What Are Medicinal Mushrooms?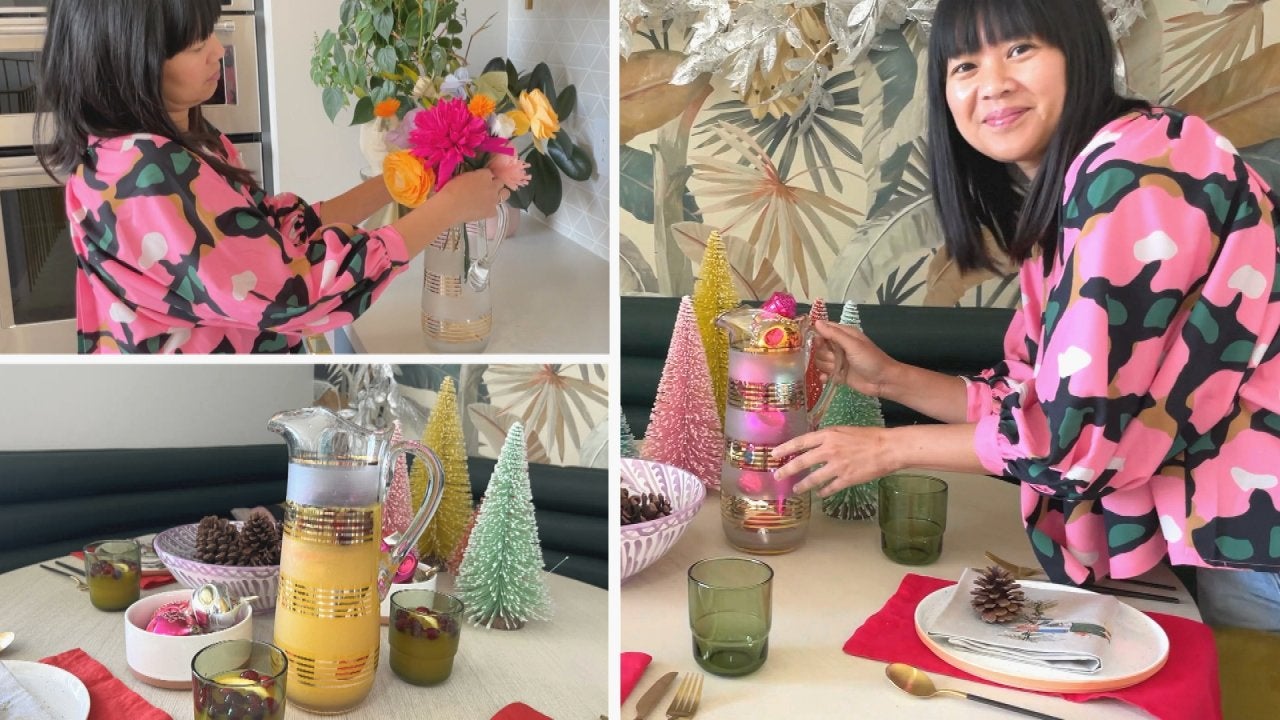 Why a Pitcher Makes a Great Gift, According to the Creator of th…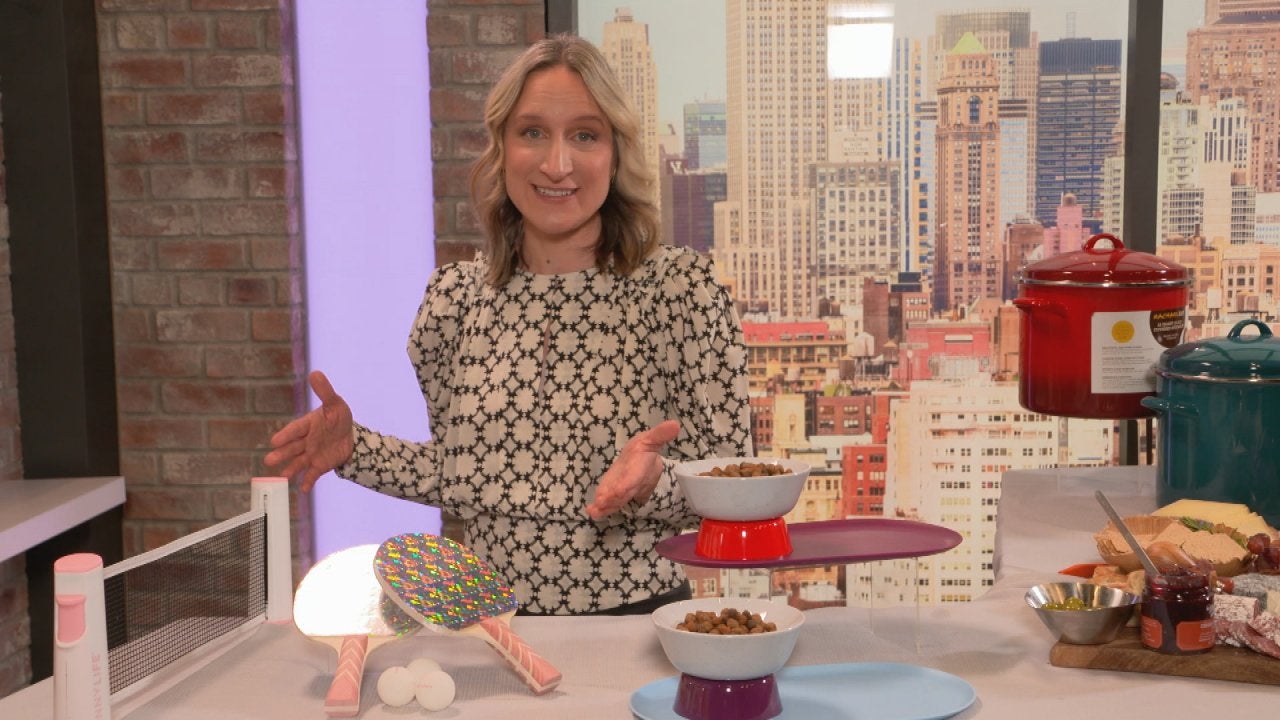 Christmas Gift Ideas From the Editor-in-Chief of Rachael's Magaz…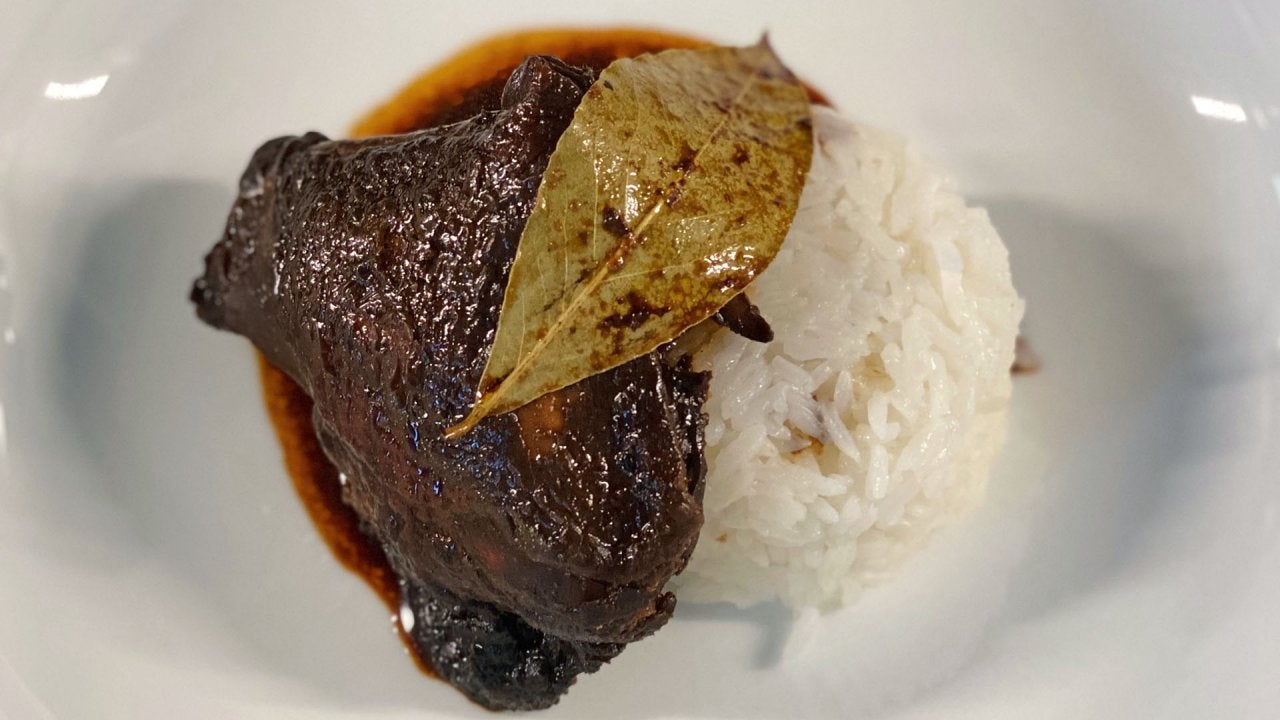 How to Make Chicken Adobo | One-Pot Recipe | Jordan Andino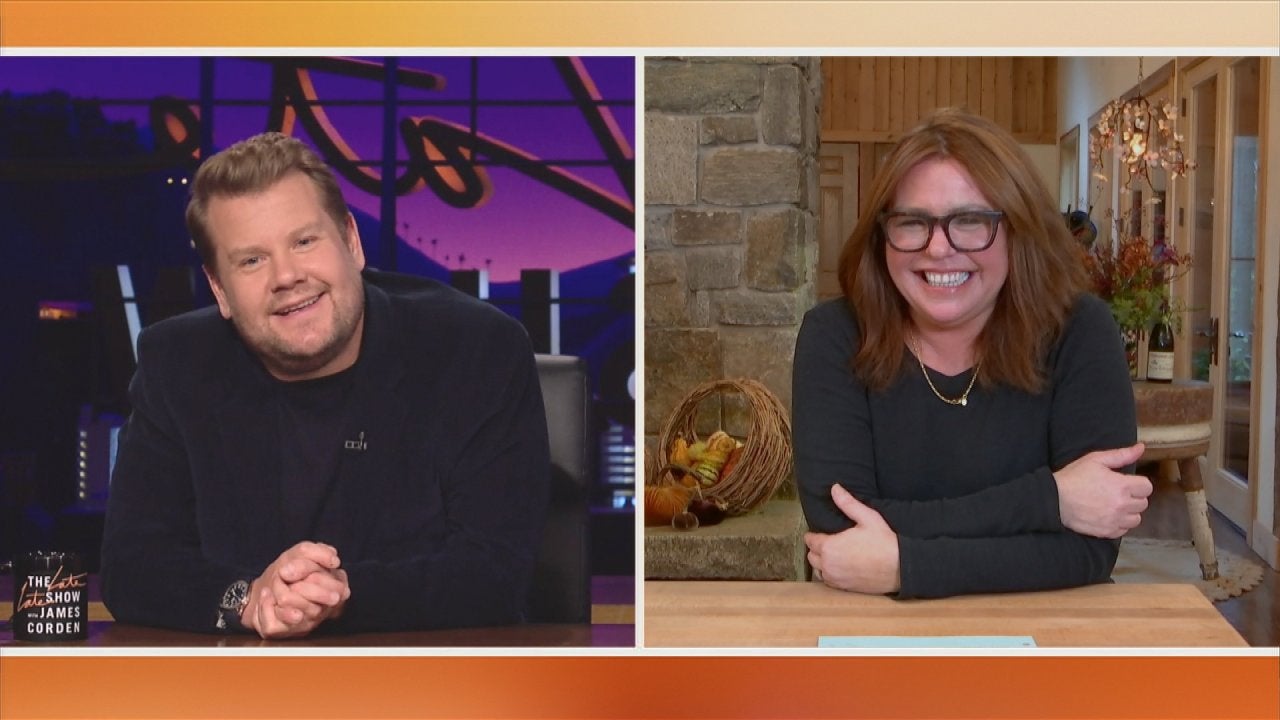 James Corden "Meets" Rach for the First Time + Reveals If He'd C…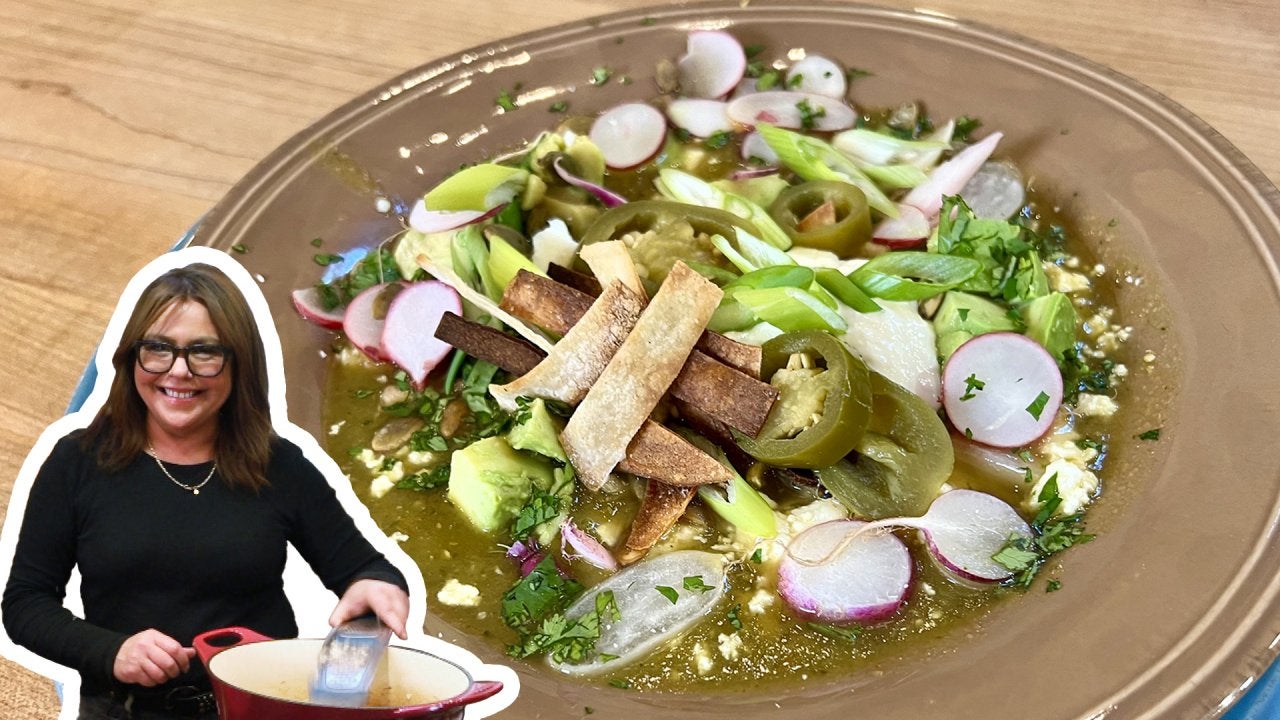 How to Make Green, Mean Vegetable-Chile Tortilla Soup | Rachael …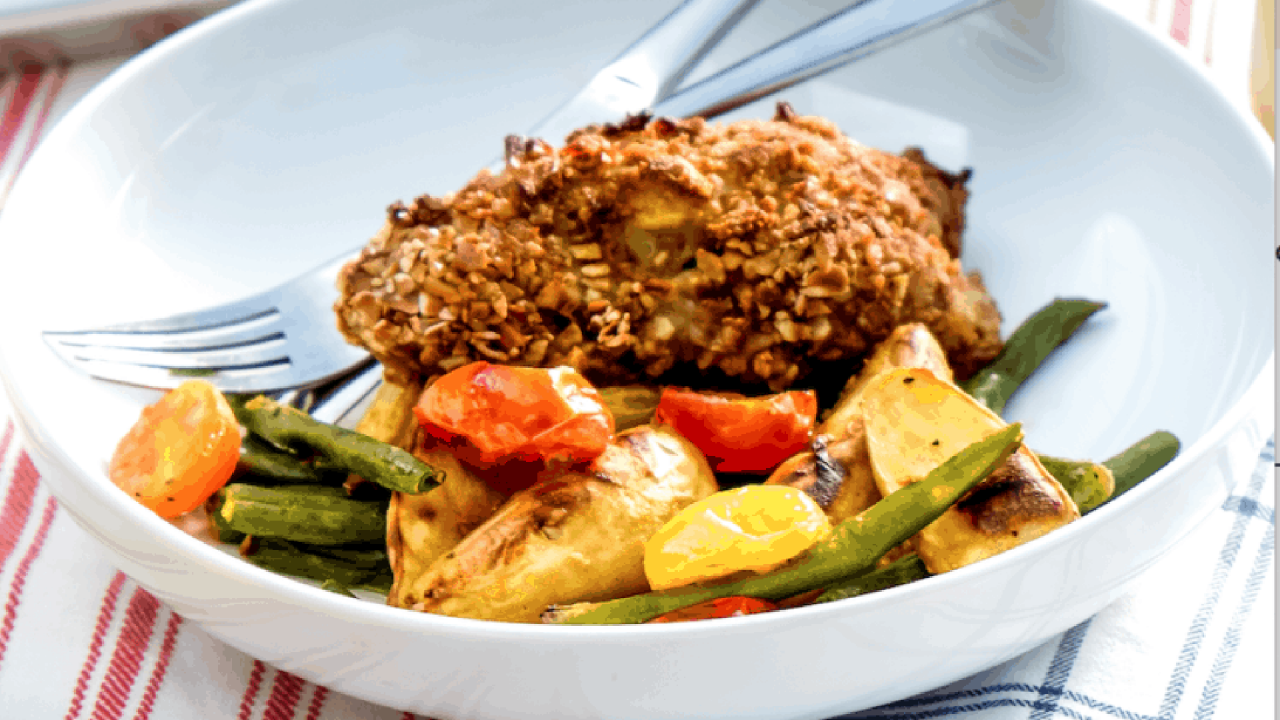 How to Make Sheet Pan Pretzel Chicken with Honey-Mustard Potatoe…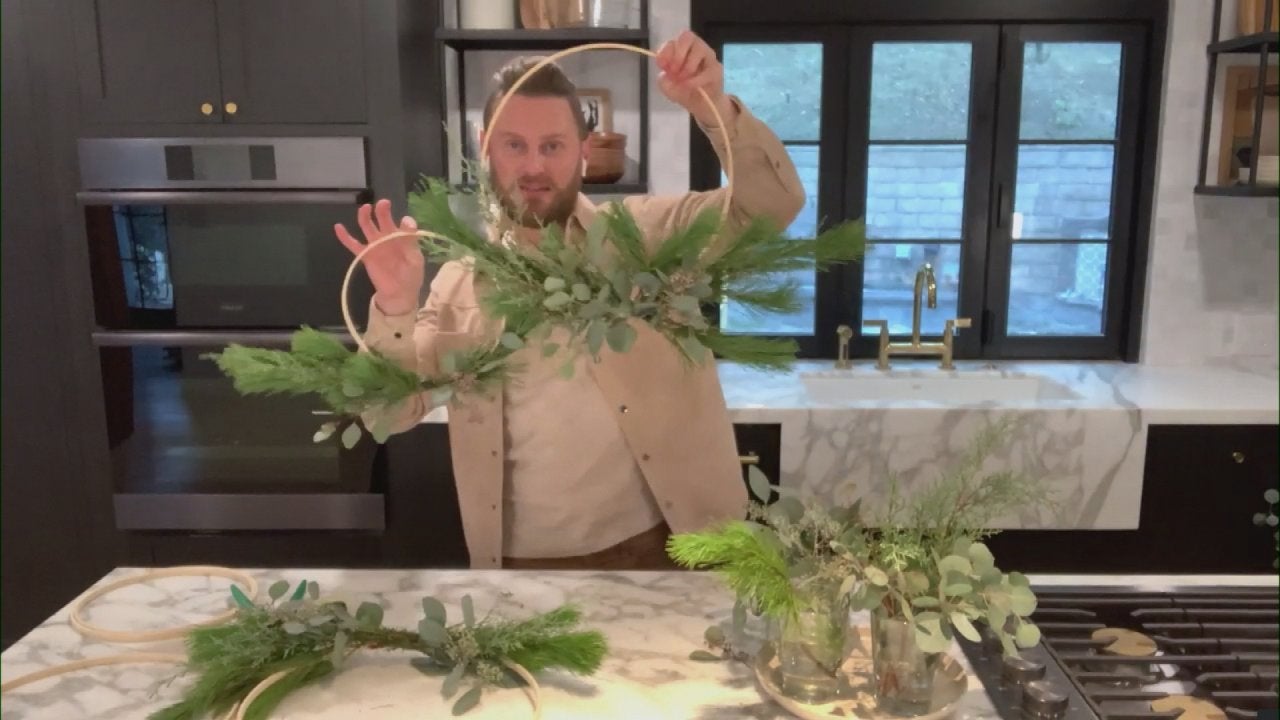 DIY Christmas Wreath With an Embroidery Hoop | Bobby Berk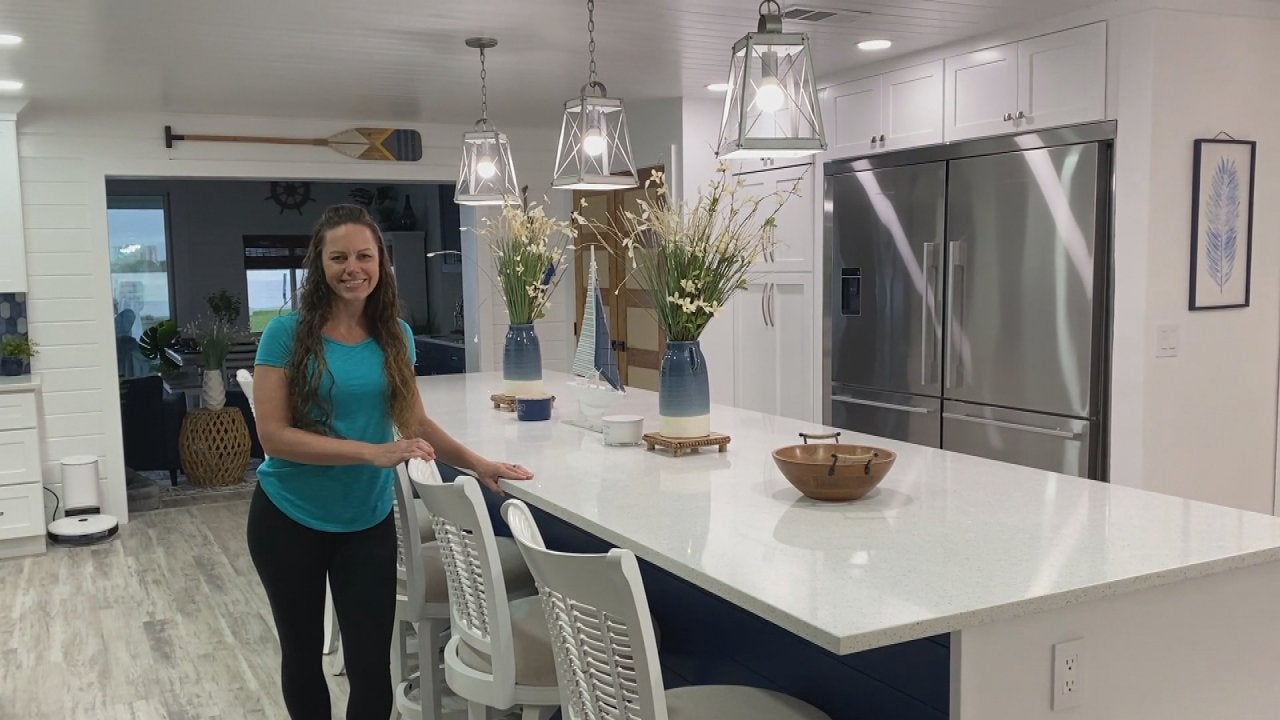 This DIYer Is Renovating Her Entire House While Her Husband Is D…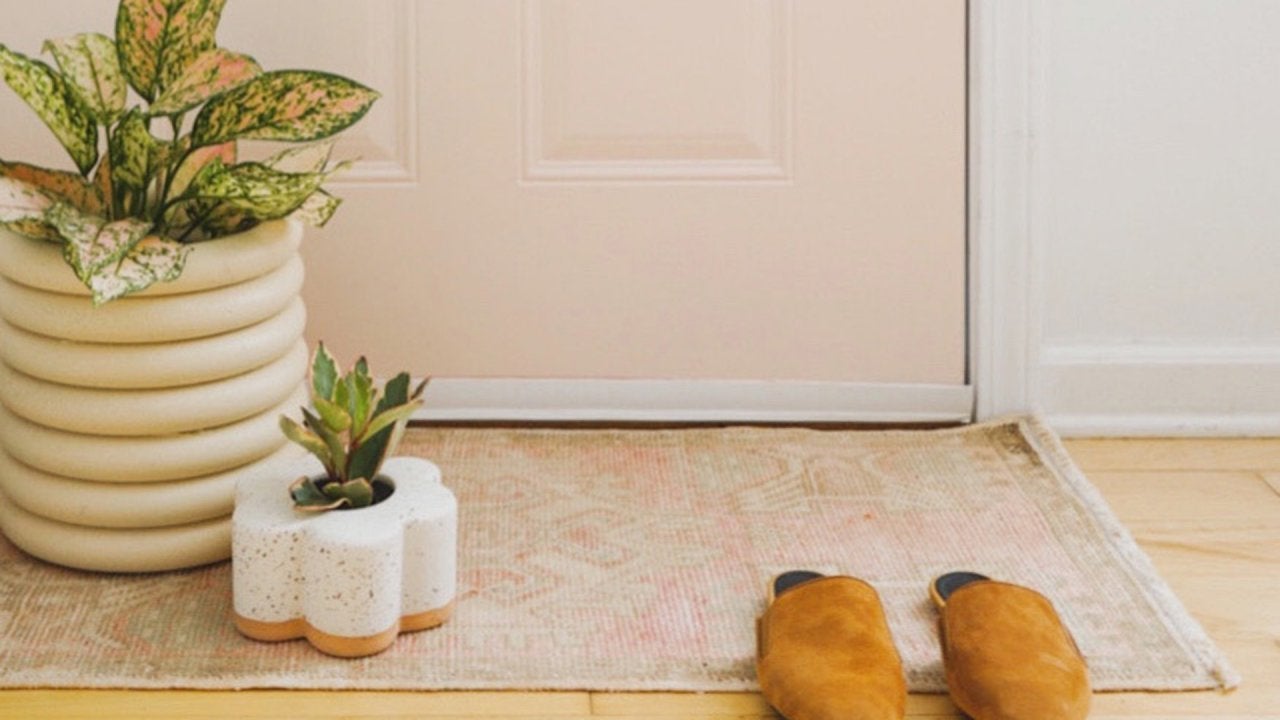 How to DIY "Stone" Planter That Look Expensive—But Are Made With…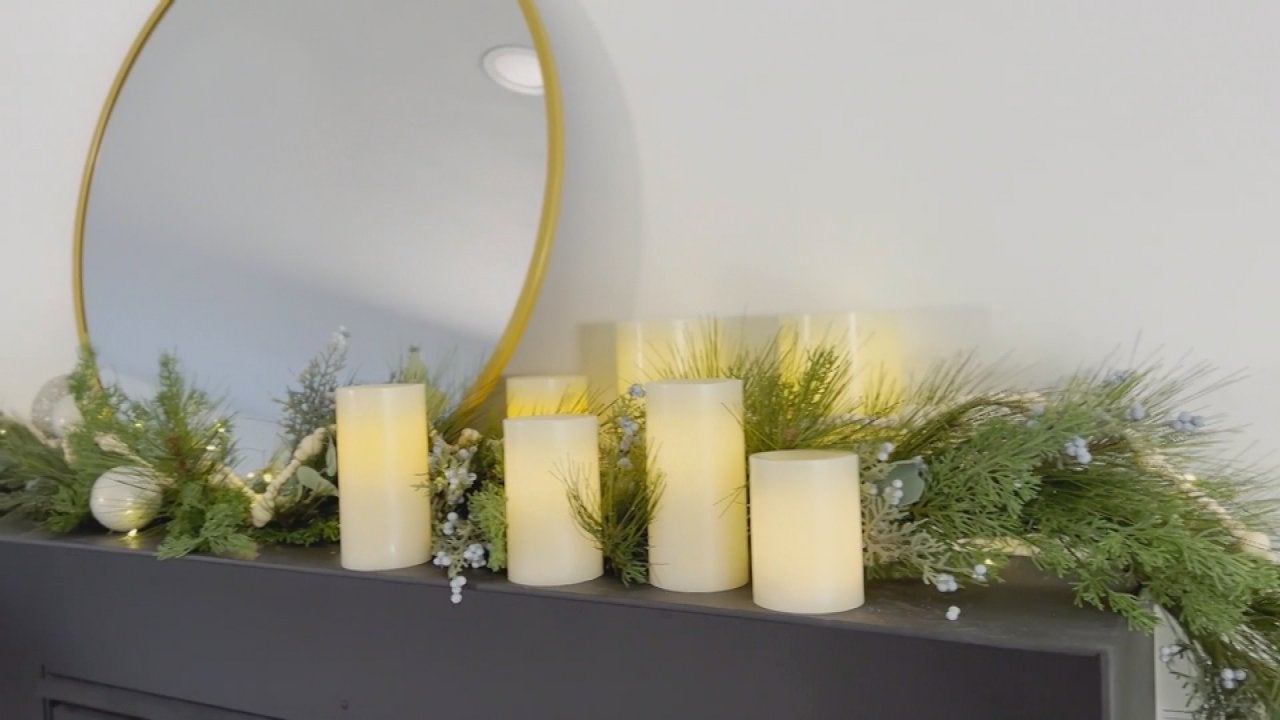 How to Recreate Bobby Berk's Asymmetrical Holiday Mantel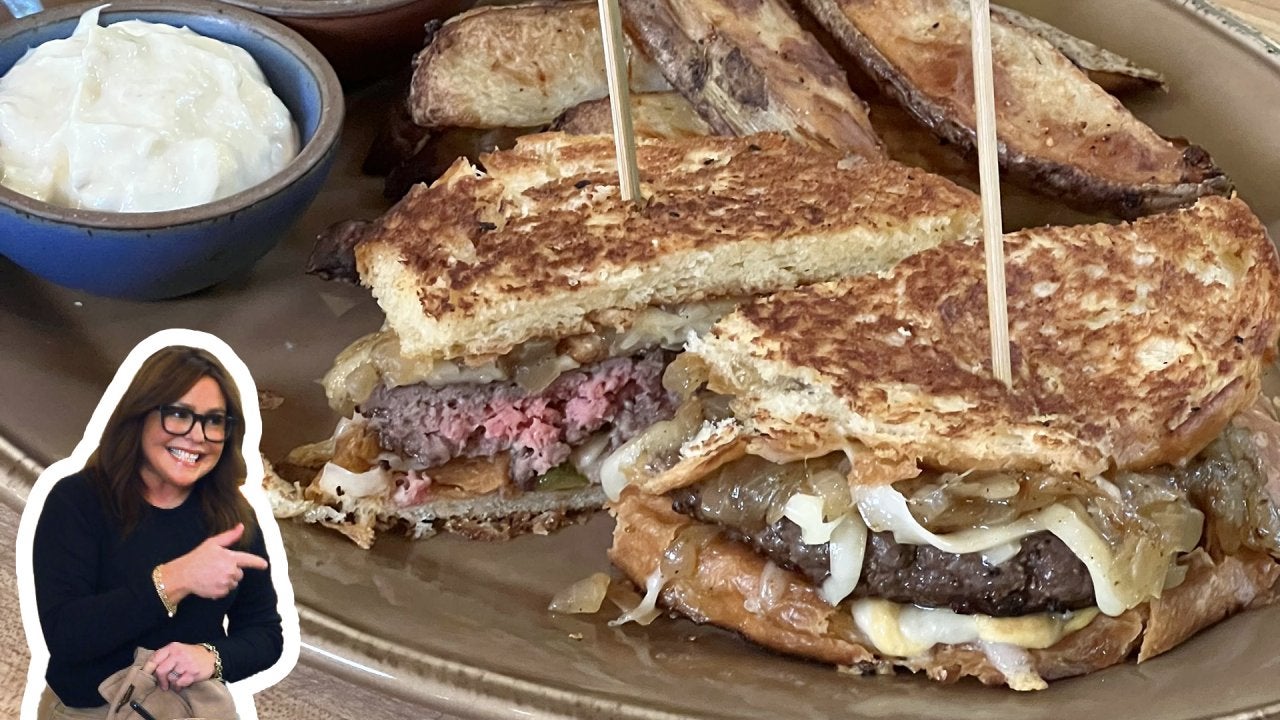 How to Make Brioche Patty Melts | Rachael Ray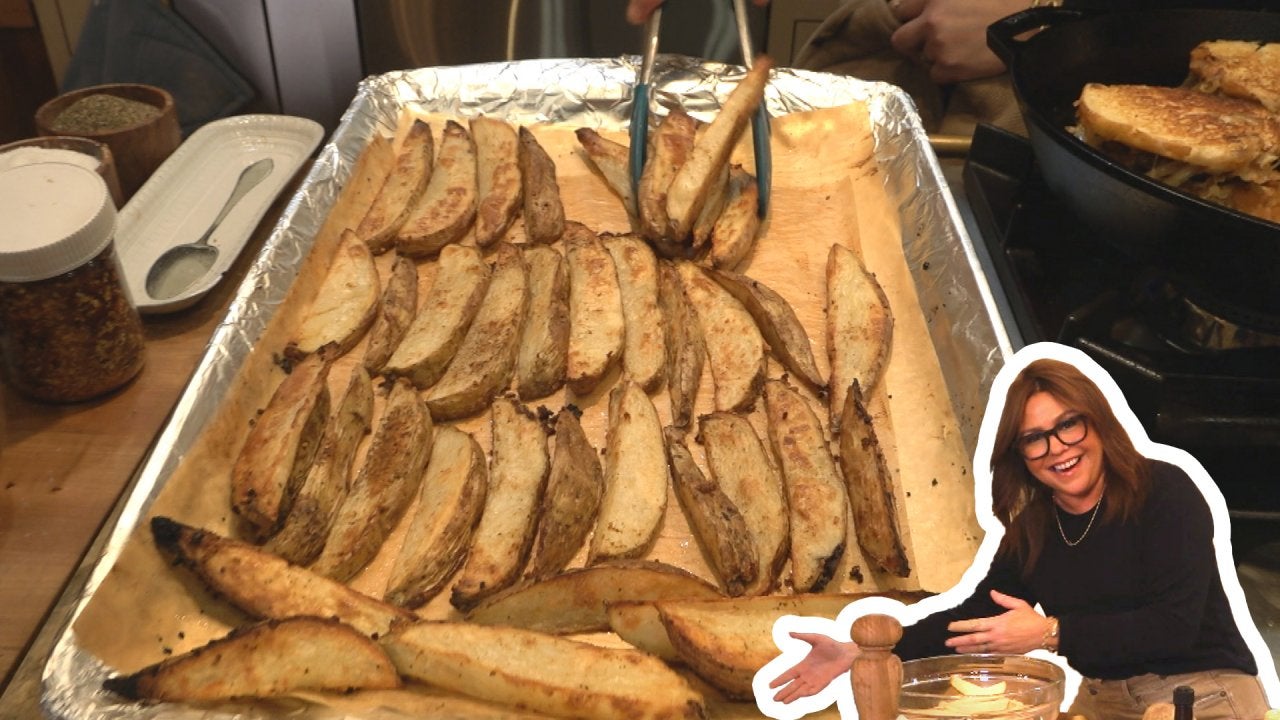 How to Make Crispy, Spicy Oven Fries with Balsamic Ketchup and D…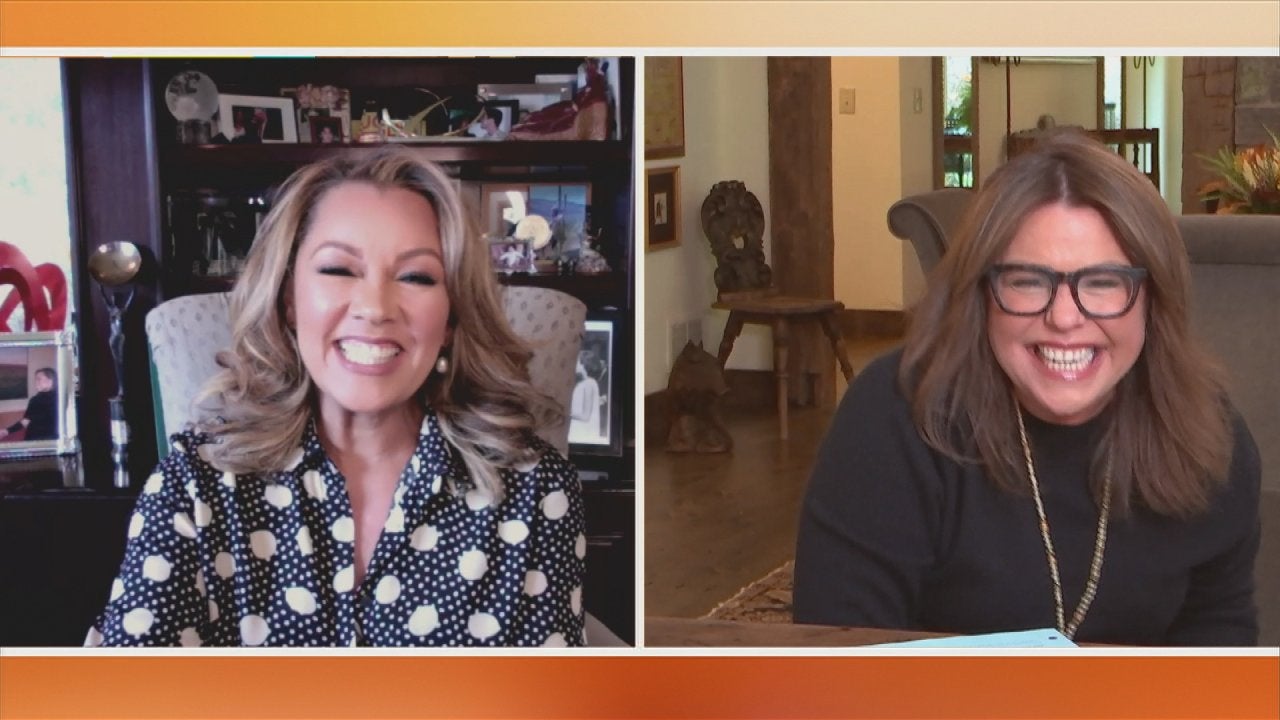 Vanessa Williams on the "Extraordinary Talent" on Drag Singing C…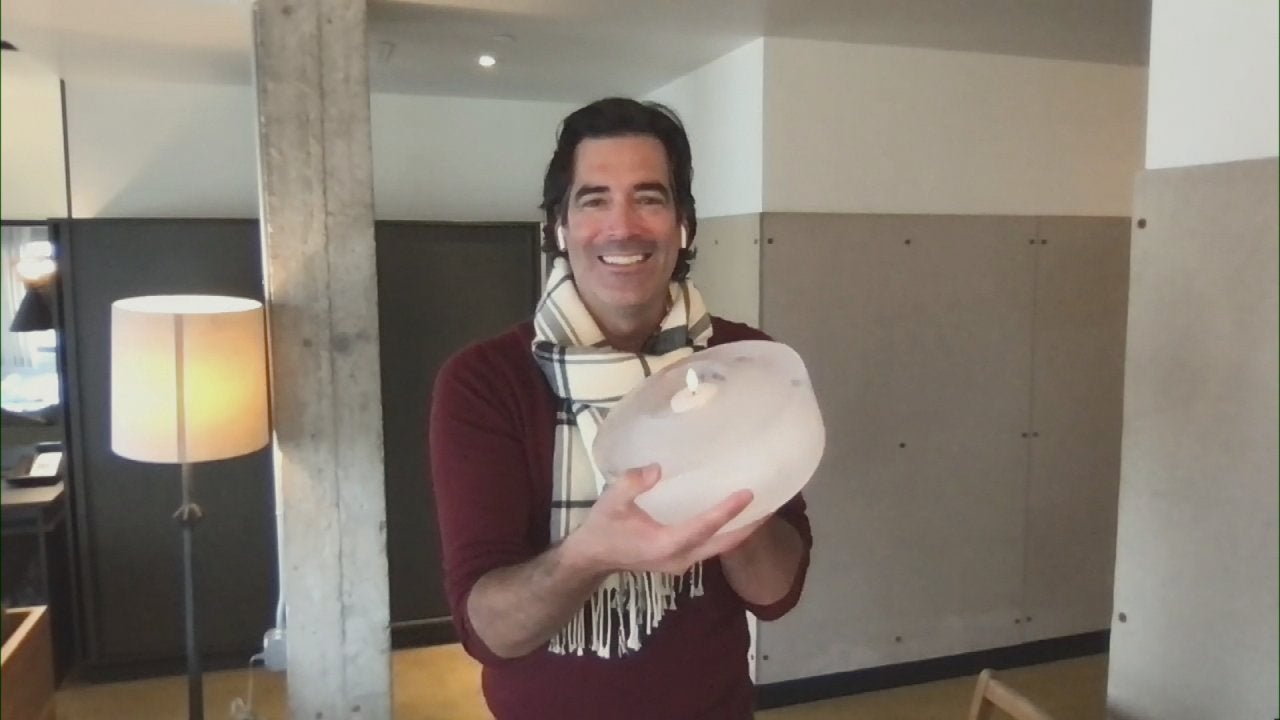 These DIY Ice Lanterns Are Seriously SO Cool (Literally!)—Here's…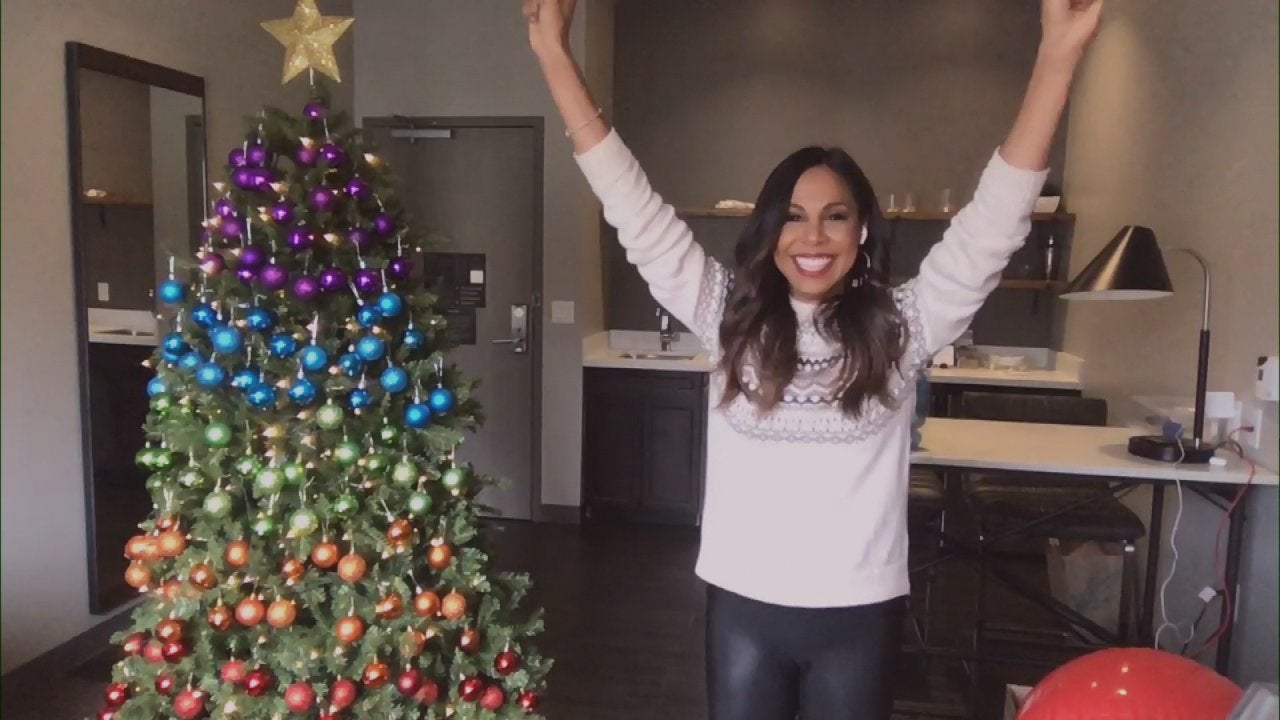 How to Make an Ombre Christmas Tree With Colorful Ornaments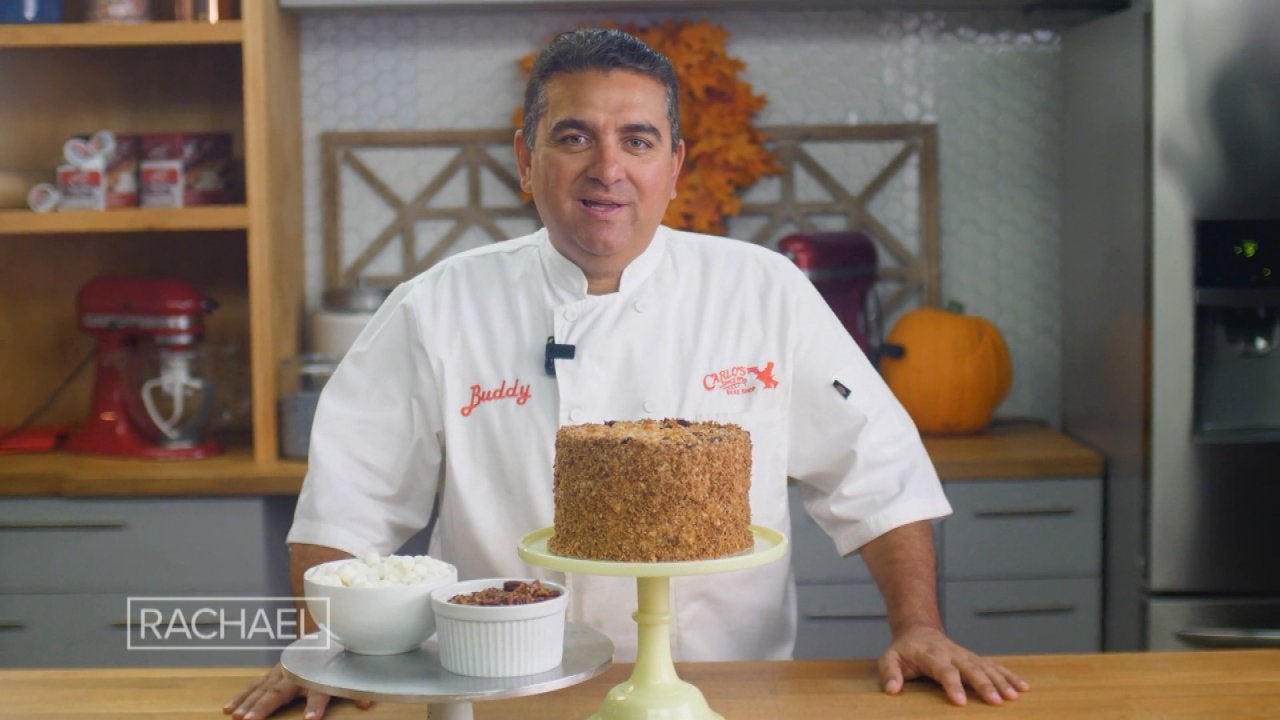 Cake Boss Buddy Valastro Reveals a New Cake Creation for the 202…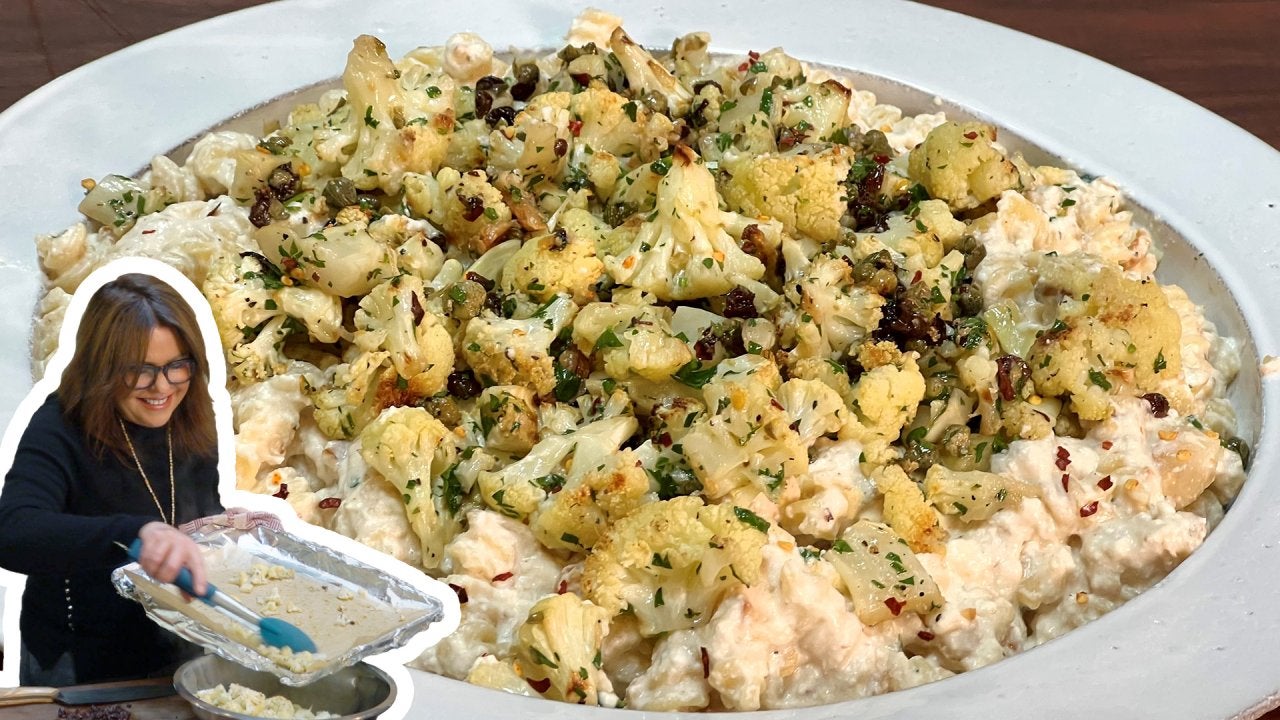 How to Make Sicilian Spiral Pasta with Ricotta, Walnuts and Roas…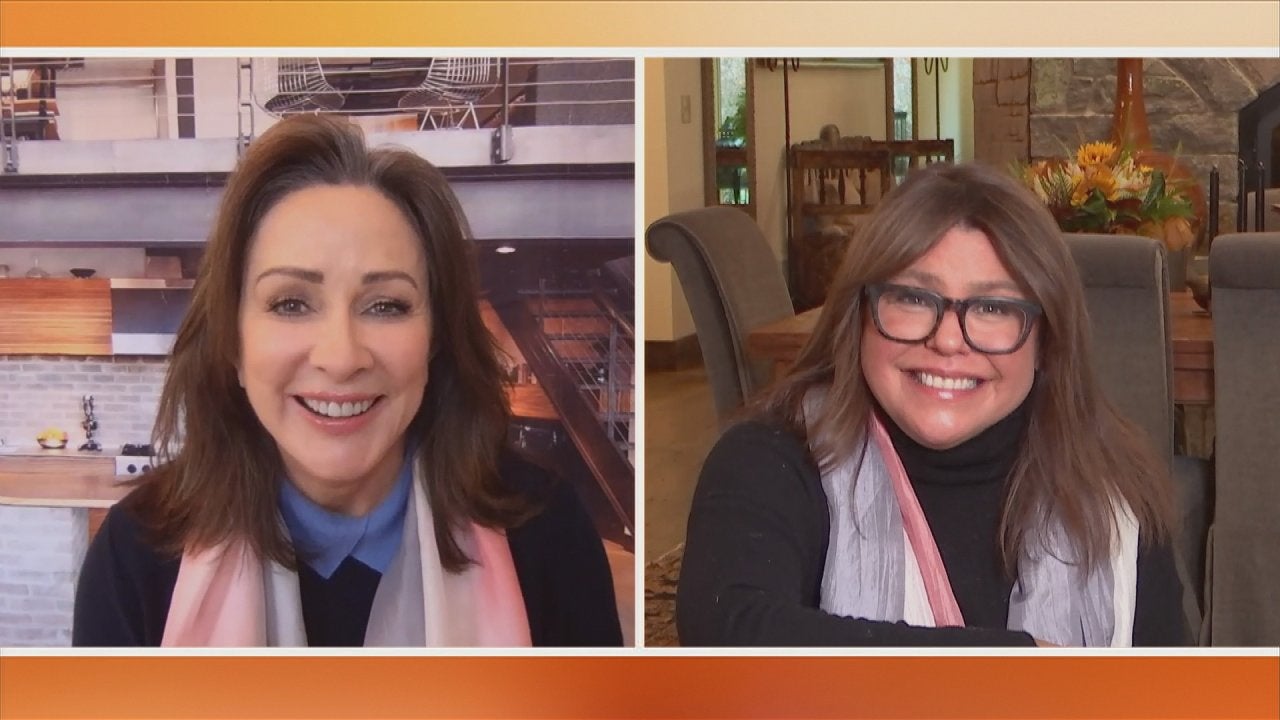 Patricia Heaton's Gorgeous Watercolor Scarf Is Not Only a Perfec…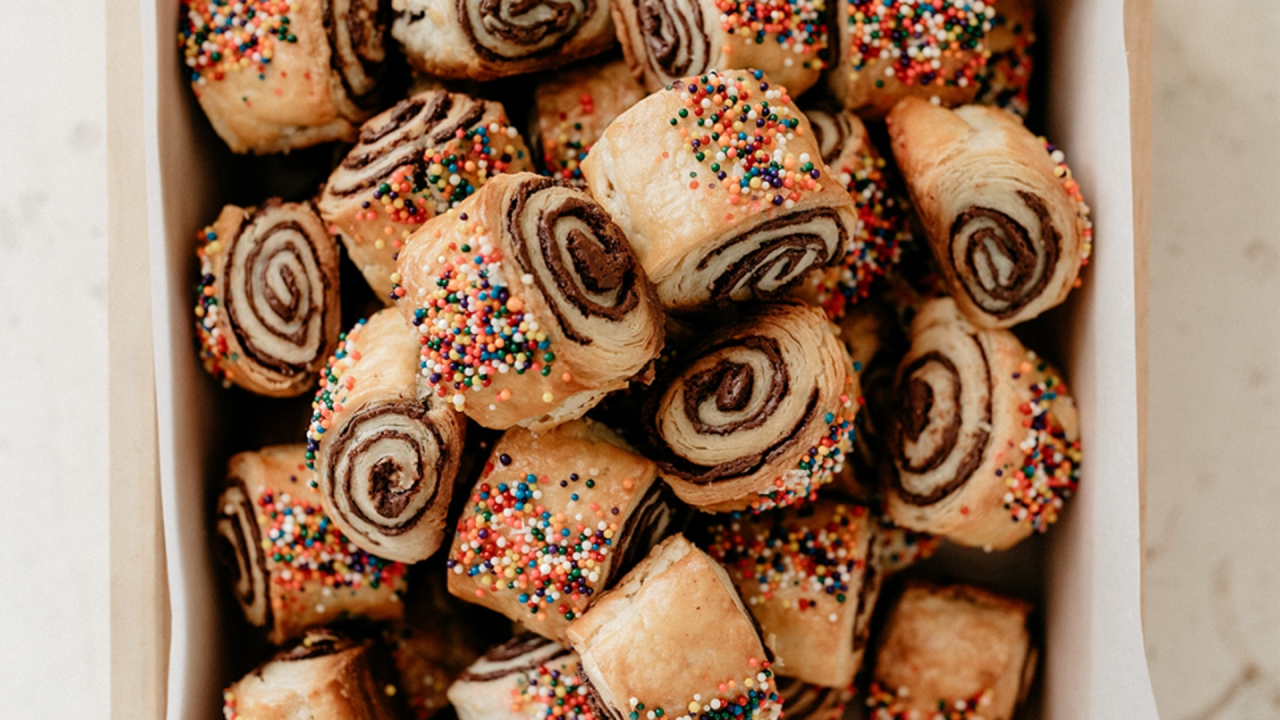 How to Make Chocolate Sea Salt Rugelach | Molly Yeh
We all know what mushrooms are (they're loaded with B vitamins and fiber, and also have a little bit of Vitamin D in there, according to celebrity nutritionist Keri Glassman) -- but what exactly are medicinal mushrooms?

Intriguing, right?


Well, when Keri visited our show to dish on the superfoods of 2018 (is kale so 2017?!), she gave us the lowdown.
"They're super high in anti-inflammatory benefits and antioxidants," Keri says, "but these in particular are also known to have a nootropic effect, which is really just a fancy word for compounds that are known to boost brain health."
A healthy brain? Sign us up.
Plus, there are options!
There are various different types of medicinal mushrooms (cordycep, reishi and chaga), and they can come in three different forms, according to Keri, including pill form, dried form and powder form.
RELATED: What Are the Benefits of Bone Broth?
And each type has its own benefits!
Keri suggests cordycep to boost your energy, reishi to help you sleep (have a cup of reishi tea before bed, she proposes) and chaga to help boost your immune system (sprinkle some in miso soup to add an earthy taste).
Oh, and word to the wise -- don't go searching for medicinal mushrooms next to your standard fruits and veggies in the grocery store, Keri notes. You've got to venture into the health food section to find these guys!
As always, you should check with your doctor before making any dietary changes.