What Are Medicinal Mushrooms?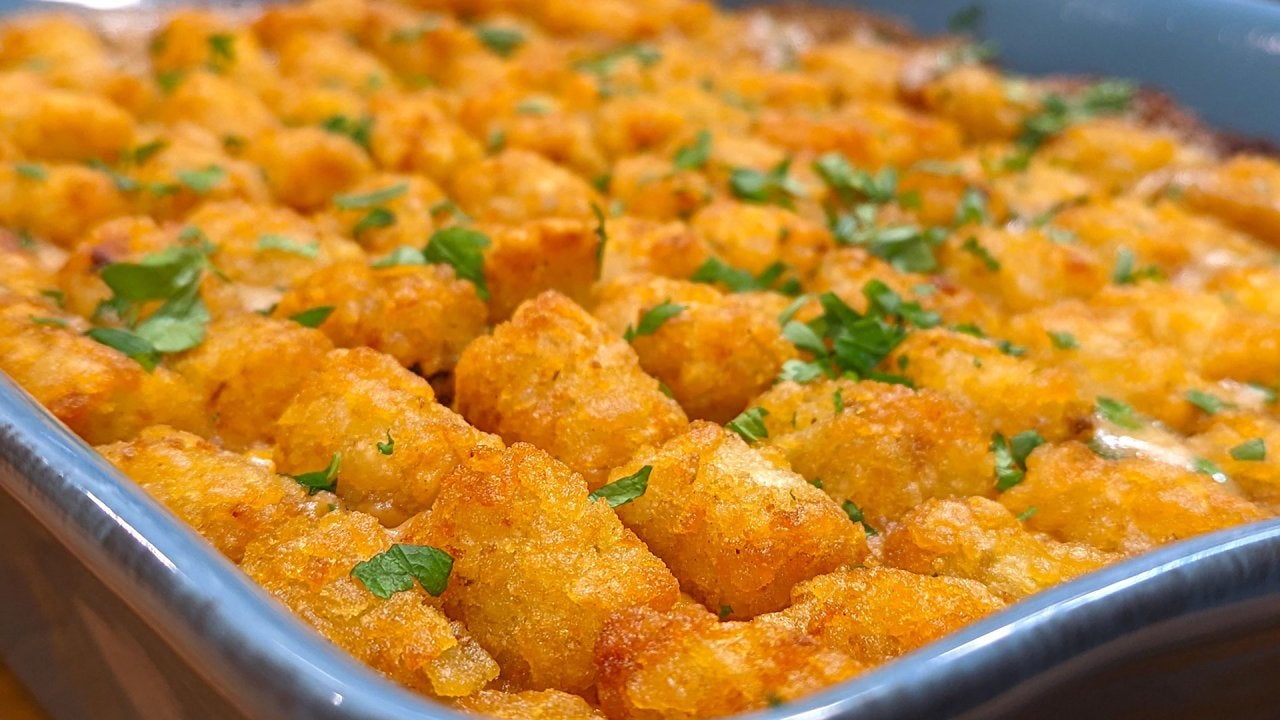 Cozy Tater Tot Casserole + "New Kid On The Block" Jonathan Knight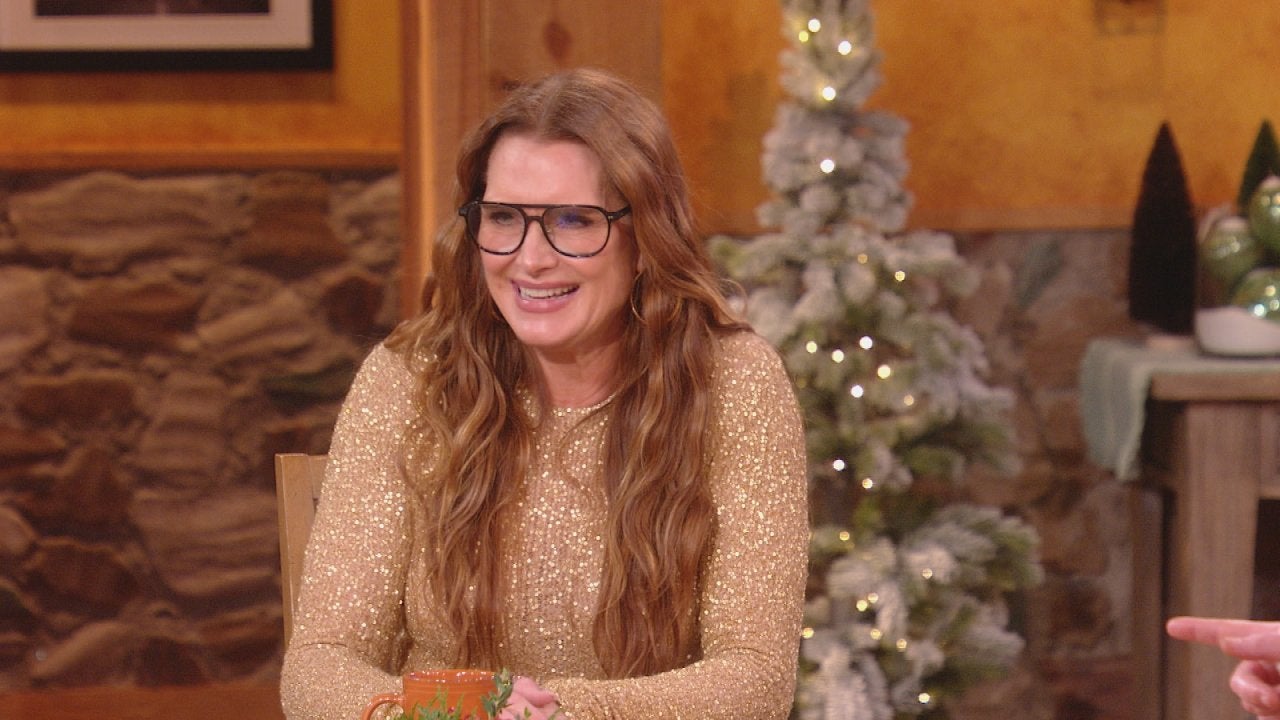 Brooke Shields Talks Holiday Plans + Her New Movie "Holiday Harm…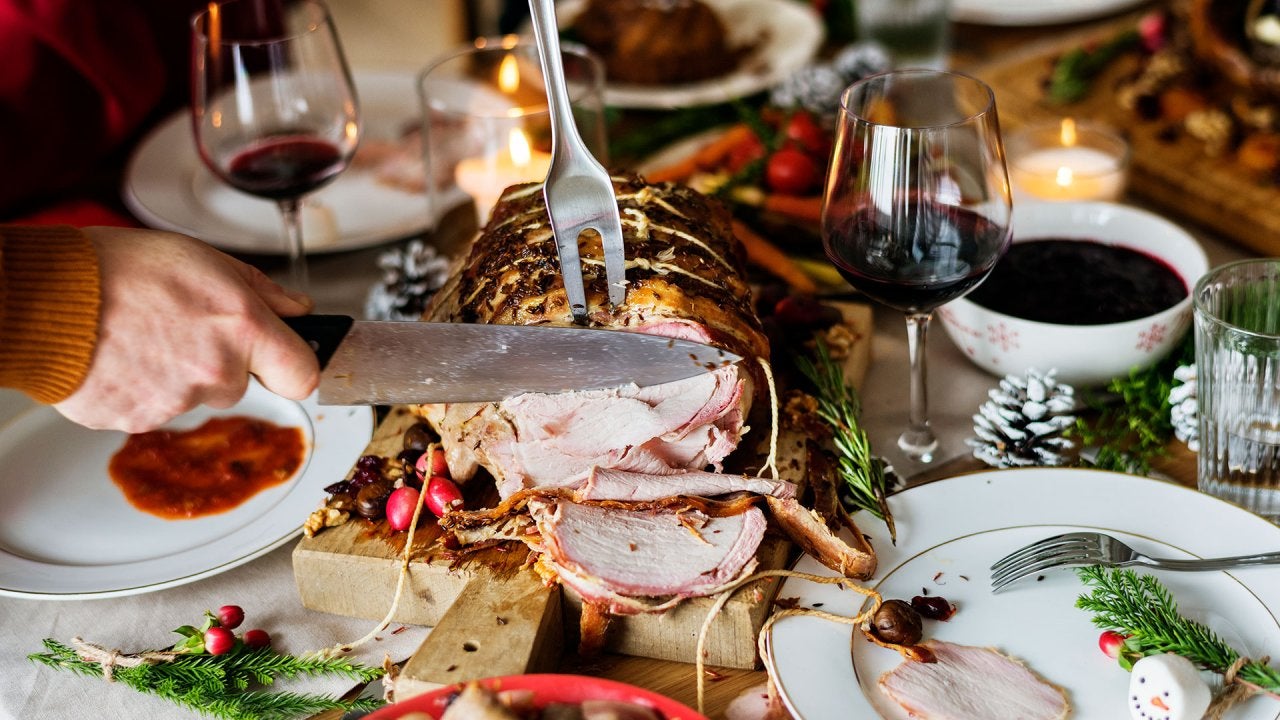 A Master Sommelier's Holiday Meal Wine Pairings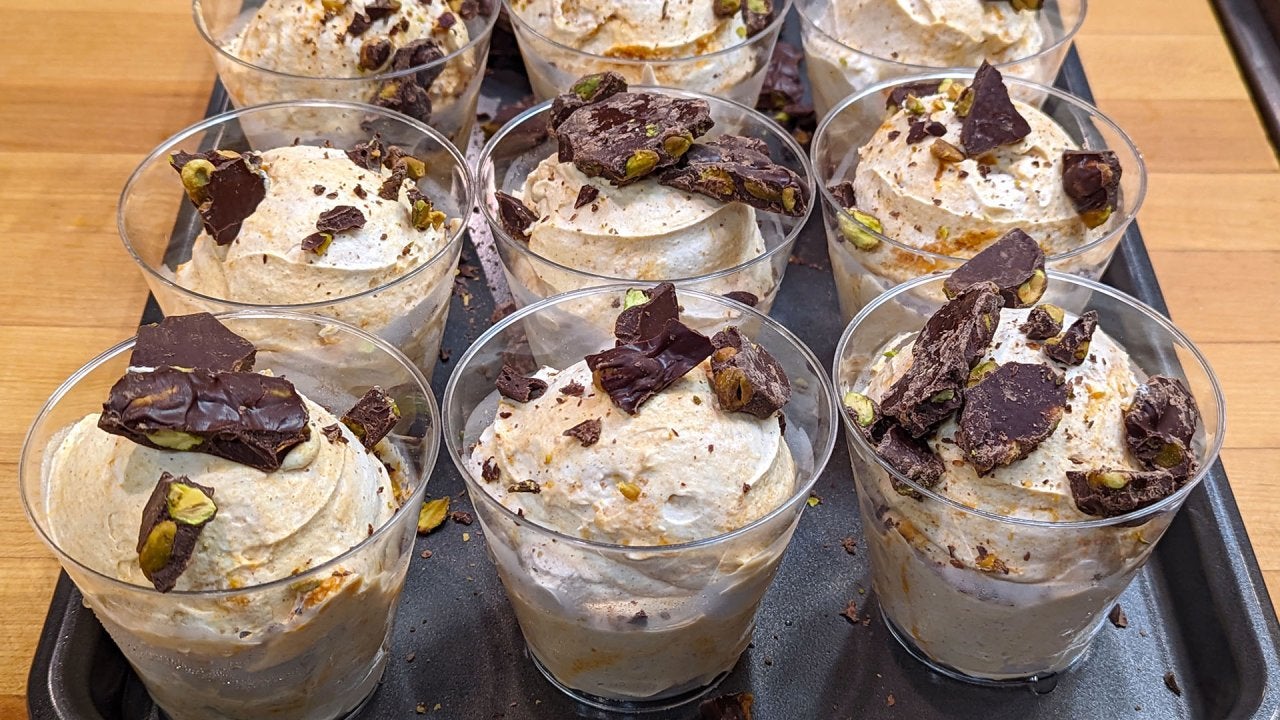 How to Make Pumpkin Semifreddo with Chocolate-Covered Pistachios…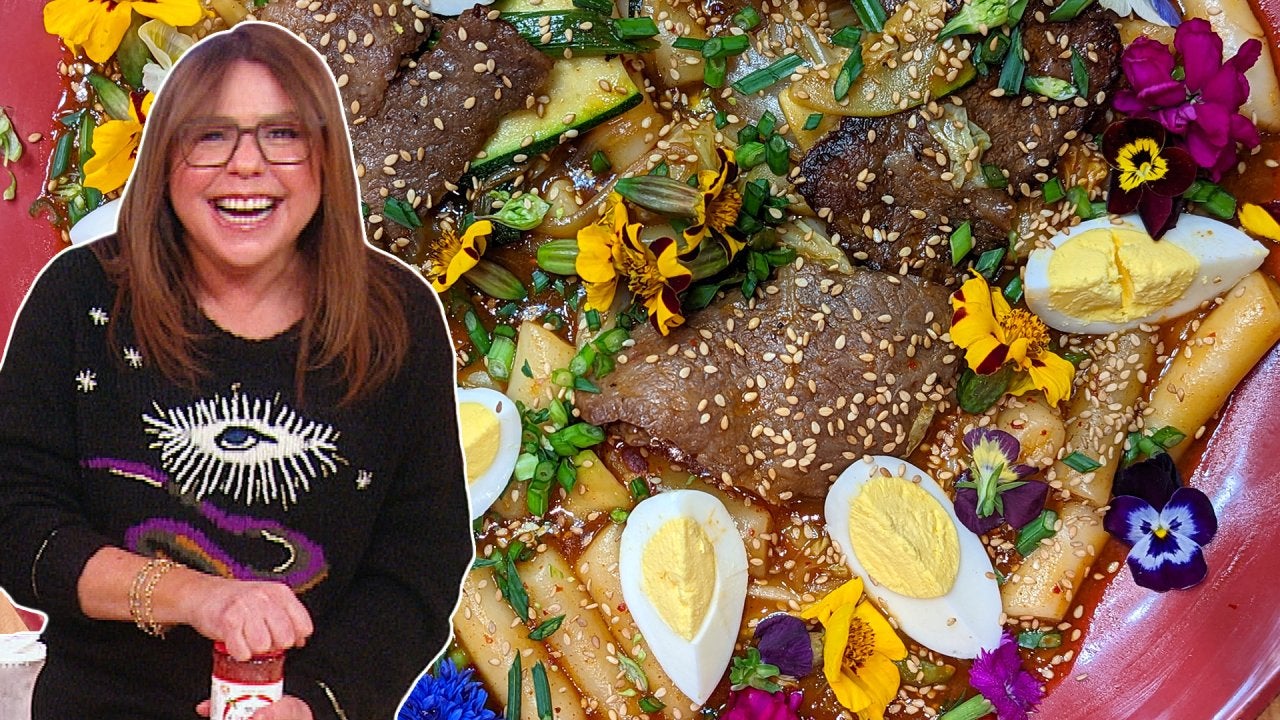 How to Make Korean-Style Stir-Fried Rice Cakes (Tteokbokki) | Ra…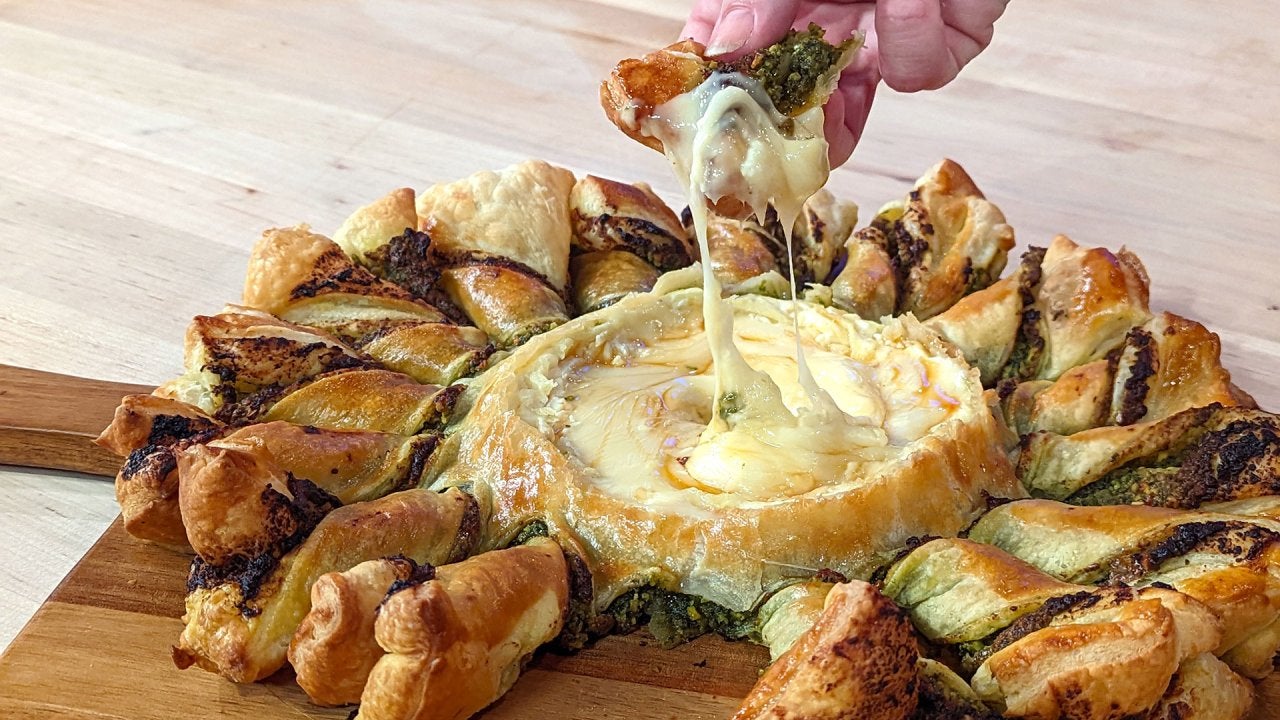 Cheesy Christmas Wreath + DIY Holiday Party Decorations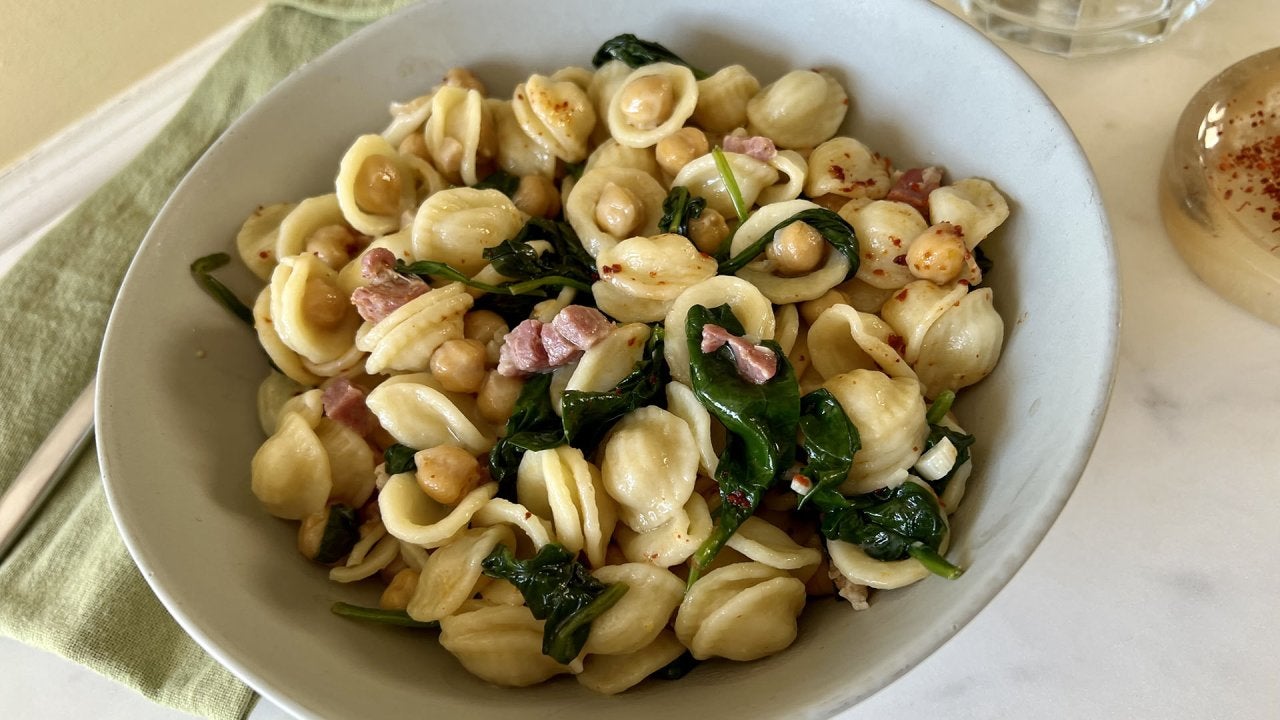 How to Make Pasta with Beans + Greens | Quick & Easy Kid-Friendl…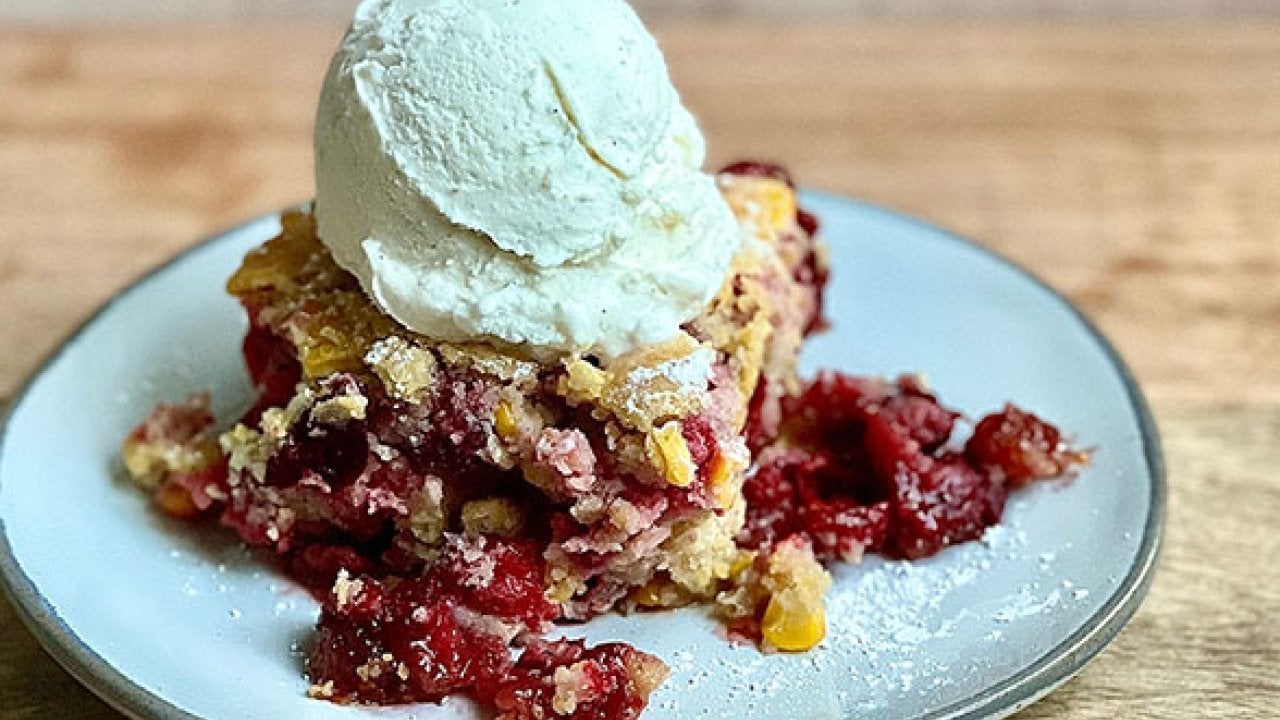 How to Make Cranberry and Cornbread Cobbler | Chef Ronnie Woo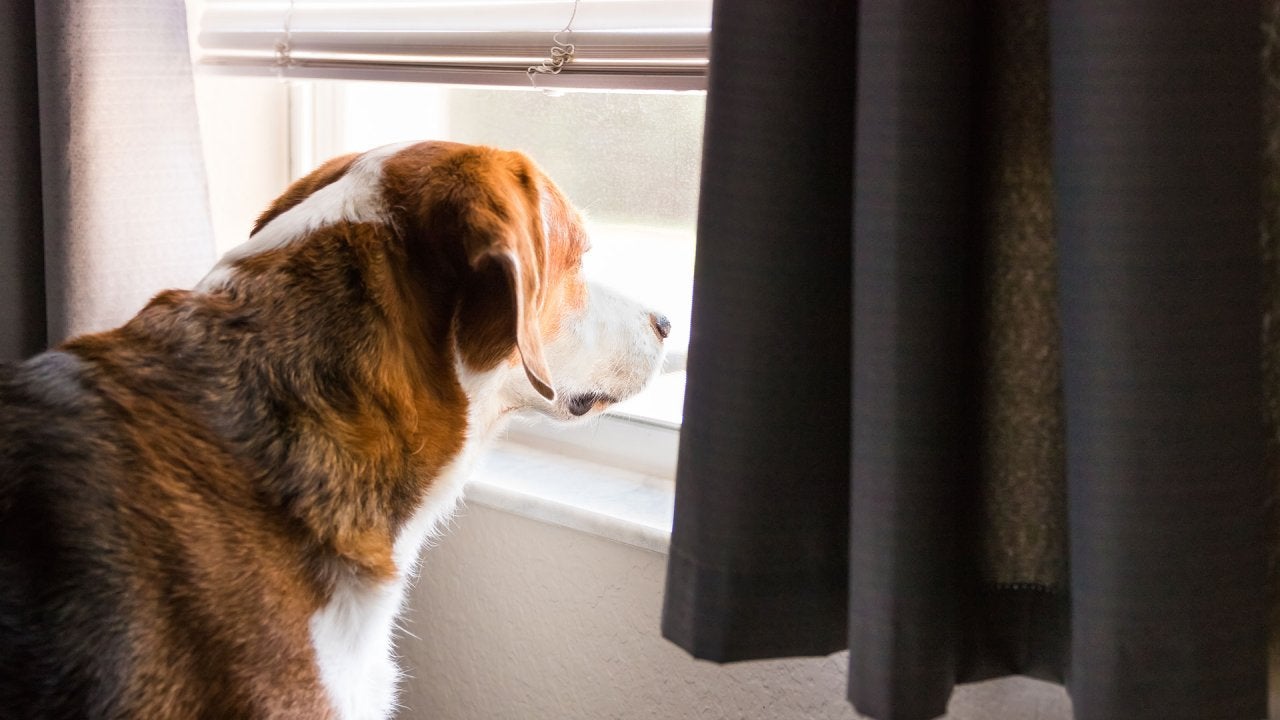 Simple Tips to Help Nervous Dogs With Separation Anxiety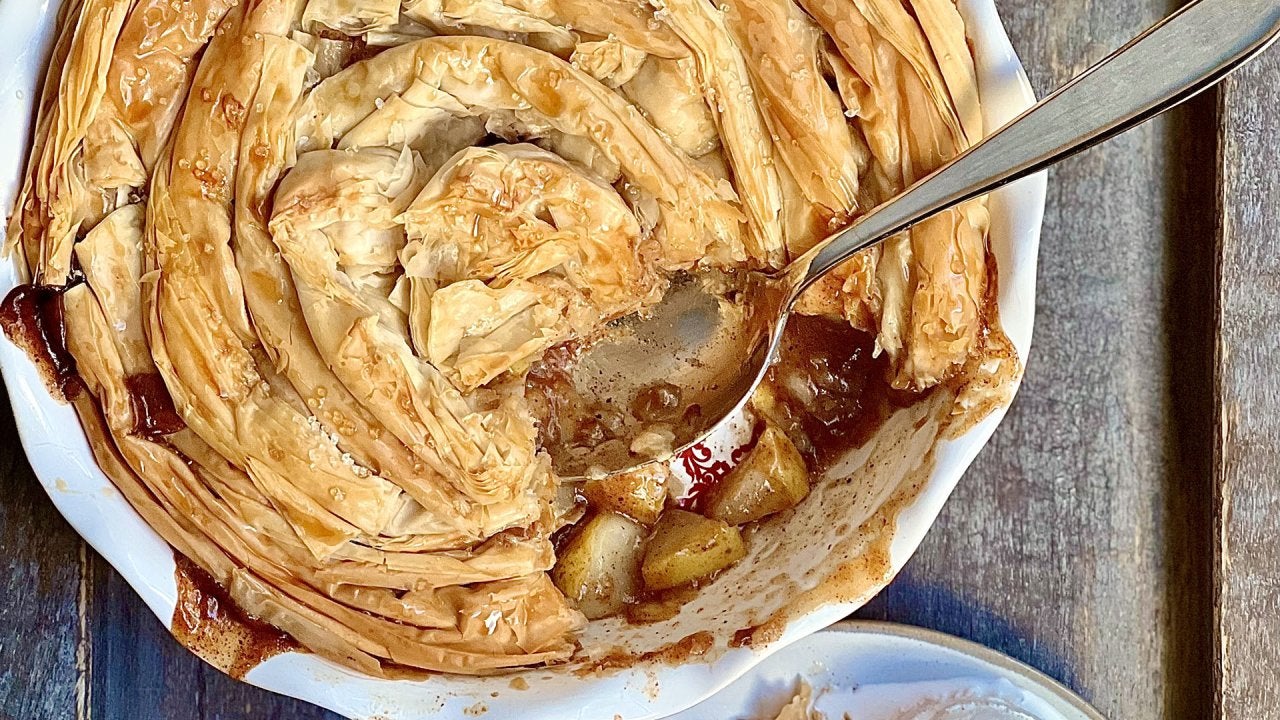 How to Make Pear Phyllo Dough "Crumble" | Chef Ronnie Woo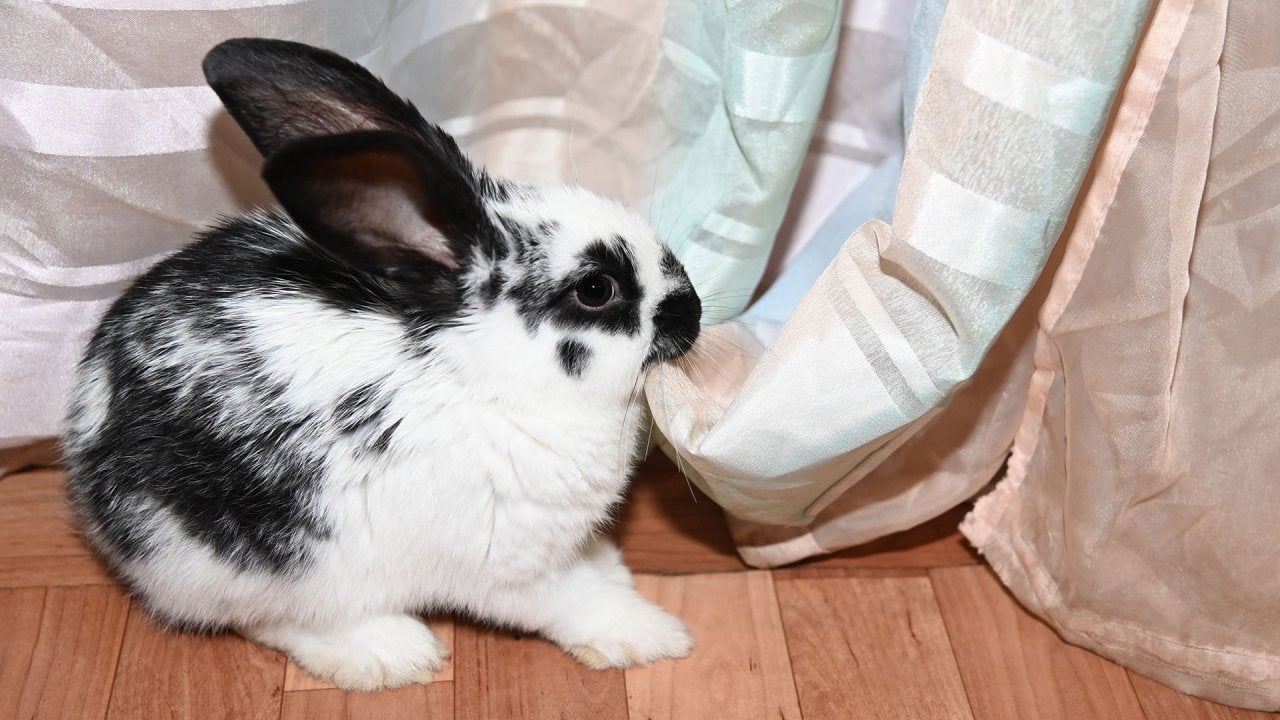 Why Your Pet Rabbit Chews Everything—and How to Stop It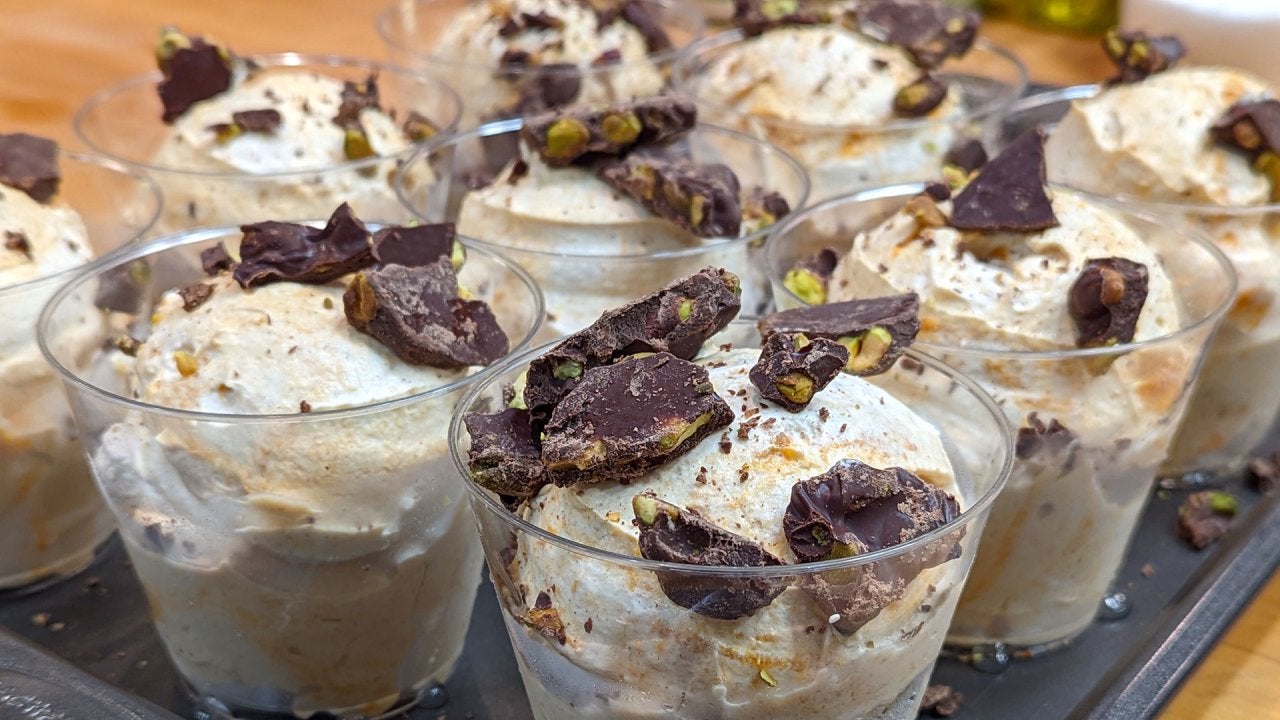 A Must-Try Holiday Dessert + Rach & John Answer Your Qs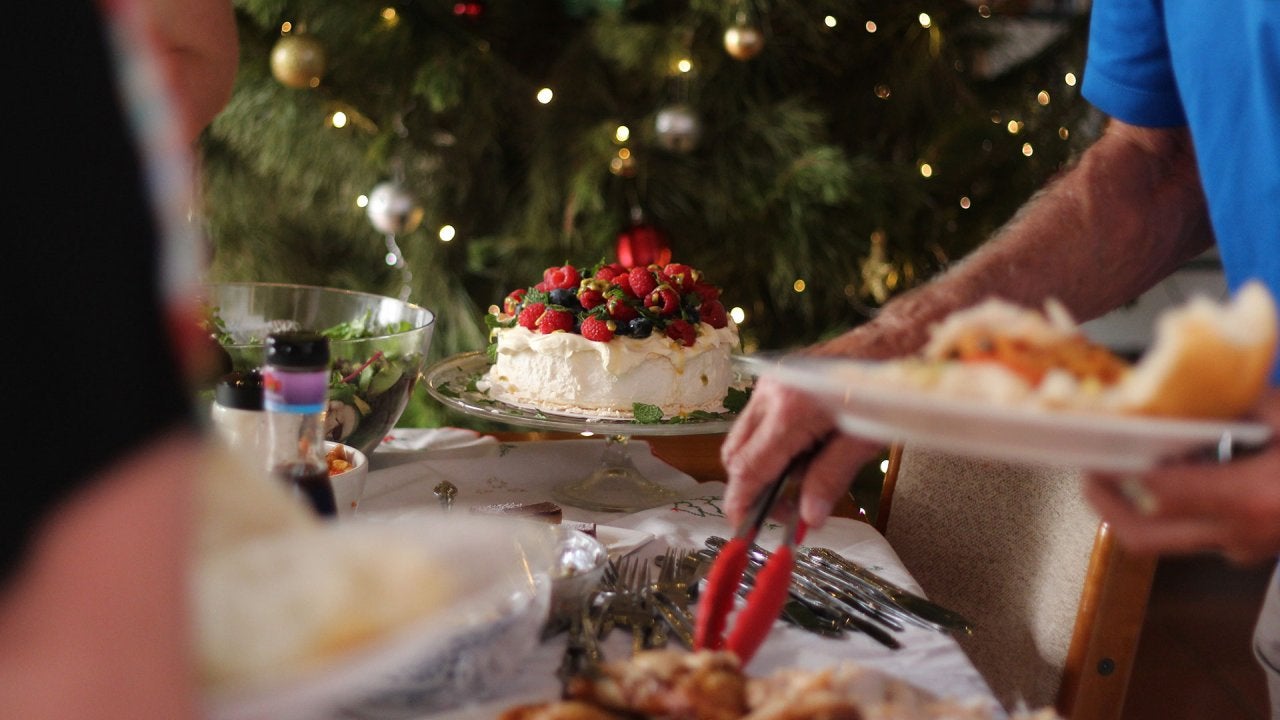 How Personal Trainer Bob Harper Avoids Holiday Overeating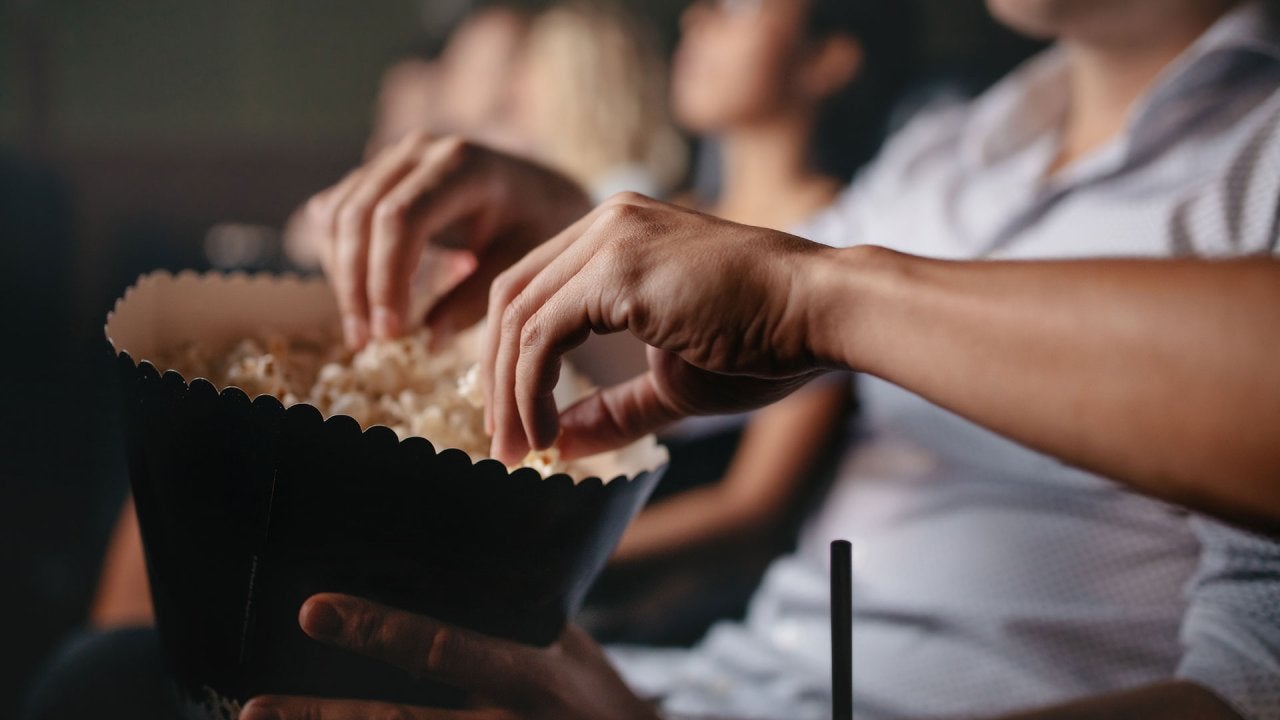 3 New Movies to See in Winter 2022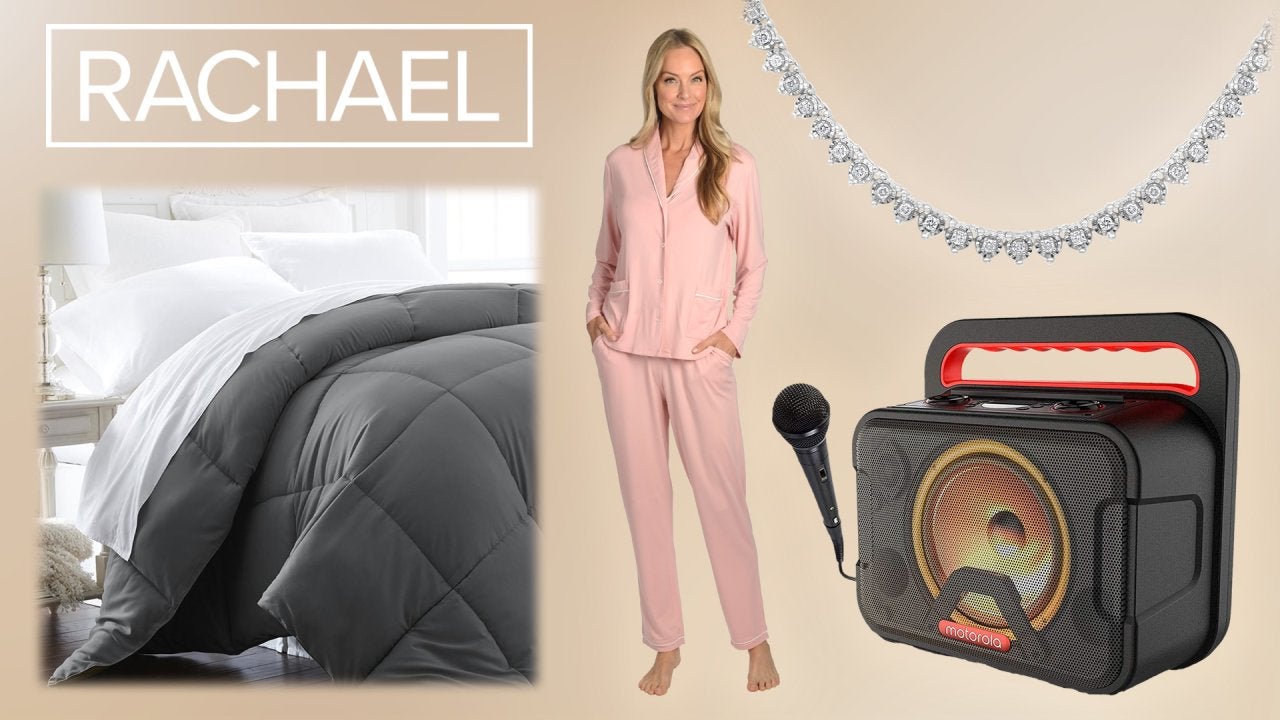 New Deals For Holiday Gifts! Diamond Necklace + More—Between 50%…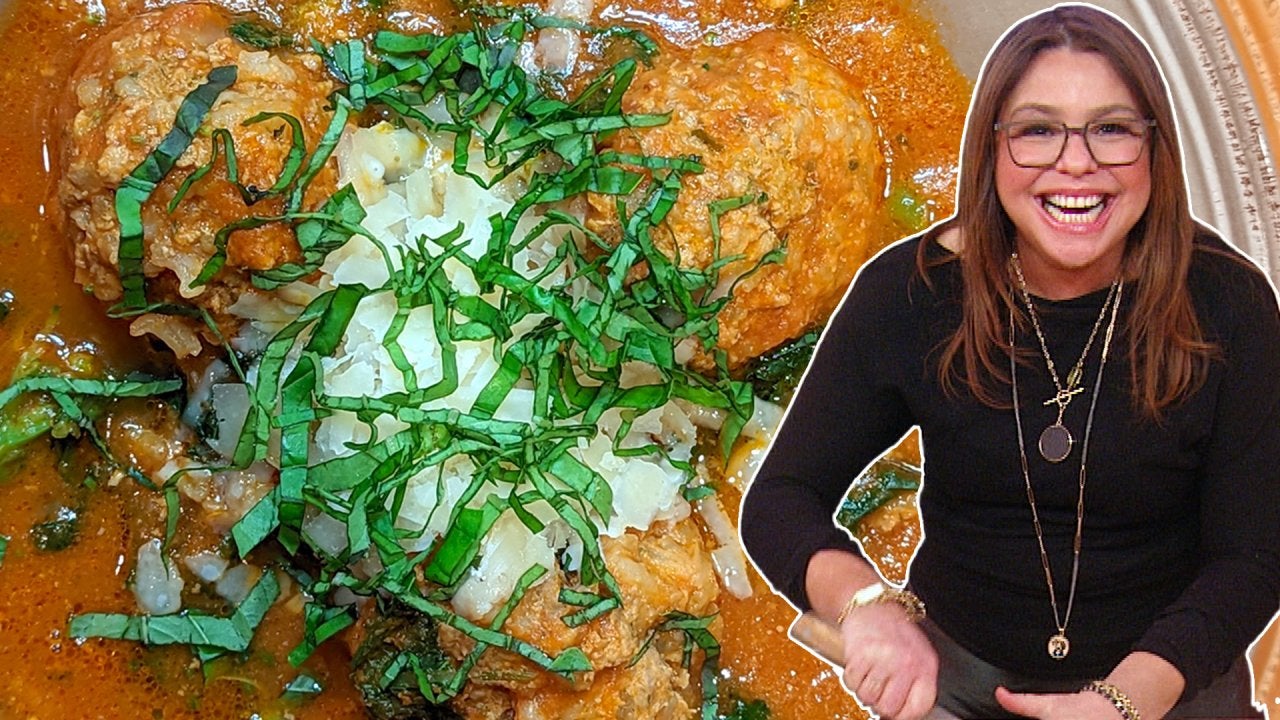 How to Make Porcupine Meatballs in Tomato Soup| Rachael Ray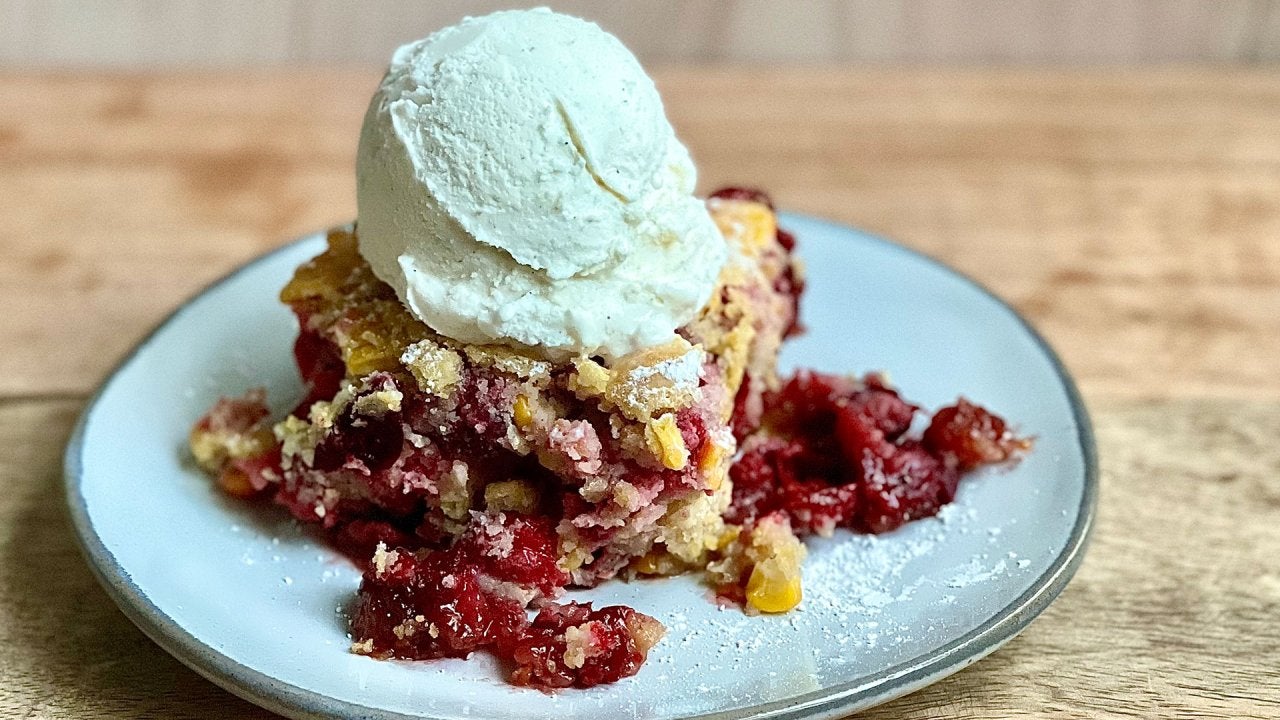 Cornbread & Cranberry Cobbler + Rach's Chicken Pot Pie Casserole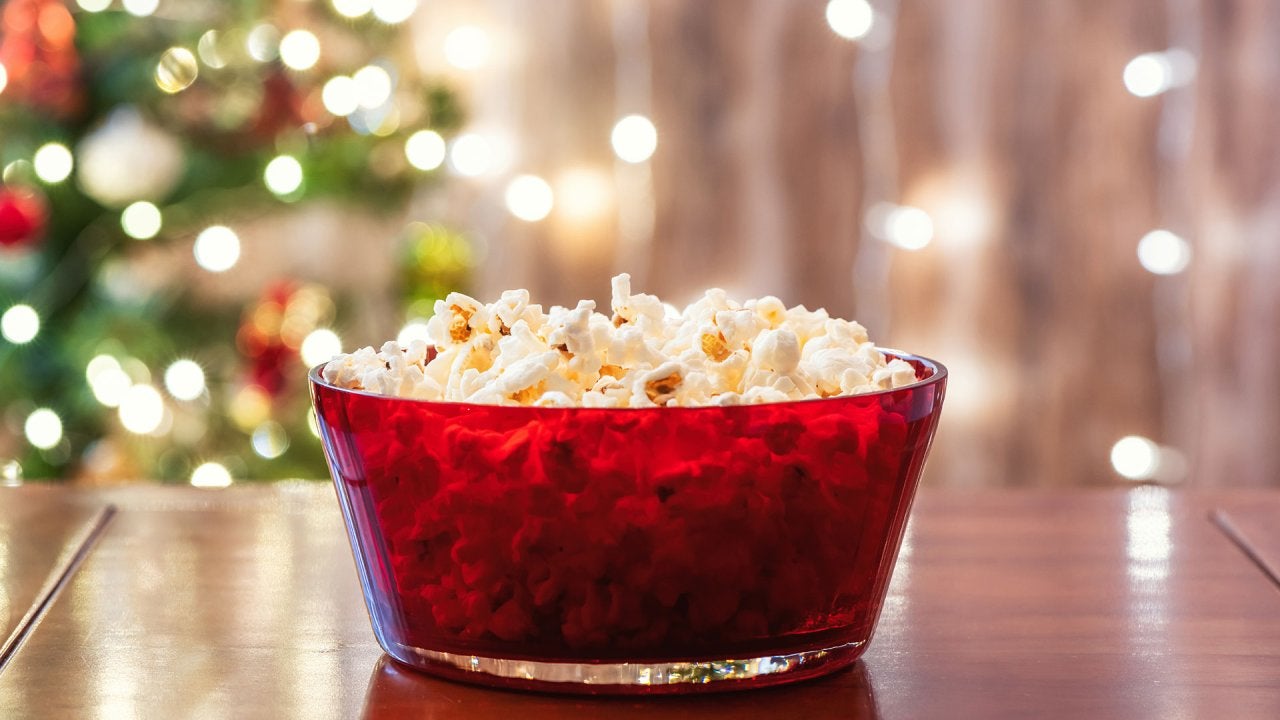 Must-Watch Movies + Can't-Miss Deals on Holiday Gifts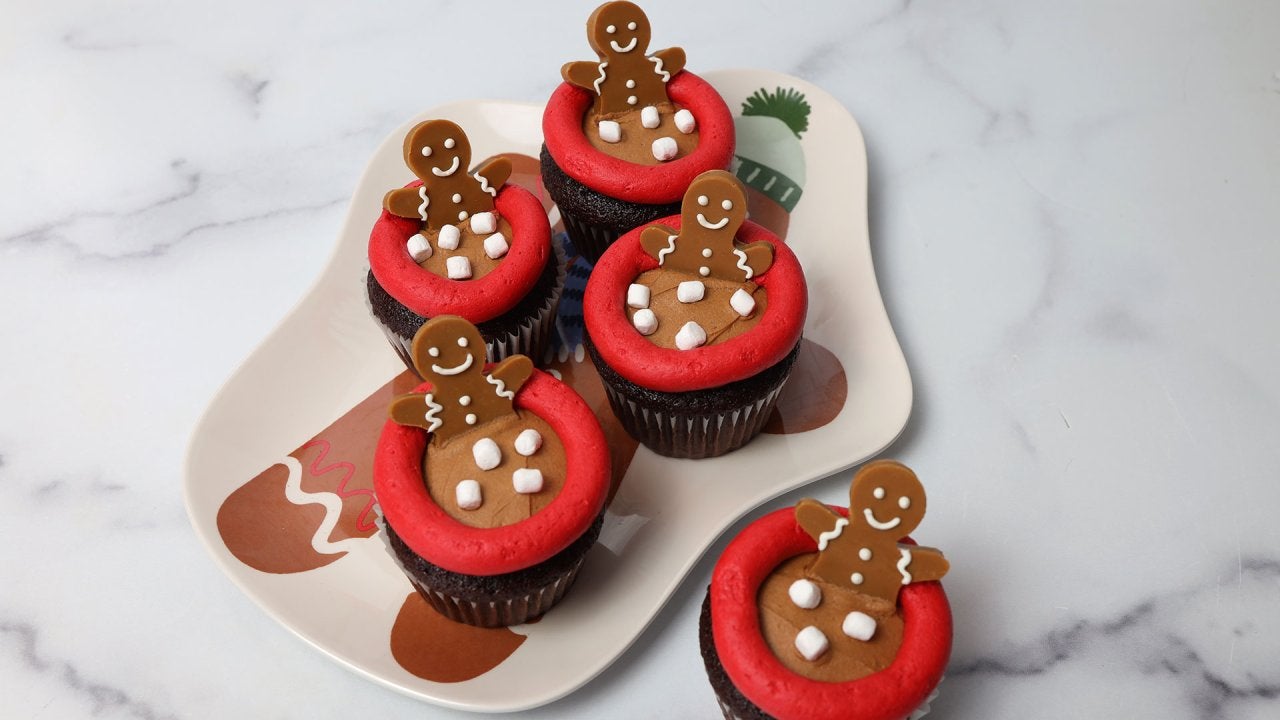 How To Make ADORABLE Gingerbread Man Cupcakes in Hot Cocoa Hot T…
We all know what mushrooms are (they're loaded with B vitamins and fiber, and also have a little bit of Vitamin D in there, according to celebrity nutritionist Keri Glassman) -- but what exactly are medicinal mushrooms?

Intriguing, right?


Well, when Keri visited our show to dish on the superfoods of 2018 (is kale so 2017?!), she gave us the lowdown.
"They're super high in anti-inflammatory benefits and antioxidants," Keri says, "but these in particular are also known to have a nootropic effect, which is really just a fancy word for compounds that are known to boost brain health."
A healthy brain? Sign us up.
Plus, there are options!
There are various different types of medicinal mushrooms (cordycep, reishi and chaga), and they can come in three different forms, according to Keri, including pill form, dried form and powder form.
RELATED: What Are the Benefits of Bone Broth?
And each type has its own benefits!
Keri suggests cordycep to boost your energy, reishi to help you sleep (have a cup of reishi tea before bed, she proposes) and chaga to help boost your immune system (sprinkle some in miso soup to add an earthy taste).
Oh, and word to the wise -- don't go searching for medicinal mushrooms next to your standard fruits and veggies in the grocery store, Keri notes. You've got to venture into the health food section to find these guys!
As always, you should check with your doctor before making any dietary changes.