Is There Any Truth to the Saying "Feed a Cold, Starve a Fever"?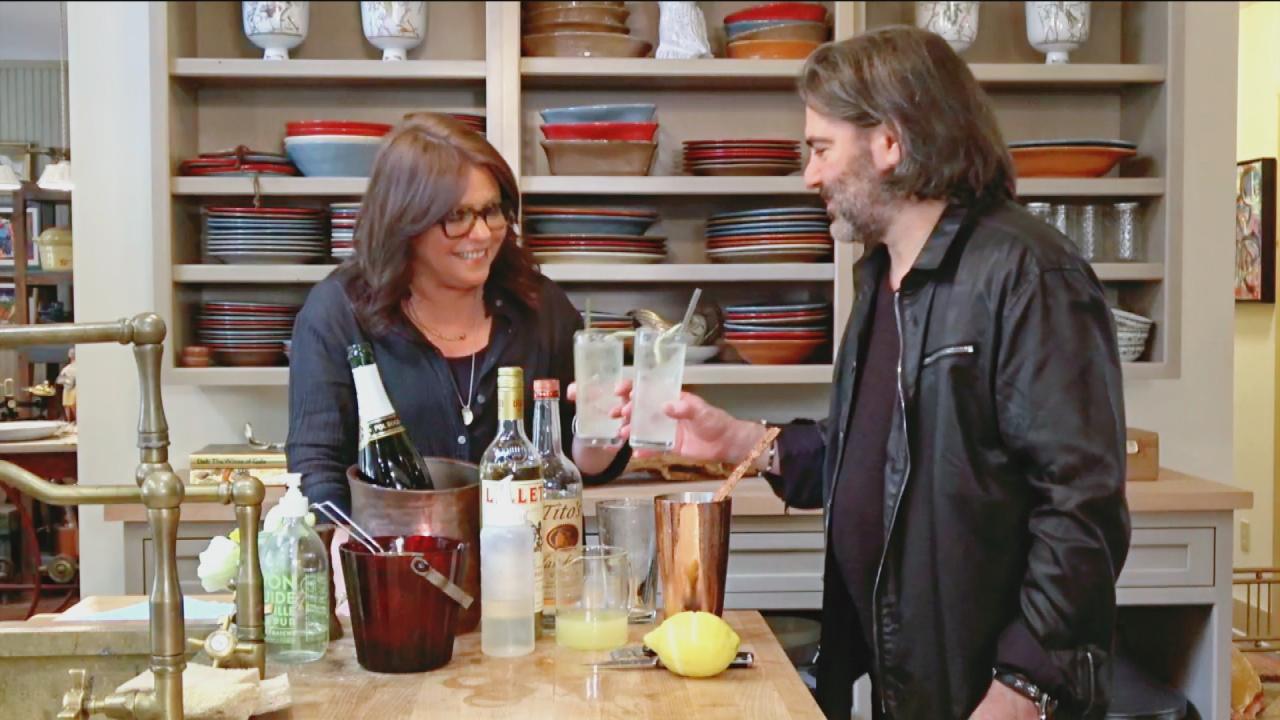 How To Make John's "Sundays With Mom" Champagne Cocktail | John …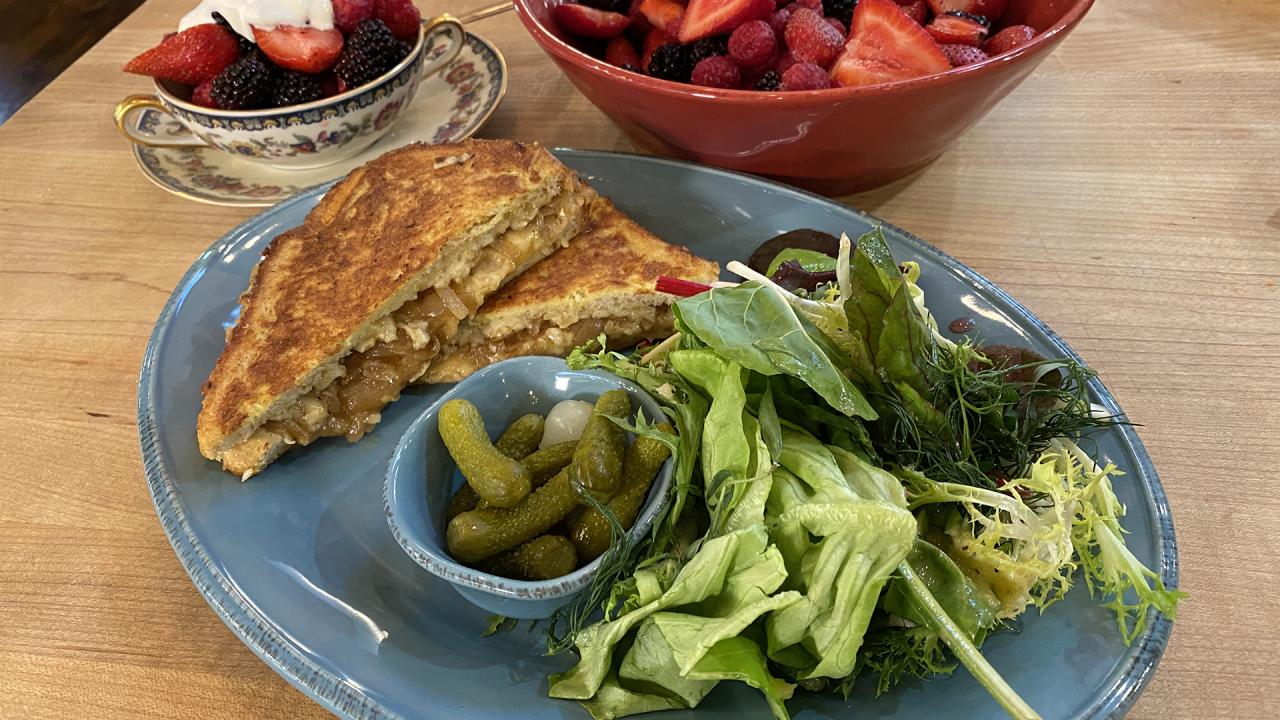 How To Make French Onion Monte Cristo with Spring Greens Salad |…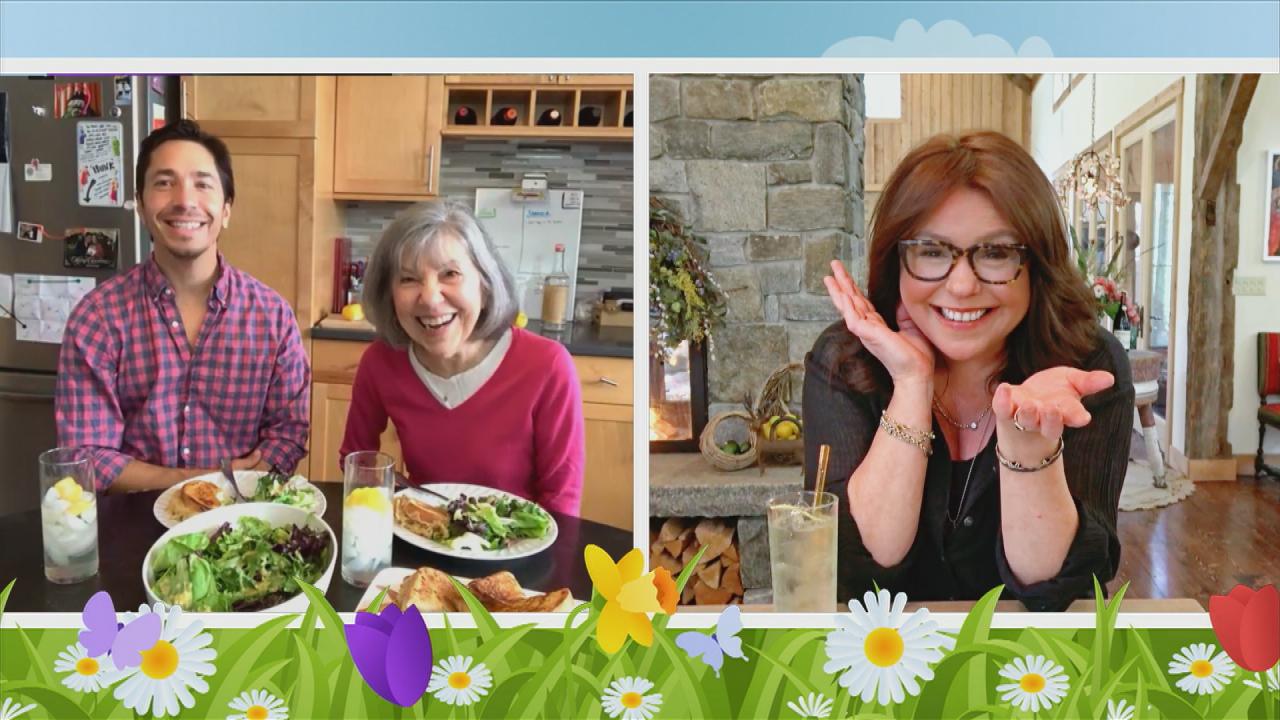 Justin Long's Mom Adorably Reveals What He Was Like When He Was …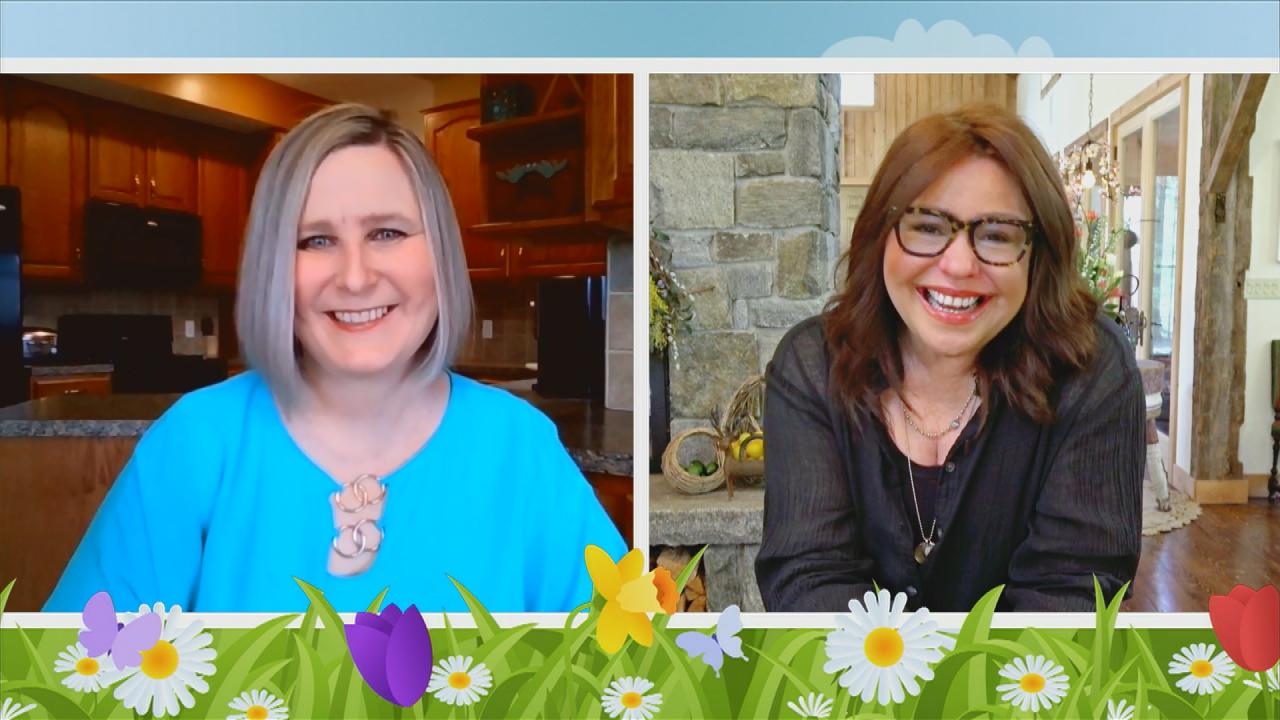 We Celebrate a Teacher Who Makes Every One of Her Students a Per…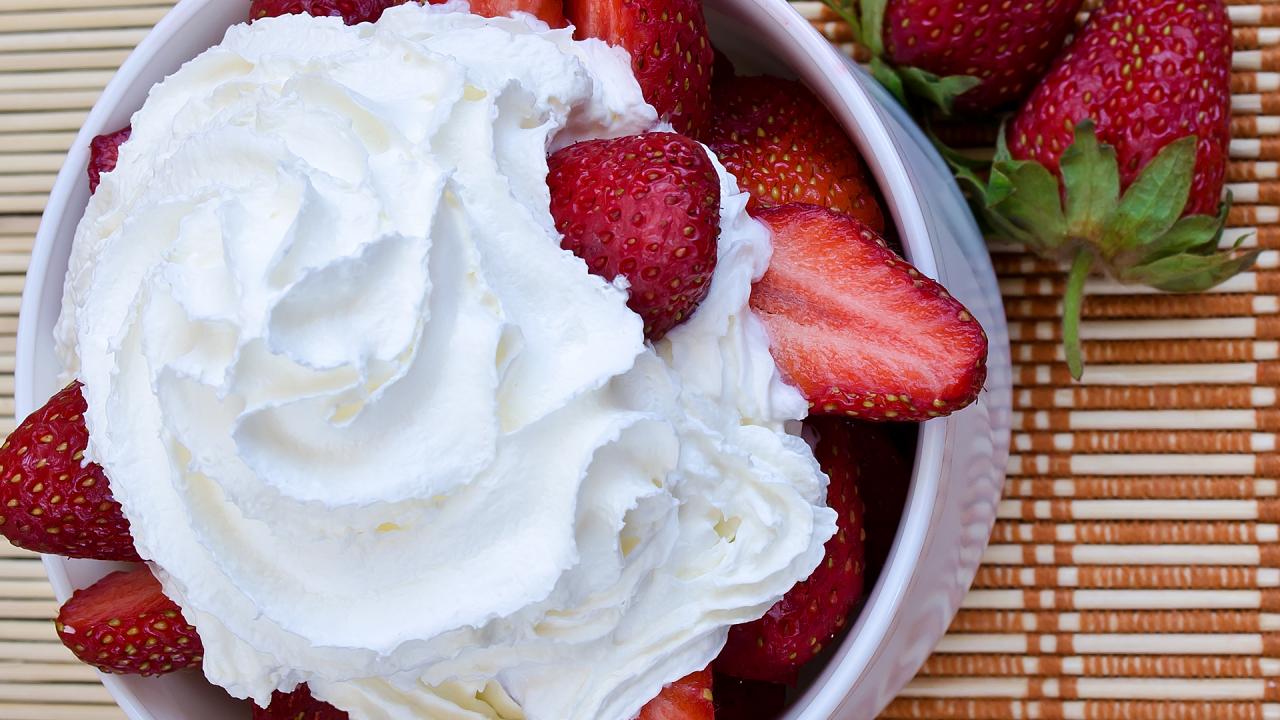 How To Make Boozy Berries | Rachael Ray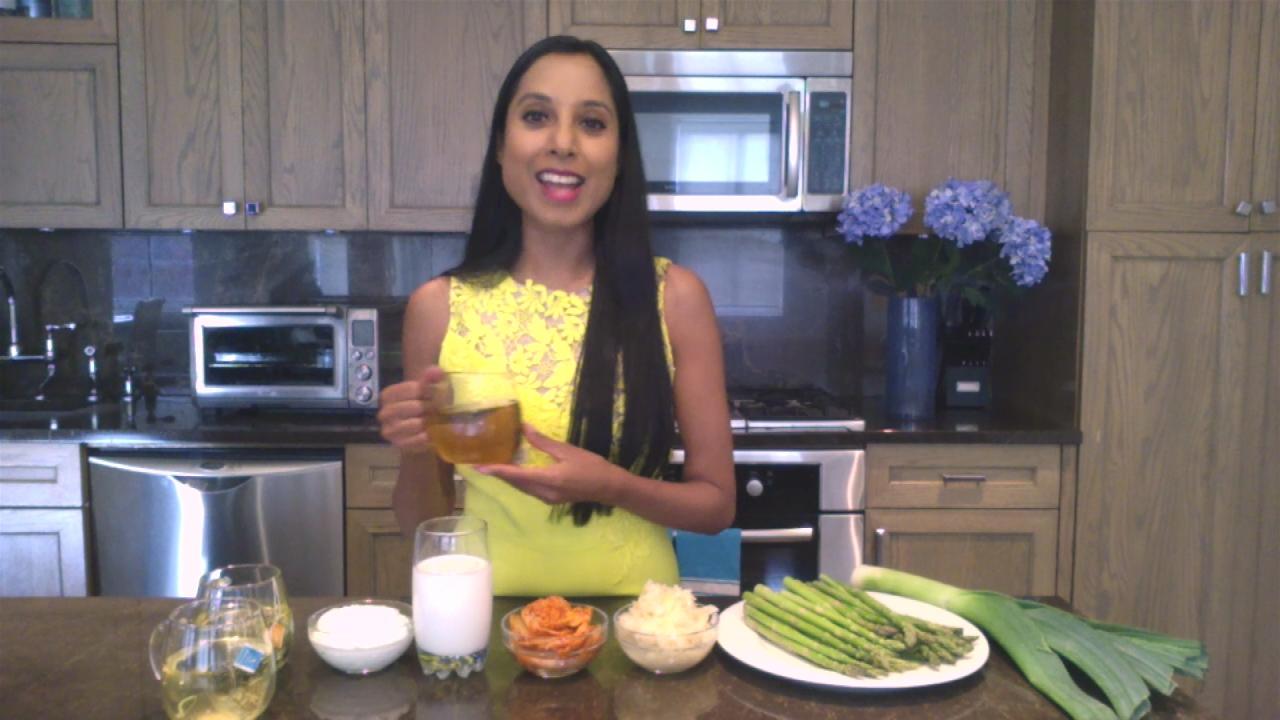 A Doctor's Favorite Types Of Calming Teas For Stress | Gastroent…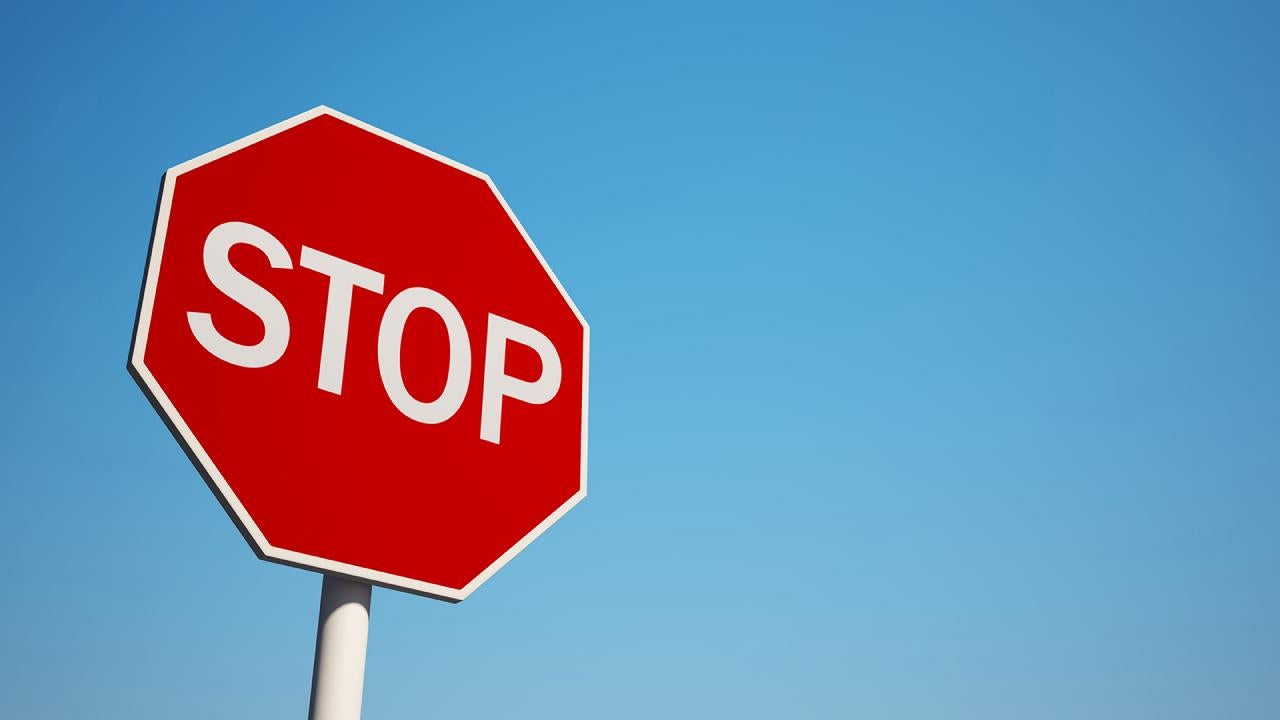 A Visual Trick That Could Help Stop Anxious Thoughts Instantly |…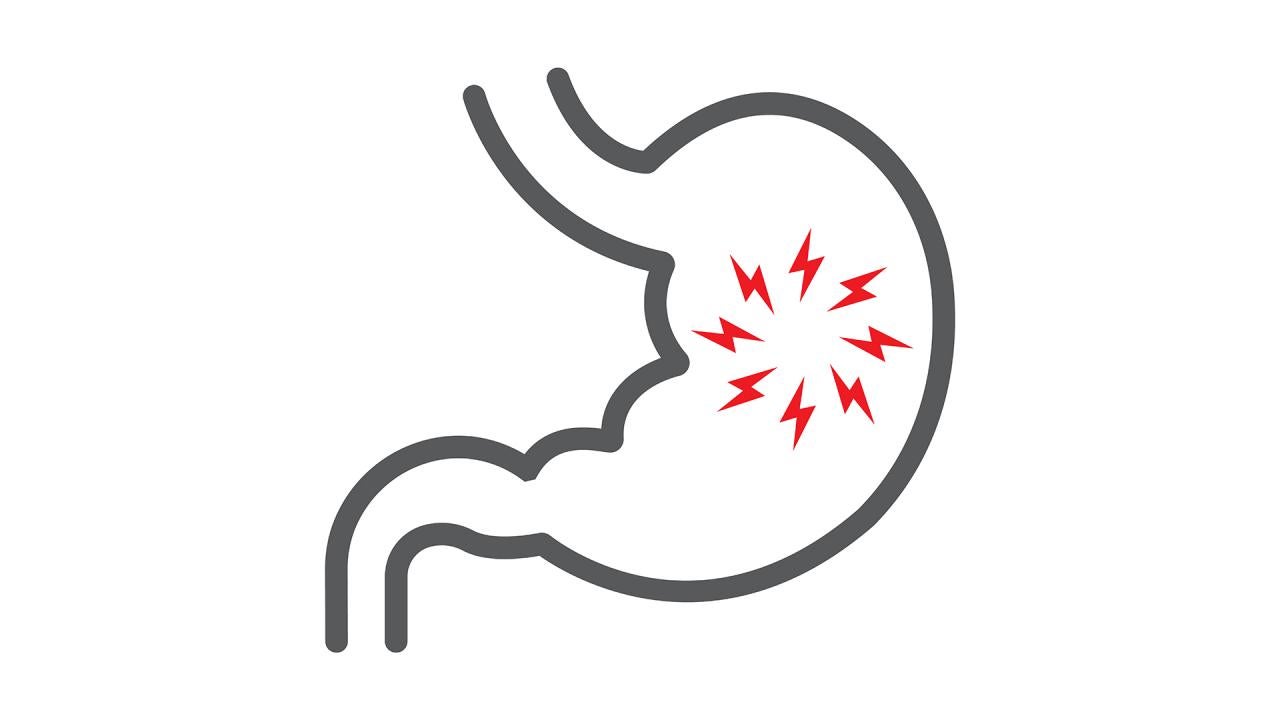 4 Ways Stress Could Be Hurting Your Stomach + Tips For Relief | …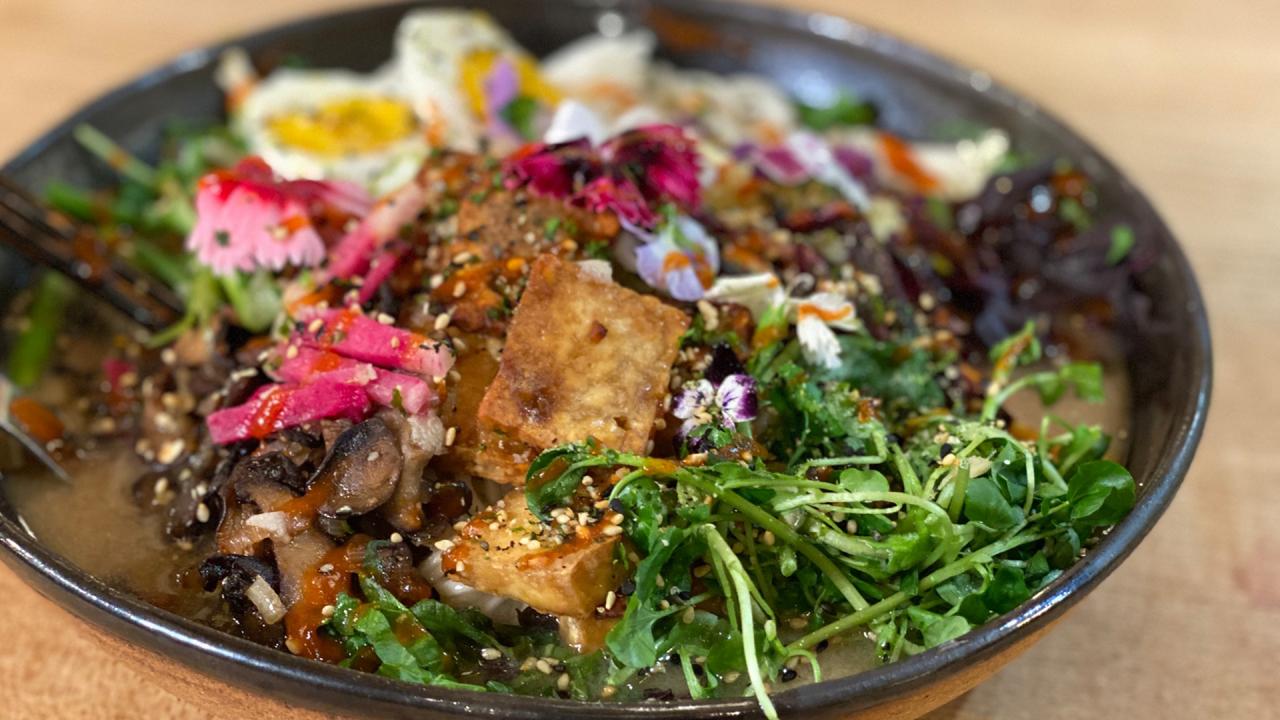 How To Make Ramen with Sesame-Miso Broth and Baked Crispy Tofu |…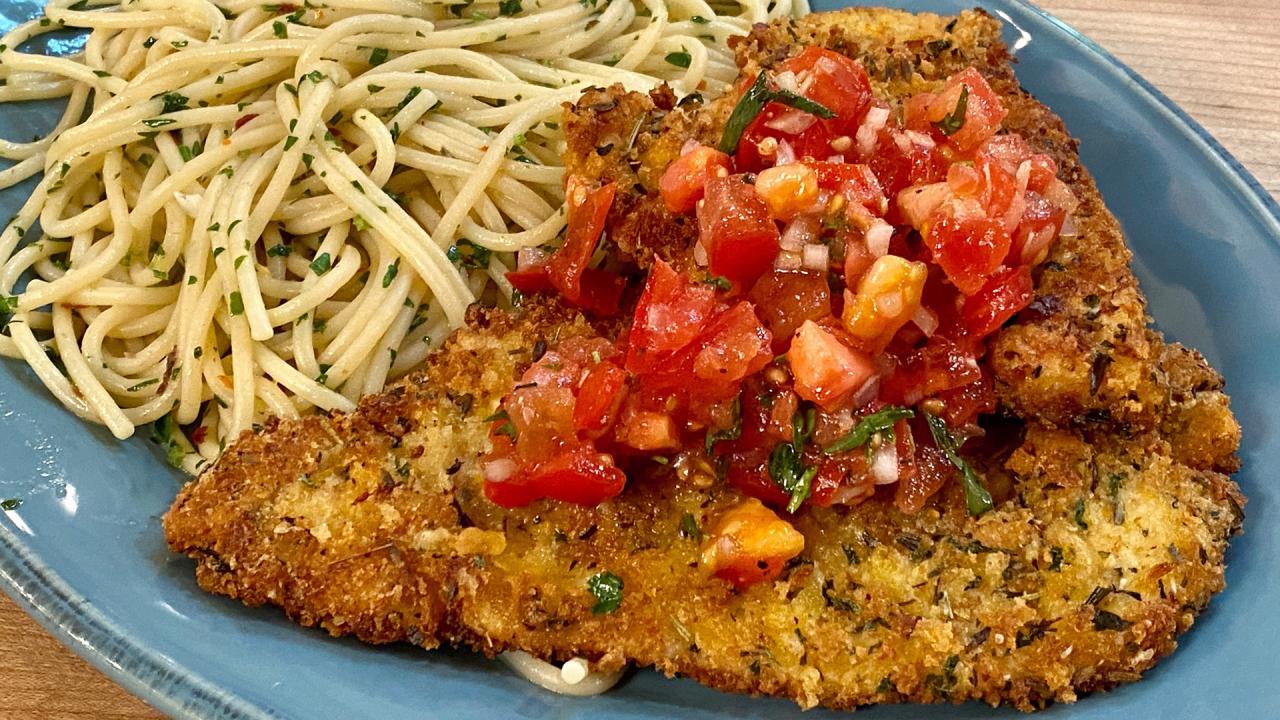 Rach's Swordfish Cutlets with Garlic Spaghetti + Self-Taught DIY…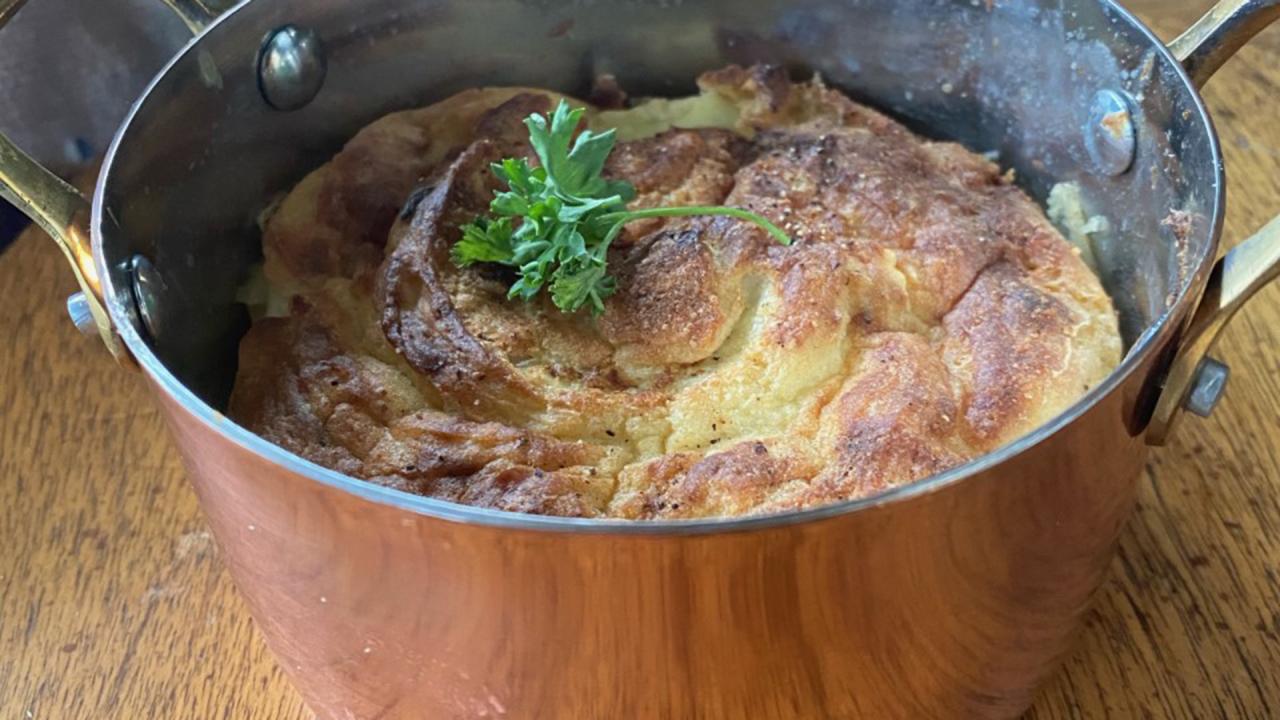 How To Make Pennsylvania Dutch Potato Filling | Carson Kressley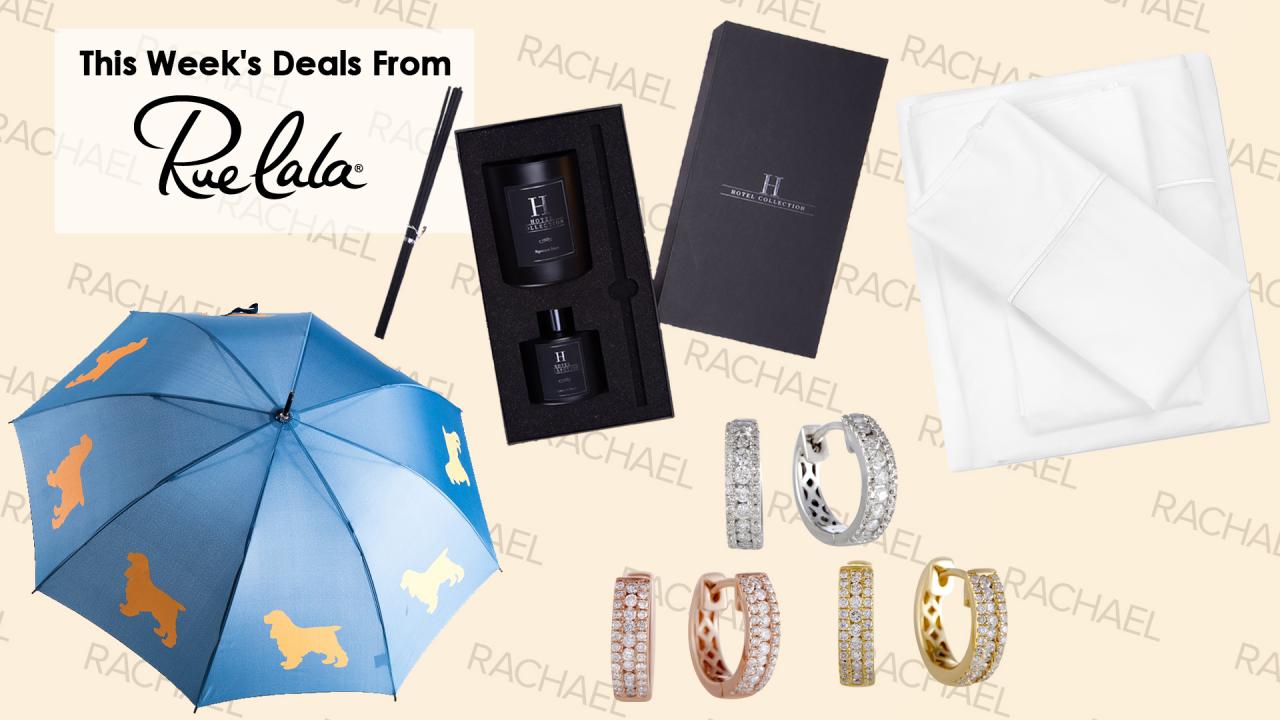 Deals From Rue La La: Cooling Sheets For Hot Sleepers, Adorable …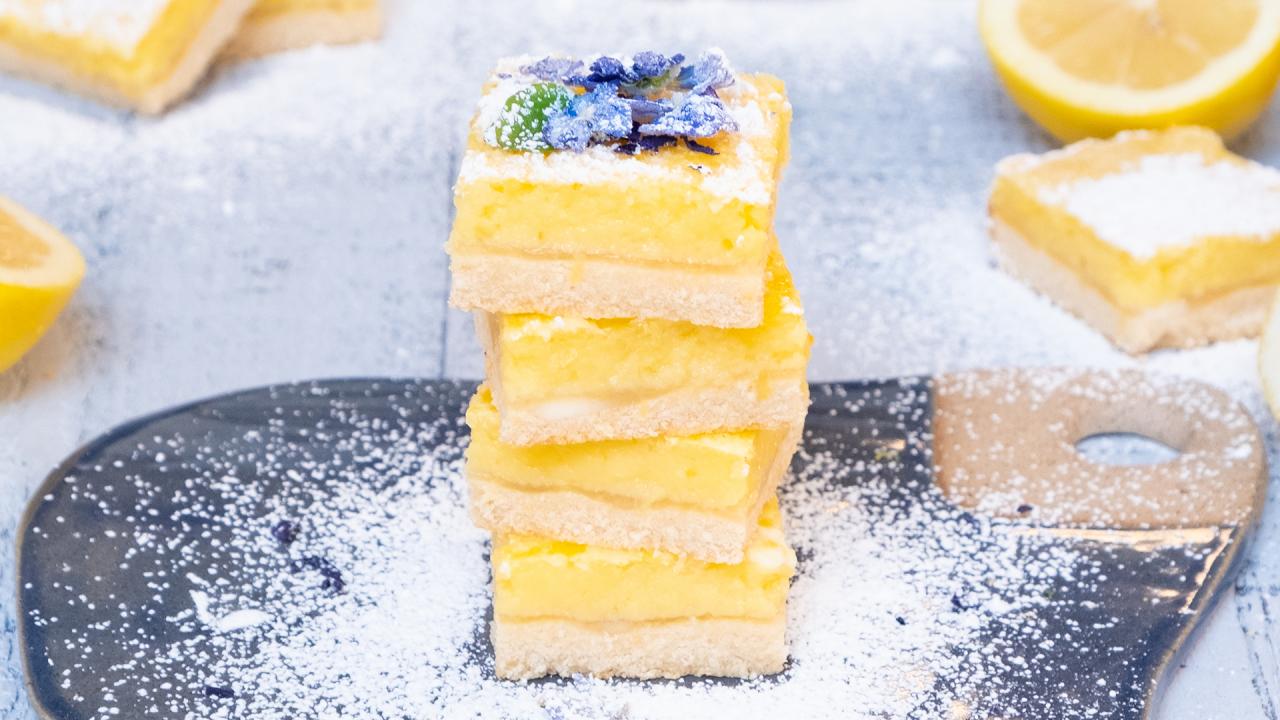 How To Make Gluten-Free Lemon Bars | low-carb, low-sugar, dairy-…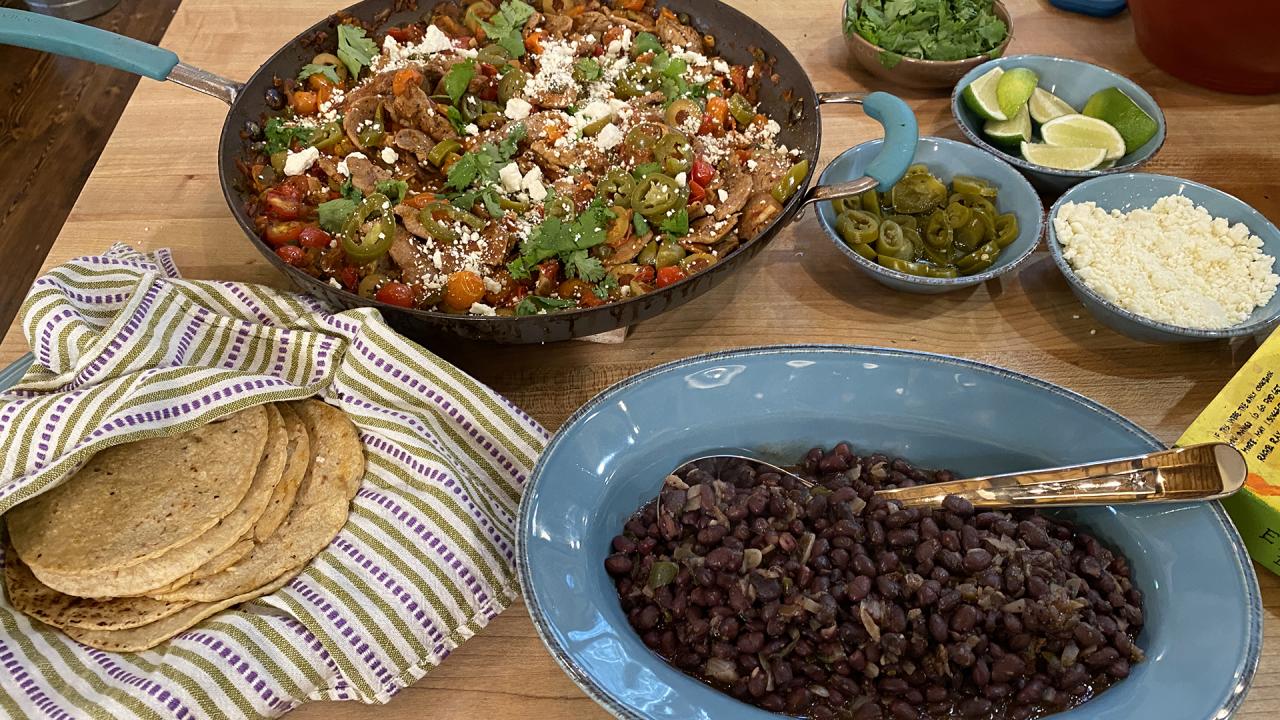 How To Make Tacos Veracruz | Rachael Ray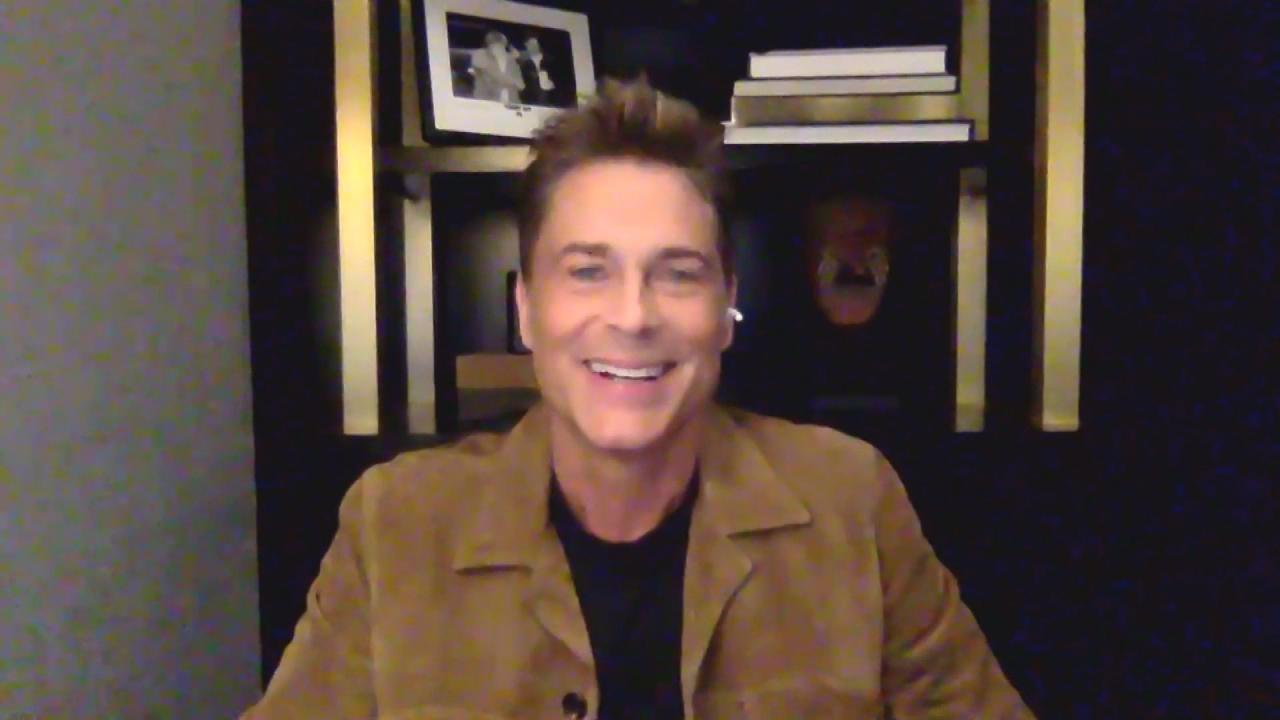 Rob Lowe Talks Working With His Son on 9-1-1 Lone Star + Rach Ma…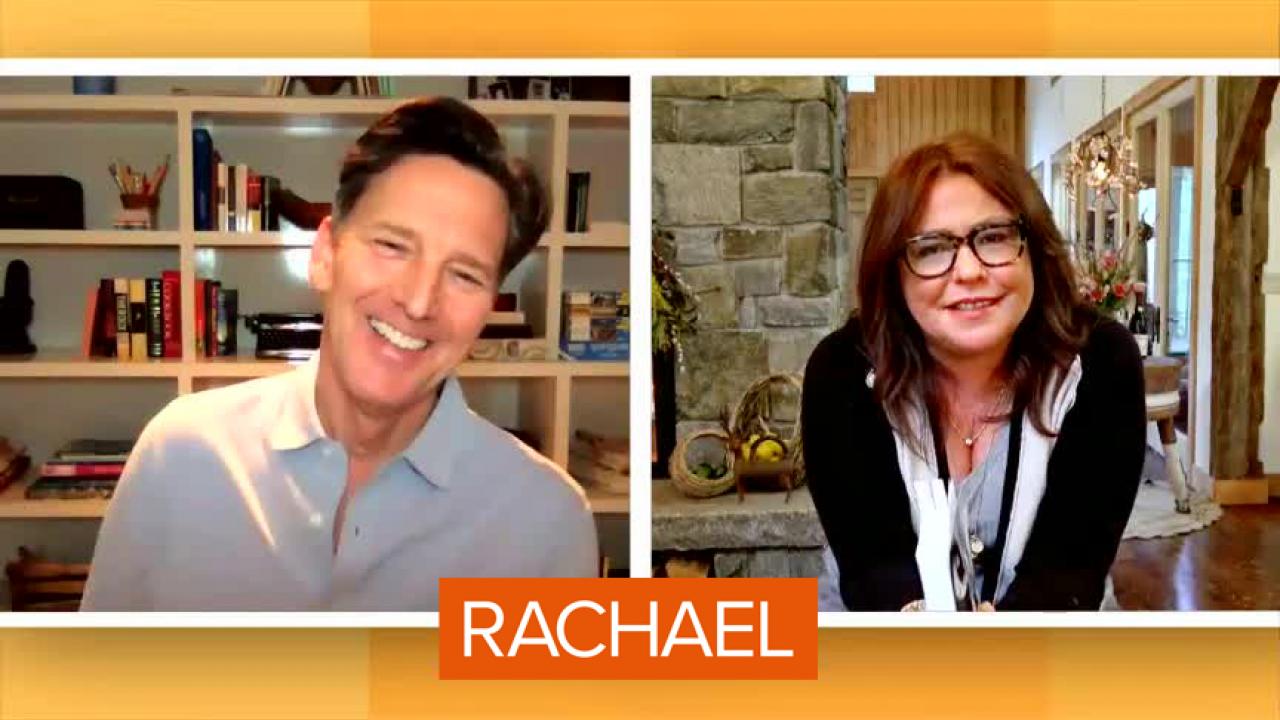 '80s Icon Andrew McCarthy Shares "Brat Pack" Stories From New Me…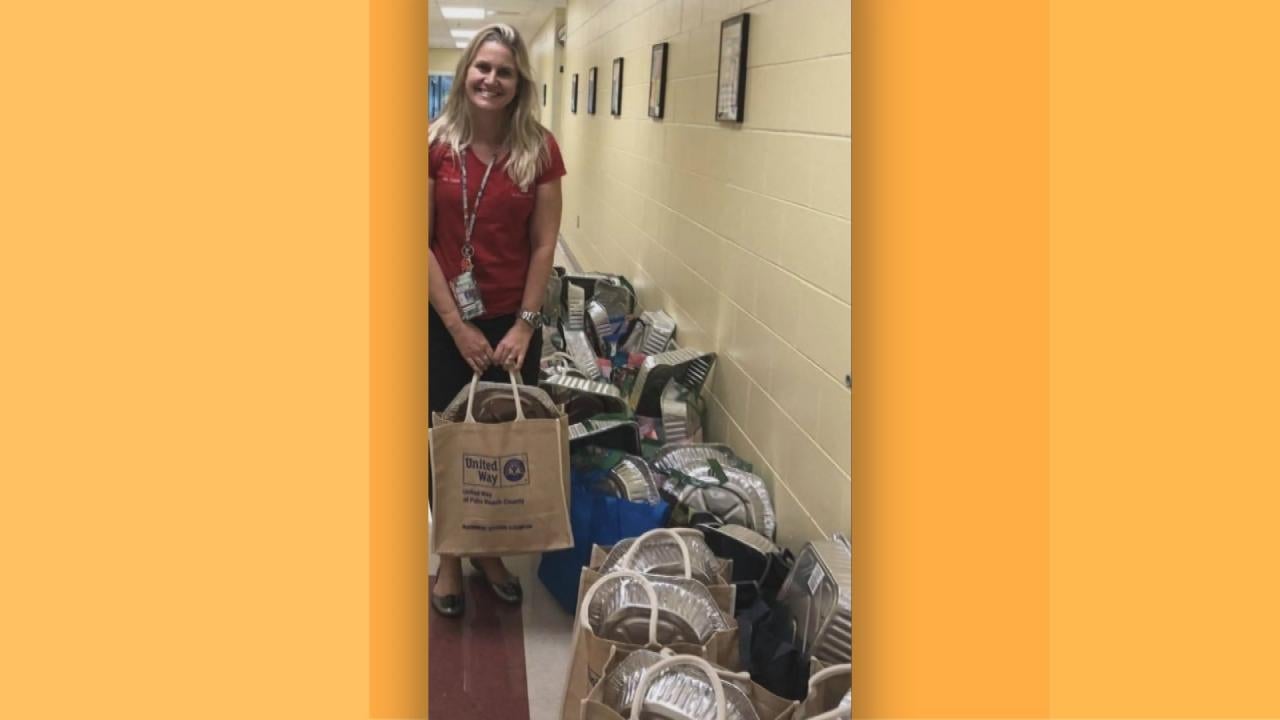 Teacher Working With Local Food Bank To Feed Hungry Kids Says Yo…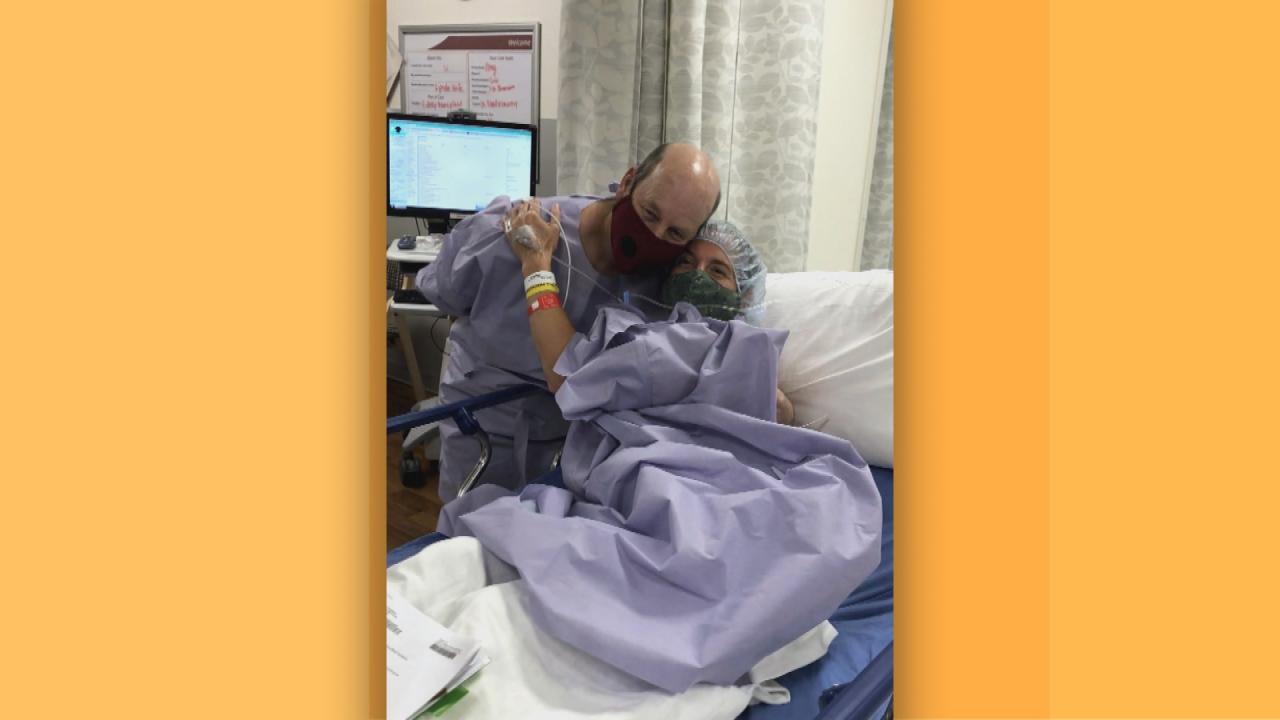 3rd Grade Teacher Saves School Custodian's Life With Kidney Dona…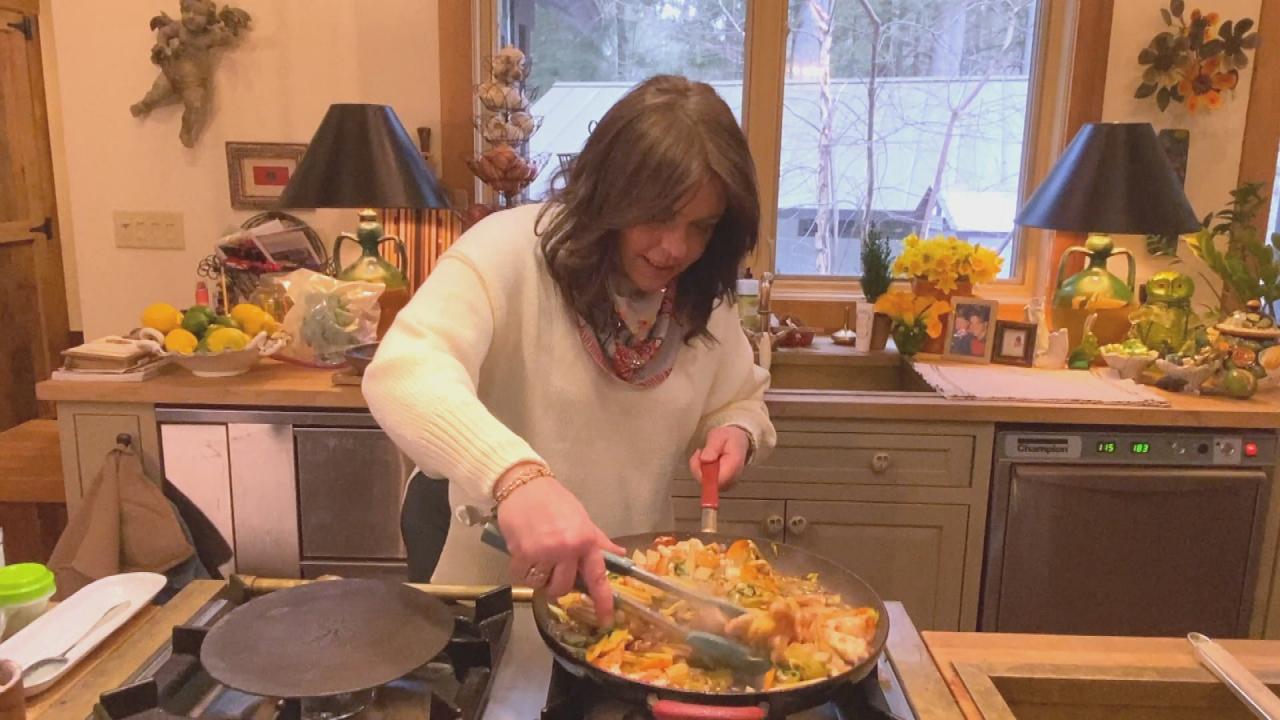 How To Make Rach's Chicken Chop Suey | Rachael Ray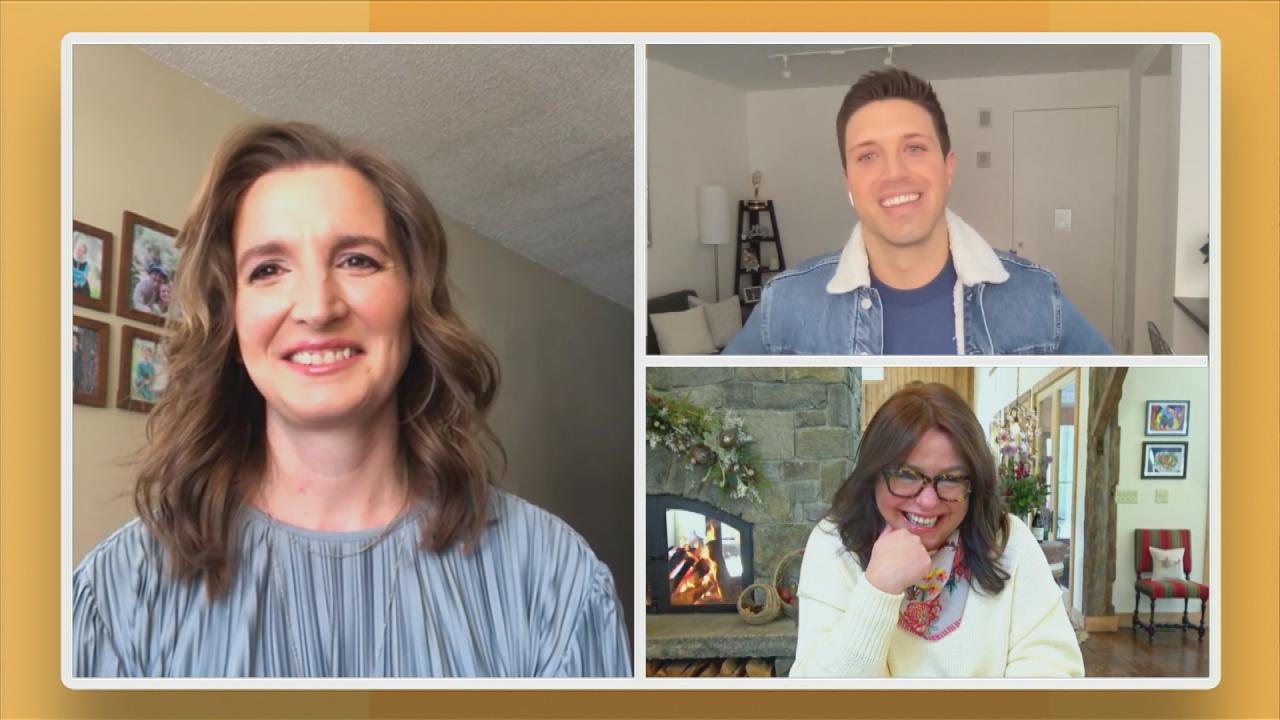 We Pamper + Surprise a 3rd Grade Teacher Who Saved Her Co-Worker…
When you're sick with the flu, sometimes, it feels like only one thing can help:
A scrumptious plate of FOOD.
But, if you're a believer in the old adage "feed a cold, starve a fever," you may believe that you should be avoiding the tastiness.
But really, should you?
Our viewer Joan raised her seven children, including her daughter Kelly, following that principle. Kelly is now 47 and has her own kids, and thinks this idea is bogus. Joan still believes it and thinks Kelly should abide by it with her own kids. She raised Kelly that way and Kelly always beat her fevers! ("She's still alive!" she joked with Rach.)
So here we go:
Q: So is there any truth to the old saying "feed a cold, starve a flu"? —Joan
A: Kelly is right, the idea is bogus. This originated because people thought that when you eat, your body expends energy for digestion, and therefore doesn't have enough energy to fight off the fever. However, starving a fever by eating fewer calories may actually make it more difficult for your body to fight off a virus, because you need energy to fight off the virus. —Dr. Stacia Woodcock
That said, you have to make sure you're eating the right things — the things that will actually help you feel better — and lucky for us, Dr. Stacia brought those things with her!
"Some foods you should try are chicken soup, garlic, bananas and oatmeal. Chicken soup is an easy source of vitamins and minerals, and will help replenish fluids," she explains. "Also, one study found chicken soup to be more effective at clearing nasal mucus than any other liquid studied. This means it's a natural decongestant, perhaps in part because it gives off hot steam."
Stacia added, "Ginger is a great old-school remedy for nausea associated with the flu. Most ginger ale doesn't have real ginger in it — it helps nausea due to the sugar and carbonation, not from the ginger flavor. Bananas are easy to chew and bland in flavor, but also provide a decent amount of calories and nutrients. And oatmeal, like bananas, is bland and easy to eat while providing the calories, vitamins and minerals you need when sick. Oatmeal has also been shown to help stimulate the immune system."
So there you have it — eat up, friends!