Is There Any Truth to the Saying "Feed a Cold, Starve a Fever"?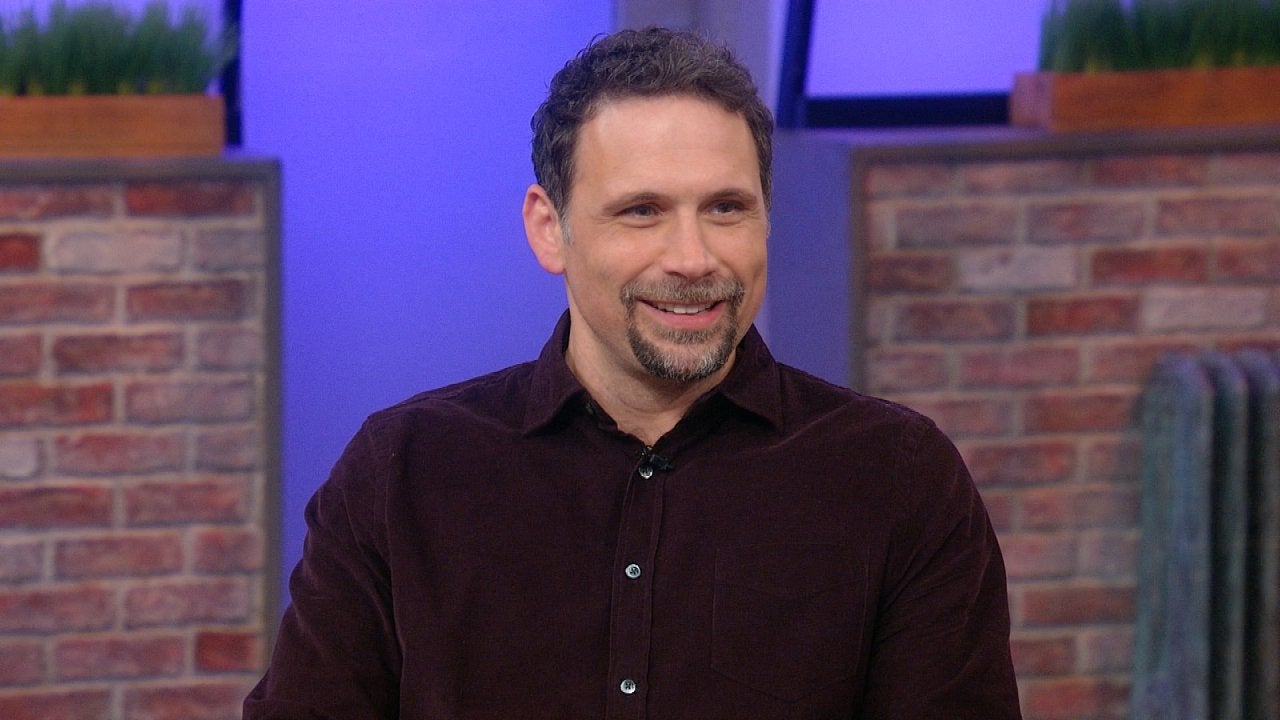 FBI's Jeremy Sisto Is Back + Rachael's Making Jambalaya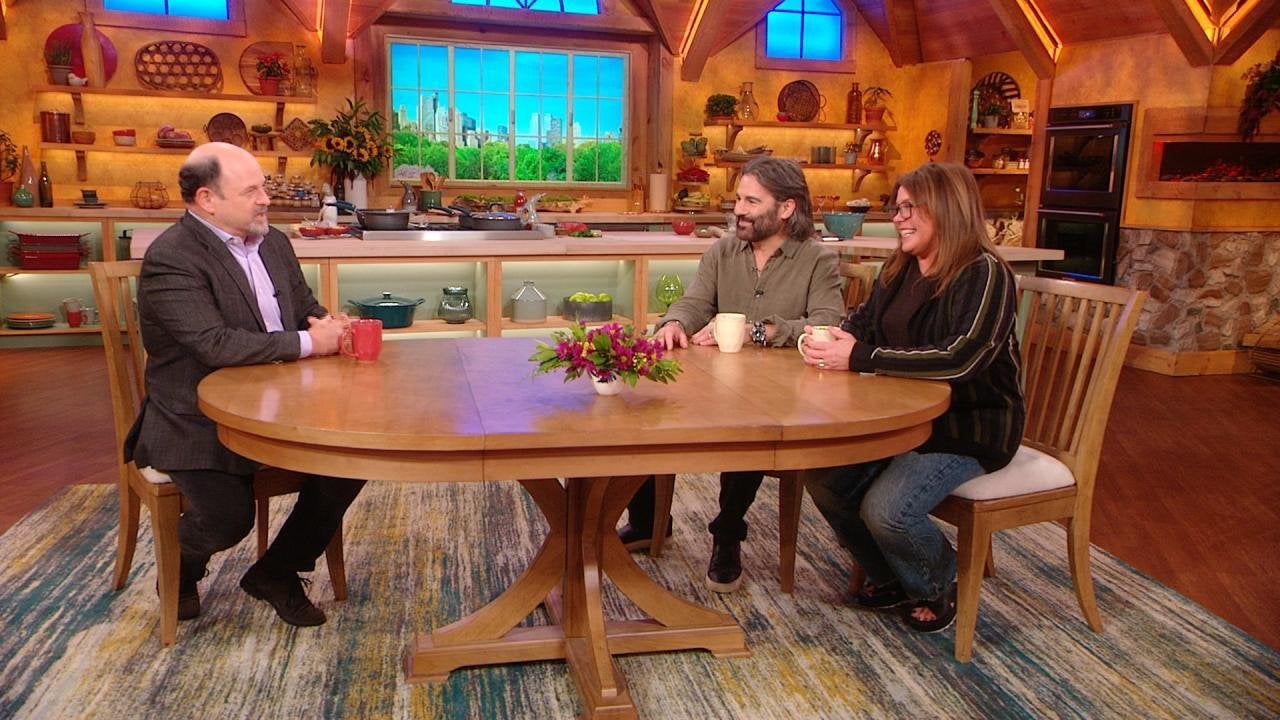 "Seinfeld" Star Jason Alexander Has Been Taking Pottery Lessons …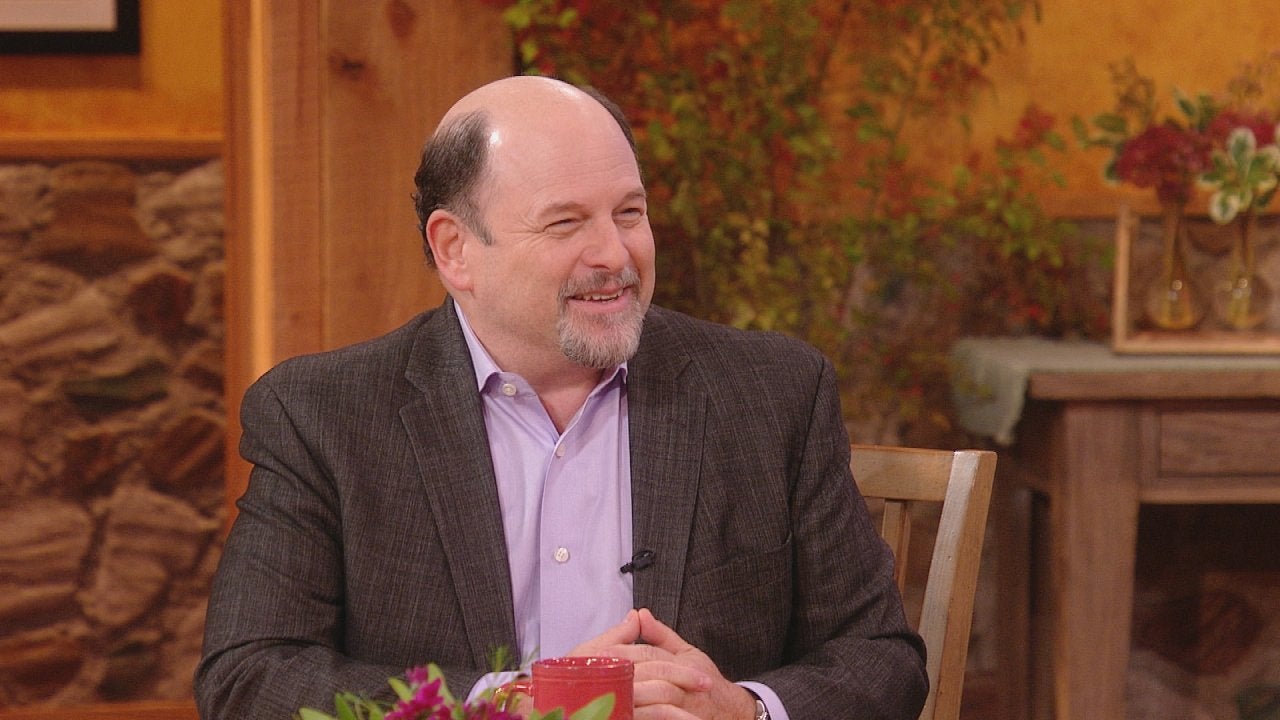 "Seinfeld" Star Jason Alexander Opens Up About Losing TV Parents…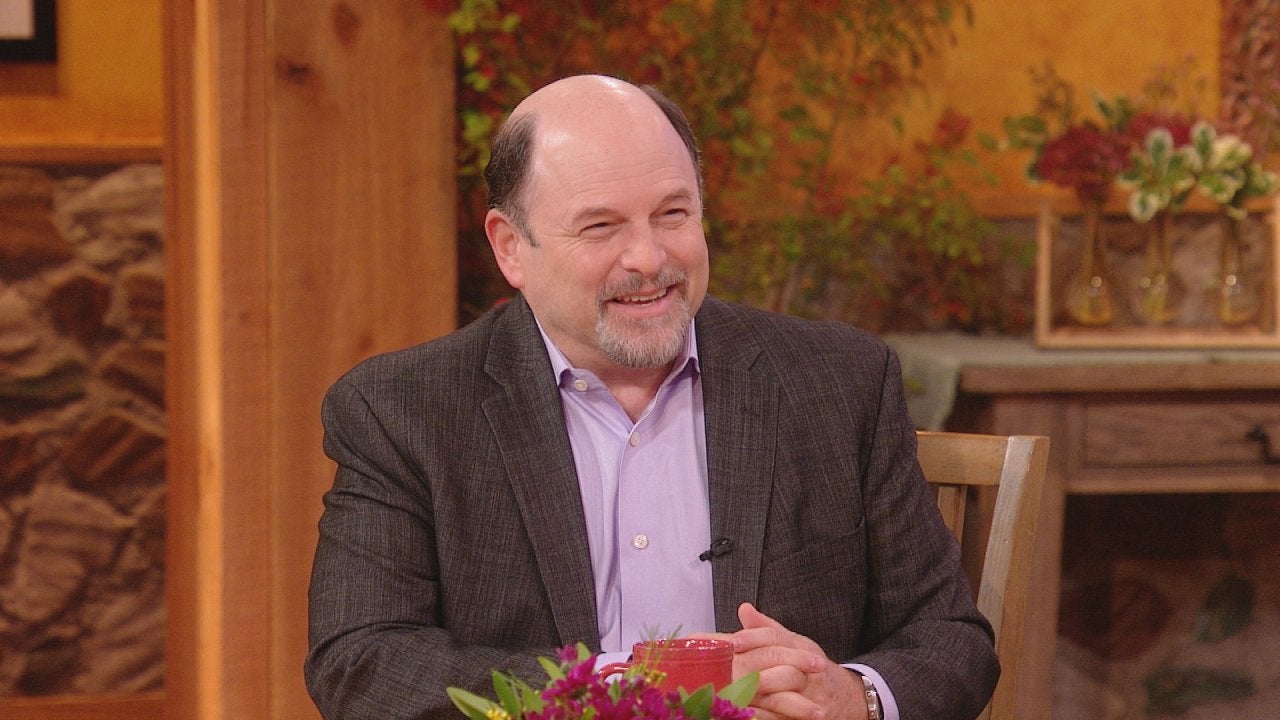 The Hilarious Reason Jason Alexander Doesn't Answer to "George" …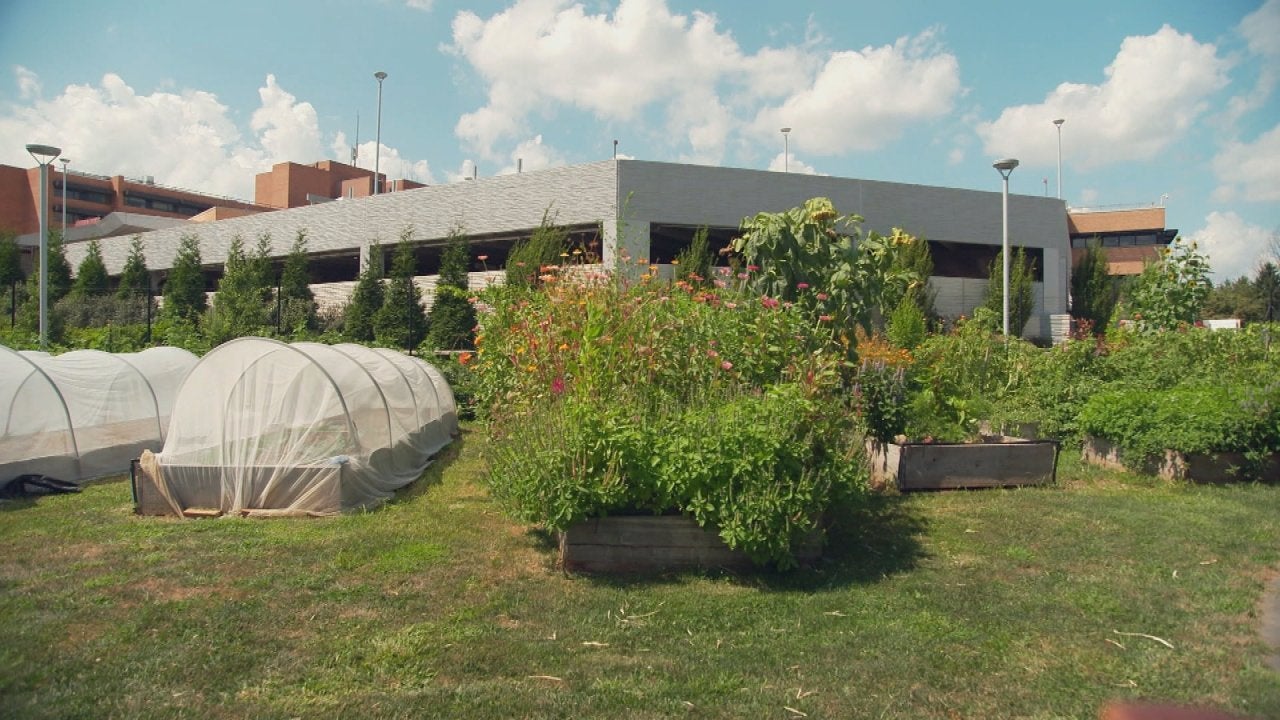 This Vegetable Garden in a Medical Center Parking Lot Helps to F…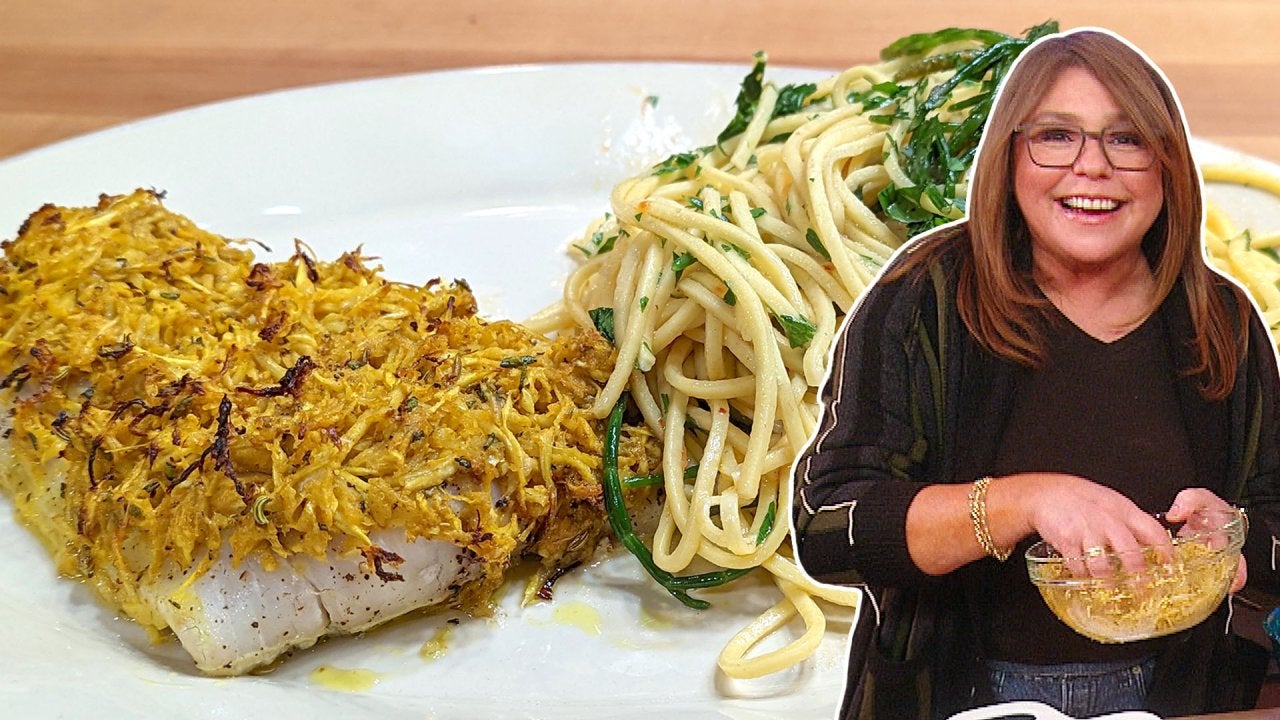 How to Make Crispy Fennel-Topped Fish with Garlic and Oil Spaghe…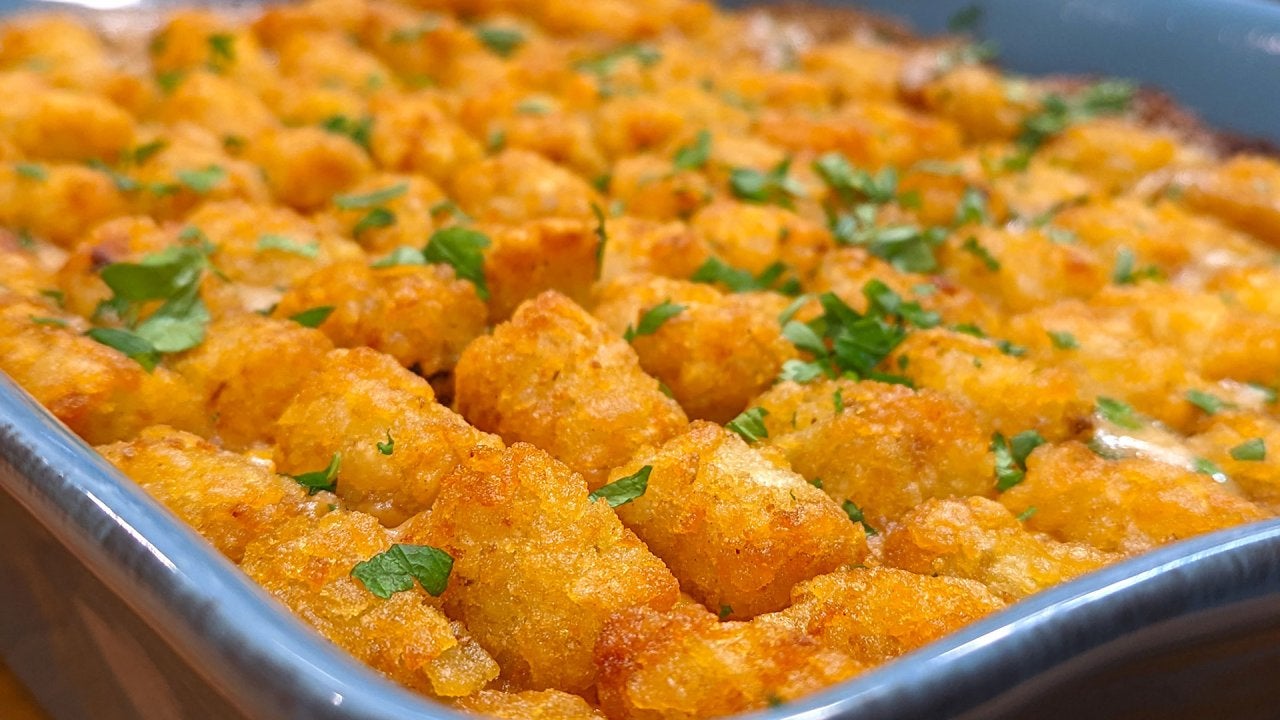 Molly Yeh's Cozy Tater Tot Casserole + Rach Uses Up Takeout Left…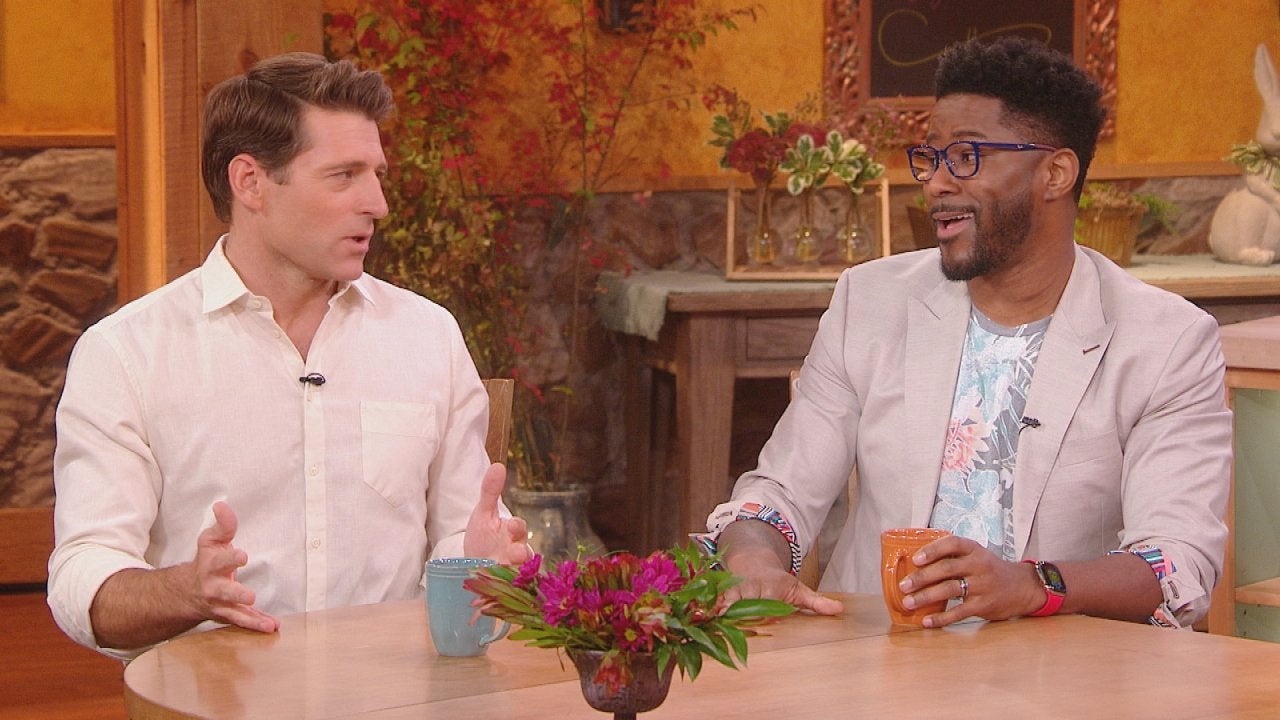 Tony Dokoupil and Nate Burleson on Trying to Balance Serious New…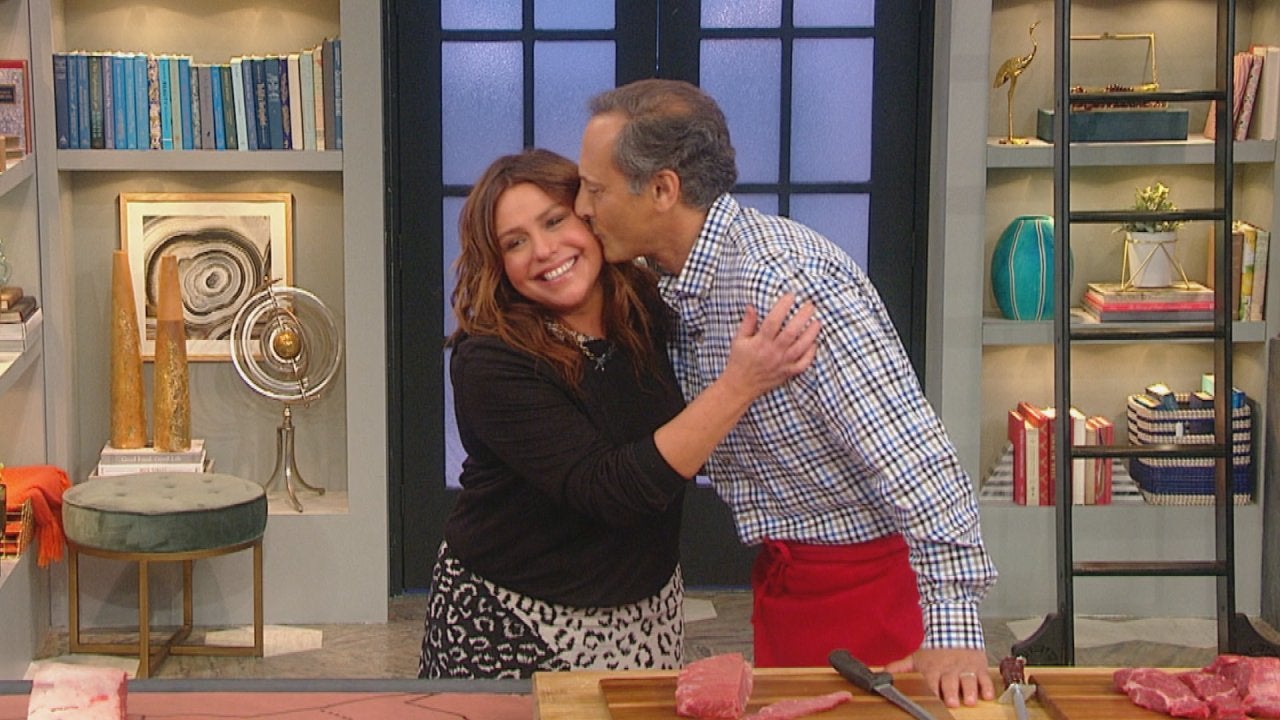 Looking Back on Favorite Memories With Our Late Friend Ray the B…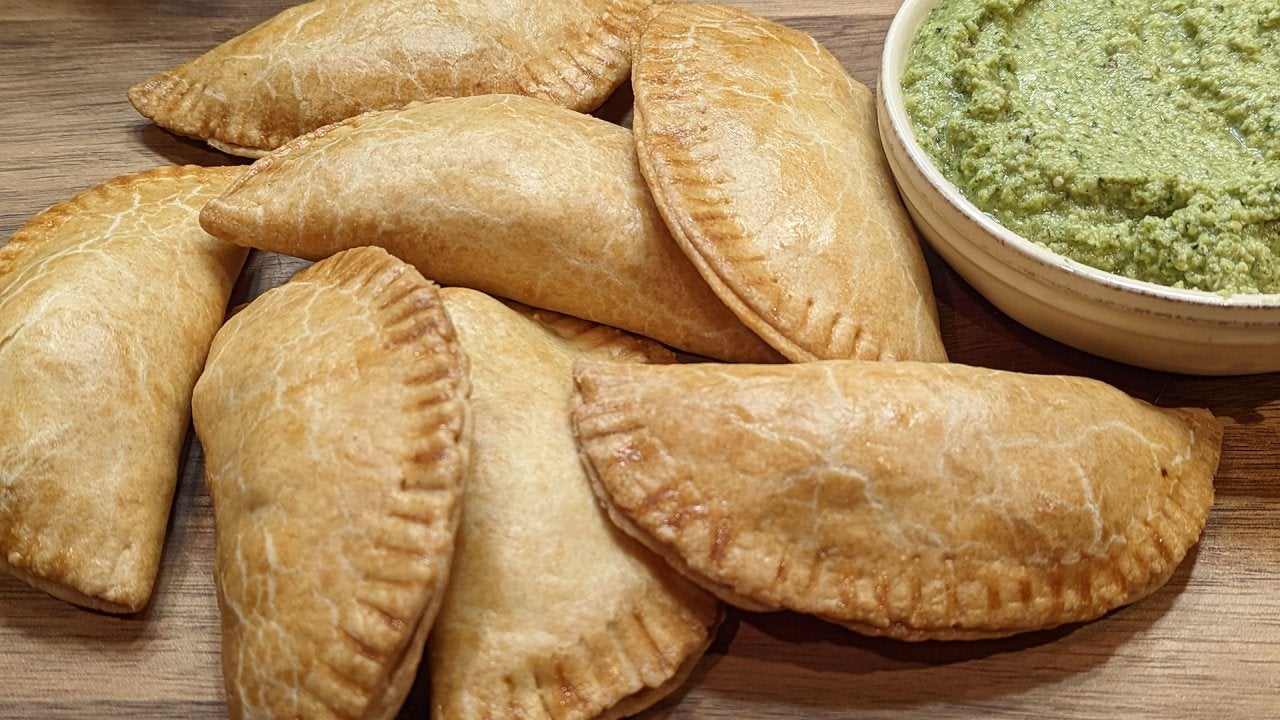 How to Make Bison Empanadas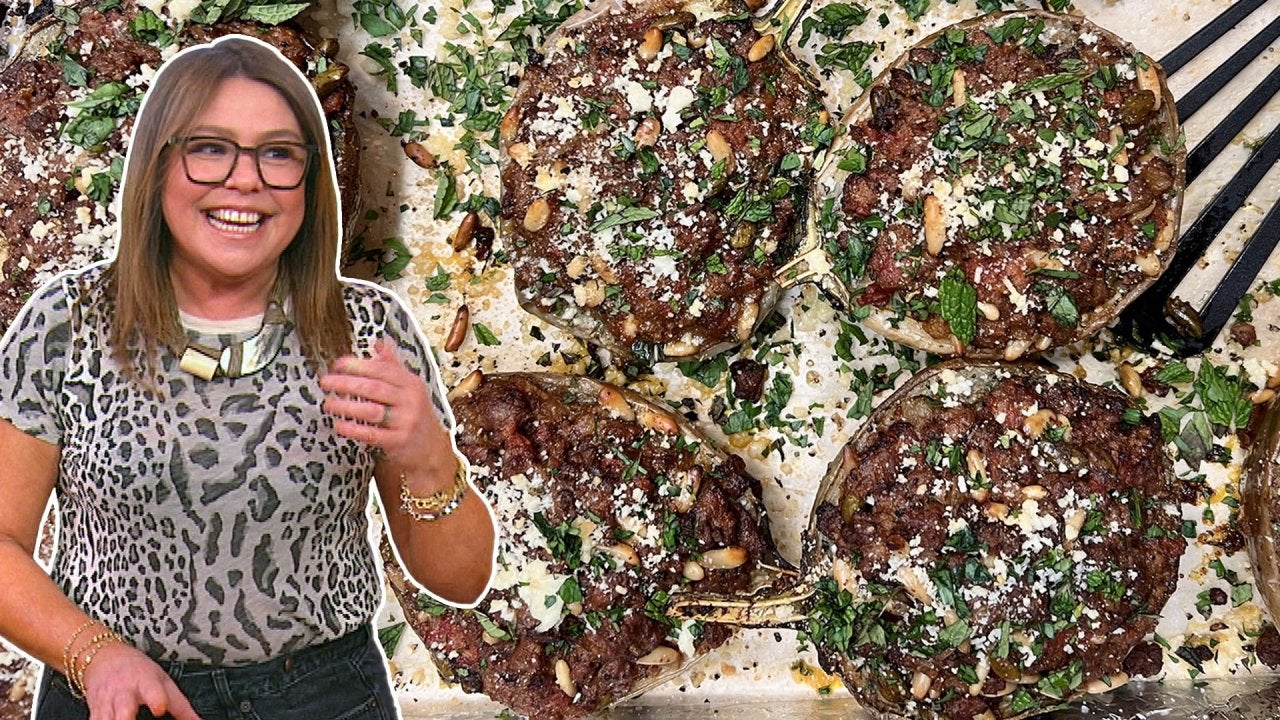 How to Make Stuffed Eggplant | Rachael Ray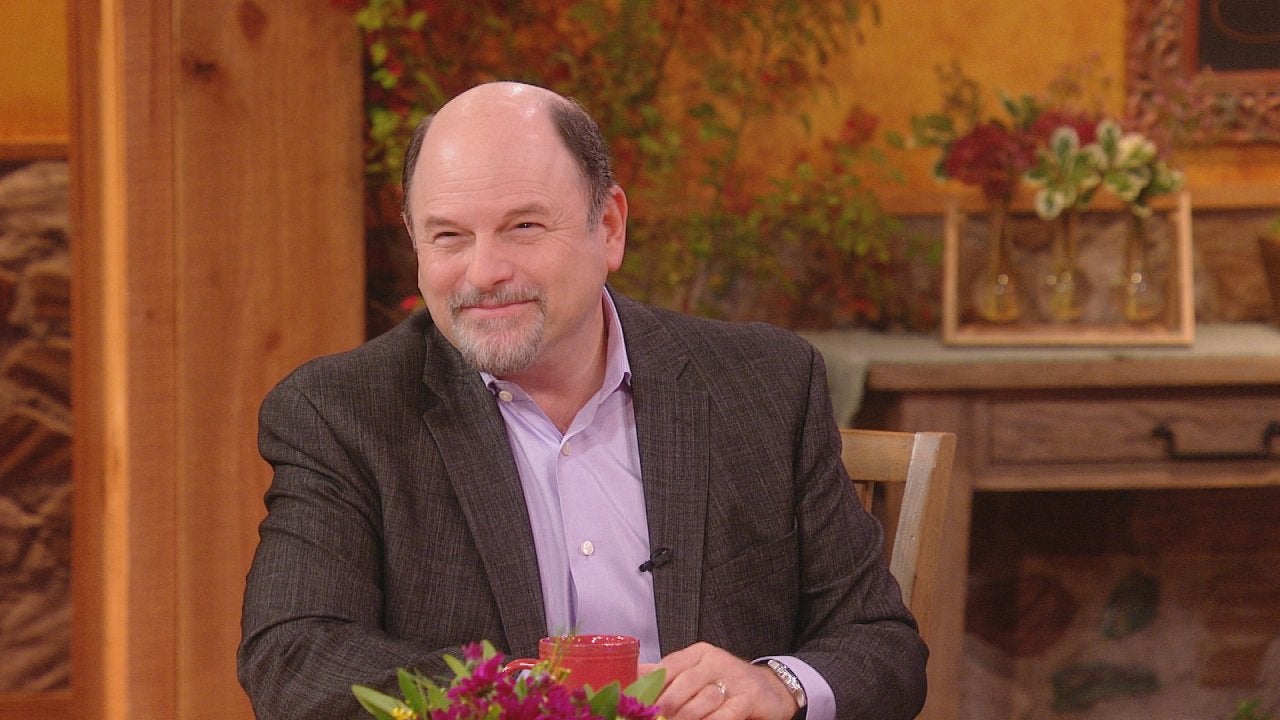 Jason Alexander Shares "Seinfeld" Stories + Rachael's Spaghetti …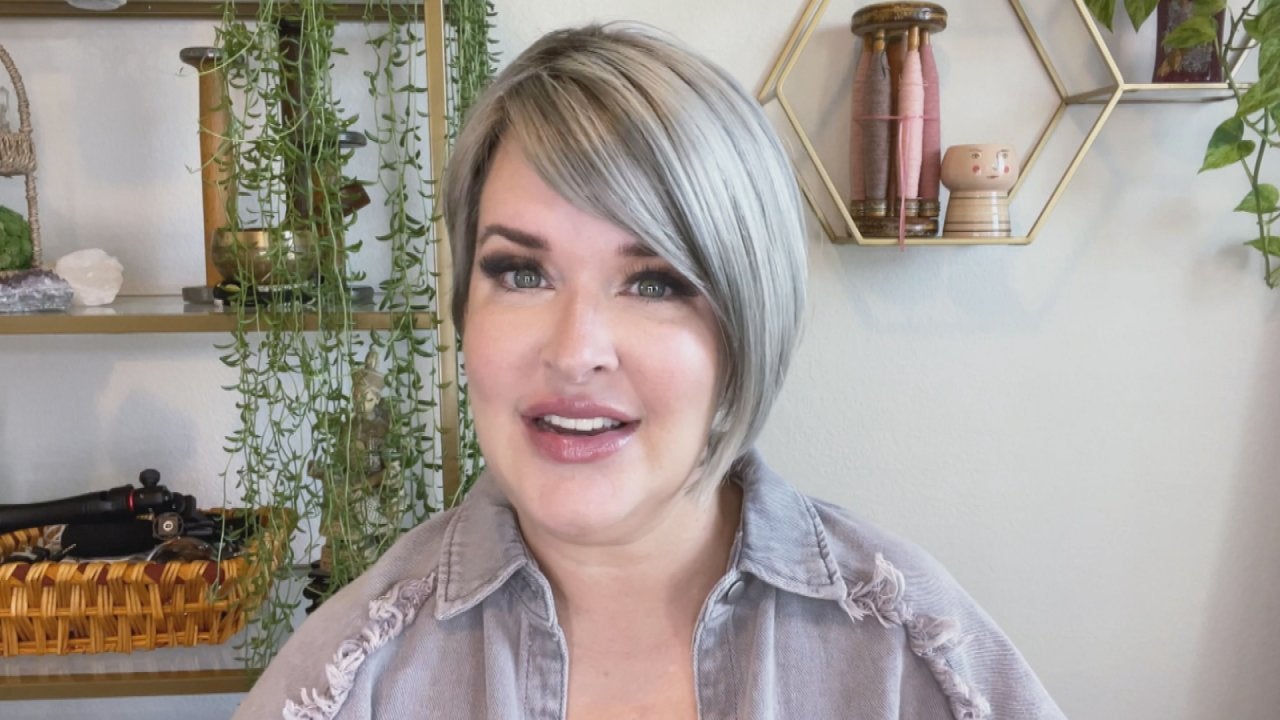 TikTok Influencer Embracing Gray Hair Shares Top Gray Hair Trans…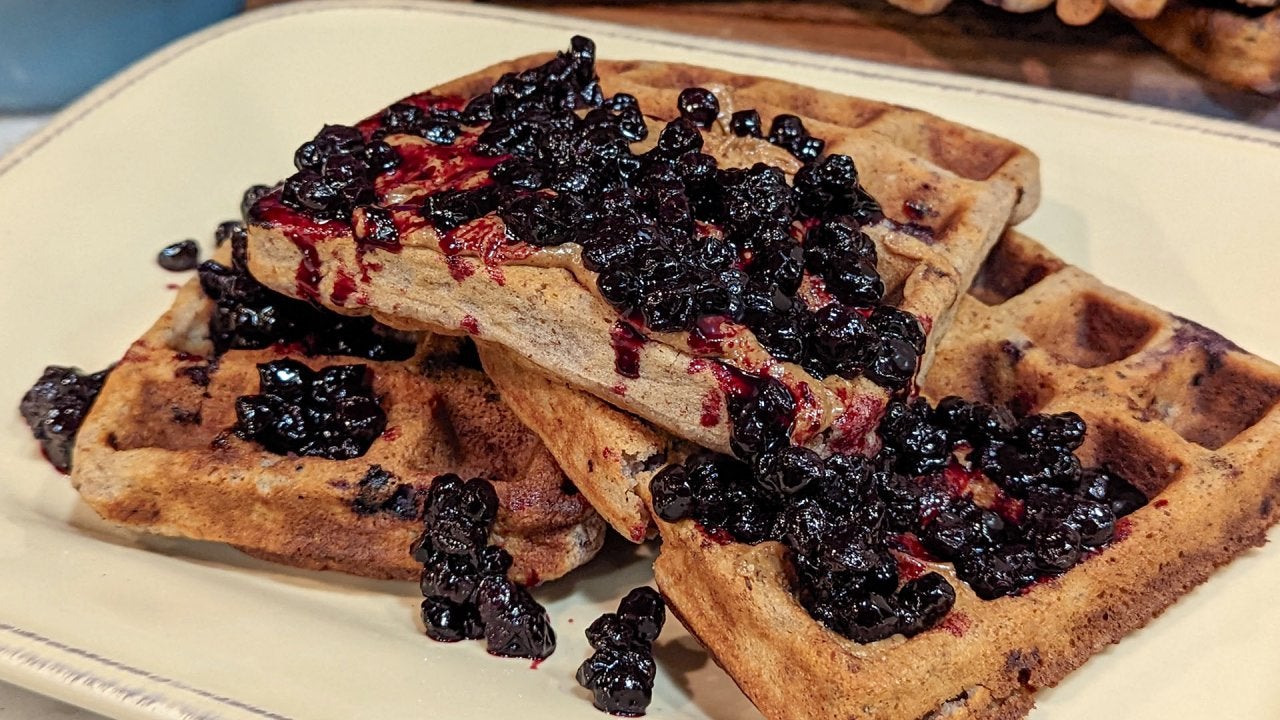 How to Make Blueberry Banana Gluten-Free Waffles with Clover Son…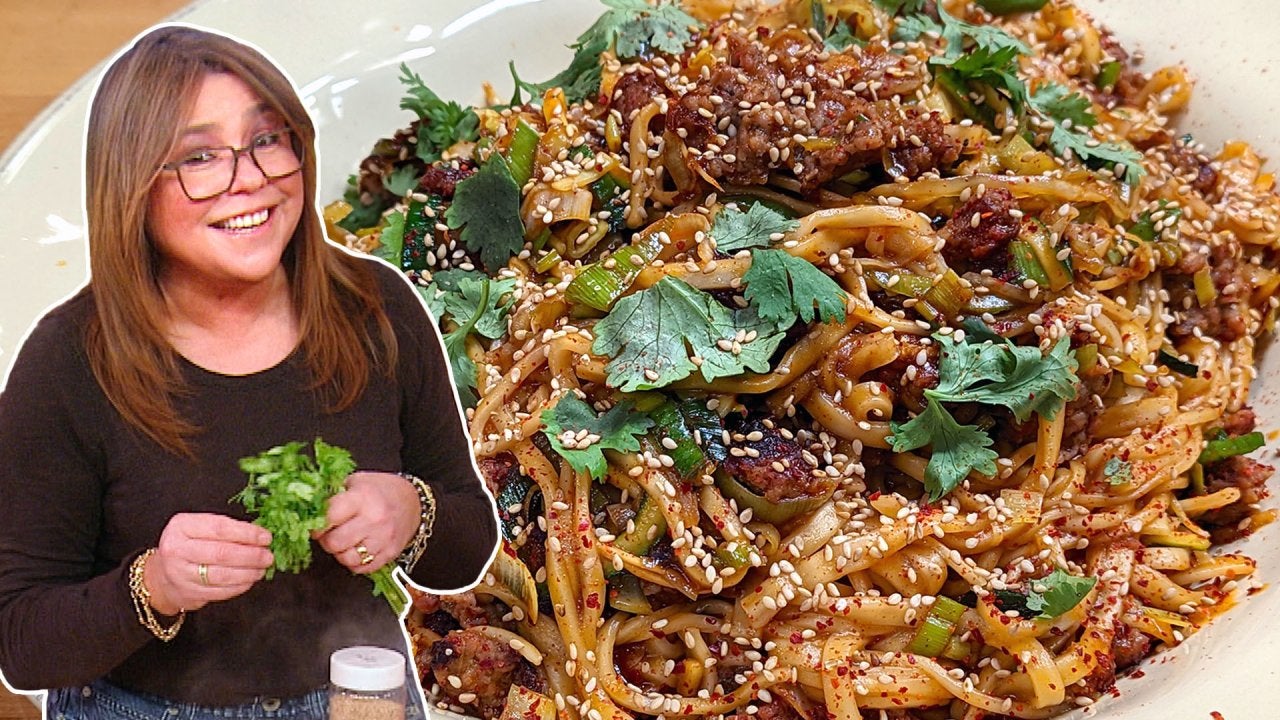 How to Make Korean-Style Noodles with Veggies and Spicy Sausage …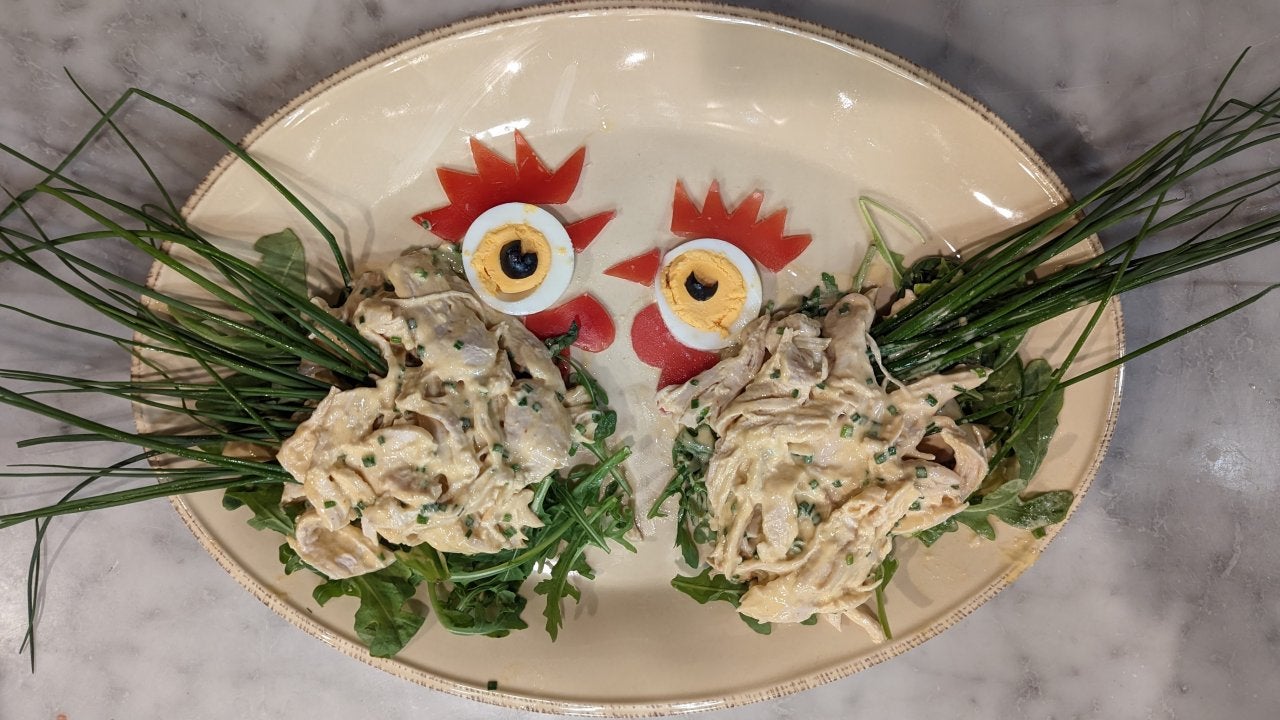 How to Make Chicken Salad | Jacques Pepin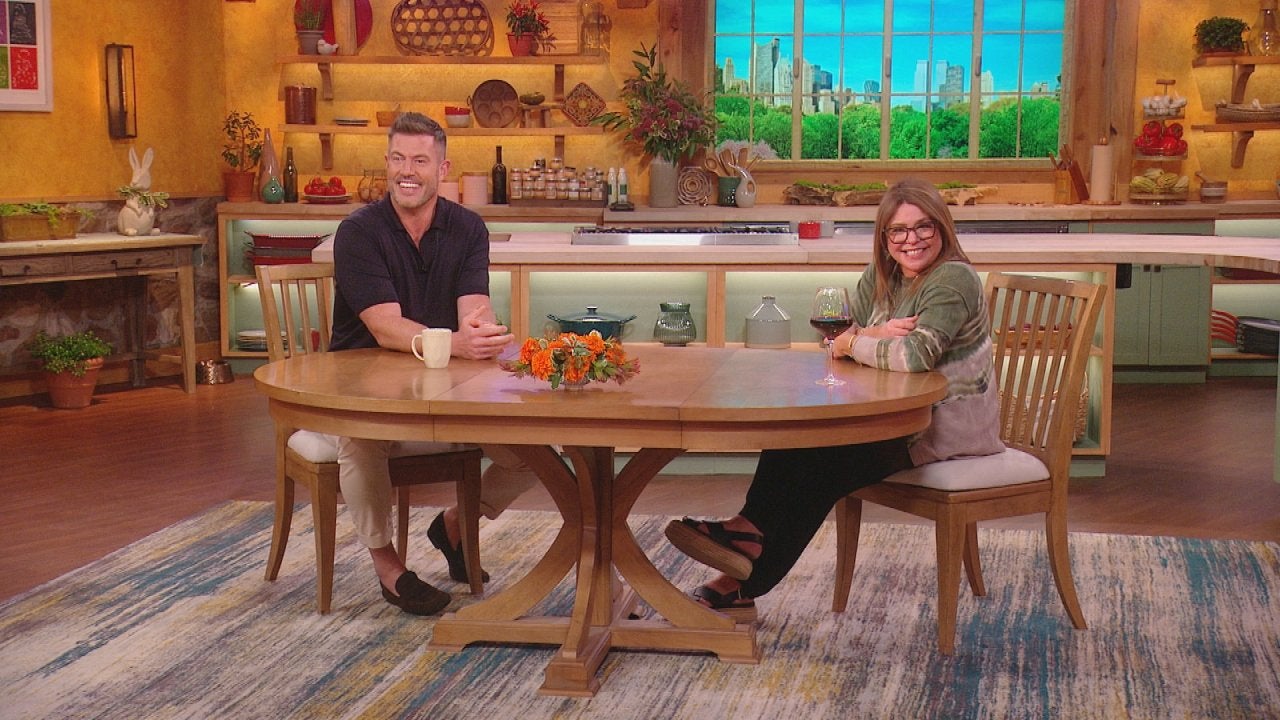 Jesse Palmer on Dream "Bachelor in Paradise" Celebs + Wild BTS S…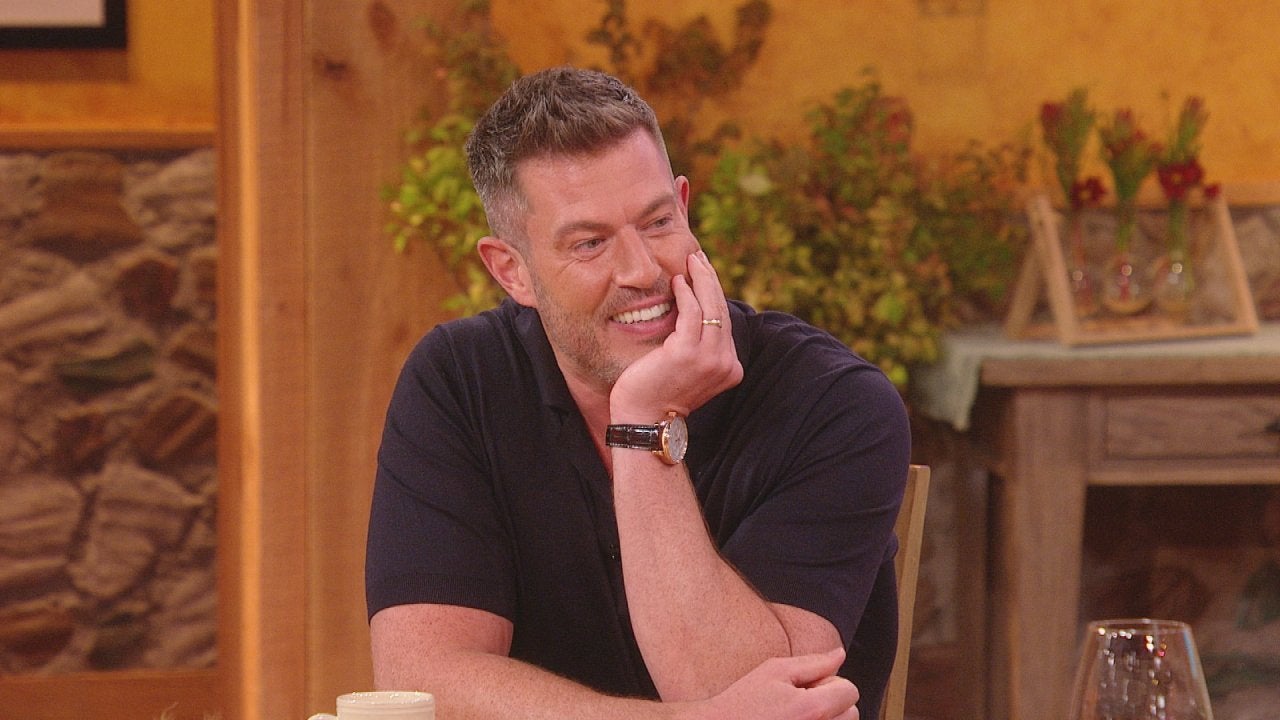 Jesse Palmer Sweetly Explains Why Wife Emely Fardo is the One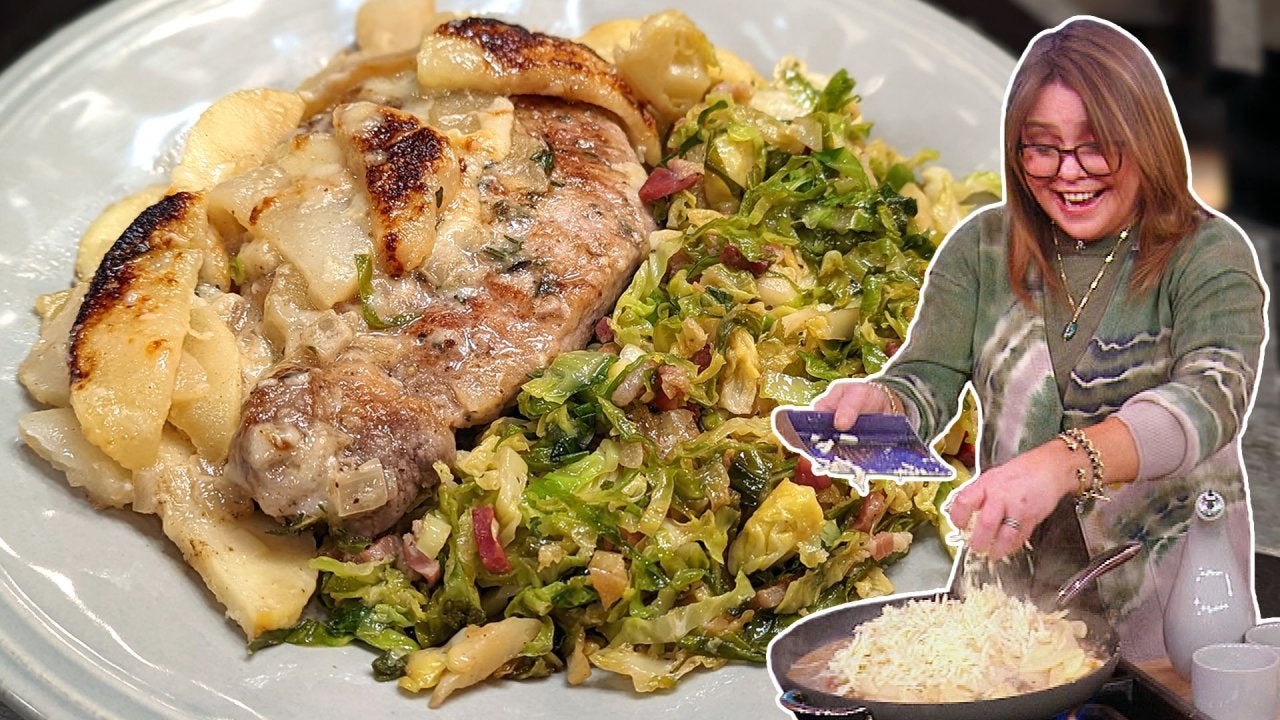 How to Make Boneless Pork Chops or Chicken Breasts "a la Mode" (…
When you're sick with the flu, sometimes, it feels like only one thing can help:
A scrumptious plate of FOOD.
But, if you're a believer in the old adage "feed a cold, starve a fever," you may believe that you should be avoiding the tastiness.
But really, should you?
Our viewer Joan raised her seven children, including her daughter Kelly, following that principle. Kelly is now 47 and has her own kids, and thinks this idea is bogus. Joan still believes it and thinks Kelly should abide by it with her own kids. She raised Kelly that way and Kelly always beat her fevers! ("She's still alive!" she joked with Rach.)
So here we go:
Q: So is there any truth to the old saying "feed a cold, starve a flu"? —Joan
A: Kelly is right, the idea is bogus. This originated because people thought that when you eat, your body expends energy for digestion, and therefore doesn't have enough energy to fight off the fever. However, starving a fever by eating fewer calories may actually make it more difficult for your body to fight off a virus, because you need energy to fight off the virus. —Dr. Stacia Woodcock
That said, you have to make sure you're eating the right things — the things that will actually help you feel better — and lucky for us, Dr. Stacia brought those things with her!
"Some foods you should try are chicken soup, garlic, bananas and oatmeal. Chicken soup is an easy source of vitamins and minerals, and will help replenish fluids," she explains. "Also, one study found chicken soup to be more effective at clearing nasal mucus than any other liquid studied. This means it's a natural decongestant, perhaps in part because it gives off hot steam."
Stacia added, "Ginger is a great old-school remedy for nausea associated with the flu. Most ginger ale doesn't have real ginger in it — it helps nausea due to the sugar and carbonation, not from the ginger flavor. Bananas are easy to chew and bland in flavor, but also provide a decent amount of calories and nutrients. And oatmeal, like bananas, is bland and easy to eat while providing the calories, vitamins and minerals you need when sick. Oatmeal has also been shown to help stimulate the immune system."
So there you have it — eat up, friends!