A Doctor Explains: This Is What Happens Inside Your Body When Yo…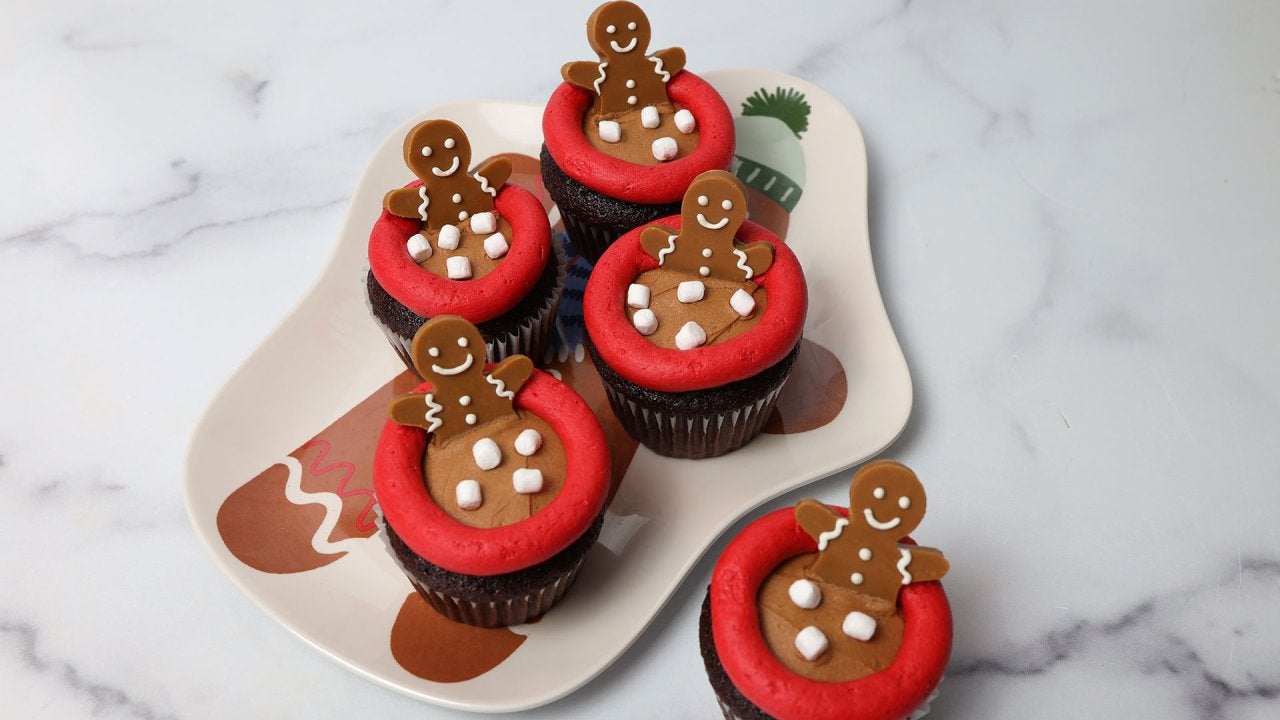 The MOST Adorable Christmas Cupcakes + Downton Abbey's Hugh Bonn…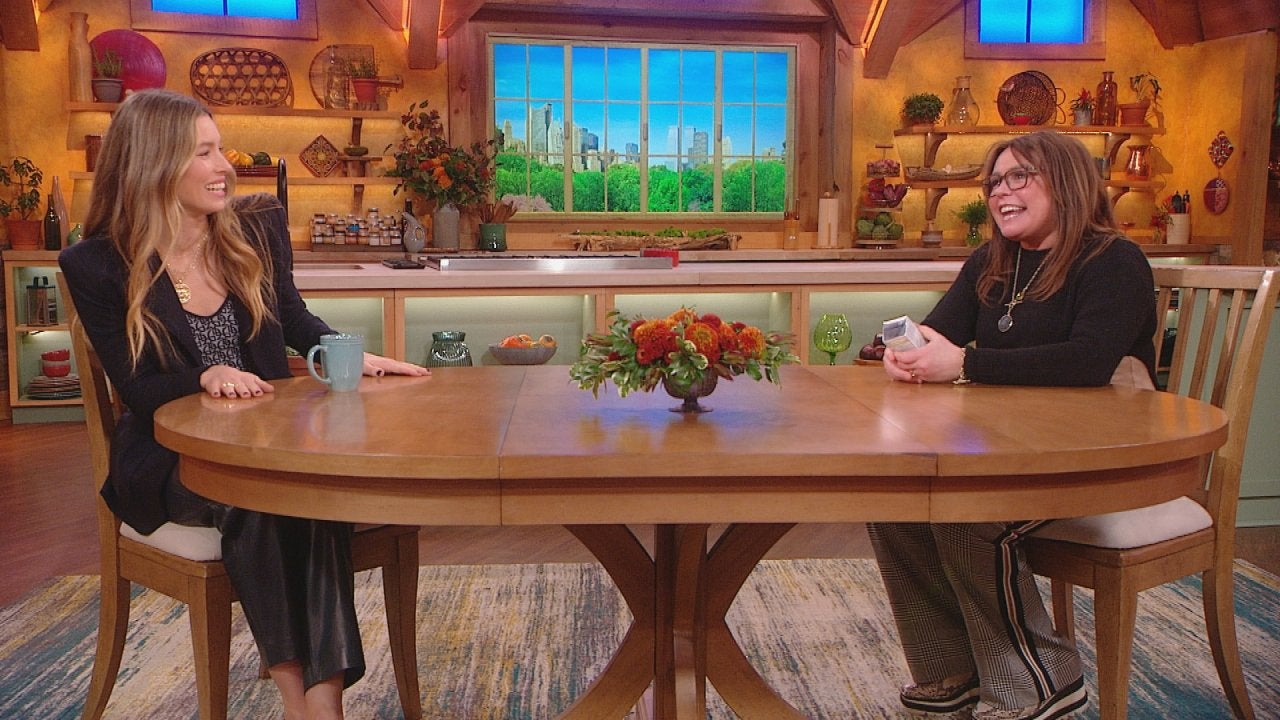 Jessica Biel Got To Work With Her Husband Justin Timberlake on H…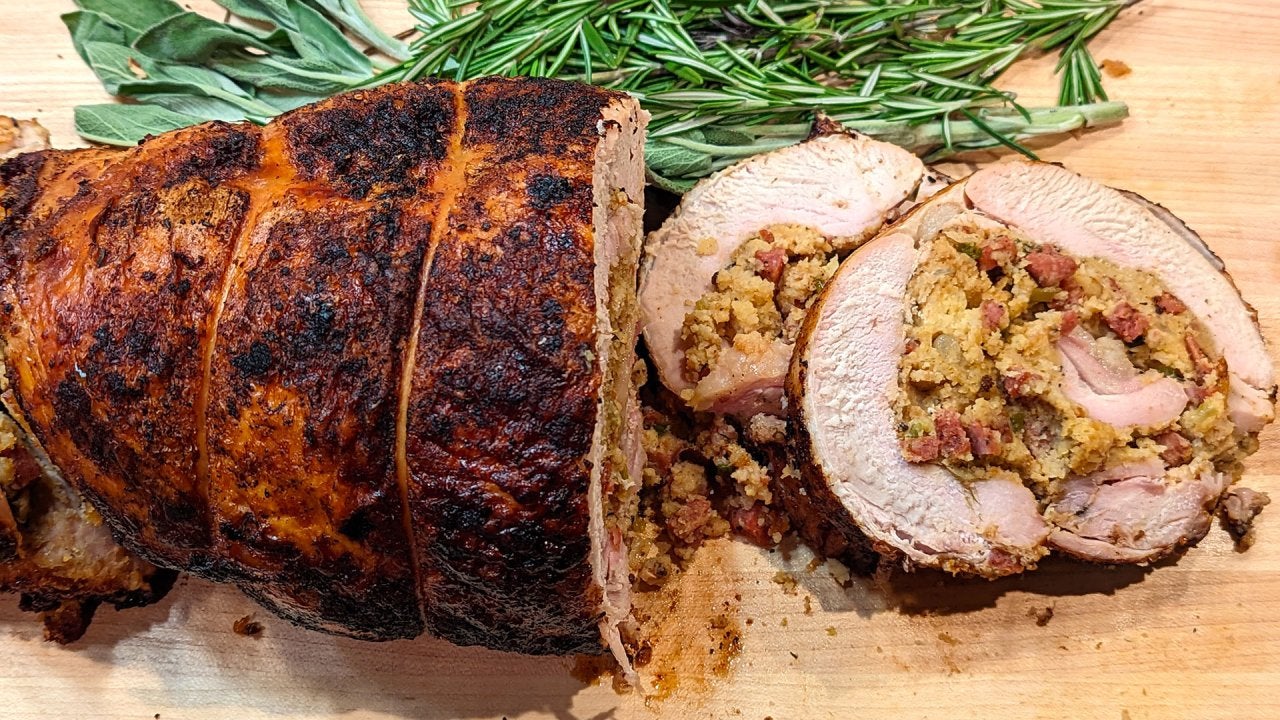 How to Make Turkey Roulade with Andouille-Cornbread Stuffing and…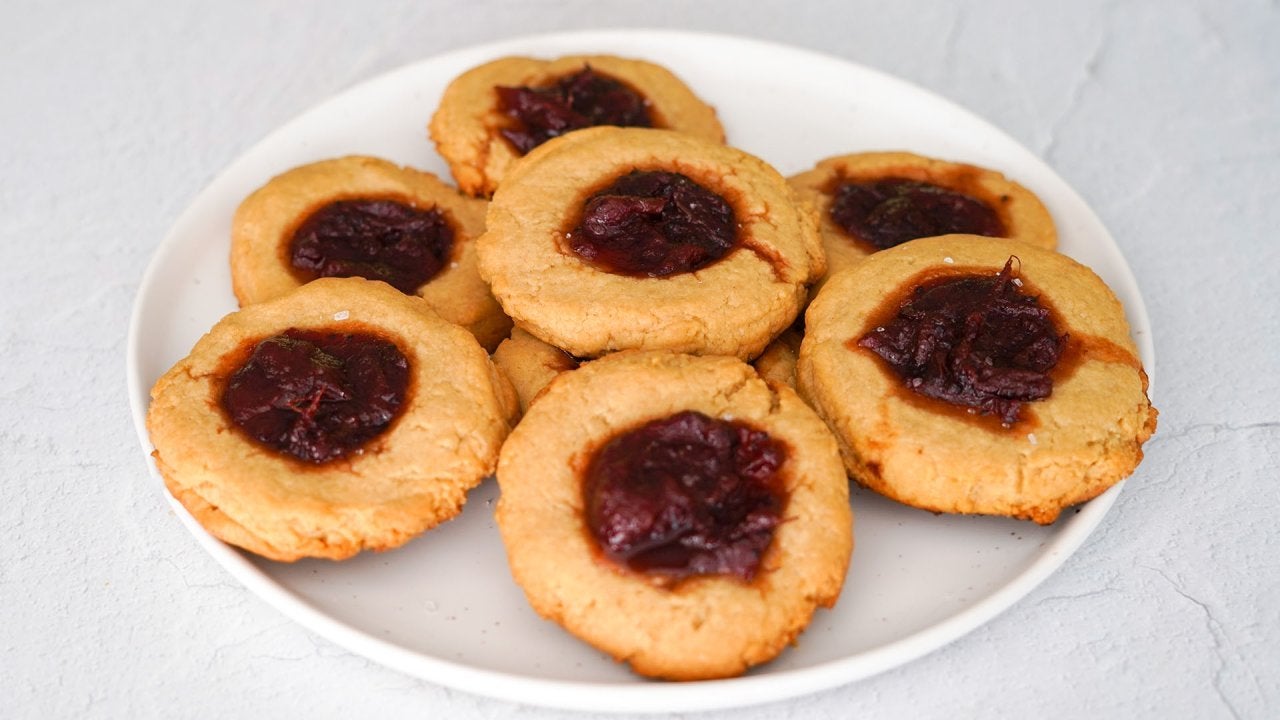 How to Make Leftover Cranberry Sauce Thumbprint Cookies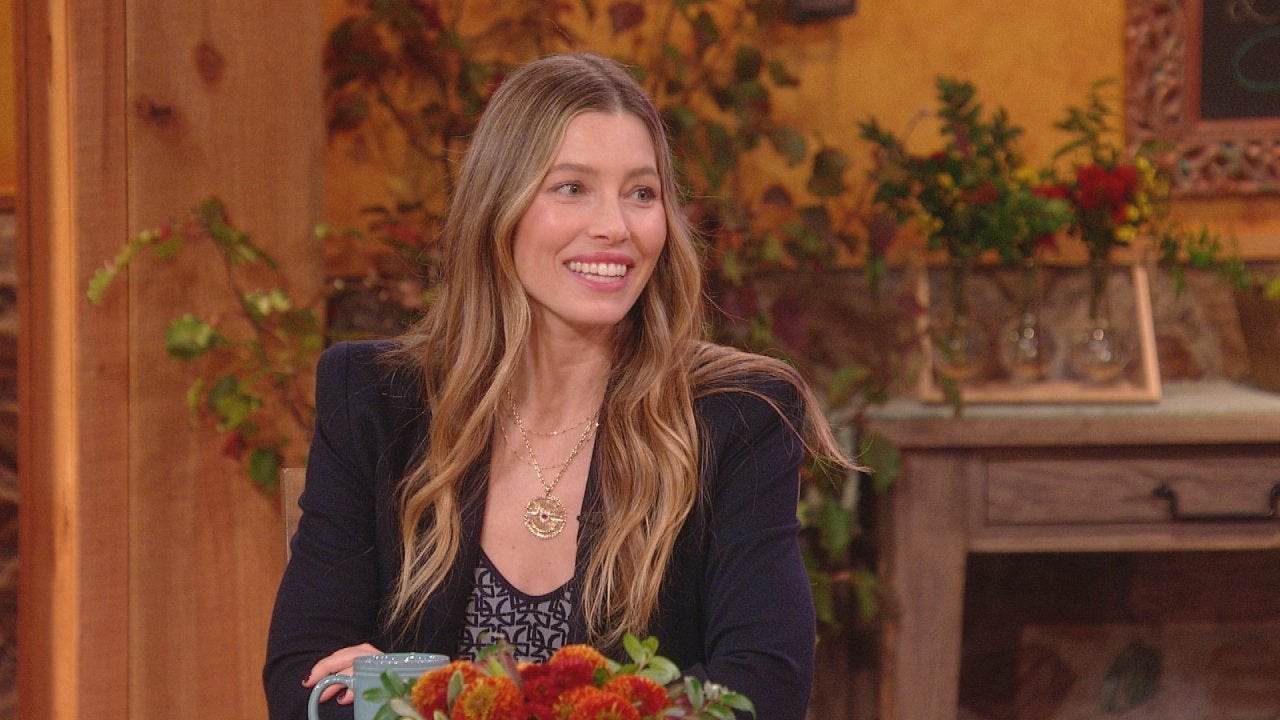 Jessica Biel on Renewing Wedding Vows With Justin Timberlake Aft…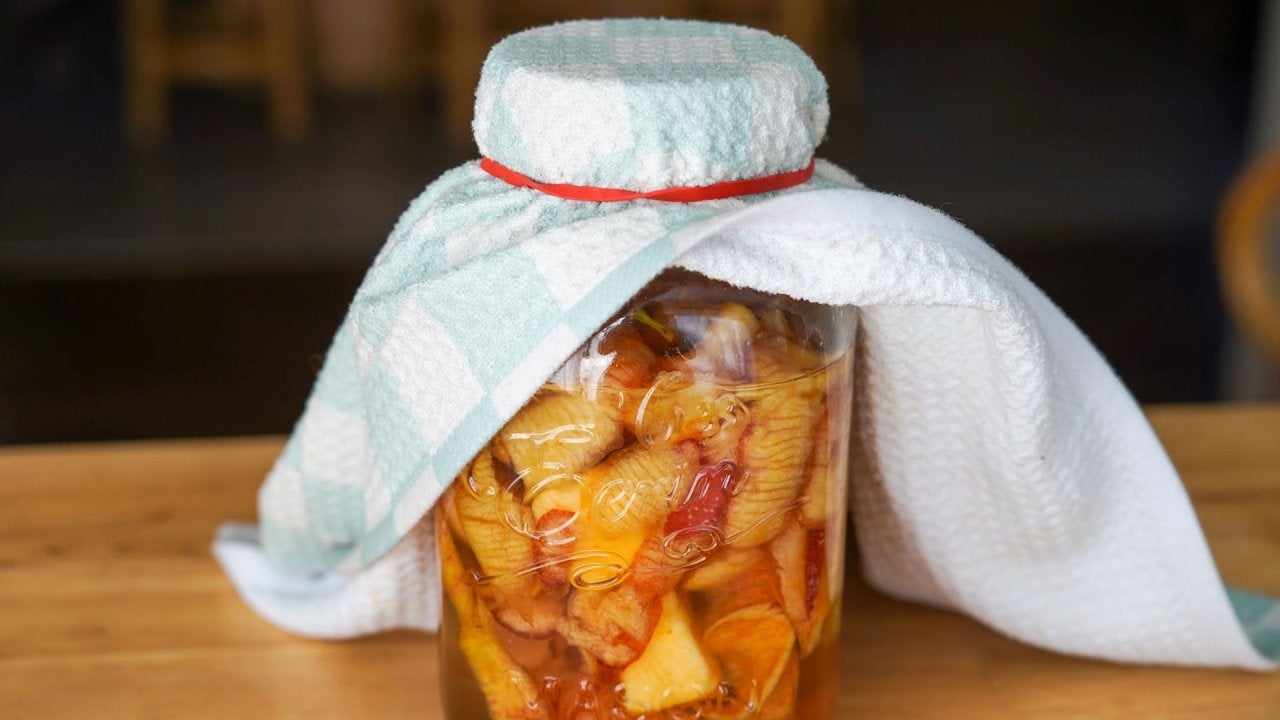 How to Make Homemade Apple Cider Vinegar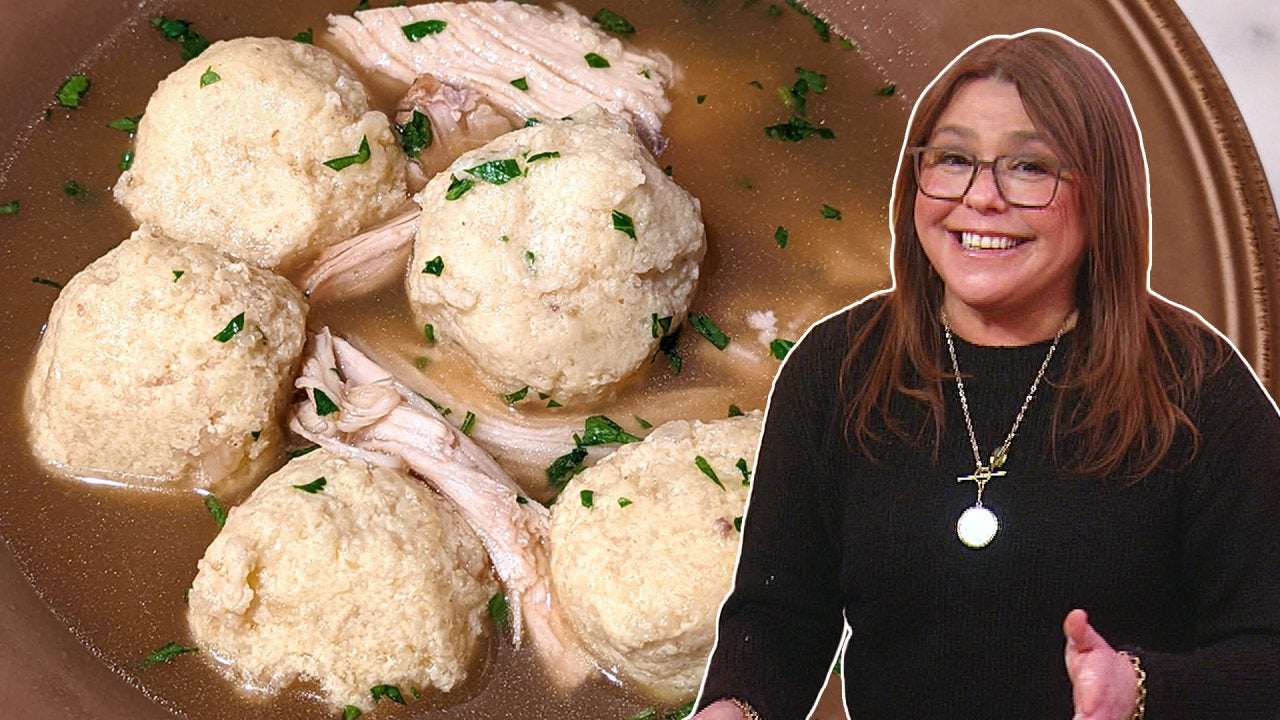 How to Make Turkey Soup with Ricotta Dumplings Using Tday Leftov…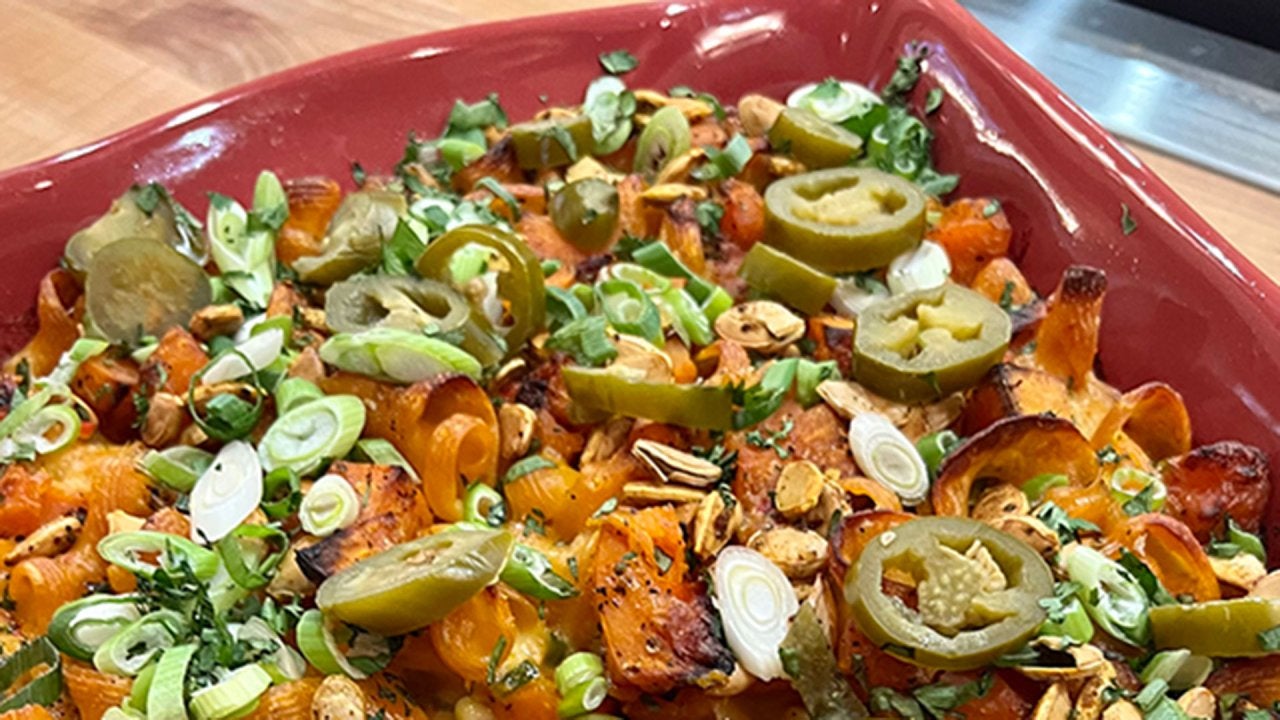 Pumpkin Popper Mac 'n' Cheese + Time-Saving Mashed Potatoes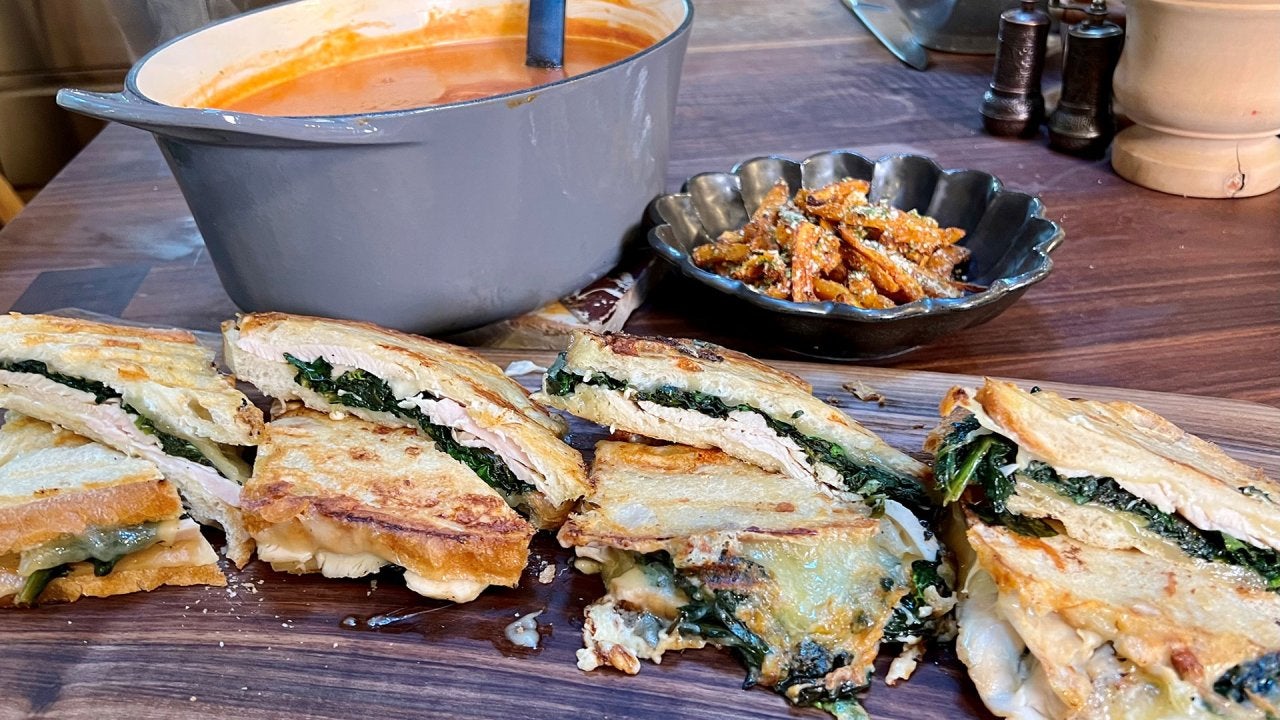 Tday Leftovers Meal + Quick Dessert Using Leftovers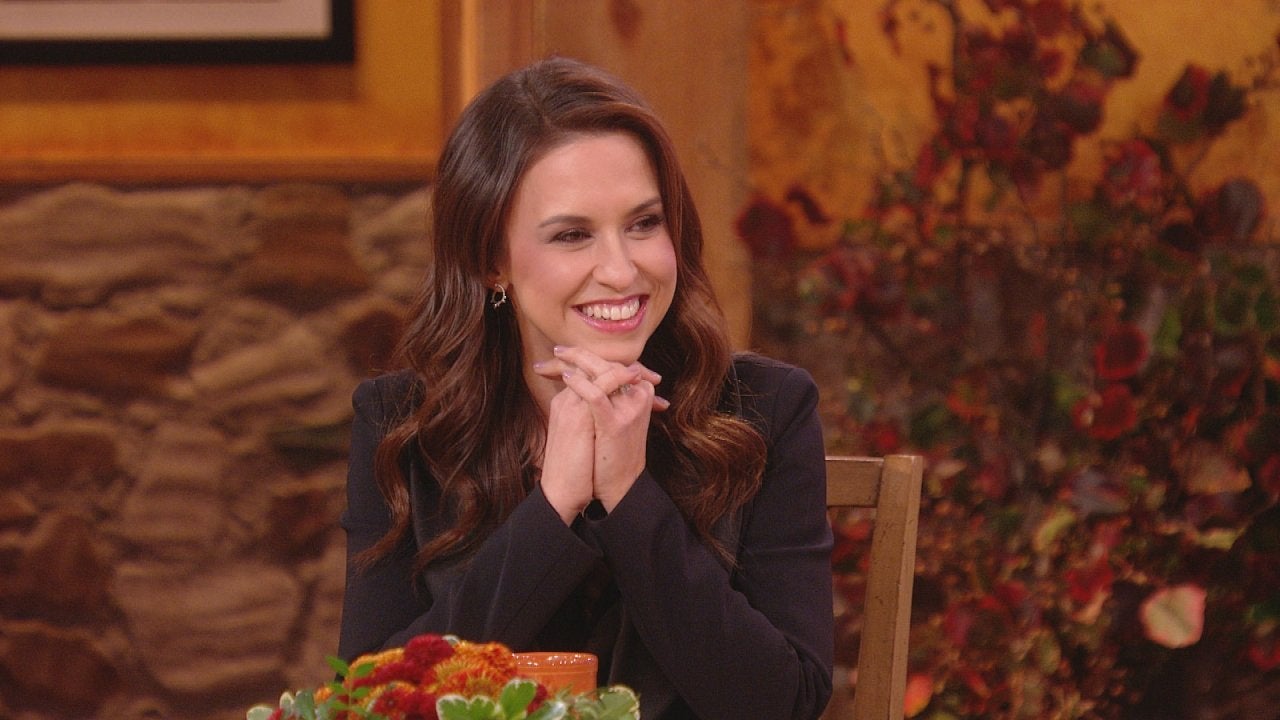 12-Time Hallmark Christmas Movie Star Lacey Chabert Shares HER F…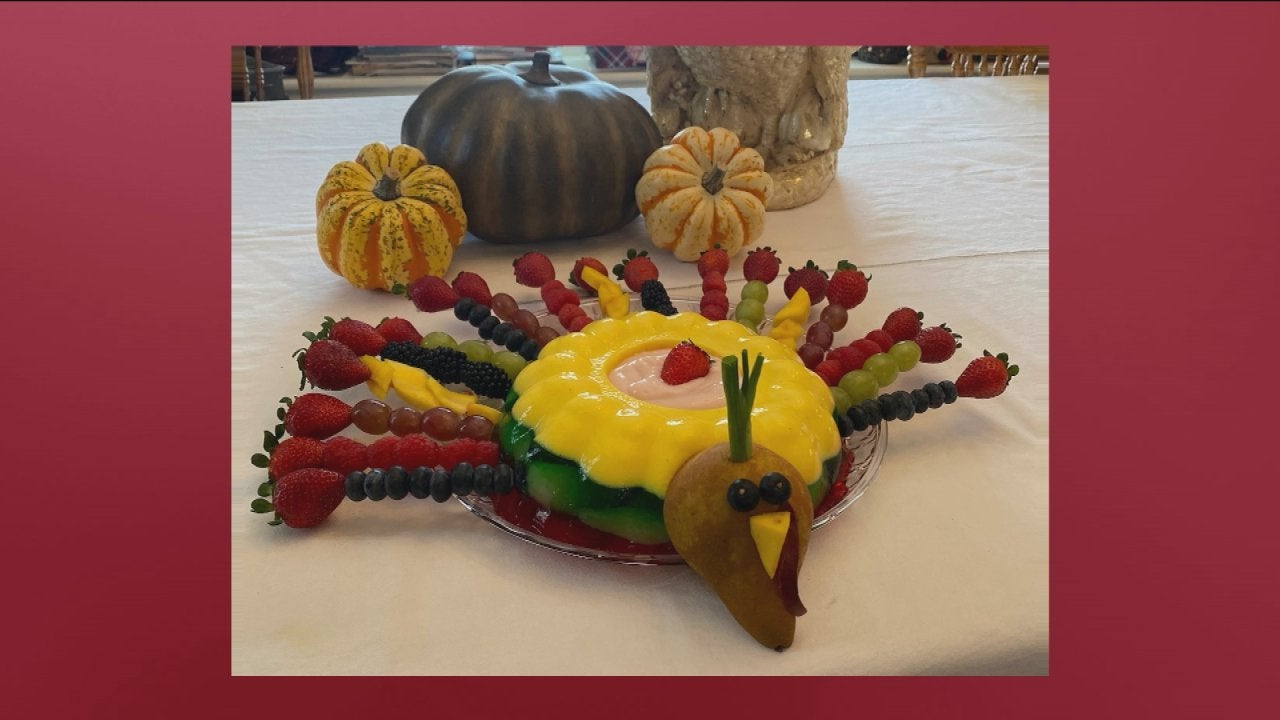 A Turkey-Shaped Jell-O Centerpiece—With Eggnog + Rum Layer!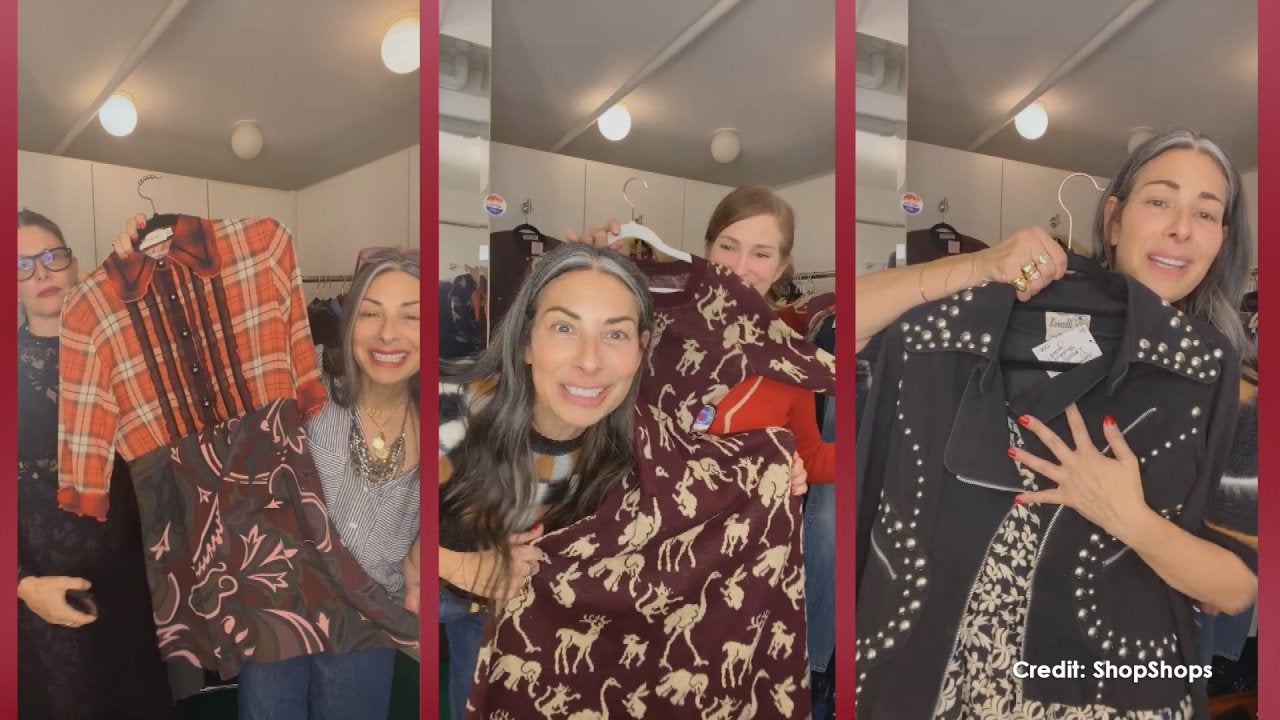 You Can Buy Clothes Straight From Stacy London's Wardrobe—Here's…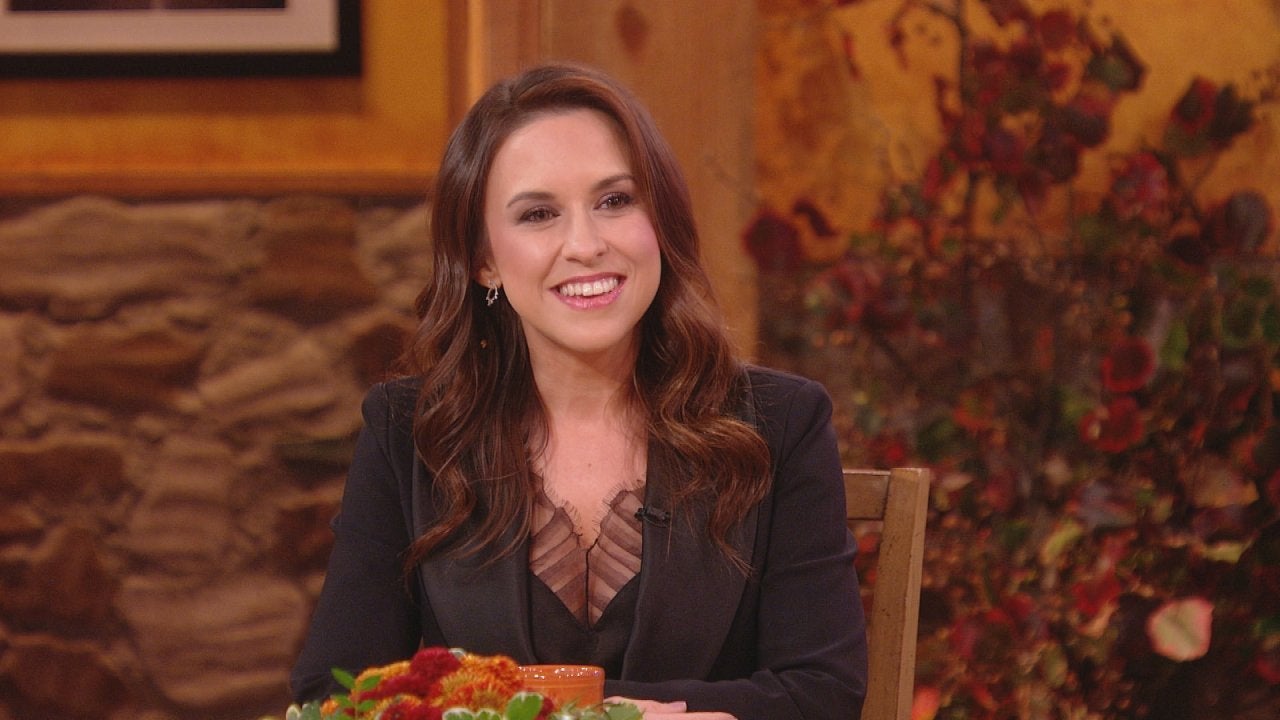 Yes, Fans Still Stop "Mean Girls" Star Lacey Chabert to Say "Tha…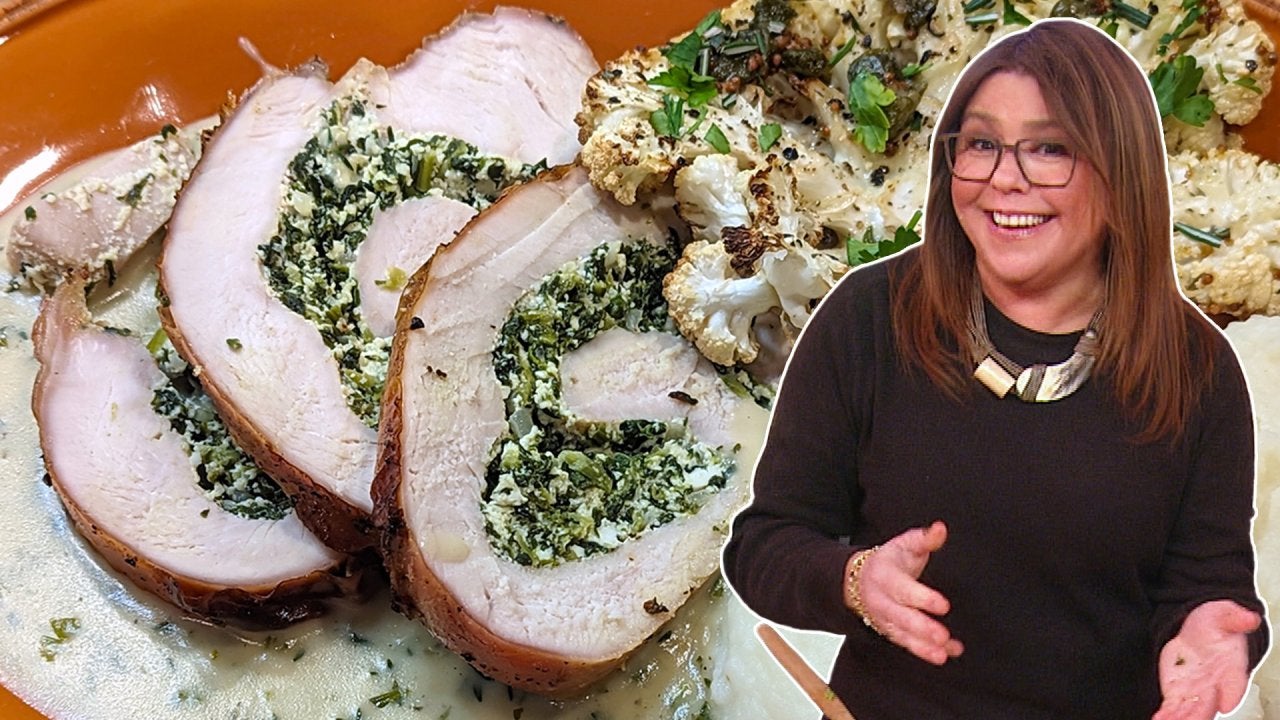 How to Make Italian Rolled Turkey Breast with Spinach and Ricott…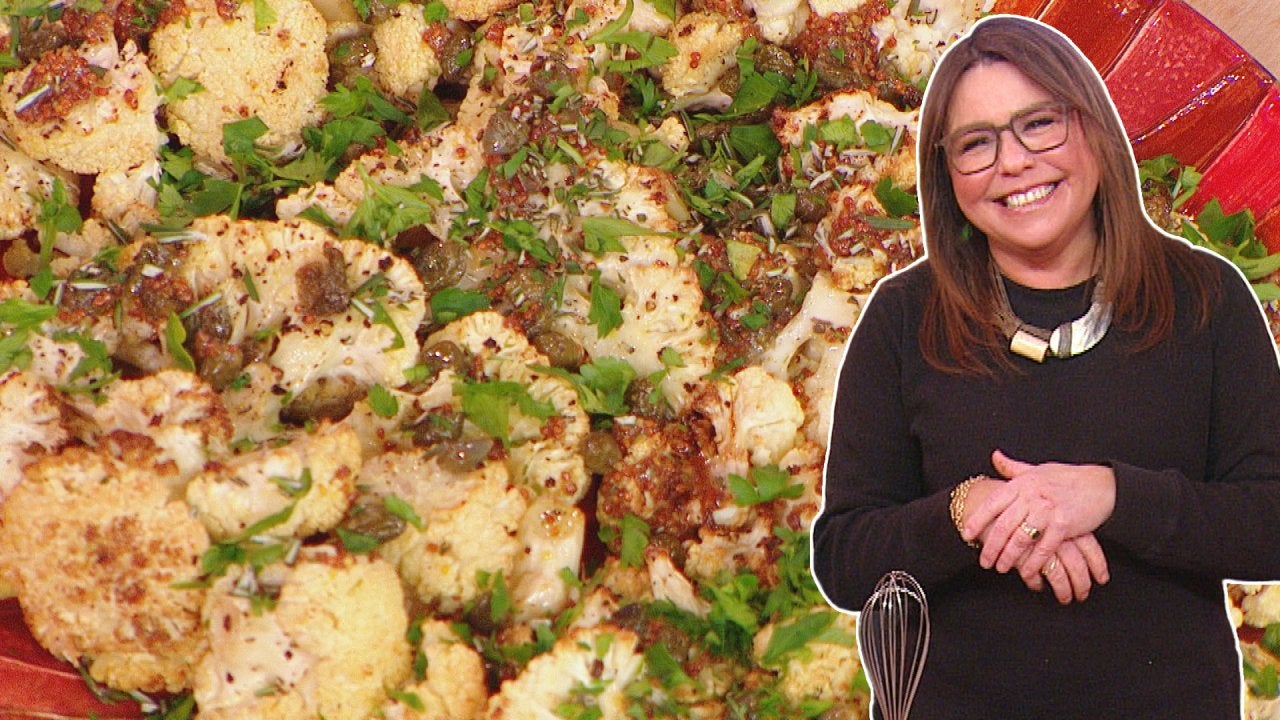 How to Make Cauliflower Steaks with Rosemary Brown Butter and Ca…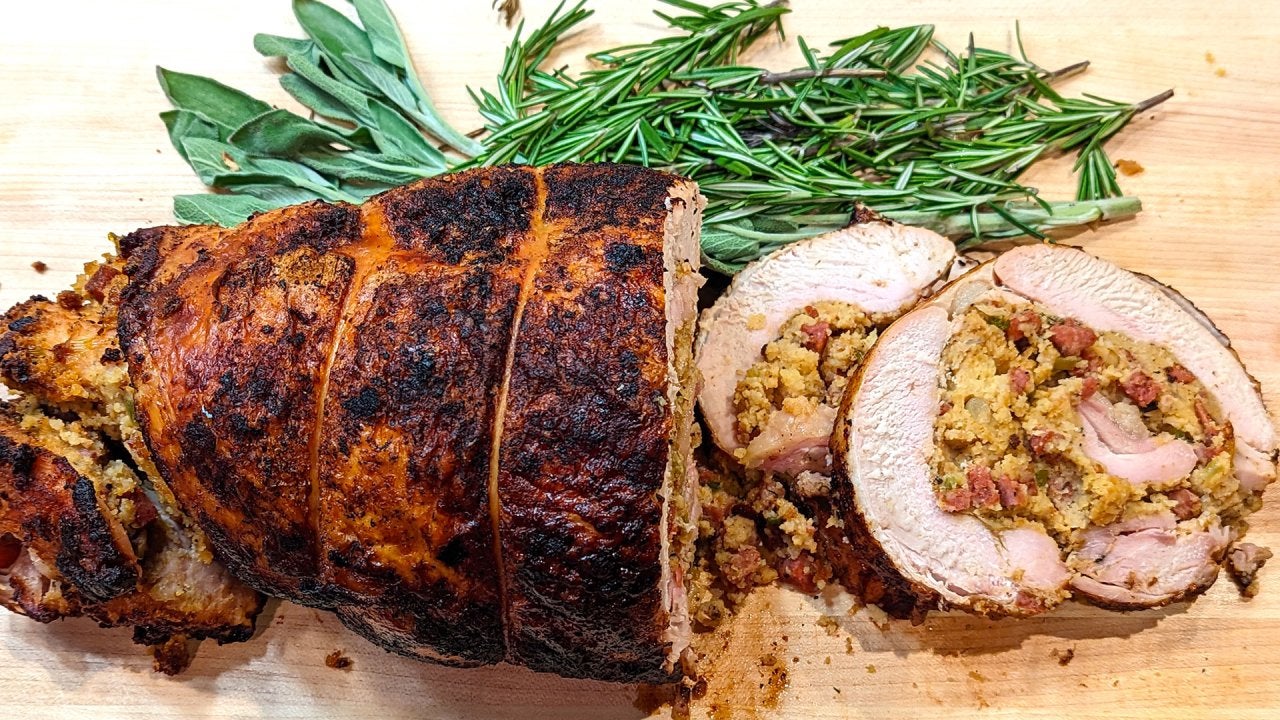 Emeril's Tday + Jessica Biel Shares Her Thanksgiving Plans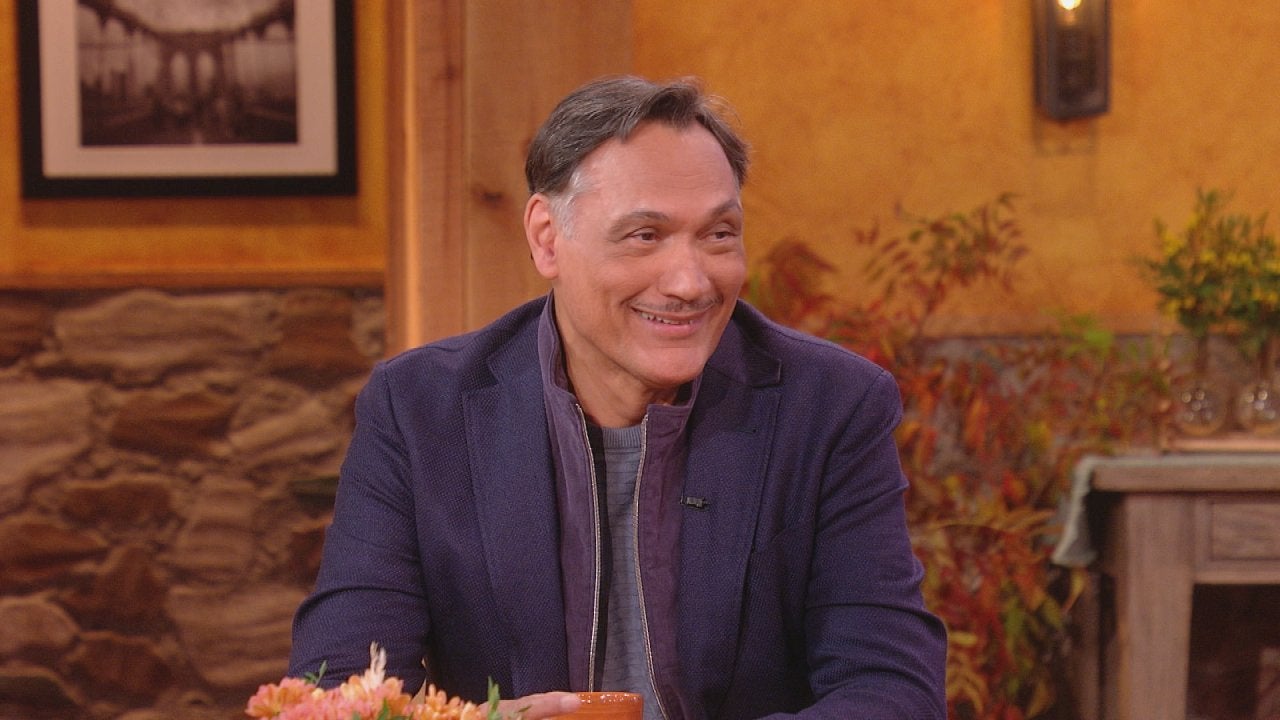 Actor Jimmy Smits on Getting the Police Point of View on His New…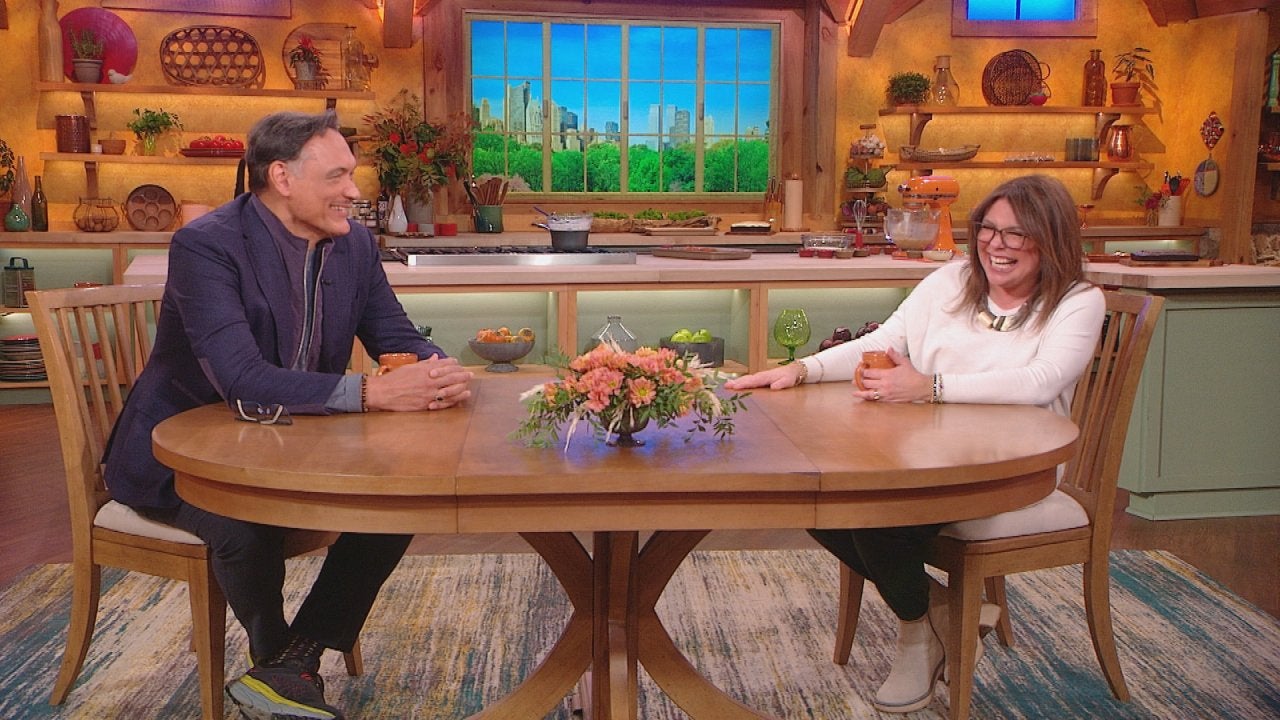 "East New York" Actor Jimmy Smits Confesses He Doesn't Like Proc…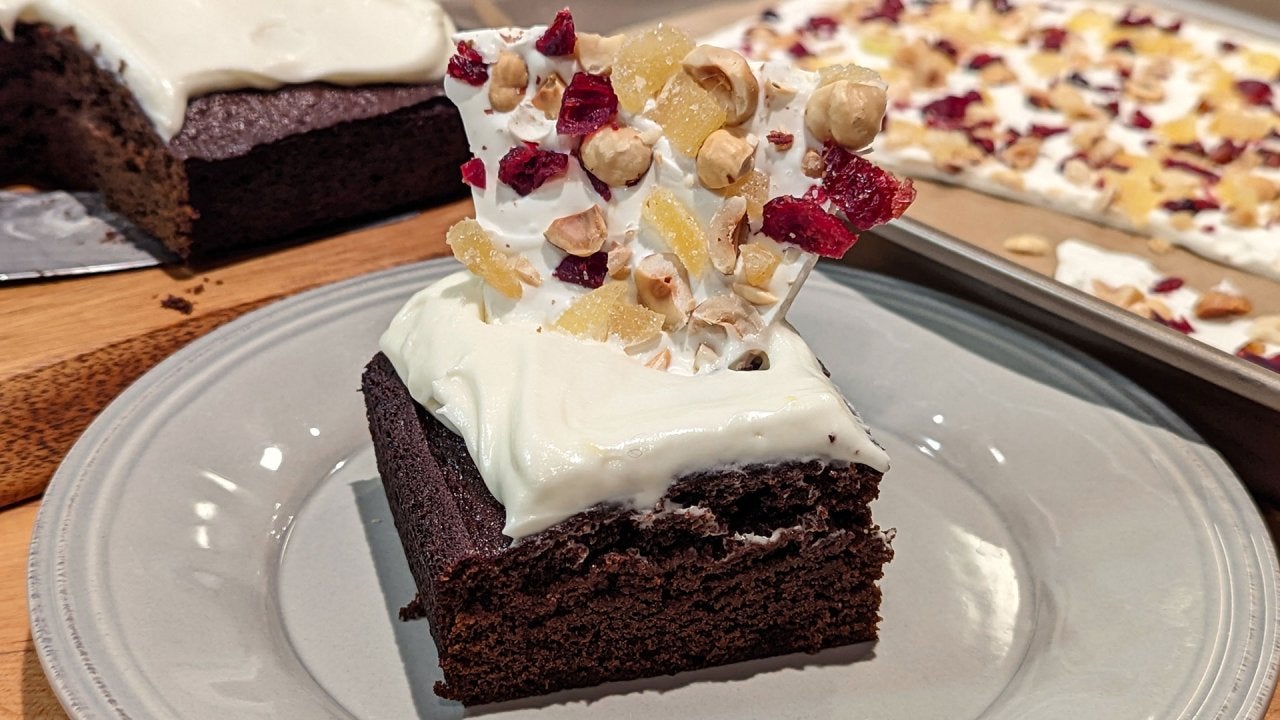 How to Make Gingerbread Spice Cake with Cream Cheese Icing + Cra…
Whether it's because it's not the right time or not the right place, we all do this -- we hold in our No. 2 despite our body telling us we *have* to go.
But take it from gastroenterologist Dr. Anish Sheth -- who received his degree from Warren Alpert Medical School of Brown University -- and break that habit!
"It gets dried out," the doc says of stool that's held in. "It gets hard."
And that's not even the worst of it!
"It leads to chronic issues," he continues. "The pelvic floor muscles stop working. The colon can actually become more sluggish [and] it can actually lead to chronic constipation."
Has he convinced you to stop yet? Because *we're* convinced!
"When it's time to go," the doctor stresses, "do everything you can to heed that call."
(Don't ever *force* yourself, he makes sure to say, though!)