"Superagers" Have the Brains of People Much Younger: Here's What…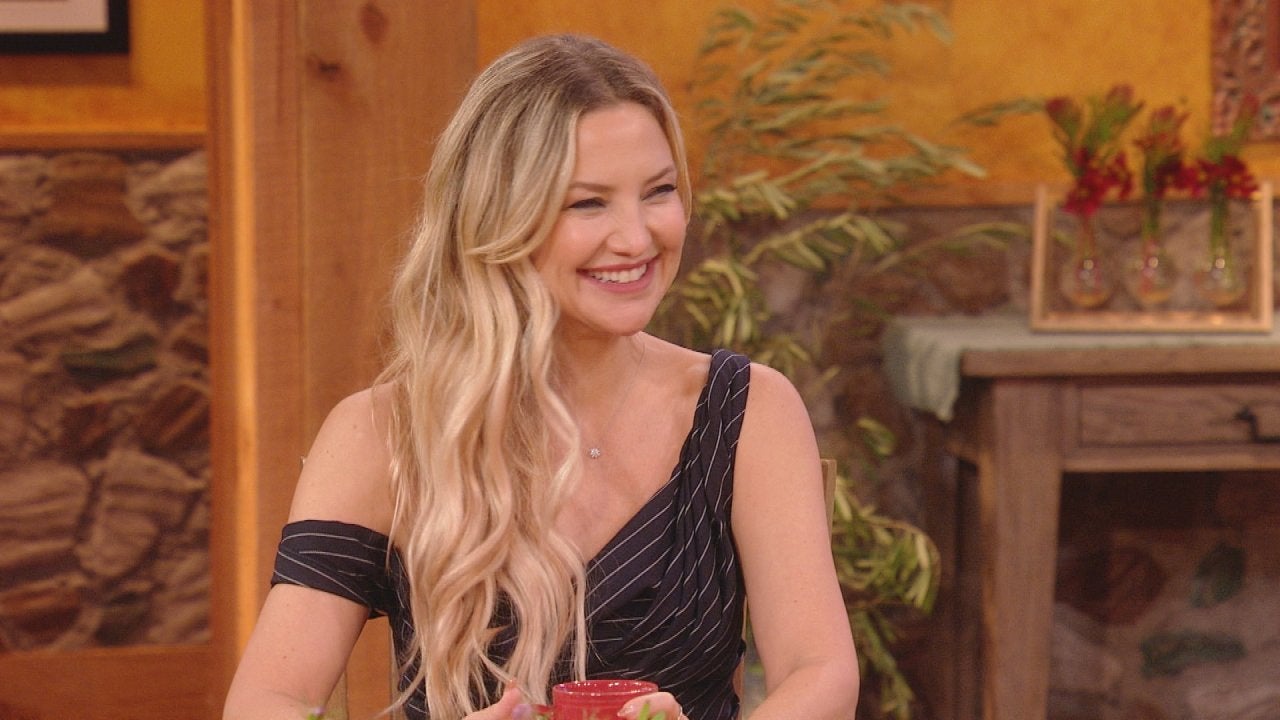 Kate Hudson Shares Updates on Kids + a Healthy Twist on Crispy R…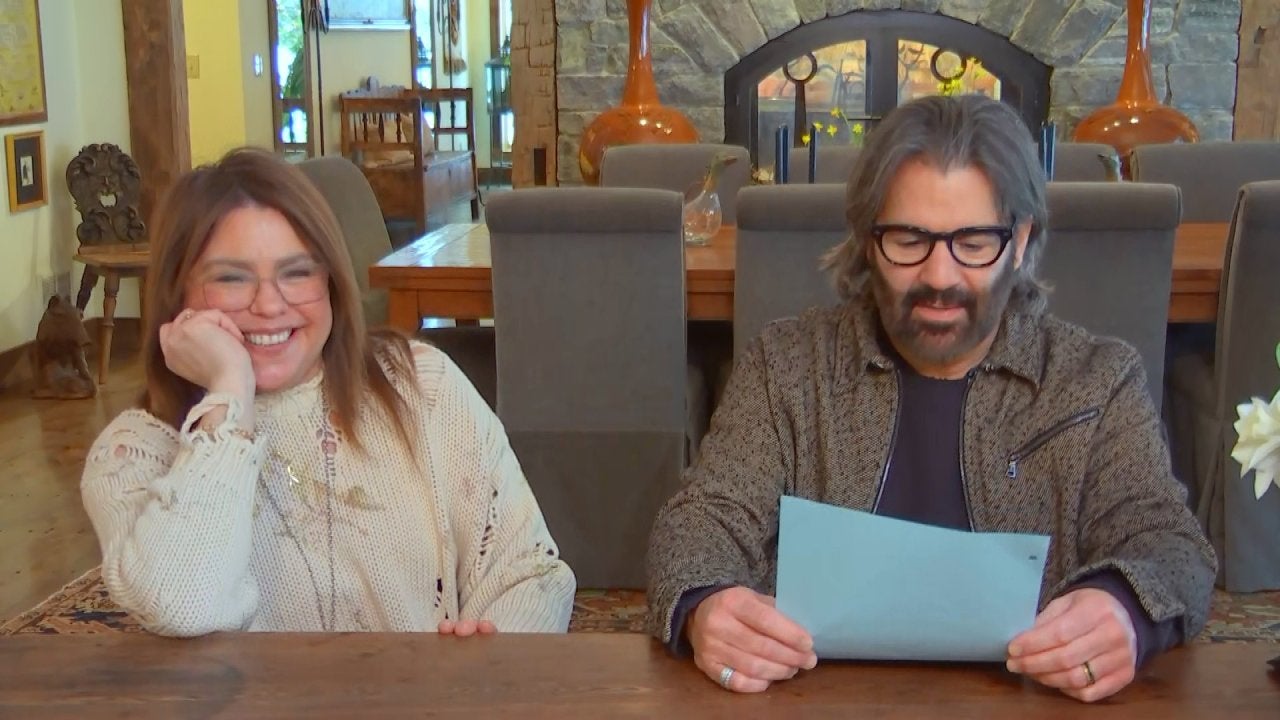 What Was Rach's First Car? She Answers (and tells funny story ab…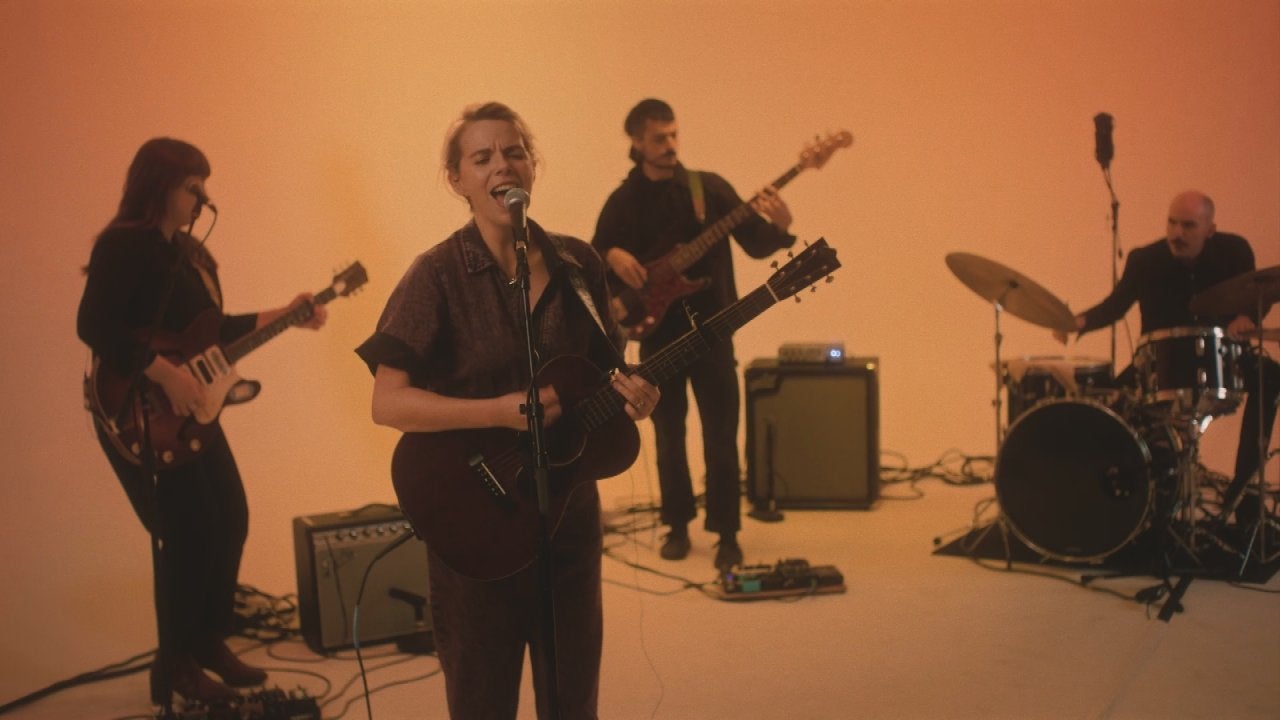 Aoife O'Donovan Performs "Pheonix" From "Age of Apathy," Nominat…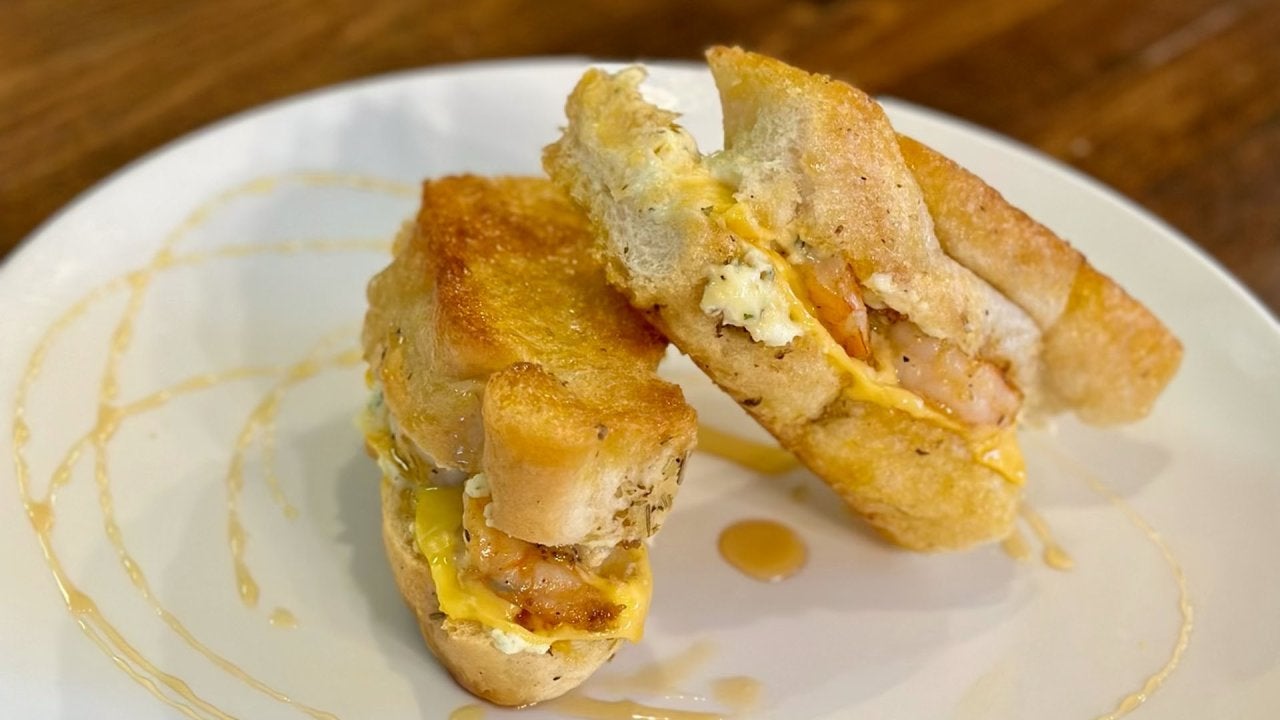 How to Make The Ultimate Grilled Cheese—with Cajun Shrimp!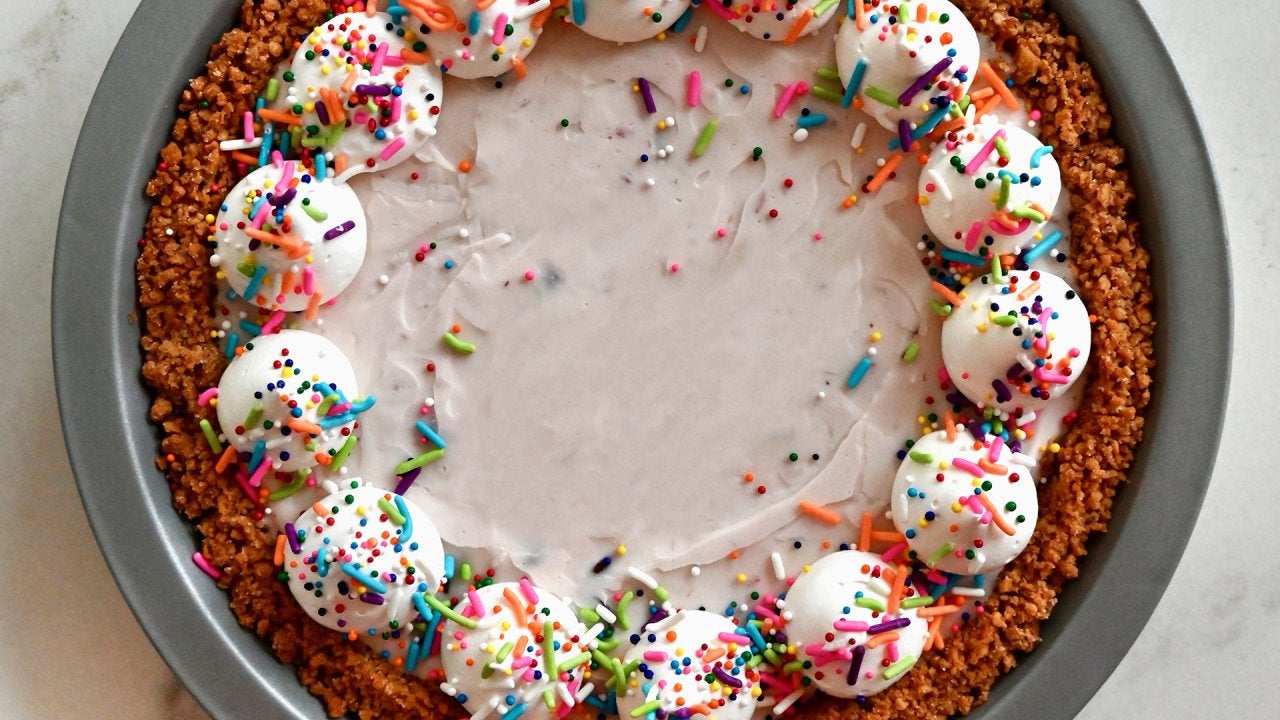 How to Make an Easy Ice Cream Pie with Waffle or Sugar Cone Crust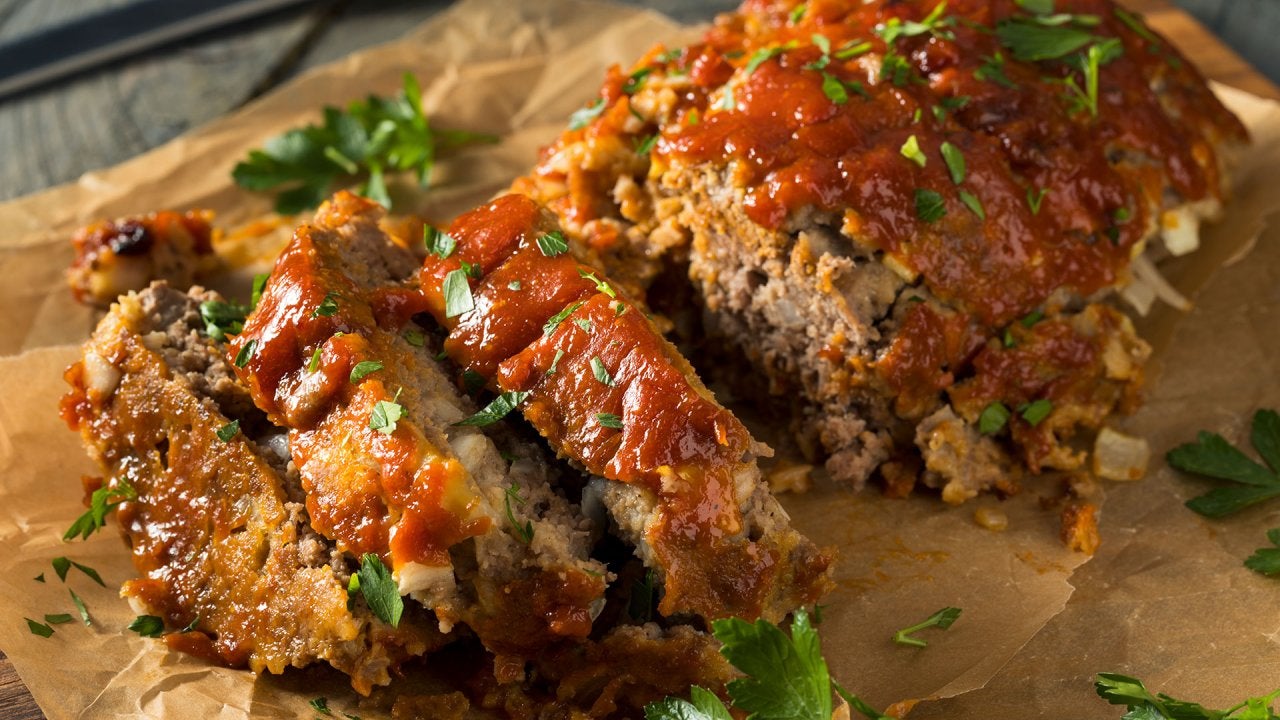 How To Cook Meatloaf, So It's Moist + Tender Every Time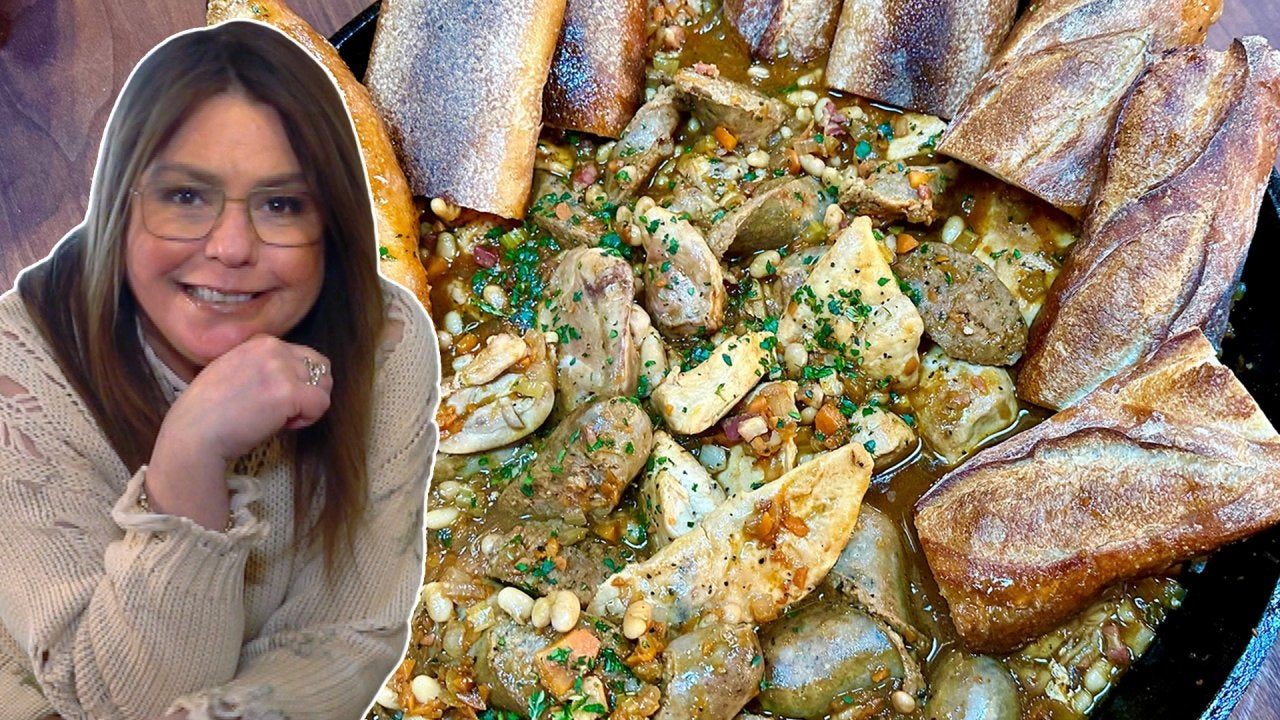 How to Make Rach's One Big Pan "Cheater's" Cassoulet Chicken and…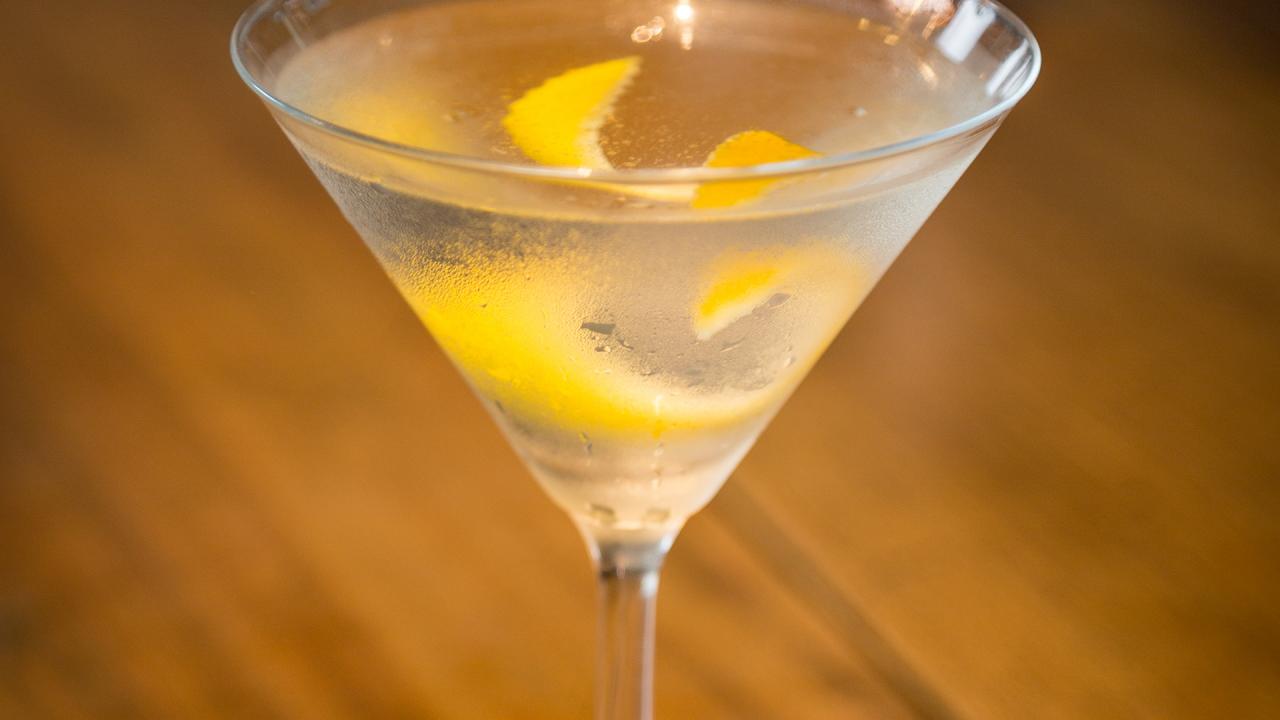 How to Make James Bond's Vesper Martini | John Cusimano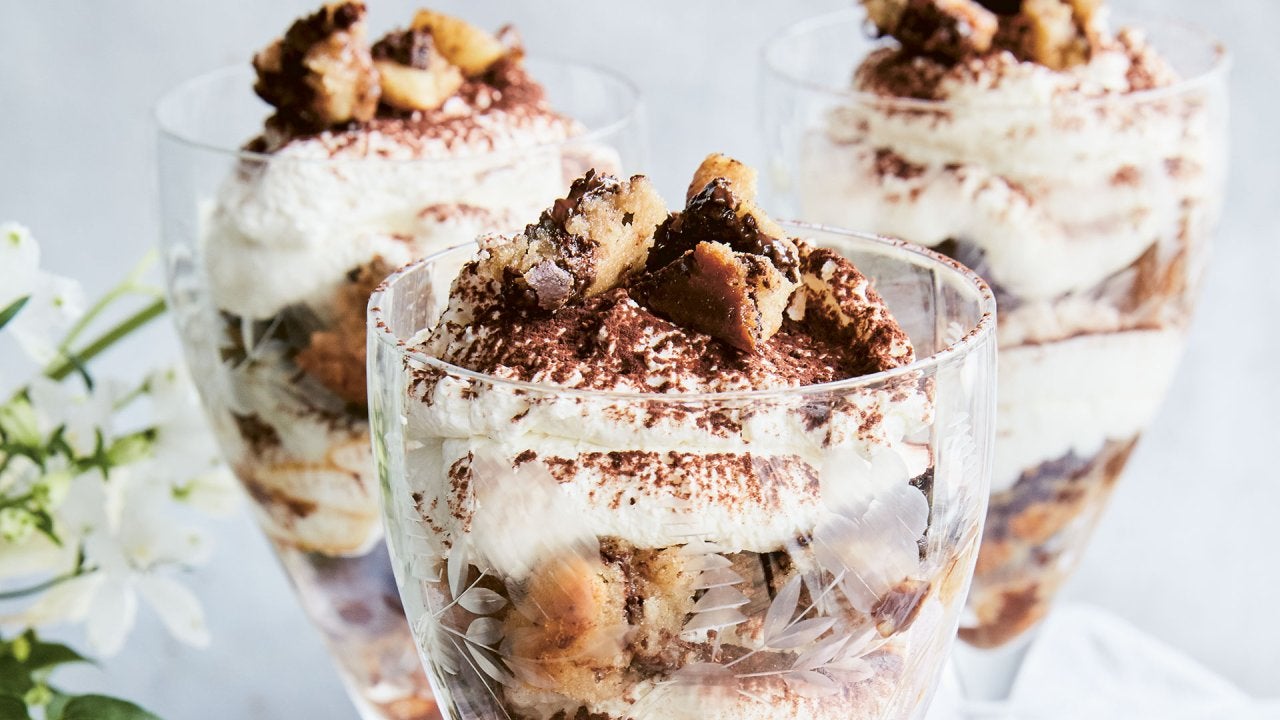 It's Our Dessert Show! PB Pie, Freezer Cookies, Cookie Tiramisu …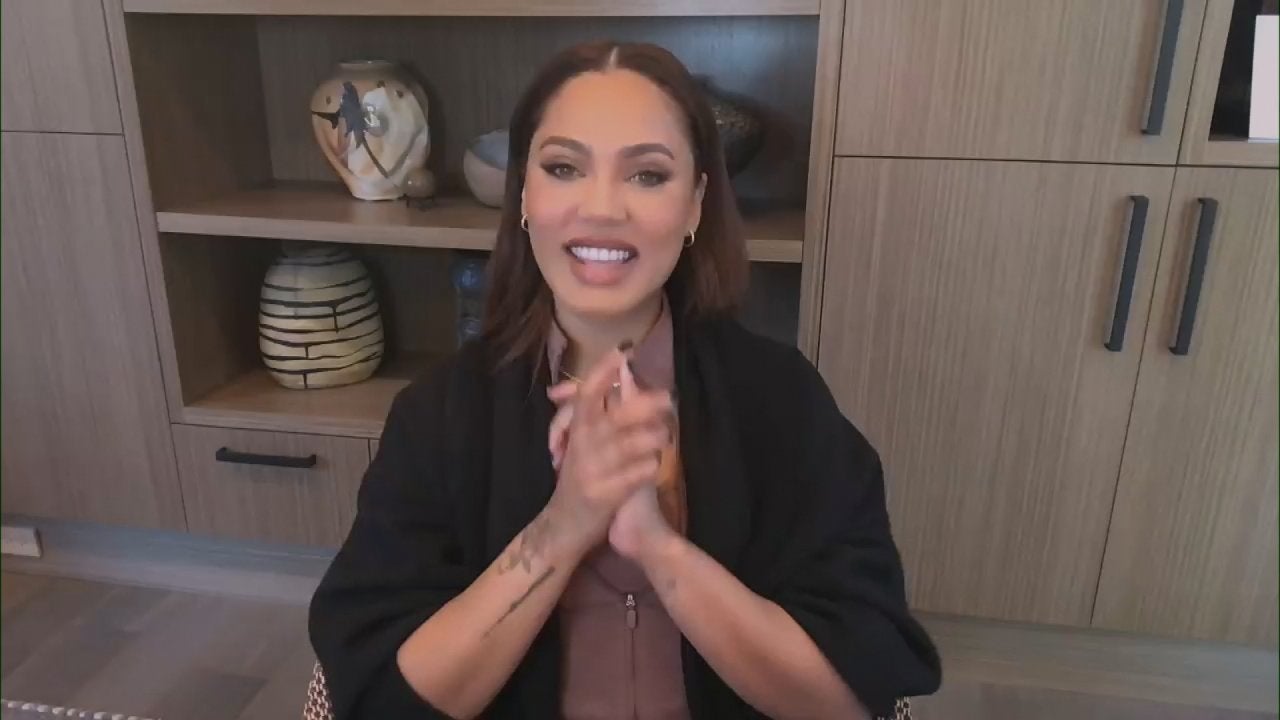 Ayesha Curry Shares Her Healthy Routine + Rach's Veggie-Packed R…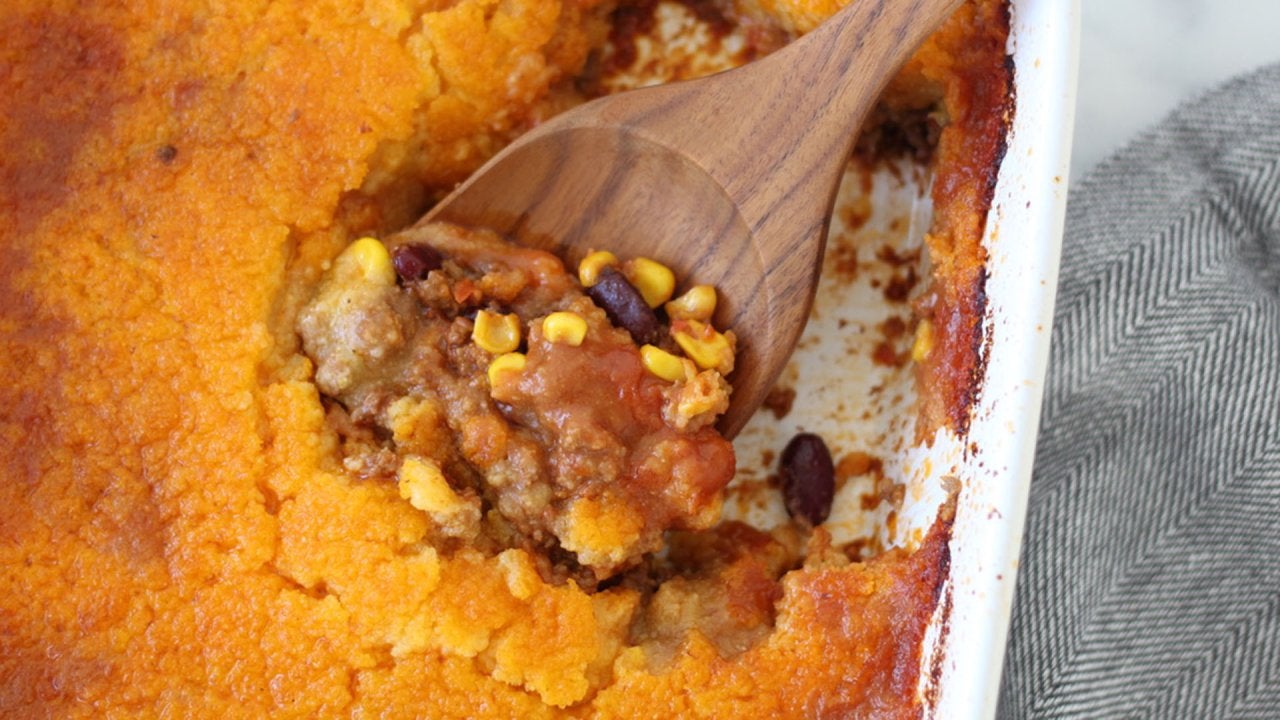 How to Make Tamale Casserole | Budget-Friendly Meal Made With Pa…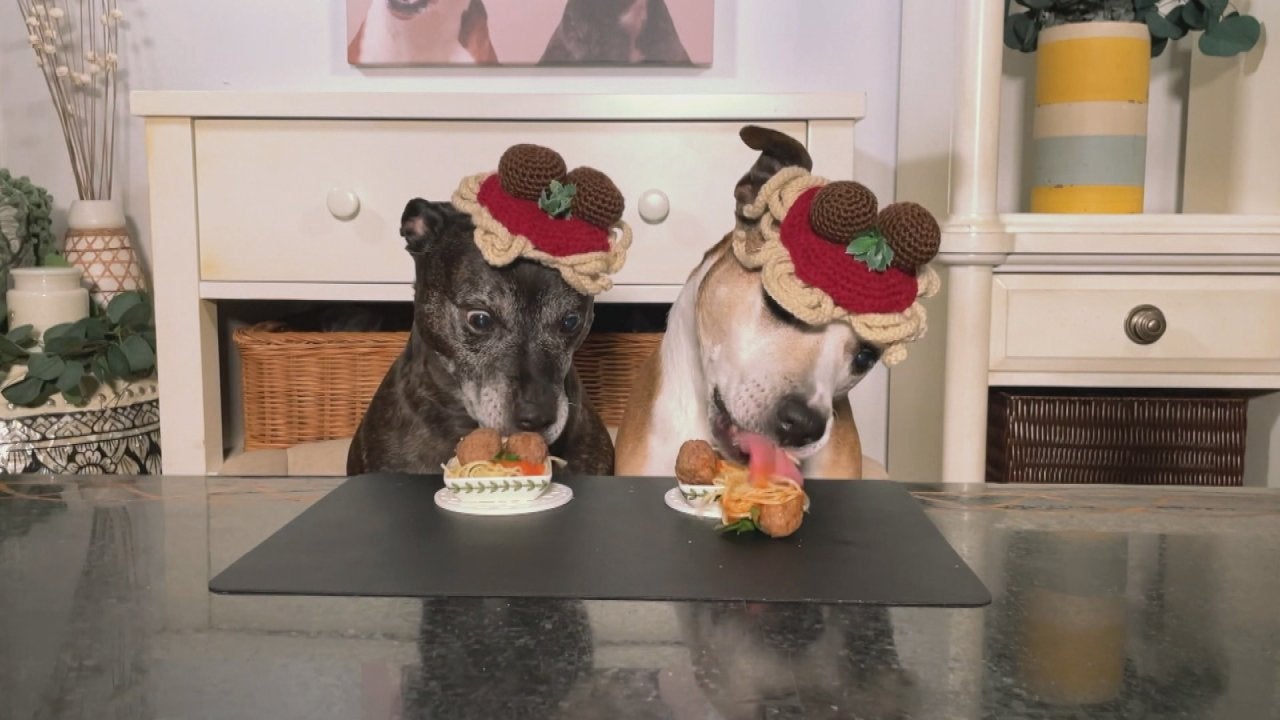 Viral Crocheted Food Dog Hat Maker Shares Spaghetti & Meatballs …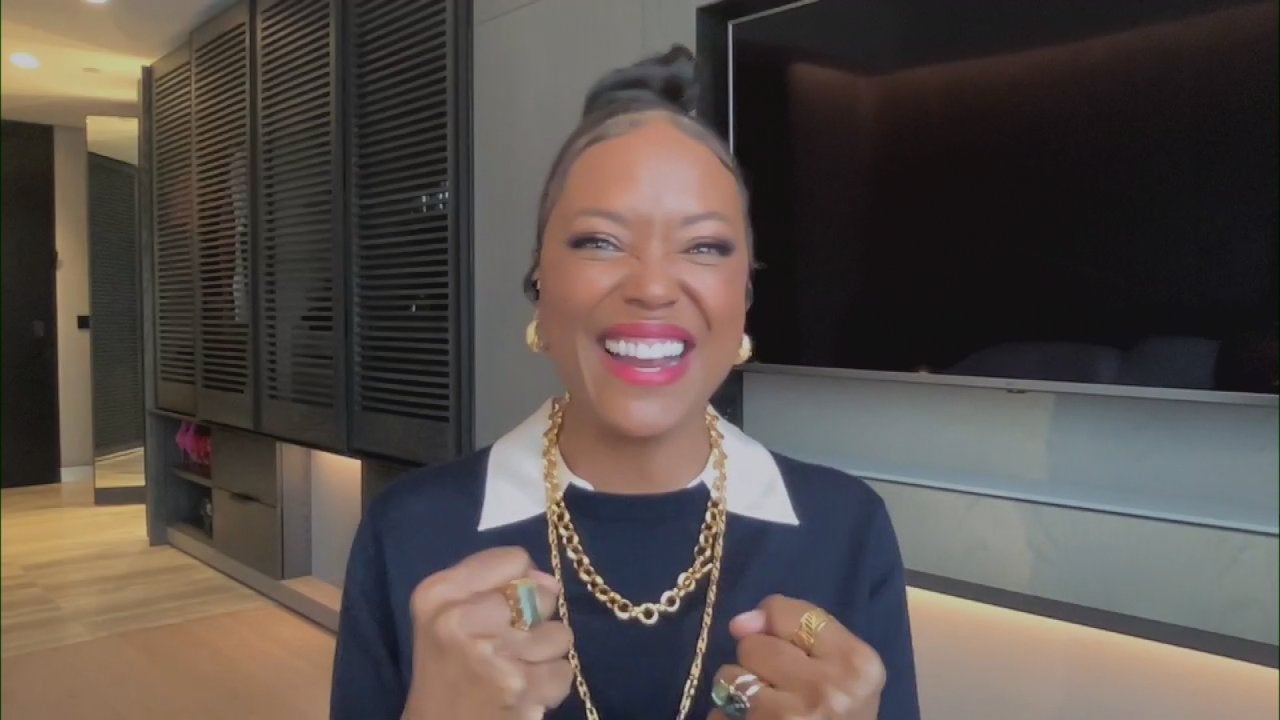 "Criminal Minds" Aisha Tyler on What She Has In Common With Her …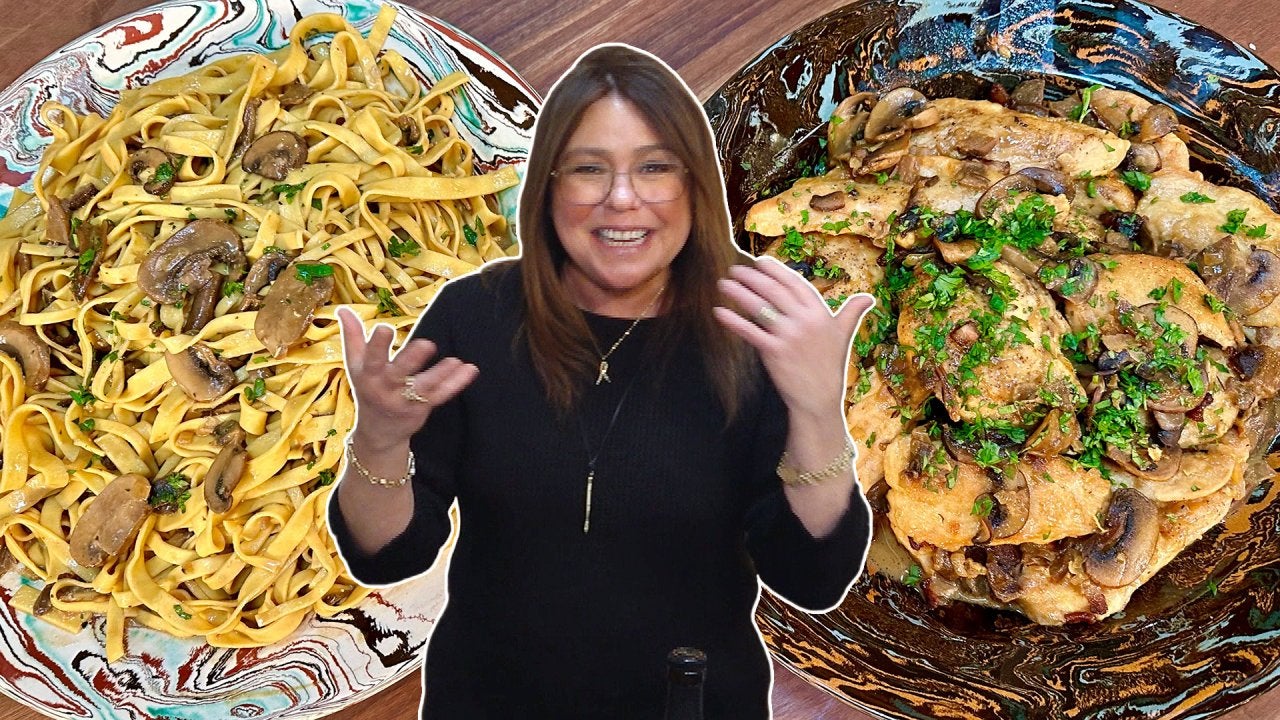 How to Make Rach's Twist on an Italian-American Classic: Creamy …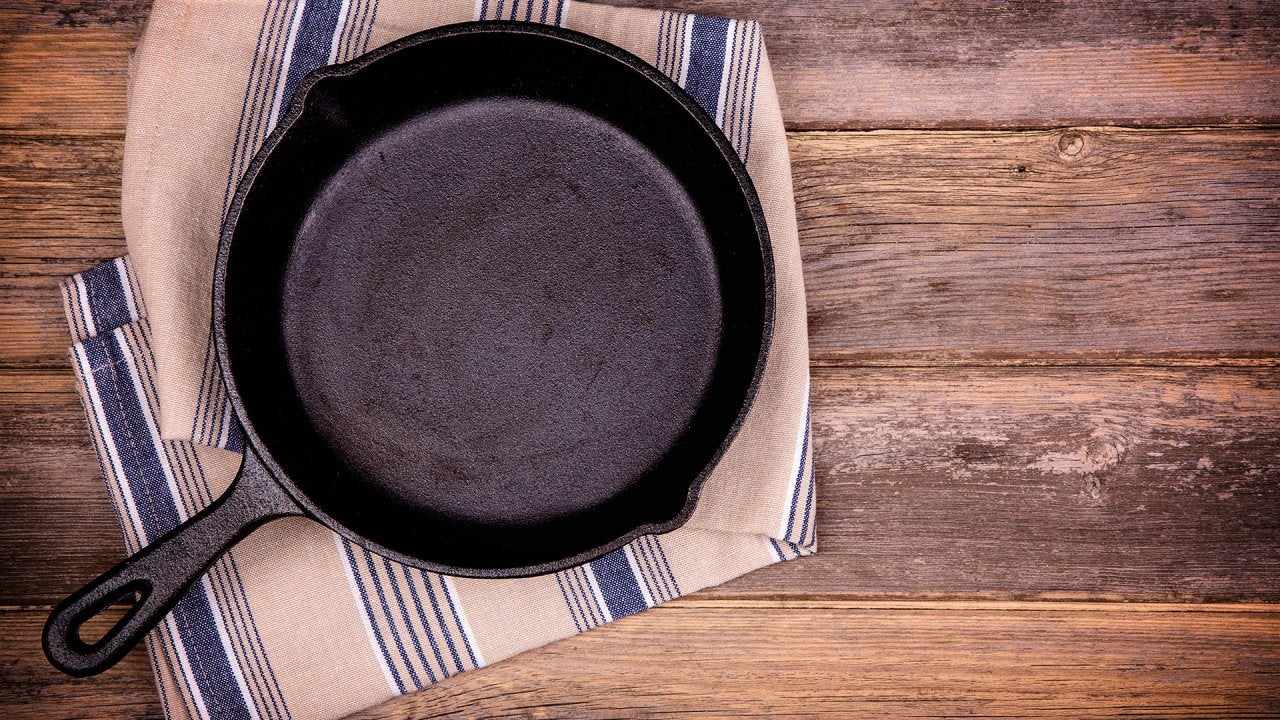 Rach's One-Pan Supper, Ultimate Grilled Cheese + Q & Ray (plus J…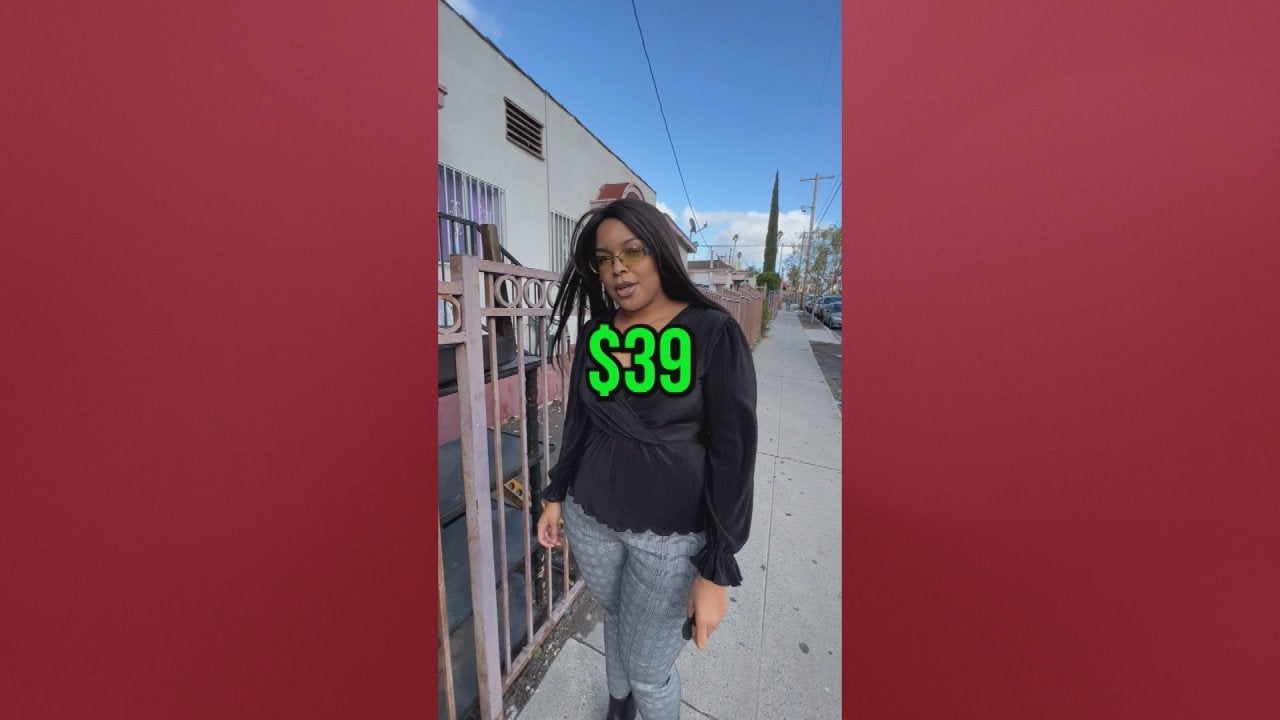 Home Tour: $39 a Month LA Apartment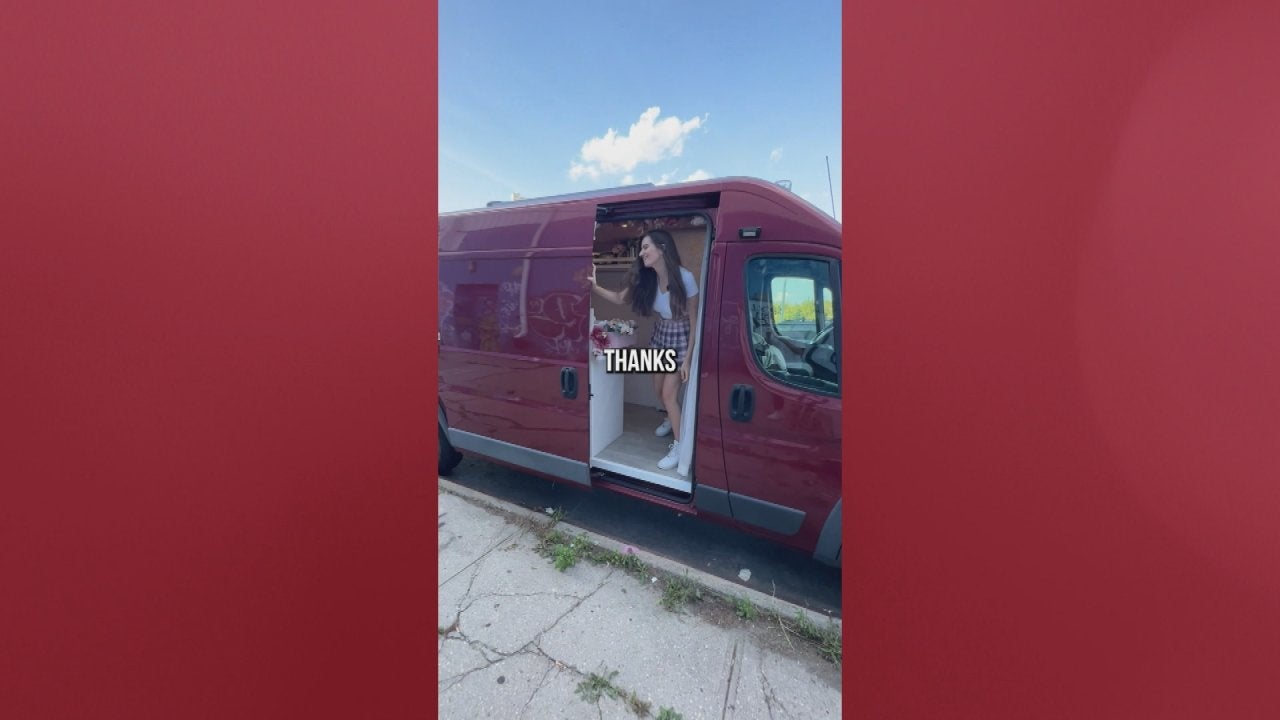 Take a Tour of Converted Van Woman Has Lived in For 2 Years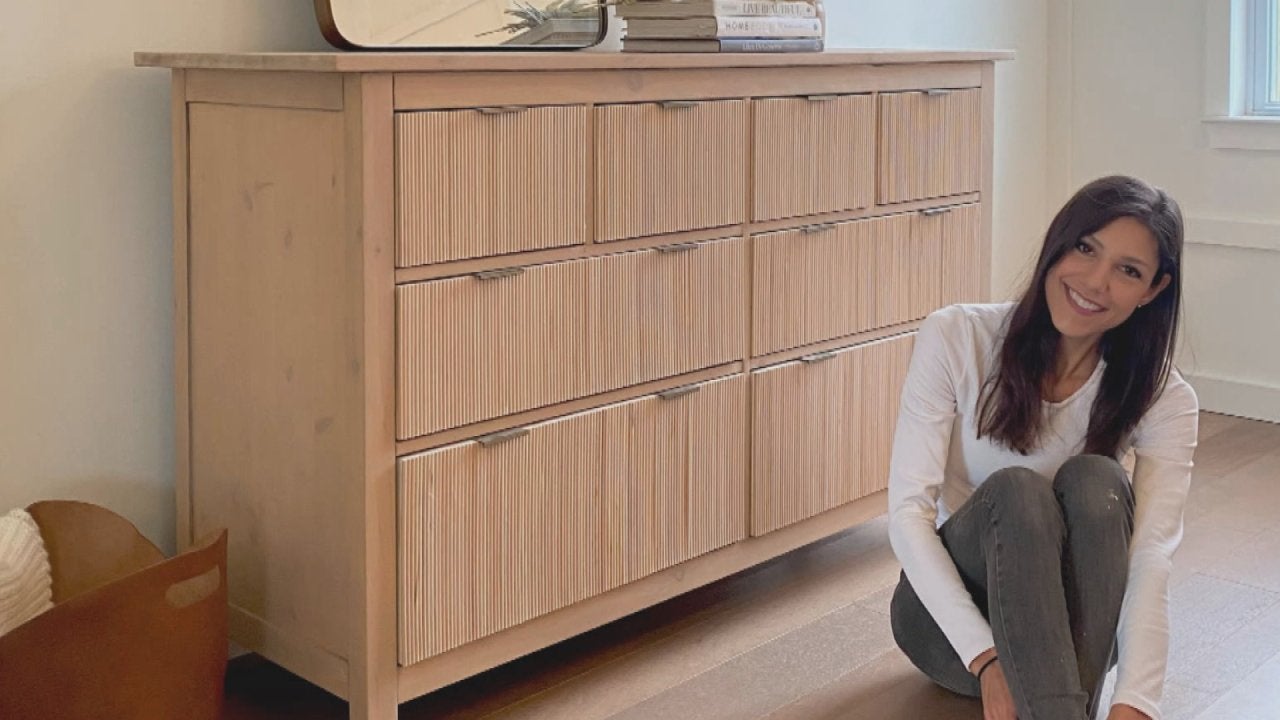 DIY-er Shows How She Saved Thousands With Creative, Easy Home Re…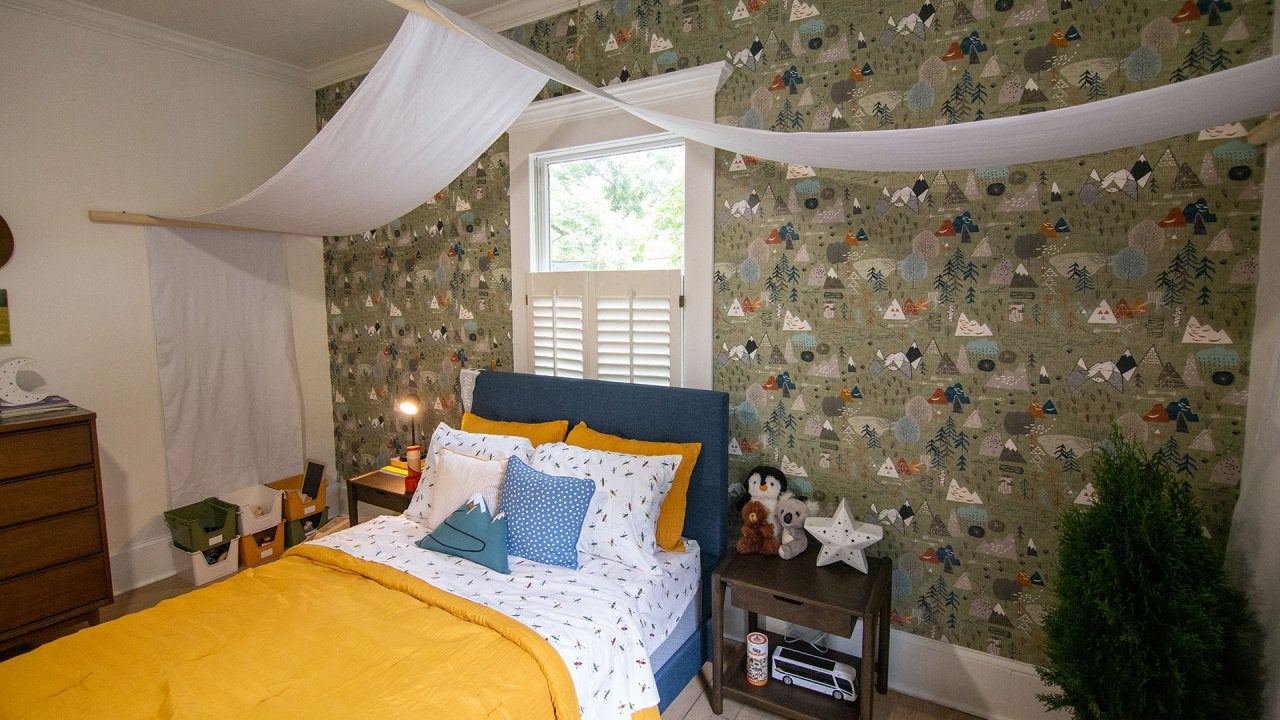 3 Easy + Affordable Ways to Instantly Upgrade Your Kids' Room (I…
Everyone knows that as you get a little older, you get a little more out of shape — and a little more forgetful. It's just a natural part of aging, right?
Or is it?
Not if you're a "superager!"
MORE: Yes, You Can Eat Healthy for Just $50 a Week -- Here's How
You may have heard the buzzword around, but if you — like Rachael — thought the term referenced someone who is aging at lightning speed, think again.
It's actually just the opposite.
WHAT IS A SUPERAGER?
"The term 'superagers' refers to people in their 70s and 80s who have the mental or physical capability of people much younger," Dr. Jennifer Caudle, Associate Professor at Rowan University, explains. "Most of us lose brain mass as we age, but for some reason in superagers, the volume of their brain is preserved. Their brain scans actually show that key areas of the brain are thicker than in others of their own age."
Pretty amazing! But why does it happen?
"Researchers are still working on the 'why,' but these 'super-agers' may embrace mental challenges and exercise their problem solving skills often or embrace mental challenges," says Dr. Jennifer. If you want to follow suite, she suggests "exercising" your brain with mathematical games, or learning a new language or musical instrument.
But also important to note: There aren't just cognitive superagers. There are physical superagers as well, whose aerobic activity rivals that of people decades younger.
And we brought you one of each, so they could share — and you could steal — they're secrets to "staying young
But we've gone even farther than that! We interviewed two, real-life superagers — Ellen from Atlanta, Georgia, and Mimi from San Diego, California — who shared their best tips for "staying young" with us.
THE PHYSICAL SUPERAGER: ELLEN FROM ATLANTA, GEORGIA
Though most of the people we polled on the street guessed that super-fit Ellen is in her late 30s, she's actually 65 years old!
Even better: She only started exercising at 40, when she spotted a picture of herself with a "butt and gut" she couldn't stand.
How's THAT for it's never too late to start?
In addition to lathering petroleum jelly on her face, Ellen relies on exercising and meditation to keep her youthful glow — and she shared three exercises to try with us.
1. THE CHAIR SQUAT
Go down as low as you can, don't force it, take your time, try to sit in and out of the chair, back aligned, and you can learn how to squat from in and out of the chair. (**As you get better at it, you can get rid of the chair.)
2. THE PURSE LUNGE
Learn how to do a proper lunge, with your knees at a 90 degree level and knees directly over ankles. Hold your purse for strength work, which probably weighs as much as a medicine ball!
3. THE CRISSCROSS
Do moves where you're crossing your legs and arms over the midline of your body, like criss cross jumping jacks, or squats crossing arms and legs at the same time to help with mobility.
Watch her demonstrate them all in the video below!
MORE: How to Make Healthy Homemade French Fries

THE COGNITIVE SUPERAGER: MIMI, FROM SAN DIEGO, CALIFORNIA
Mimi, on the other hand, is 79 years old — but most we polled on the street were thinking around 60!
And her secrets, she says, all come down to diet.
But she promises, that doesn't mean you have to give up the things you love — like dessert! As she demonstrates, she makes truffles with raw ingredients including cacao powder, coconut oil, chopped nuts and dates.
Another tip? When she makes her green juice every morning, she'll mix in liquid Vitamin B and D, rather than taking them in supplement form.
Eliminates a step! But even better, says Dr. Jennifer, "Your body absorbs liquid vitamins better than its pill counterparts do, and those vitamins hit your bloodstream right away, whereas supplements may be immediately digested."
We'll drink to that!