Rach: "I Have Literally Eaten My Own Dog and Cat Food!"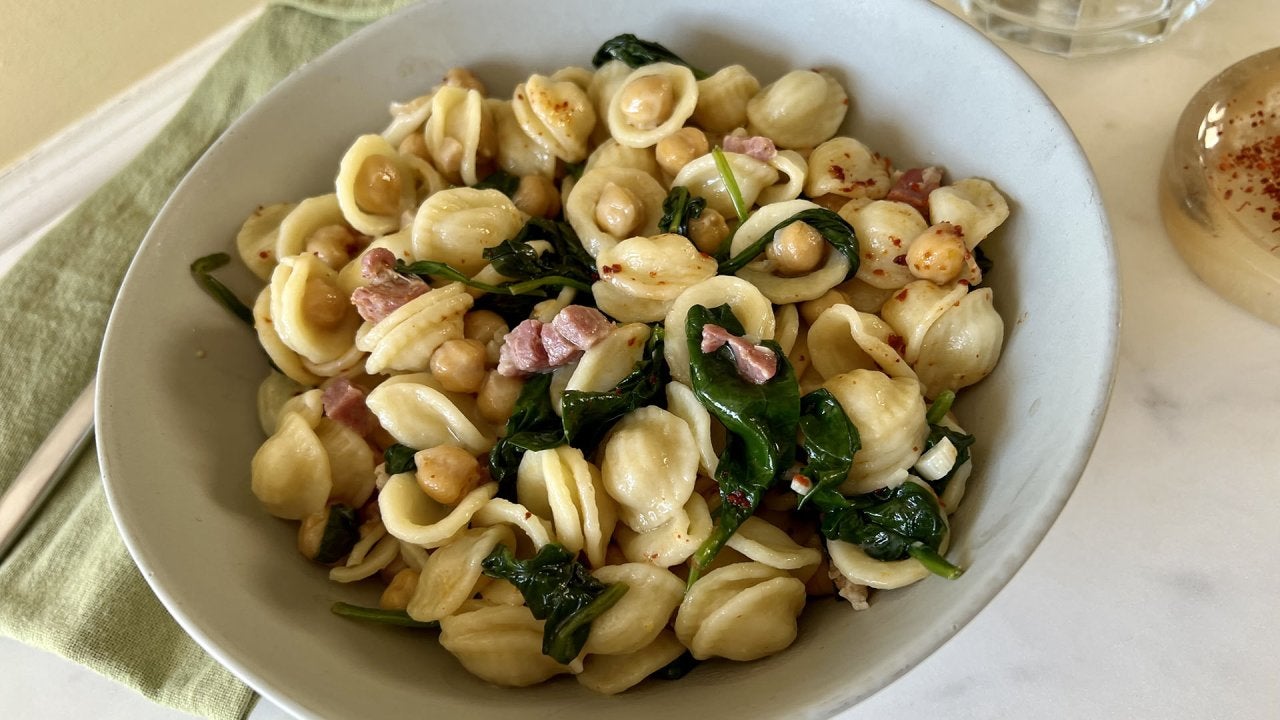 How to Make Pasta with Beans + Greens | Quick & Easy Kid-Friendl…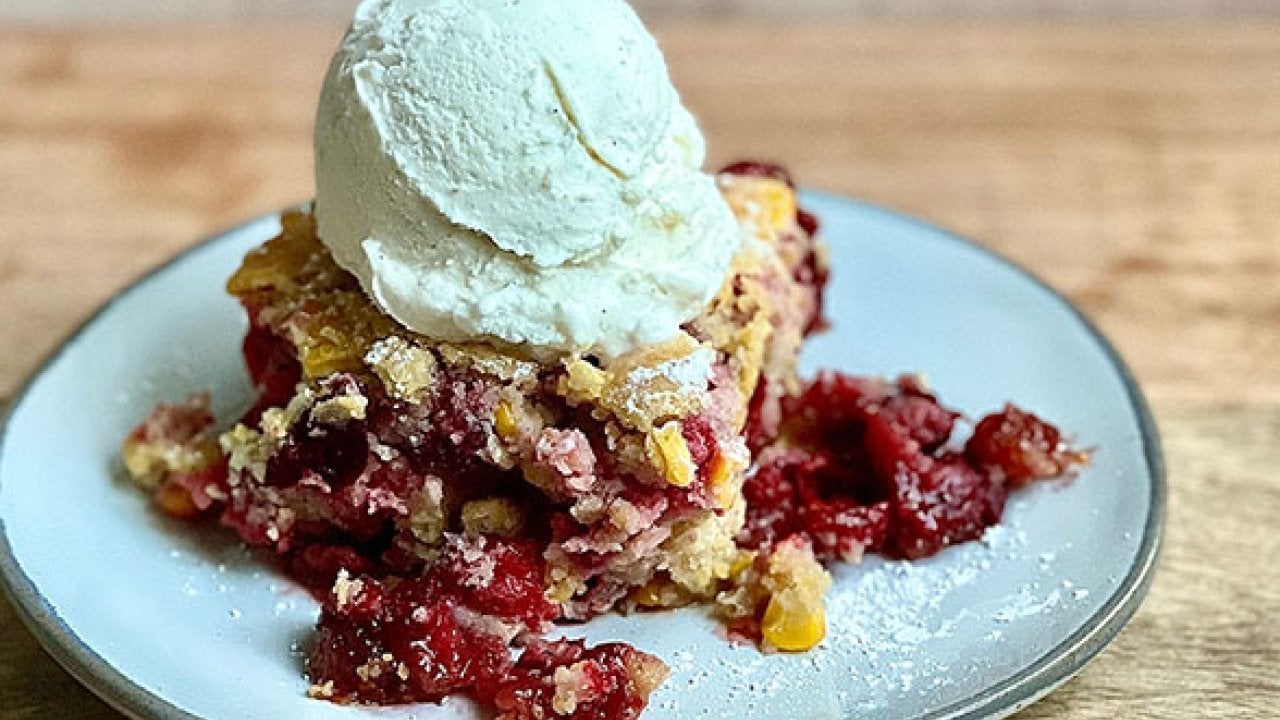 How to Make Cranberry and Cornbread Cobbler | Chef Ronnie Woo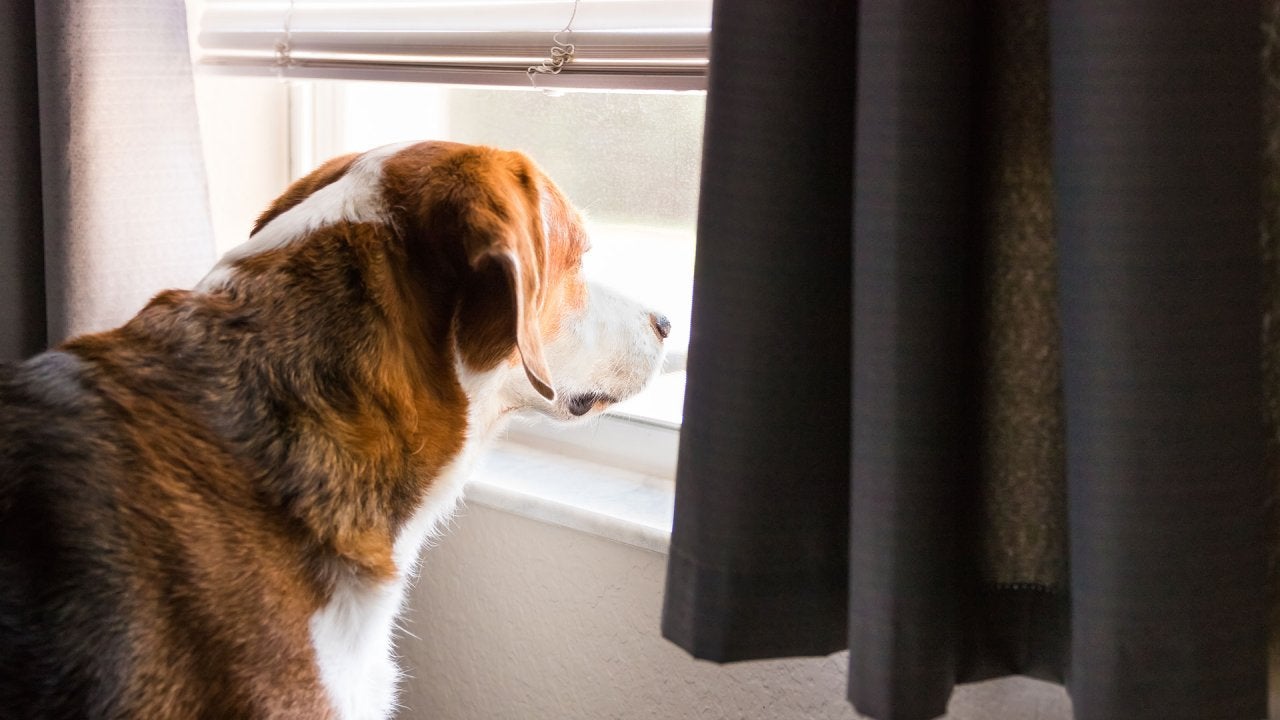 Simple Tips to Help Nervous Dogs With Separation Anxiety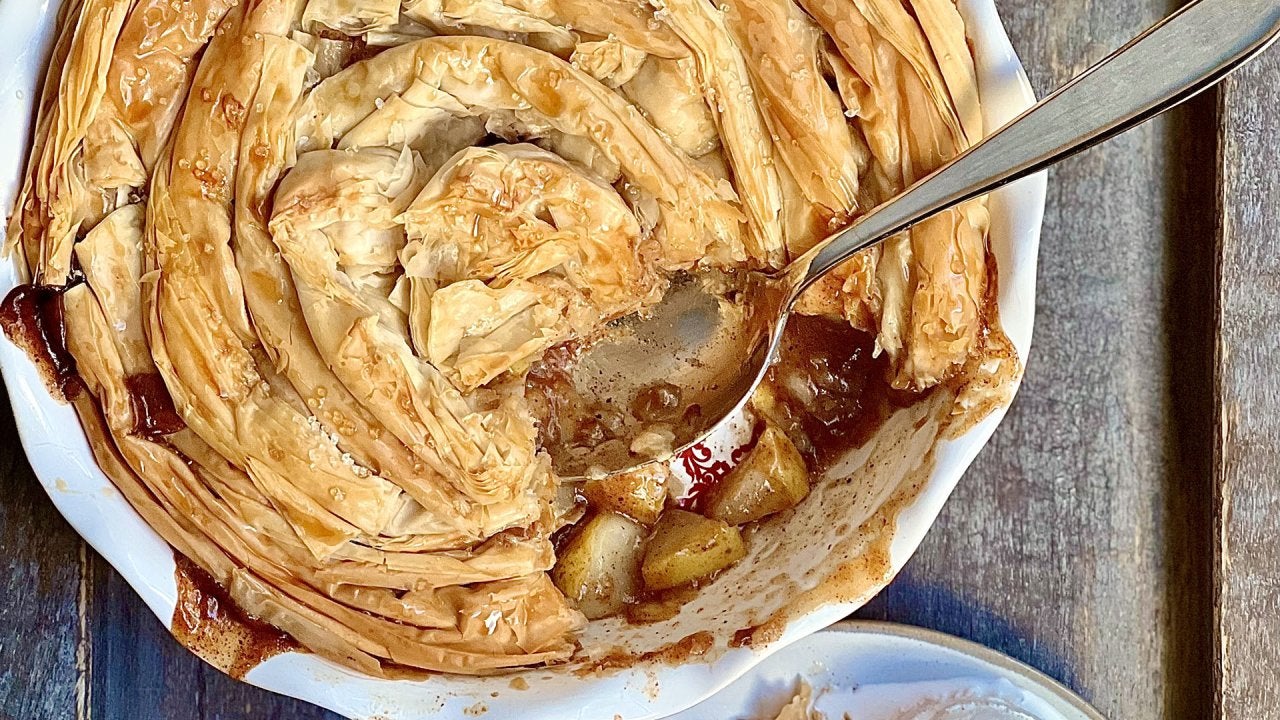 How to Make Pear Phyllo Dough "Crumble" | Chef Ronnie Woo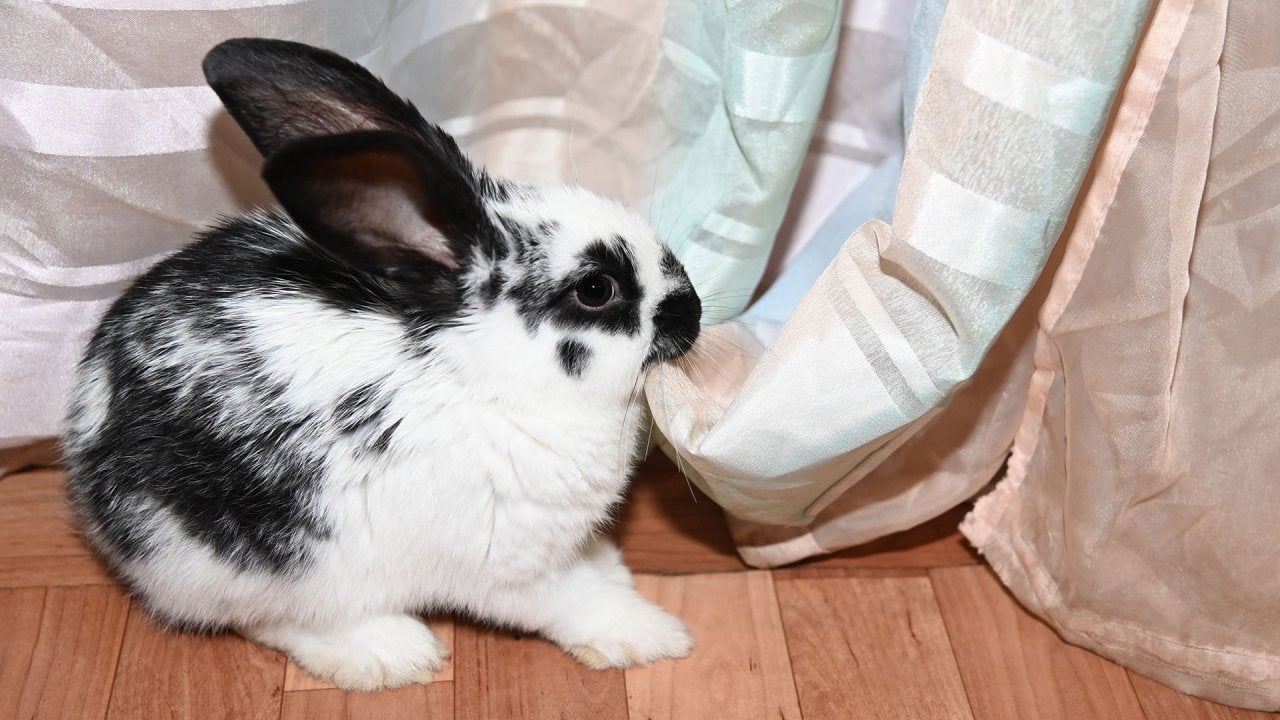 Why Your Pet Rabbit Chews Everything—and How to Stop It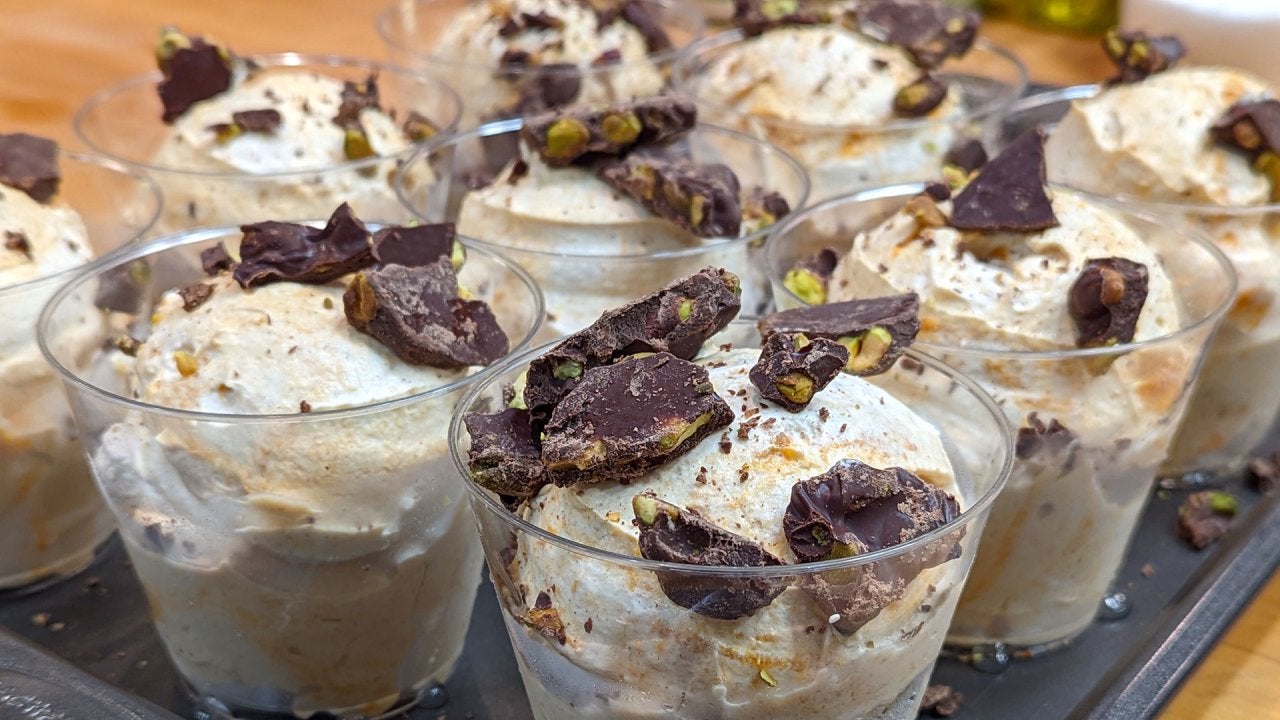 A Must-Try Holiday Dessert + Rach & John Answer Your Qs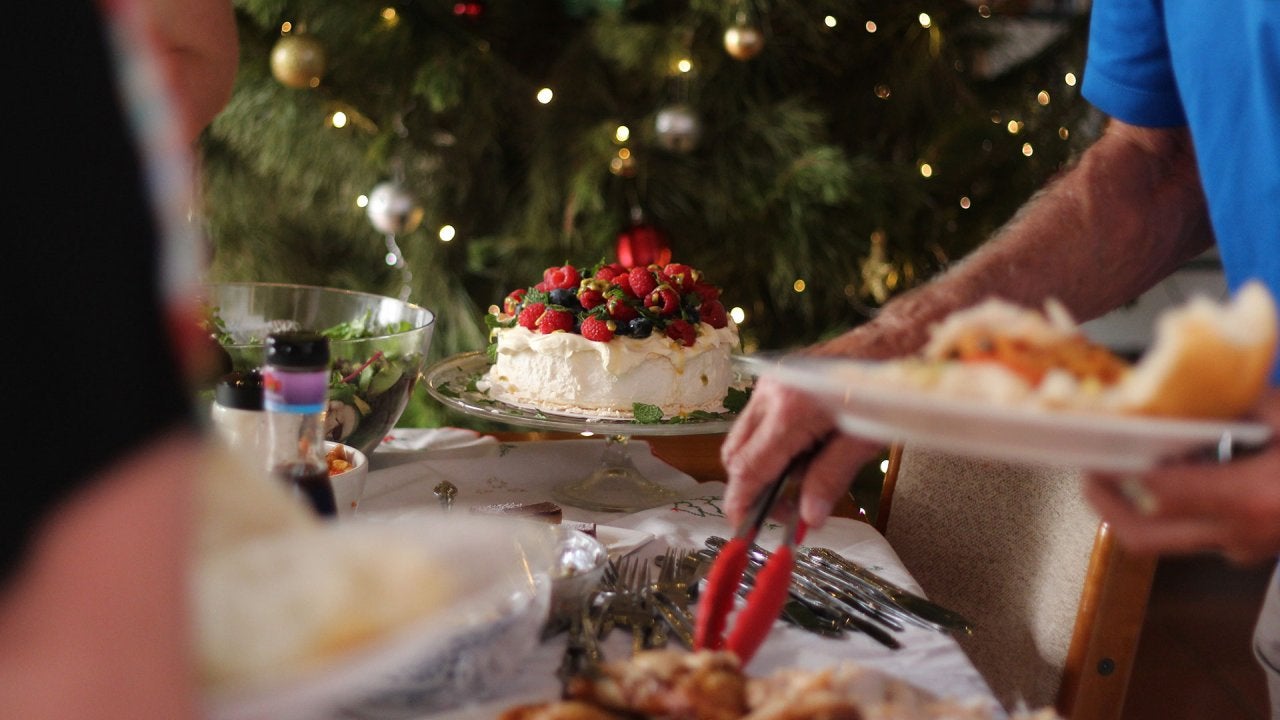 How Personal Trainer Bob Harper Avoids Holiday Overeating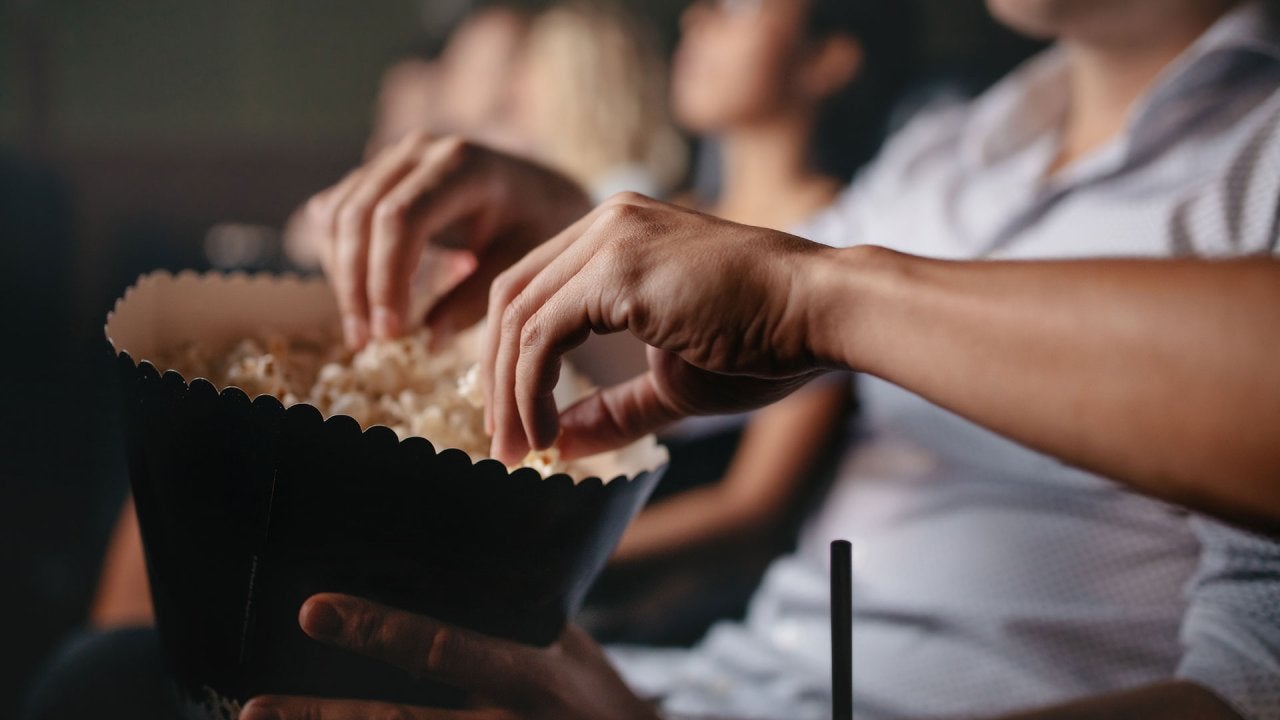 3 New Movies to See in Winter 2022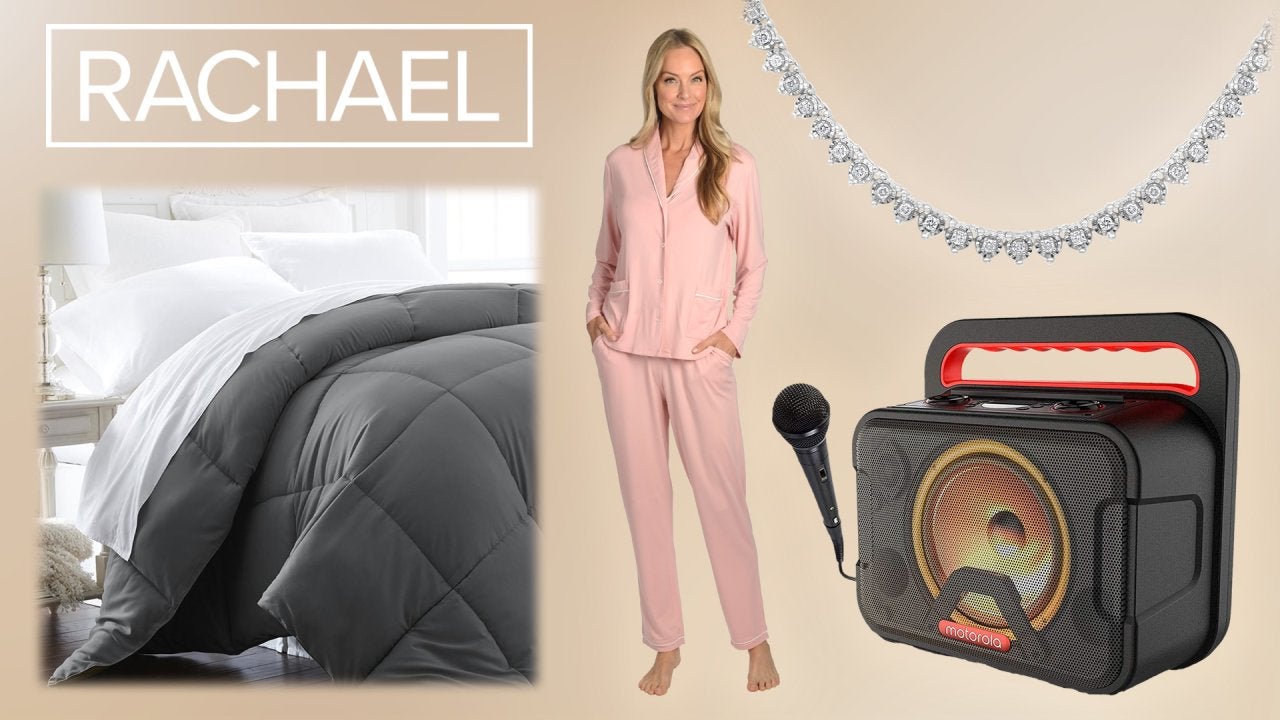 New Deals For Holiday Gifts! Diamond Necklace + More—Between 50%…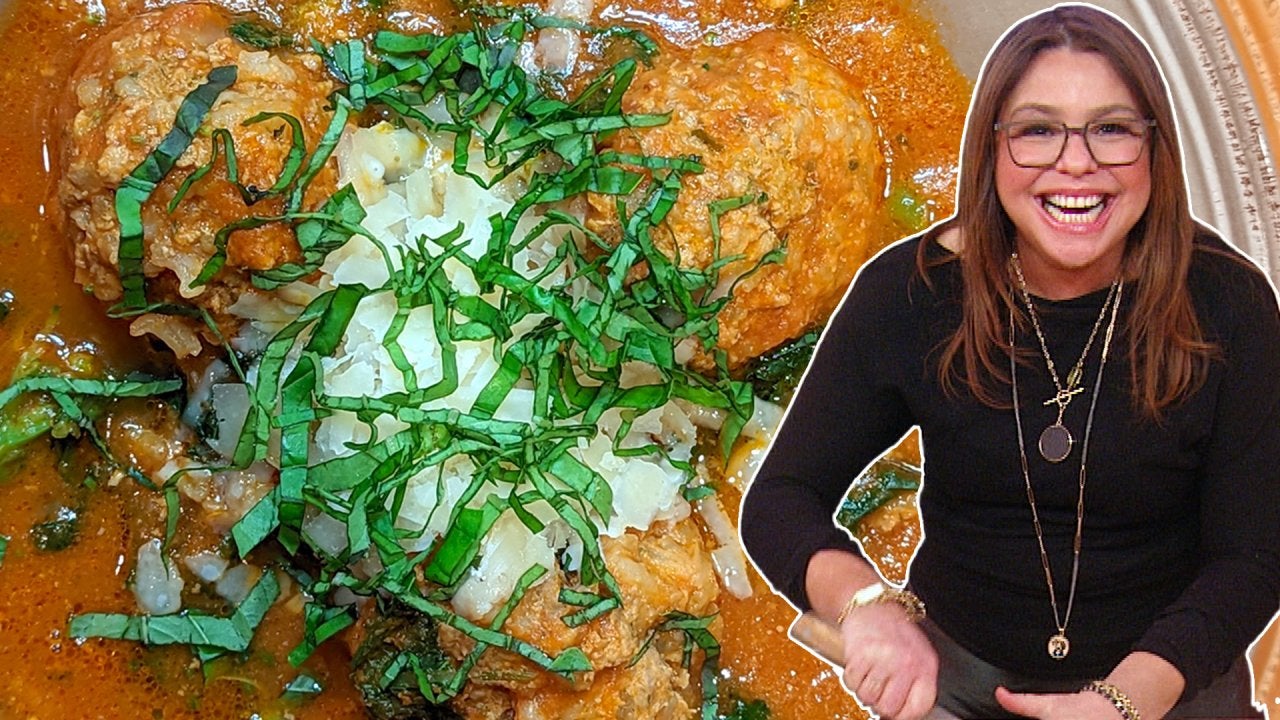 How to Make Porcupine Meatballs in Tomato Soup| Rachael Ray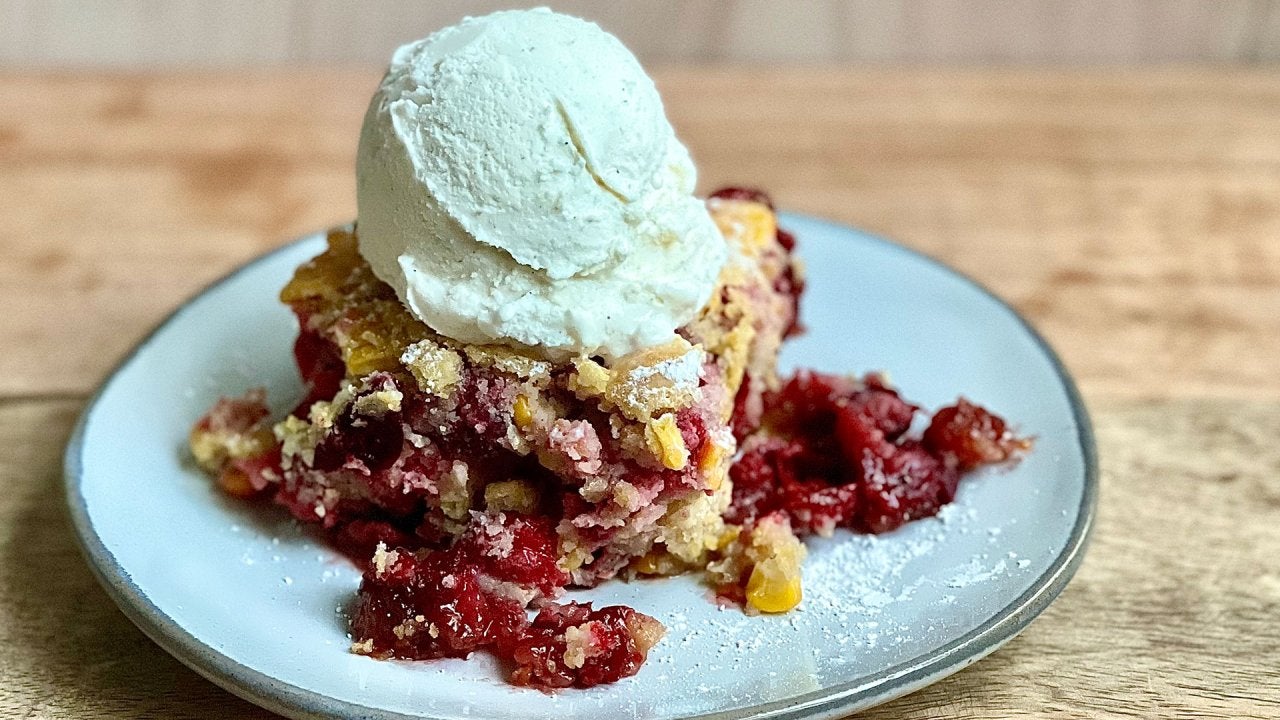 Cornbread & Cranberry Cobbler + Rach's Chicken Pot Pie Casserole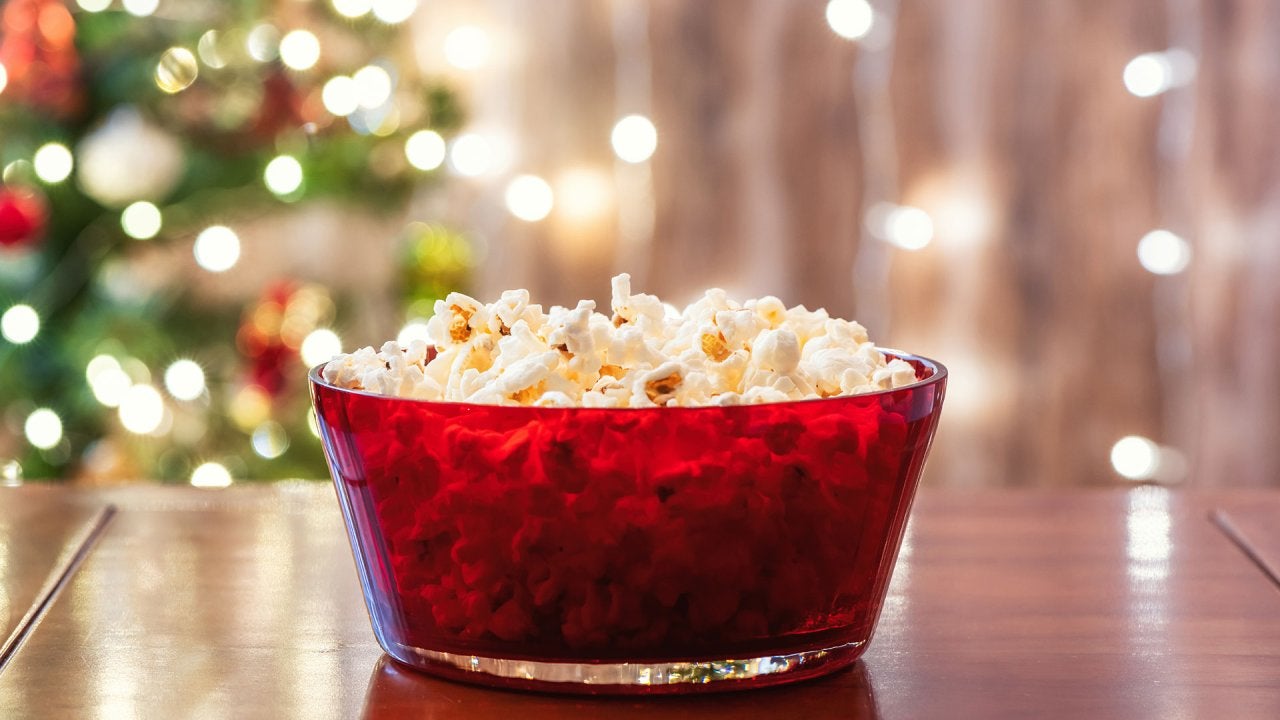 Must-Watch Movies + Can't-Miss Deals on Holiday Gifts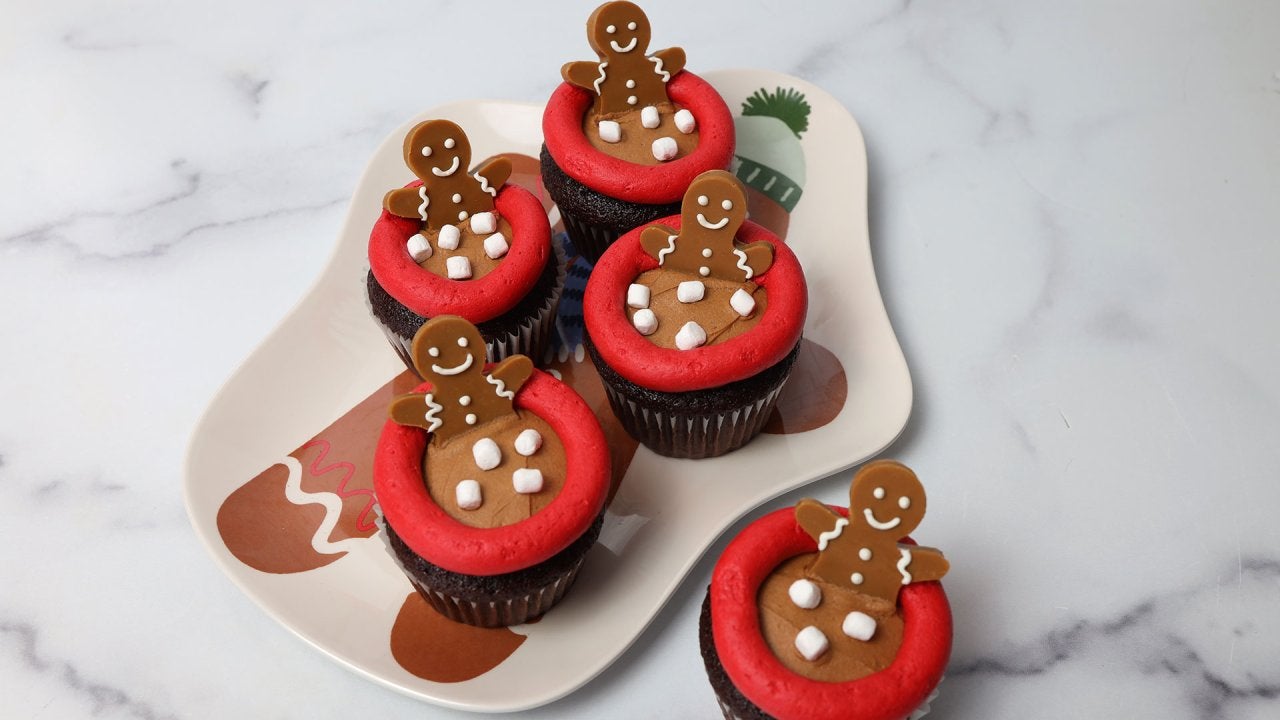 How To Make ADORABLE Gingerbread Man Cupcakes in Hot Cocoa Hot T…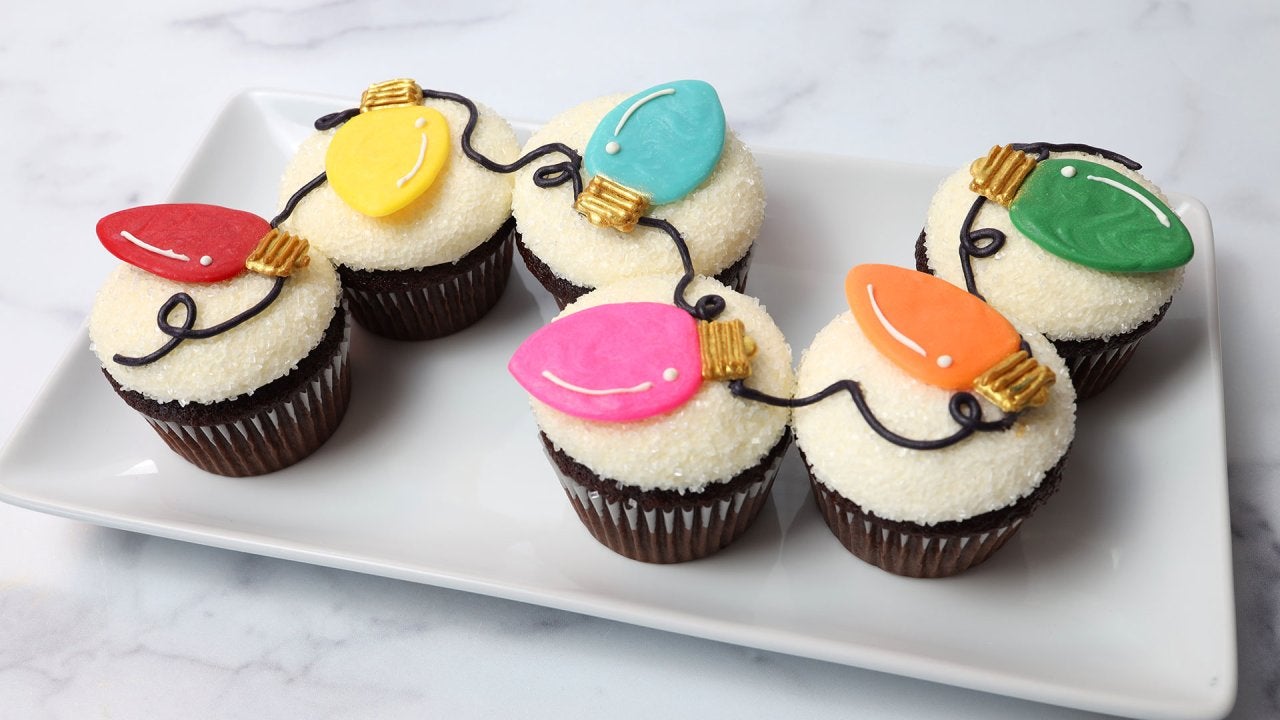 How to Make Christmas Light Cupcakes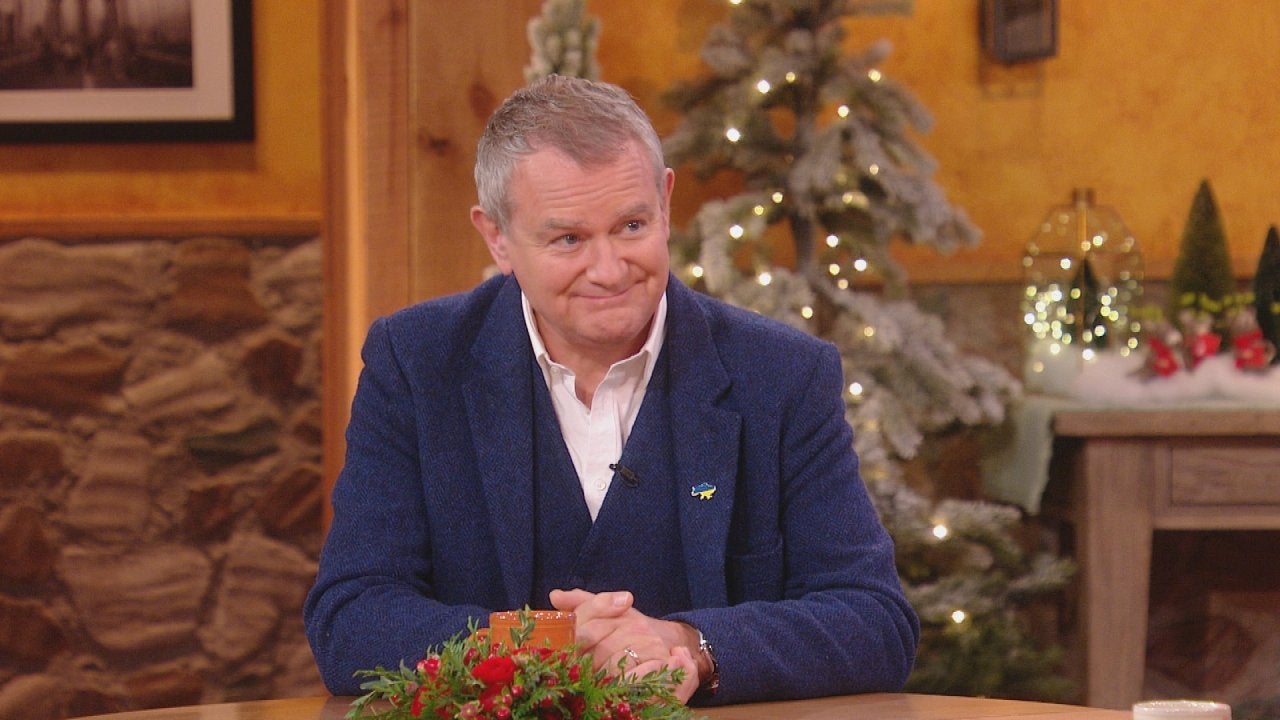 Why Hugh Bonneville Ate LOTS of Brownies While Filming "Notting …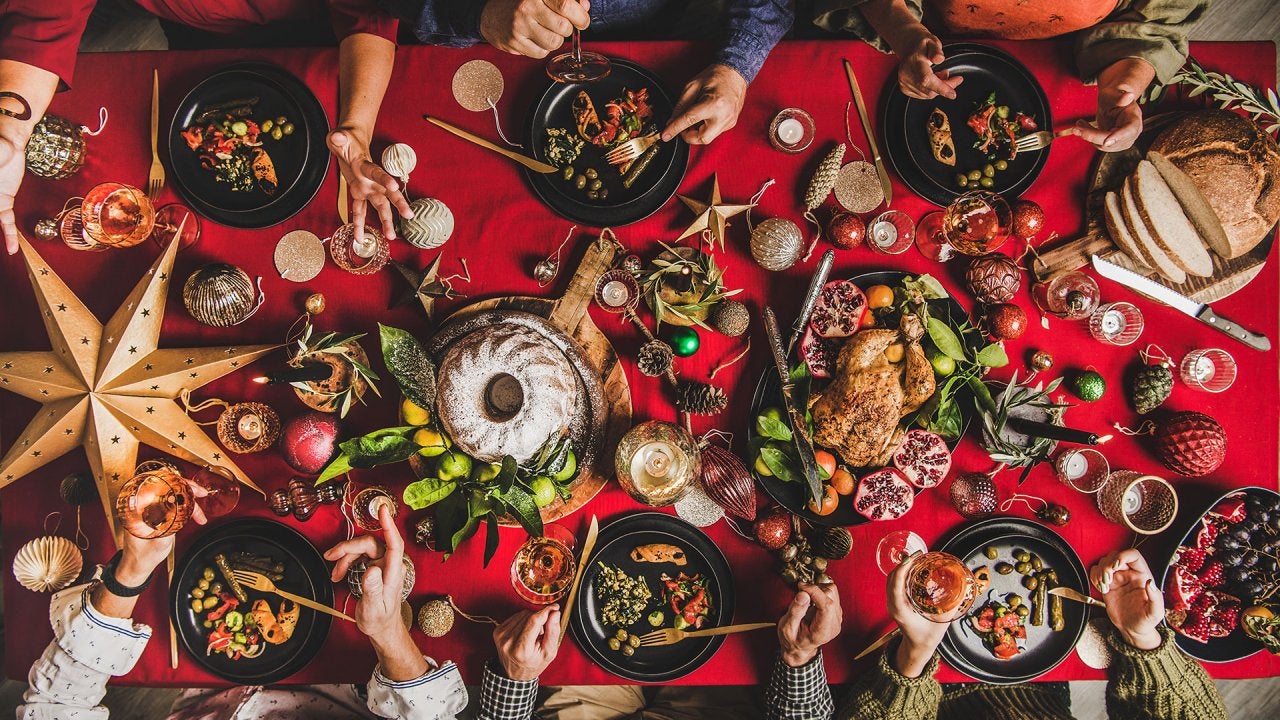 Should This Mom or Daughter Host Christmas? "Hot Bench" Judges D…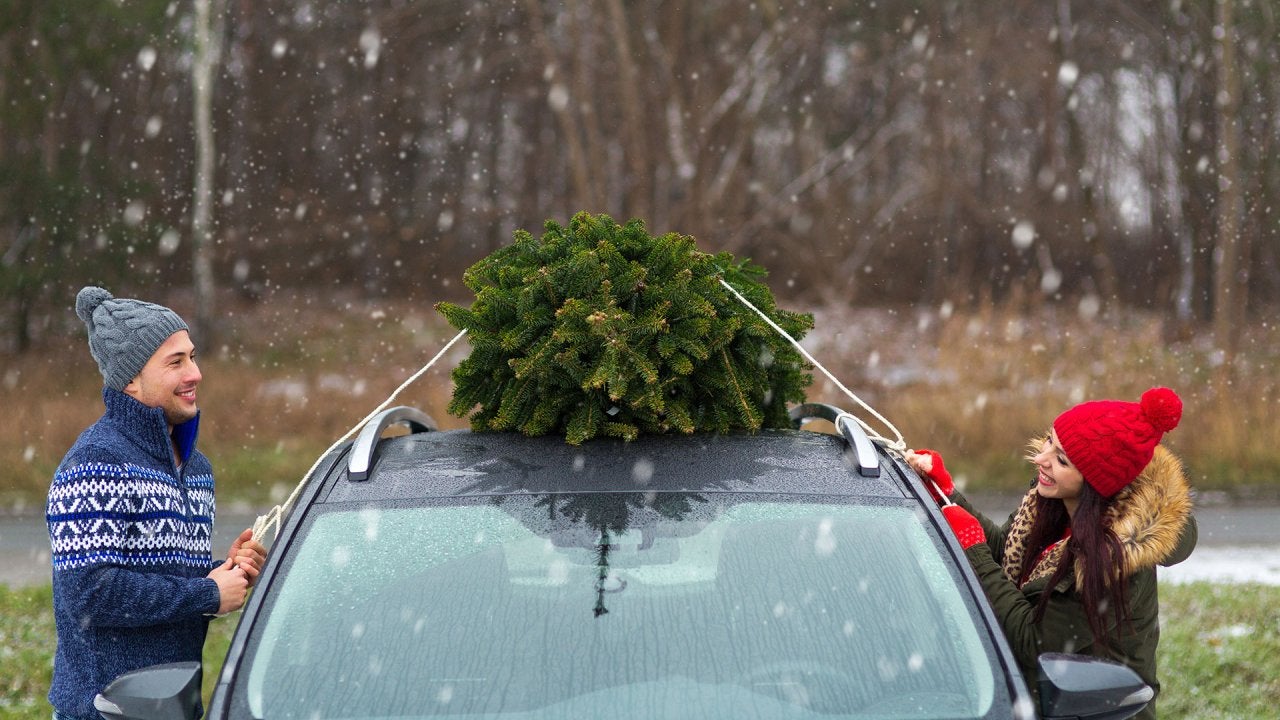 "Hot Bench" Judges Help Newly Engaged Couple Settle Christmas De…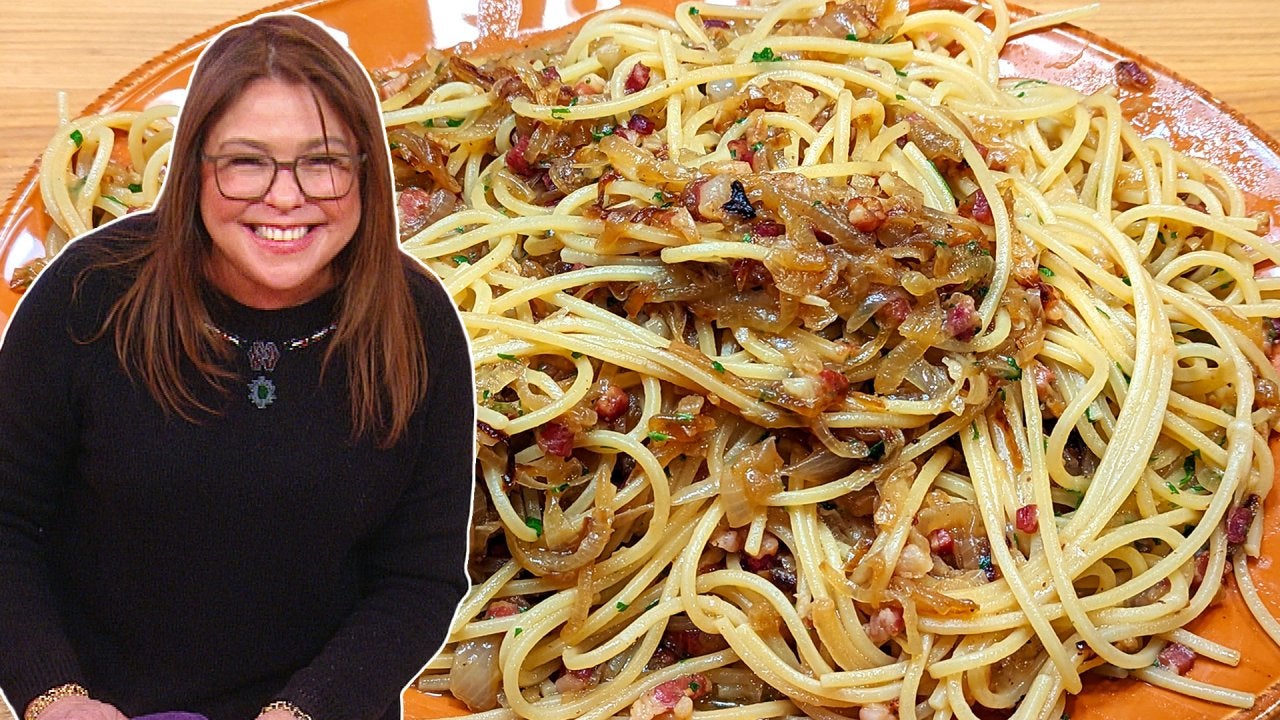 How to Make Spaghetti with Pancetta and Onions | Rachael Ray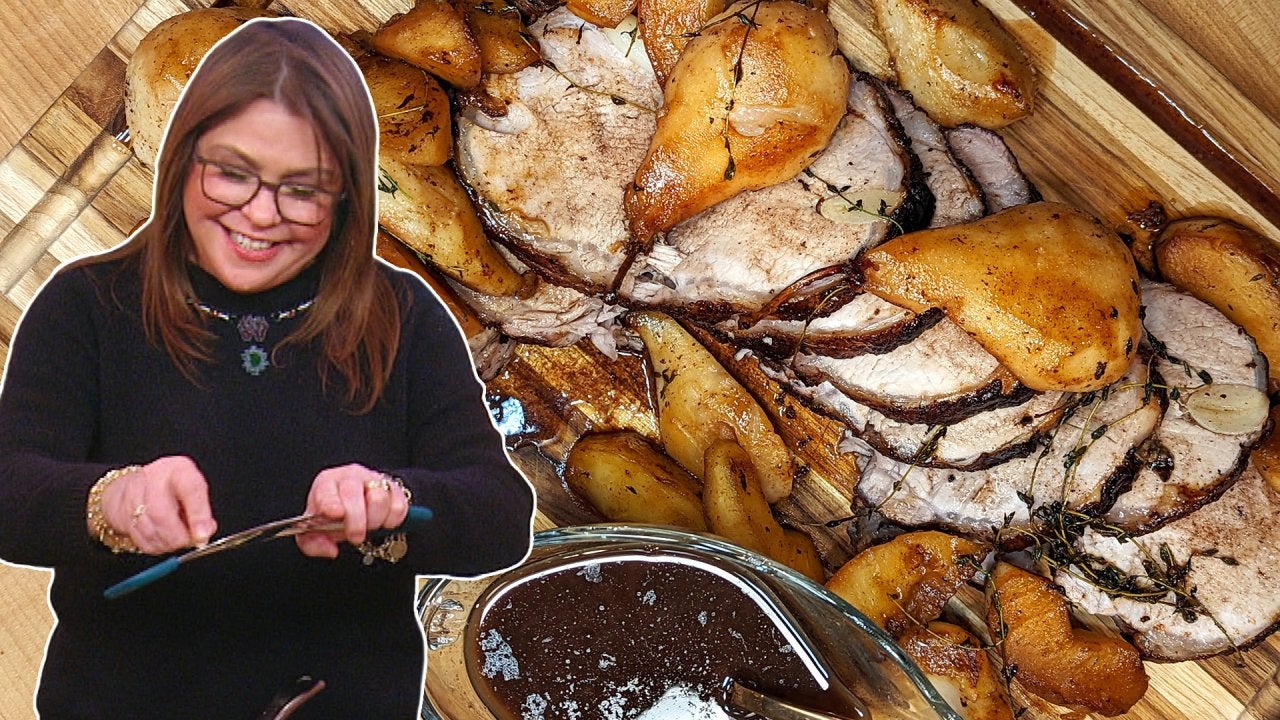 How to Make Drunken Pork Roast | Rachael Ray
It's no secret that Rach LOVES animals.
For starters, in August, she donated $1 million to help animals affected by Hurricane Harvey.
But just in case you needed more proof, here it is: She proudly taste tests her own line of dog and cat food, called Nutrish.
"I have eaten [it] -- literally eaten, on camera," Rach says, "just to prove to people the quality."
"You can read our food like a menu," she continues.
And if -- like one of our concerned studio audience members -- your pet is on the verge of being overweight, Rach assures that Nutrish has options for every type of furry friend.
"We have food for dogs that have allergies, food for elderly dogs, food for every type of diet there is -- in both cat and dog food," she stresses.
If your fur baby needs to drop more than a few pounds, get five tips on how to help your pup lose weight here!