Emeril Lagasse's Cola-Braised Pot Roast with Vegetables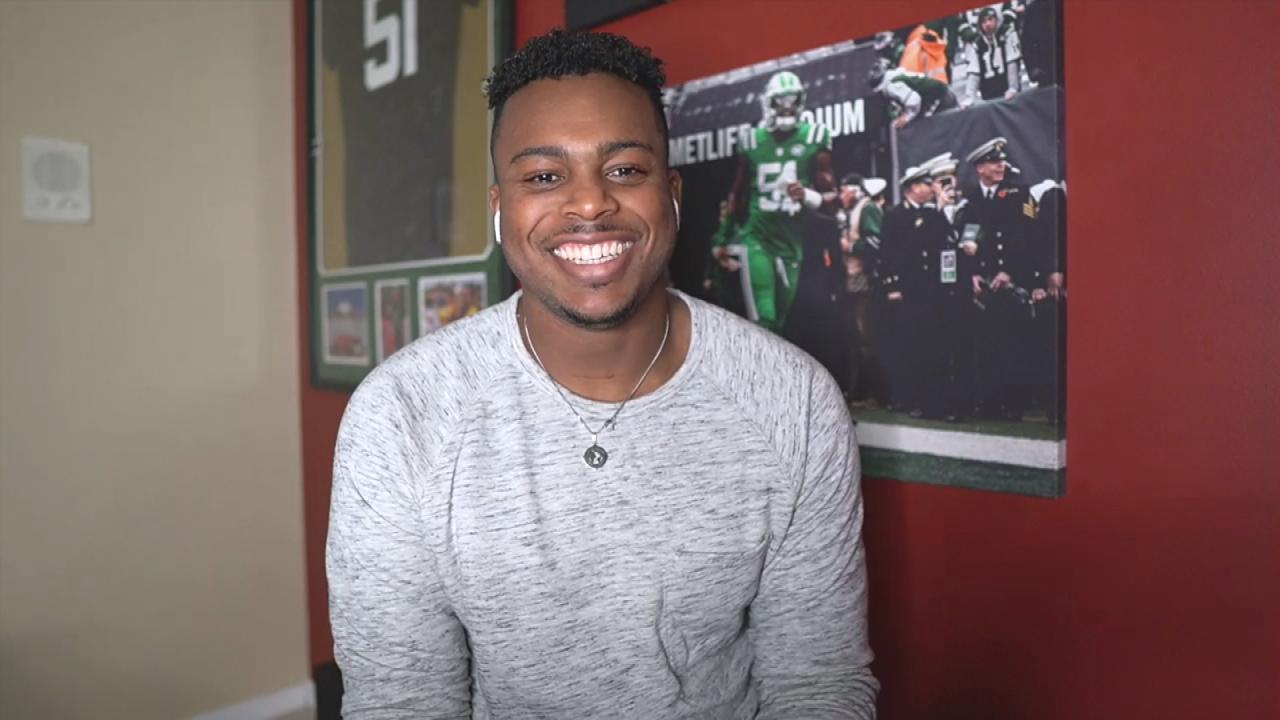 We're Gearing Up For The Biggest Day In Football With Brandon Co…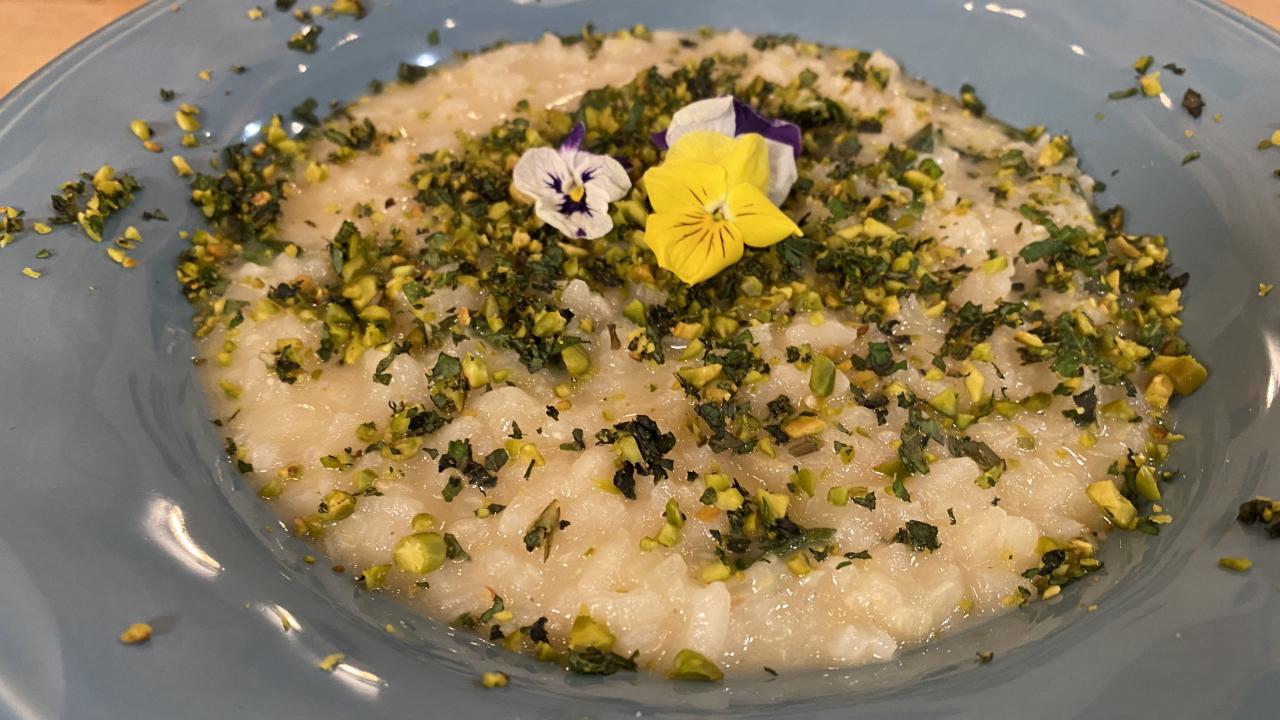 Rach's Lemon Risotto + The Best Deals For Valentine's Day Gifts …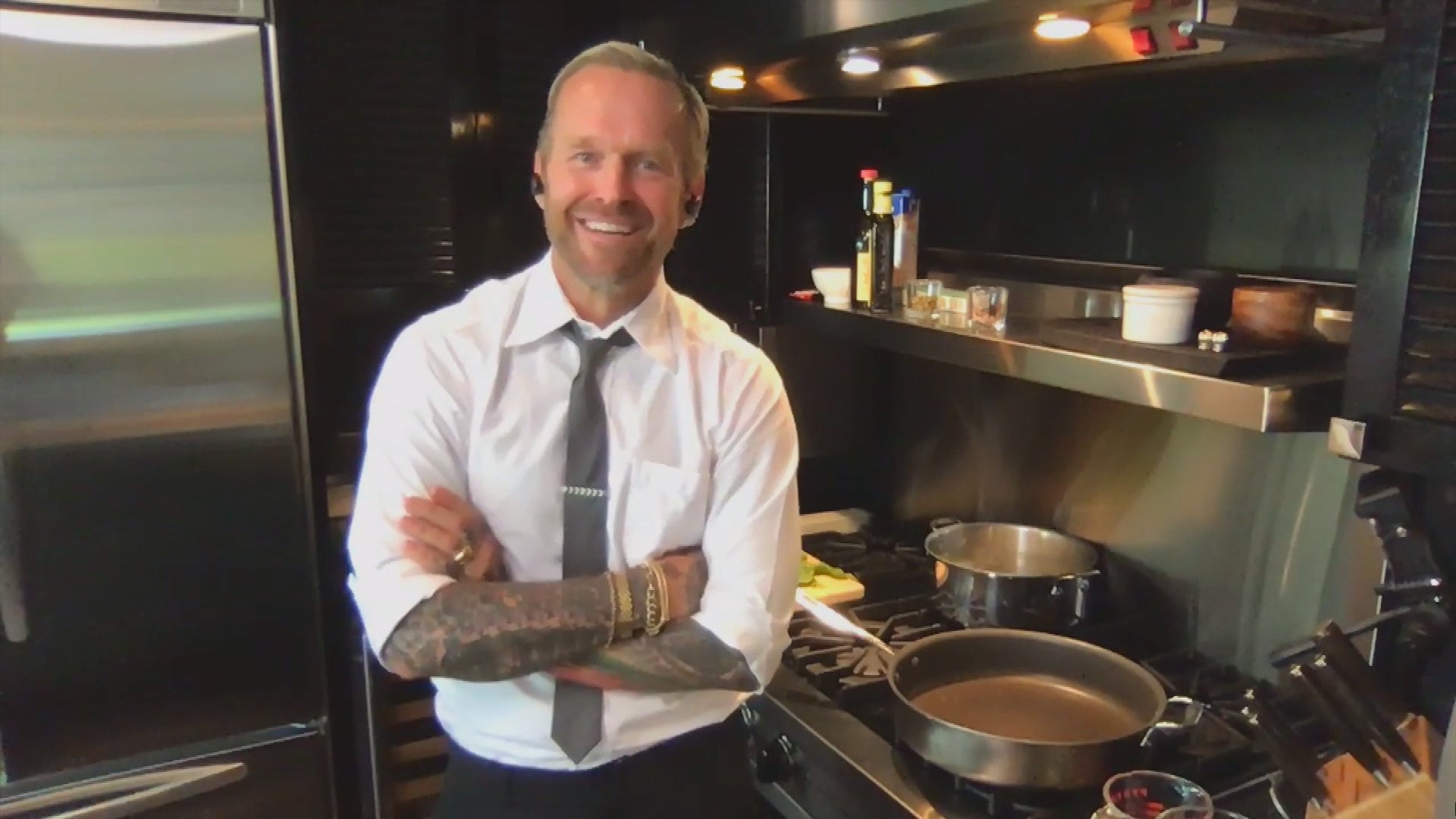 Bob Harper Joins Rach For Pasta Night + Makeover For Viewer Who …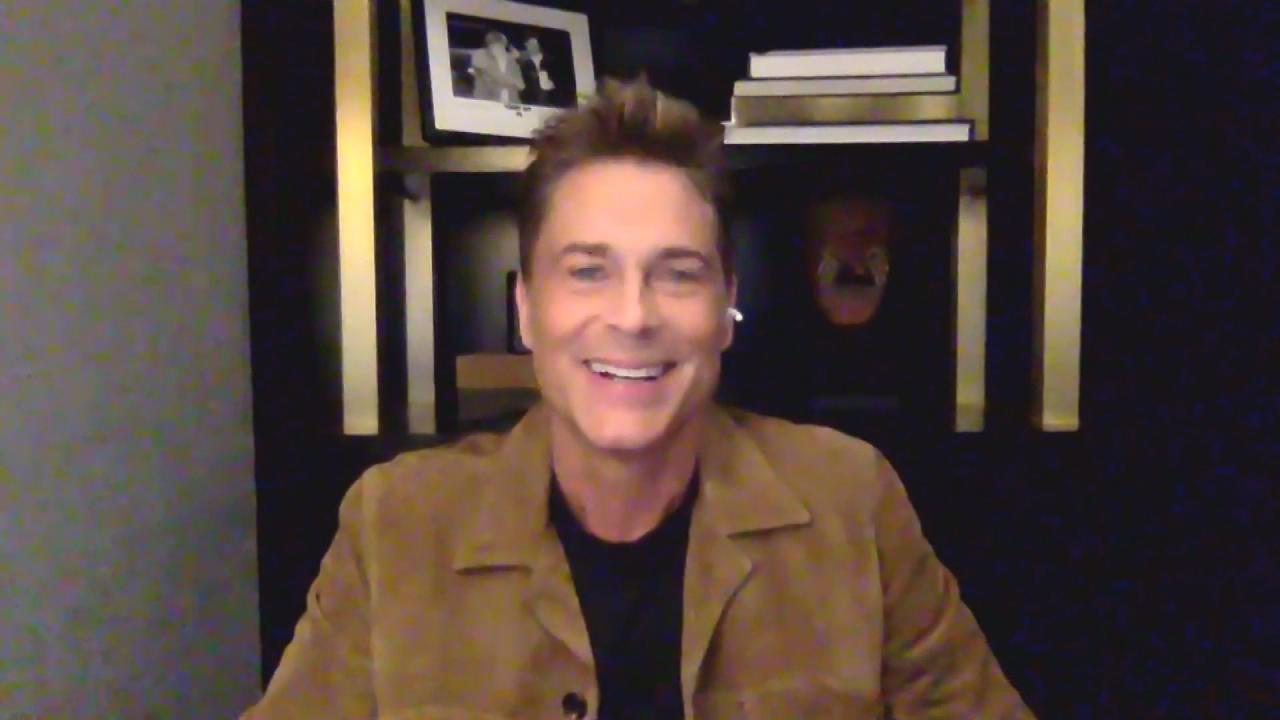 Rob Lowe On Working With His Son on 9-1-1 Lone Star + Rach's Roa…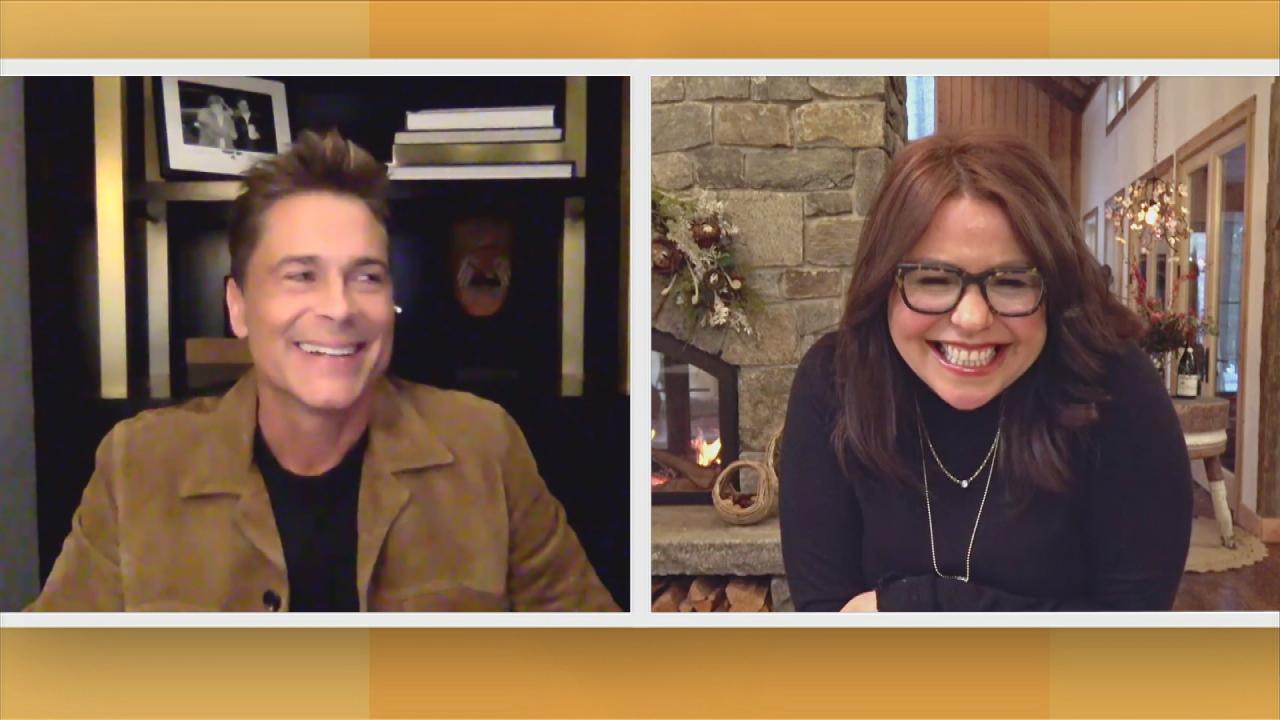 Rob Lowe On His "West Wing" Pride + What It's Like Working With …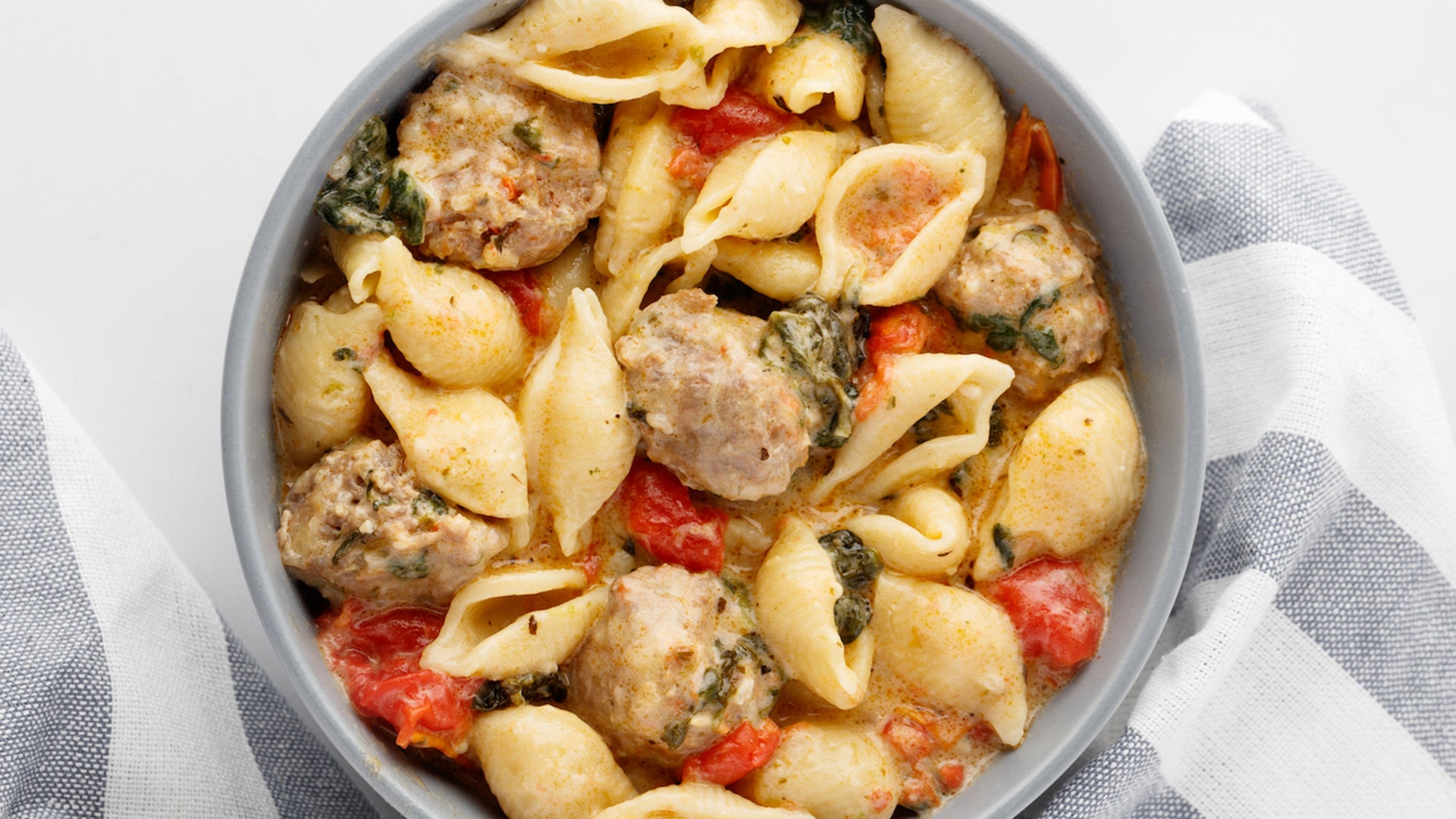 How To Make Instant Pot Sausage & Shells | 20 Minute Meal | Pres…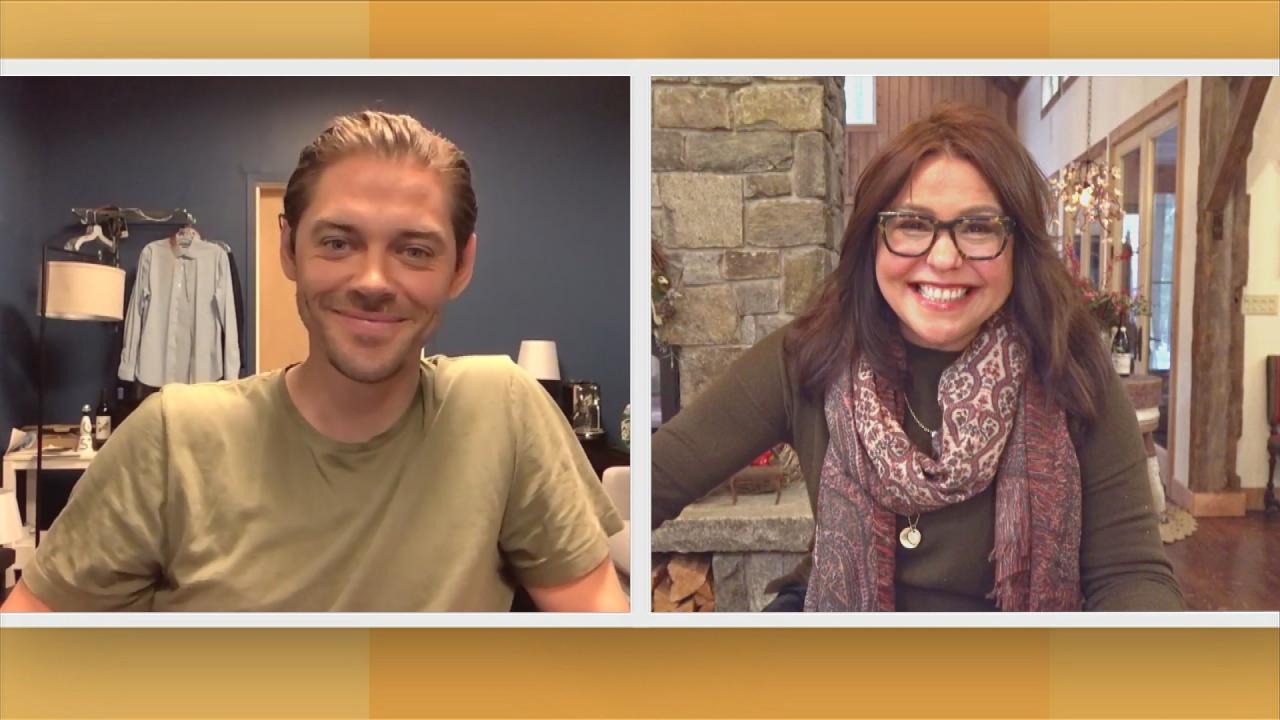 Prodigal Son's Tom Payne On His Covid Wedding: "We got married b…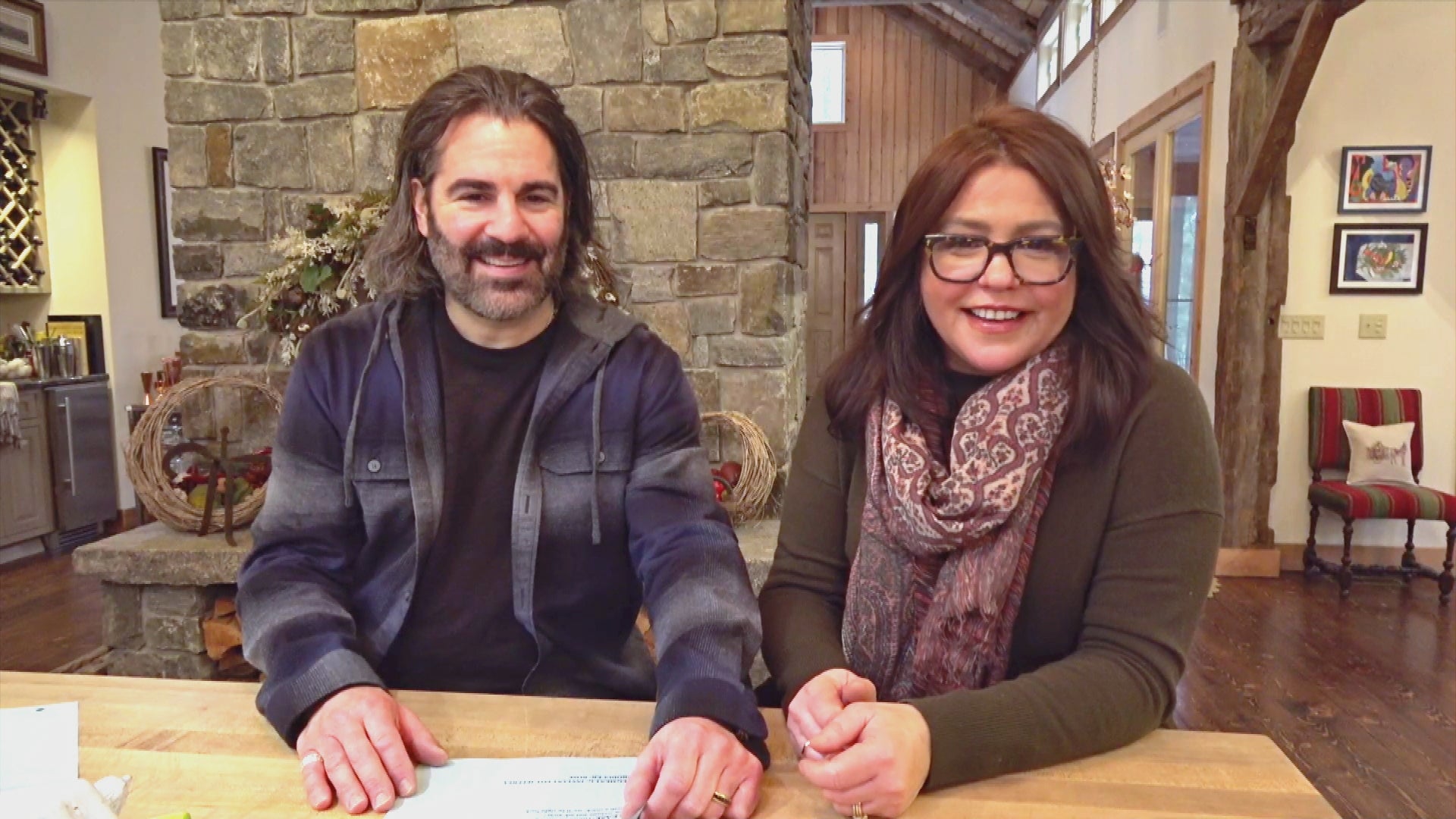 What Are Rachael & John Reading Right Now? | Books To Read In 20…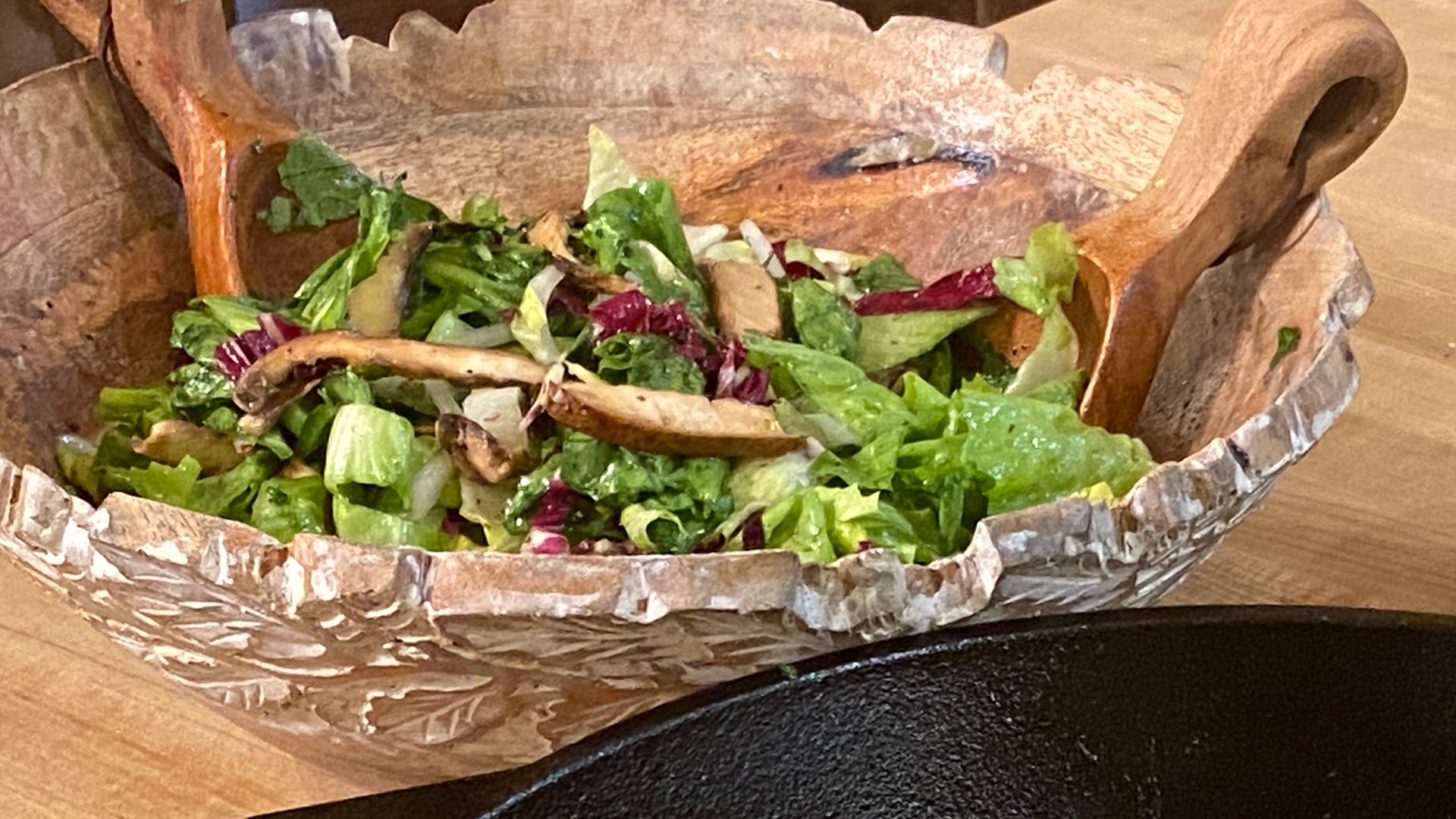 How To Make Raw Mushroom & Escarole Salad | Rachael Ray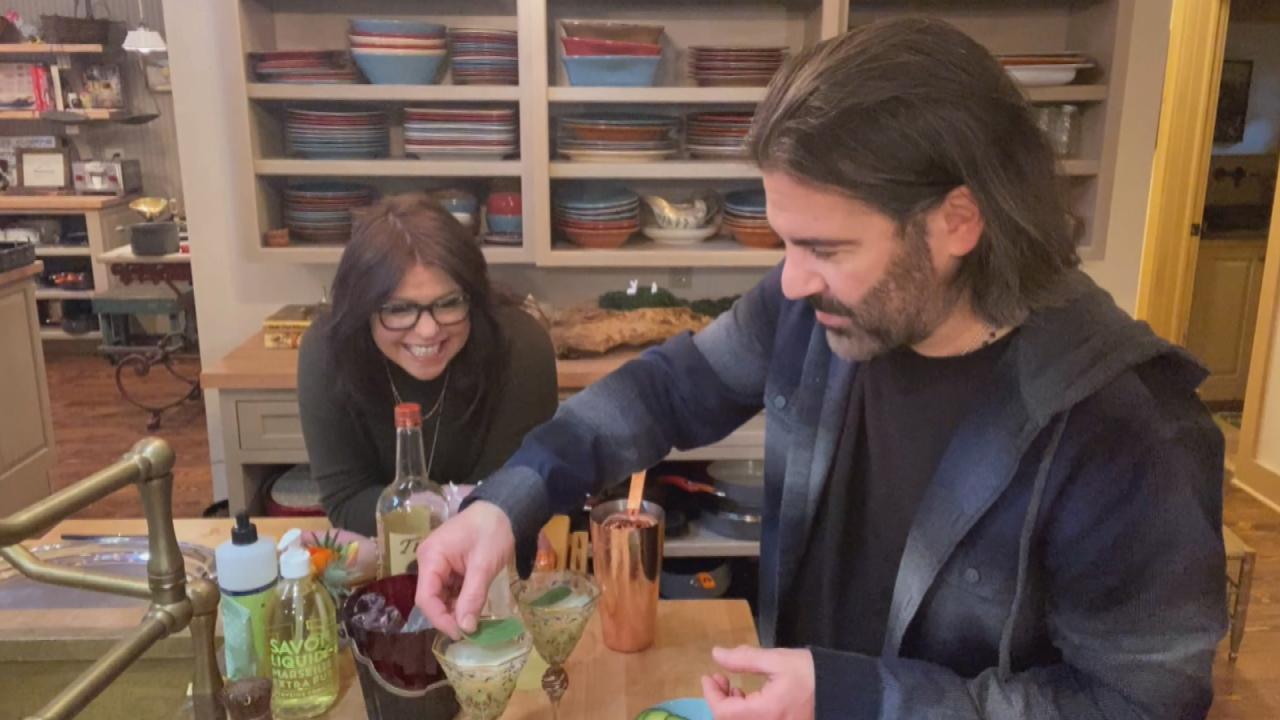 How To Make a Sage Advice Cocktail | John Cusimano
Ingredients
4 pounds boneless beef chuck roast
2 teaspoons freshly ground black pepper
1 tablespoon plus 1 teaspoon kosher salt
2 tablespoons minced garlic
2 teaspoons minced fresh rosemary leaves
2 tablespoons vegetable oil
2 cups beef stock or canned low- sodium beef broth, plus more as needed
One 12-ounce can cola soda
1 tablespoon tomato paste
2 medium onions, peeled and cut into 2-inch chunks
2 large Idaho potatoes, peeled and cut into 2-inch chunks
2 medium parsnips, peeled and cut into 2-inch chunks
2 medium carrots, peeled and cut on the bias into 2-inch chunks
3 celery ribs, cut on the bias into 2-inch chunks
2 12 tablespoons all- purpose flour
Preparation
Preheat the oven to 325F.
Season the roast well on all sides with the pepper and 2 teaspoons of the salt. Combine the garlic, rosemary, and remaining 2 teaspoons salt on a cutting board and use the side of a knife to mash them into a paste. Using a small paring knife, make thin slits on all sides of the roast, about 2 inches apart, and fill the holes with the garlic- rosemary paste. Repeat until you have used all the paste.
Heat a Dutch oven over high heat and add the oil. When the oil is hot, add the roast and cook until very well browned on all sides, 10 to 12 minutes total. Add the stock and cola and bring to a boil, scraping the bottom of the pan with a wooden spoon to release any browned bits. Add the tomato paste and stir to blend. The liquid should reach about halfway up the sides of the roast; add a little more stock or water if needed. Cover the Dutch oven, place in the oven, and roast for 2 hours, turning the meat after 1 hour and adding extra water if necessary to keep the liquid level at about one third of the way up the sides of the roast. Add the vegetables, making sure they are completely submerged in the liquid, and continue to cook, covered, until the roast is fork-tender and the vegetables are tender, about 1 12 hours longer.
Remove the roast from the oven and carefully transfer the meat to a serving platter. Cover loosely to keep warm. Remove the vegetables with a slotted spoon, set aside in a bowl, and cover to keep warm.
Skim off as much of the fat from the surface of the cooking liquid as possible and discard all but 2 tablespoons of the fat. Transfer the reserved skimmed fat to a small heatproof bowl and stir in the flour to make a smooth paste. Add 12 cup of the hot braising liquid to the bowl and whisk to combine.
Slowly whisk this mixture into the liquid remaining in the Dutch oven, then place the pan over high heat on the stovetop. Cook, whisking frequently, until the mixture comes to a boil and thickens. Continue to cook for about 5 minutes, or until the sauce is thick enough to coat the back of a spoon and any floury taste is gone. Taste and adjust the seasoning if necessary.
Slice the roast and serve with the hot gravy and vegetables.