Buddy Valastro's Lemon Meringue Baked Alaska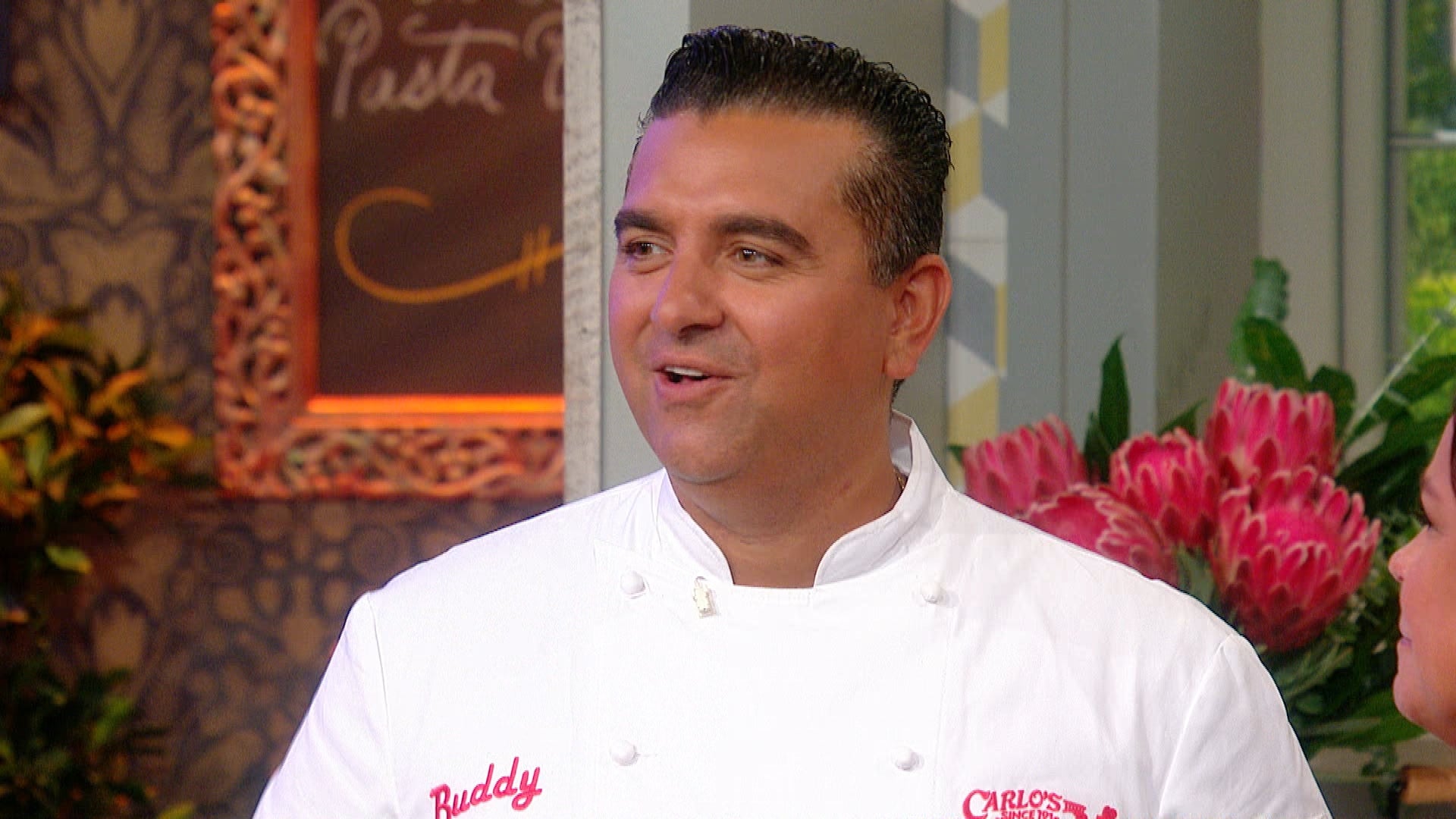 "Cake Boss" Buddy Valastro's Baked Alaska + Rach's "Put a Ring o…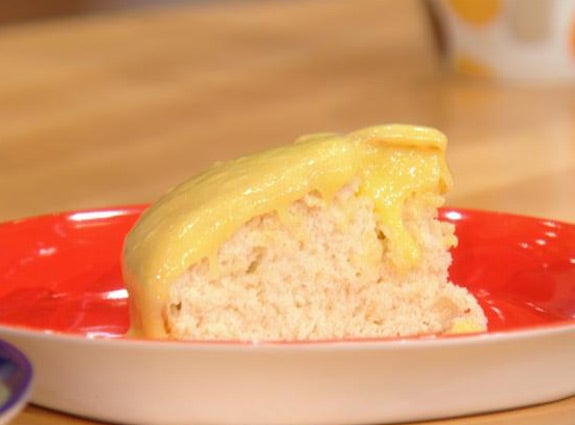 Buddy Valastro's Lemon Cottage Cake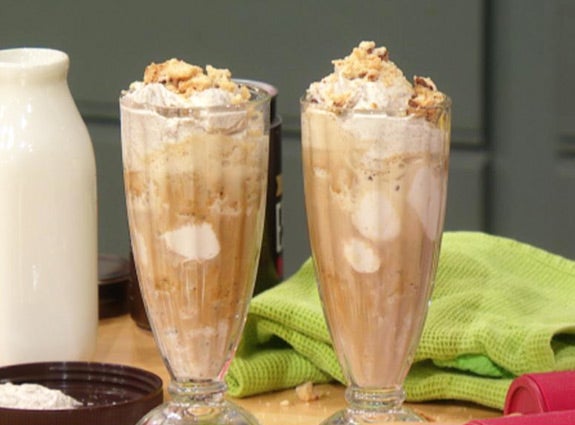 Buddy Valastro's Affogato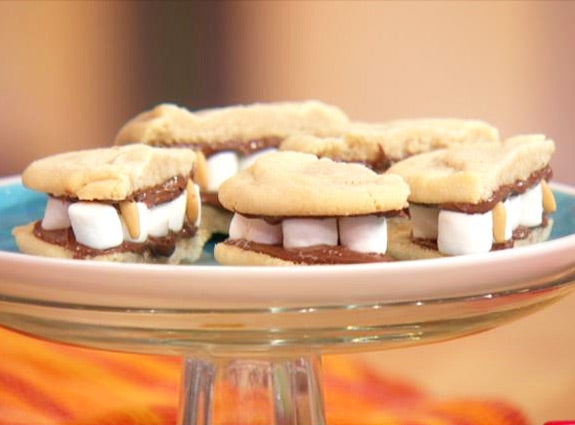 Buddy Valastro's Vampire Cookies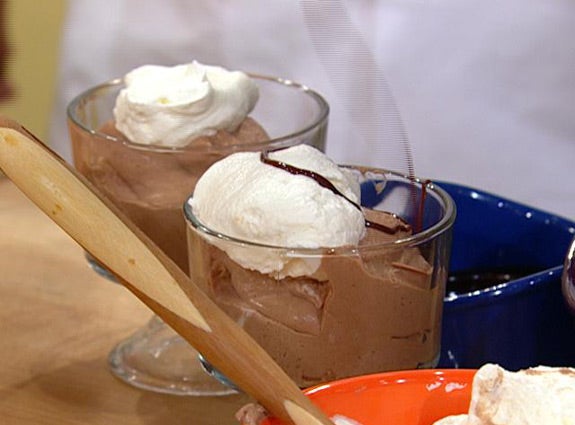 Buddy Valastro's Chocolate Mousse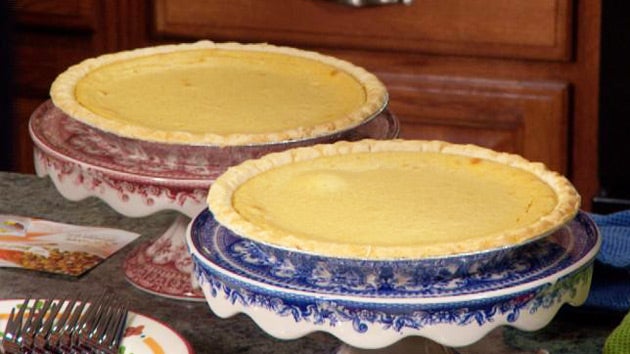 Buddy Valastro's Pumpkin Cheesecake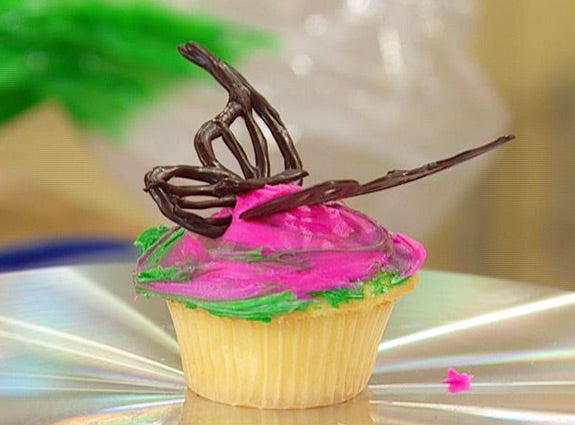 Buddy Valastro's Chocolate Butterflies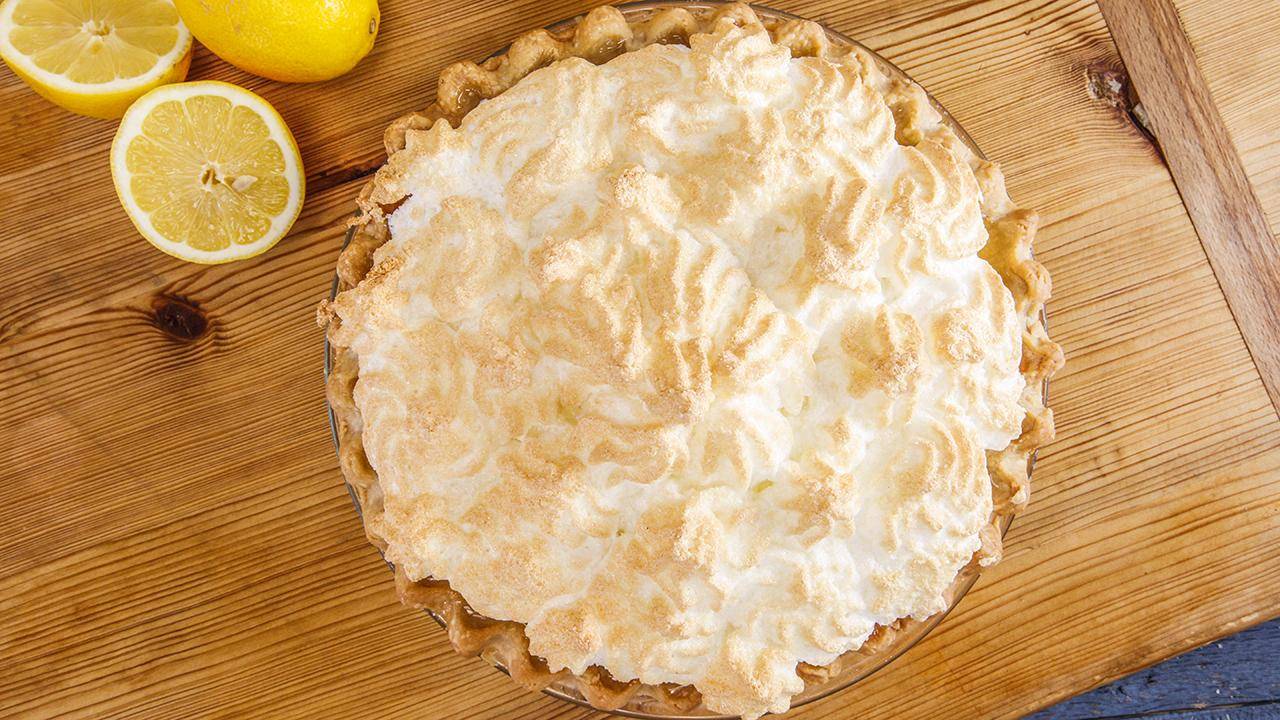 Buddy Valastro's Lemon Meringue Pie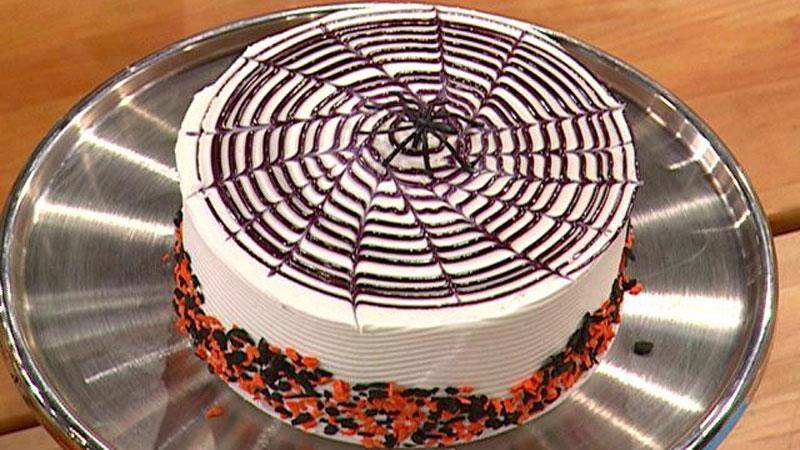 Buddy Valastro's Spider Web Cake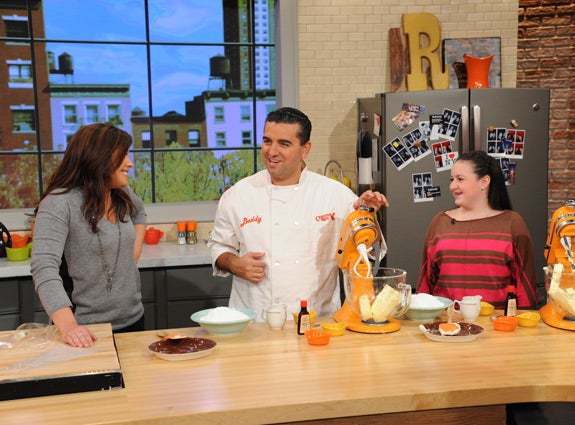 Buddy Valastro's Apple Cinnamon Spice Frosting
Ingredients
1 pound cake (store-bought or homemade)
1 pint of lemon sorbet
24 meringue cookies (we used lemon)
Yield
Serves:
Makes 24 mini desserts
Preparation
Slice the pound cake into thin 1/4-inch slices. Using a round cookie cutter that fits the top of a mini muffin tin, cut the slices into 24 little circles. (Leftover pound cake scraps can be made into a topping for any dessert. Put scraps into a food processor until coarsely ground. Toast them and sprinkle on top of ice cream for a sweet crunchy topping.)
Line a mini muffin pan with plastic wrap. Be sure to push the plastic wrap down into each individual mold to get full coverage.
Fill each plastic wrap-lined muffin tin 3/4 of the way with lemon sorbet. Top each sorbet-filled cup with one round of pound cake and lightly press down.
Put the muffin pan back into the freezer and freeze until the sorbet hardens. About 30 minutes or until firm.
When ready to serve, pop the desserts out of the muffin pan. Pull on the plastic wrap to help pop the desserts out. Top each dessert with a meringue and serve.