Richard Blais' Aioli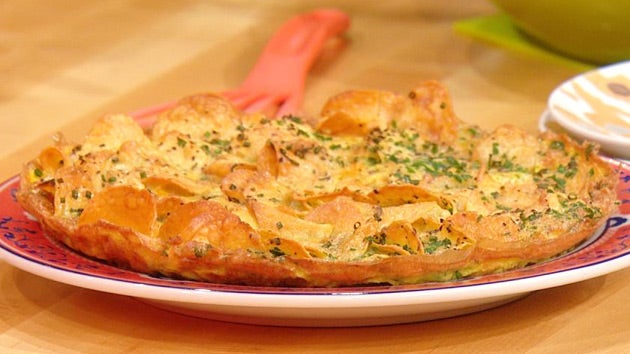 Richard Blais' Potato Chip Omelette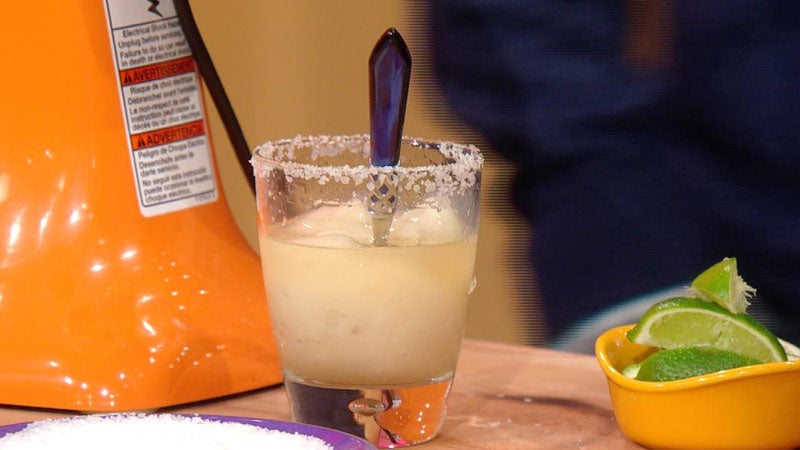 Richard Blais' Frozen Smoky Margarita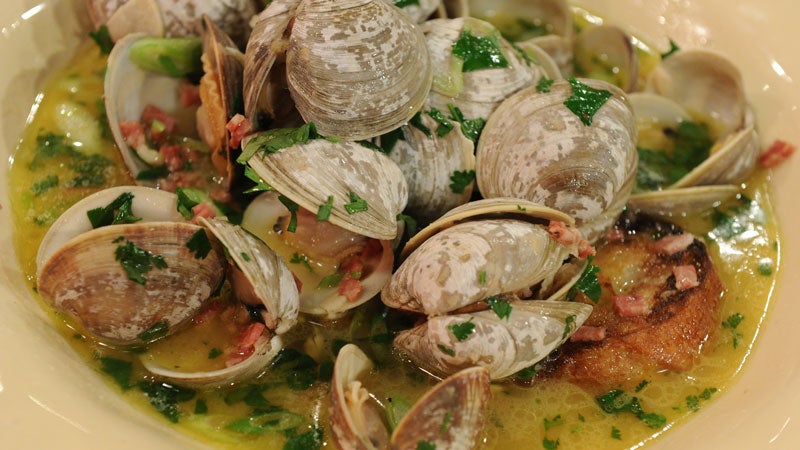 Richard Blais' Beer Steamed Clams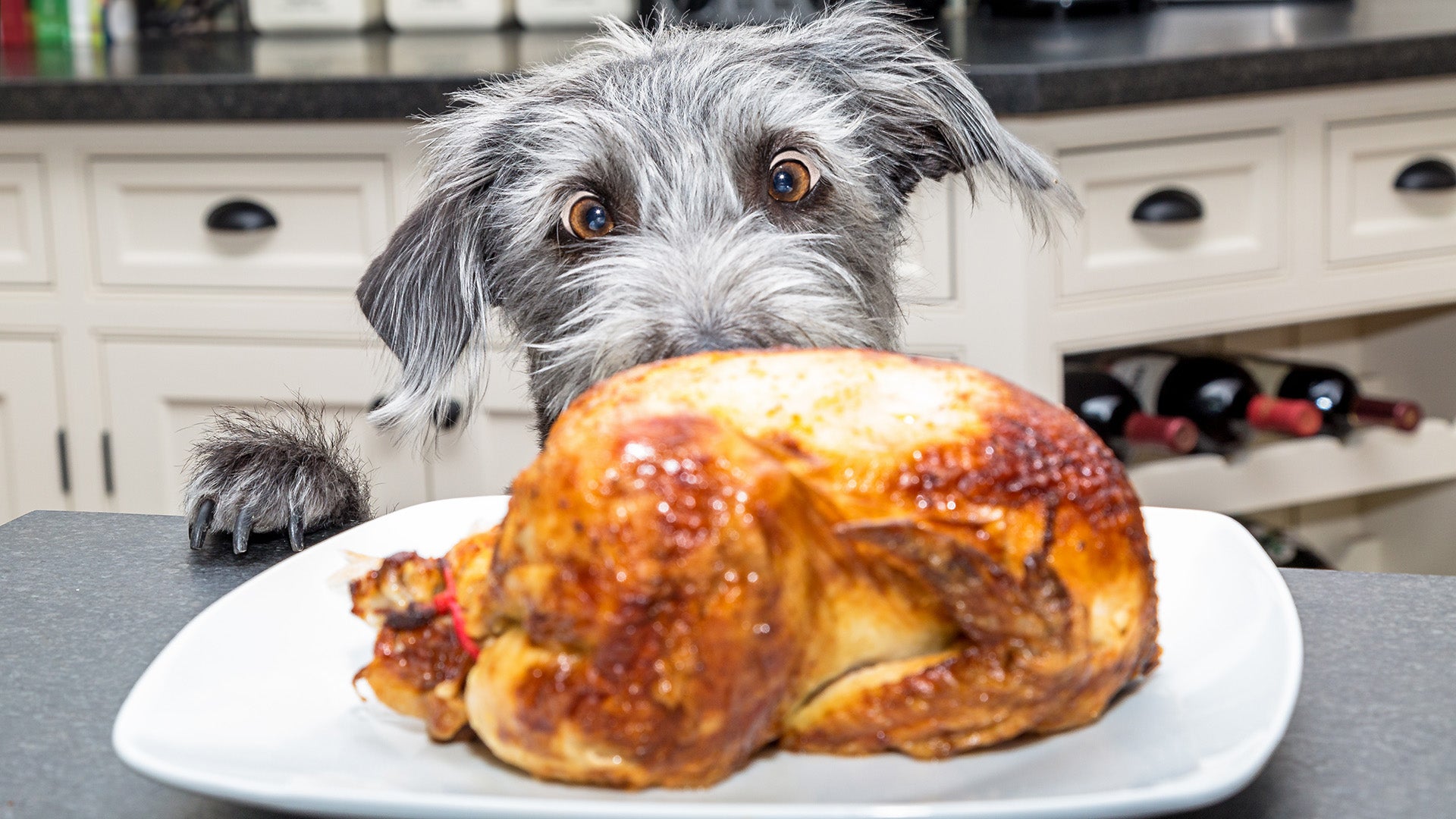 How Many Rotisserie Chicken Dishes Can Chef Richard Blais Make I…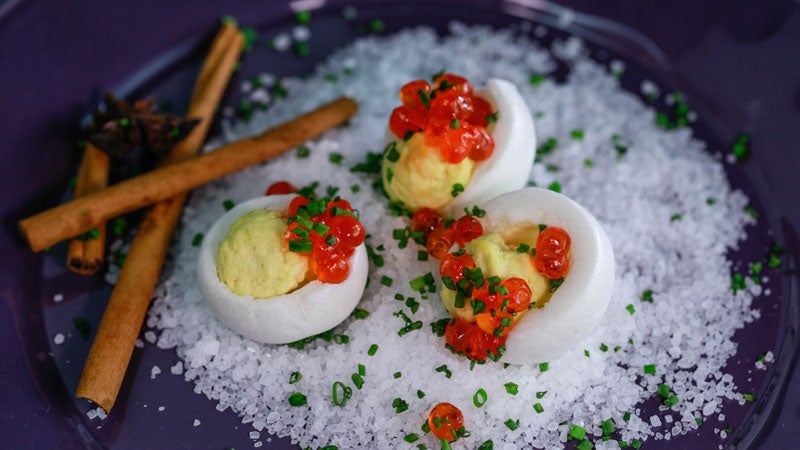 Richard Blais' Deviled Eggs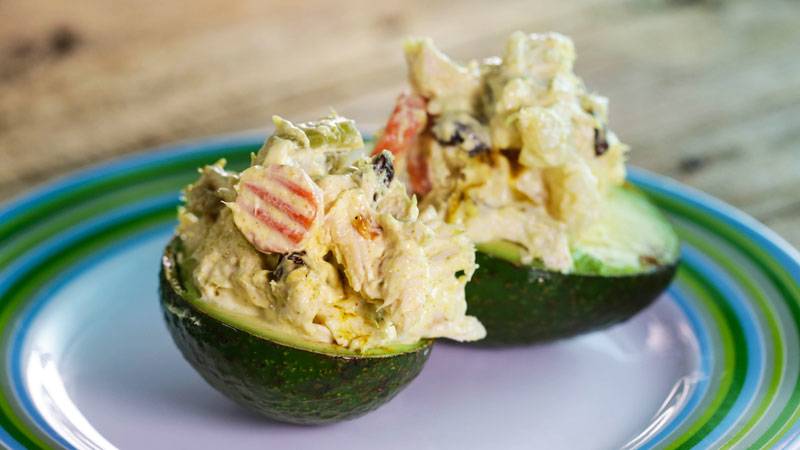 Richard Blais' 60-Second Deviled Chicken Salad-Stuffed Avocados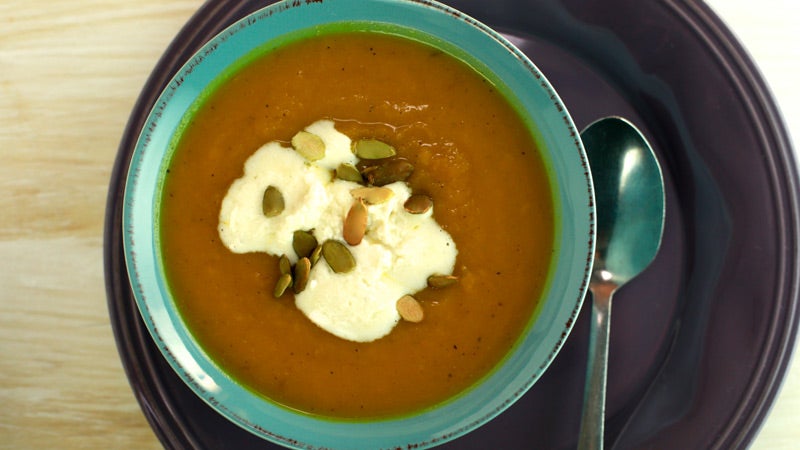 Richard Blais' Pumpkin Soup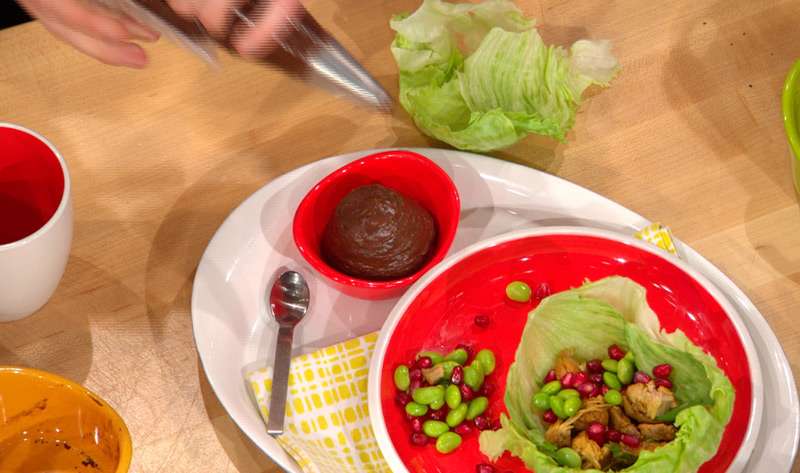 Richard Blais' Avocado Mousse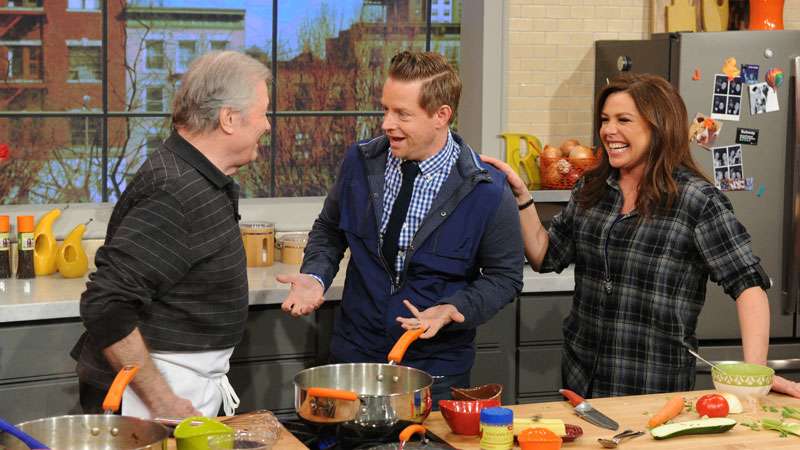 Richard Blais & The Power of Acidity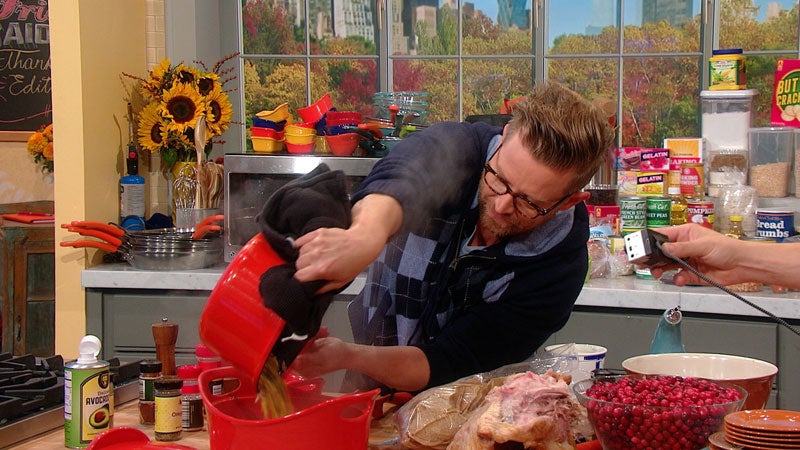 Richard Blais' Pozole Stew
For a Smoked Aioli, add 3/4 teaspoons hickory smoke powder (sold with spices and other seasonings at the supermarket or online) to the egg mixture before adding the olive oil.
Ingredients
1 large egg
4 cloves garlic, finely minced
Juice of 1 lemon (about 3 tablespoons)
1 tablespoon Dijon mustard
1 teaspoon cider vinegar
2 teaspoons kosher salt
1/2 teaspoon freshly ground white pepper
3/4 cup extra-virgin olive oil
Dash of hot sauce, or to taste (optional)
Preparation
Fill a small saucepan with 3 inches of water and bring to a boil over medium heat. With a slotted spoon, lower the egg into the water and boil for 6 minutes. Remove the egg and put it in a small bowl of cold water until cool enough to handle. Peel the egg.
Put the egg, garlic, lemon juice, Dijon, vinegar, salt, and white pepper into a blender and puree on low speed. With the blender running, add the oil in a steady, slow stream, blending until emulsified and thickened. Add the hot sauce, if using, and blend on high speed for about 1 minute. Transfer to an airtight container and store in the refrigerator for up to 3 days.