Meaty Baked Ziti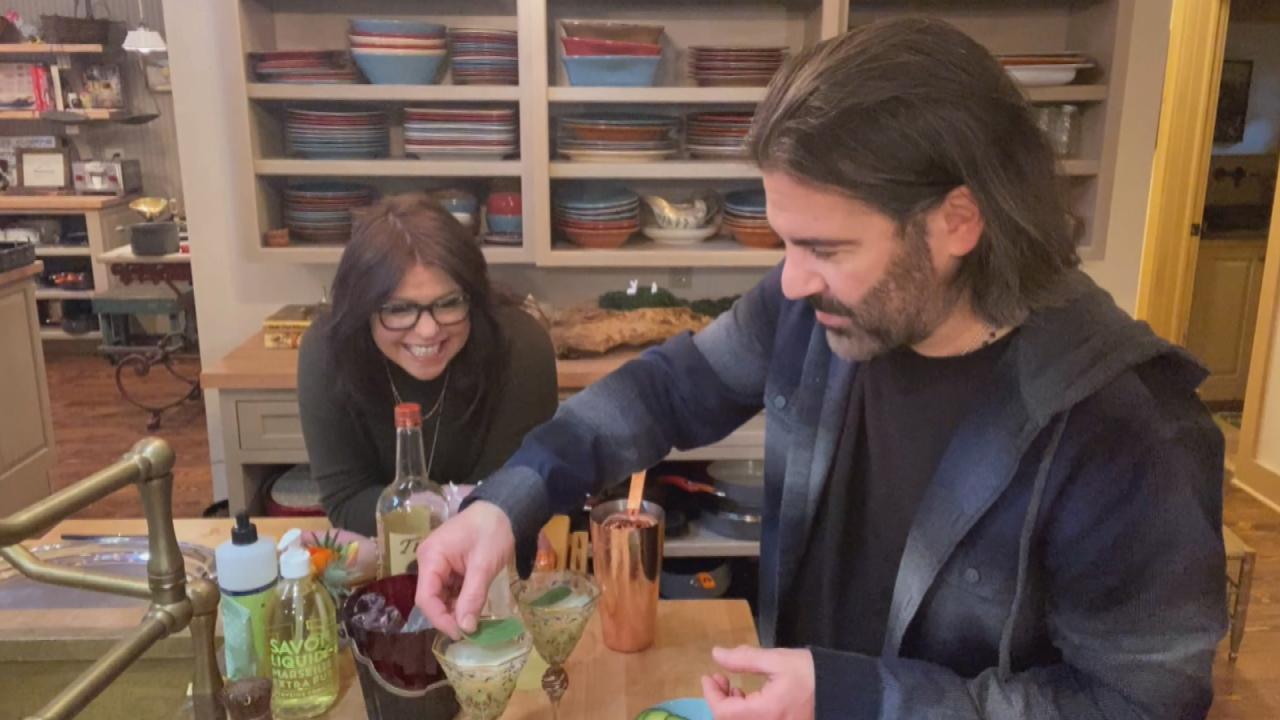 How To Make a Sage Advice Cocktail | John Cusimano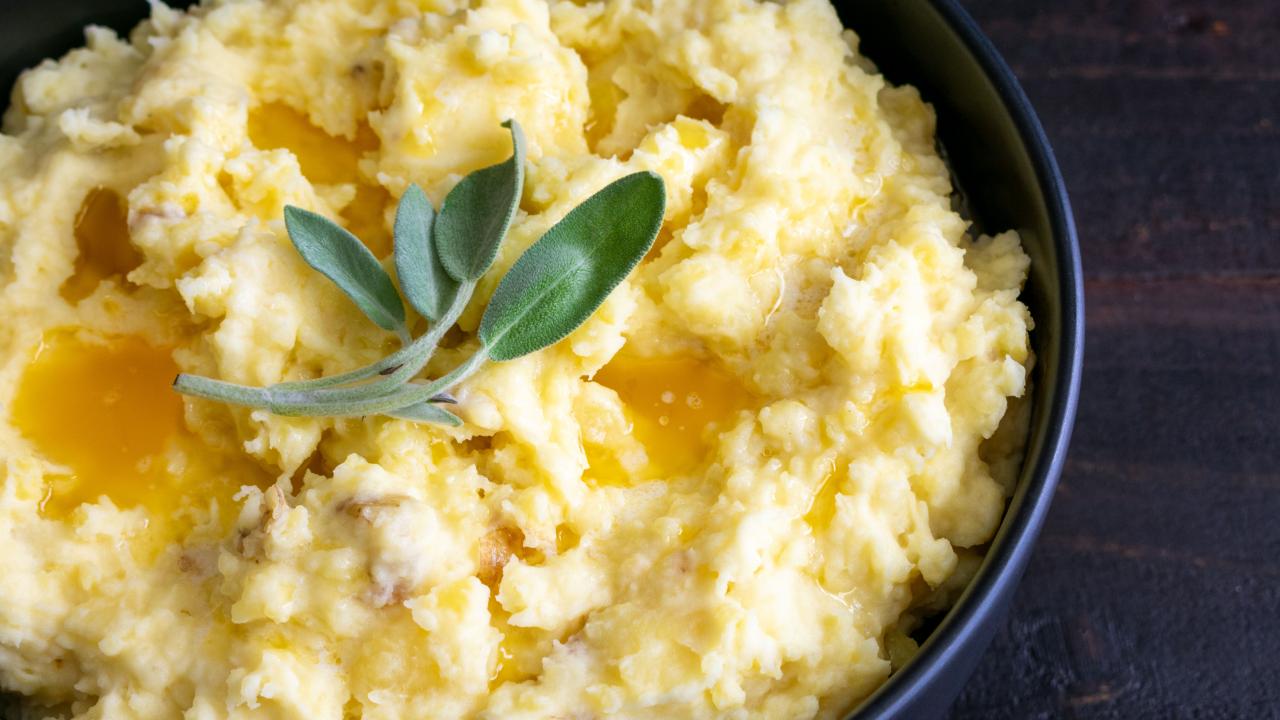 How To Make Garlicky Mashed Potatoes and Parsnips | Rachael Ray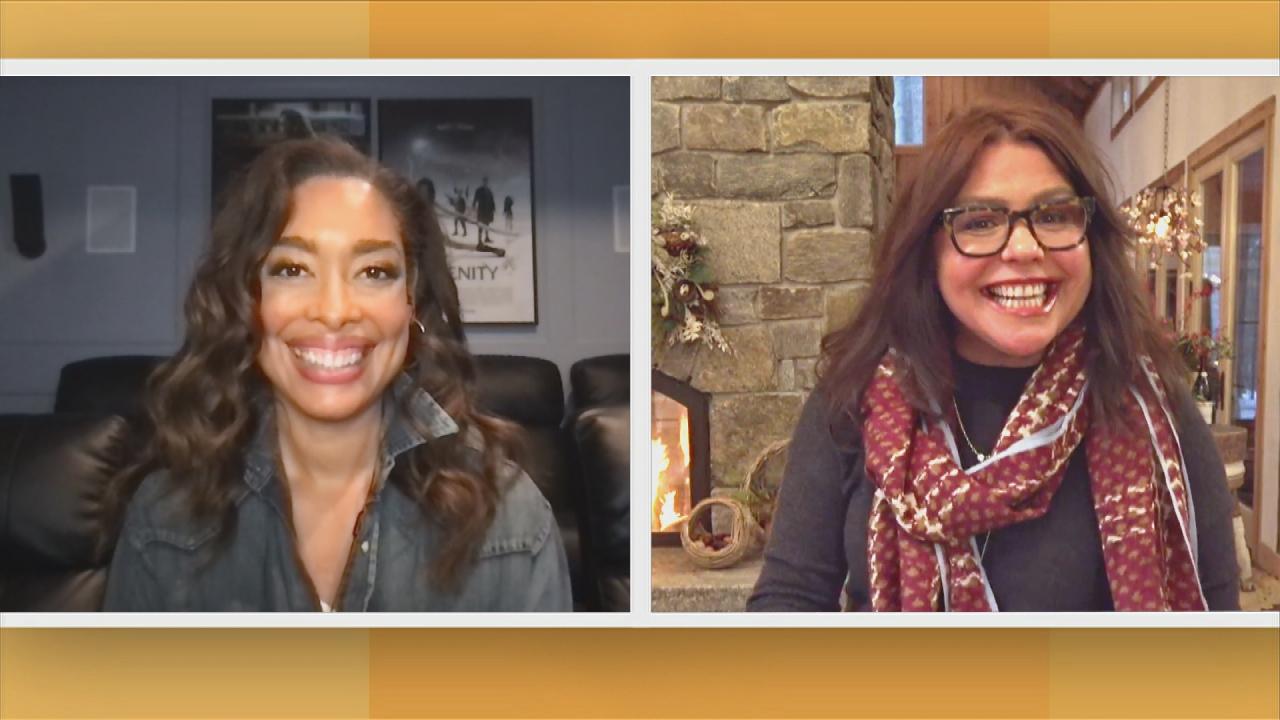 Gina Torres On "9-1-1: Lone Star" Co-Star Rob Lowe: "It's a litt…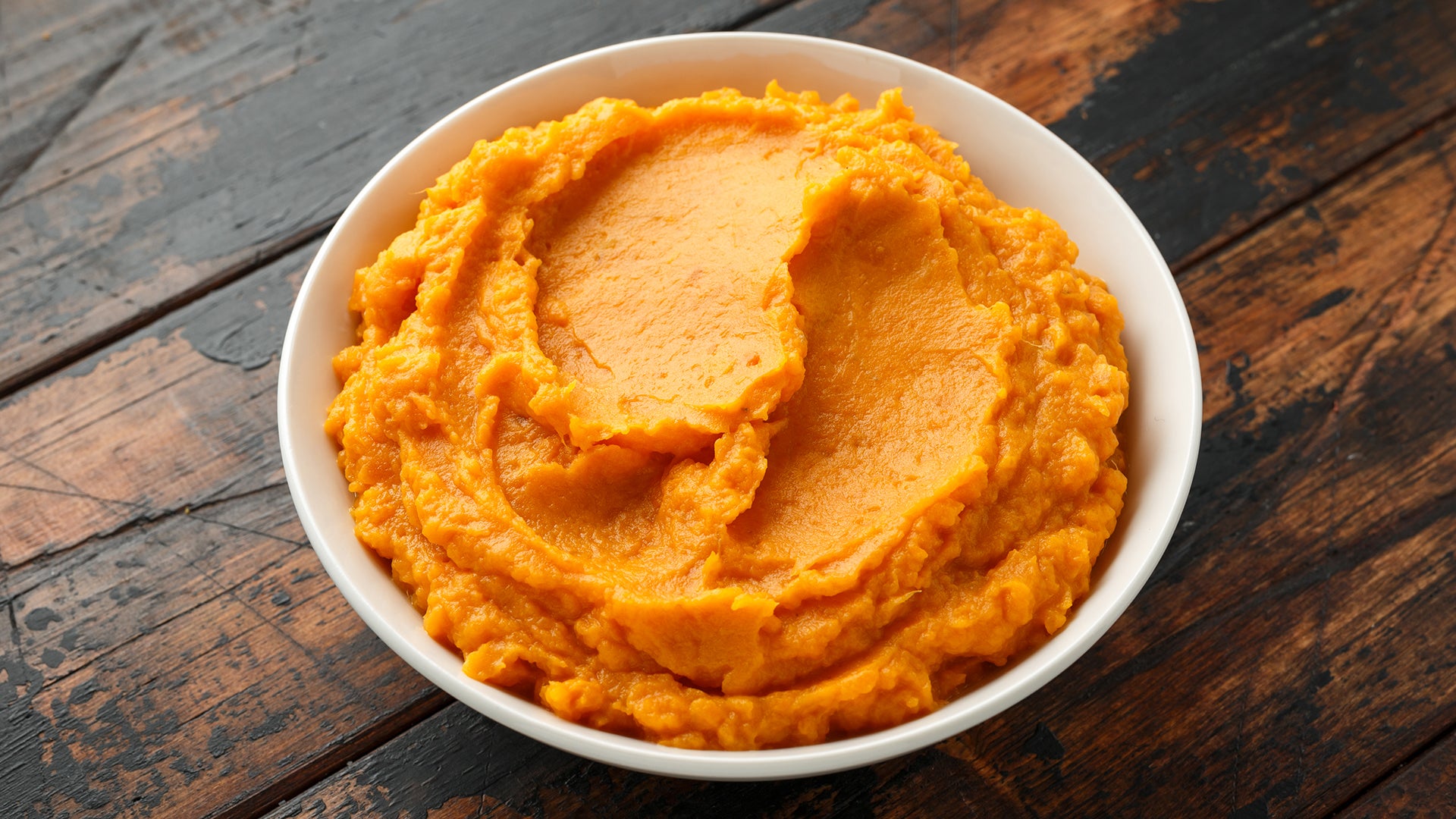 How To Make Root Vegetable Puree | Amanda Freitag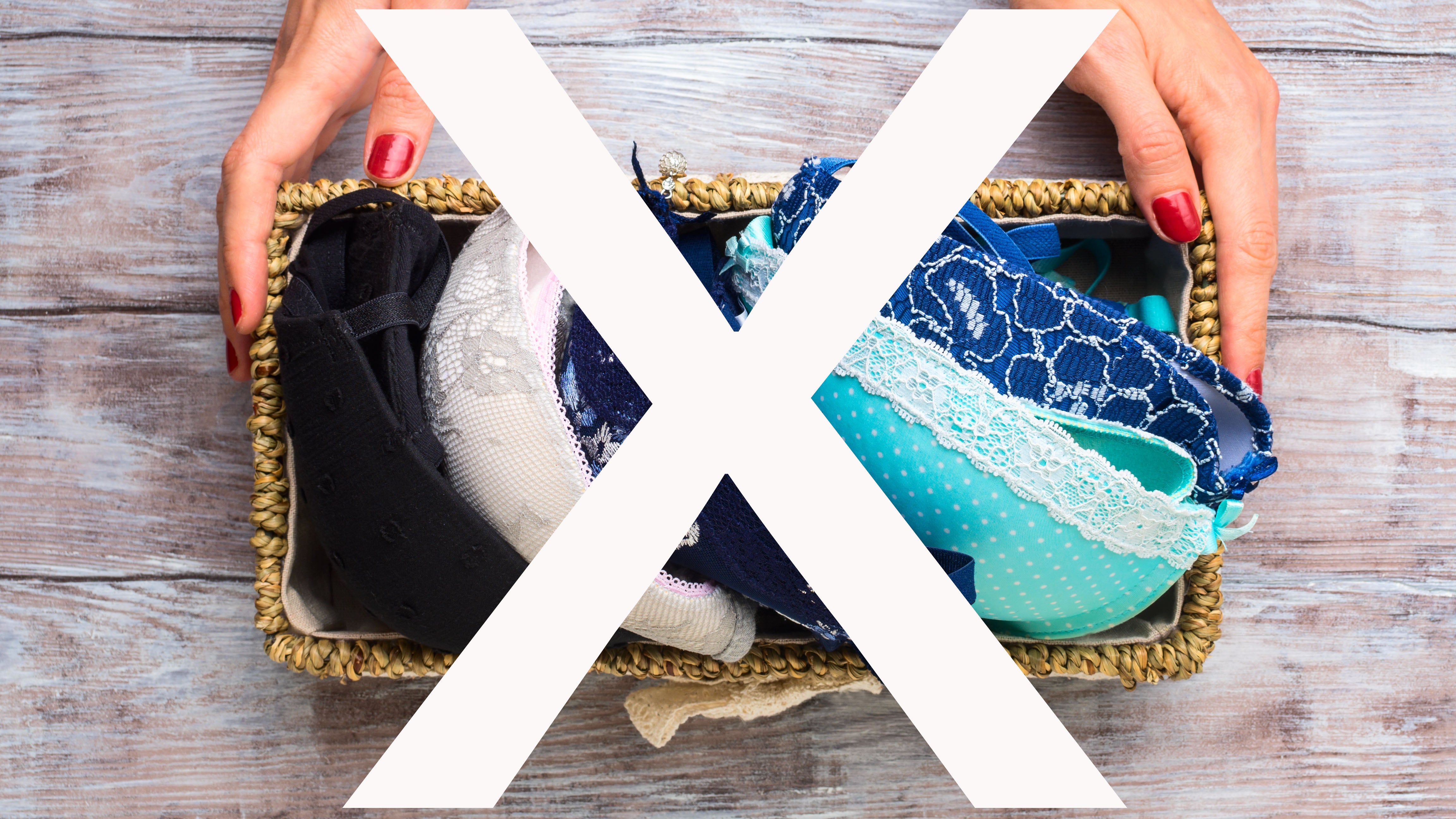 The Right Ways To Store Bras | You're Doing It Wrong | Expert Br…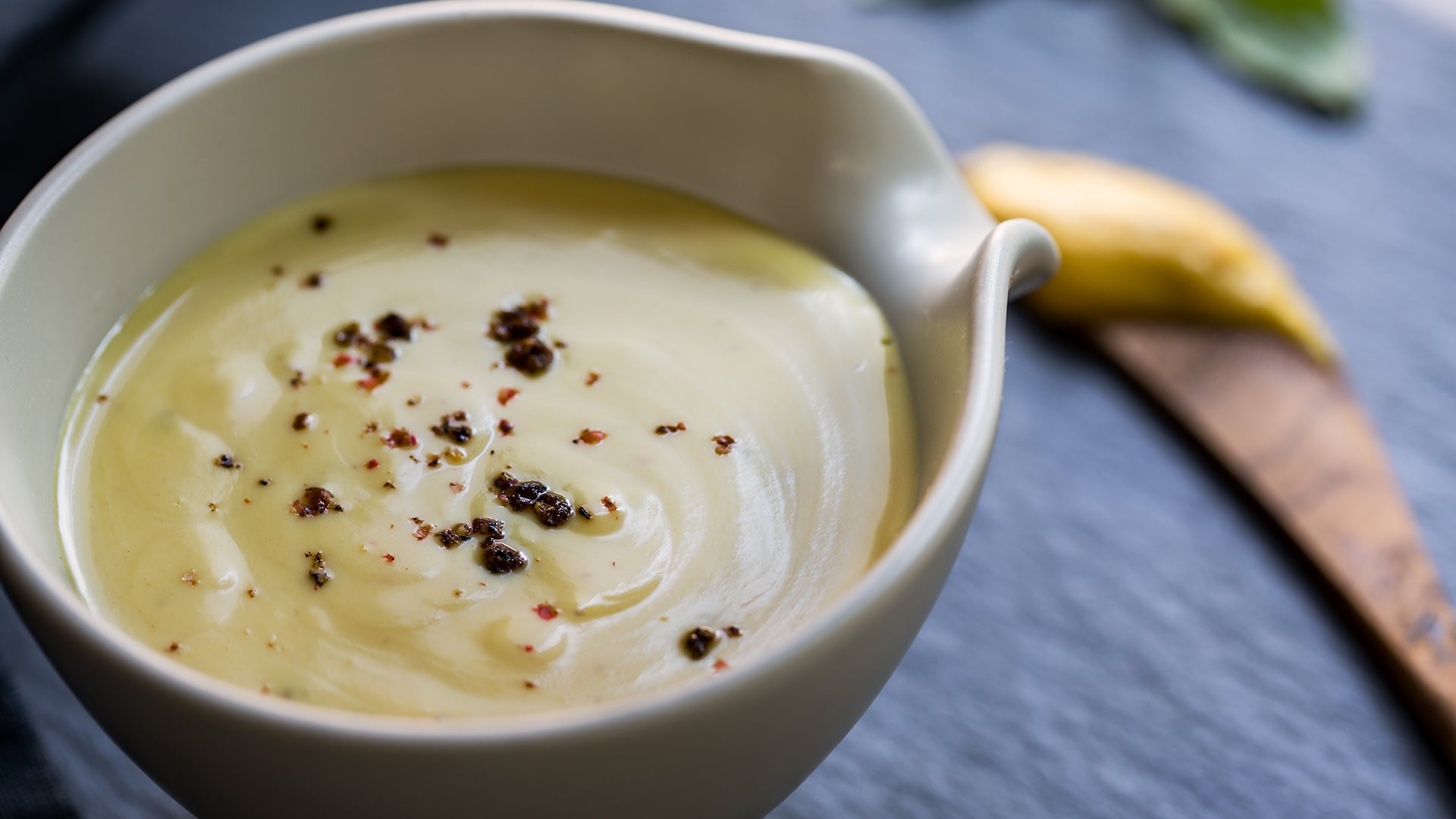 How To Make Creamy Mustard Sauce | Amanda Freitag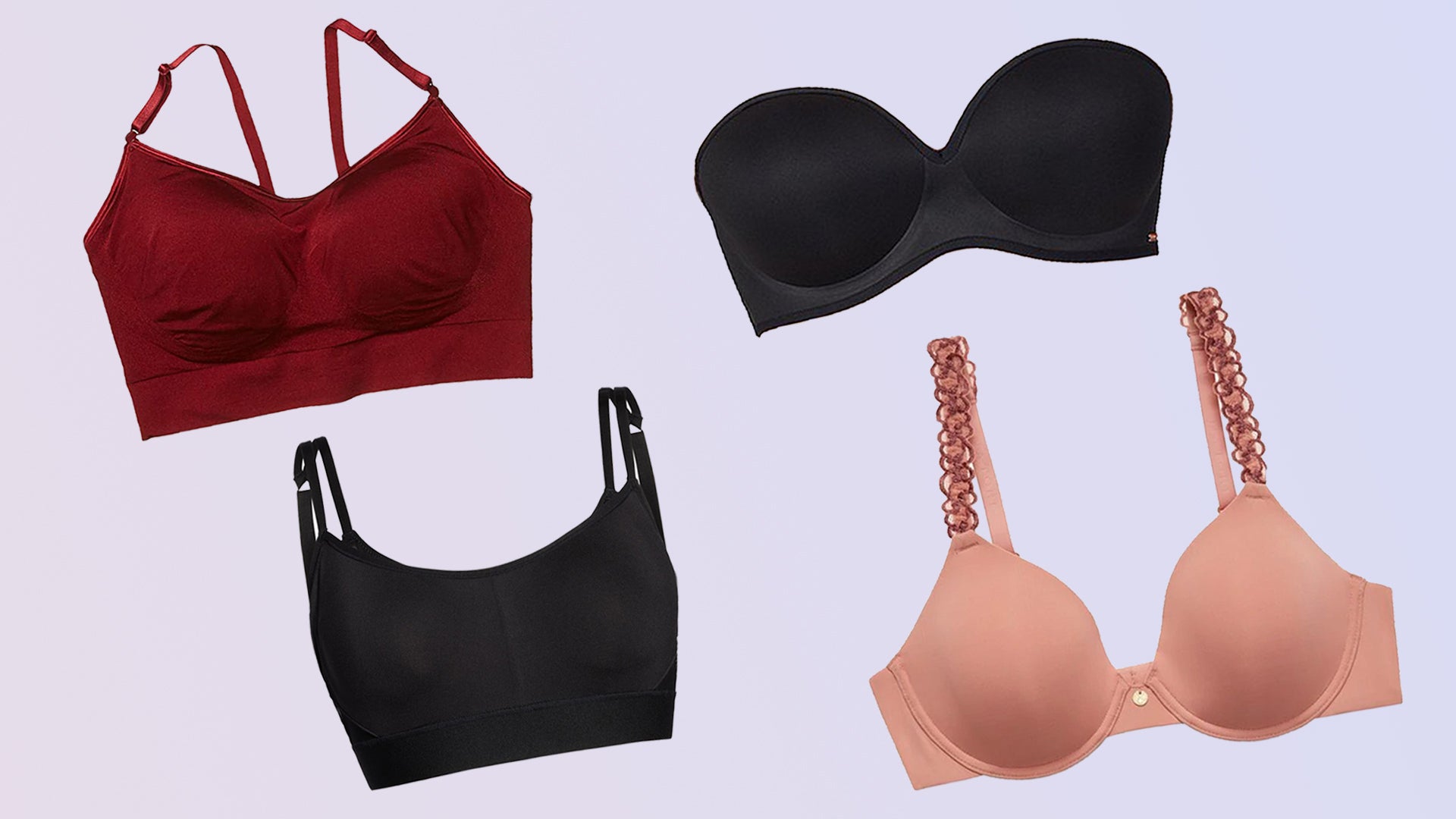 5 Bras You Need NOW | Bra Fitting Expert Kimmay Caldwell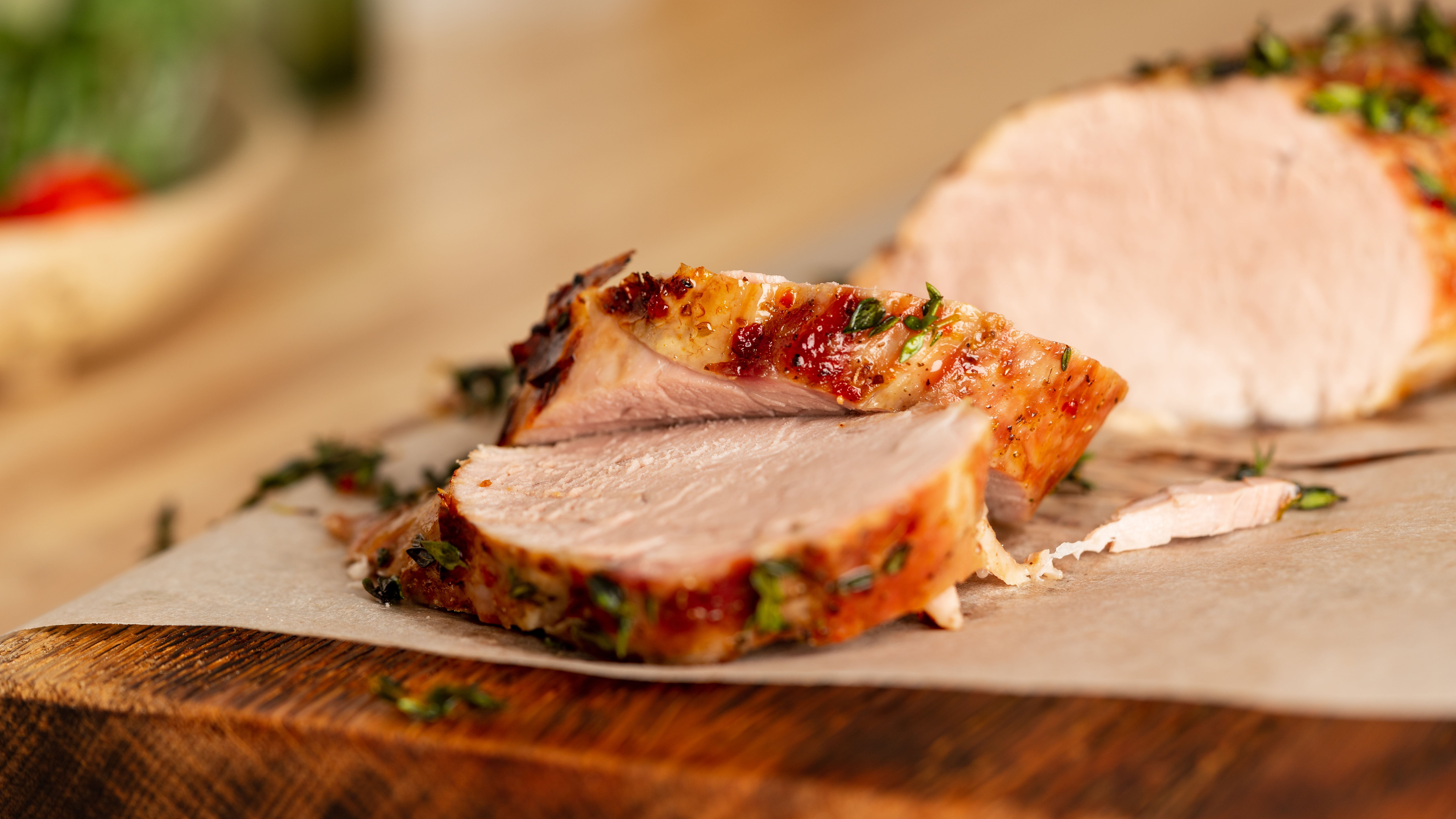 How To Make Honey-Glazed Pork Tenderloin | Amanda Freitag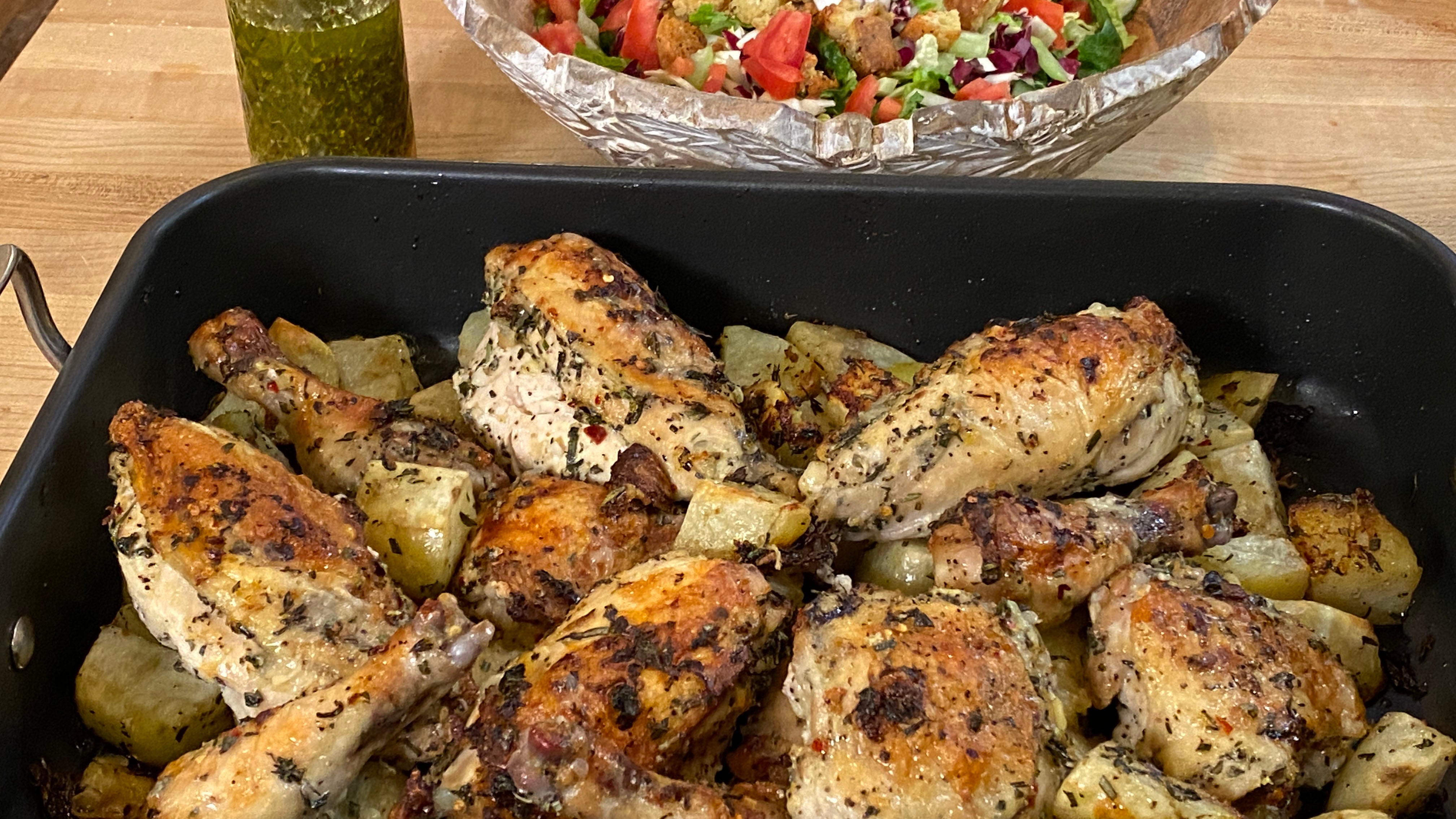 How To Make Garlic Herb Roast Chicken with Potatoes | Rachael Ray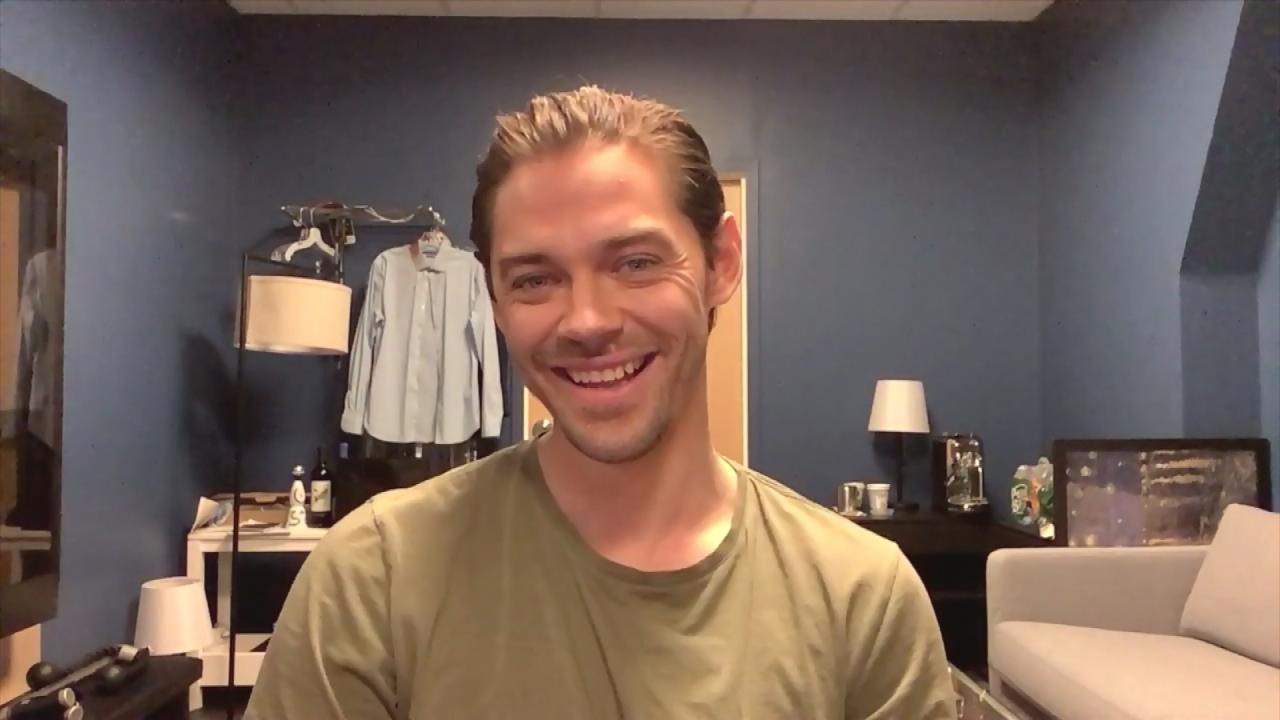 Prodigal Son's Tom Payne Talks Season 2 + Rach's Maple Pork Chop…
Ingredients
2 tablespoons EVOO Extra Virgin Olive Oil
1 teaspoon fennel seed
1/2 pound ground beef
Salt and pepper
1/2 pound sweet or hot Italian Sausage
3 tablespoons rosemary, chopped
1 small onion, chopped
4 cloves garlic, chopped
1/2 cup dry red or white wine
2 28- to 32-ounce cans San Marzano tomatoes
1 cup beef or veal stock
1 pound ziti rigate
1 pound fresh mozzarella
1 cup grated Parmigiano-Reggiano cheese
Preparation
Bring a large pot of water to a boil for pasta.
Heat EVOO in Dutch oven over medium-high heat. Add fennel and beef, and season with salt and pepper. Add sausage and brown and crumble both until caramelized, breaking meats up into small bits. Add rosemary, onions and garlic and cook partially covered about 5-7 minutes, stirring occasionally to soften the onions. Deglaze the pan with a little wine, add stock and tomatoes and simmer 30 minutes.
Cook pasta about 6 minutes, shy of al dente. Toss pasta with sauce and place in casserole. Top with cubes of mozzarella and sprinkle with parm. Bake from room temperature at 400F until cheeses melted and bubbly, 20 minutes. If cooking from refrigerated or frozen, after pasta comes to room temp, cover with foil and bake 30 minutes then uncover to lightly brown, another 10-15 minutes.