Fancy Filet of Beef with Marsala Sauce, Roasted Garlic Mashed Po…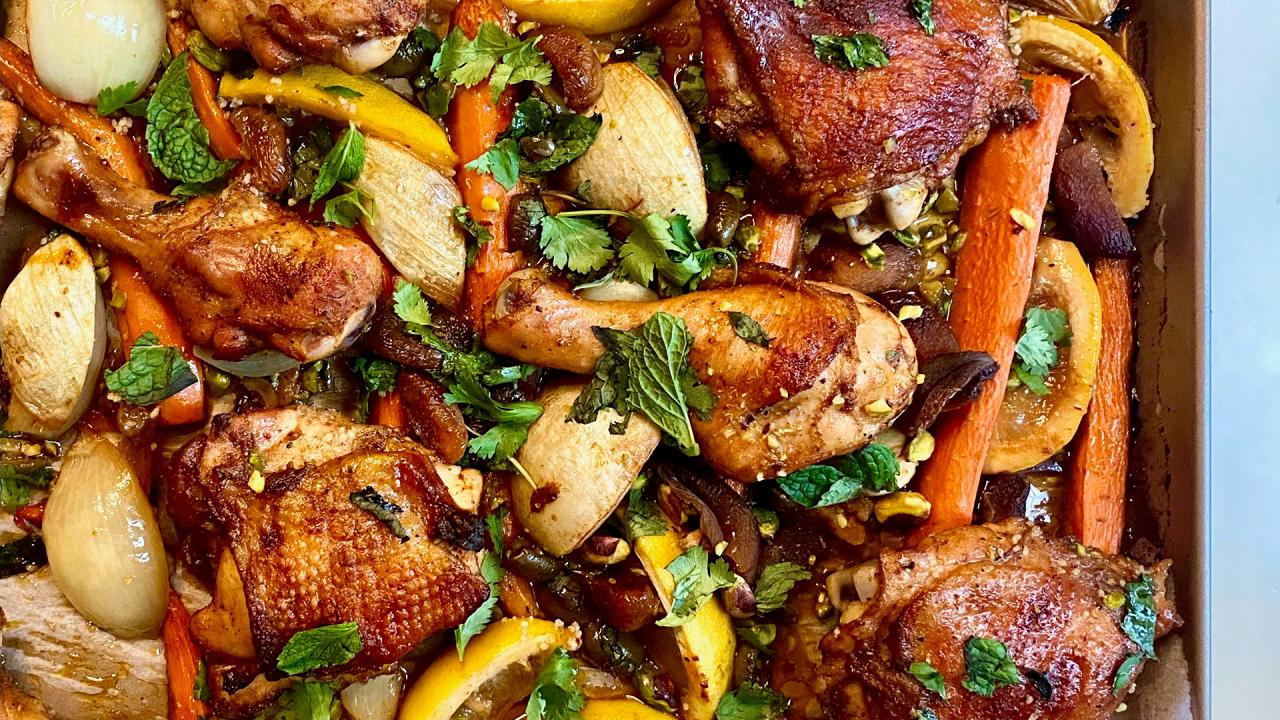 3 Sheet Pan Dinners (+ a Dessert!): Moroccan-Style Chicken, Stic…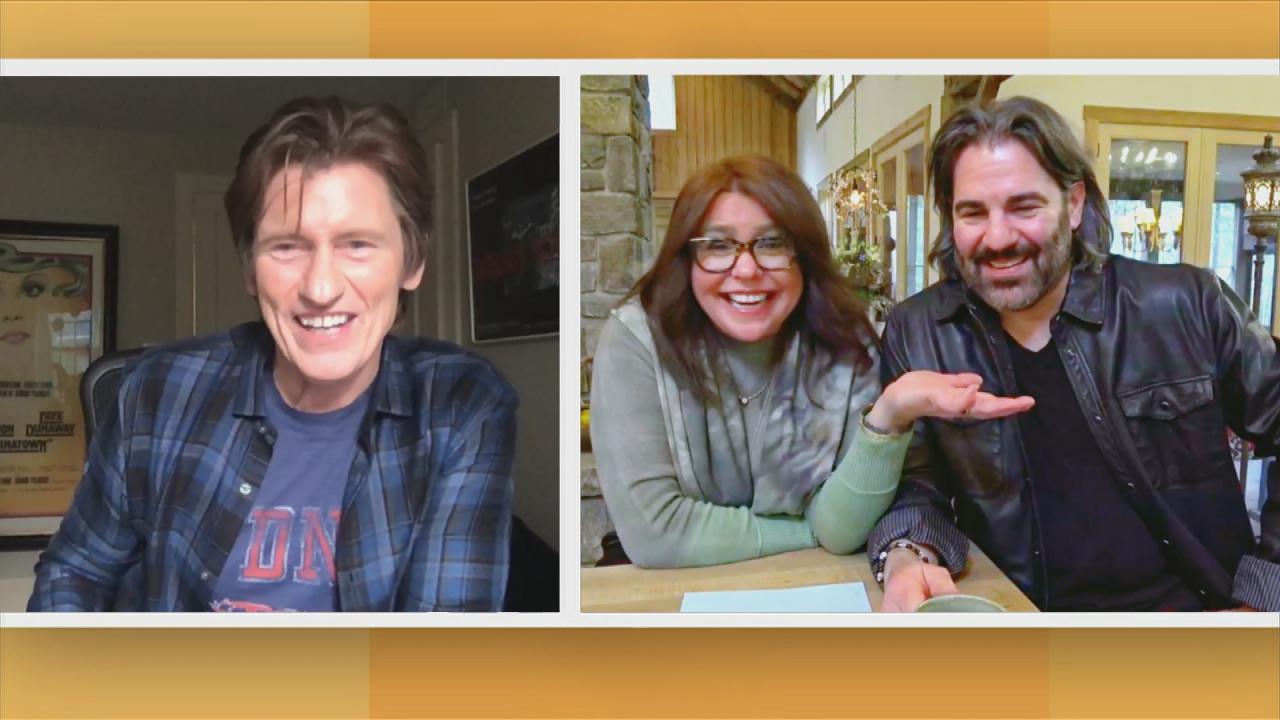 Rach + Denis Leary Honor International Firefighters' Day With a …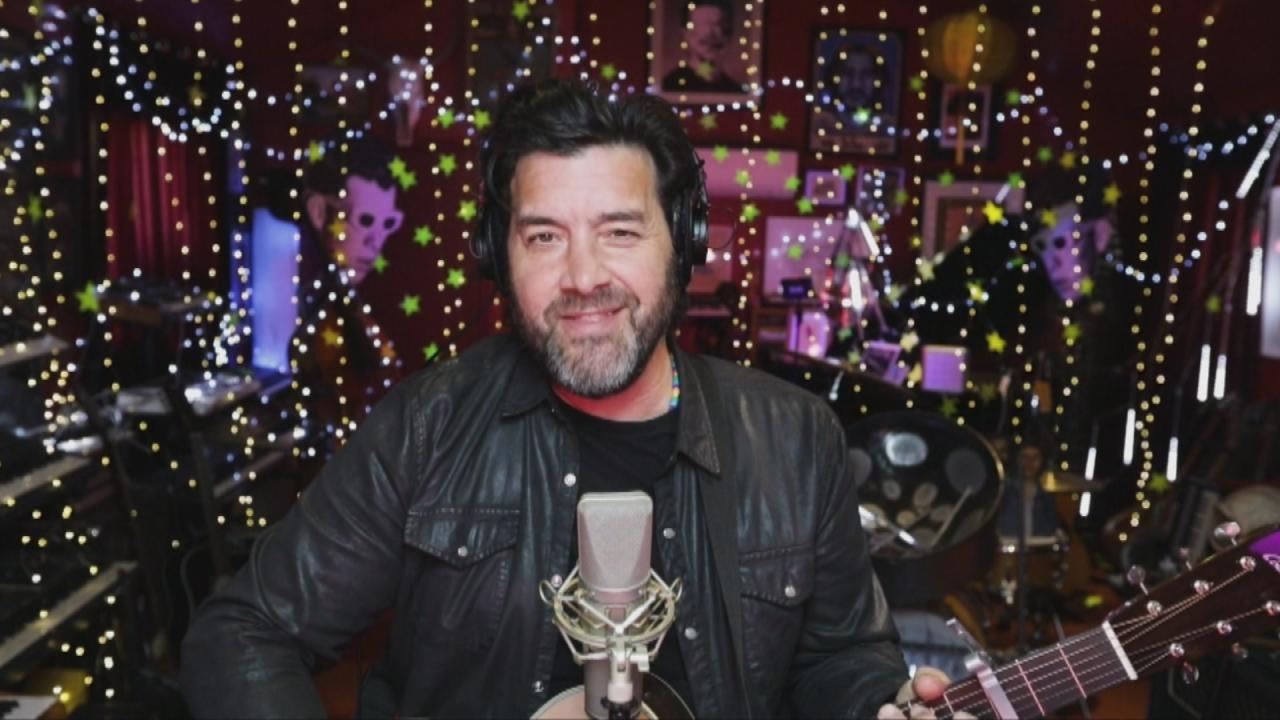 Bob Schneider Performs New Single "I Love This Life" From Upcomi…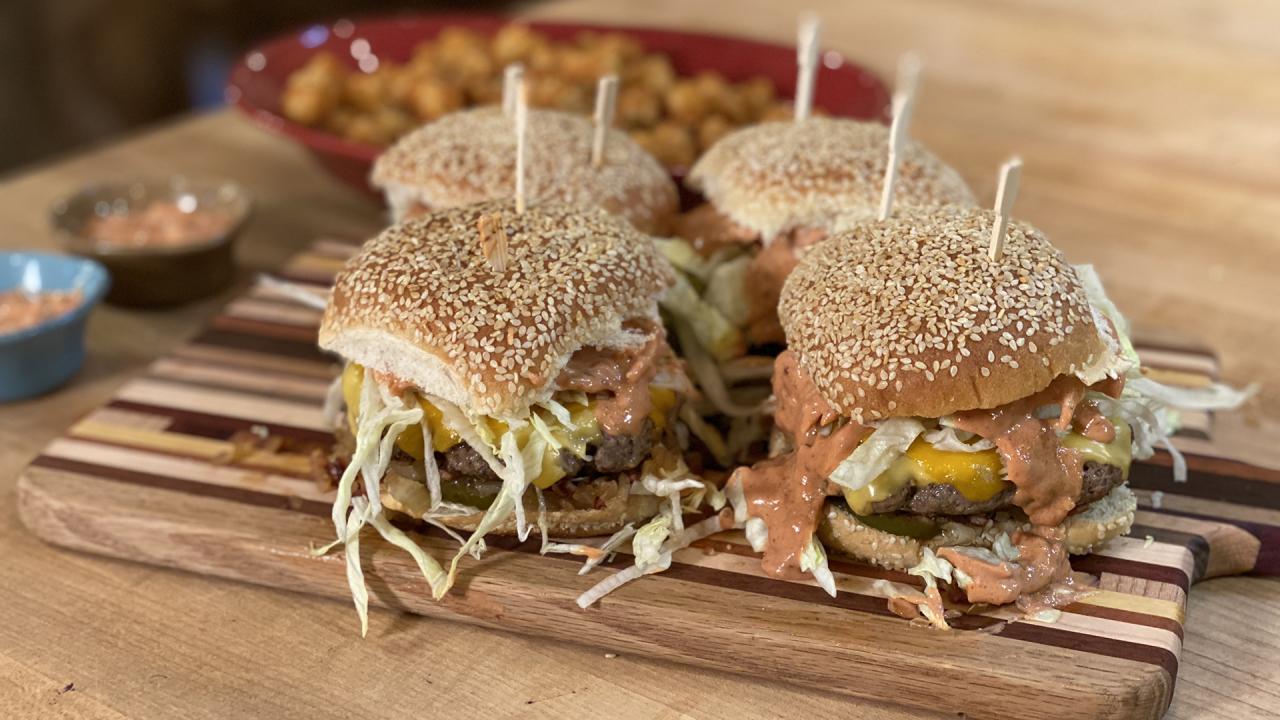 How To Make Rach's Spicy Big Smack Burgers With Smoky Onions | R…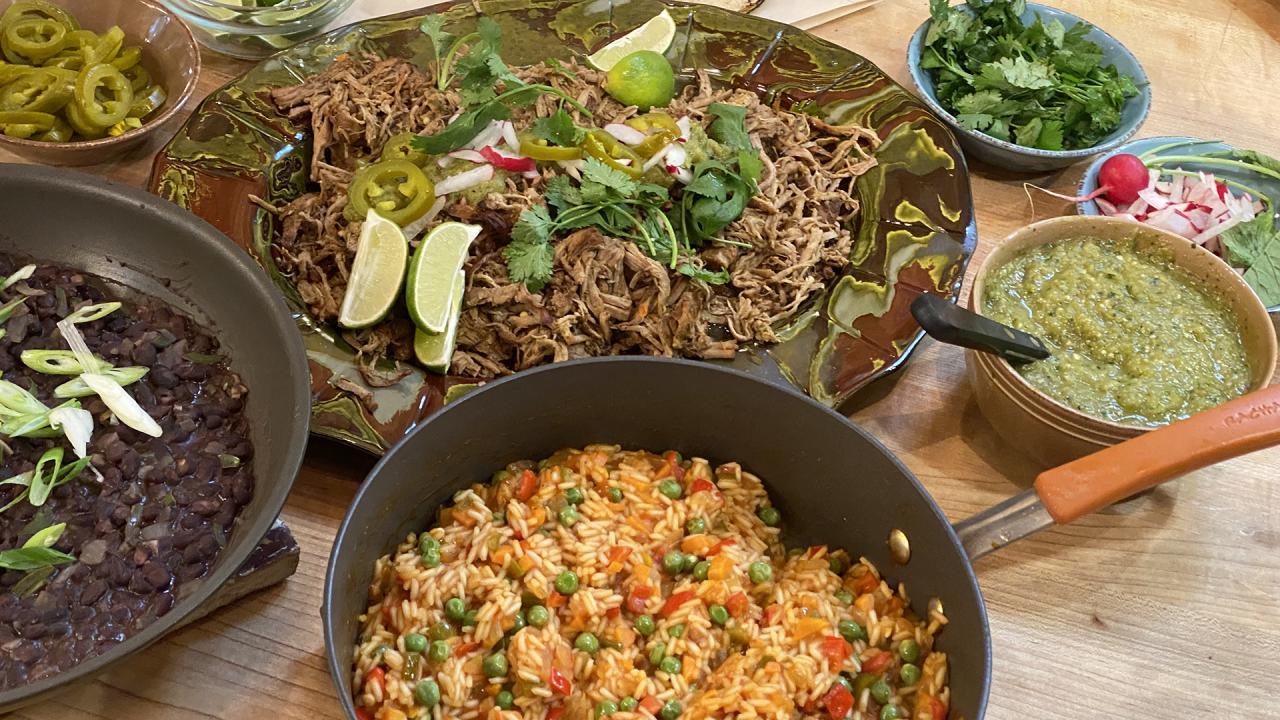 Rachael Serves Up Carnitas, Answers Viewer Questions + Delivers …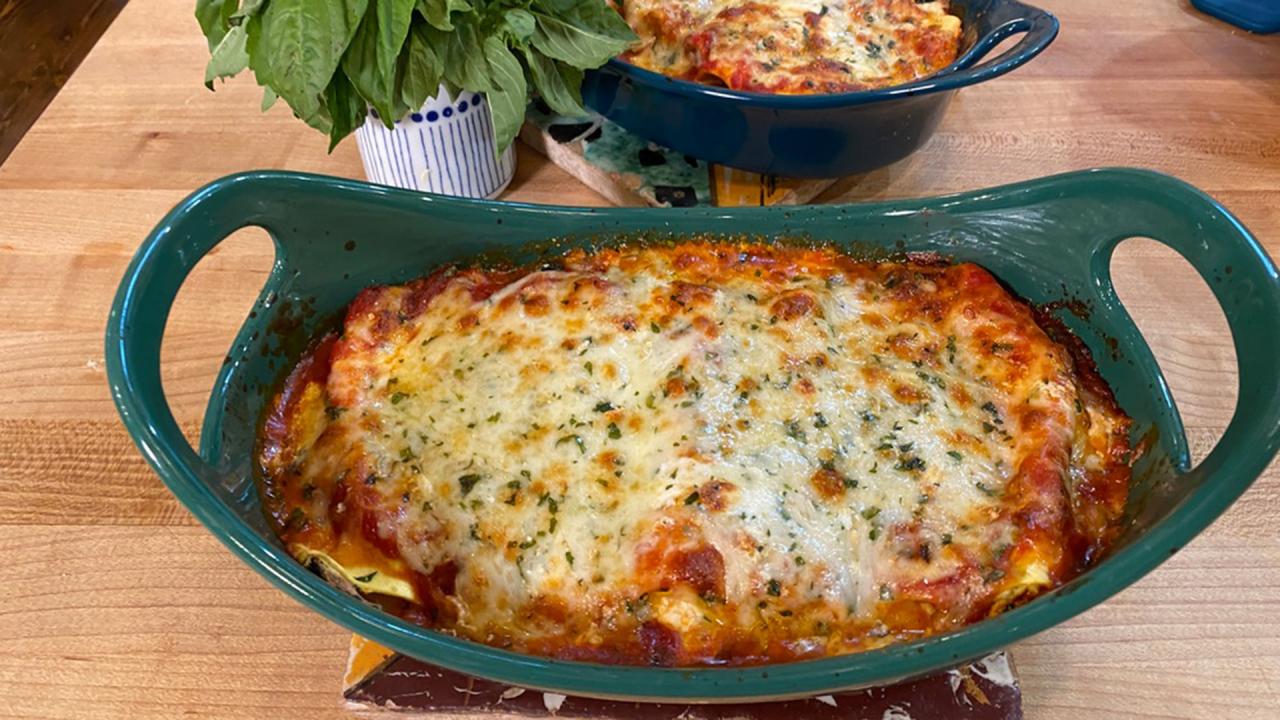 Rachael's Spicy Cannelloni + Budget-Friendly Home Improvement Ti…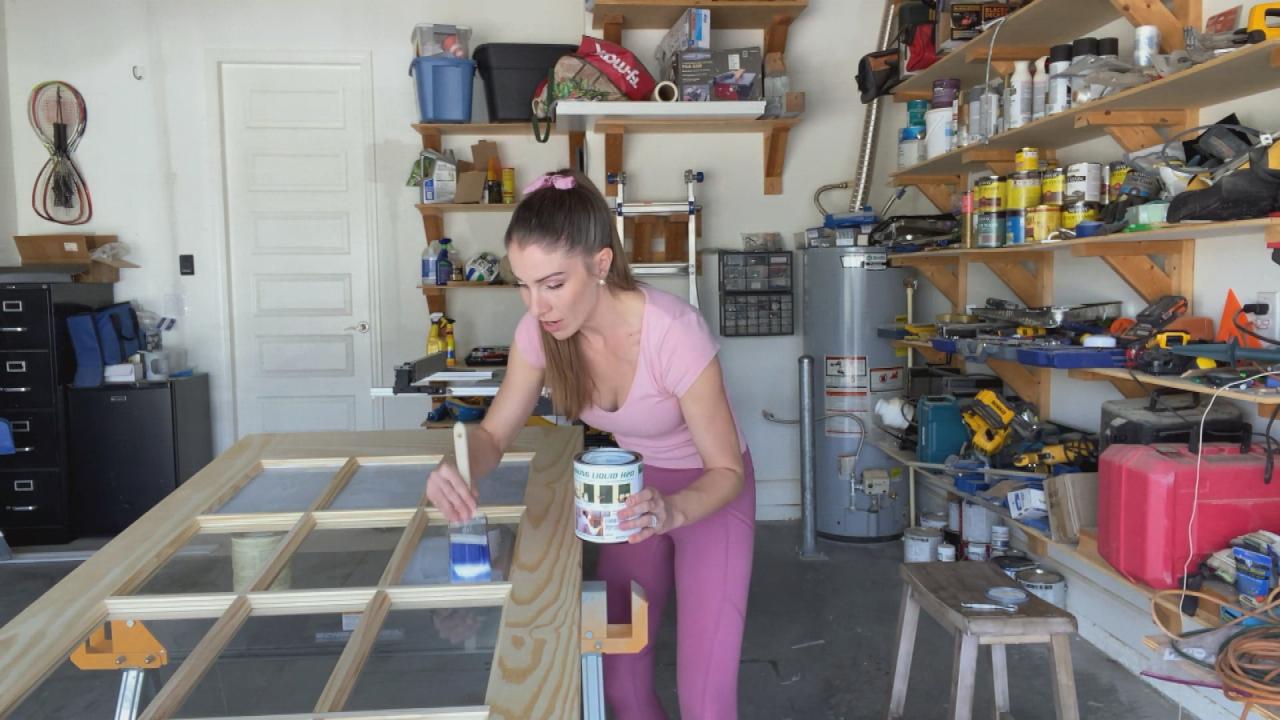 We Asked a DIY Pro to Test This Liquid Alternative To Painter's …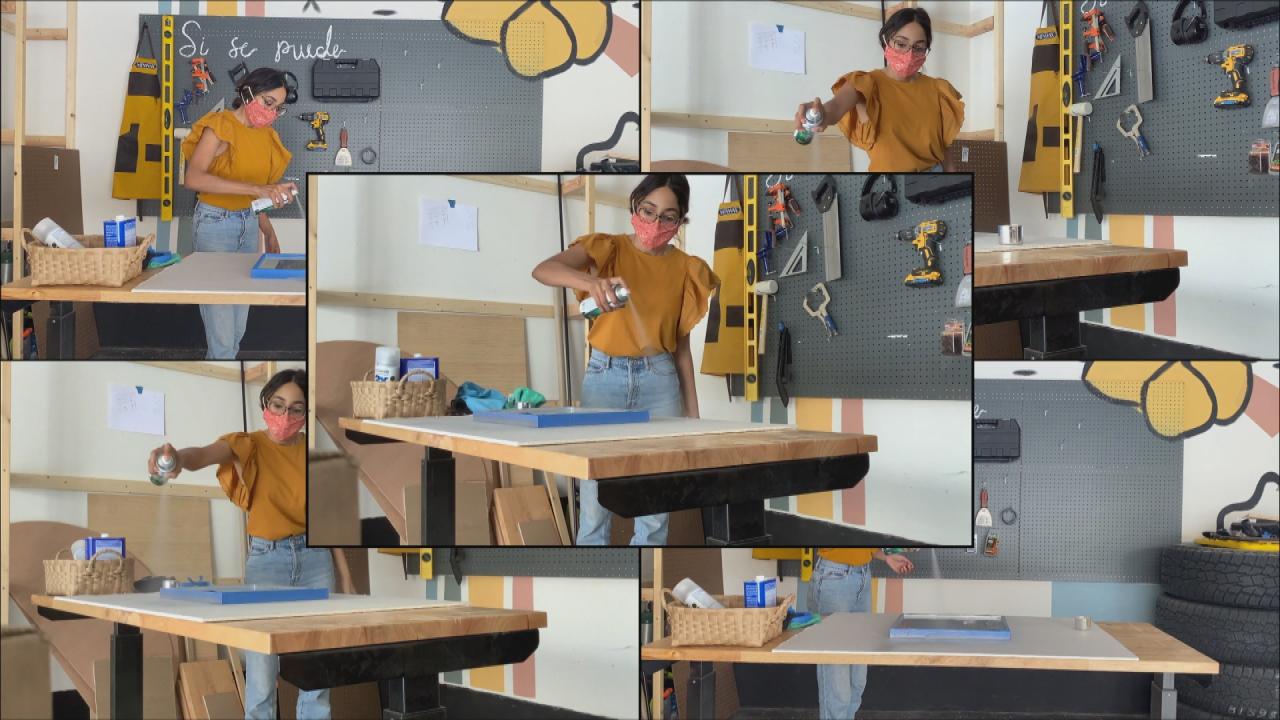 We Test Mirror Effect Spray Paint That Claims To Turn Regular Gl…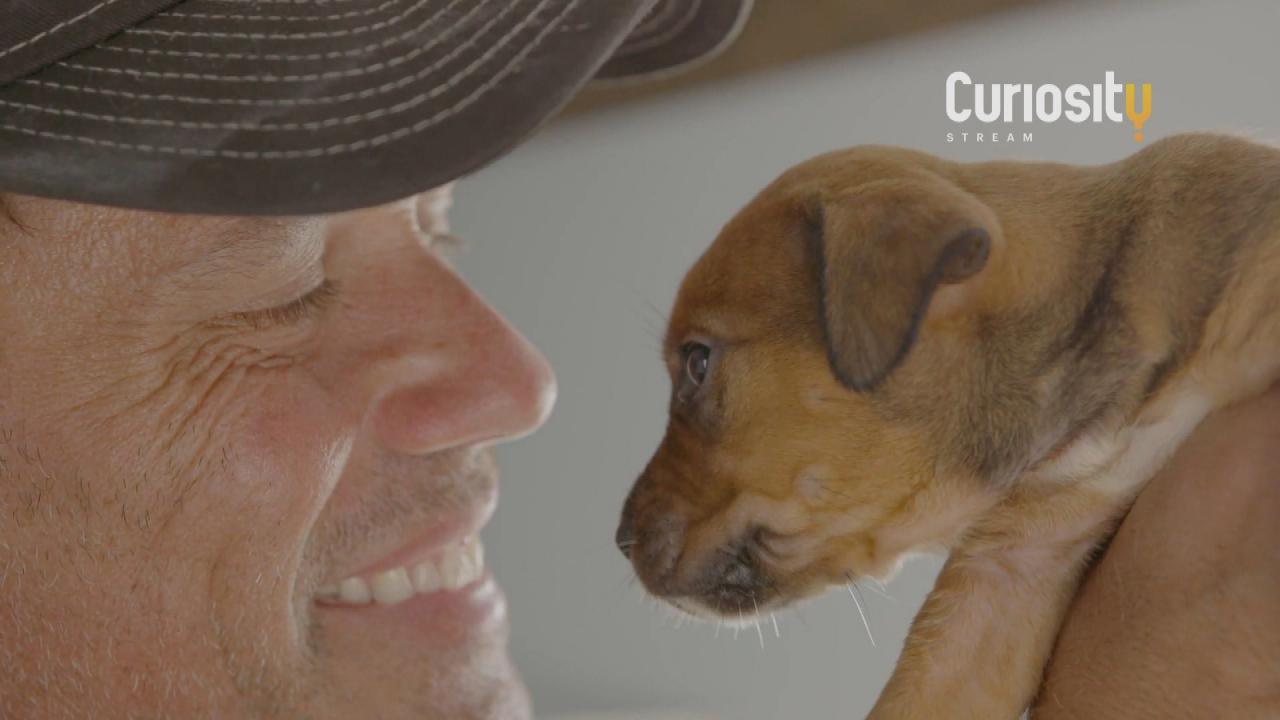 Cinematographer Uses Drones To Rescue Animals Around The World |…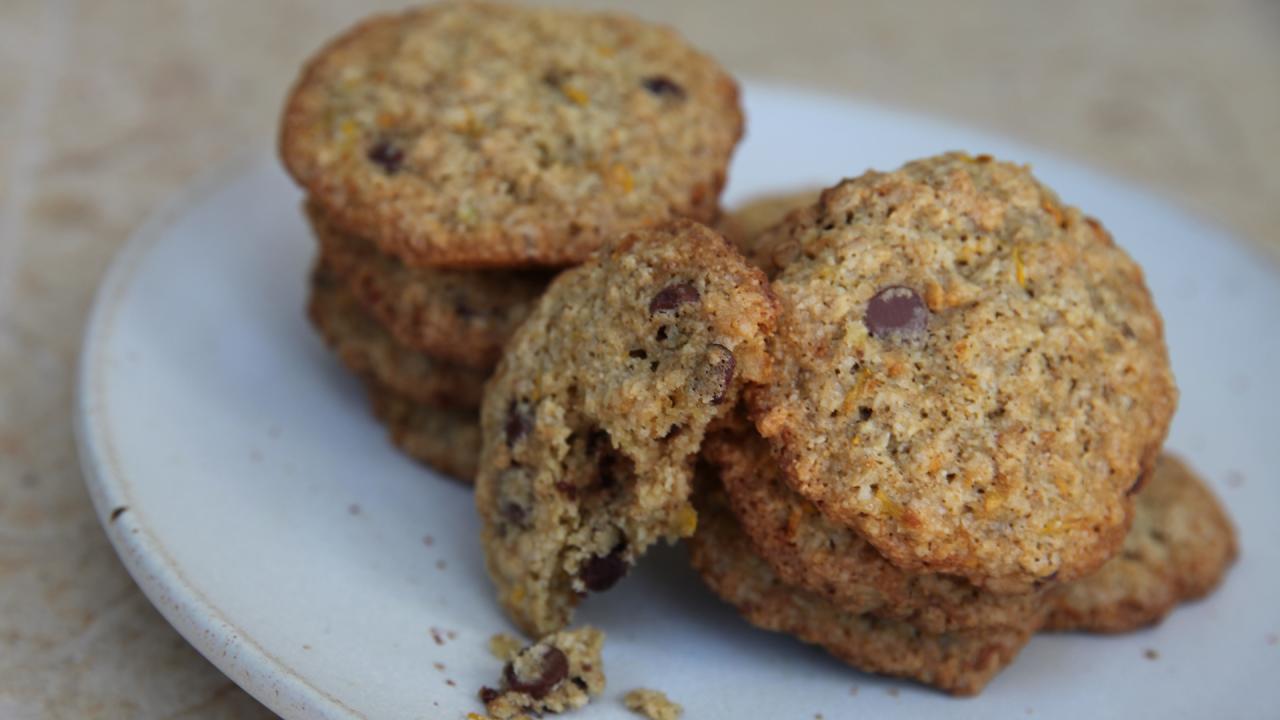 Daphne Oz's Secretly Healthy Chocolate Chip Cookies + Rach's Spr…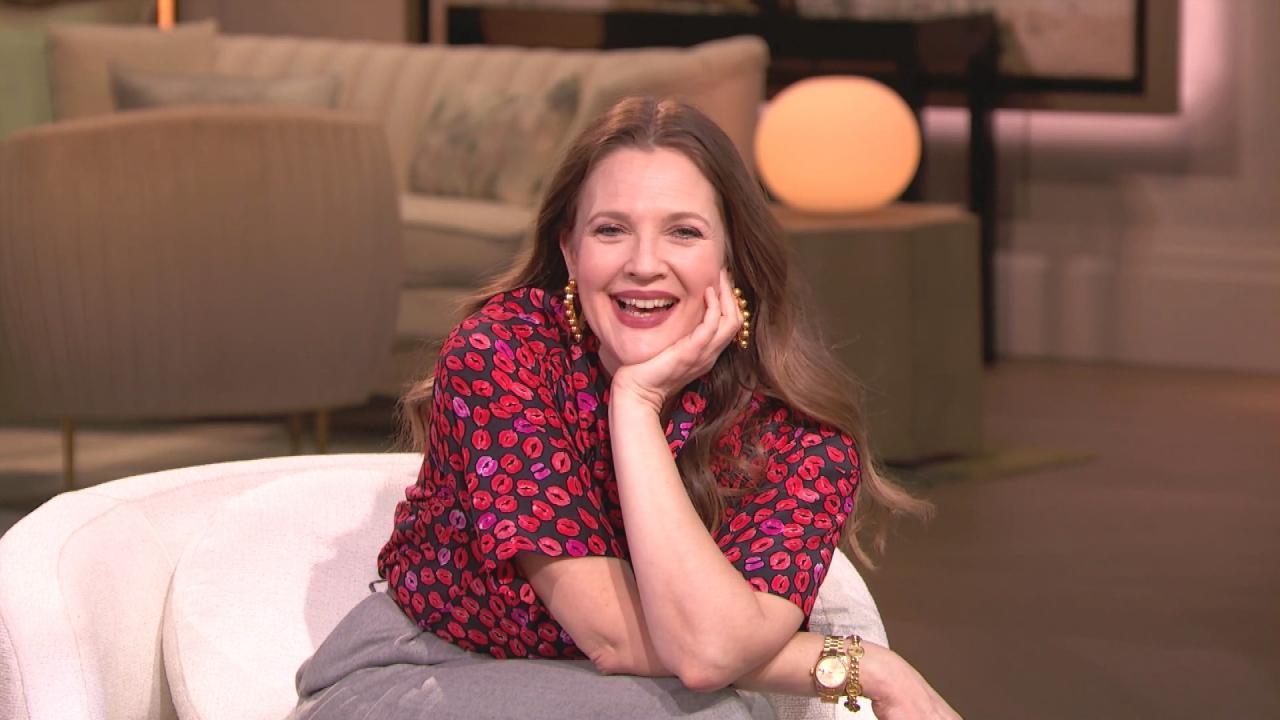 Drew Barrymore Dishes On Family Life + Dr. Jennifer Ashton Share…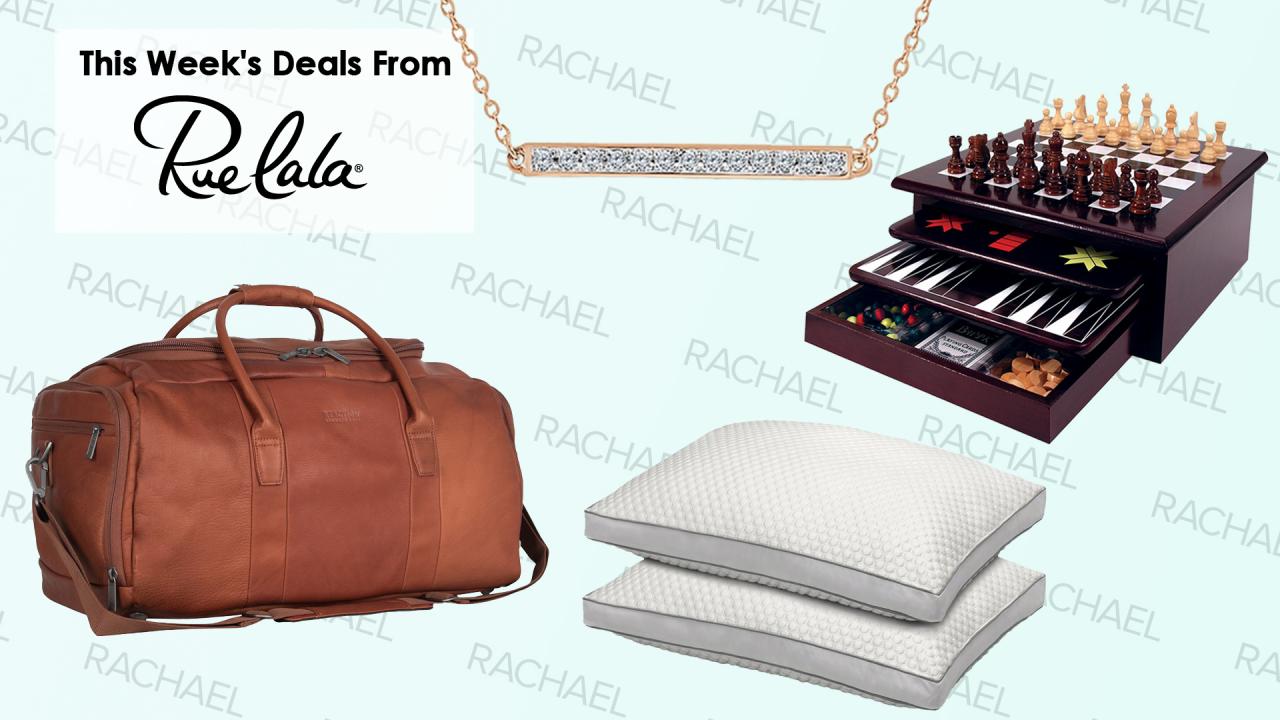 Deals From Rue La La: Cooling Hypoallergenic Gel Fiber Pillows, …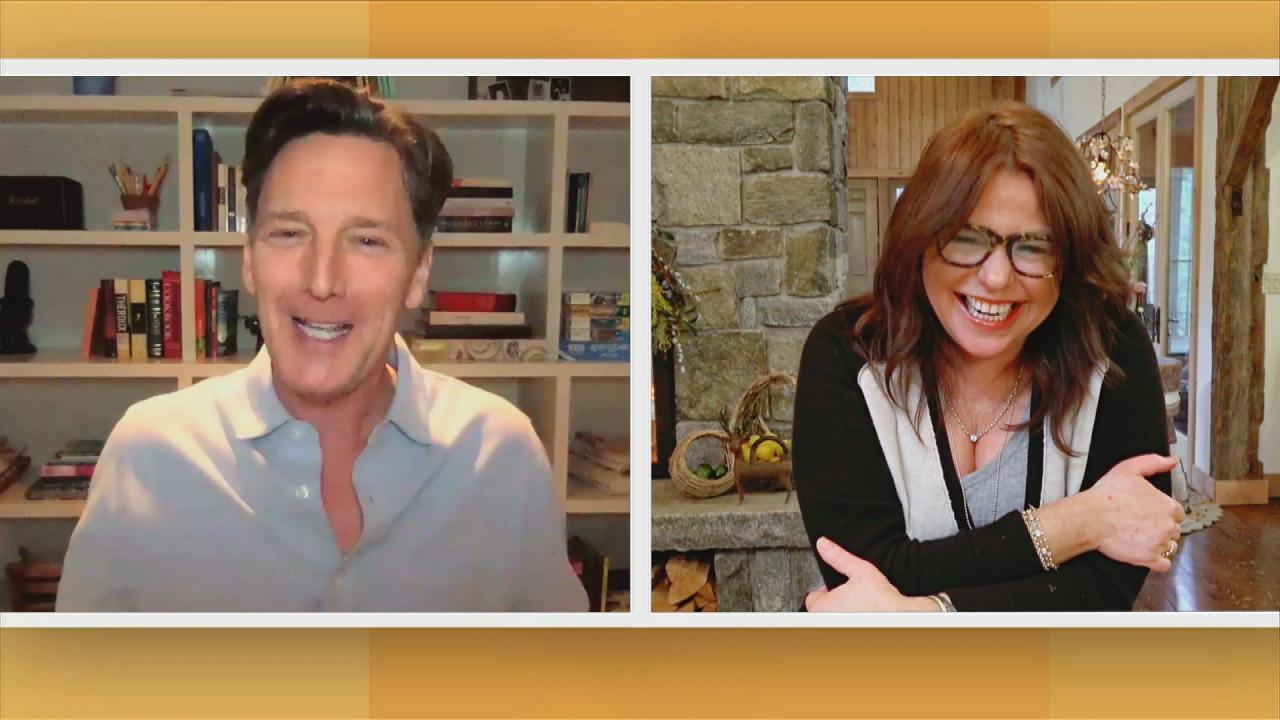 Andrew McCarthy's Son Calls Weekend At Bernie's The Stupidest Mo…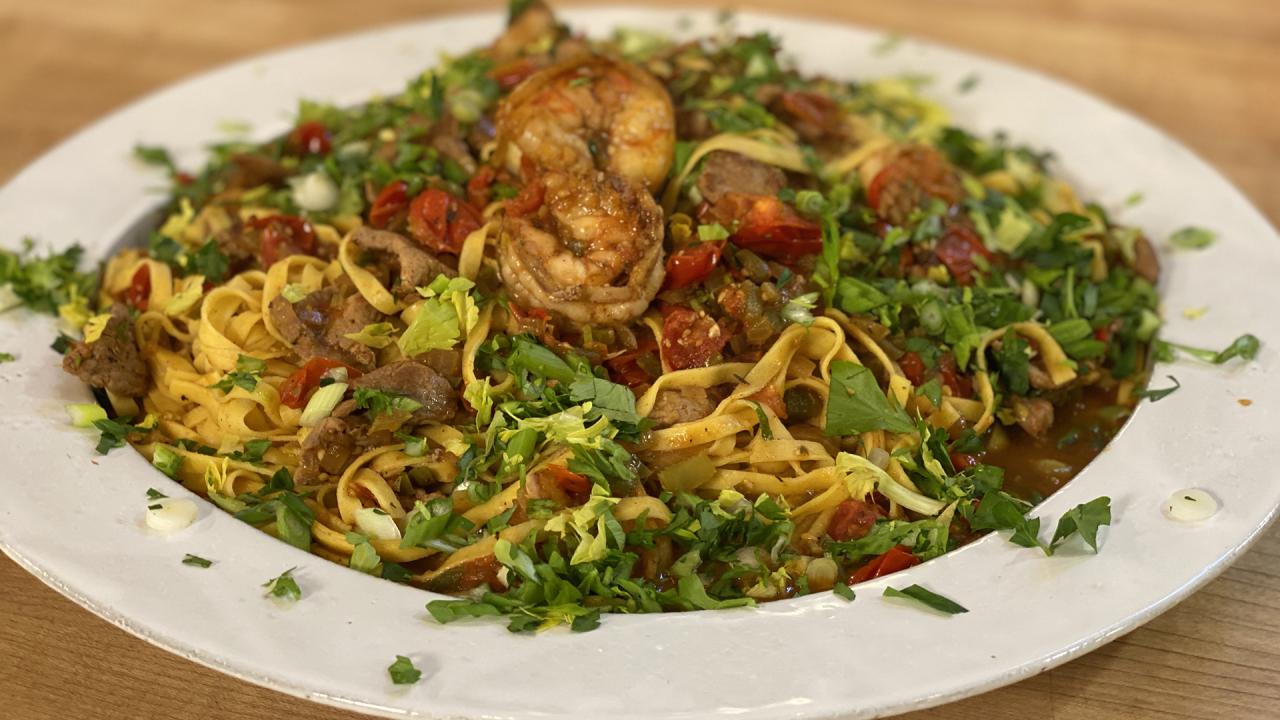 How To Make Jambalaya-Style Pasta with Spicy Pork (or Chicken) a…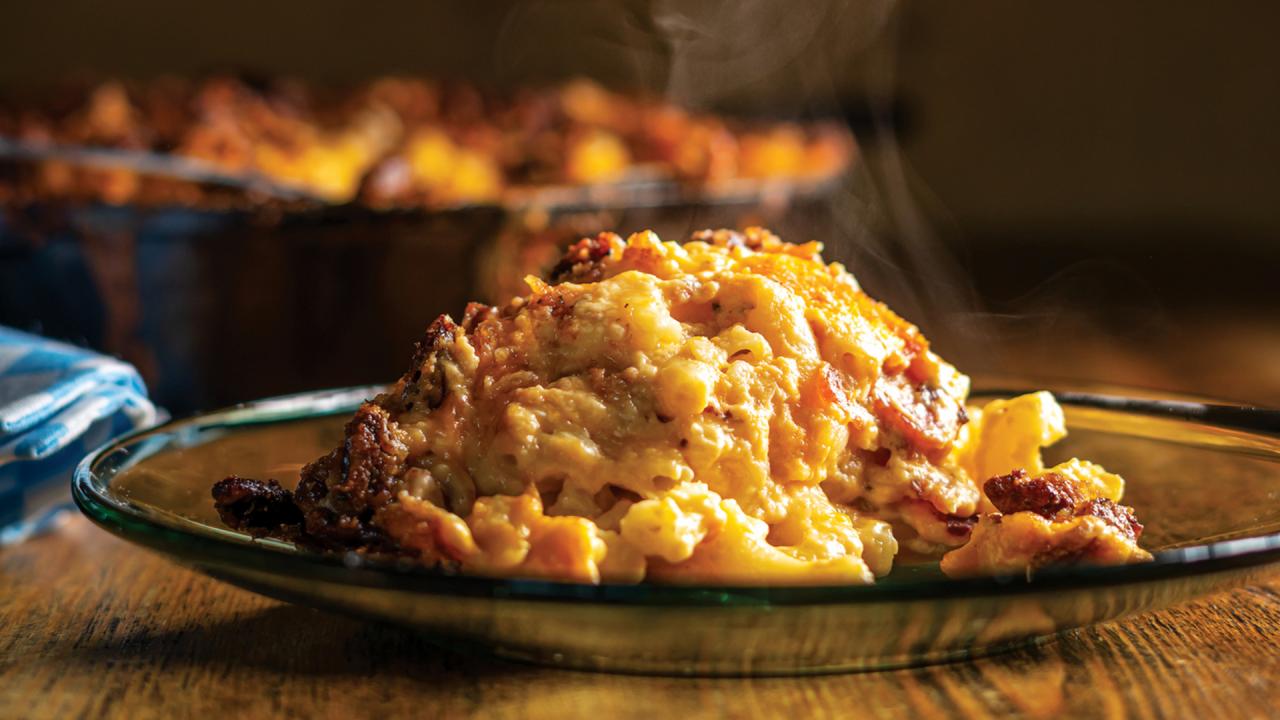 Bacon-Praline Macaroni and Cheese | The Twisted Soul Cookbook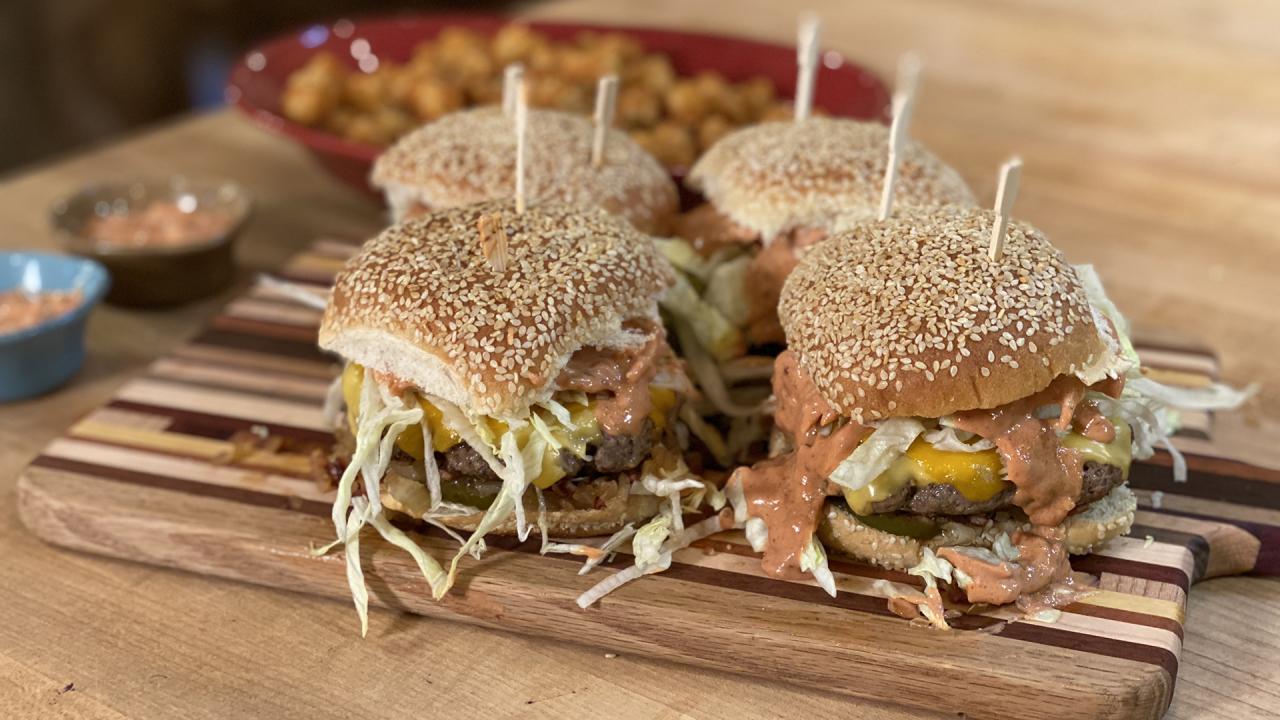 Spicy Big Smack Burgers With Smoky Onions + Denis Leary & Rach T…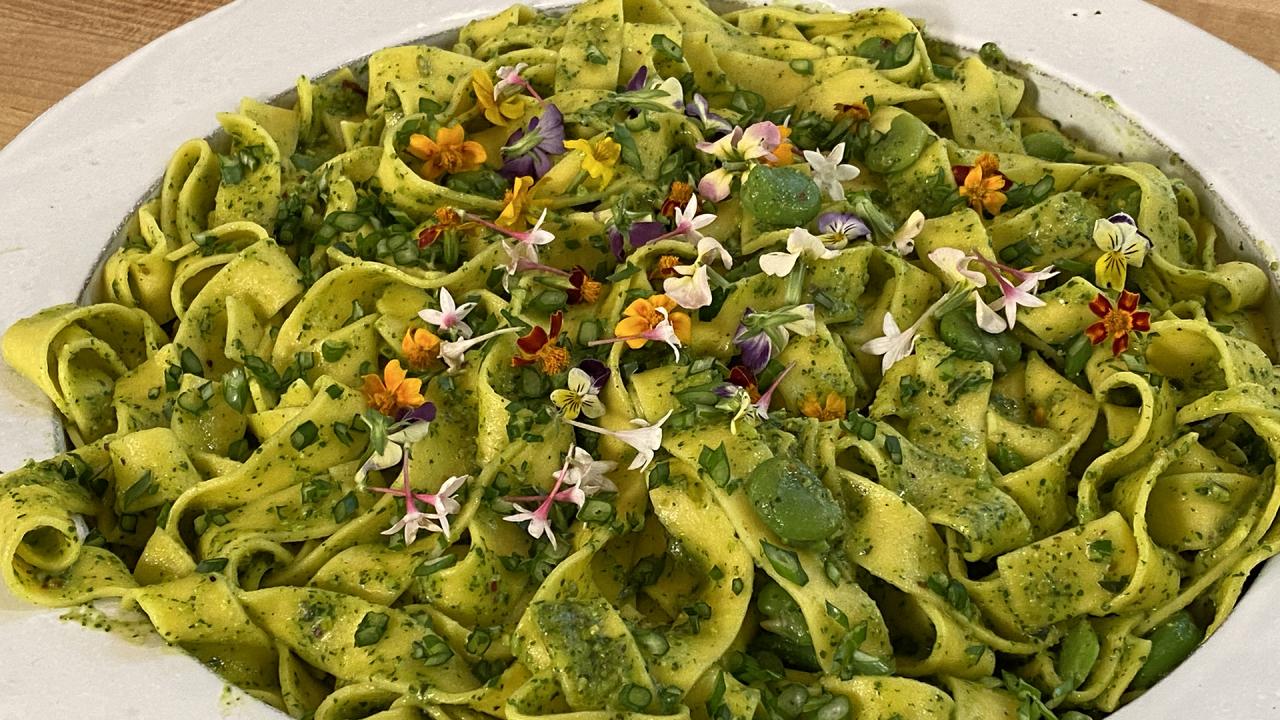 How To Make Tagliatelle with Fava and Herb Pesto | Rachael Ray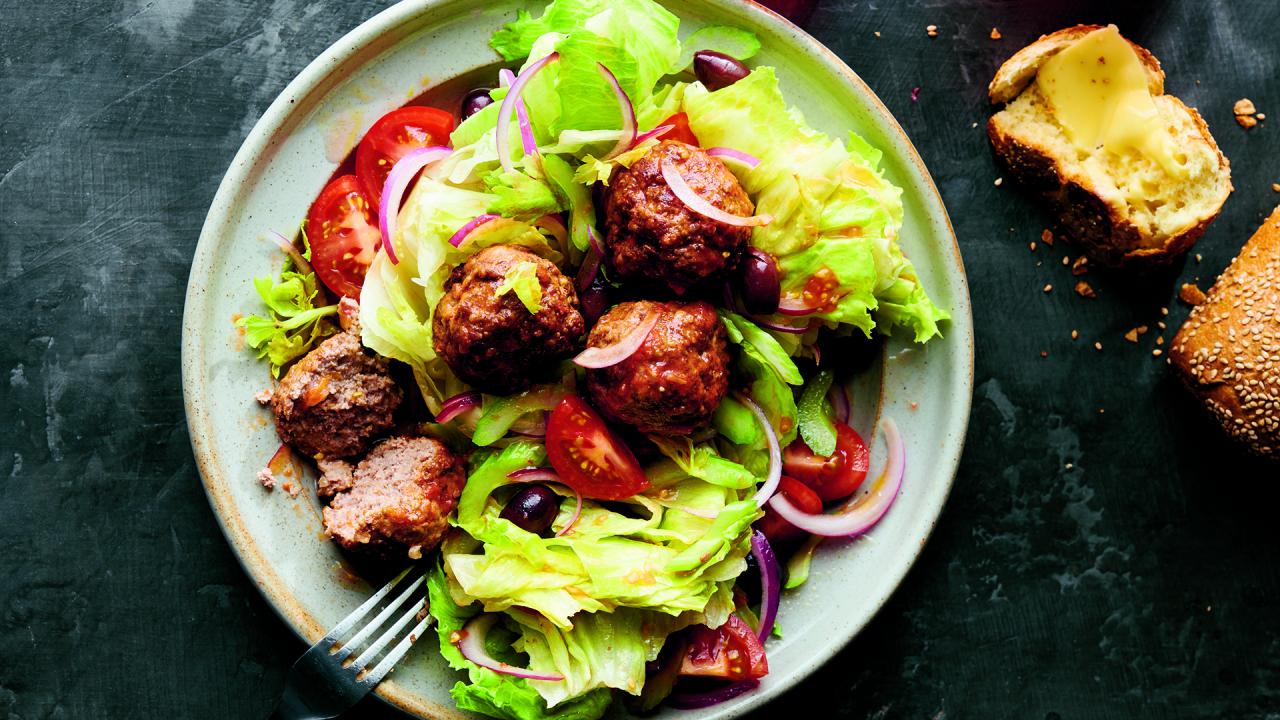 Sam Sifton's Meatball Salad | The New York Times Cooking No-Reci…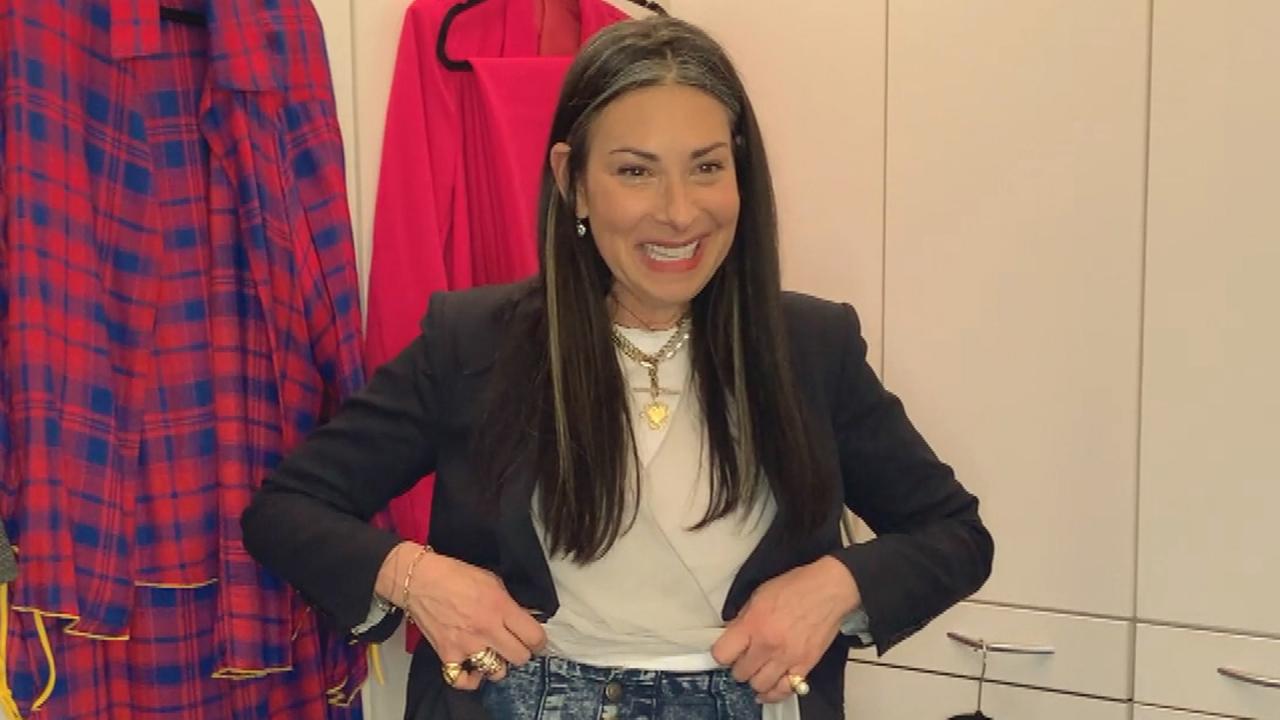 Stylist Stacy London Says Skinny Jeans Will Never Die—Here's Why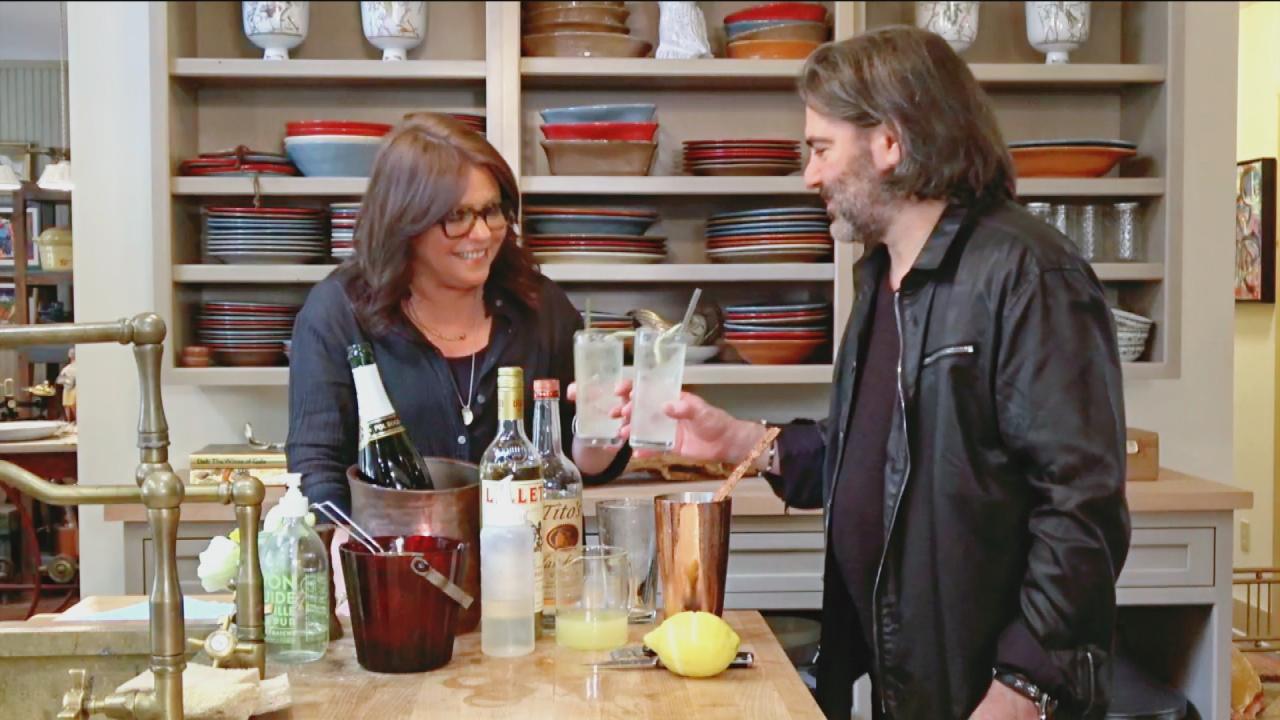 How To Make John's "Sundays With Mom" Champagne Cocktail | John …
Ingredients
For the Roasted Garlic Mashed Potatoes
1 large bulb garlic, end cut off to expose all the cloves
EVOO Extra Virgin Olive Oil, for drizzling plus 1 tablespoon
Salt and pepper
1 sprig rosemary
4 medium starchy potatoes, peeled and cut into cubes
3 tablespoons butter
1/2 cup chicken stock
1/4 cup cream or half-and-half
A handful grated Parmigiano-Reggiano cheese
For the Green Beans with Shallots
Salt
1 pound haricots verts (thin green beans)
1 tablespoon EVOO Extra Virgin Olive Oil
3 tablespoons butter
6 to 8 large shallots, cut into 1/4-inch dice
Pepper
1/2 cup chicken stock
For the Filets with Marsala Mushrooms
4 filet beef steaks, 1 1/2-inches thick or petite filets, 6-8 ounces each
EVOO Extra Virgin Olive Oil, for drizzling
4 tablespoons butter
3/4 pound cremini mushrooms, sliced
Kosher salt and coarse black pepper
2 shallots, finely chopped
1 tablespoon fresh thyme
1 rounded tablespoon flour
1/2 cup Marsala wine
1/2 cup beef stock
Preparation
For the Roasted Garlic Mashed Potatoes:
Heat oven to 425F.
Drizzle garlic with EVOO and season with salt and pepper. Set the rosemary sprig over the exposed end then wrap tightly in foil. Roast 45 minutes or until lightly golden and very soft.
When the garlic is ready, place potatoes in water, cover and bring to boil. Remove cover when boiling, season water with salt and cook potatoes to tender. Drain and return to hot pot.
Mash potatoes with roasted garlic cloves, butter, stock, cream and cheese; season with salt and pepper to taste.
To keep warm, place mashed potatoes in a small pot and cover. Set the pot into a larger pan with half an inch of simmering water, adding more water as necessary until ready to serve.
For the Green Beans with Shallots:
Bring a few inches of water to a boil; salt water and add beans. Cook 3-4 minutes then cold shock and drain; reserve.
In a large, deep skillet, heat EVOO over medium heat. Melt butter into oil, add shallots and season with salt and pepper. Lightly caramelize the shallots, stirring occasionally for about 20 minutes. Add stock and stir to combine, turn off heat and add beans. Cook to heat through.
For the Filets with Marsala Mushrooms:
Bring steaks to room temperature and heat a cast-iron griddle or grill pan to medium-high heat.
Heat a skillet with a drizzle of EVOO over medium to medium-high heat. Add butter and let foam, add mushrooms and brown 10-12 minutes. Season with salt and pepper, add shallots, thyme and flour; stir 2 minutes. Add Marsala and reduce by half; add stock and simmer over low heat.
Drizzle meat with EVOO and season with salt and pepper. Cook 8 minutes, turning once, for medium rare; 12 minutes for medium to medium-well. Top with Marsala mushroom sauce and serve.