Reuben Patty Melt Casserole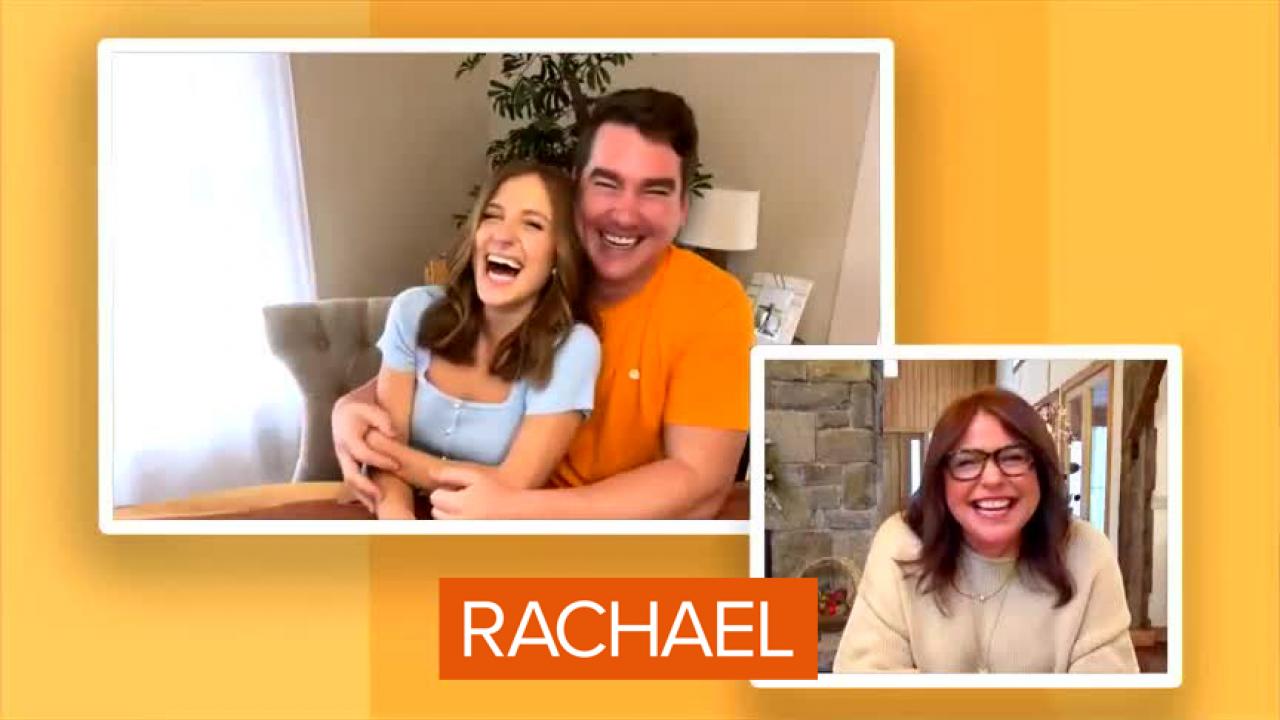 We Surprise The Adorable Couple Behind The Secret @MealsSheEats …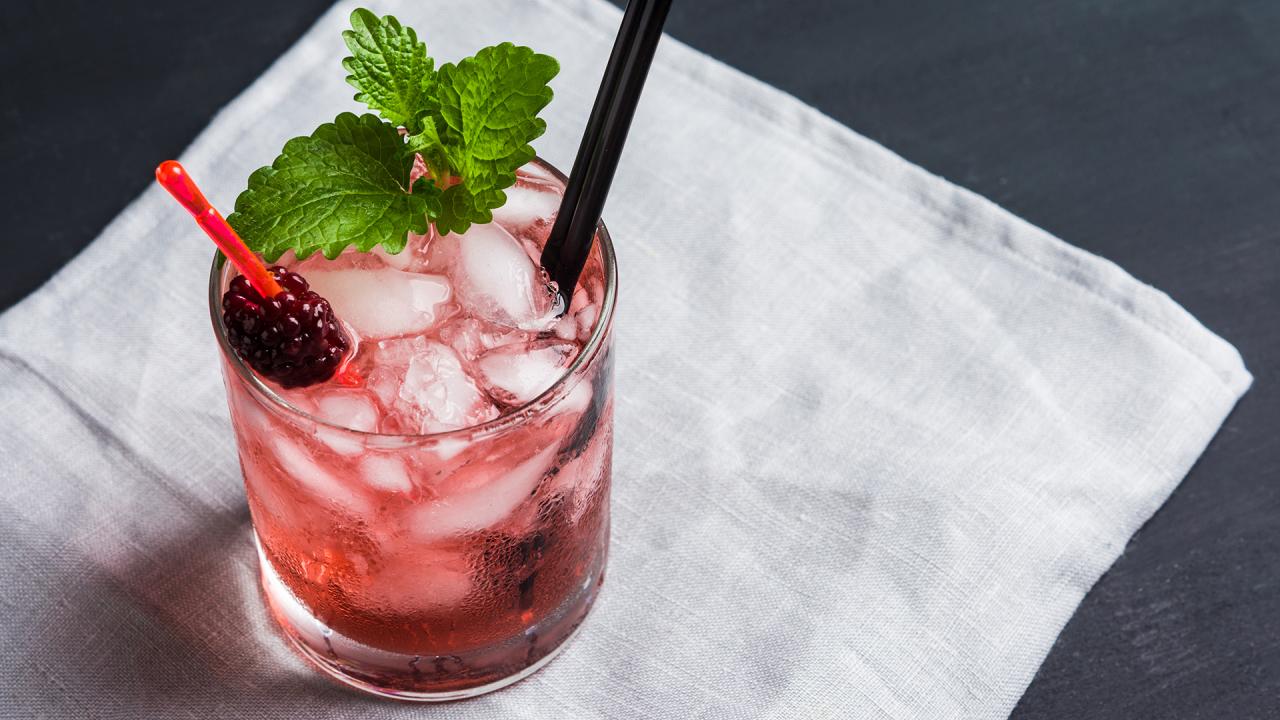 How To Make John's Blackberry-Ginger "House Call Mocktail | John…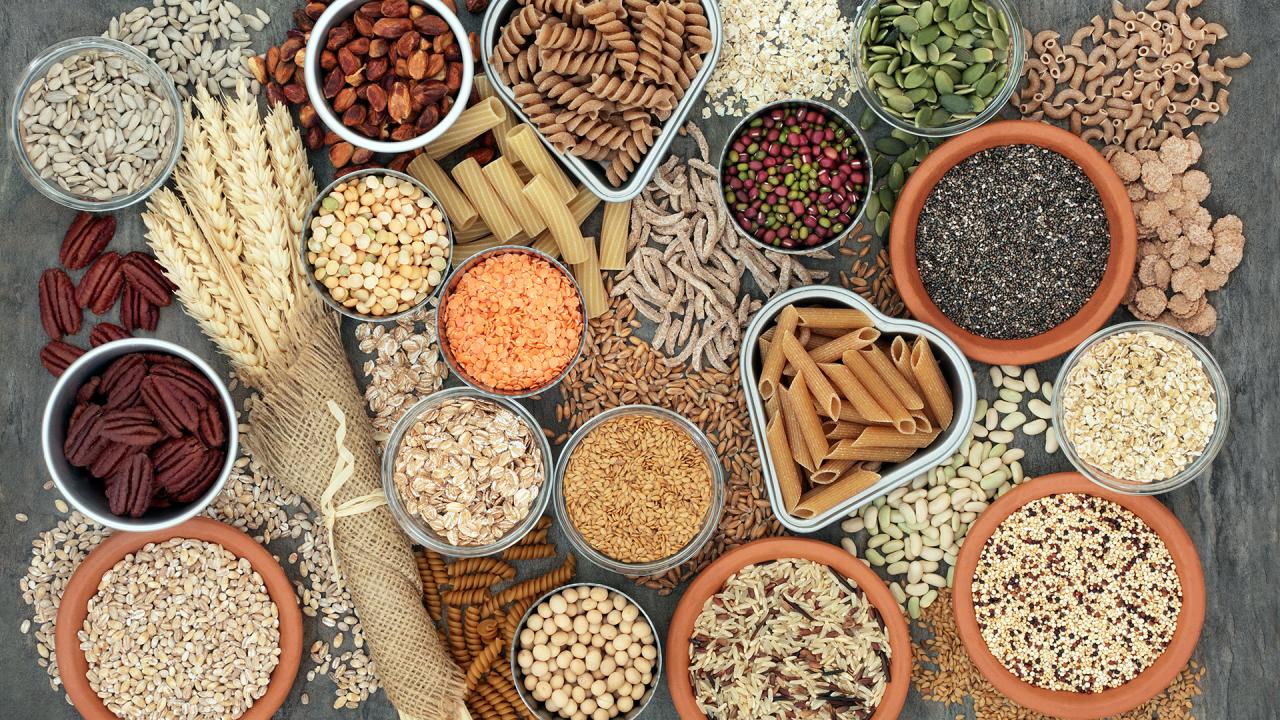 What Happens In Your Body When You Eat Whole vs Refined Grains |…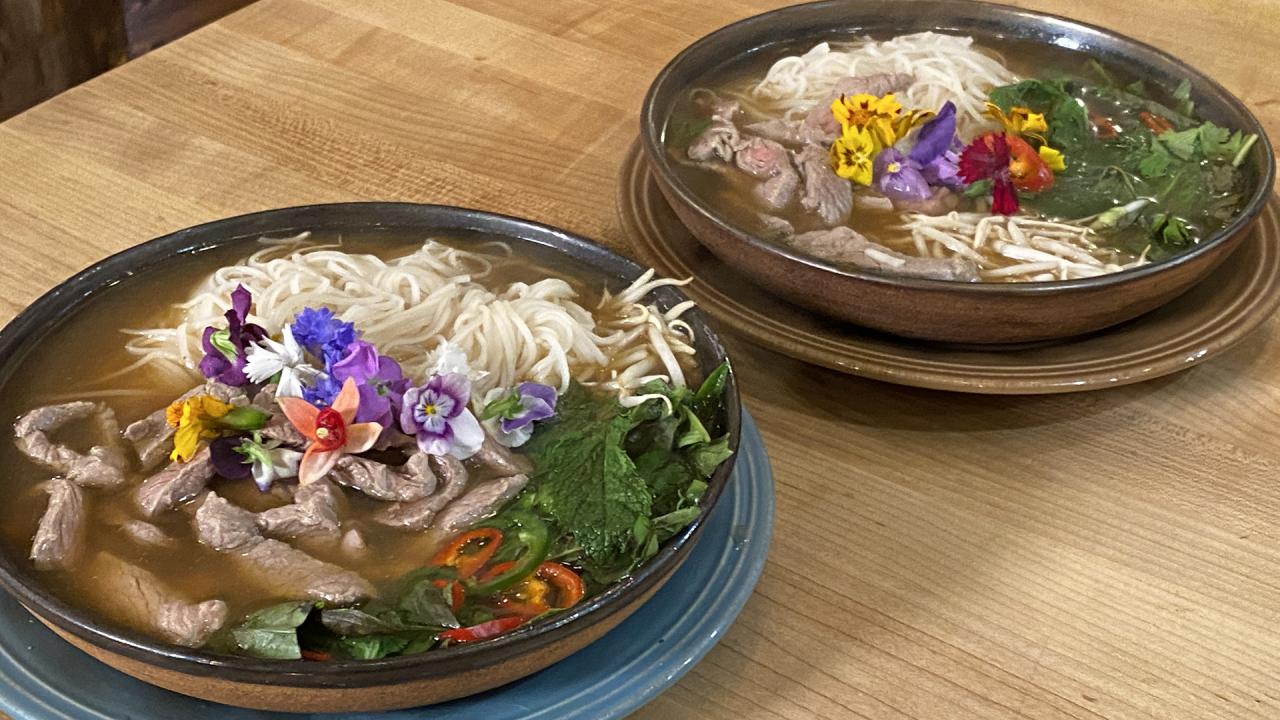 How To Make Pho | Rachael Ray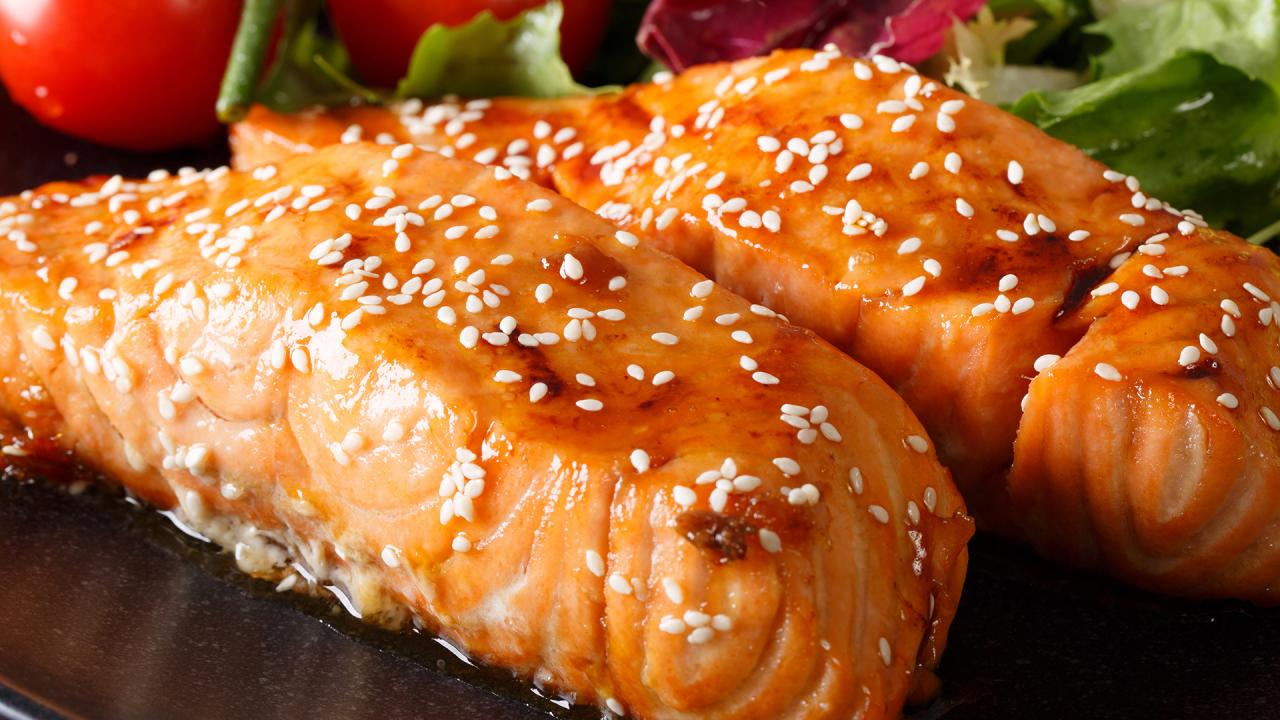 How To Make Honey Soy Glazed Salmon | Dr. Ian Smith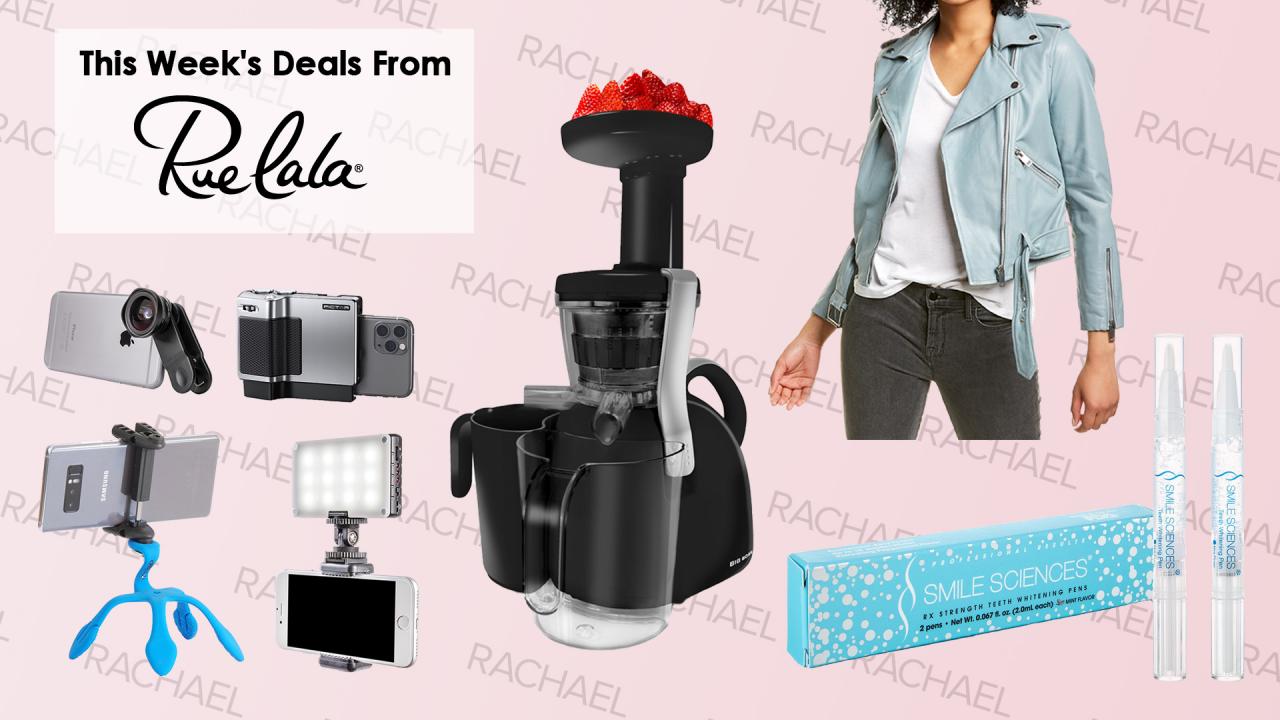 Deals From Rue La La: Genuine Soft Leather Jackets, Healthy Pres…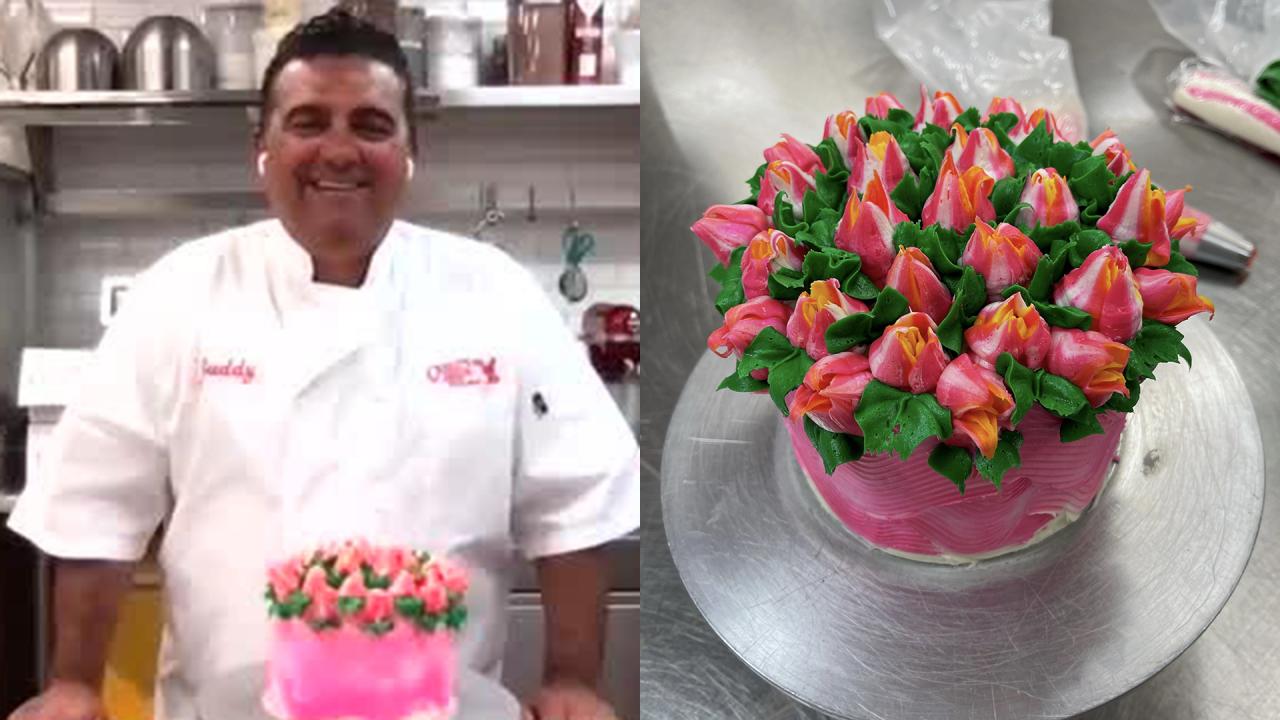 Cake Boss Buddy Valastro's Fun Cake Decorating Ideas For Spring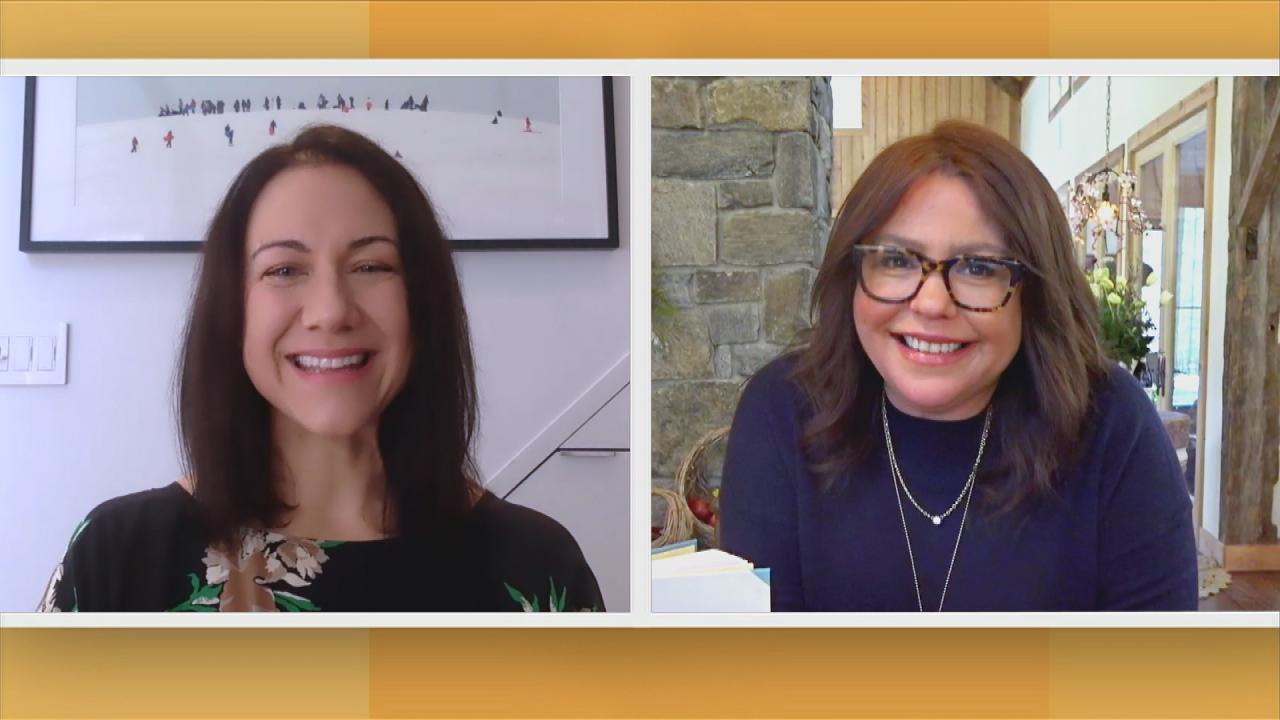 Former Rachael Ray Mag Editor Wrote 365 Thank You Letters In One…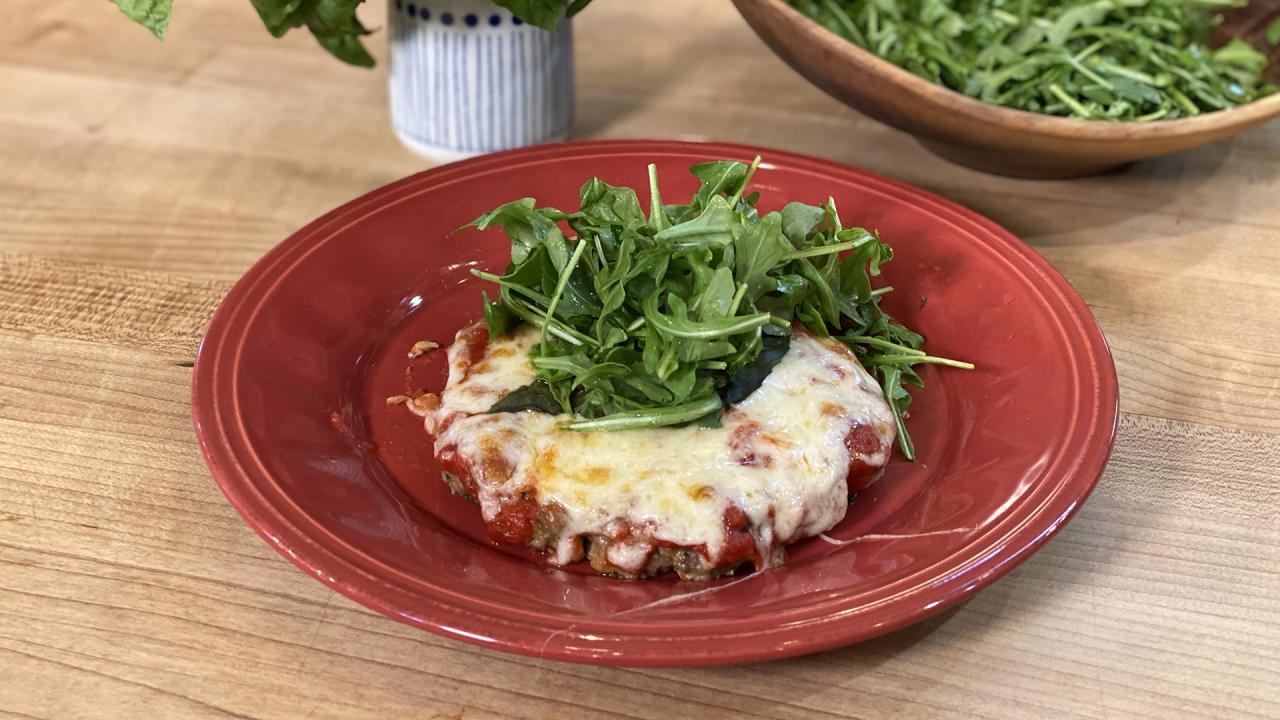 How To Make Meatball Patty Melt Pizzas | Rachael Ray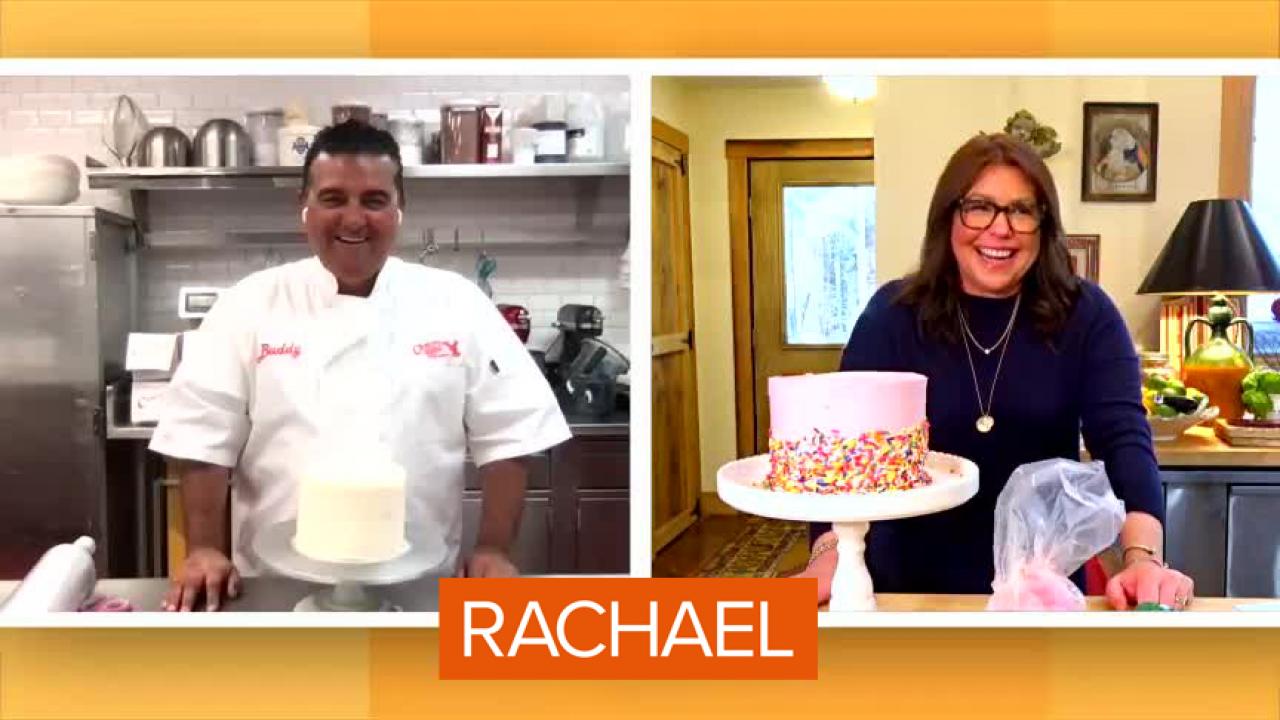 Buddy Valastro Tells Rach He's at "About 75%" Strength in His Ha…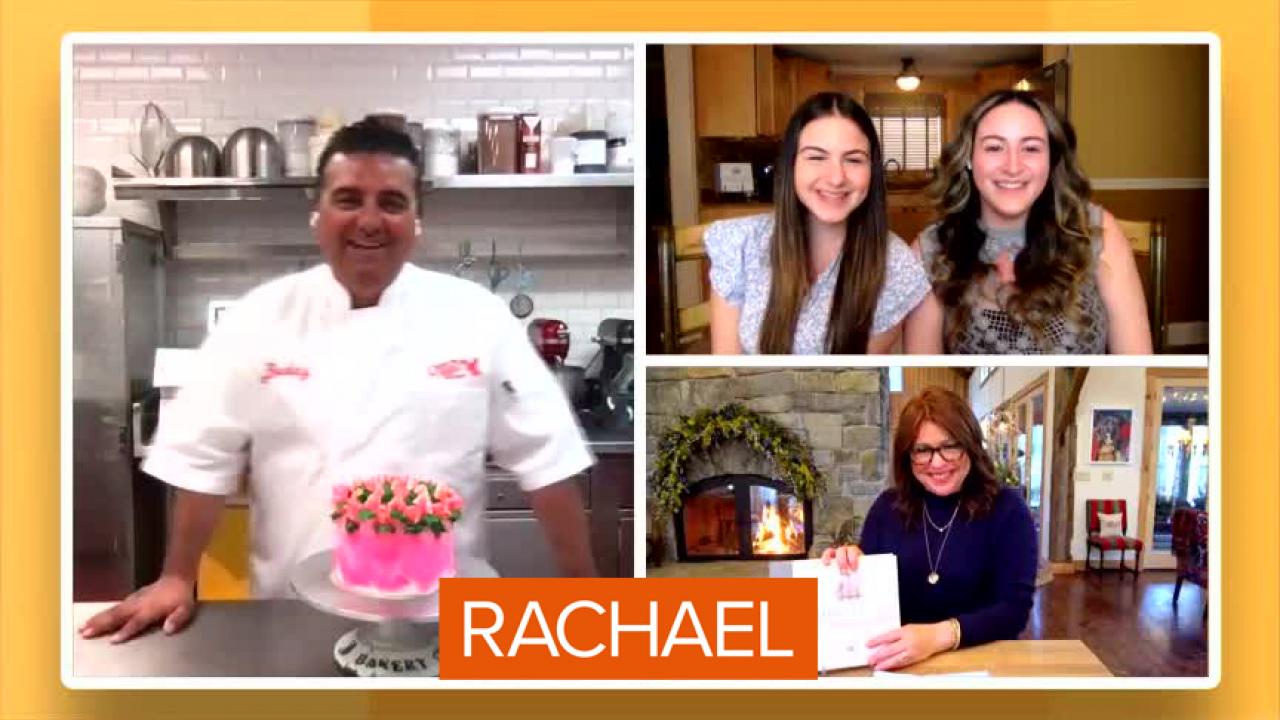 Buddy Valastro Surprises His Biggest Fan AGAIN—9 Years After Emo…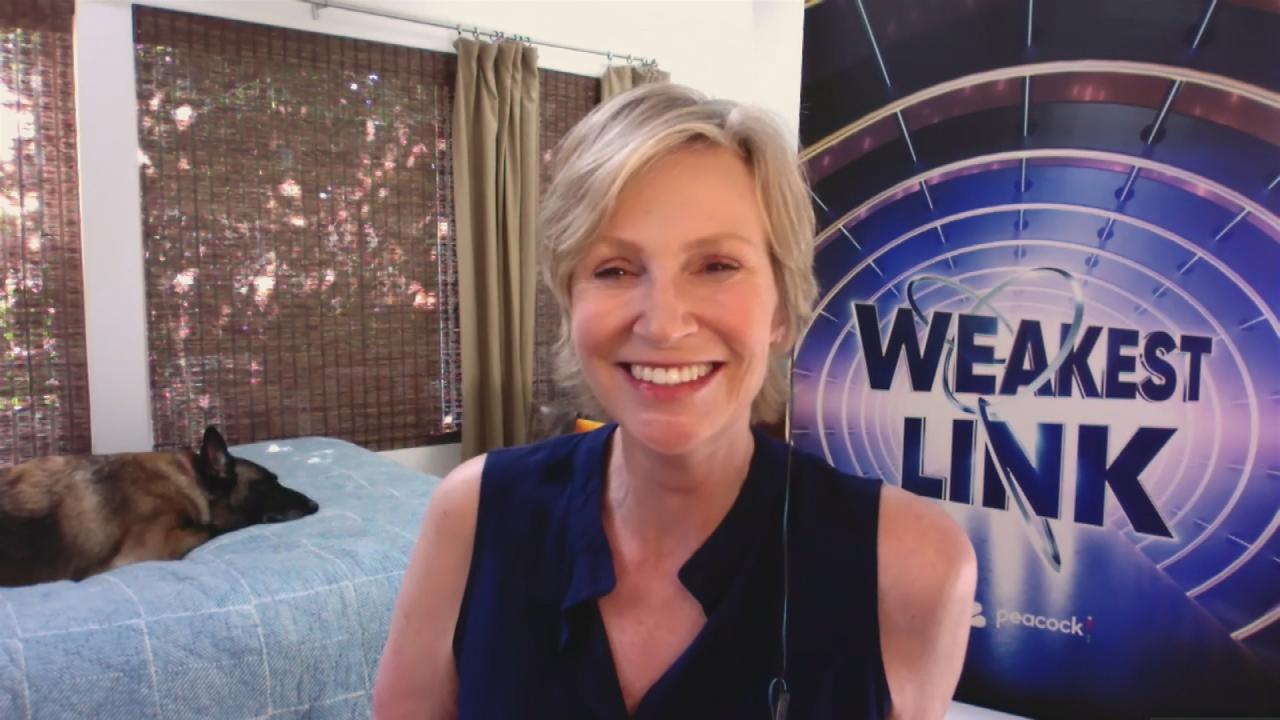 Jane Lynch Talks Hosting "The Weakest Link" Reboot + Rach Makes …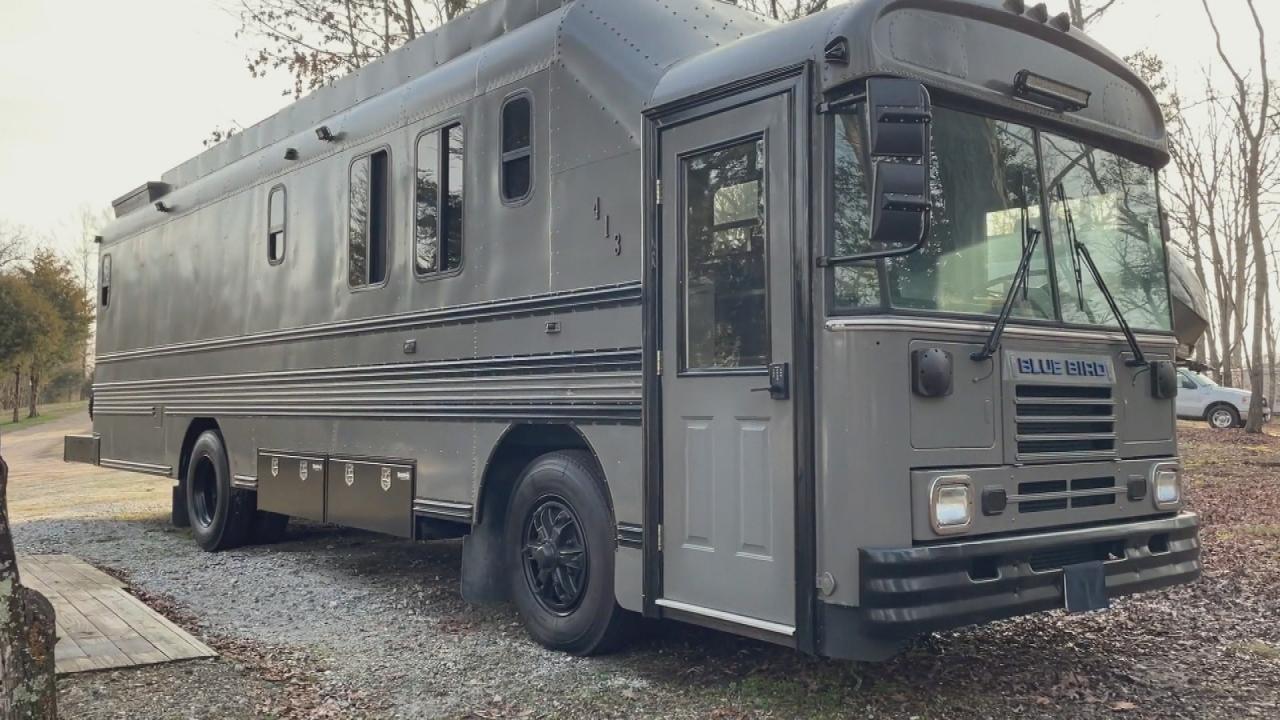 Tiny Home Tour: 28-Yr-Old Man Moves Into Renovated School Bus Af…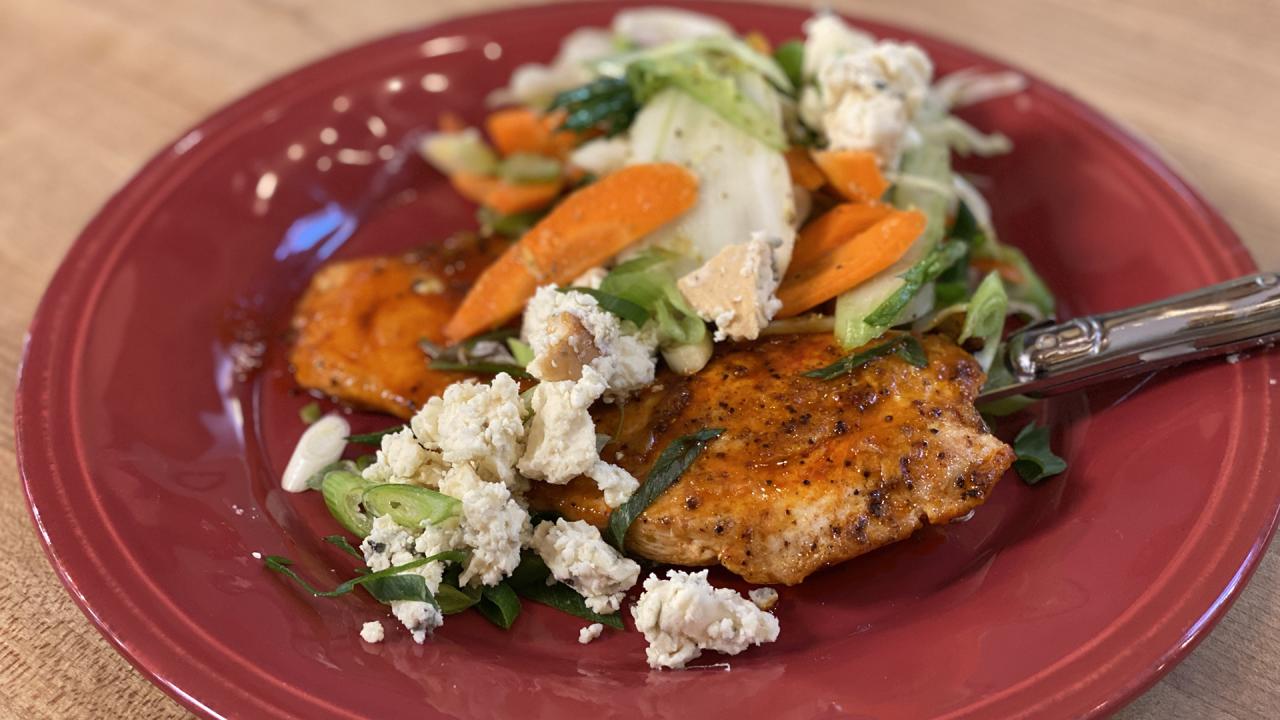 How To Make Buffalo Chicken Paillard With Slaw, Blue Cheese + Sc…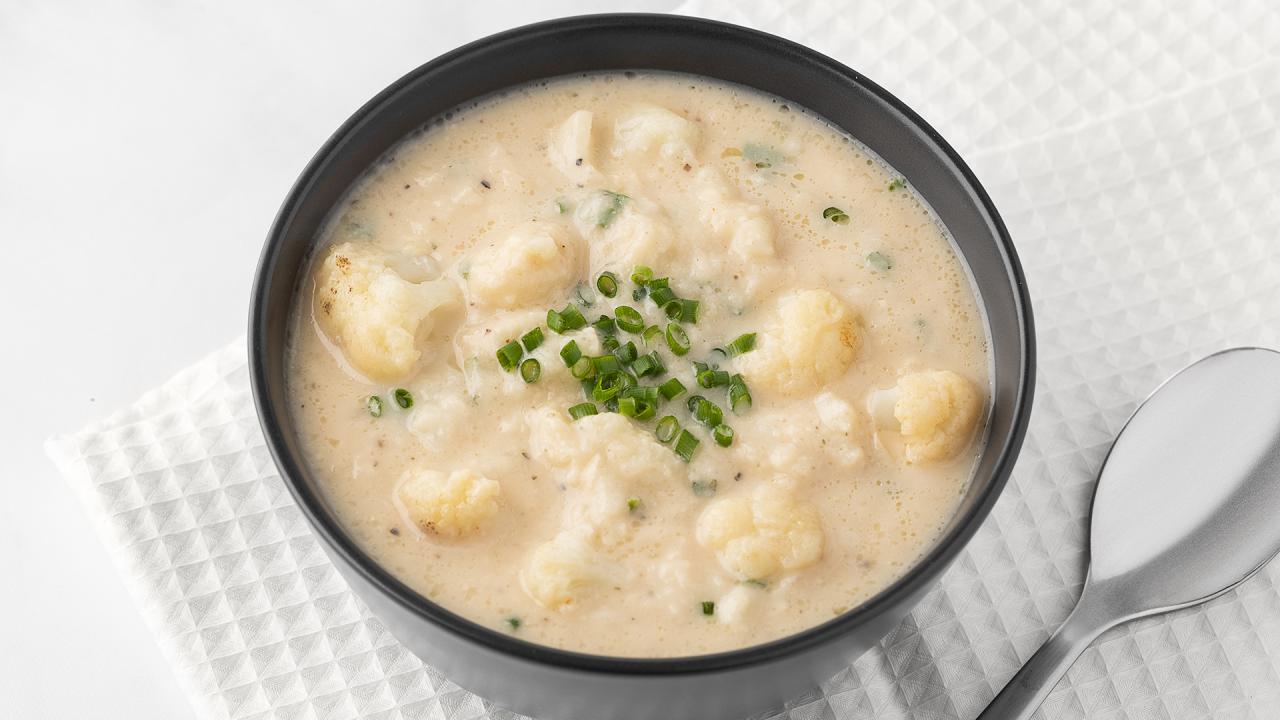 How To Make Instant Pot Cream of Cauliflower Soup | Healthy Inst…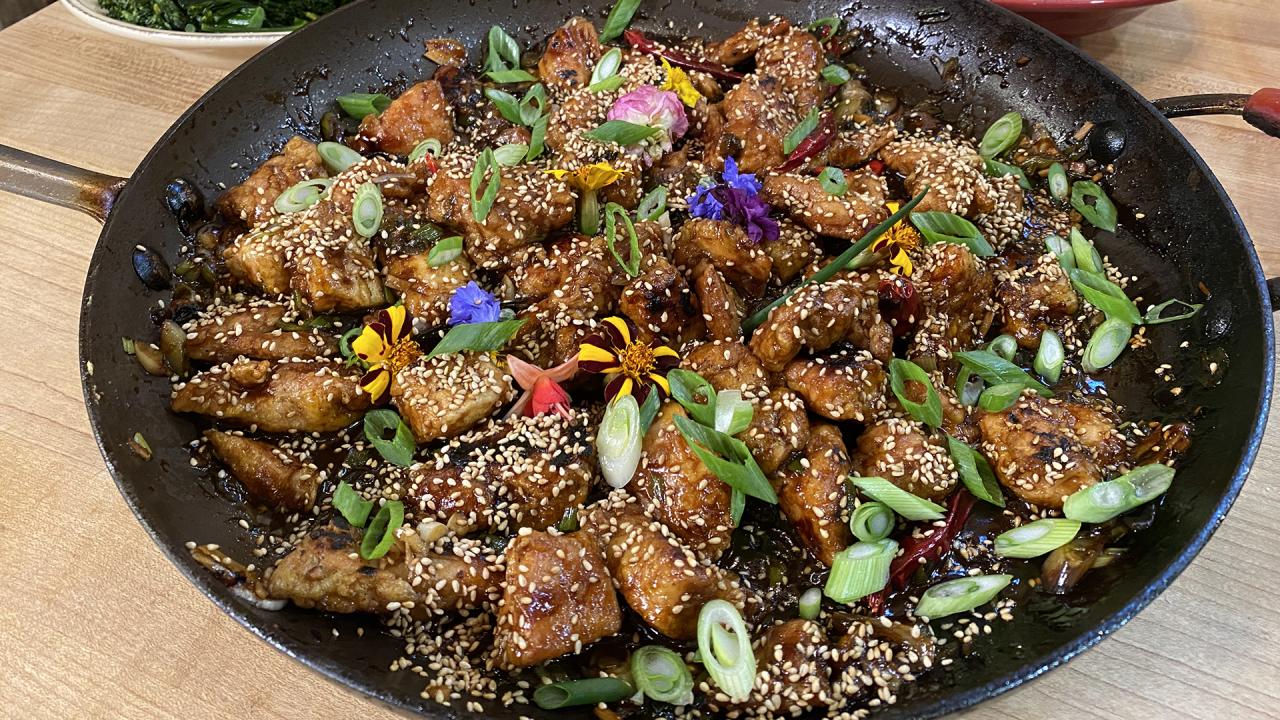 Rach's General Tso's Chicken + Jeff Mauro's Charred Carne Asada …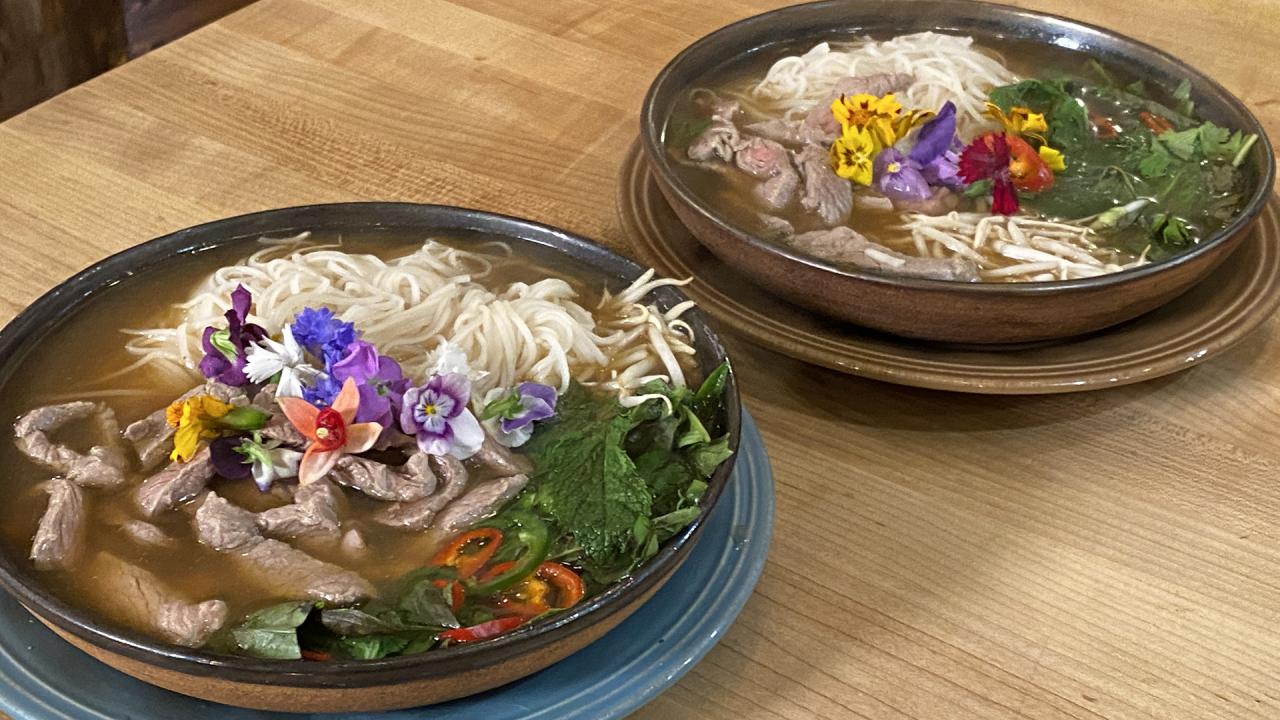 Rach Makes Pho + Dr. Ian Smith's Honey Soy-Glazed Salmon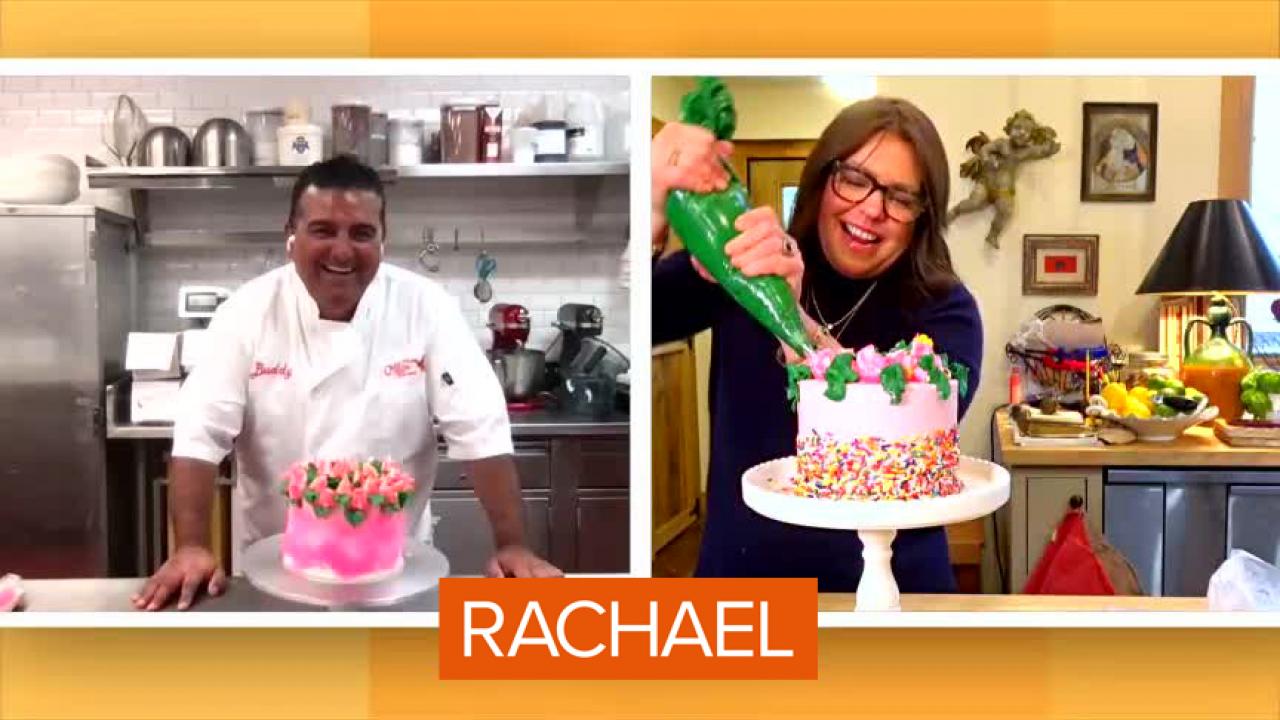 Cake Boss Buddy Valastro Surprises Longtime Fan + Rach's Meatbal…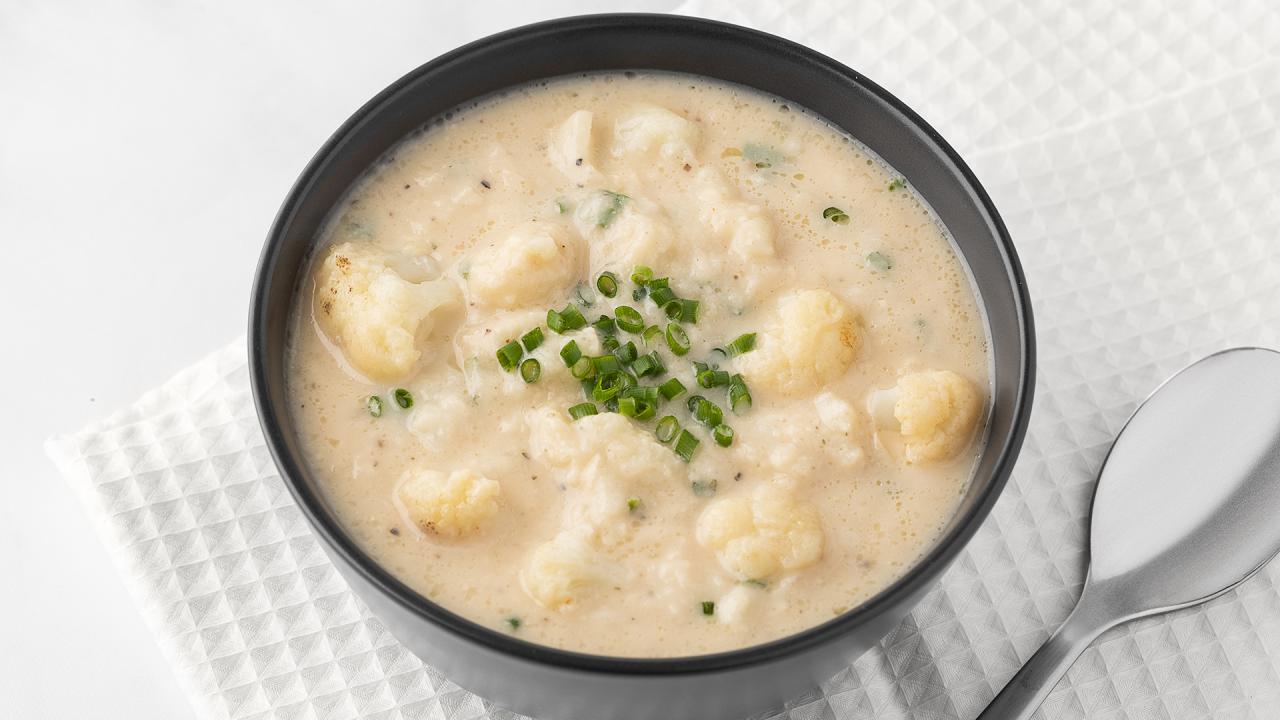 Healthy Instant Pot Cream of Cauliflower + Rach's Quick Buffalo …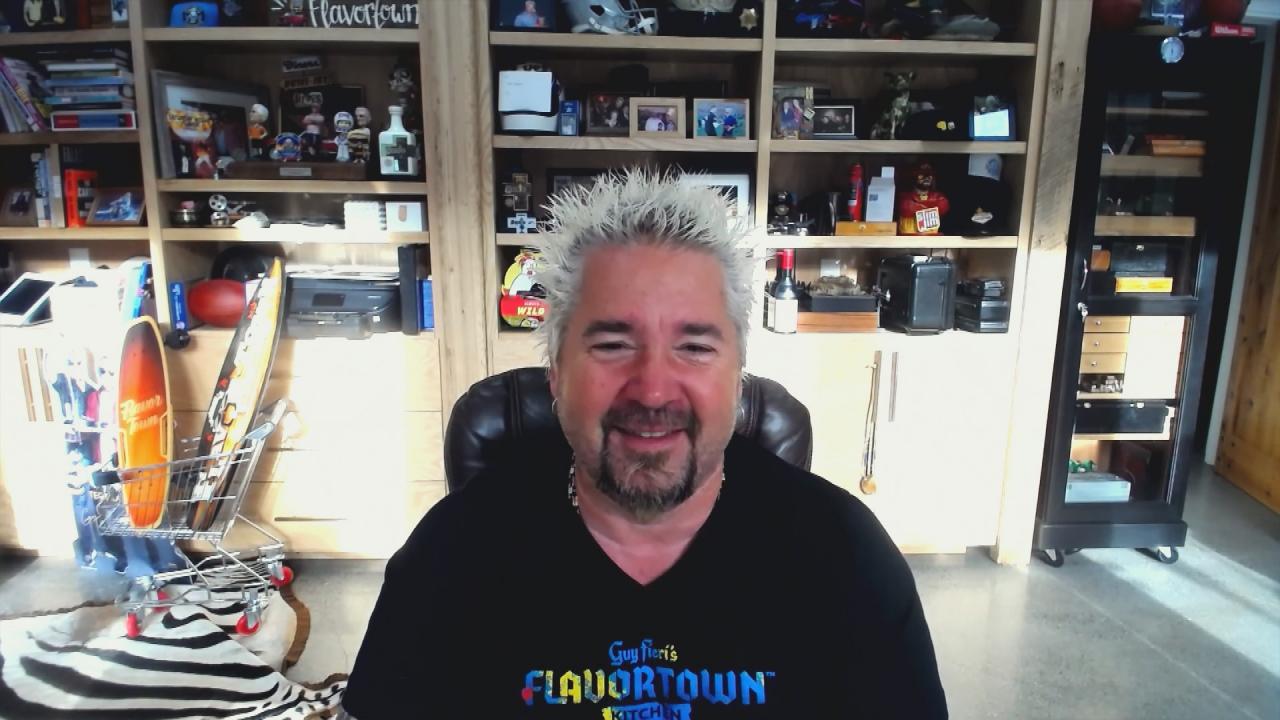 Guy Fieri Is Hosting a Covid Restaurant Relief Auction + REALLY …
Ingredients
For the Thousand Island Bechamel Sauce:
1 tablespoon unsalted butter
2 tablespoons all-purpose flour
1 cup whole milk
Salt and freshly ground black pepper
Pinch of freshly grated nutmeg
3 tablespoons ketchup
2 tablespoons relish
For the casserole:
For the casserole: 5 large eggs
1/2 cup heavy cream
1/2 cup whole milk
1/2 teaspoon salt
1 teaspoon dried mustard
1/2 teaspoon cayenne
1/8 teaspoon freshly grated nutmeg
5 tablespoons unsalted butter, divided
1/4 pound thinly sliced corned beef, chopped
1 1/2 cups sauerkraut, drained
8 ounces shredded Swiss cheese
2 1-pound loaves thinly sliced rye bread (you need total of 16 slices)
1 package pre-cooked patties, halved (you need a total of 12 halves), such as Ball Park Flame-Grilled Patties
Preparation
For the Thousand Island Bchamel Sauce, melt the butter in a medium saucepan over medium-high heat. Add the flour and cook, stirring occasionally with a wooden spoon, for about 2 minutes; do not allow to brown.
While whisking constantly, add the milk, salt, pepper and nutmeg. Cook the mixture, stirring occasionally, until it comes to a boil. Reduce the heat to medium-low and continue to cook until the sauce has thickened and any floury taste is gone, about 8 minutes.
Remove the sauce from the heat and add the ketchup and relish; transfer to a small heat-resistant bowl. Place a piece of plastic wrap on the surface of the bchamel then set aside and let cool.
In a large mixing bowl, whisk together the eggs, cream, milk, salt, mustard, cayenne and nutmeg. Set the egg-cream mixture aside while you prepare the patty melt casserole.
Grease the bottom and sides of a 9x13 glass baking dish with 1 tablespoon of butter.
In a mixing bowl, combine the cooled thousand island bechamel recipe with the corned beef, sauerkraut and shredded cheese; set aside.
Using a serrated knife, cut the crusts off the bread. Place 8 slices of bread down in the bottom of the casserole dish. Spread half of the bechamel and half of the sauerkraut and corned beef mixture down over the bread. Top with the halved pre-cooked patties. Top with remaining sauerkraut and corned beef, bechamel mixture and 8 slices of bread.
Pour the egg-cream mixture evenly over the top. Top casserole with a piece of parchment or wax paper and place a second casserole dish on top to weigh down the casserole. Refrigerate for at least 1 hour and up to 2 hours. The bread should absorb most of the egg mixture.
Preheat oven to 350F. Slice remaining 4 tablespoons (1/2 stick) butter into 8 pieces and place one piece on top of each patty melt stack. Bake the casserole, uncovered, until puffed and golden, about 70 minutes. Let casserole cool briefly before serving.