Cheese Puffs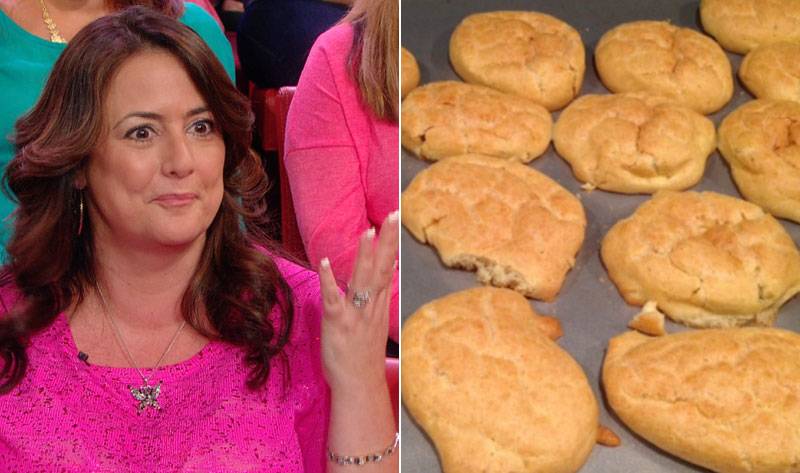 Buddy Solves a Viewer's Baking Fail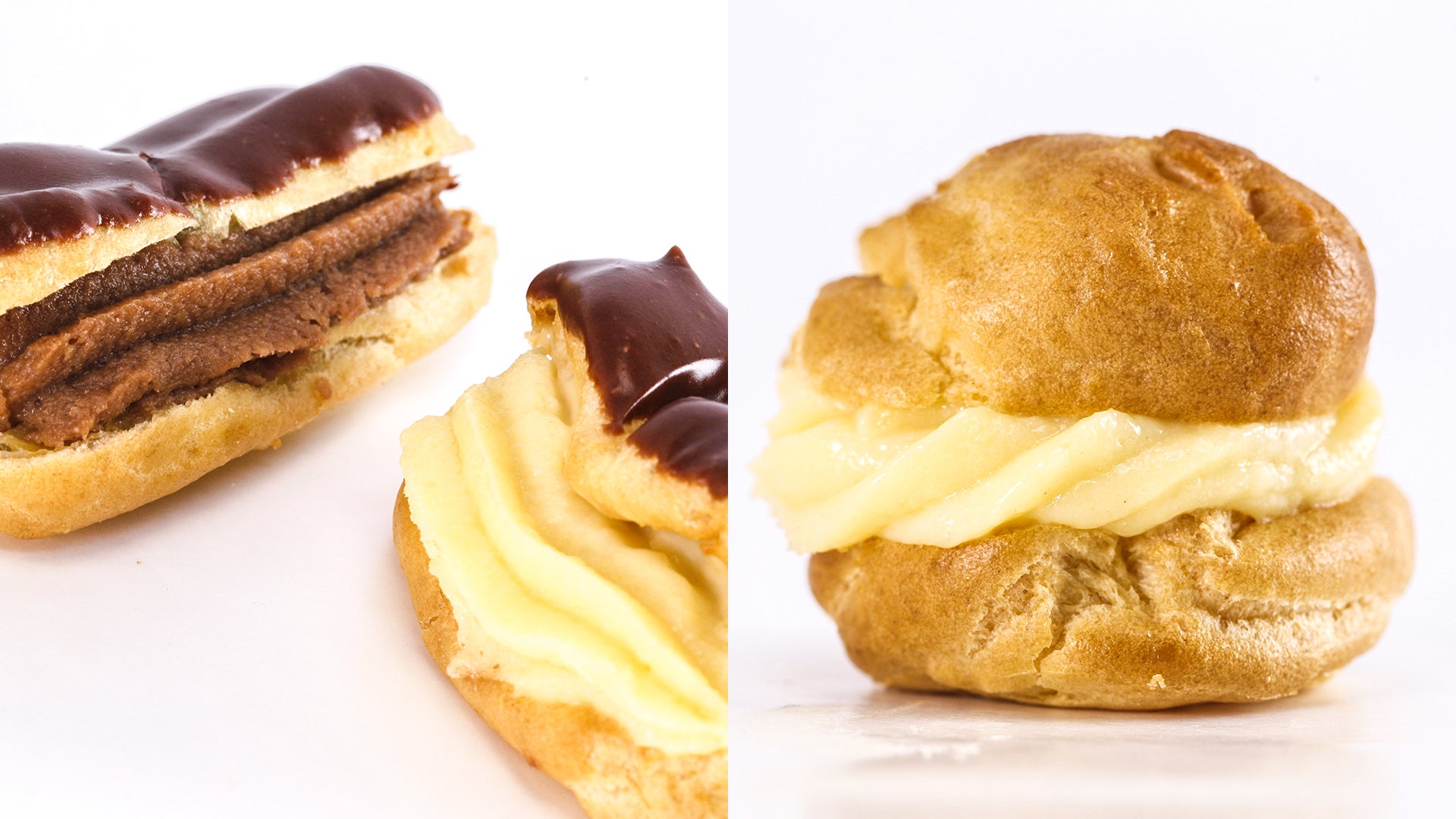 "Cake Boss" Buddy Valastro's Cream Puffs And Eclairs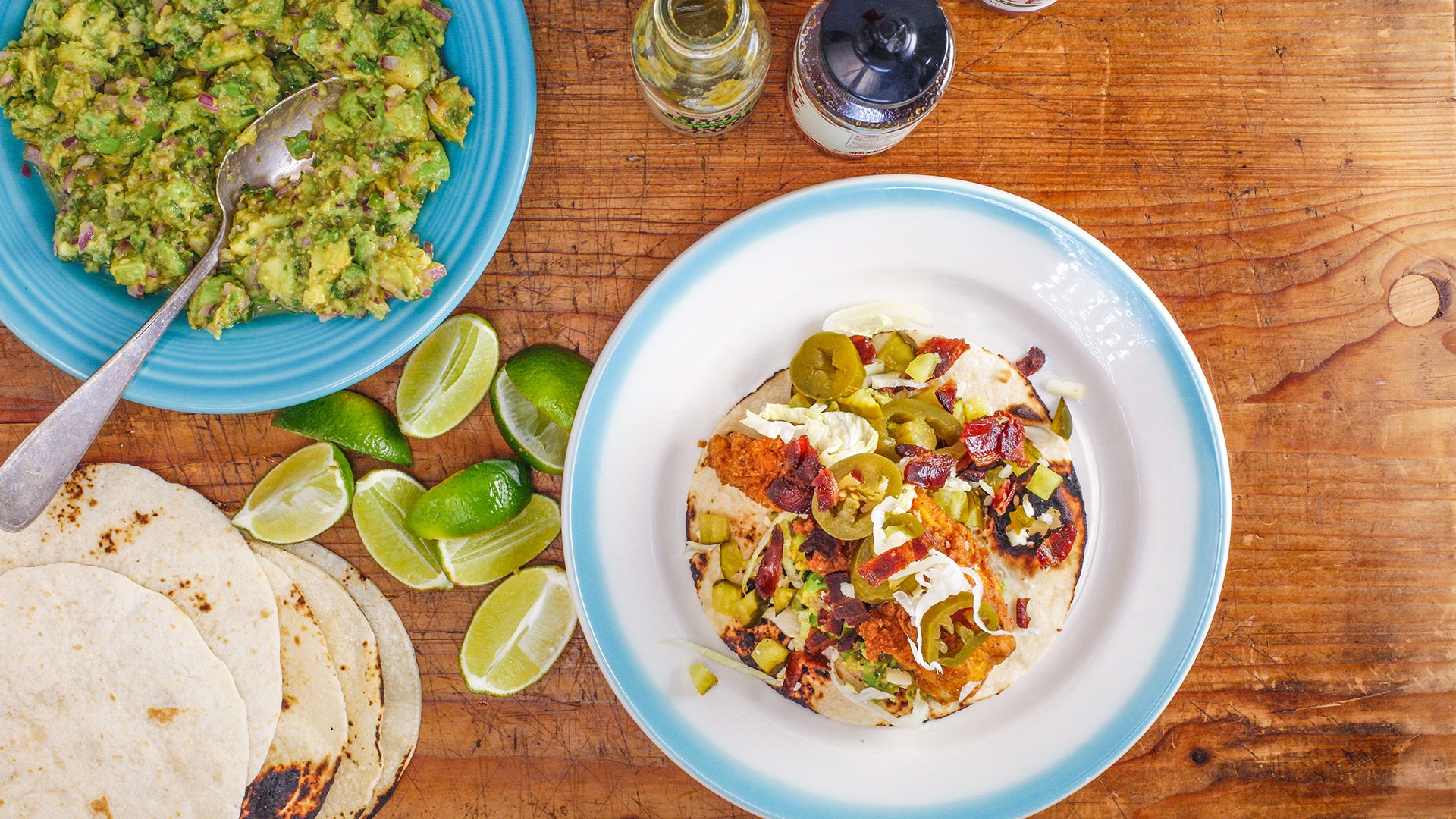 Rachael's Buffalo Fried Chicken Tacos + "Cake Boss" Makes Cream …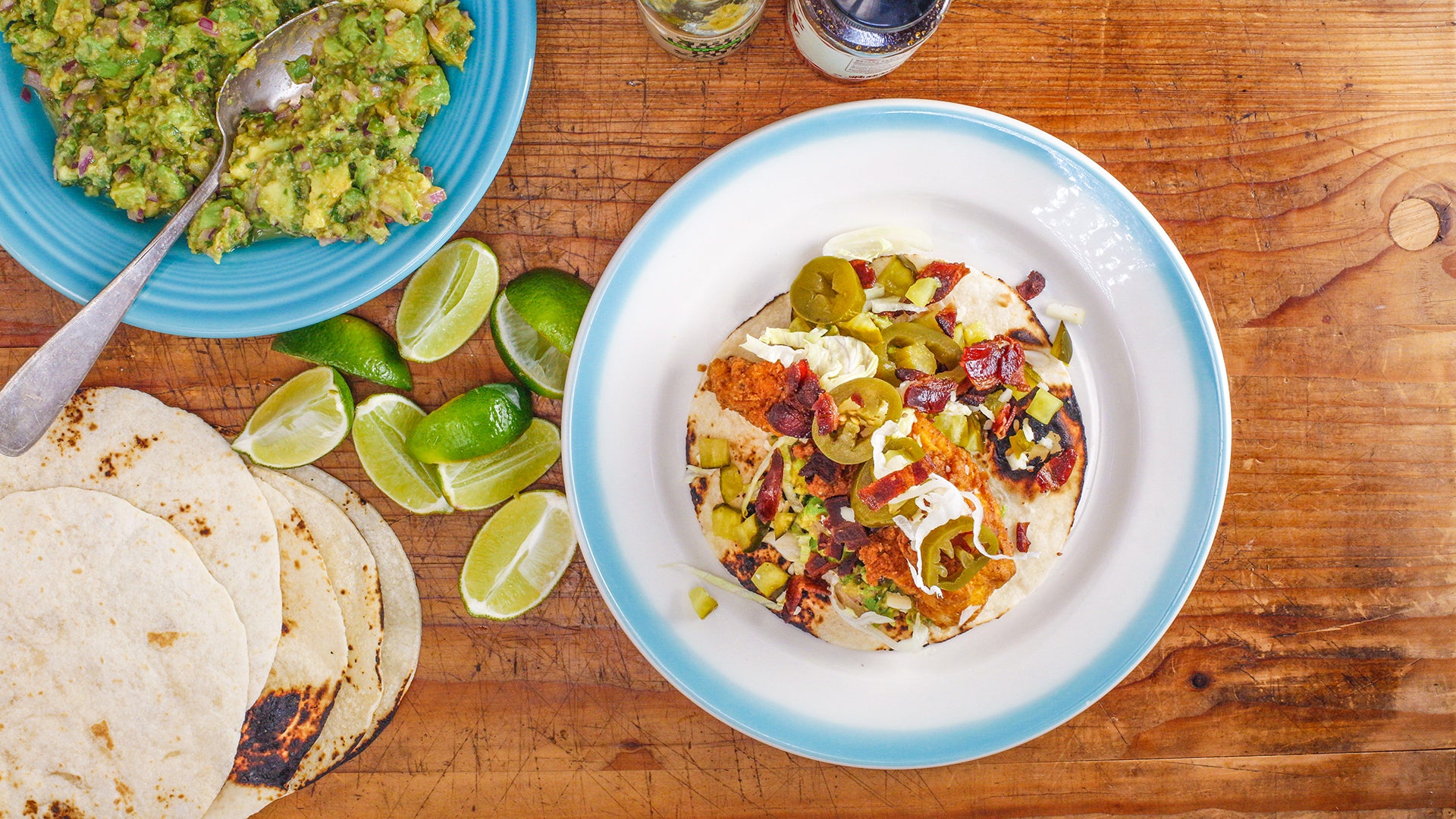 Rach's Buffalo Fried Chicken Tacos + The ULTIMATE Brownies AND C…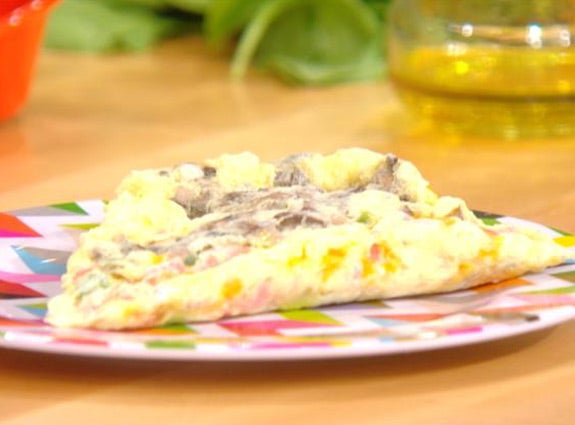 Jorge Cruise's Omelette in a Bag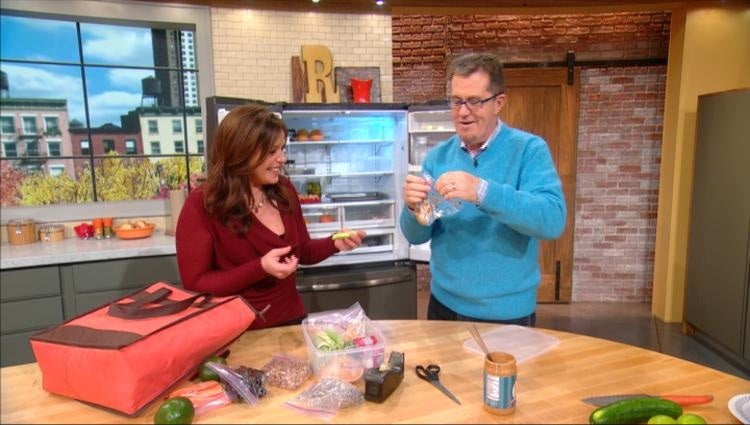 Is Your Fridge Making You Fat?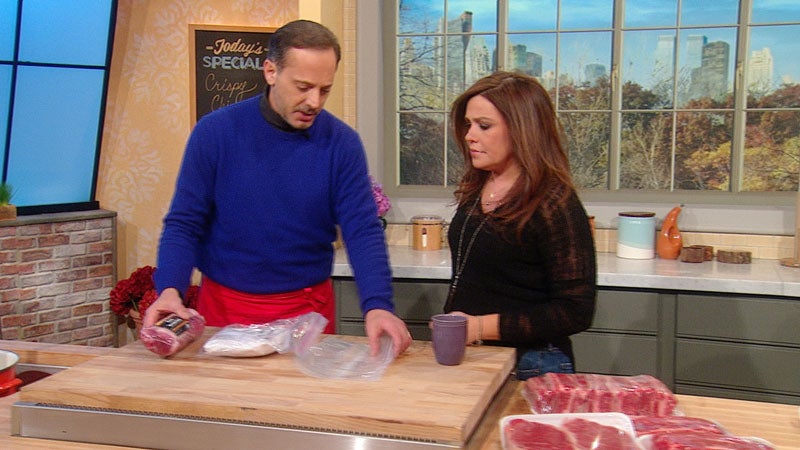 The Best Thawing Strategies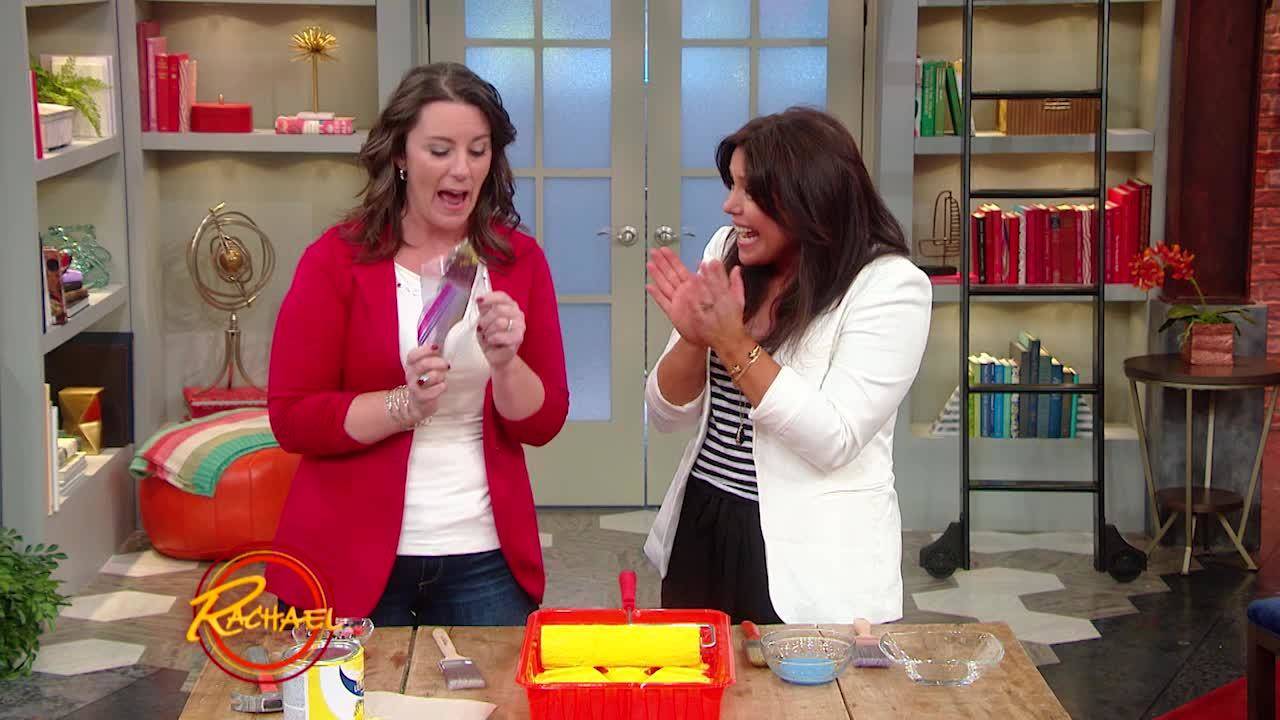 60-Second Home Renovation DIYs ANYONE Can Do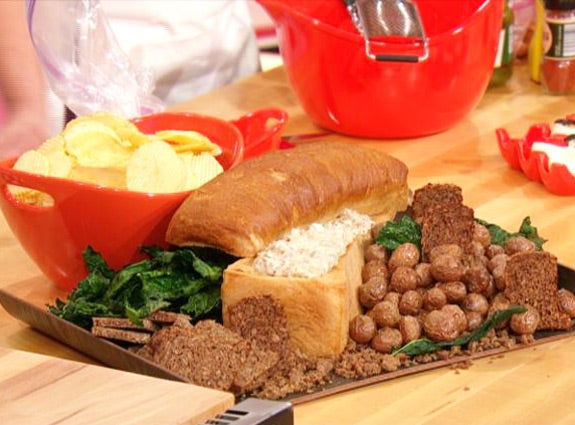 Coffin Bread with French Onion Dip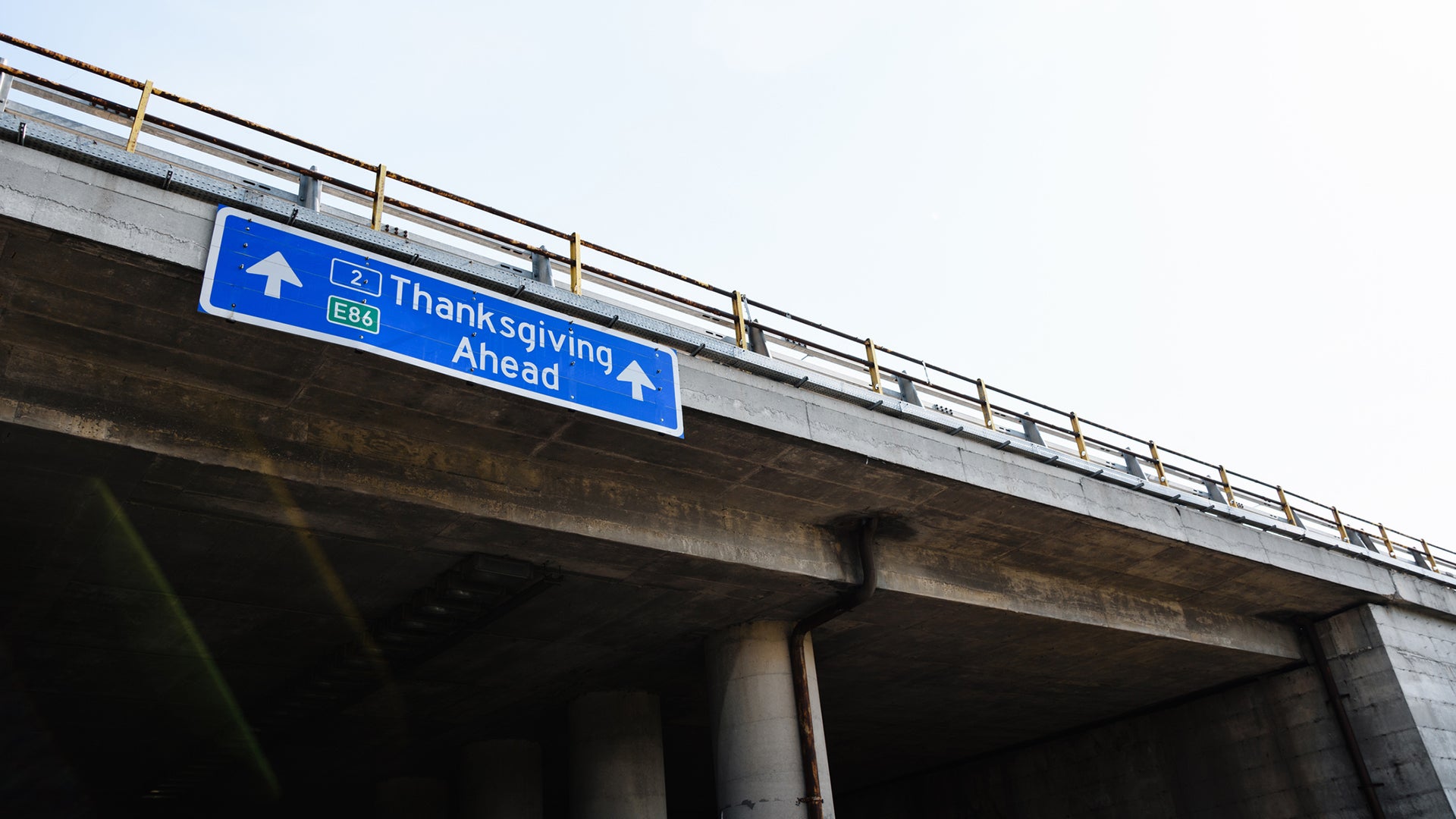 Food You Can Pack In Your Carry-On + Food You Have To Check
Ingredients
6 tablespoons (3/4 stick) butter
1 cup water
1/2 teaspoon salt
1 cup flour
4 eggs
Preparation
Preheat oven to 400F.
In a medium saucepot over medium-high heat, combine water, butter and salt. Heat until butter has melted and water is boiling.
Add flour and cook, stirring constantly with a wooden spoon. Stir until mixture begins to create a dough ball in the center of the pot and the dough is completely pulling away from the sides of the pan, about 2 minutes.
Transfer mixture to a mixing bowl or the bowl of a stand mixer fitted with a paddle attachment. On low speed, add the eggs to the mixture one at a time, scraping the sides of the bowl well after each addition and beating until the bowl feels cool (the mixture should be very smooth and silky). Add in the cheese after the last addition of the eggs.
Transfer the mixture to a plastic food storage bag and cut half an inch off of one corner to create a pastry bag. On a baking sheet lined with parchment paper, squeeze the mixture into small rounds and bake until golden brown and puffed, about 25 minutes.
The pastries can be made a day or two ahead of time and kept in an airtight container at room temperature. If they feel soggy when you take them out, pop them into a 400F oven for a couple of minutes until they crisp up again.