Linda Evans' Best Apple Pie Ever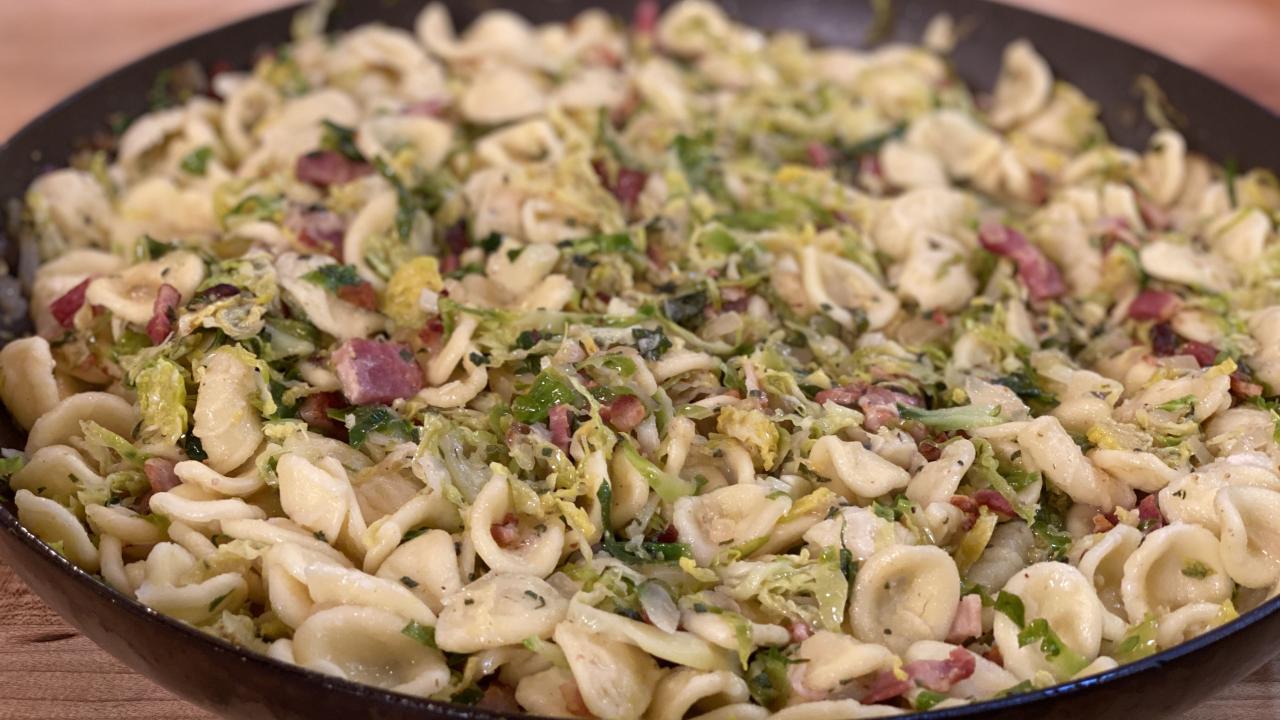 Rachael's Orecchiette With Bacon + More Q & Ray + J Questions An…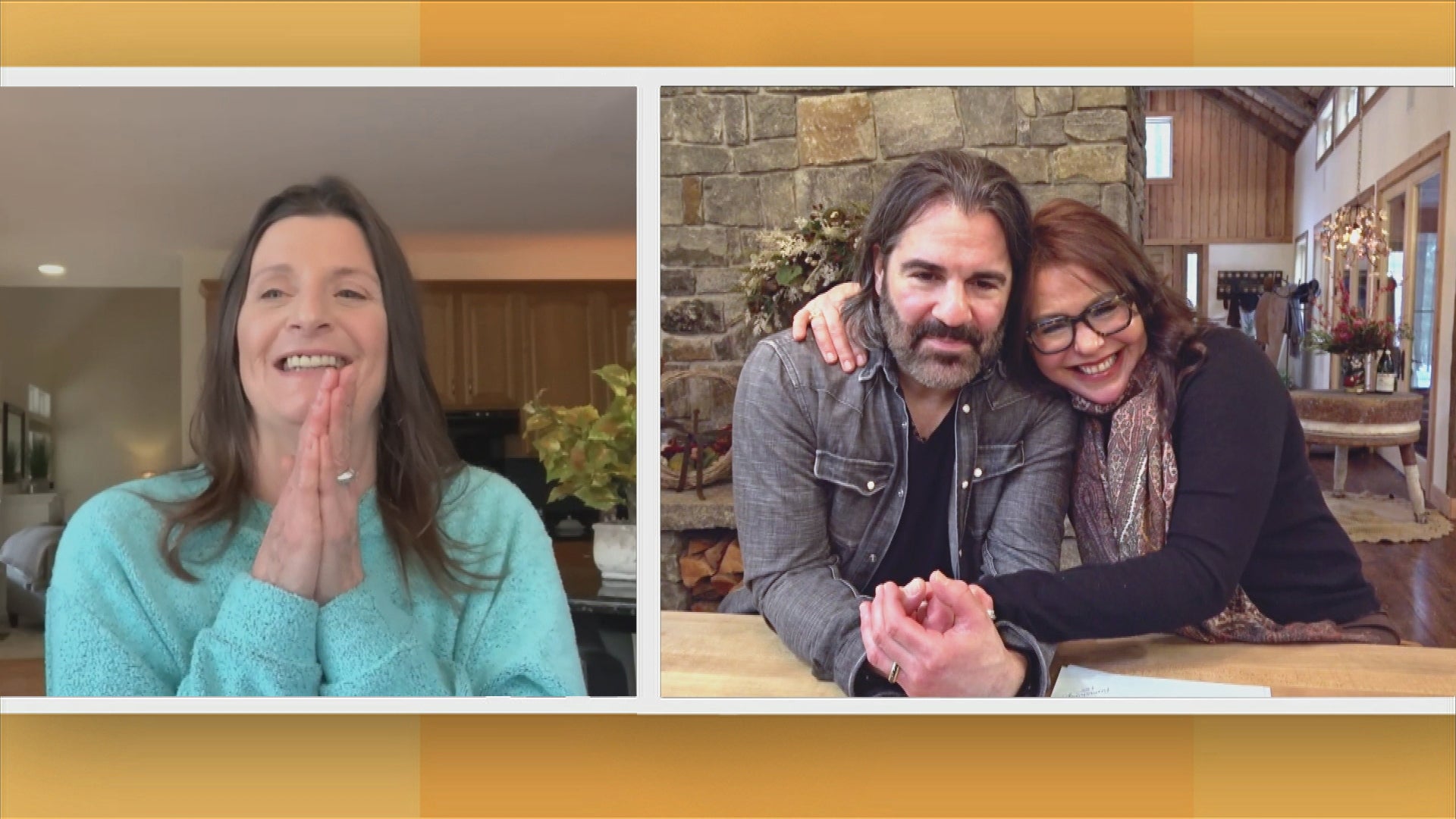 This Woman Lost Her House To a Fire On The Same Day Rachael Did …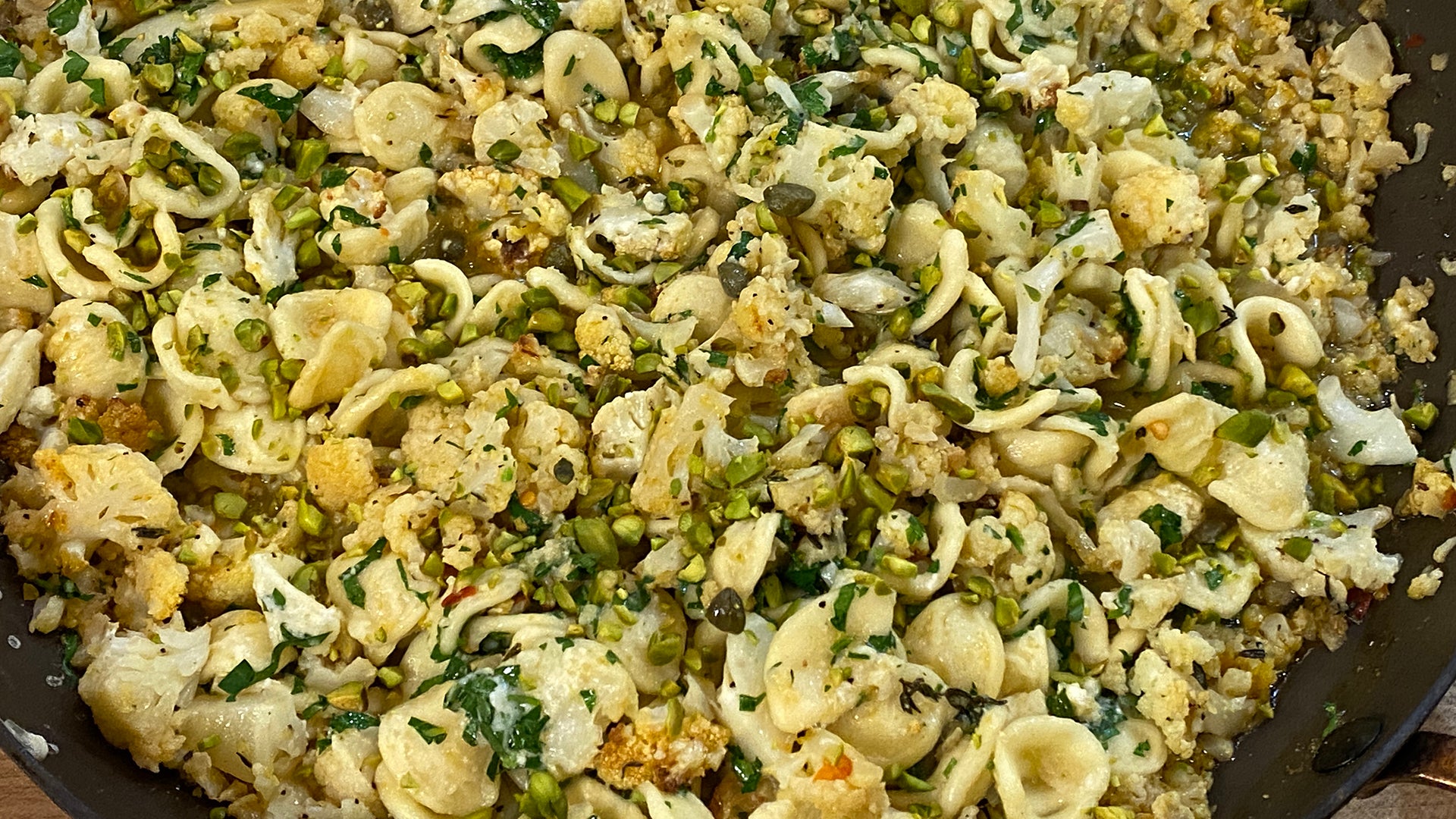 How To Make Roasted Cauliflower Orecchiette | Atkins Diet Recipe…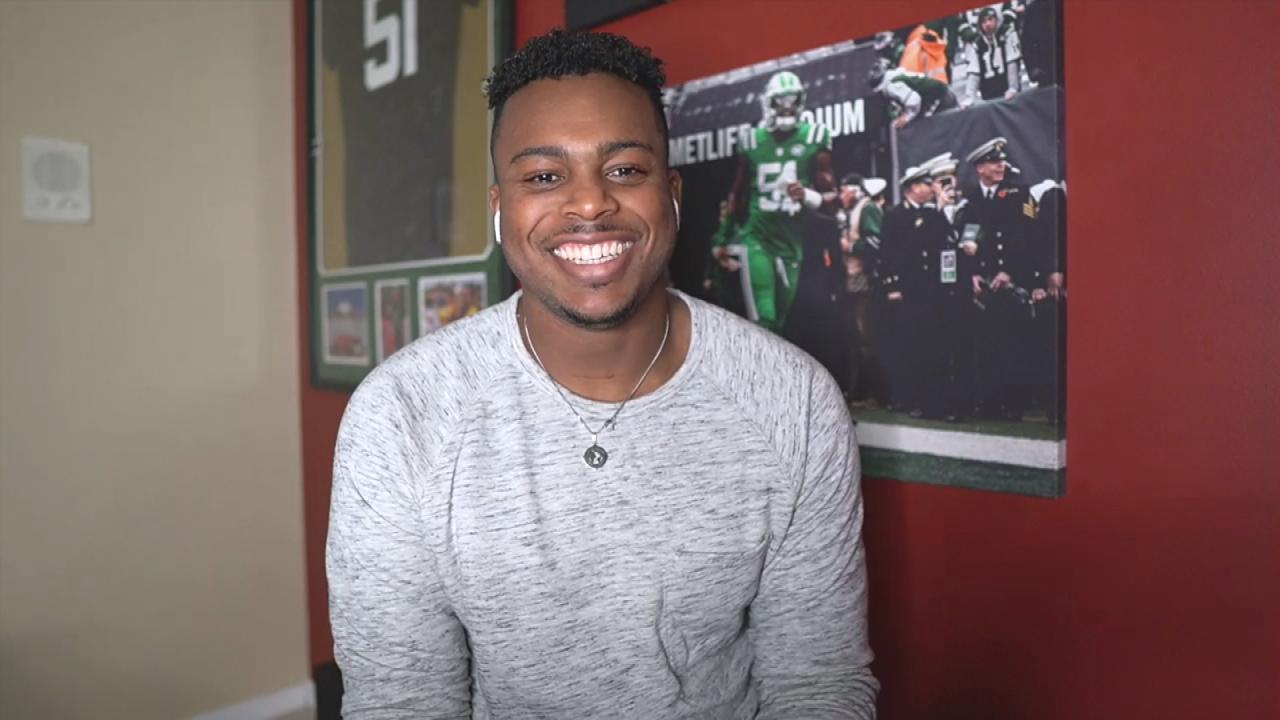 We're Gearing Up For The Biggest Day In Football With Brandon Co…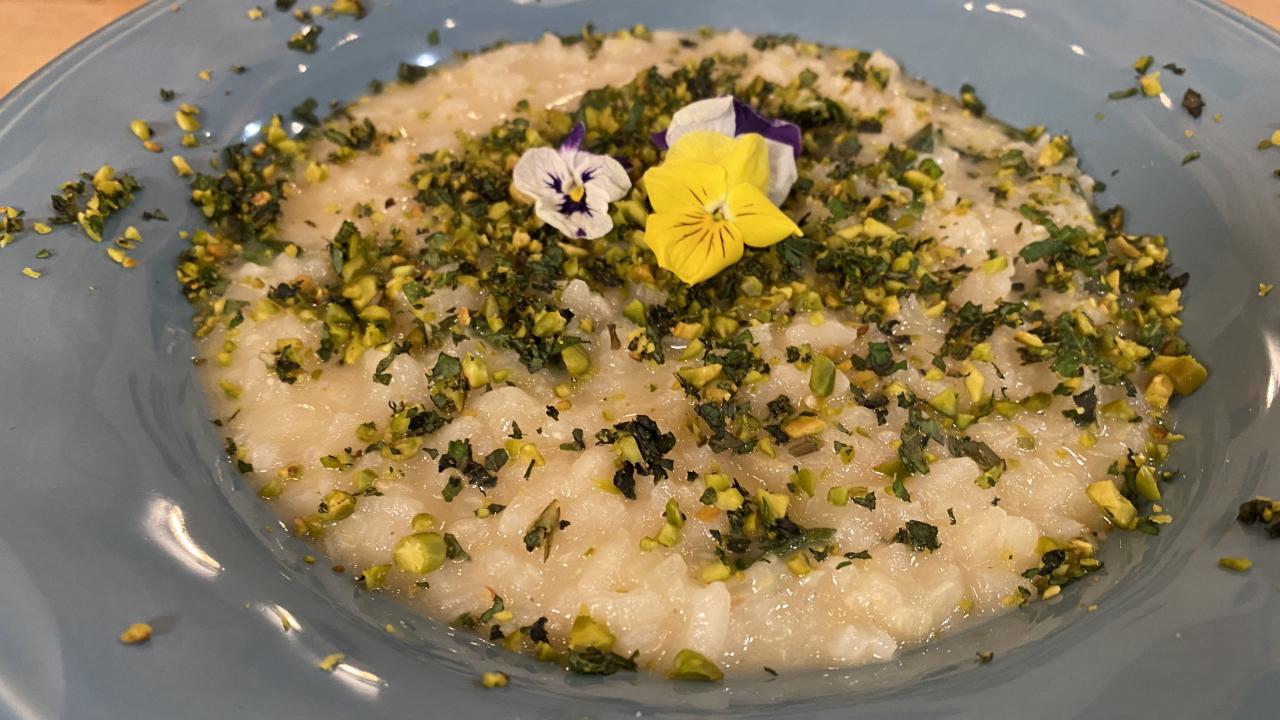 Rach's Lemon Risotto + The Best Deals For Valentine's Day Gifts …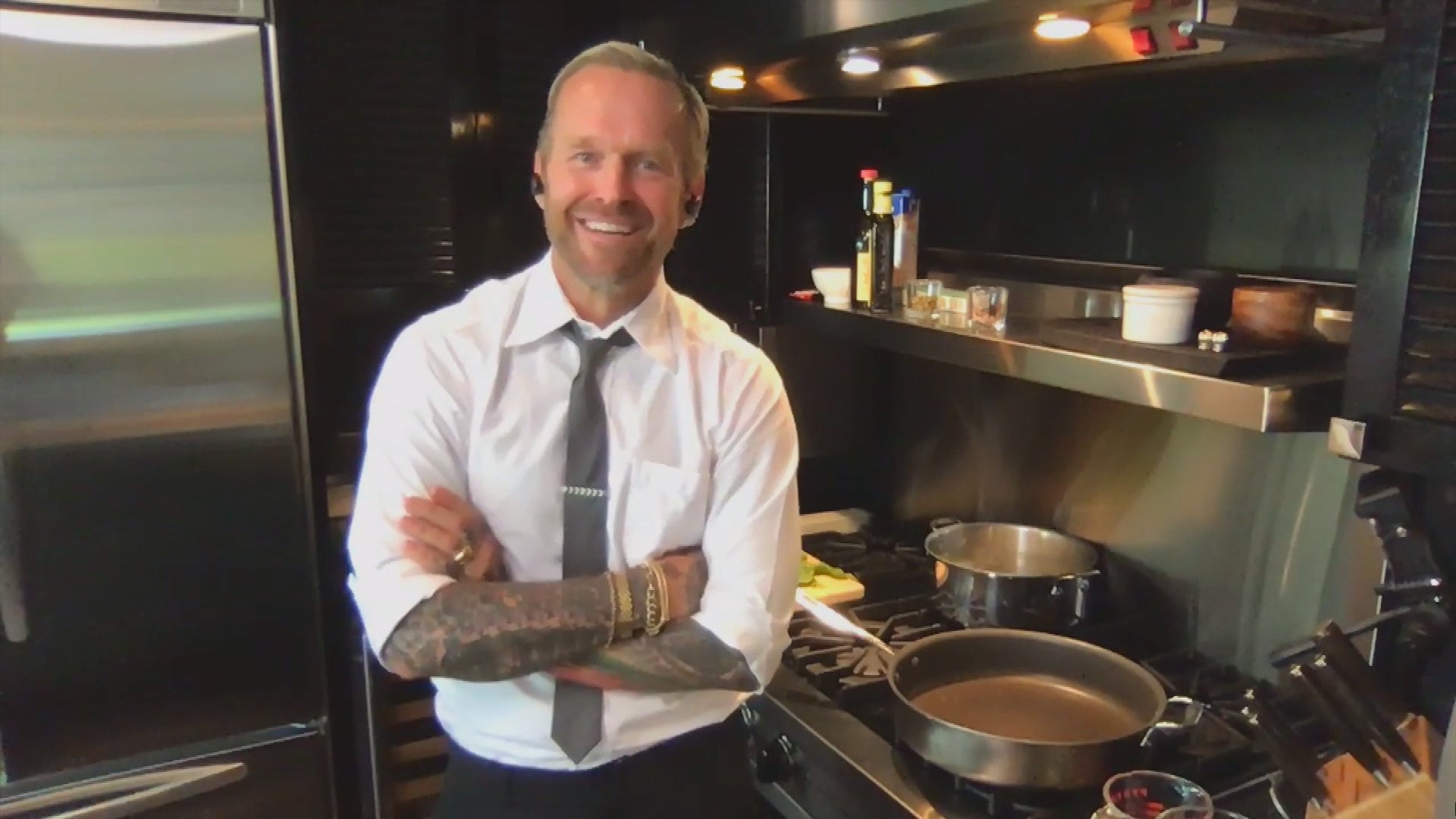 Bob Harper Joins Rach For Pasta Night + Makeover For Viewer Who …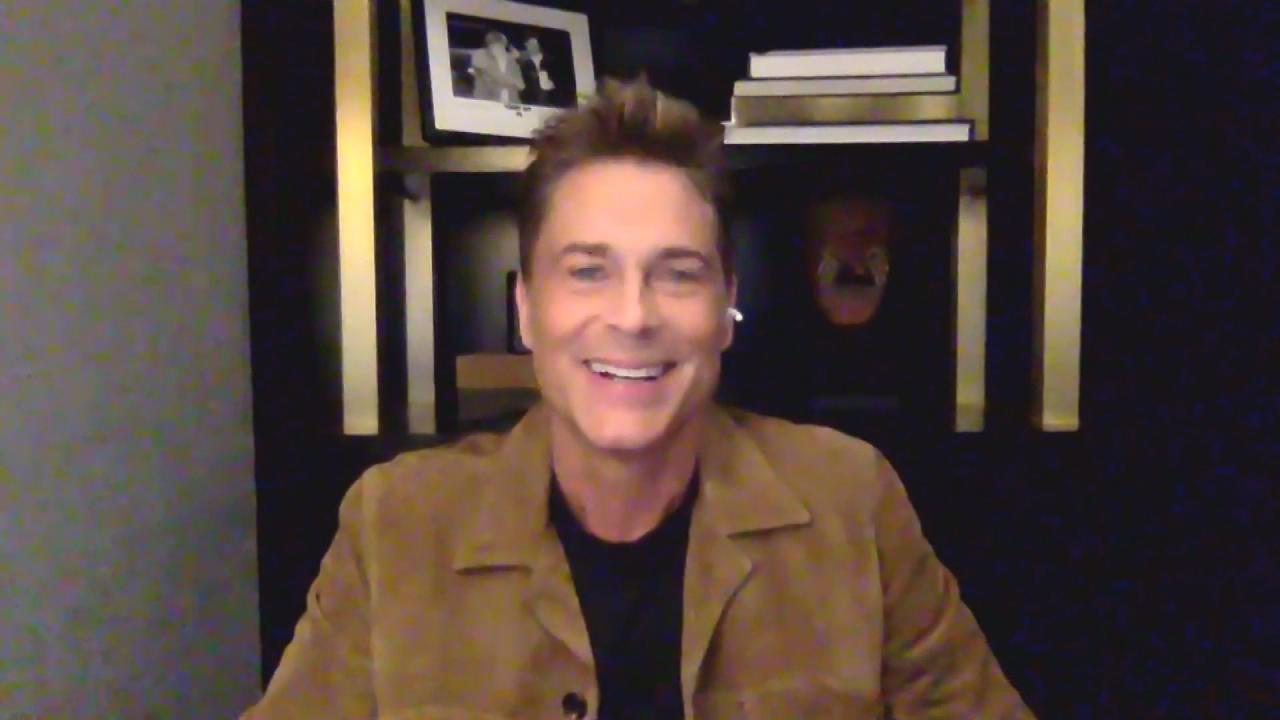 Rob Lowe On Working With His Son on 9-1-1 Lone Star + Rach's Roa…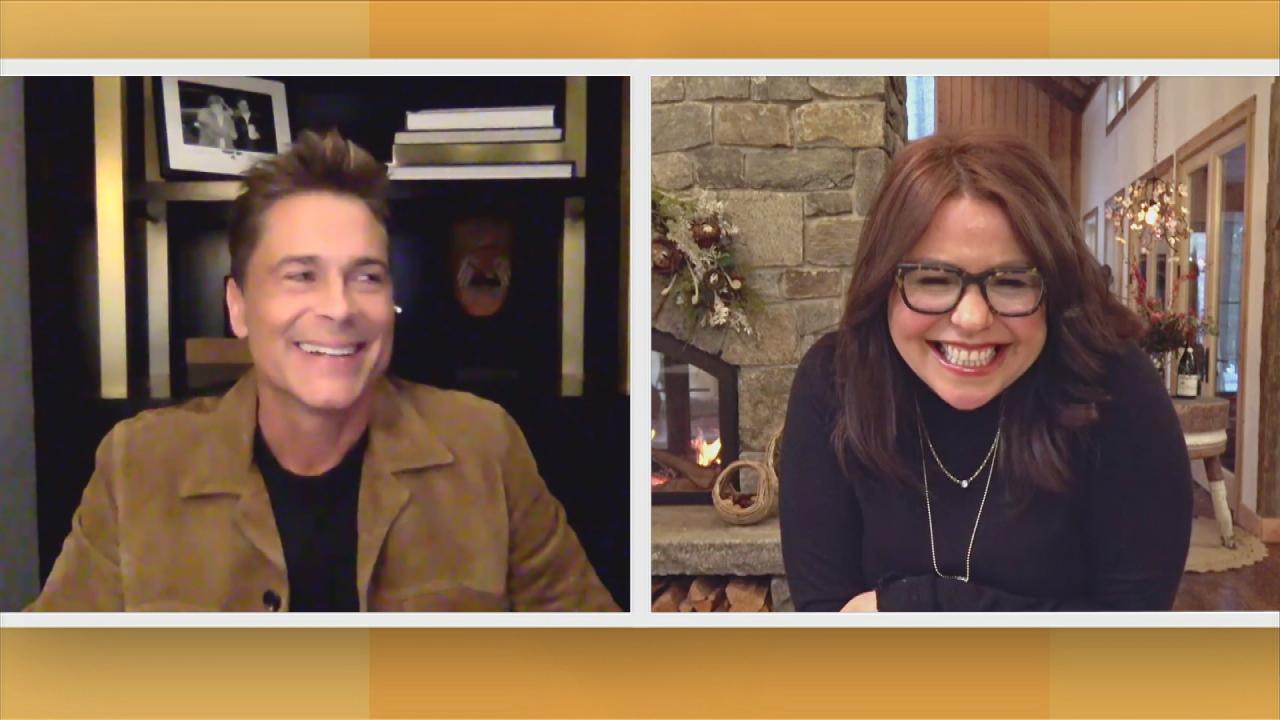 Rob Lowe On His "West Wing" Pride + What It's Like Working With …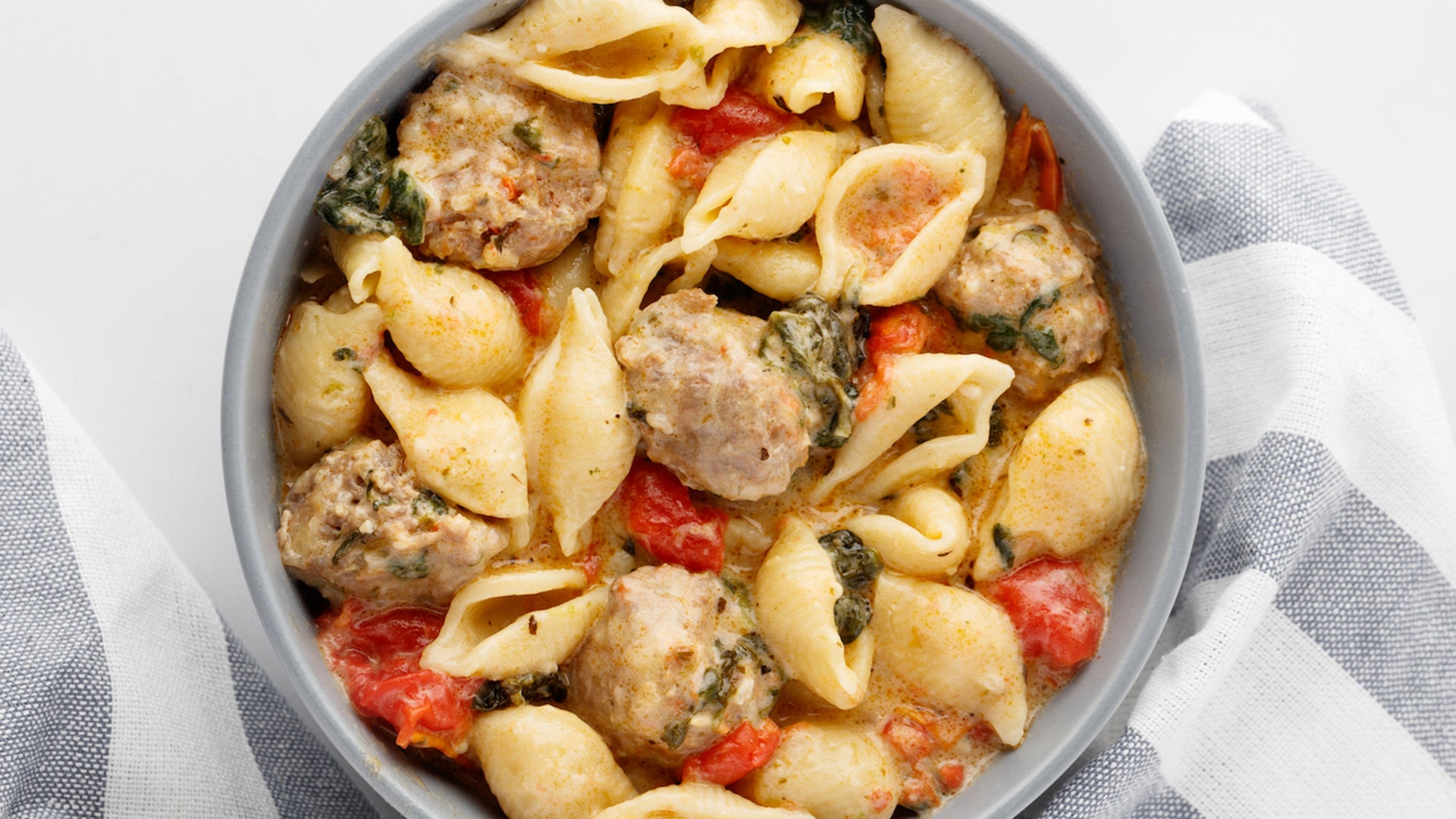 How To Make Instant Pot Sausage & Shells | 20 Minute Meal | Pres…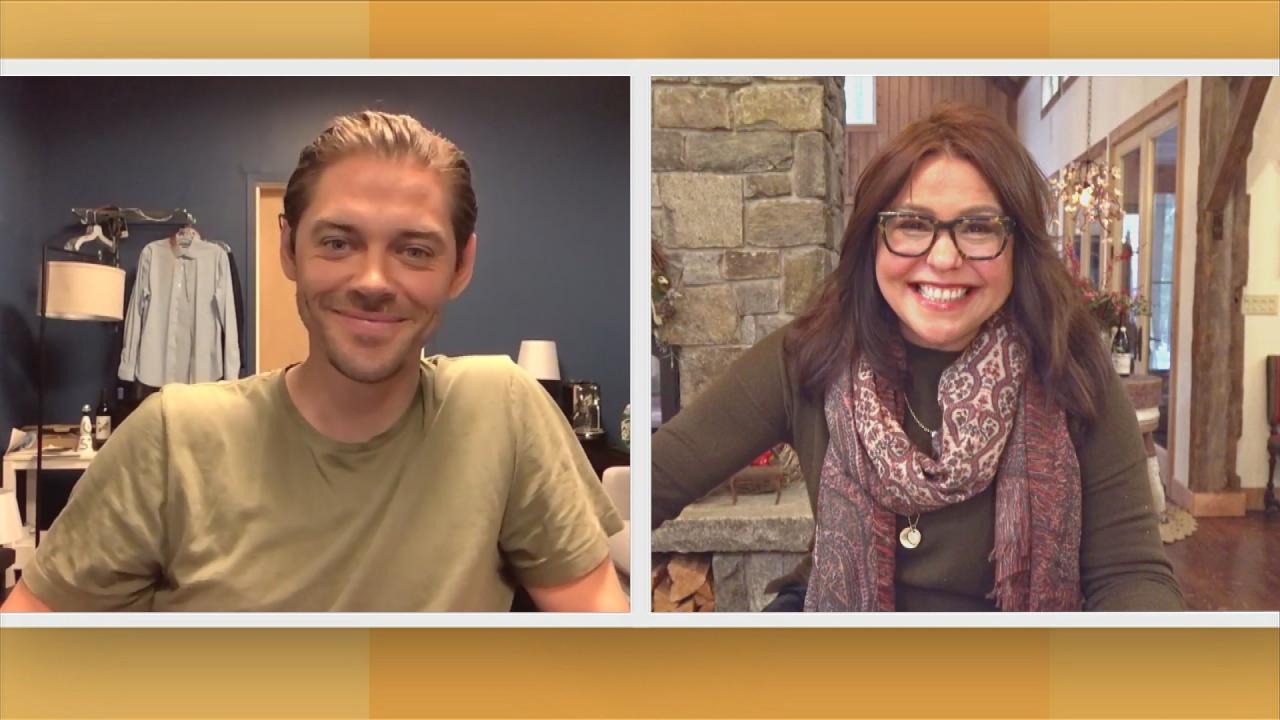 Prodigal Son's Tom Payne On His Covid Wedding: "We got married b…
Ingredients
For the Crust:
2 1/2 cups flour
1 teaspoon salt
1 teaspoon sugar
4 ounces (1 stick) unsalted butter, chilled and cut into pieces
4 ounces (1/2 cup) butter-flavored shortening, chilled
5 to 6 tablespoons ice water
For the Filling:
2 2/3 cups apple cider
2 1/2 pounds (7 to 8) Granny Smith apples, peeled, cored and sliced
3/4 pound (2 to 3) Golden Delicious apples, peeled, cored and sliced
1 cup sugar
1/4 cup all-purpose flour
3/4 teaspoon ground cinnamon
1/4 teaspoon salt
1/4 teaspoon ground mace
1 tablespoon freshly squeezed lemon juice
3 tablespoons unsalted butter, cut into small pieces
Preparation
For the crust:
Combine the flour, salt and sugar in a food processor. Add the butter and shortening, and pulse until mixture forms coarse crumbs. Add 2 tablespoons of ice water to the flour mixture. With the machine running, add additional water, a tablespoon at a time, until clumps form. Mold the dough into two balls, shape into disks and wrap in plastic wrap. Refrigerate for 30 minutes.
For the filling:
Bring the apple cider to a boil in a saucepan over medium-high heat about 20 minutes, until reduced to about 2/3 cup.
In a large bowl, combine the apples, sugar, flour, cinnamon, salt, and mace. Add reduced cider and lemon juice. Toss well.
For the pie assembly:
Preheat oven to 425F.
On a lightly floured surface, roll out one disk of dough into a 14-inch diameter circle. Transfer to a 10-inch pie plate. Dont trim the edges yet. Turn the apples into the crust, and dot with the butter pieces.
On a lightly floured surface, roll out the remaining dough into a 13-inch round. Roll it up on the rolling pin and unroll it on the top of the pie. Trim the edges, leaving a 1-inch rim of dough. Fold that under and crimp the edges with your fingers or a fork. Slit the top crust with a knife a few times to let the steam escape.
Put the pie in the oven, with a baking sheet on the rack below it to catch any drips. Bake for 30 minutes, then reduce oven temperature to 350F. Continue baking 45 minutes more. Cover the rim of the crust with foil if it darkens too quickly.
Remove the pie from the oven and allow it to cool at least 1 hour before cutting.