Argentinean Mixed Grill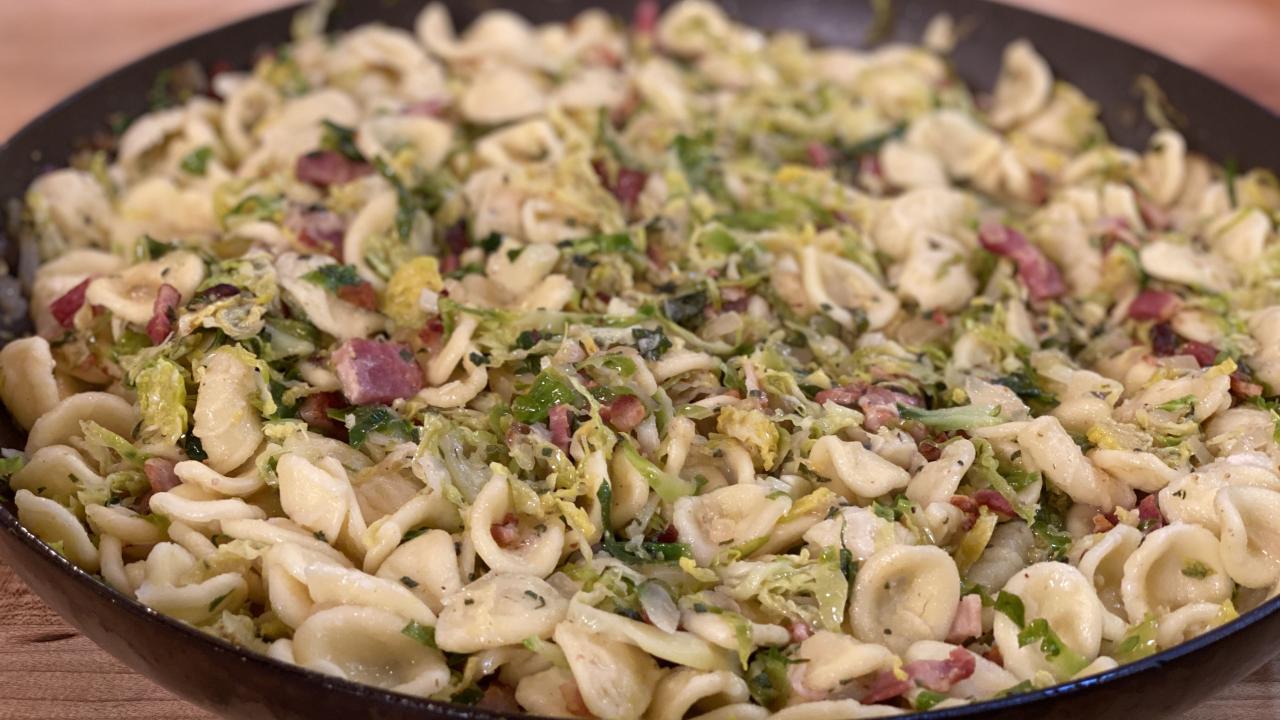 Rachael's Orecchiette With Bacon + More Q & Ray + J Questions An…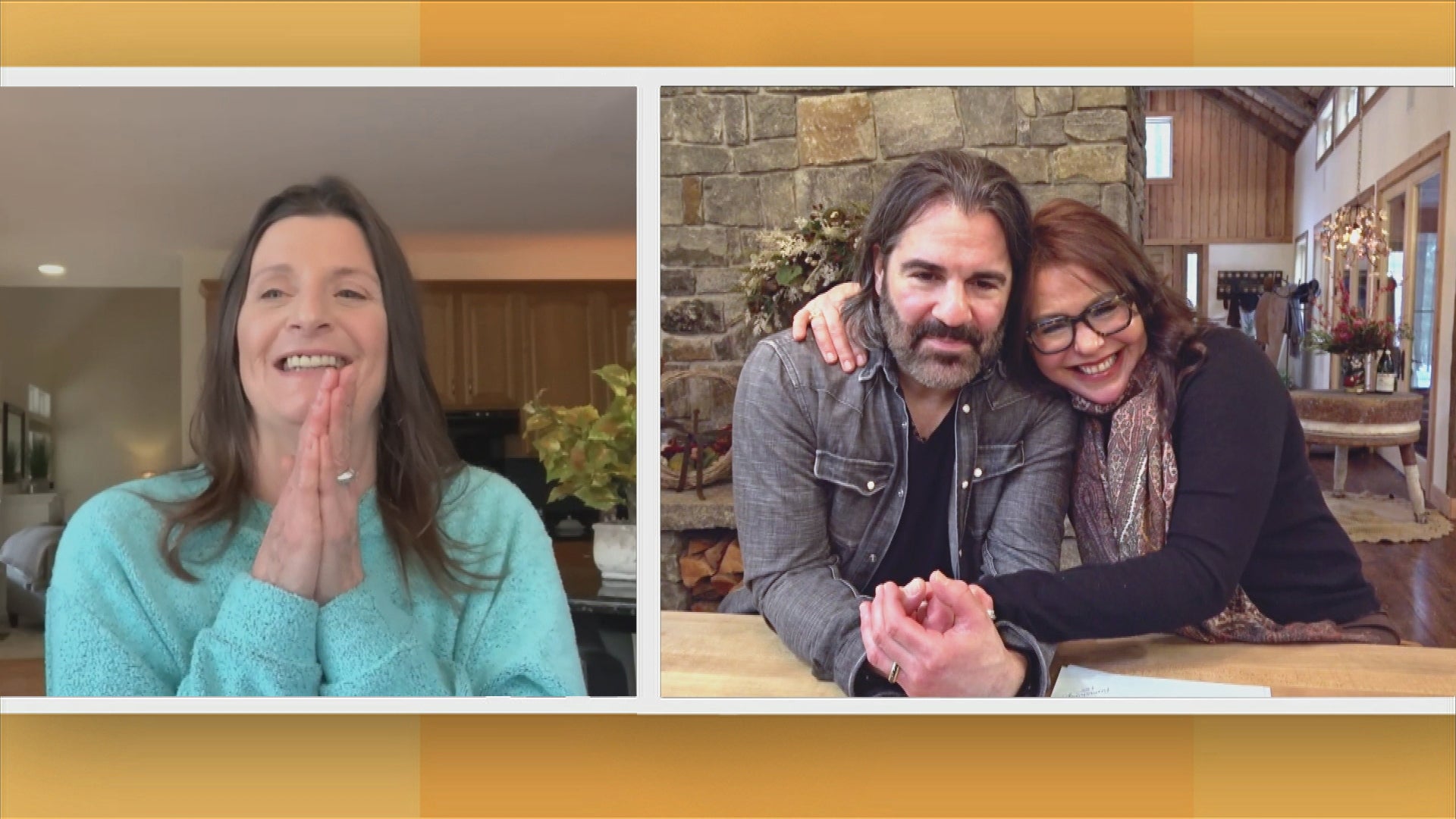 This Woman Lost Her House To a Fire On The Same Day Rachael Did …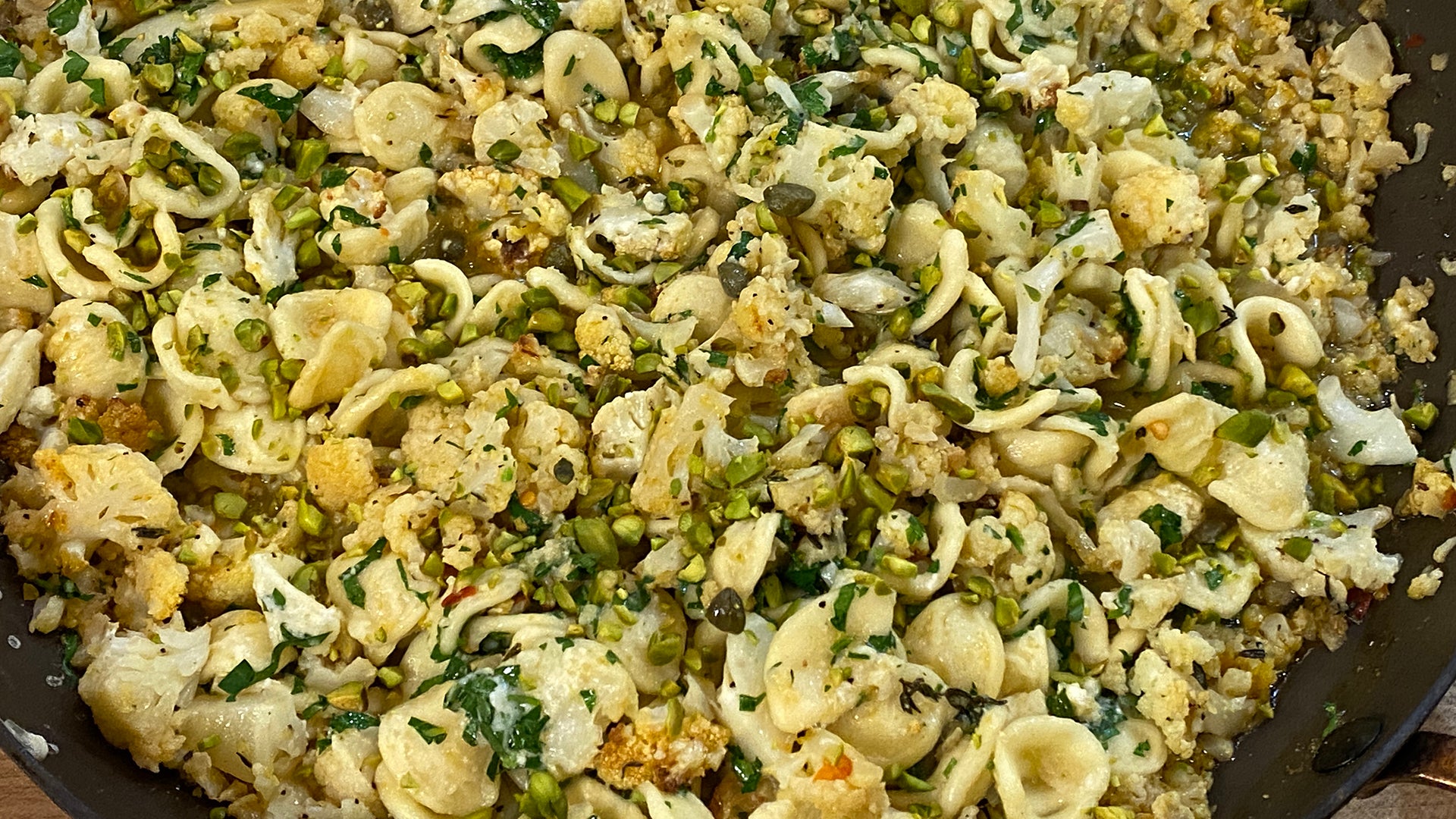 How To Make Roasted Cauliflower Orecchiette | Atkins Diet Recipe…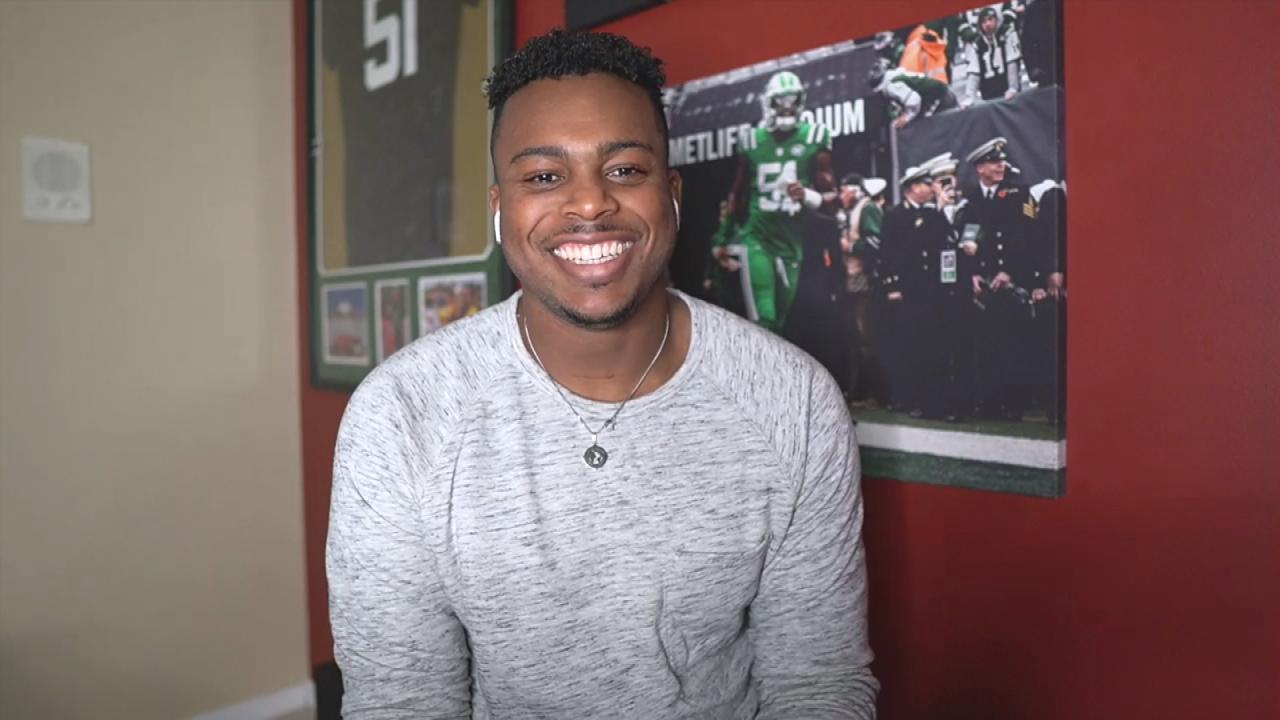 We're Gearing Up For The Biggest Day In Football With Brandon Co…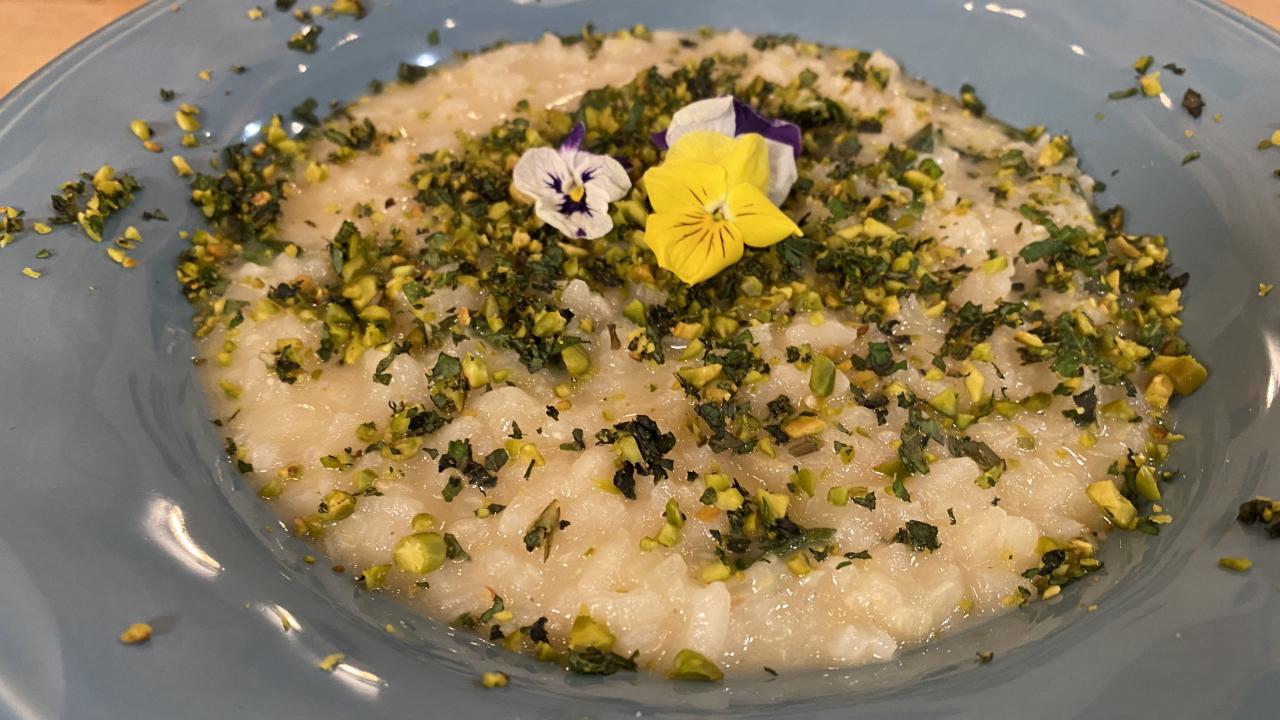 Rach's Lemon Risotto + The Best Deals For Valentine's Day Gifts …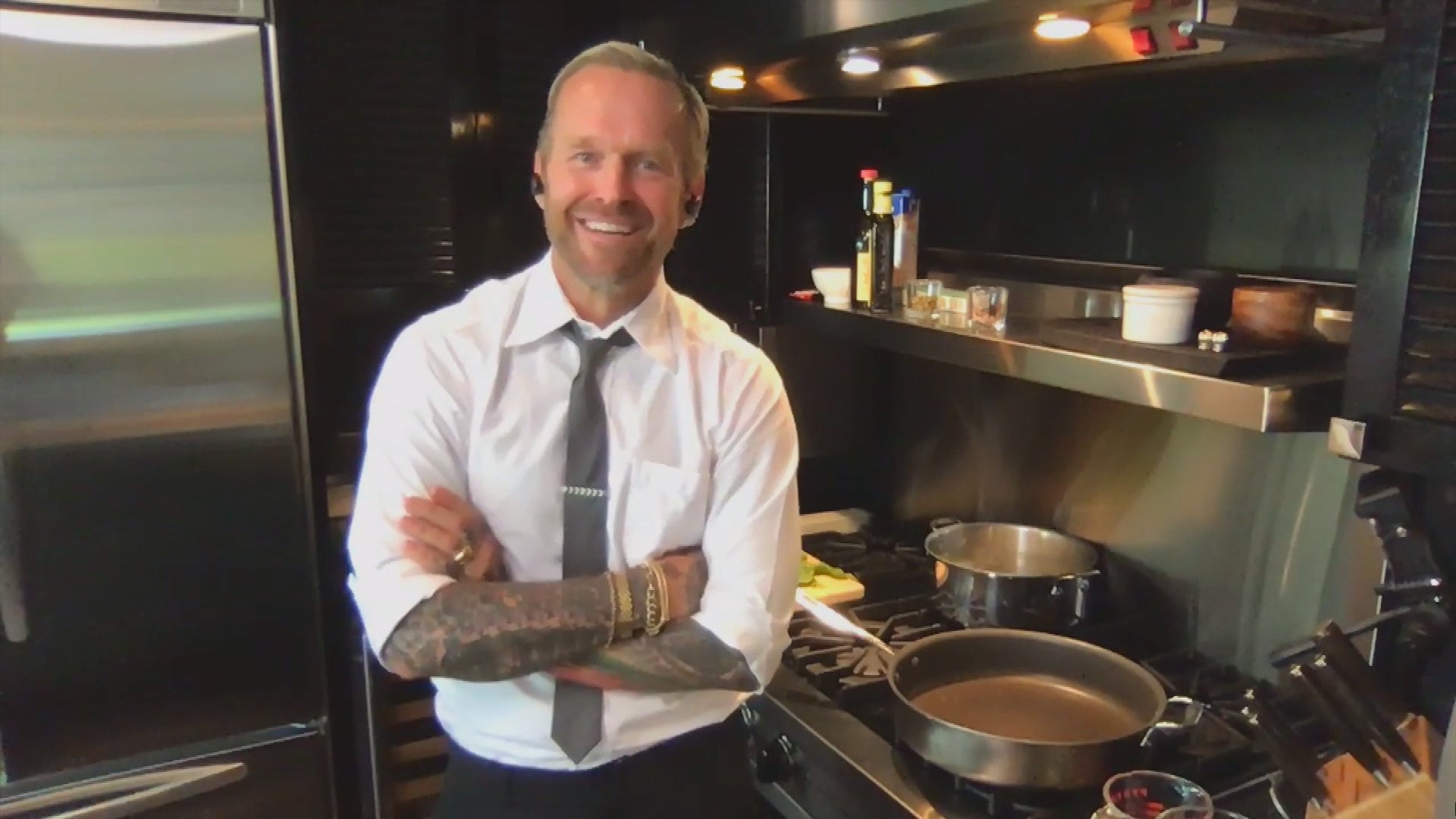 Bob Harper Joins Rach For Pasta Night + Makeover For Viewer Who …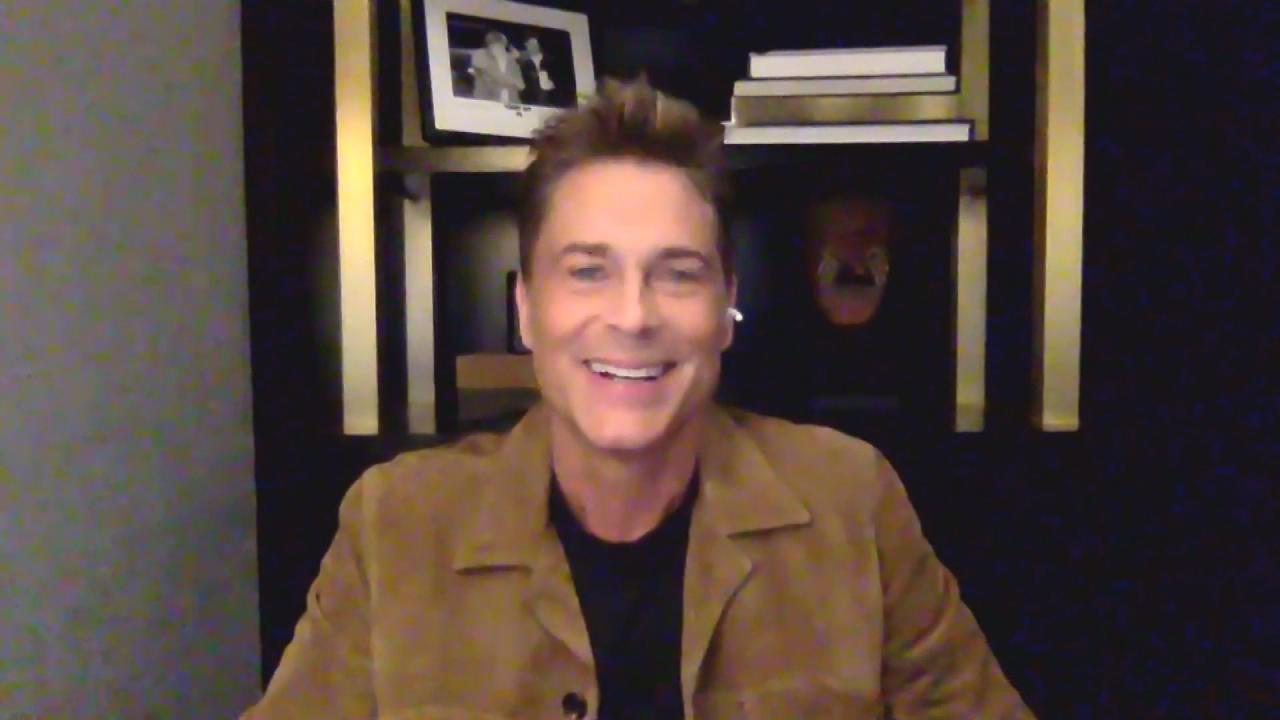 Rob Lowe On Working With His Son on 9-1-1 Lone Star + Rach's Roa…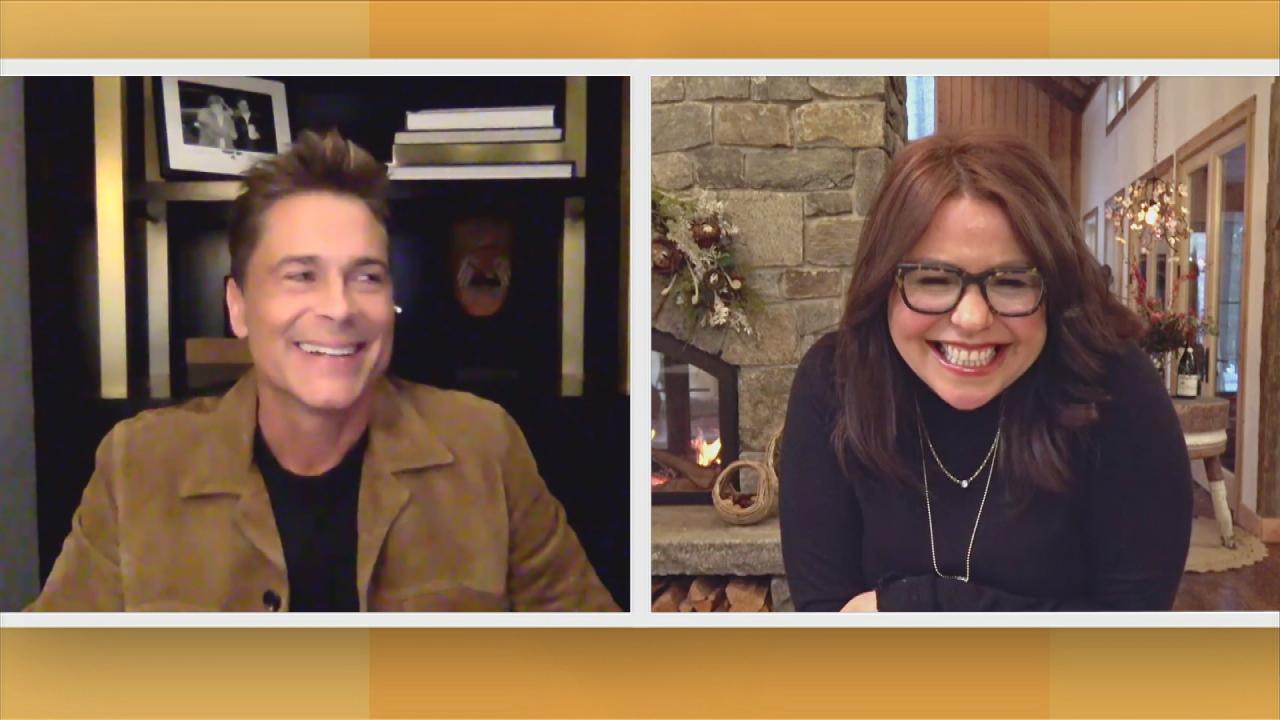 Rob Lowe On His "West Wing" Pride + What It's Like Working With …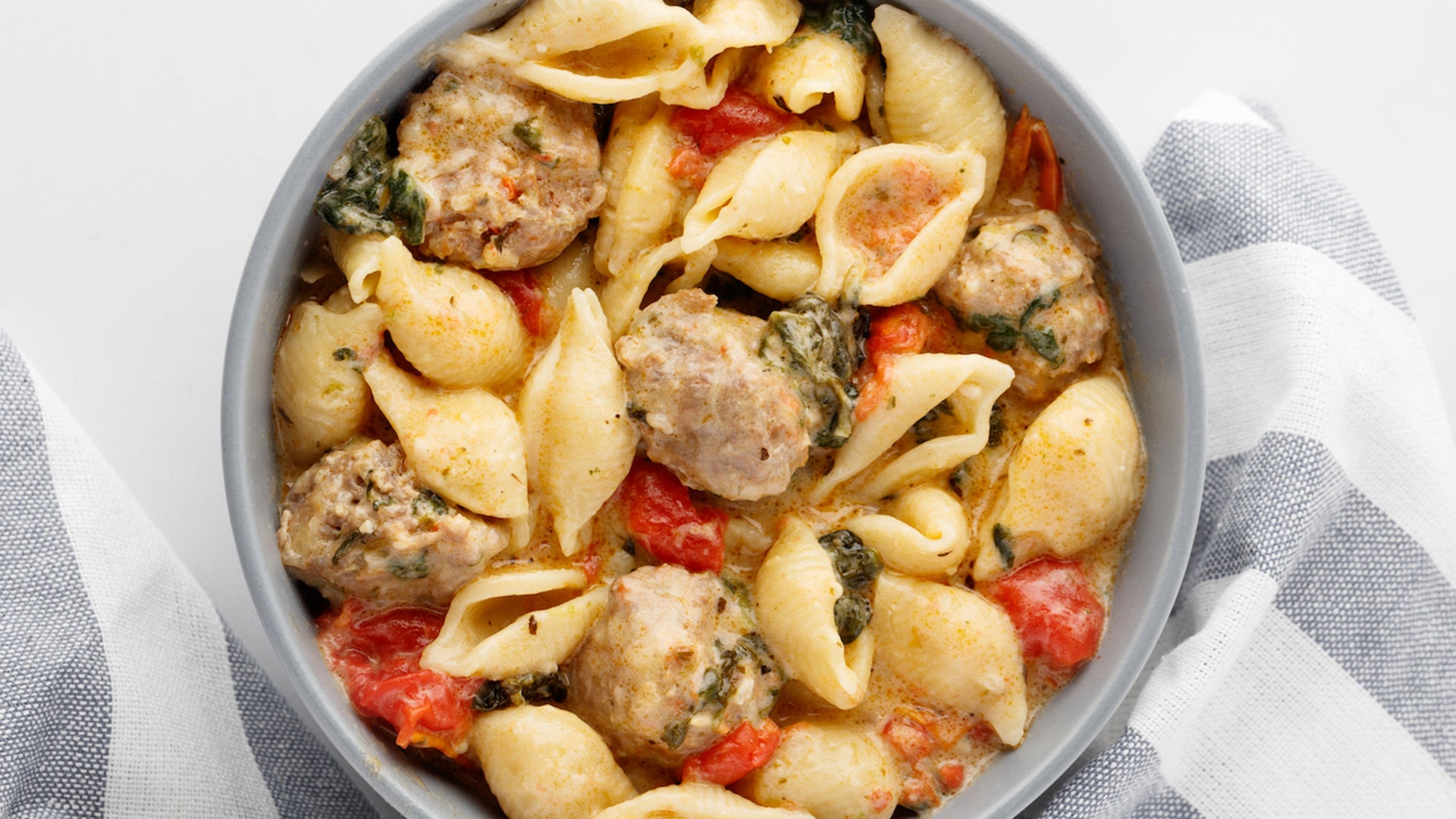 How To Make Instant Pot Sausage & Shells | 20 Minute Meal | Pres…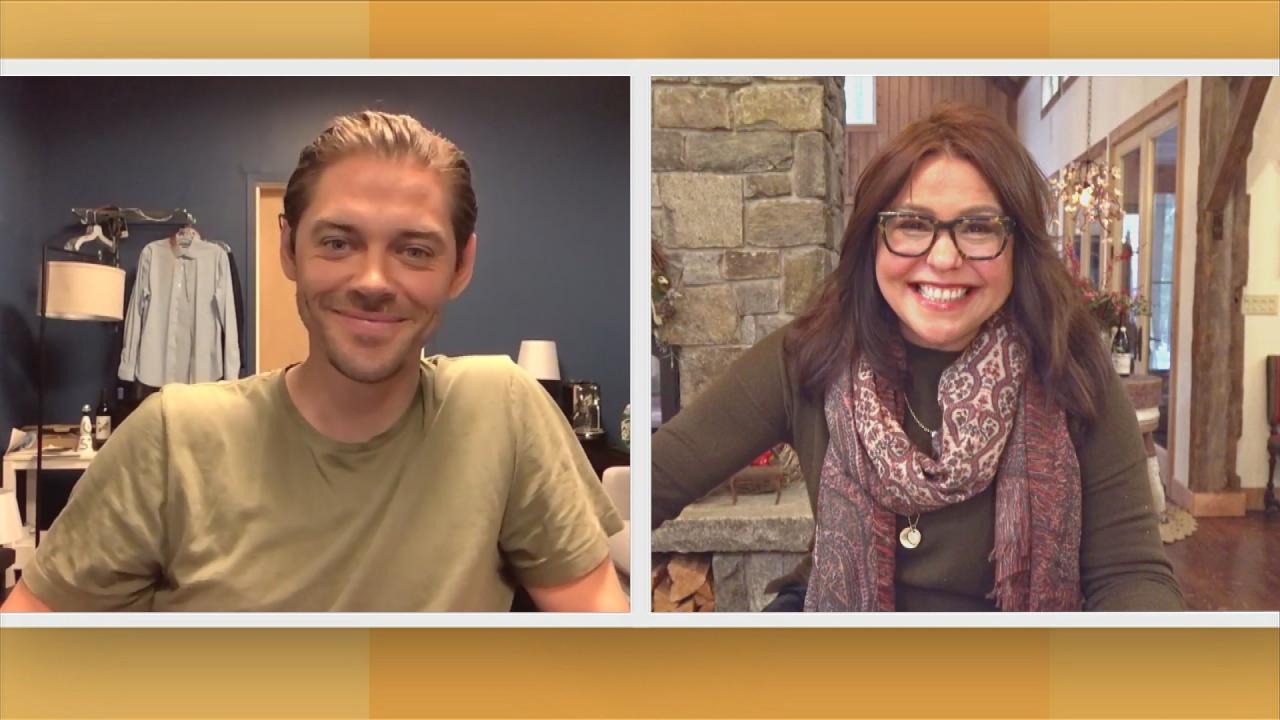 Prodigal Son's Tom Payne On His Covid Wedding: "We got married b…
Ingredients
For the Chimichurri:
For the Chimichurri:
About 1/2 cup EVOO Extra Virgin Olive Oil
About 1/3 cup red wine or sherry vinegar
Juice of 1 lime or 1/2 lemon
4 fresh bay leaves
1 small red onion, coarsely chopped
1 sweet bell pepper, coarsely chopped
1 Fresno or other red chili pepper, seeded and coarsely chopped
1/2 cup flat-leaf parsley
1/4 cup cilantro, optional
2 to 3 small sprigs oregano
About 3 tablespoons thyme
4 cloves garlic, finely chopped or grated
Salt and pepper
For the Mixed Grill:
For the Mixed Grill: 2 pounds flank steak or flat iron steaks
EVOO Extra Virgin Olive Oil
1 pound Merguez or other spicy sausages
1 pound jumbo shrimp, butterflied
About 1 teaspoon each paprika, cumin, coriander
Fresh lemon and/or lime juice
For the Oven-Roasted Tomatoes:
For the Oven-Roasted Tomatoes: 2 pints grape tomatoes
2 cloves garlic, grated
For serving:
For serving: Warm crusty bread
Preparation
Preheat oven to 400F.
Place chimichurri ingredients in a food processor and pulse to form a thick sauce.
Heat indoor griddle or grill pan to medium-high heat or heat outdoor grill. Bring steak to room temp and pat dry. Dress with oil, salt and pepper.
Parboil sausages in 2 inches of boiling water to heat through. Drain, pat dry and dress with EVOO.
Dress the shrimp with EVOO, salt and pepper.
Combine paprika, cumin and coriander, and sprinkle evenly over both sides of the steak and over the shrimp.
Grill steak 5 minutes on each side for a pink center. Grill sausages to crisp casings, 5 minutes. Grill shrimp 3-5 minutes, turning frequently until pinkish, opaque and firm. Douse everything with lemon or lime juice. Thinly slice meat on an angle against the grain (as best you can with flat irons).
Once the steak is on the grill, place the tomatoes on a cookie sheet and grate the garlic over them. Drizzle tomatoes with some EVOO and season with some salt and pepper. Transfer cookie sheet to the oven and roast tomatoes for 8-10 minutes, until the tomatoes start to burst. Remove from the oven, discard the garlic cloves and transfer roasted tomatoes to a serving platter.
Arrange mixed grill on the platter with the tomatoes and serve with bread, arugula or greens and chimichurri alongside.