Beer Battered Fishwiches with Avocado Sauce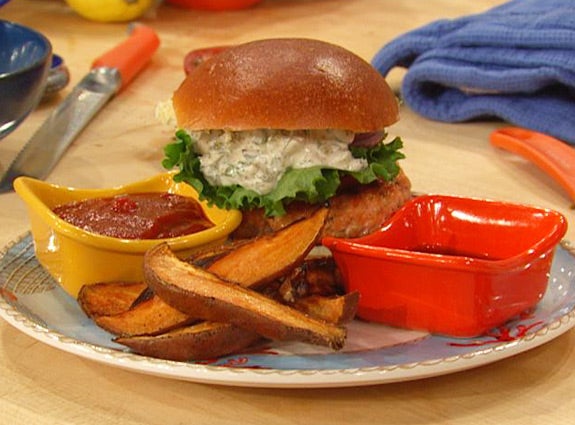 Salmon Burgers with Tartar Sauce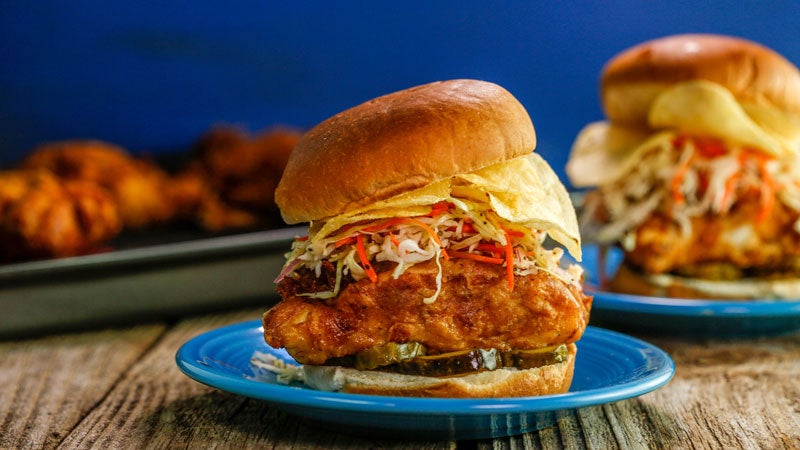 Old Bay Beer Battered Cod Sandwiches with Malt Vinegar Slaw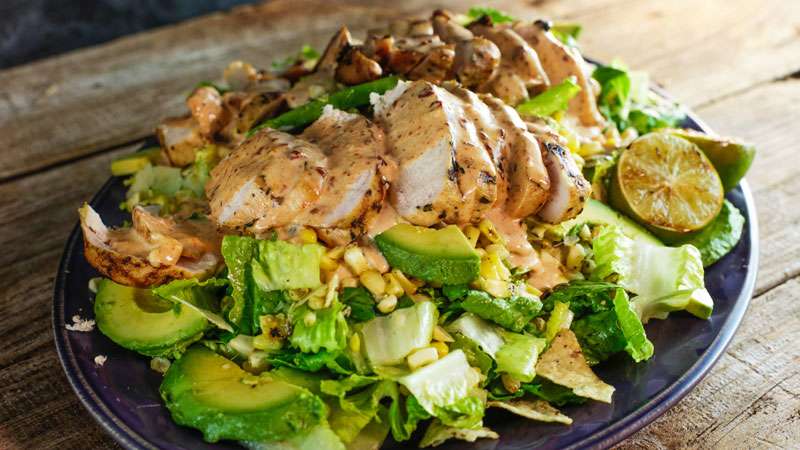 Grilled Chicken and Corn Salad with Chipotle Crema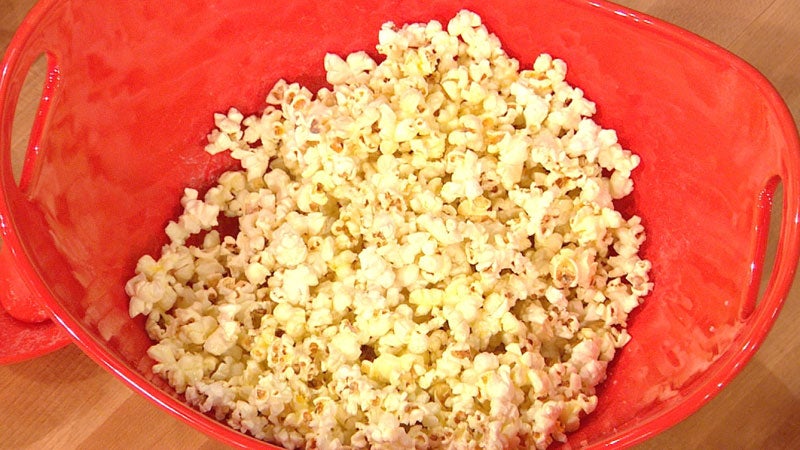 Salt and Vinegar Popcorn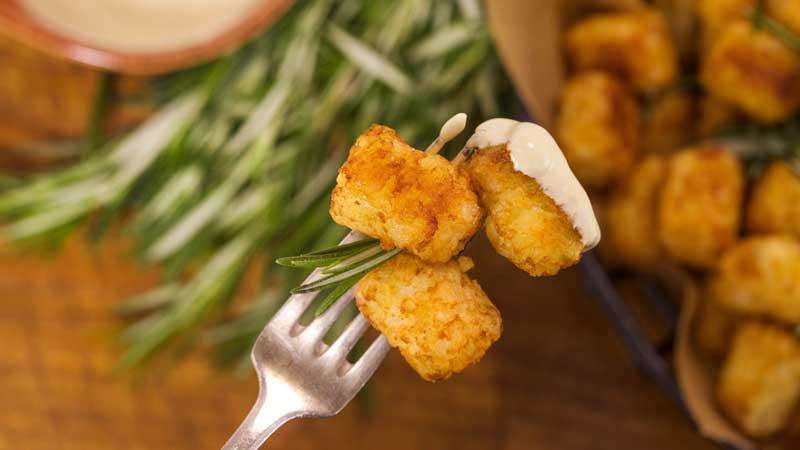 Clodagh McKenna's Rosemary-Sea Salt Tots and Malt Vinegar Dipper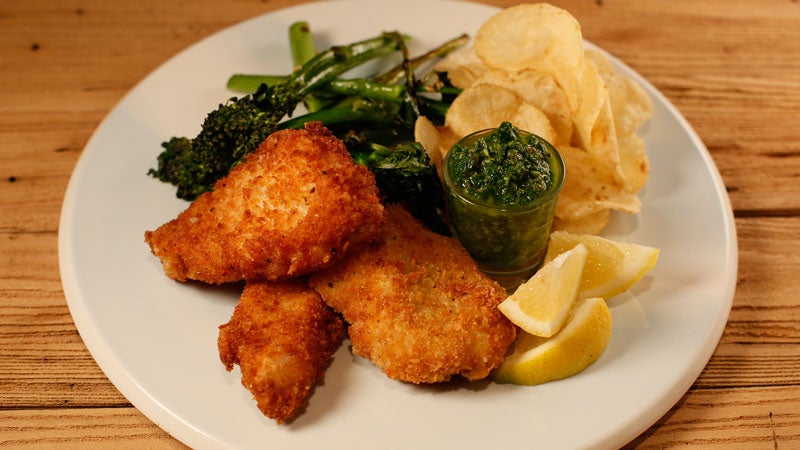 Crispy Fish Sticks with Parm Cheese and Parsley Caper Sauce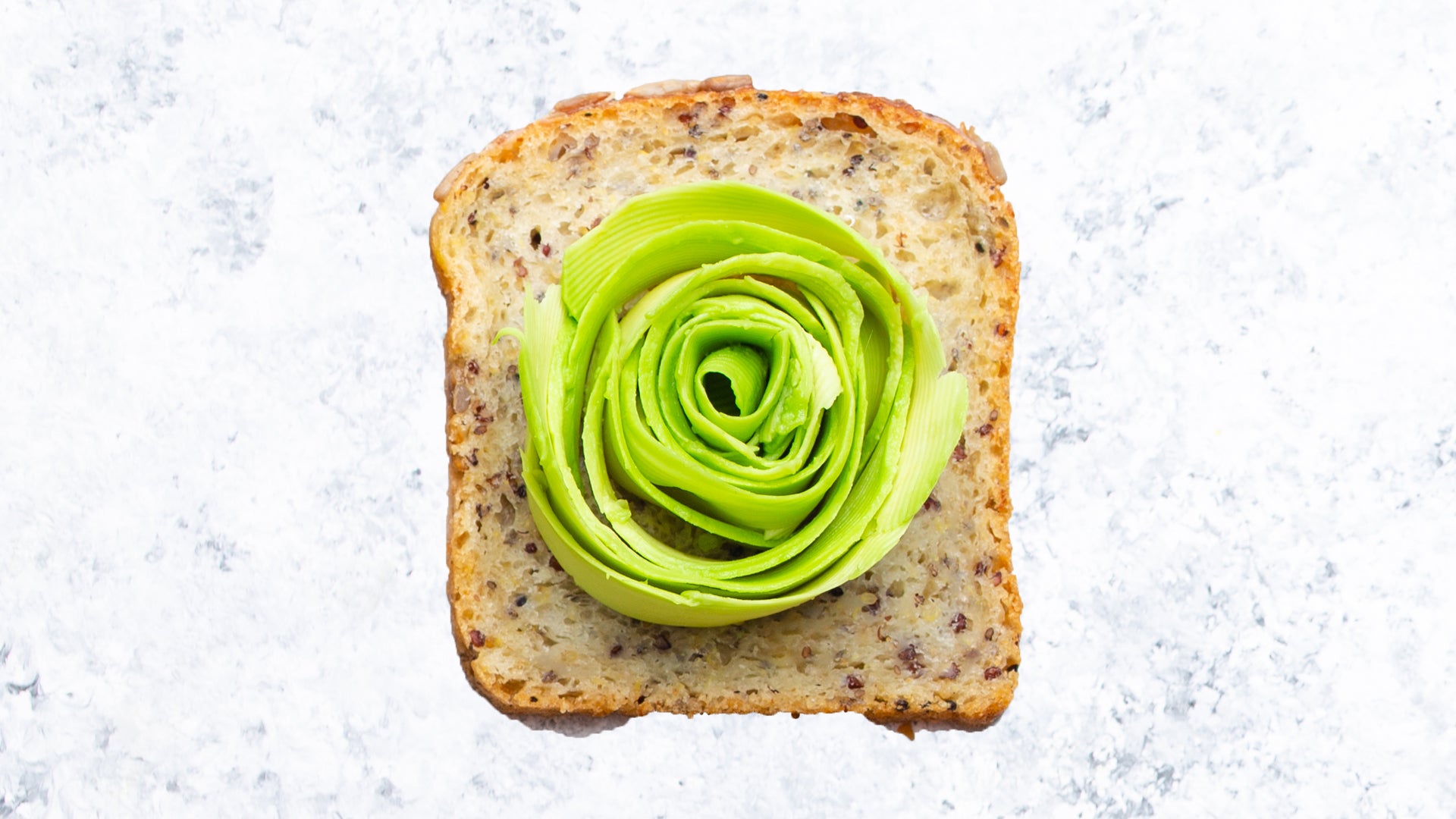 How To Make an Avocado Rose | Tutorial | Chef Ronnie Woo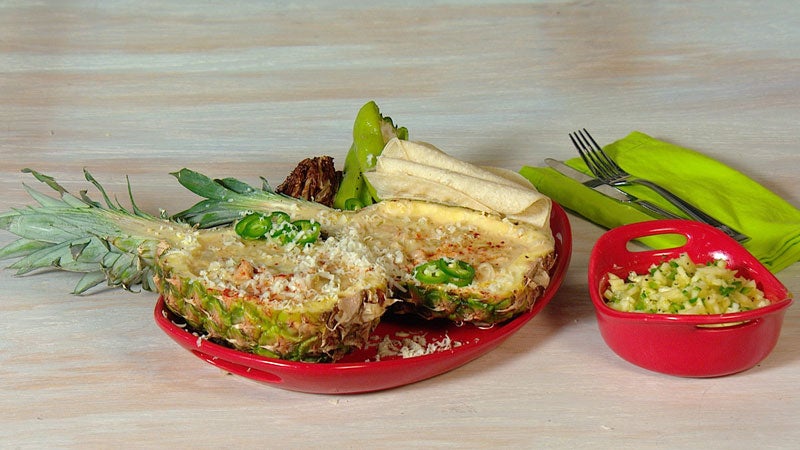 Chef Jason Roberts' White Chili with Pineapple Salsa and Corn To…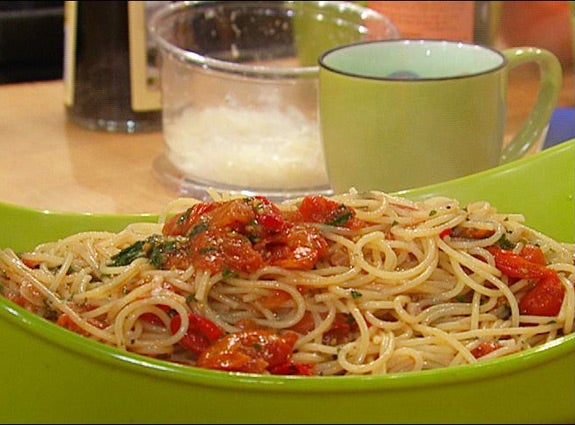 Spaghetti with Cherry Tomatoes, Oil and Vinegar Sauce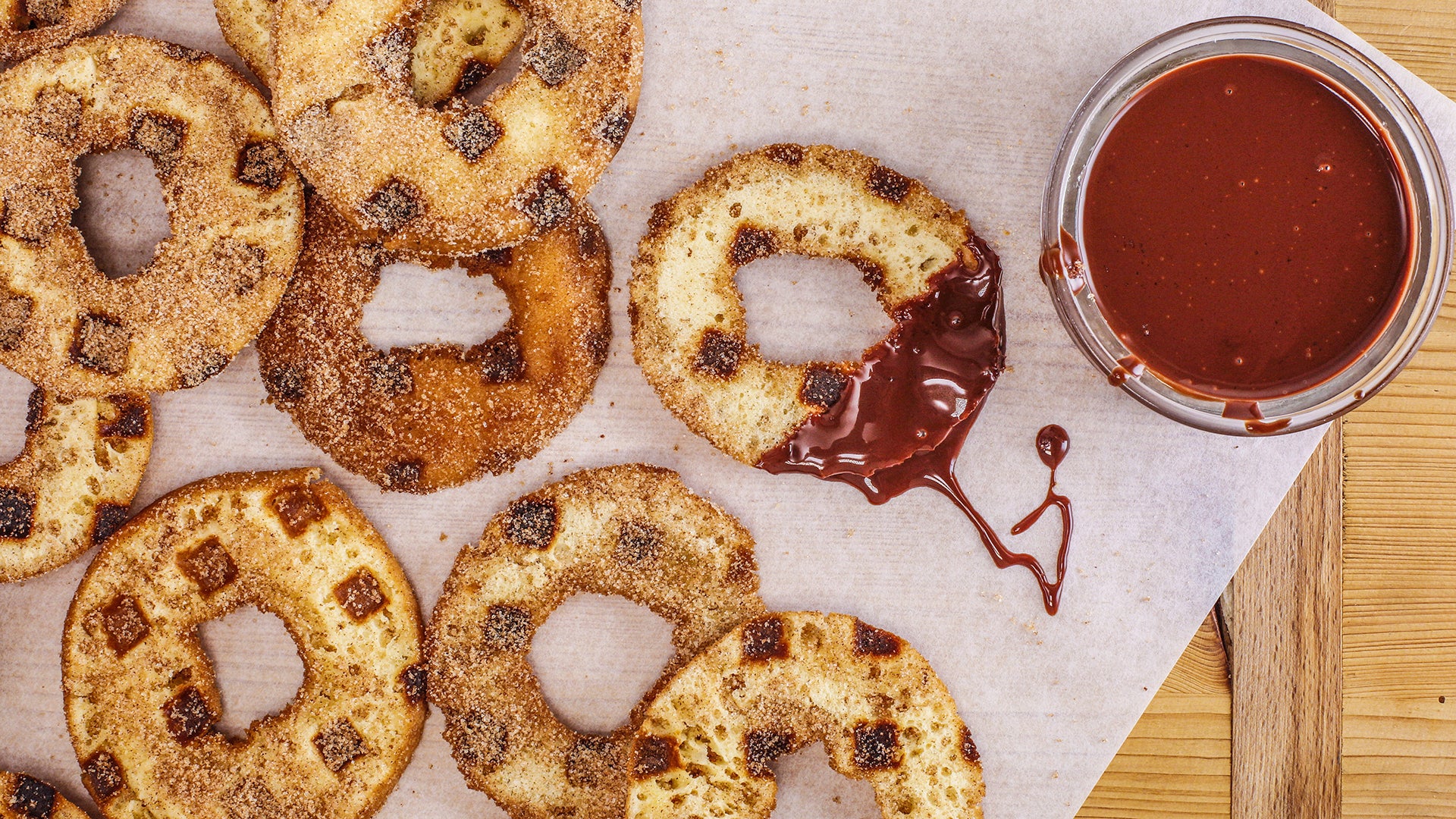 Churro Donuts with Spicy Chocolate-Orange Sauce
Ingredients
Frying oil, such as safflower oil or vegetable oil with omega-3
1 cup Mexican beer
1 cup flour
1 teaspoon paprika, 1/3 palmful
1/2 teaspoon cayenne pepper
1 teaspoon cumin, 1/3 palmful
1 teaspoon coriander, 1/3 palmful
Salt and pepper
1 small red onion, thinly sliced and rings separated
Juice of 1 lime
1 large jalapeo pepper or 2 small Serrano peppers, seeded and chopped
1 clove garlic
1 avocado
Juice of 1 lemon
1 cup sour cream
A small handful of cilantro
4 6-ounce pieces thick, sustainable white fish, such as cod, haddock or pollack
4 brioche buns, split
Chopped pickles
4 slices of ripe tomato
Sliced lettuce
Preparation
In a Dutch oven or large, deep skillet, heat 2 inches of oil over medium to medium-high heat.
In a bowl, whisk together beer, flour, dried spices and some salt.
Douse rings of red onion with lime juice and season with salt and pepper.
To a food processor or blender, add chile pepper and grate garlic directly into the bowl or blender. Add avocado flesh and squeeze in lemon juice - squeeze it cut-side up to keep seeds from falling into processor. Add sour cream, a good pinch of salt and cilantro, and process into a smooth green sauce. Scrape into small serving dish and reserve.
Coat fish pieces in the beer batter and fry in the hot oil to deep golden, 6-7 minutes. Drain on rack and season with a pinch of salt.
Serve the fish on bun bottoms and top with pickles, tomatoes, lettuce and lime-pickled red onions. Slather bun tops with avocado sauce and set in place.
Serve with salt and vinegar chips or corn tortilla chips and salsa alongside.