Exotic Saffron Scented Pasta with Lentils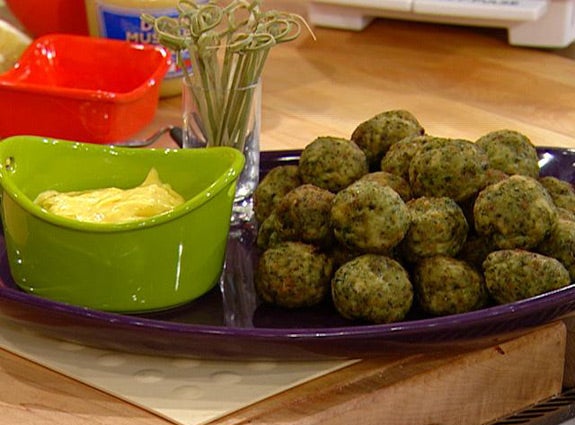 Moneyballs - Turkey Pesto Meatballs with Lemon Saffron Aioli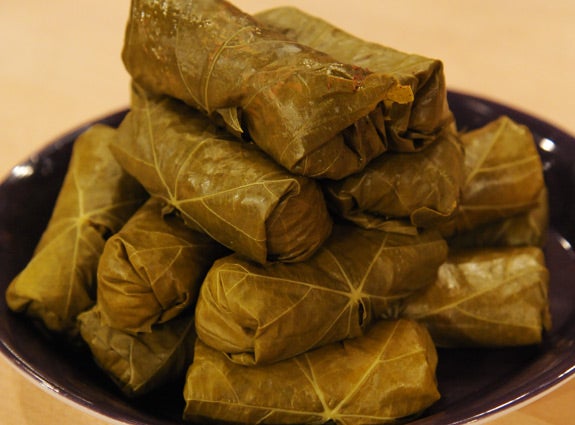 Grape Leaves Stuffed with Saffron Rice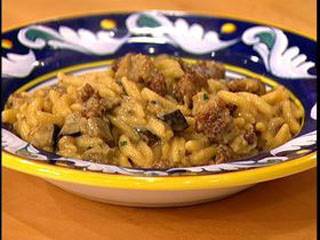 Cavatelli with Sausage, Eggplant and Saffron Cream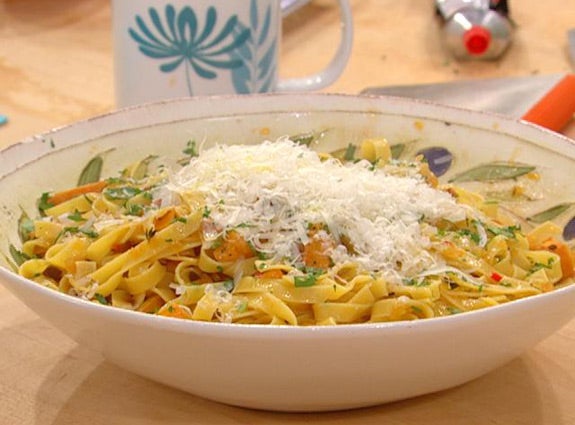 Pasta with Butternut Squash, Chilies and Saffron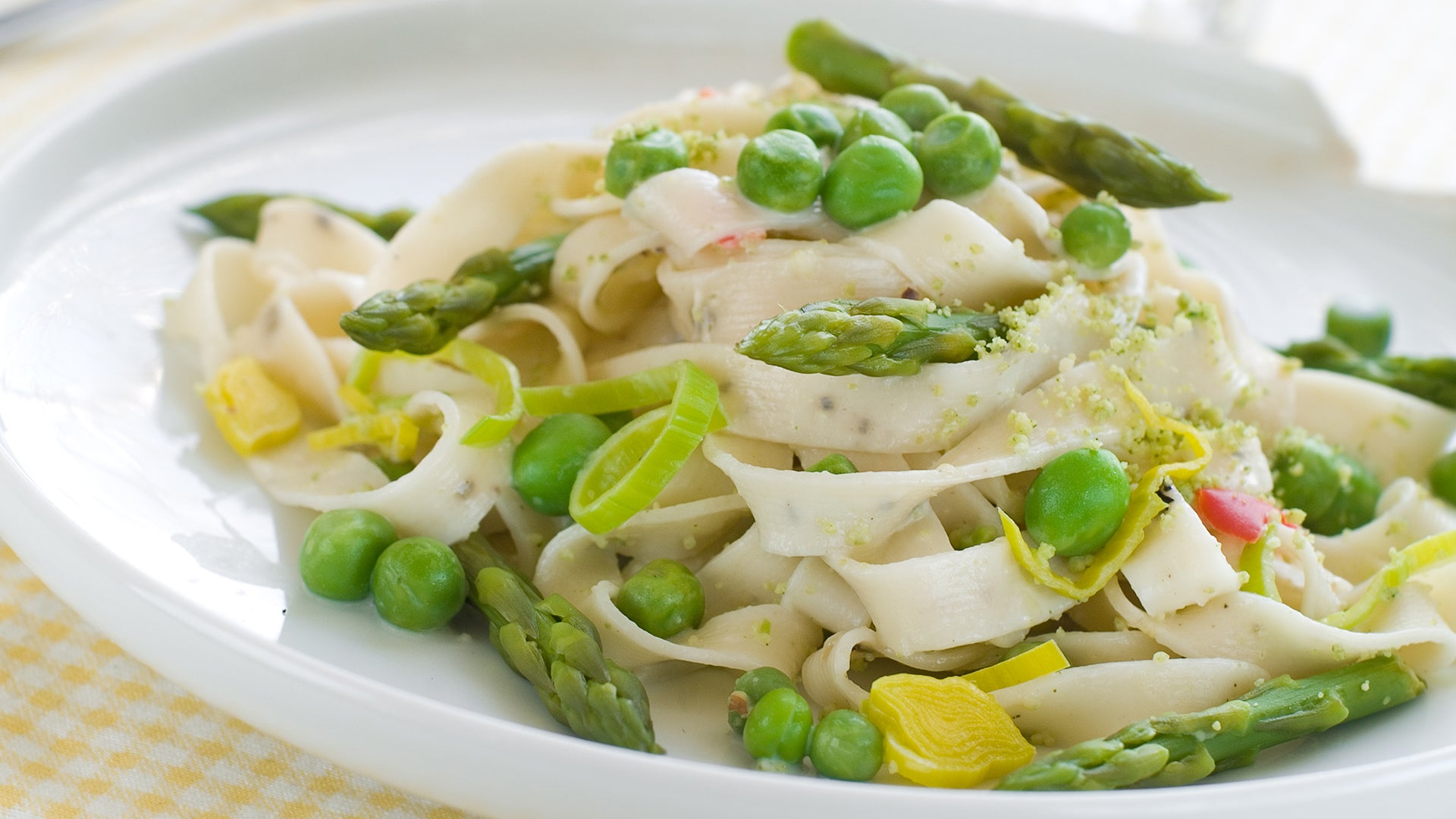 How To Make Pasta Primavera With Saffron | #StayHome With Rachael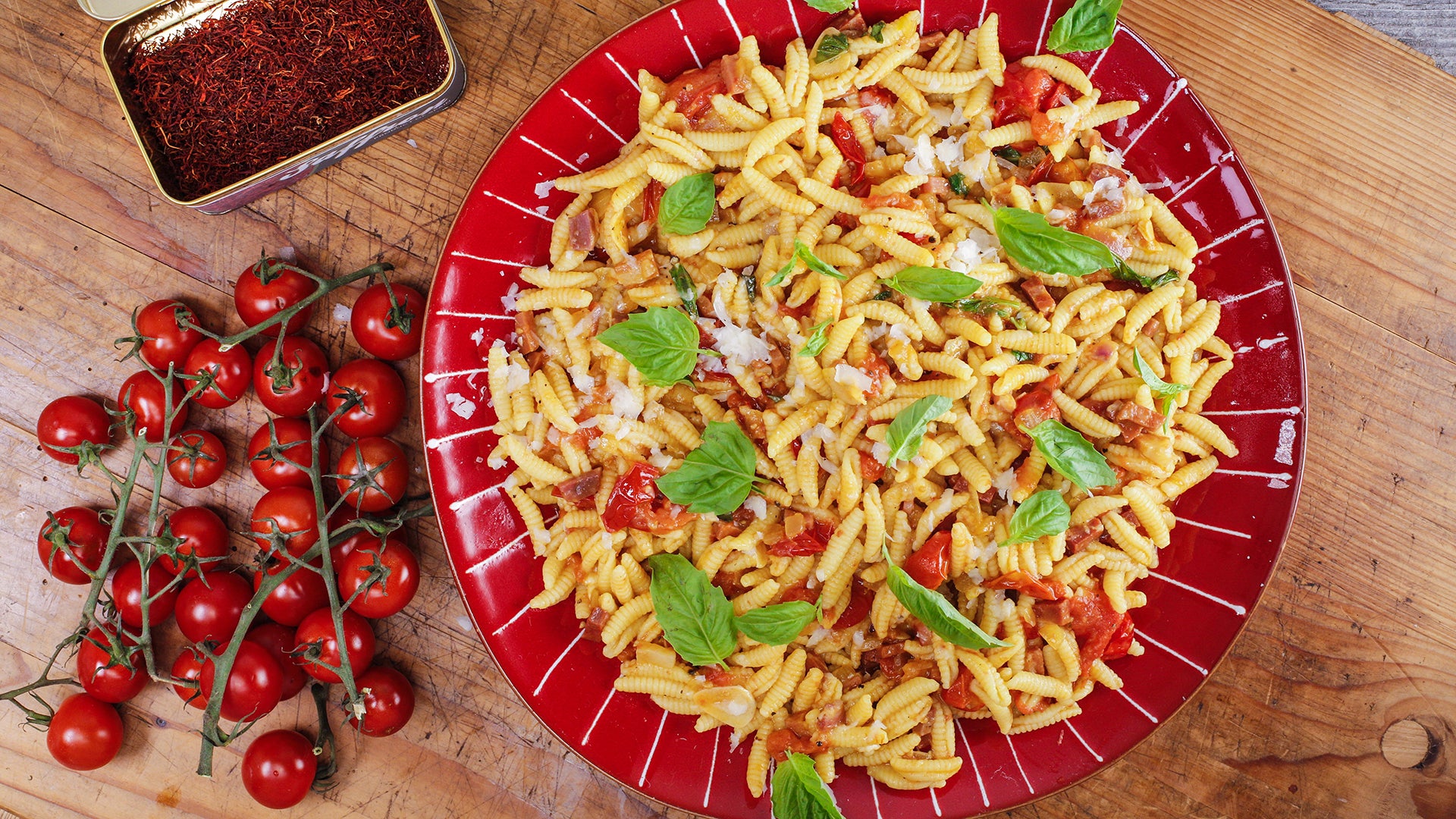 Rachael's Pasta with Smoked Ham, Saffron and Cherry Tomato Sauce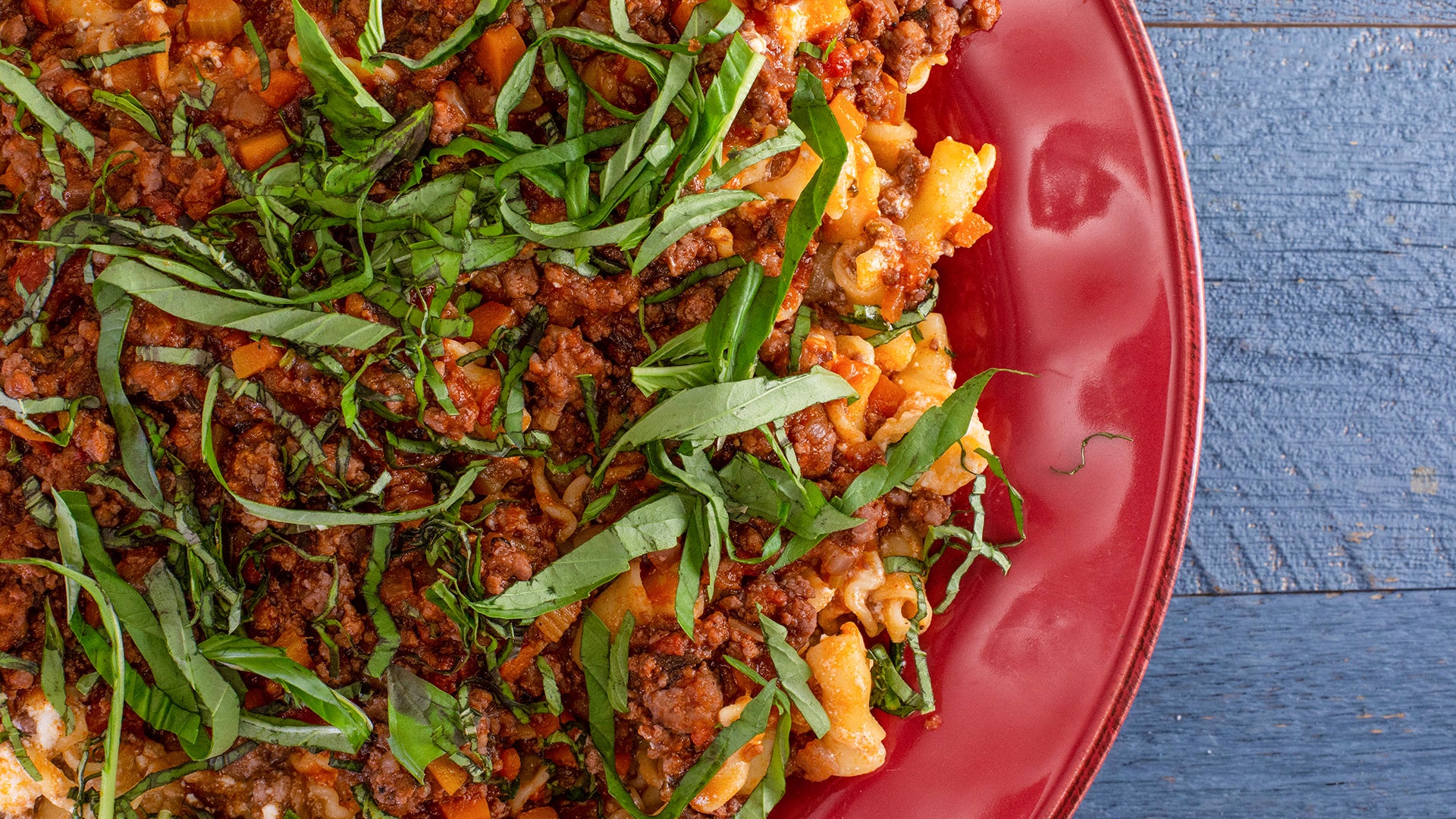 How To Make Pasta with Sausage Ragu By Rachael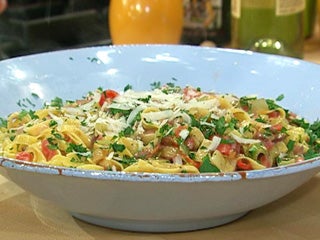 BLT-Style Carbonara Pasta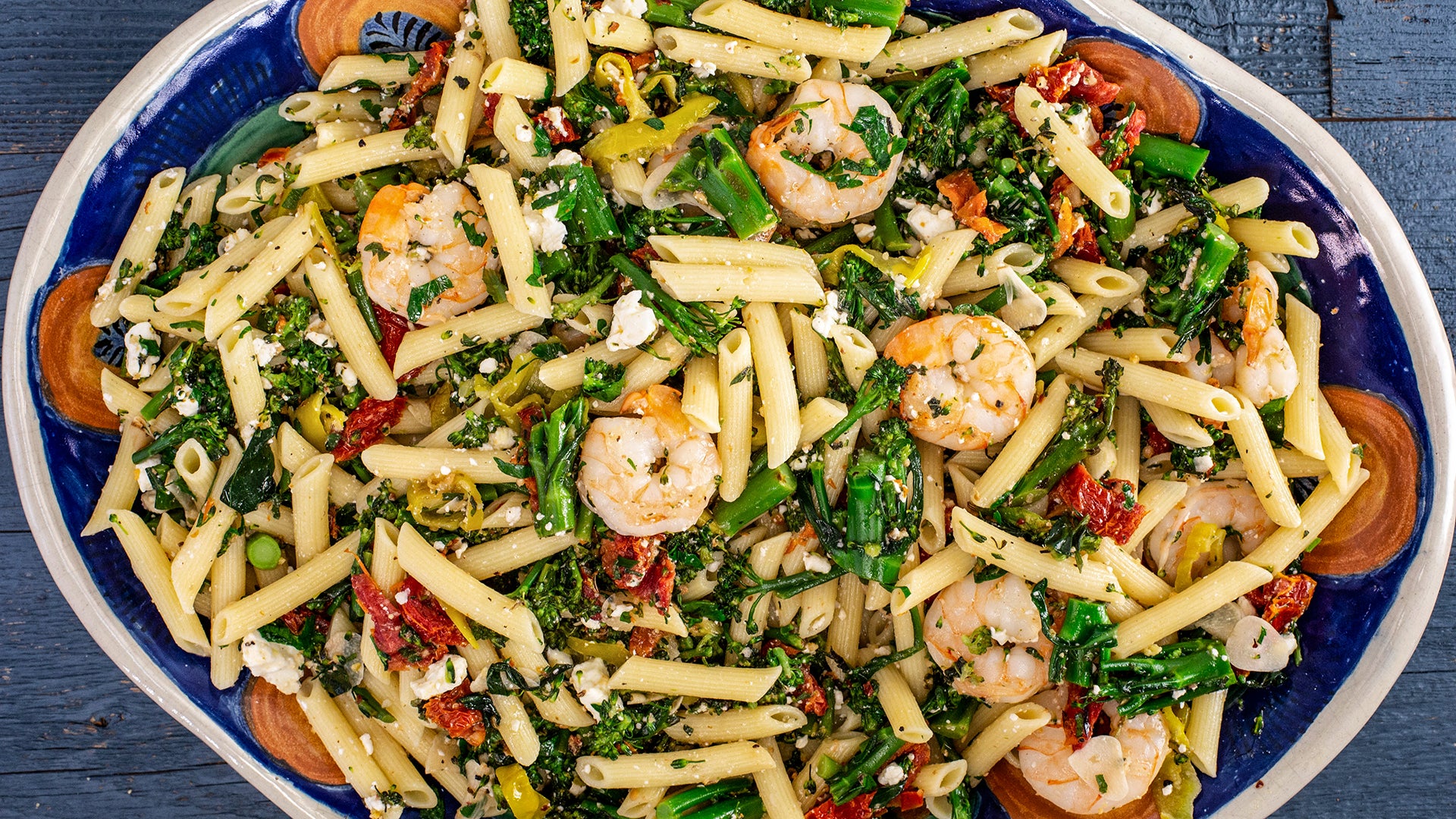 How To Make Sundried Tomato and Broccolini Pasta with Shrimp By …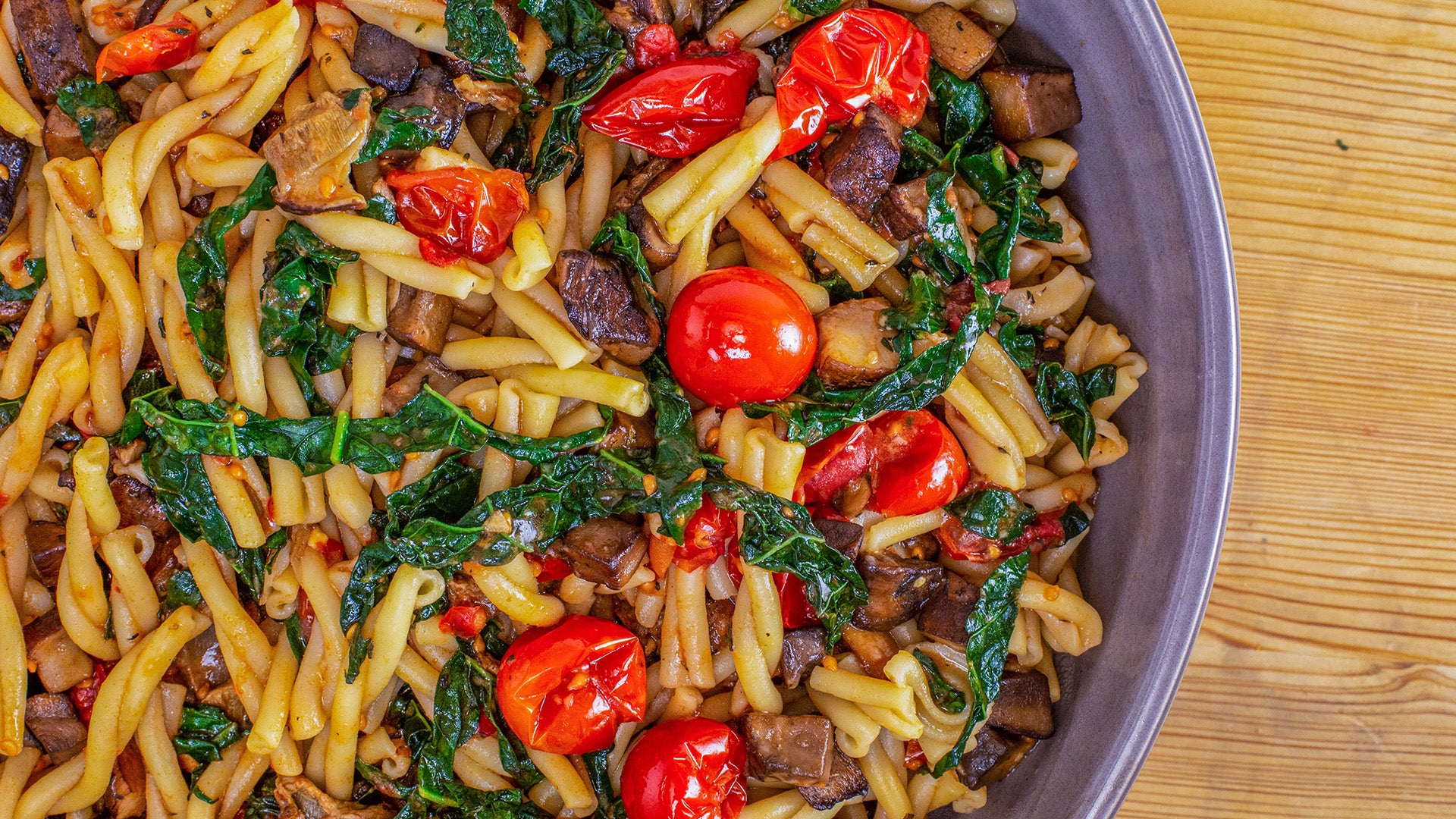 How to Make Pasta with Portobellos, Cherry Tomatoes and Dark Gre…
Ingredients
1/2 cup lentils
Salt
1 pound egg tagliatelle pasta or other wide egg pasta
2 pinches saffron threads
2 cups chicken or vegetable stock
1 lemon
1 tablespoon EVOO Extra Virgin Olive Oil
2 tablespoons butter
1 medium onion, very finely chopped
3 to 4 cloves garlic, very finely chopped or grated
1 small chile pepper, seeded and finely chopped
1/2 sweet pepper, very finely chopped, red or yellow in color
1/2 palmful coriander, about 1 1/2 teaspoons
1/3 palmful cumin, about 1 teaspoon
A handful of fresh cilantro leaves, for garnish, coarsely chopped
Preparation
Rinse lentils and place in pot. Cover lentils with water and bring to a boil, season water with salt and cook to tender, about 25-30 minutes. Rinse well and drain.
Place saffron threads, stock and zest of 1 lemon in a small pot and heat to low boil. Then reduce heat to low and keep stock warm.
When lentils are done, bring a large pot of water to a boil for the pasta. Season water with salt and cook pasta to al dente.
Meanwhile, heat EVOO, a turn of the pan, over medium heat then melt butter into the oil and add onions, garlic, chili pepper and sweet pepper, then season with salt and pepper and saut 5 minutes. Add lentils and season with coriander, cumin and adjust salt to taste.
Add saffron broth and juice of 1 lemon and cooked pasta. Toss the pasta a minute or 2 with lentils and serve in shallow bowls with cilantro and yogurt on top for mixing in.