Country Captain Chicken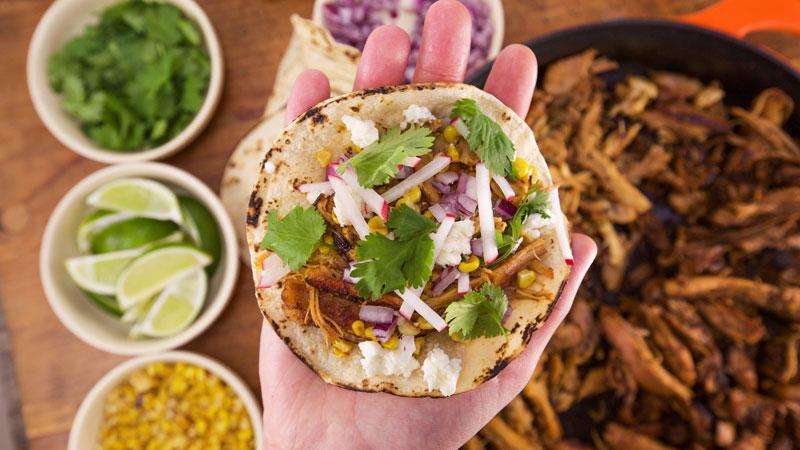 Turkey Carnitas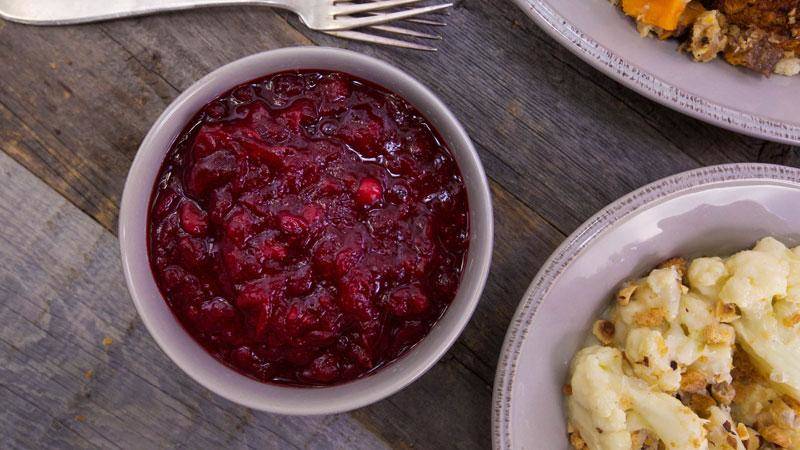 Clodagh McKenna's Make-Ahead Orange-Chili Cranberry Sauce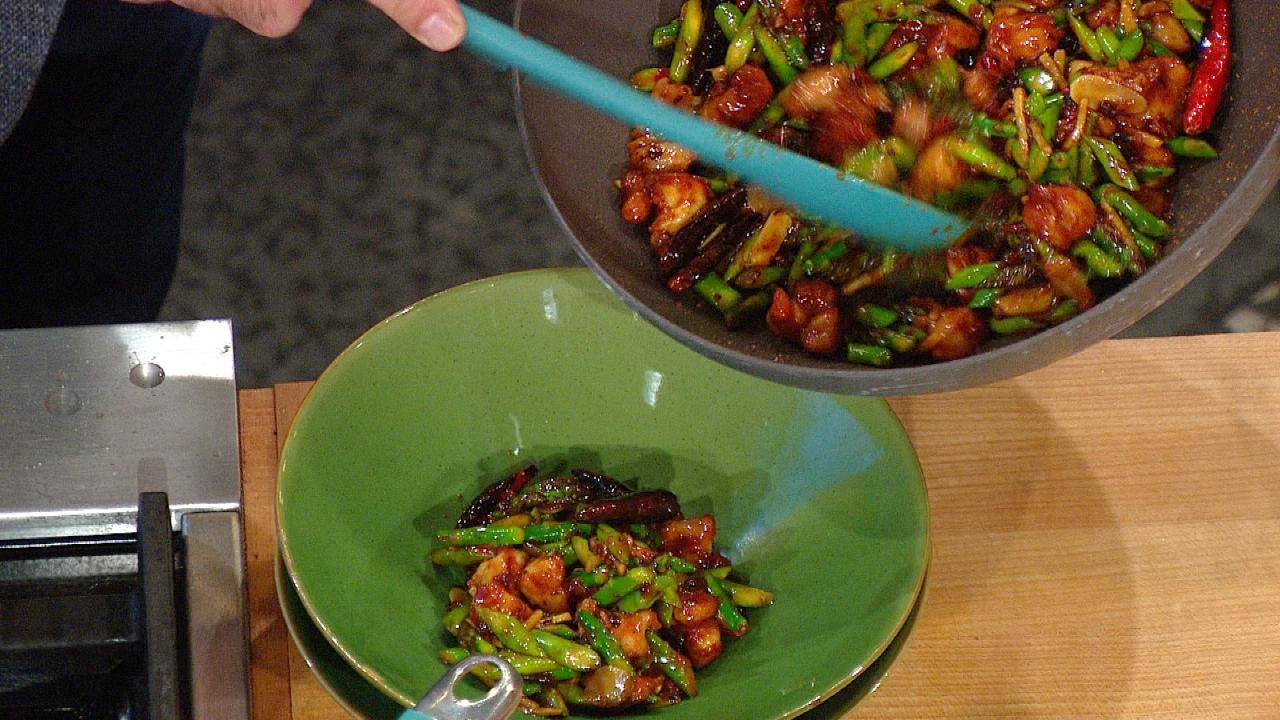 Velvet Chicken
How to Make Chile-Mint Chutney By Curtis Stone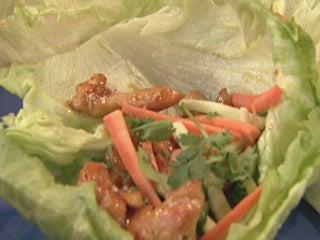 Honey-Sesame Chicken Lettuce Cups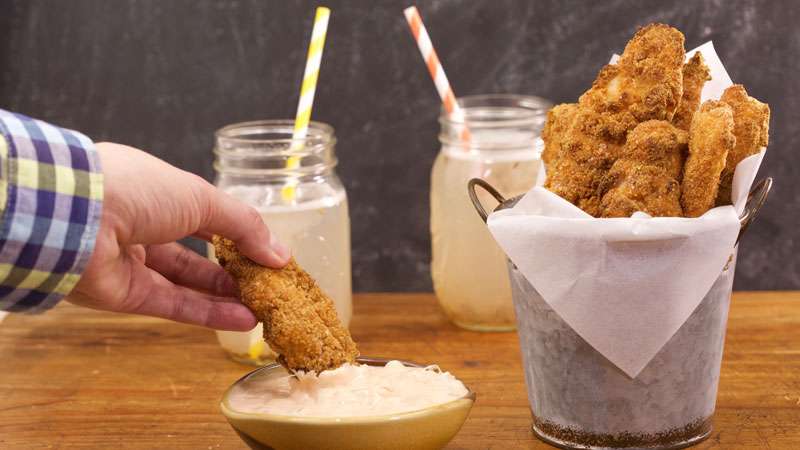 Damaris Phillips' Healthy Hot Chicken Tenders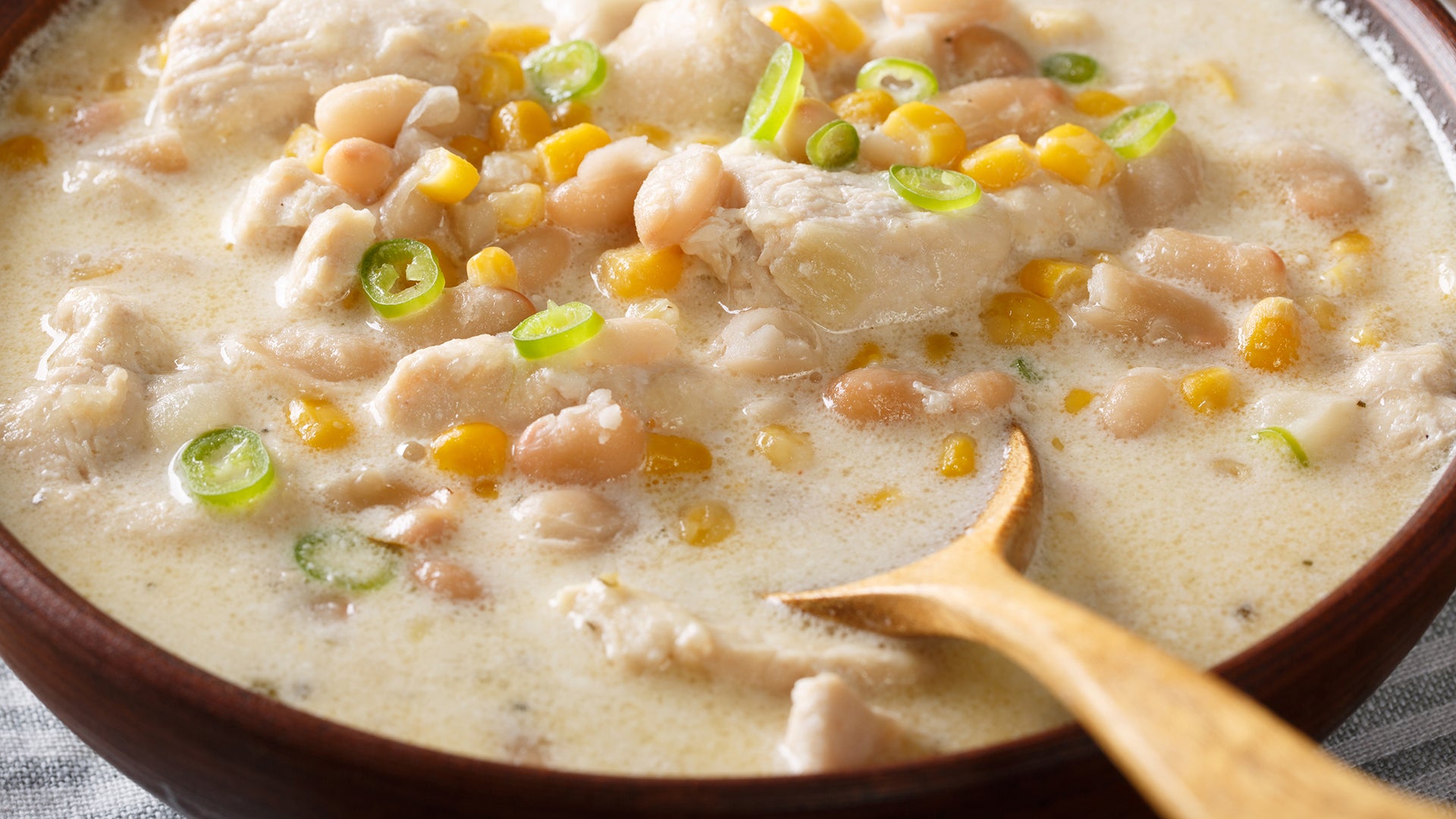 How To Make White Chicken Chili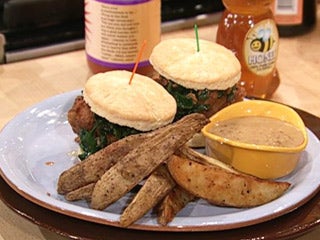 Chicken and Biscuit Sliders with Smoky Chard Slaw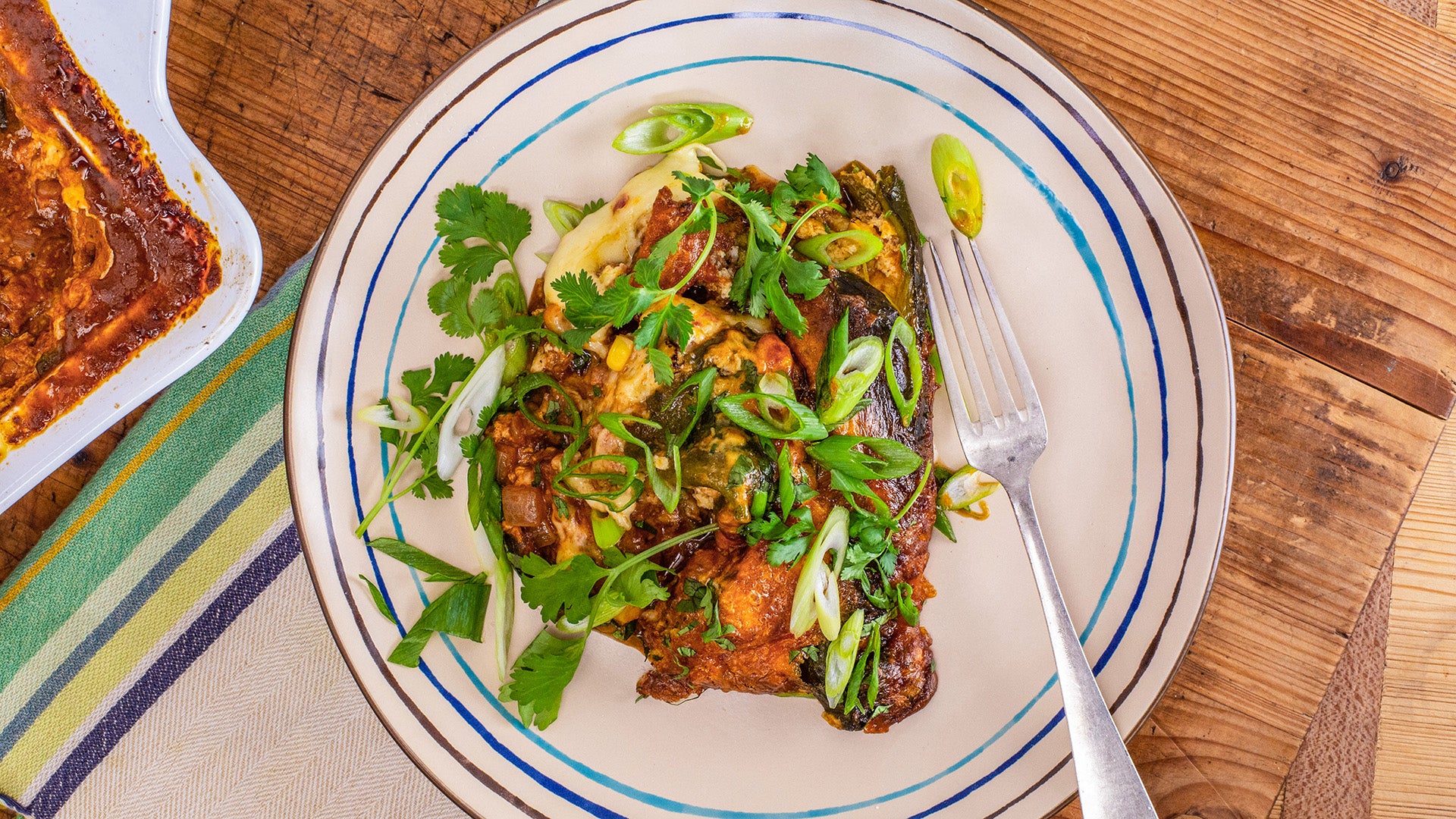 How To Make Chile Relleno with Chorizo Casserole By Rachael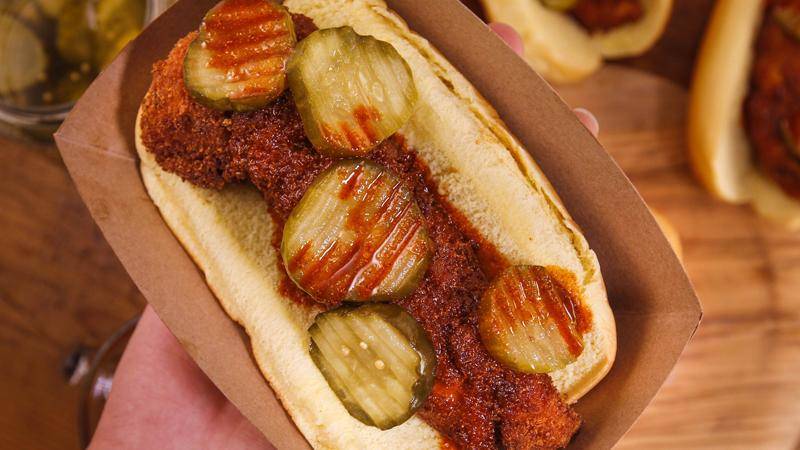 Spike Mendelsohn's Hot Chicken Fingers with Bread 'n Butter Pick…
Ingredients
8 pieces bone-in, skin off chicken, white or dark meat
Salt and pepper
1 cup flour
2 teaspoons sweet or smoked paprika
2 tablespoons EVOO - Extra Virgin Olive Oil
2 tablespoons butter
1 medium onion, finely chopped
3 to 4 small ribs celery, finely chopped
1/2 red bell pepper, finely chopped
1/2 green bell pepper, finely chopped
3 to 4 cloves garlic, finely chopped
A small handful golden raisins, chopped
1/2 cup white wine
1/2 cup chicken stock
1 15-ounce can crushed tomatoes in puree
1/2 tablespoon red chili powder or chili de Arbol powder, half a palmful
2 tablespoons Madras (mild) curry powder, a couple of palmfuls
A few sprigs fresh thyme, finely chopped
Thinly sliced scallions, for garnish
1/2 cup thinly sliced toasted almonds, for garnish
Preparation
Wash and pat chicken dry, season liberally with salt and pepper. Combine flour with paprika or smoked paprika and coat chicken.
In a large, shallow pan with tight fitting lid, heat EVOO, a couple of turns of the pan, over medium-high heat. Add chicken to the pan and brown on both sides, 7-8 minutes. Remove chicken to a plate and reduce heat a bit. Add butter to pan, allow to melt, stir in chopped vegetables and garlic and season with salt and pepper and cook until tender 6-7 minutes. Then stir in raisins to combine and add wine to deglaze the pan. Stir in stock, tomatoes, chili powder, curry powder and thyme. Bring sauce to a bubble then slide chicken back into pan and stir to combine. Cover tightly with lid and let chicken simmer over medium-low heat 15 minutes. Start rice as a side dish.
Serve chicken with rice, scallions and almonds on top for garnish.