Rach's Rouladen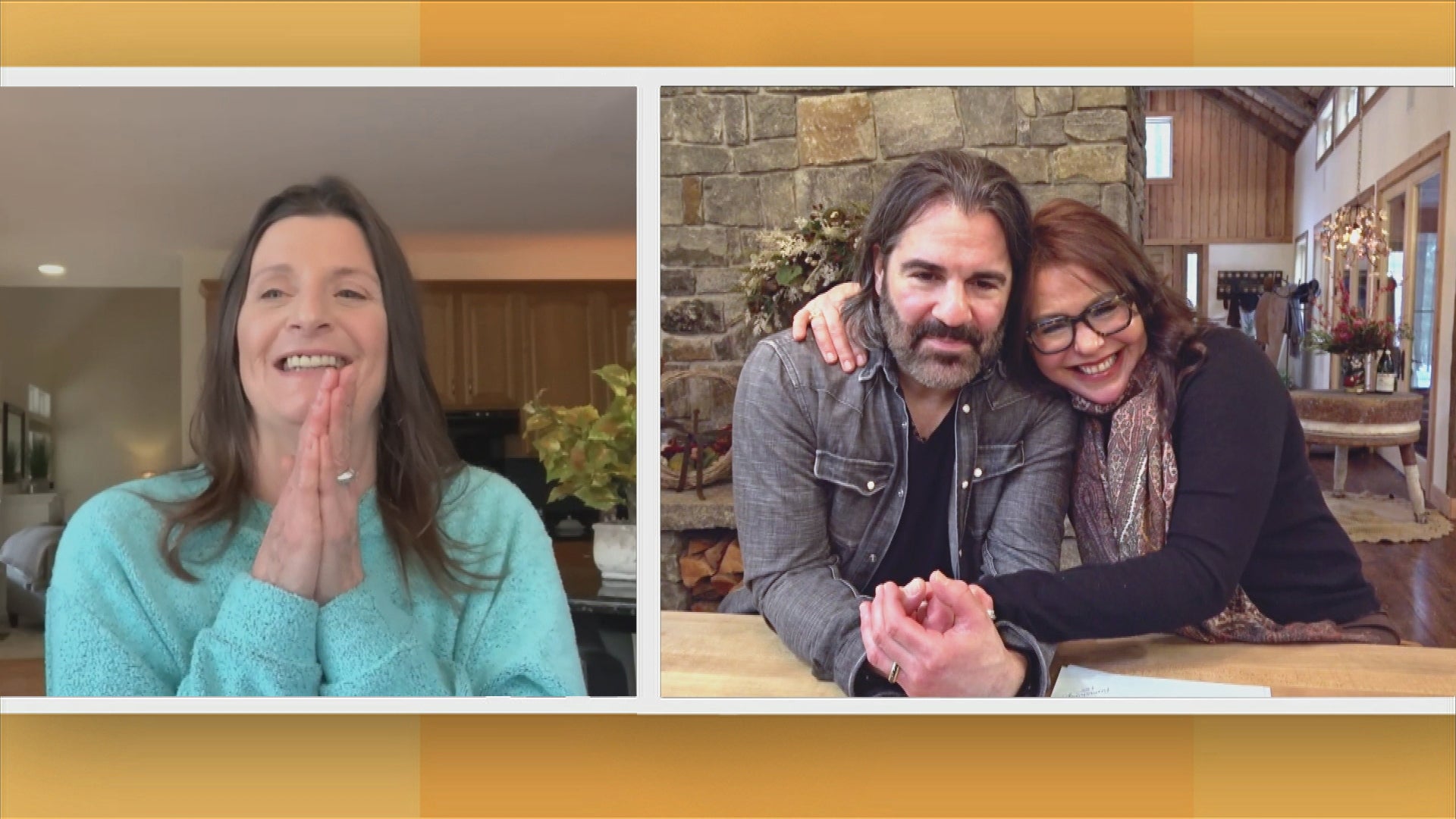 This Woman Lost Her House To a Fire On The Same Day Rachael Did …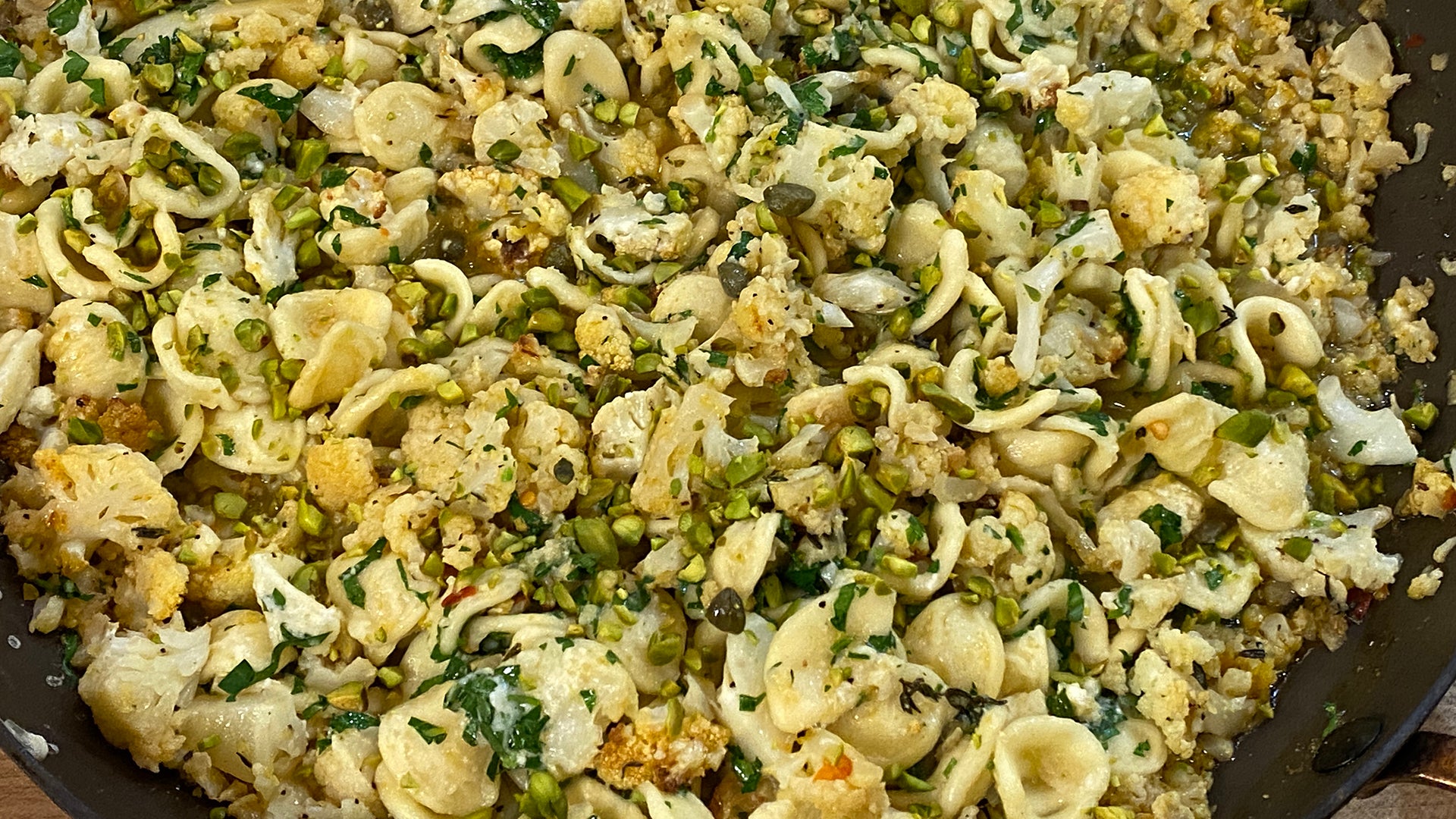 How To Make Roasted Cauliflower Orecchiette | Atkins Diet Recipe…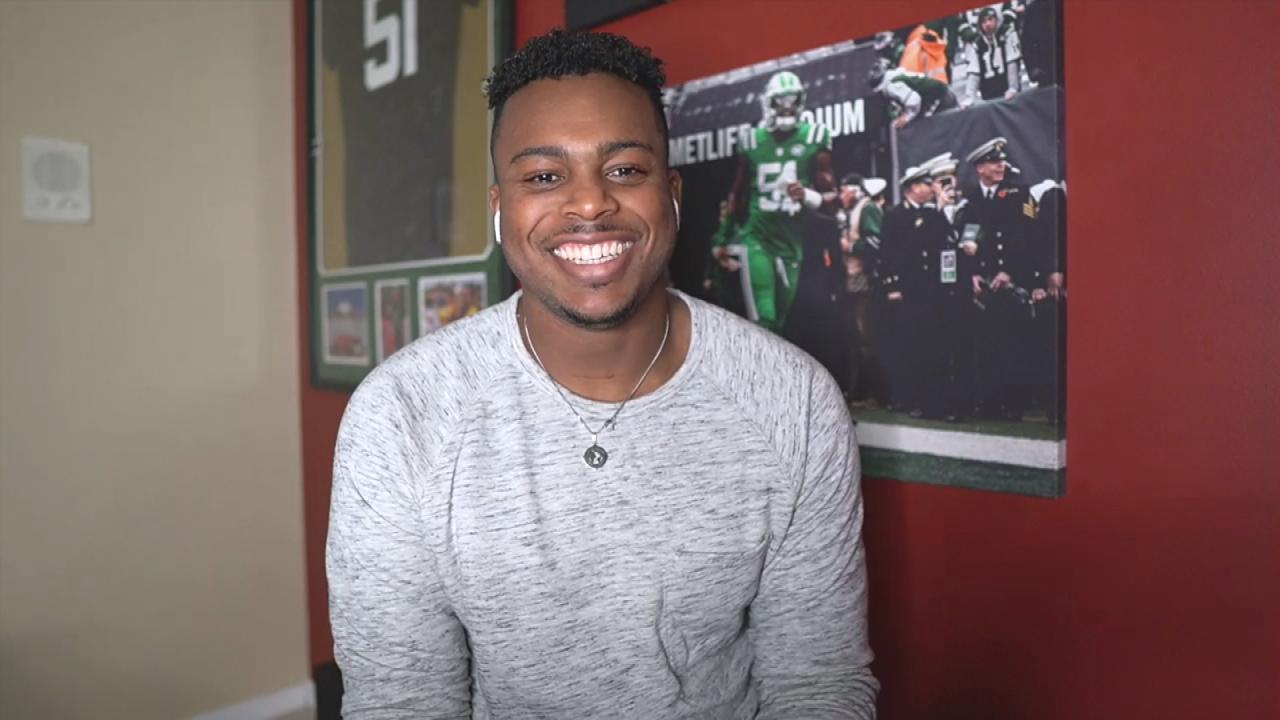 We're Gearing Up For The Biggest Day In Football With Brandon Co…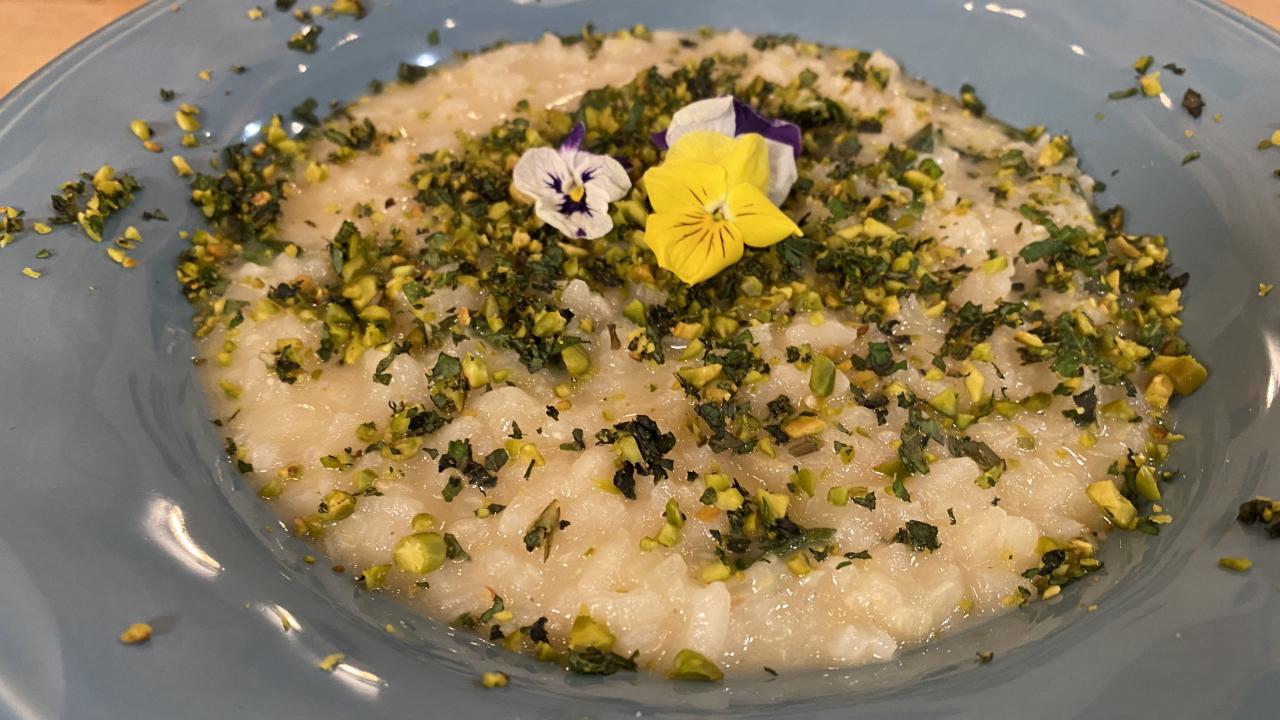 Rach's Lemon Risotto + The Best Deals For Valentine's Day Gifts …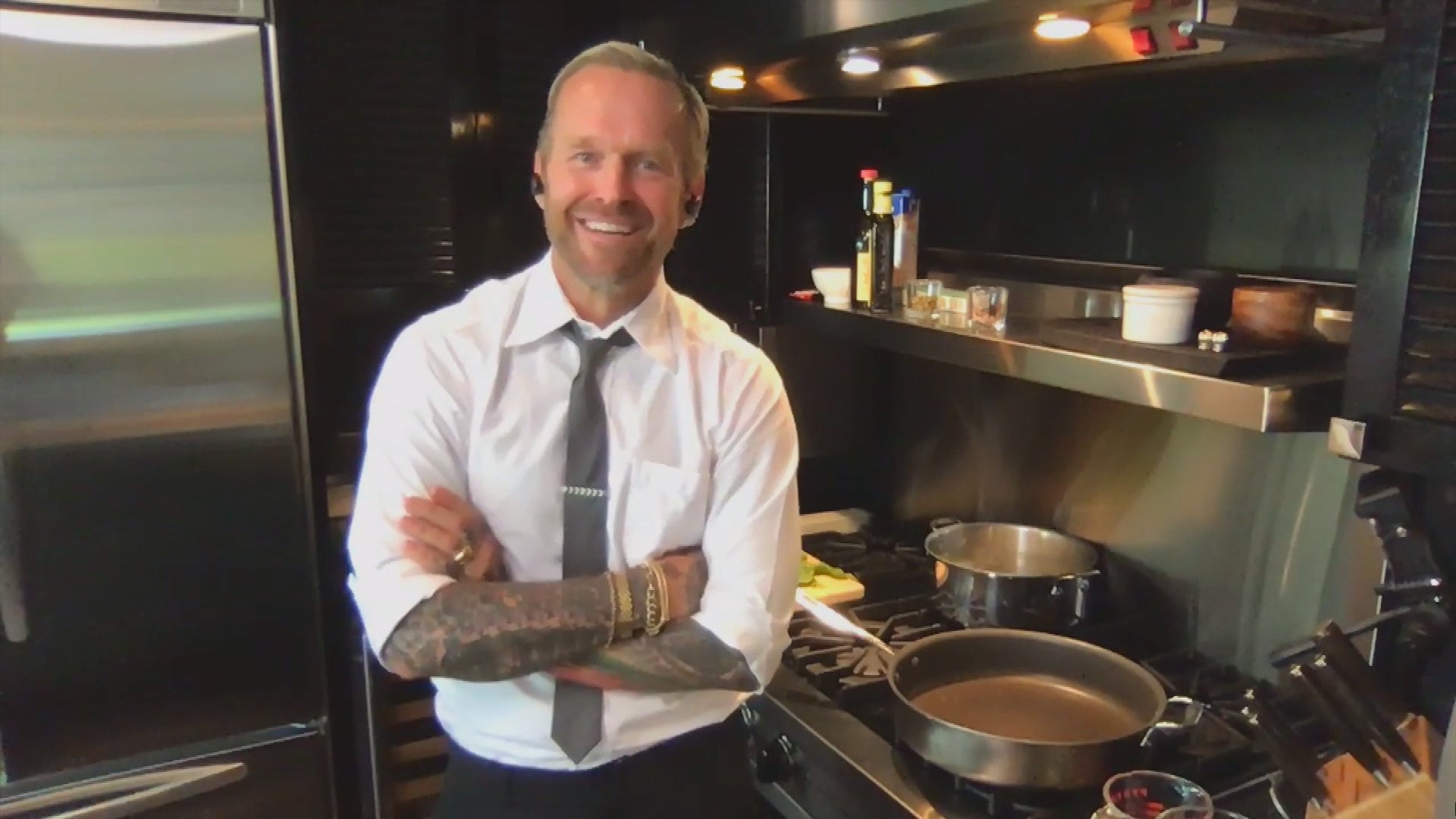 Bob Harper Joins Rach For Pasta Night + Makeover For Viewer Who …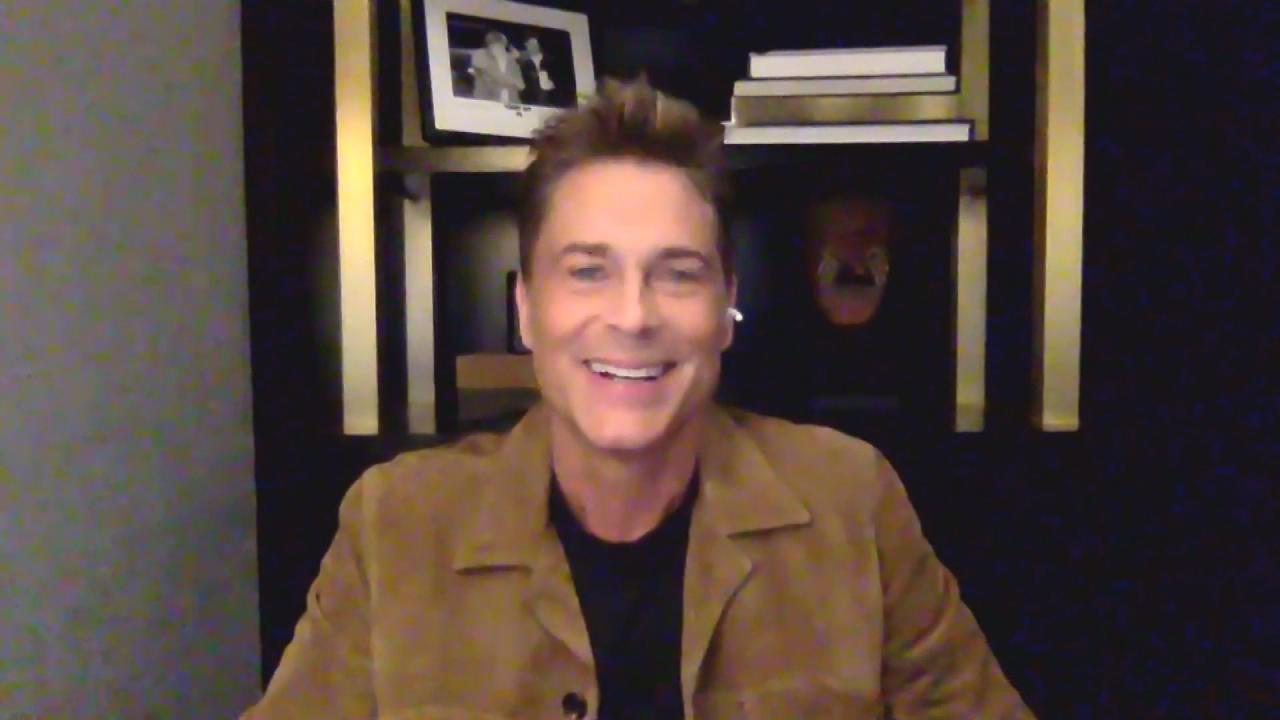 Rob Lowe On Working With His Son on 9-1-1 Lone Star + Rach's Roa…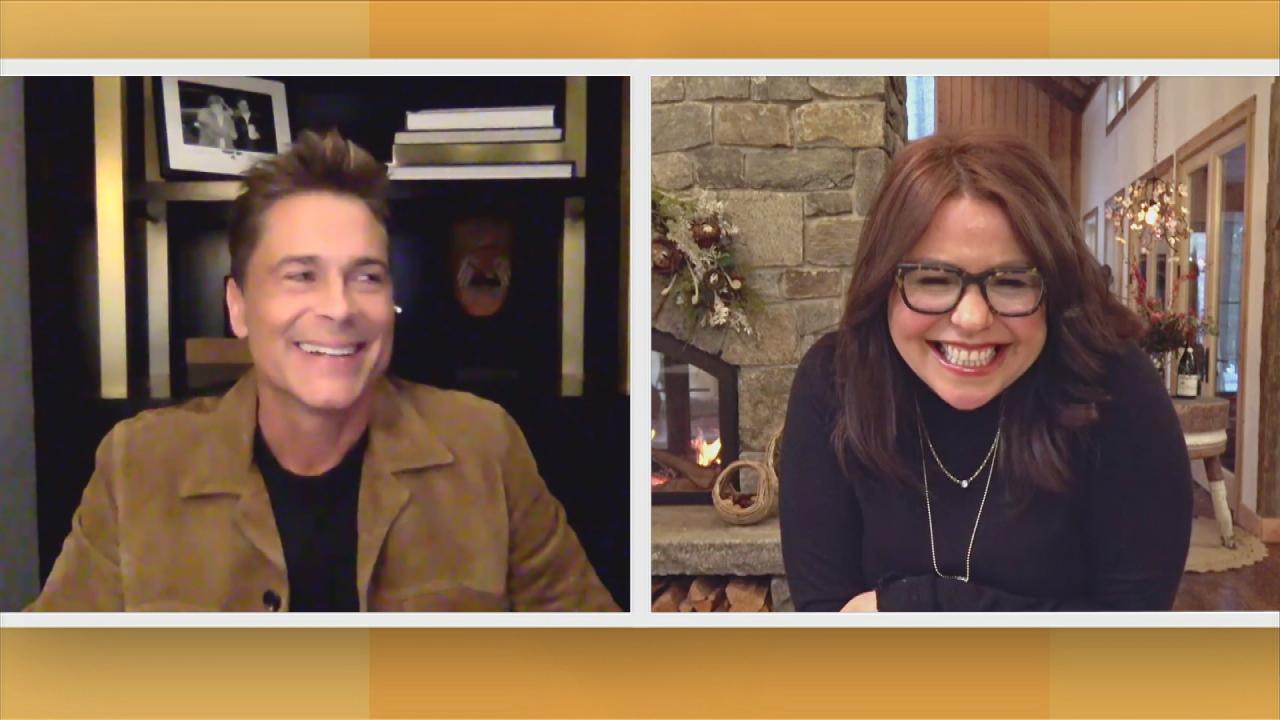 Rob Lowe On His "West Wing" Pride + What It's Like Working With …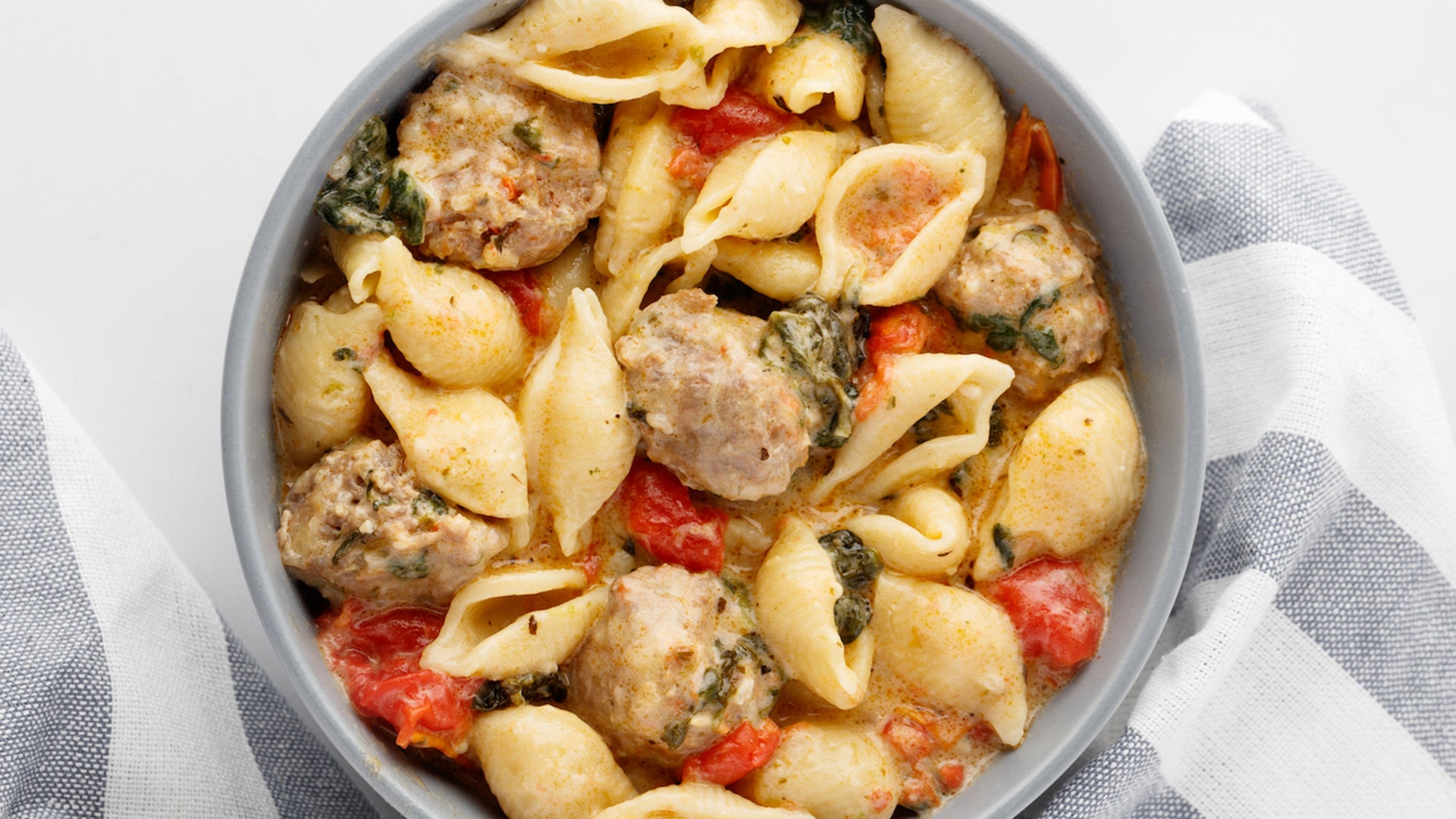 How To Make Instant Pot Sausage & Shells | 20 Minute Meal | Pres…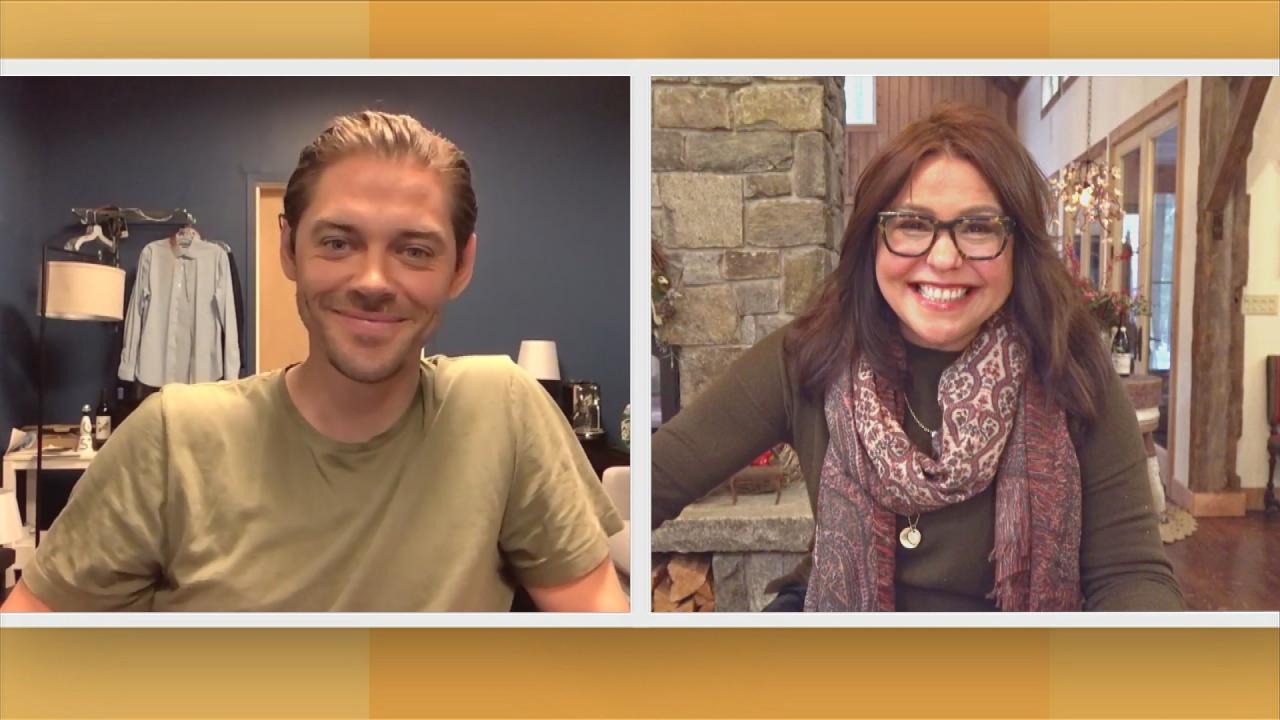 Prodigal Son's Tom Payne On His Covid Wedding: "We got married b…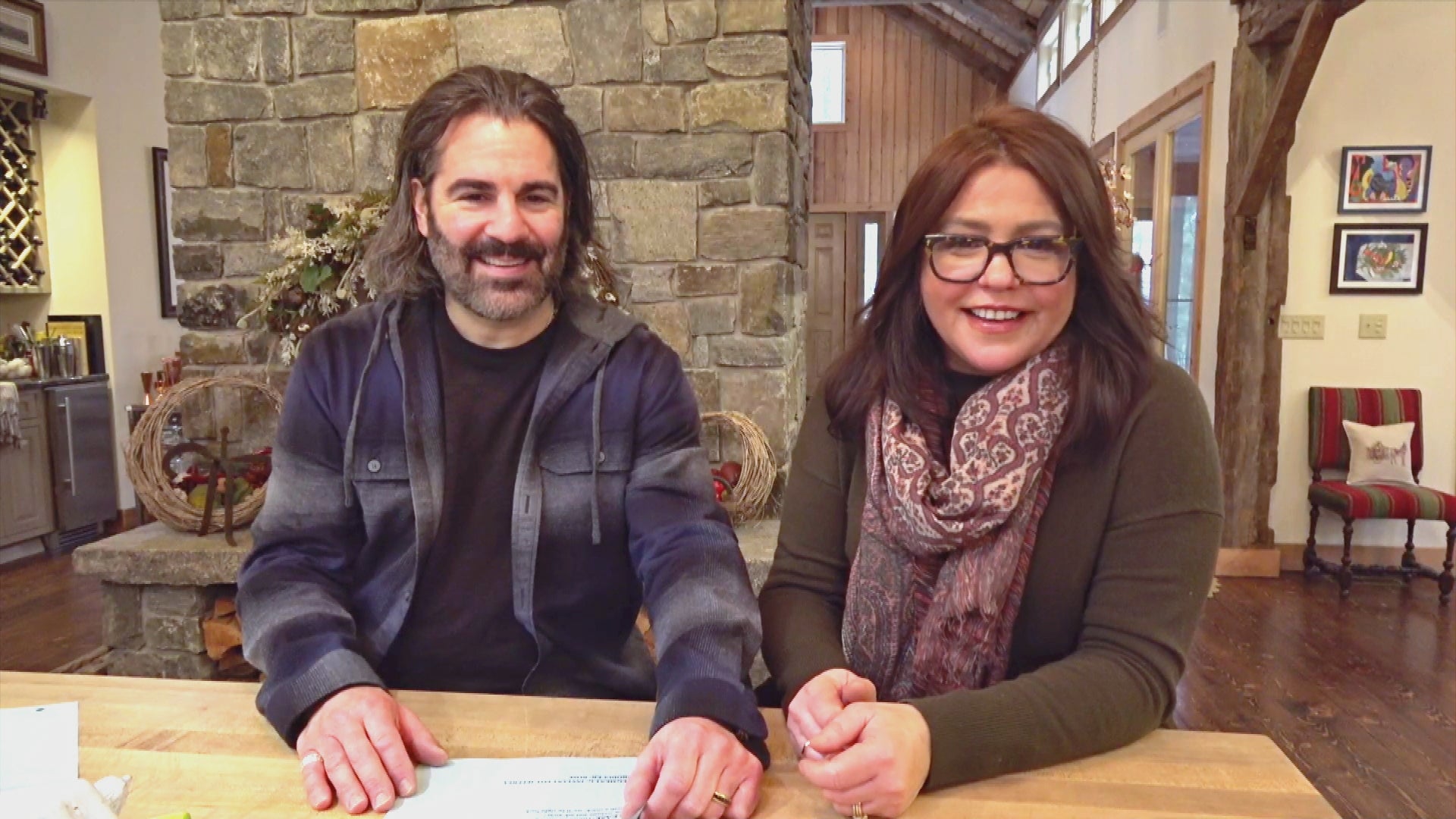 What Are Rachael & John Reading Right Now? | Books To Read In 20…
Ingredients
1 tablespoon EVOO Extra Virgin Olive Oil
1/4 pound bacon, chopped
1 cup plus 3 tablespoons flour, divided
2 teaspoons ground regular or smoked sweet paprika
4 slices wheat or white bread, toasted
5 tablespoons butter, 2 melted, divided
2 tablespoons flat-leaf parsley, chopped
2 hard-boiled eggs, peeled and chopped
8 thin pieces top round steak (ask your butcher to cut it thin for you)
Salt and black pepper
1 cup watercress, chopped
1 cup red or white wine
2 1/2 cups beef stock
2 shallots, finely chopped
1 tablespoon Worcestershire sauce
2 tablespoons grainy mustard
1/2 cup chopped cornichons or dill pickles
Preparation
Preheat oven to 325F.
Place an ovenproof skillet over medium heat with 1 turn of the pan of EVOO, about 1 tablespoon. Add the bacon to the skillet and cook until golden brown and crispy, about 4-5 minutes. Remove the bacon from the pan to a paper towel-lined plate and let cool (reserve the skillet with the drippings you'll use it again in a bit).
In a large flat dish, combine 1 cup of flour (eyeball it) with the paprika and set aside.
In a food processor, pulse-grind the toast into crumbs, then add in the melted butter and parsley. Pulse again to combine.
Season the beef steaks with salt and pepper, and top each with a little bit of the bacon, chopped egg, breadcrumbs and chopped watercress, spread in thin layer. Roll the beef up into a log and secure with some kitchen string or toothpicks. Season the outside of the rolls with salt and pepper and toss them in the seasoned flour to coat.
Reheat the skillet with the bacon drippings over medium-high heat. Once hot, add the beef roll-ups to the pan (work in batches if your pan can't hold them all at once) and sear them until golden brown all over, about 5 minutes per side.
Add the red wine and beef stock to the pan. Bring the liquids up to a bubble and cover. Transfer the pan to the oven and cook until the meat is tender, about 45 minutes to 1 hour. When the meat is finished cooking, transfer rollups to a platter and cover with foil to keep warm.
Place a medium-size saucepan over medium heat with the remaining 3 tablespoons butter. Cook the shallots until tender, about 5 minutes. Add the remaining 3 tablespoons flour to the pan and cook for about a minute.
Slowly ladle the juices from the pan the beef was cooked in into the flour-butter mixture, whisking to incorporate. Bring up to a bubble and simmer until the gravy has thickened, 2-3 minutes. Remove the pan from the heat and stir in the Worcestershire, mustard and chopped cornichons or pickles. Season the gravy with salt and pepper.
Plate two rouladen per person with a hearty ladle of gravy on top. Serve with crusty bread or boiled quartered potatoes with chives and warm buttered radishes alongside.