Steamed Napa Rolls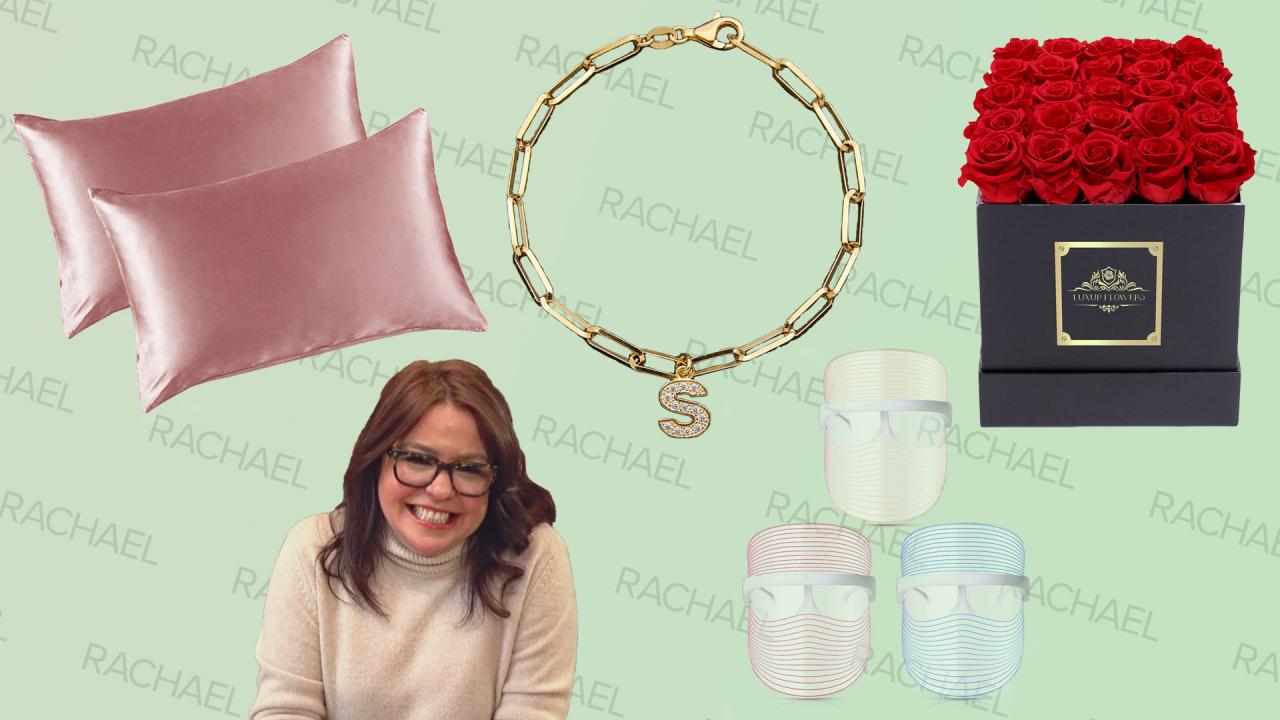 Bite-Size Buys From Rue La La: Box Of Preserved Roses, Satin Pil…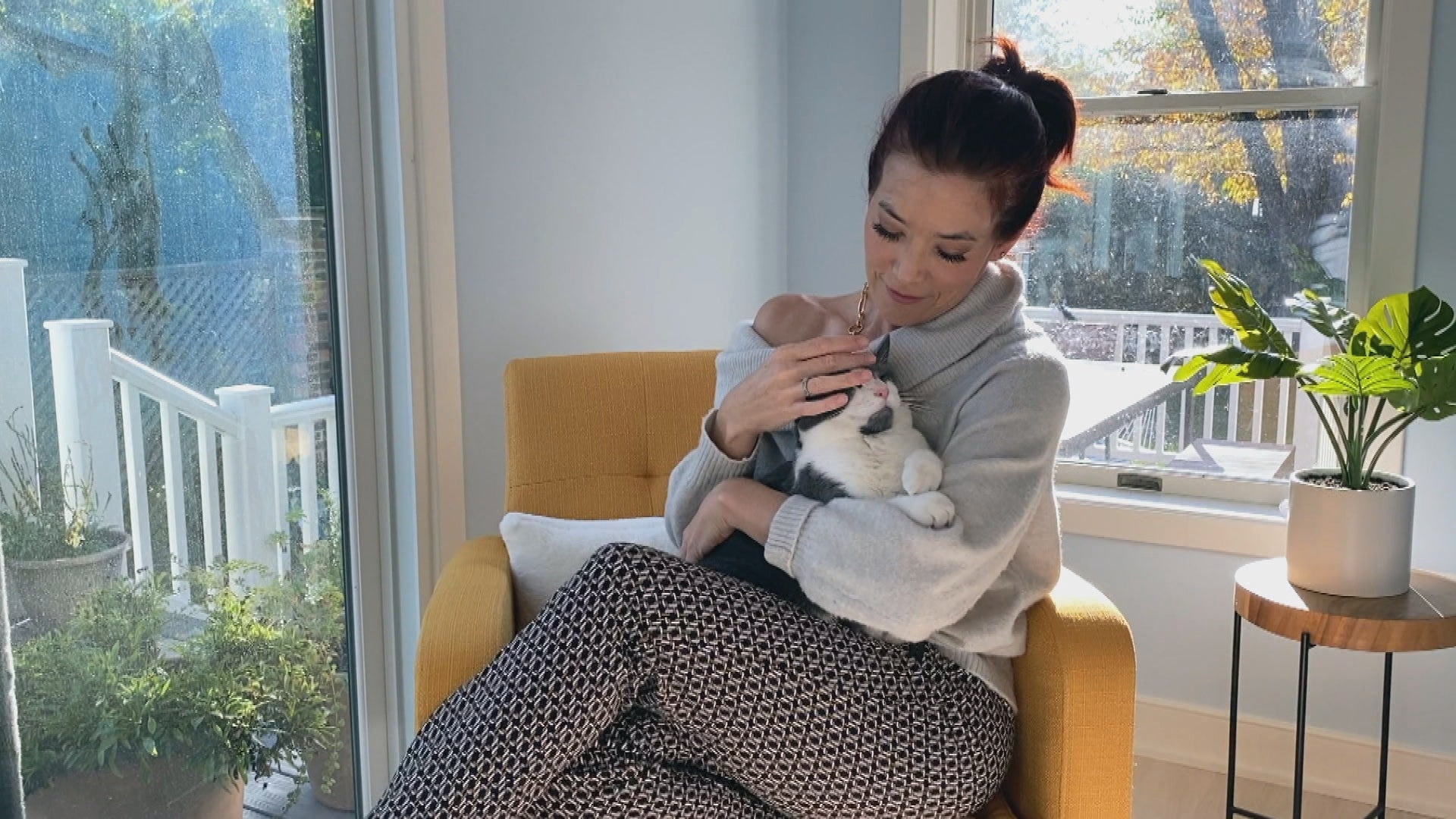 How To Soften an Itchy Sweater In 5 Steps | Fashion + Lifestyle …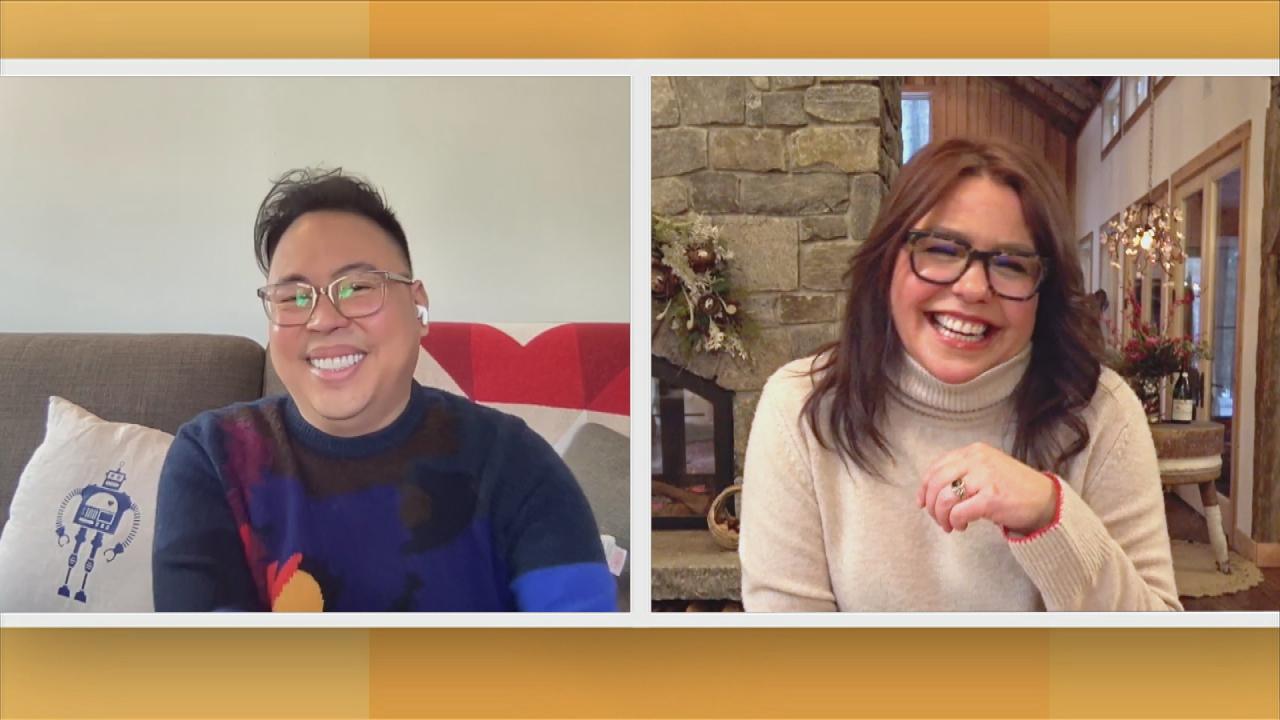 "Superstore" Star Nico Santos Says Even The Prop Toilet Paper Wa…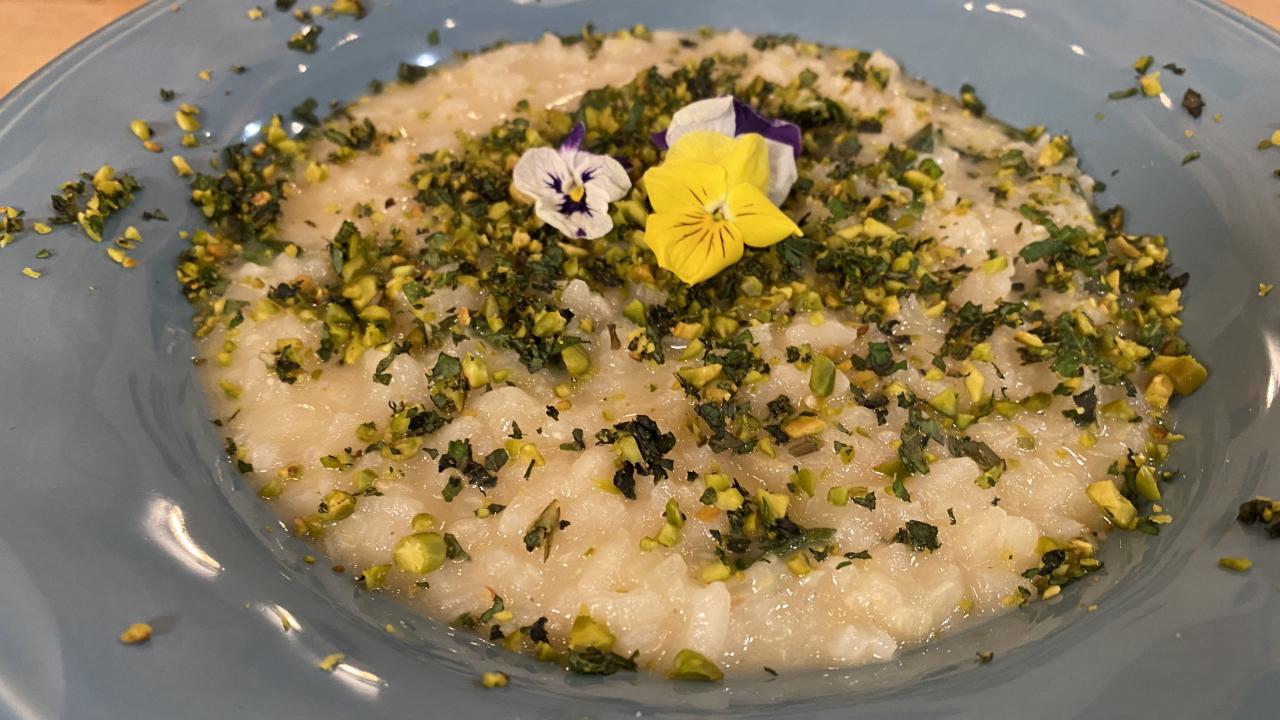 How To Make Lemon Risotto | Rachael Ray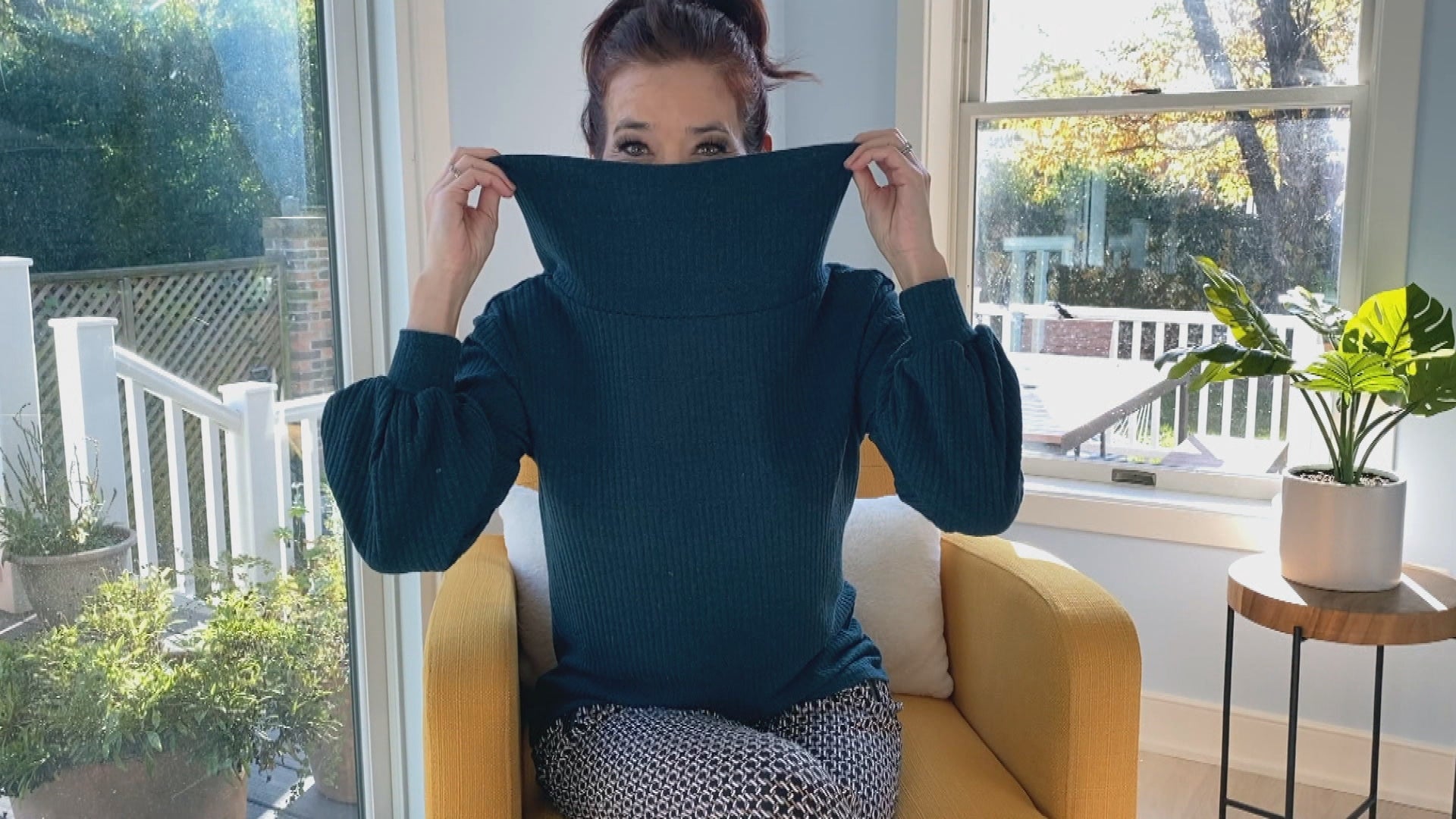 The Surprising Ingredient That Makes Delicate Clothing Smell Bet…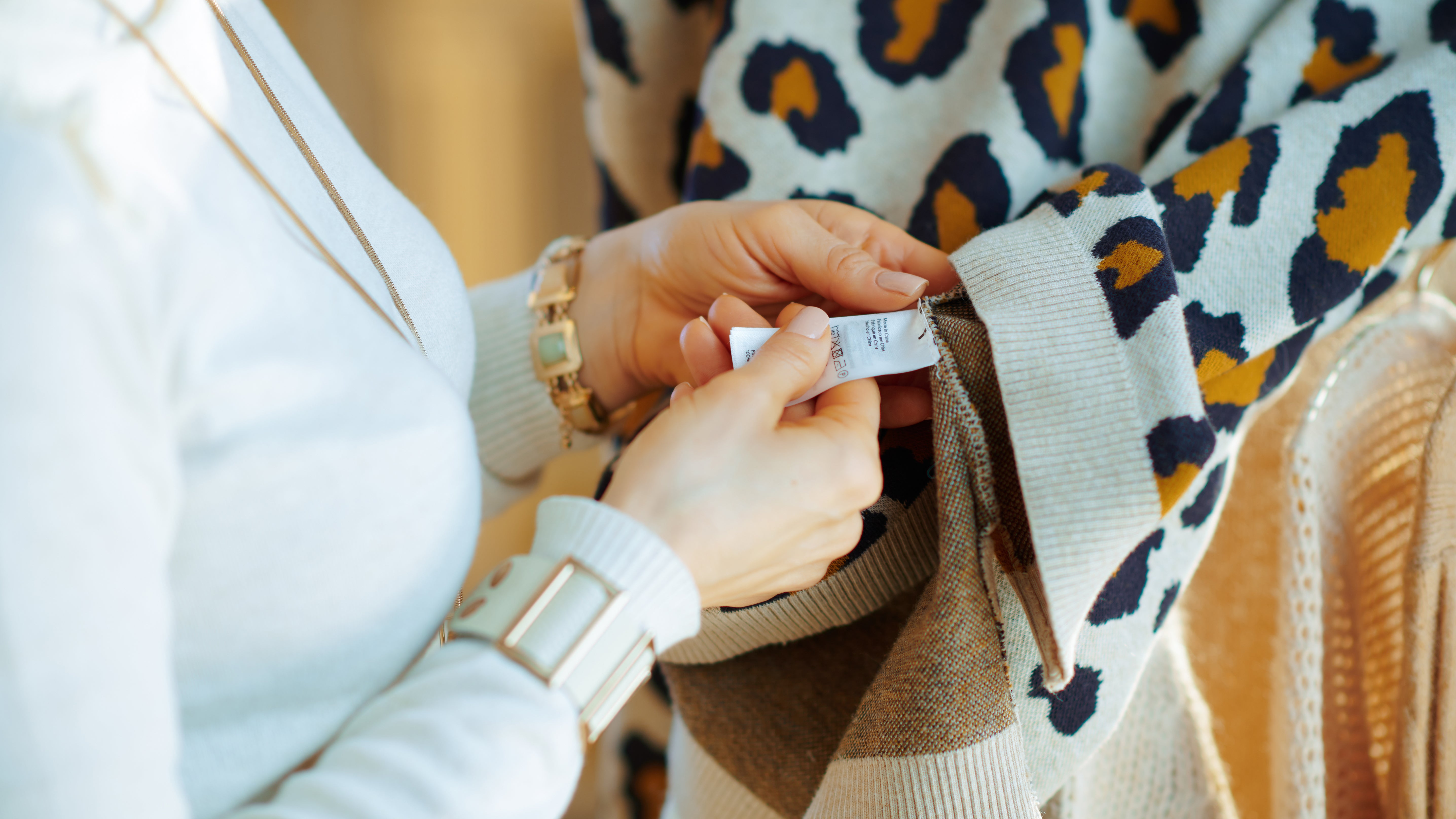 How To Wash a Dry Clean Only Sweater At Home Without Shrinking I…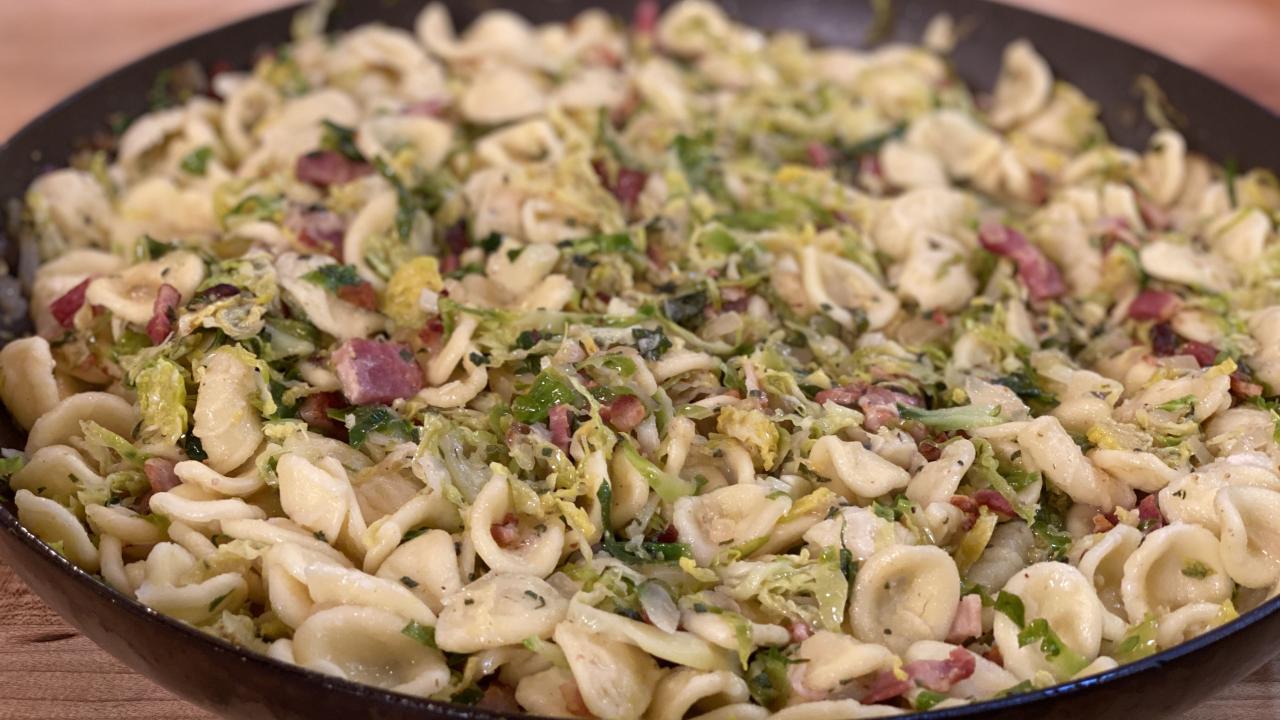 Rachael's Orecchiette With Bacon + More Q & Ray + J Questions An…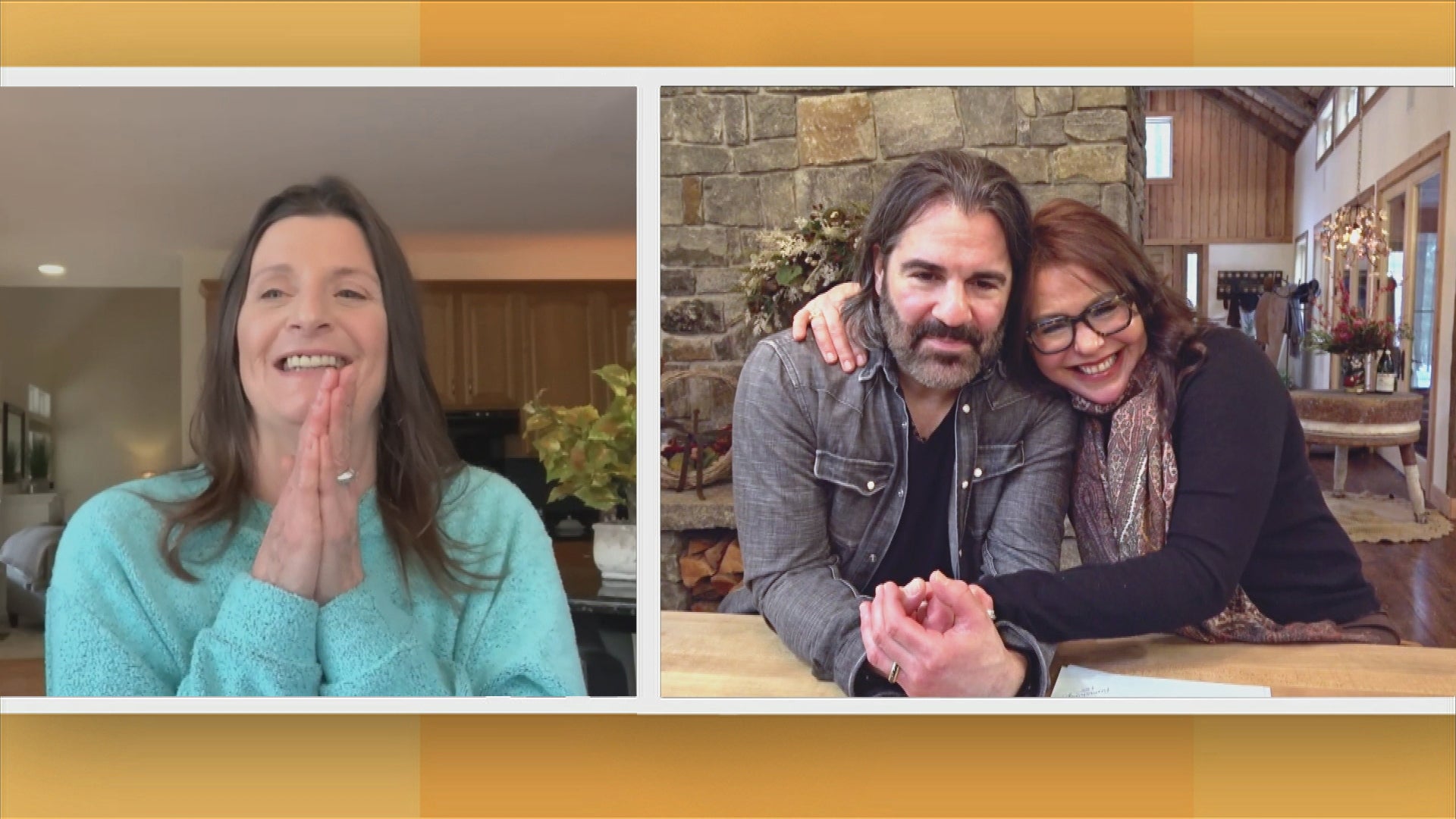 This Woman Lost Her House To a Fire On The Same Day Rachael Did …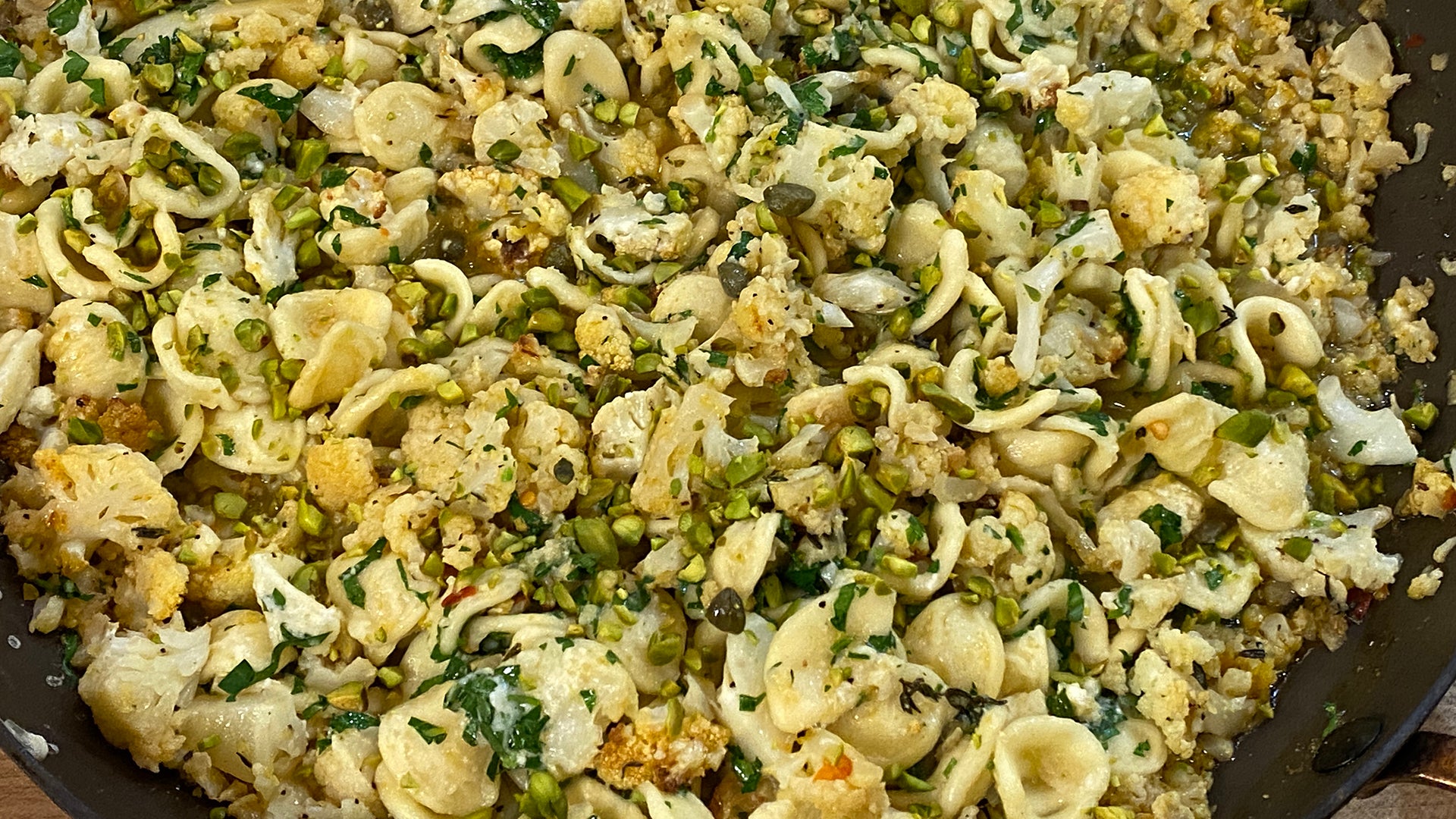 How To Make Roasted Cauliflower Orecchiette | Atkins Diet Recipe…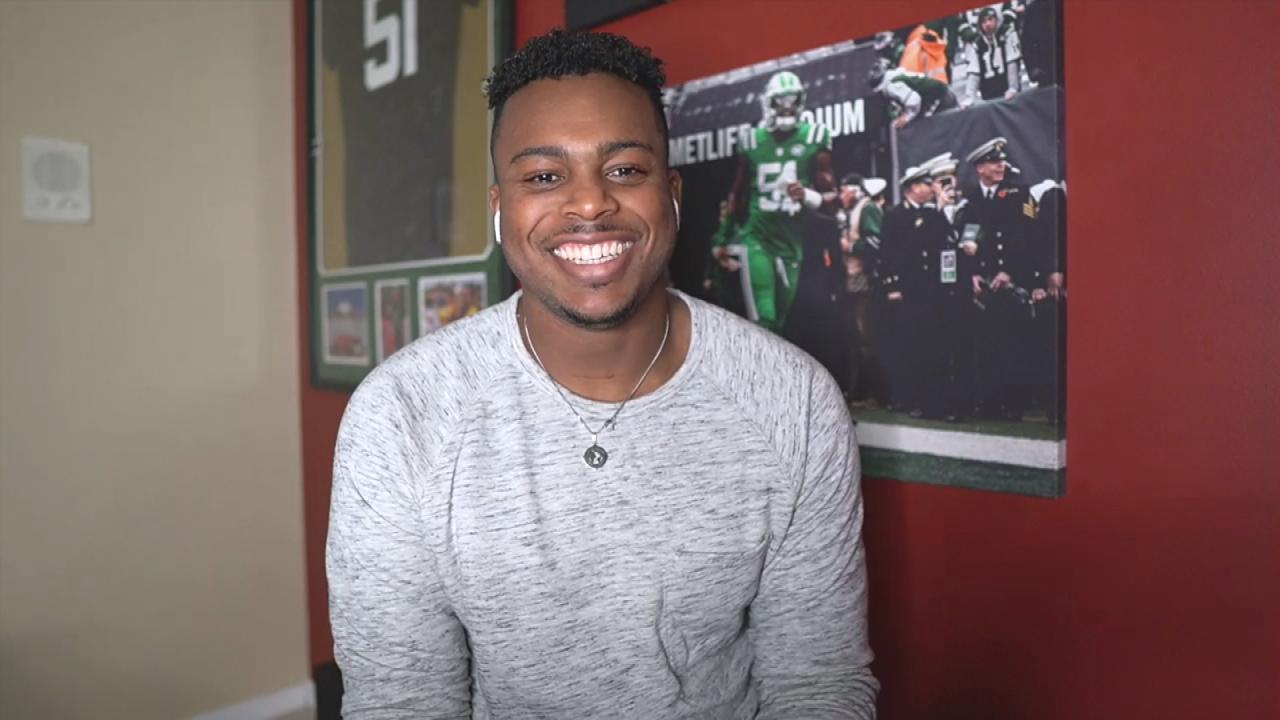 We're Gearing Up For The Biggest Day In Football With Brandon Co…
Ingredients
1 head Napa cabbage
4 garlic cloves, finely chopped or grated
1-inch chunk fresh ginger, peeled and grated plus 1 small chunk ginger, thinly sliced
8 to 10 scallions, thinly sliced, divided
1/2 pound medium-small shrimp, tails and shells removed, deveined and roughly chopped
1 8-ounce can water chestnuts, drained and finely chopped
1/2 pound ground pork
1 egg
1 cup shredded carrots
1/4 cup sherry
2 tablespoons chili paste
4 tablespoons sesame oil, divided
4 tablespoons soy sauce, divided
Zest and juice of 1 lime
2 tablespoons vegetable oil
1 cup white rice
2 cups chicken stock, plus additional for steaming
2 tablespoons honey
Duck sauce, for dipping
Spicy Chinese mustard, for dipping
Preparation
Fill a medium-size saucepan with salted water about halfway up the pot and place it over high heat to bring it to a boil.
Remove eight of the outer leaves of the cabbage (look for leaves that aren't torn). Cut off the thick end where the leaf was attached to the stem. Thinly slice the remaining head of cabbage until you've got about 2 cups and reserve.
Drop the eight intact cabbage leaves into the boiling water and cook for 2 minutes, until tender. Drain the cabbage leaves and place them into a bowl of ice water (or run them under cold water in your sink) to stop them from cooking. Lay the leaves out on a clean kitchen towel, blot them dry and reserve.
To a food processor, add the garlic, ginger, and half of the scallions to the bowl. Pulse the machine until the veggies are chopped up then add the shrimp and water chestnuts. Run the machine until the shrimp is ground into a paste then turn everything out into a mixing bowl. Add the pork, egg, shredded cabbage, carrots, sherry, chili paste, 2 tablespoons sesame oil, 2 tablespoons soy sauce, lime zest and juice. Combine the ingredients with your hands until evenly mixed.
Give your hands a wash and lay out cabbage leaves on the counter. Divide the meat and veggie mixture among the leaves. Roll them up -- starting at the leafy end and rolling towards the stem end -- just like you'd roll up a burrito, tucking the sides in as you go. Secure it closed with a toothpick, if necessary.
Once all of your cabbage rolls are assembled, place a medium-size pot with a lid over medium-high heat with 2 turns of the pan of vegetable oil, about 2 tablespoons. Add the rice to the pan and cook it for a minute, then add the chicken stock. Bring the liquids up to a bubble, then put the lid on the pot, reduce the heat and cook until the rice has absorbed all of the liquid, 18-20 minutes. Fluff the cooked rice with a fork and stir in all but a small handful of the remaining scallions.
With your rice working, place a large, lidded skillet over medium-high heat with enough chicken stock to fill it by about an inch and bring it to a bubble. Place the cabbage rolls into the boiling stock and put the lid on the pan. Steam the wrappers until the meat has cooked through, about 10 minutes.
While everything cooks, in a small serving bowl stir together the remaining soy sauce, sesame oil and scallions with the honey, ginger slices and a splash of water. Put this dipping sauce onto a serving platter along with the duck sauce and mustard. Serve the Napa rolls on the platter with the scallion rice on the side.