Chapata
Spanish Tapas: Chapata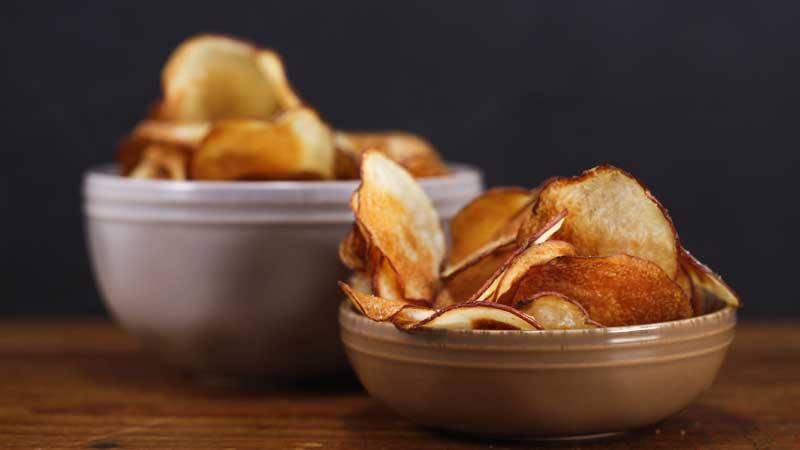 Oprah Winfrey's Truffled Potato Chips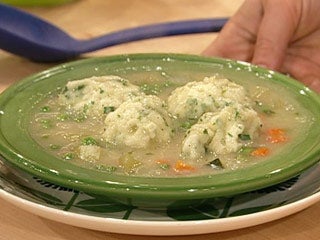 Vegetable Soup with Dumplings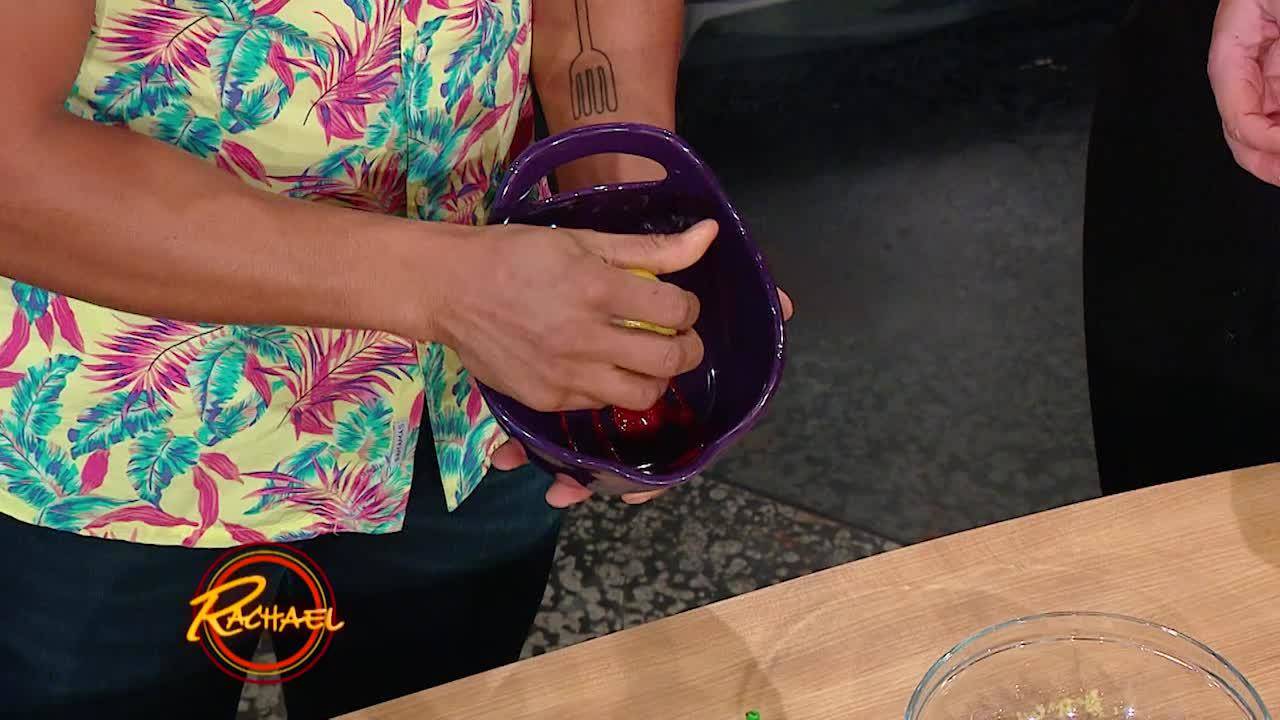 4 Food Trends to Watch for this Year, From Jackfruit (What?) to …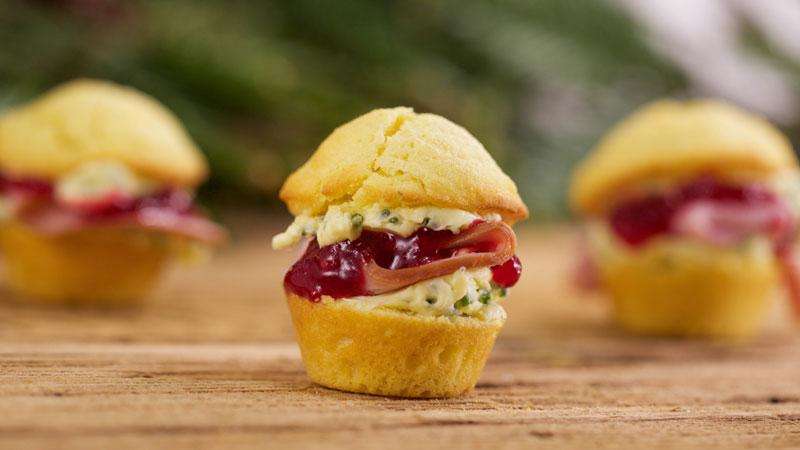 Patricia Heaton's Cranberry Cornbread Bites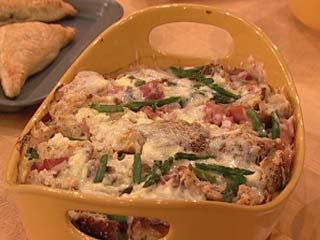 Ham and Cheese Strata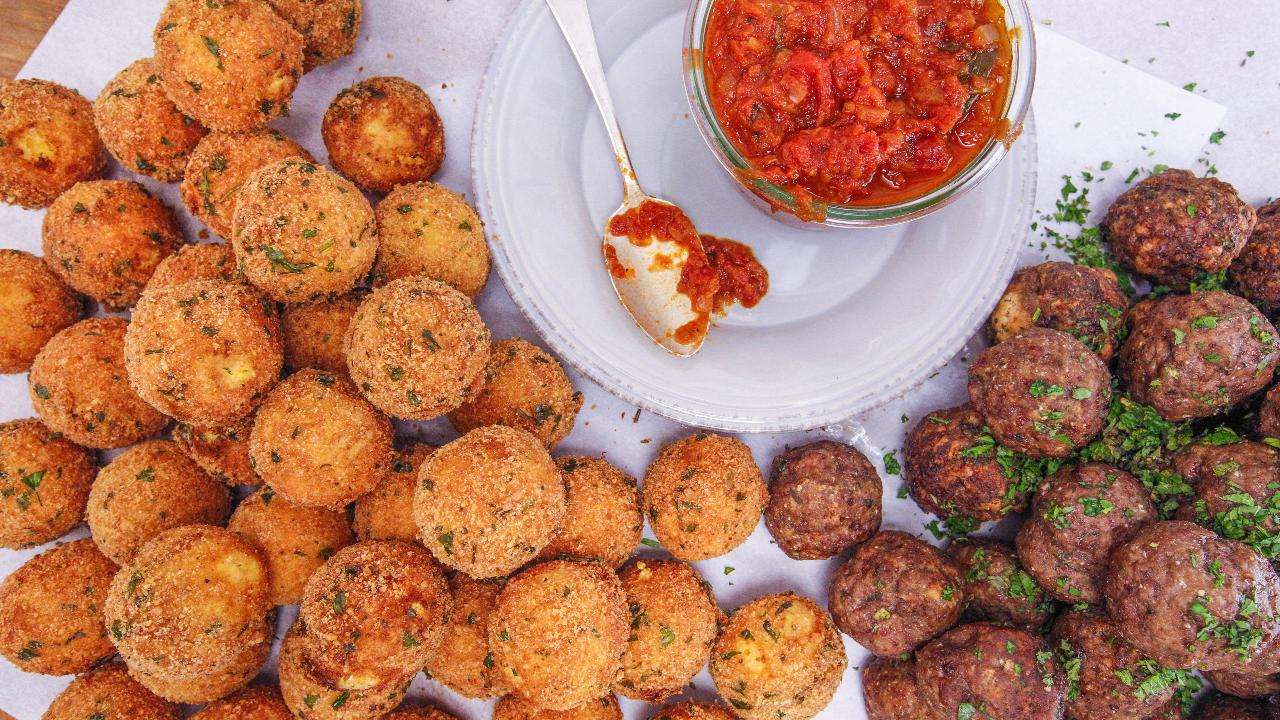 Polenta Arancini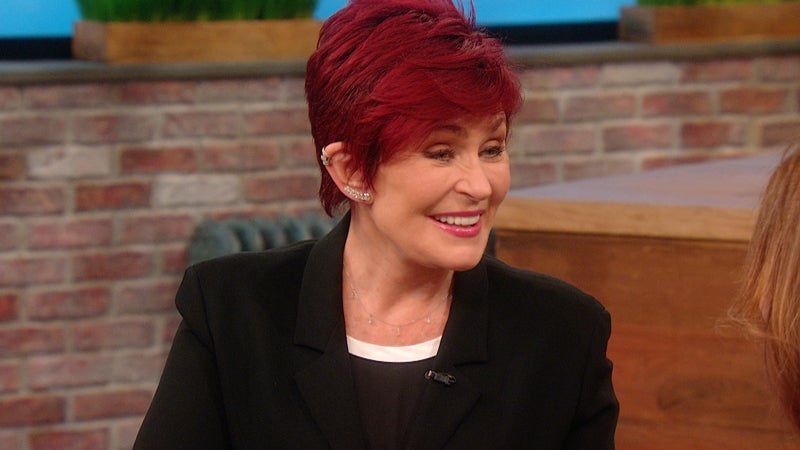 What Is Sharon Osbourne's Favorite Snack?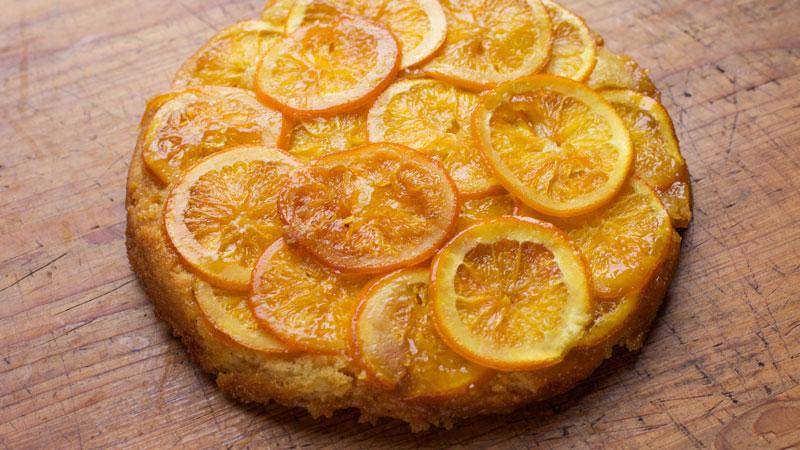 Grant Melton's Orange and Olive Oil Upside-Down Skillet Cake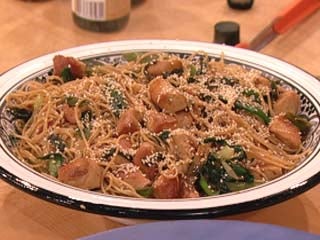 Yakitori Noodle Bowls
Ingredients
1 ciabatta loaf, split lengthwise and lightly toasted
4 tomatoes, cut in halves
Extra-virgin olive oil (EVOO), for drizzling
Salt and freshly ground black pepper
Preparation
Rub the tomato halves into each piece of ciabatta. Drizzle them with a little EVOO and season with salt and freshly ground pepper. Cut bread into quarters, and serve.