Eggplant Parm Grilled Cheese & Tomato Soup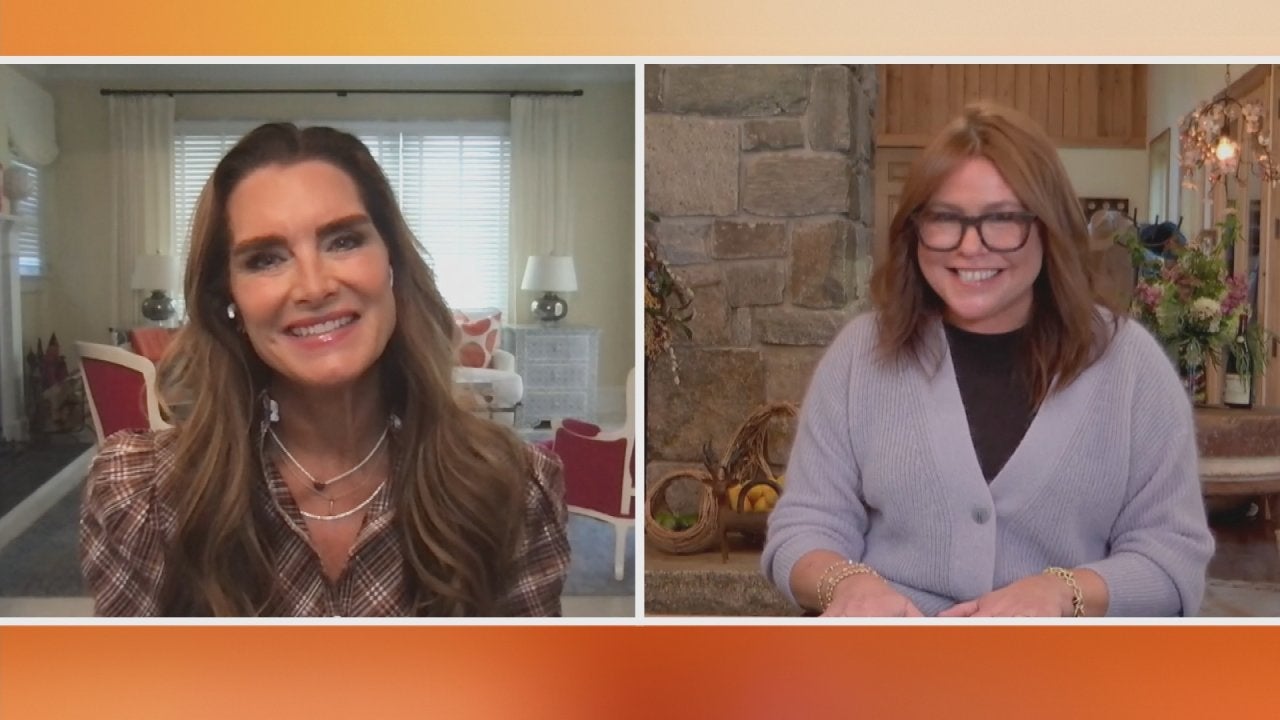 Brooke Shields Tearfully Recounts Devastating Accident + Leg Inj…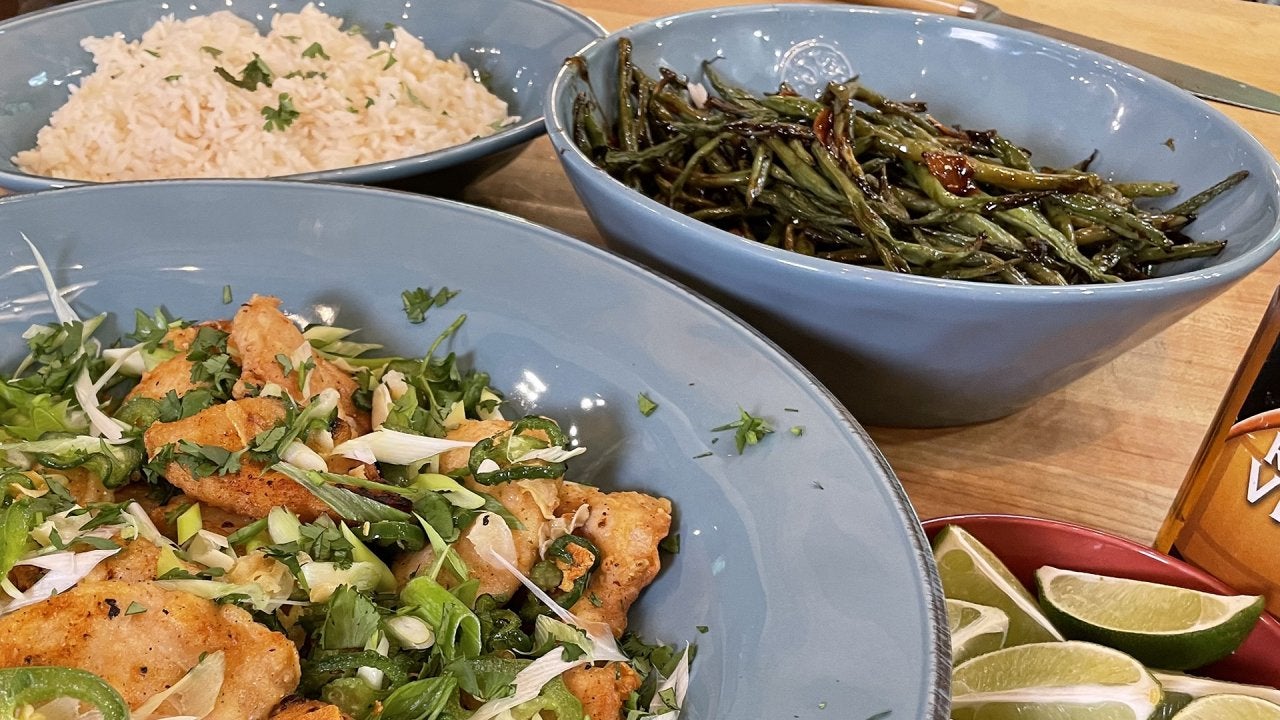 How to Make Roasted Honey-Soy Green Beans | Rachael Ray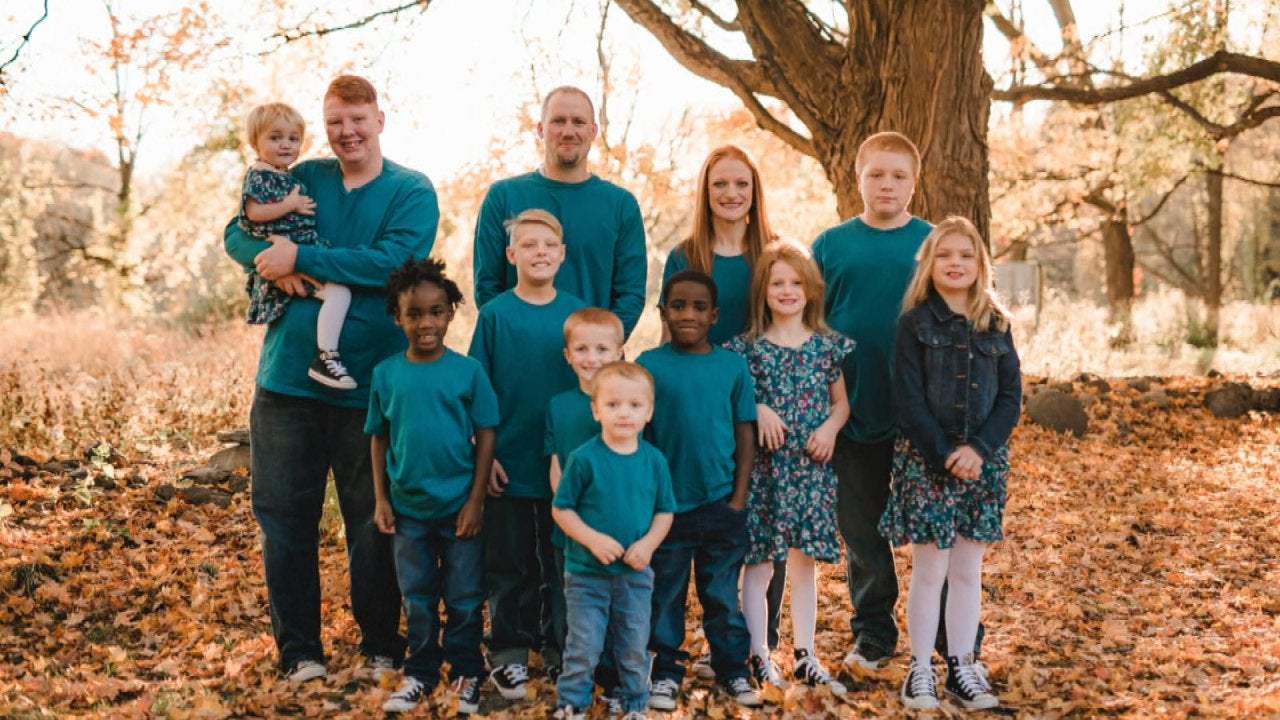 We Surprise a Mom of 10 (Including 6 Foster Kids!) Who Works So …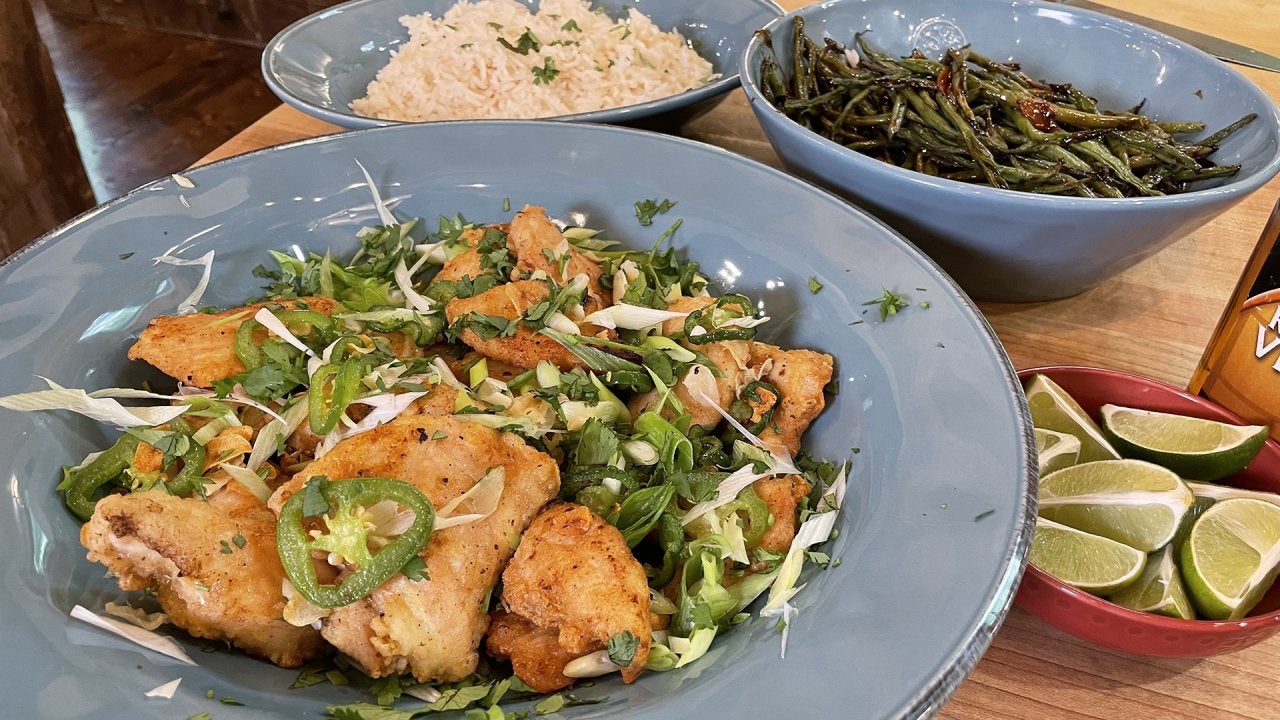 How to Make Salt 'n' Pepper Pork or Chicken | Rachael Ray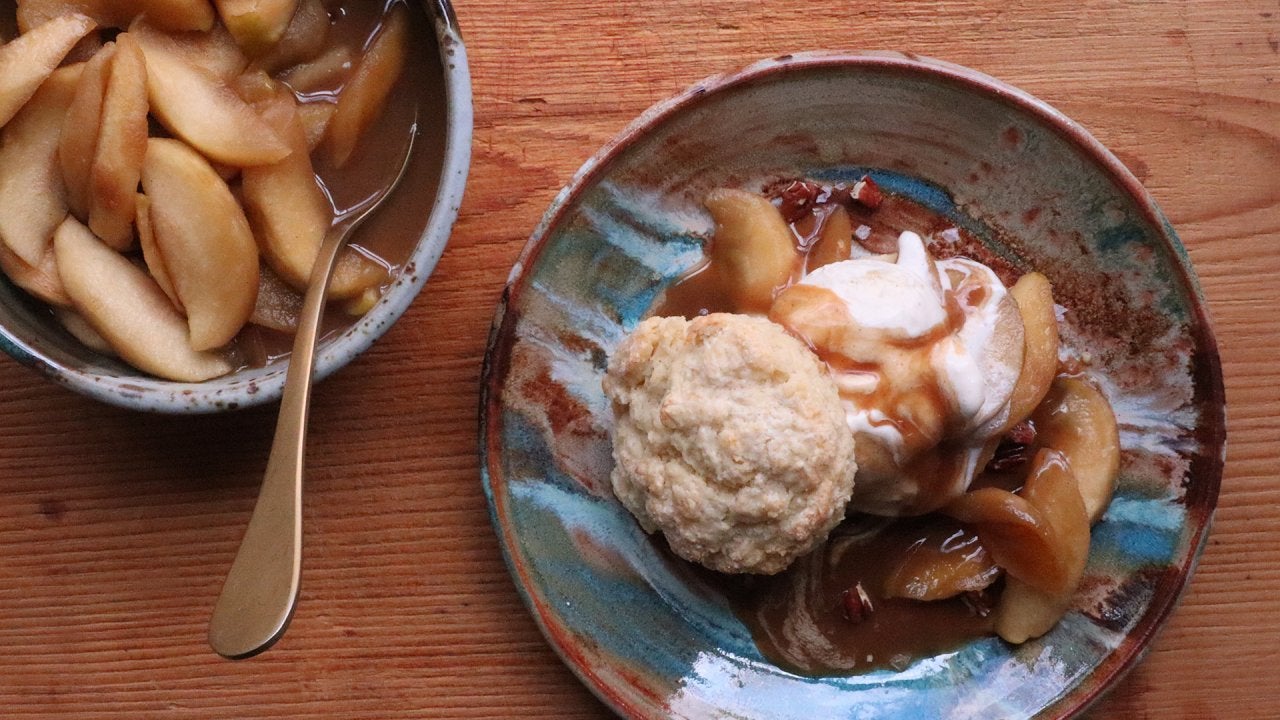 How to Make Caramel Apple Shortcakes | Grant Melton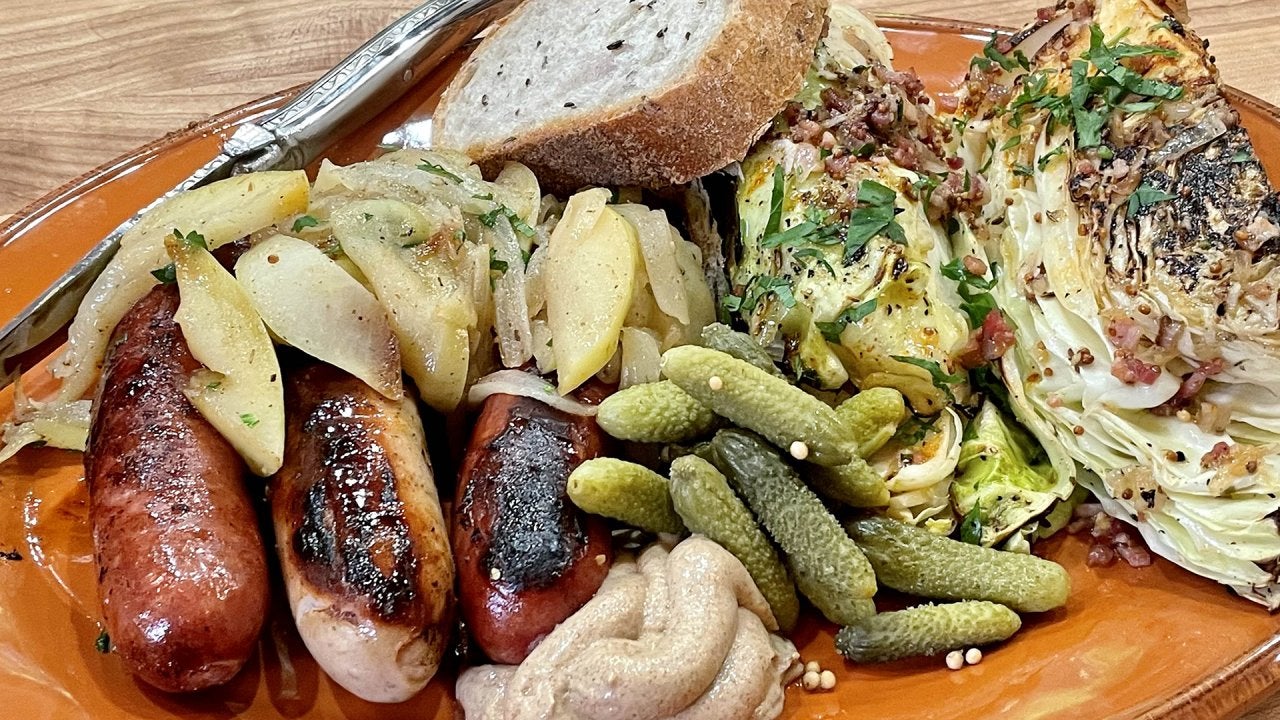 How to Make Sausages with Apples and Onions & Charred, Spiced Ca…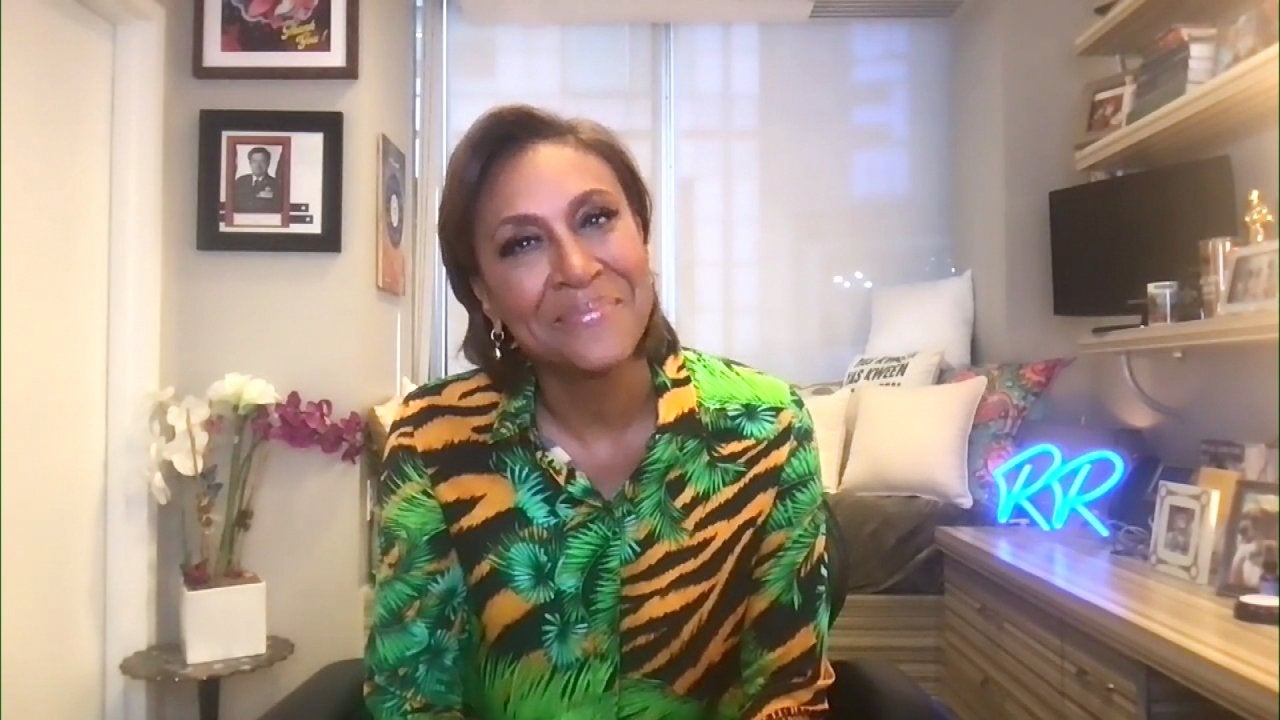 Robin Roberts Tearfully Recalls the Emotional Moment Her Sister …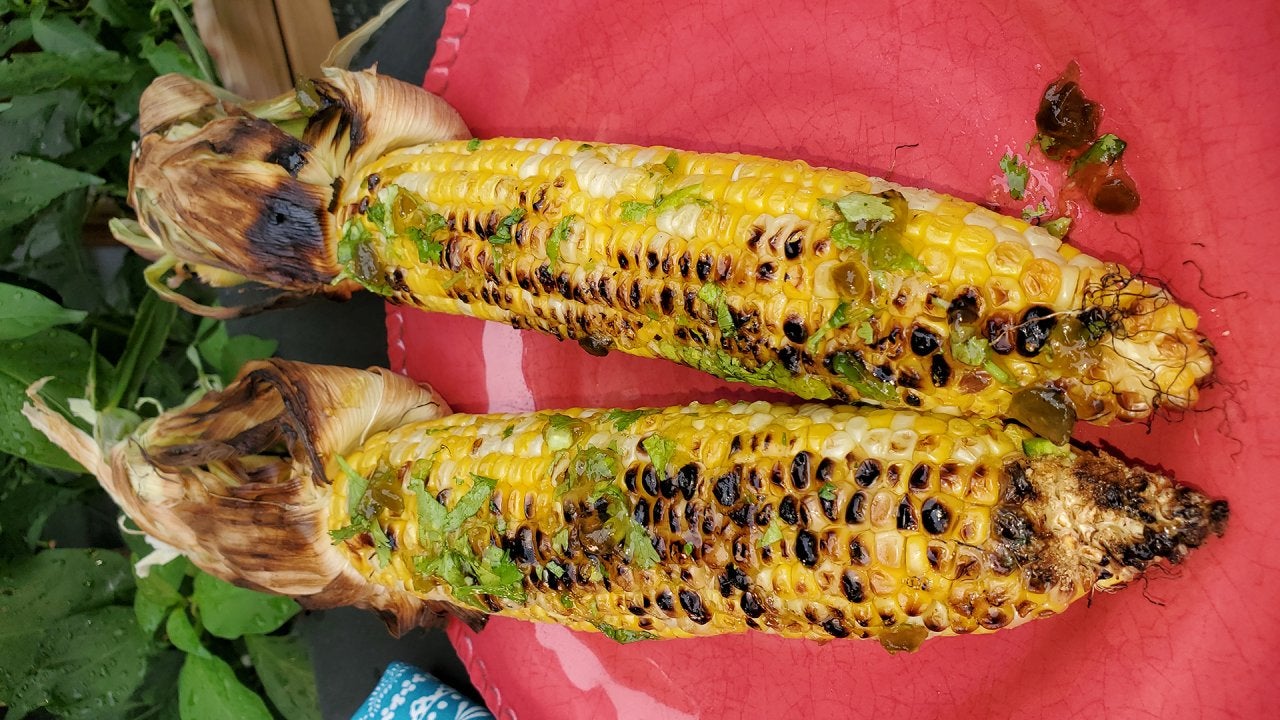 How to Make Easy Grilled Corn with Jalapeño Cilantro Glaze | Sun…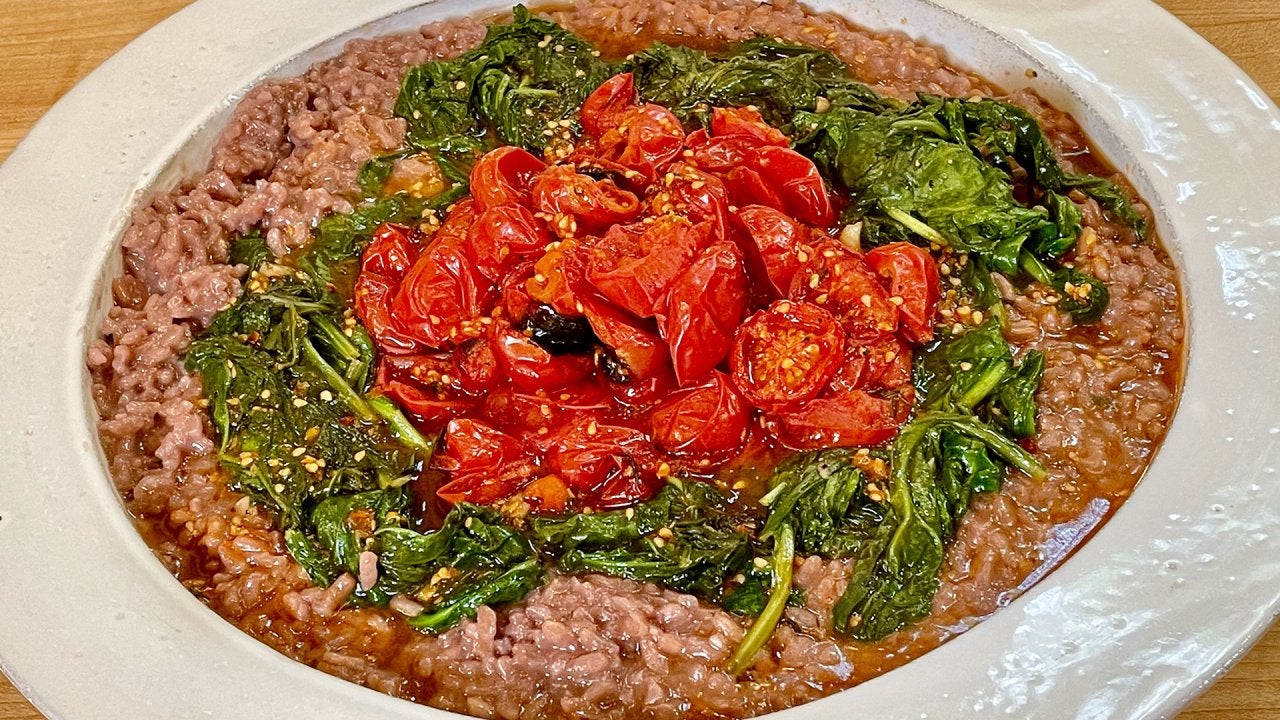 How to Make Chianti Risotto with Garlicky Spinach and Oven Charr…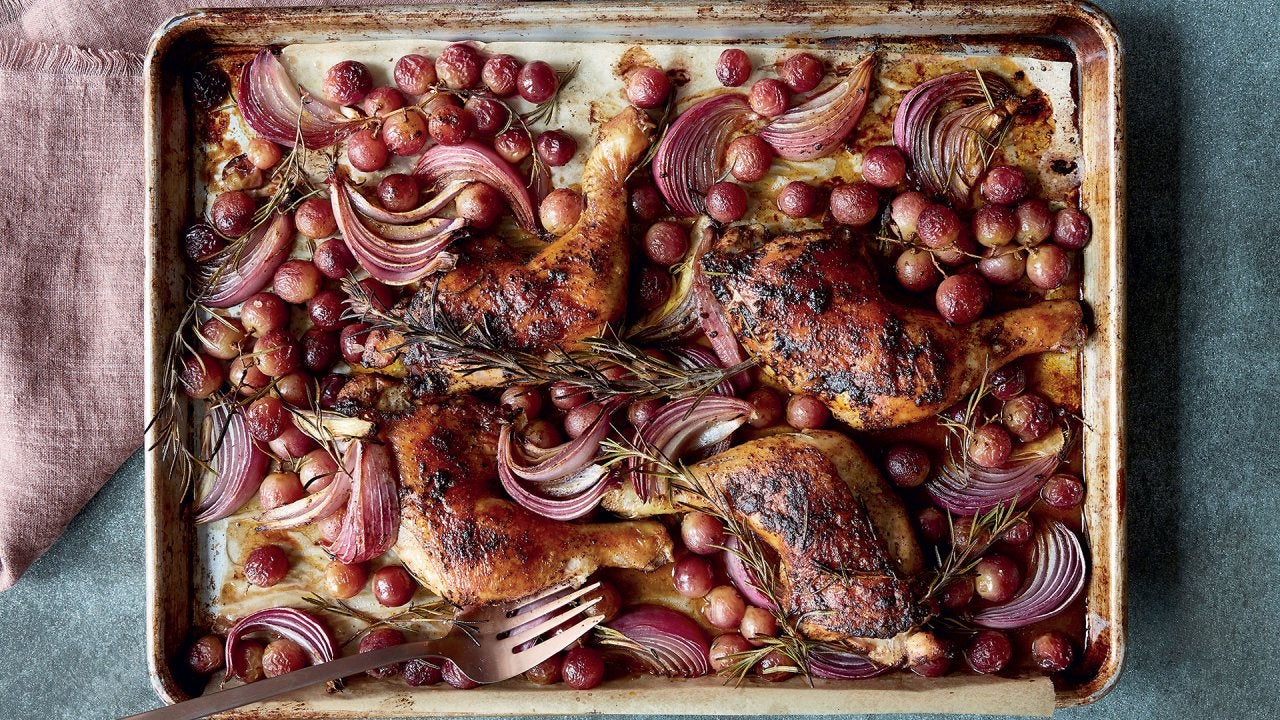 How to Make Sheet Pan Chicken with Rosemary & Grapes | Queer Eye…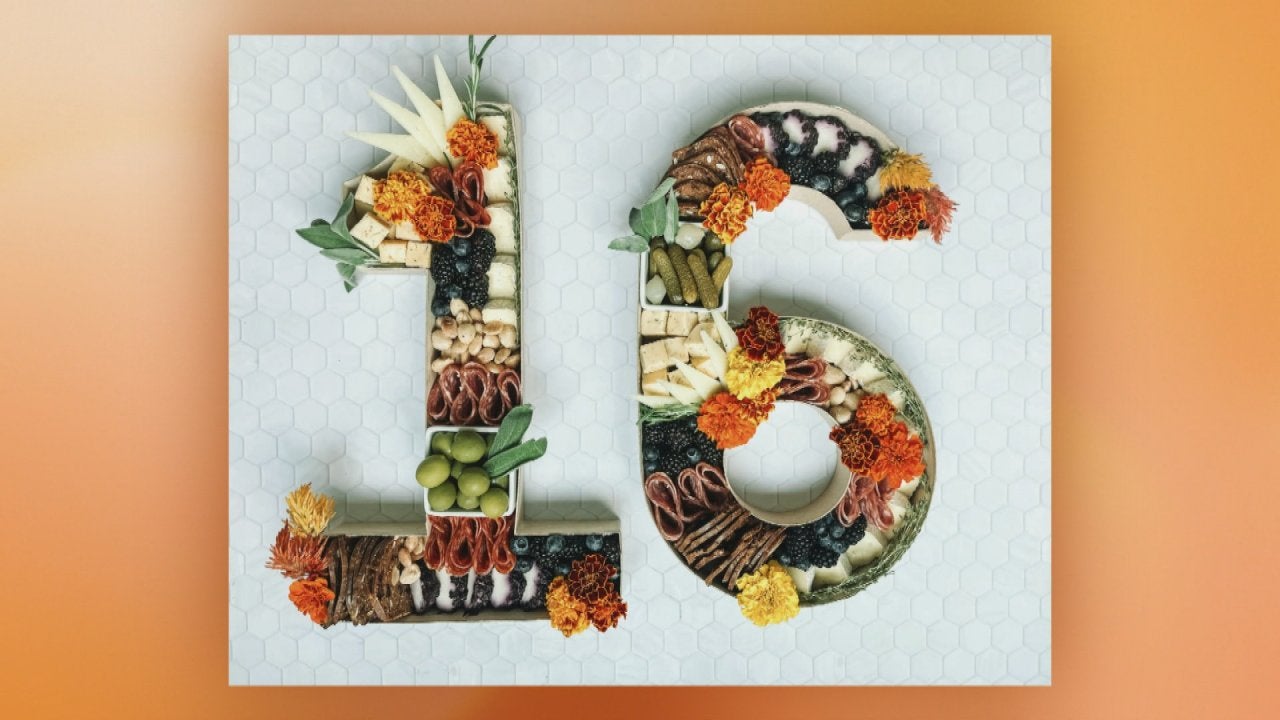 Feast Your Eyes on Our Savory 16 Charcuterie Board + We Promise …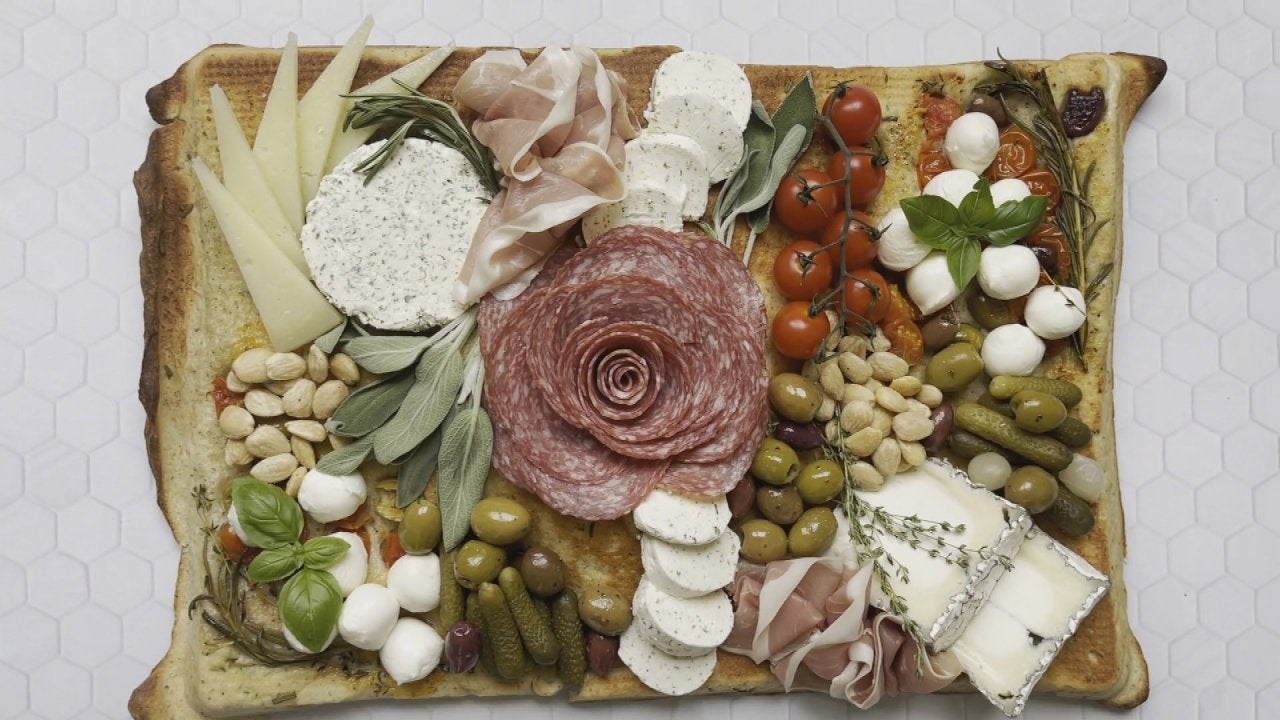 How to Make an Edible Cheeseboard With Focaccia for Your Next Pa…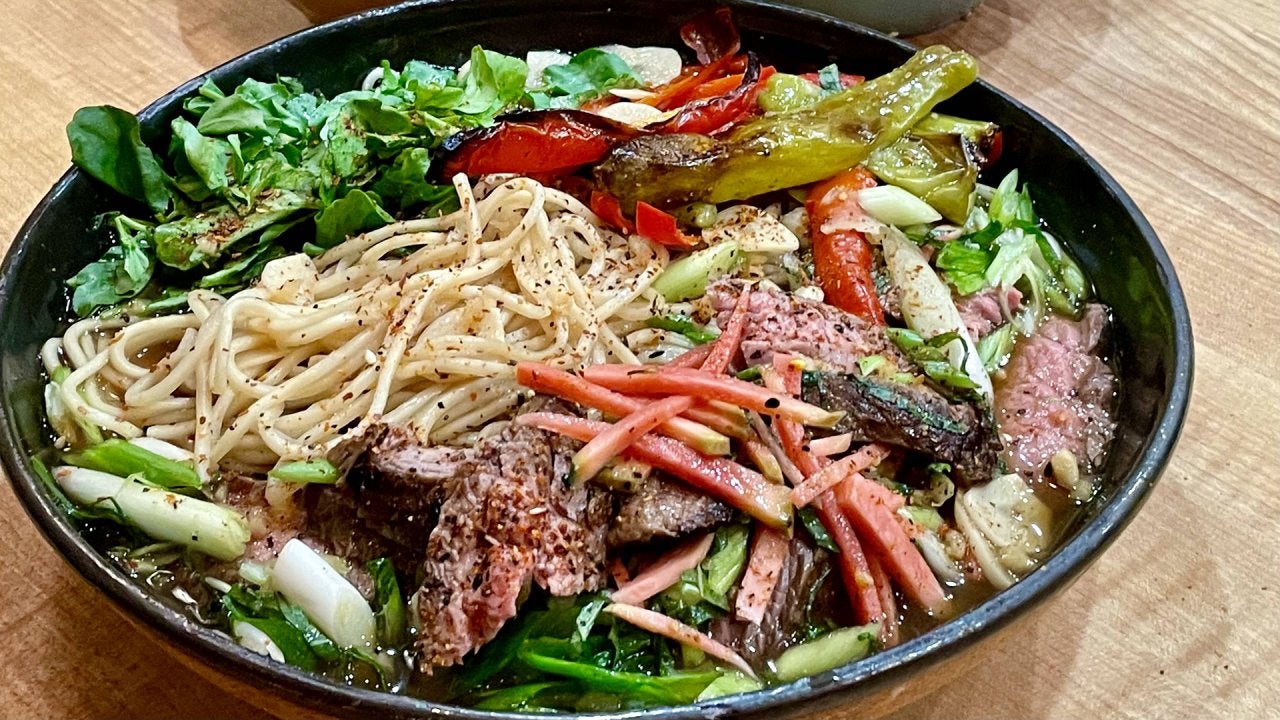 How to Make Miso Ramen with Steak, Japanese-Style Tomato Salad +…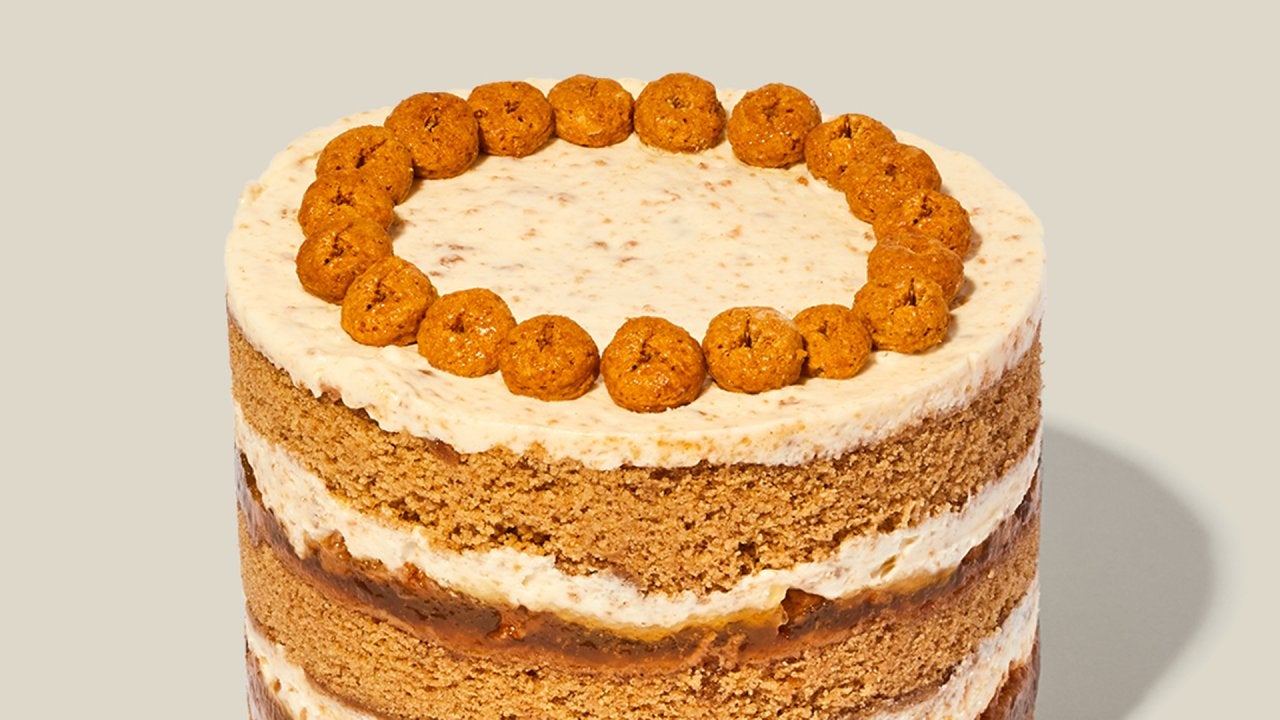 How to Make Apple Cider Doughnut Cake | Milk Bar's Christina Tosi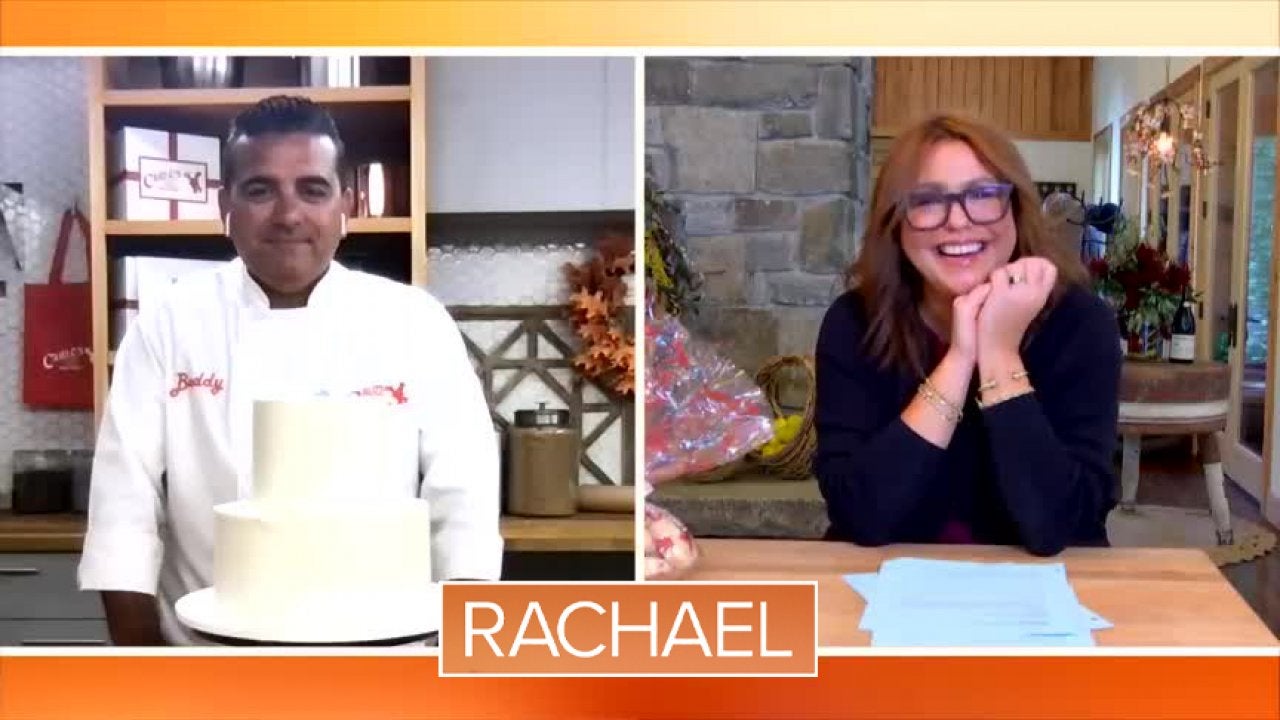 Cake Boss Buddy Valastro Tells Rachael His Hand Is At 95% One Ye…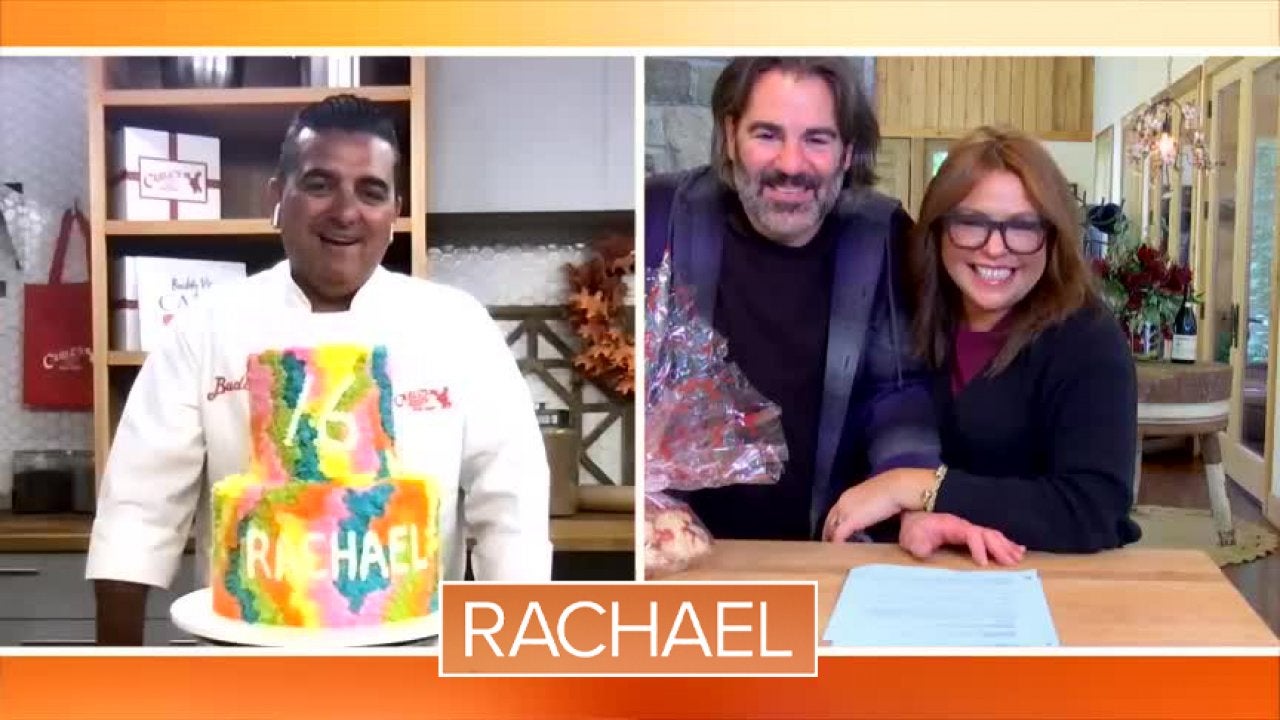 Cake Boss Buddy Valastro Has Sweet Words For Rachael To Celebrat…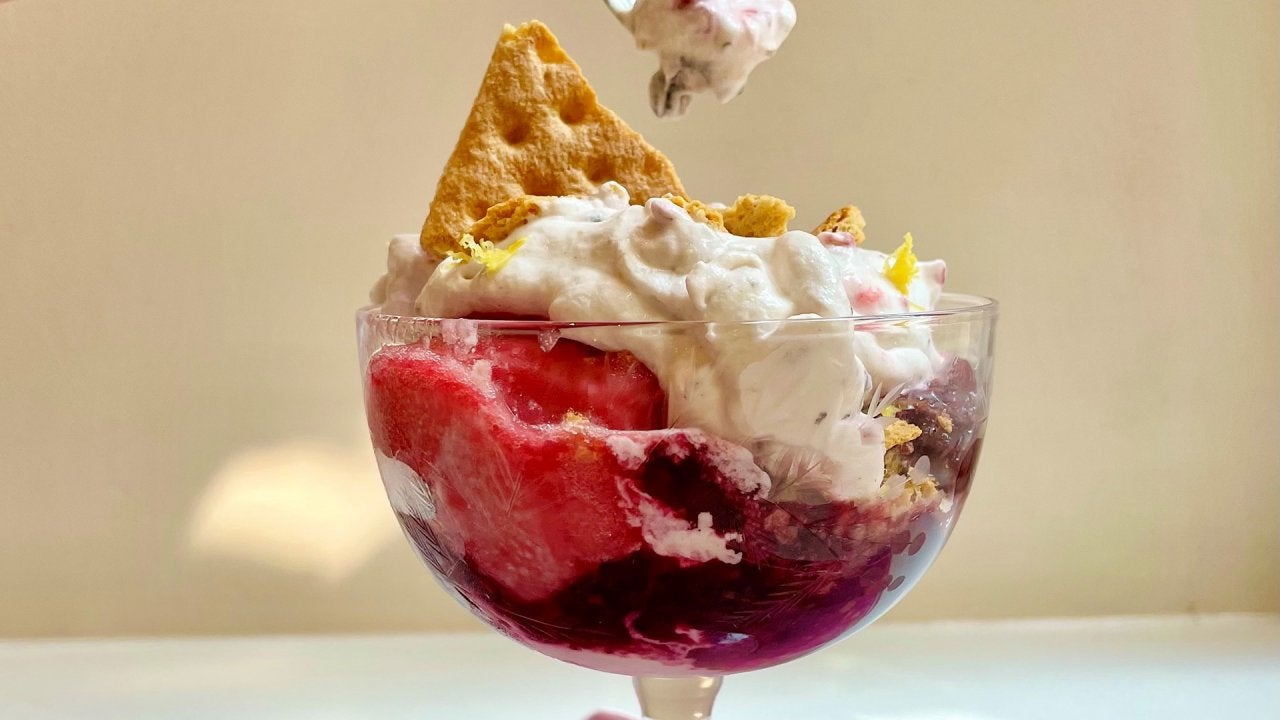 How to Make a Bumbleberry Pie Sundae | Gail Simmons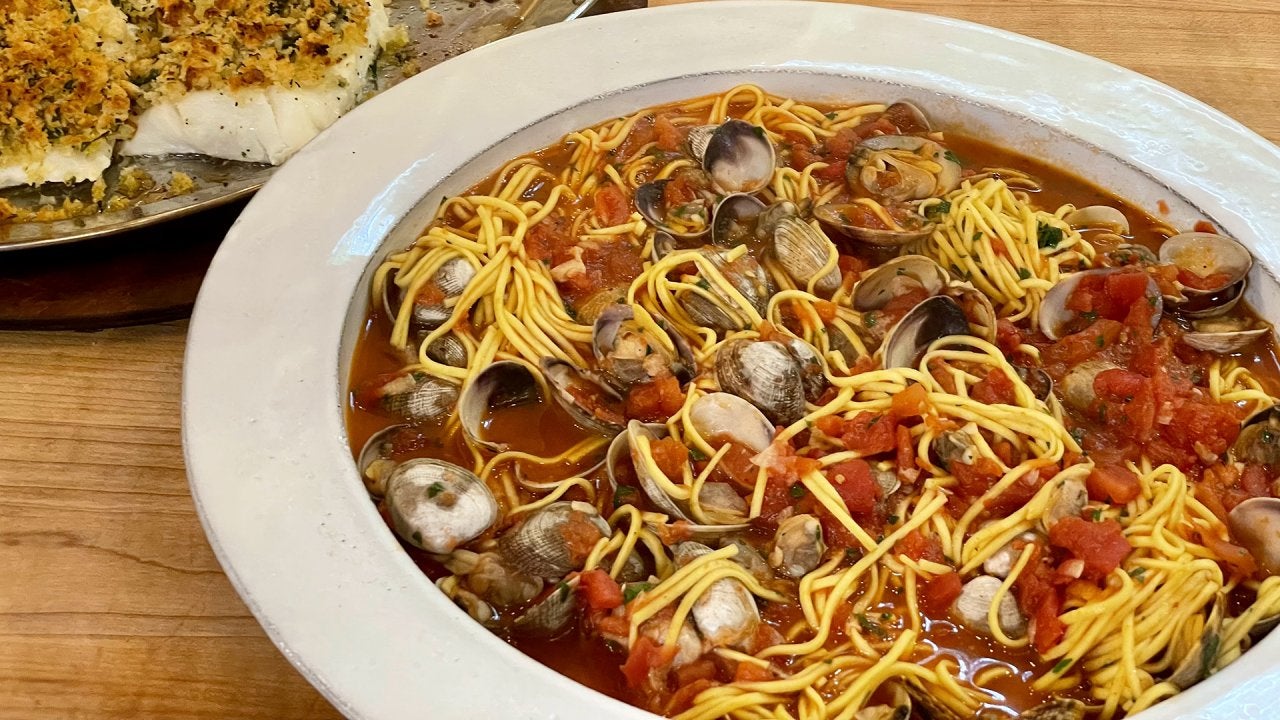 How to Make Spaghetti or Linguini with Red Clam Sauce | Rachael …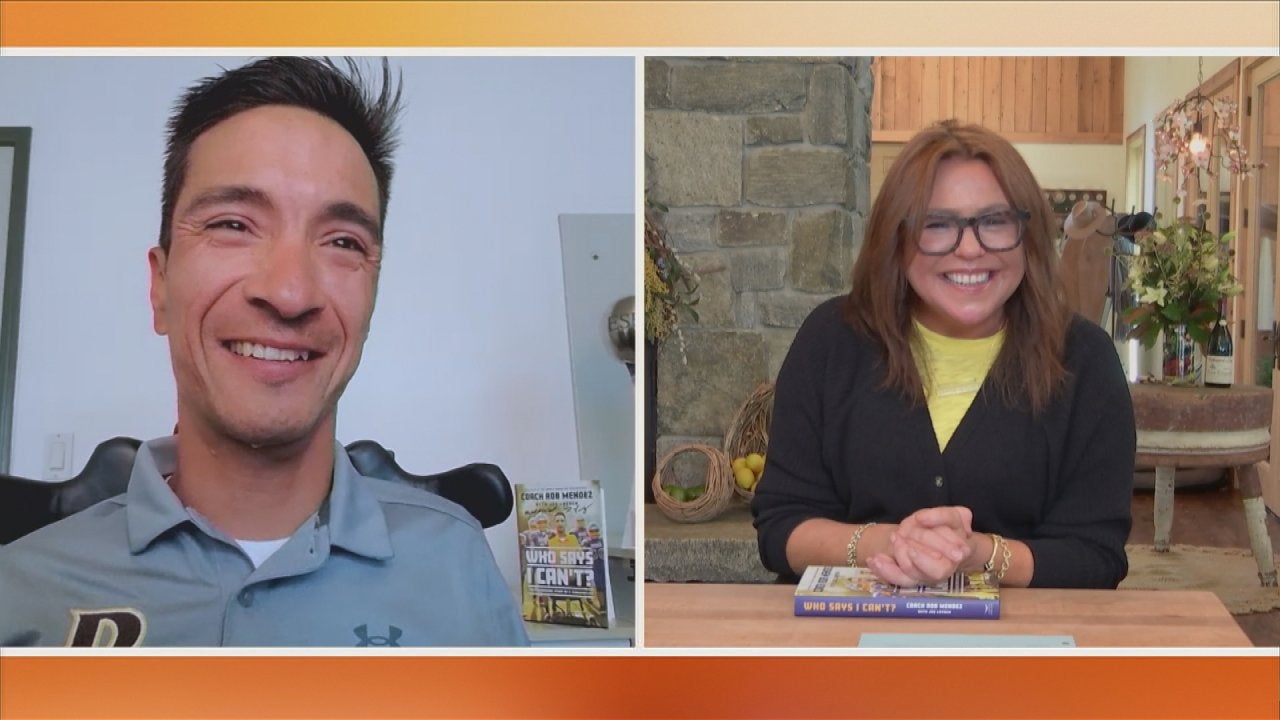 Coach Rob Mendez, Football Coach Born Without Limbs, Tells His I…
Ingredients
For the soup
1 tablespoon olive oil
2 tablespoons butter plus some softened butter for sandwiches
2 onions, chopped
4 cloves garlic, sliced or chopped
2 tablespoons thyme, chopped
Salt and pepper
1 teaspoon ground fennel or fennel pollen, optional
1 rounded tablespoon sweet paprika
2 tablespoons tomato paste
1 quart chicken or vegetable stock, divided
1 32-ounce can San Marzano tomatoes
1/2 cup basil, torn or thinly sliced, with a few leaves reserved for garnish
1/4 cup heavy cream
For the Grilled Cheese
1 firm, medium eggplant
Salt
1/4 to 1/3 cup olive oil
2 cloves garlic, very thinly sliced
1 sprig rosemary, finely chopped
A fat pinch red pepper flakes
Softened butter or mayo for spreading on bread
8 to 12 slices good quality white bread or firm Italian semolina bread
1 to 1 1/2 cups grated Parmigiano-Reggiano cheese
1 pound fresh mozzarella, thinly sliced
2 vine or Roma tomatoes, thinly sliced
A handful basil leaves, torn
Preparation
Heat a medium-size soup pot over medium-high heat. Add olive oil and melt in 2 tablespoons butter. Add onions, garlic, thyme, salt, pepper, ground fennel and paprika. Partially cover pot and cook to soften, 10 minutes or so. Stir in tomato paste until fragrant, 2 minutes, and deglaze the pan with 2 cups chicken stock. Transfer to a food processor, add the tomatoes and process until smooth. Pour back into pot and add the rest of the stock. (Or, use an immersion blender in the soup pot itself to combine tomatoes and stock.) Stir in half the basil. Simmer at a low bubble while you make grilled cheese.
Preheat broiler to high. Trim the skin off 2 opposite sides of the eggplant then very thinly slice into 1/8- to 1/4-inch planks or discs. Season slices with salt and let drain on a towel for a few minutes.
In a small skillet, heat oil over medium heat and fry the garlic carefully until light golden in color. Remove with a fork and let cool. Add rosemary and chili flakes to oil. Chop the crispy, cooled garlic and reserve.
Pat the eggplant slices dry and brush with flavored oil. Broil the eggplant 2-3 minutes per side until charred and tender.
Heat a griddle or nonstick pan over medium heat.
Lightly butter or spread mayo in thin layer on 1 side of each slice of bread and press or sprinkle with Parm.
Build sandwiches of mozzarella, grilled eggplant, tomato, chopped crispy garlic, basil, more cheese and bread, with the butter- or mayo-dressed sides of bread facing out. Grill the eggplant parm sandwiches until golden and the cheese has melted.
Finish soup by stirring the cream into the soup, serve with more basil to garnish. Do not return the soup to boil after adding cream.
Serve sandwiches with tomato soup alongside.