Chili Shepherd's Pie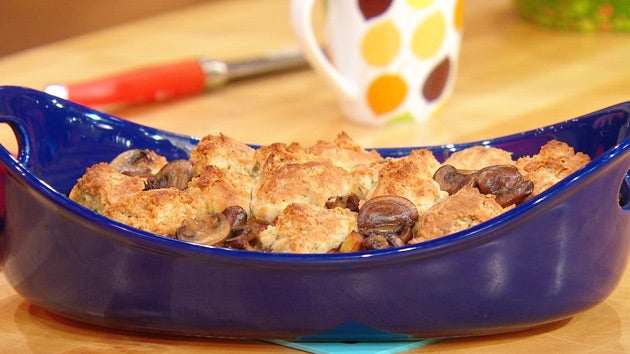 Drop Biscuit Top Shepherd's Pie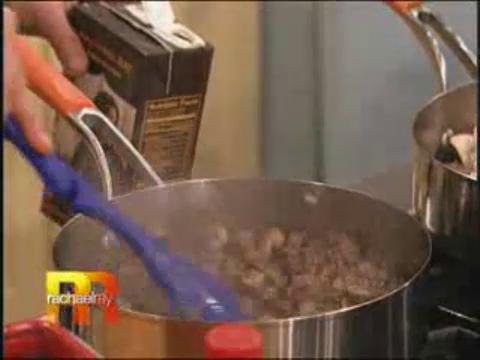 Shepherd's Pie Stuffed Potatoes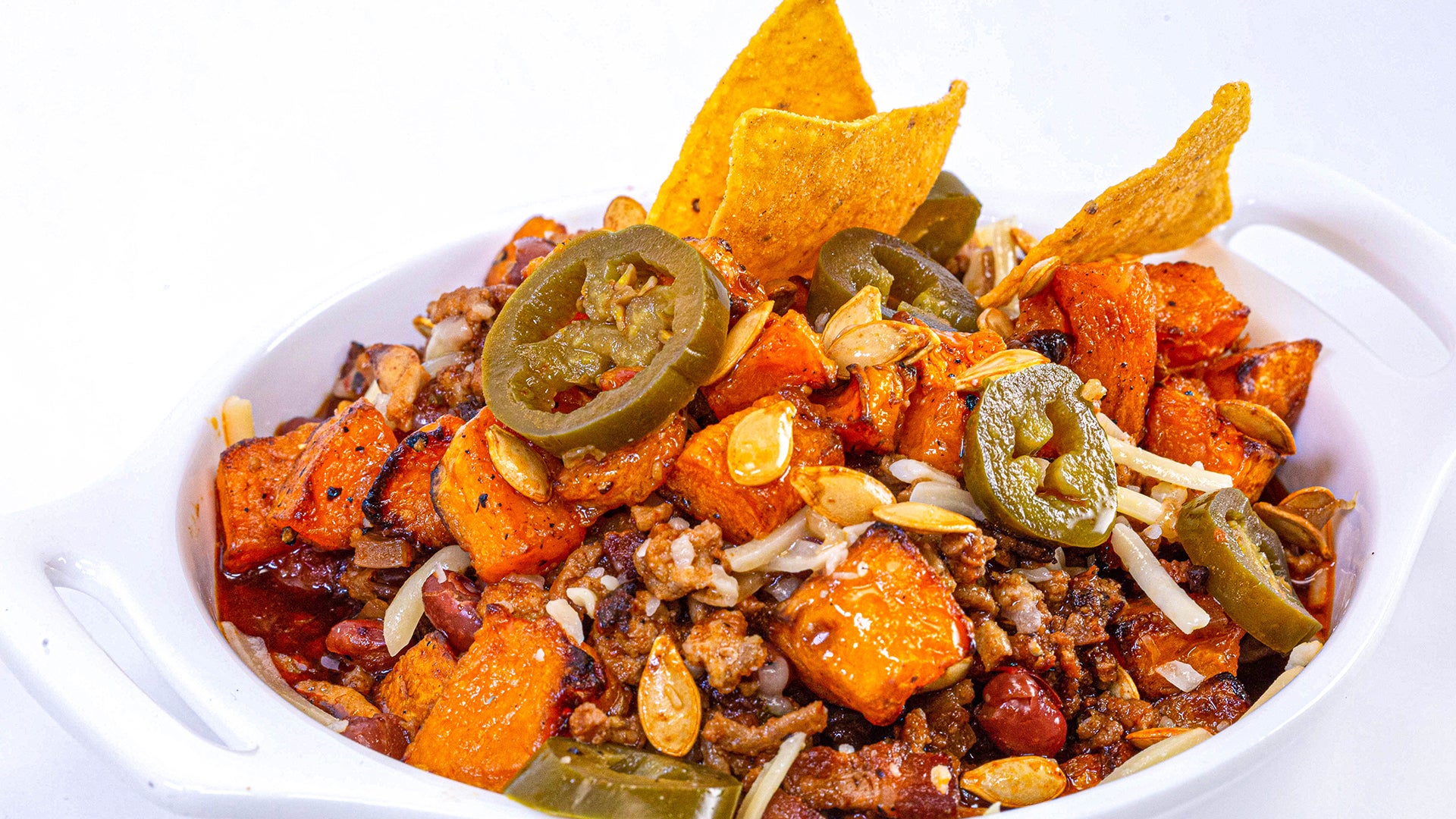 How To Make Maple Bacon Chipotle Turkey Chili By Rachael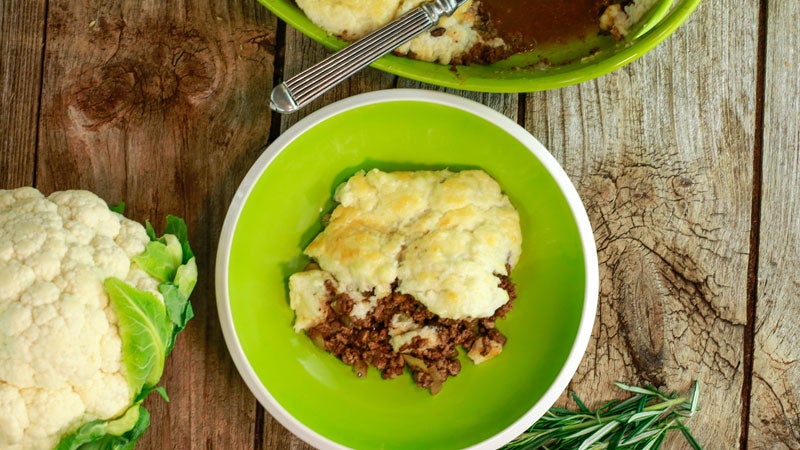 Cauliflower-Topped Shepherd's Pie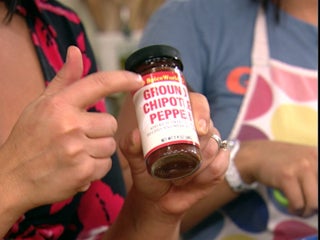 Change Up Your Chili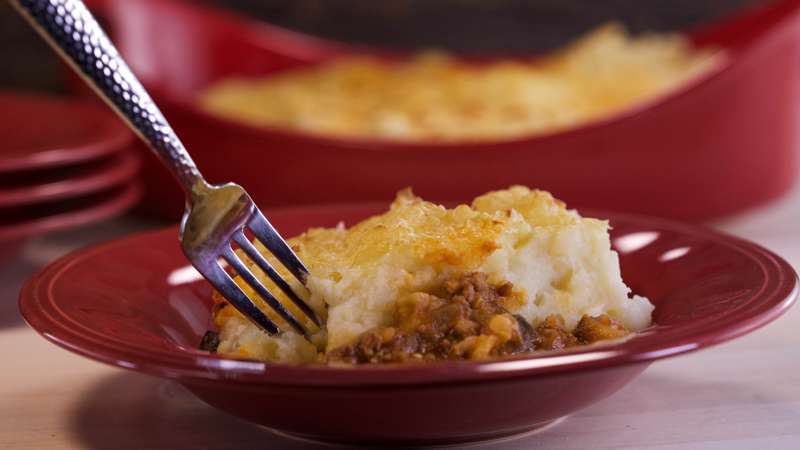 Moussaka-Style Shepherd's Pie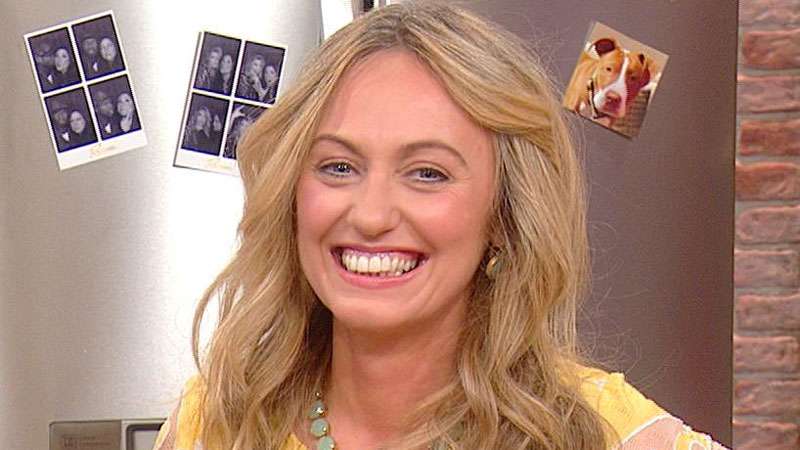 Shepherd's Pie, Nachos & Edible Crayons?!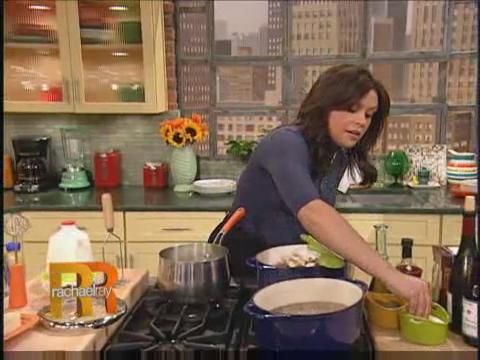 Ground Beef and Burgundy Shepherd's Pie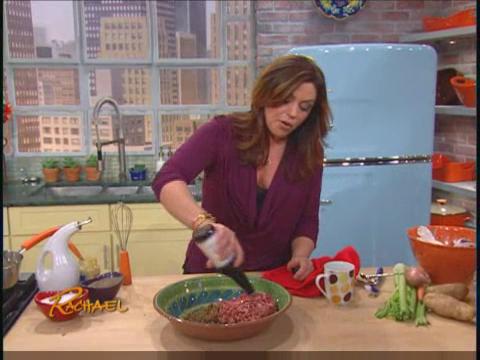 Shepherd's Pie Knife-and-Fork Burgers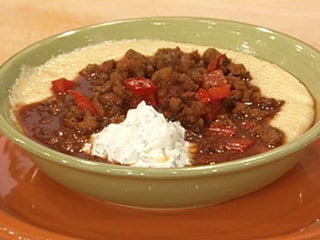 Hungarian Style Chili with Polenta
Ingredients
About 2 pounds (4 large) Russet potatoes, peeled and cubed
Salt
1/4 to 1/2 cup whole milk
1/2 cup sour cream
4 ounces cream cheese, softened
1 1/2 cups grated cheddar cheese
1/4 cup chopped chives
1 clove garlic, grated or pasted
3 jalapeño or Serrano peppers, chopped or 1 4-ounce can diced green mild chilies, divided
Pepper
1 large egg yolk, beaten
2 tablespoons canola oil
2 1/2 pounds ground beef or hand-chopped bits of sirloin, brought to room temperature
3 tablespoons ground chili powder blend, such as Gebhardt brand
2 teaspoons ground cumin, 2/3 palmful
2 teaspoons ground coriander, 2/3 palmful
1 large onion, finely chopped
4 cloves garlic, finely chopped
2 tablespoons Worcestershire sauce
3 tablespoons tomato paste
1 bottle lager
2 to 3 cups beef stock
2 tablespoons cornmeal or masa harina
1 15-ounce can black or red beans, drained (optional)
1 can pickled jalapeños, for garnish
Preparation
Cover potatoes with water and bring to boil. Salt water and cook potatoes to tender. Drain, return to pot and mash with milk, sour cream, cream cheese, chives, garlic, half the chopped jalapeños or chilies, some pepper and the egg yolk. Cover pan to keep potatoes warm.
Heat oil, 2 turns of the pan, over medium-high heat. Pat meat dry and add to hot pan; brown and crumble then season with salt, pepper, chili powder, cumin and coriander. Stir to toast then add onions, garlic and remaining jalapeños or chilies, Worcestershire and tomato paste. Stir 1-2 minutes then add beer. When beer almost evaporates, add stock and cornmeal and beans, if using, and simmer to thicken over low heat.
Place rack in center of oven and turn on broiler.
Transfer beef chili to a casserole or individual bowls. Using a pastry bag or large food storage bag. pipe the potatoes on top of the chili. Transfer to broiler to brown potatoes. Top with pickled jalapenos and serve.