Carbonara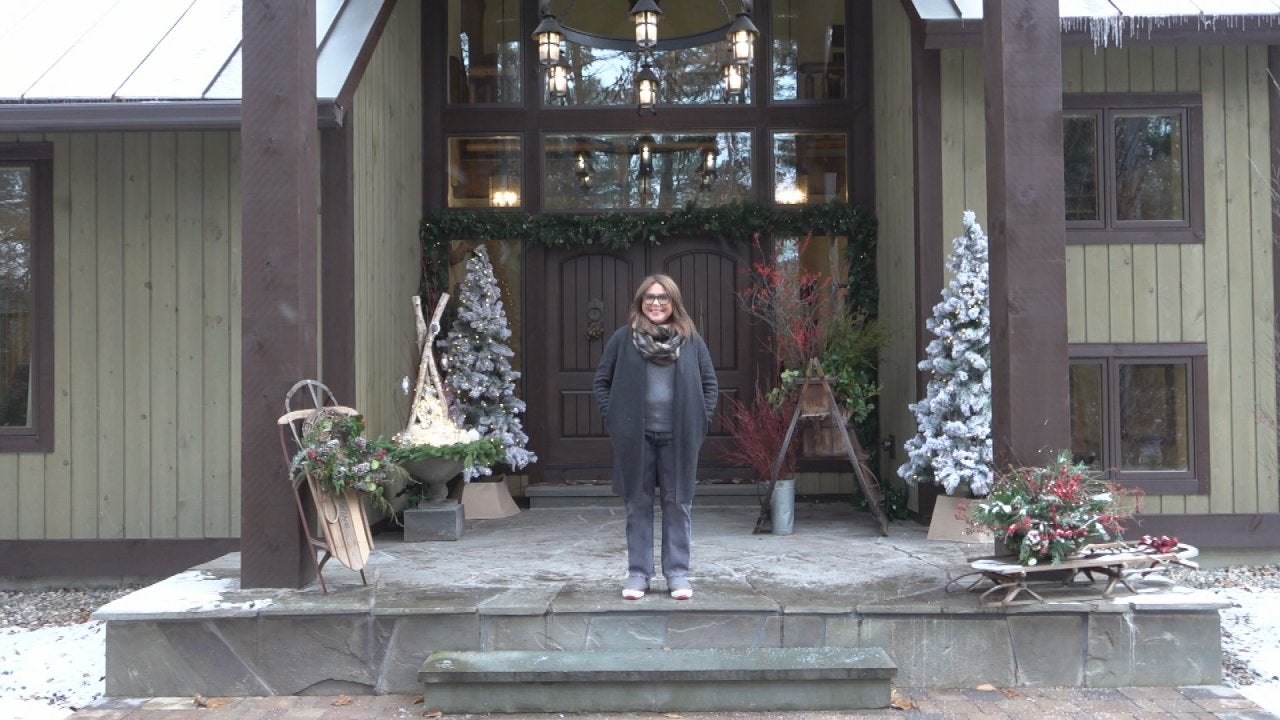 How Rachael Decorated Her Upstate Home + NYC Apartment For 2021 …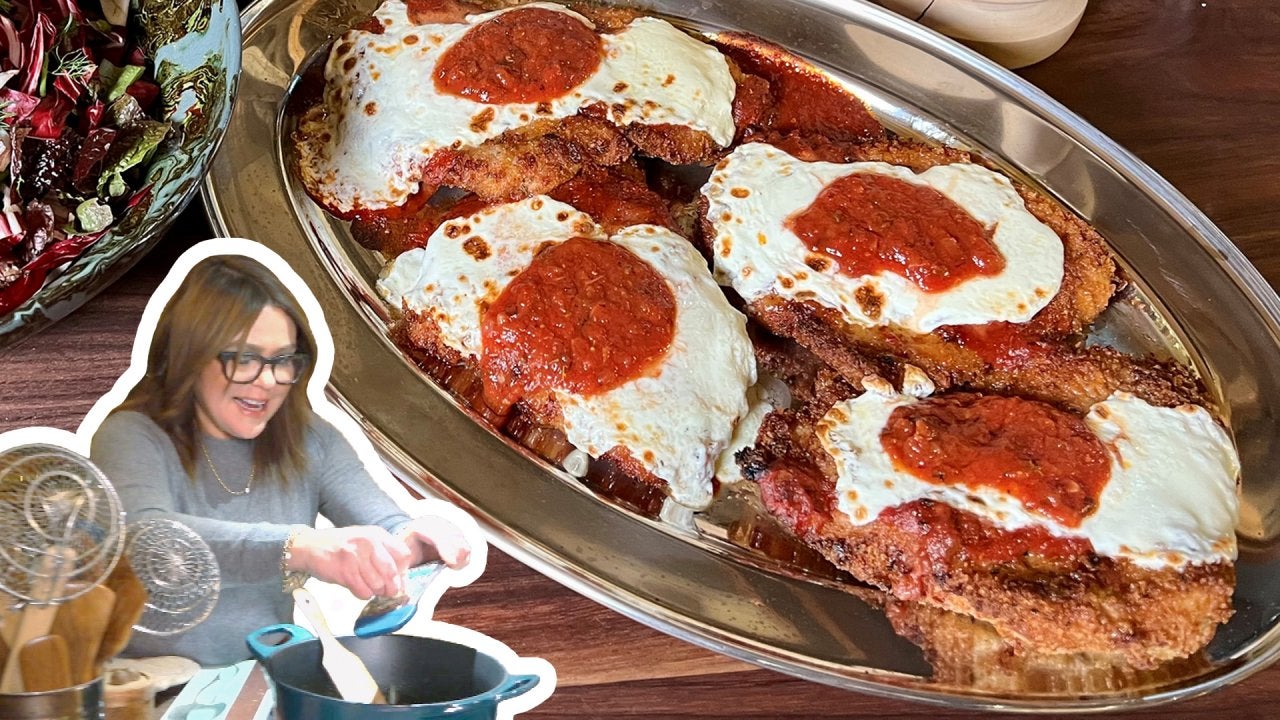 How to Make Pork Parmigiana | Rachael Ray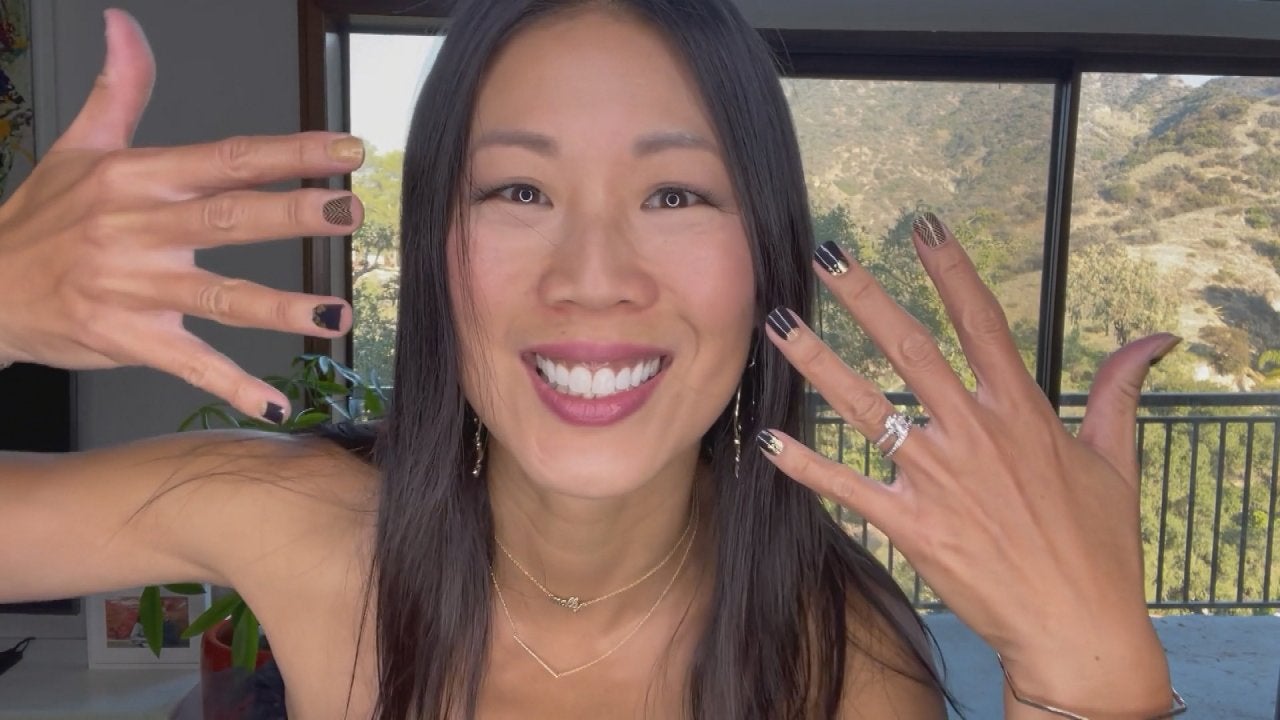 A Mom-Approved Gift Guide | Lifestyle Expert Chi-Lan Lieu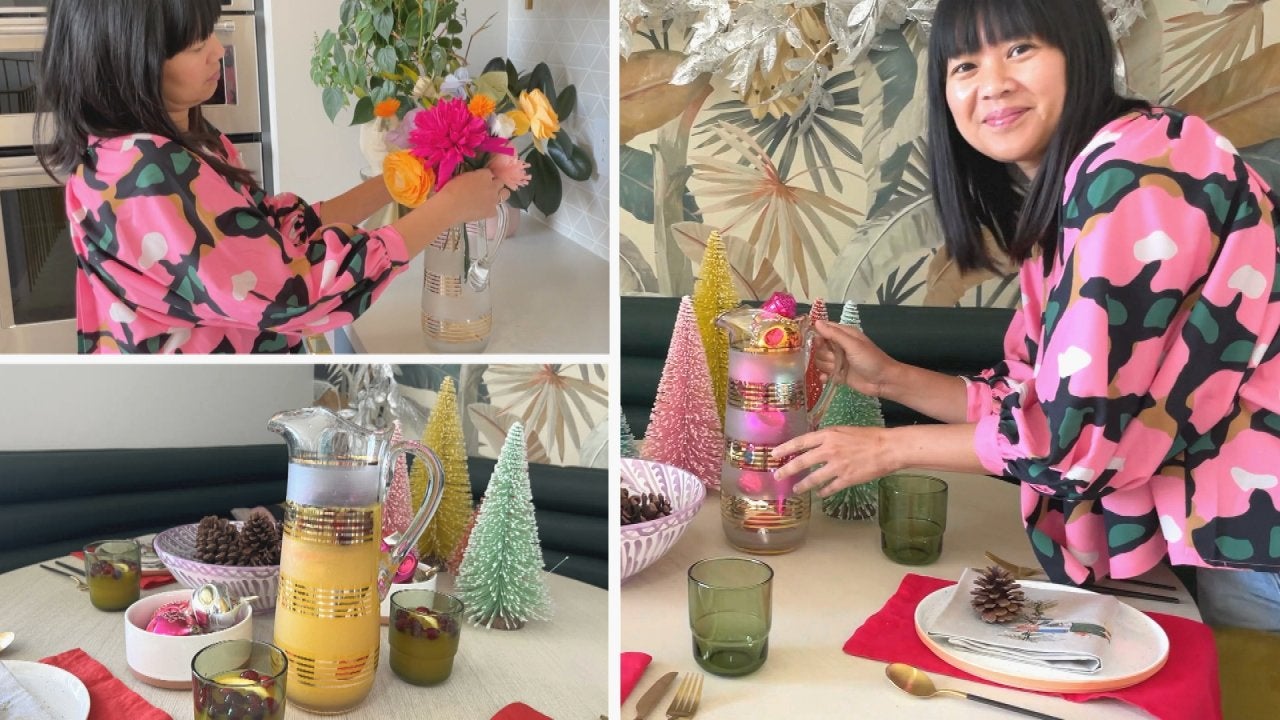 Why a Pitcher Makes a Great Gift, According to the Creator of th…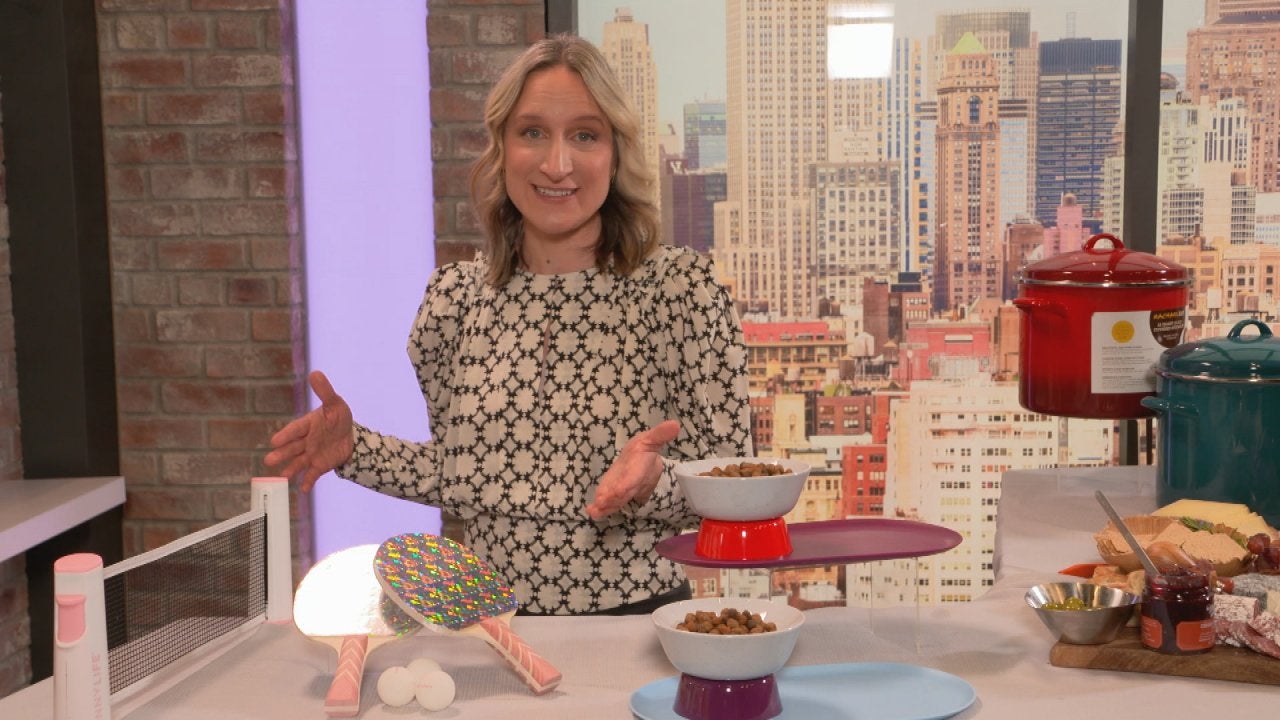 Christmas Gift Ideas From the Editor-in-Chief of Rachael's Magaz…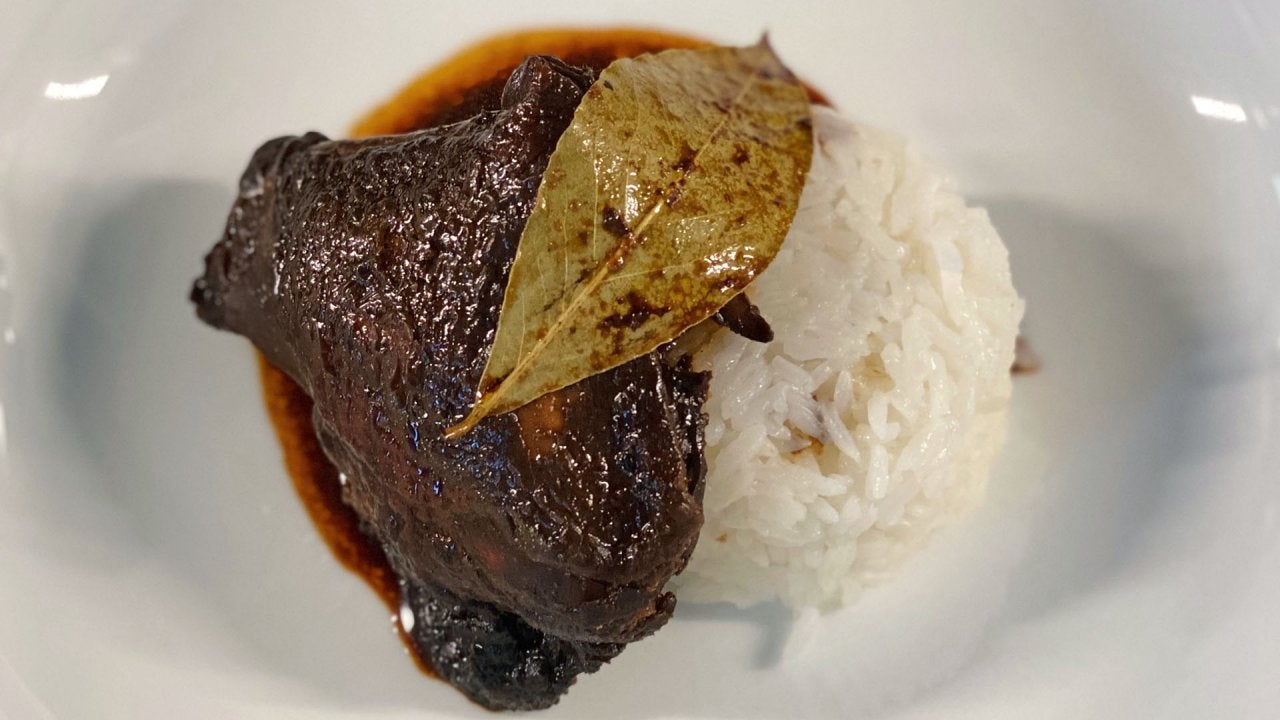 How to Make Chicken Adobo | One-Pot Recipe | Jordan Andino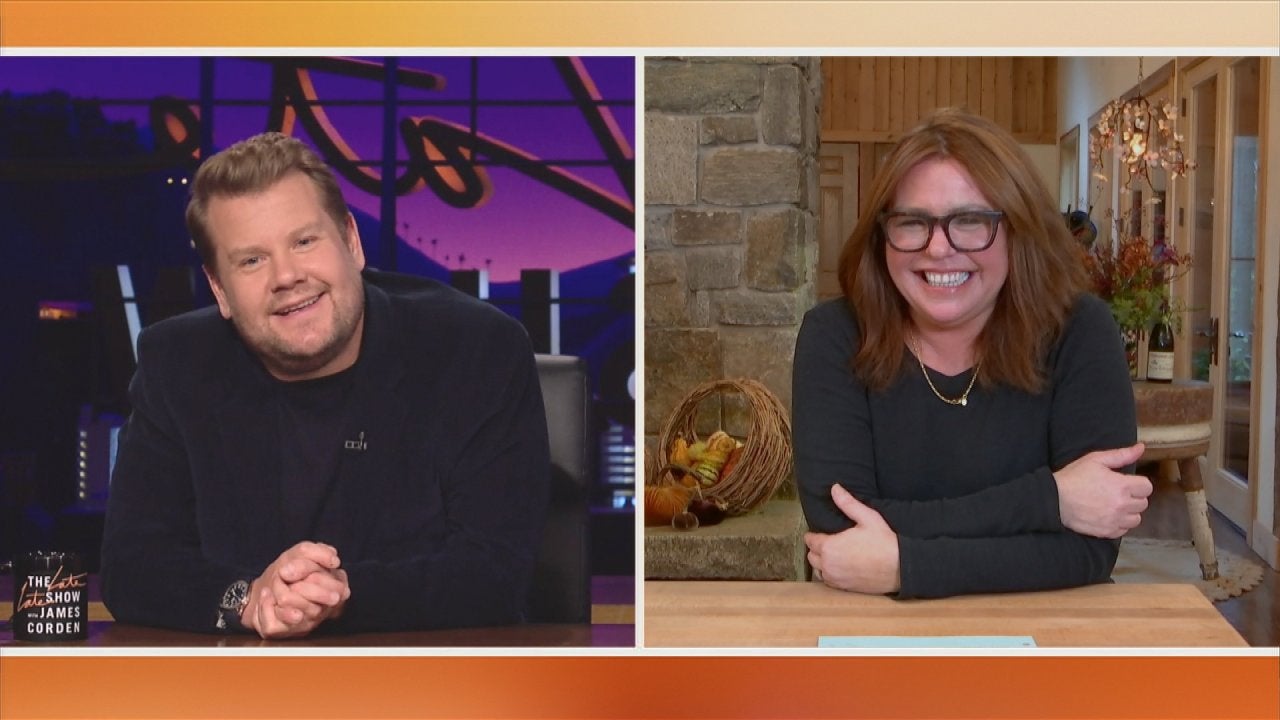 James Corden "Meets" Rach for the First Time + Reveals If He'd C…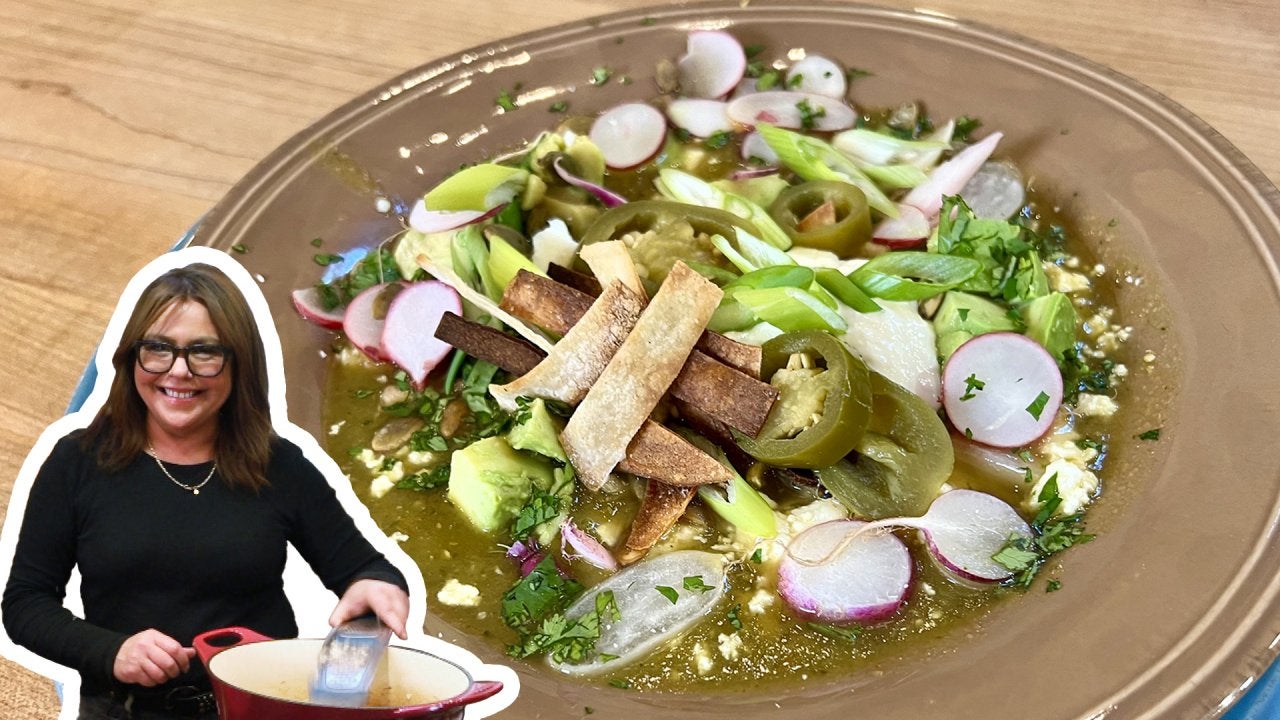 How to Make Green, Mean Vegetable-Chile Tortilla Soup | Rachael …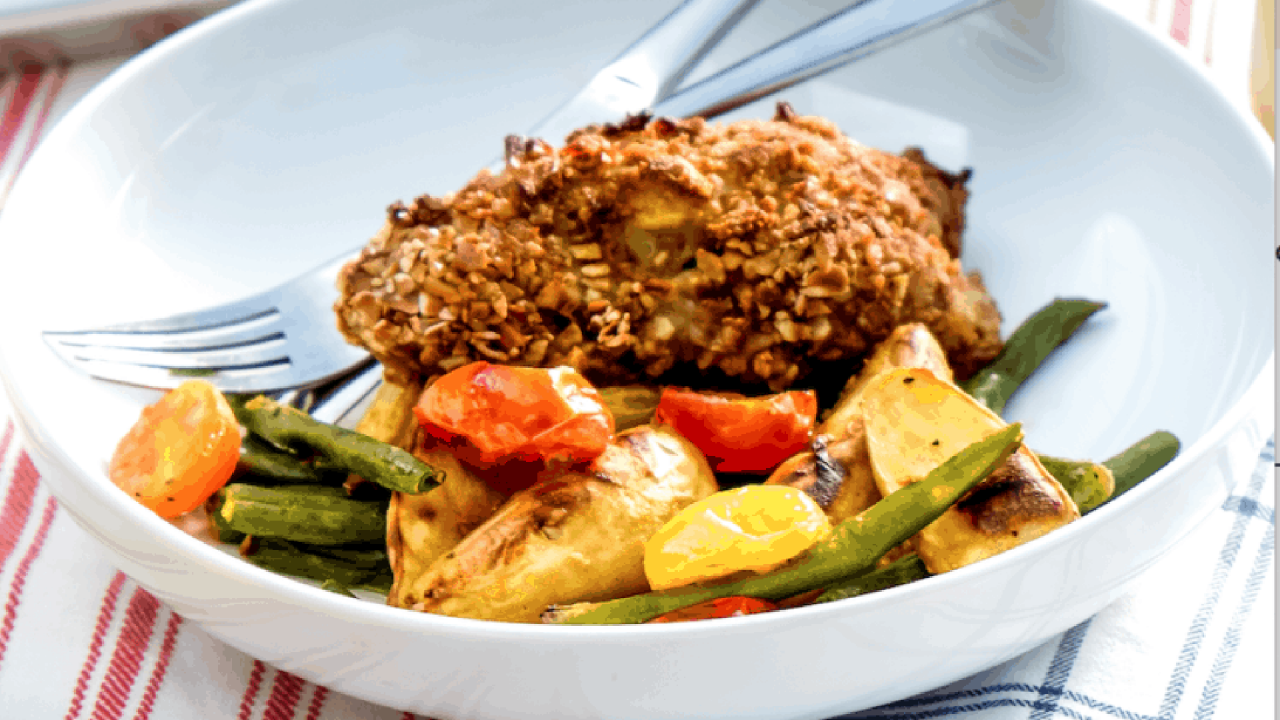 How to Make Sheet Pan Pretzel Chicken with Honey-Mustard Potatoe…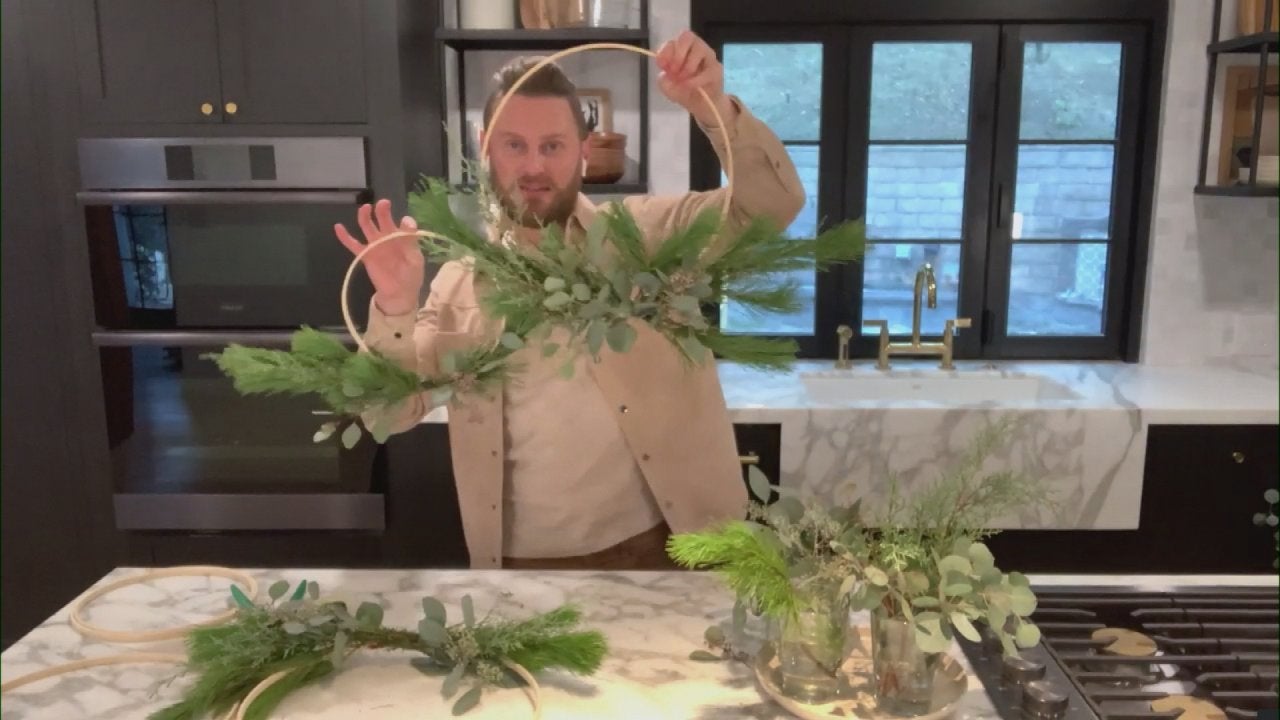 DIY Christmas Wreath With an Embroidery Hoop | Bobby Berk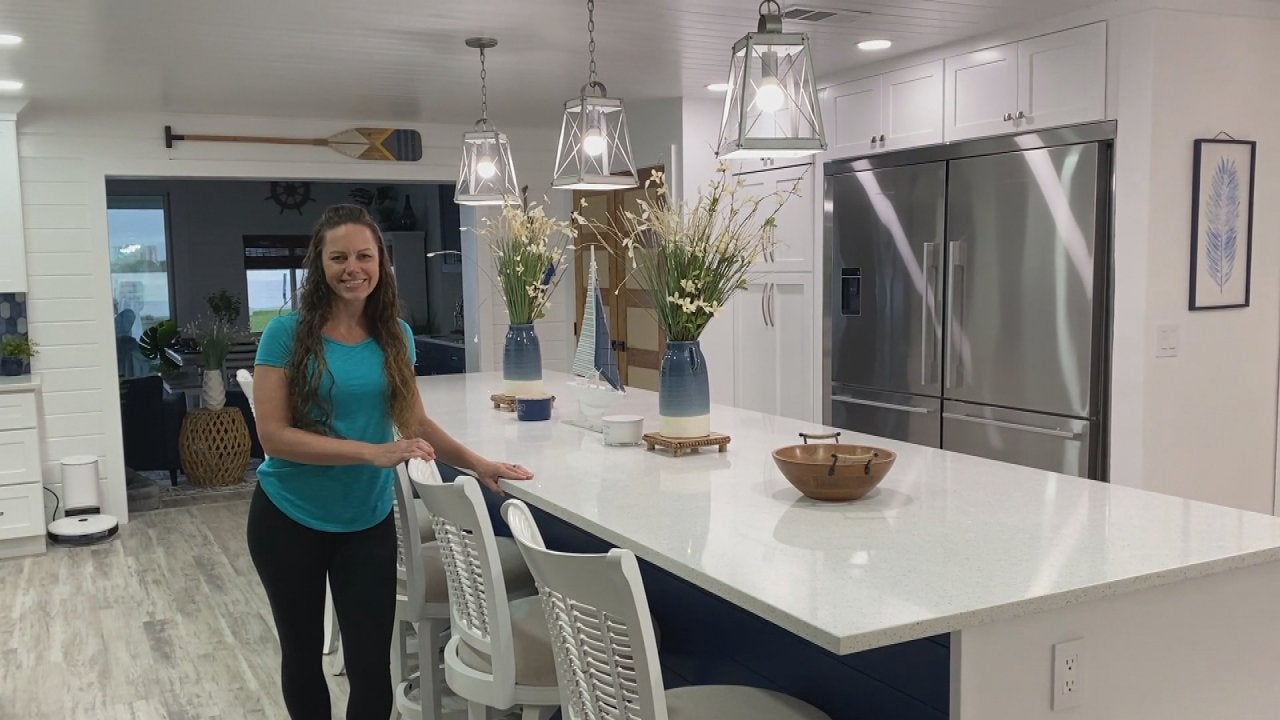 This DIYer Is Renovating Her Entire House While Her Husband Is D…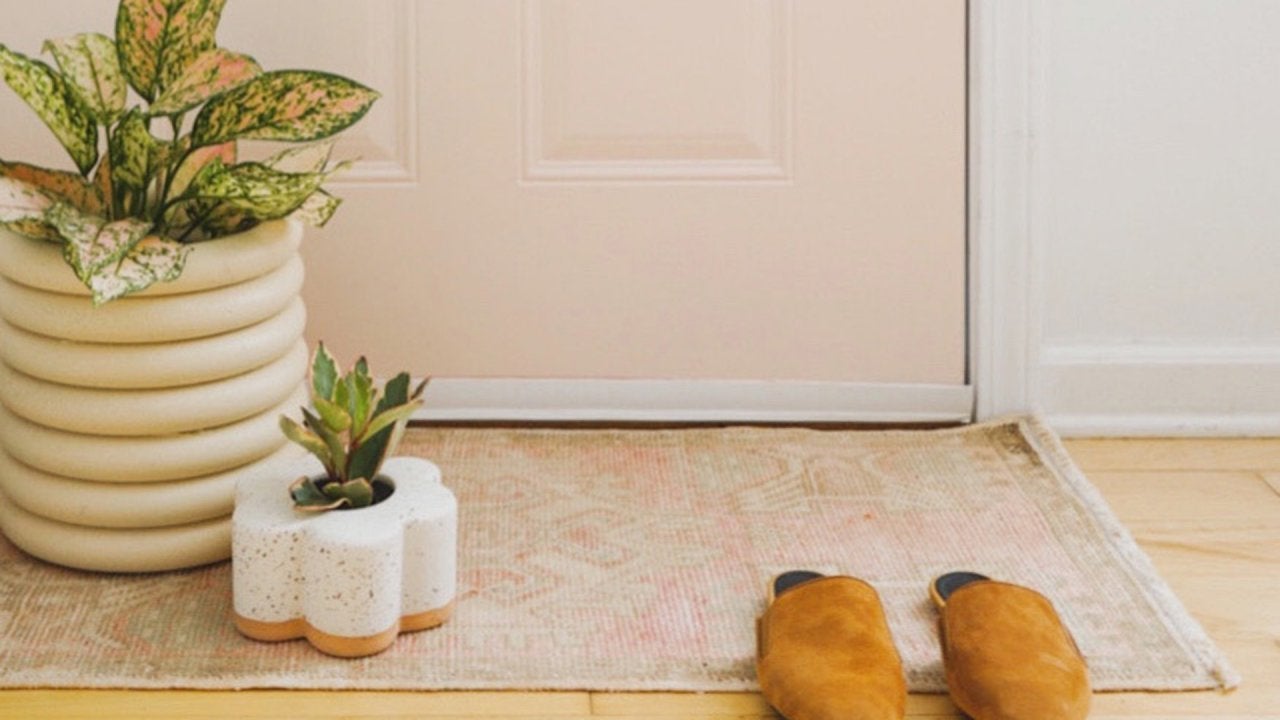 How to DIY "Stone" Planter That Look Expensive—But Are Made With…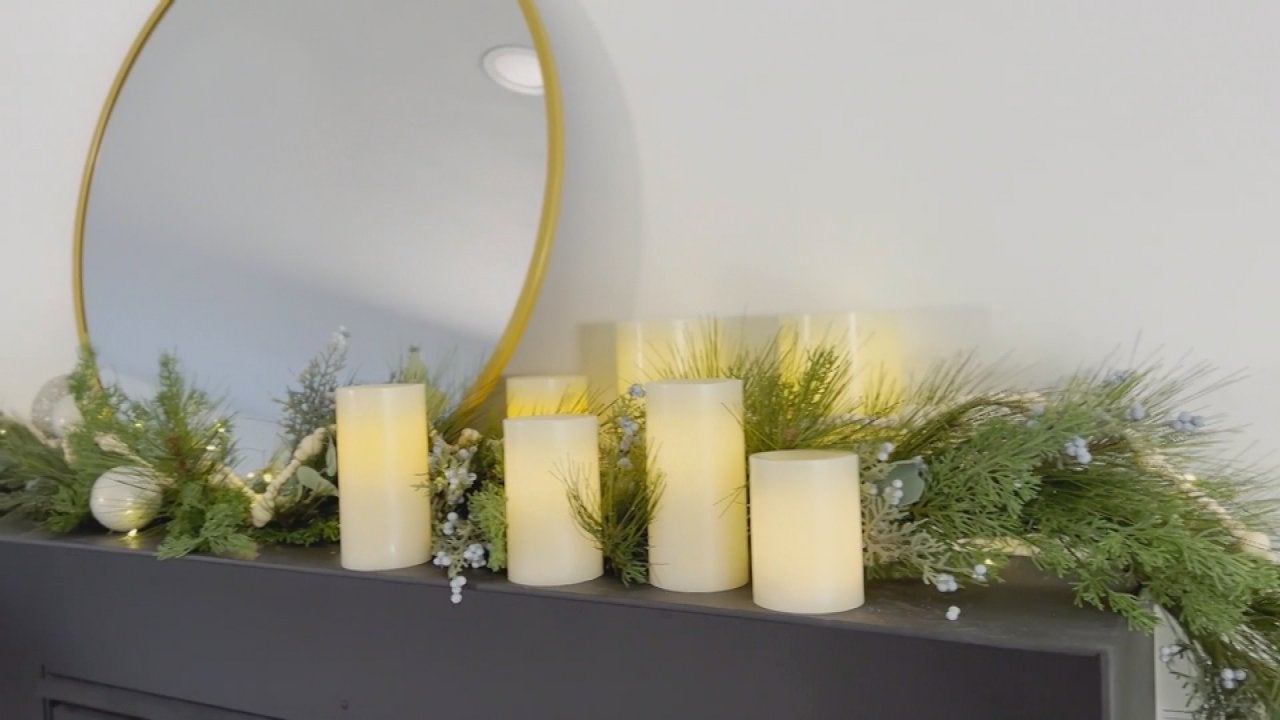 How to Recreate Bobby Berk's Asymmetrical Holiday Mantel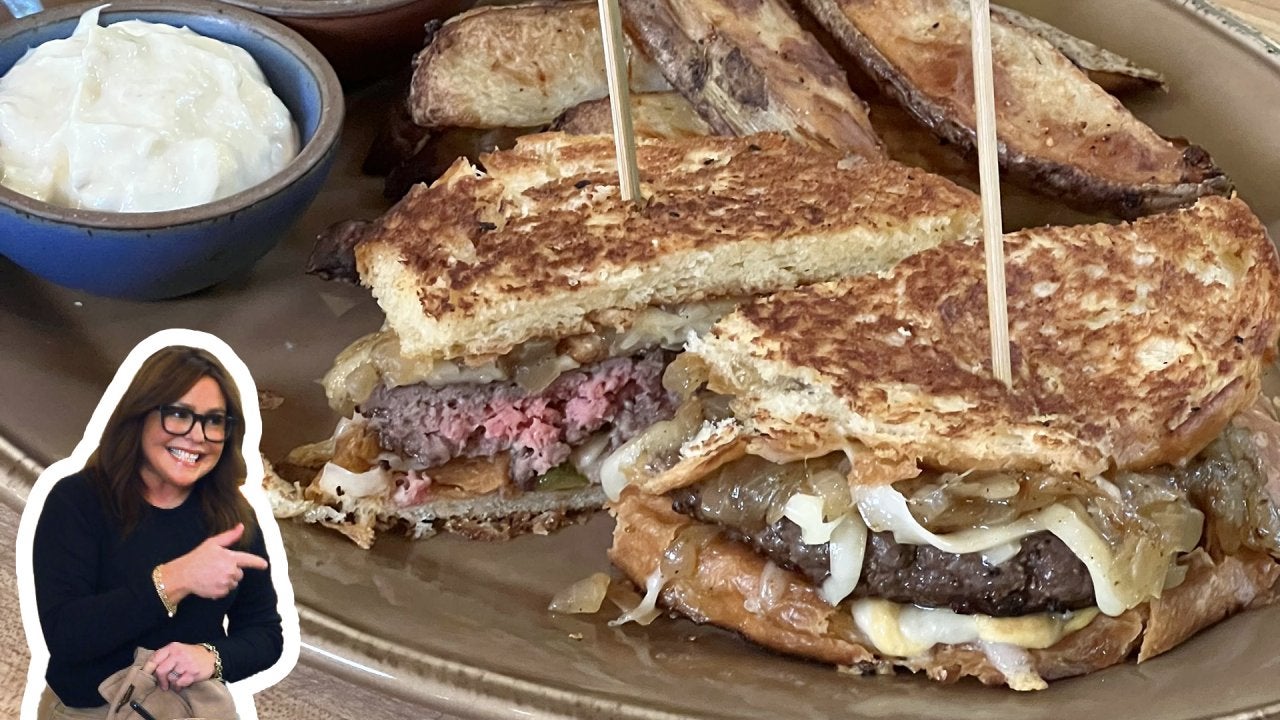 How to Make Brioche Patty Melts | Rachael Ray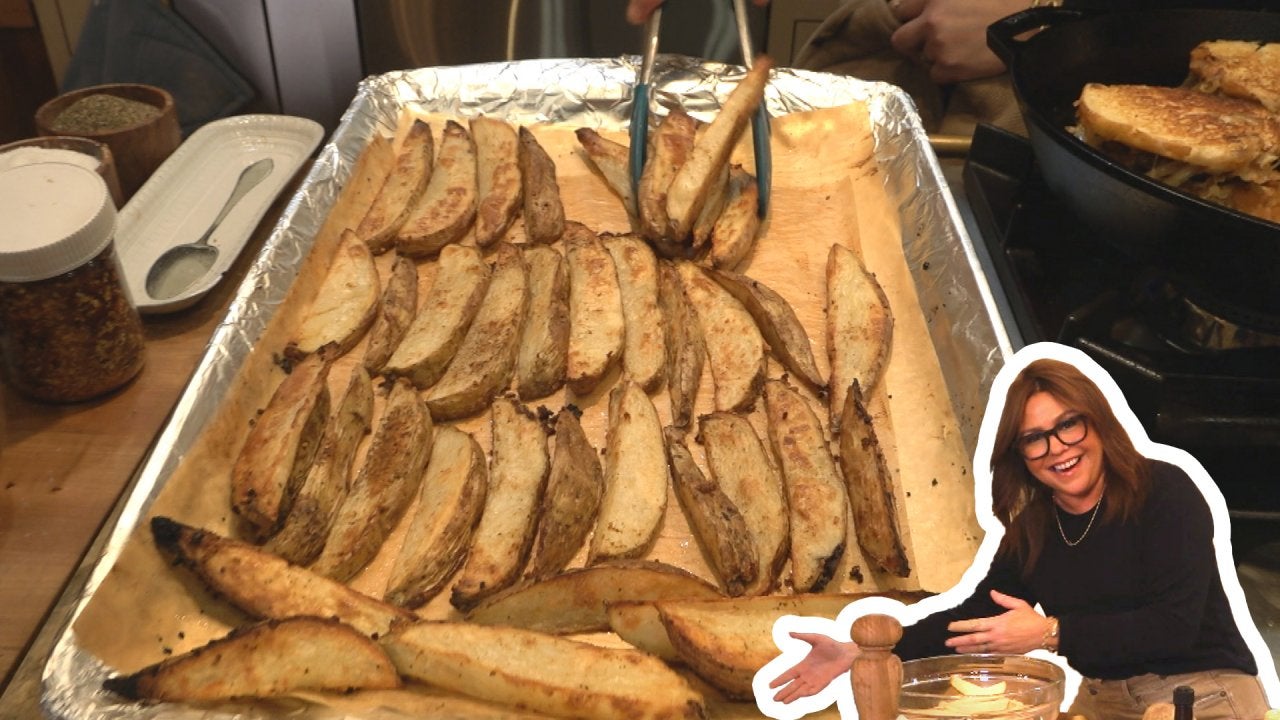 How to Make Crispy, Spicy Oven Fries with Balsamic Ketchup and D…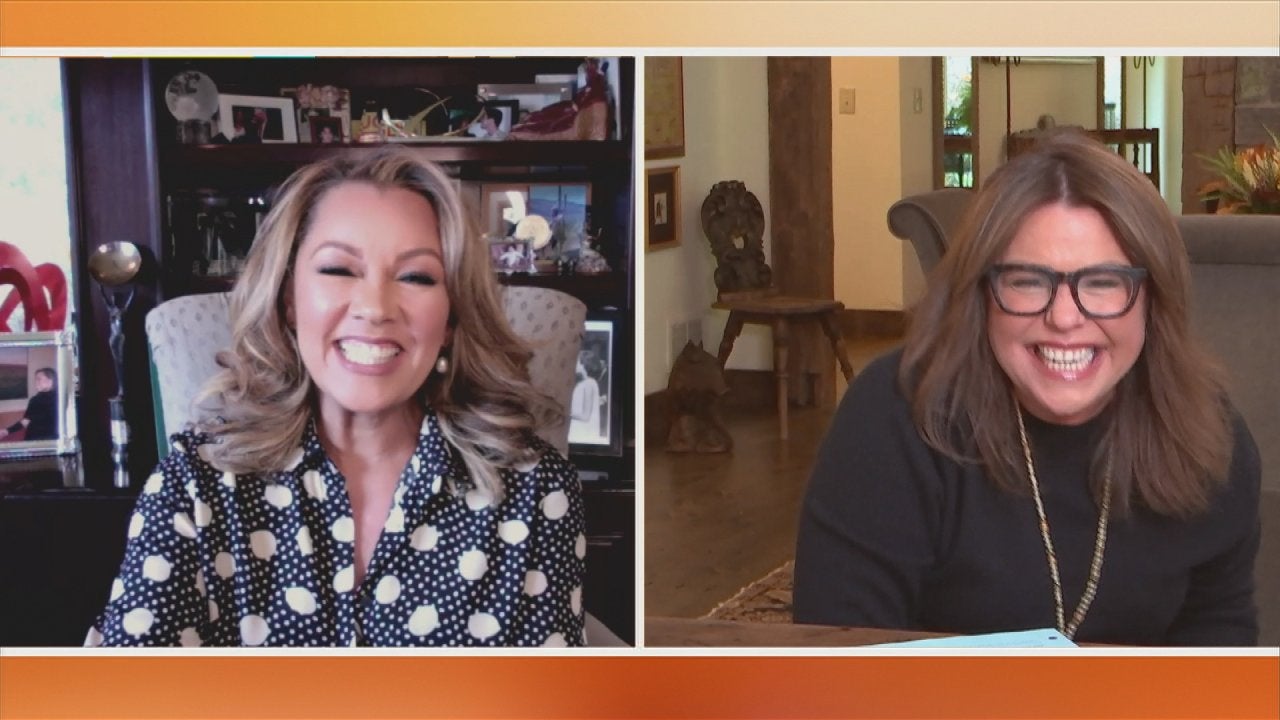 Vanessa Williams on the "Extraordinary Talent" on Drag Singing C…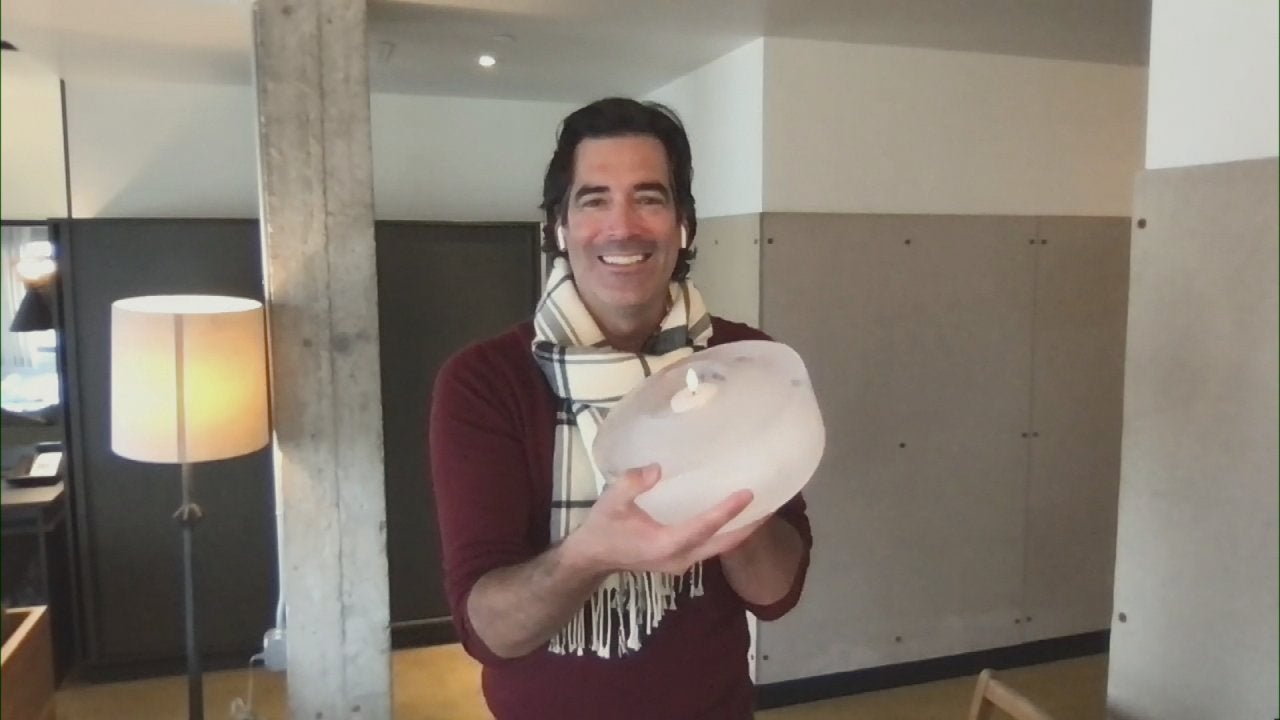 These DIY Ice Lanterns Are Seriously SO Cool (Literally!)—Here's…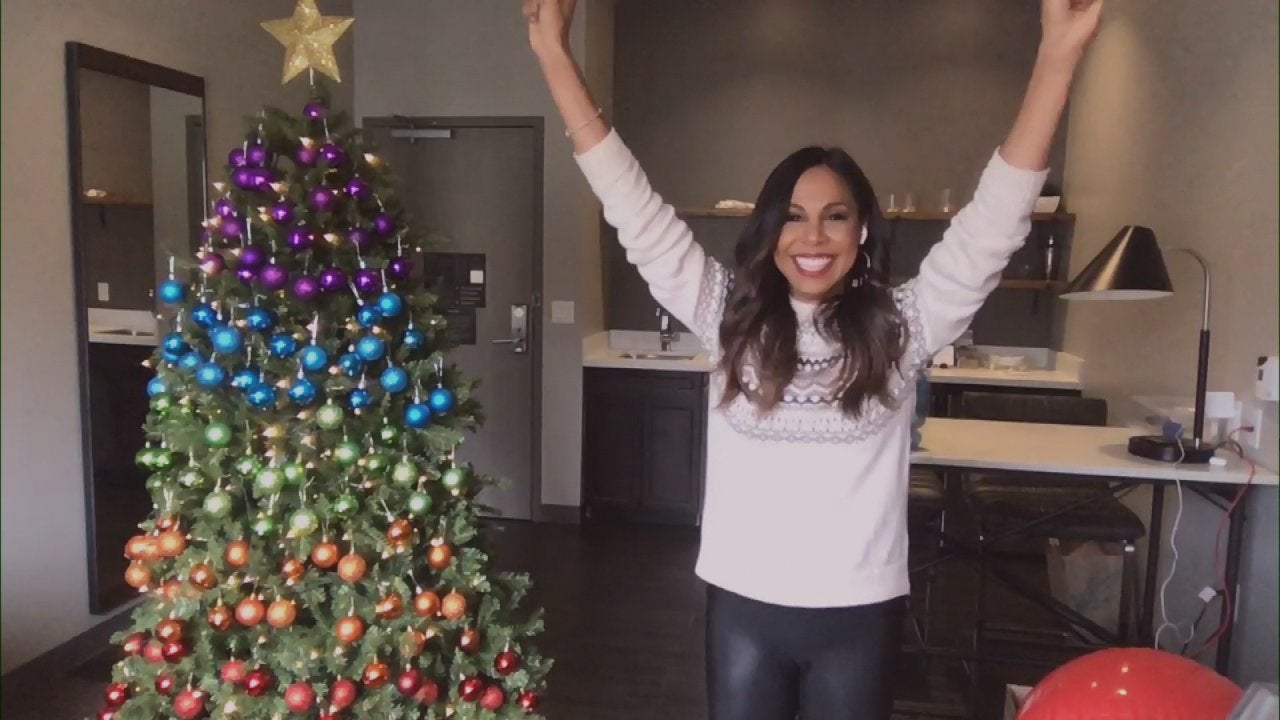 How to Make an Ombre Christmas Tree With Colorful Ornaments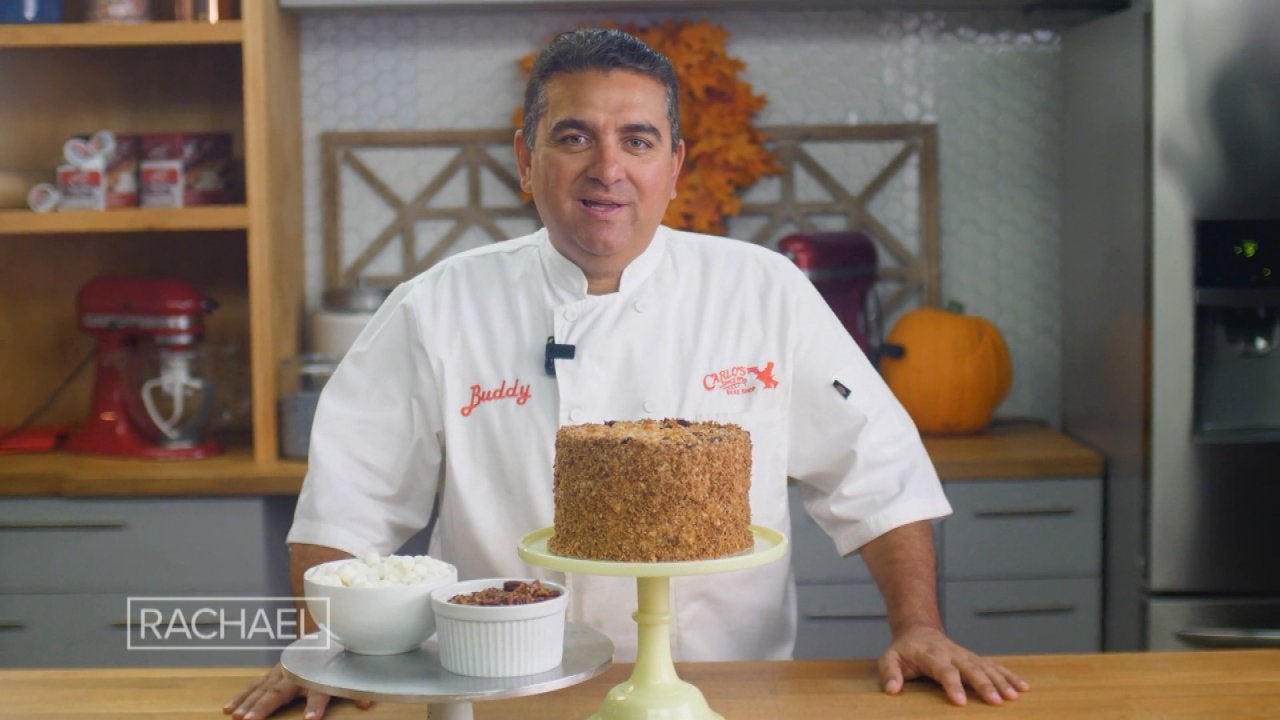 Cake Boss Buddy Valastro Reveals a New Cake Creation for the 202…
This is a favorite late-night dinner for my husband and I. John's favorite meal is carbonara; he always asks for it on his birthday. We also make it when he plays with his rock band. John doesn't like to eat dinner before a show so this has become our favorite midnight supper after a gig. It's really like an early breakfast, with pasta rather than potatoes or bread. It is, after all, bacon and eggs.
The only trick to Carbonara is tempering the egg yolks to ensure you do not end up with scrambled eggs. For the brightest color, I use Araucana eggs, which are widely available at Whole Foods and farmer markets. The eggs have a greenish-blue tint to the shell and the hens that lay them are often fed marigolds which make the egg yolks intensely bright yellow-orange. Many recipes for carbonara include cream—I never add cream. The creamy quality of the sauce should come from the tempered eggs emulsifying with the cheeses and pasta.
Ingredients
About 3 tablespoons olive oil
1/3 pound pancetta or guanciale, small dice
5 to 6 cloves garlic, chopped
1/2 cup dry white wine
3 large egg yolks
Salt and pepper
1 pound pasta such as linguine, spaghetti or egg tagliatelle
Grated Pecorino Romano and Parmigiano-Reggiano
1/2 cup flat-leaf parsley, finely chopped
Yield
Serves:
4-6 servings (unless John is joining you)
Preparation
Bring a large pot of water to boil for pasta.
Heat olive oil, 3 turns of the pan, in a large, deep skillet over medium heat. Add pancetta or guanciale, brown 3-4 minutes, then add garlic and some black pepper, and stir 2 minutes more. Add wine and reduce heat to low. Whisk up egg yolks and season with salt and pepper.
Add pasta to salted boiling water and cook to al dente.
Add 1 full cup of starchy cooking water to egg yolks in a slow stream to temper them. Reserve an extra half-cup starchy water in case the pasta gets too tight when you toss it. Drain pasta and add to pancetta and garlic, remove from heat and toss with egg yolks and handfuls of grated cheeses, parsley, adjust salt and pepper to taste.