Turkey Cheeseburgers with Beer-B-Q Sauce on Pretzel Rolls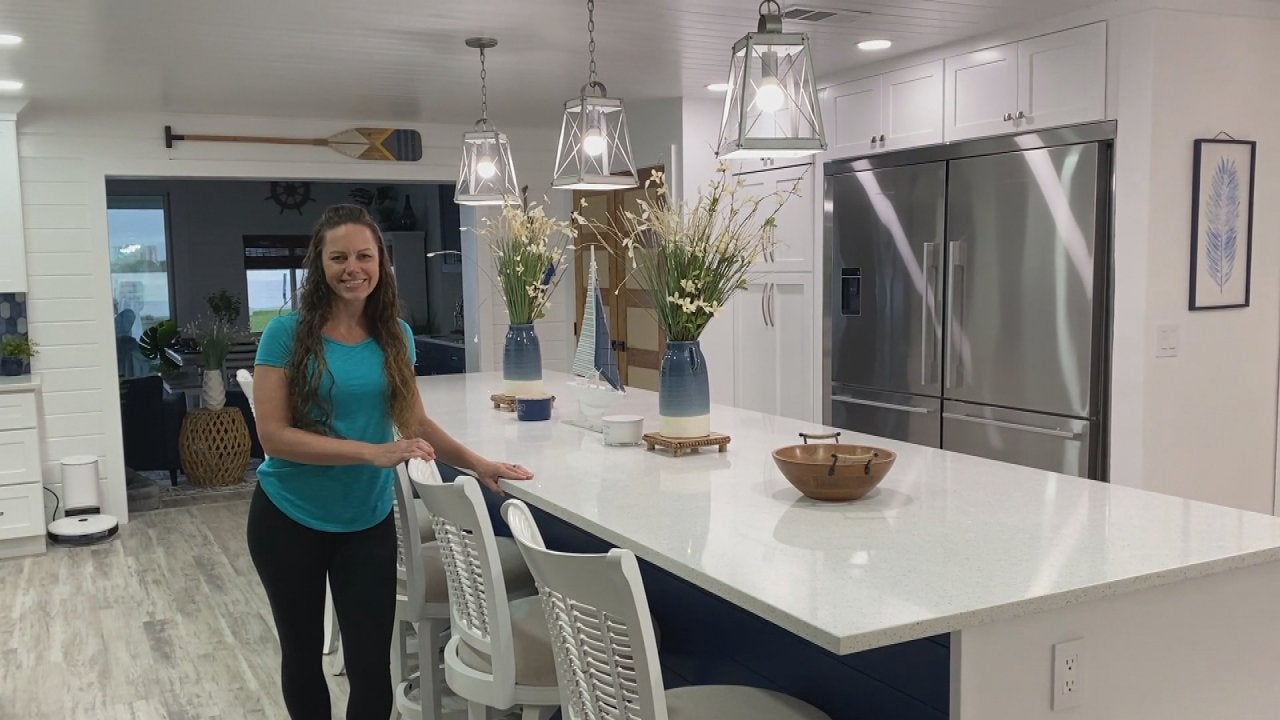 This DIYer Is Renovating Her Entire House While Her Husband Is D…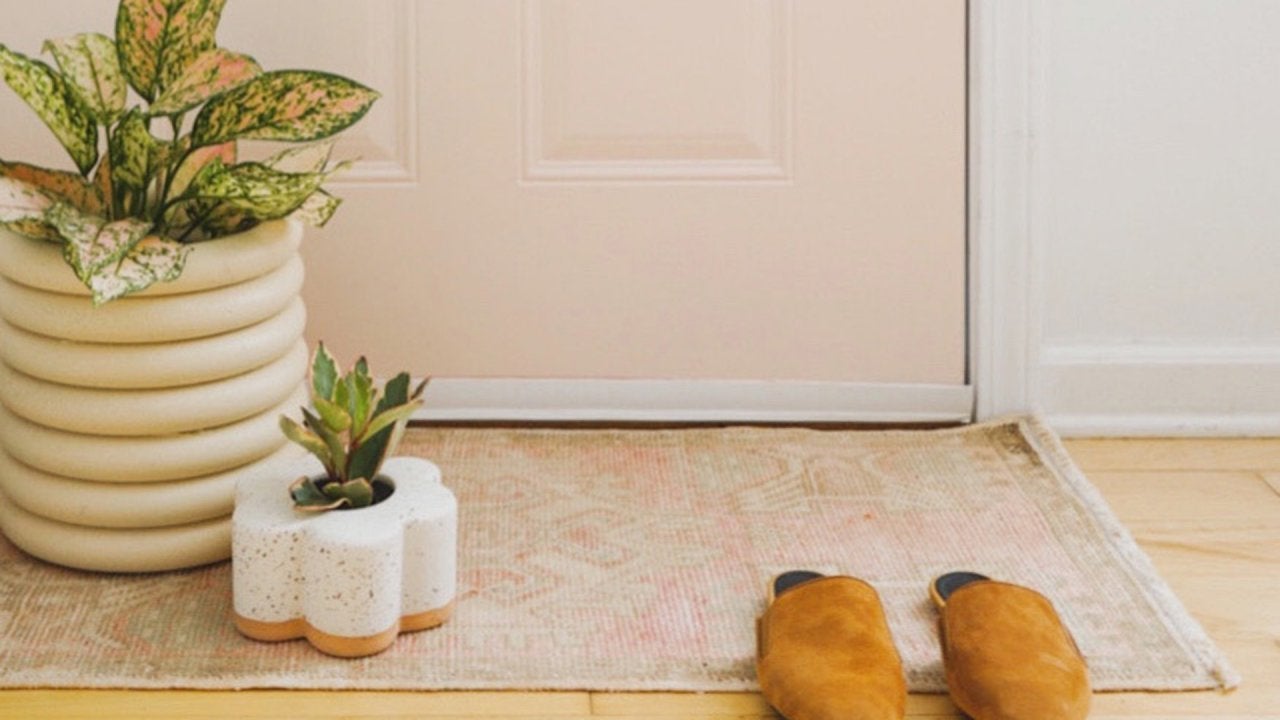 How to DIY "Stone" Planter That Look Expensive—But Are Made With…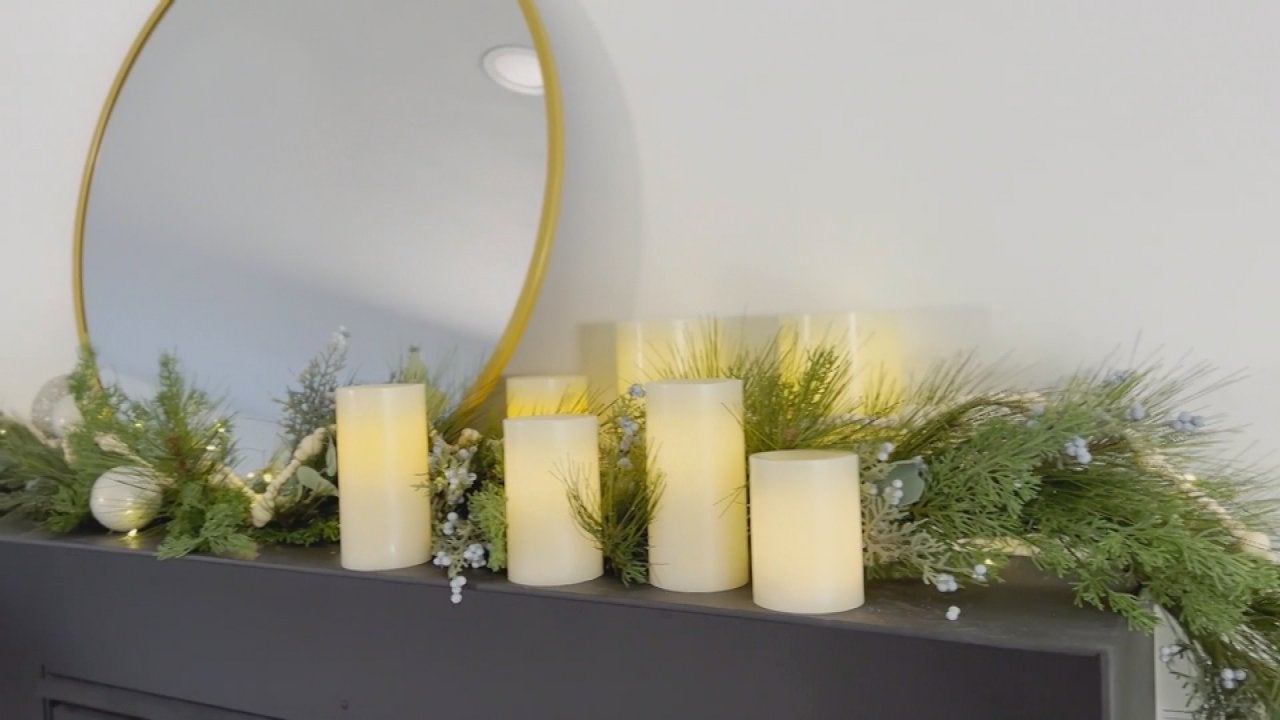 How to Recreate Bobby Berk's Asymmetrical Holiday Mantel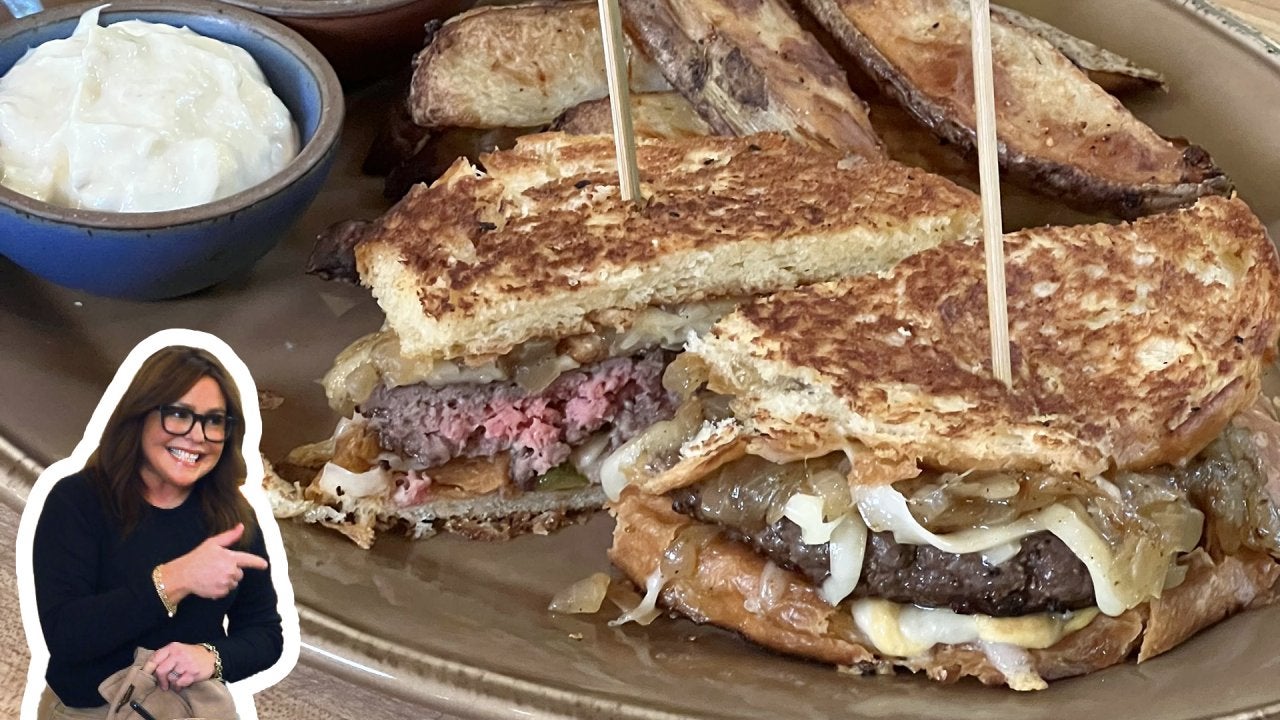 How to Make Brioche Patty Melts | Rachael Ray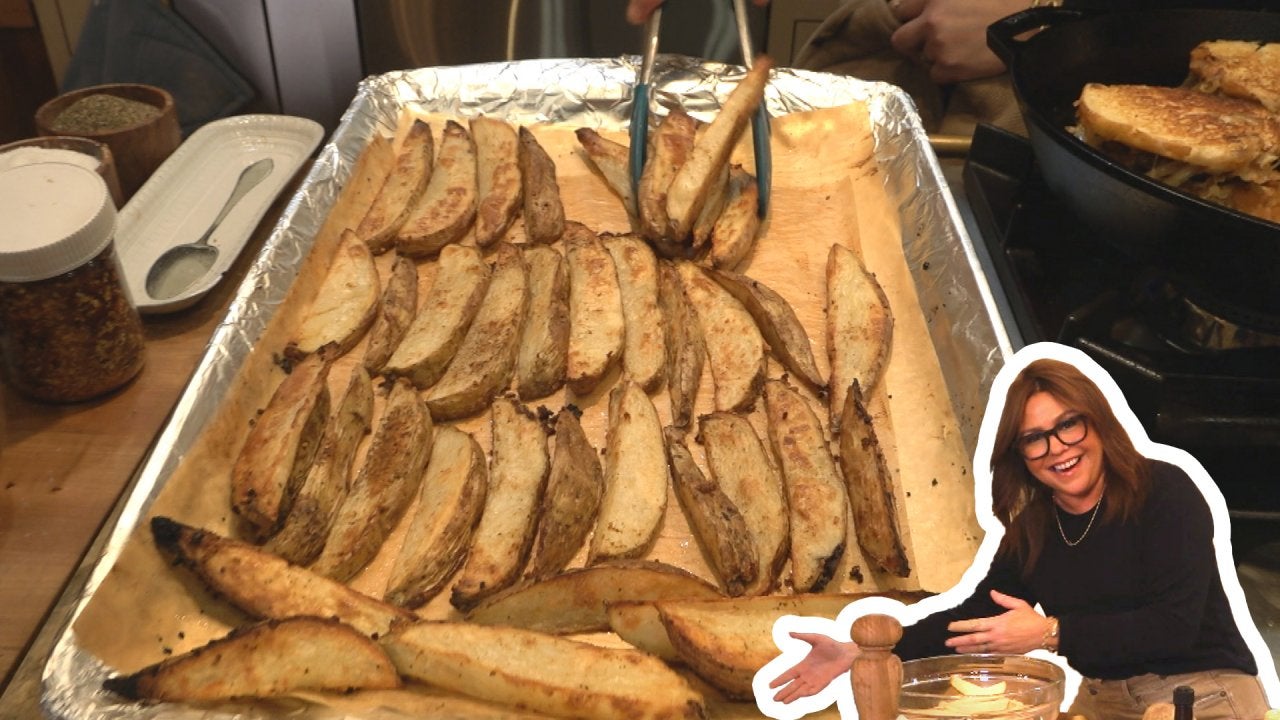 How to Make Crispy, Spicy Oven Fries with Balsamic Ketchup and D…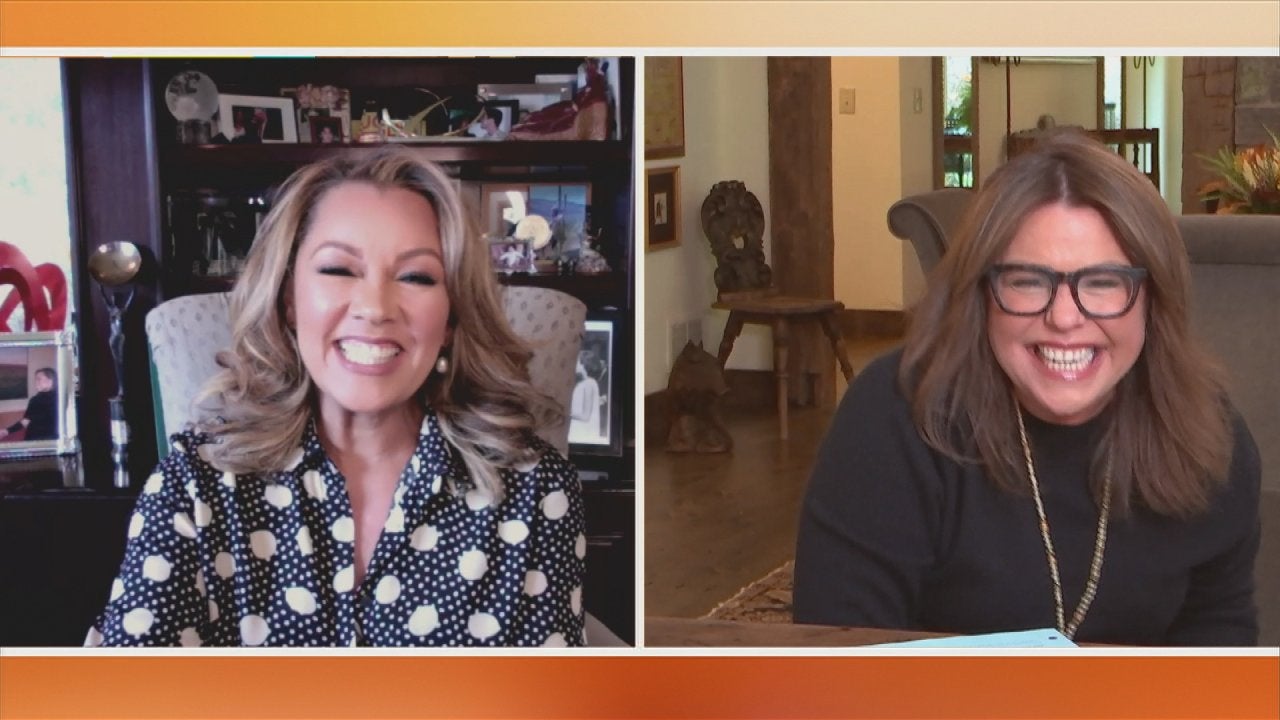 Vanessa Williams on the "Extraordinary Talent" on Drag Singing C…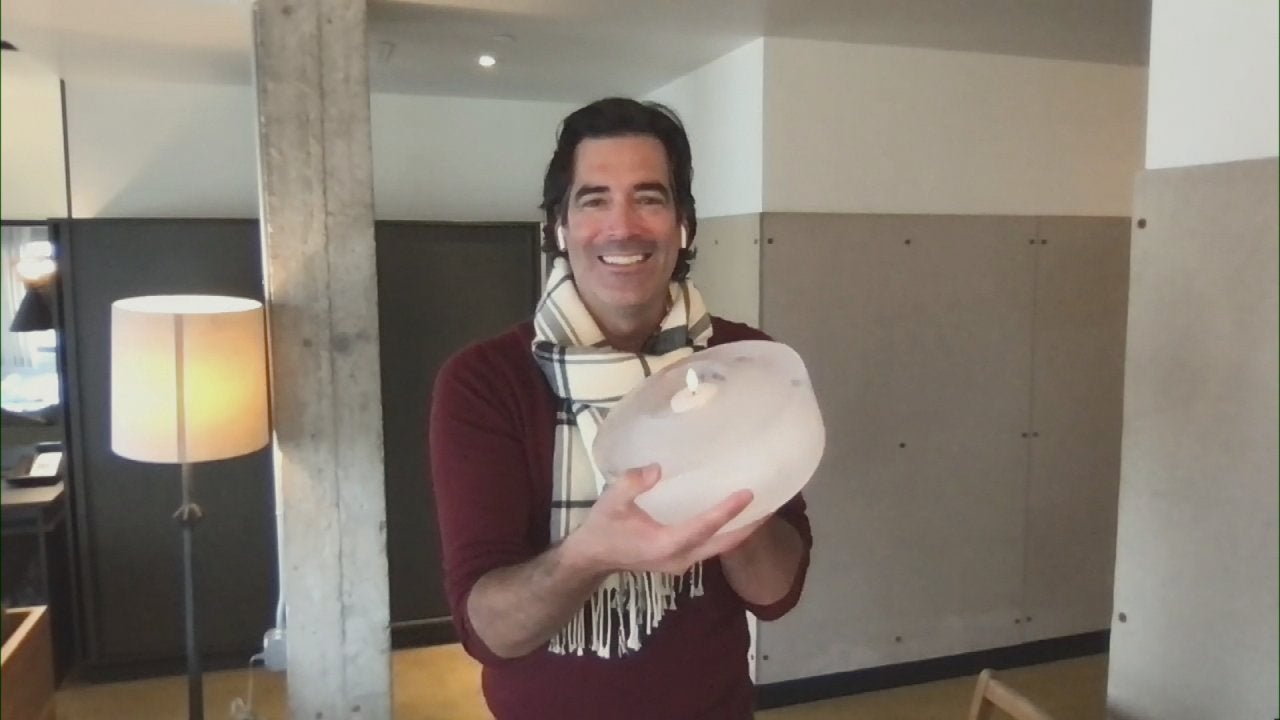 These DIY Ice Lanterns Are Seriously SO Cool (Literally!)—Here's…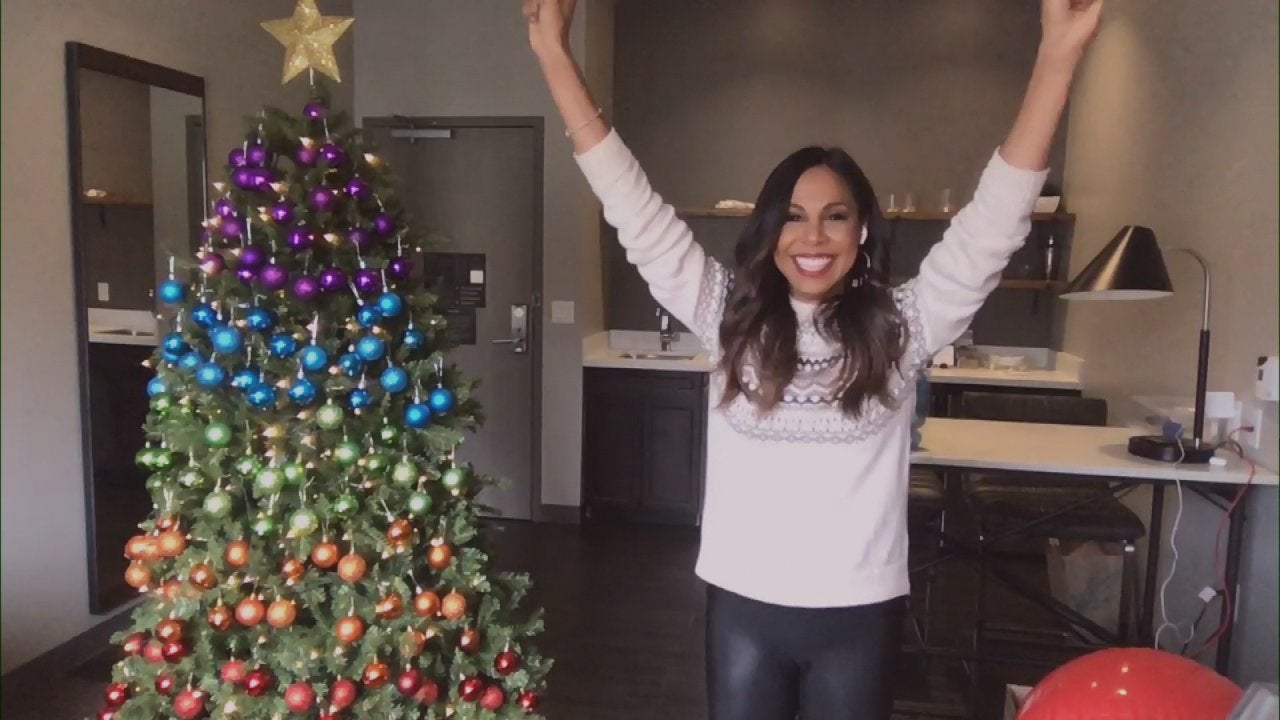 How to Make an Ombre Christmas Tree With Colorful Ornaments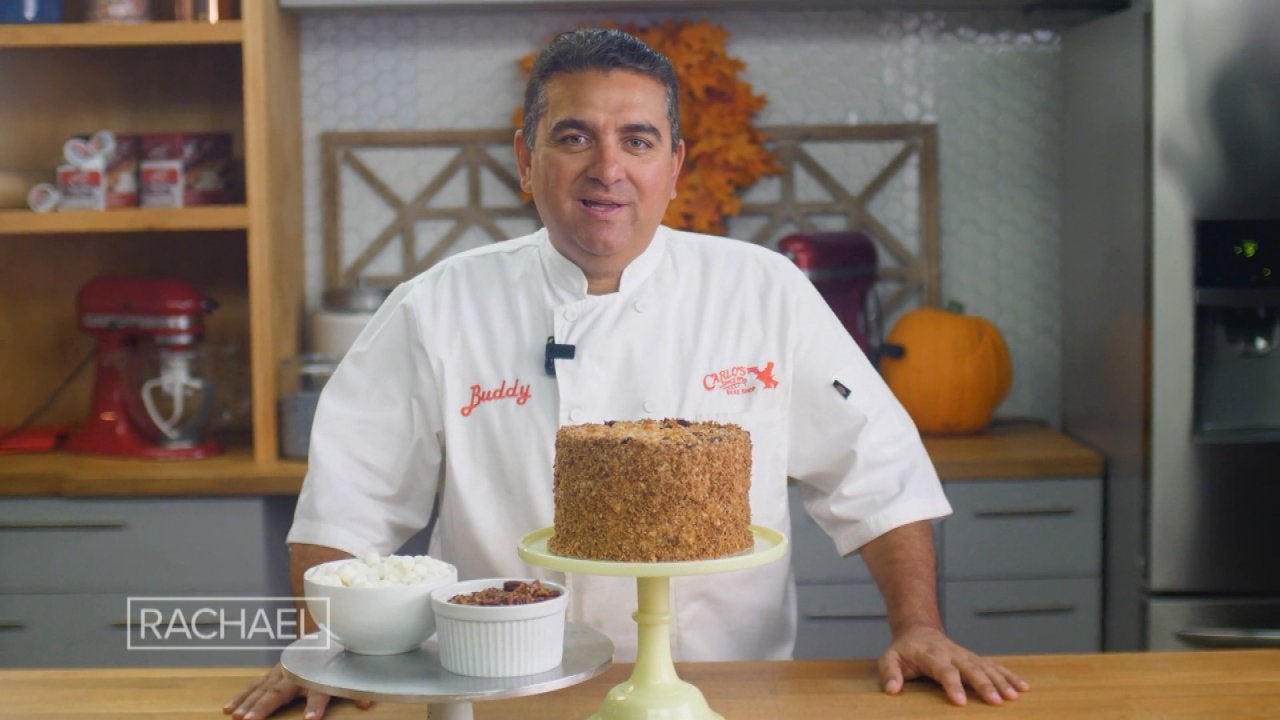 Cake Boss Buddy Valastro Reveals a New Cake Creation for the 202…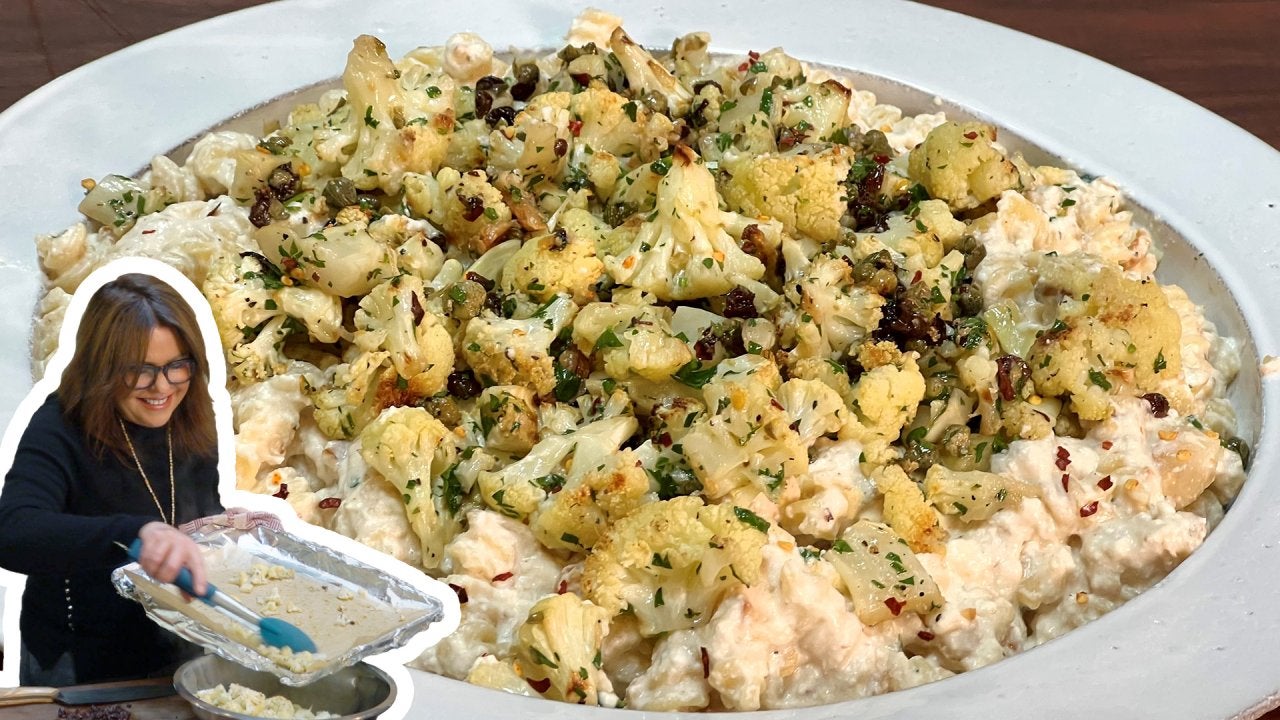 How to Make Sicilian Spiral Pasta with Ricotta, Walnuts and Roas…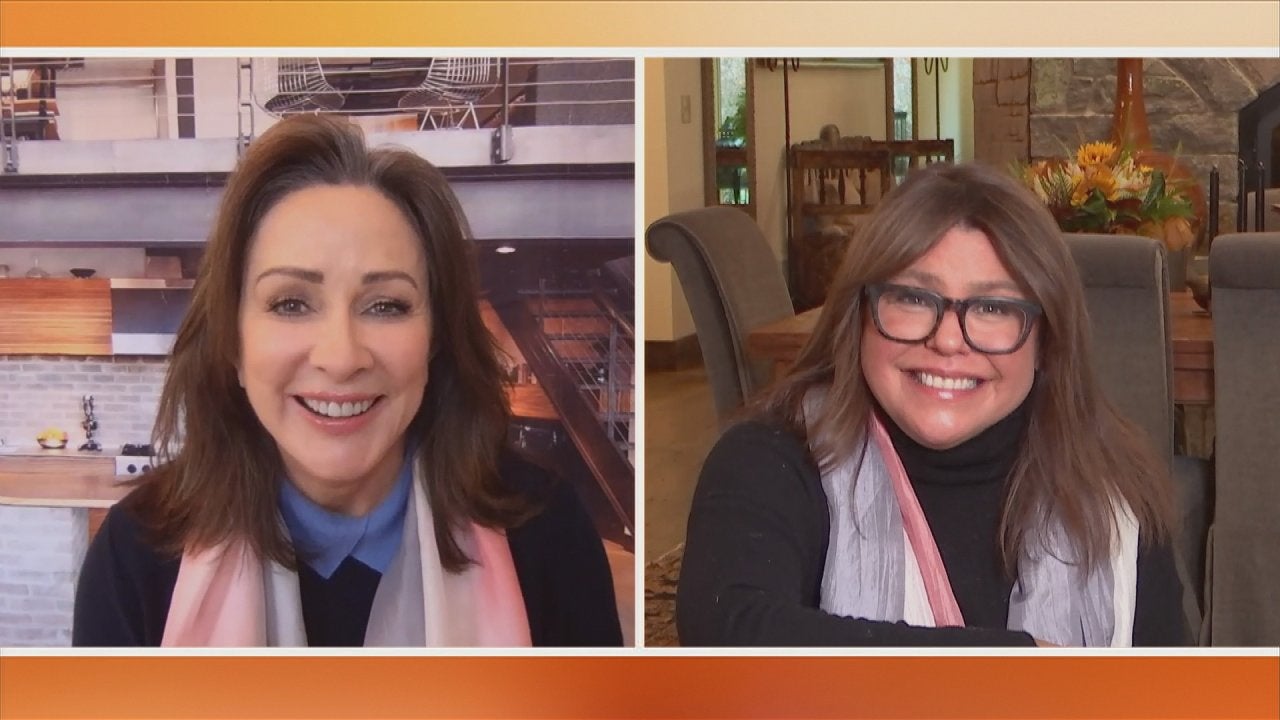 Patricia Heaton's Gorgeous Watercolor Scarf Is Not Only a Perfec…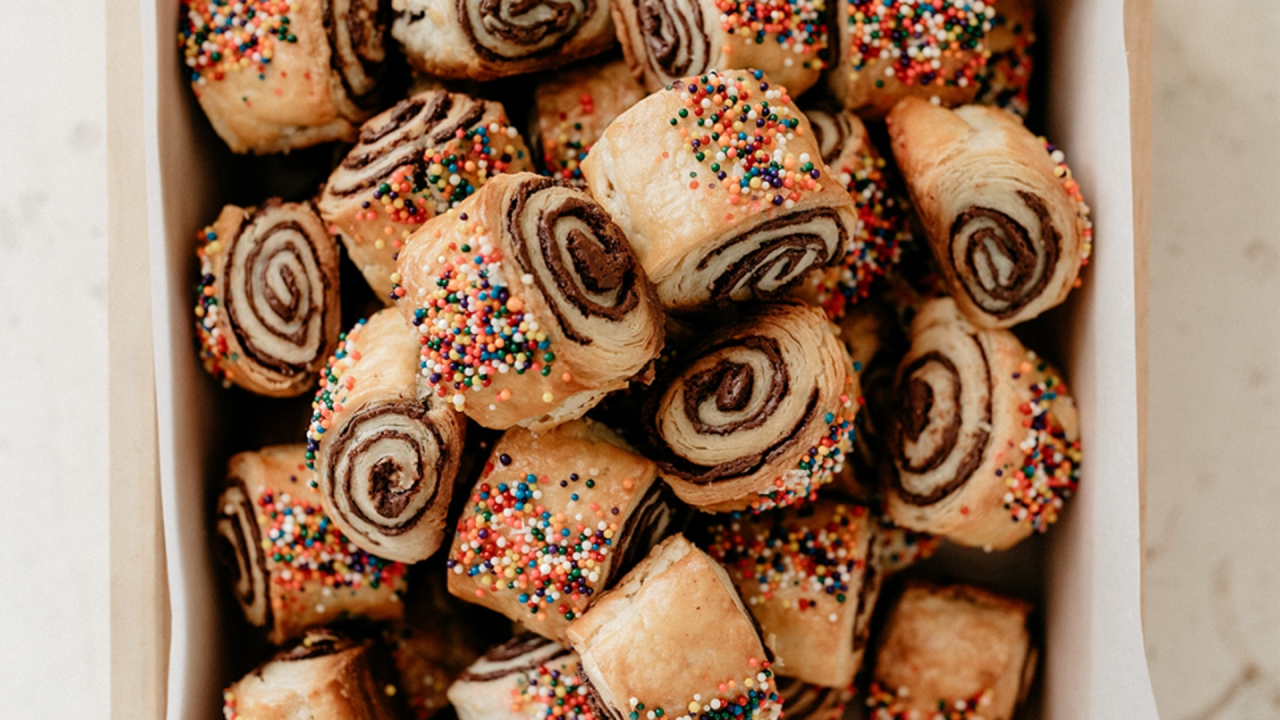 How to Make Chocolate Sea Salt Rugelach | Molly Yeh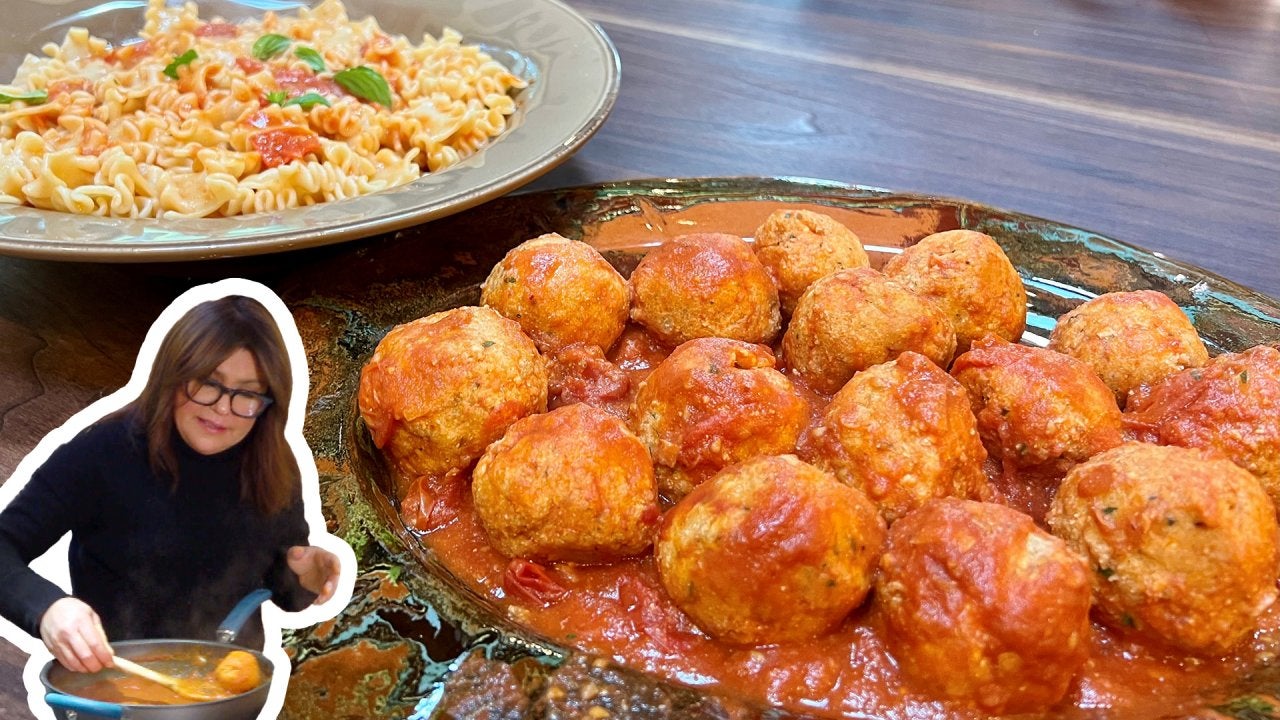 How to Make Ricotta Dumplings and Mafalde | Rachael Ray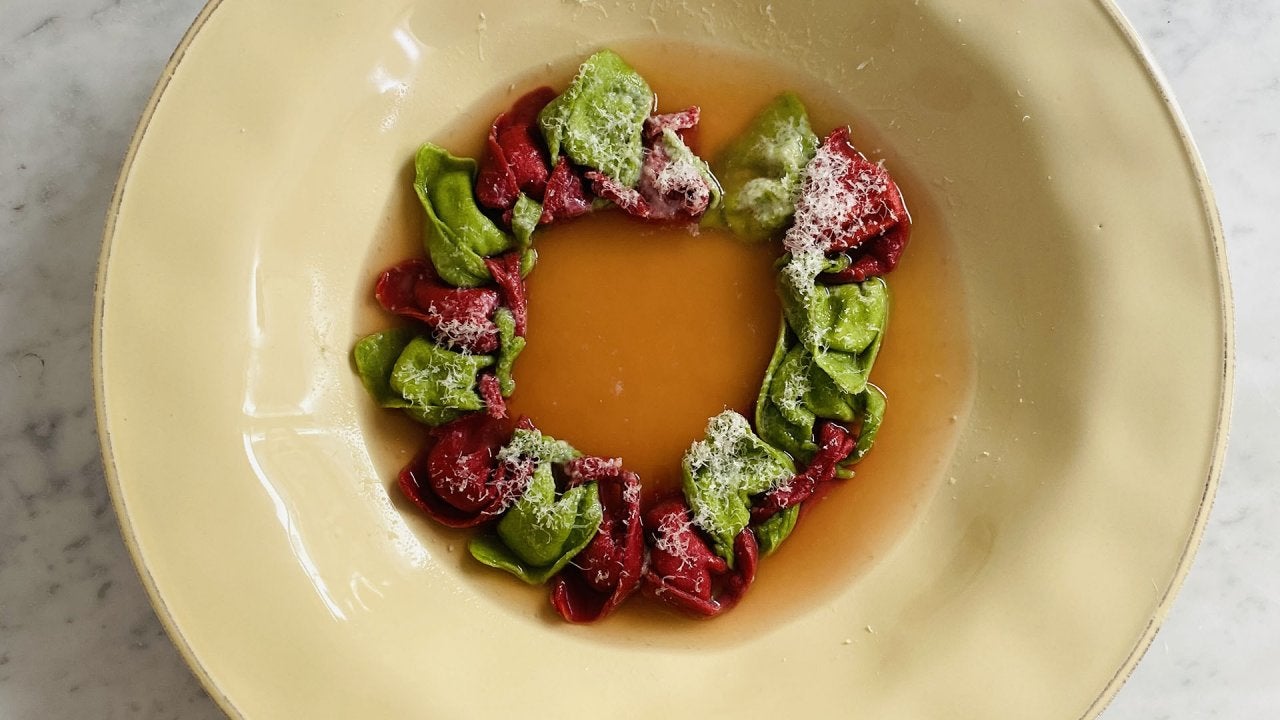 How to Make Red and Green Tortellini Wreaths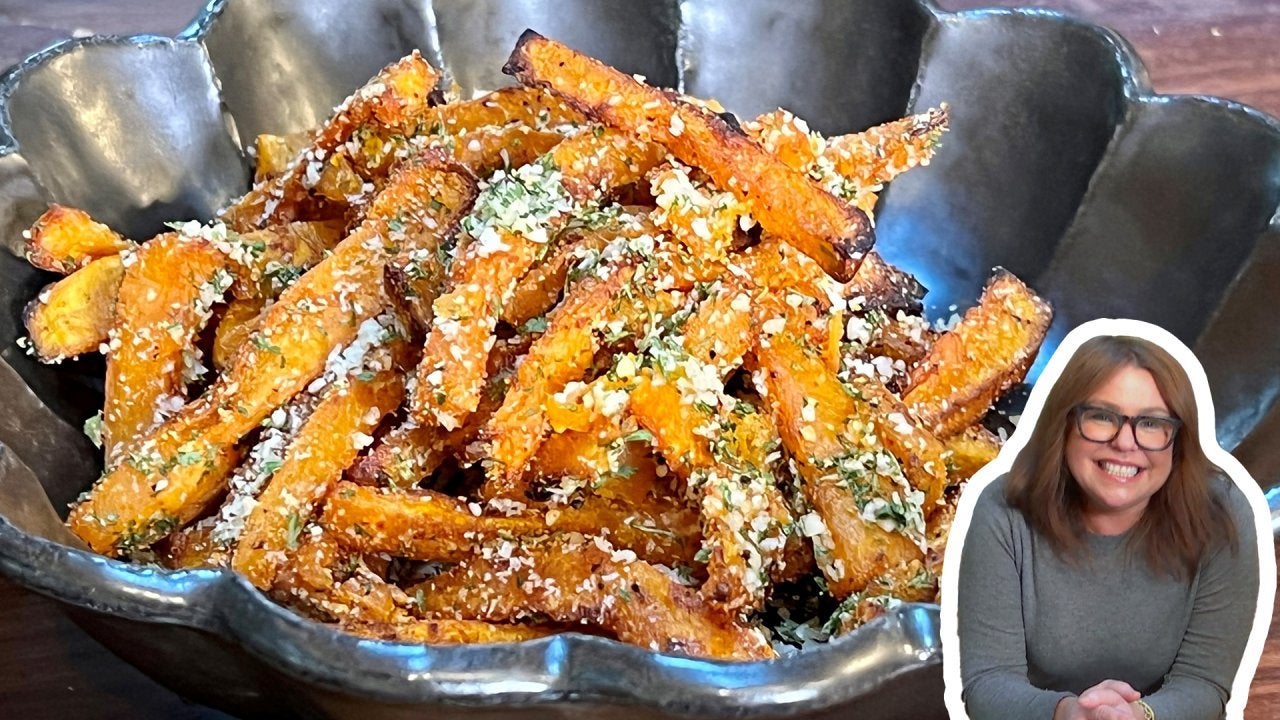 How to Make Pumpkin Parm Fries | Rachael Ray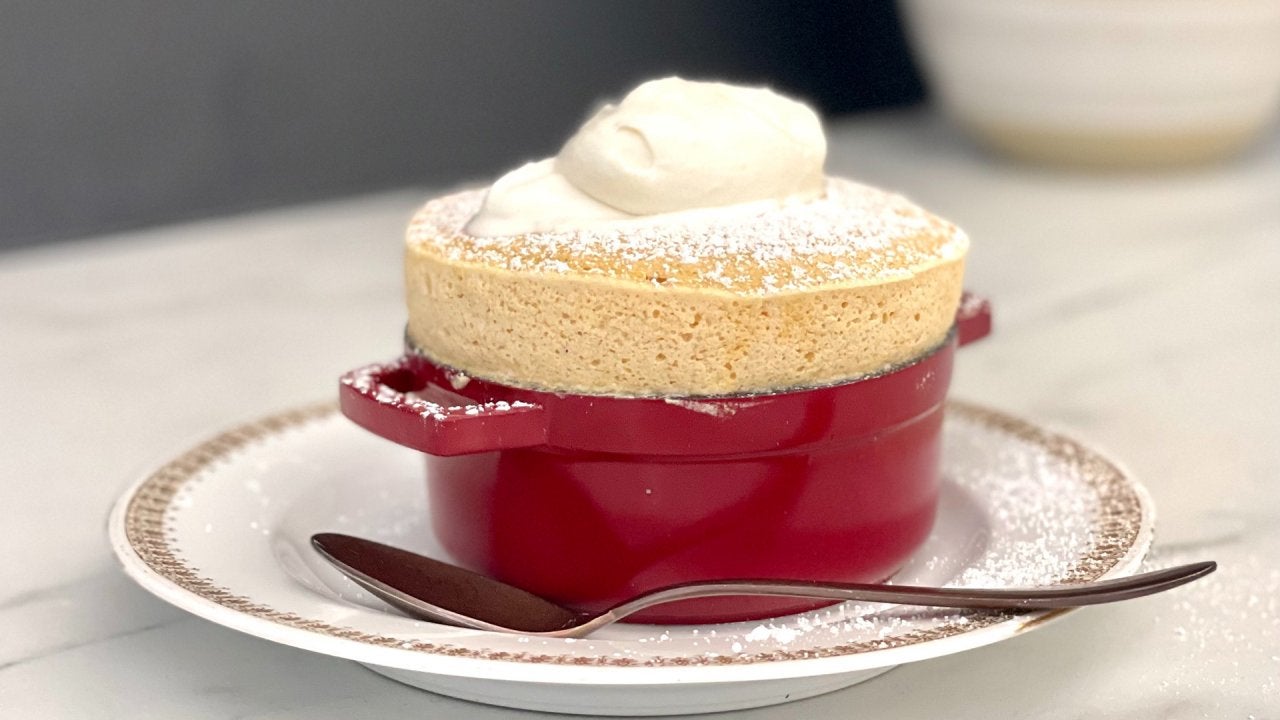 How to Make Sweet Potato Souffles with Boozy Whipped Cream | TDa…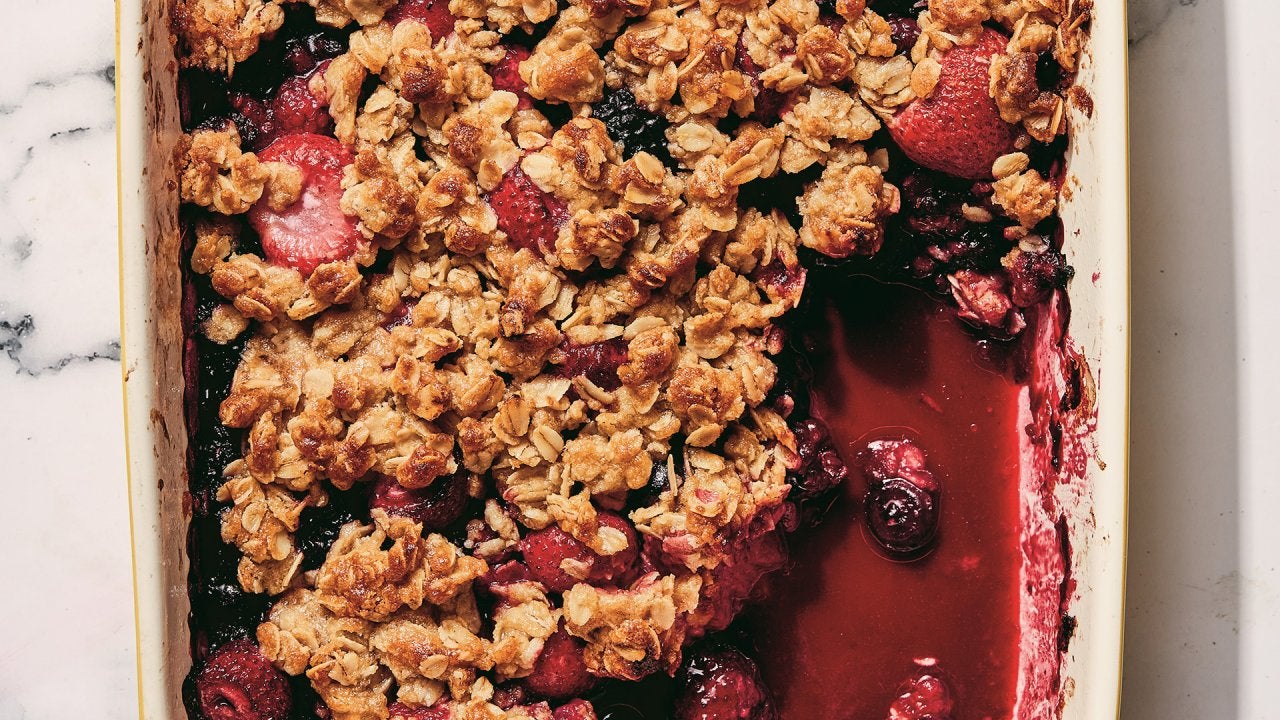 How to Make Fruit Crisp With Any Fruit—Fresh or Frozen | Tia Mow…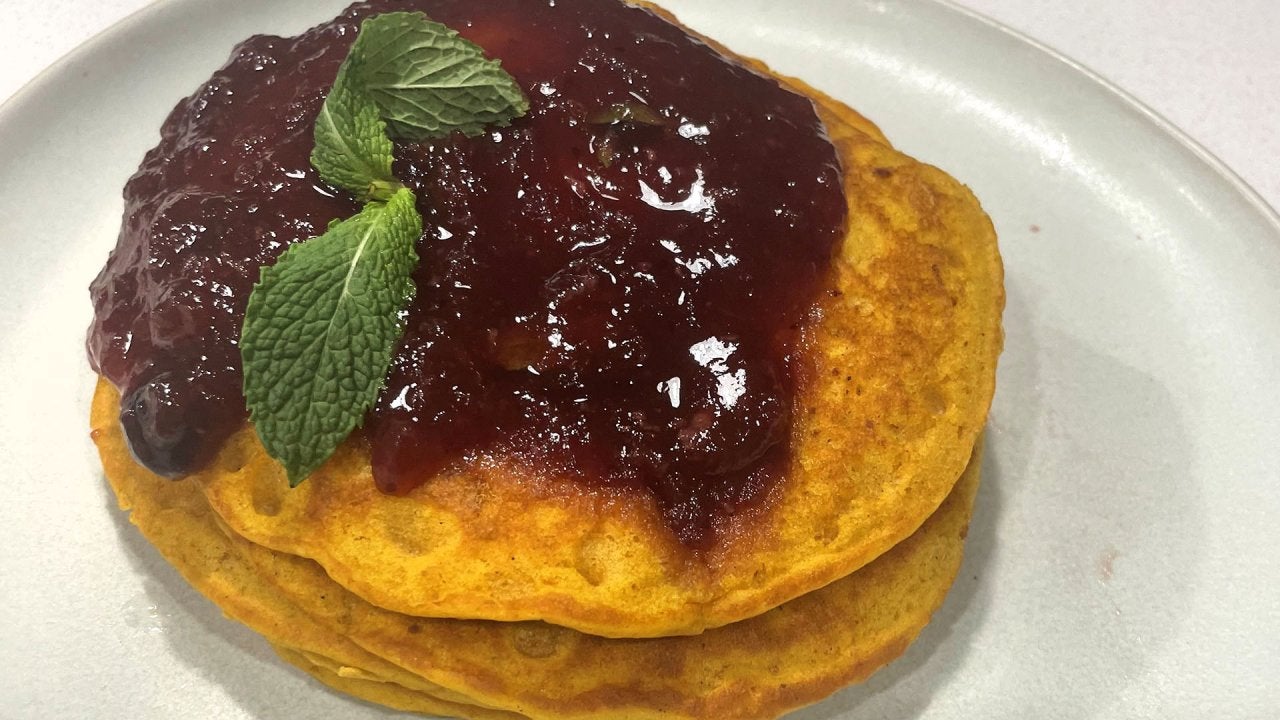 How to Make Sweet Potato Pancakes with Cranberry Compote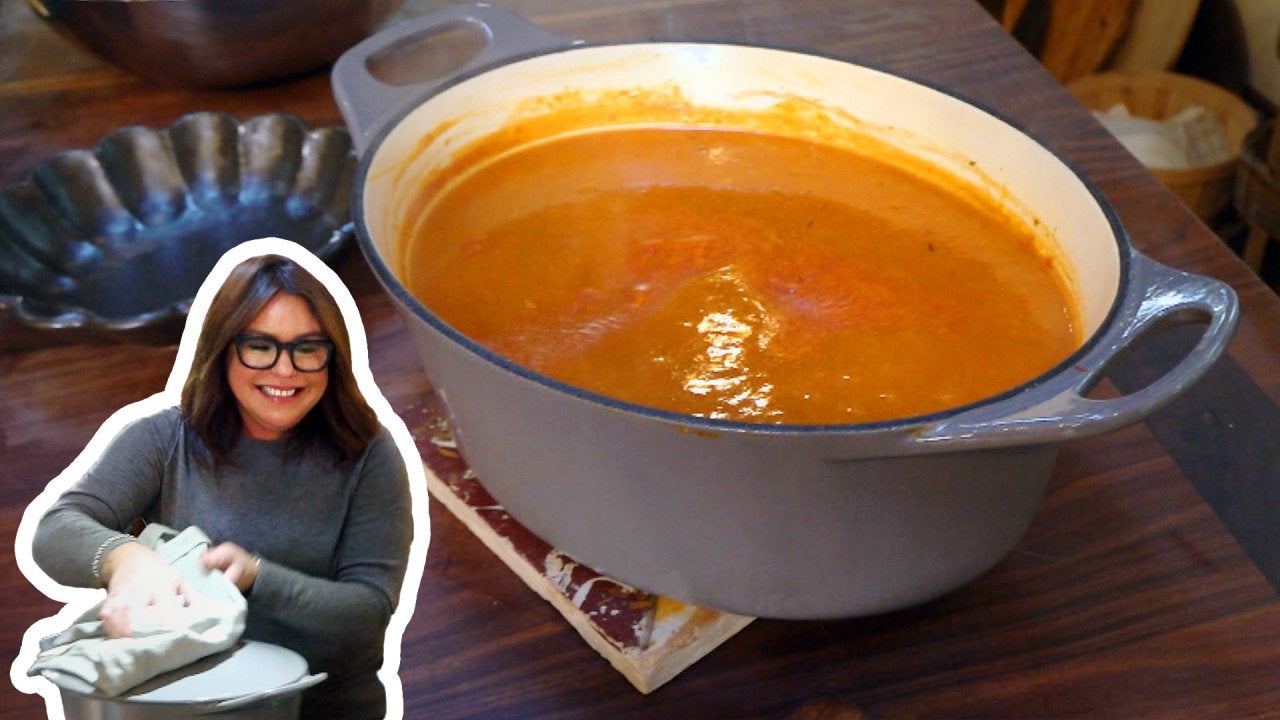 How to Make Roasted Tomato & Pepper Soup | Rachael Ray
From Every Day with Rachael Ray, June 2014
Ingredients
For the Beer-B-Q Sauce
1/2 tablespoon canola oil
2 slices bacon, finely chopped
1 small onion, finely chopped
2 large cloves garlic, finely chopped
3 tablespoons Worcestershire sauce, preferably Lea & Perrins
2 tablespoons apple cider vinegar, preferably Bragg
2 tablespoons (packed) light brown sugar
1 cup lager or pale ale
1 cup organic ketchup, such as Heinz
1 teaspoon coarse black pepper
For the Burgers
2 1/4 pounds ground turkey
3 tablespoons spicy brown mustard
3 tablespoons finely chopped flat-leaf parsley
2 tablespoons finely chopped fresh thyme
Salt and pepper
2 teaspoons EVOO – Extra Virgin Olive Oil
Sliced extra-sharp white cheddar
6 sandwich-size pretzel rolls
Kosher or other coarse salt, for sprinkling
Dill pickle slices, such as Vlasic Stackers
1 romaine heart, chopped
Thinly sliced red onion
Sliced beefsteak tomato
Preparation
Preheat oven to 325°F.
In a small pot, heat the canola oil over medium-high. Add the bacon; cook until crisp, about 3 minutes. Add the onion and garlic; cook until softened, 5 minutes. Add the Worcestershire, vinegar and brown sugar; stir until the sugar dissolves. Add the beer; cook until the sauce is reduced to 1/4 cup, 3 to 4 minutes. Add the ketchup and pepper; reduce the heat to a low simmer.
In a large bowl, combine the turkey, mustard, parsley and thyme; season with salt and pepper. Form into 6 patties (thinner at the center for even cooking). In a large skillet, heat the EVOO over medium-high. Cook the patties, turning once, until cooked through, about 10 minutes. During the last few minutes of cooking, add the cheese; cover to melt. Baste the patties with the sauce.
While the patties are cooking, brush the tops of the rolls with water; sprinkle with kosher salt. Place on a baking sheet and bake until heated through, about 3 minutes, then split.
Divide the patties among the roll bottoms. Add pickles, lettuce, onion, tomato (seasoned with salt and pepper) and roll tops.