Chicken Pot Pie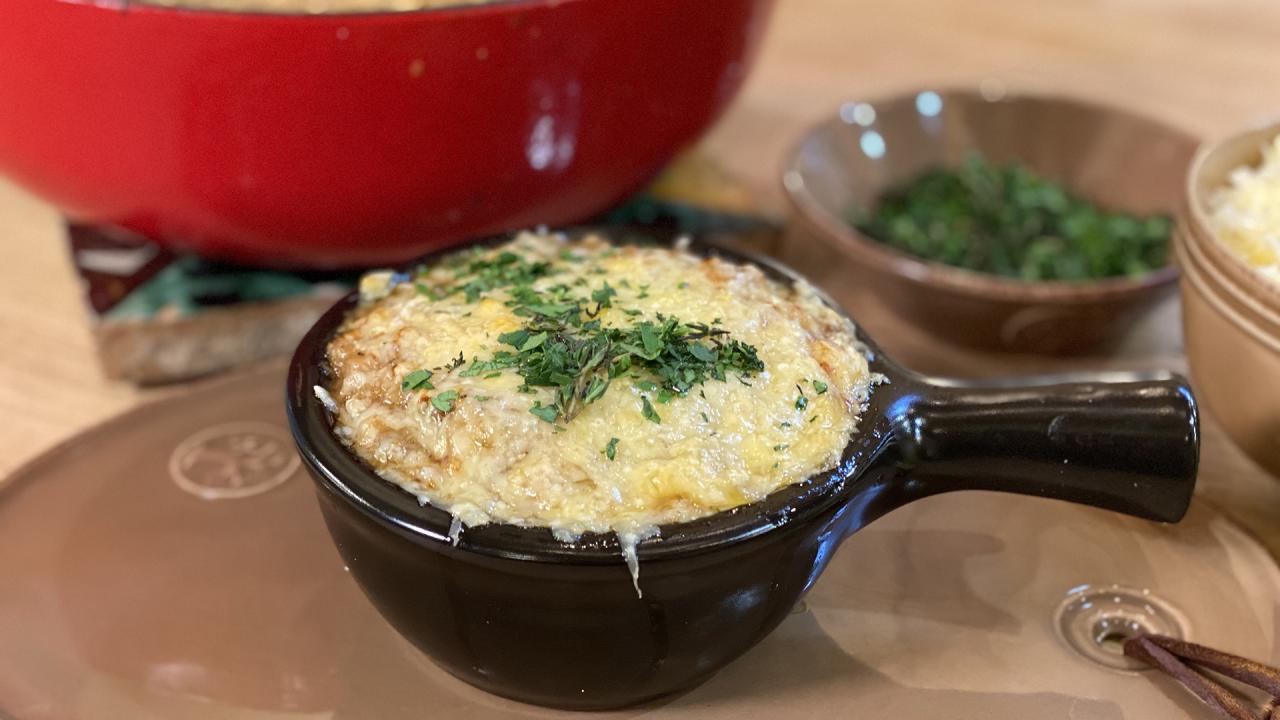 Rach's French Onion Risotto + Kyan Douglas Shares His Favorite A…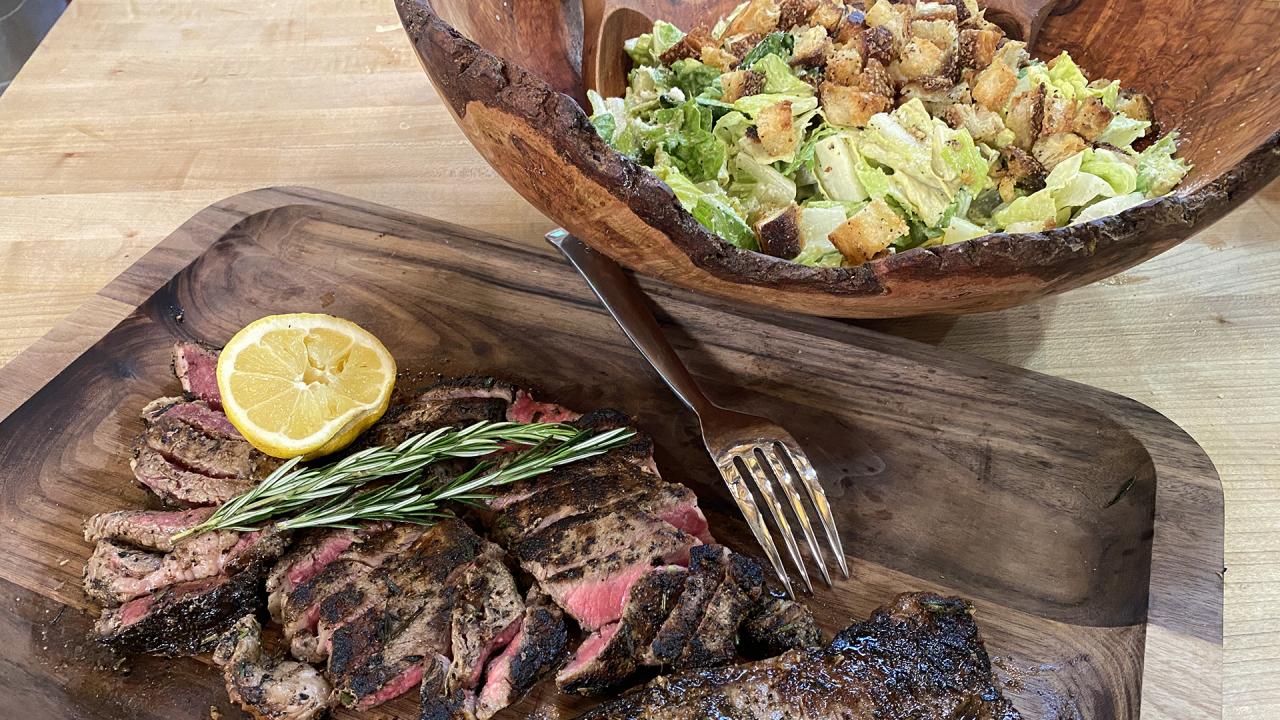 How To Make Beef Brutus | Rachael Ray's Steak Caesar Salad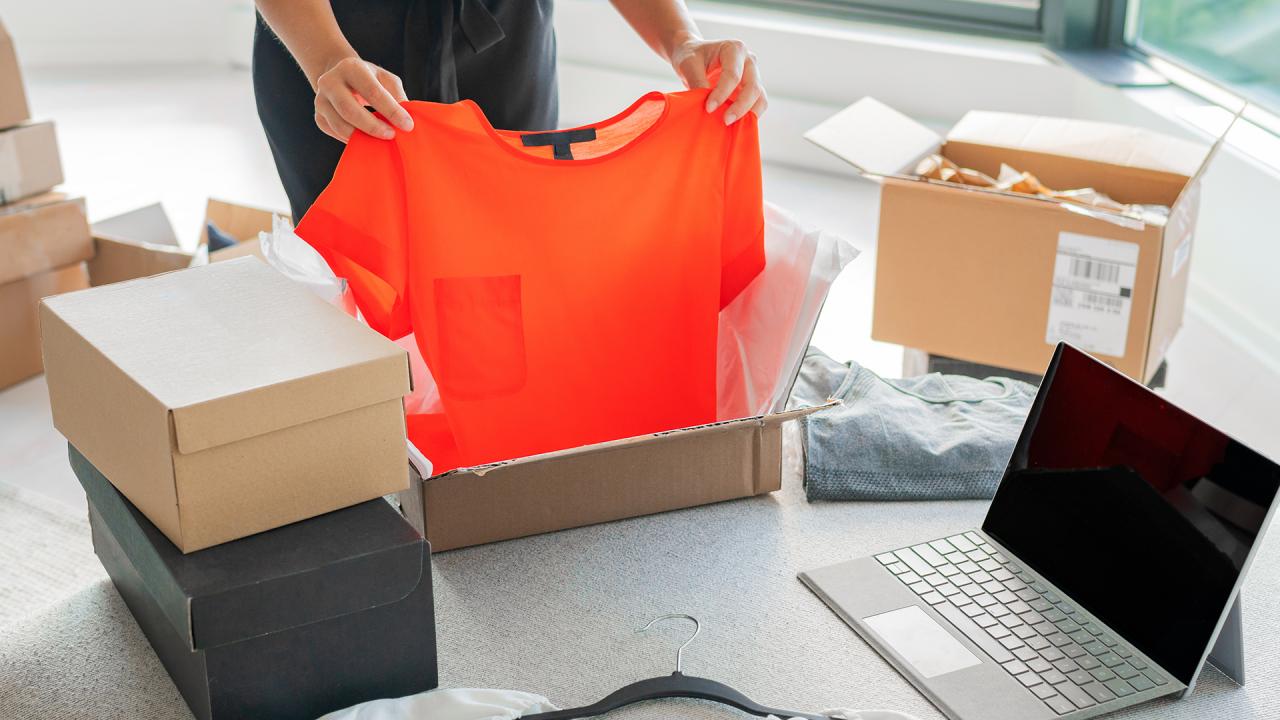 How To Order The Right Size Every Time (+ save money!) | Online …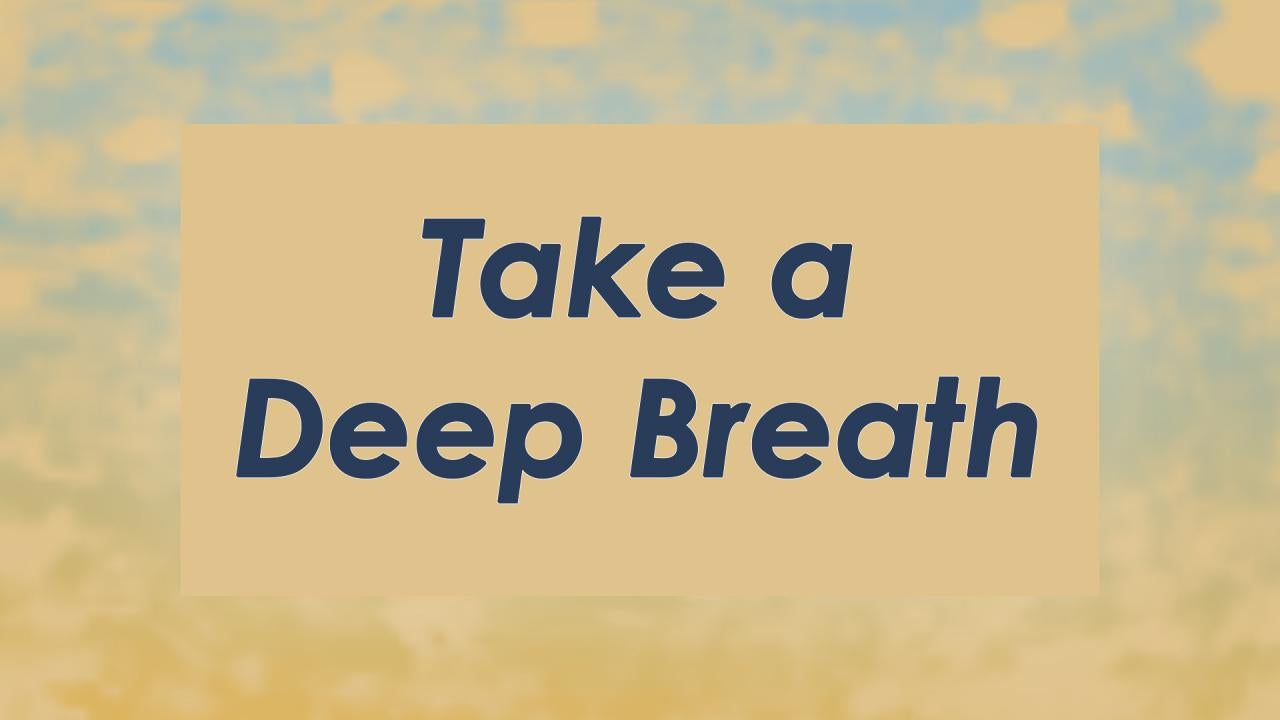 60-Second Guided Meditation | Andy From Headspace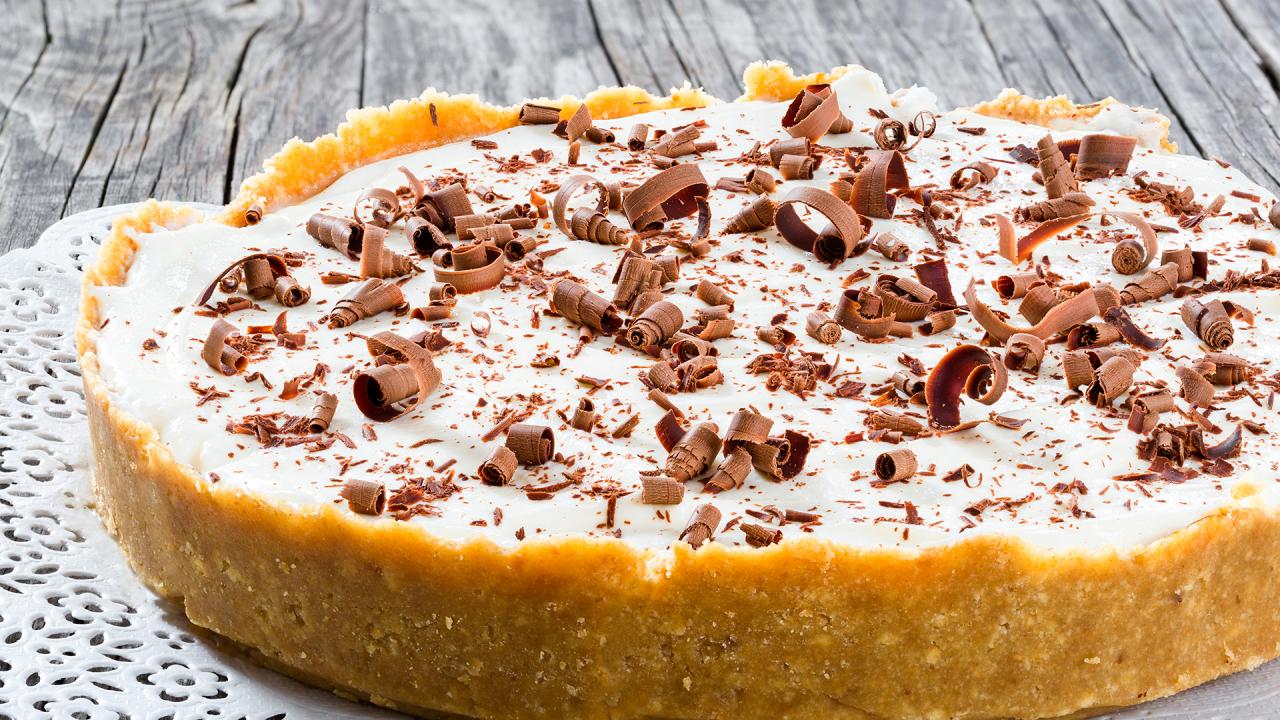 How To Make Banoffee Pie The Royal Family Way With Prince Charle…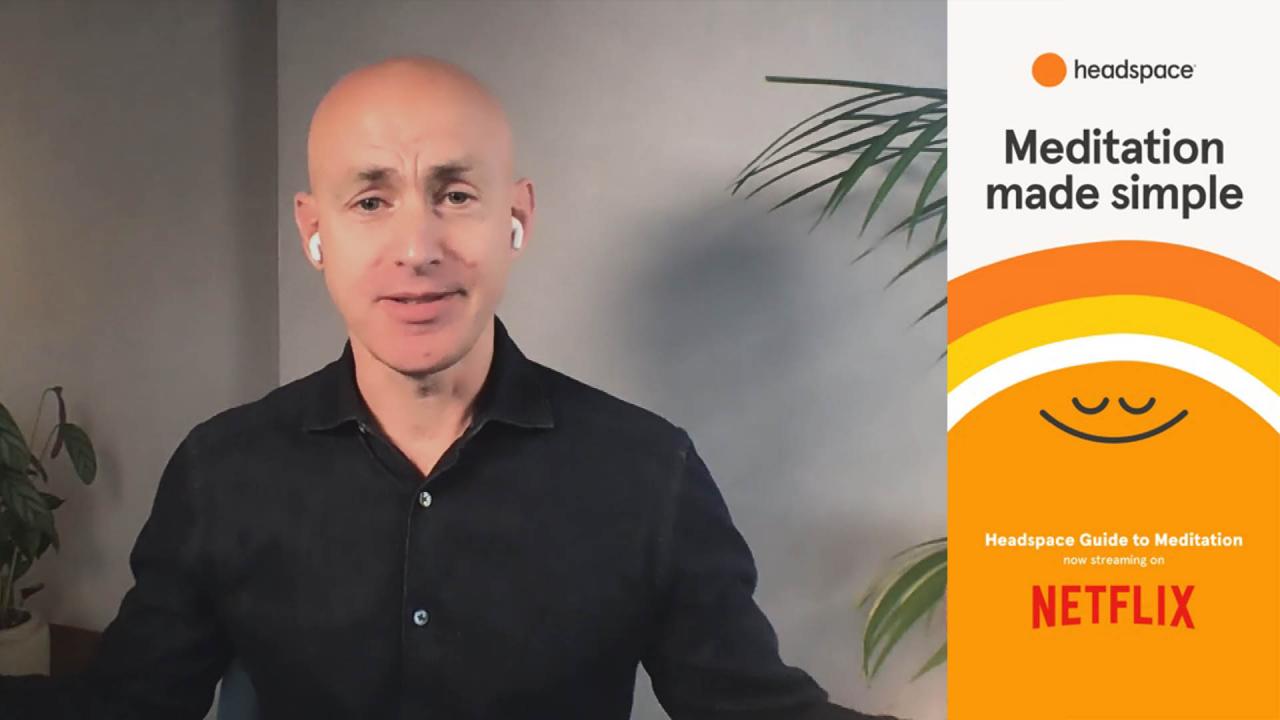 Andy From Headspace To Meditation Skeptics: It's Not What You Th…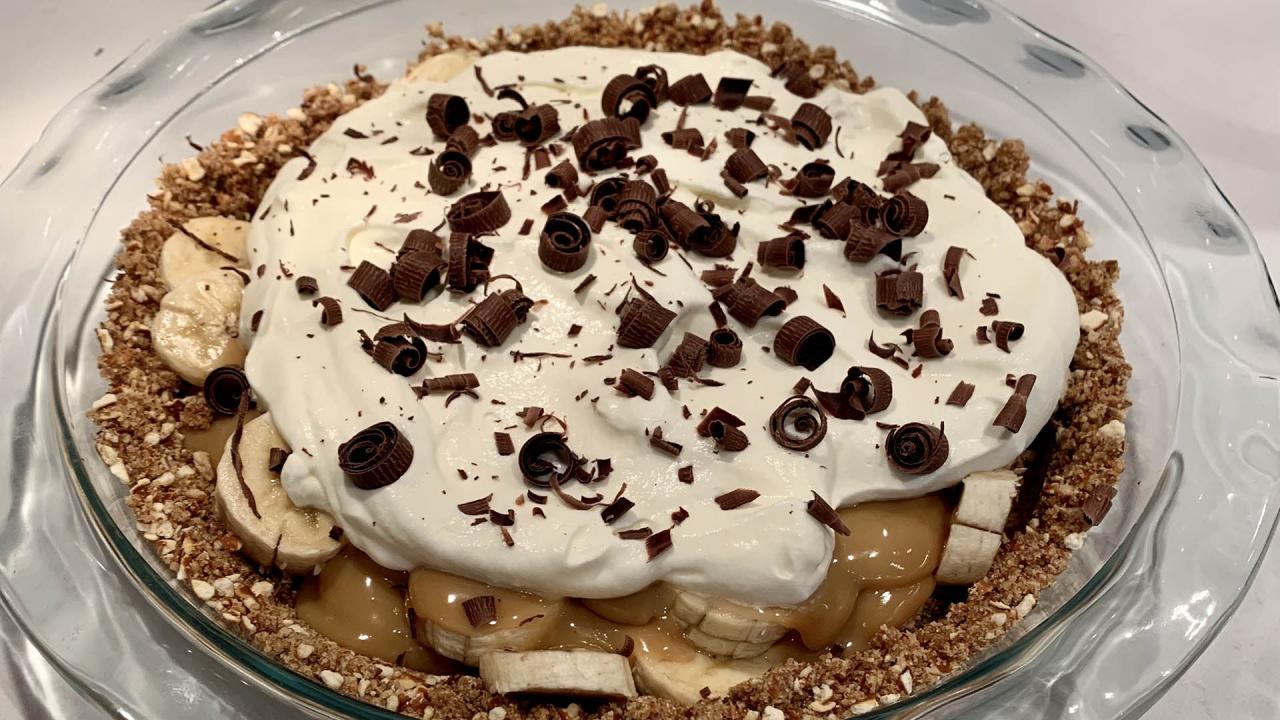 How To Make Banoffee Pie (Banana Toffee Pie) with Pretzel Crust …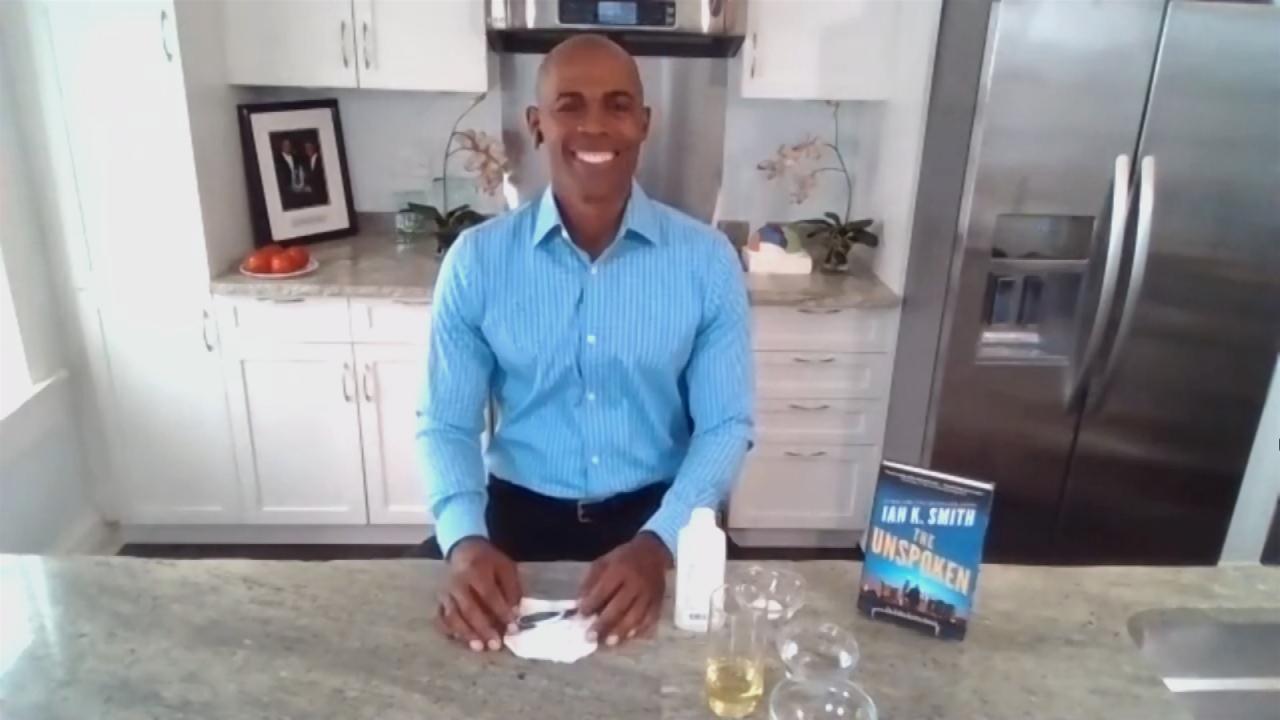 Dr. Ian Smith Answers Viewers' Health Questions + Dr. William Li…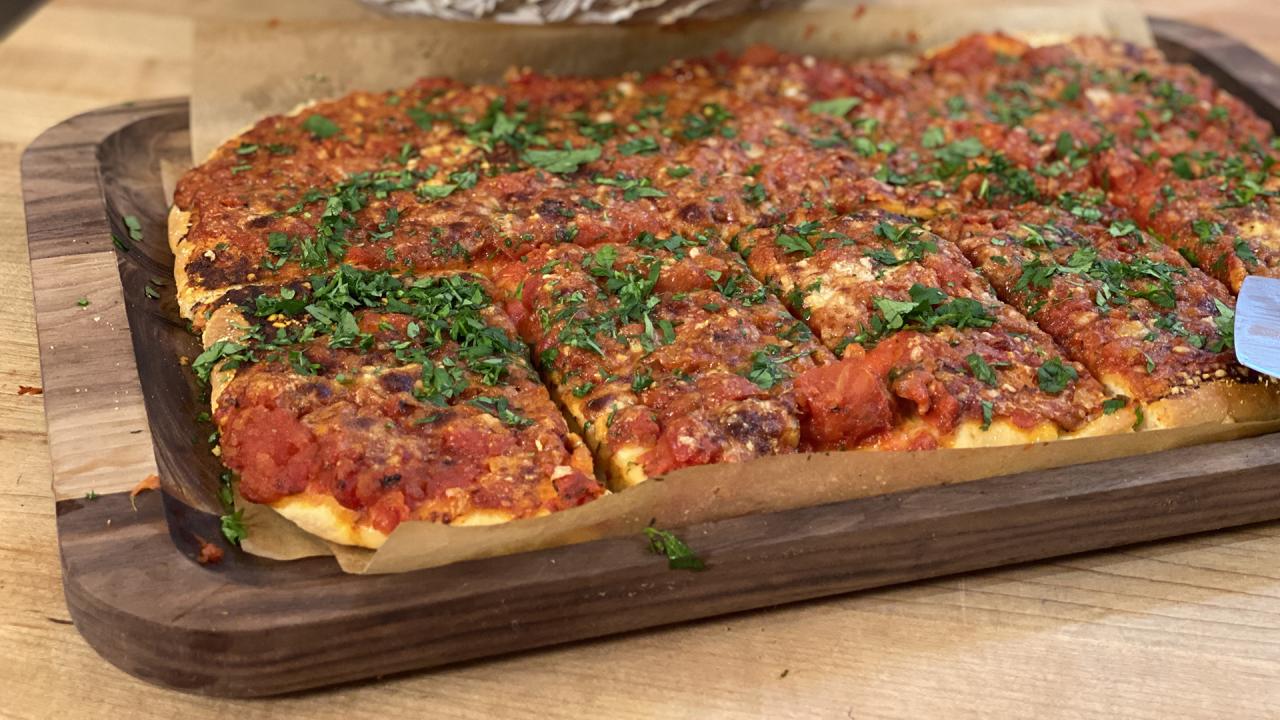 Rach's Sheet-Pan Pizza Inspired By Upstate NY + Great British Ba…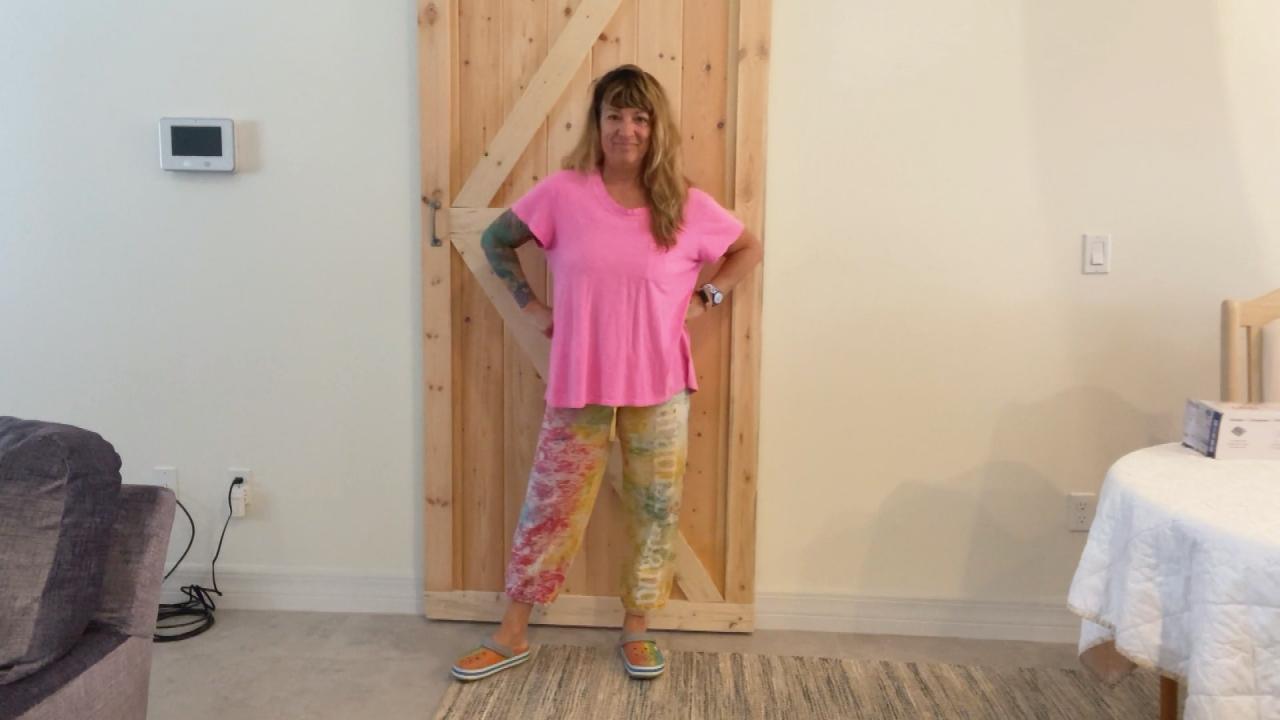 We Help Deserving Busy Mom Pull Off Beauty & Style Transformatio…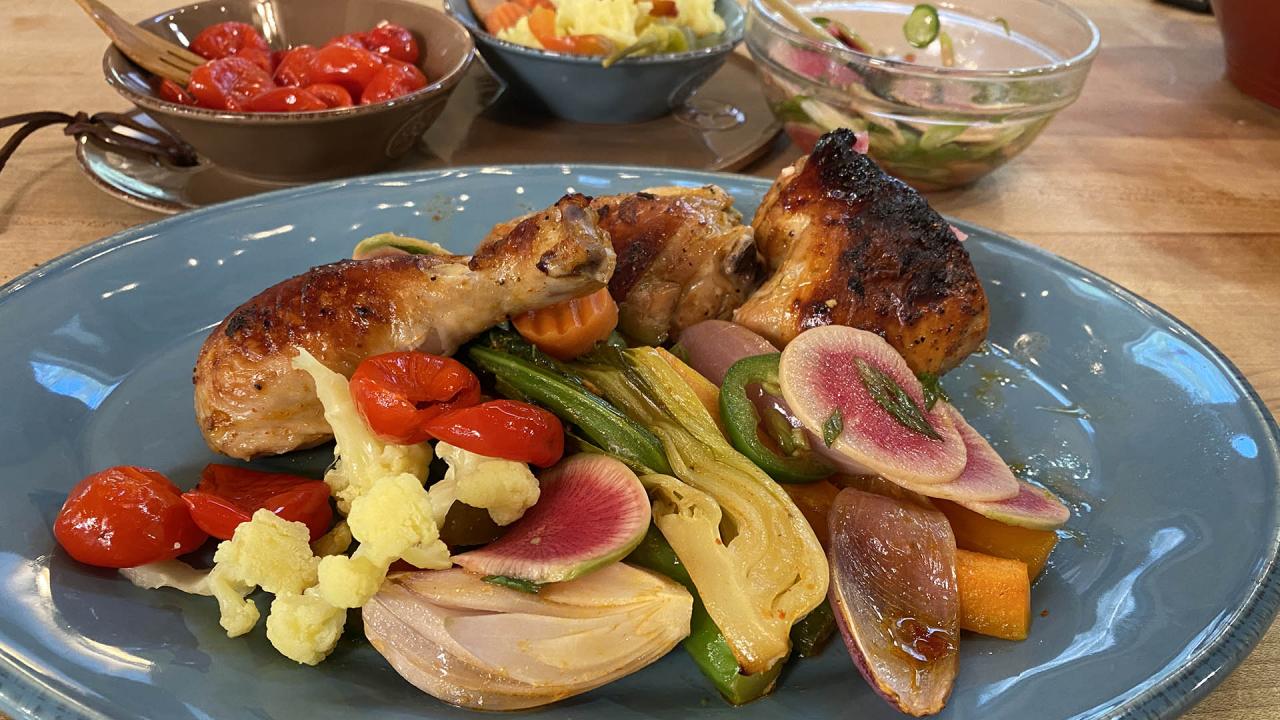 How To Make Korean-Style Chicken and Vegetables | Sheet Pan Supp…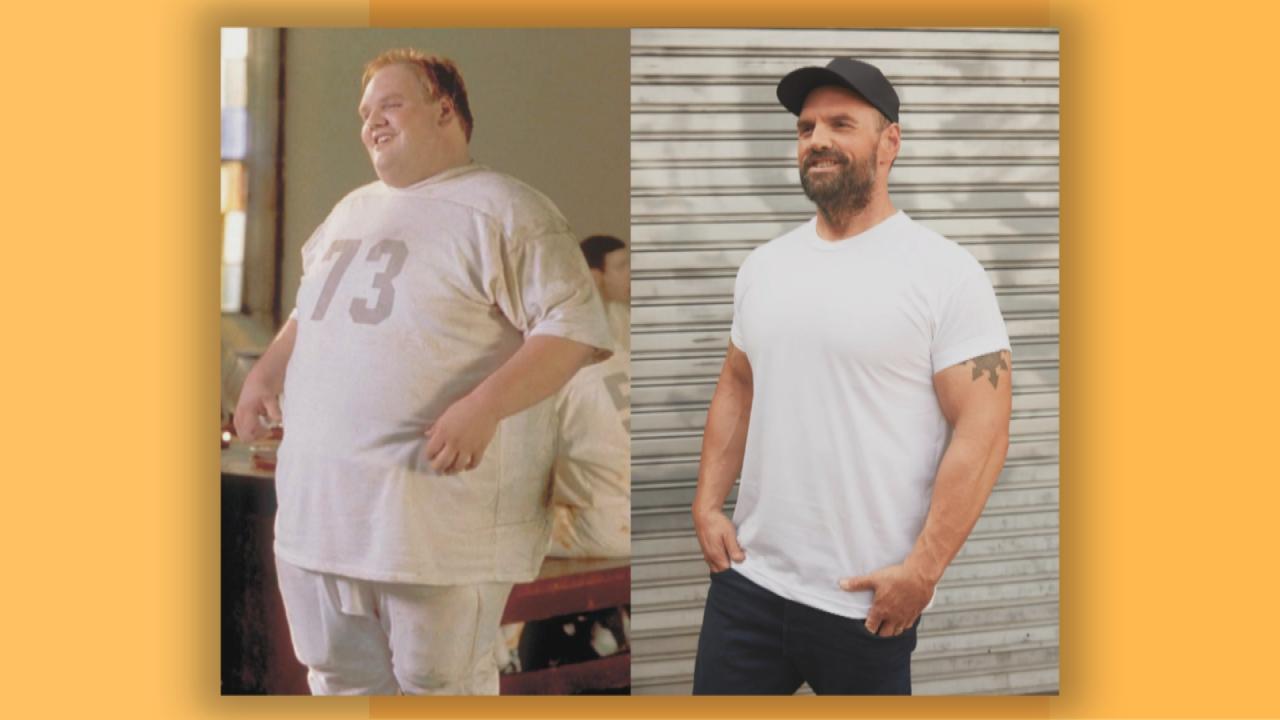 How "Remember The Titans" & "Boy Meets World" Star Ethan Suplee …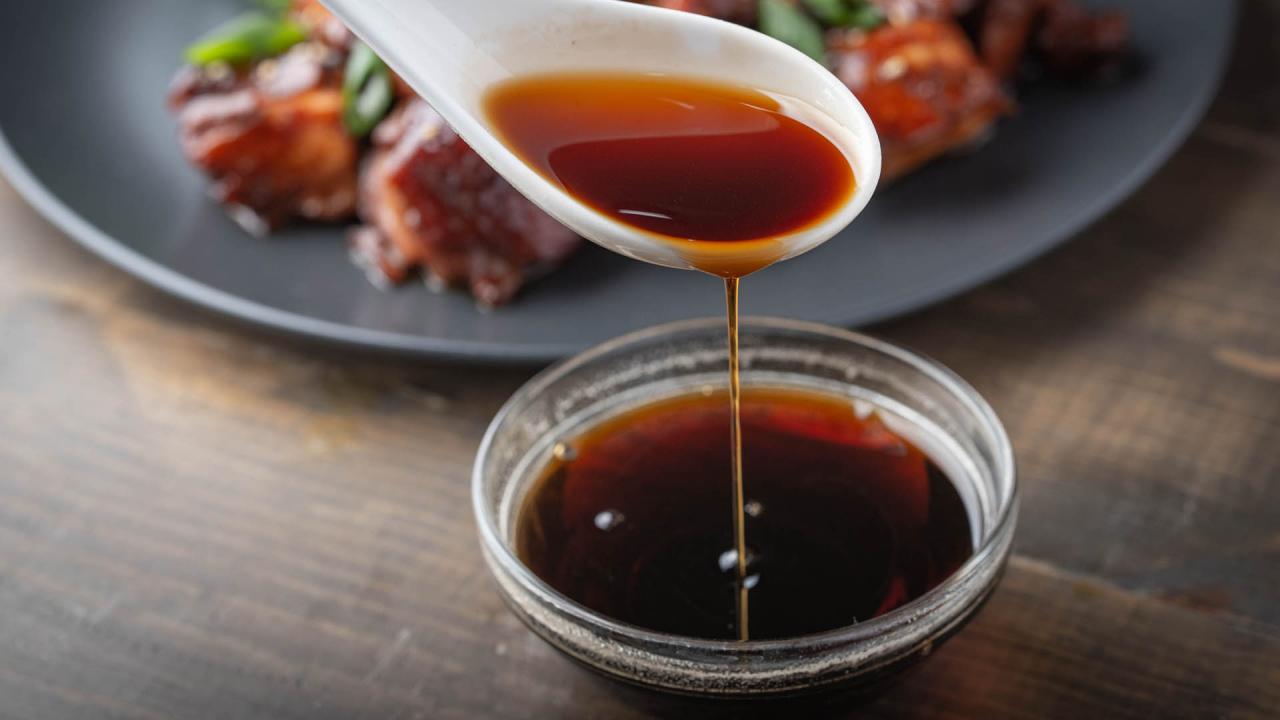 How To Make Korean Sauce or Marinade | Rachael Ray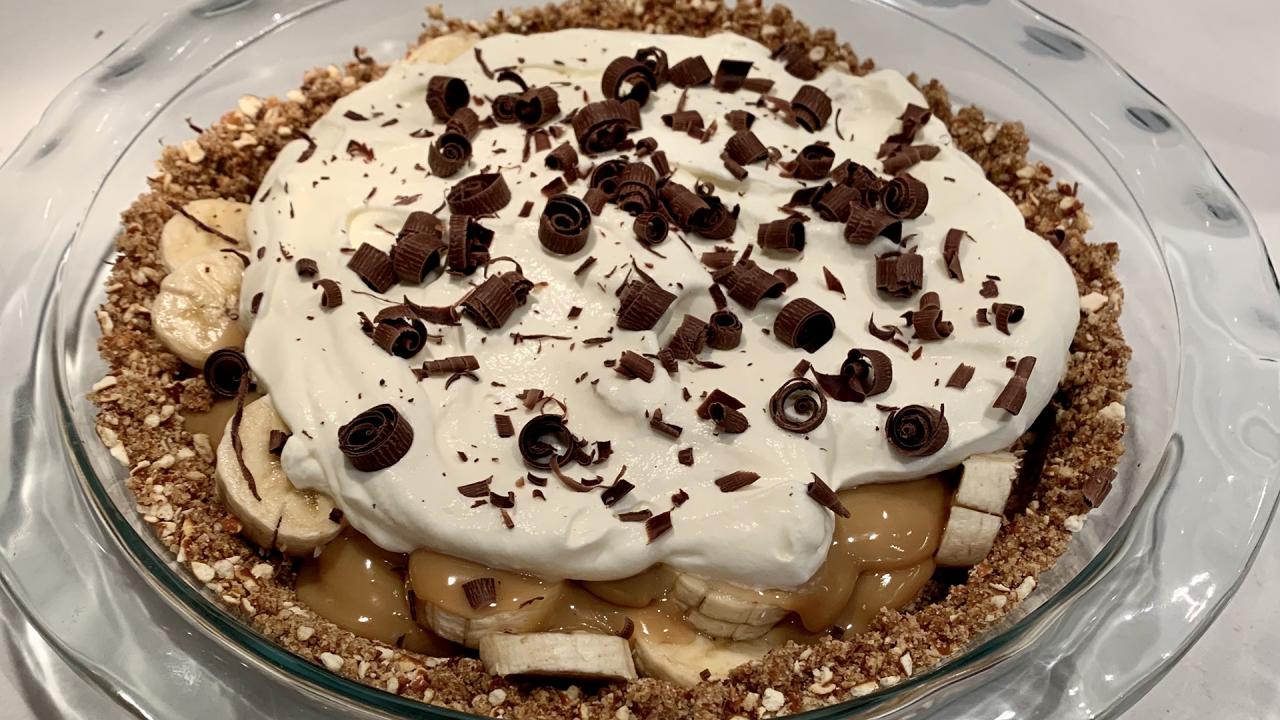 Clinton Kelly's No-Bake Banana Toffee Pie With Pretzel Crust + R…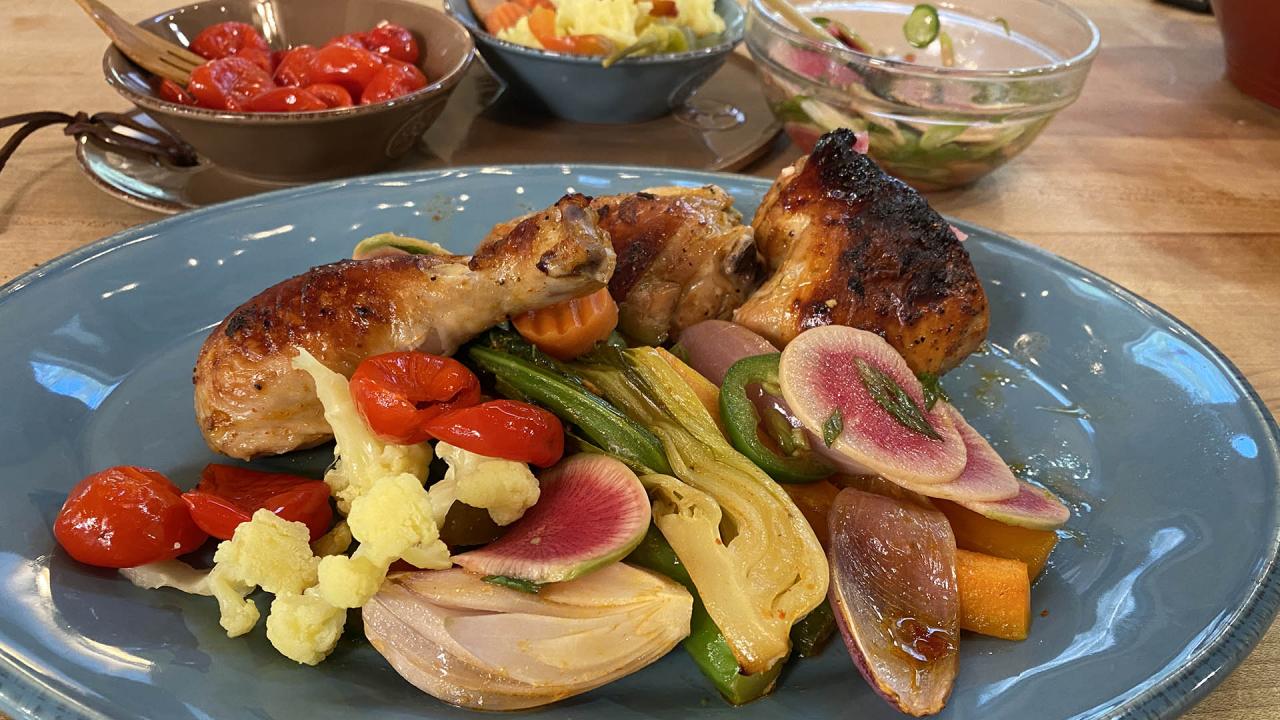 Sheet-Pan Meal: Korean-Style Chicken & Veggies + Remember The Ti…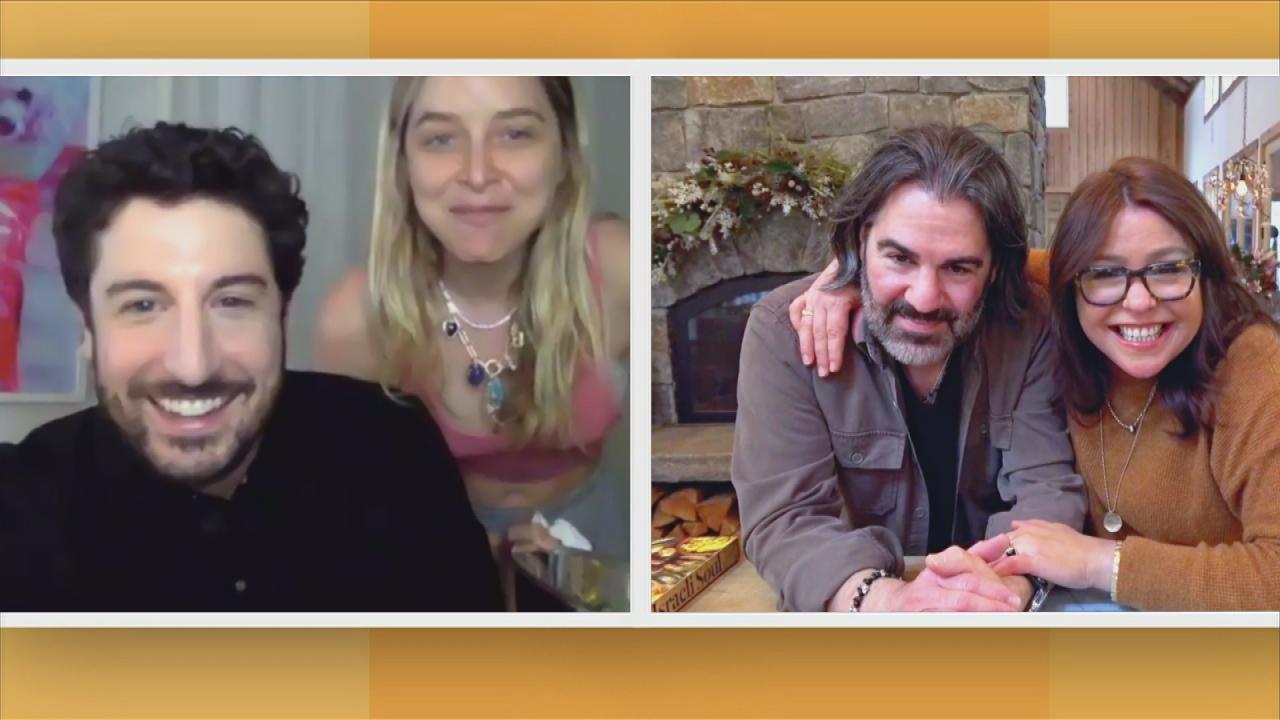 Jason Biggs' Wife Jenny Mollen Adorably Crashes His Interview Wi…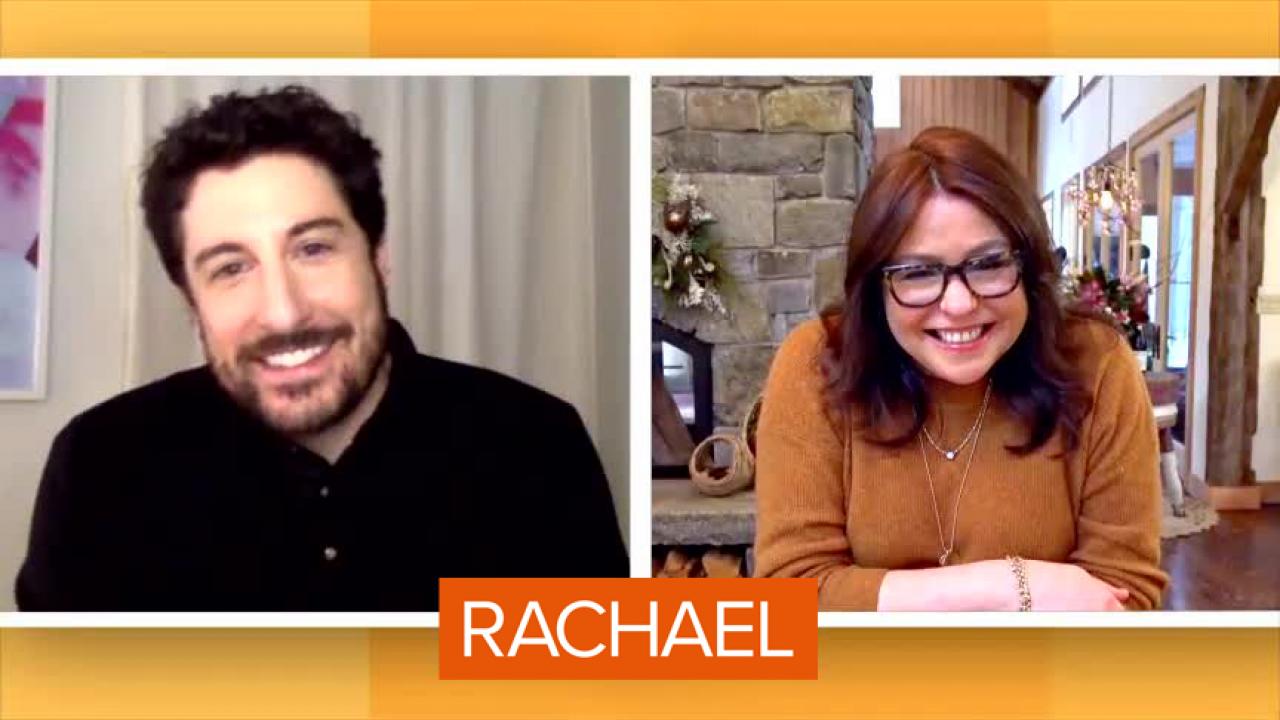 Cherries Wild Host Jason Biggs On Wife Jenny Mollen: I Keep Her …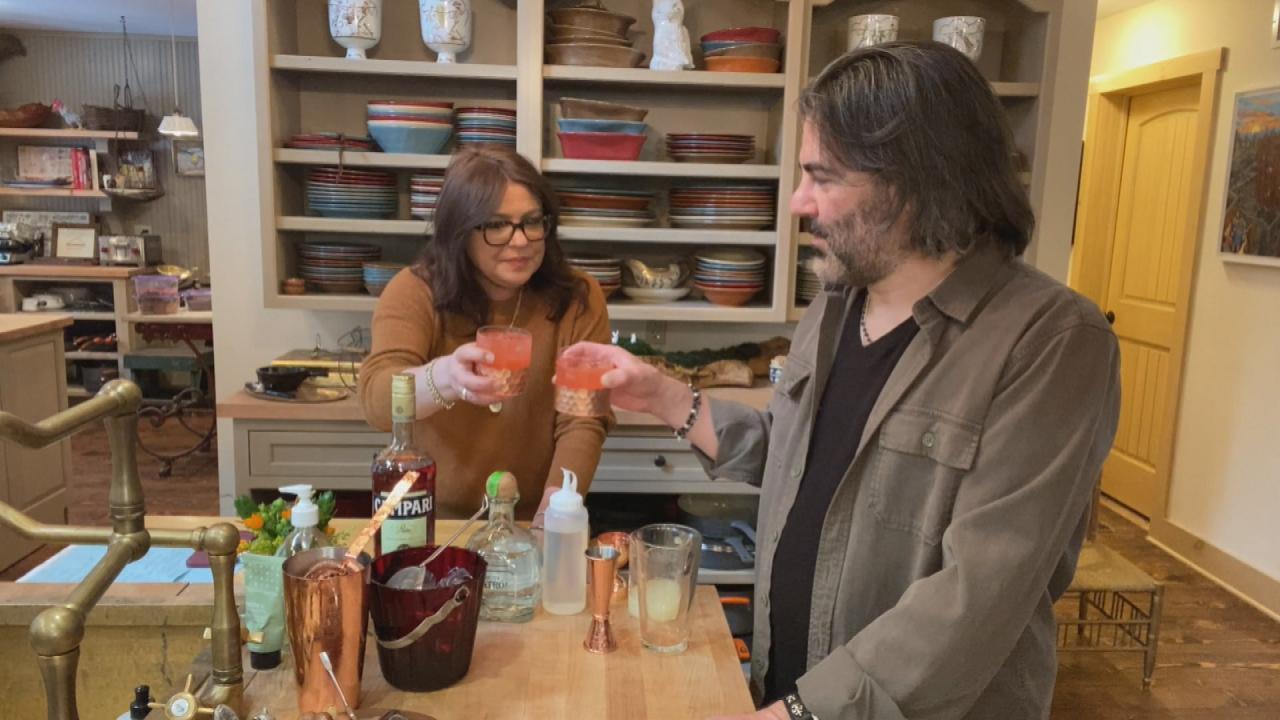 How To Make a "Pari"rita | John Cusimano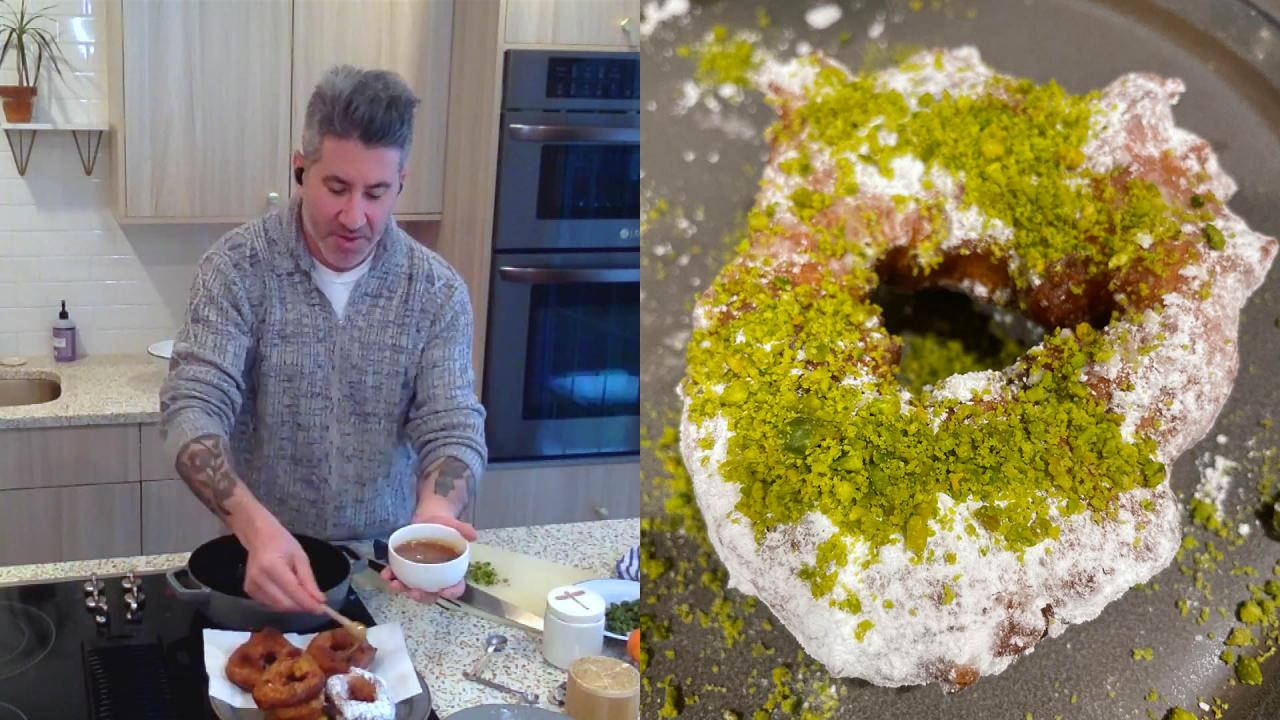 How To Make Moroccan Donuts (Sfenj) With Orange Zest, Honey + Pi…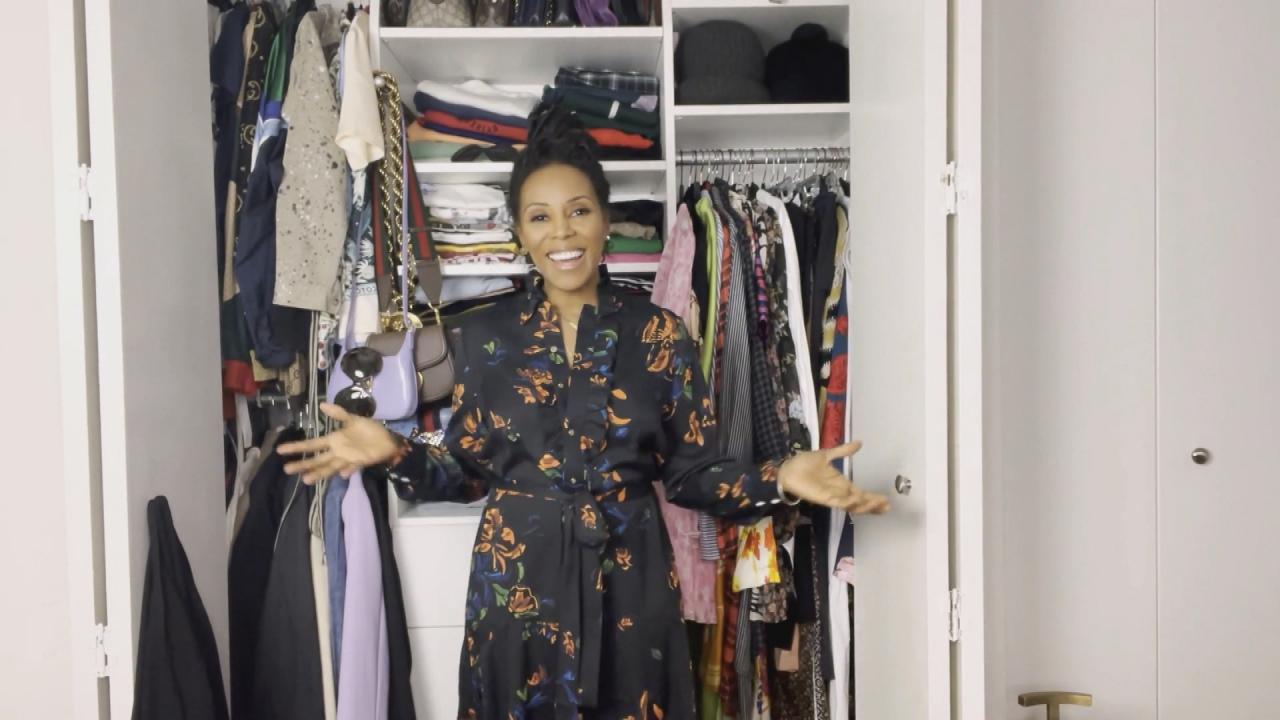 See Inside The Closet Of Missy Elliott + Jay-Z's Stylist | June …
Ingredients
For the Poached Chicken:
2 carrots, peeled and cut into chunks
1 onion, quartered
2 ribs celery with leafy tops, quartered
4 cloves garlic, crushed
1 lemon, sliced
2 fresh bay leaves
Parsley stems or sprigs and some reserved carrot tops
1 3-pound chicken
5 to 6 black peppercorns
Kosher salt
For the Pot Pie:
For the Pot Pie: 2 tablespoons olive oil
3 tablespoons butter
3/4 pound white mushrooms, quartered
2 tablespoons fresh thyme, finely chopped
2 carrots, cut into 1/4-inch dice
2 ribs celery with leafy tops, finely chopped
1 large starchy potato, peeled and cut into 1/4 inch dice
3 large shallots, chopped
1 leek, trimmed, cleaned and thinly sliced in half moons
2 to 3 cloves garlic, chopped
Salt and pepper
3 tablespoons flour
1/2 cup dry sherry or dry white wine
1 quart poaching liquid
2 to 3 tablespoons grainy Dijon mustard, to taste
1/3 cup heavy cream
1/3 cup sharp white cheddar cheese, shredded
3 to 4 tablespoons tarragon, chopped
1 cup fresh shelled green peas
2 Puff pastry sheets (preferred brand Dufour), defrosted in refrigerator for 2-3 hours
Egg wash, for pastry
Preparation
To poach the chicken, place vegetables, garlic, lemon, herbs in a pot. Add chicken and enough water to just cover the bird. Bring to a boil, add peppercorns and salt. Reduce heat to a low rolling boil. Poach chicken 60 minutes, turning occasionally. Cool completely in stock and remove chicken. Discard bones and skin and pull or dice chicken into bite-size pieces; reserve. Strain stock and pour back into pot, keep warm.
Preheat oven to 400°F.
Heat olive oil in a large, deep skillet over medium to medium-high heat; add butter. When it foams, add mushrooms and brown 7-8 minutes. Add thyme, carrots, celery, potato, shallots, leeks and garlic; season with salt and pepper. Cook, stirring occasionally, partially covered 4-5 minutes more to soften; sprinkle flour over pan and stir 1 minute. Add sherry or wine and stir to reduce by half. Add poaching liquid and simmer to thicken 5 minutes. Add Dijon, heavy cream, cheddar cheese, tarragon, peas, reserved chicken and heat through. Add more poaching liquid if too thick. Reduce heat to low.
If making ahead, make filling completely and cool. On the night you want to serve, heat the filling and bake off puff pastry tops.
Place pastry sheets on a floured surface. With a sharp paring knife, trace the shape of the individual serving bowl into the puff pastry. Place shapes on a parchment-lined baking sheet and brush with egg wash. Cut a few vents in the top. Bake until golden brown.
Serve filling in bowls topped with pastry crust.