Chianti Burgers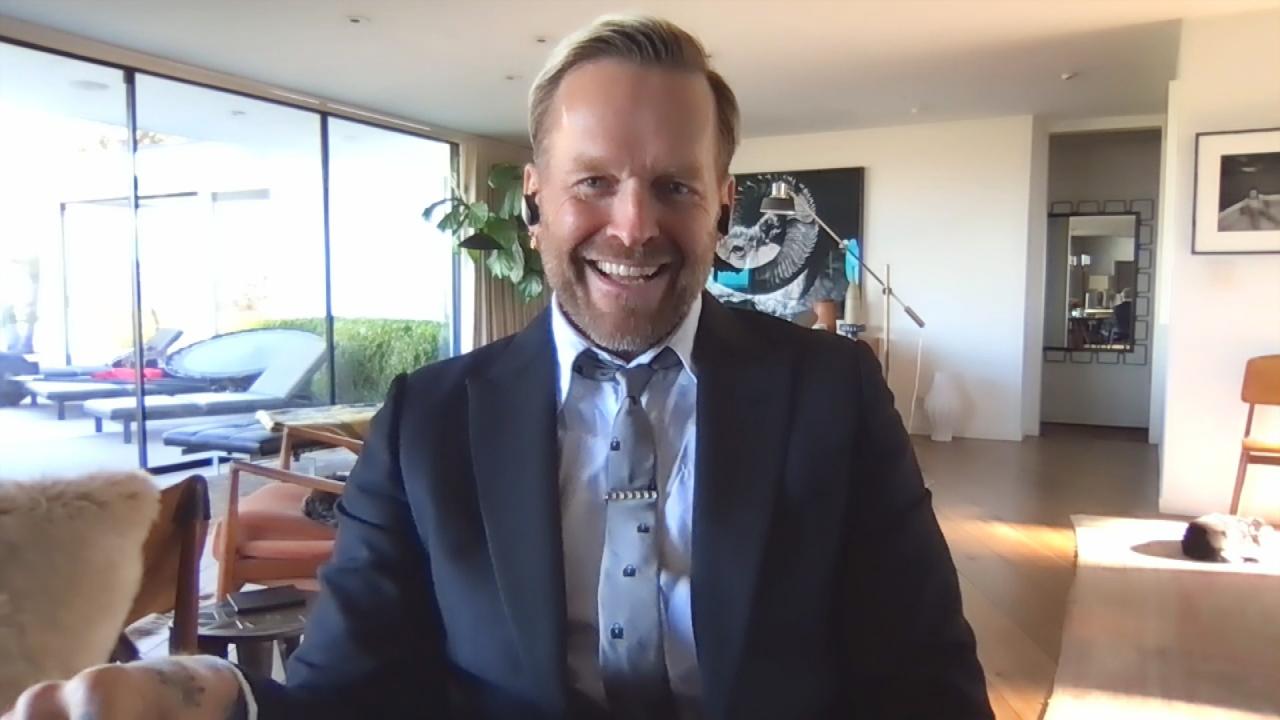 Bob Harper's At-Home Workout Tips + Rachael's Fire Roasted Tomat…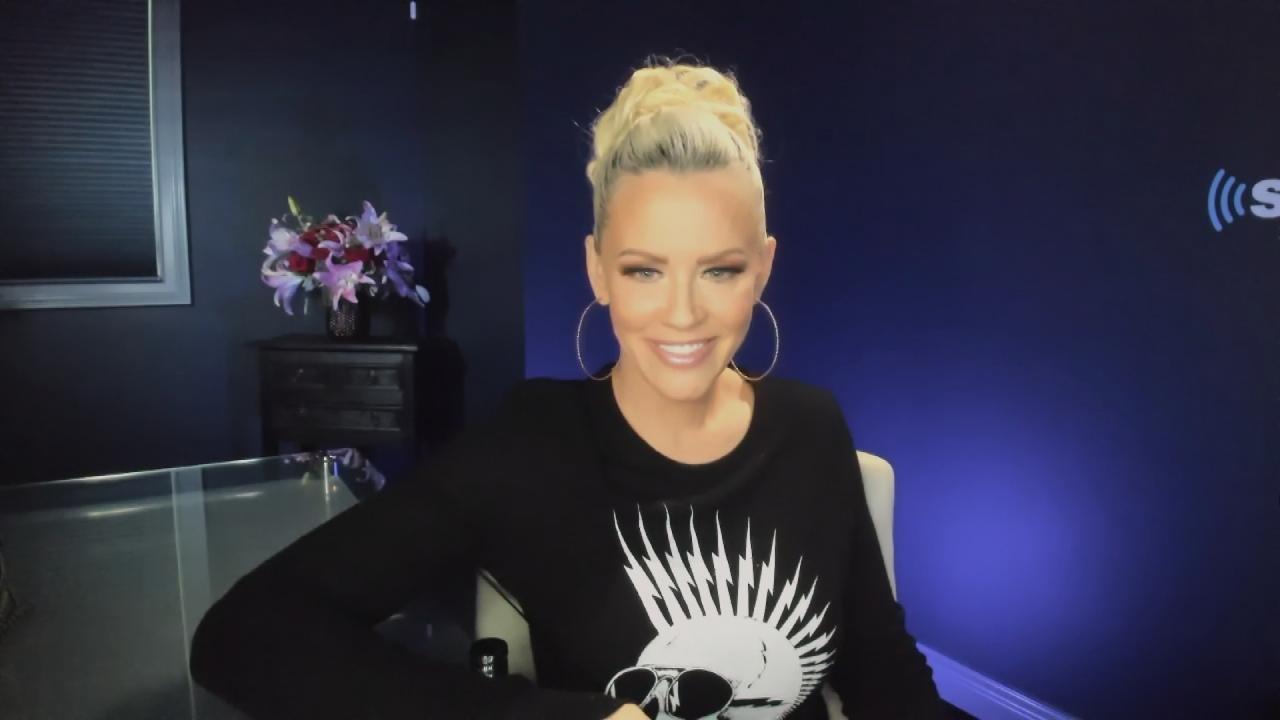 Jenny McCarthy Talks "The Masked Singer" + Rach's Pasta With Por…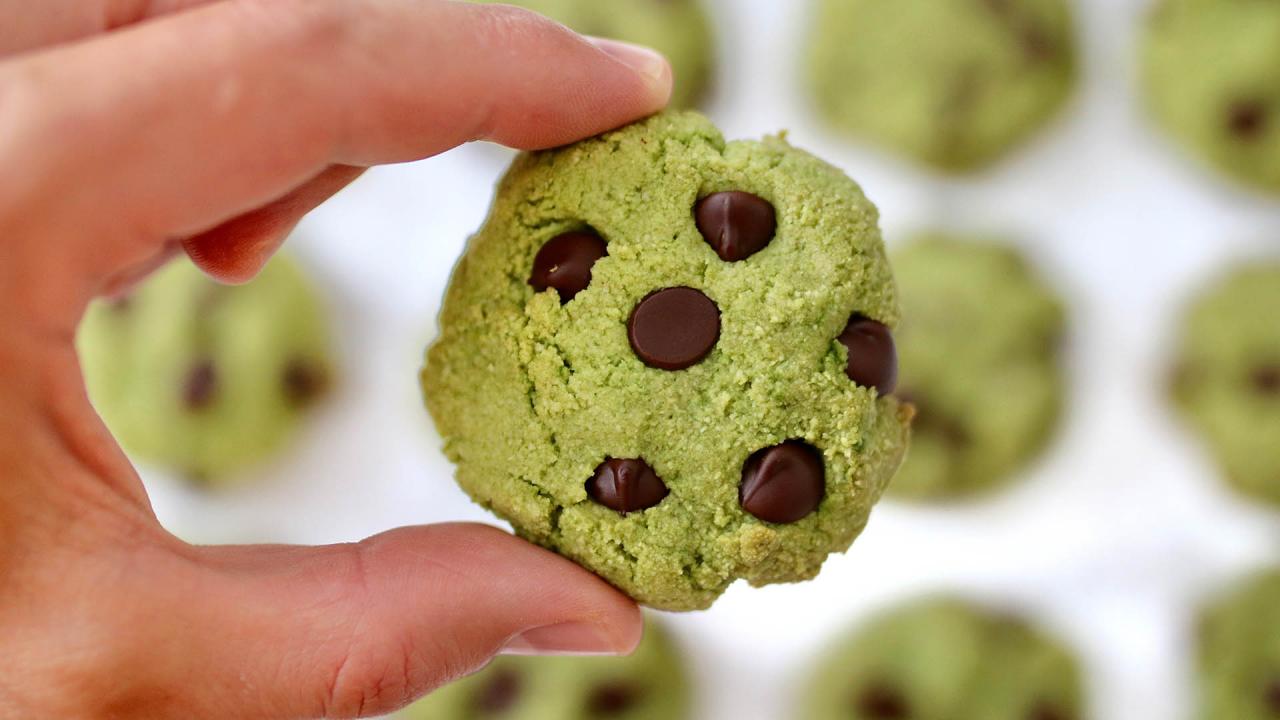 Tommy DiDario's Gluten-Free Matcha Chocolate Chip Cookies + Rach…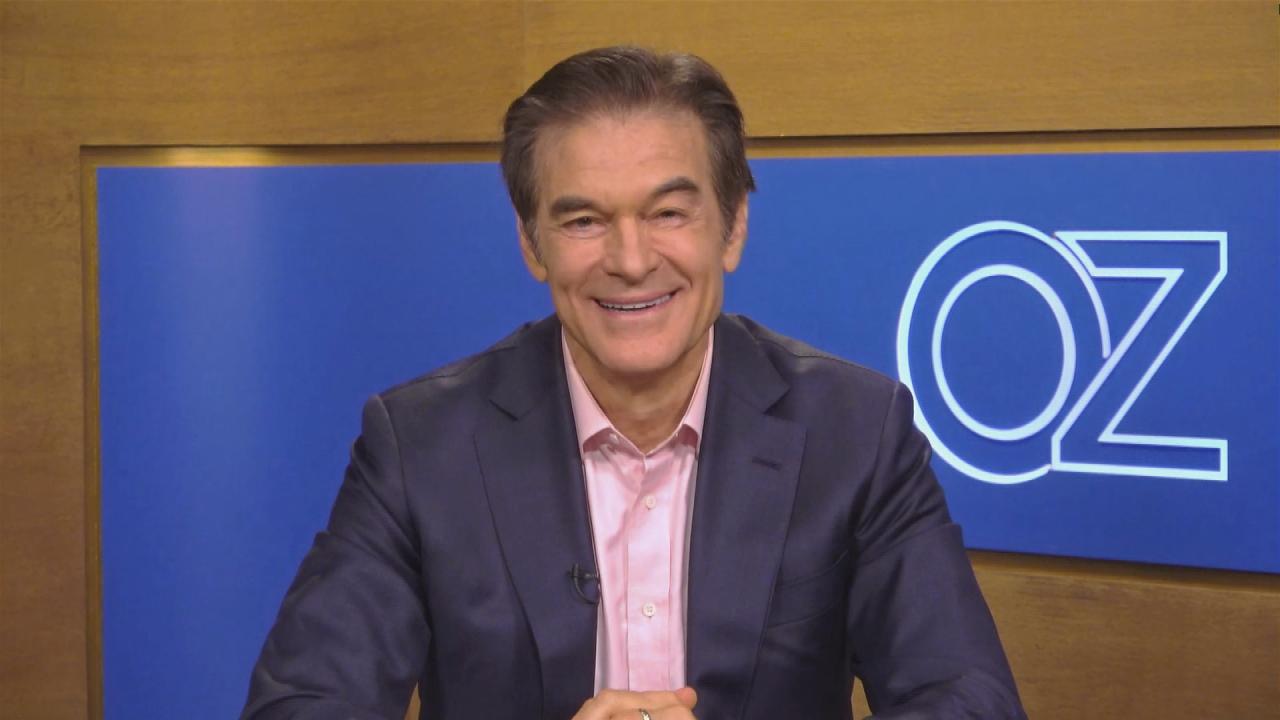 Dr. Oz On How To Cope With Pandemic Stress + Rach's Mushroom Ris…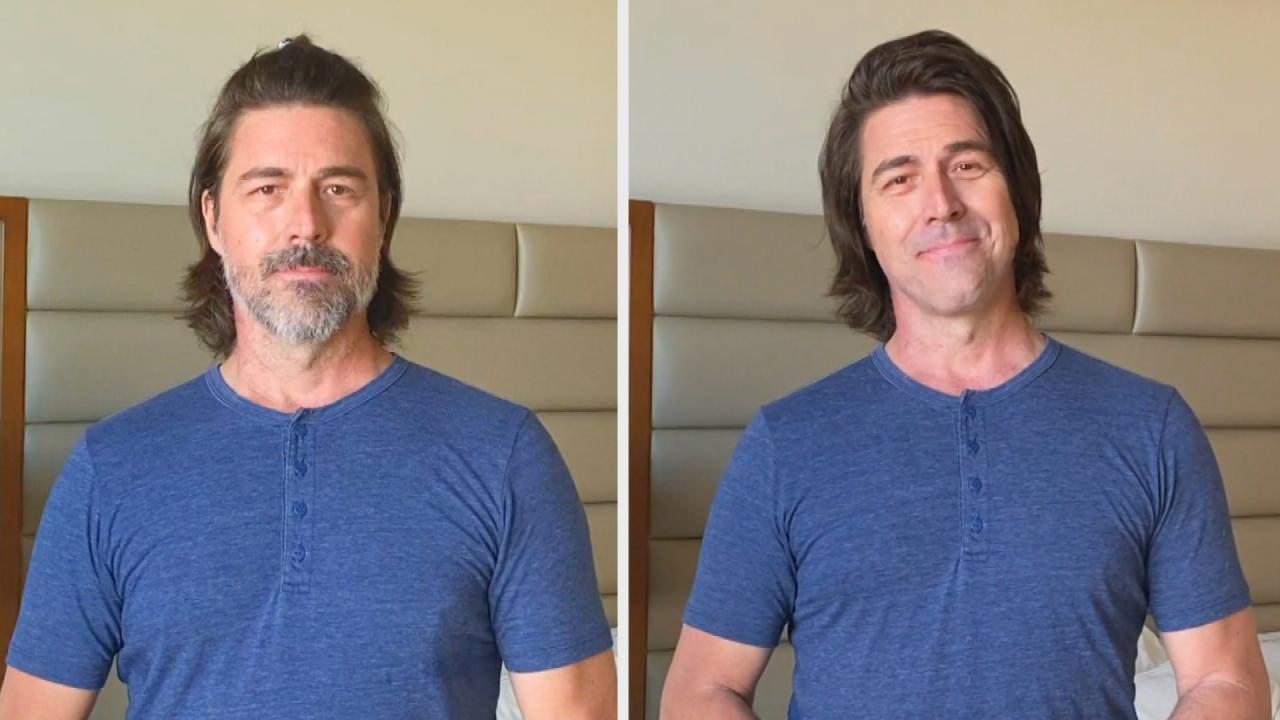 Original "Queer Eye" Grooming Expert Kyan Douglas Shares His Fav…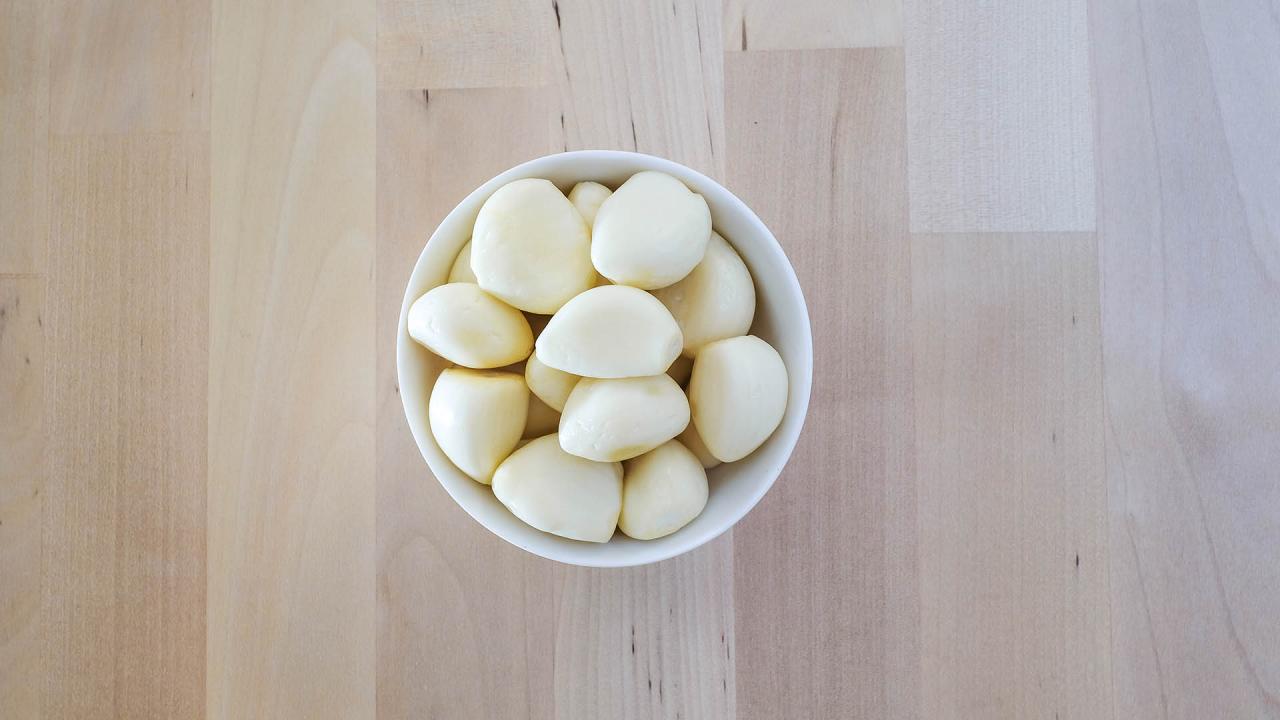 How Long Garlic Can Last In The Fridge, According To Rachael | Q…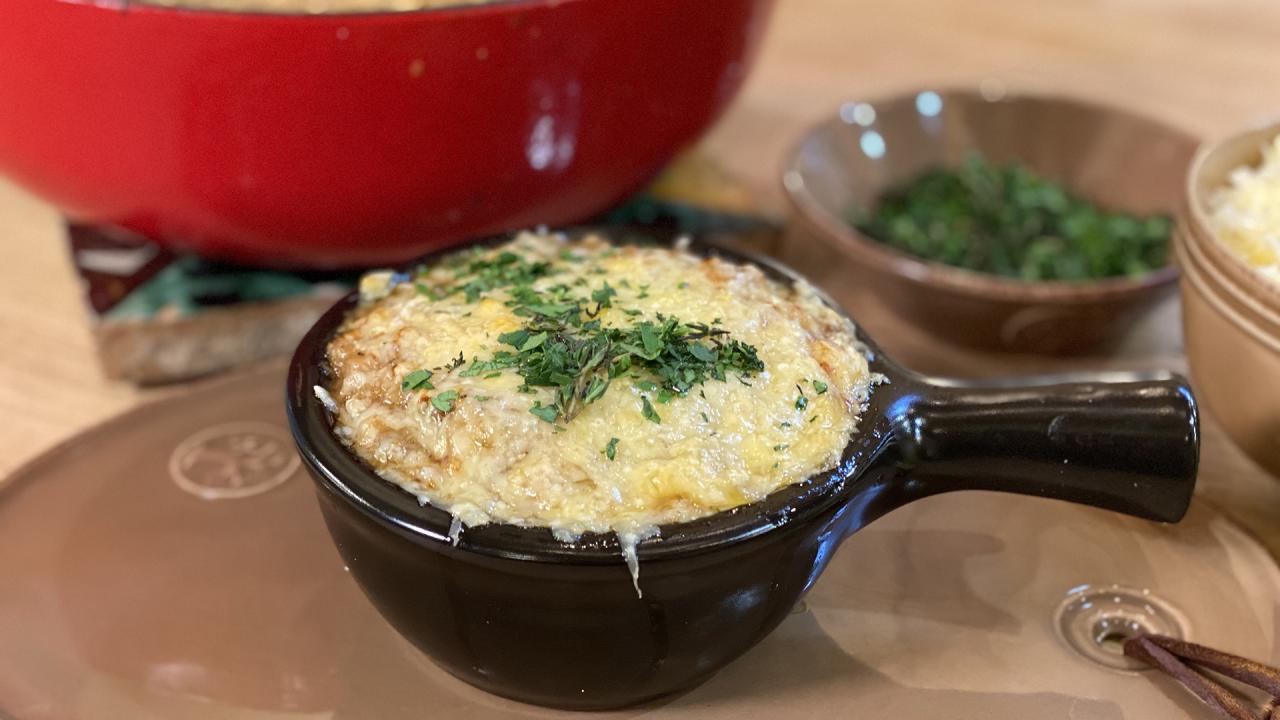 How To Make French Onion and Porcini Risotto | Rachael Ray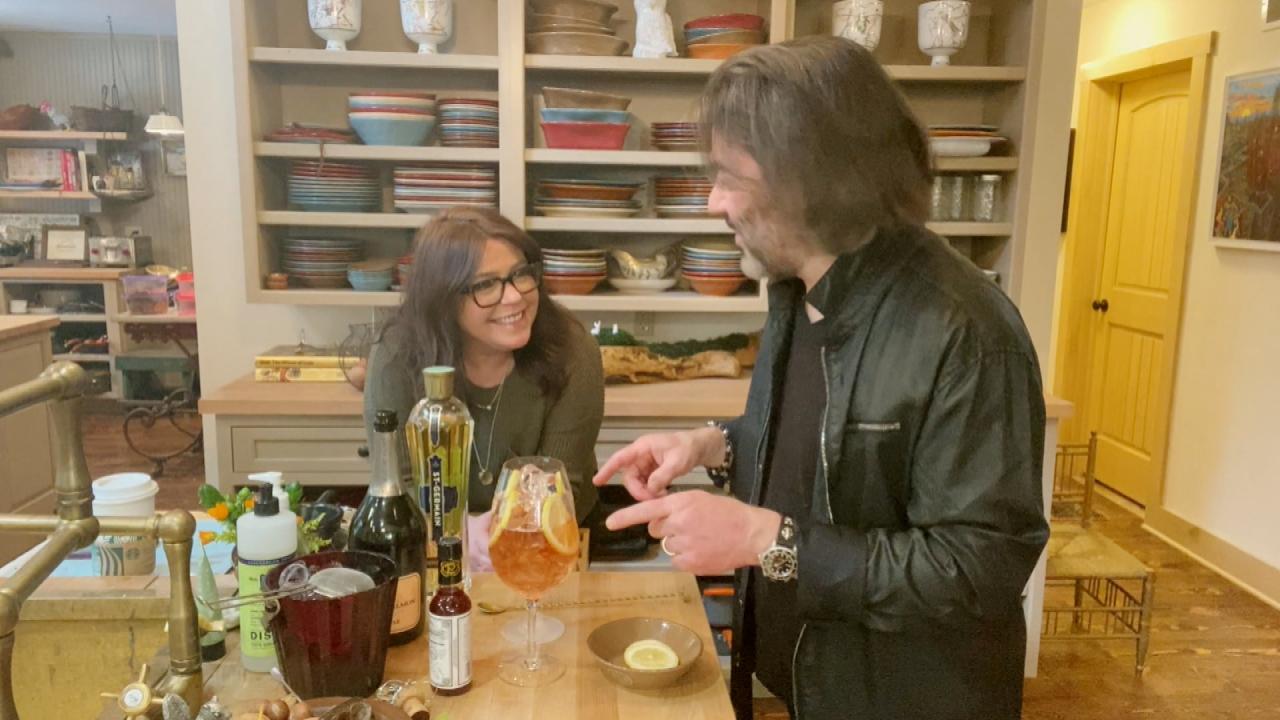 How To Make John Cusimano's Pink Champagne "Moulin Rouge" Cockta…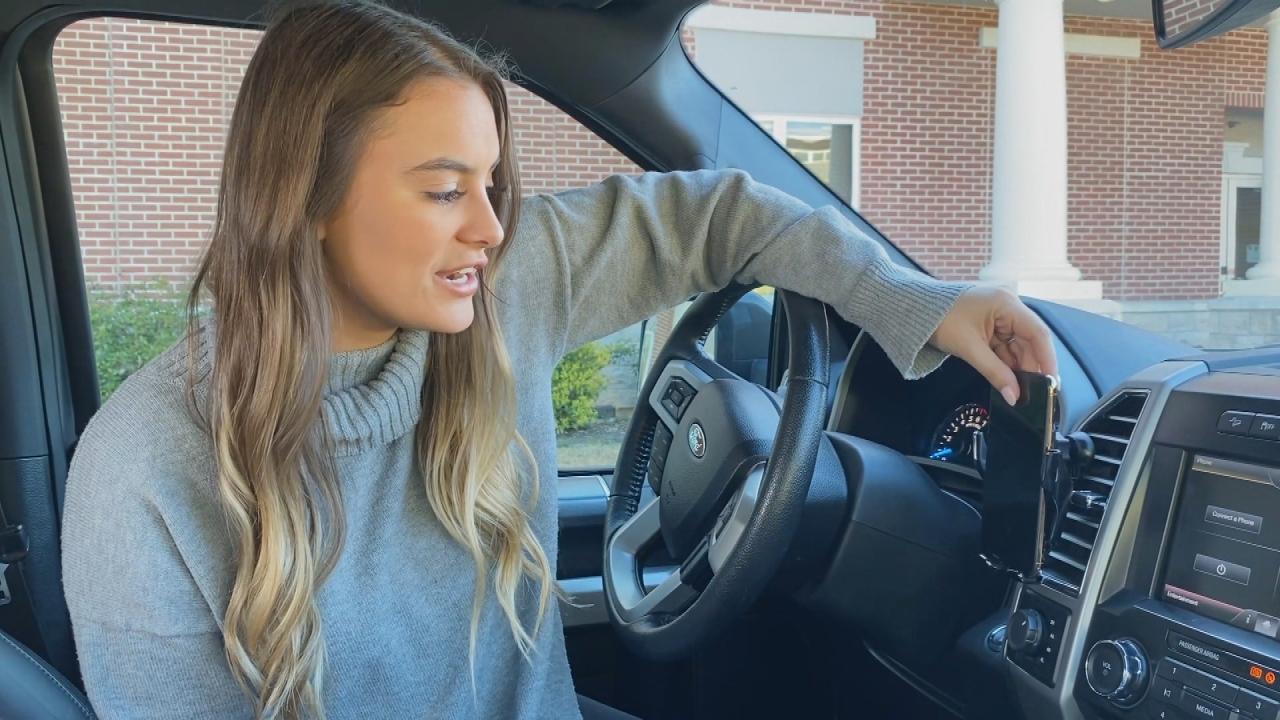 Wireless Phone Charger + Car Mount: Viewer Shows Off Her New Fav…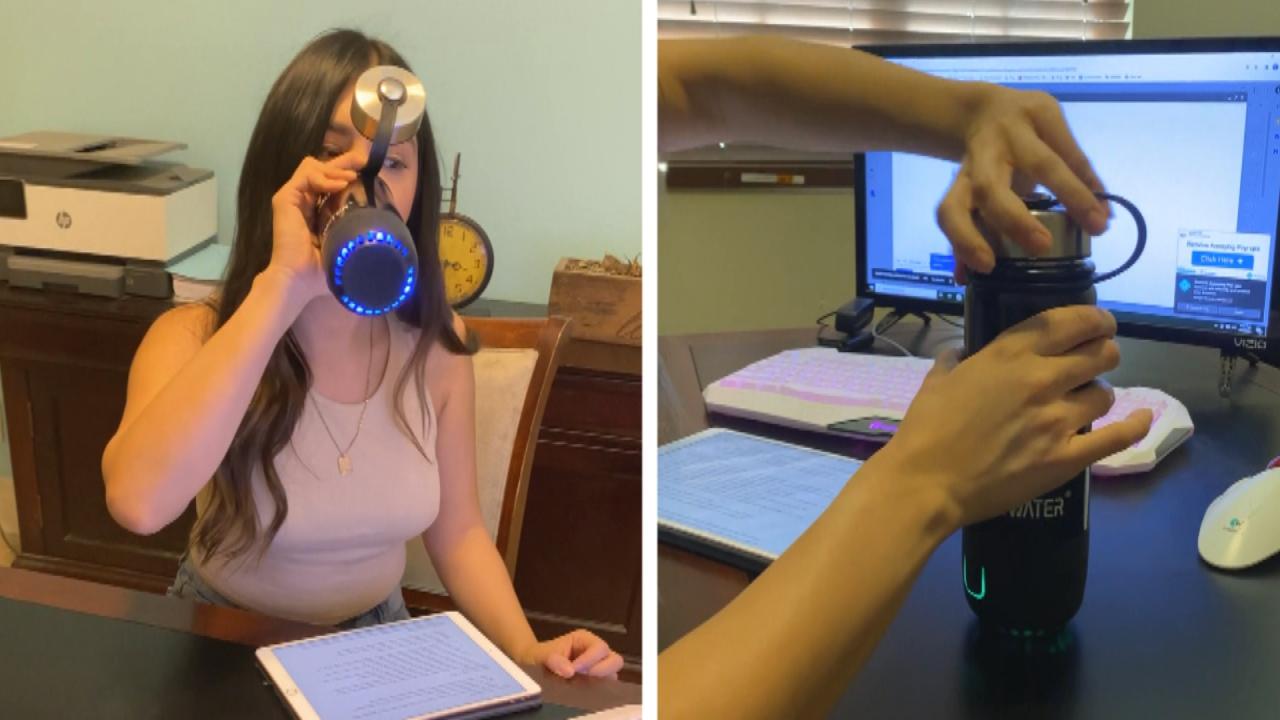 Can a Smart Water Bottle Actually Help You Drink More Water? One…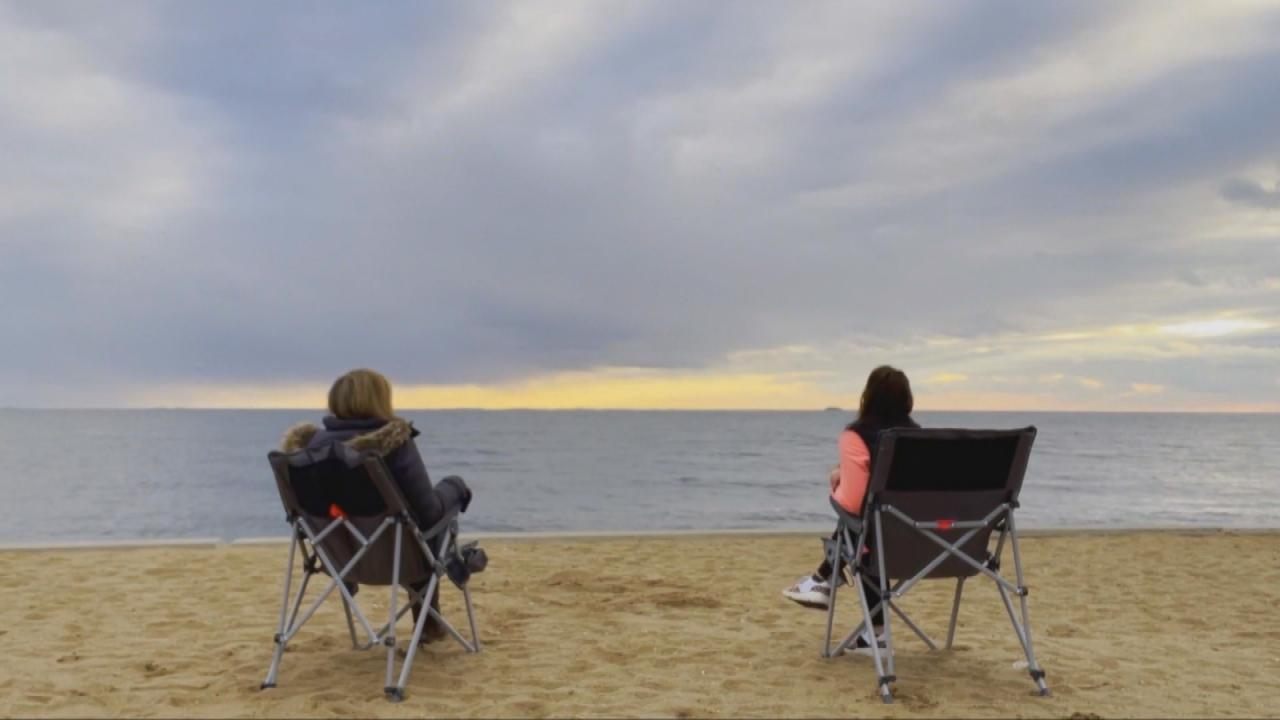 Portable Heated Chair: Why This Viewer Is Loving It During The P…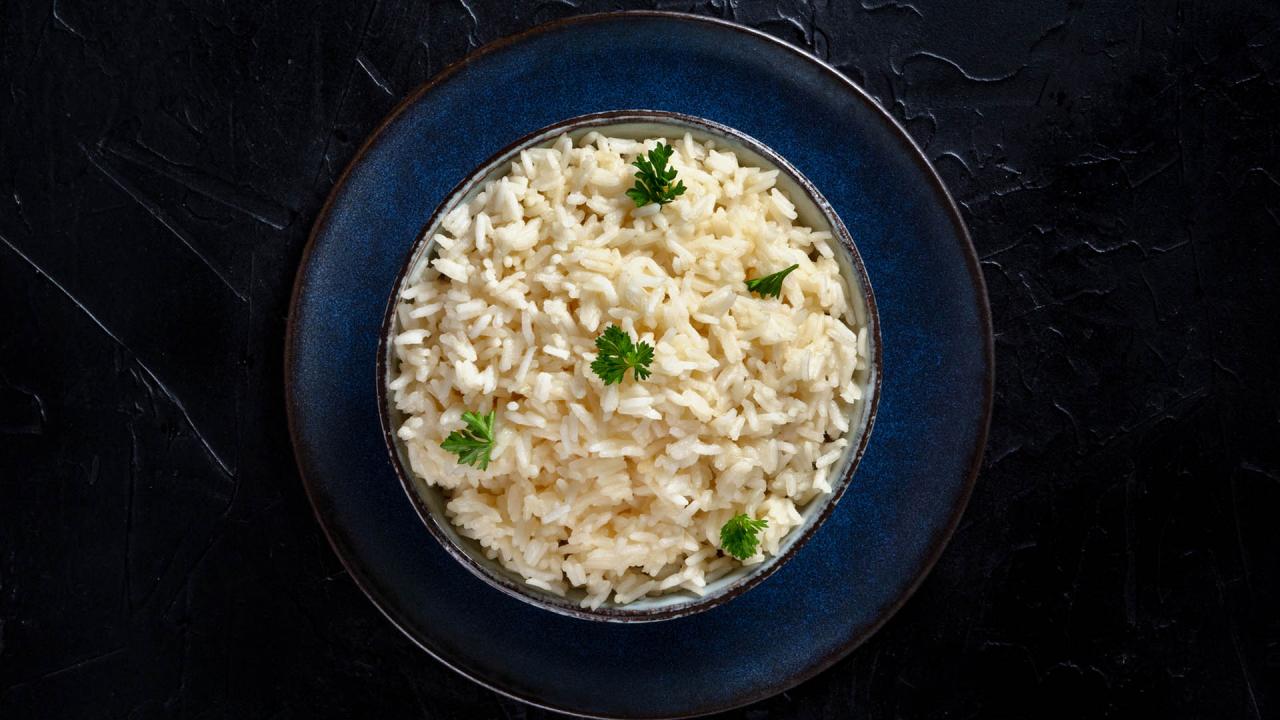 How To Make Browned Butter Rice | Nadiya Hussain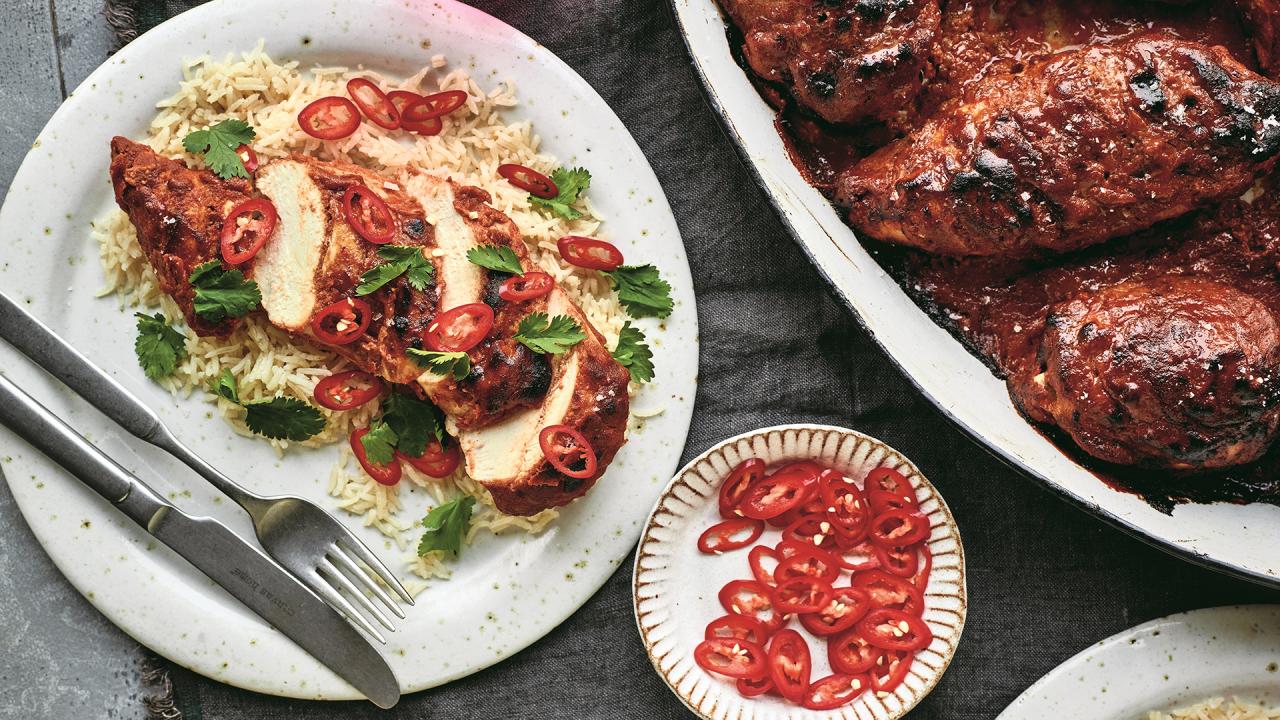 How To Make "Tandoori" Chicken In a Regular Oven | Nadiya Hussain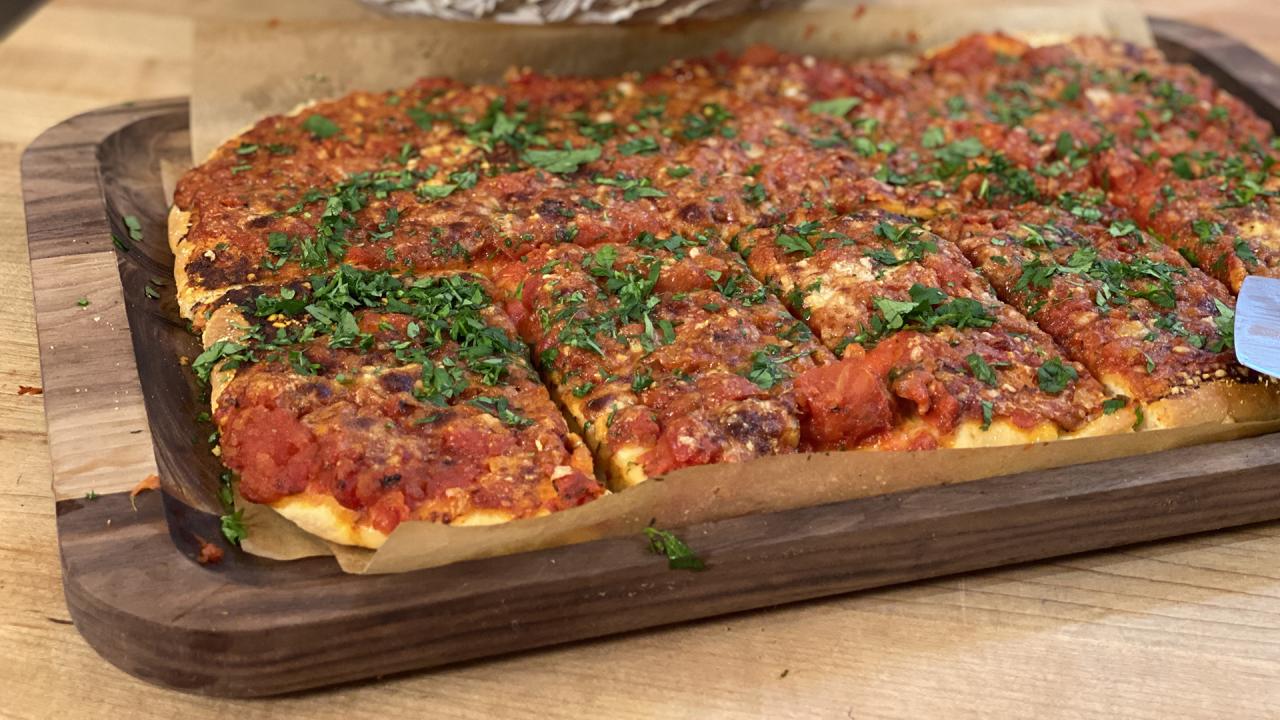 How To Make Utica Tomato Pie | Rachael Ray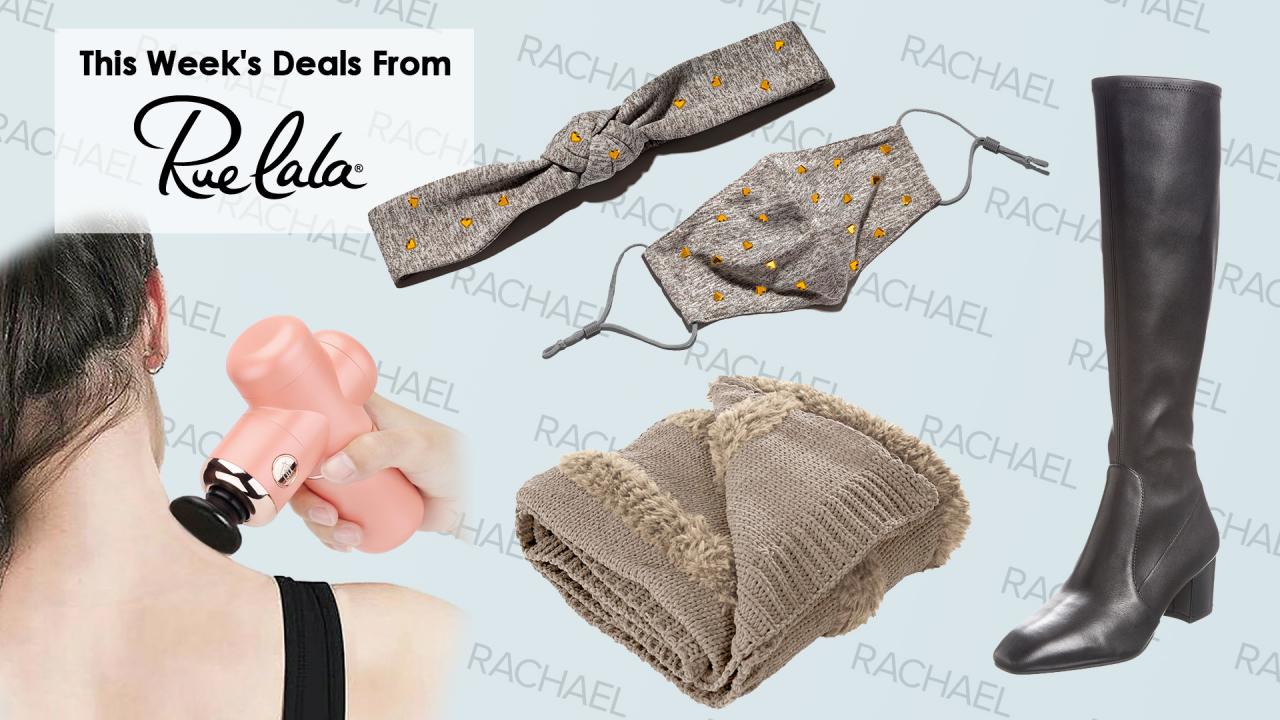 Deals From Rue La La: Faux Fur Throw, Stuart Weitzman Leather Bo…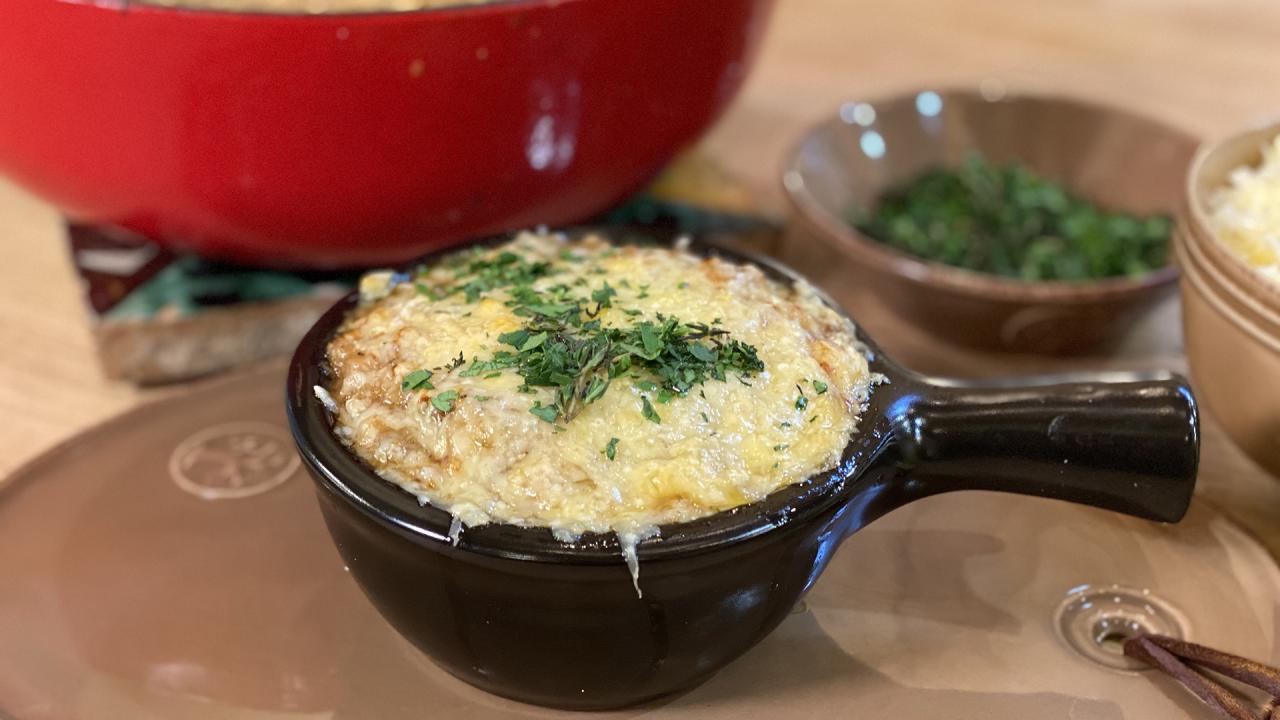 Rach's French Onion Risotto + Kyan Douglas Shares His Favorite A…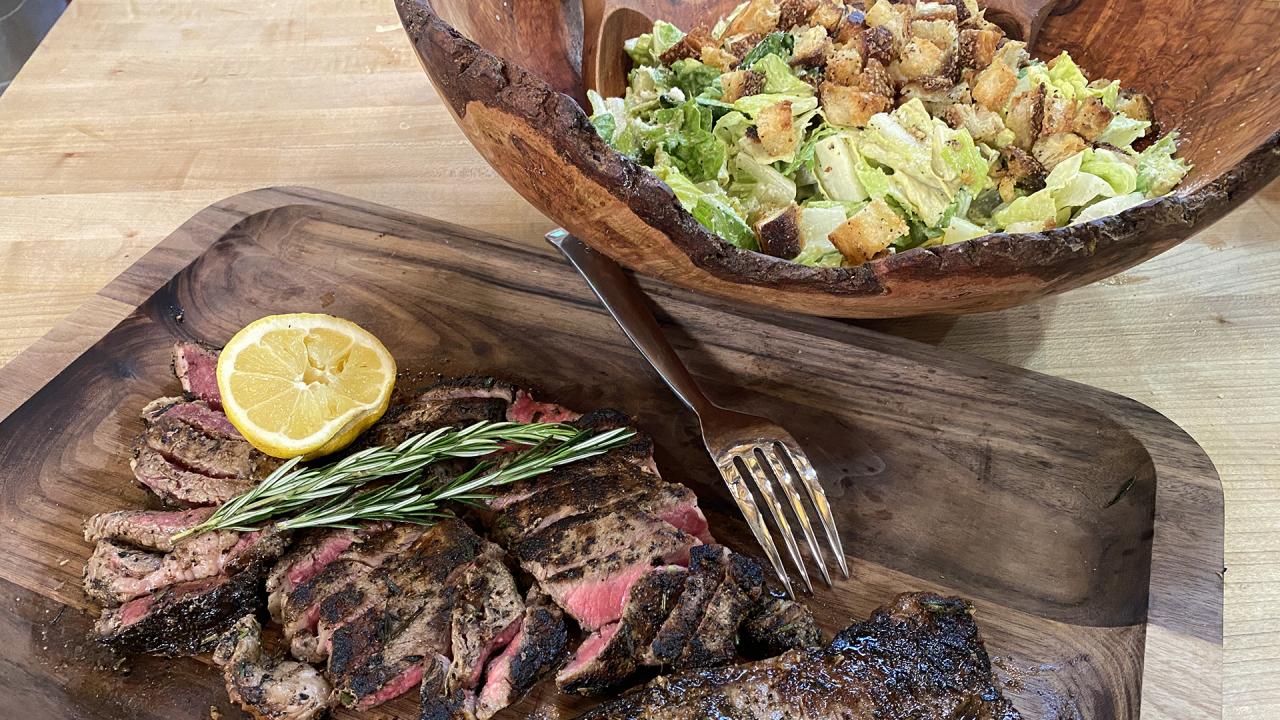 How To Make Beef Brutus | Rachael Ray's Steak Caesar Salad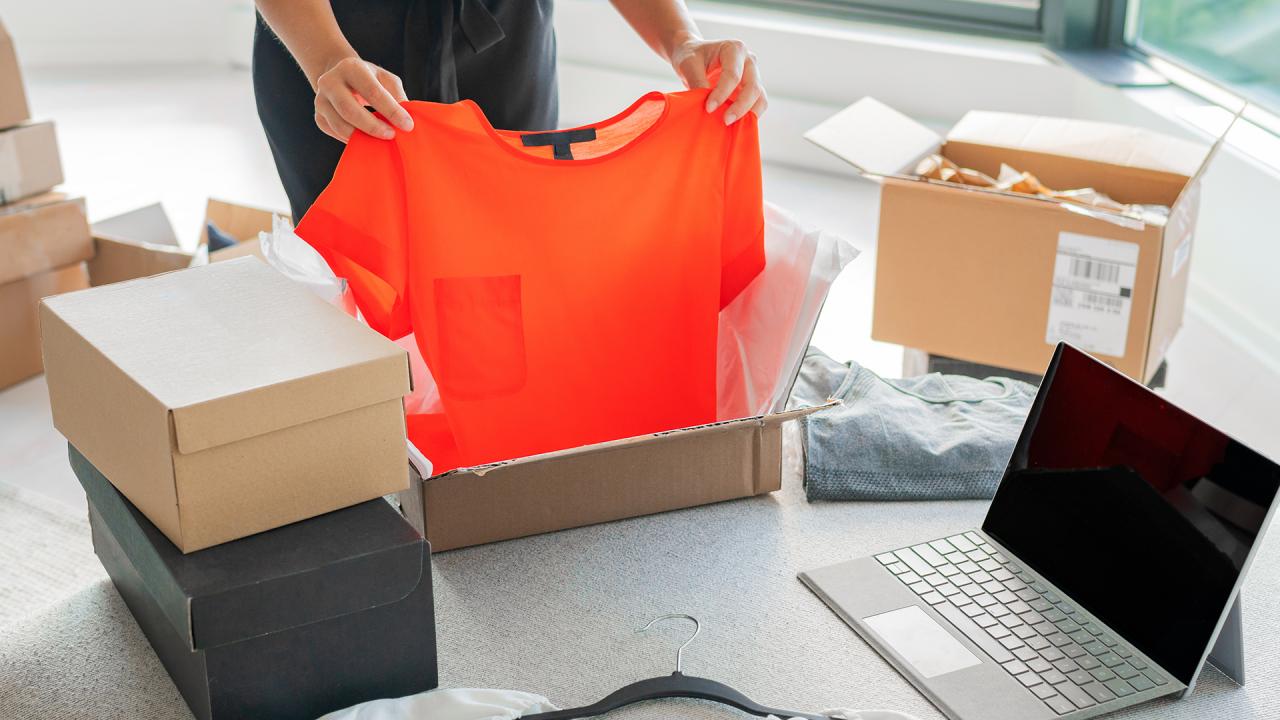 How To Order The Right Size Every Time (+ save money!) | Online …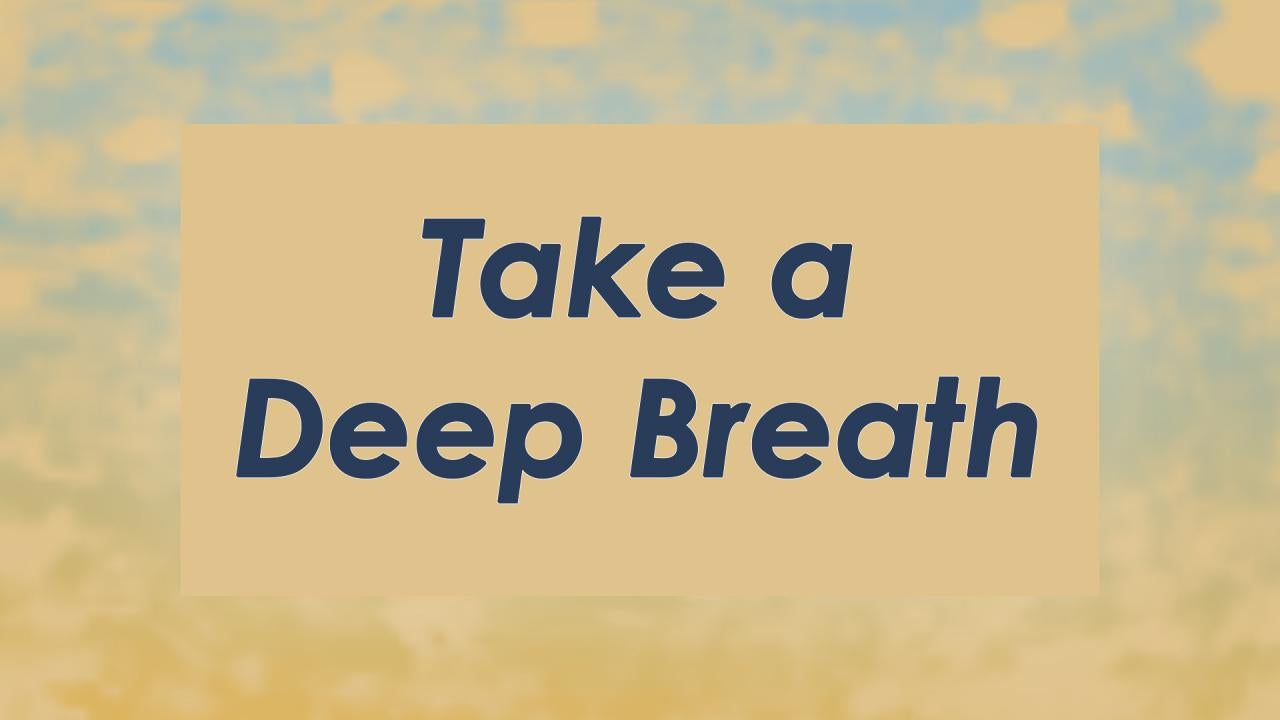 60-Second Guided Meditation | Andy From Headspace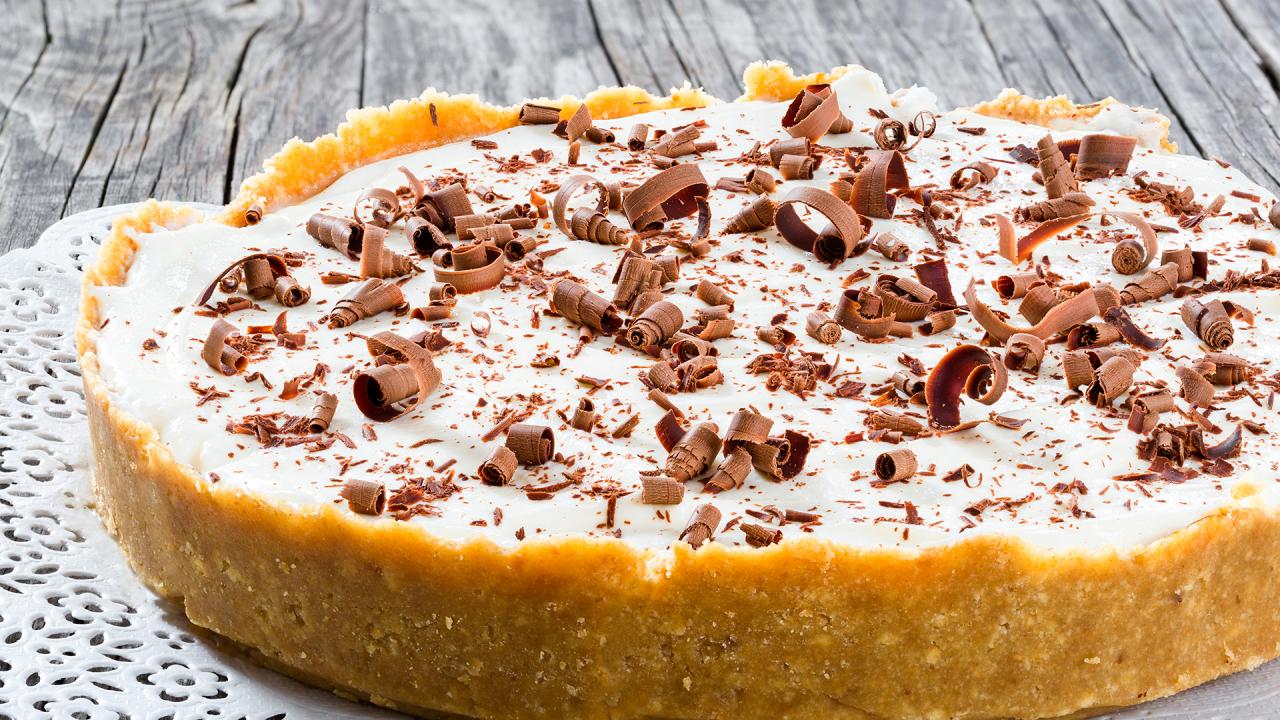 How To Make Banoffee Pie The Royal Family Way With Prince Charle…
Ingredients
2 tablespoons balsamic reduction, such as Rachael Ray brand or reduce 1/3 cup balsamic with 1 tablespoon light brown sugar
1 cup good quality organic ketchup
2 tablespoons olive oil, plus some for drizzling
2 large onions, sliced
Salt and pepper
1 1/2 pounds 85% lean ground beef
1/4 cup chianti or dry red wine
2 large cloves garlic, grated or finely chopped
2 tablespoons rosemary, finely chopped
2 tablespoons sage, thinly sliced
Sliced young pecorino, Gruyère or Fontina val D'Aosta, for topping
4 5-inch squares focaccia, split horizontally
Preparation
Combine balsamic reduction with ketchup and set aside.

Heat a skillet with 2 tablespoons olive oil, 2 turns of the pan. Add onions and season with salt and pepper. Cook over medium low heat to caramel-colored and very sweet, 25-30 minutes, stirring occasionally. Add a touch of water to the pan to keep onions moist.

Preheat a cast-iron skillet or griddle over medium-high heat.
In a bowl, combine beef with wine, garlic, rosemary, sage, salt and pepper. Form 4 patties that are thinner at the center and thicker at the edges for even cooking. Drizzle patties with olive oil and cook 8 minutes, turning once. Top with cheese and melt under dome or tin-foil tent the last minute of cooking time.
Serve burgers on focaccia topped with caramelized onions and a little balsamic ketchup.