Geoffrey Zakarian's Orecchiette with Parsley Pesto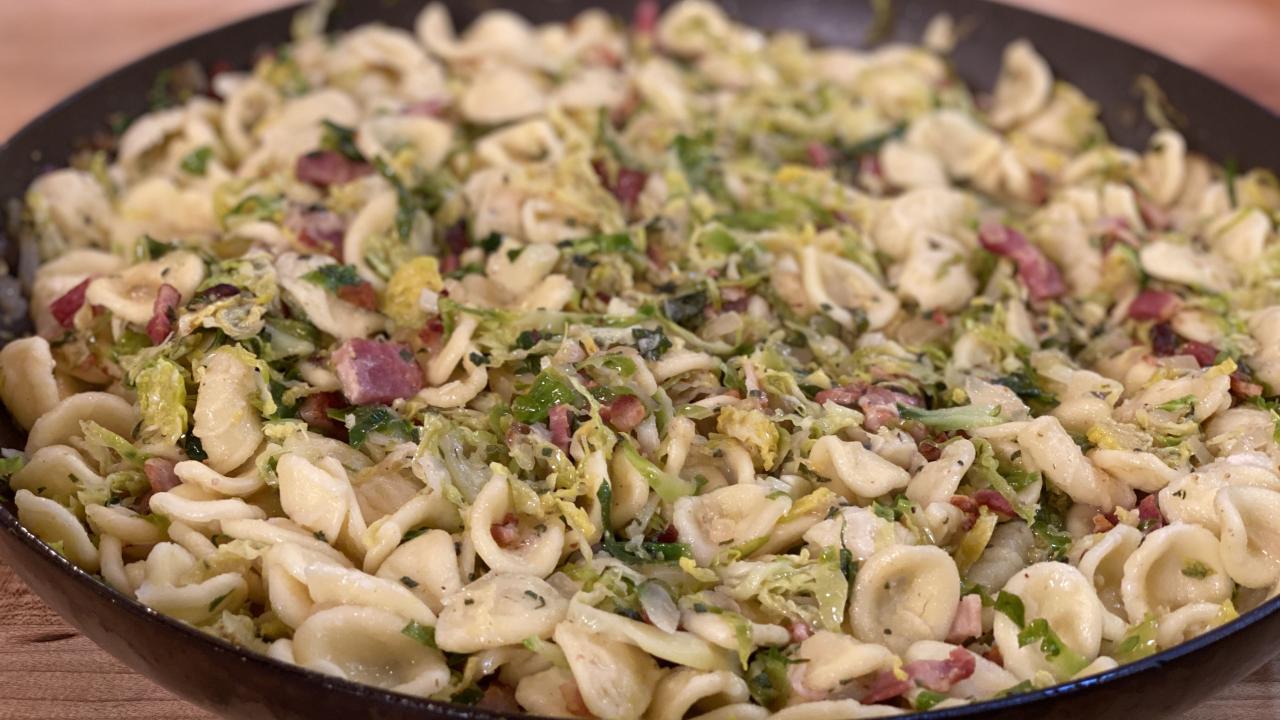 Rachael's Orecchiette With Bacon + More Q & Ray + J Questions An…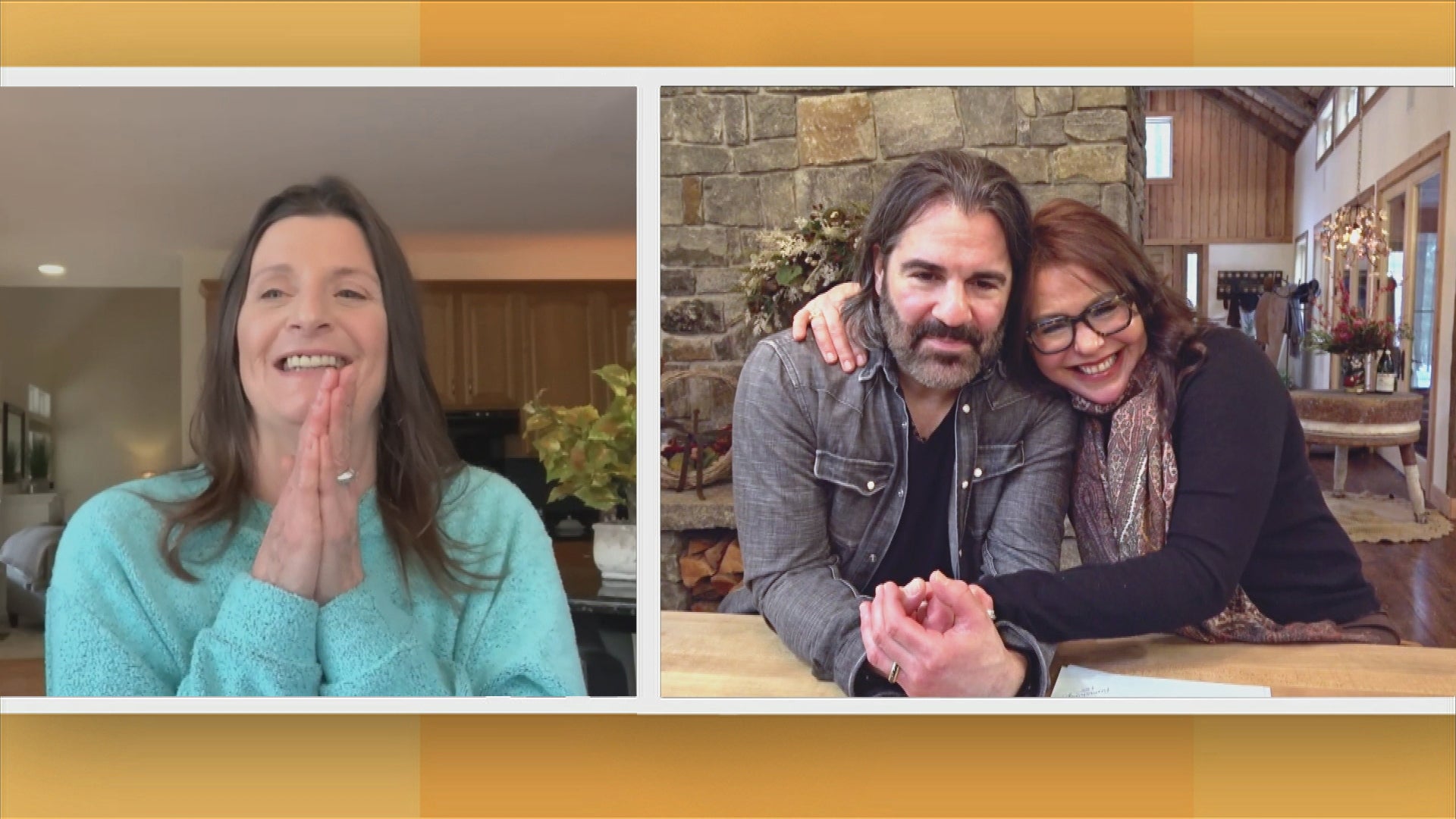 This Woman Lost Her House To a Fire On The Same Day Rachael Did …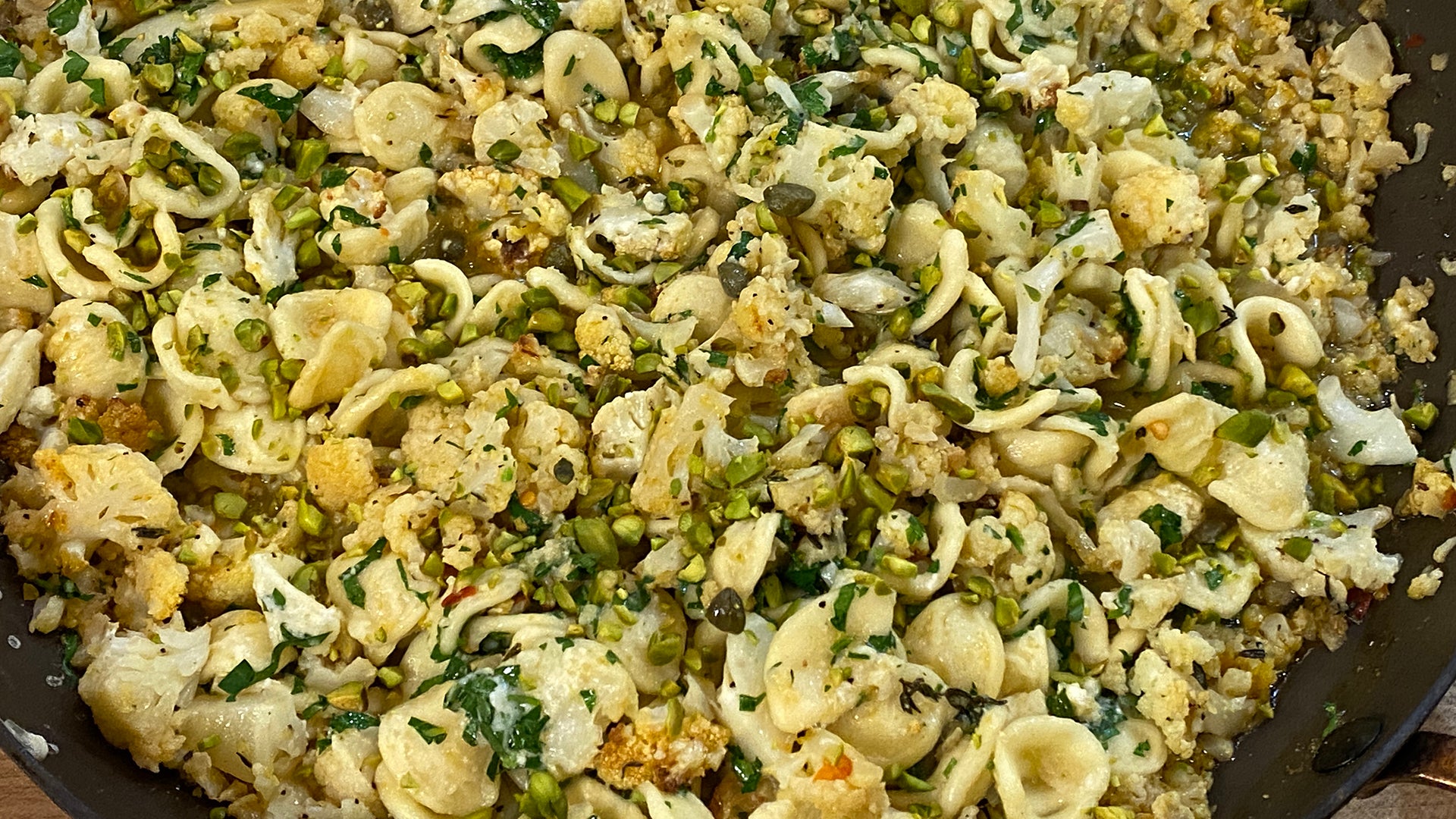 How To Make Roasted Cauliflower Orecchiette | Atkins Diet Recipe…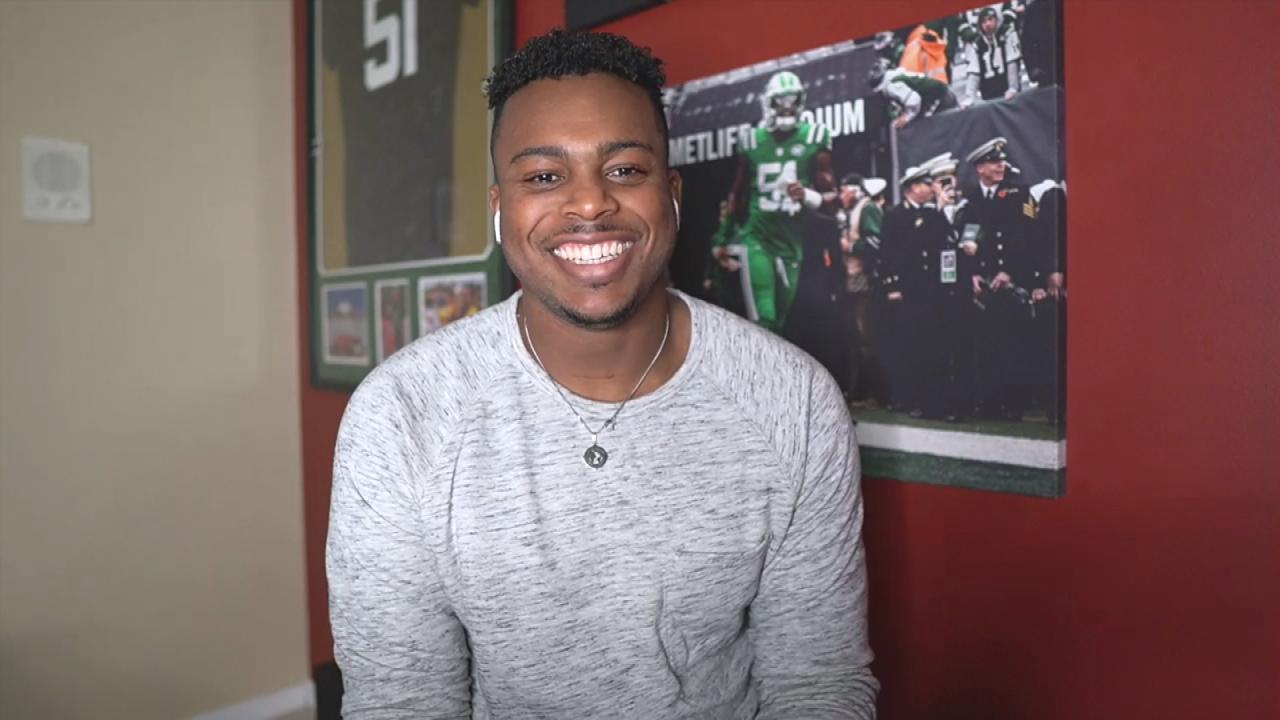 We're Gearing Up For The Biggest Day In Football With Brandon Co…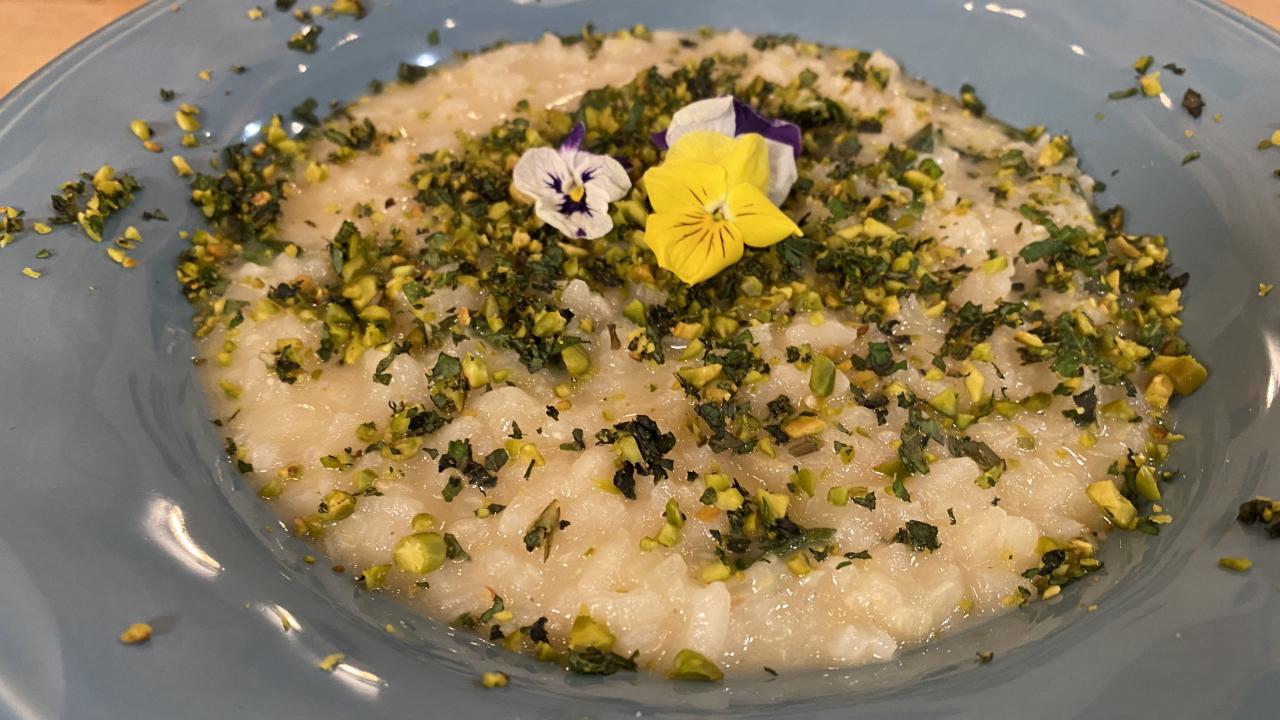 Rach's Lemon Risotto + The Best Deals For Valentine's Day Gifts …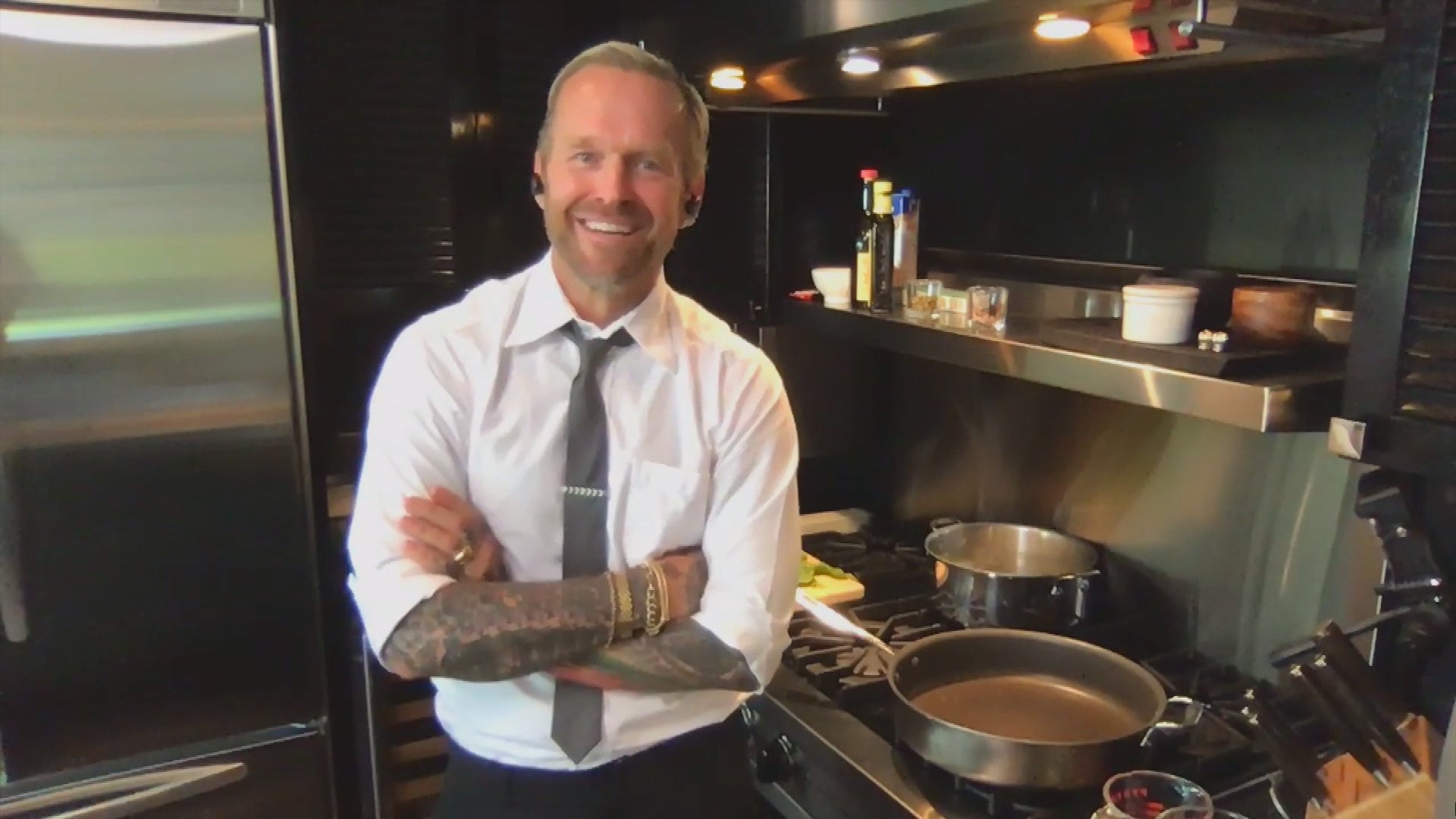 Bob Harper Joins Rach For Pasta Night + Makeover For Viewer Who …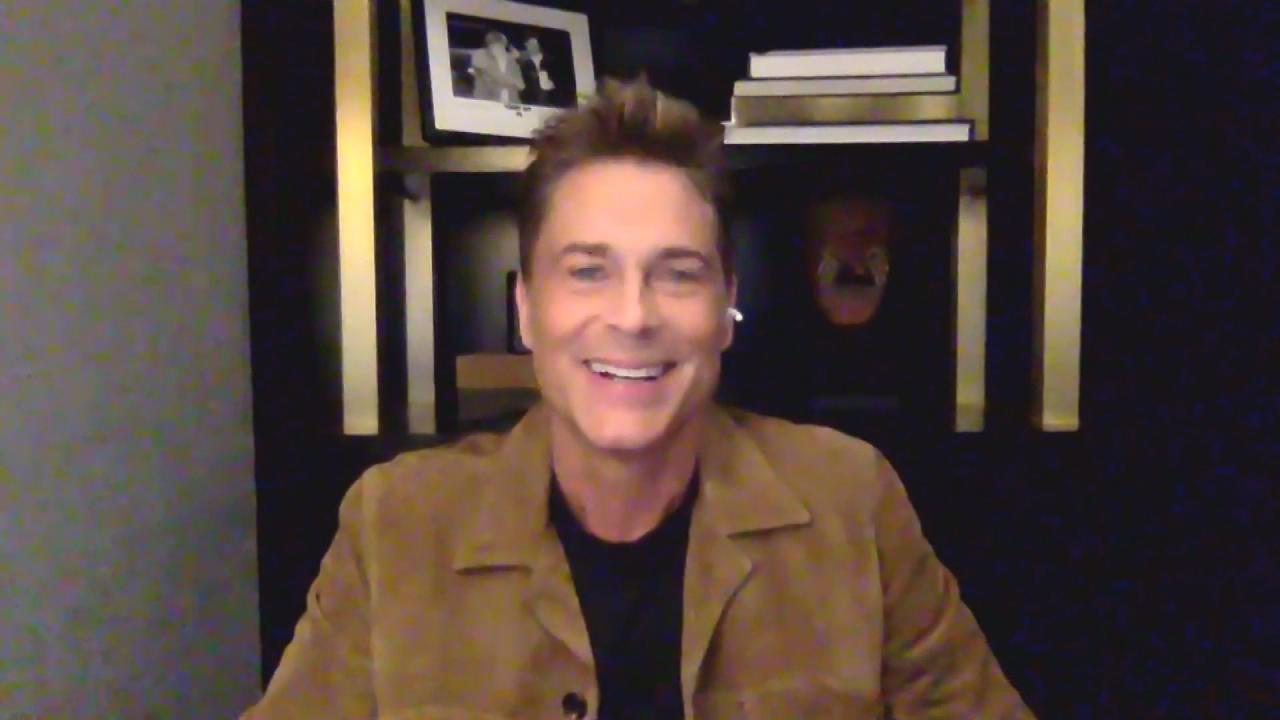 Rob Lowe On Working With His Son on 9-1-1 Lone Star + Rach's Roa…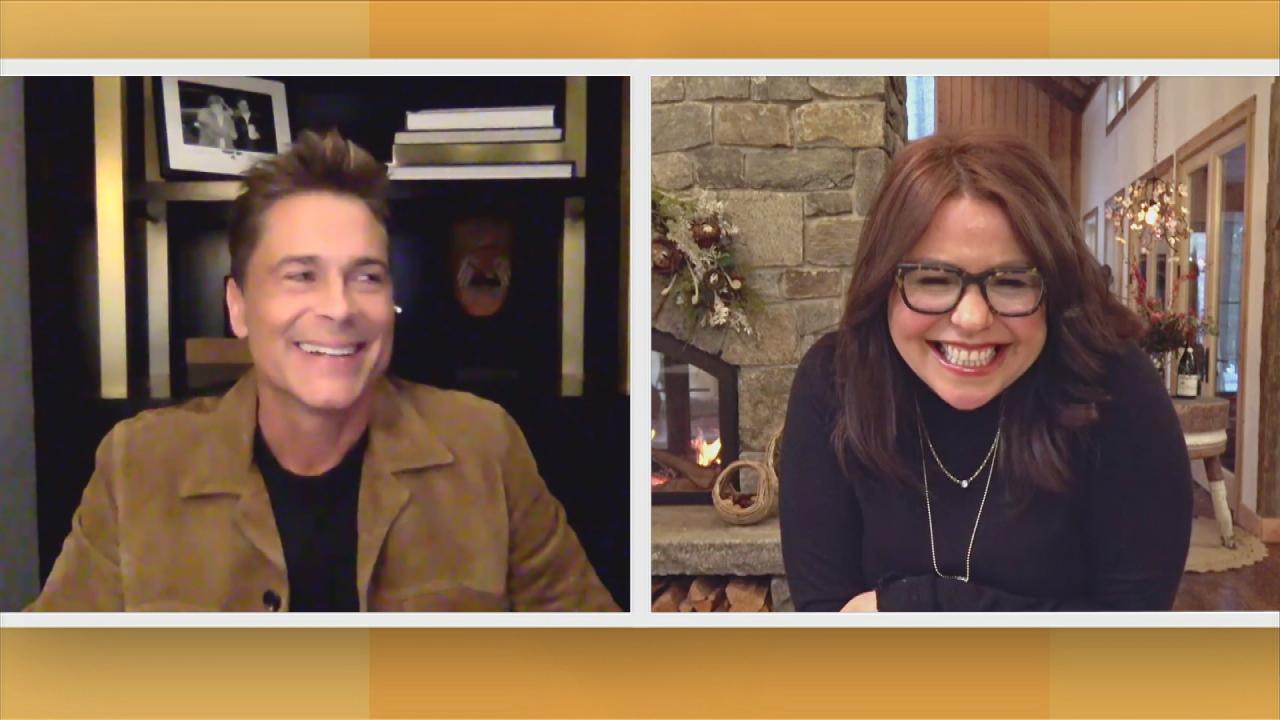 Rob Lowe On His "West Wing" Pride + What It's Like Working With …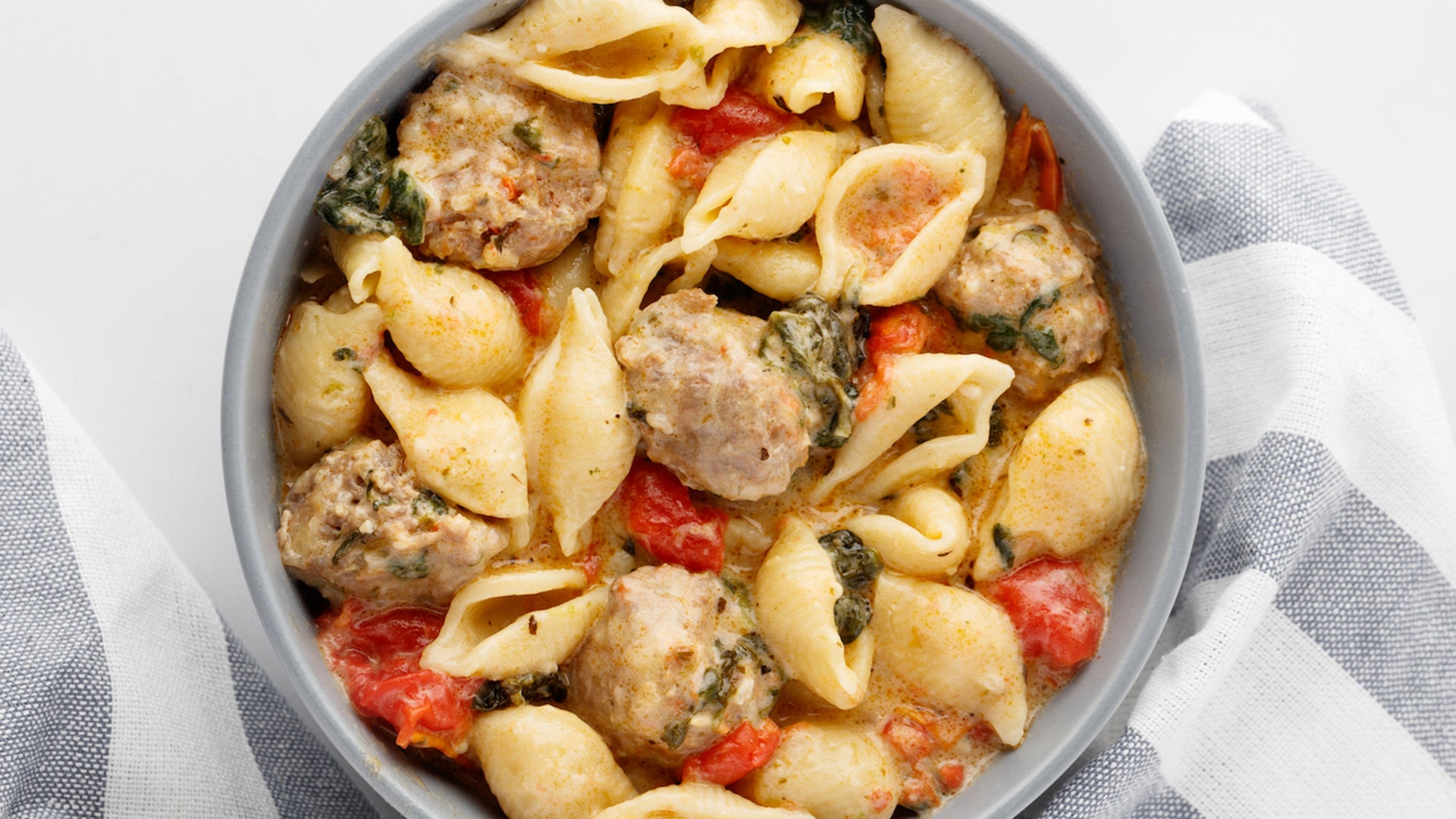 How To Make Instant Pot Sausage & Shells | 20 Minute Meal | Pres…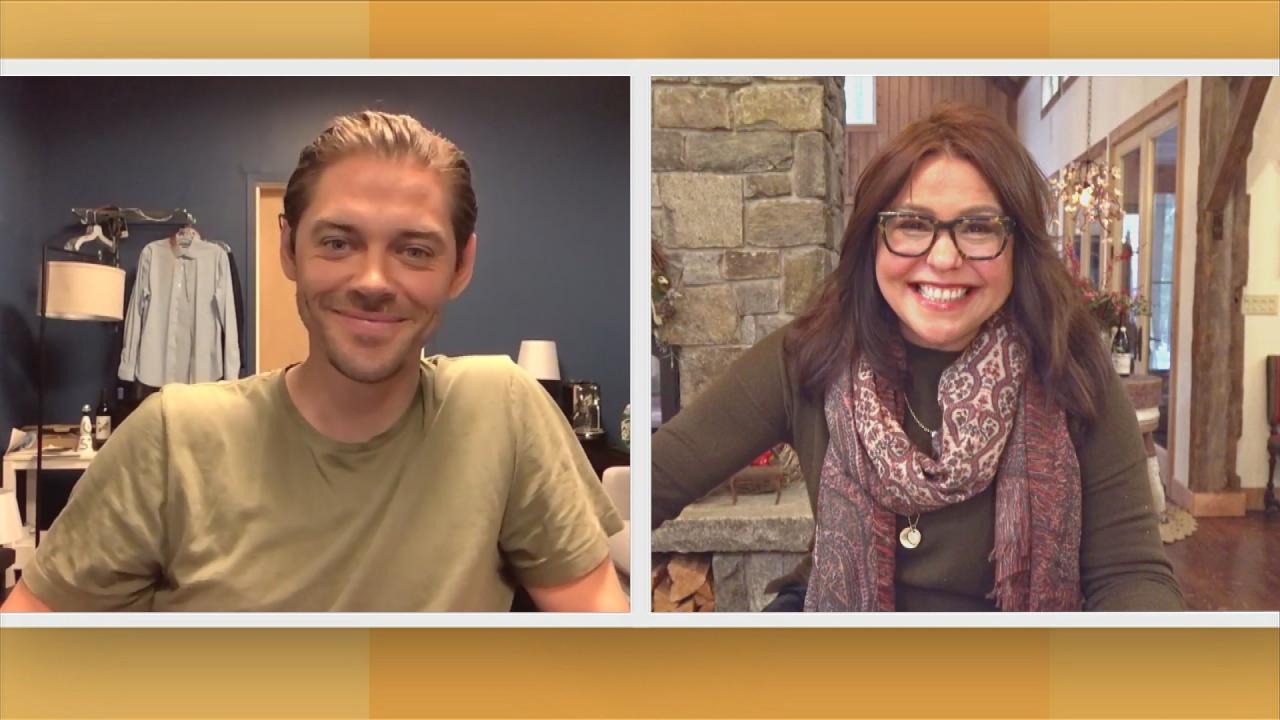 Prodigal Son's Tom Payne On His Covid Wedding: "We got married b…
Ingredients
Kosher salt
1/4 cup pine nuts, toasted
3 cloves garlic, crushed
3/4 cup extra-virgin olive oil
5 cups fresh Italian parsley leaves
1/2 teaspoon coarsely ground black pepper
Pinch of freshly grated nutmeg
1/2 cup freshly grated Parmigiano-Reggiano, plus more for serving
1 pound orecchiette
1 tablespoon unsalted butter, cut into cubes
Preparation
Bring a large pot of salted water to boil.

Add the pine nuts, garlic and half of the oil to a food processor and pulse until just combined. Add the parsley, 1 teaspoon salt, the pepper and nutmeg. Pulse, adding the remaining oil in a steady stream, scraping down the sides, to make a chunky paste. Add the cheese and pulse just to combine.

When the pasta water is thoroughly boiling, add the pasta and cook according to package directions until al dente. When ready to serve, drain the pasta, reserving about 1/3 cup pasta water. Toss until the butter melts and the pasta is coated with a glossy sauce. Serve immediately, finishing with the additional cheese.
Top Tips for the Perfect Pasta by Geoffrey Zakarian:

1.) Even though Grandma told us to, do not put oil in the water.
2.) Add plenty of salt to a large boiling pot of water. You want the water to taste like the sea.
3.) Cook the pasta about 75% to 85% done. That's because the pasta will continue cooking in the sauce.
4.) Save half of the cooking water. It's the glue that makes it all get along!