Stir-Fry Beef with Broccolini and Tangerine or Blood Orange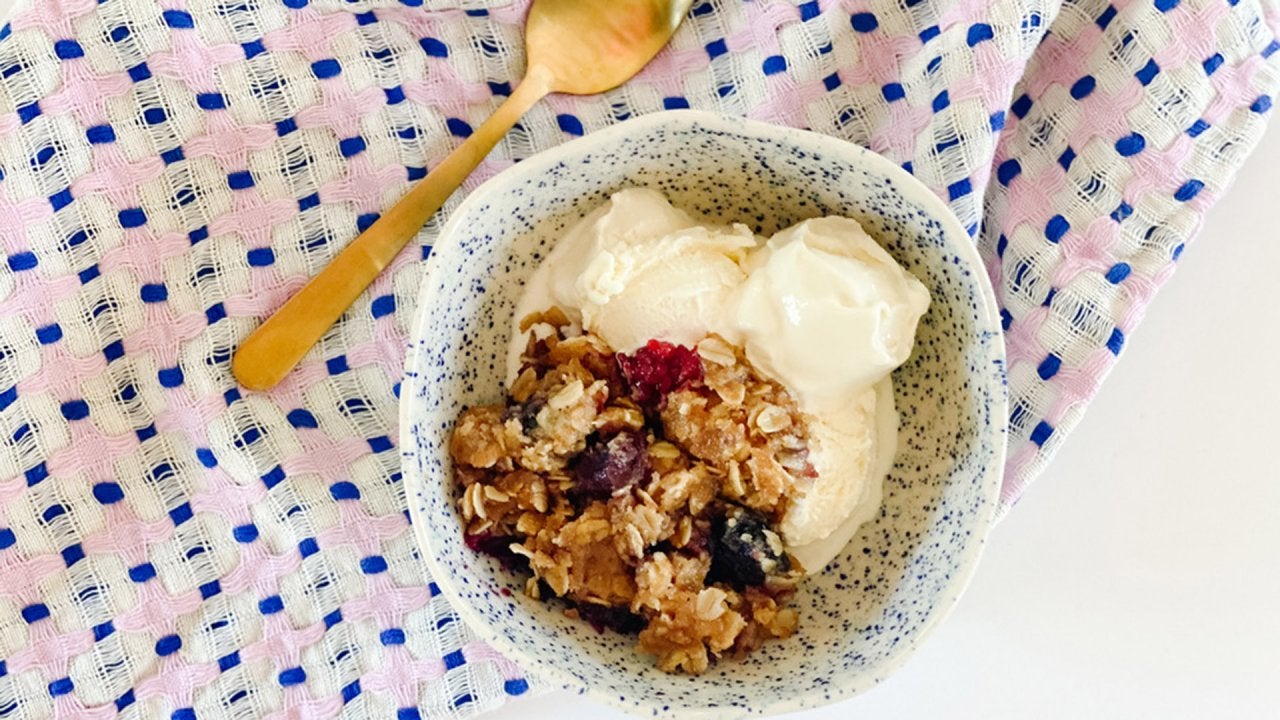 How To Make Oat Crumb Topping For Fruit Crumbles | Pantry Recipe…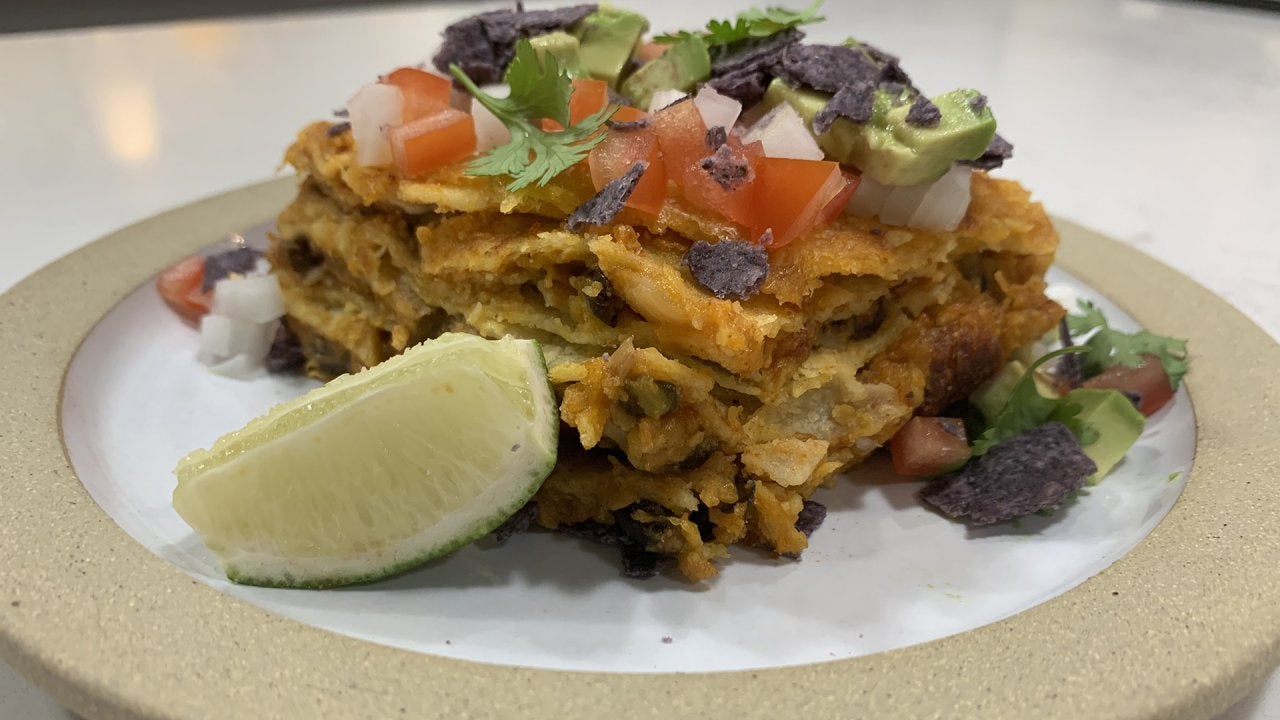 How To Make a Pumpkin Enchilada-Inspired Casserole | Pantry Clea…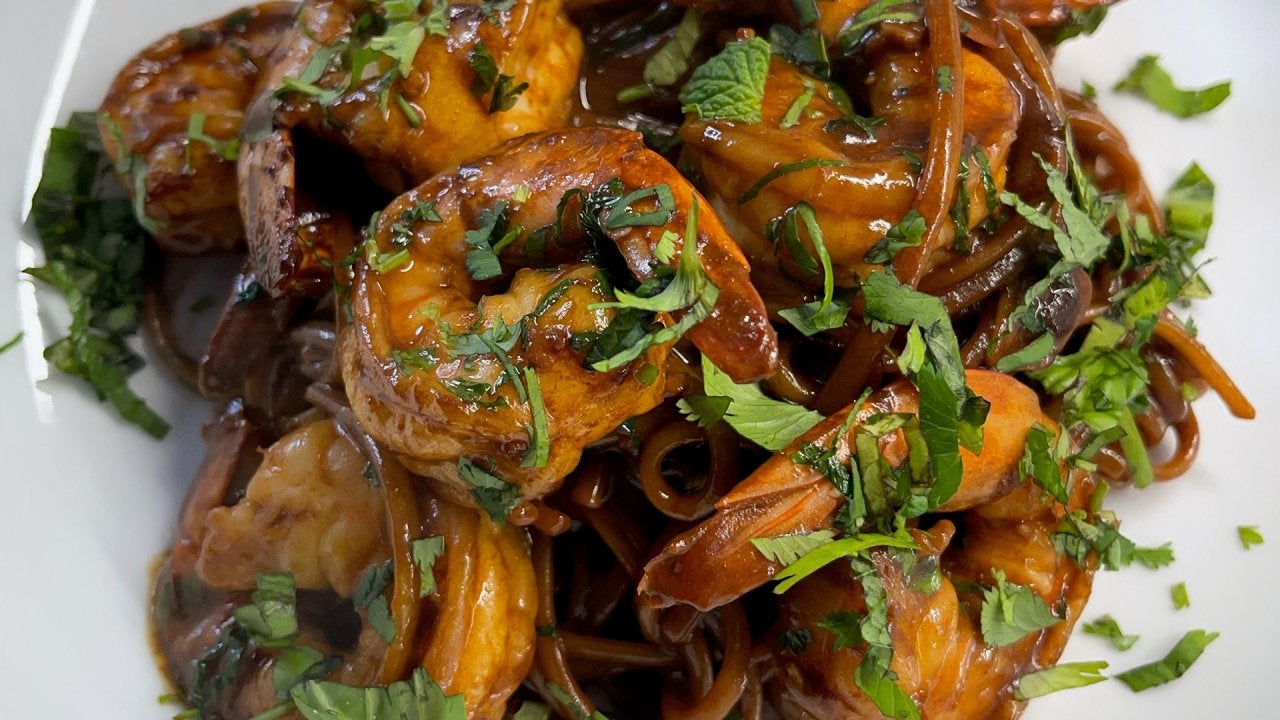 How To Make Spicy Thai Peanut Noodles with Sambal Shrimp | Pantr…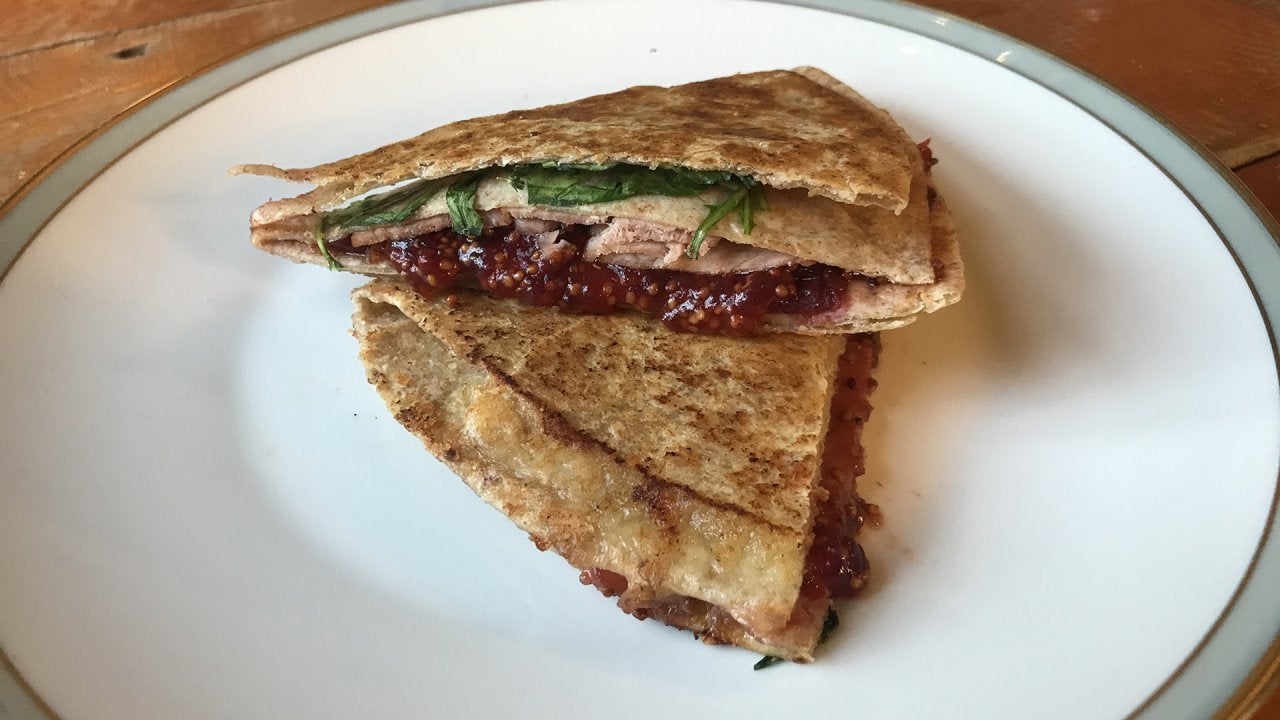 How To Make a Ham and Cheese Tortilla Wrap Melt Using The TikTok…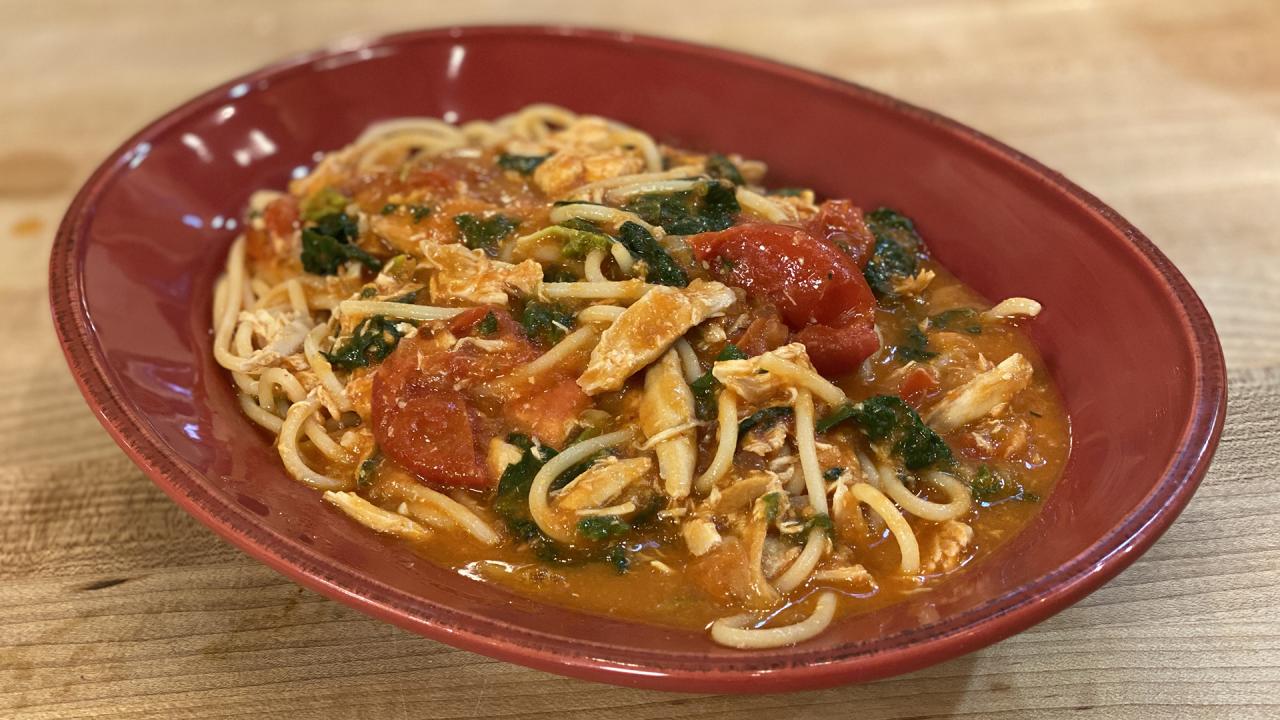 How To Make An Easy Florentine Pasta with Italian Tuna or Pulled…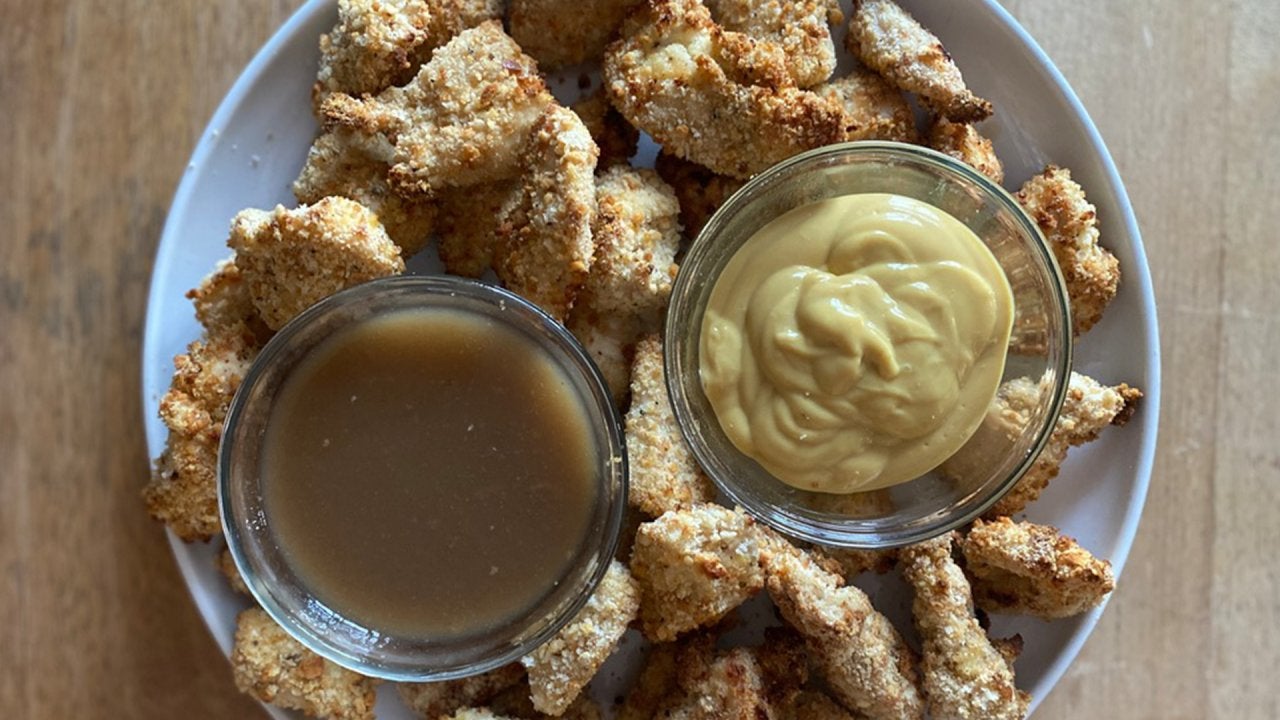 How To Make Air Fryer Stuffing-Coated Chicken Nuggets | Pantry C…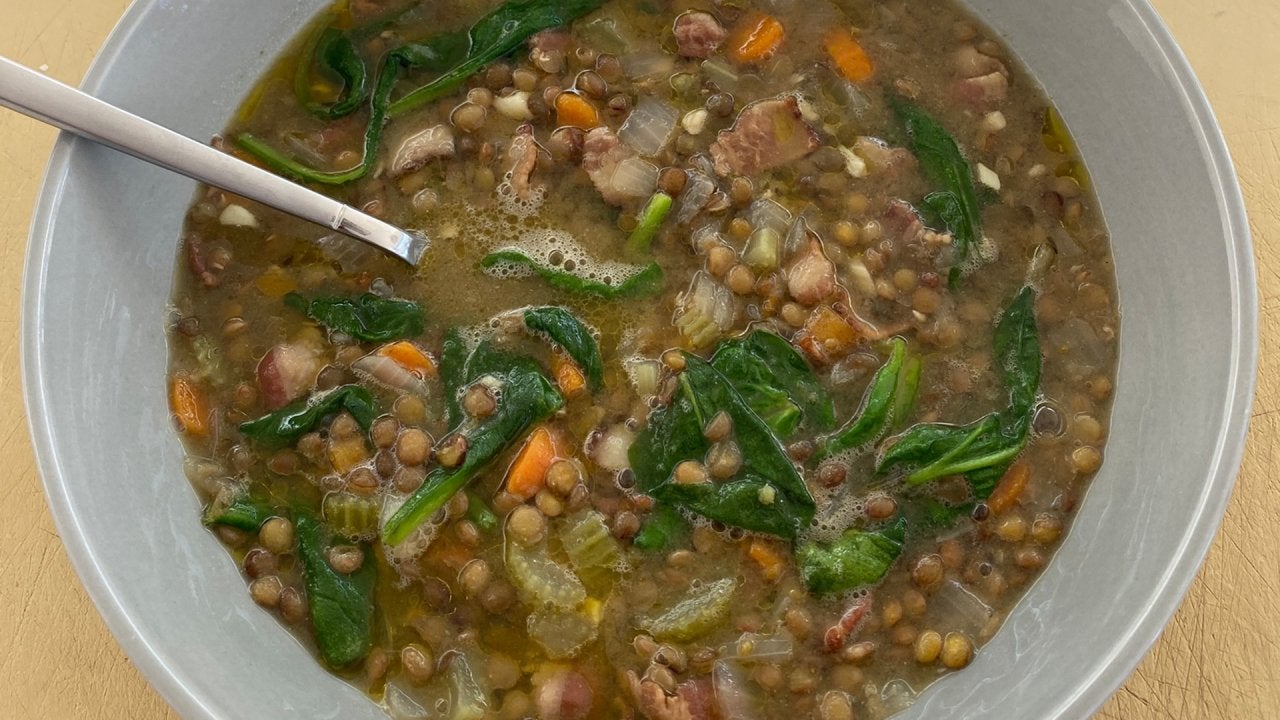 How To Make Lentil Soup | Pantry Recipe | Marc Murphy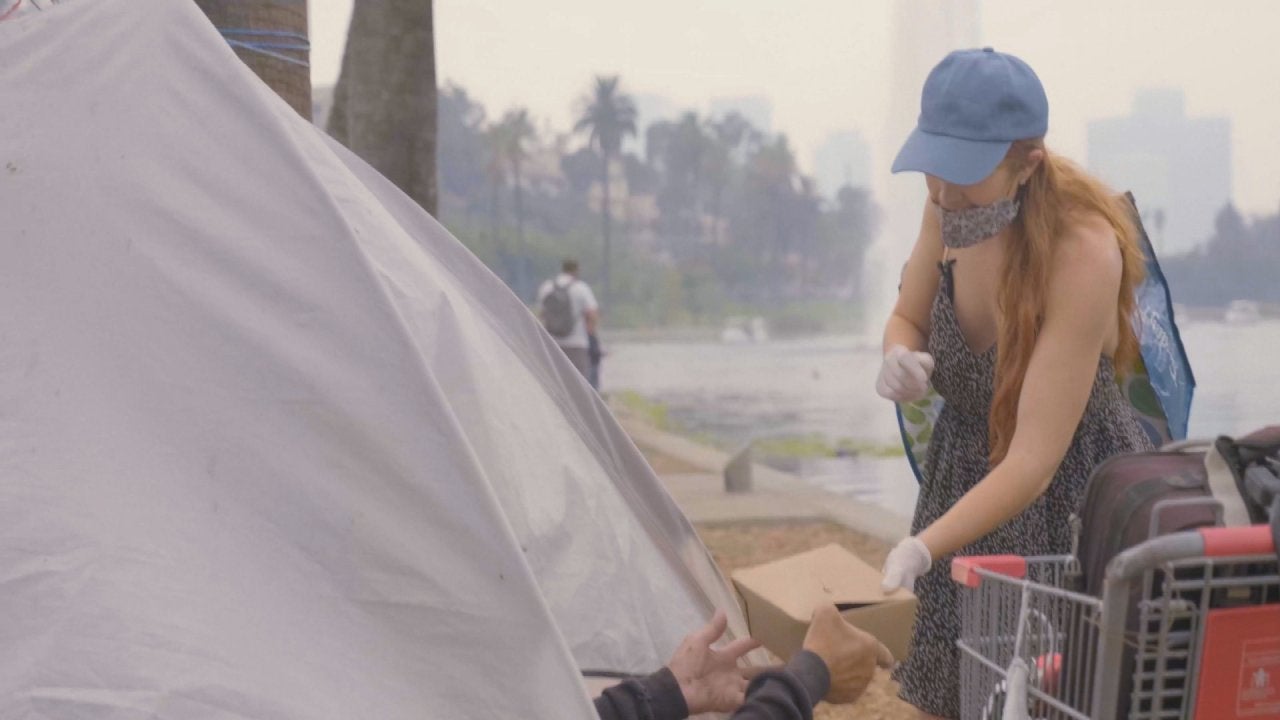 Meet The Chef Whose Nonprofit Provides Healthy Meals + Human Con…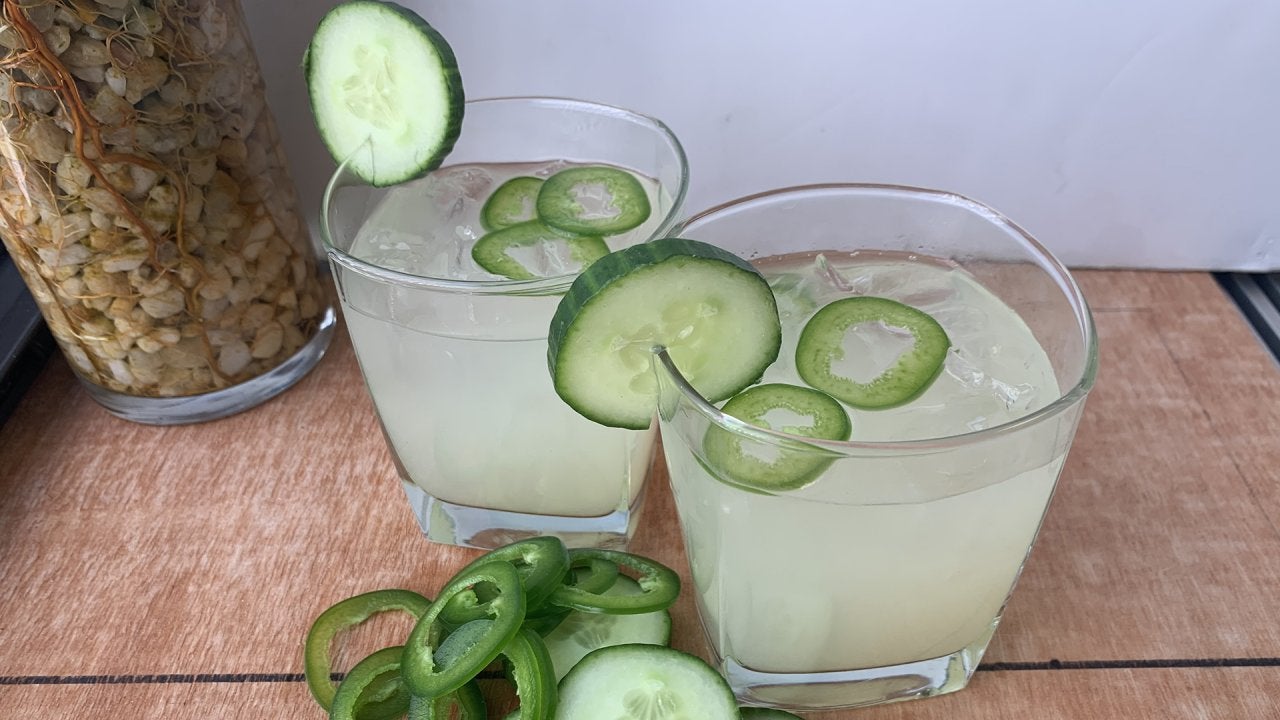 How To Make a Cucumber Margarita | John Cusimano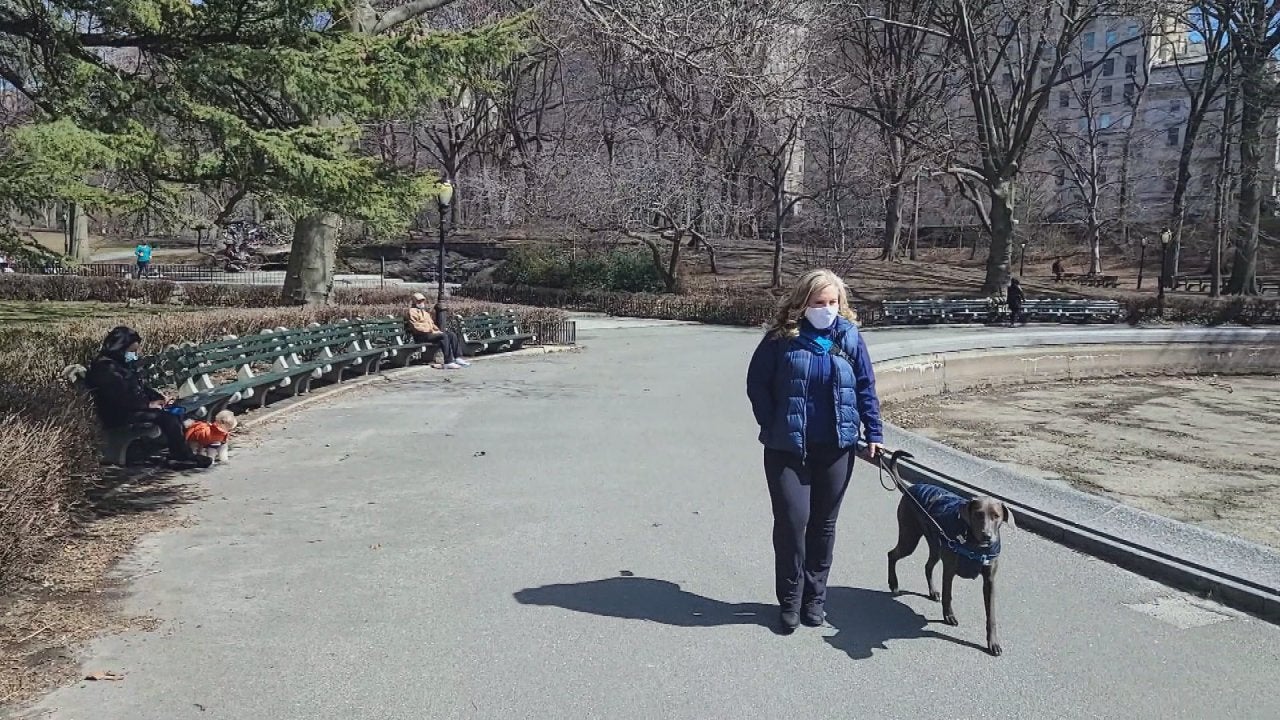 See Rachael's Dog Bella Boo Blue's Adorable First Trip to NYC's …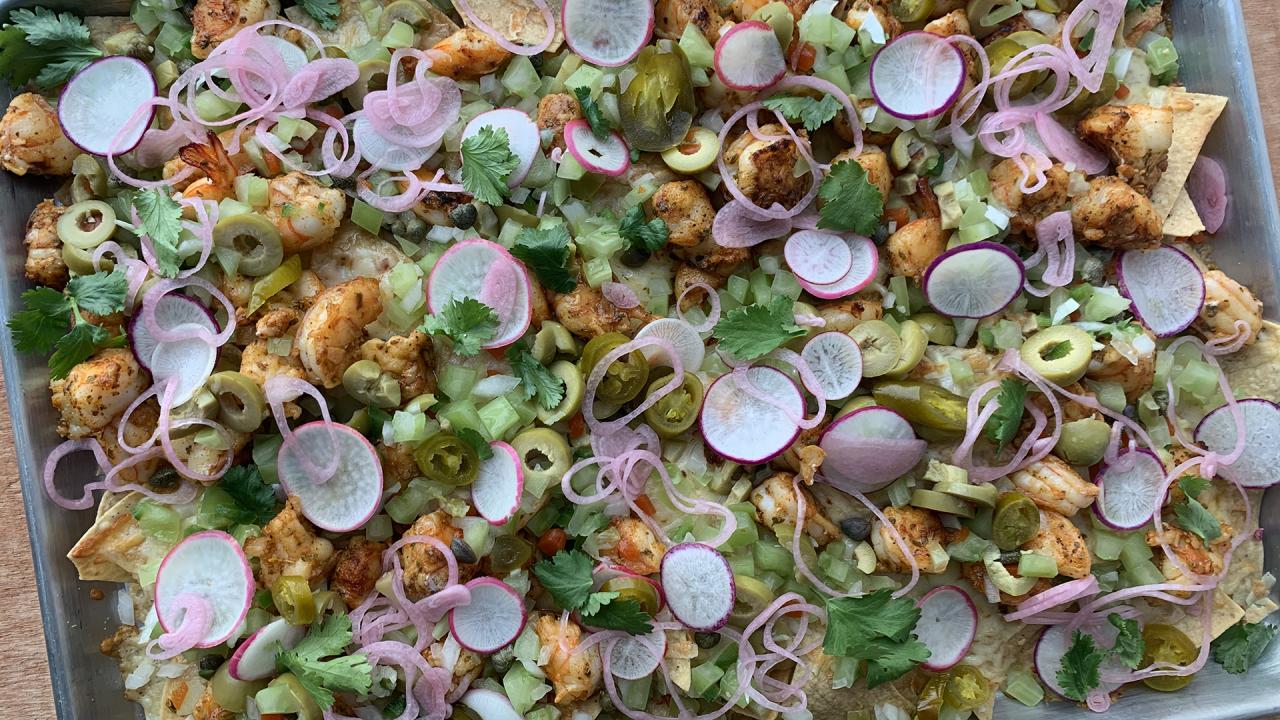 How To Make Shrimp Nachos with Green Tomato or Raw Tomatillo Ver…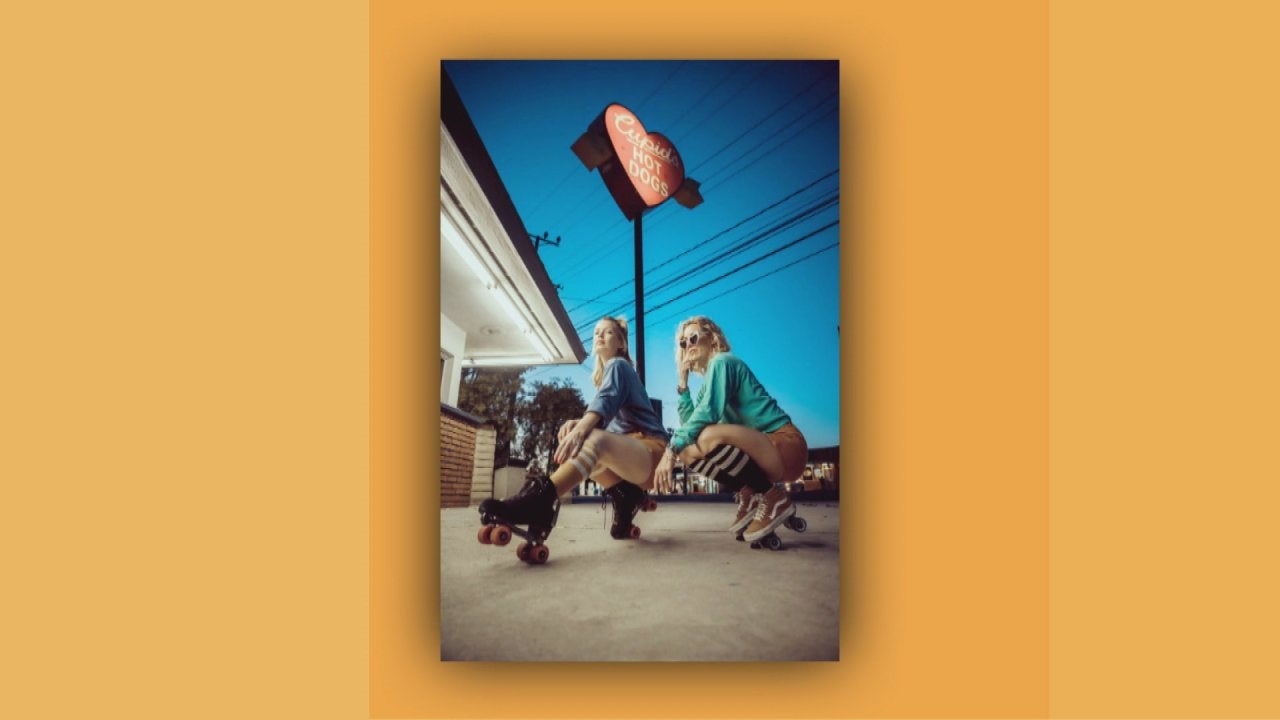 75-Year-Old Hot Dog Stand In L.A. Goes Viral On TikTok After Bec…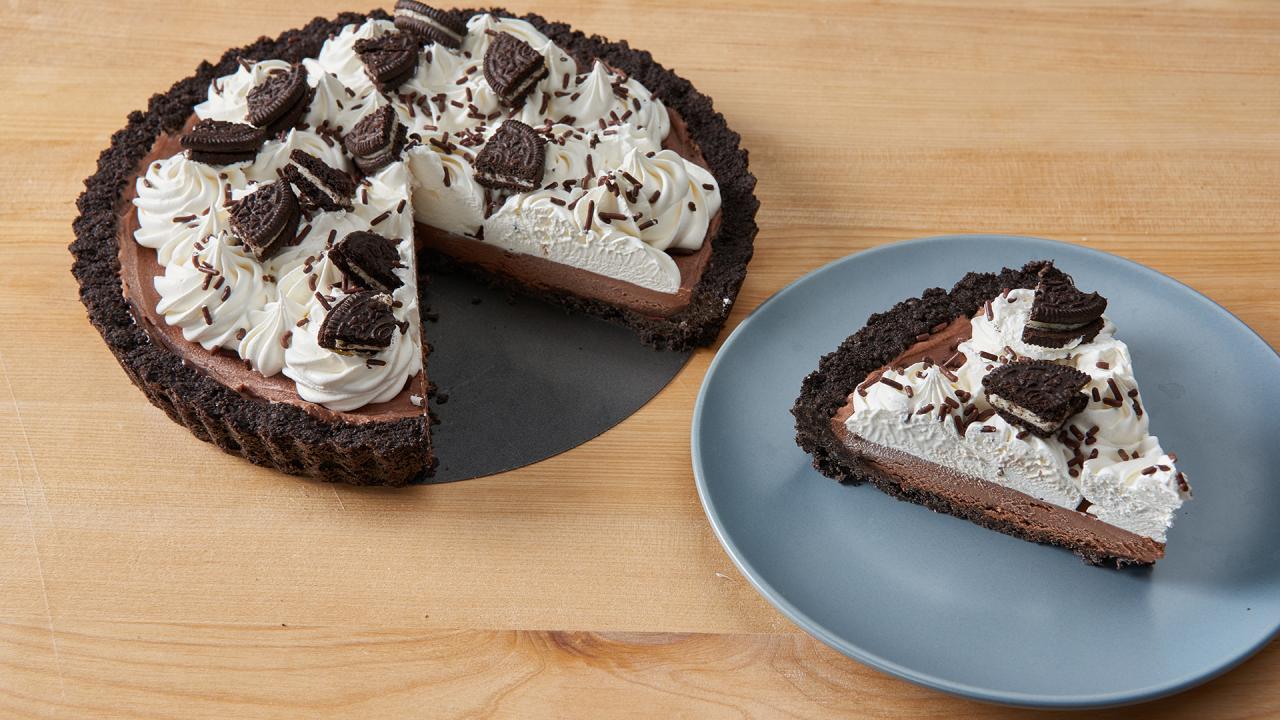 How To Make No-Bake Chocolate Cream Pie | Duff Goldman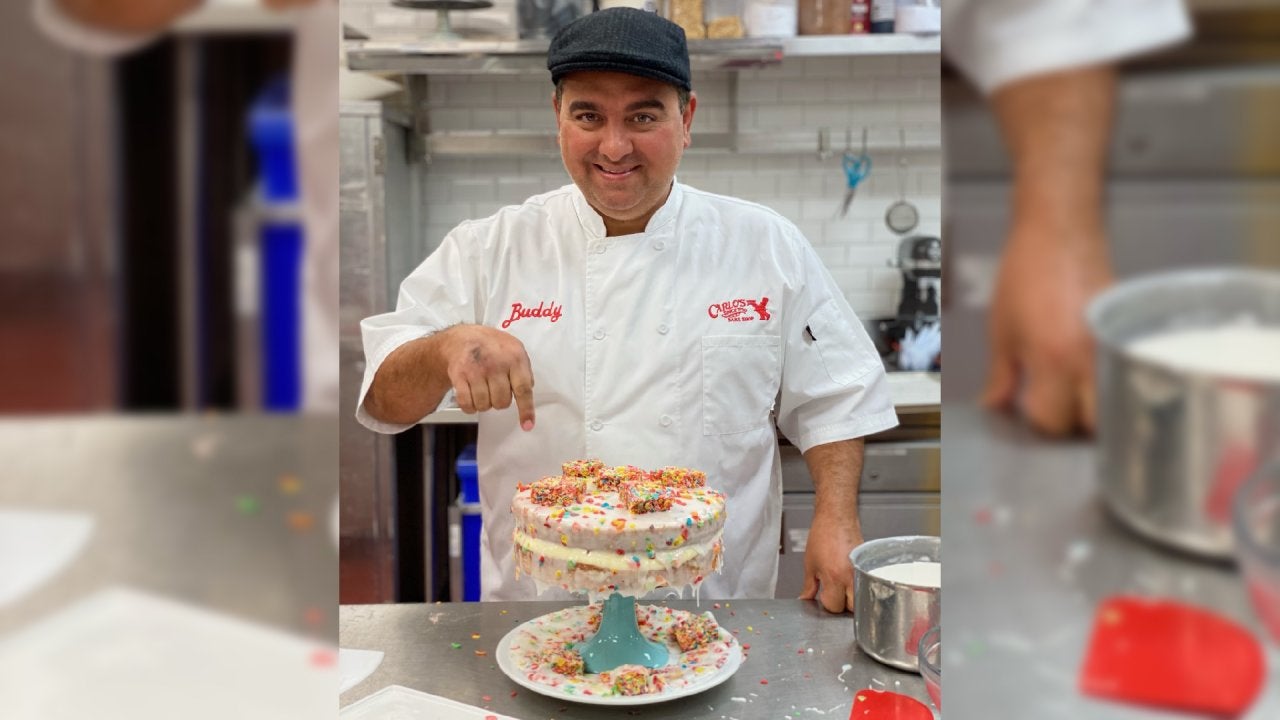 How To Make Waterfall Cake | Cake Boss Buddy Valastro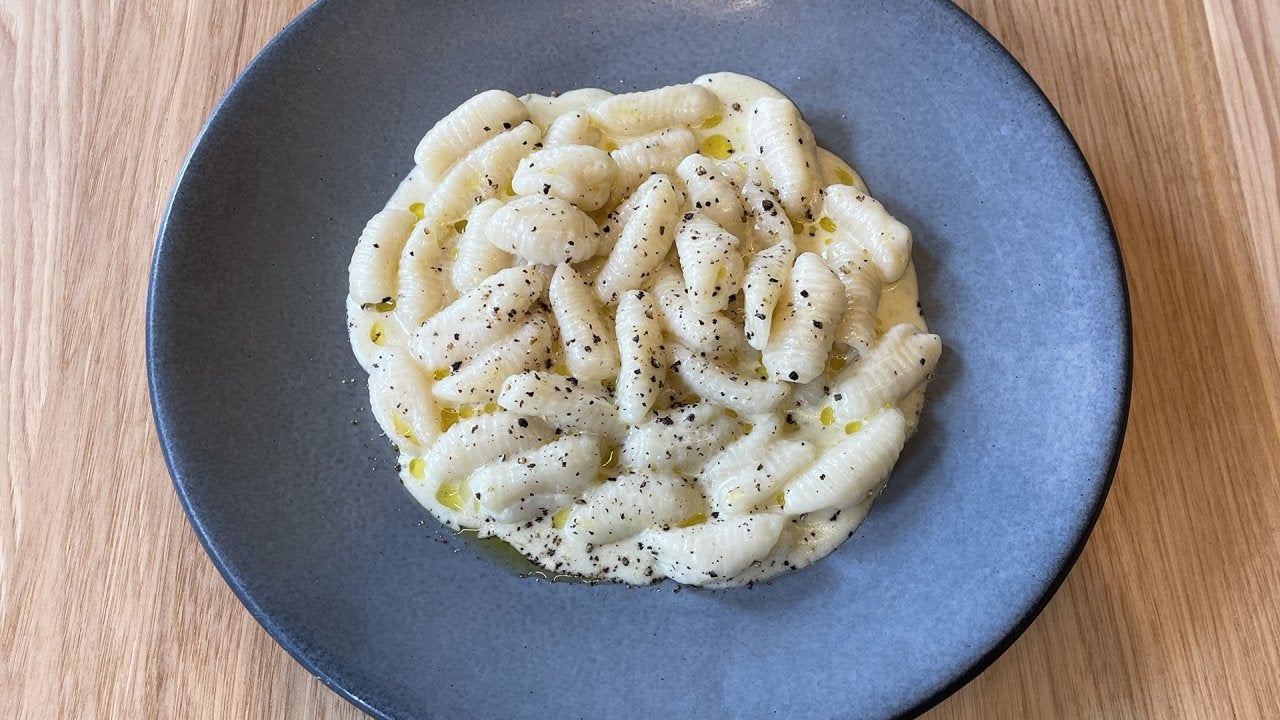 How To Make Cacio e Pepe With Homemade Cavatelli | Top Chef Joe …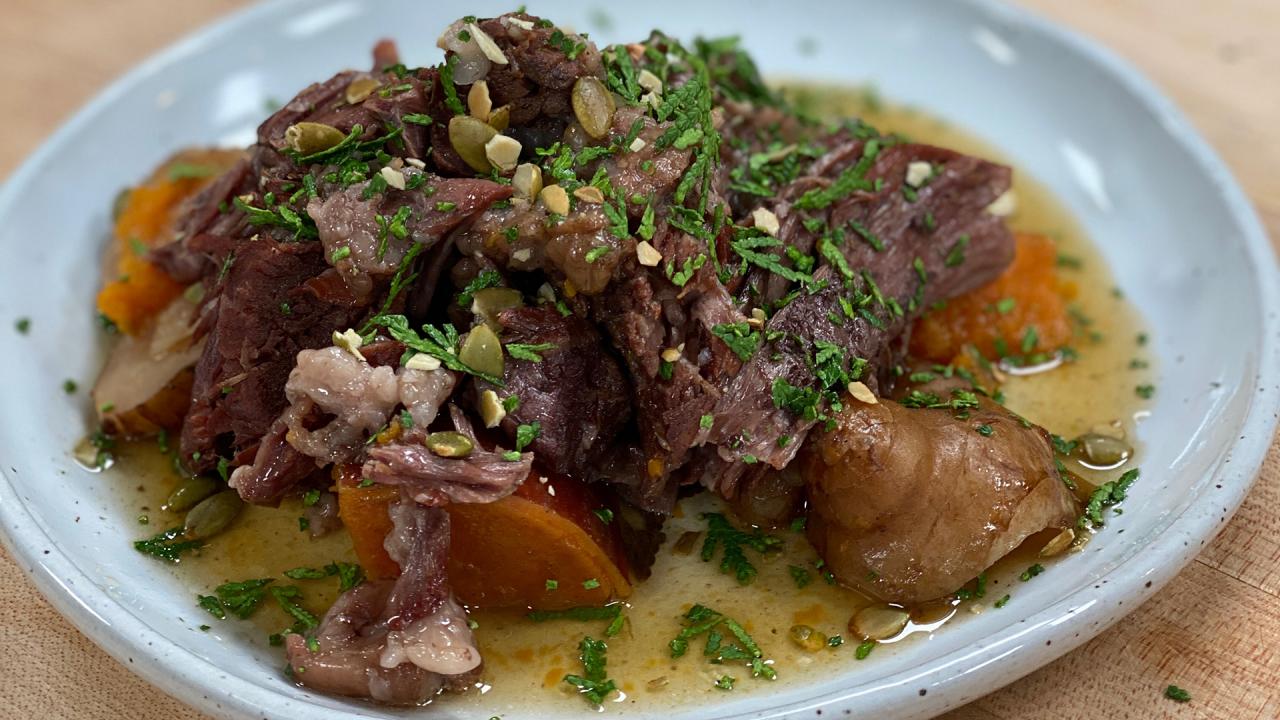 How To Make Cedar Braised Bison | Chef Sean Sherman | The Sioux …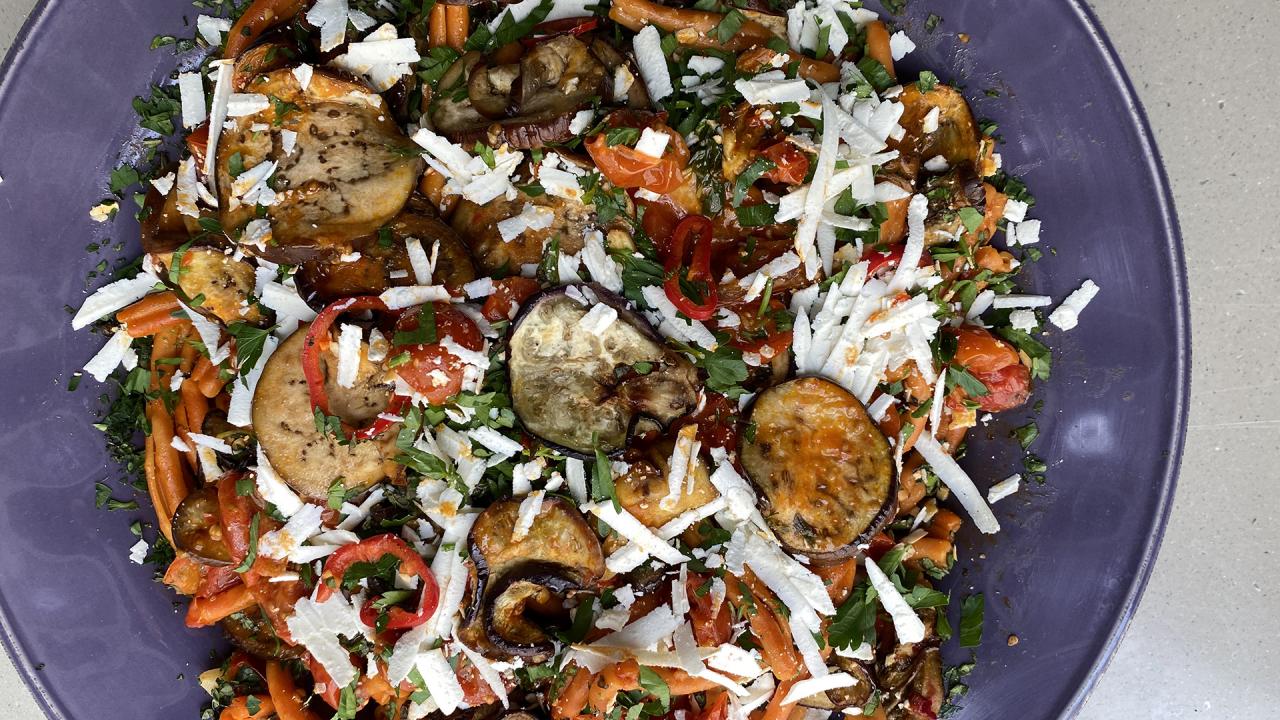 How To Make Pasta alla  Norma | Roasted Eggplant Pasta | Rachael…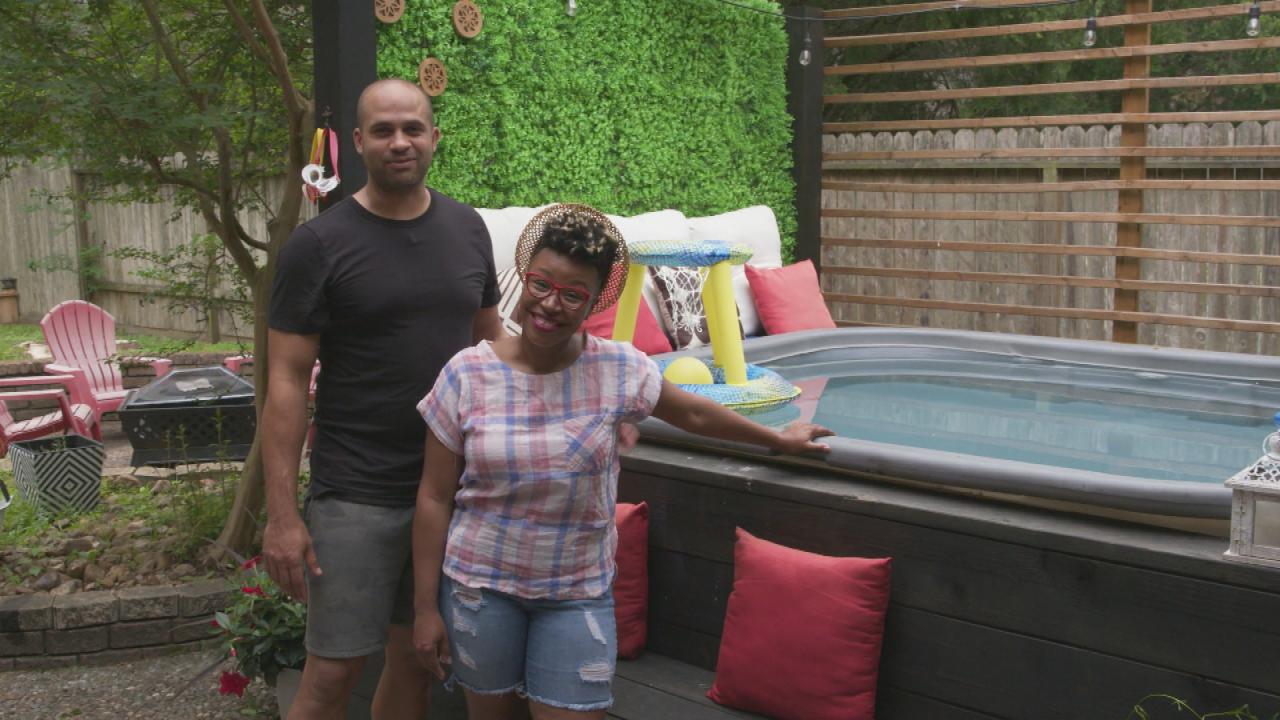 Two Steps Home HGTV Couple Gives Backyard Tour With Vertical Gar…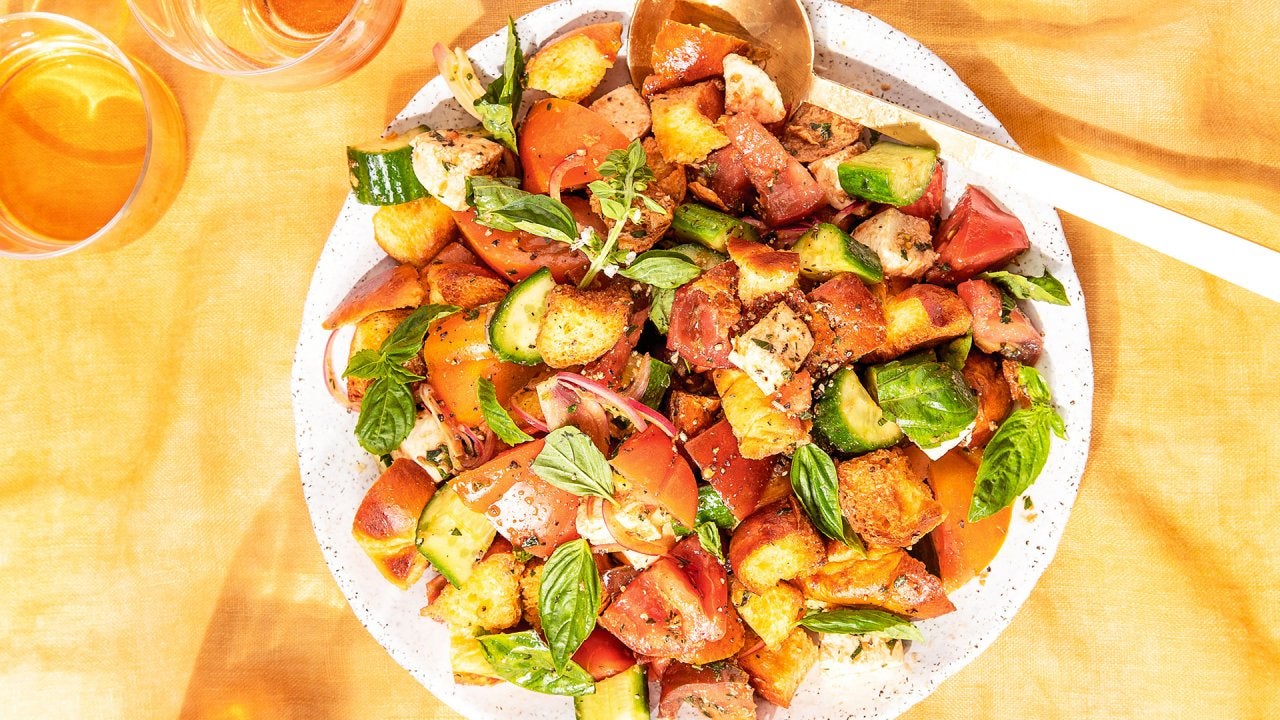 How To Make Challah Panzanella | Jake Cohen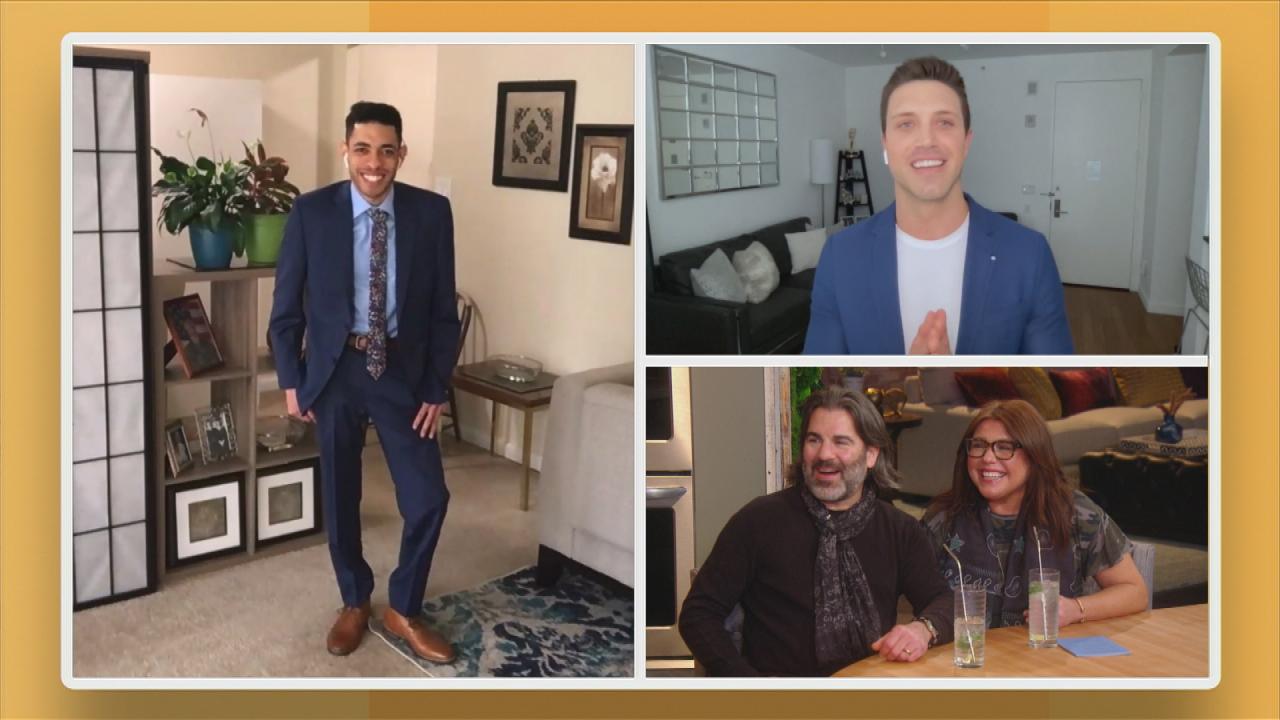 Tommy DiDario Styles Man Who Went Viral Offering To Do Odd Jobs …
While blood oranges are around only a few weeks each year, tangerines are pretty readily available. In this recipe, dried tangerine peel can be reconstituted and substituted for fresh, and fresh orange juice can be substituted for tangerine or blood orange juice.
Ingredients
3/4 pound to 1 pound flank steak, halved lengthwise into 2 long, steaks each about 3 inches wide
2 tangerines or 1 large blood orange OR 4 to 5 dried tangerine peels plus 1 orange
Salt
2 bundles (3/4 pound) broccolini, trimmed
4 tablespoons dark soy sauce or Tamari, divided
About 4 tablespoons dry sherry, divided
1 1/2 teaspoons cornstarch
About 3 tablespoons stir-fry/high-temperature cooking oil, divided
1 large bunch green onions, quartered with whites thinly sliced and green tops cut on a bias into 1 1/2-inch pieces
1 inch ginger root, peeled and grated
2 to 3 large cloves garlic, chopped
1 red chili such as red finger chili pepper, seeded and chopped
1/2 to 1 teaspoon Sichuan peppercorns (optional, for moderate to spicy heat)
1 1/2 teaspoons light brown sugar
1 tablespoon Hoisin sauce
1 tablespoon black bean sauce
1 teaspoon toasted sesame oil
California (found in the bulk bins of market) or Texas (marked Texmati on label) white basmati rice, cooked in chicken or vegetable stock to package directions, for serving
Chopped smoked almonds and scallions and/or toasted sesame seeds, for garnish
Preparation
Bring an inch or two of water to a boil.

Place meat in freezer for 15 minutes to make it more stable for slicing very thinly.

Peel tangerines or blood orange, scraping away the pith. Drop it into the boiling water for 1 minute; remove and thinly slice. If using dried tangerine and an orange, reconstitute dry peels in warm water and boil the orange peel, pith removed, for 1 minute. Squeeze 1/4 cup blood orange, tangerine or orange juice into a bowl and reserve.
Salt orange-infused water and par-boil broccolini 3-4 minutes. Cold shock and dry the broccolini and discard the water. Chop broccolini into 2-inch pieces.
Whisk up tangerine, blood orange or orange juice with 2 tablespoons soy sauce, 1 tablespoon of sherry and cornstarch.
Slice steak very thin against the grain and toss with marinade. Chill 30 minutes.
Heat 1 tablespoon stir fry oil in a nonstick pan or wok-shaped skillet over high heat. When oil smokes, stir-fry half the beef to brown and caramelize. Remove to plate and repeat with another tablespoon oil and remaining beef. When all of meat is brown and crispy, heat last tablespoon of oil and stir-fry scallion whites, ginger, garlic, chili pepper, peppercorns and sliced tangerine or blood orange or orange peel for 1 minute. Add remaining 3 tablespoons sherry, the light brown sugar, remaining 2 tablespoons soy and the Hoisin and black bean sauces. Heat through; add broccolini and cook 1-2 minutes. Add reserved beef and scallion greens, toss 1 minute and remove pan from heat.
Serve over rice with toppings of choice.