Richard Blais' 60-Second Banh Mi Sandwich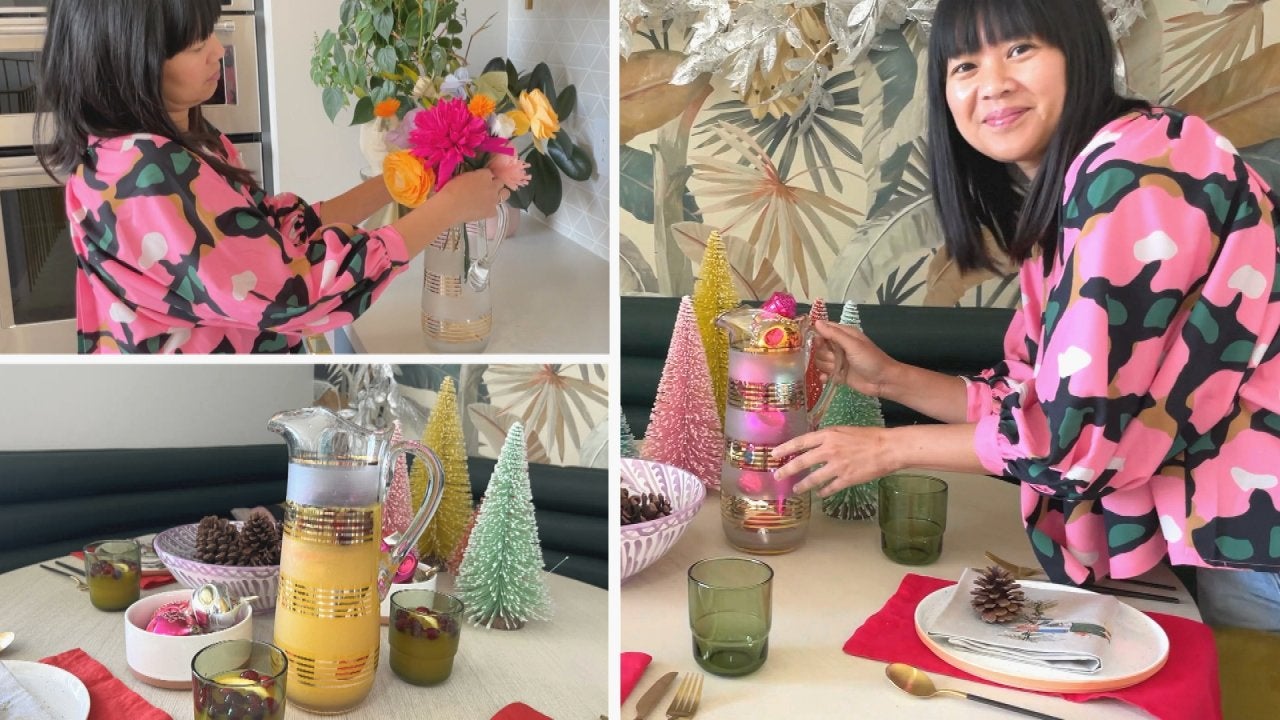 Why a Pitcher Makes a Great Gift, According to the Creator of th…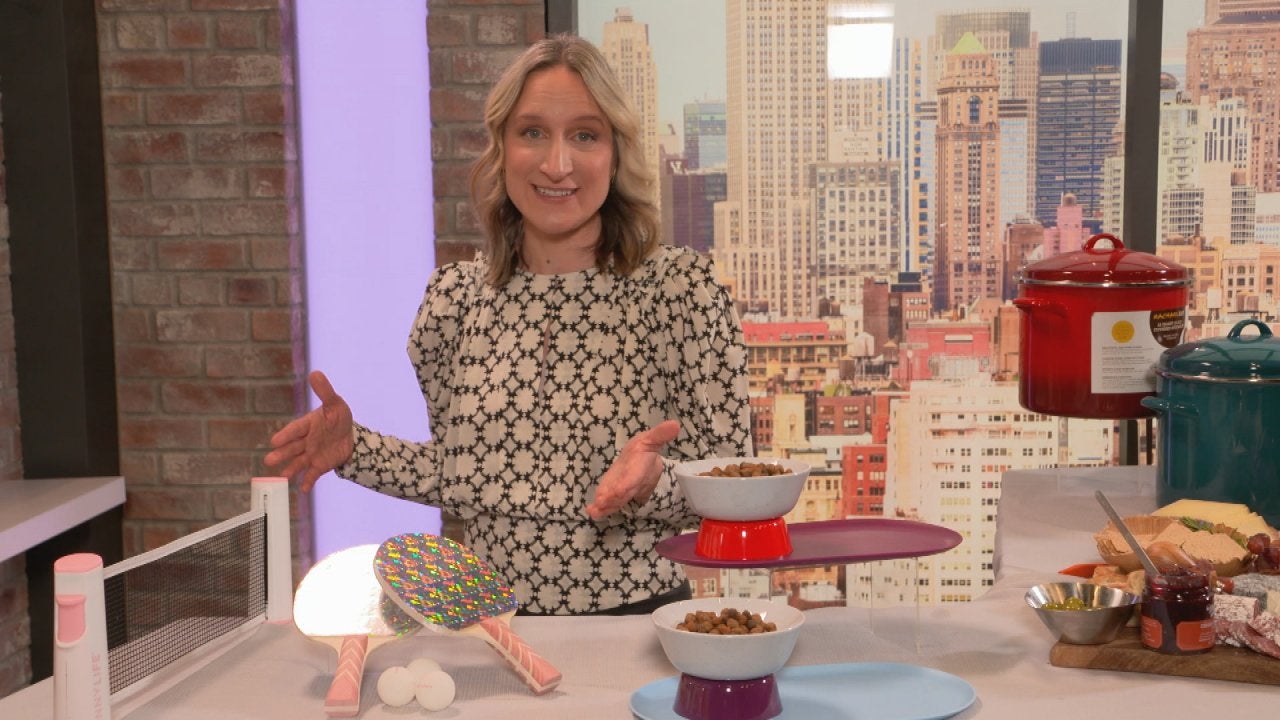 Christmas Gift Ideas From the Editor-in-Chief of Rachael's Magaz…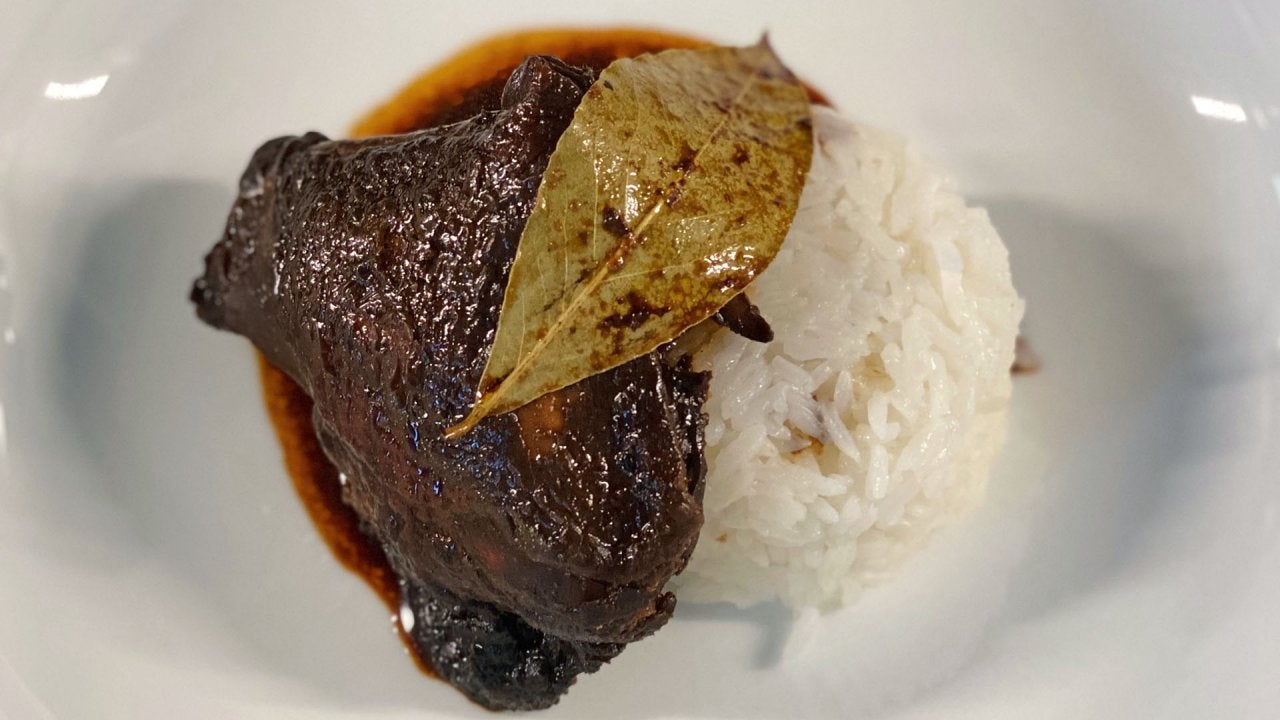 How to Make Chicken Adobo | One-Pot Recipe | Jordan Andino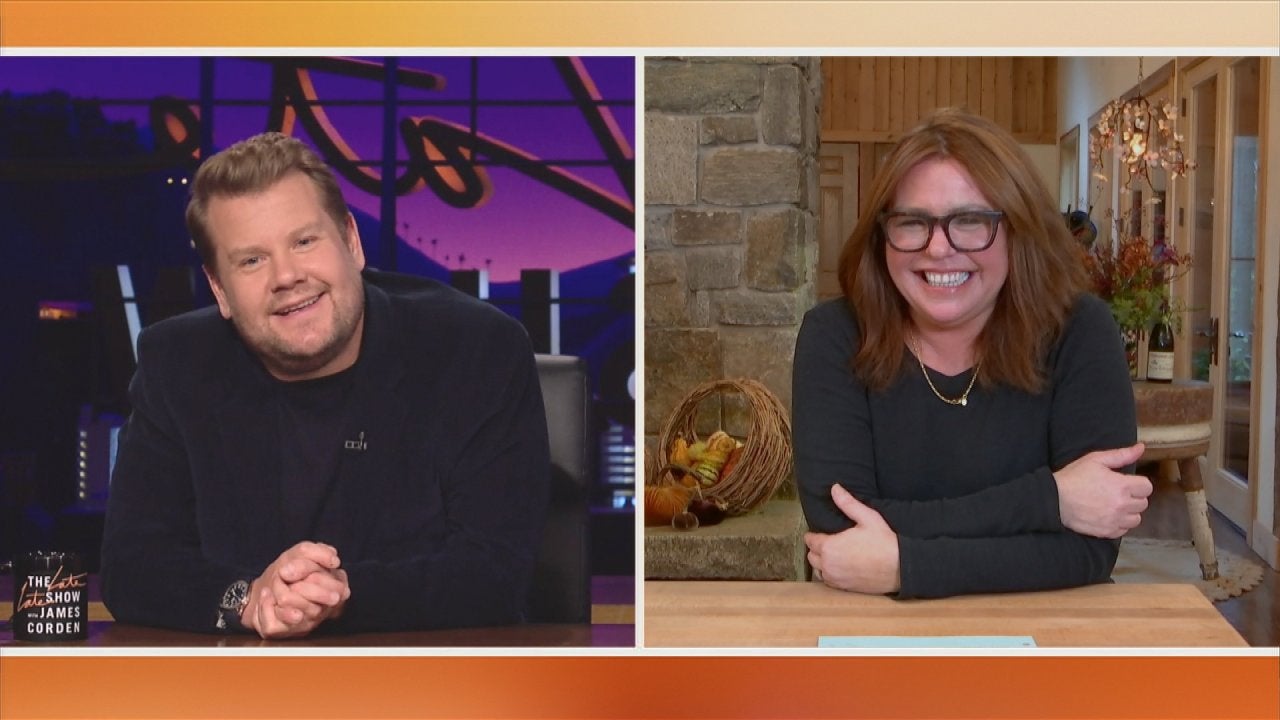 James Corden "Meets" Rach for the First Time + Reveals If He'd C…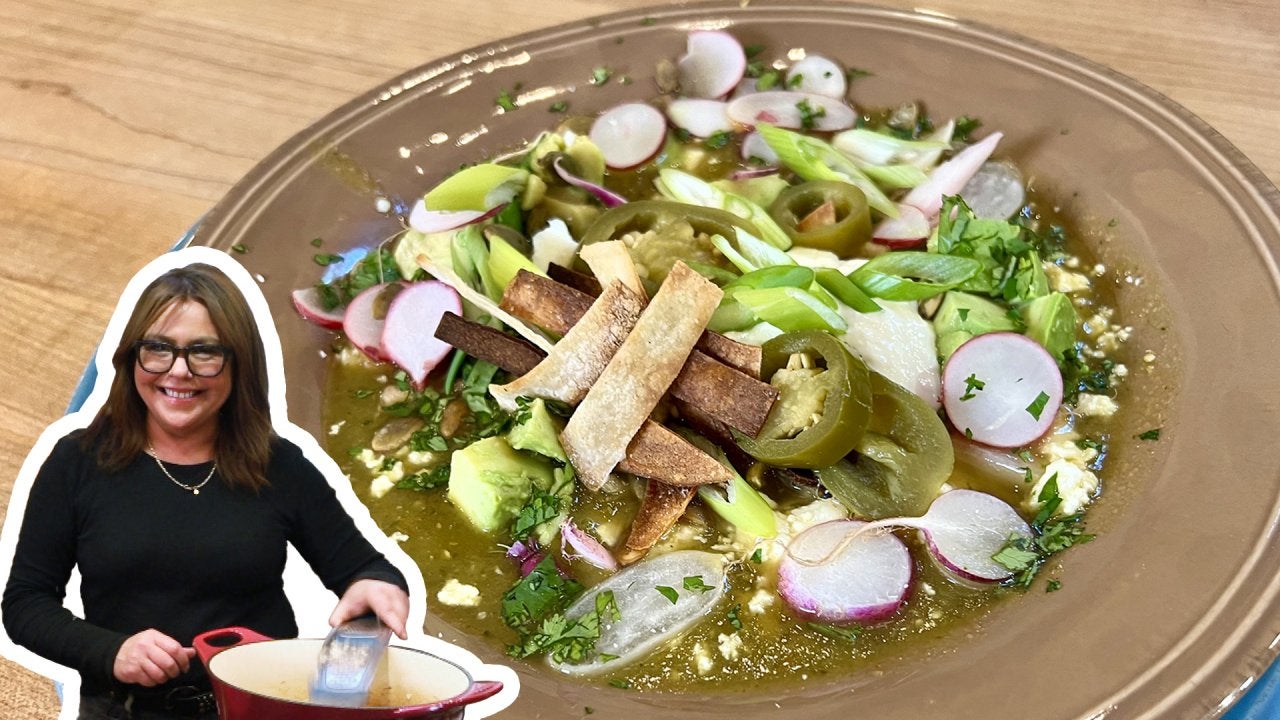 How to Make Green, Mean Vegetable-Chile Tortilla Soup | Rachael …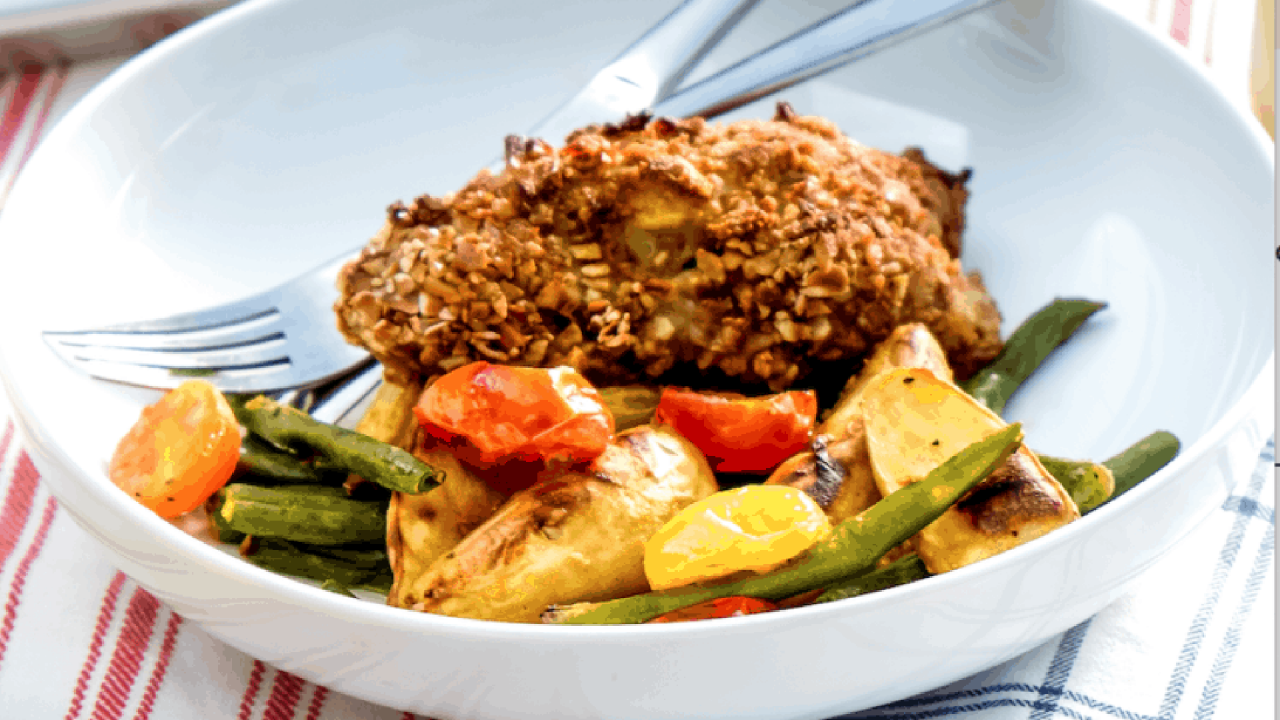 How to Make Sheet Pan Pretzel Chicken with Honey-Mustard Potatoe…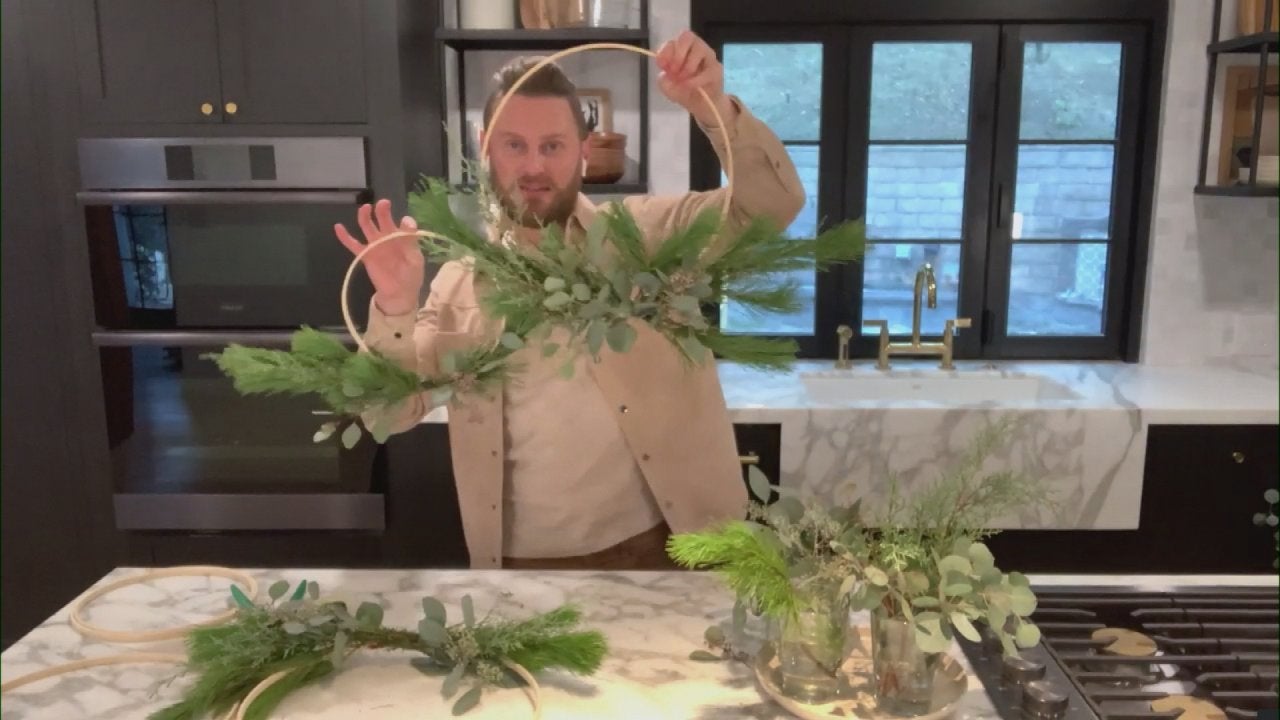 DIY Christmas Wreath With an Embroidery Hoop | Bobby Berk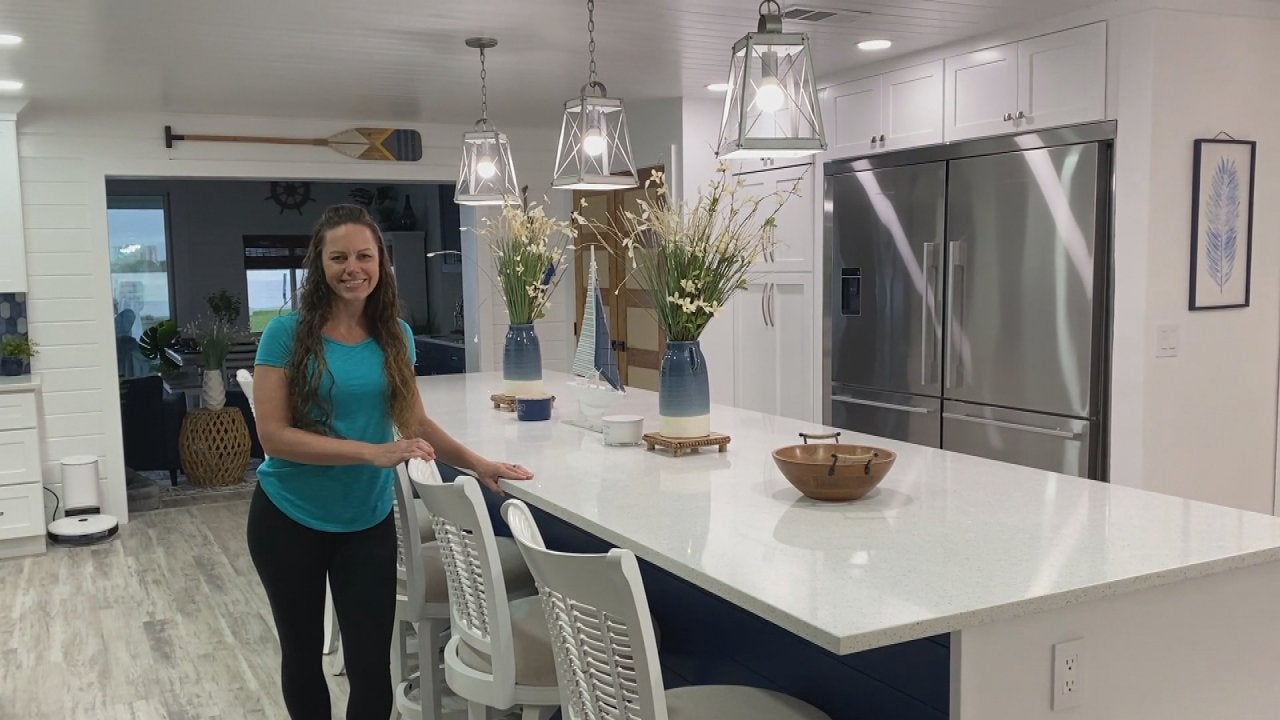 This DIYer Is Renovating Her Entire House While Her Husband Is D…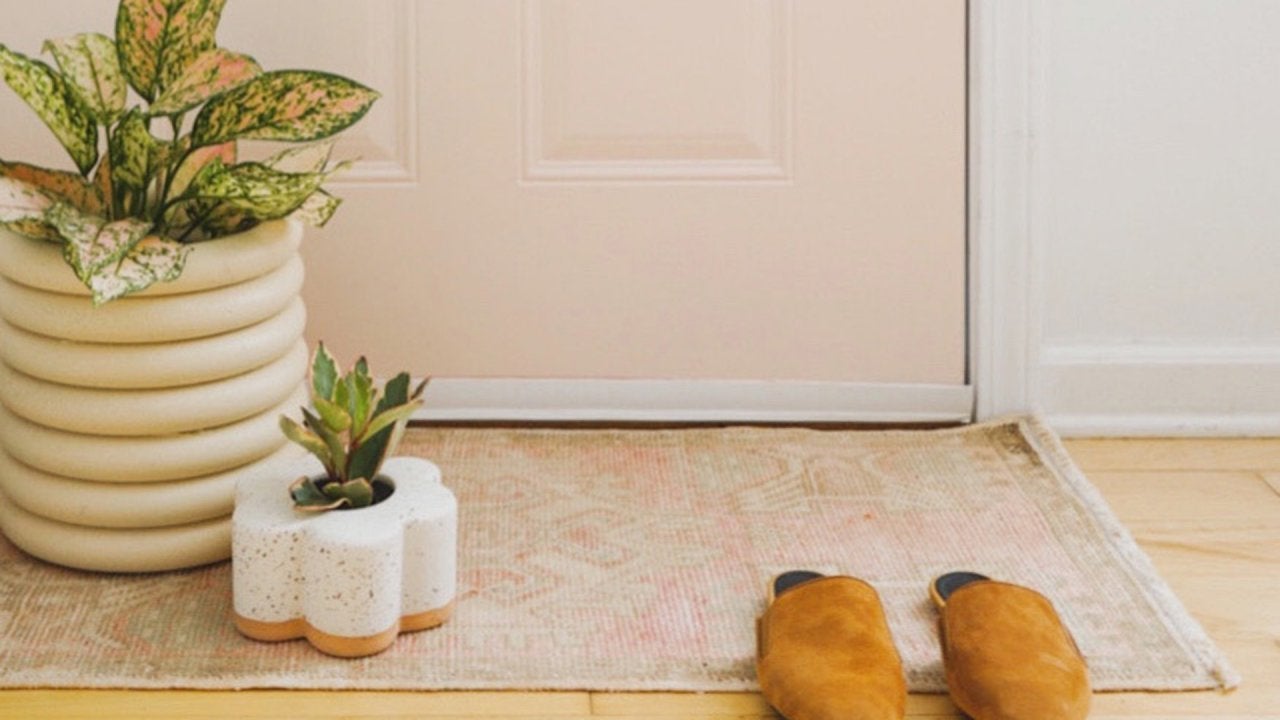 How to DIY "Stone" Planter That Look Expensive—But Are Made With…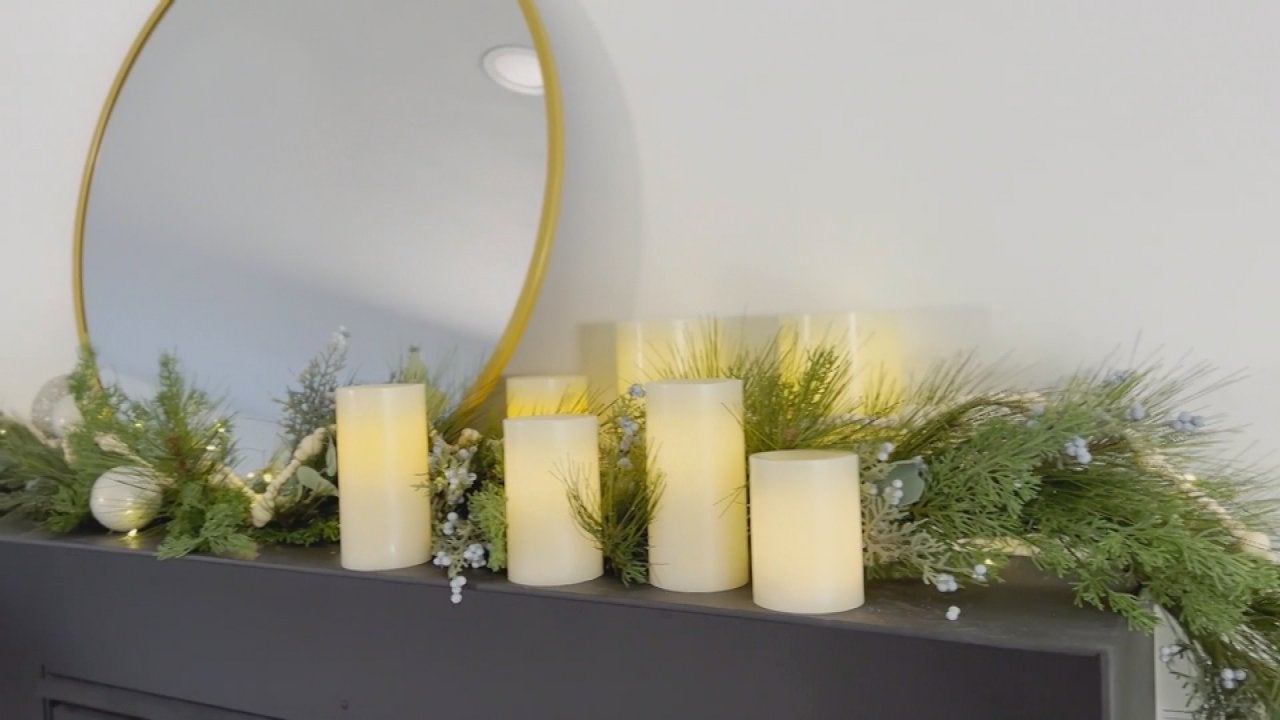 How to Recreate Bobby Berk's Asymmetrical Holiday Mantel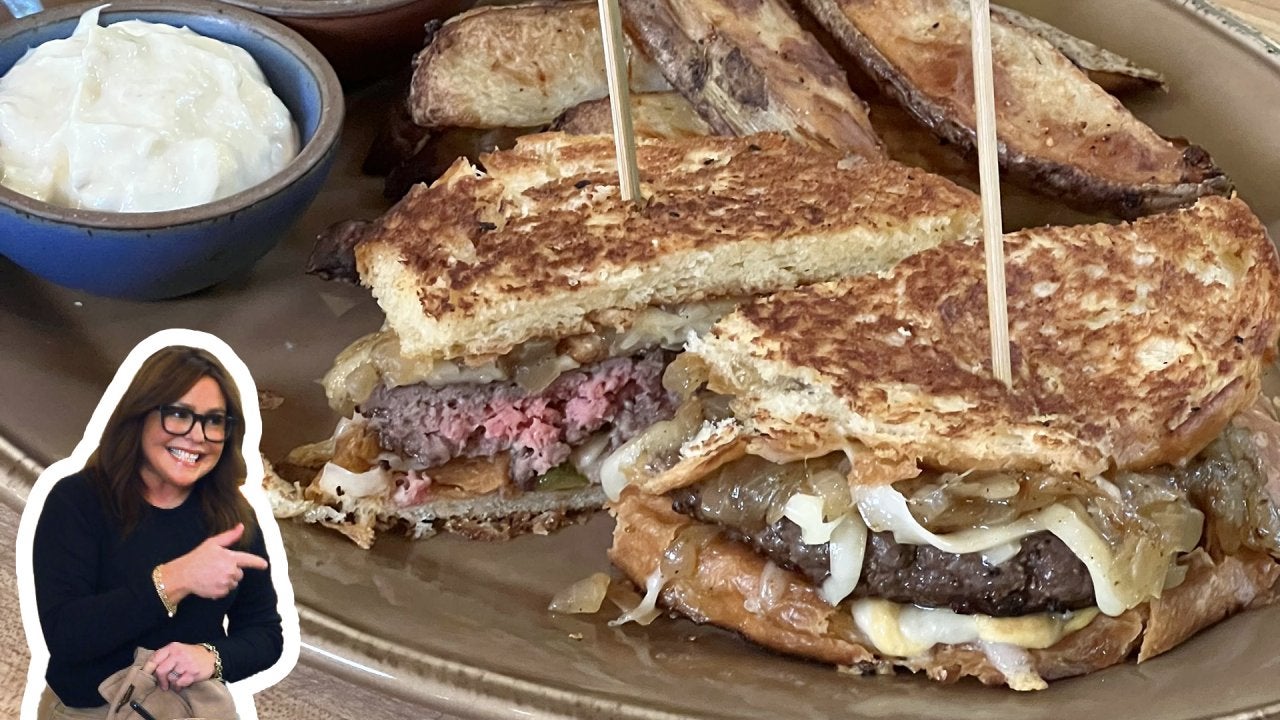 How to Make Brioche Patty Melts | Rachael Ray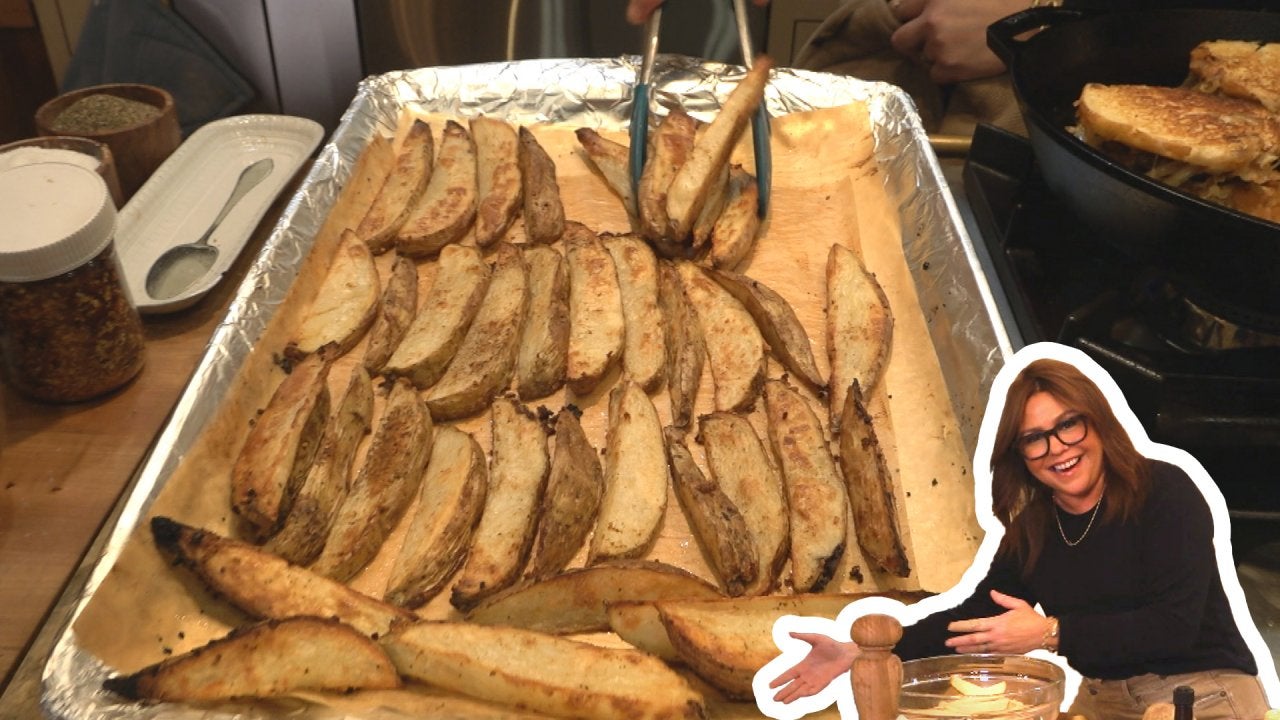 How to Make Crispy, Spicy Oven Fries with Balsamic Ketchup and D…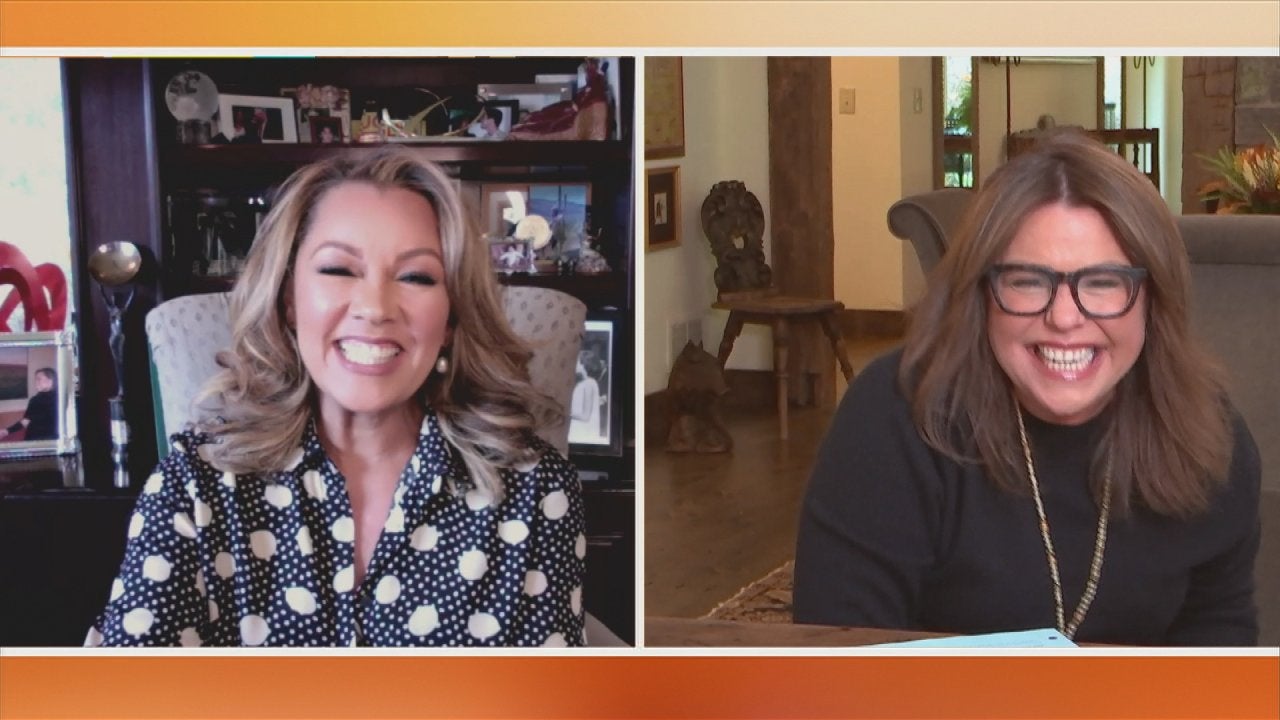 Vanessa Williams on the "Extraordinary Talent" on Drag Singing C…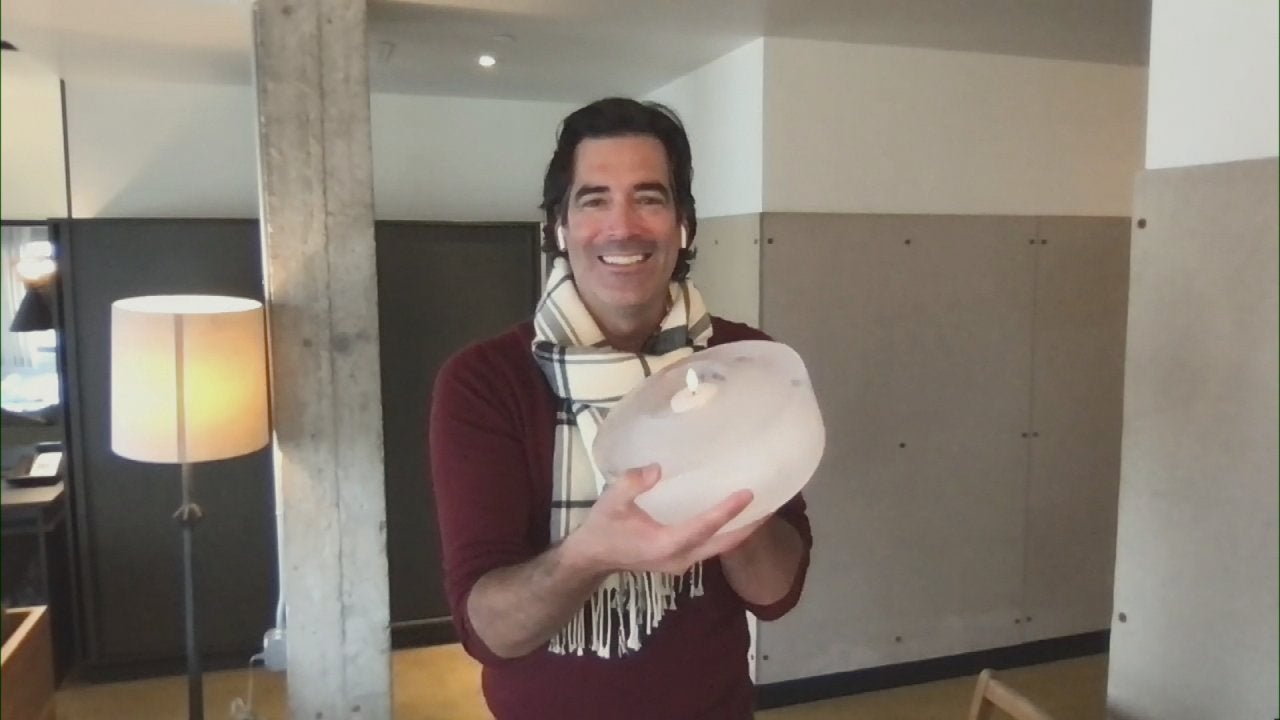 These DIY Ice Lanterns Are Seriously SO Cool (Literally!)—Here's…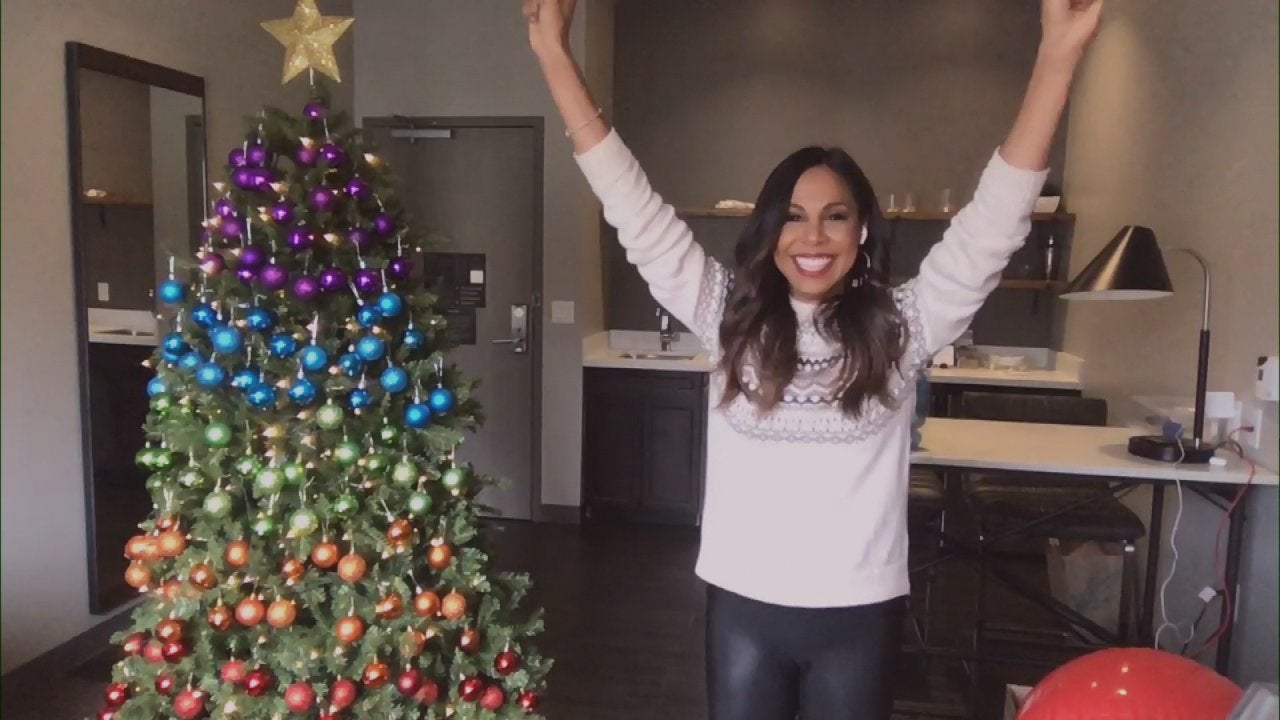 How to Make an Ombre Christmas Tree With Colorful Ornaments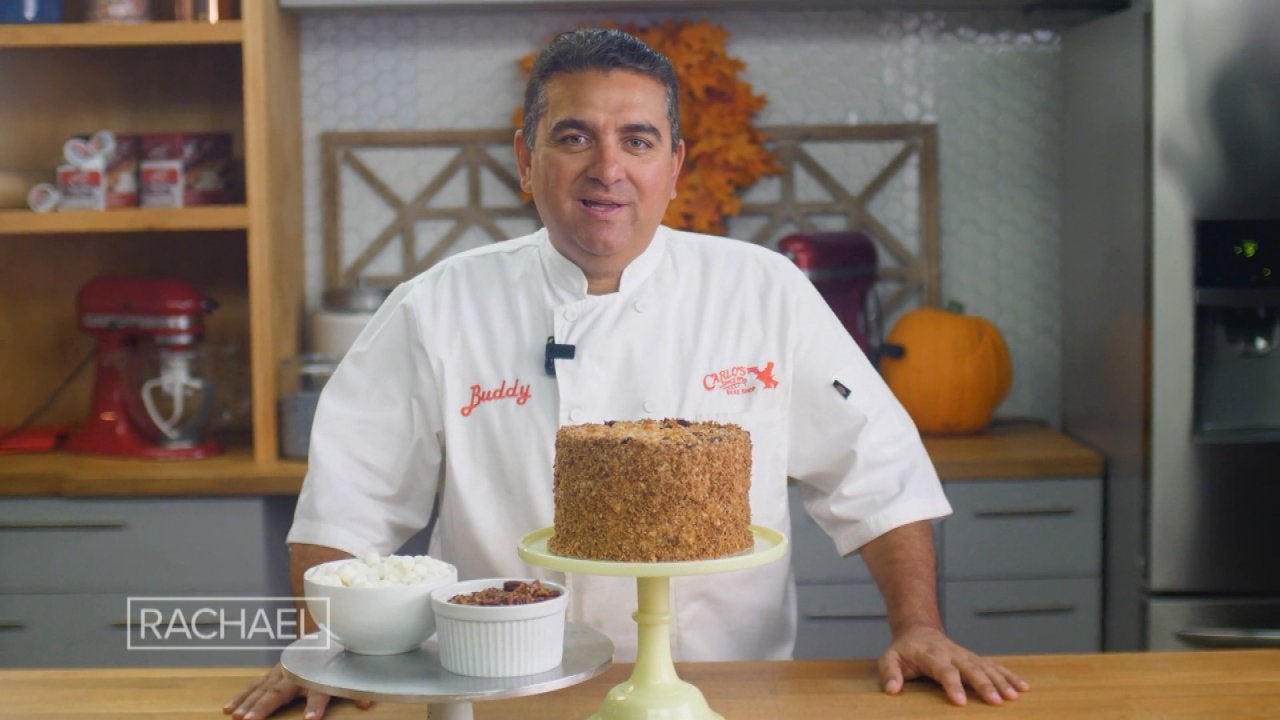 Cake Boss Buddy Valastro Reveals a New Cake Creation for the 202…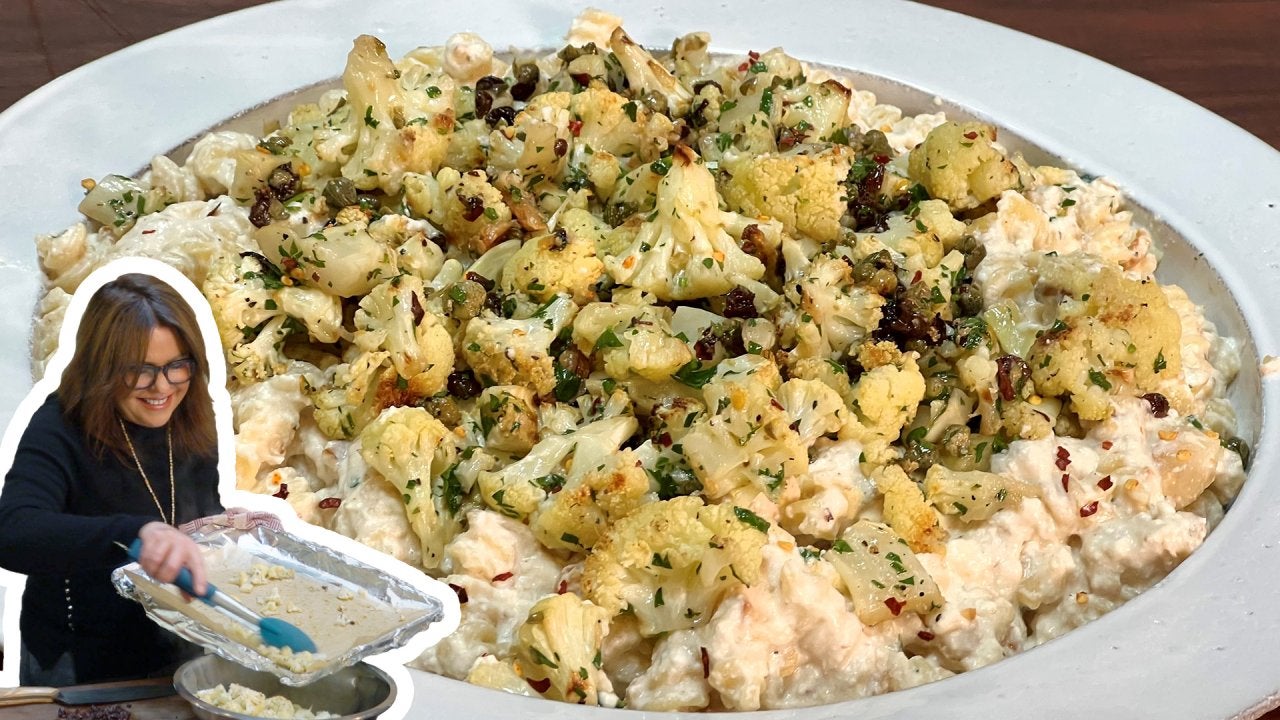 How to Make Sicilian Spiral Pasta with Ricotta, Walnuts and Roas…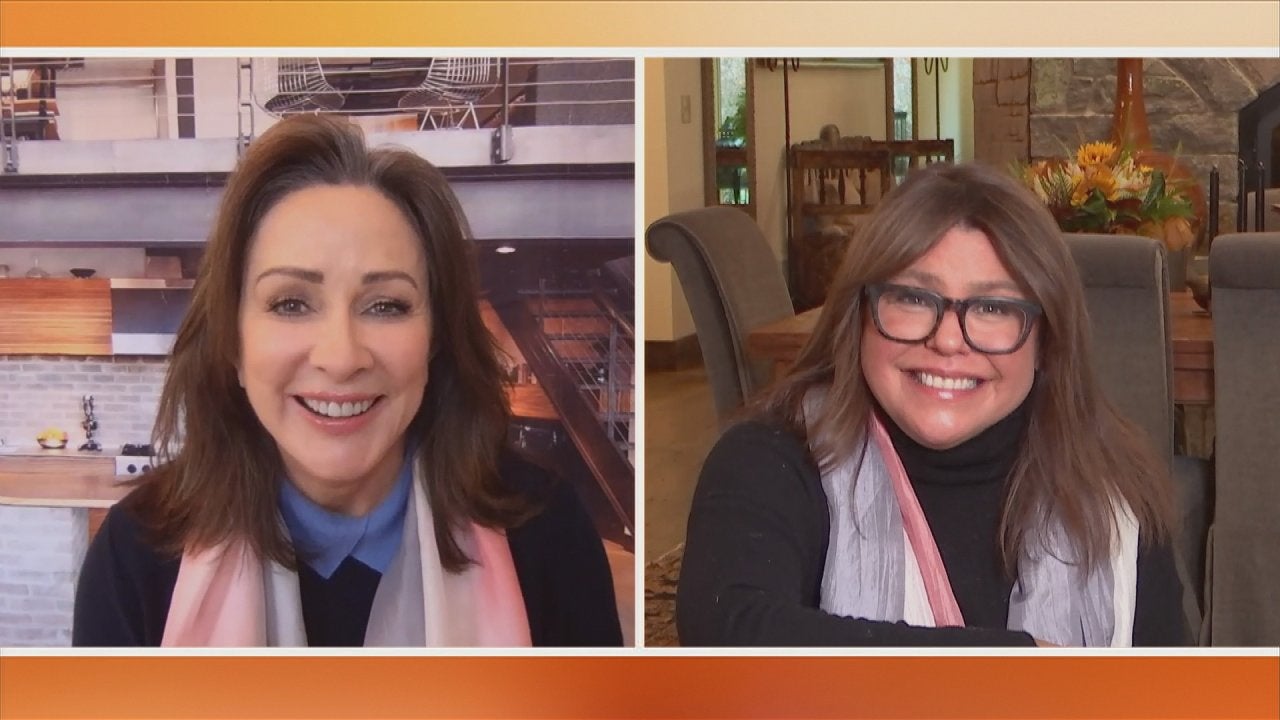 Patricia Heaton's Gorgeous Watercolor Scarf Is Not Only a Perfec…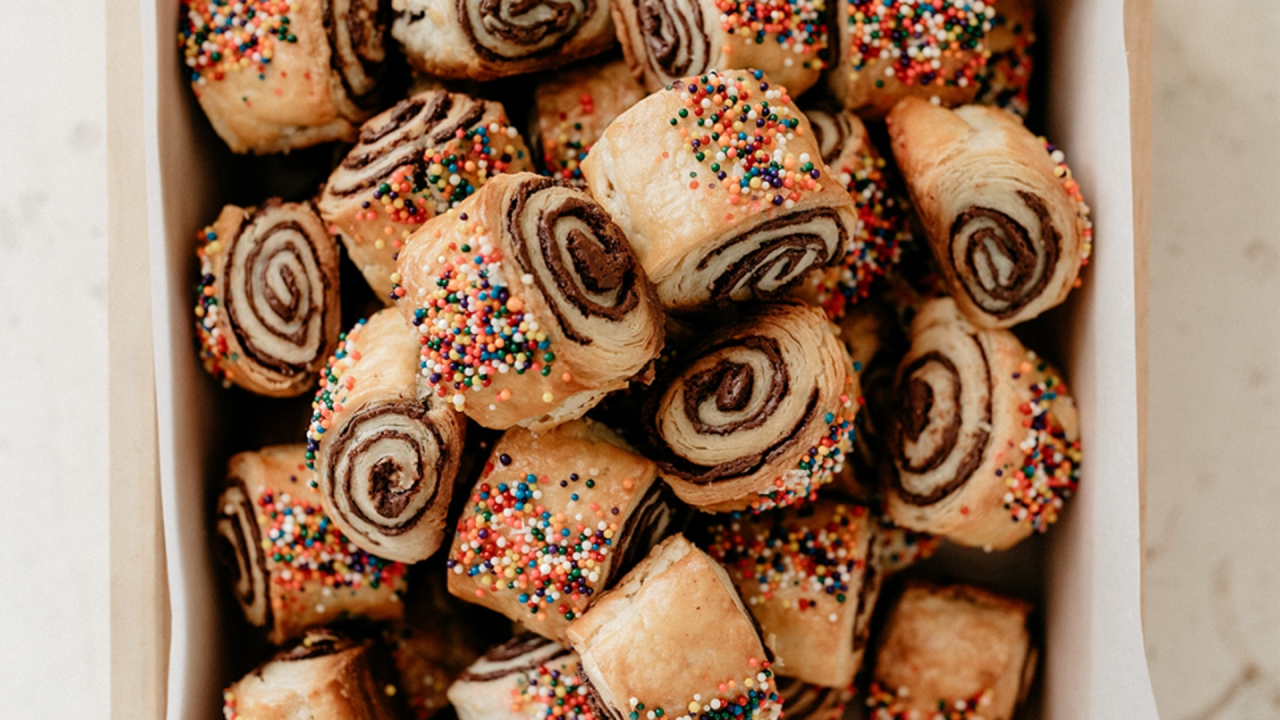 How to Make Chocolate Sea Salt Rugelach | Molly Yeh
Ingredients
1 croissant or soft baguette
Juice of 1 lime
1 tablespoon fish sauce
1 tablespoon honey
2 large basil leaves
2 large mint leaves
2 to 3 stems cilantro
Small handful shredded carrots and cabbage or slaw mix
2 slices prosciutto
2 slices bologna
2 slices salami
2 tablespoons mayo
Preparation
Grill croissant or baguette on a preheated grill cut-side down until heated through and it has grill marks.

In a bowl, whisk together lime juice, fish sauce and honey. Once combined, toss sauce with whole herbs and veggies.

Slather both sides of croissant or baguette with mayo. Layer the sandwich with prosciutto, bologna and salami, and top with slaw.
More Info