Katie Lee's Grilled Chicken Paillard with Arugula and Shaved Pec…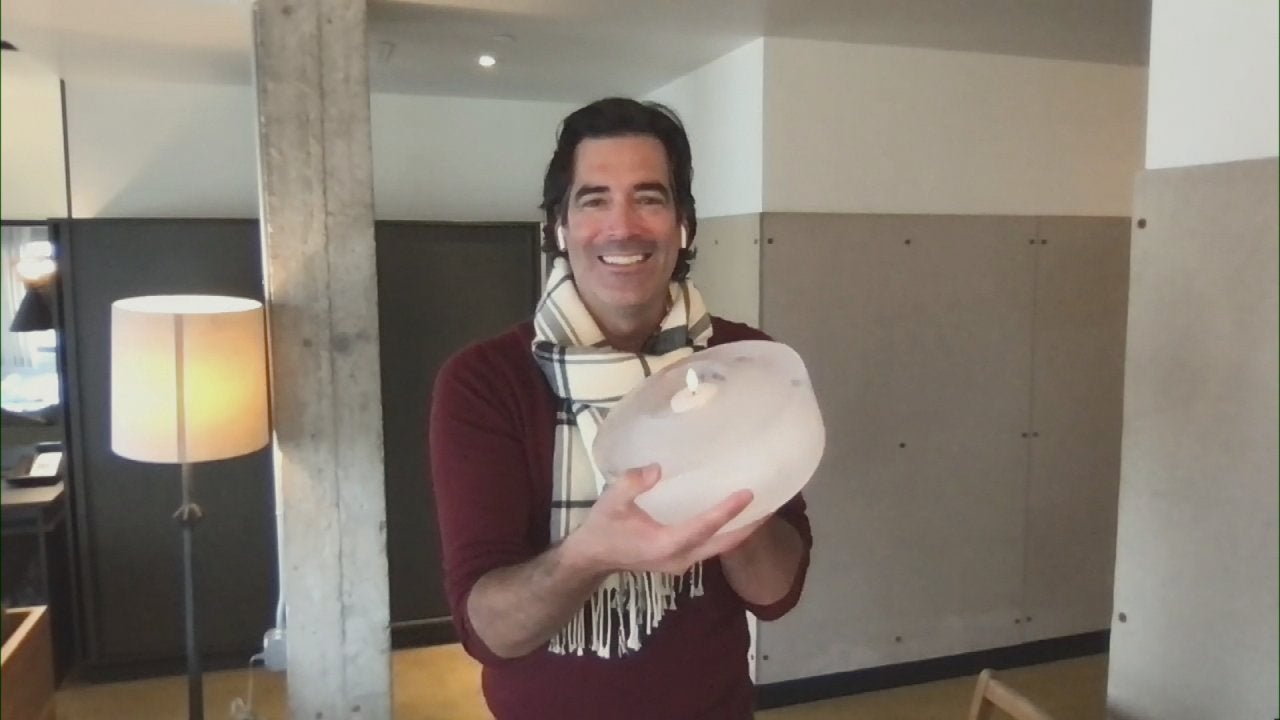 These DIY Ice Lanterns Are Seriously SO Cool (Literally!)—Here's…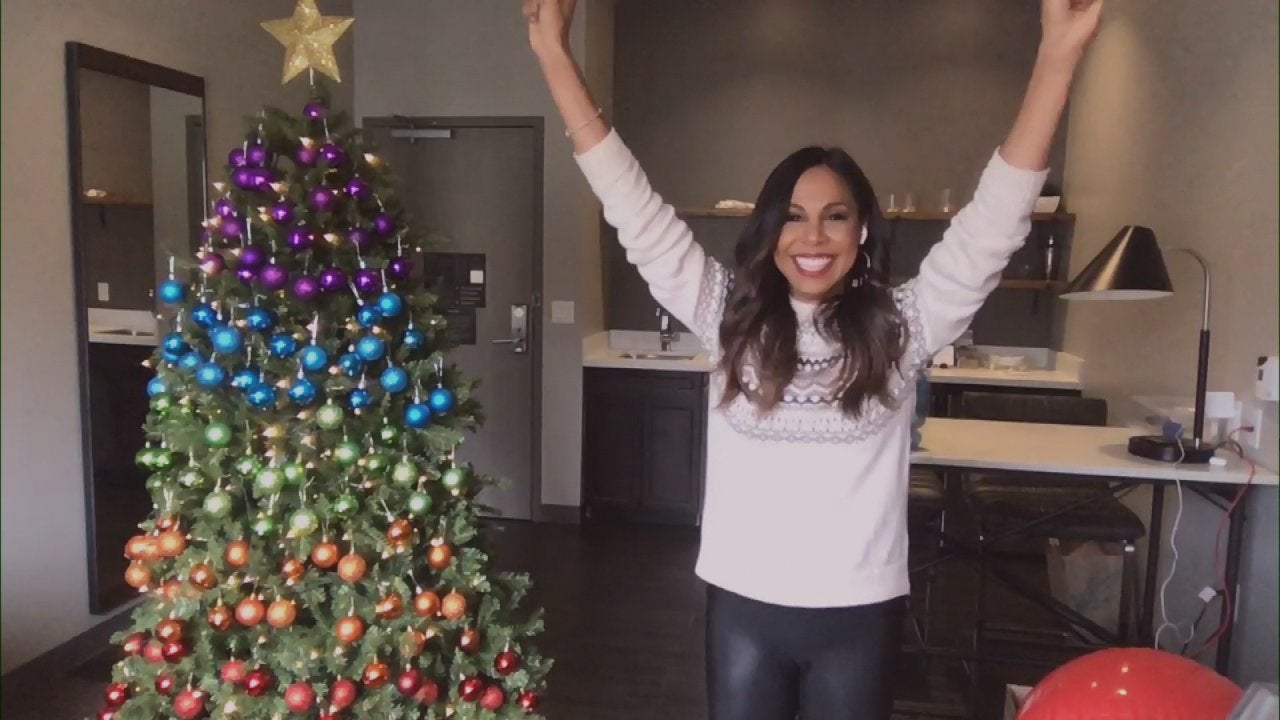 How to Make an Ombre Christmas Tree With Colorful Ornaments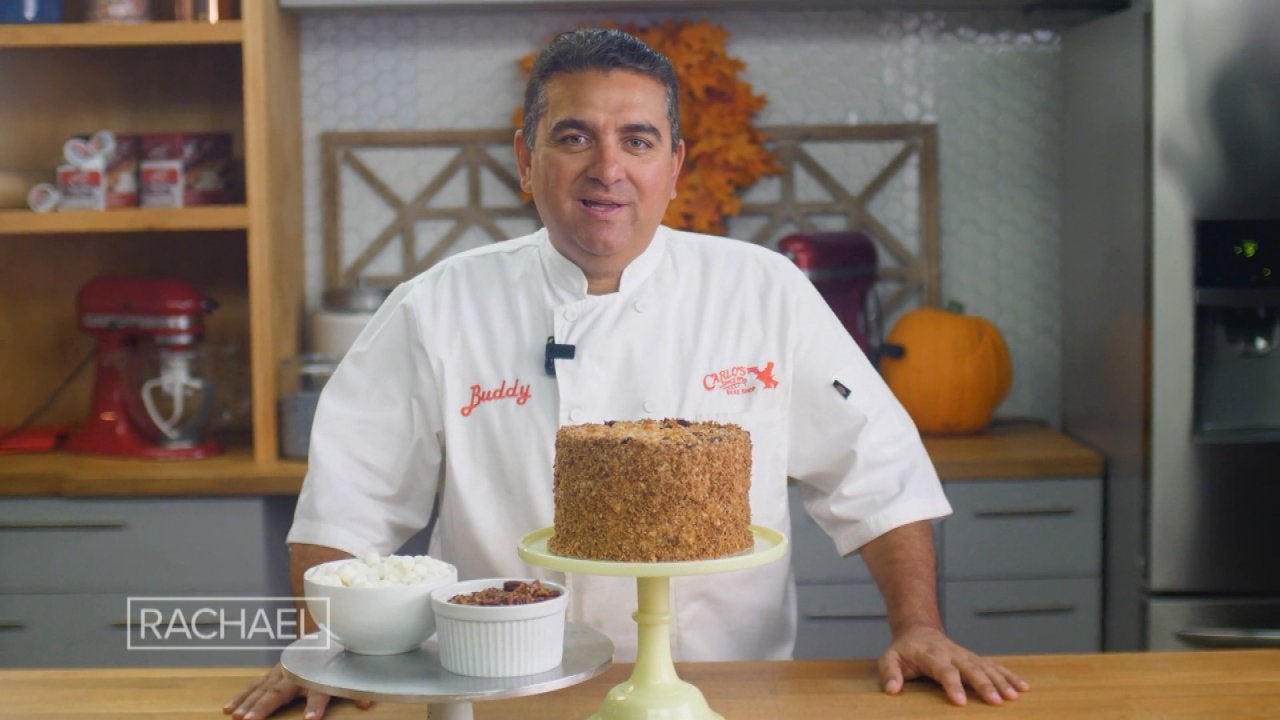 Cake Boss Buddy Valastro Reveals a New Cake Creation for the 202…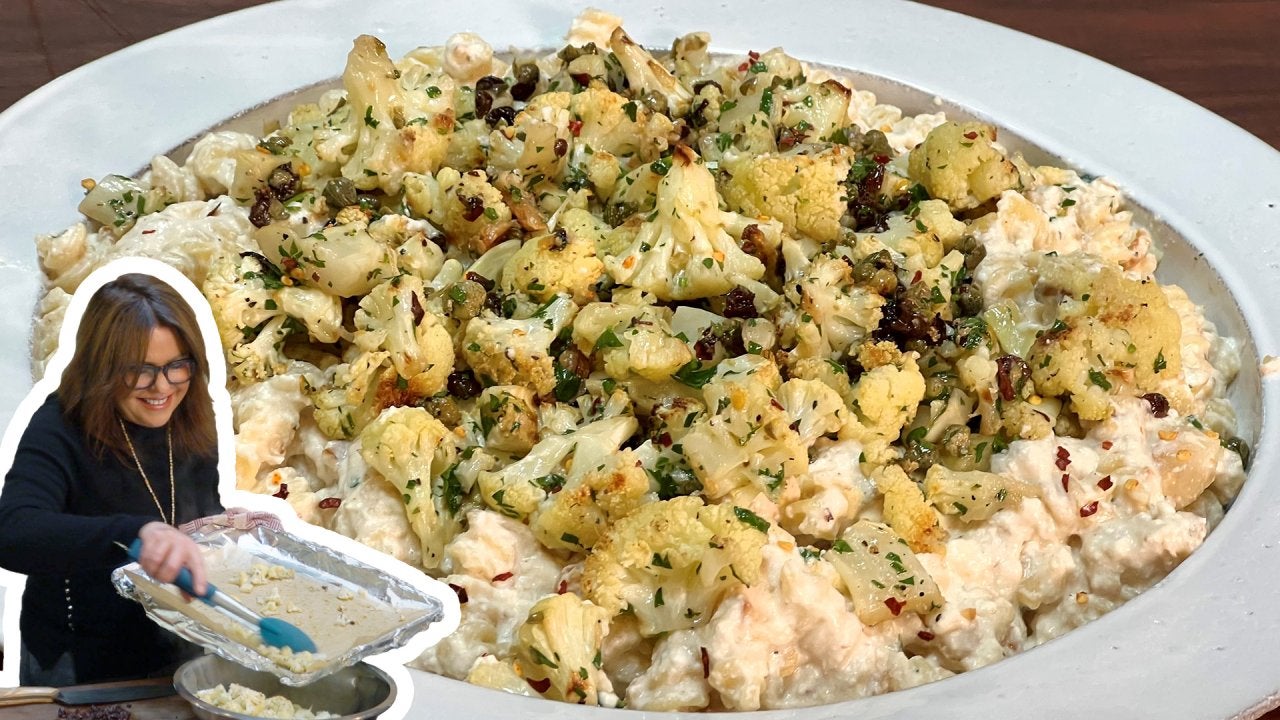 How to Make Sicilian Spiral Pasta with Ricotta, Walnuts and Roas…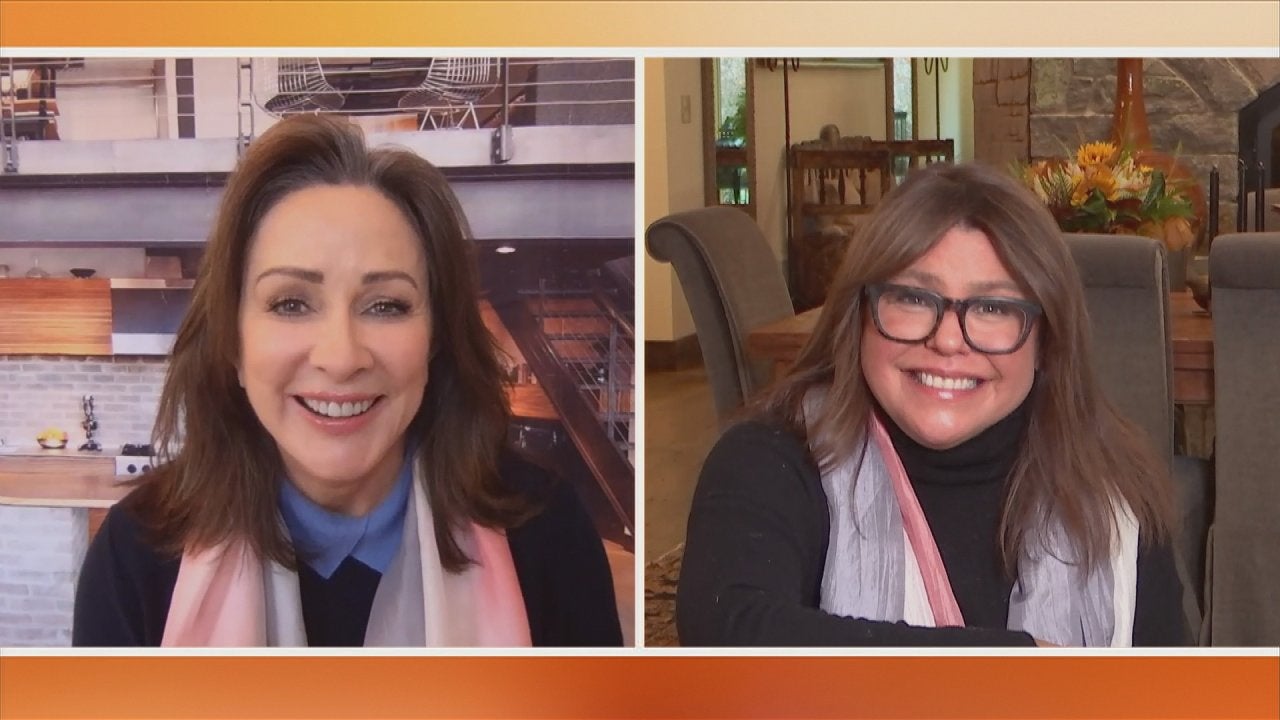 Patricia Heaton's Gorgeous Watercolor Scarf Is Not Only a Perfec…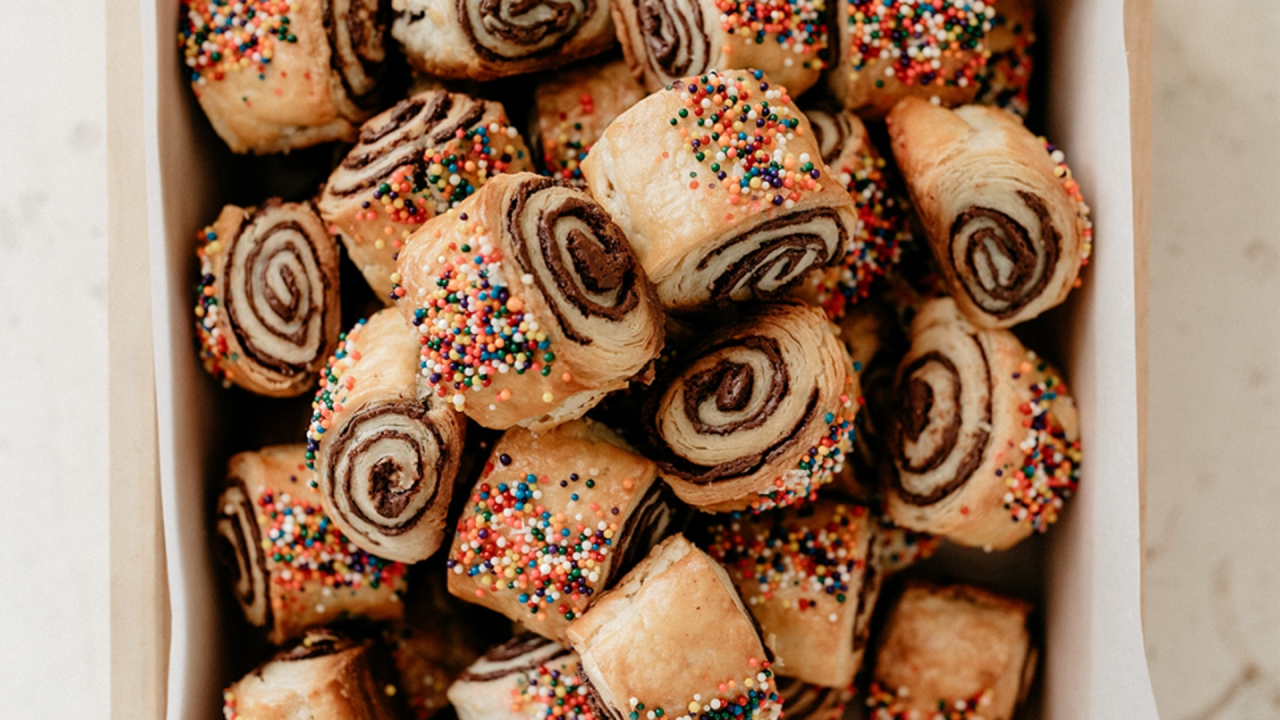 How to Make Chocolate Sea Salt Rugelach | Molly Yeh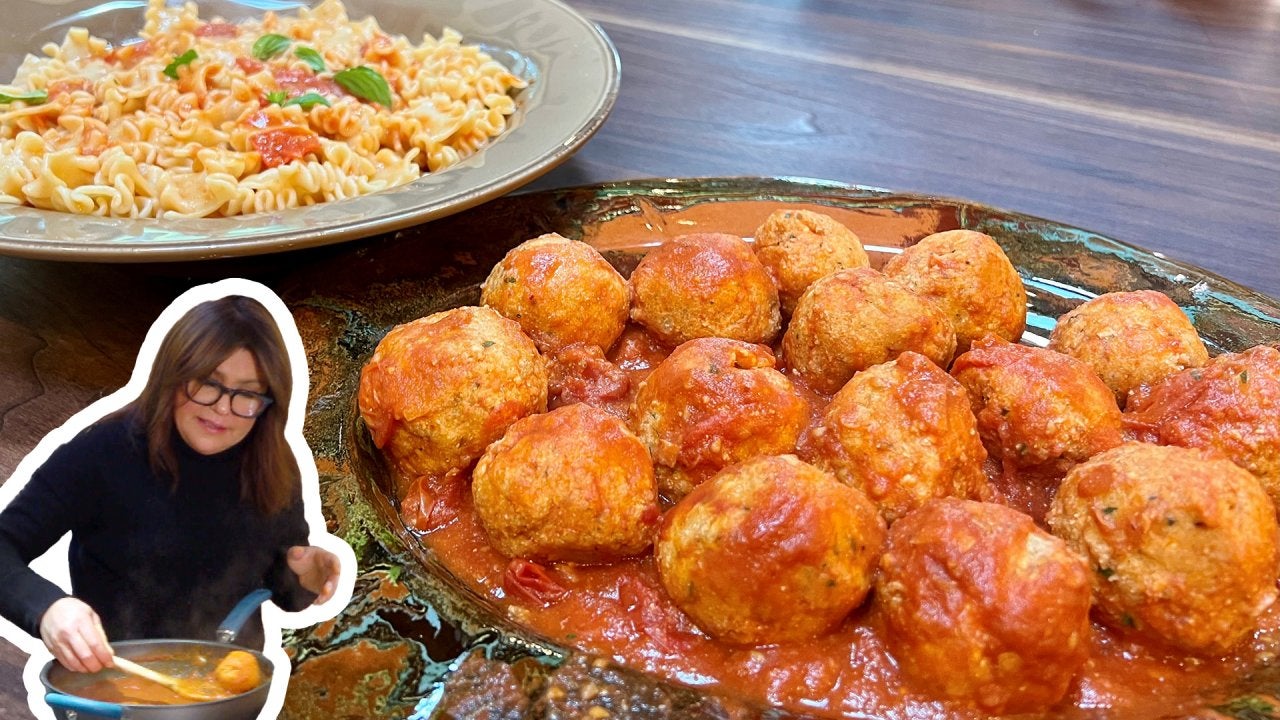 How to Make Ricotta Dumplings and Mafalde | Rachael Ray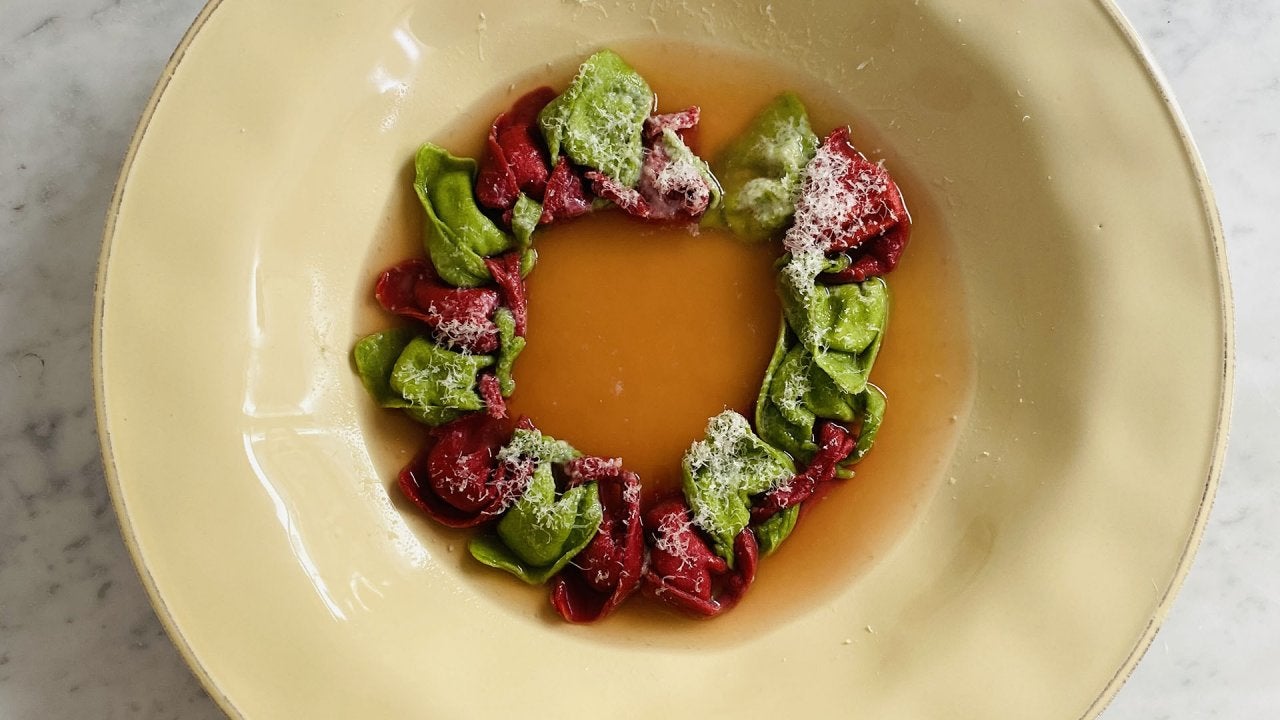 How to Make Red and Green Tortellini Wreaths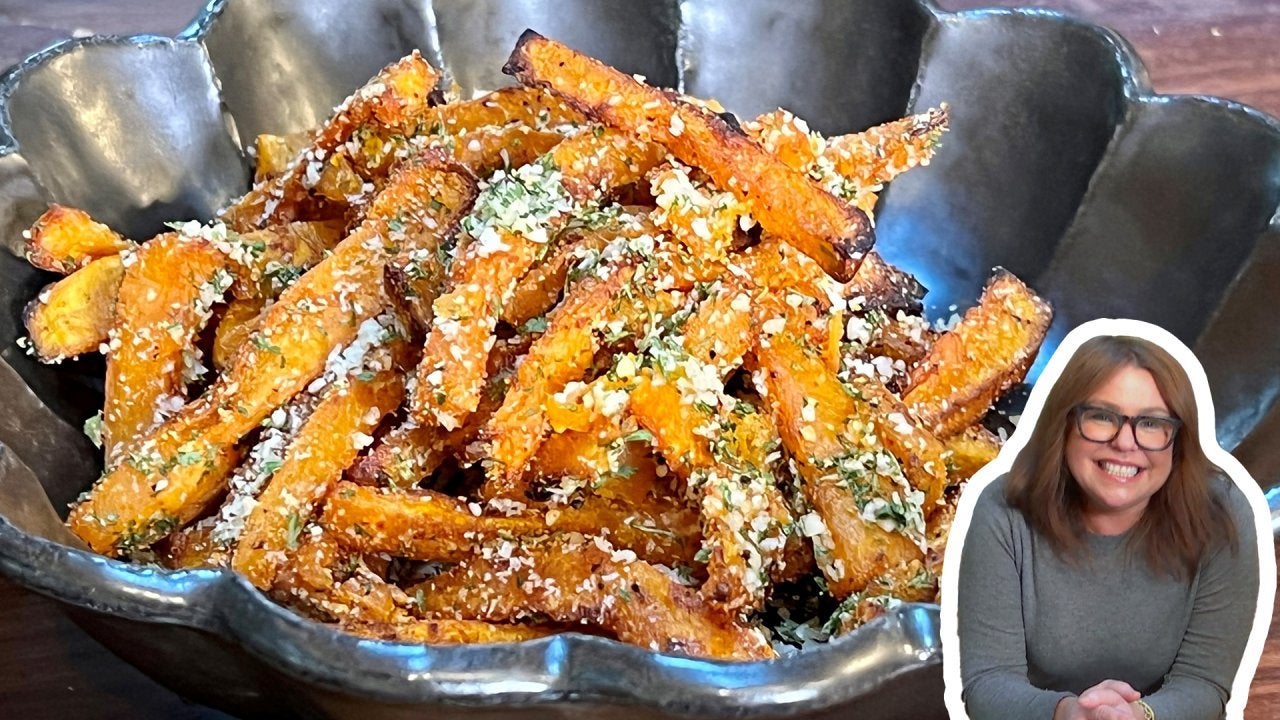 How to Make Pumpkin Parm Fries | Rachael Ray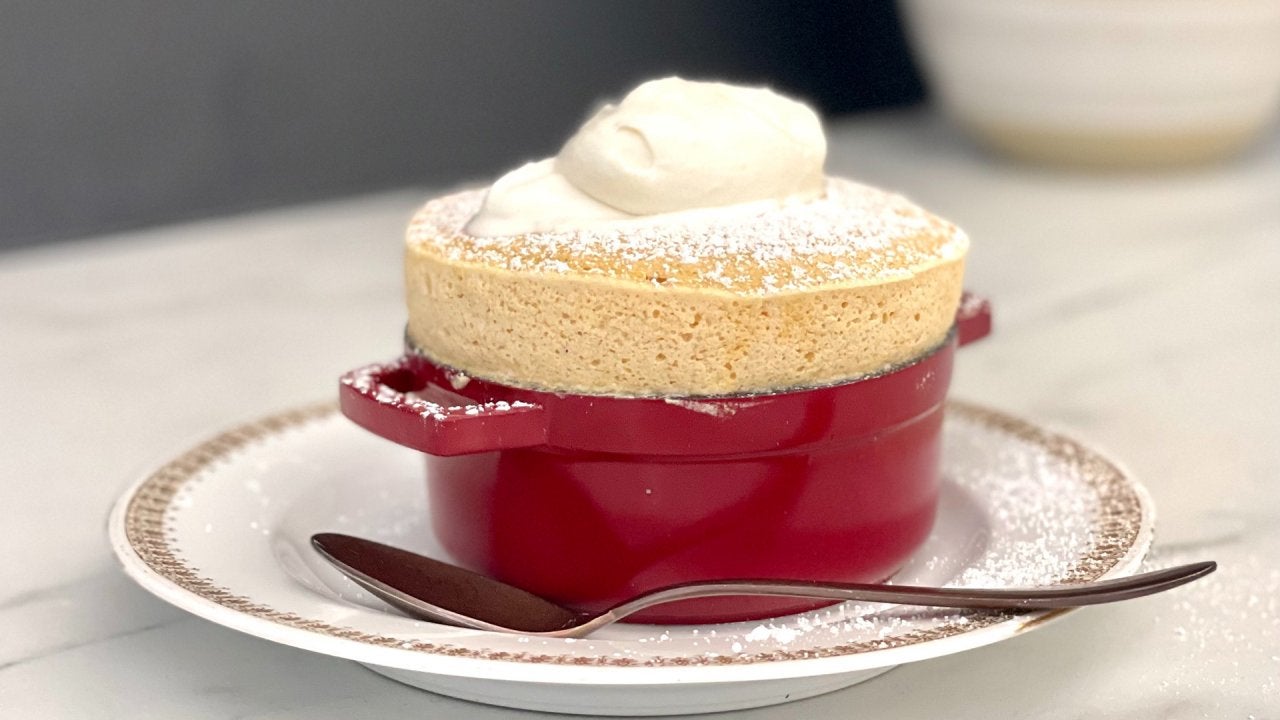 How to Make Sweet Potato Souffles with Boozy Whipped Cream | TDa…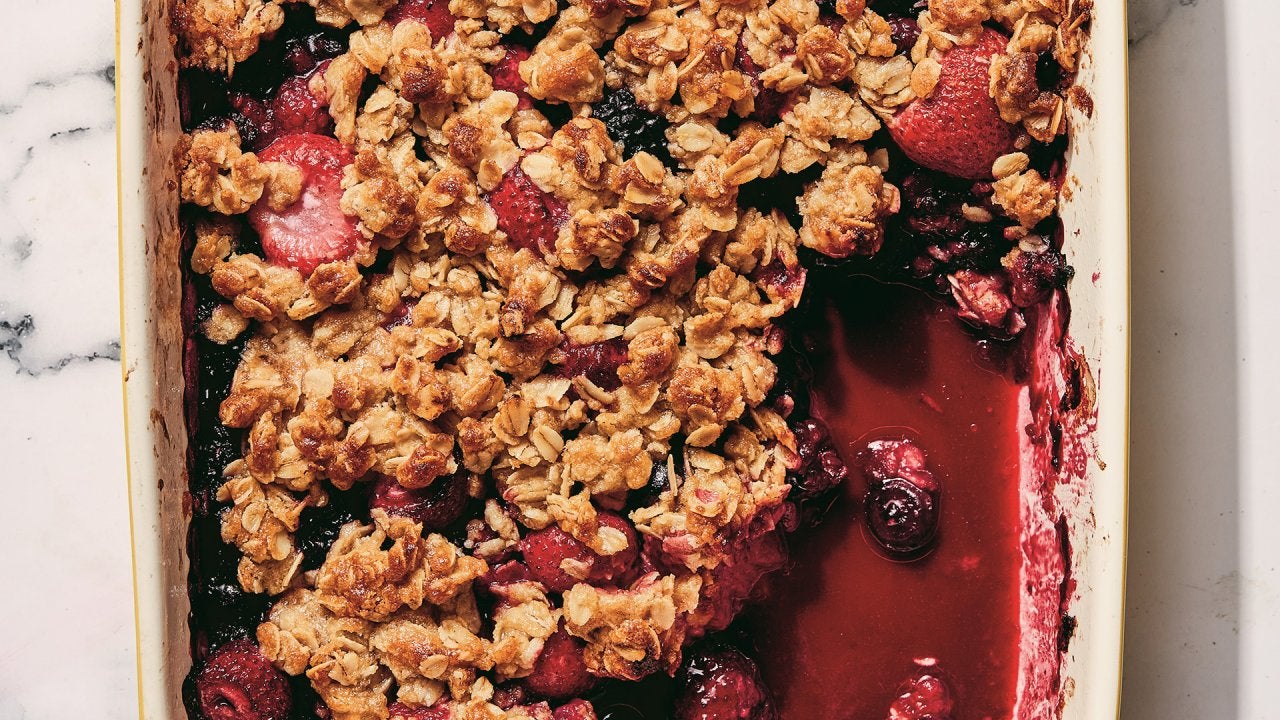 How to Make Fruit Crisp With Any Fruit—Fresh or Frozen | Tia Mow…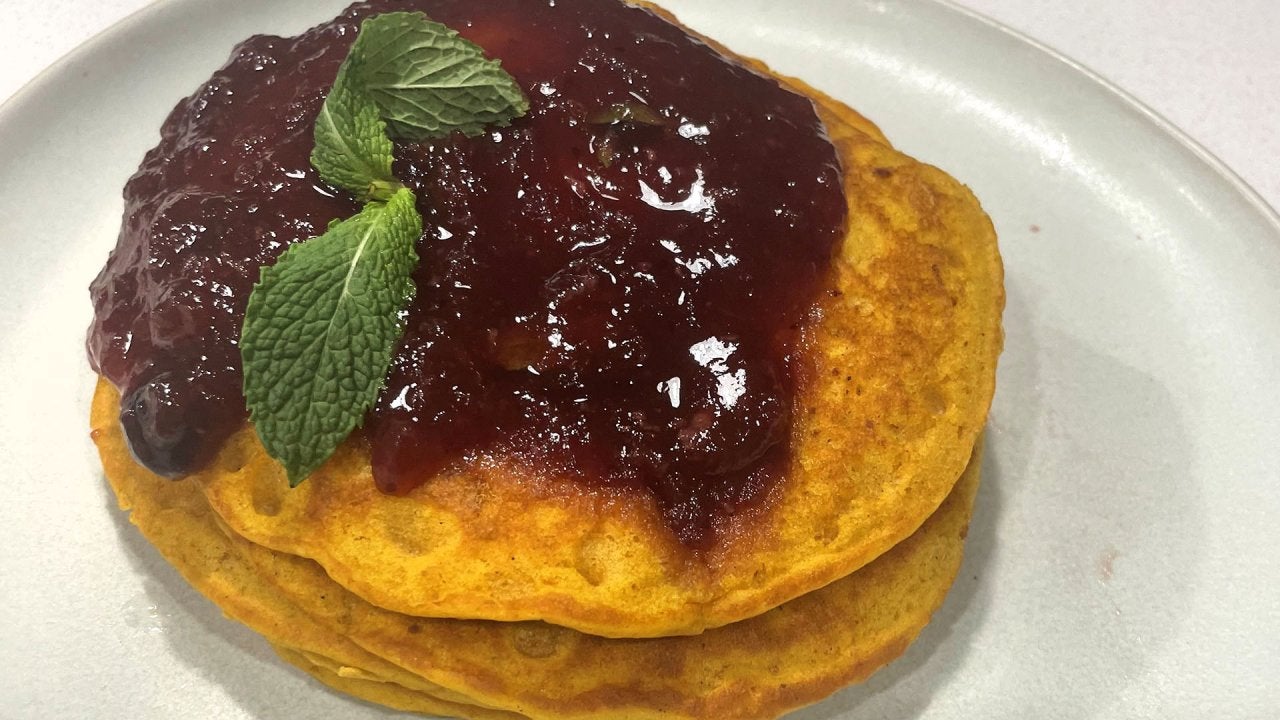 How to Make Sweet Potato Pancakes with Cranberry Compote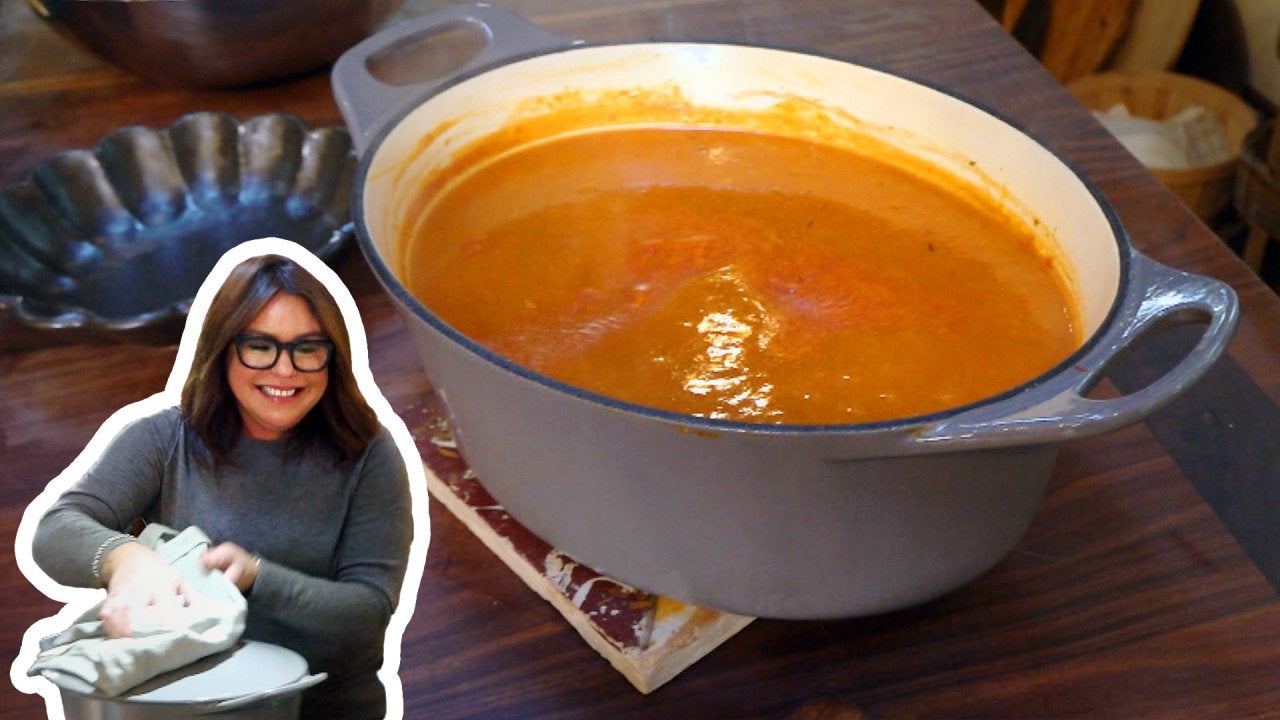 How to Make Roasted Tomato & Pepper Soup | Rachael Ray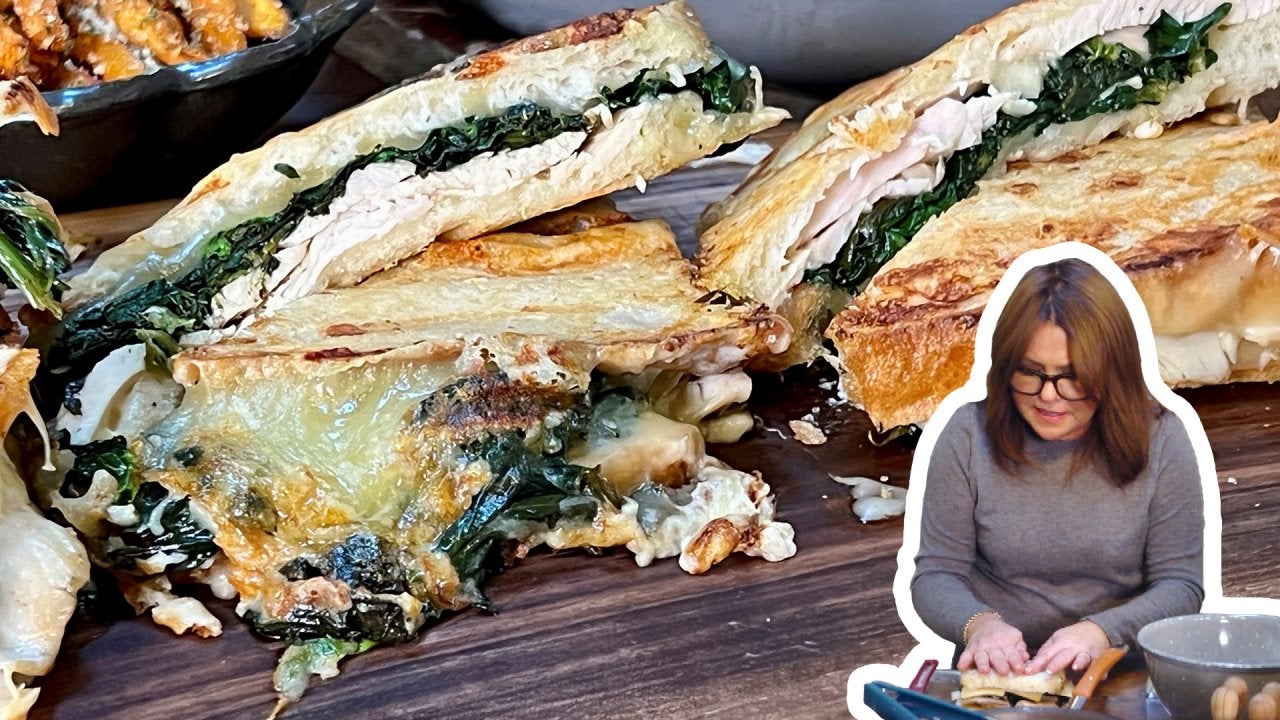 How to Make Florentine Turkey Melts | Rachael Ray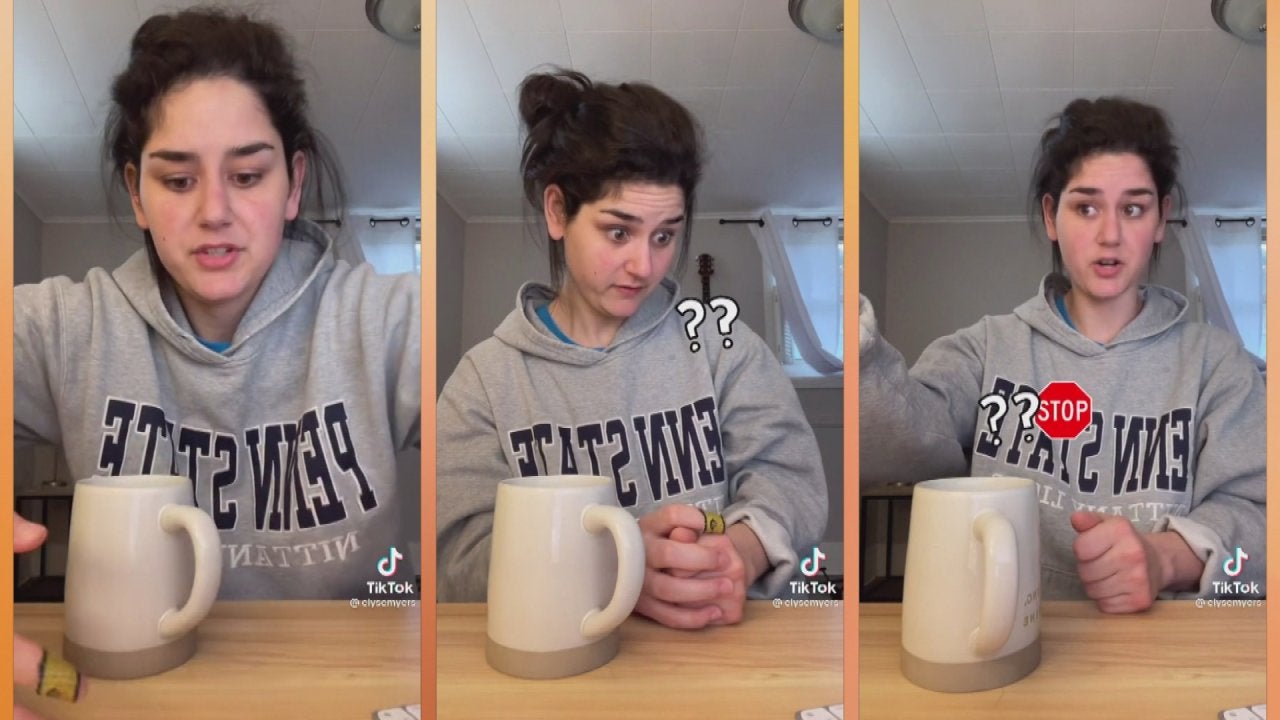 TikTok Star Elyse Myers Embraces Awkward + We're Thankful for TH…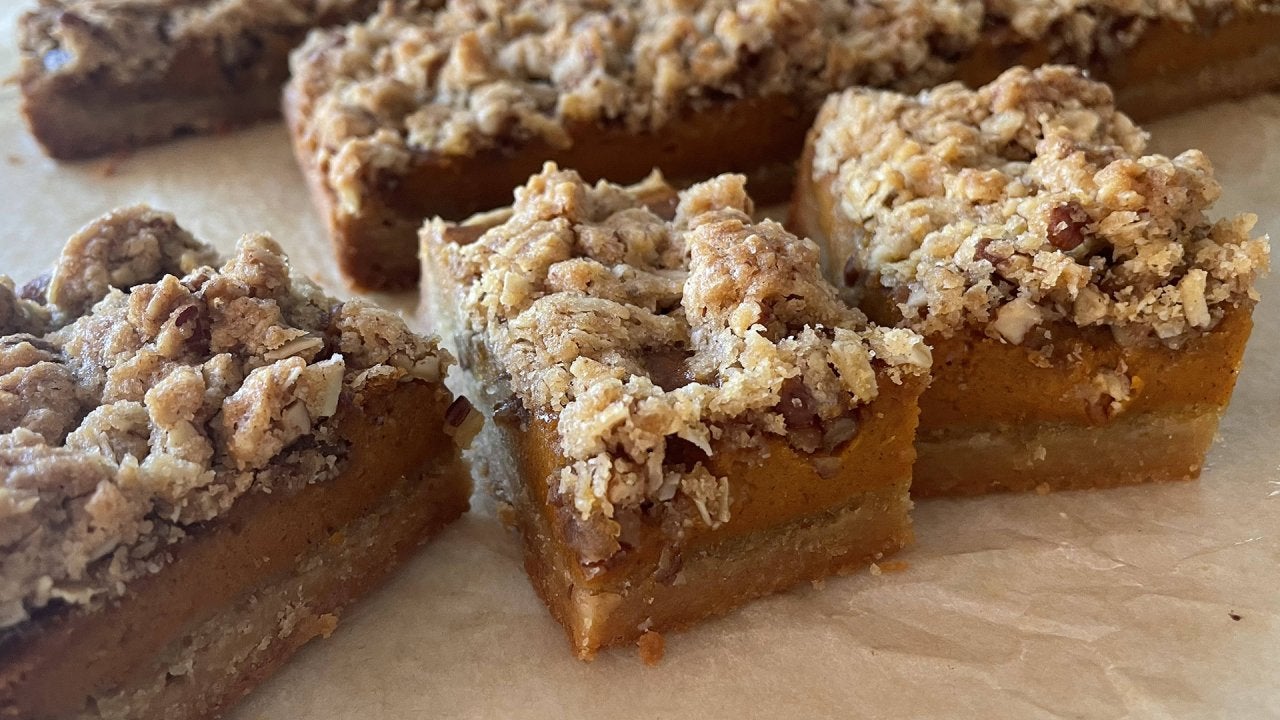 How to Make Pumpkin Bars with Pecan Streusel | Daphne Oz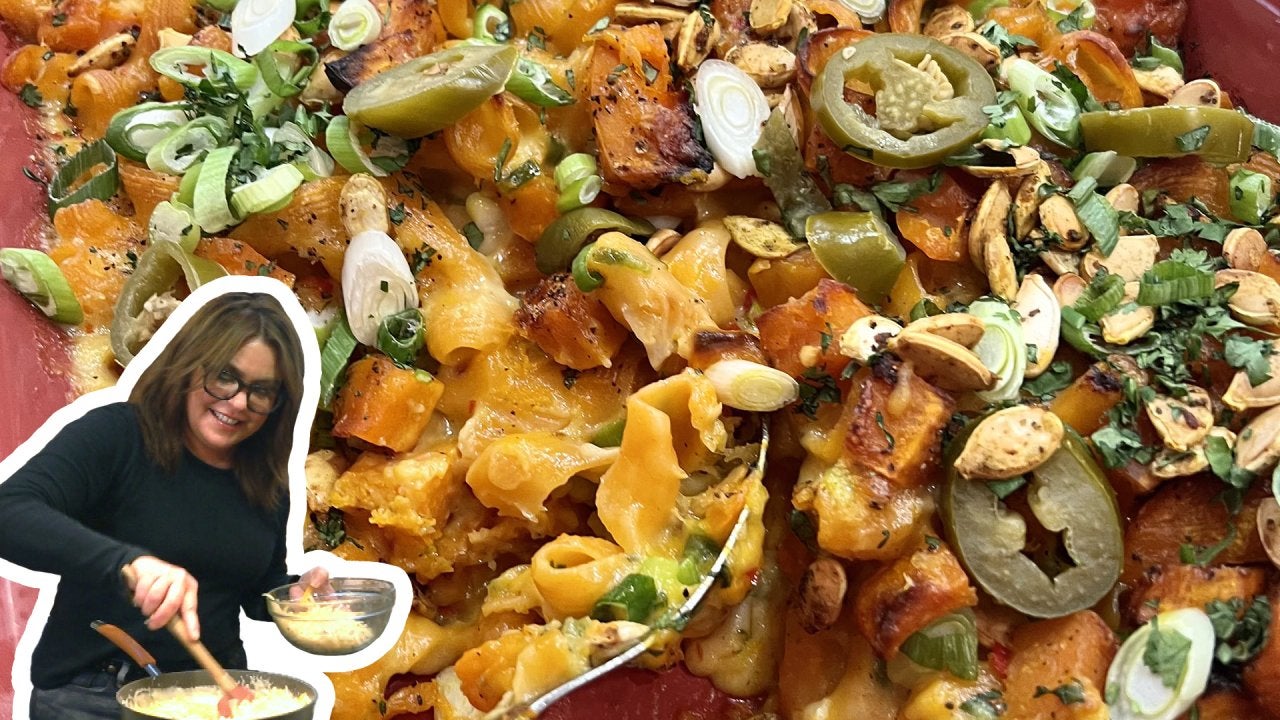 How to Make Pumpkin Popper Mac | Rachael Ray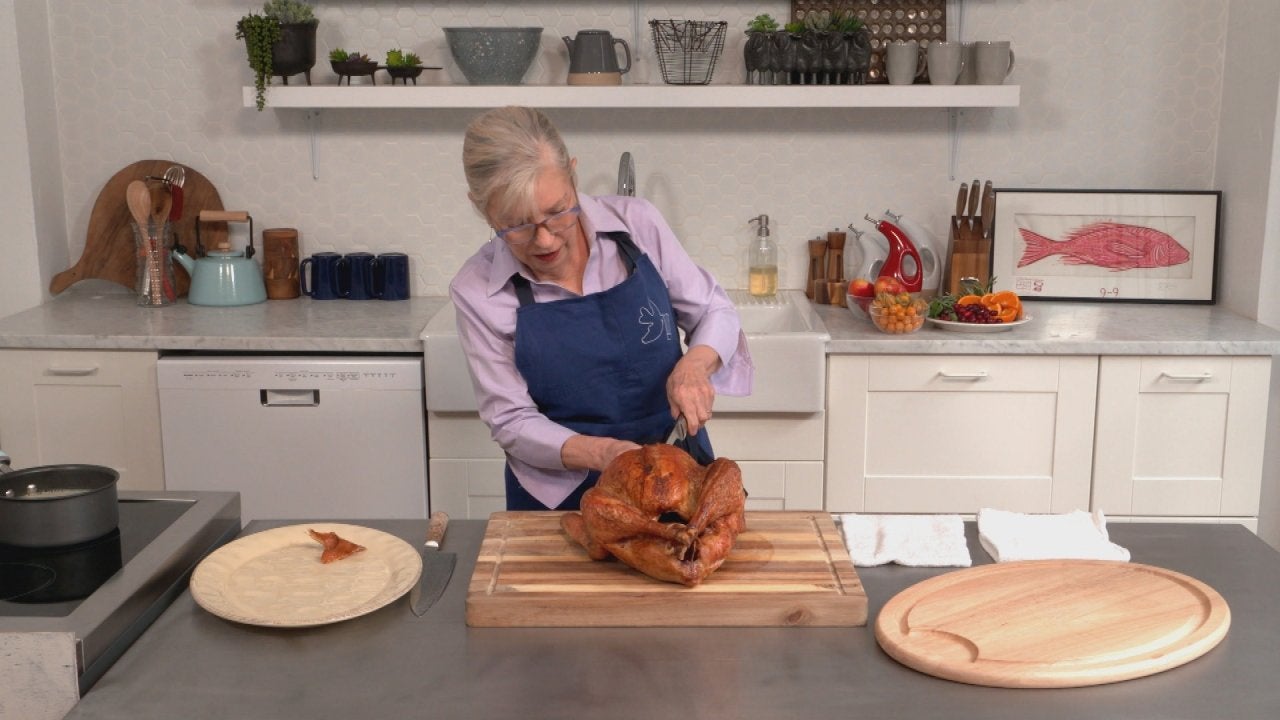 How to Carve Your Thanksgiving Turkey: Chef Sara Moulton Shares …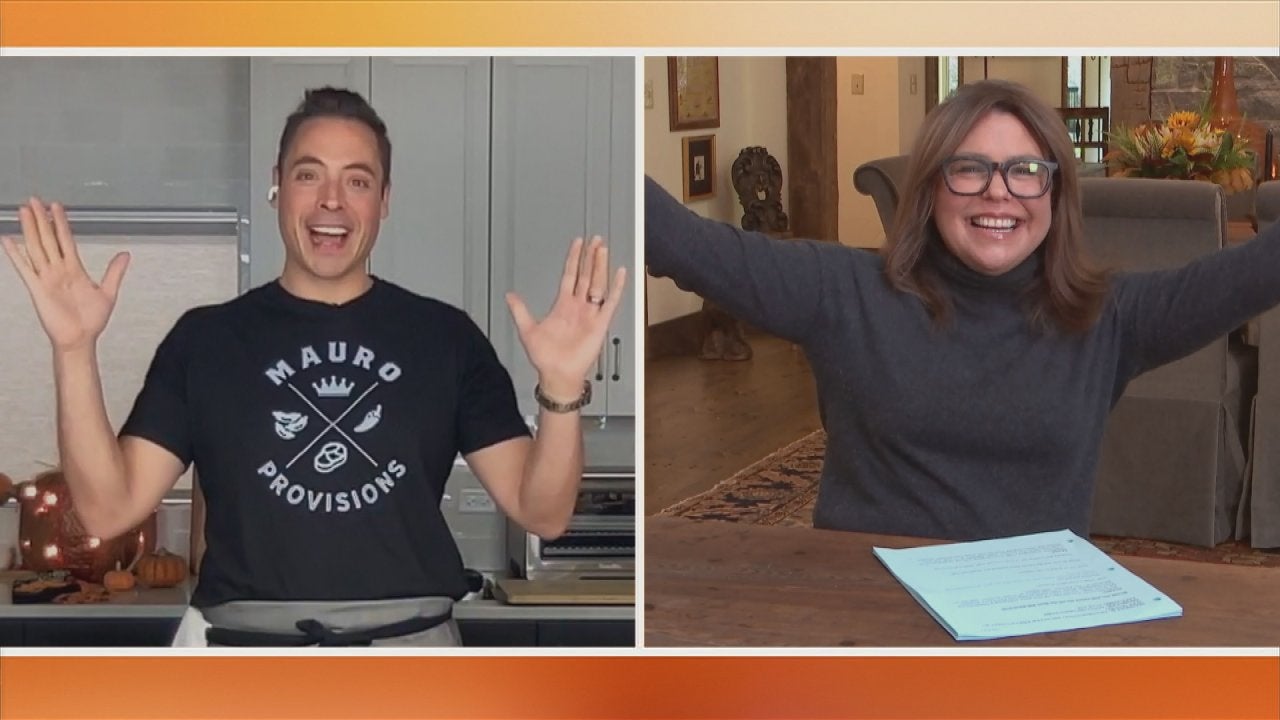 4 Common Thanksgiving Kitchen Disasters FIXED, Thanks to Chef Je…
"This recipe is one of the simplest but most satisfying, especially for anyone trying to watch their 'summer figure.' I am a big fan of pounding chicken breasts out thin, not only because they cook more evenly and are more tender, but also because it makes me feel like I'm getting a bigger portion. I know, it's all in my head, but nonetheless it works. This makes a perfect lunch, or you can serve it to company at dinner on a platter with the salad piled high on top."
Ingredients
4 boneless, skinless chicken breast halves
Extra-virgin olive oil
Salt and freshly ground black pepper
1/4 teaspoon garlic powder
Grated zest and juice of 1/2 lemon
1/2 teaspoon grainy mustard
8 cups (160 grams) arugula or mixed greens
Shaved Pecorino Romano cheese
Preparation
Preheat an outdoor grill to high. (If you hold your hand about 3 inches [7.5 cm] from the grill grate, you should have to move it within 3 seconds.)
Arrange a chicken breast between two sheets of plastic wrap. Using a meat mallet or small heavy pan, pound the chicken evenly until it is 1/4 inches (6 mm) thick. Remove the plastic wrap and repeat with the remaining chicken breasts; put the paillards on a baking sheet and brush both sides of each piece lightly with oil. In a small bowl, combine 1 teaspoon salt, 1/2 teaspoon pepper and the garlic powder and sprinkle it evenly over both sides of the chicken pieces.
Lightly oil the grill grate with an oil-soaked towel. Grill the chicken, turning once, until cooked through and grill marks appear, about 2 minutes per side. Transfer to a clean platter.
In a large bowl, whisk the lemon zest and juice, the mustard and two tablespoons oil until combined; season with salt and pepper to taste. Add the arugula to the bowl and toss to evenly coat.
Put a piece of chicken on each of four plates and top with a mound of arugula. Garnish with cheese and more pepper to taste and serve immediately.