Pizza Cuz's Meatball Rolls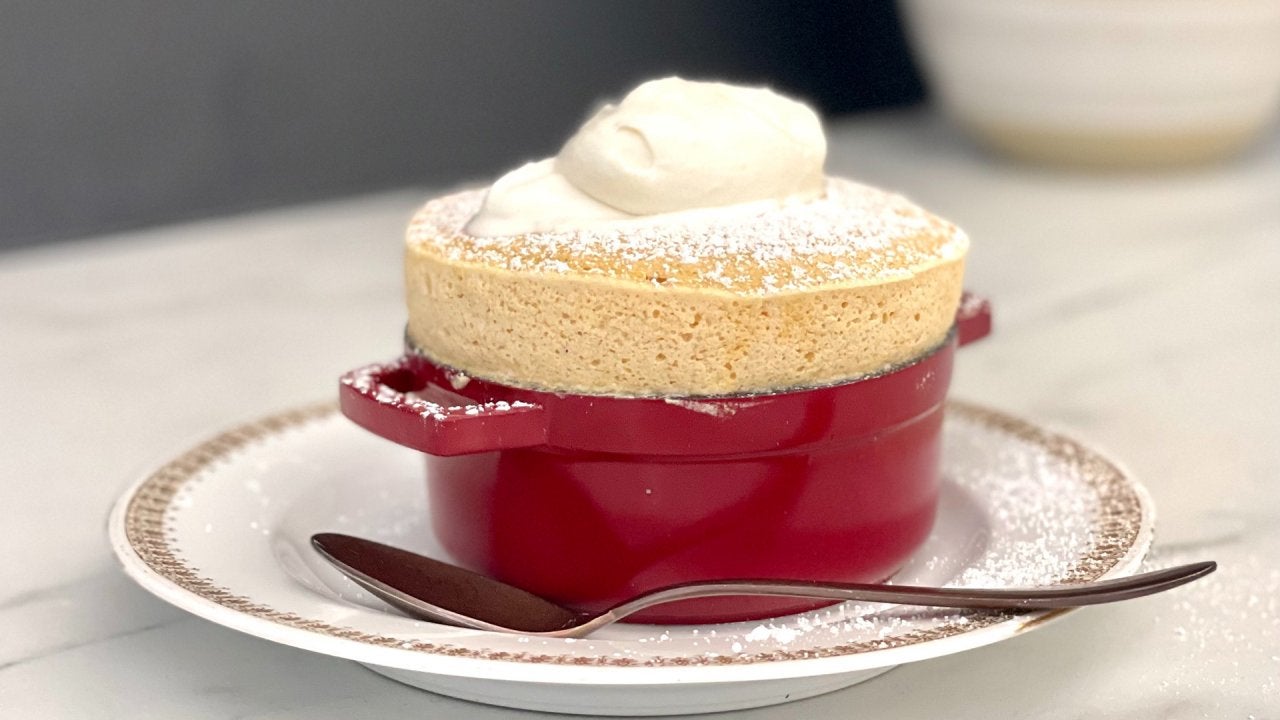 How to Make Sweet Potato Souffles with Boozy Whipped Cream | TDa…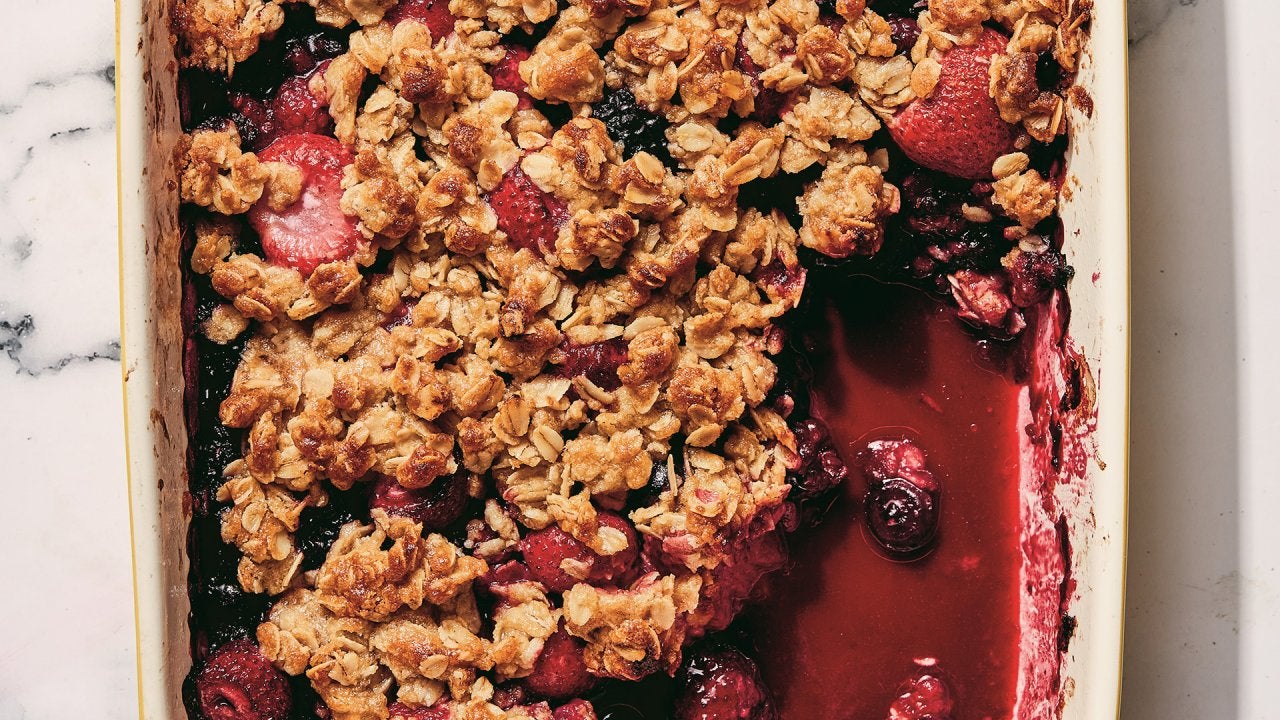 How to Make Fruit Crisp With Any Fruit—Fresh or Frozen | Tia Mow…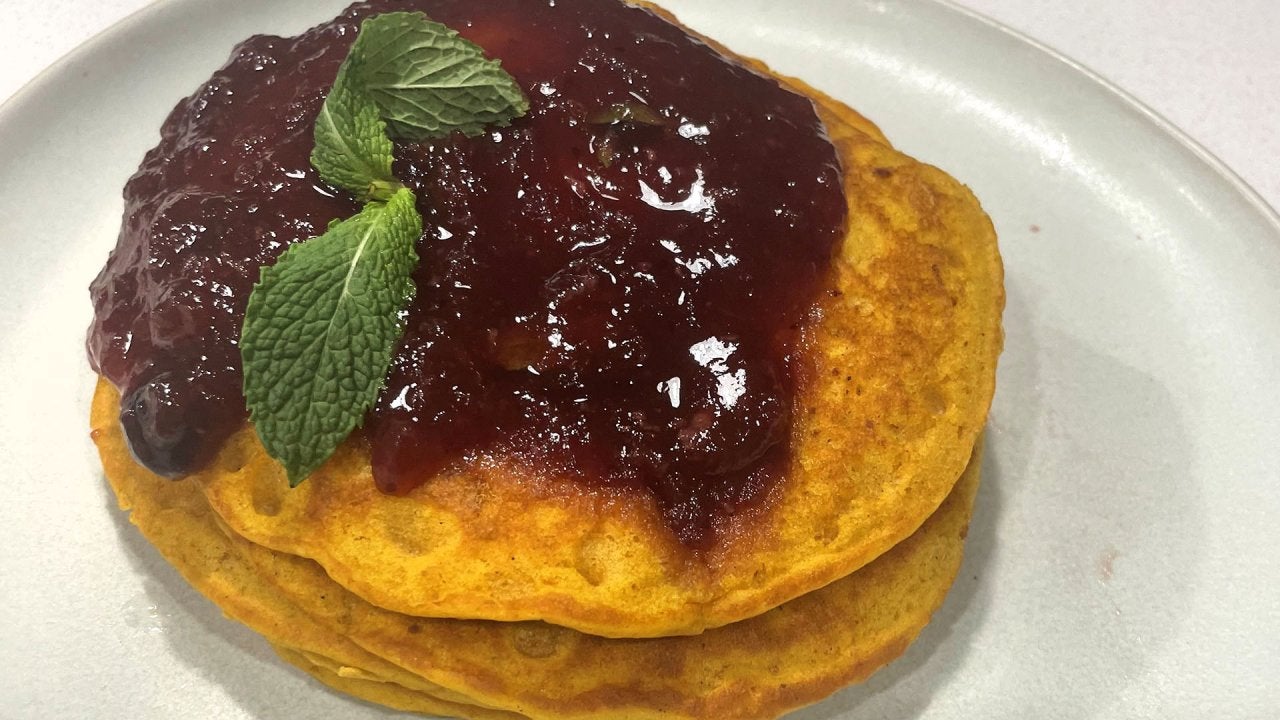 How to Make Sweet Potato Pancakes with Cranberry Compote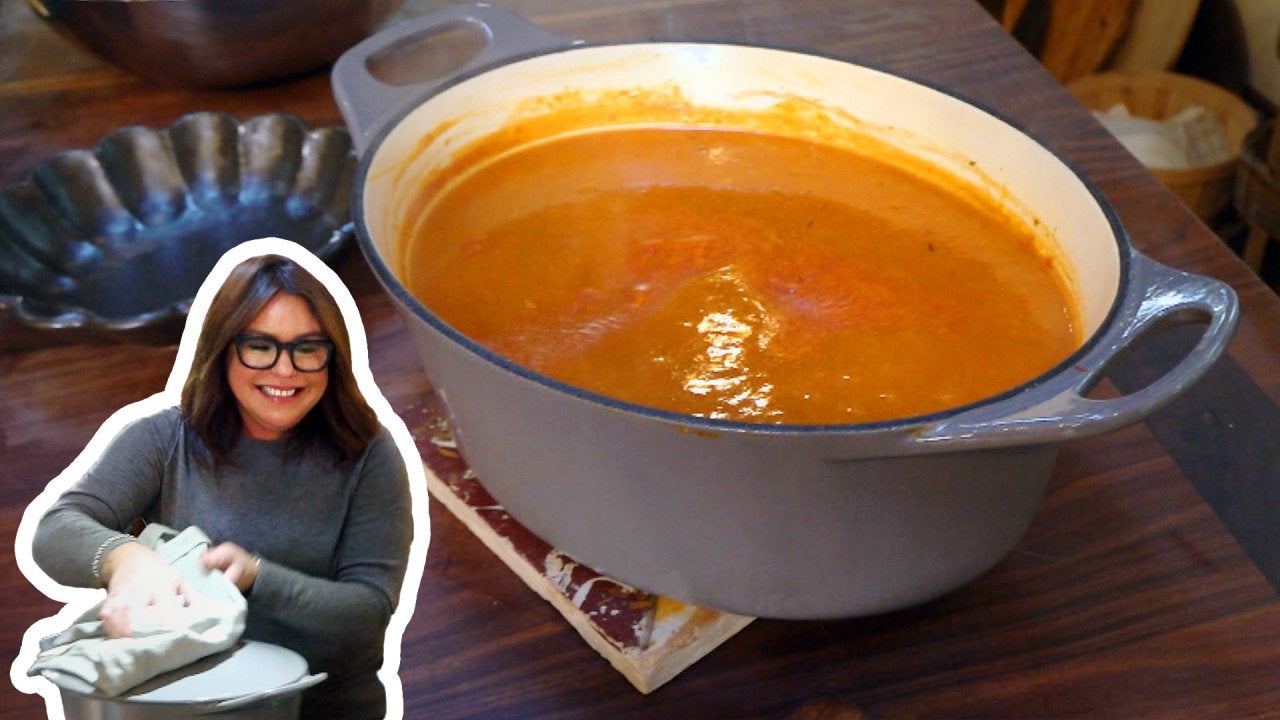 How to Make Roasted Tomato & Pepper Soup | Rachael Ray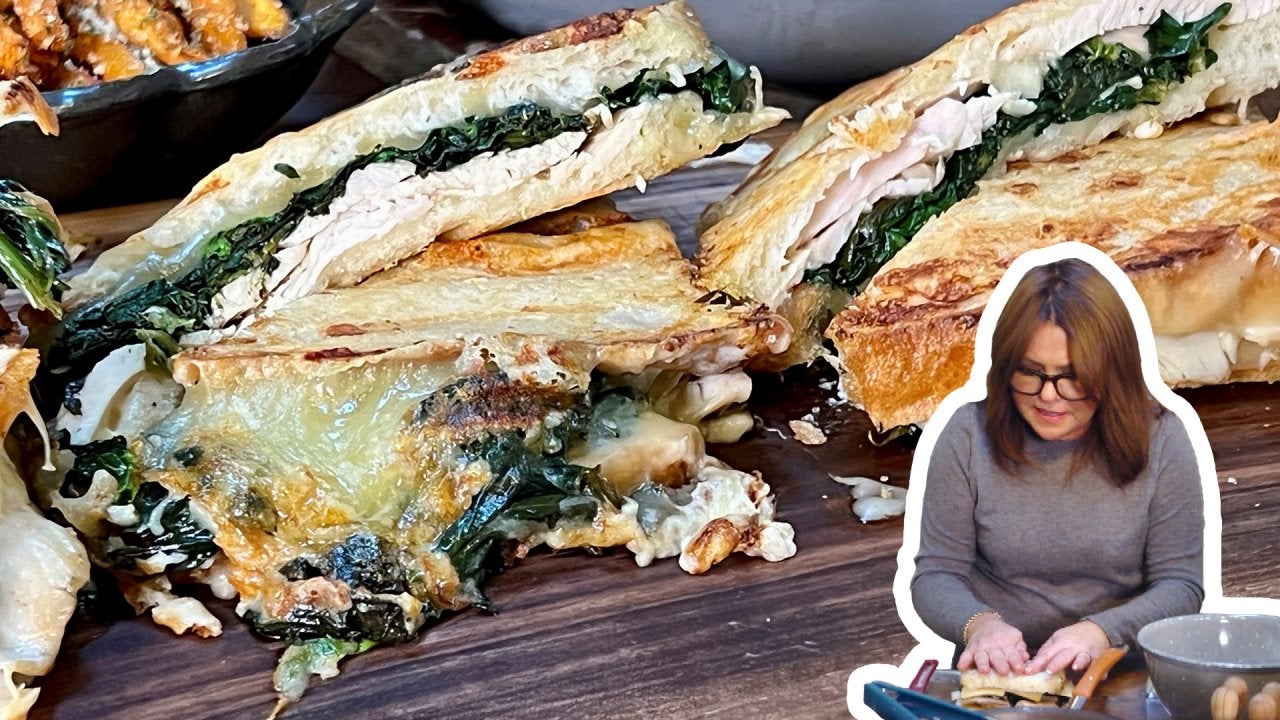 How to Make Florentine Turkey Melts | Rachael Ray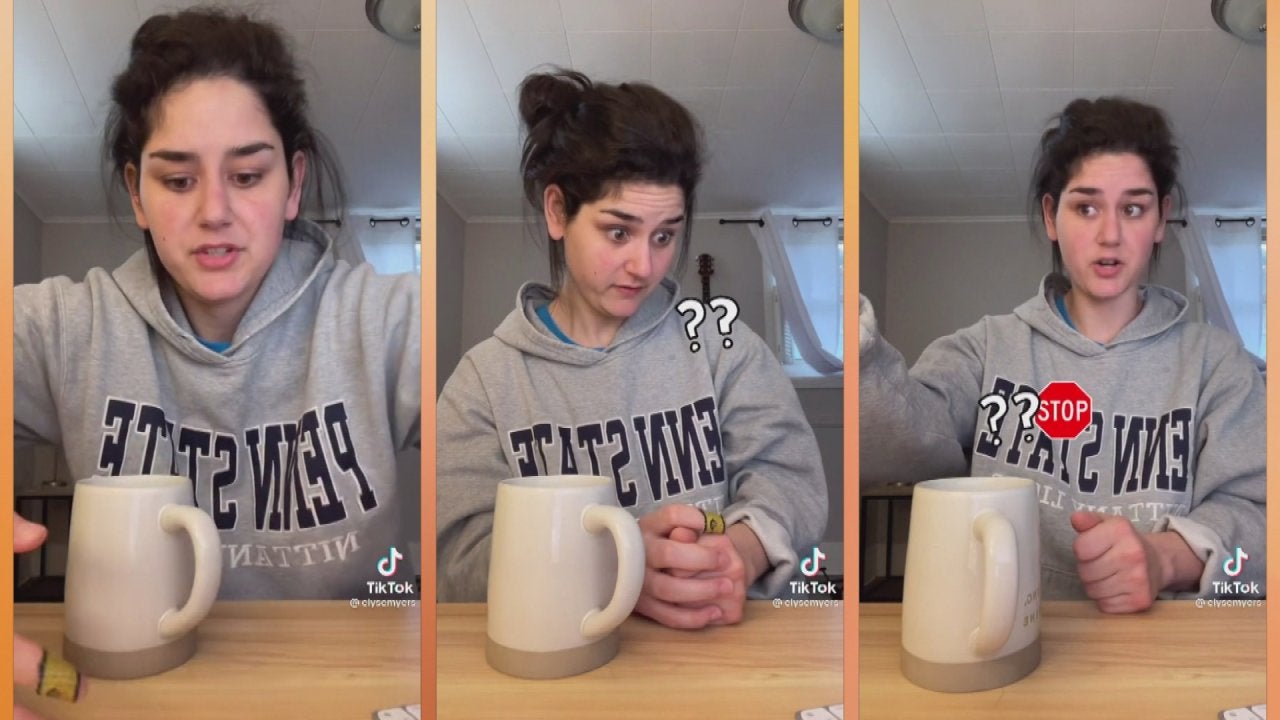 TikTok Star Elyse Myers Embraces Awkward + We're Thankful for TH…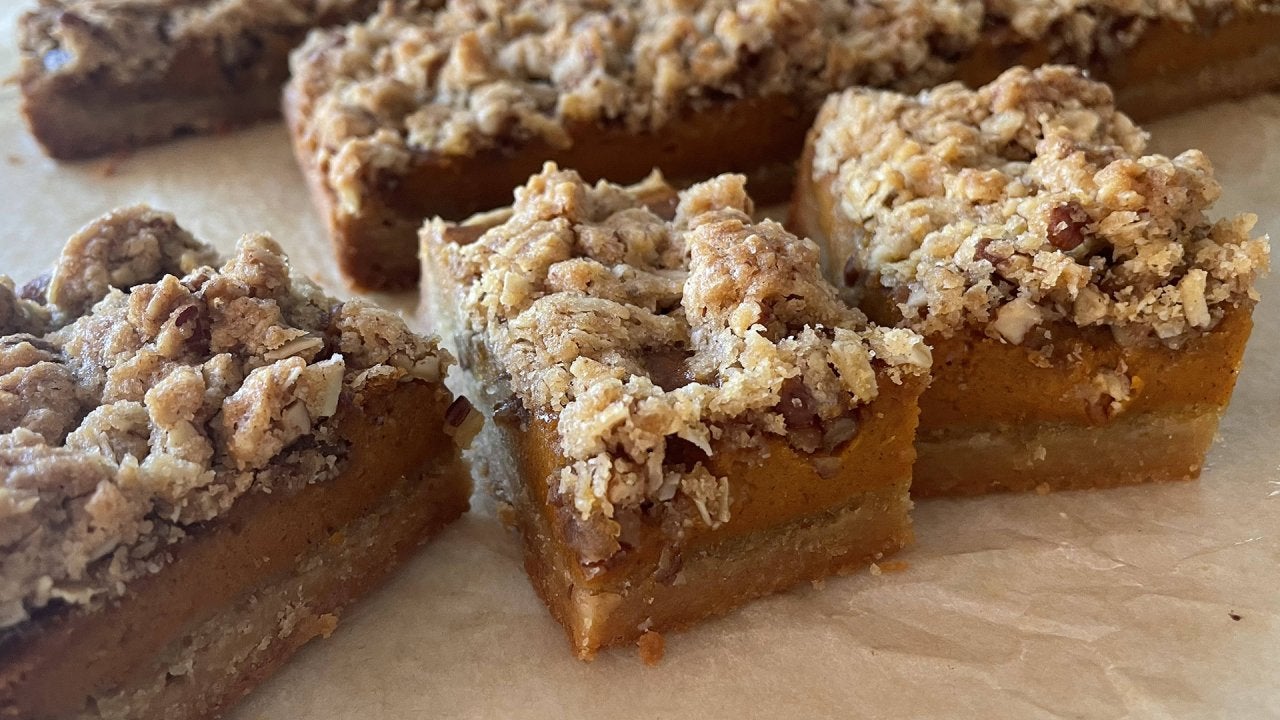 How to Make Pumpkin Bars with Pecan Streusel | Daphne Oz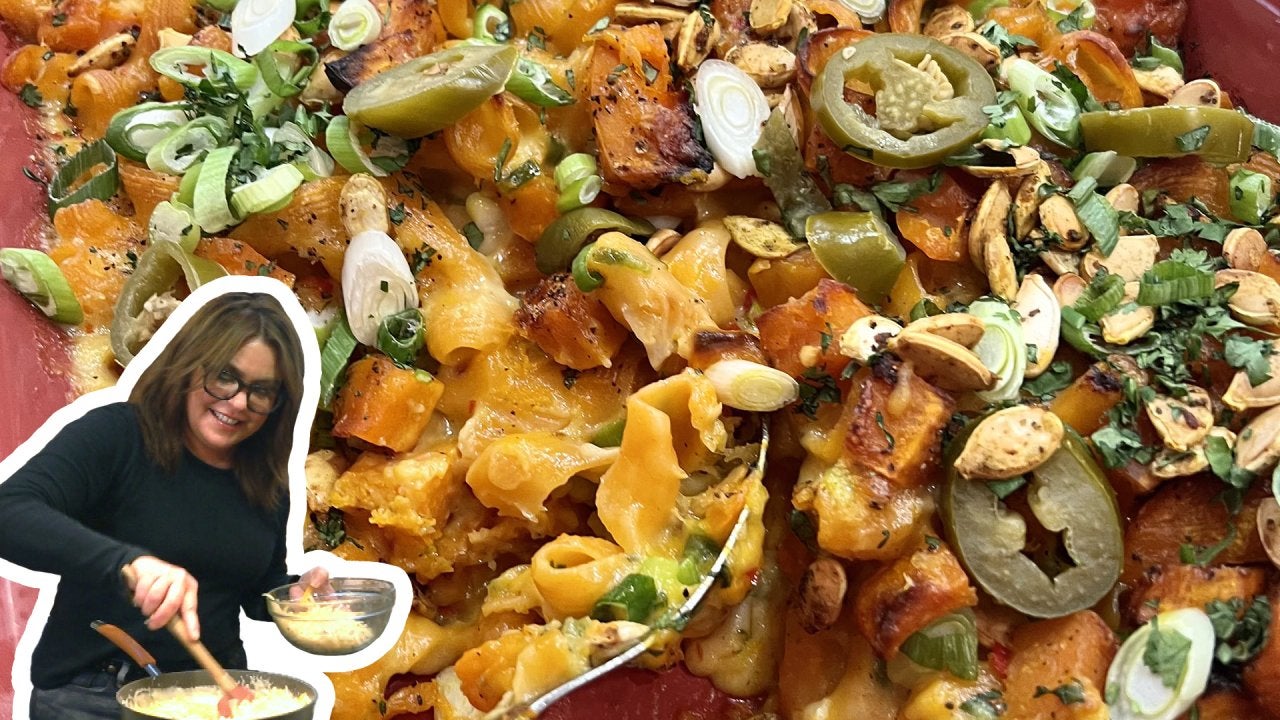 How to Make Pumpkin Popper Mac | Rachael Ray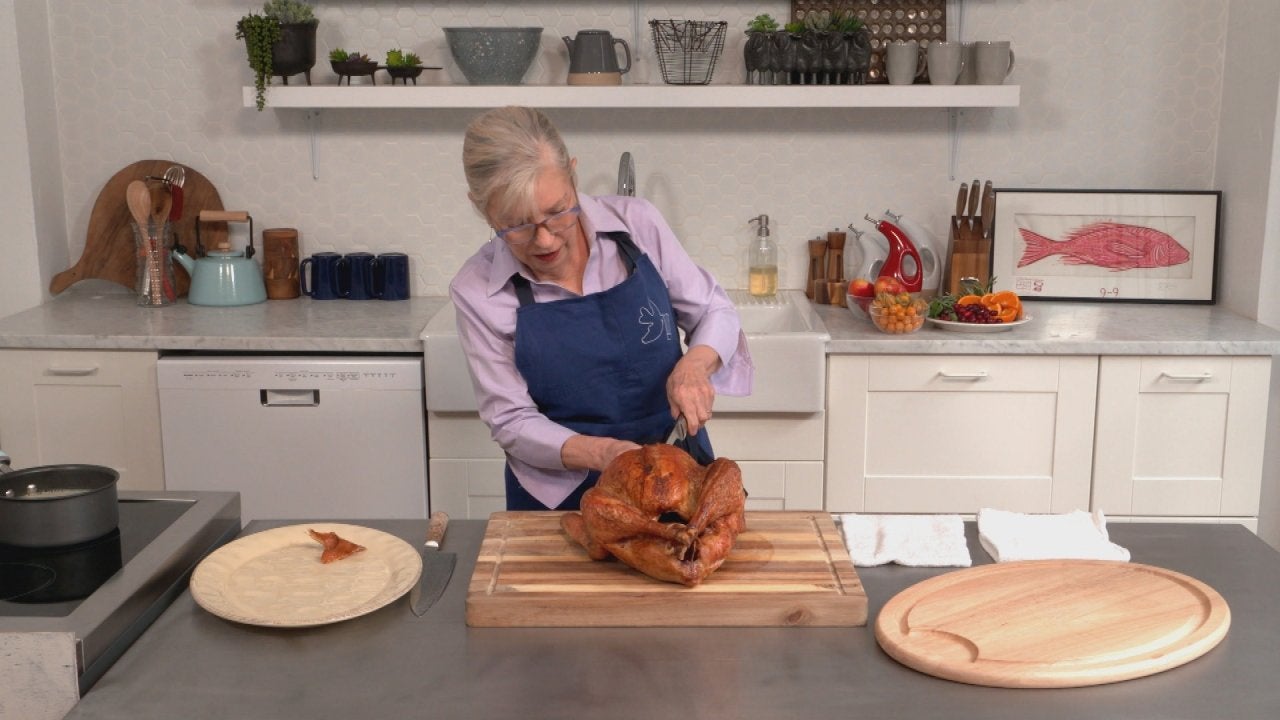 How to Carve Your Thanksgiving Turkey: Chef Sara Moulton Shares …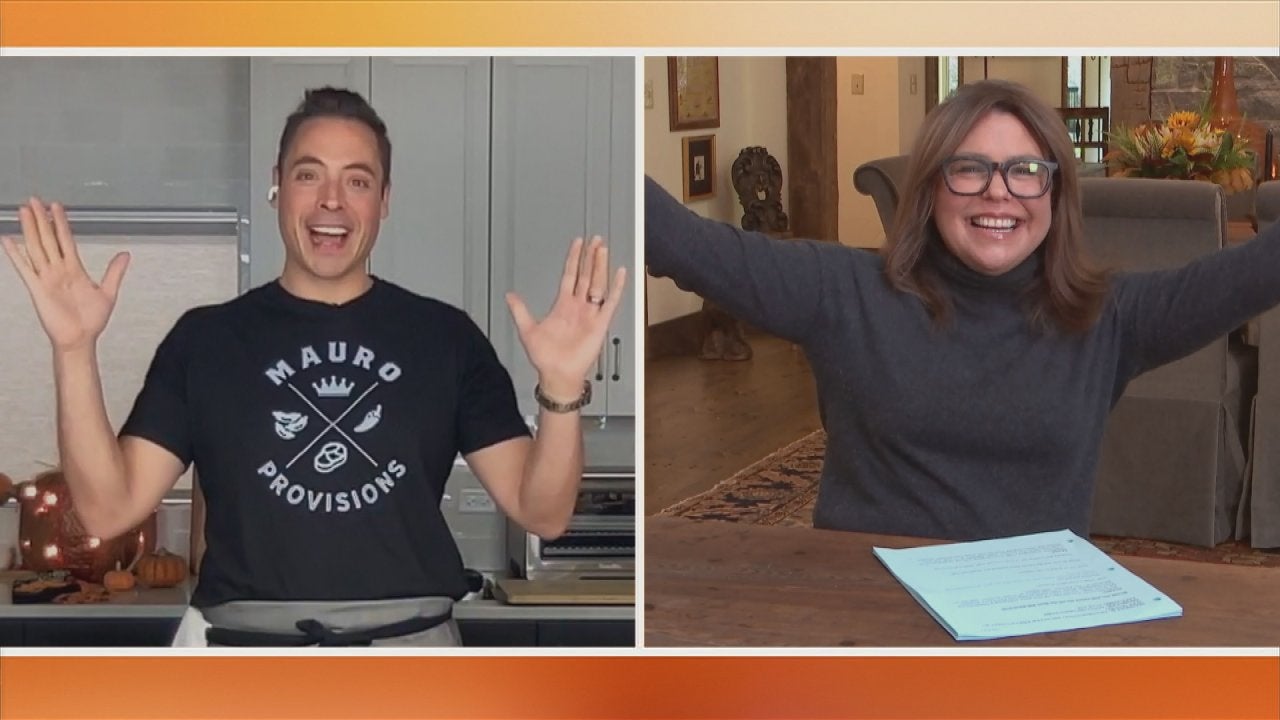 4 Common Thanksgiving Kitchen Disasters FIXED, Thanks to Chef Je…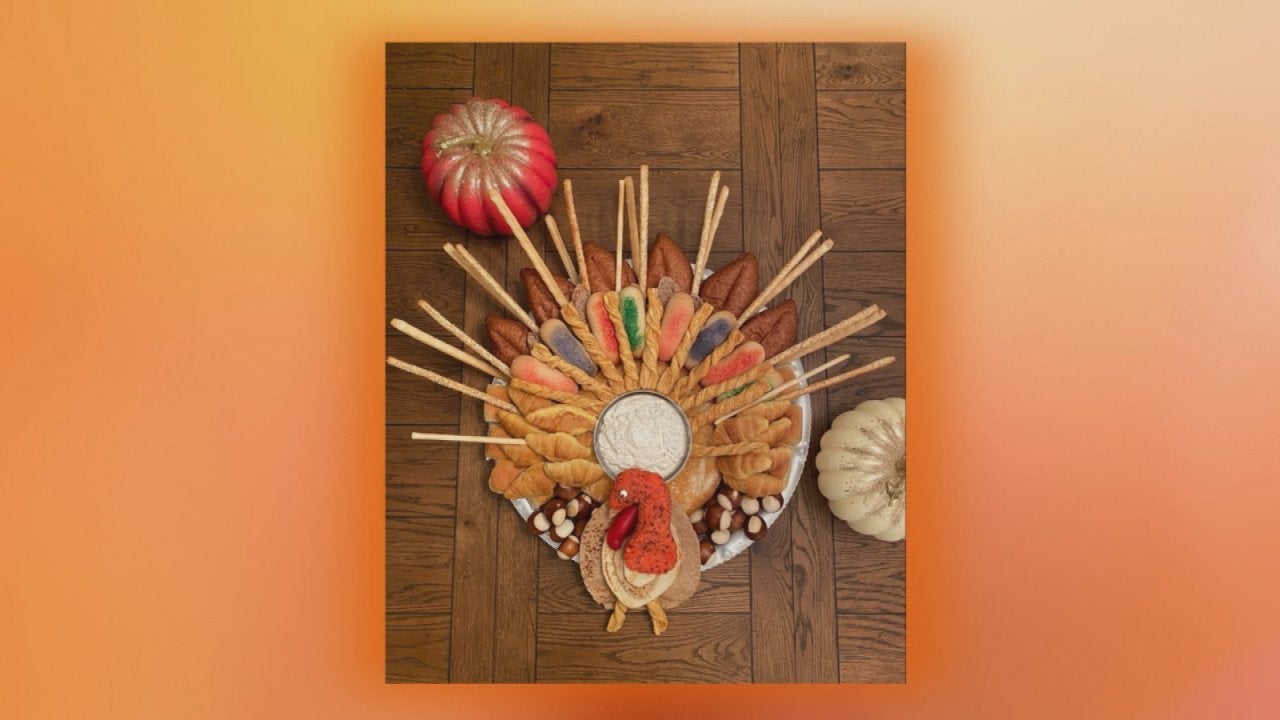 She's Done It Again! Our Staffer's Mom Has Served Up ANOTHER Gen…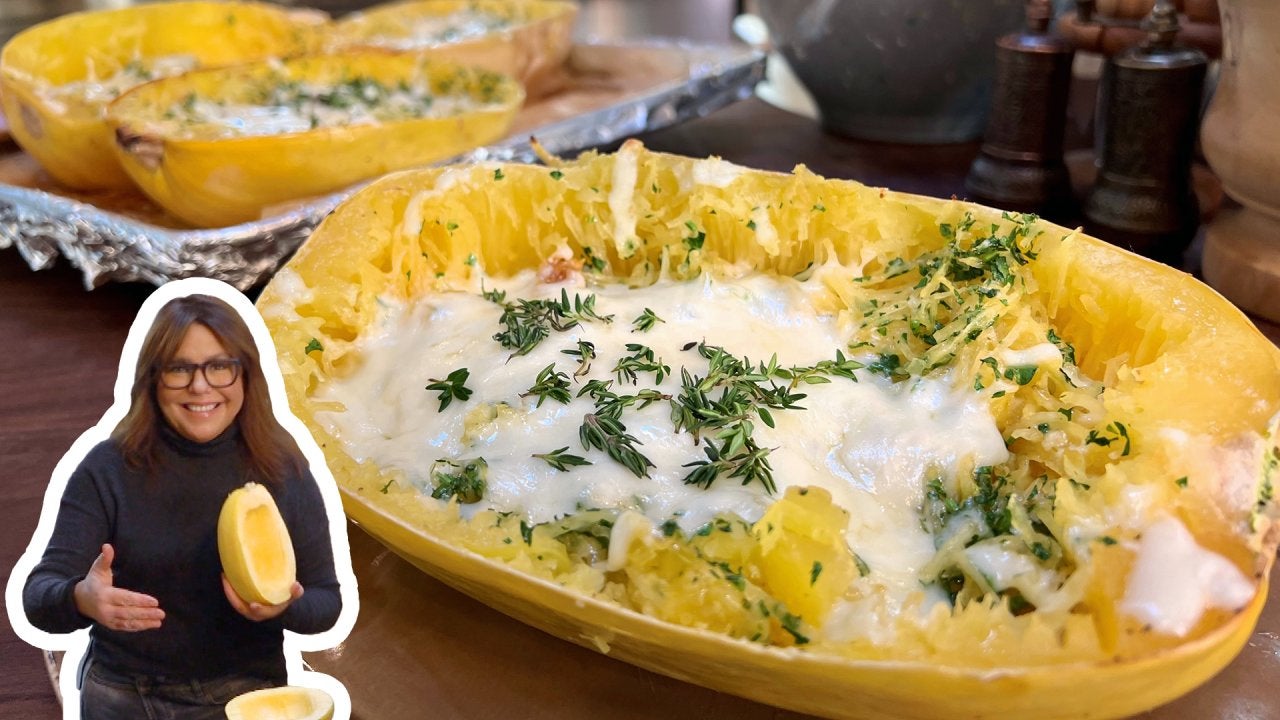 How to Make Twice Baked Aglio e Olio Spaghetti Squash | Rachael …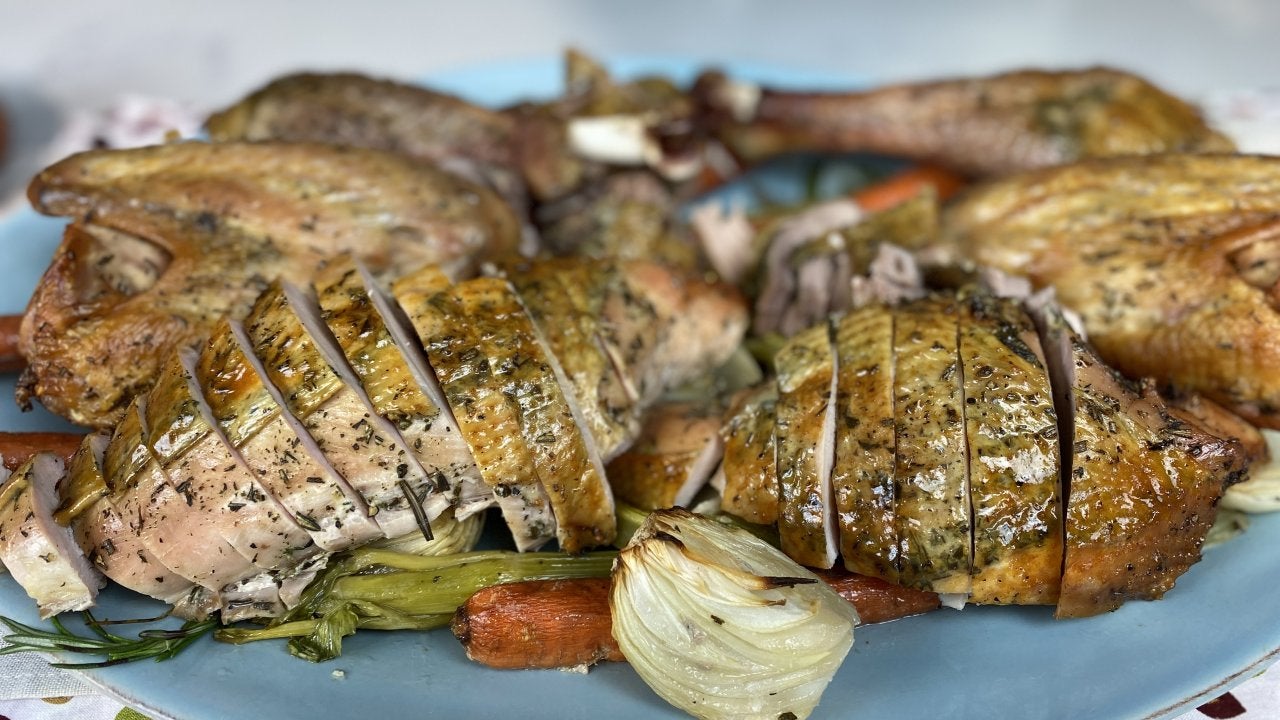 How to Make Dry-Brined Herb-Roasted Turkey with Ultimate Go-To G…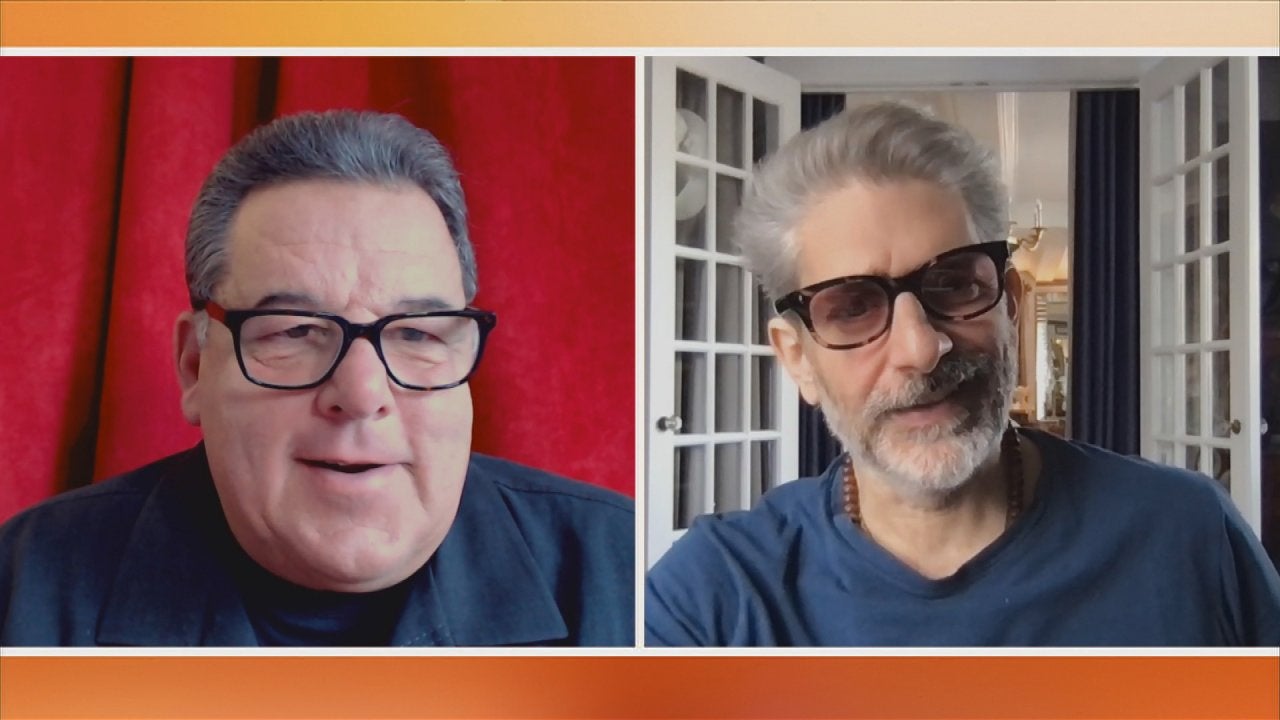 The Sopranos Podcast with Steve Schirripa + Michael Imperioli AL…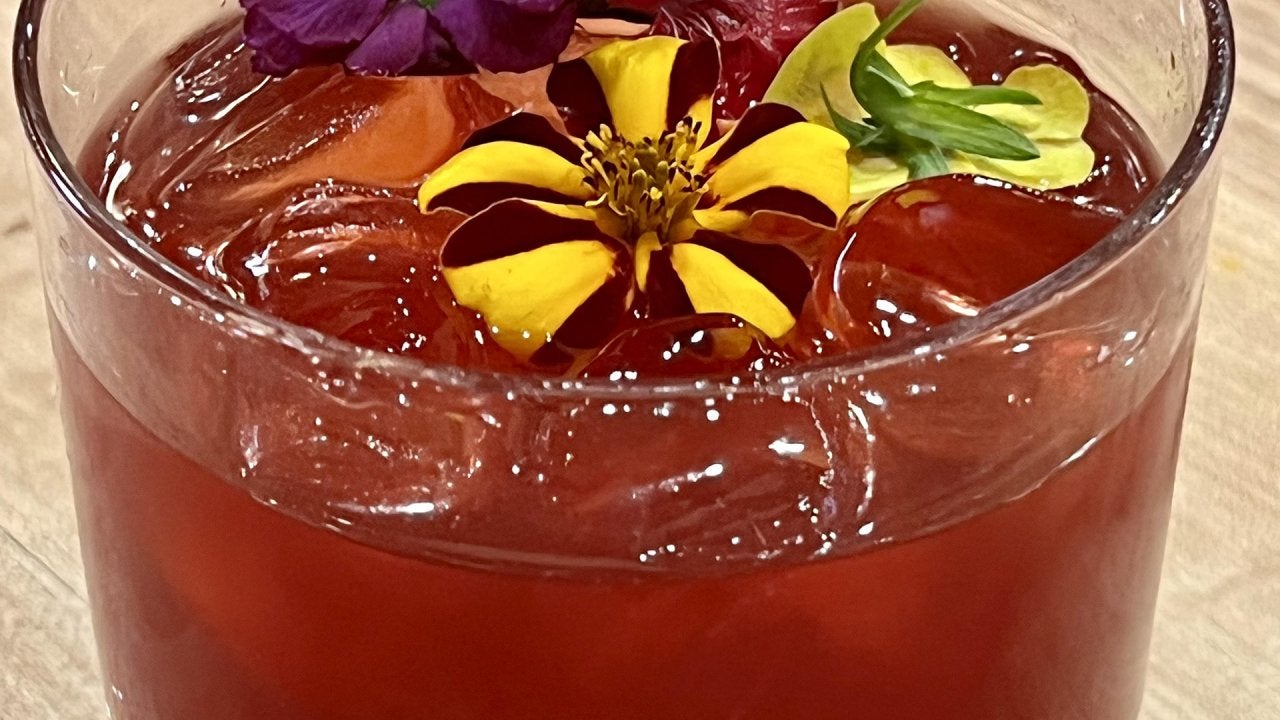 How to Make a Blood Orange Negroni | John Cusimano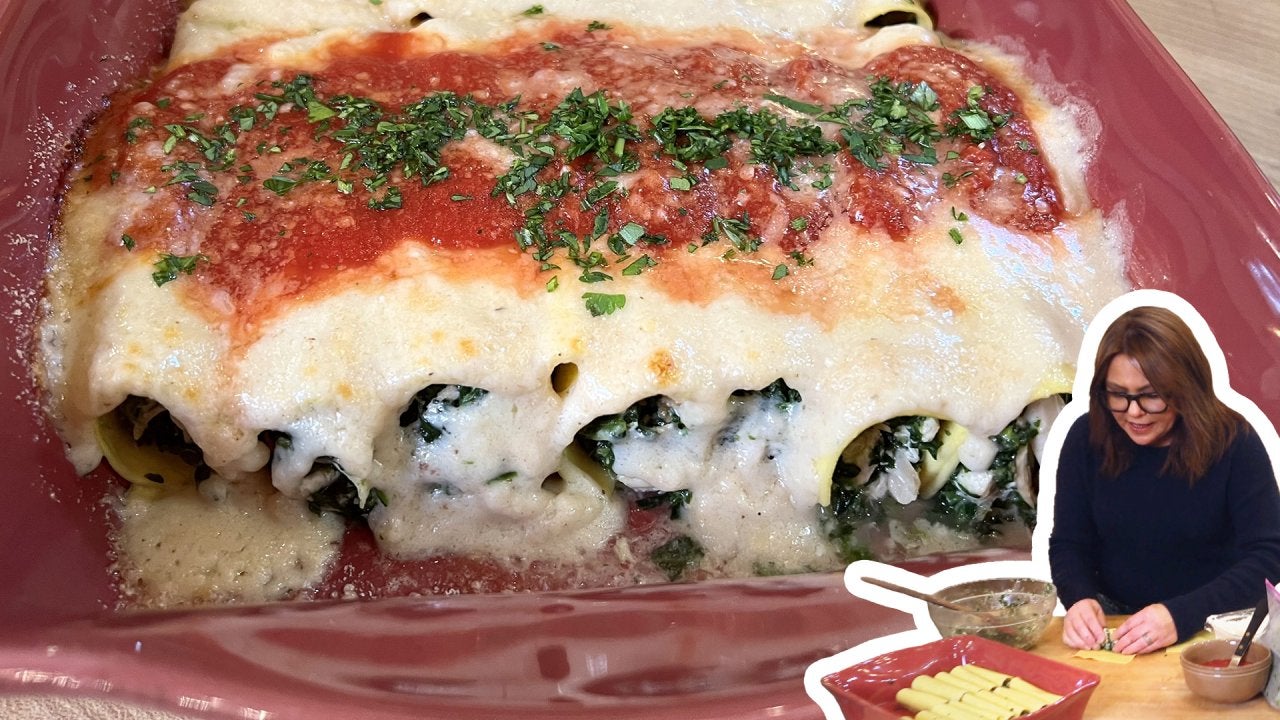 How to Make Cannelloni with Chicken and Spinach | Rachael Ray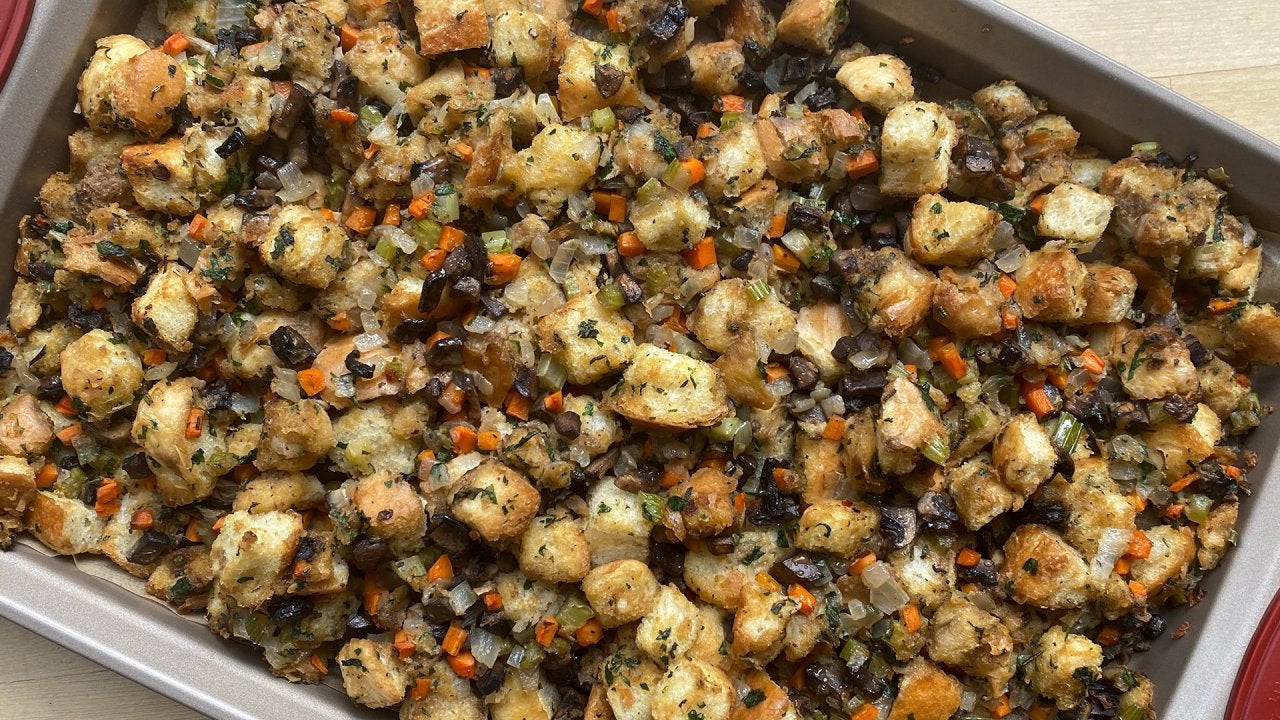 How to Make Stuffing 2 Ways (with Sausage and with Mushrooms) | …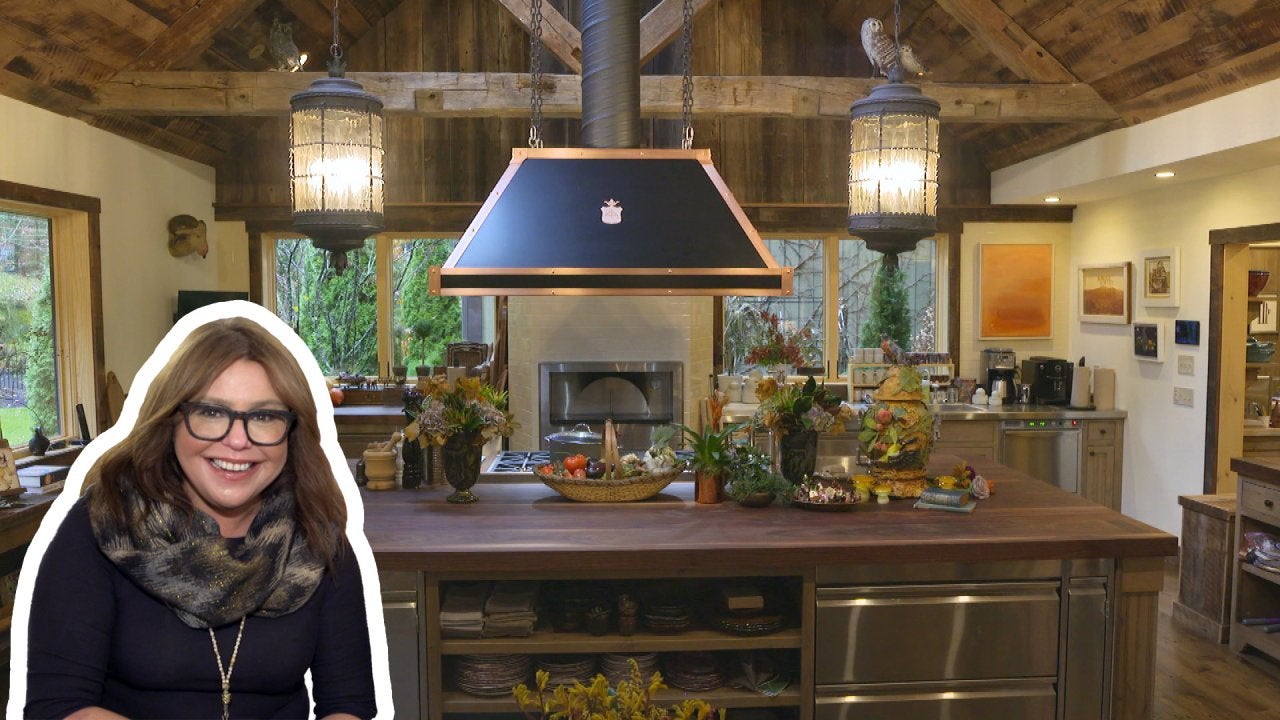 Rachael and John House Tour: The Rebuild Is Complete After 2020 …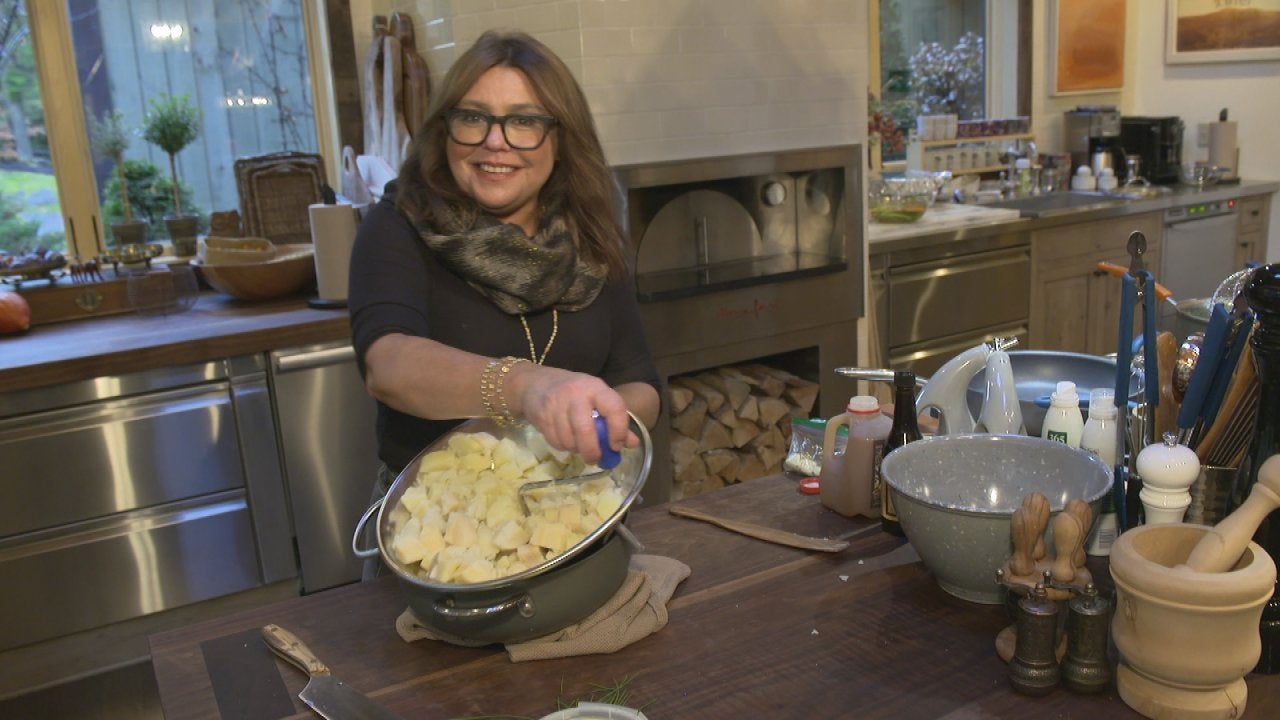 How to Make Pub Cheese Mashed Potatoes | Rachael Ray
Ingredients
For the Cooked Sauce:
2 1/2 Spanish white onions, finely chopped
1 3/4 cups olive oil
1/4 cup salt
2 tablespoons black pepper
3 beef short rib bones
3 pork neck bones
4 quarts canned peeled tomatoes, preferably Tuttorosa or Redpack
1 56-ounce can tomato purée, preferably Suzy Bell
For the Secret Breadcrumbs:
4 cups unseasoned bread crumbs or store-bought
2 cups grated Pecorino
2 cups Cooked Sauce
1 cup olive oil
1/4 cup salt
1 bunch fresh flat-leaf parsley, leaves and stems chopped
1/4 cup chopped pignoli nuts
3 tablespoons chopped garlic
2 tablespoons black pepper
For Grandma's Meatballs:
1 cup Secret Breadcrumbs or 4 slices white bread soaked in water
1 pound ground beef
1 pound ground pork
3 large eggs
1 cup grated pecorino
1 1/2 teaspoons salt
Black pepper
6 garlic cloves, chopped
6 sprigs fresh flat-leaf parsley, leaves and stems chopped
1 recipe Cooked Sauce
For the Meatball Rolls:
For the Meatball Rolls: 1 fresh, store-bought pizza dough, roughly 24-ounces or your favorite pizza dough recipe
16 Grandma's meatballs, cut into wedges
4 cups cooked tomato sauce
1/4 pound all-purpose flour
2 cups olive oil
3 cups Polly-O whole milk mozzarella cheese, cut into 1-inch cubes
2 cups grated Pecorino Romano cheese
1/2 cup sesame seeds
Preparation
Preheat the oven to 425°F.

For the sauce, in a large saucepot, combine the onions, olive oil, salt, and pepper and cook over medium heat until the onions brown. Add the bones and turn the heat down to low. Allow the bones to render for about 15 minutes while stirring occasionally.

In a large bowl, crush the peeled tomatoes by hand until they have a chunky consistency.
Add the crushed tomatoes and tomato purée to the pot and simmer for 2 hours, stirring every 5 minutes. Like we said, it's a labor of love.
For the breadcrumbs, in a large bowl, toss all the ingredients together and combine well. These'll keep, covered, in the fridge for about a week.
For the meatballs, Preheat the oven to 350°F. Line a rimmed baking pan with aluminum foil. Combine all the ingredients except the cooked sauce in a large bowl and mix with your hands, being careful not to overmix. If the mixture is too dry, add water in 1/4-cup increments. Roll the mixture into golf ball–size balls or ovals and place them in the lined baking pan. Add 1/4 cup water to the pan and carefully transfer to the oven. Bake for 1 hour, or until the meatballs are golden brown. Remove and set aside.
To make the rolls, place dough on a clean, flat, dry surface and stretch out evenly, using flour liberally to help spread the dough. You may use a rolling pin to spread the dough. Once the dough is round and roughly 16- to 18-inches in diameter, use a pizza wheel cutter to cut the round-shaped dough in 4 quarters. You should achieve 4 triangle-shaped doughs. Fill each piece with 16 meatball wedges along with 1 cup of cooked tomato sauce and 3/4 cup of Polly-O mozzarella cheese. Sprinkle a generous handful of Pecorino Romano cheese to top. Roll each dough up while keeping all of the ingredients inside of the dough.
In a large baking pan, add 1 cup of olive oil to bottom then place 4 meatball rolls on the pan. Cover the top of the meatball rolls with olive oil then sprinkle tops with a generous amount of sesame seeds. Place the rolls in the oven and bake until golden brown, about 12-15 minutes. Remove and cool before serving.