Which US City's Little Italy Has the Best Pasta?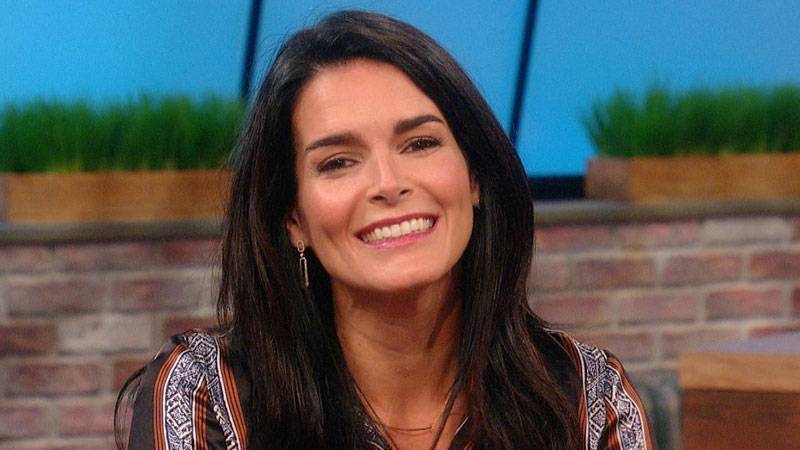 Our Little Italy Pasta Throwdown! Plus, Angie Harmon & Rach's Ba…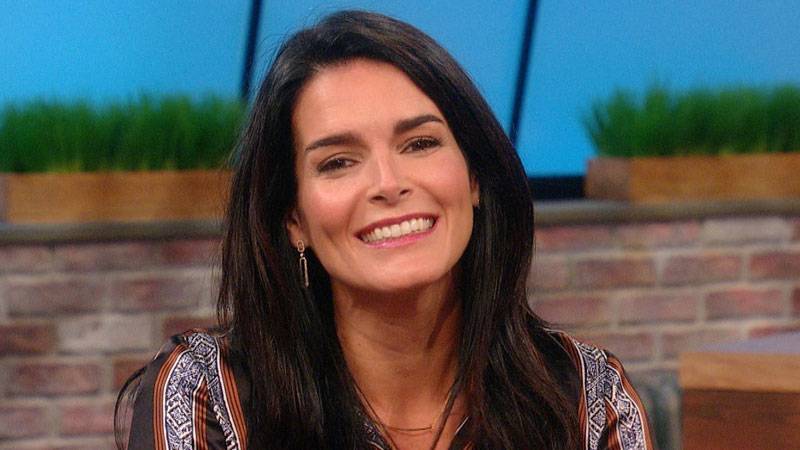 'Rizzoli & Isles' Star Angie Harmon & Our First-Ever Little Ital…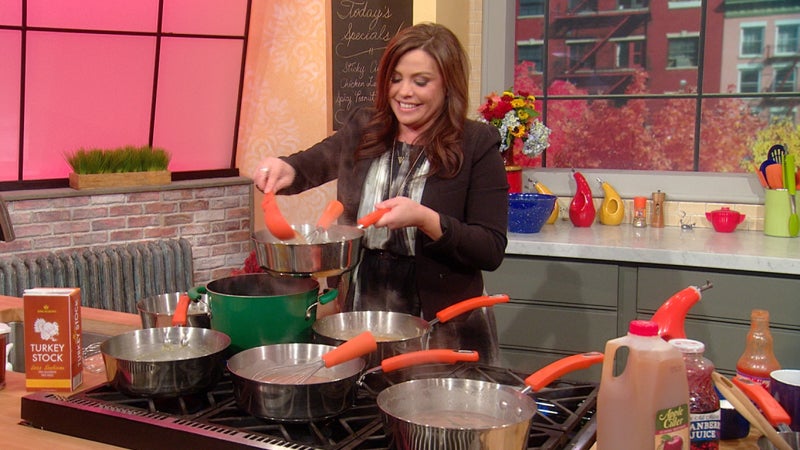 Buffalo and Little Italy Gravies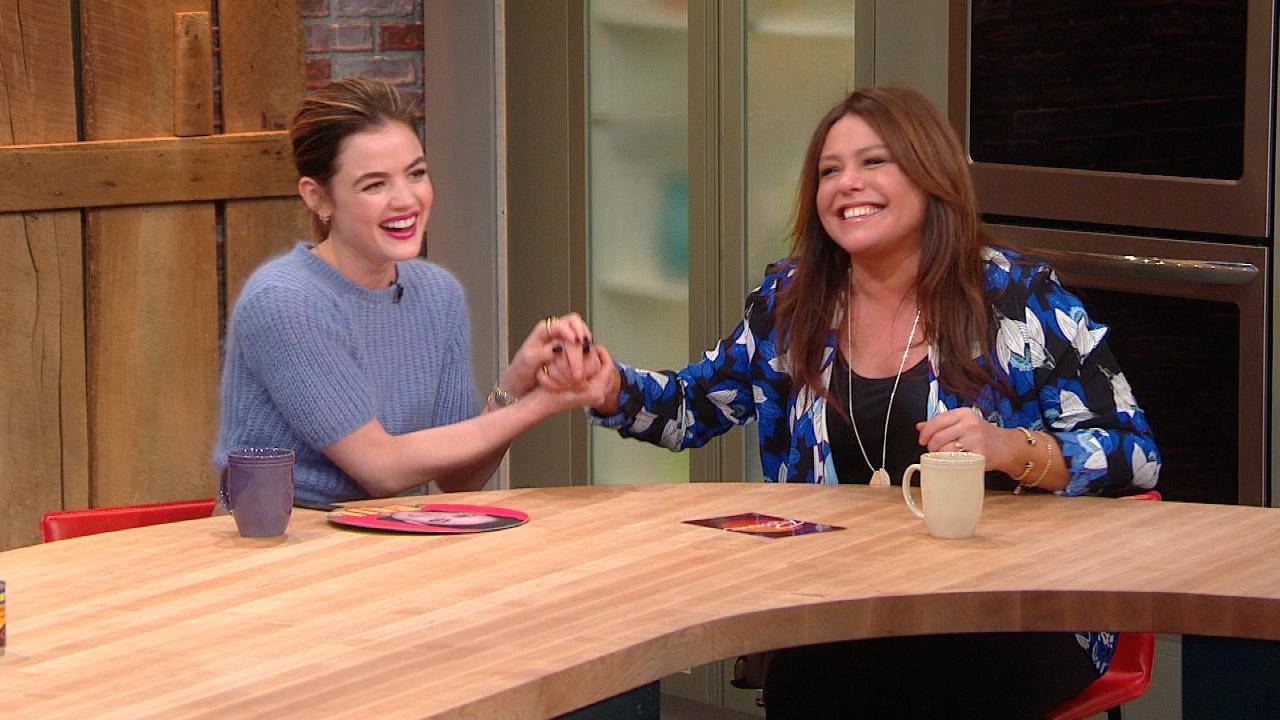 Lucy Hale: What Would Her Last Meal Be?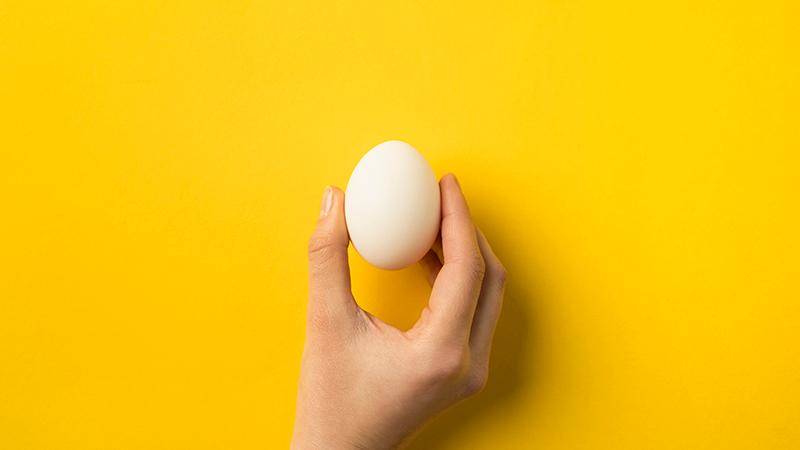 Our Best Baking Tips: Here's The Easiest Way to Bring Eggs to Ro…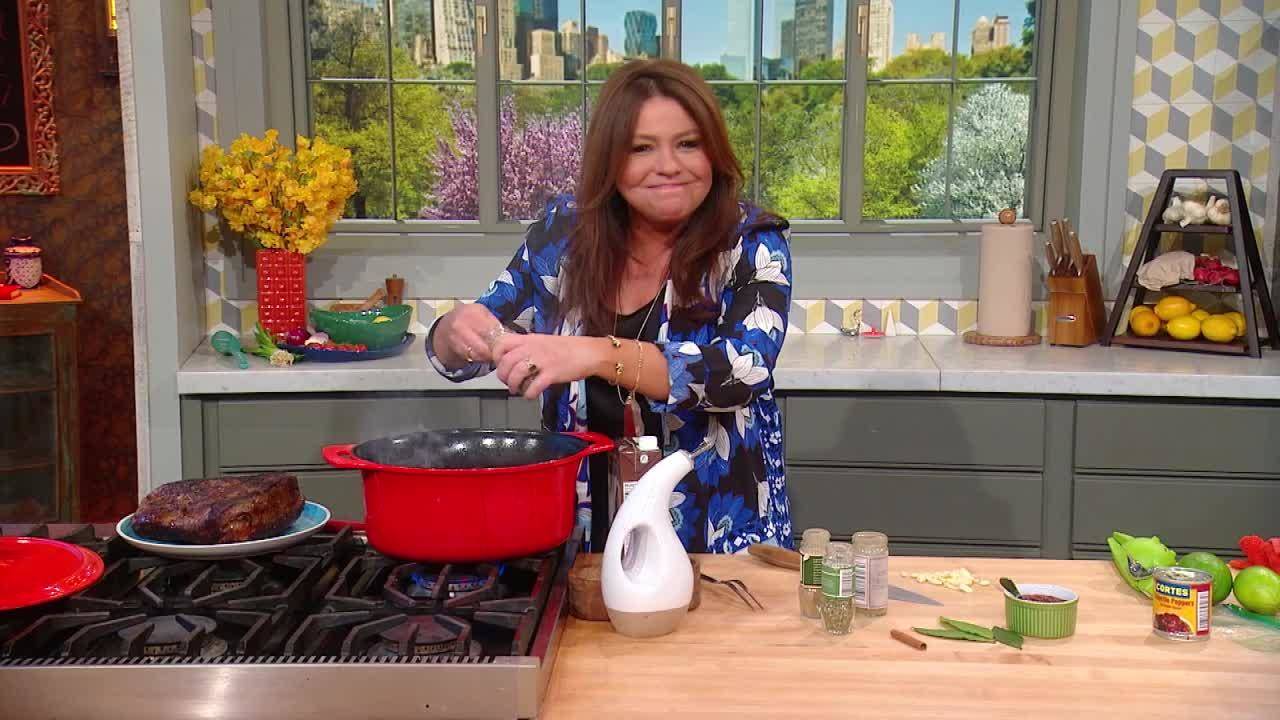 Milo Ventimiglia Dishes On "This Is Us" + Lucy Hale *Doesn't* Pl…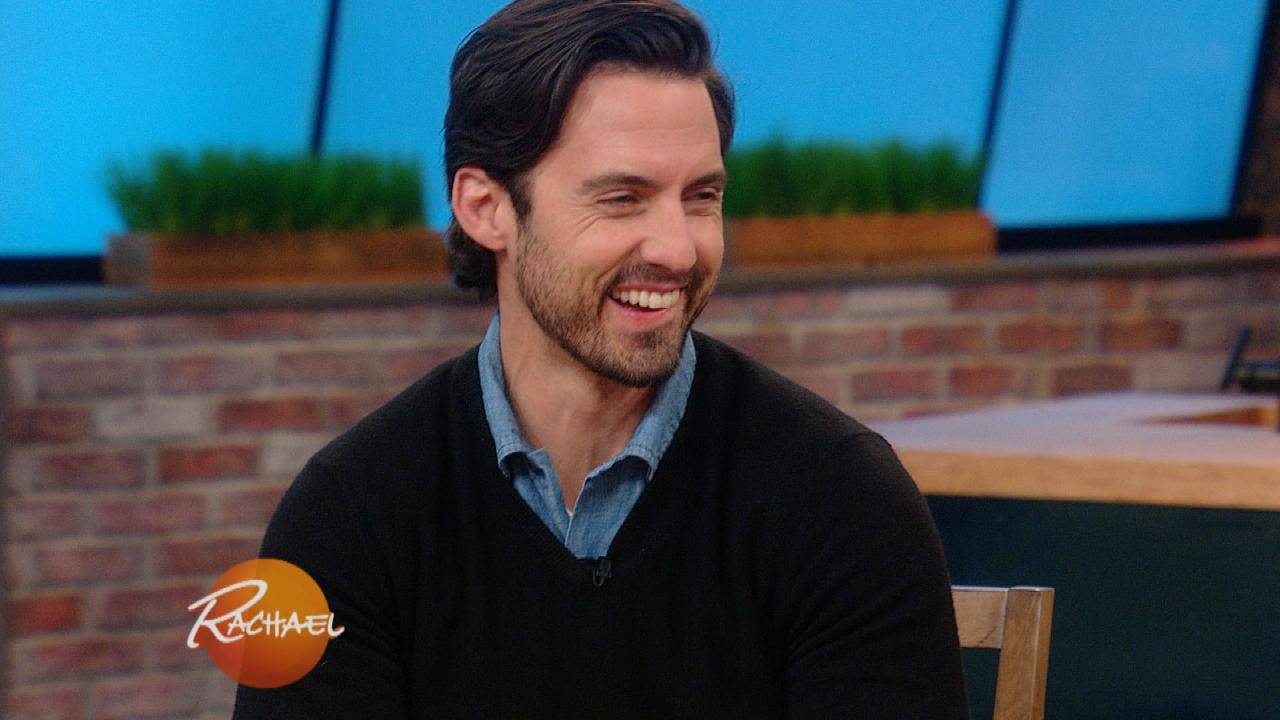 Milo Ventimiglia On The Season 2 "This Is Us" Finale + Lucy Hale…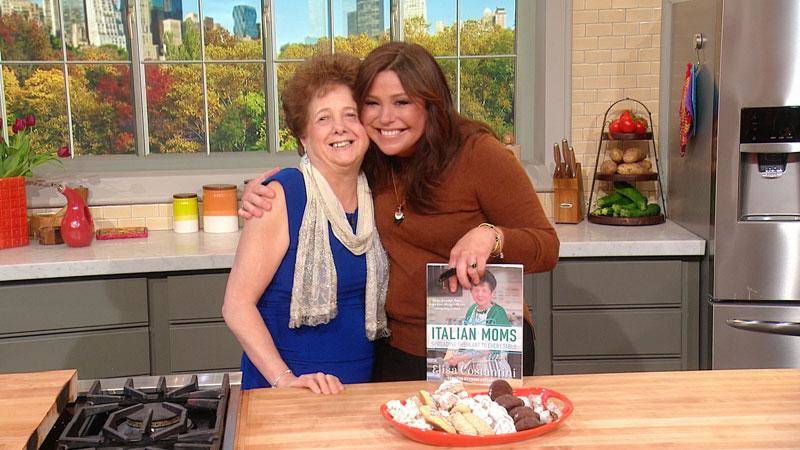 This 77-Year-Old Woman Proves It's Never Too Late to Publish You…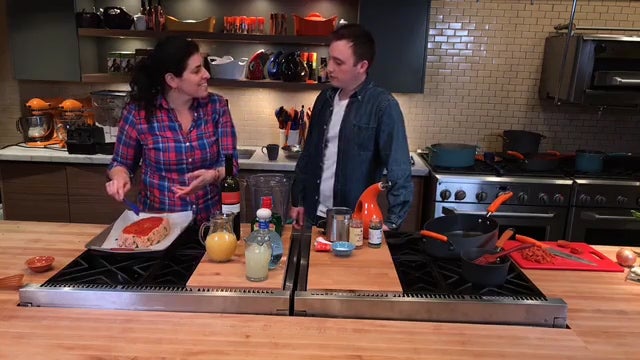 The Best Food Mash-Ups: Chicken Meatloaf Parm & Pepperoni Pasta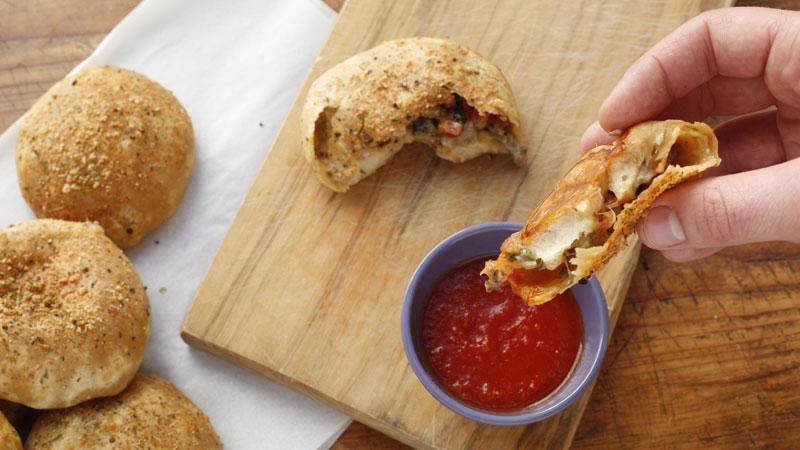 Ryan Scott's San Francisco Giants Pizza Balls
We invited the culinary teams from three restaurants located in Little Italy sections of various US cities to battle it out in our Little Italy showdown.
The teams from Restaurant Pesto in Philadelphia, E' Tutto Qua in San Francisco and Benito One in New York City went head to head – watch above to learn more about the restaurants and check out the video below to see a winner be crowned.
More Info