Ribollita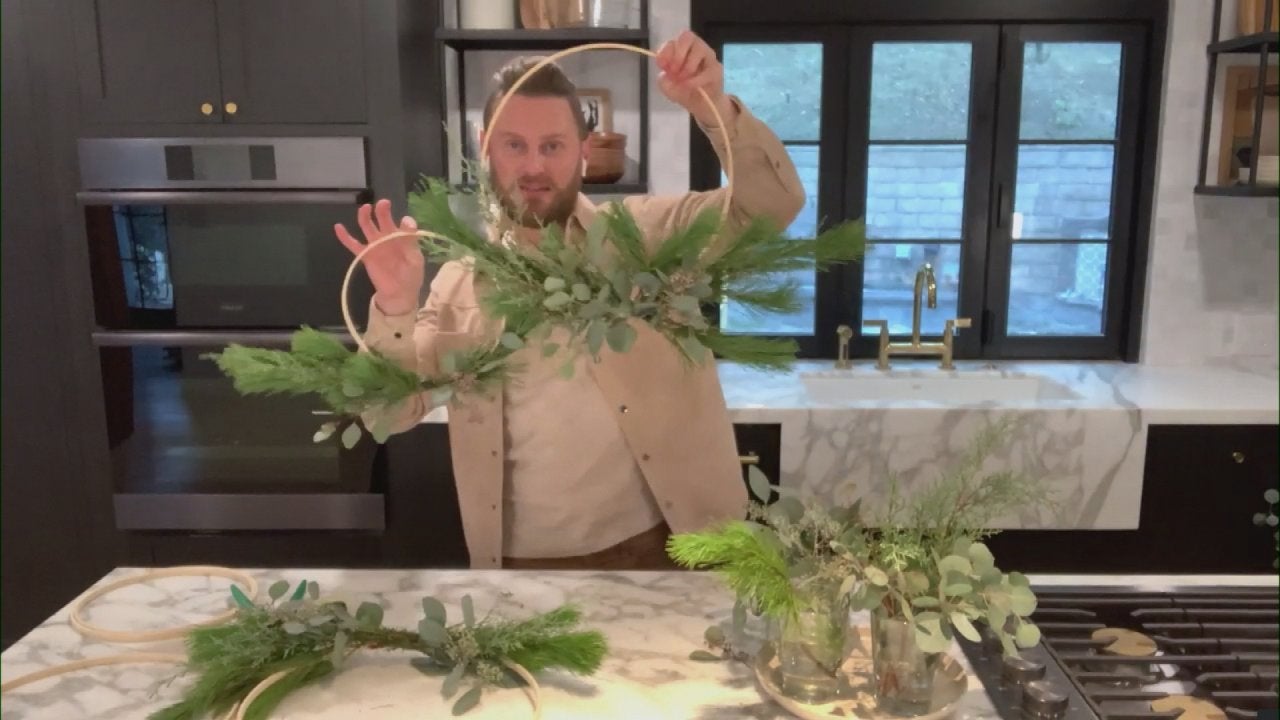 DIY Christmas Wreath With an Embroidery Hoop | Bobby Berk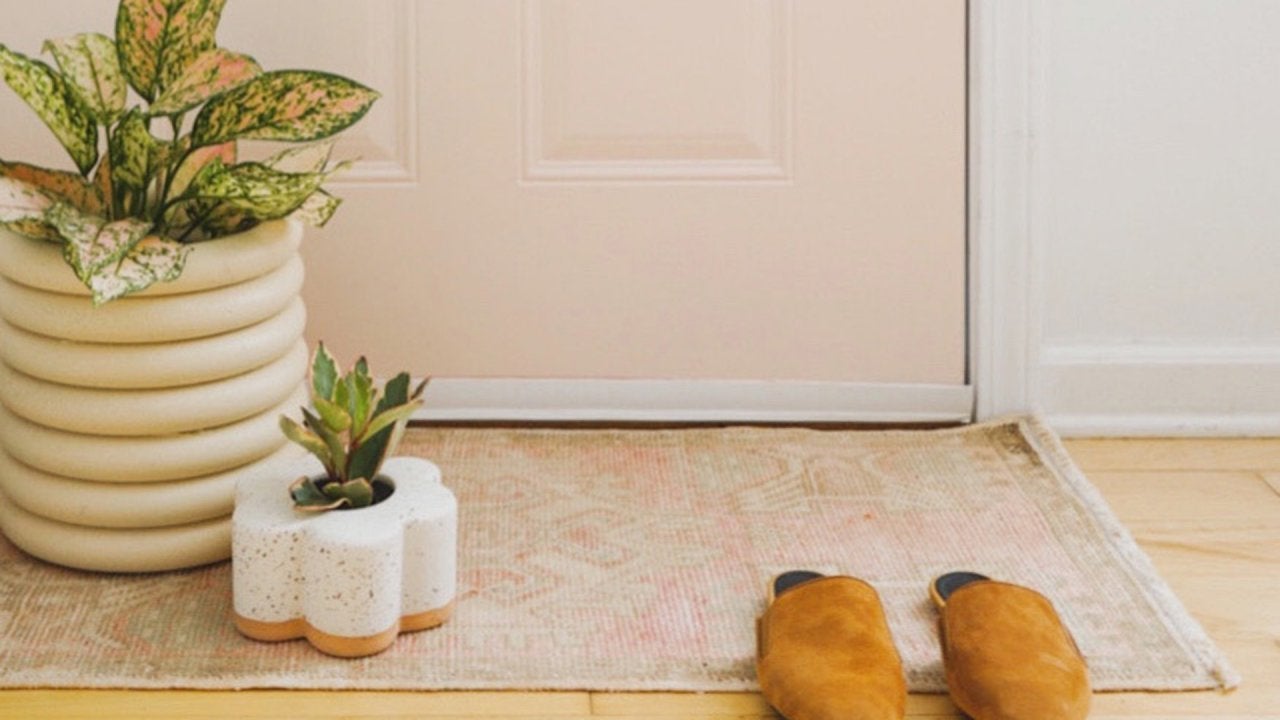 How to DIY "Stone" Planter That Look Expensive—But Are Made With…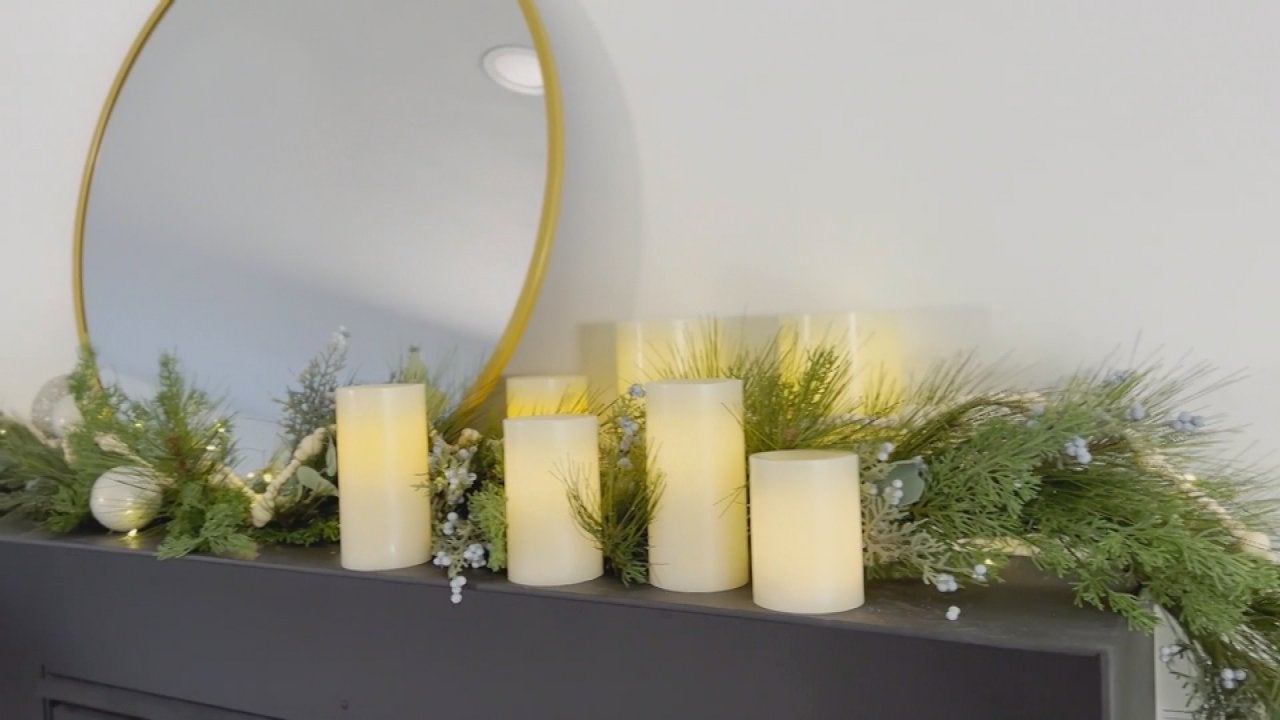 How to Recreate Bobby Berk's Asymmetrical Holiday Mantel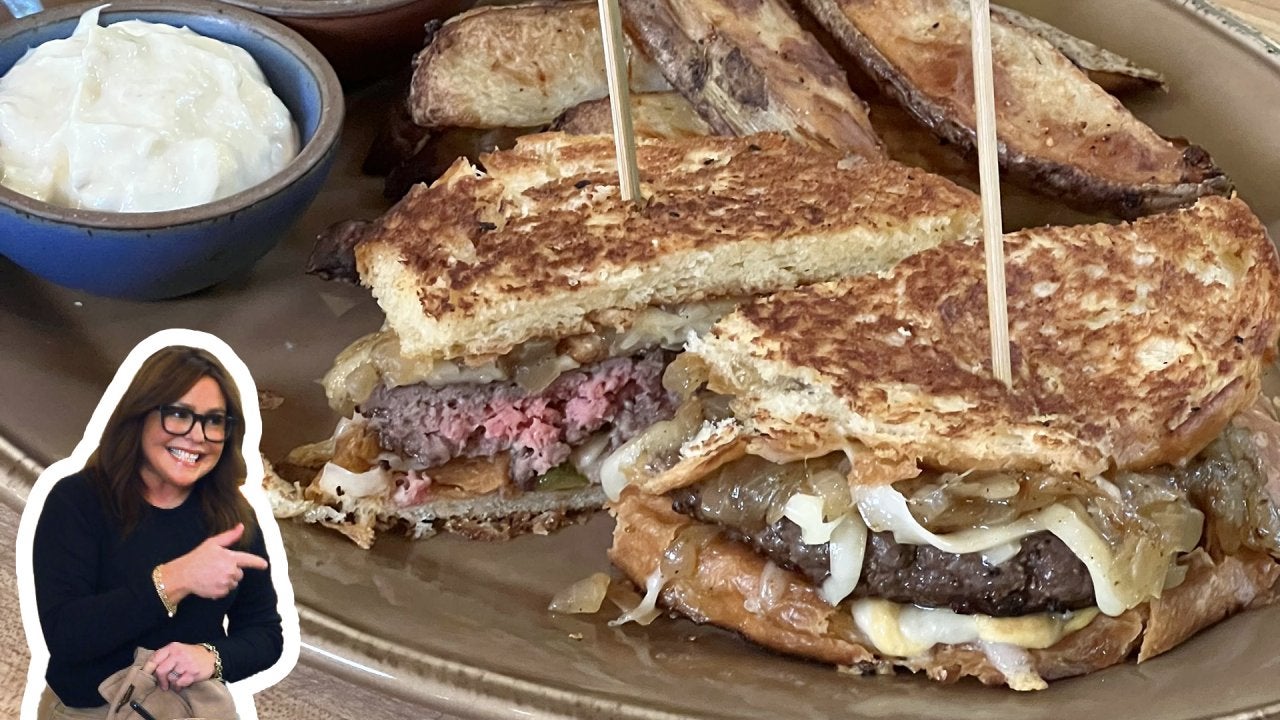 How to Make Brioche Patty Melts | Rachael Ray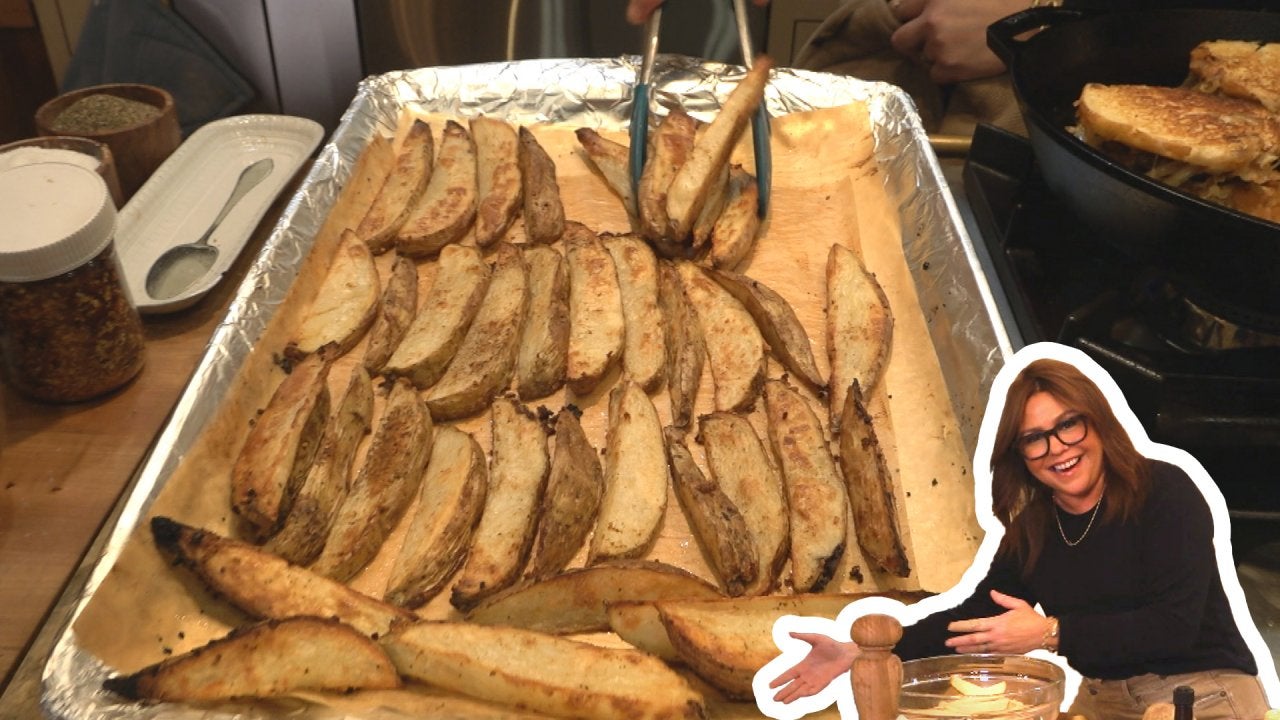 How to Make Crispy, Spicy Oven Fries with Balsamic Ketchup and D…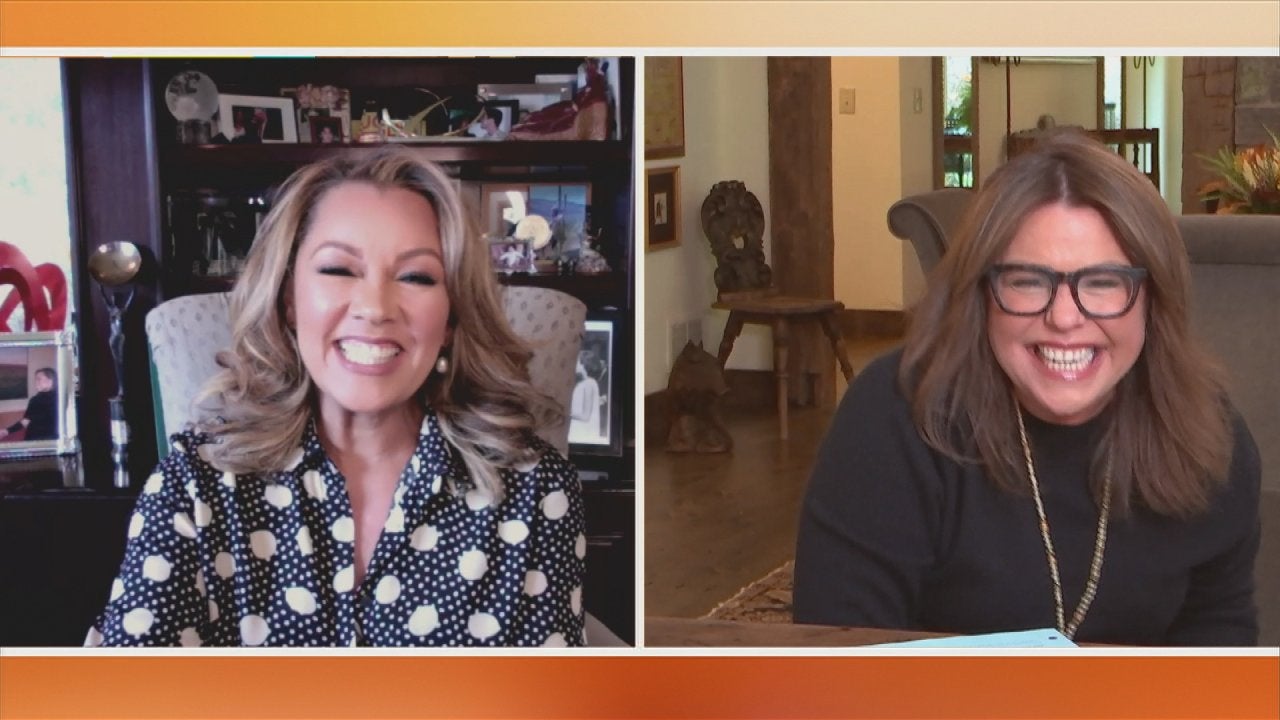 Vanessa Williams on the "Extraordinary Talent" on Drag Singing C…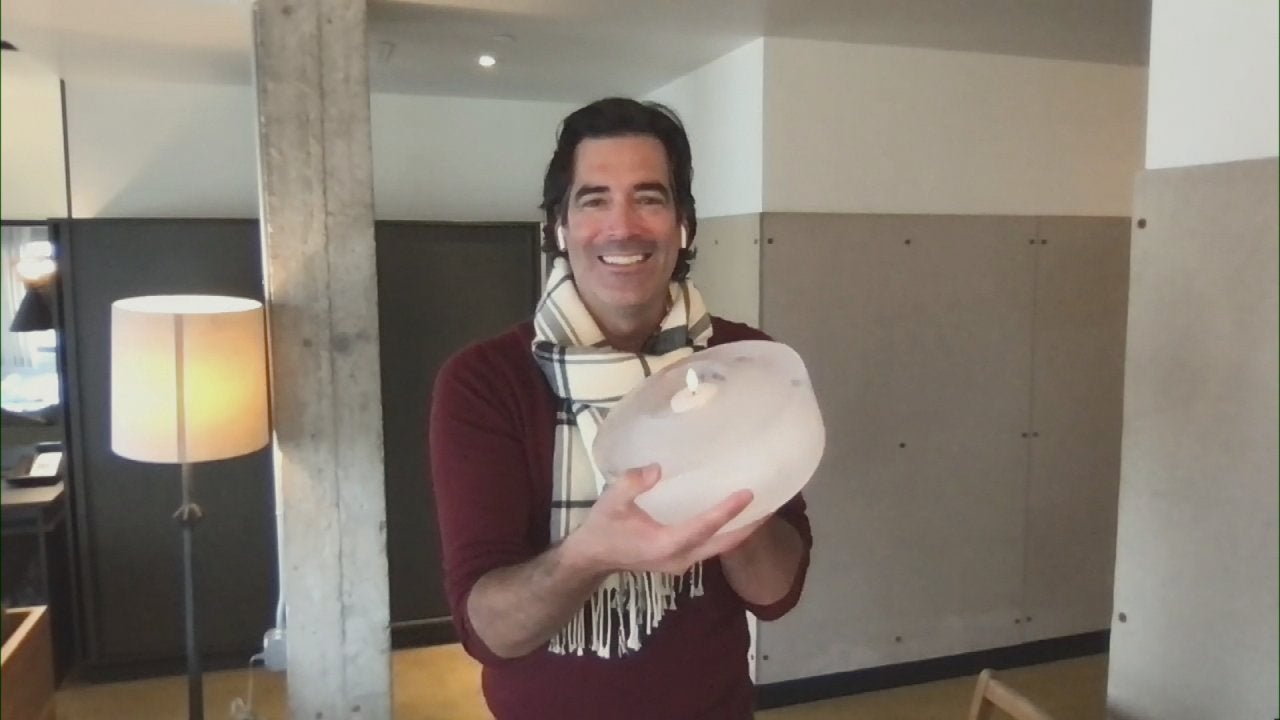 These DIY Ice Lanterns Are Seriously SO Cool (Literally!)—Here's…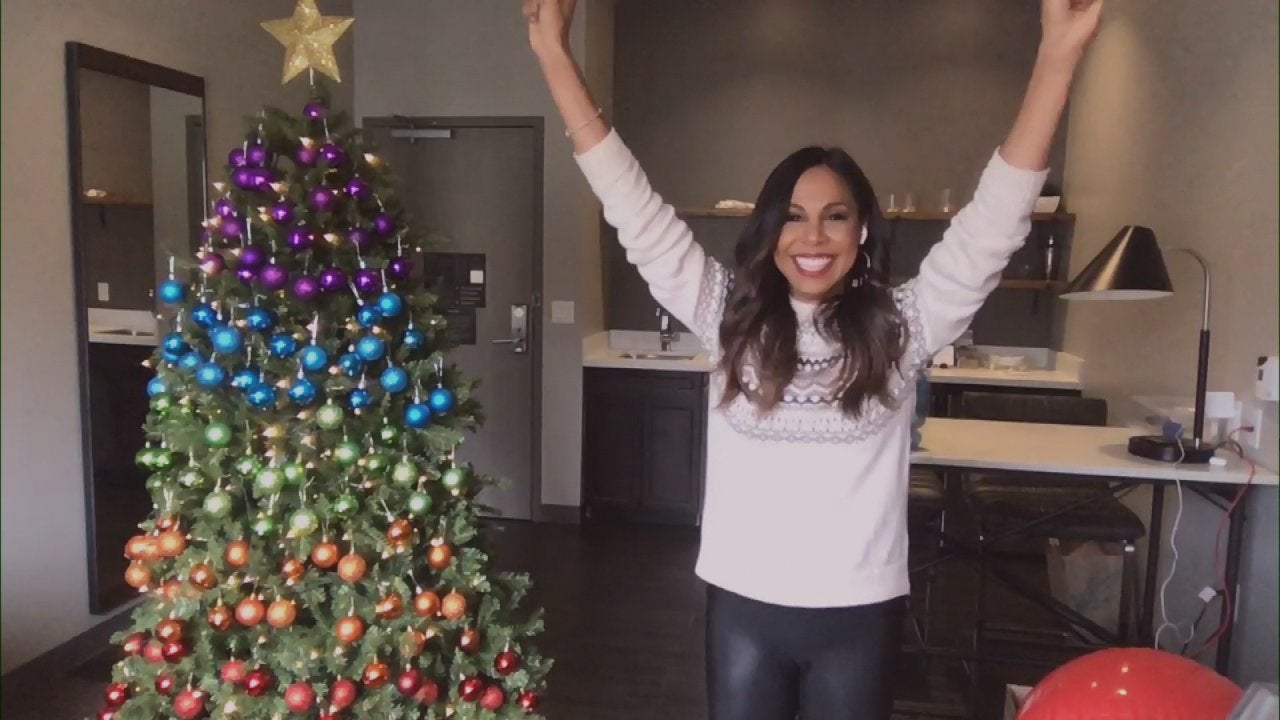 How to Make an Ombre Christmas Tree With Colorful Ornaments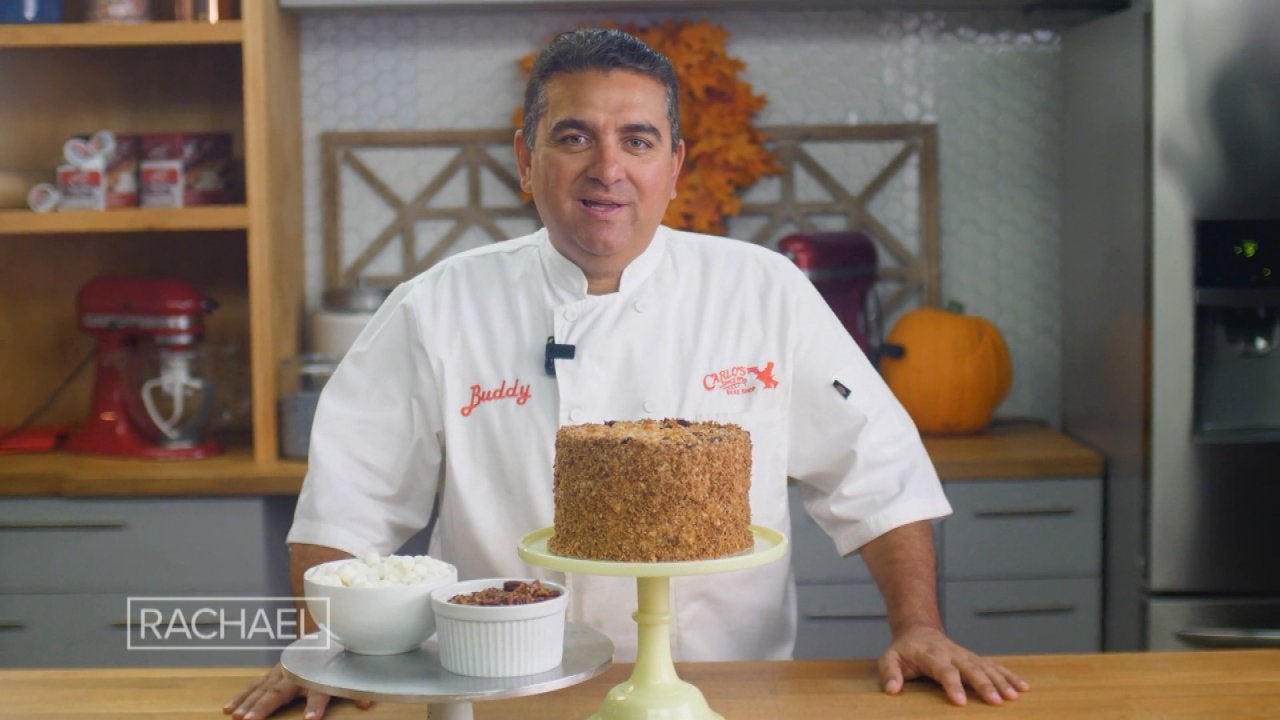 Cake Boss Buddy Valastro Reveals a New Cake Creation for the 202…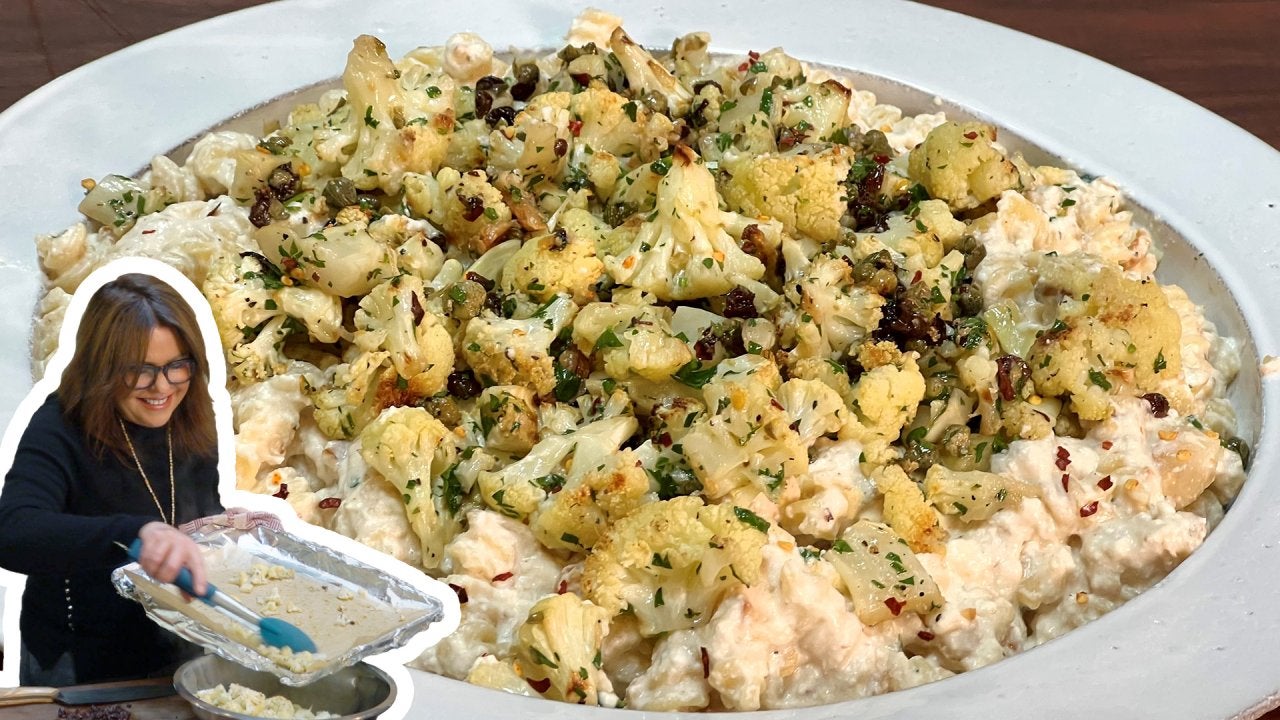 How to Make Sicilian Spiral Pasta with Ricotta, Walnuts and Roas…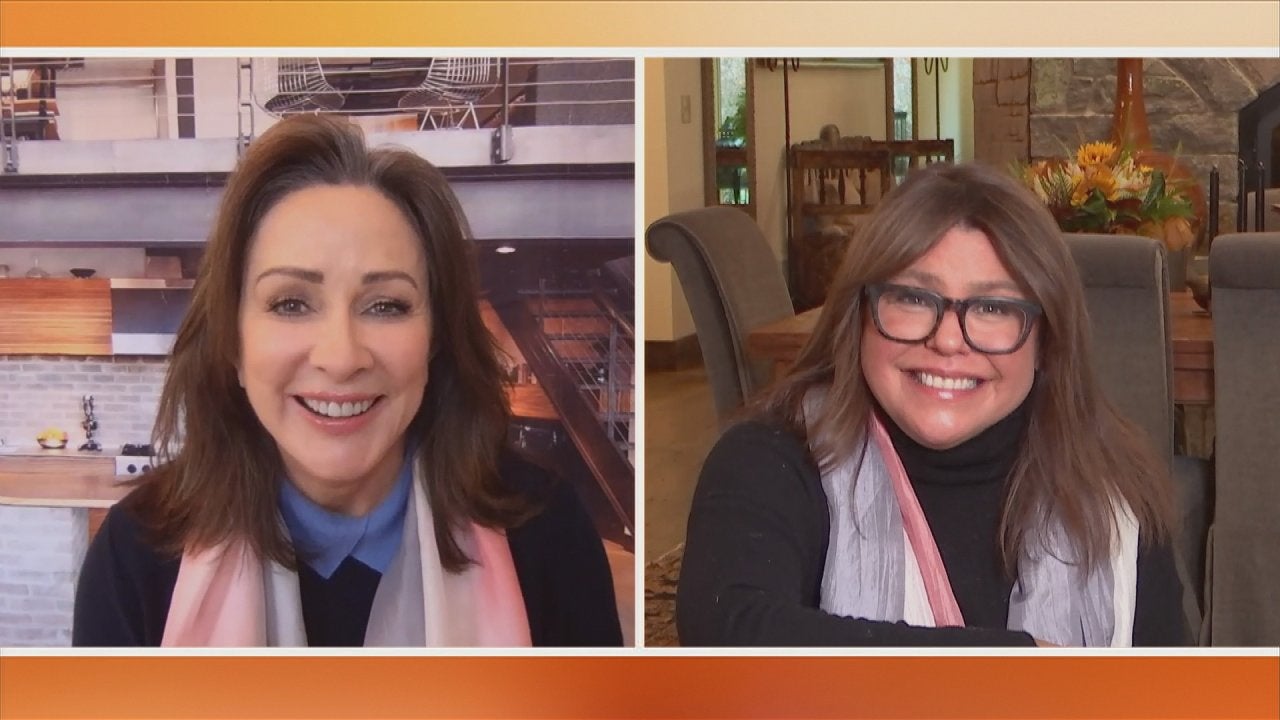 Patricia Heaton's Gorgeous Watercolor Scarf Is Not Only a Perfec…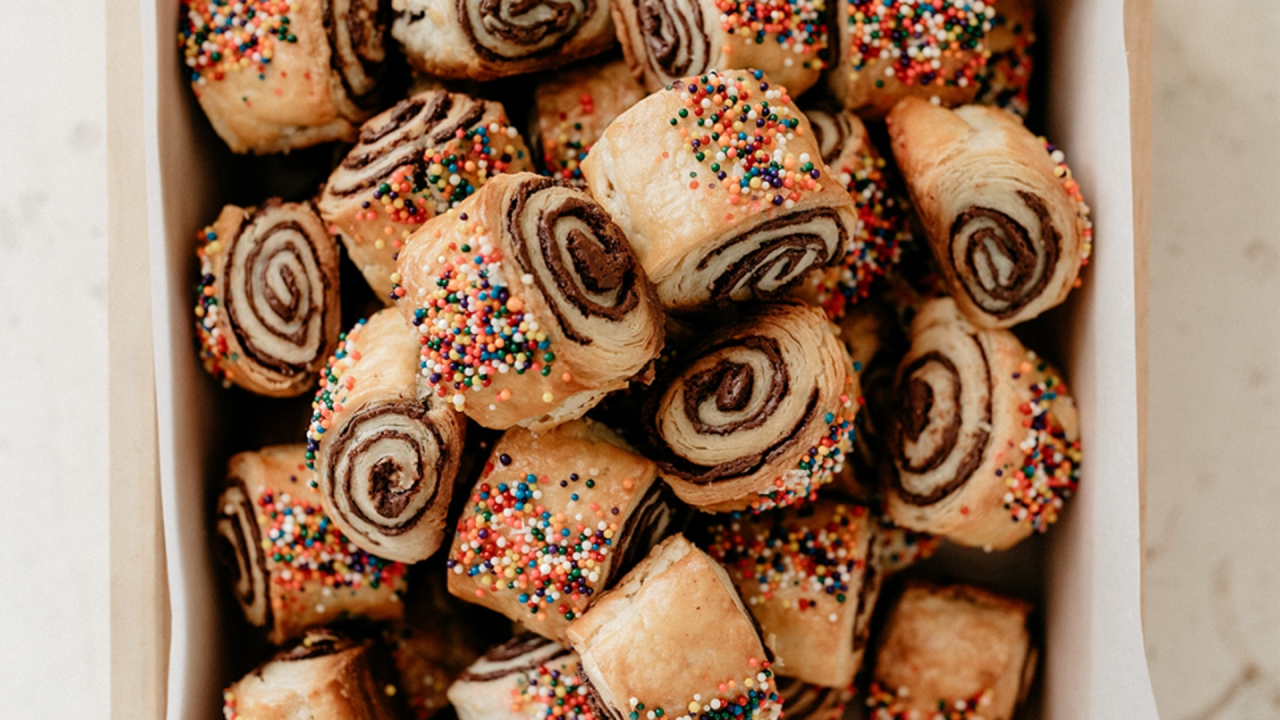 How to Make Chocolate Sea Salt Rugelach | Molly Yeh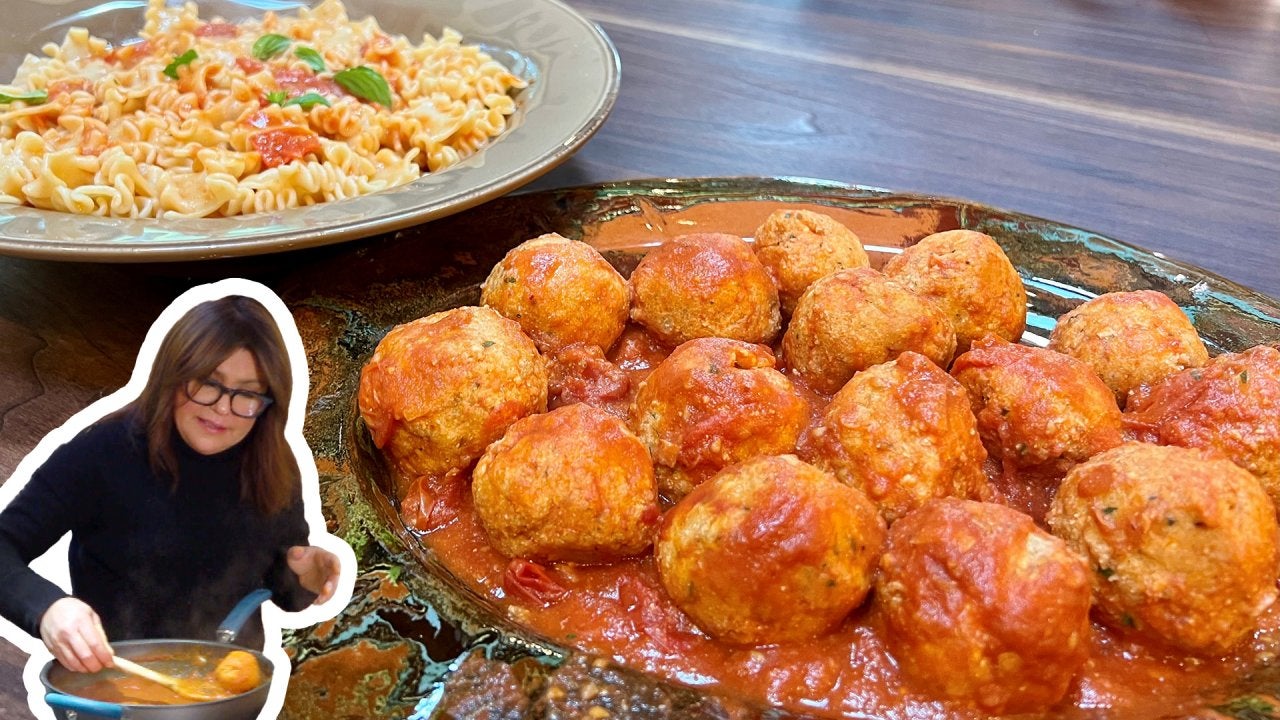 How to Make Ricotta Dumplings and Mafalde | Rachael Ray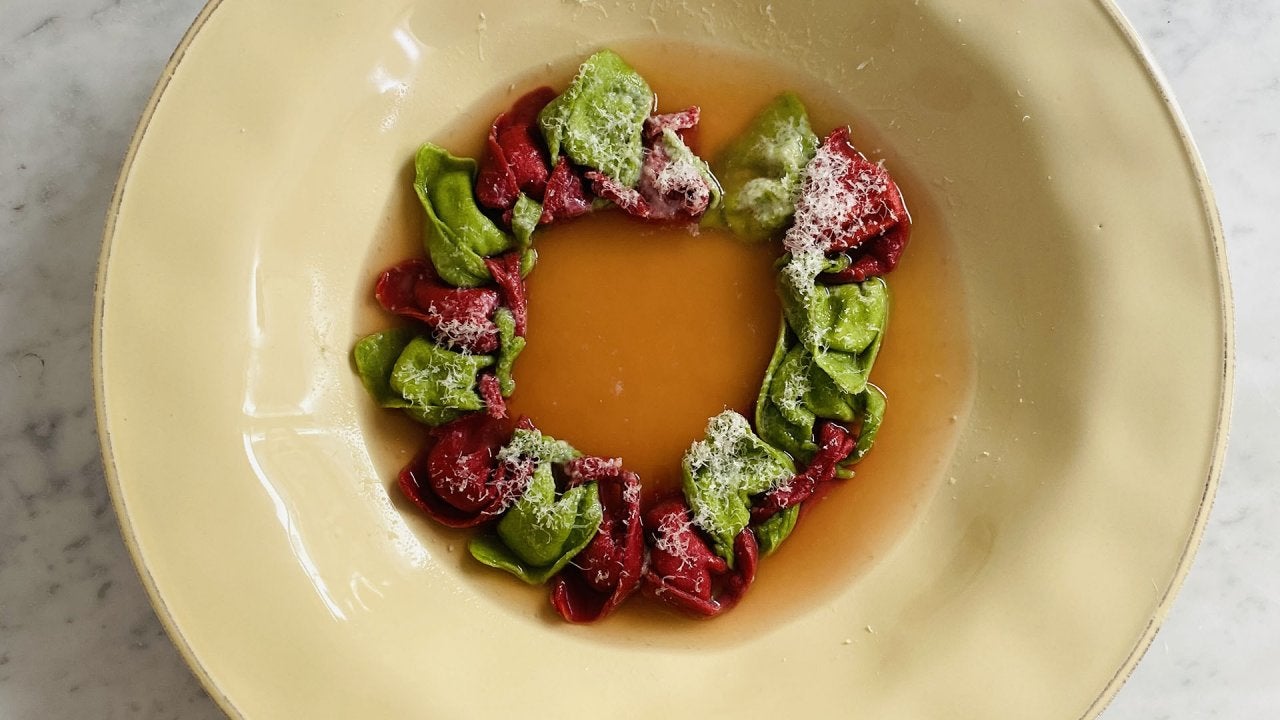 How to Make Red and Green Tortellini Wreaths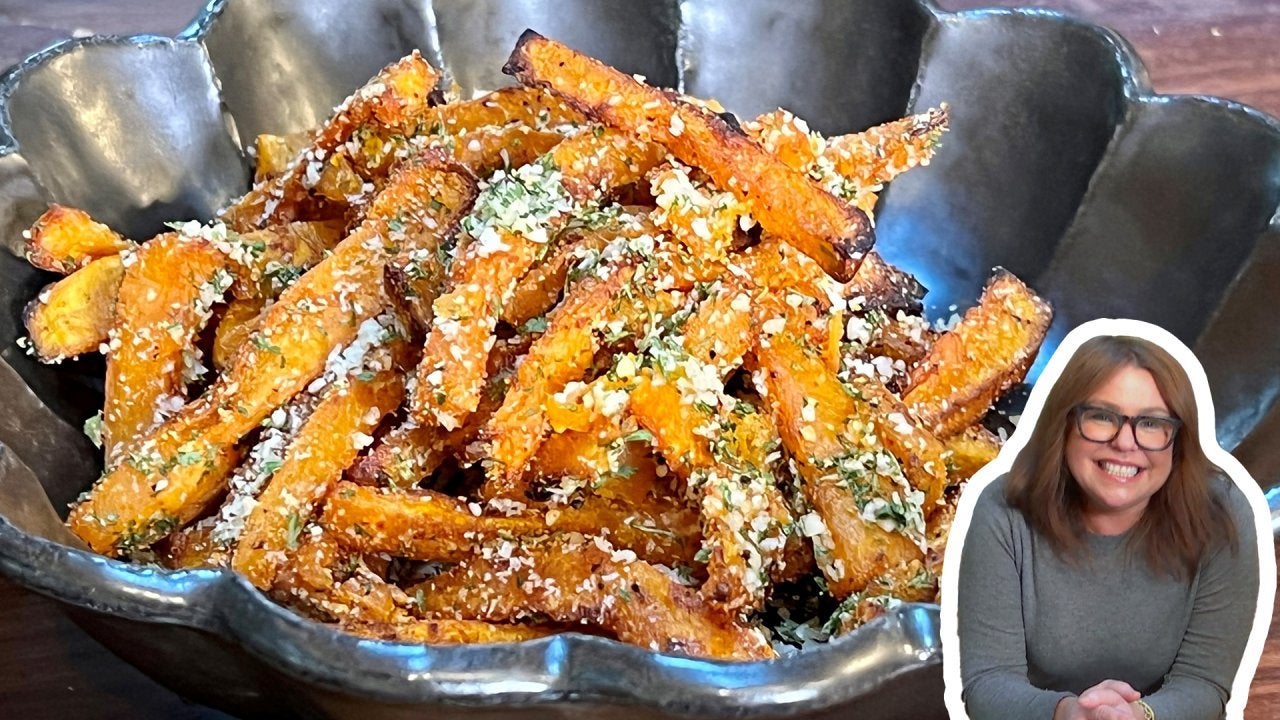 How to Make Pumpkin Parm Fries | Rachael Ray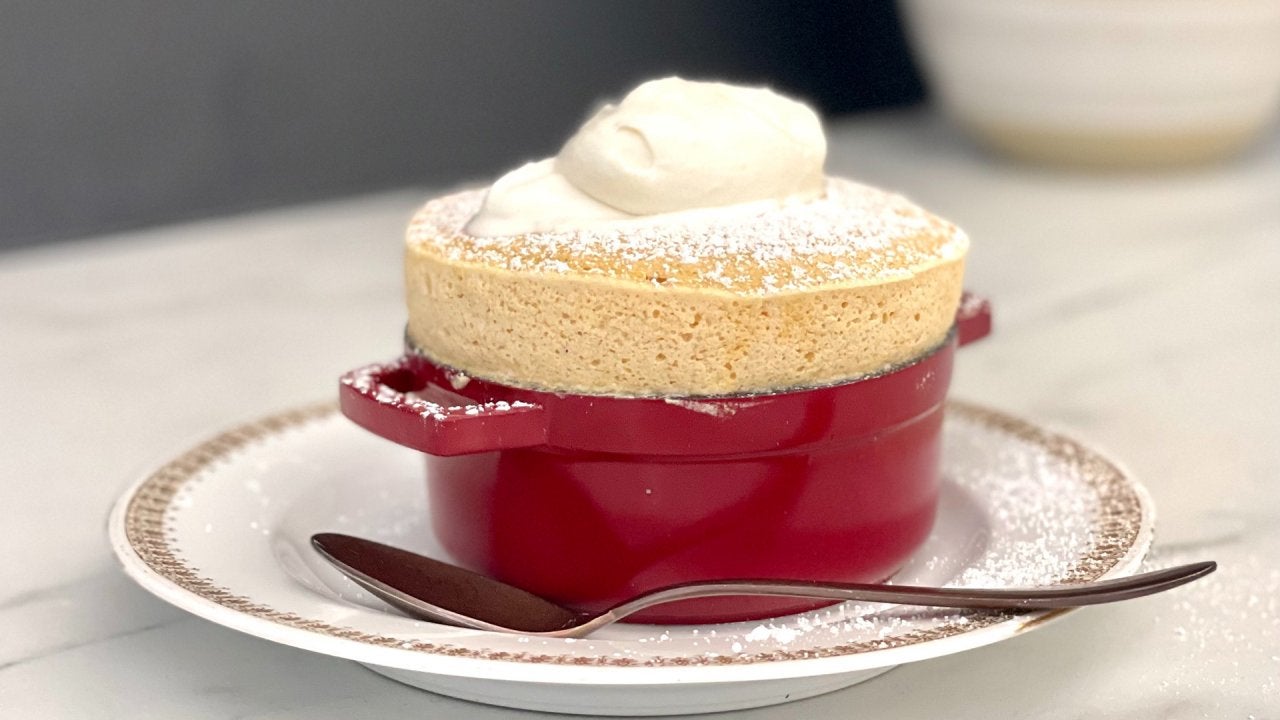 How to Make Sweet Potato Souffles with Boozy Whipped Cream | TDa…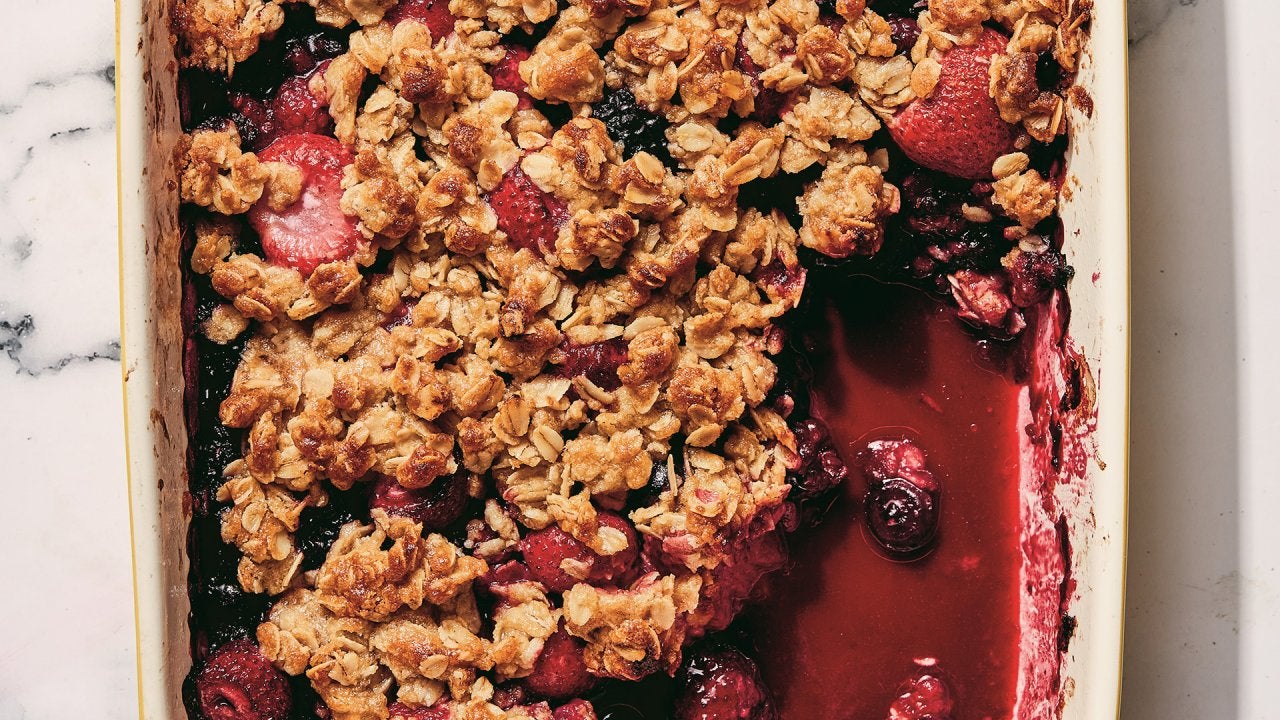 How to Make Fruit Crisp With Any Fruit—Fresh or Frozen | Tia Mow…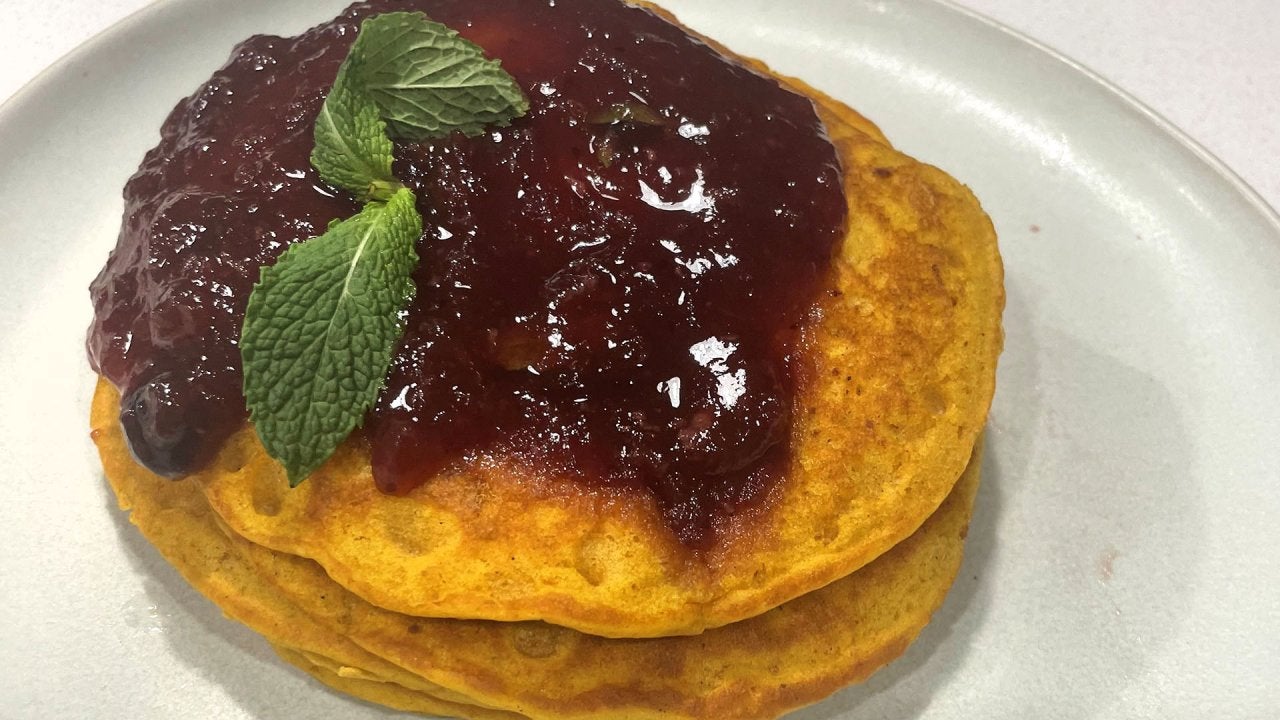 How to Make Sweet Potato Pancakes with Cranberry Compote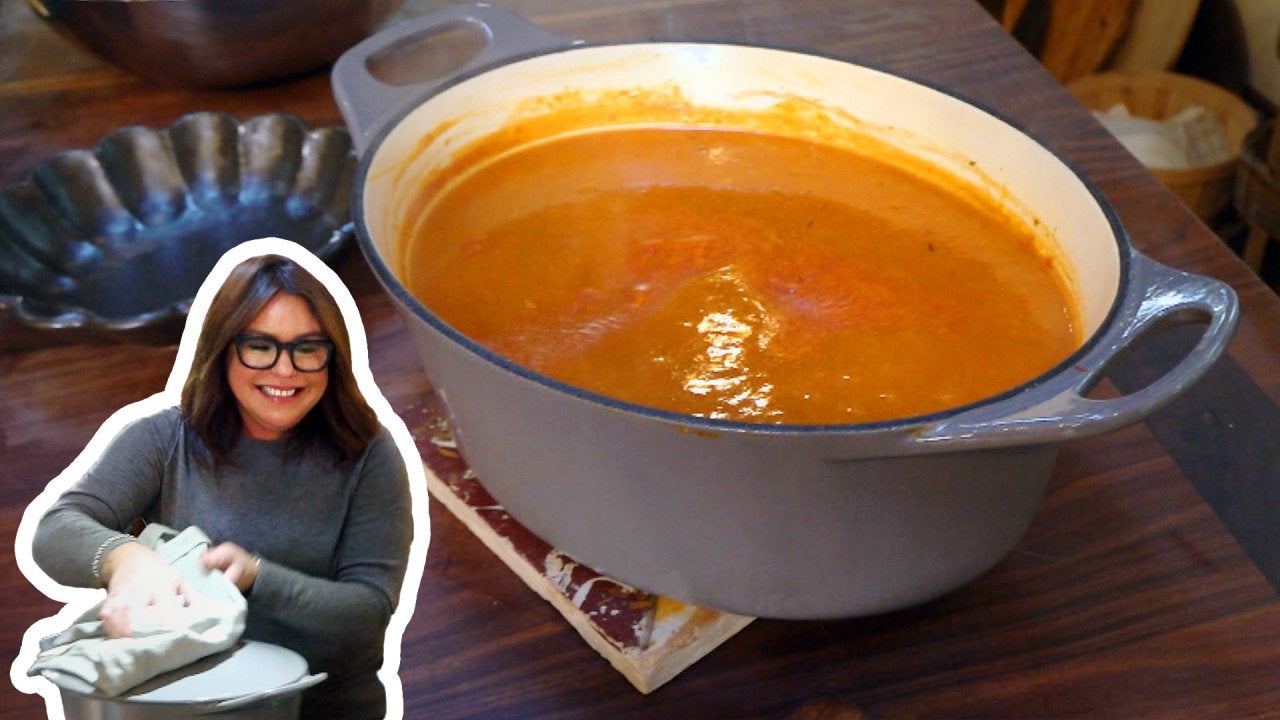 How to Make Roasted Tomato & Pepper Soup | Rachael Ray
What makes my ribollita a bit different from the rest is that I always toast my torn, stale bread until it is deep golden brown, very nutty, and fragrant. Also, I add a rind of Parmigiano-Reggiano cheese to the stock or the soup itself, and (as I do with minestra and minestrone) I puree half the beans to give the broth some weight. The total weight of the dried beans for this soup should be ¾ pound.
Courtesy of Rachael Ray's new cookbook, Everyone Is Italian on Sunday (Photo by Frances Janisch.)
Ingredients
½ cup dried borlotti beans
½ cup dried cannellini beans
½ cup dried chickpeas
2 onions (1 halved, 1 quartered and thinly sliced)
4 cloves garlic (1 smashed, 3 chopped)
2 bay leaves
2 sprigs fresh rosemary
Salt
¼ cup olive oil
1 bulb fennel, trimmed, cored, quartered, and thinly sliced
1 leek (white and light green parts only), halved lengthwise, cut crosswise into half-moons
2 carrots, chopped
2 medium or 3 small ribs celery with leafy tops, chopped
2 tablespoons chopped fresh
thyme leaves
Pepper
3 quarts chicken stock, preferably homemade
½ small head green or savoy cabbage, chopped (2 to 3 cups)
1 bunch lacinato kale (also called black, Tuscan, or dinosaur kale) or Swiss chard, stemmed and chopped
2 cups passata or tomato puree (see tip)
Rind from a small wedge of Parmigiano-Reggiano cheese
Freshly grated nutmeg
6 slices (1 inch thick) peasant-style white bread, cut into coarse cubes or torn
Thinly sliced yellow or white onion, for serving
EVOO, for serving
Grated Parmigiano-Reggiano cheese, for serving
Preparation
Soak all the beans overnight in a large bowl with enough water to cover. (Or, quick-soak the beans: Place them in a heatproof bowl and cover with boiling water by 3 inches. Let stand for 1 hour.) Rinse the beans and transfer them to a pot. Add fresh water to cover the beans by 3 to 4 inches. Add the halved onion, smashed garlic, bay leaves, and rosemary and bring to a boil. Salt the water, reduce the heat to a low boil, and cook until tender, 35 to 45 minutes.

Discard the rosemary and bay leaves. Measure out and set aside half the beans. With an immersion blender, puree the remaining beans and cooking liquid in the pot (or transfer the beans to a blender and puree in batches).
Meanwhile, in a large soup pot, heat the oil (4 turns of the pan) over medium to medium-high heat. Add the fennel, leek, carrots, celery, sliced onion, chopped garlic, thyme, salt, and pepper. Cover and cook, stirring occasionally, until the vegetables have softened, about 10 minutes.
Add the stock, cabbage, kale, passata, reserved beans, bean puree, Parm rind, and some nutmeg.
Adjust the seasonings. Bring to a bubble, then reduce to a simmer.
Preheat the oven to 350°F. Spread the bread on a baking sheet and toast until deep golden. Add the bread to the soup.
Serve in warmed shallow bowls topped with sliced onion, a generous drizzle of EVOO, and grated Parm.

TIP
Instead of store-bought passata or tomato puree, you could make this with 2 pounds of tomatoes, peeled and diced.

TUSCAN RIBOLLITA
This vegetable and stale bread soup is a Tuscan staple. Ribollita is said to be "done" when a soup spoon can stand straight up in the soup—which can happen because the bread swells in the rich broth, making the soup (already thick with stewed vegetables) support the spoon. My favorite ribollita, other than the soup I prepare with the bounty of our garden, is the ribollita at Taverna del Grappolo Blu, a small restaurant in Montalcino, Italy.

When you prepare ribollita, you must serve it according to tradition. The soup is always garnished with shaved or thinly sliced onion and dressed with a drizzle of good-quality EVOO. The next day, this soup can be so thick that you can fry patties of it like mounds of hash browns. John likes his topped with basted or over-easy eggs.