Can Keys Keep Your Shoes From Slipping?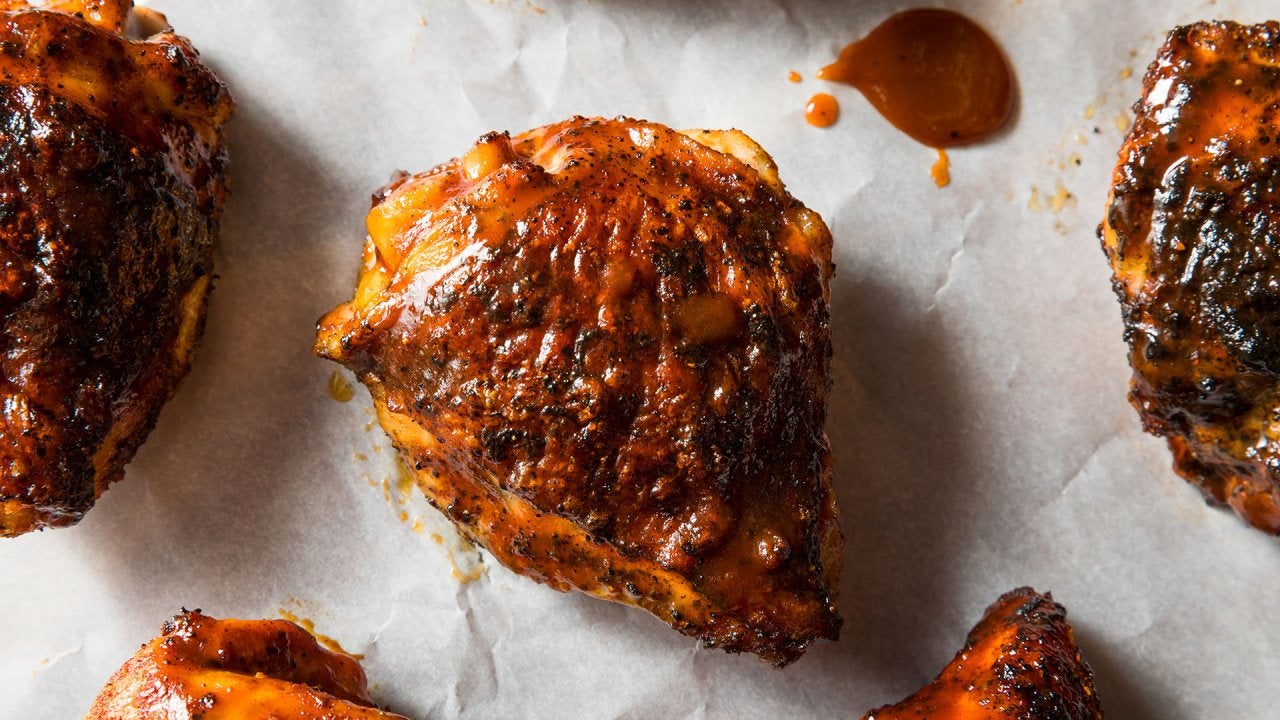 How to Make BBQ-Rubbed Roast Chicken for Pitas, Flautas + Egg Ro…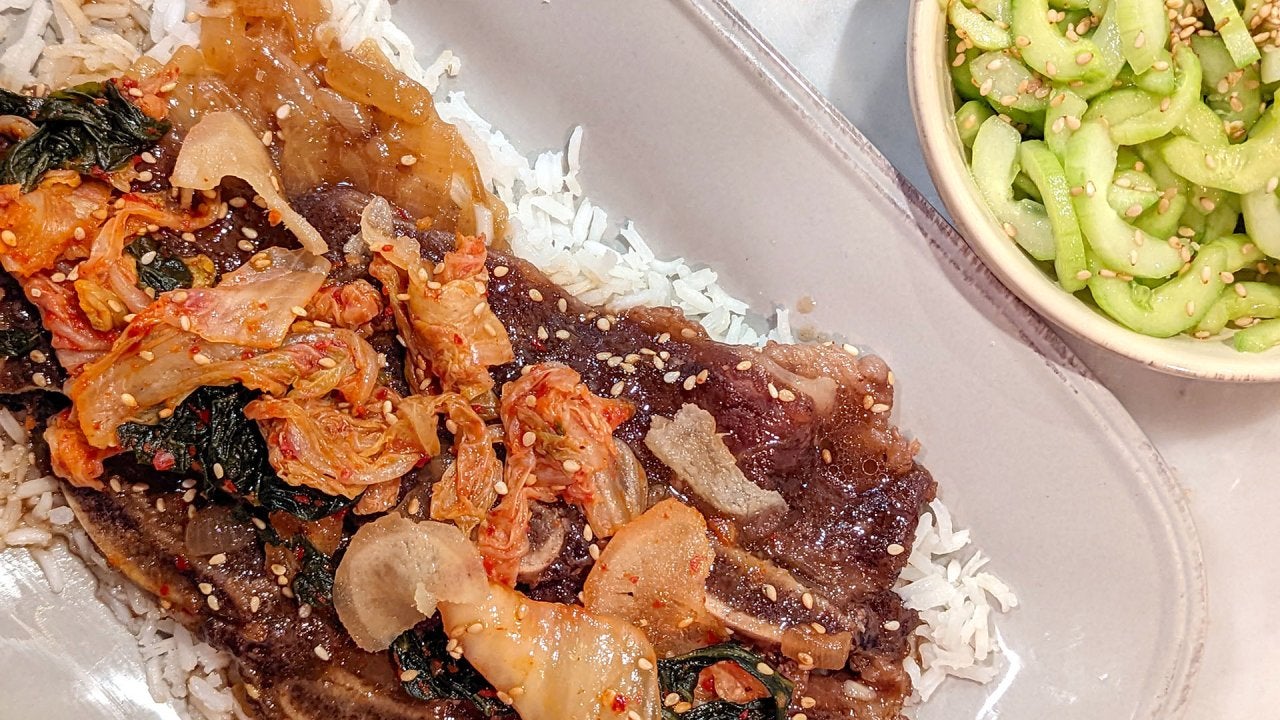 How to Make Korean-Style Braised Short Ribs with Cucumber Salad …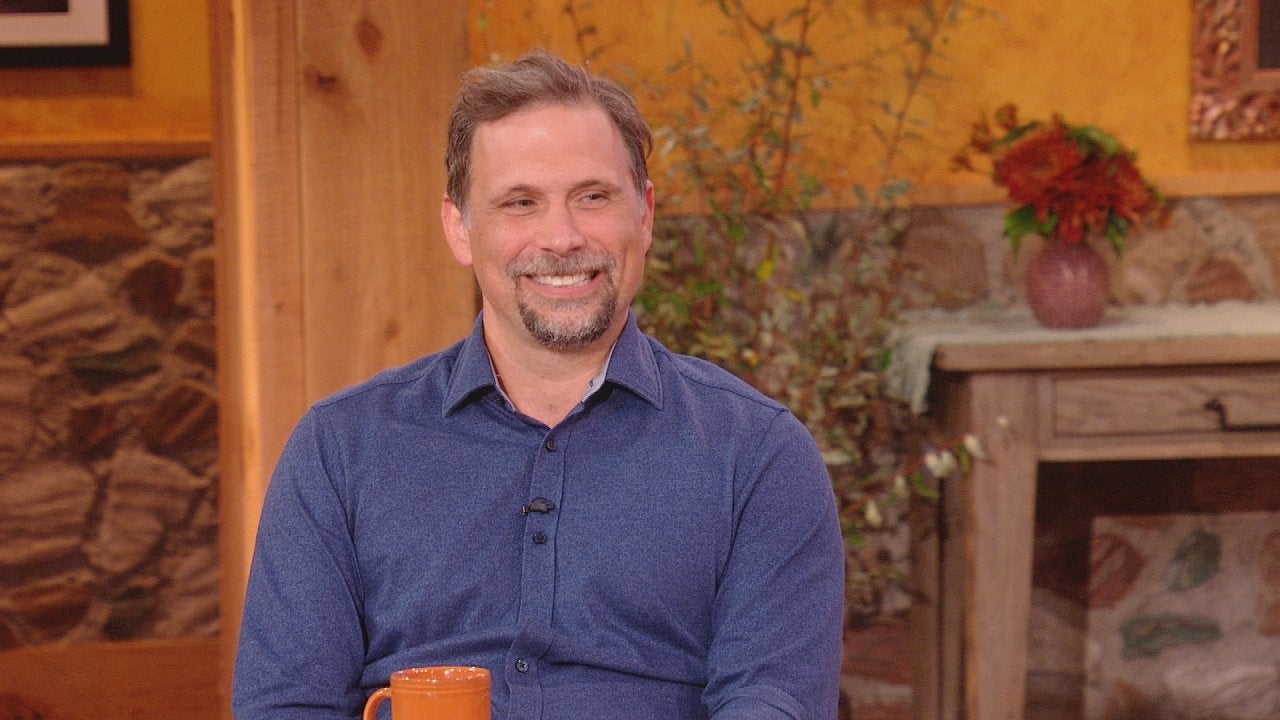 FBI's Jeremy Sisto on Daughter Using Wife's Maiden Name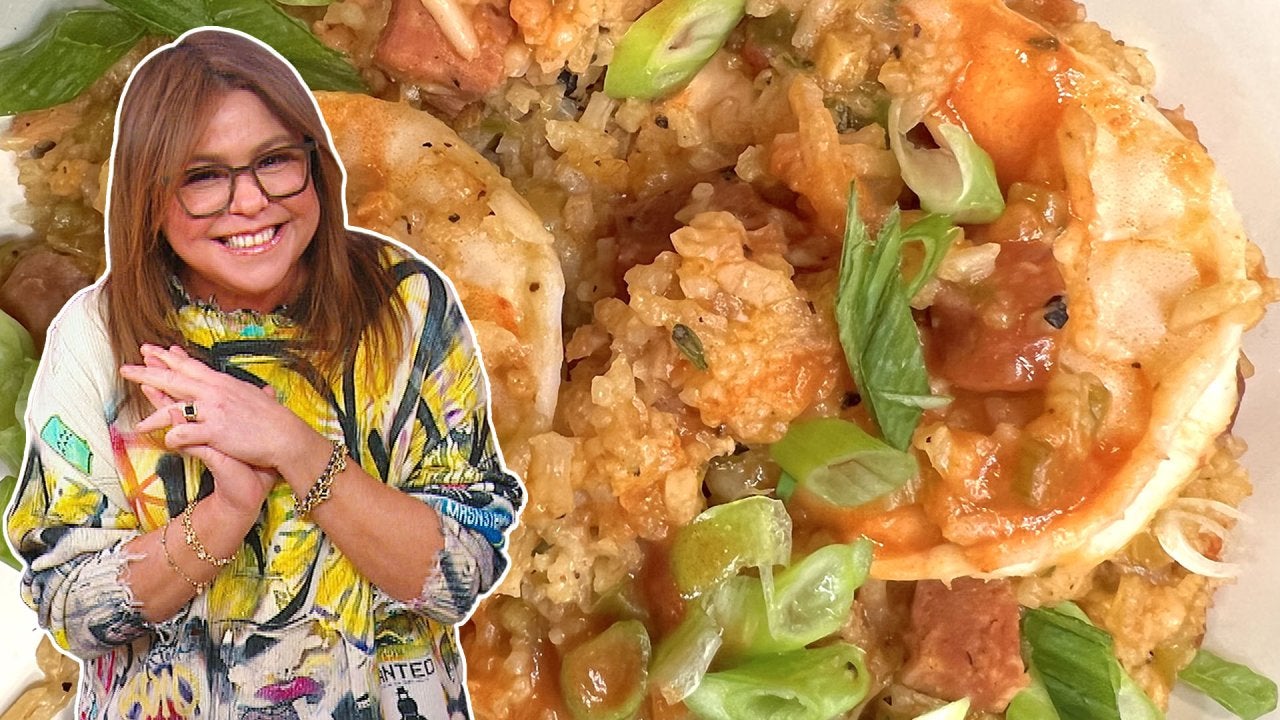 How to Make Jambalaya | Rachael Ray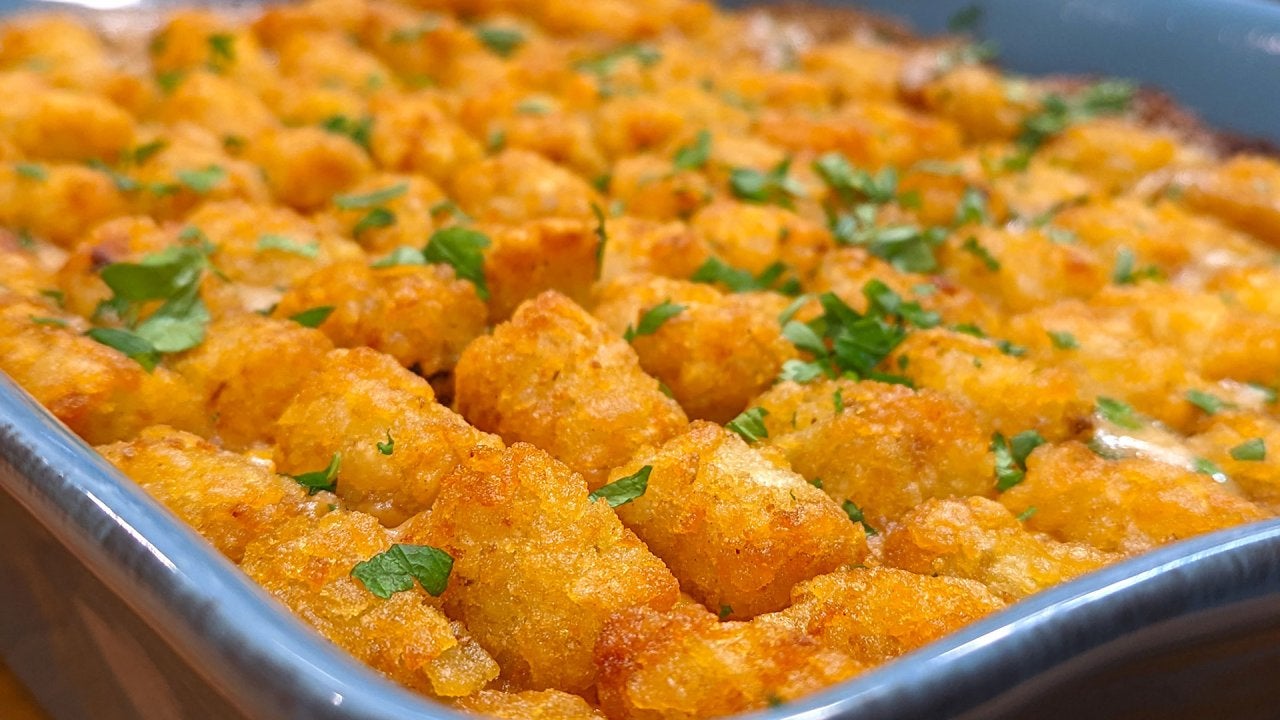 How to Make Classic Tot Hotdish | Tater Tot Casserole with Groun…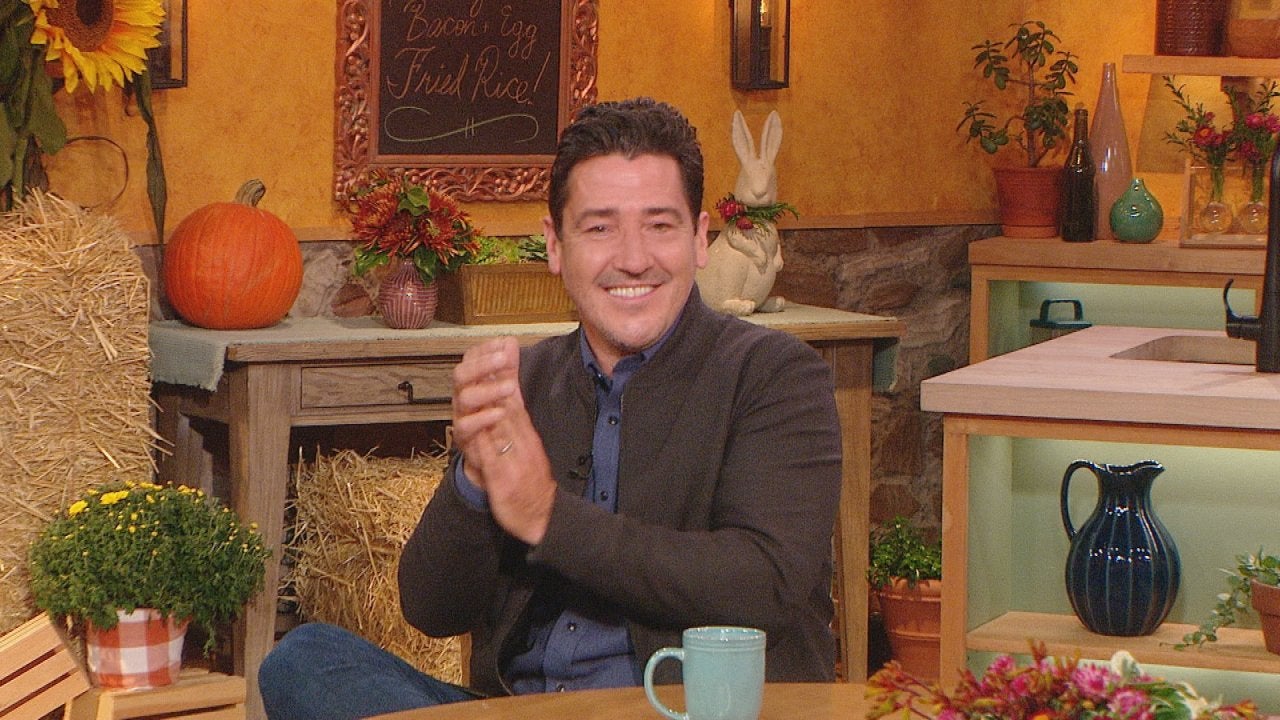 "New Kids on the Block" Singer Jonathan Knight Talks Crying on N…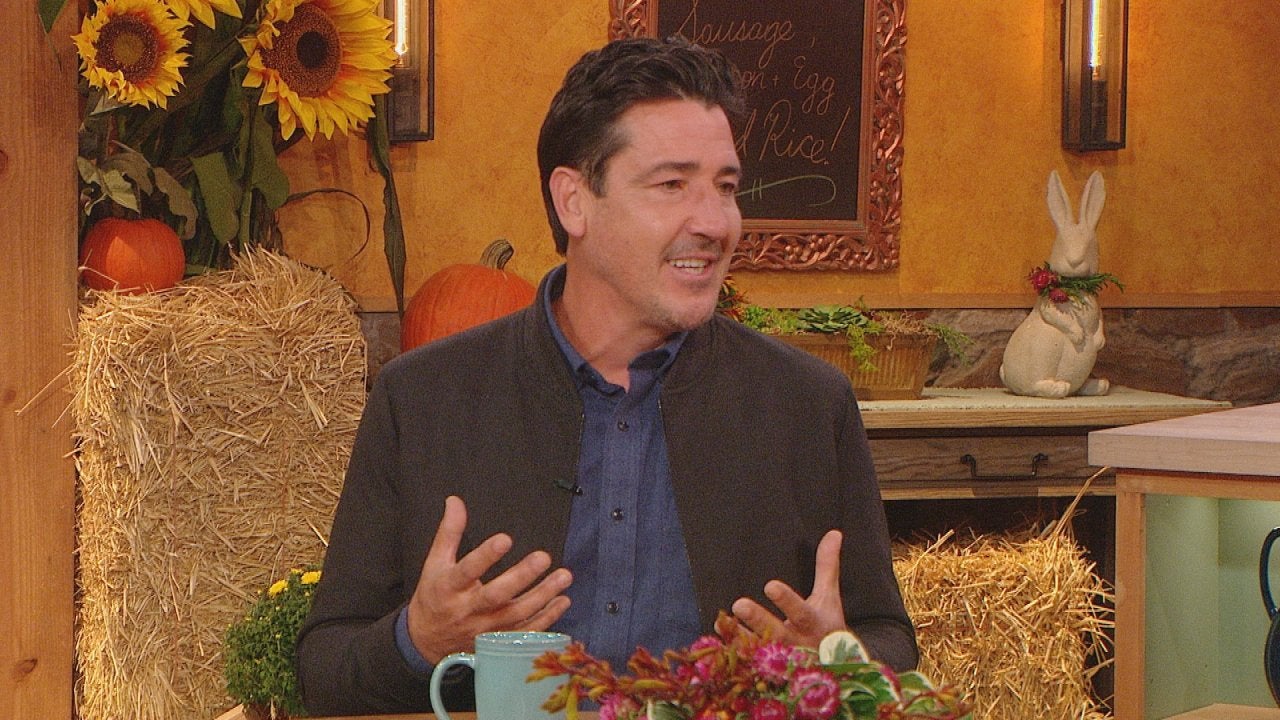 "New Kids on the Block" Singer Jonathan Knight Shares the Band's…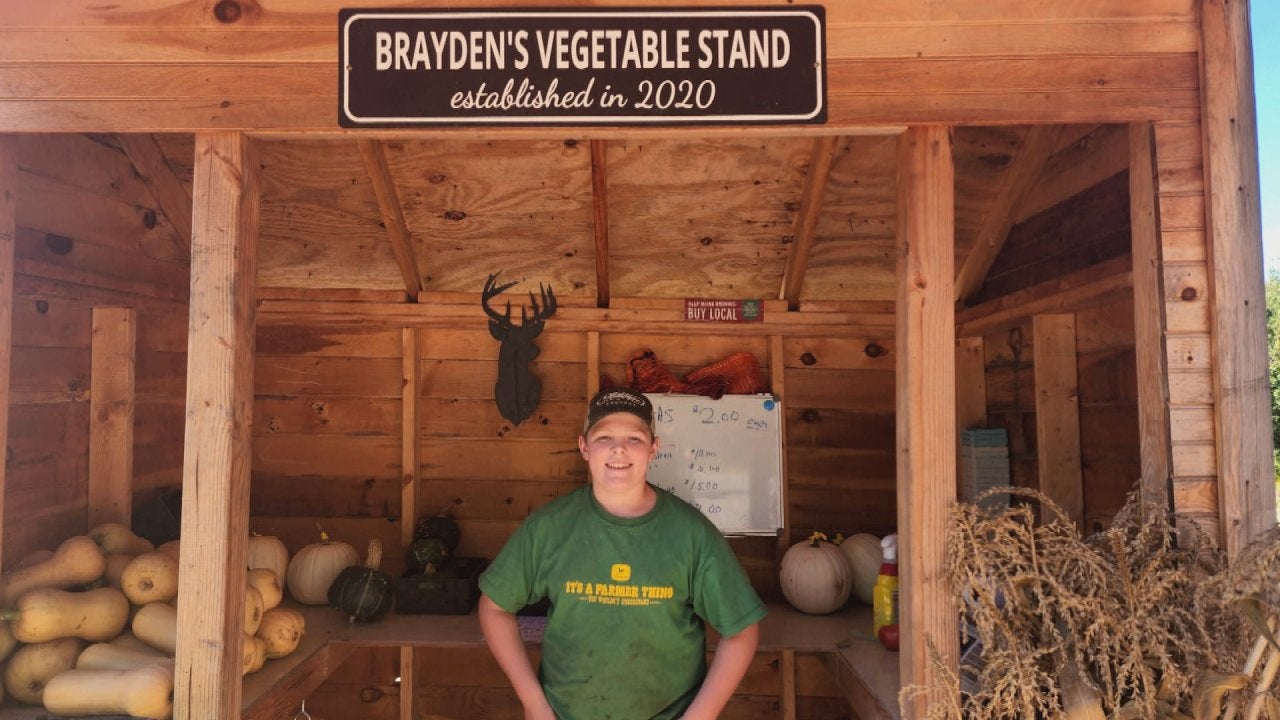 12-Year Old Farmer Has Goal to Make $100k With His Veggie Stand …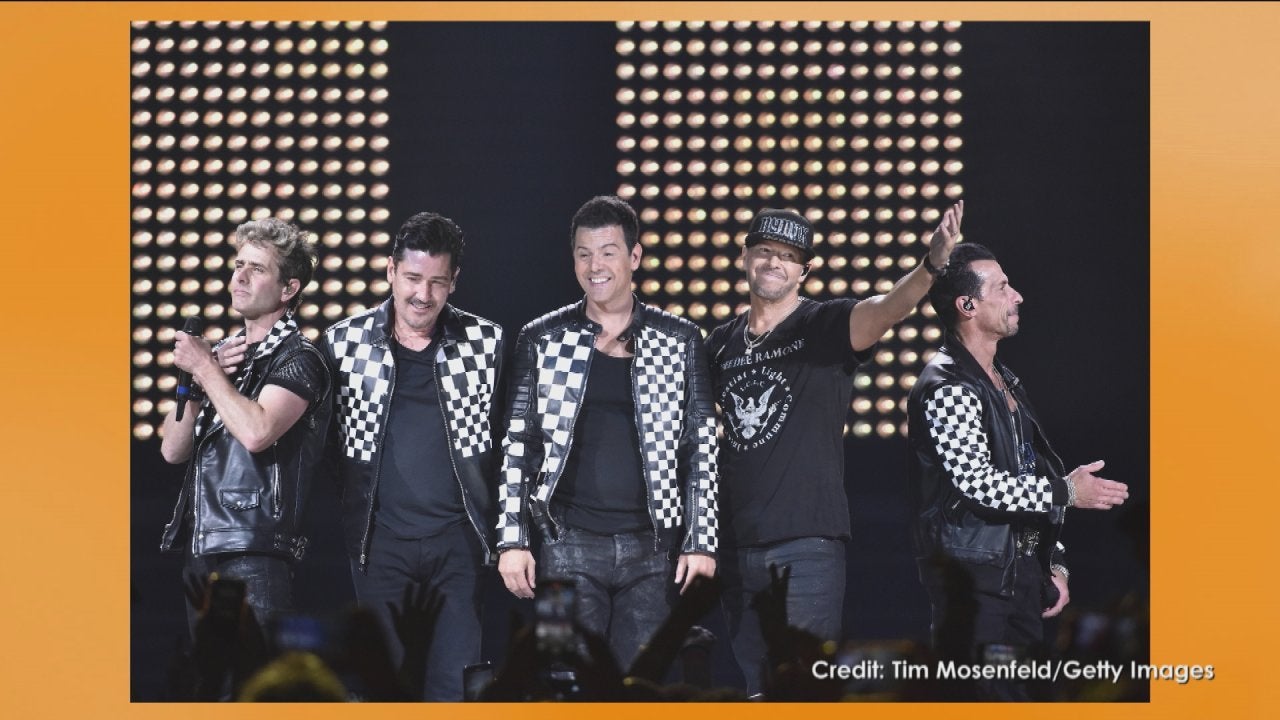 How Much Longer Will "New Kids on the Block" Keep Touring? Jonat…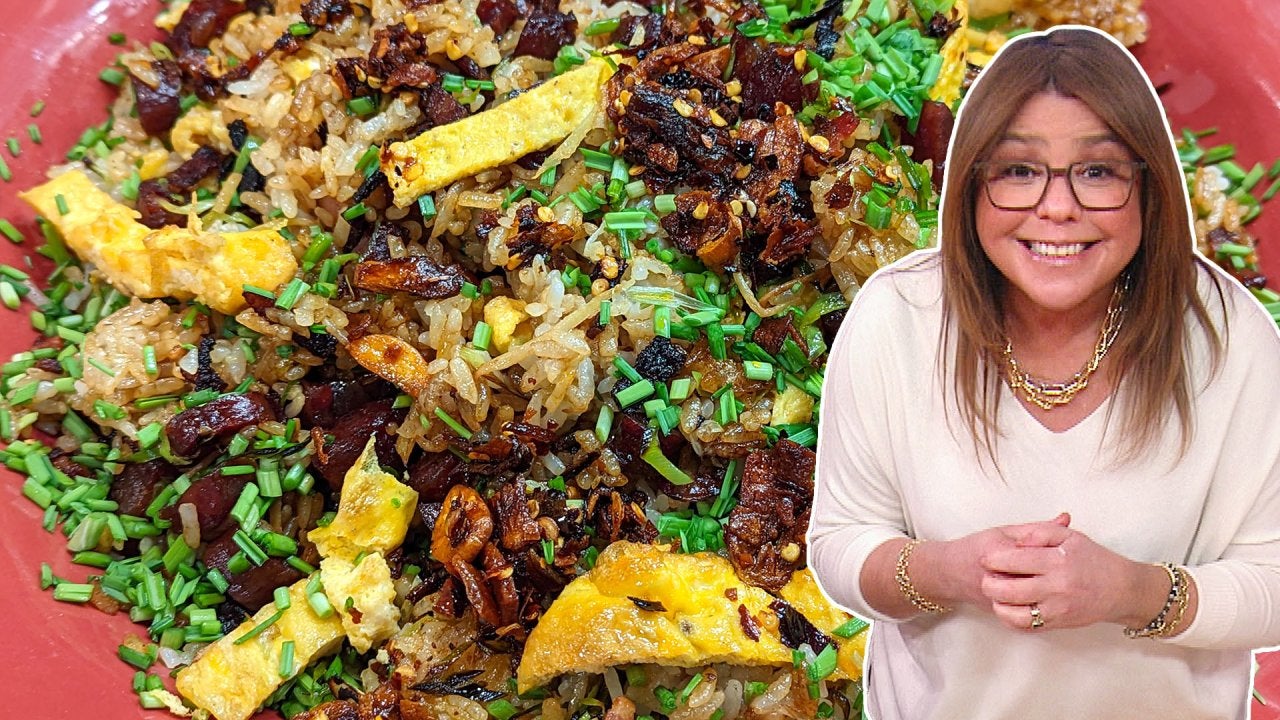 How to Make Sausage, Bacon and Egg Fried Rice | BLD Meal | Racha…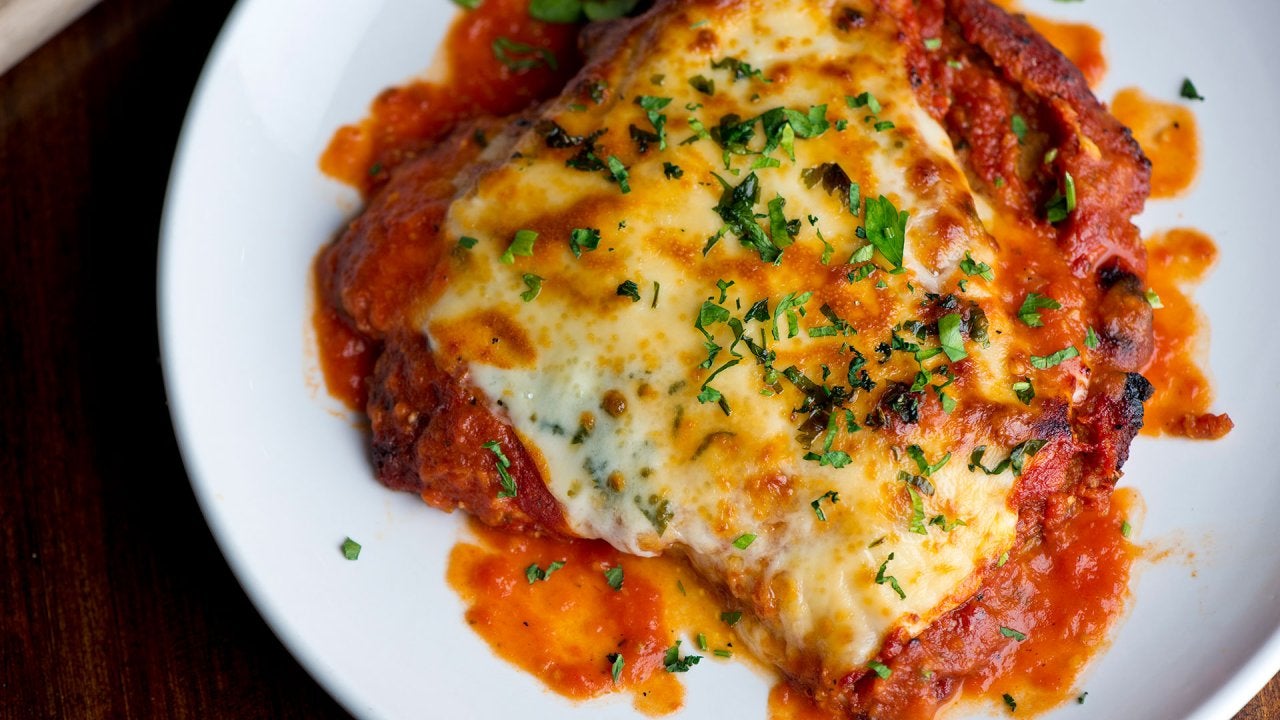 Family-Style Chicken Parm From New NYC Spot + Rach's Creamy Rico…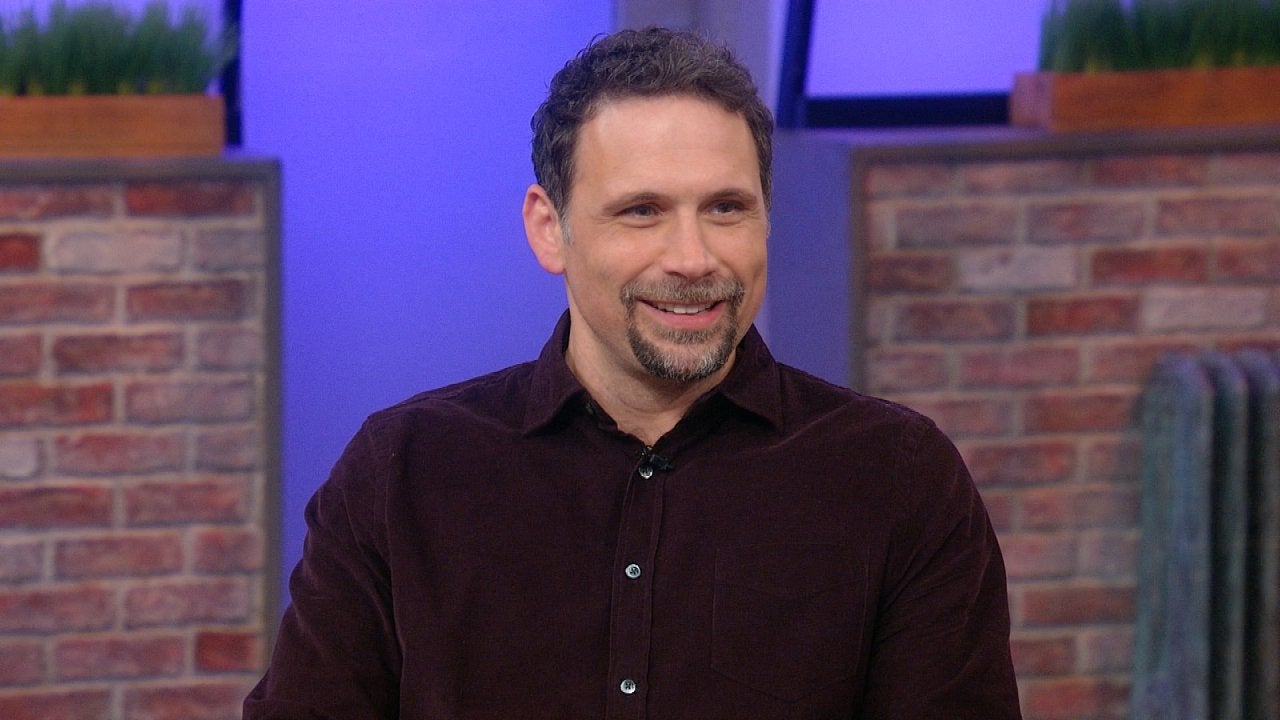 FBI's Jeremy Sisto Is Back + Rachael's Making Jambalaya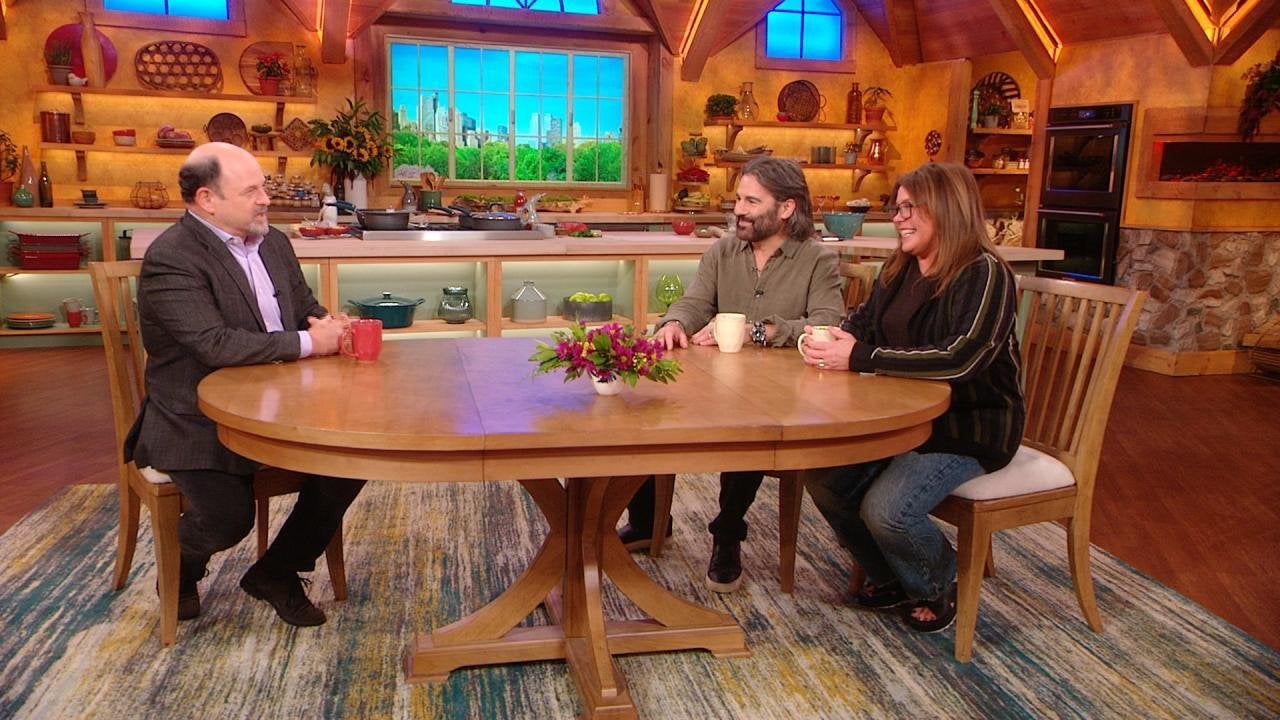 "Seinfeld" Star Jason Alexander Has Been Taking Pottery Lessons …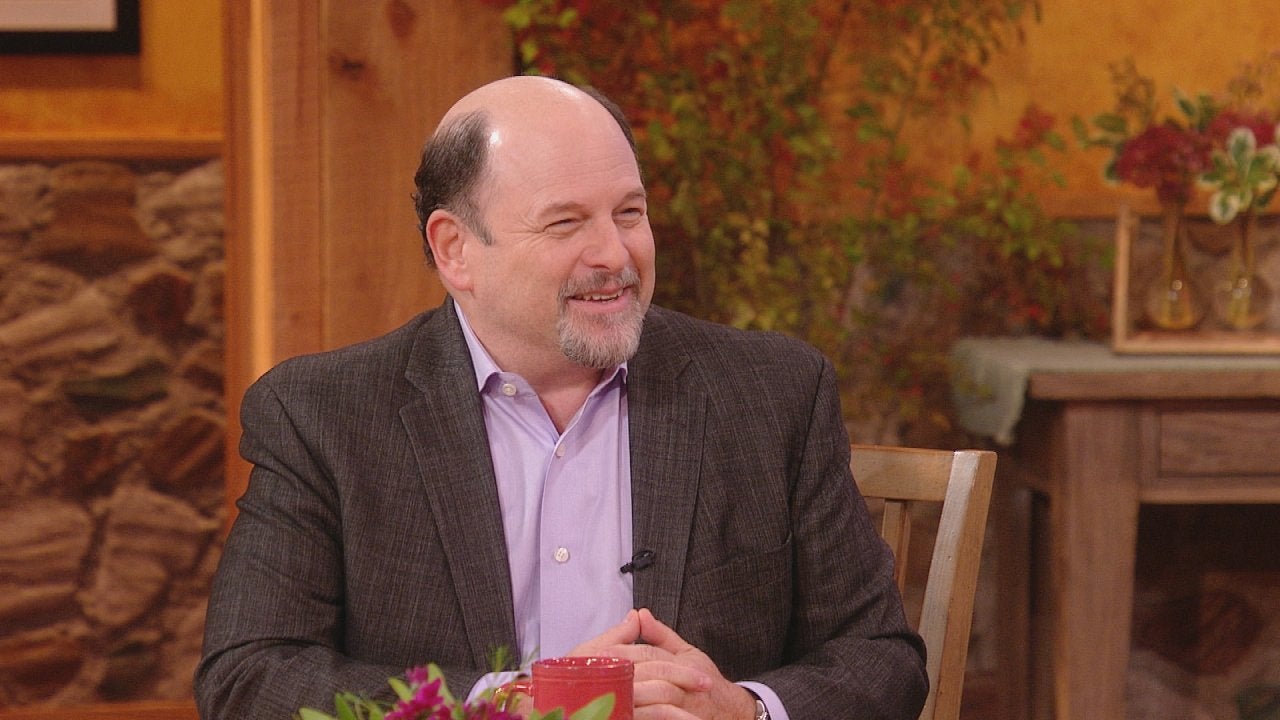 "Seinfeld" Star Jason Alexander Opens Up About Losing TV Parents…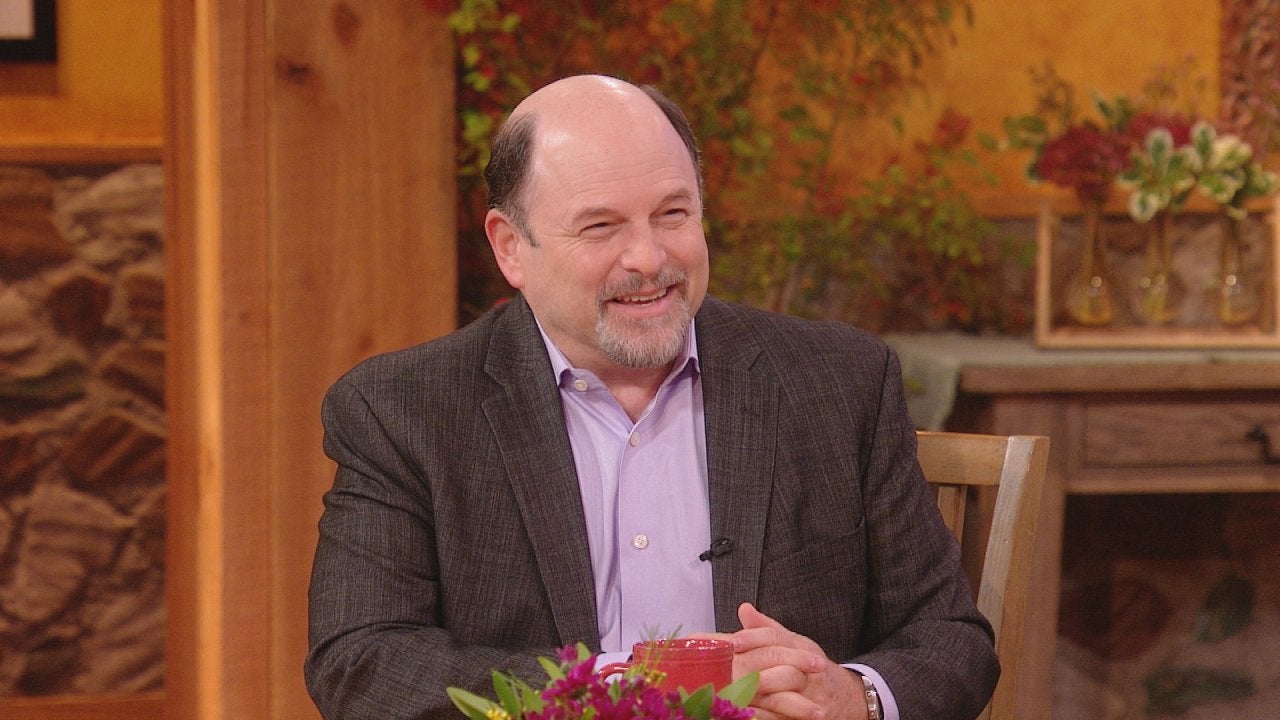 The Hilarious Reason Jason Alexander Doesn't Answer to "George" …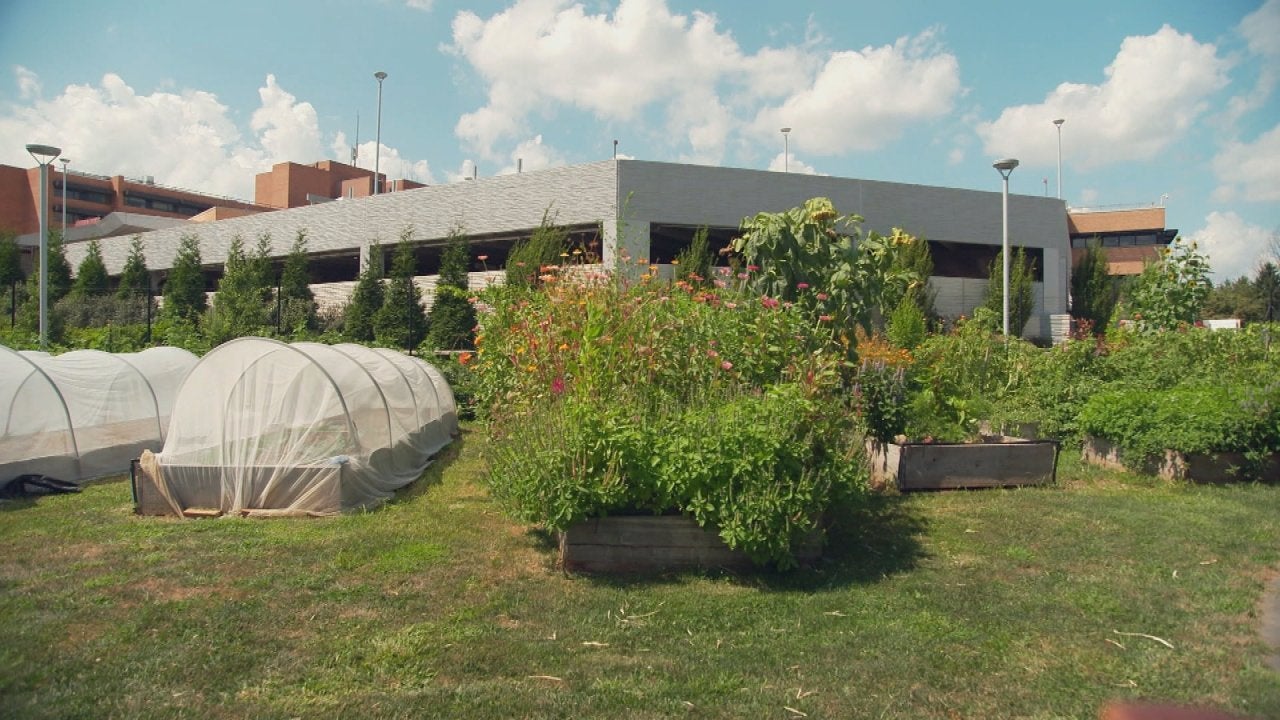 This Vegetable Garden in a Medical Center Parking Lot Helps to F…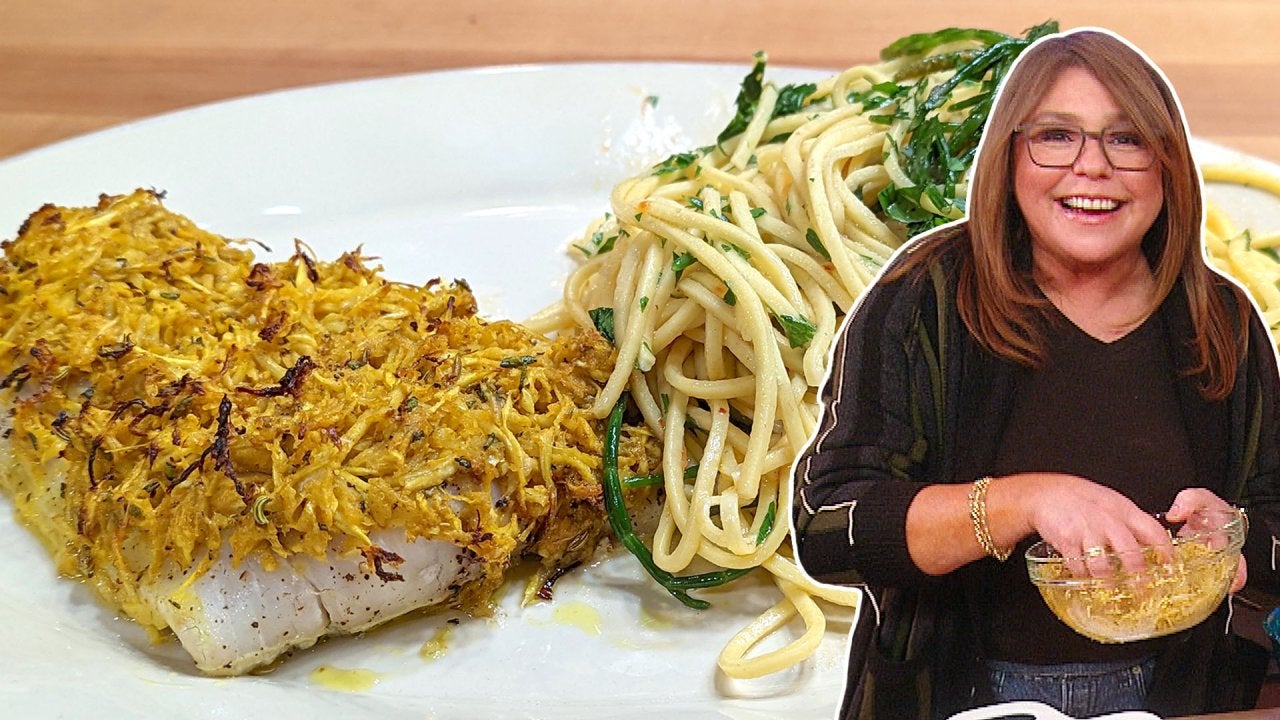 How to Make Crispy Fennel-Topped Fish with Garlic and Oil Spaghe…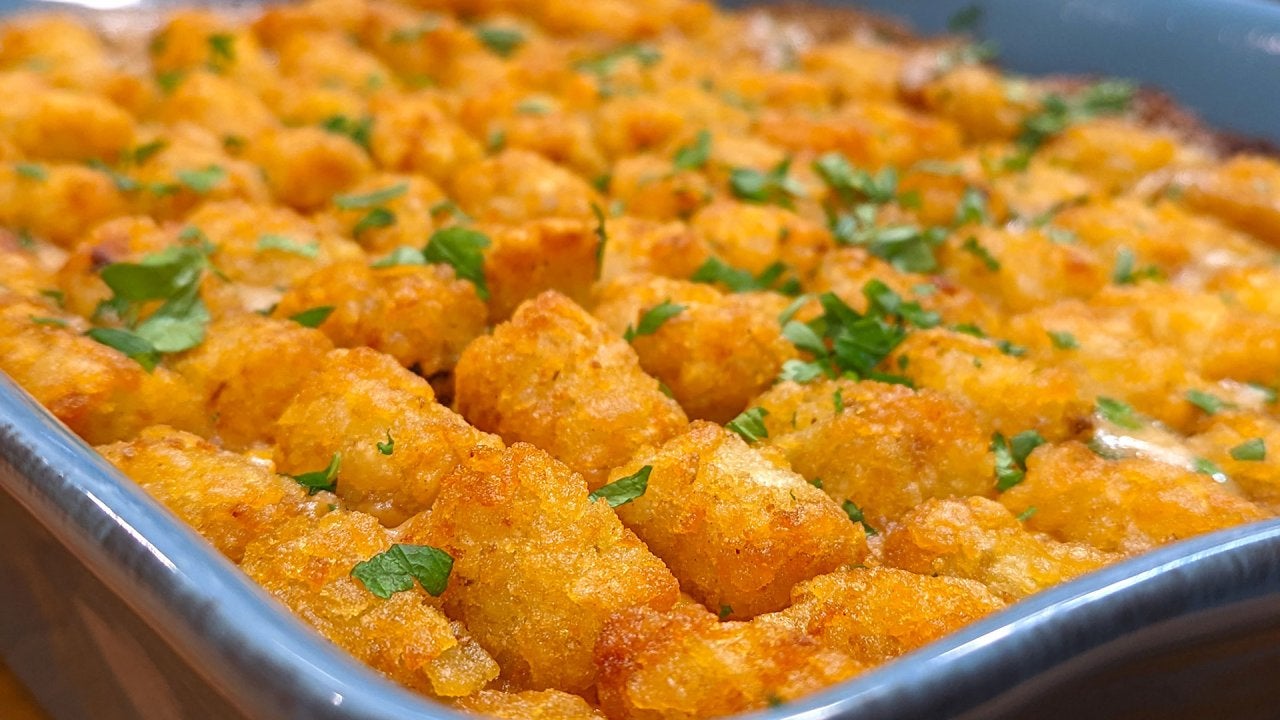 Molly Yeh's Cozy Tater Tot Casserole + Rach Uses Up Takeout Left…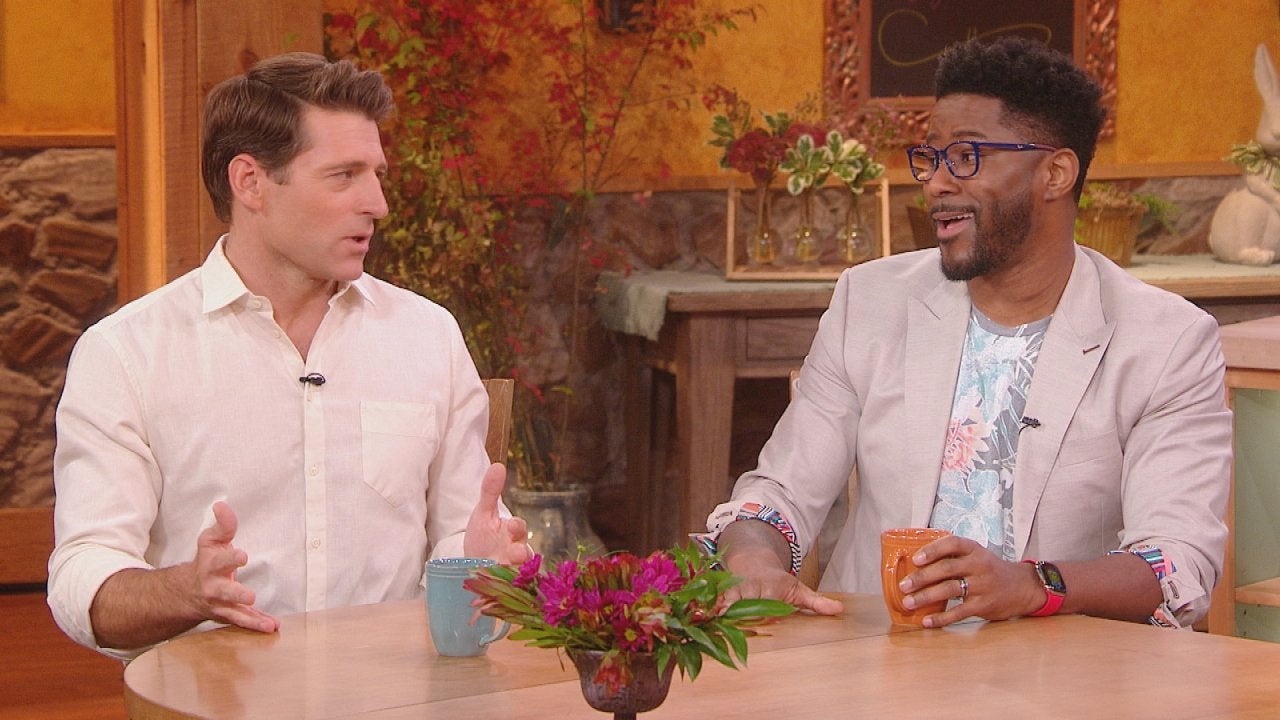 Tony Dokoupil and Nate Burleson on Trying to Balance Serious New…
The holiday party season is almost here! If you want to mingle and dance all night without pain, follow these three must-have tips from TLC fashion maven Stacy London.
Tip 1: Make Your Shoes Skid-Free
If you don't want to worry about slipping on a slick floor, Stacy shows you how to score the bottom of your shoes with keys. (And Rach suggests using a cheese grater as an alternative!)
Tip 2: Buy Shoes that Fit
Stacy shares that certain materials, like suede, leather or fabric, will give a little after wearing, but patent will not, so she says don't buy patent shoes if they don't fit when you try them on!
Tip 3: Prepare Your Feet Ahead of Time
Wear your party shoes around your house for 30 minutes a day every day or every other day for a week leading up to an event. That way your feet will be used to the shoes, and you'll party pain-free!
What's the most helpful shoe tip you've ever heard? Share below.