5 Easy Thanksgiving Sides You Need to Make This Holiday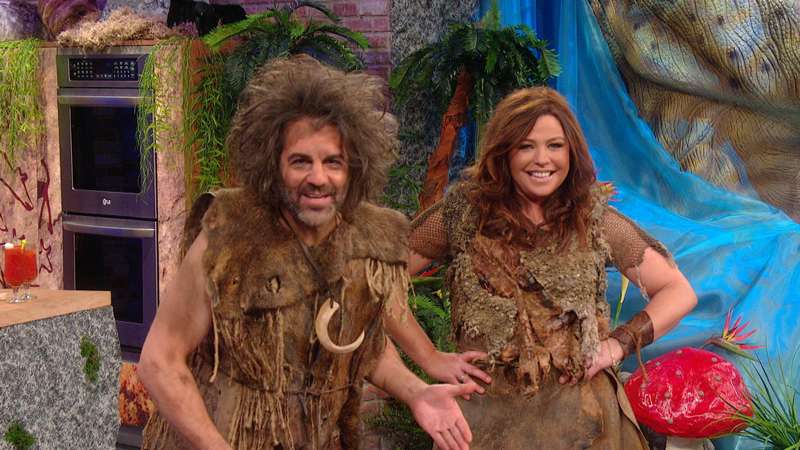 Learn How to Make This Easy Dinosaur Costume for Your Dog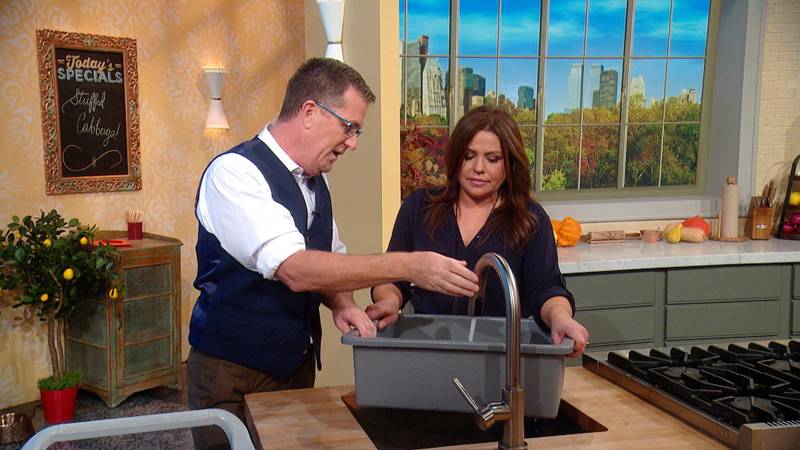 An Easy Way to Clean Off Your Thanksgiving Table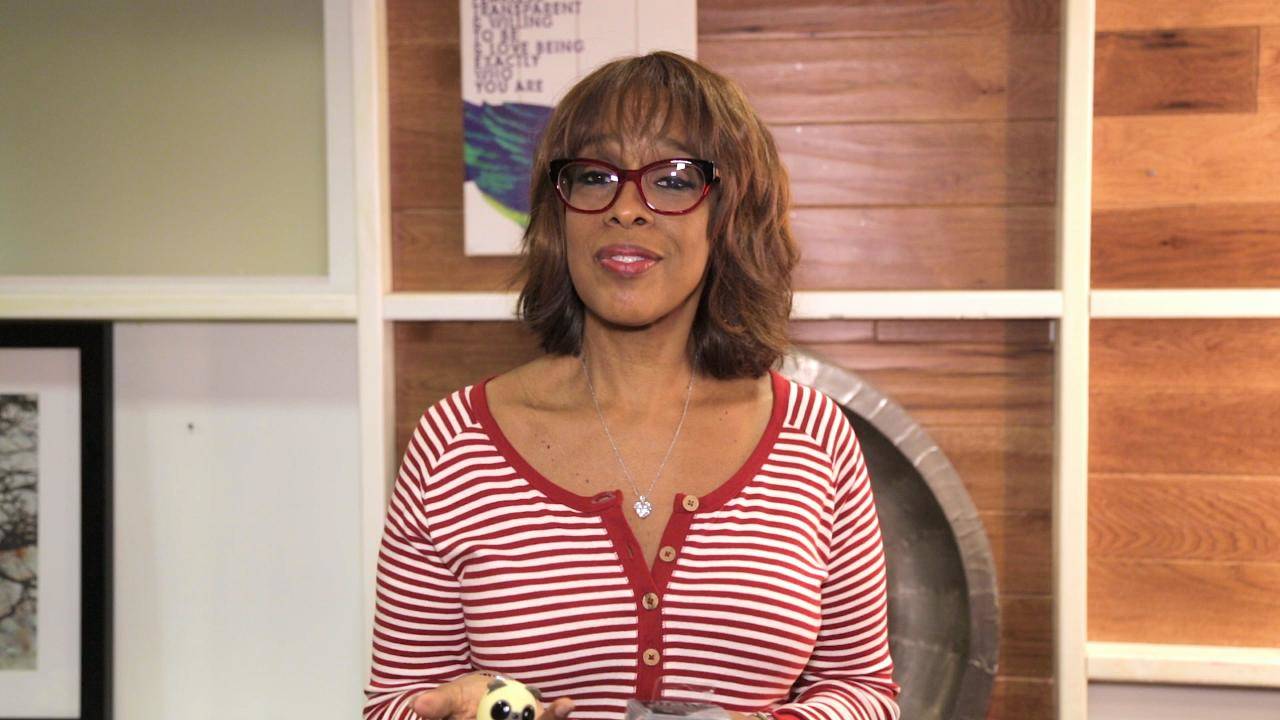 Here's Your Chance to Win One of Oprah's Favorite Things of 2016!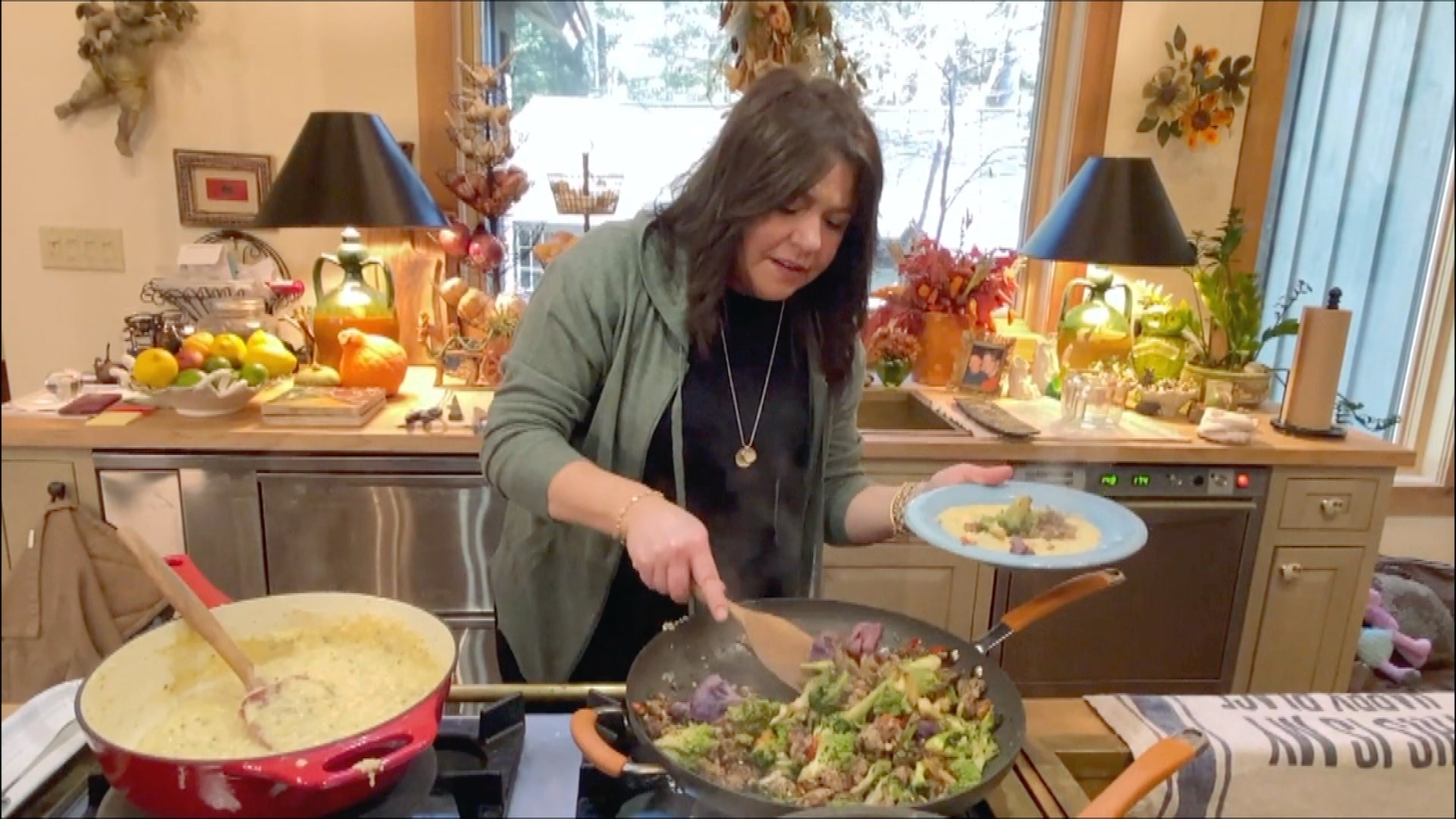 How To Make Rainbow Broccoli or Cauliflower with Sausage | Thank…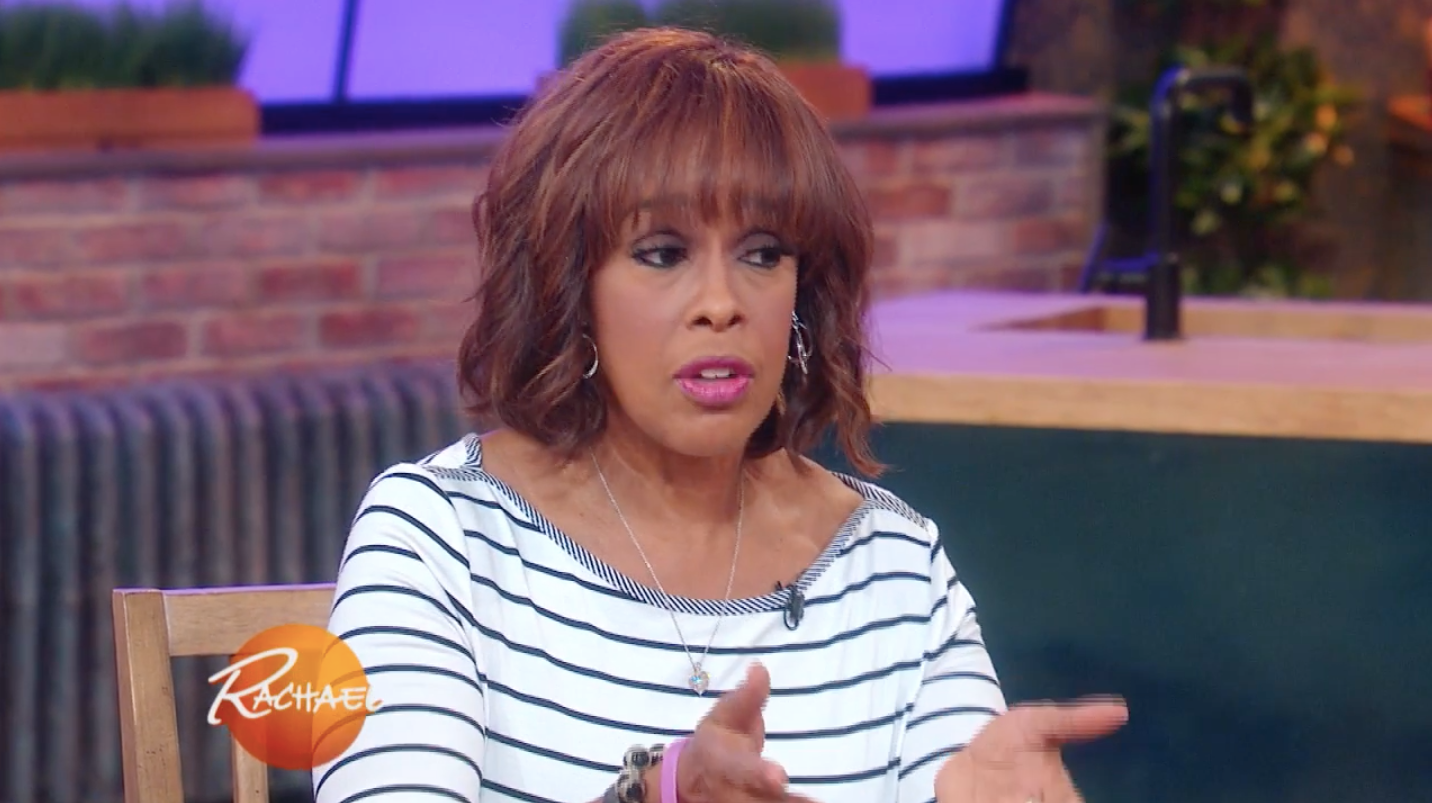 Gayle King Discusses R. Kelly Interview With Rachael Ray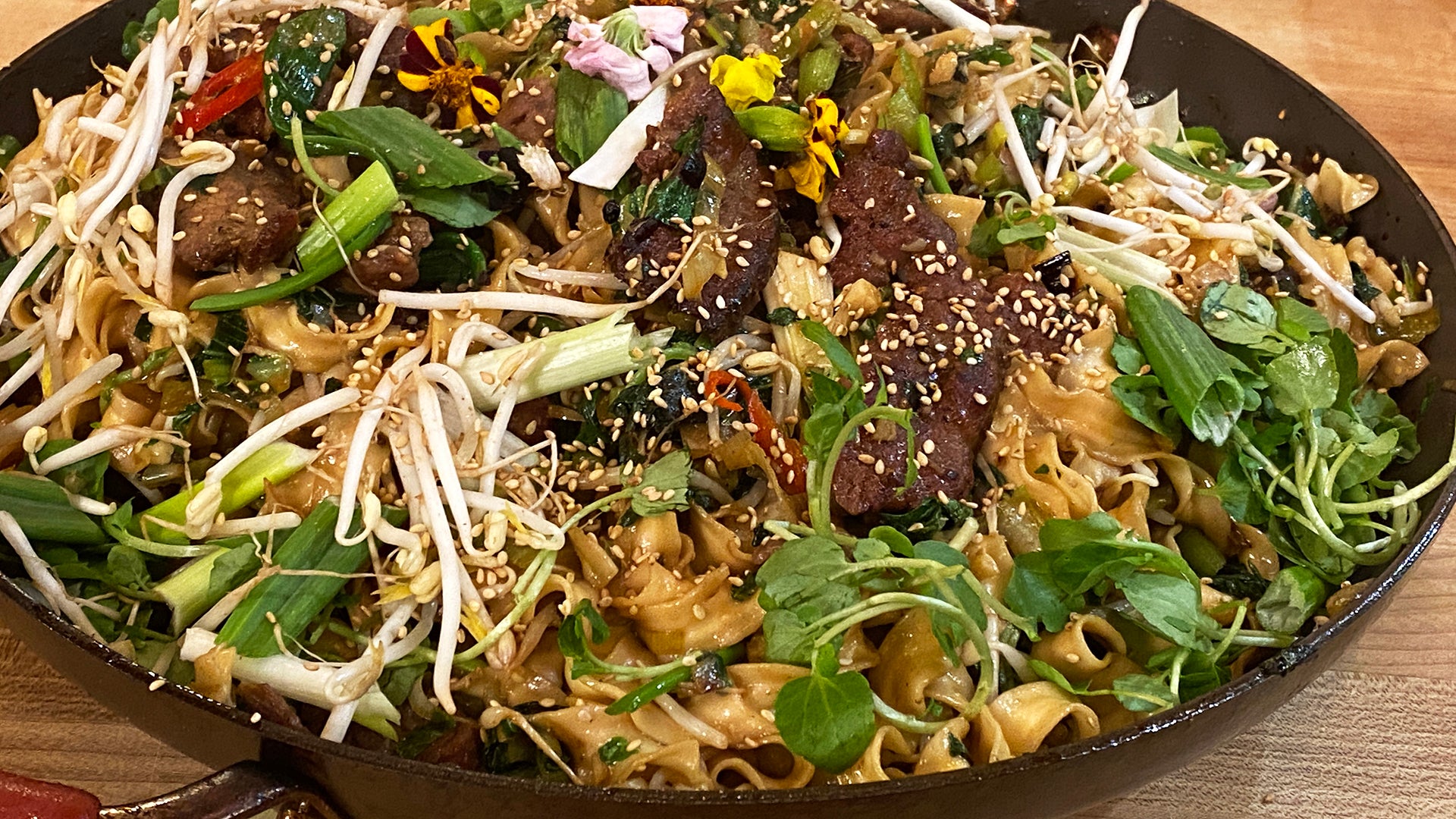 How To Make a Super Easy Beef Chow Fun | Rachael Ray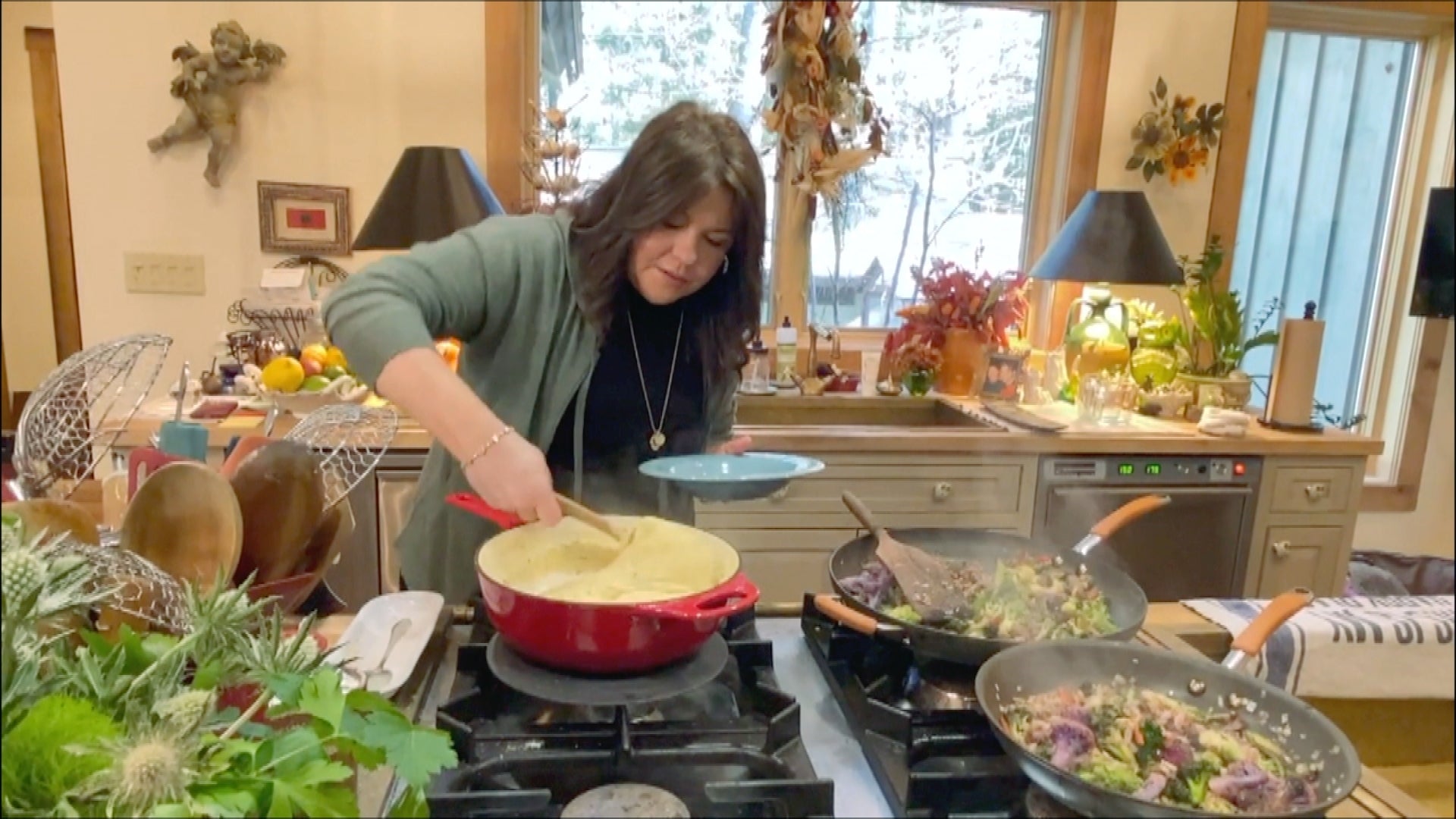 How To Make Polenta With Rosemary & Black Pepper | Thanksgiving …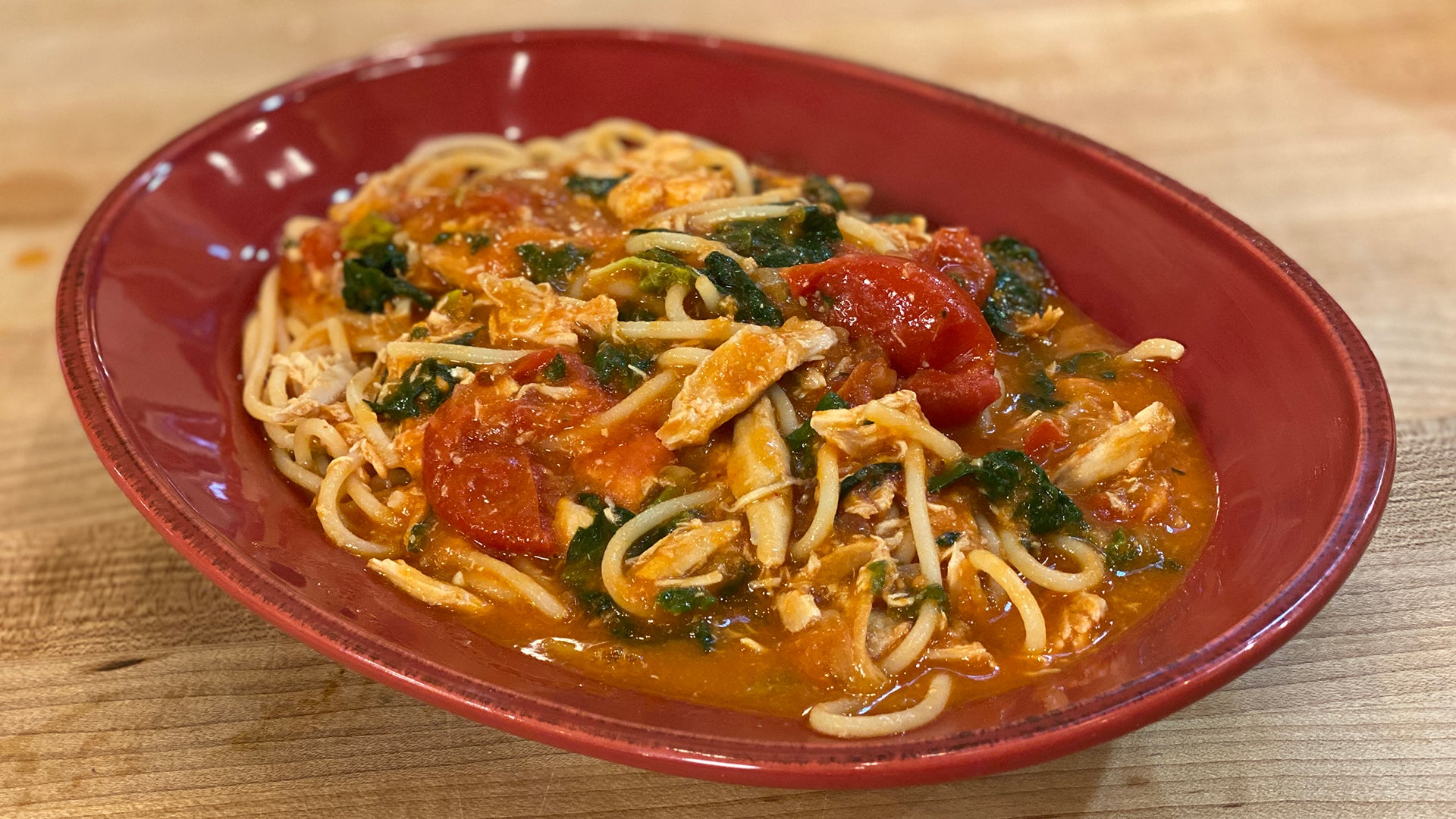 How To Make An Easy Florentine Pasta with Italian Tuna or Pulled…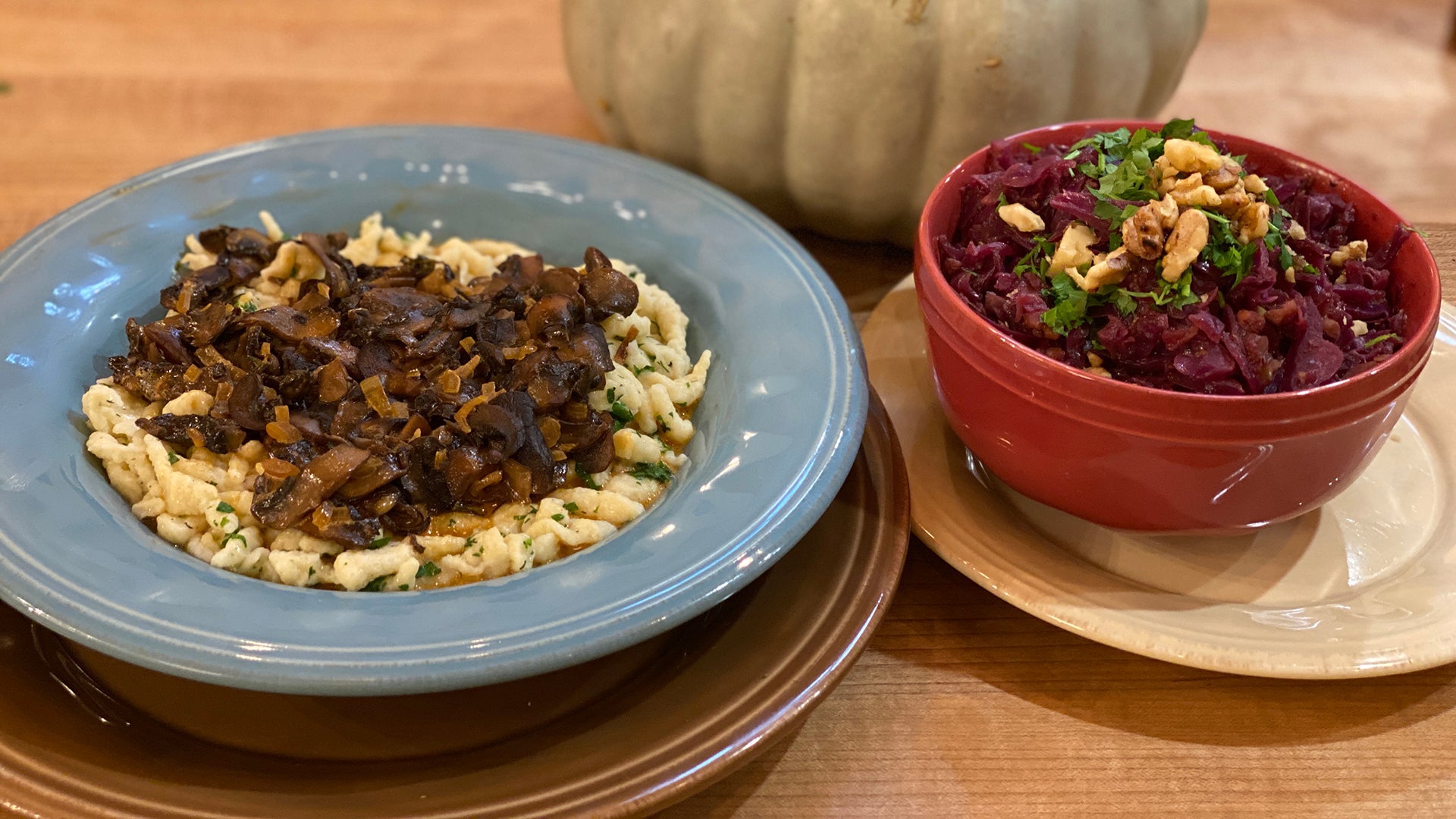 How To Make Spiced Red Cabbage + Spaetzle With Mushroom Sauce | …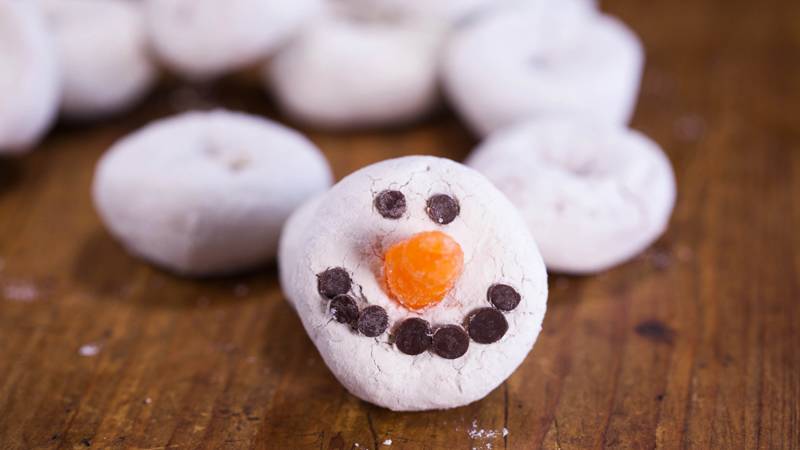 2 Adorable Donut Snowmen You Can Make in Seconds
Ingredients
2 pounds medium-size red potatoes
1/4 cup sour cream
1 stick butter
Salt and pepper, to taste
1 4-ounce packet Hidden Valley Ranch mix
1 bunch chives, chopped
Preparation
Place potatoes in a large pot with enough water so potatoes are entirely covered. Bring water to a boil. You can check if they are ready if potato can be pierced with a fork. Remove potatoes from salted water. Reserve salt water.

In a large bowl, add potatoes, sour cream, and 1/4 cup reserved salt water. Fold in butter while mashing potatoes. (Add more reserved water to reach desired creaminess of potatoes.) Mash until everything is evenly mixed. Season with salt and pepper then mix in ranch packet. Garnish with chopped chives on top.