5 Easy Thanksgiving Sides You Need to Make This Holiday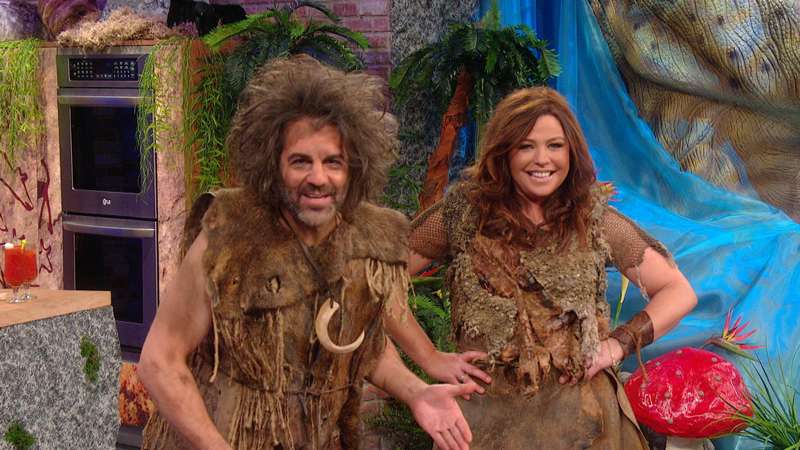 Learn How to Make This Easy Dinosaur Costume for Your Dog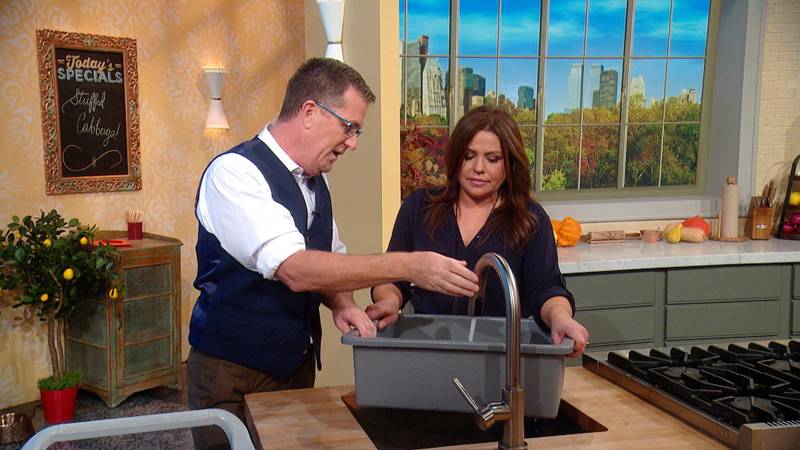 An Easy Way to Clean Off Your Thanksgiving Table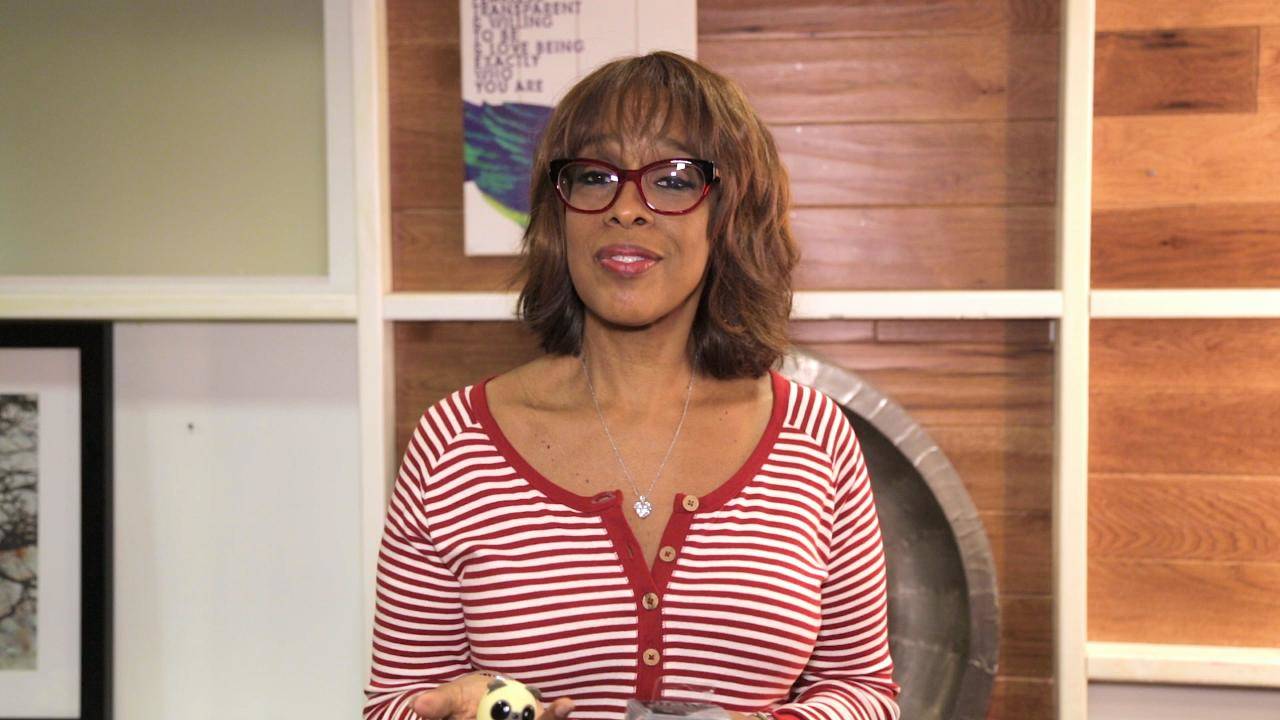 Here's Your Chance to Win One of Oprah's Favorite Things of 2016!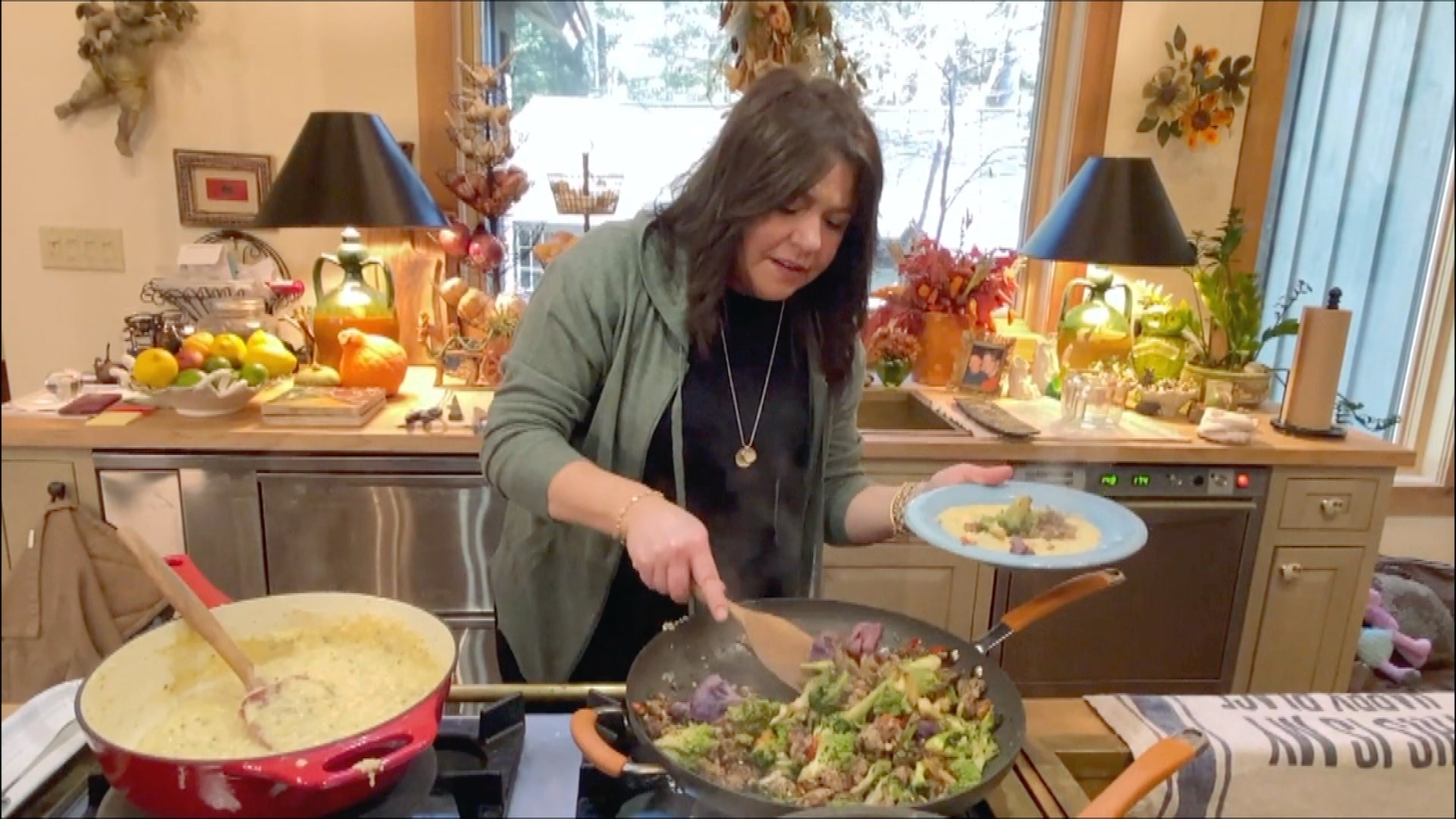 How To Make Rainbow Broccoli or Cauliflower with Sausage | Thank…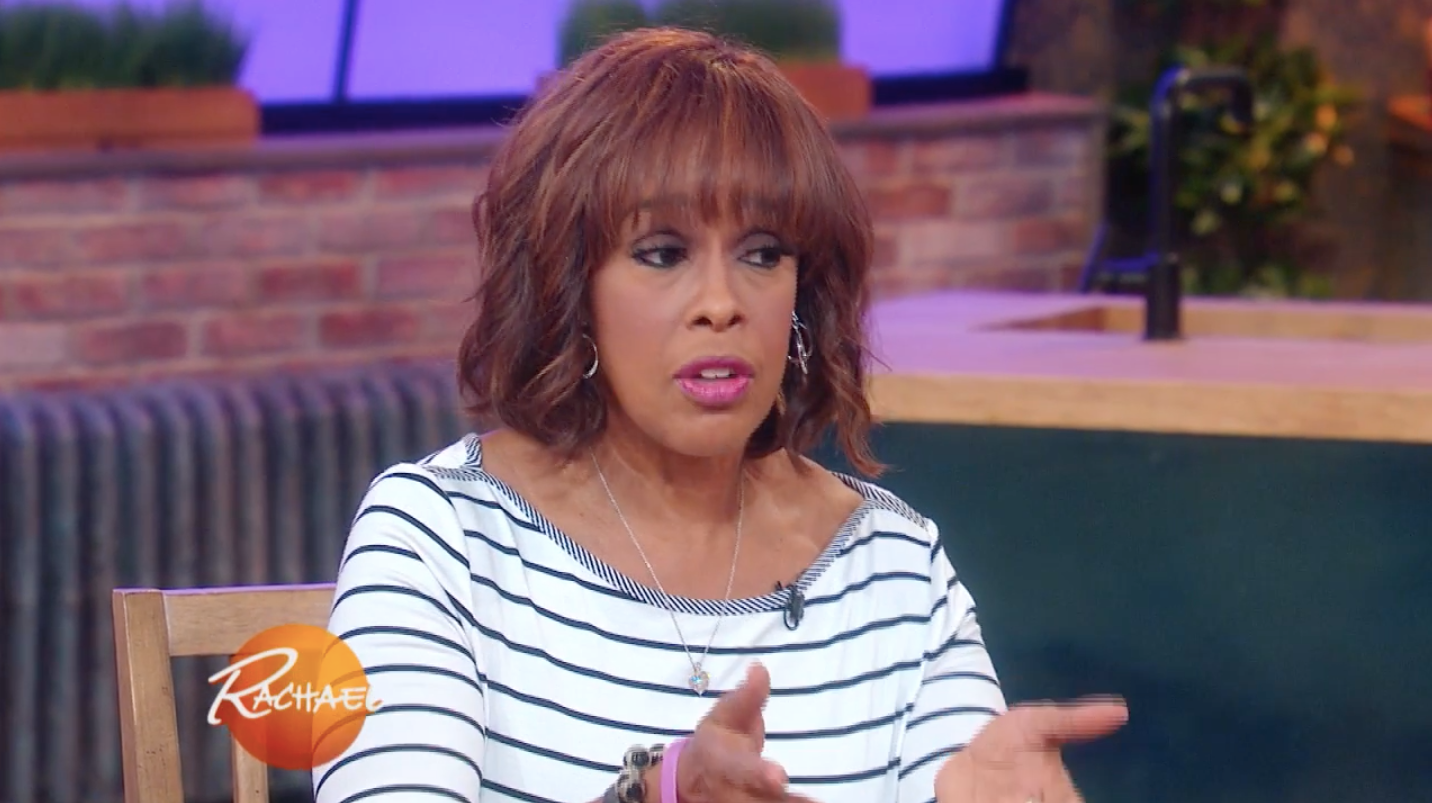 Gayle King Discusses R. Kelly Interview With Rachael Ray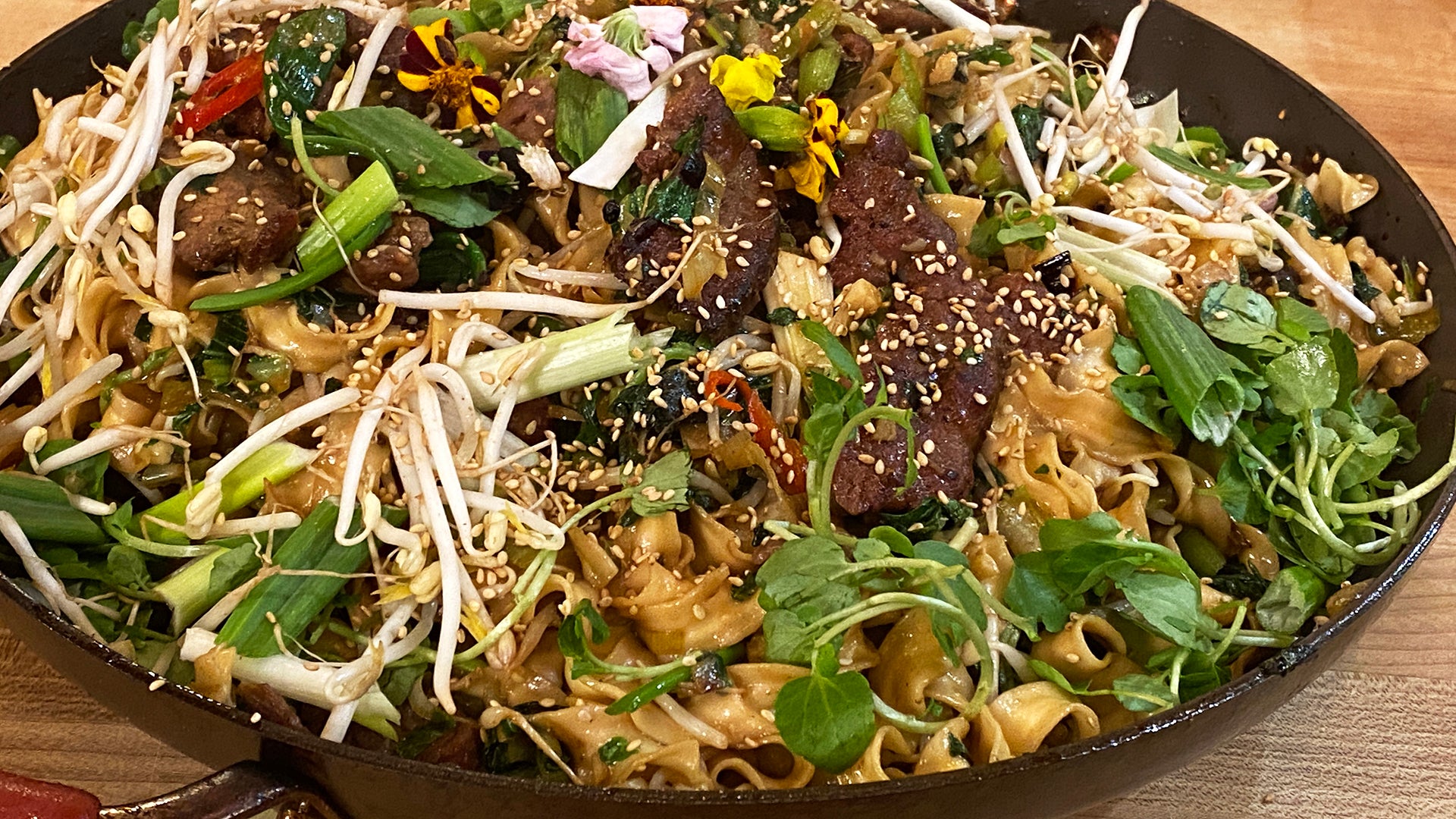 How To Make a Super Easy Beef Chow Fun | Rachael Ray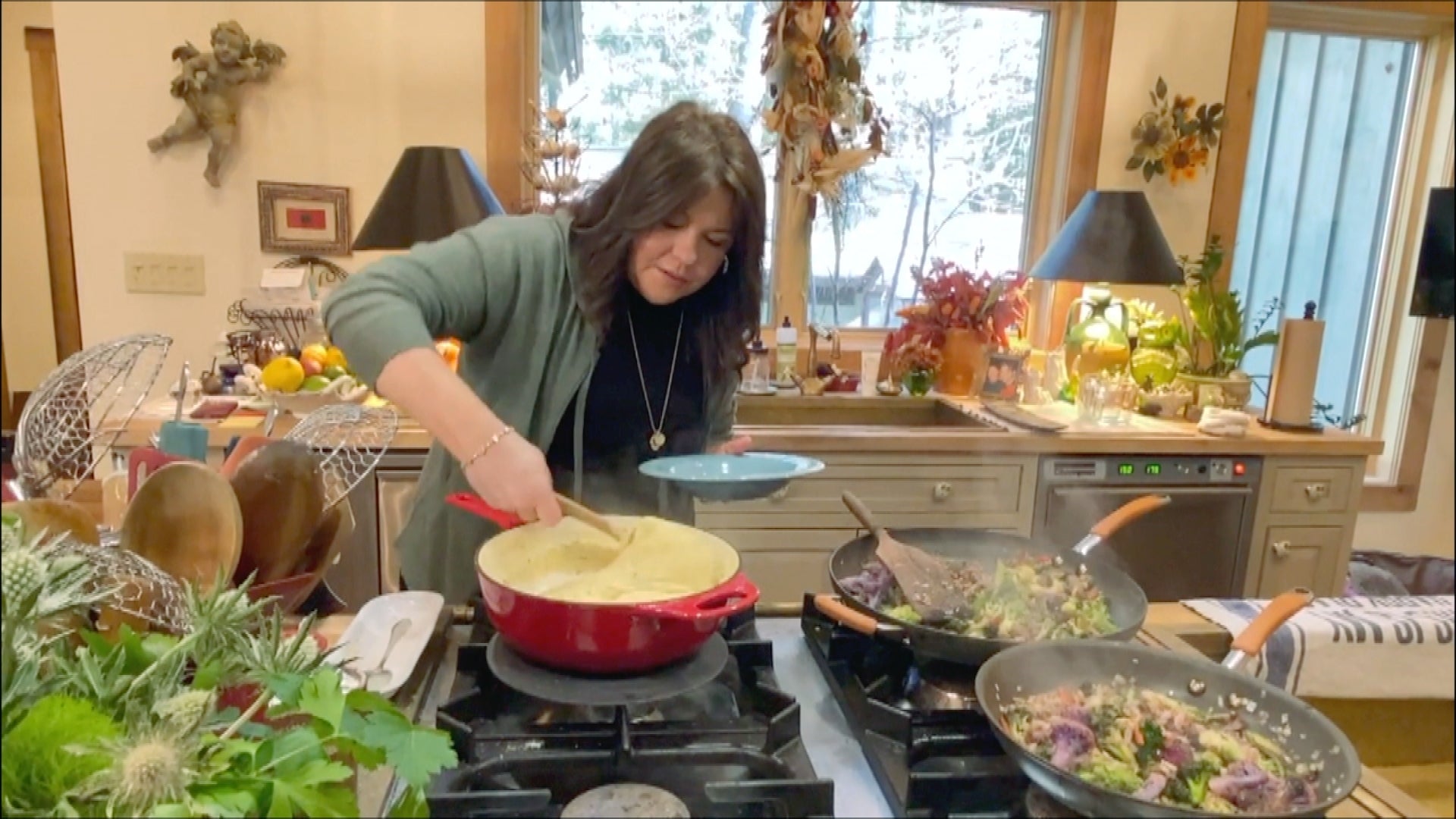 How To Make Polenta With Rosemary & Black Pepper | Thanksgiving …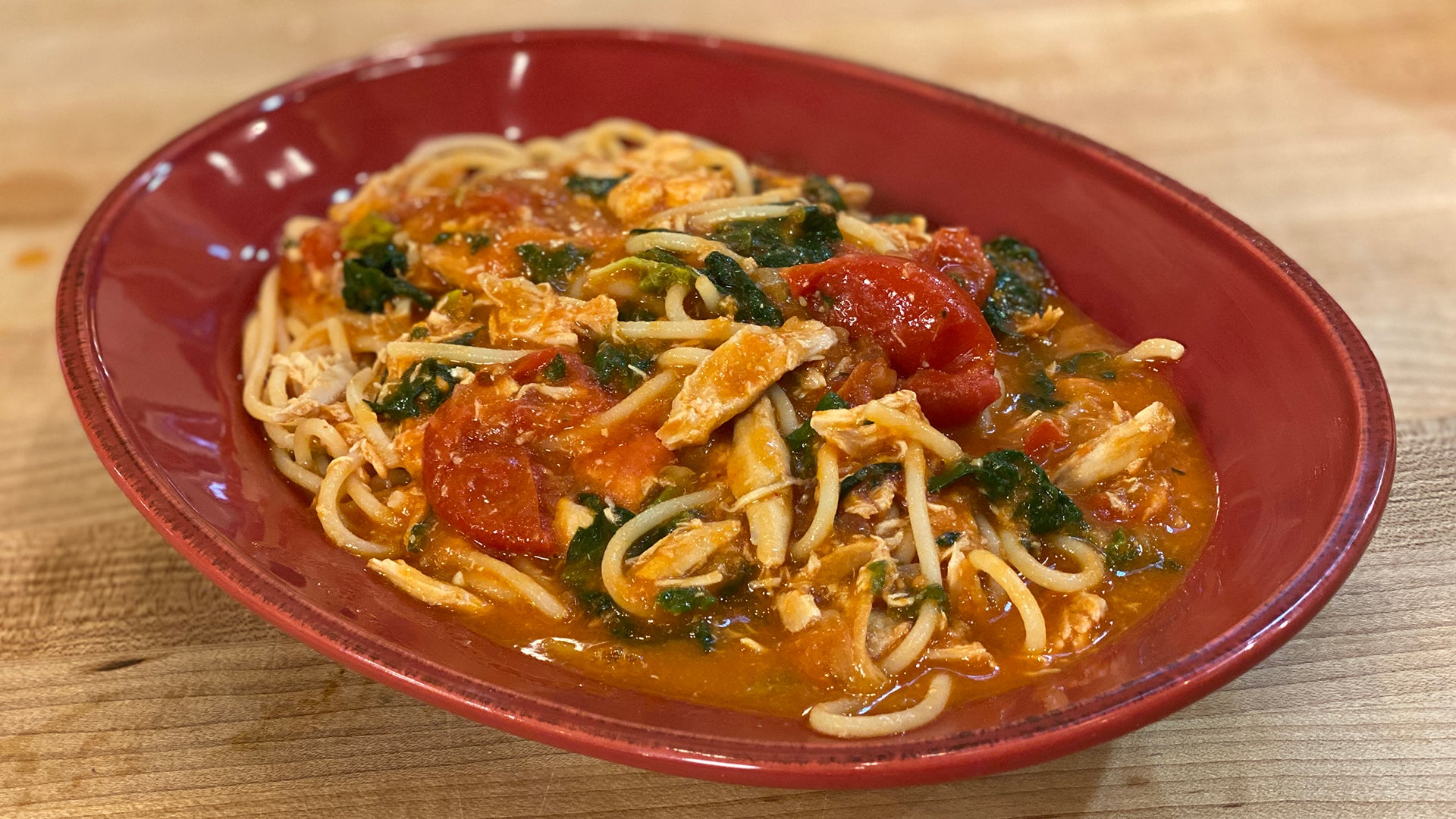 How To Make An Easy Florentine Pasta with Italian Tuna or Pulled…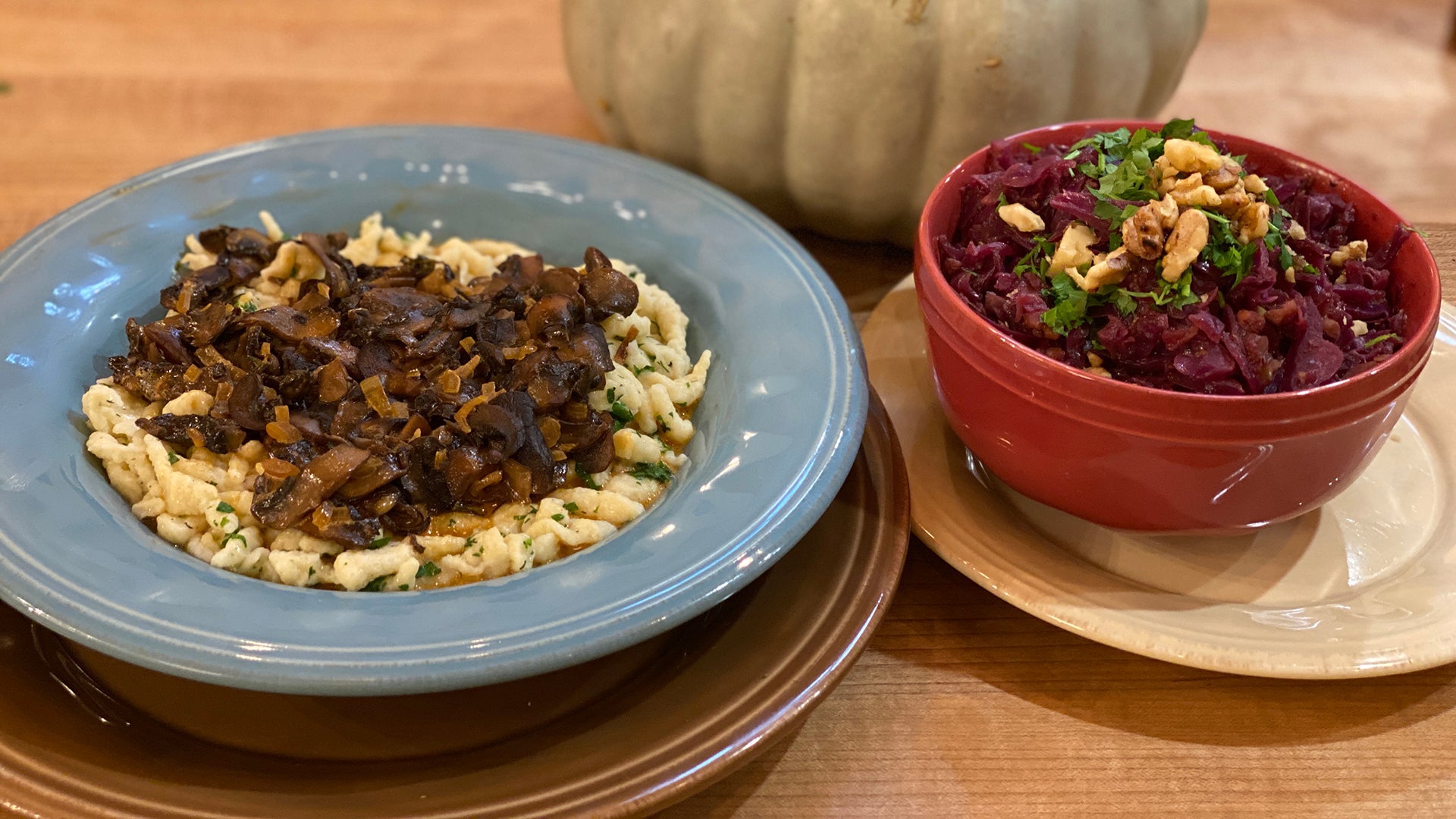 How To Make Spiced Red Cabbage + Spaetzle With Mushroom Sauce | …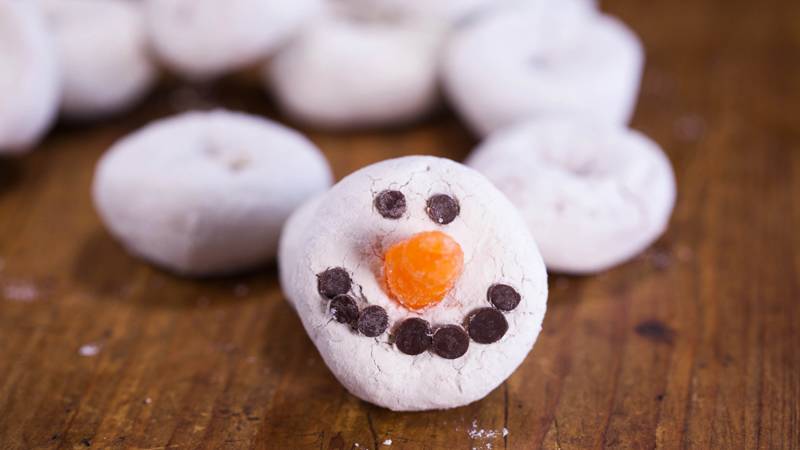 2 Adorable Donut Snowmen You Can Make in Seconds
Ingredients
1 pack Blue Lake beans or haricots verts, trimmed
1 cup chopped bacon
3 tablespoons mayo
3 tablespoons yogurt
2 tablespoons grapefruit juice or juice of 1 grapefruit
Fresh dill
1 bunch scallions, chopped
1 handful toasted walnuts, chopped
Preparation
In a nonstick pan cook diced bacon till crispy, drain and set aside.

Chop green beans by hand. In a large bowl, whisk mayo, yogurt, grapefruit juice, dill and scallions. Toss sliced beans into dressing with walnuts and citrus segments and mix well. Serve with crispy bacon on top.