Cioppino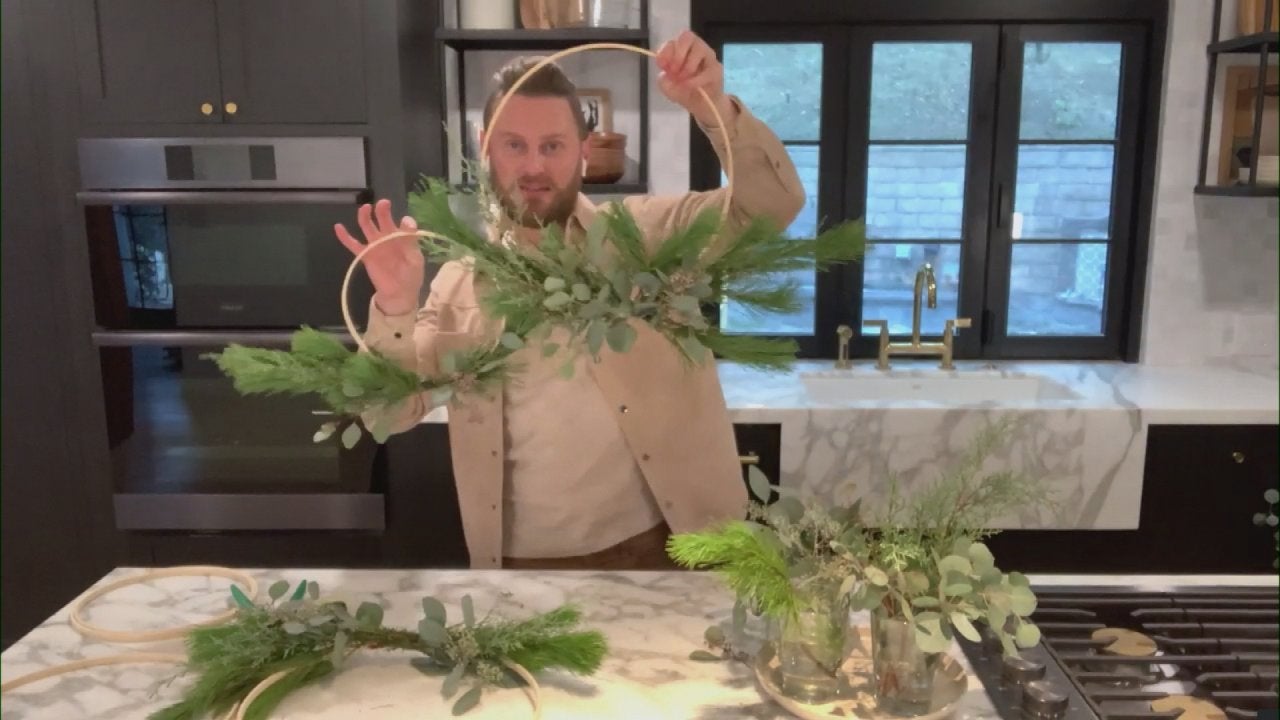 DIY Christmas Wreath With an Embroidery Hoop | Bobby Berk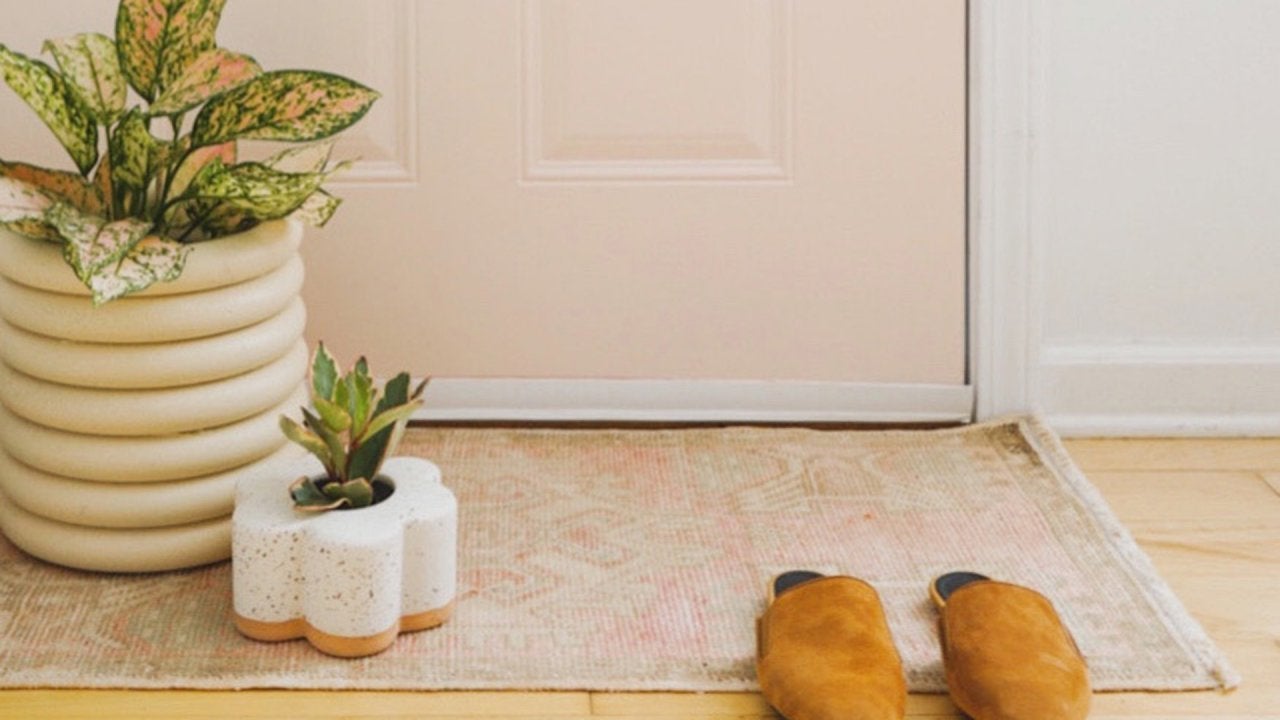 How to DIY "Stone" Planter That Look Expensive—But Are Made With…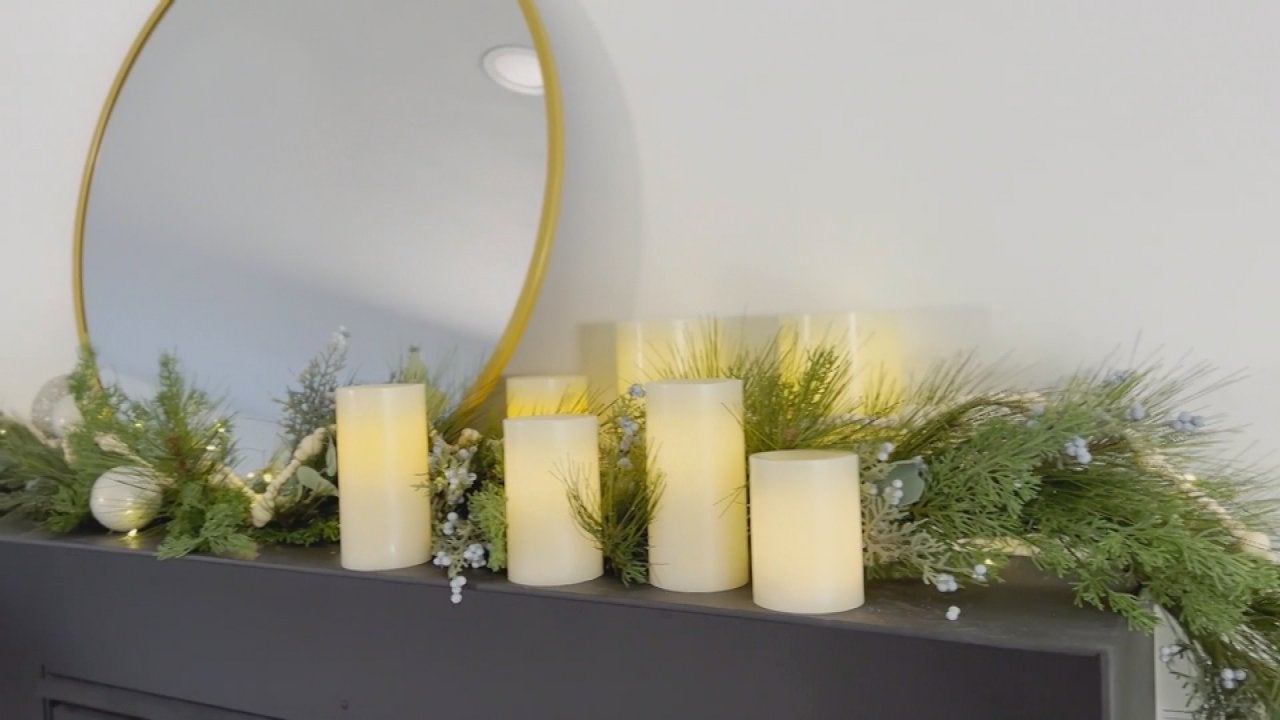 How to Recreate Bobby Berk's Asymmetrical Holiday Mantel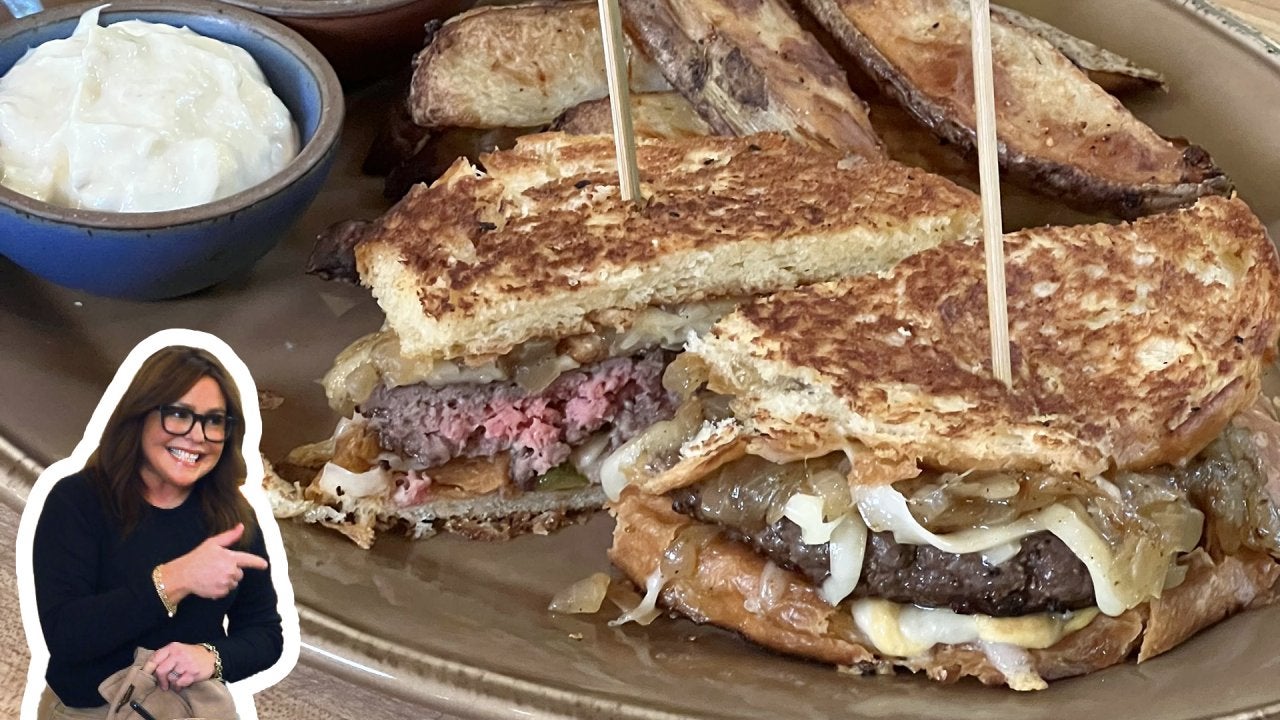 How to Make Brioche Patty Melts | Rachael Ray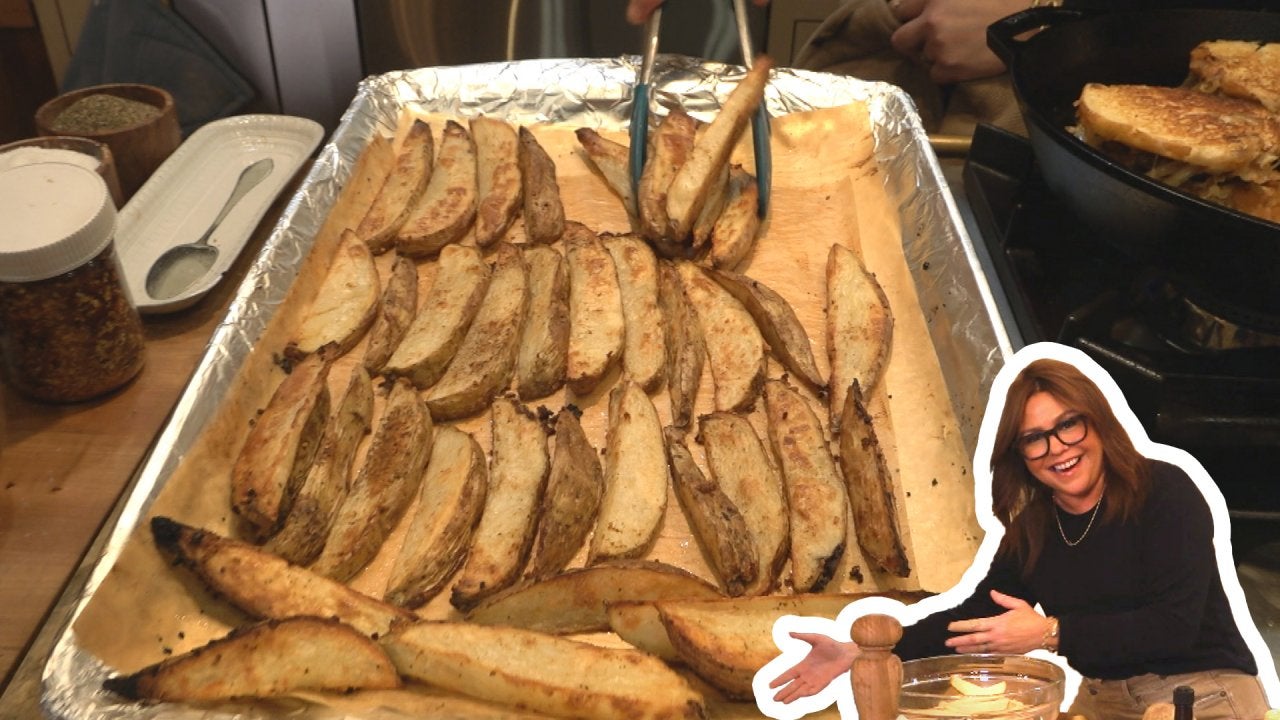 How to Make Crispy, Spicy Oven Fries with Balsamic Ketchup and D…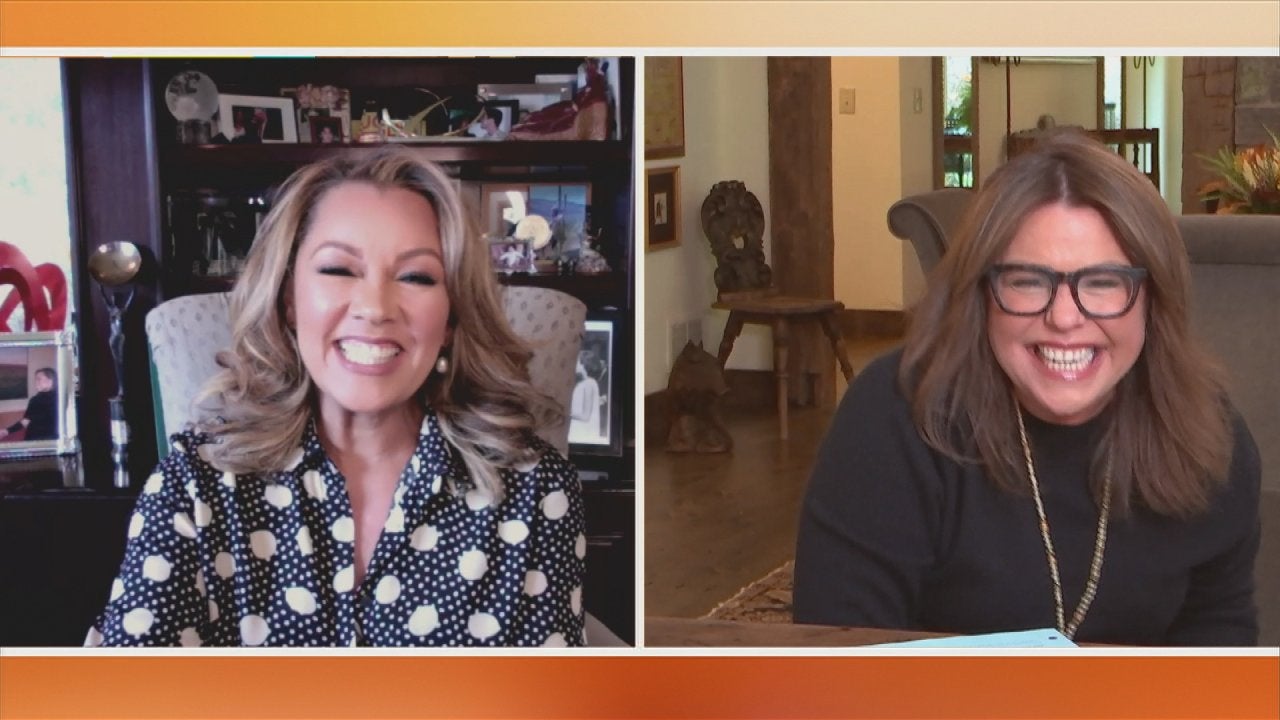 Vanessa Williams on the "Extraordinary Talent" on Drag Singing C…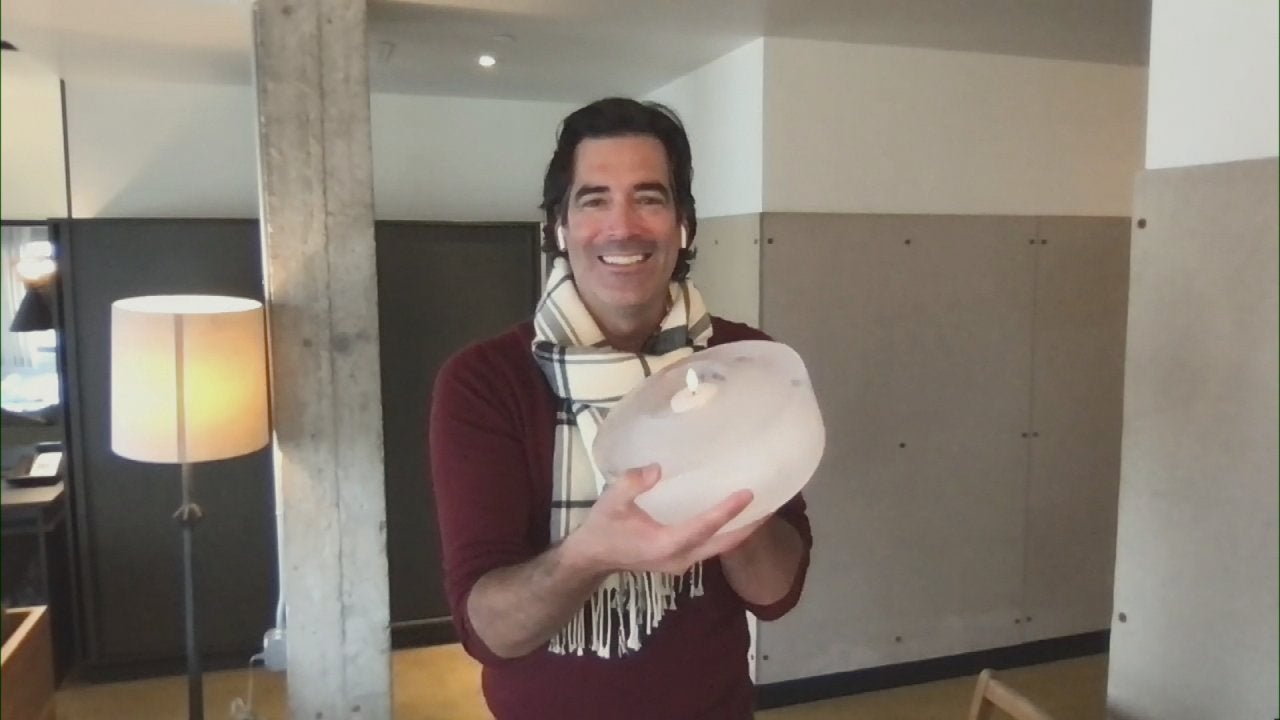 These DIY Ice Lanterns Are Seriously SO Cool (Literally!)—Here's…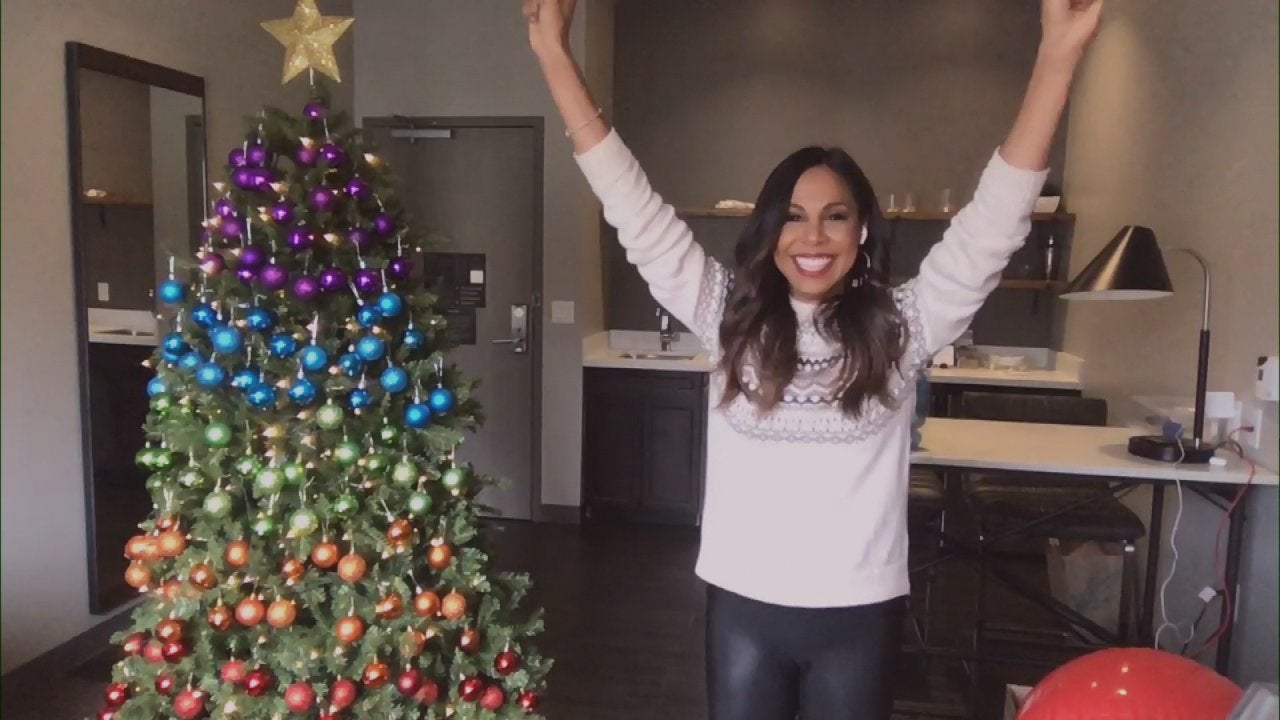 How to Make an Ombre Christmas Tree With Colorful Ornaments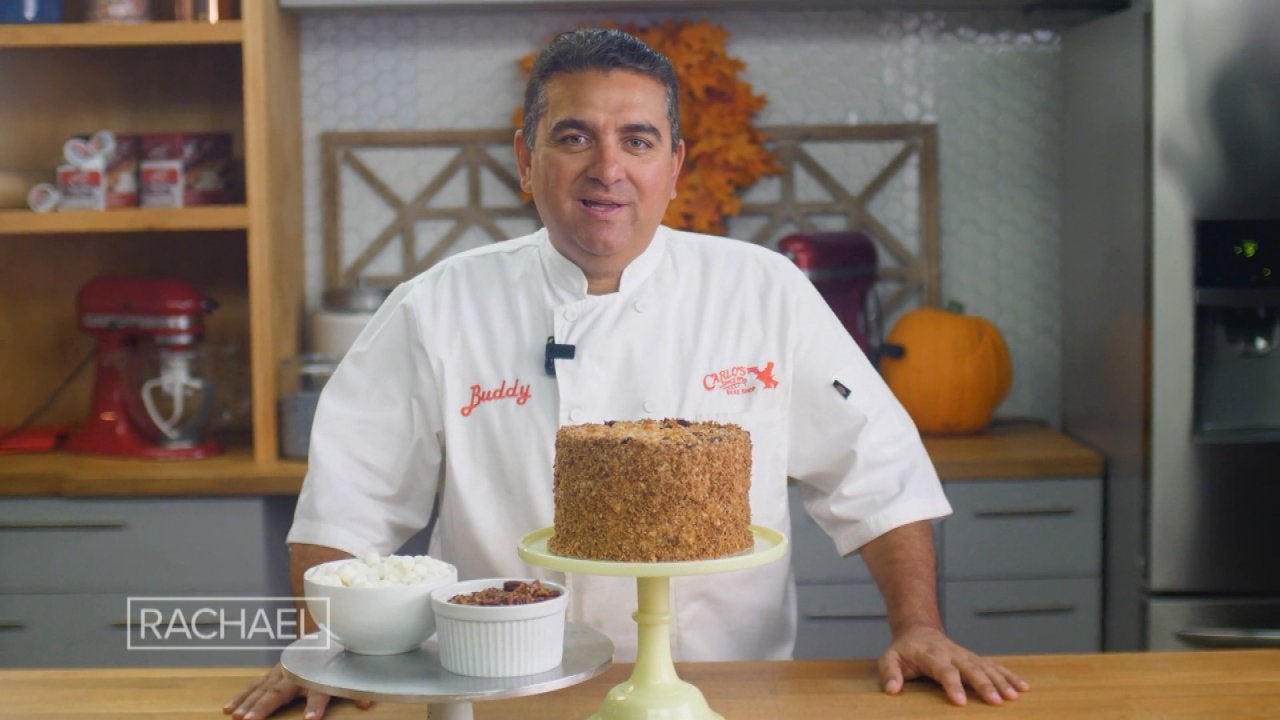 Cake Boss Buddy Valastro Reveals a New Cake Creation for the 202…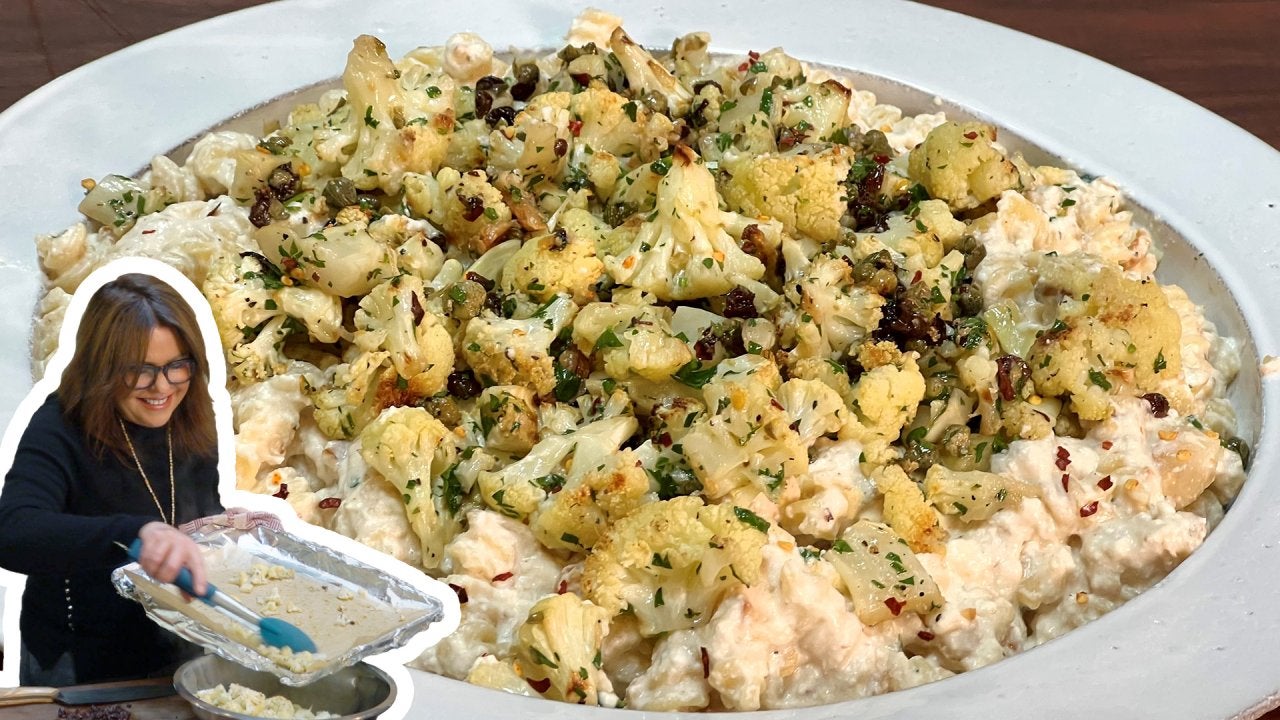 How to Make Sicilian Spiral Pasta with Ricotta, Walnuts and Roas…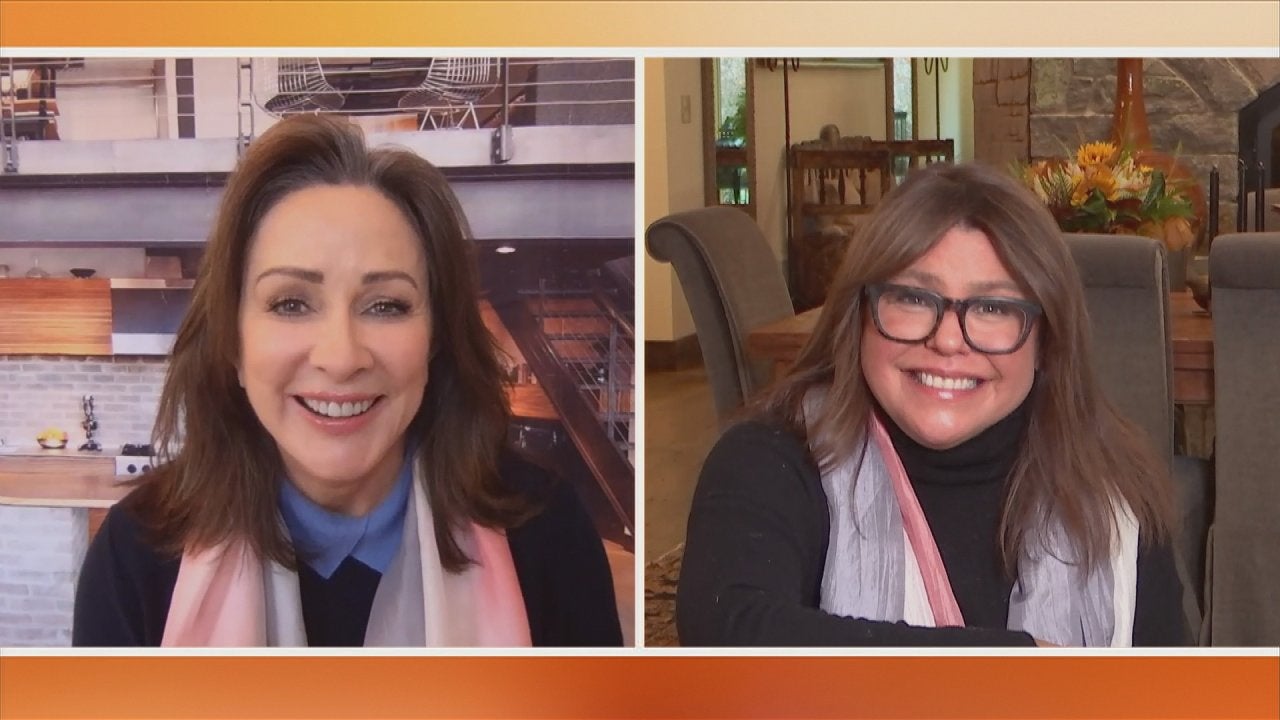 Patricia Heaton's Gorgeous Watercolor Scarf Is Not Only a Perfec…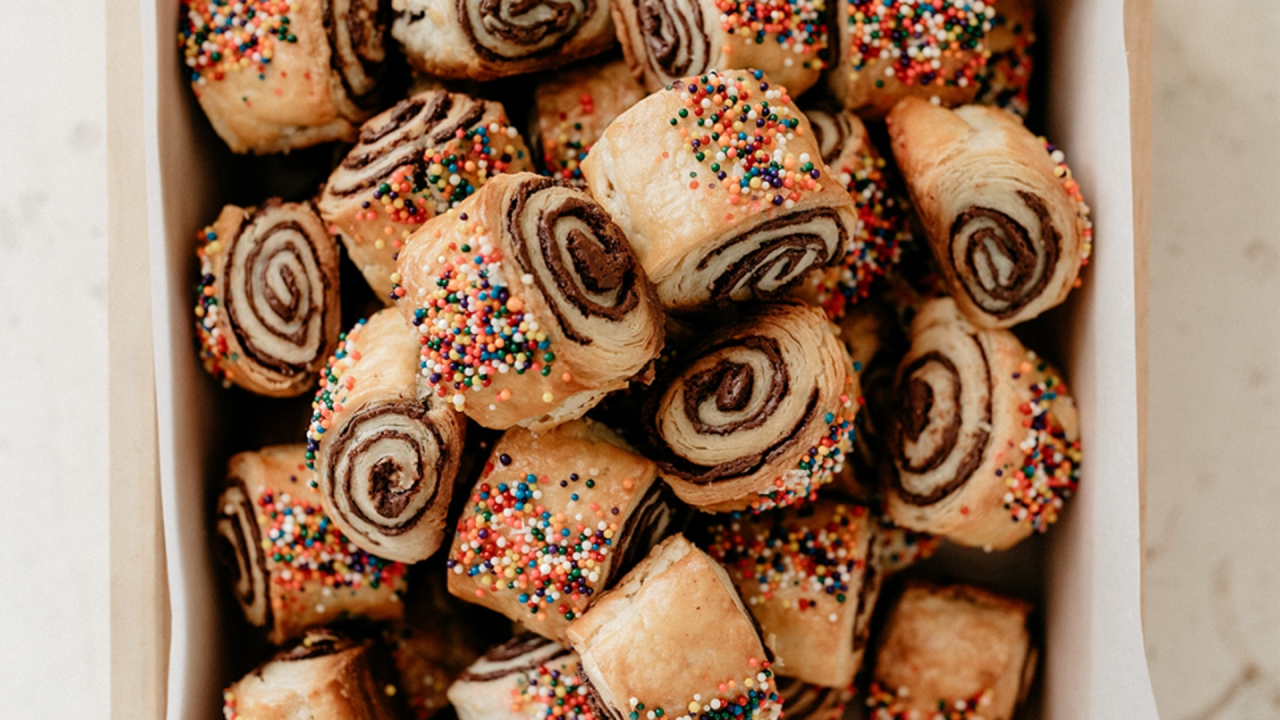 How to Make Chocolate Sea Salt Rugelach | Molly Yeh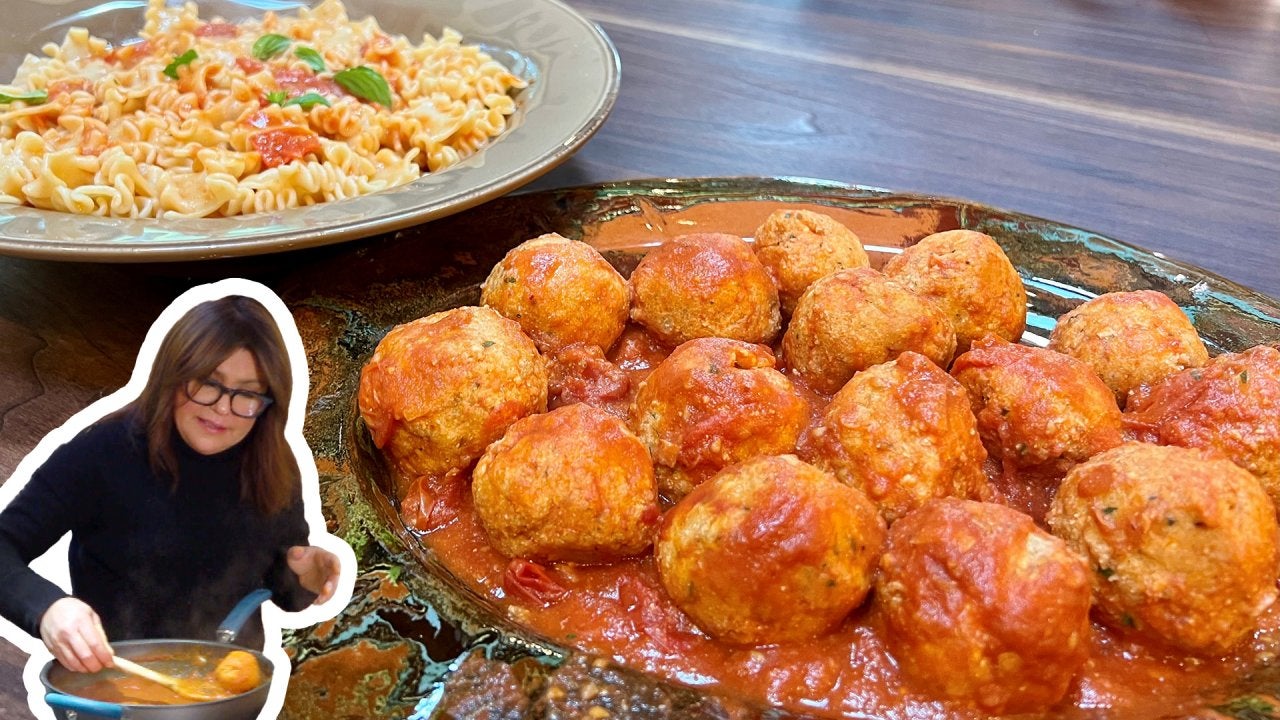 How to Make Ricotta Dumplings and Mafalde | Rachael Ray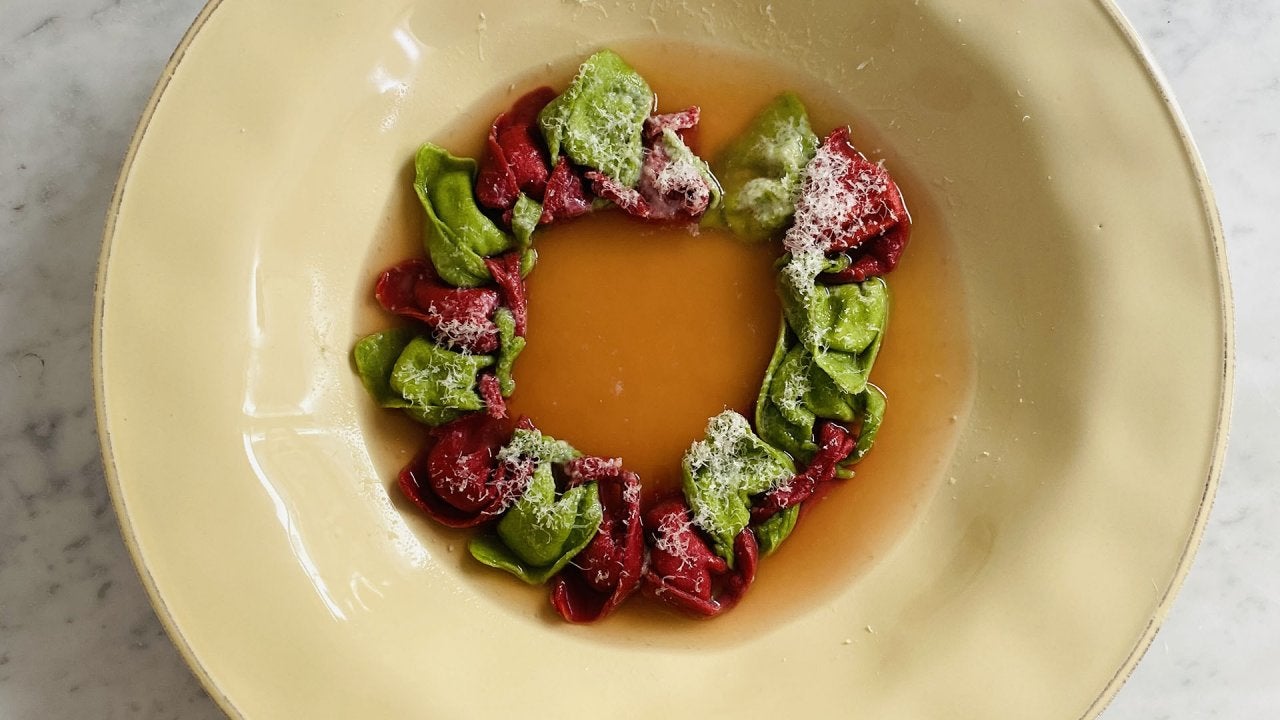 How to Make Red and Green Tortellini Wreaths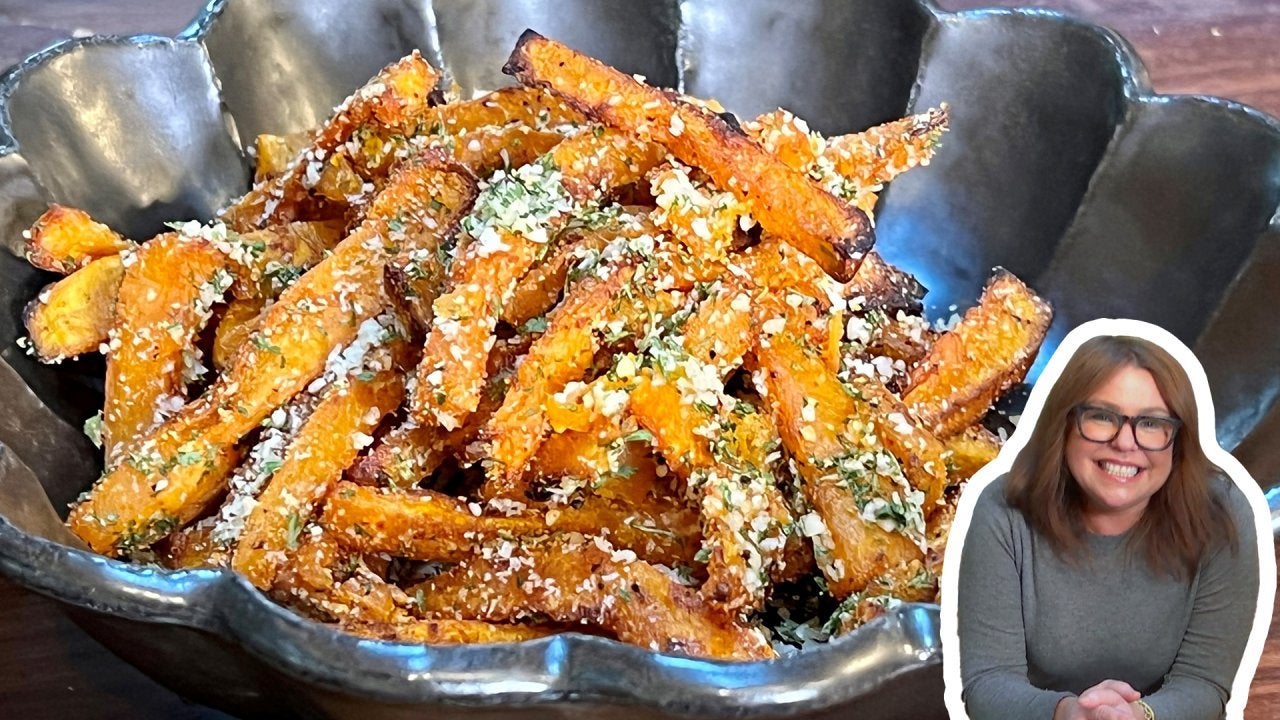 How to Make Pumpkin Parm Fries | Rachael Ray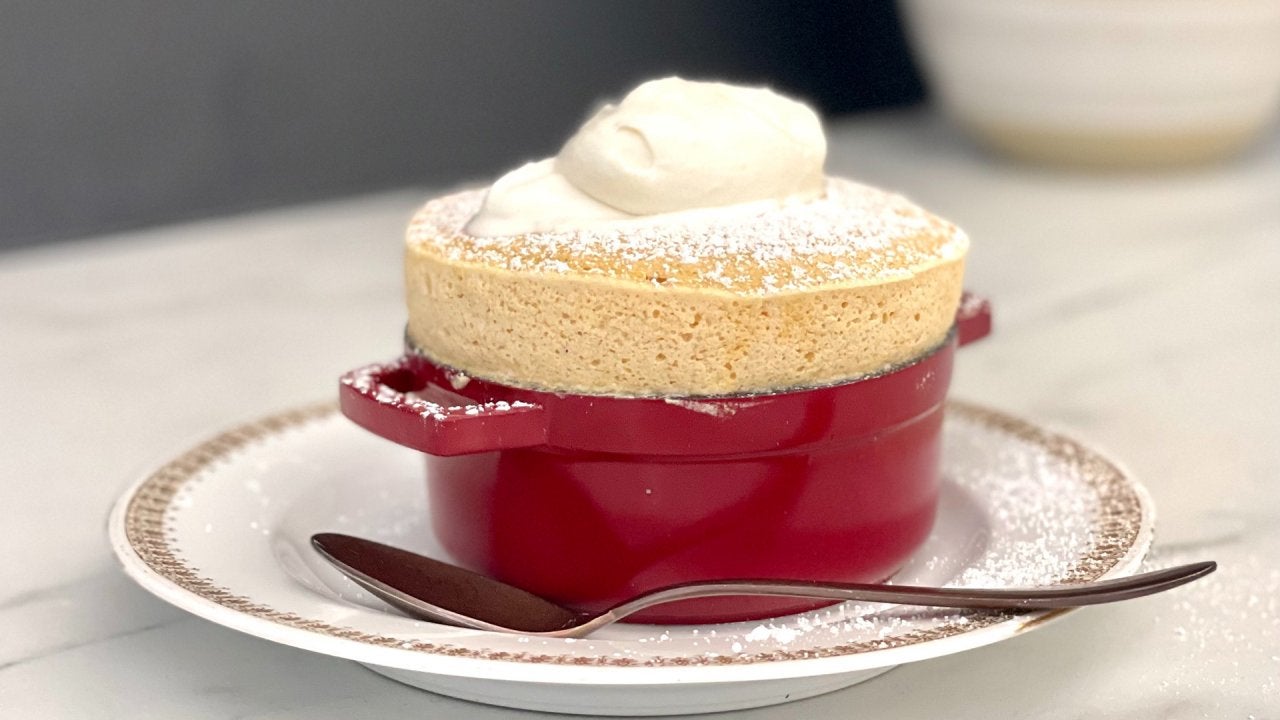 How to Make Sweet Potato Souffles with Boozy Whipped Cream | TDa…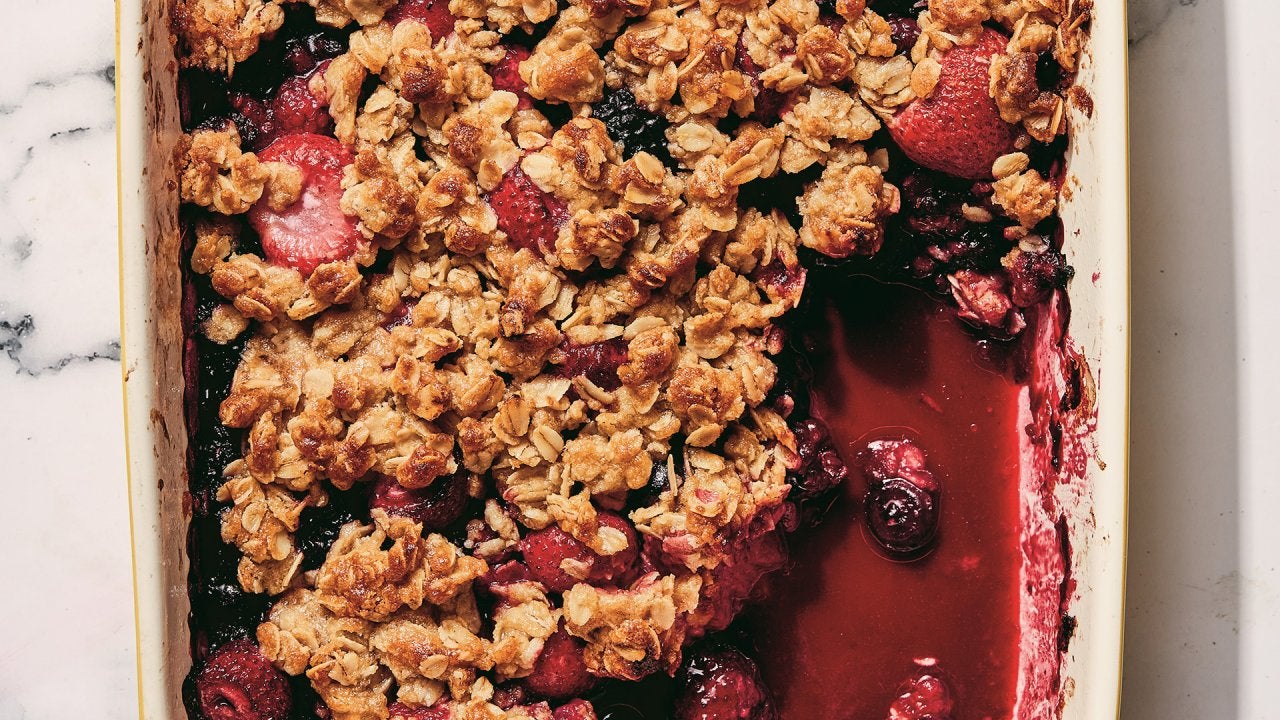 How to Make Fruit Crisp With Any Fruit—Fresh or Frozen | Tia Mow…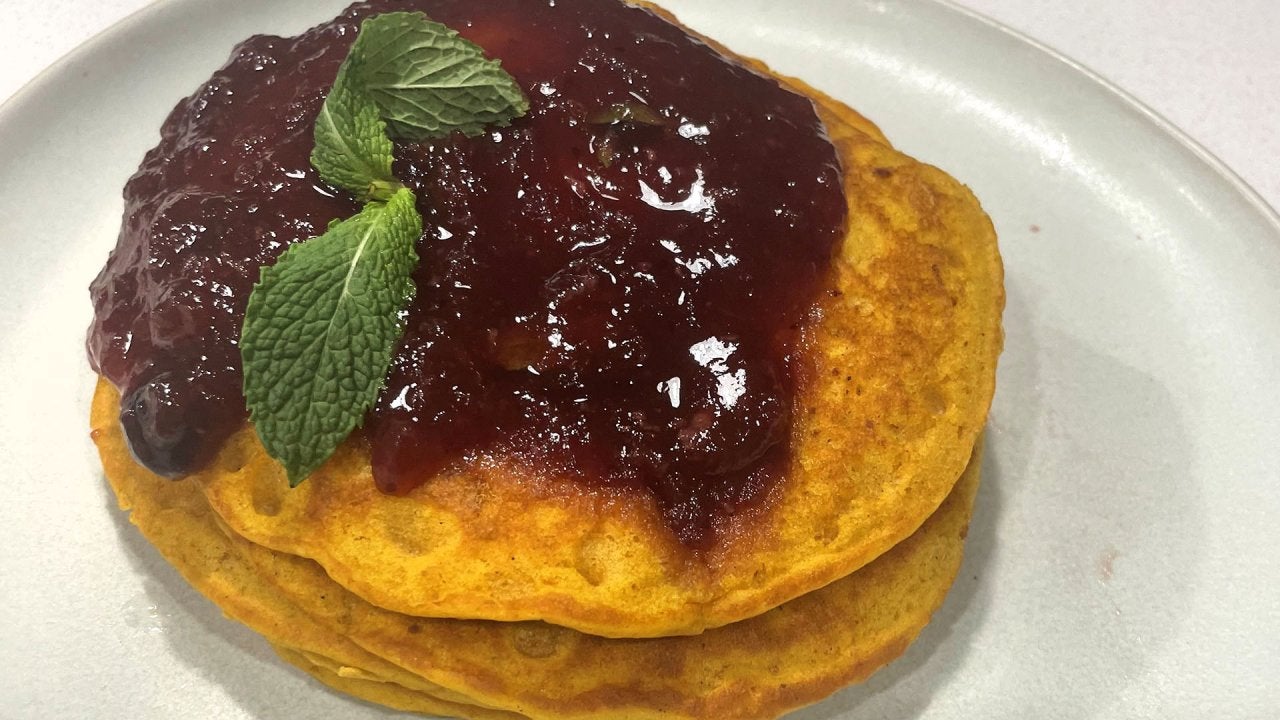 How to Make Sweet Potato Pancakes with Cranberry Compote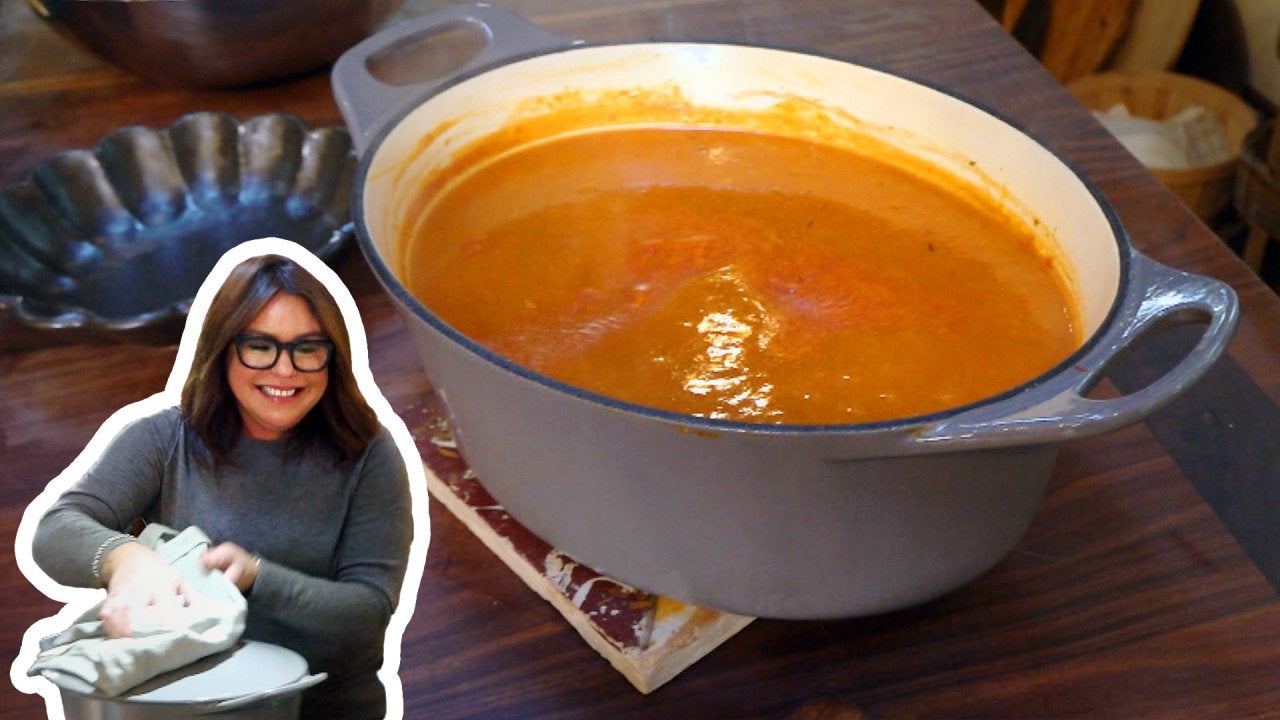 How to Make Roasted Tomato & Pepper Soup | Rachael Ray
Recipe adapted from Rachael's cookbook, Everyone Is Italian on Sunday.
Ingredients
For the Soup Base:
3 tablespoons olive oil
1 small bulb fennel, trimmed, quartered lengthwise and thinly sliced (save a handful of the fronds for garnish)
1 carrot, chopped
1 onion, chopped
2 ribs celery with leafy tops, chopped
3 or 4 cloves garlic (to taste), chopped
1 leek, halved lengthwise, cut crosswise into 1/2-inch half-moons and washed well
Salt and pepper
1 herb bundle (a few sprigs fresh thyme, handful flat-leaf parsley and 2 fresh bay leaves tied together with kitchen twine)
2 tablespoons tomato paste
1/2 cup Pernod
1 cup dry vermouth or dry white wine
5 to 6 cups chicken or seafood stock
1 28- to 32-ounce can San Marzano tomatoes (look for DOP on the label)
For the Shellfish:
1 pound large shrimp, peeled and deveined
1 pound lump crabmeat or 12 crab legs in cut shells
12 to 16 Manila clams, cleaned
12 to 16 mussels debearded and scrubbed
For the Fish and Scallops:
1/2 cup Wondra (quick mixing flour)
1 tablespoon Old Bay seasoning
2 pounds cod or halibut, cut into 2-ounce pieces
16 large scallops, trimmed and patted dry
Salt and pepper
2 tablespoons extra-light olive or vegetable oil
2 tablespoons butter, divided
For Serving:
EVOO – Extra Virgin Olive Oil
Crushed red pepper flakes
Crusty bread
Preparation
Make the soup base: In a large braising pot or wide, deep skillet with a lid, heat the oil (3 turns of the pan) over medium high heat. Add the fennel, carrot, onion, celery, garlic, leek, salt and pepper. Add the herb bundle, cover and cook, stirring occasionally, for 10 minutes.

Add the tomato paste and stir for one minute. Add the Pernod and let it almost evaporate. Add the vermouth and cook until reduces by half. Add the stock. Hand-crush the tomatoes as you add them to the pot then add in the juice from the can. Bring to a boil then reduce to a simmer.

Make the shellfish: When you are almost ready to serve, increase the heat a bit under the soup base to keep it at a low rolling boil. Add the shrimp, crab, clams and mussels. Cover the pot and cook until the clams and mussel shells open and the shrimp are opaque, 6-8 minutes. Discard any clams and/or mussels that do not open.
Make the fish and scallops: In a shallow bowl, stir the Wondra and Old Bay. Season the fish and scallops with salt and pepper then dredge them in the flour mixture. In a large skillet, heat one tablespoon of the oil (1 turn of the pan) over medium-high heat. Melt in 1 tablespoon of butter. When the foam subsides, add half the fish and scallops, and cook for a few minutes on each side until golden and crispy. Transfer to a warm plate. Heat the remaining 1 tablespoon butter and cook the remaining fish and scallops.
Warm shallow bowls to serve in. Remove the herb bundle. Ladle the stew into the bowls and set chunks of fish and scallops on top. Garnish with fennel fronds. Place EVOO and red pepper flakes at the table for topping. Serve with plenty of crusty bread.