Rachael Ray's Grandpa's Artichokes (Baked Stuffed Artichokes)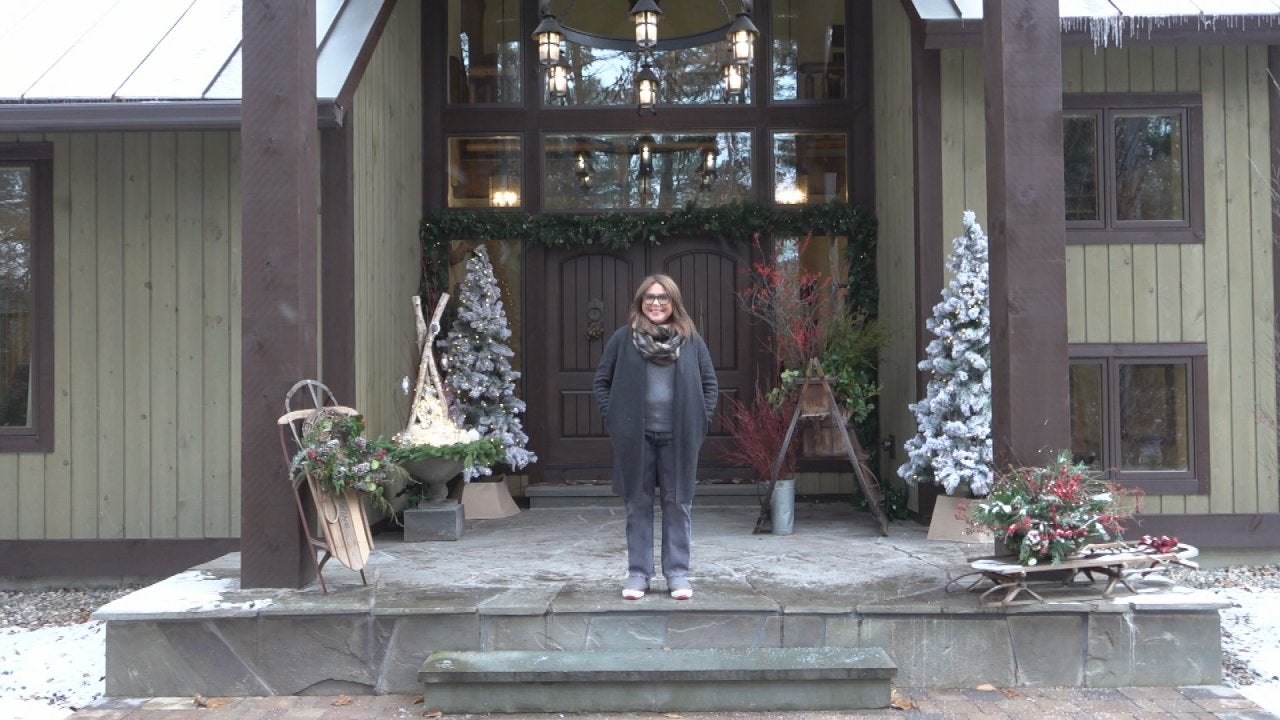 How Rachael Decorated Her Upstate Home + NYC Apartment For 2021 …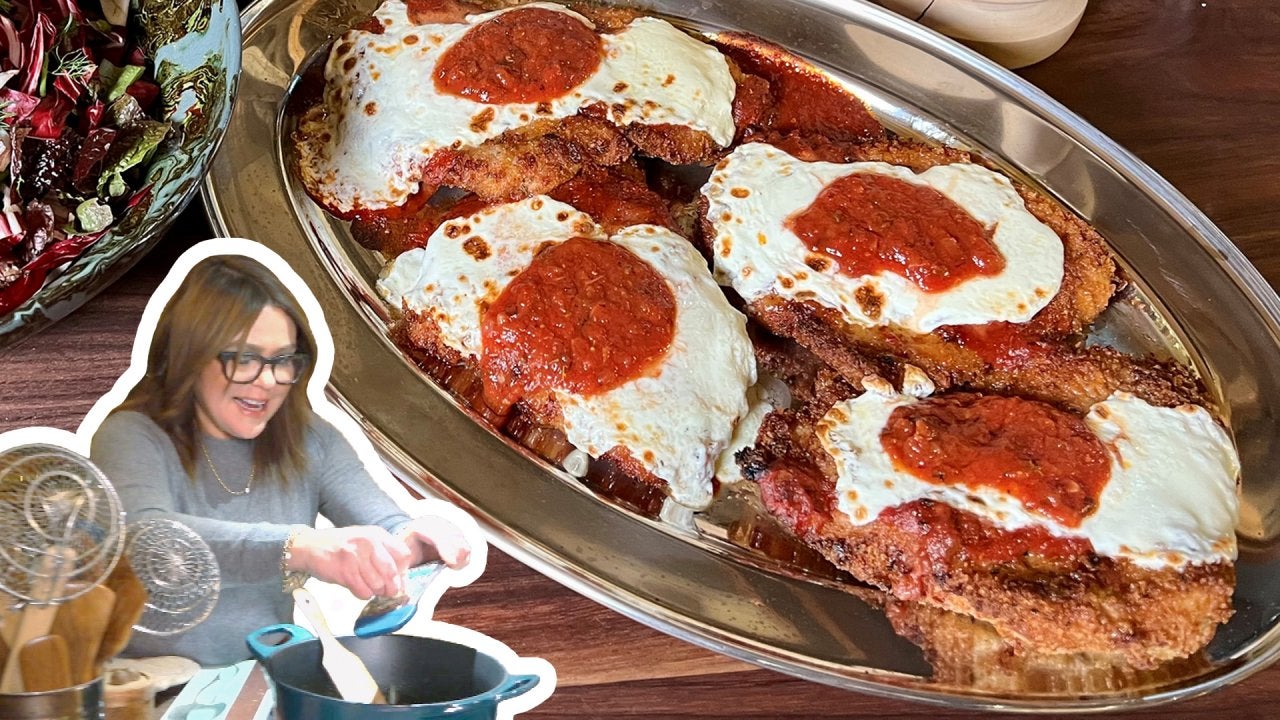 How to Make Pork Parmigiana | Rachael Ray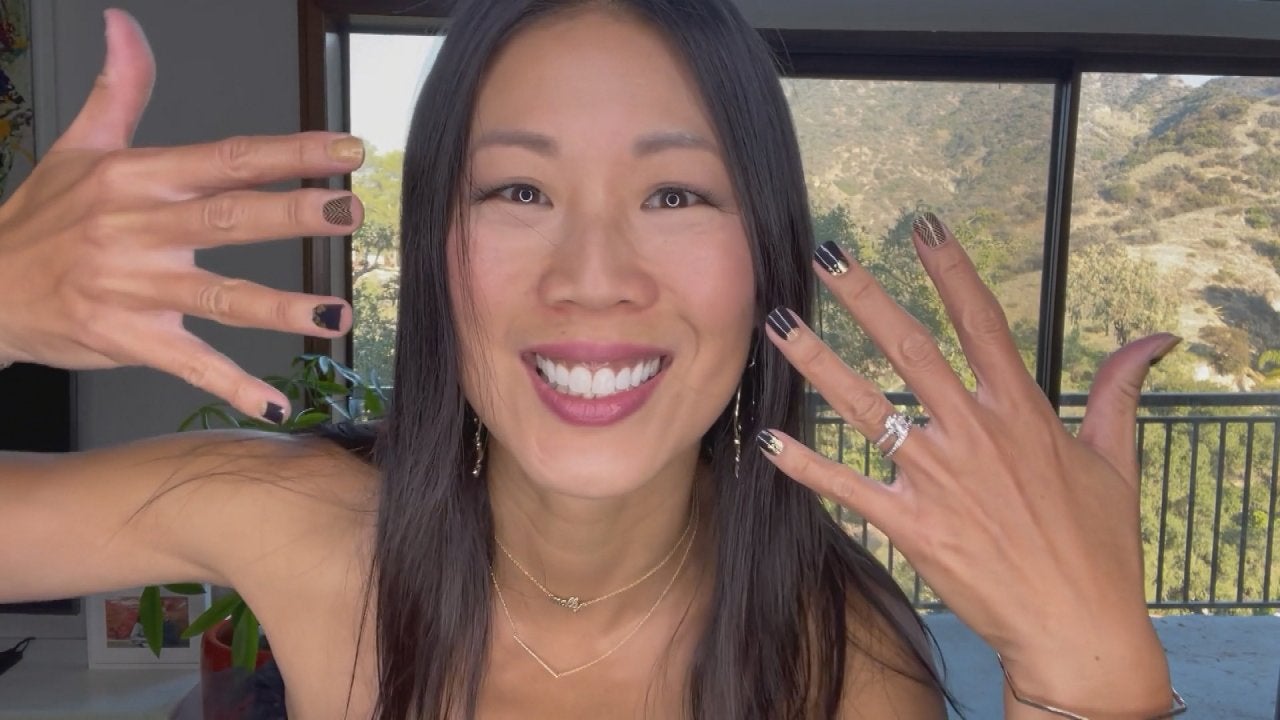 A Mom-Approved Gift Guide | Lifestyle Expert Chi-Lan Lieu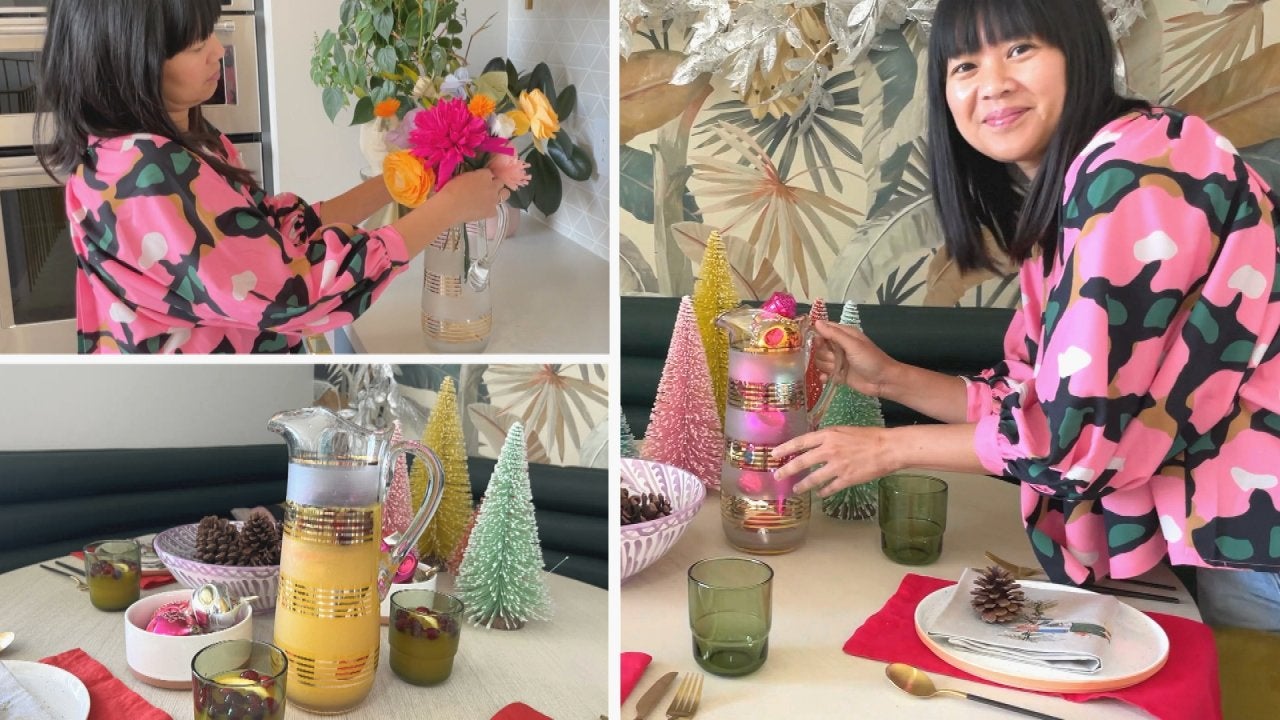 Why a Pitcher Makes a Great Gift, According to the Creator of th…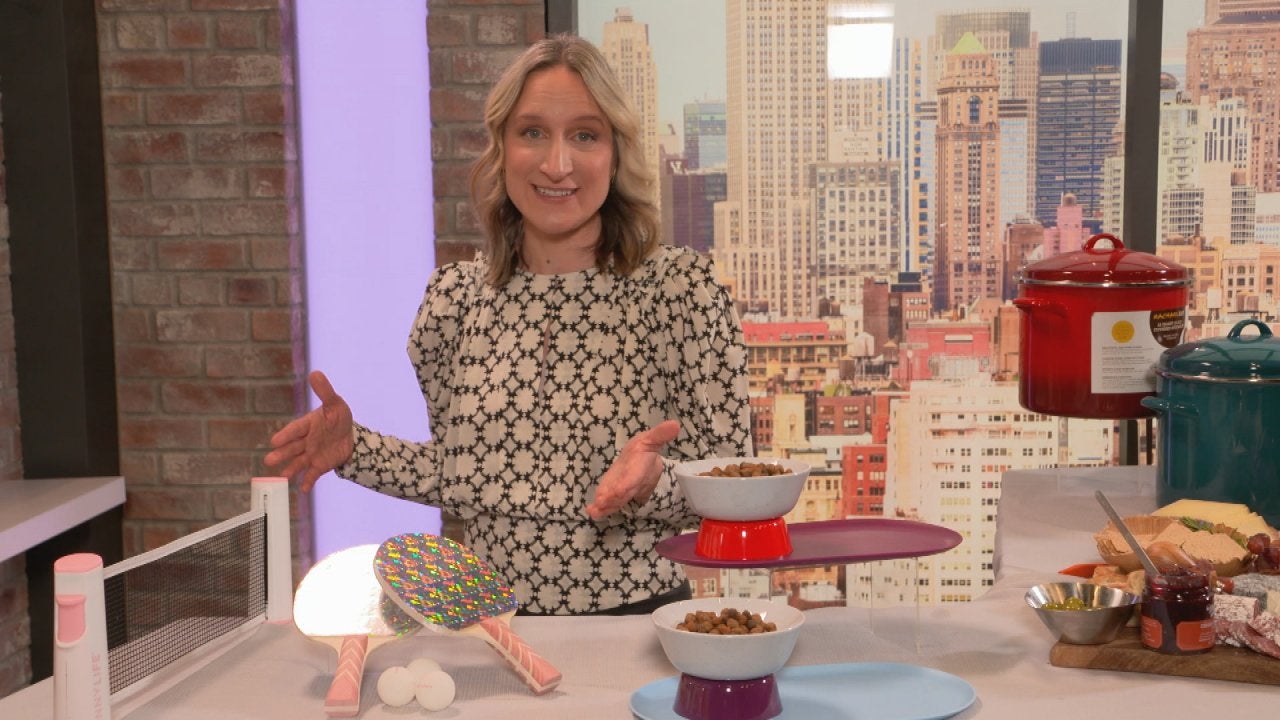 Christmas Gift Ideas From the Editor-in-Chief of Rachael's Magaz…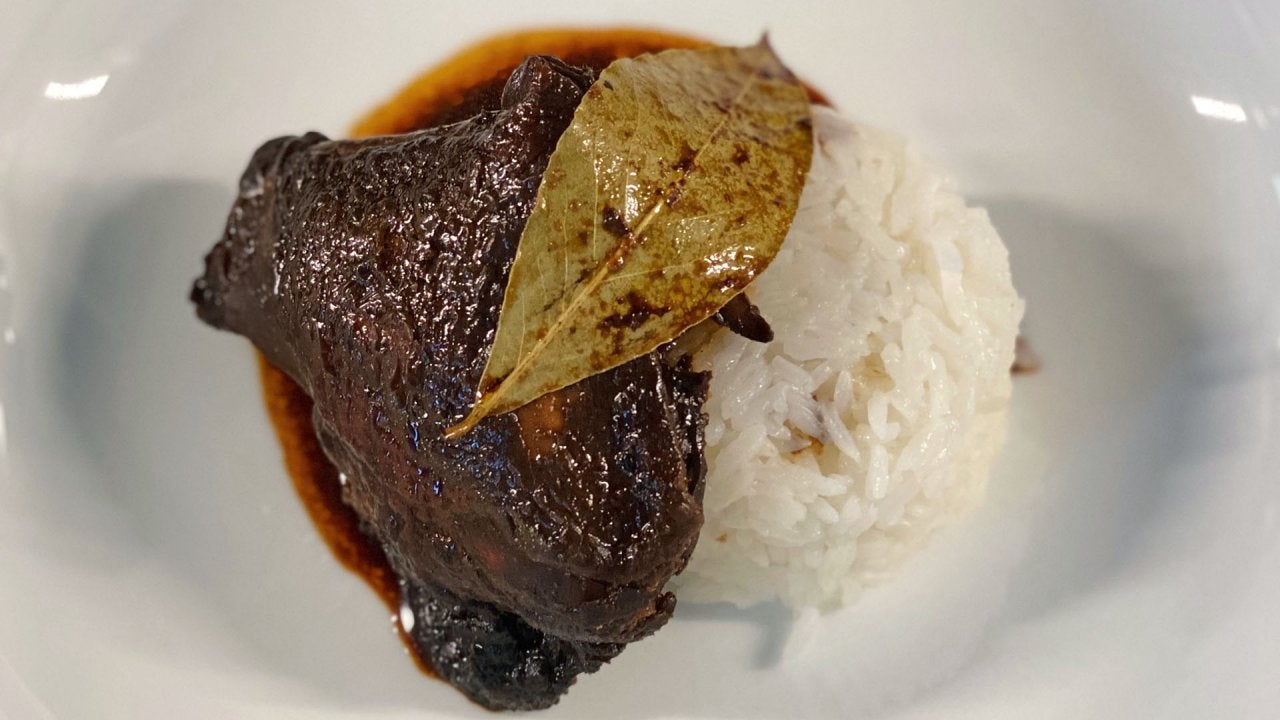 How to Make Chicken Adobo | One-Pot Recipe | Jordan Andino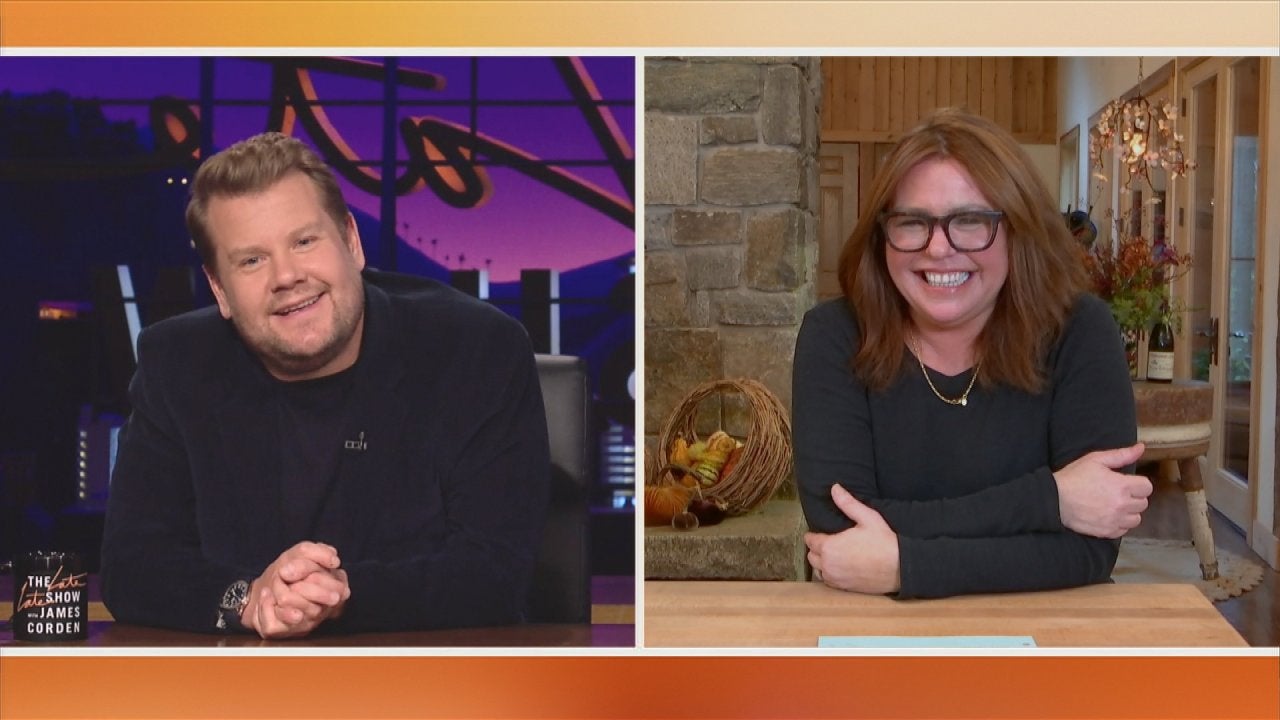 James Corden "Meets" Rach for the First Time + Reveals If He'd C…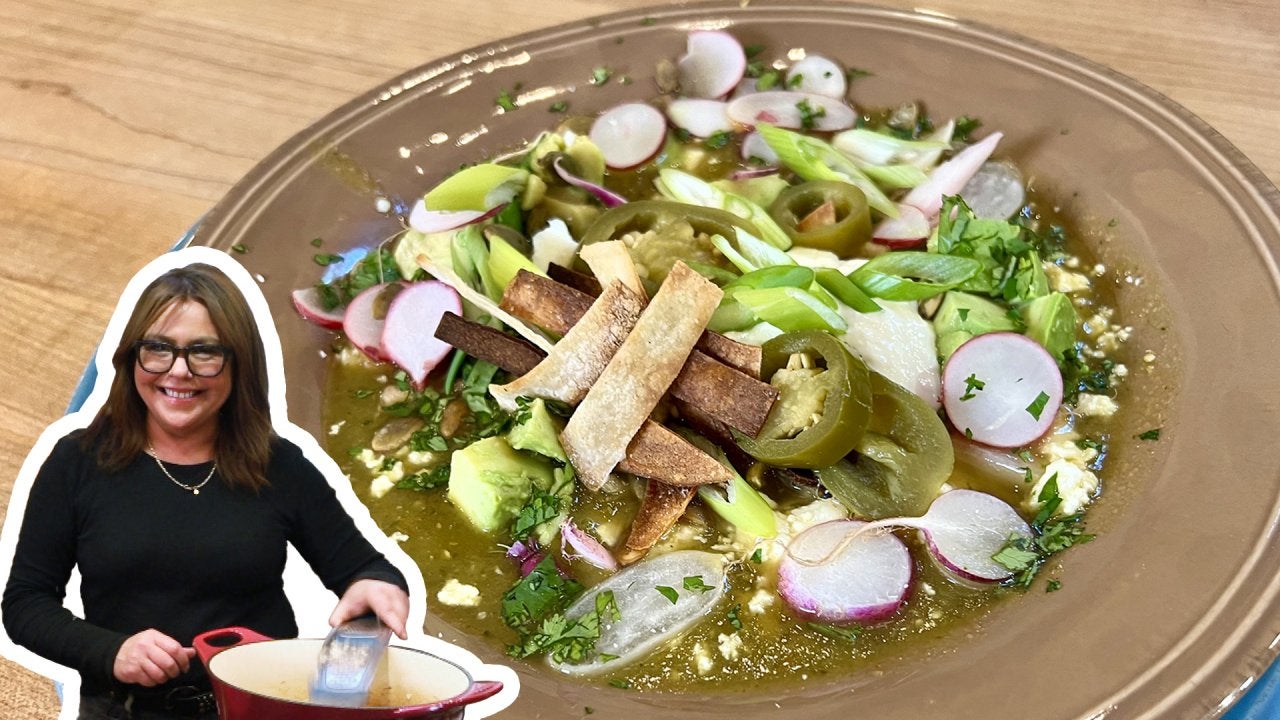 How to Make Green, Mean Vegetable-Chile Tortilla Soup | Rachael …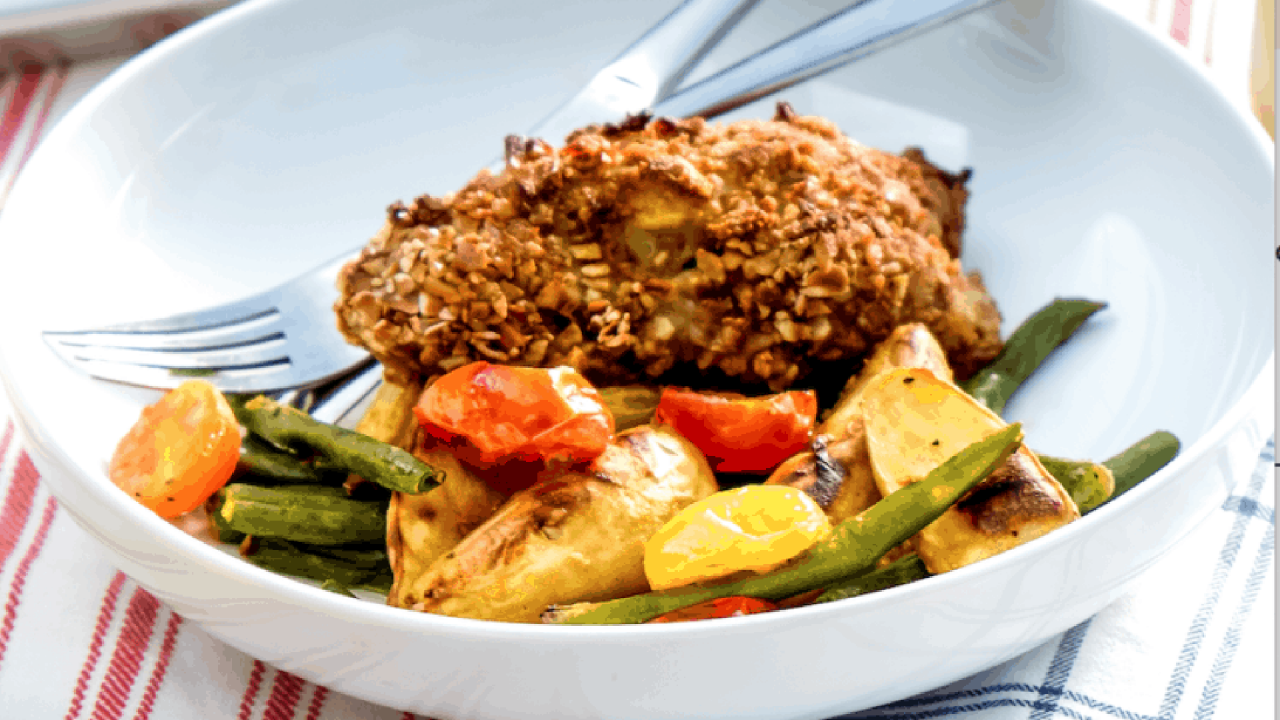 How to Make Sheet Pan Pretzel Chicken with Honey-Mustard Potatoe…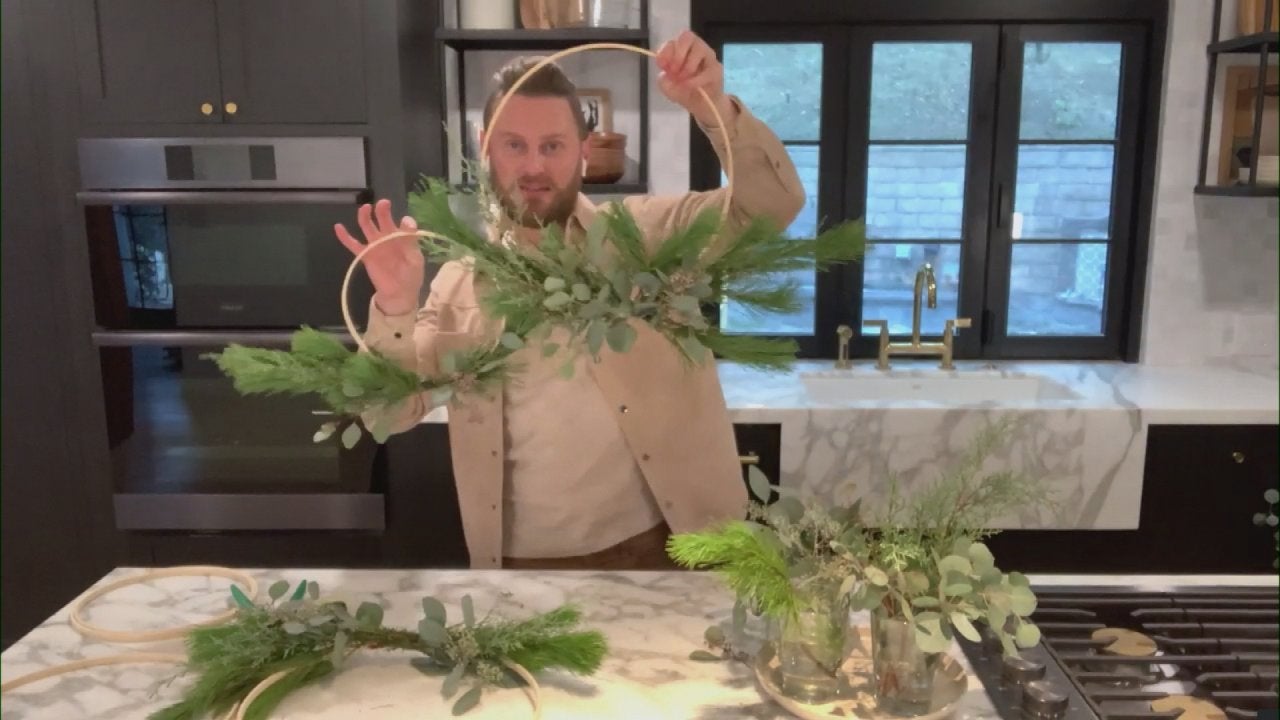 DIY Christmas Wreath With an Embroidery Hoop | Bobby Berk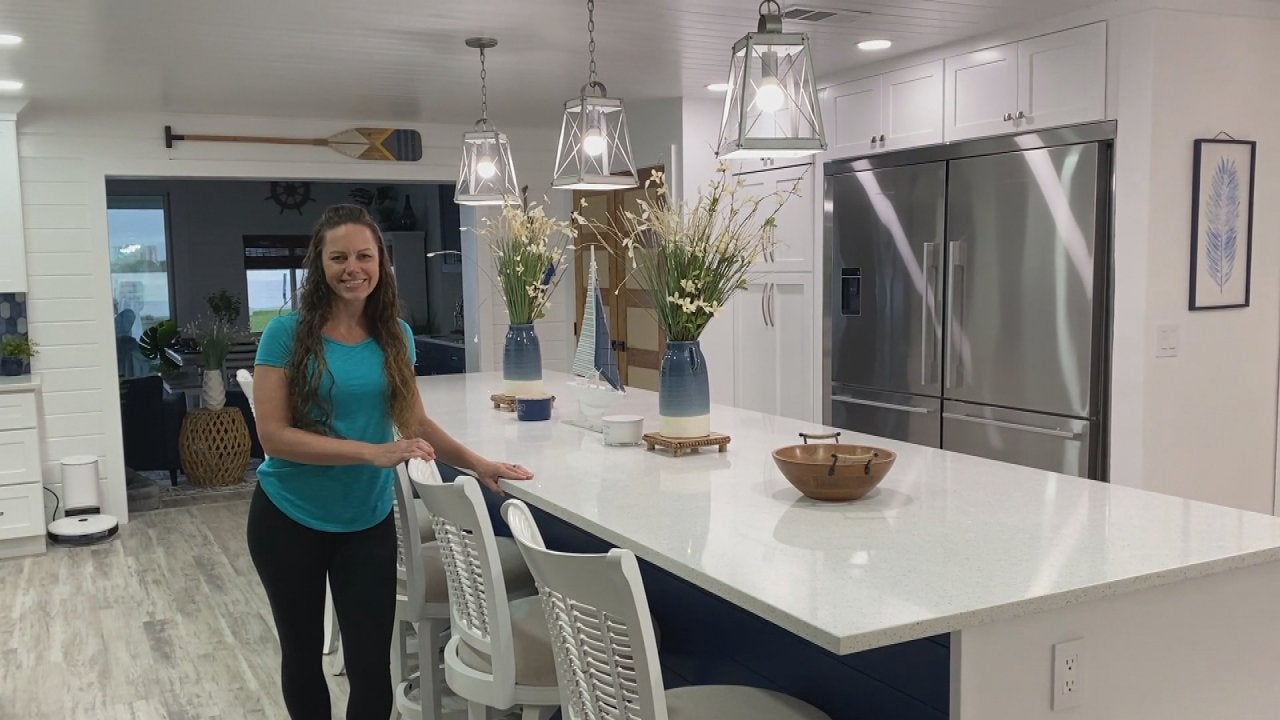 This DIYer Is Renovating Her Entire House While Her Husband Is D…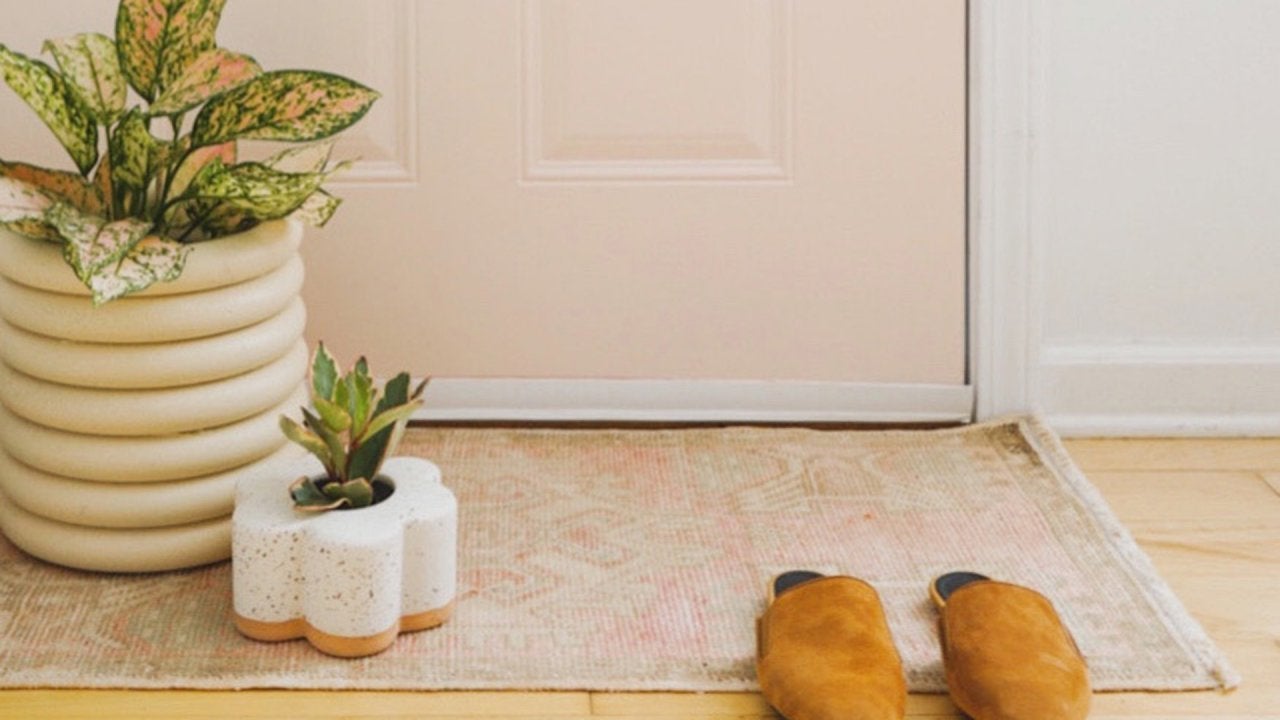 How to DIY "Stone" Planter That Look Expensive—But Are Made With…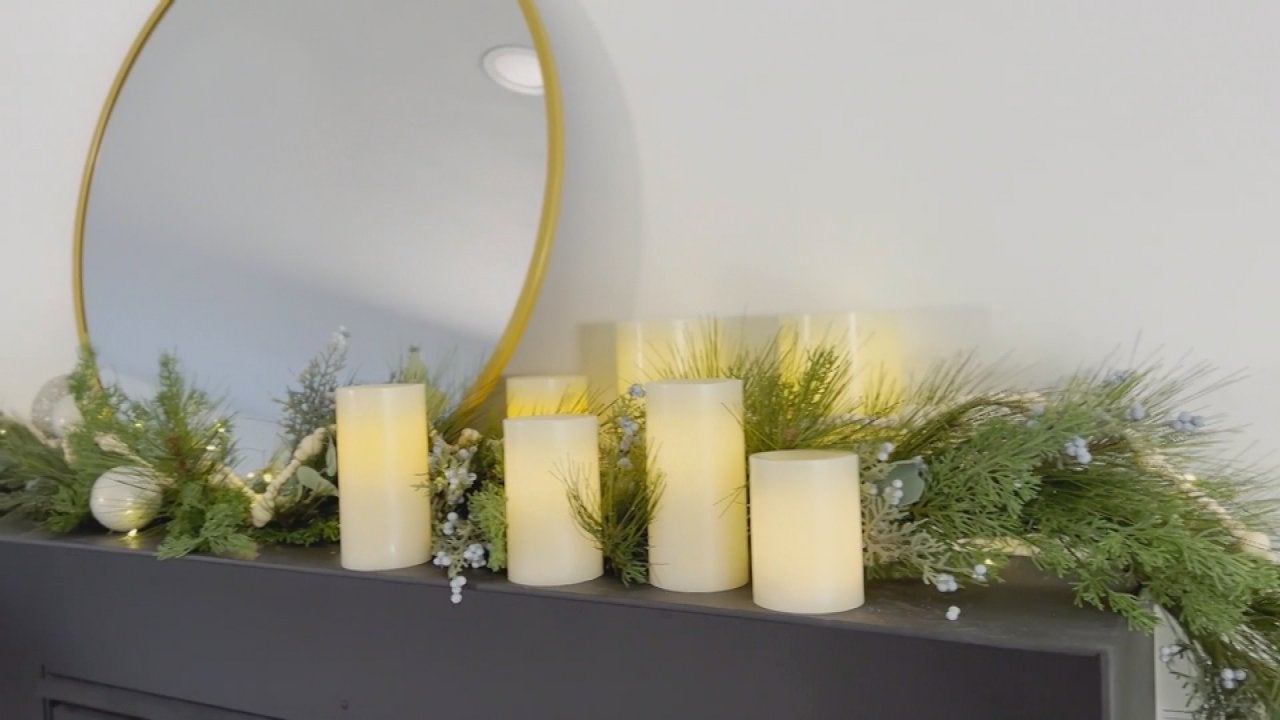 How to Recreate Bobby Berk's Asymmetrical Holiday Mantel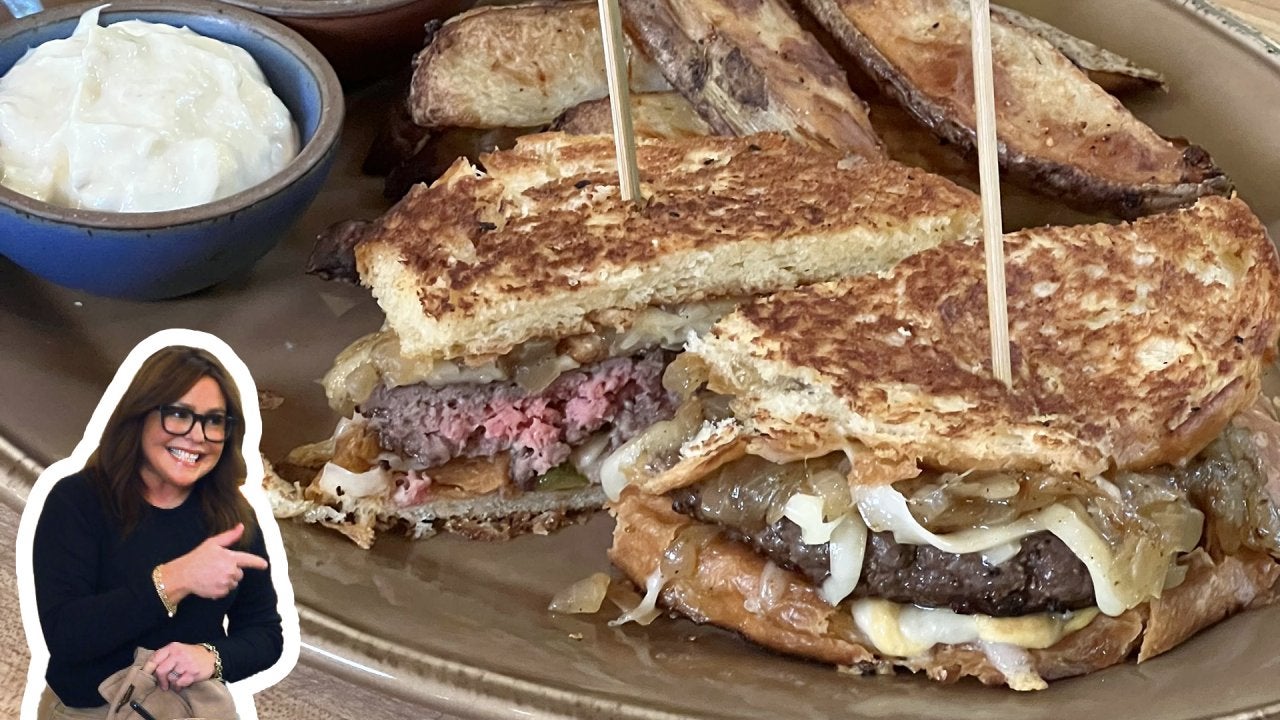 How to Make Brioche Patty Melts | Rachael Ray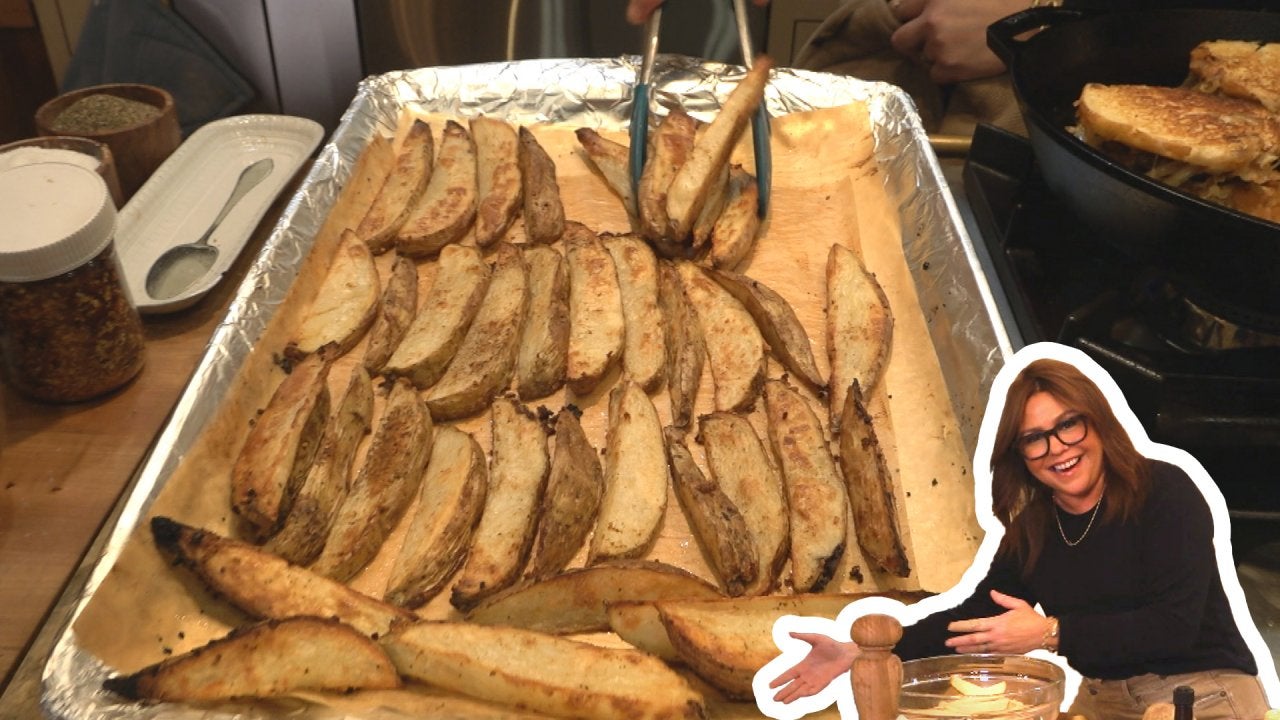 How to Make Crispy, Spicy Oven Fries with Balsamic Ketchup and D…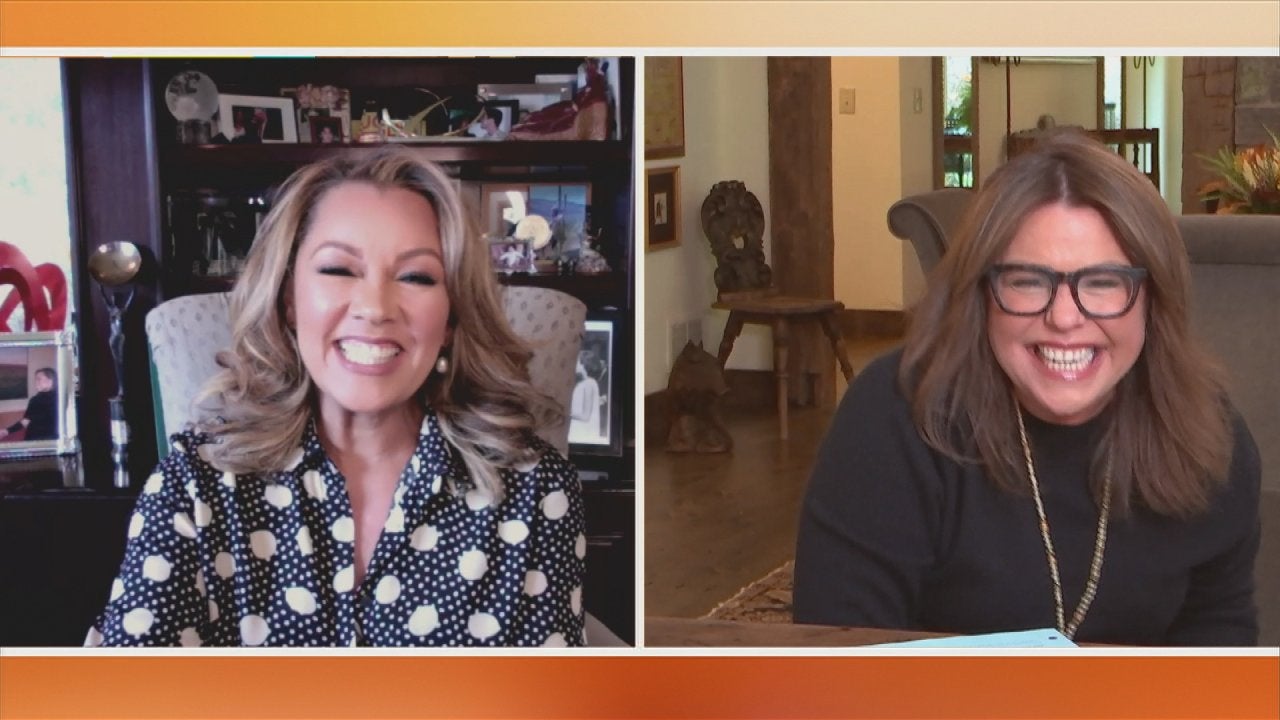 Vanessa Williams on the "Extraordinary Talent" on Drag Singing C…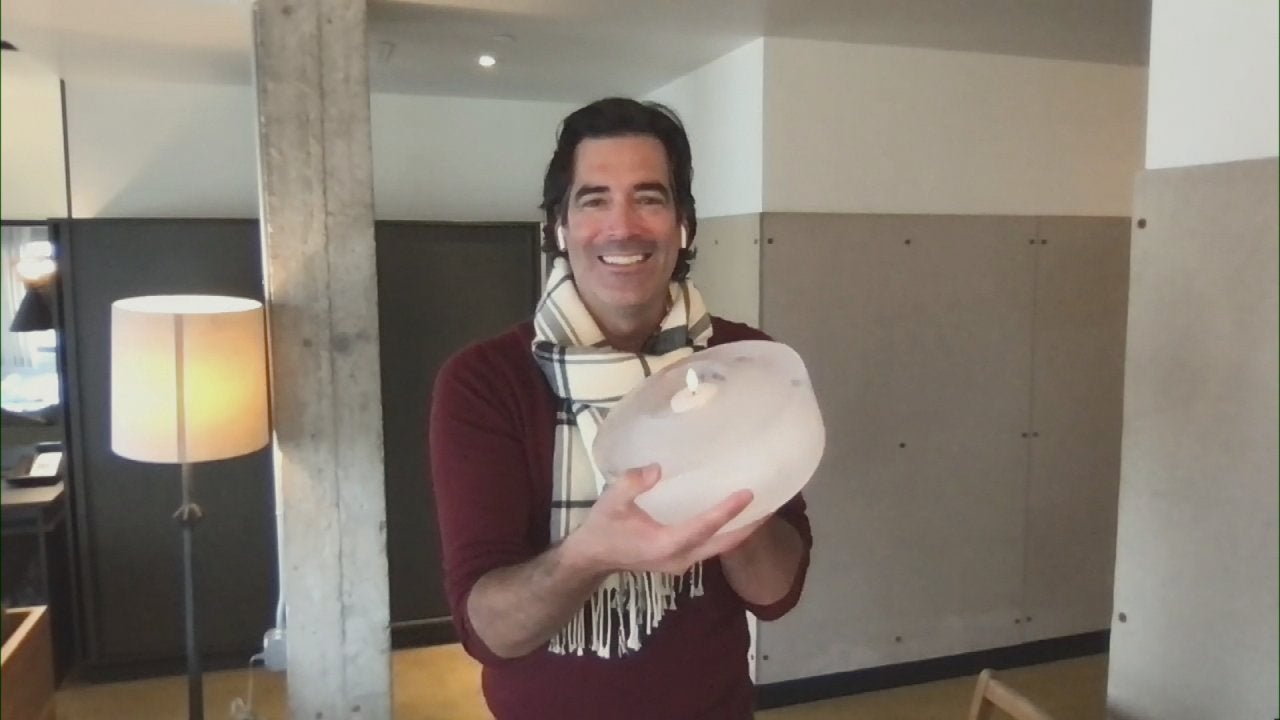 These DIY Ice Lanterns Are Seriously SO Cool (Literally!)—Here's…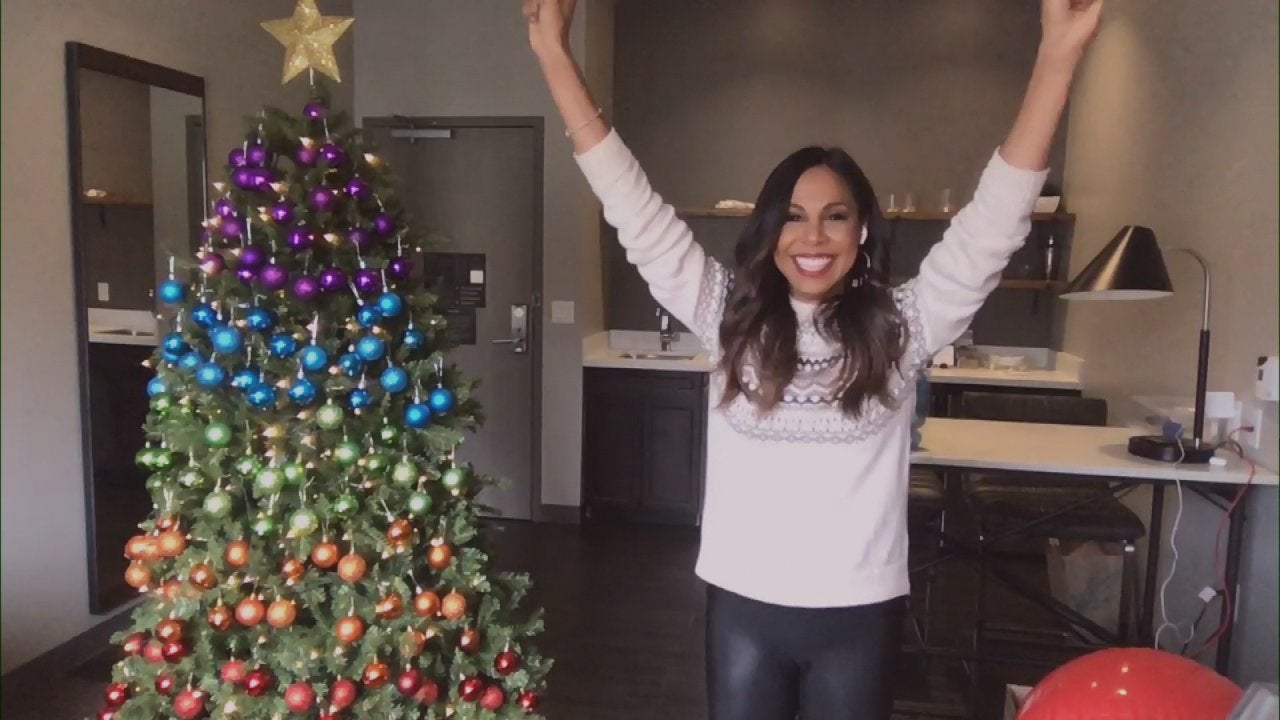 How to Make an Ombre Christmas Tree With Colorful Ornaments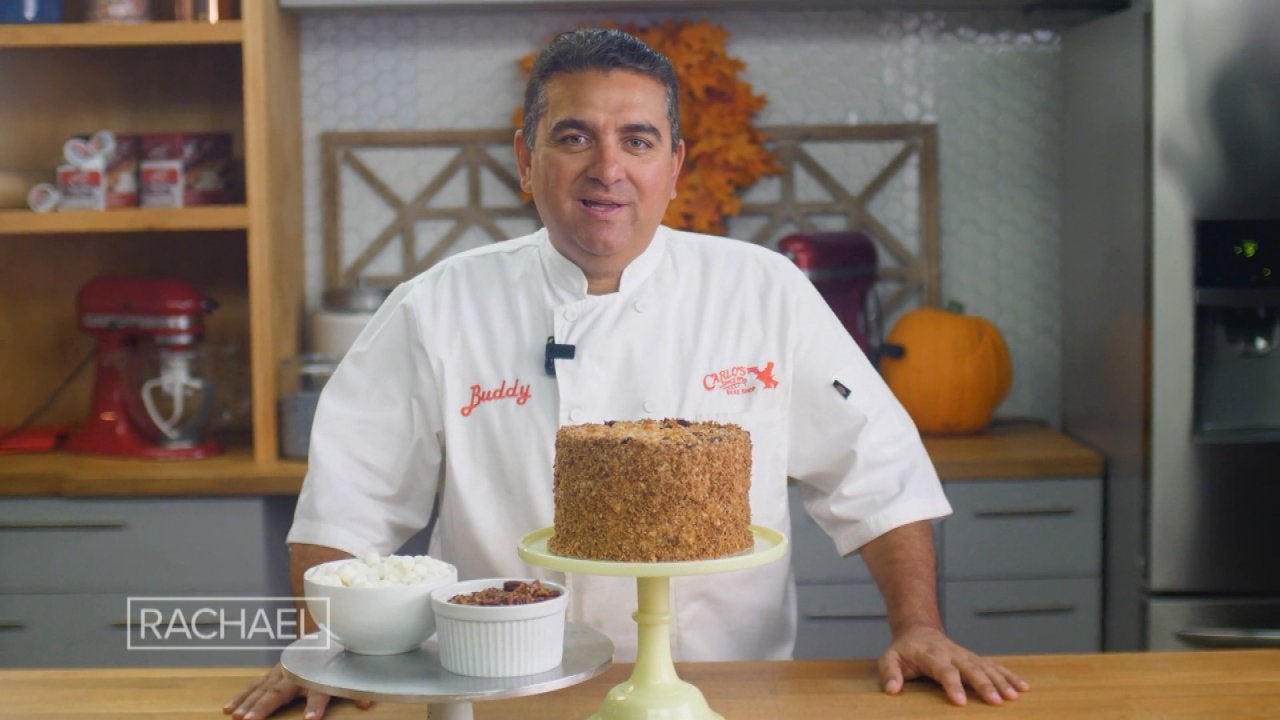 Cake Boss Buddy Valastro Reveals a New Cake Creation for the 202…
Ingredients
1 lemon
2 large artichokes
About ½ cup extra-virgin olive oil (EVOO), plus more for drizzling
10 to 12 good-quality, flat anchovy fillets
1 head garlic, cloves peeled and finely chopped
2 ½ cups breadcrumbs
Coarsely ground pepper
Tops from 1 bunch fresh flat-leaf parsley, finely chopped
1 cup freshly grated Parmigiano-Reggiano cheese
Preparation
Fill a bowl with water and a little ice and the juice and juiced shell of the lemon. Trim the artichoke stems but leave them intact. Pull off the dark outer leaves until you reach the pale leaves. Instead of snipping off the pointy ends, leave them on for a "star" effect. As you finish trimming each artichoke, transfer it to the cold lemon water to keep it from browning.
Set up a steamer. Rub the cut surfaces of the artichokes with a cut lemon half. Steam the artichokes until they're nice and tender, and the leaves can be pulled off easily, about 30 minutes. Then cool them upside down so they can drain while they're cooling. Carefully pull out the center leaves and scrape out the choke (all the little fibers at the center), leaving the artichoke intact.
Preheat the oven to 400°F.
In a skillet, heat the EVOO over medium heat. Add the anchovies, cover the pan with a splatter screen or lid, and shake until the anchovies begin to break up. Reduce the heat a bit, uncover and stir until the anchovies melt into the oil. Add the garlic and stir for a minute more to combine then add the breadcrumbs. Work the oil and garlic into the breadcrumbs and toast to deep golden brown. Add lots of pepper and remove the pan from the heat. Let cool then stir in the parsley and Parm.
Arrange the artichokes in a baking dish. Add enough water to barely coat the bottom of the dish. Spoon the breadcrumb stuffing into the spaces between the artichoke leaves. When the artichoke is fully stuffed, it will look like a giant star. Loosely cover the dish with foil and put into the oven until the artichokes are heated through. Uncover and drizzle the artichokes with EVOO then bake, uncovered, to re-crisp the crumbs.
Serve from the baking dish, with bowls alongside for the discarded leaves.