Filet of Beef with Braised Kale and Black Olives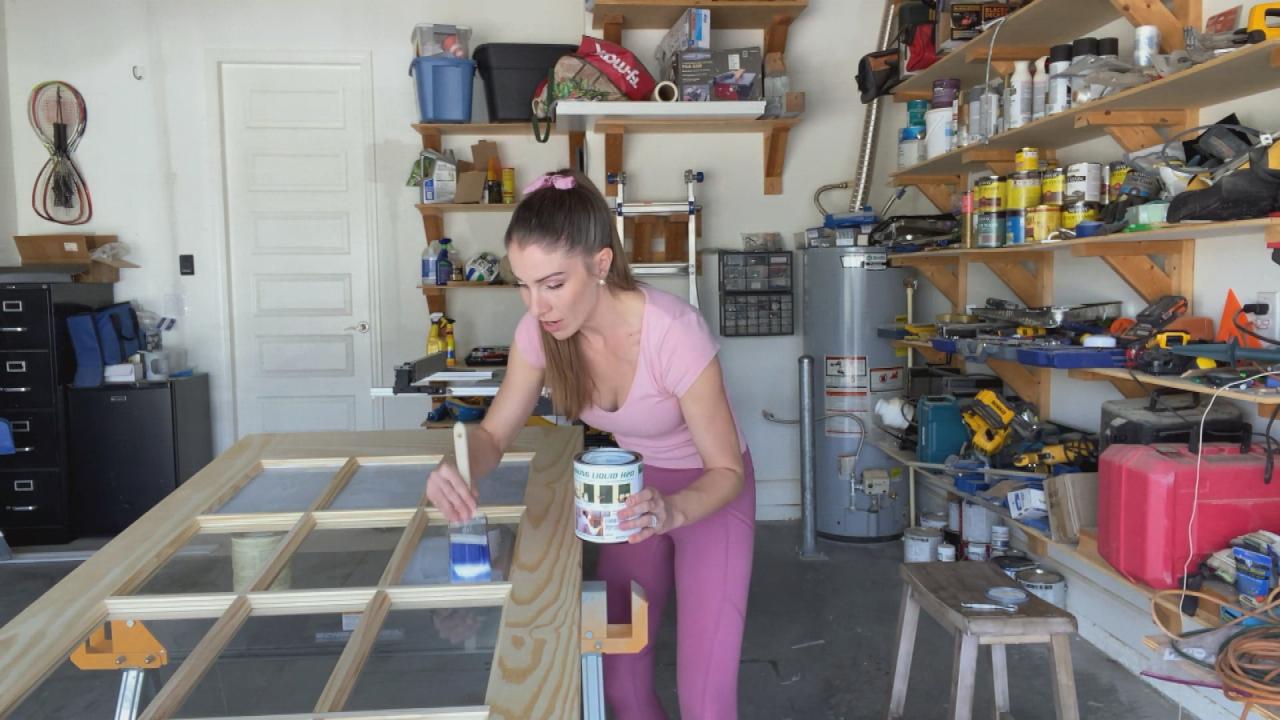 We Asked a DIY Pro to Test This Liquid Alternative To Painter's …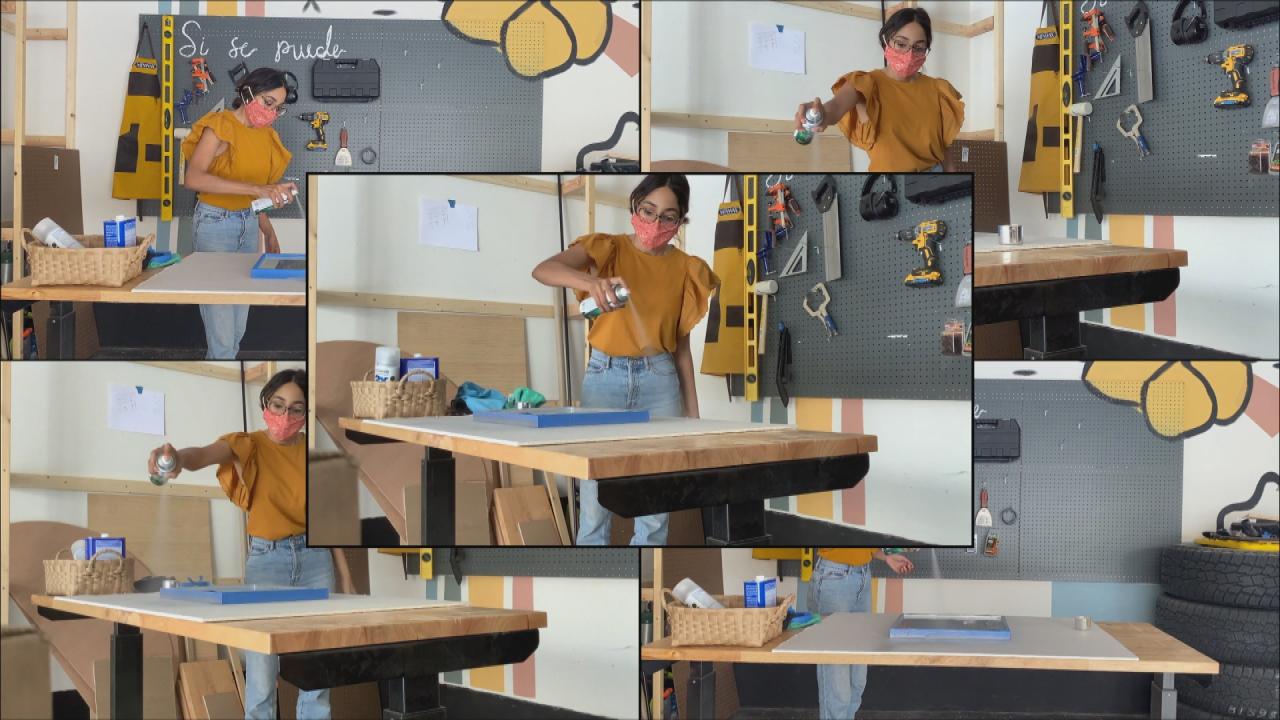 We Test Mirror Effect Spray Paint That Claims To Turn Regular Gl…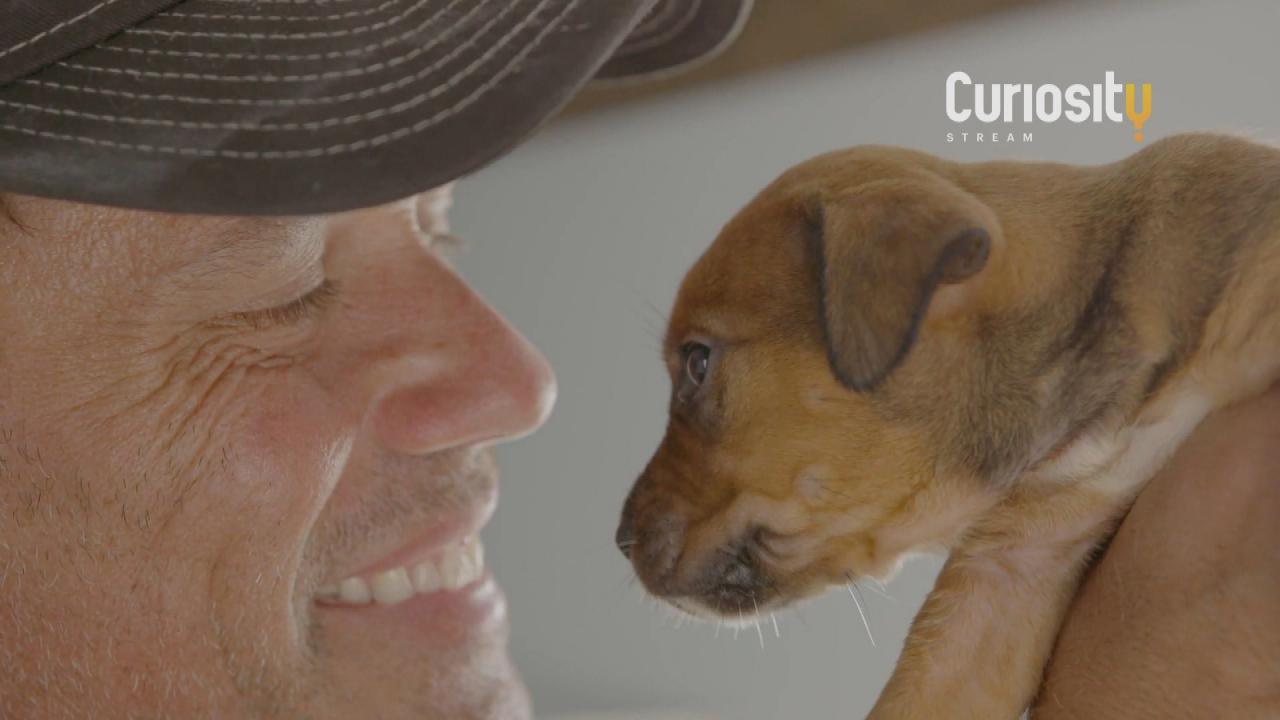 Cinematographer Uses Drones To Rescue Animals Around The World |…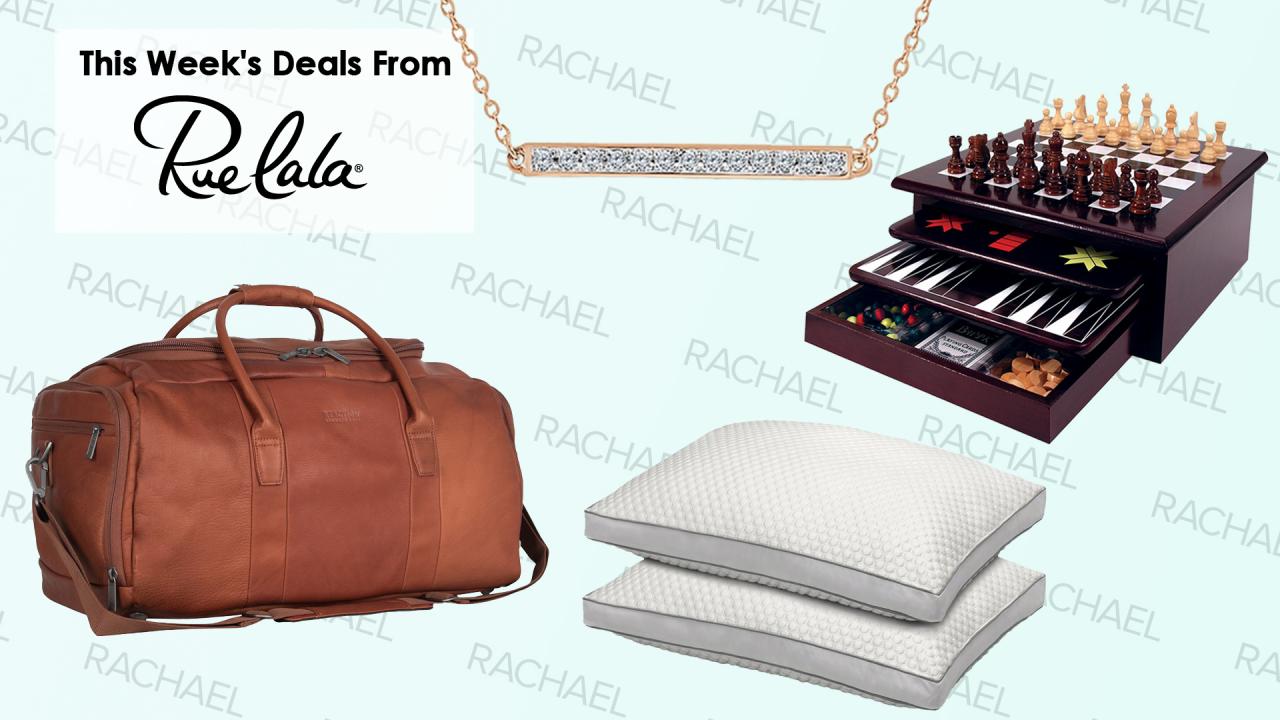 Deals From Rue La La: Cooling Hypoallergenic Gel Fiber Pillows, …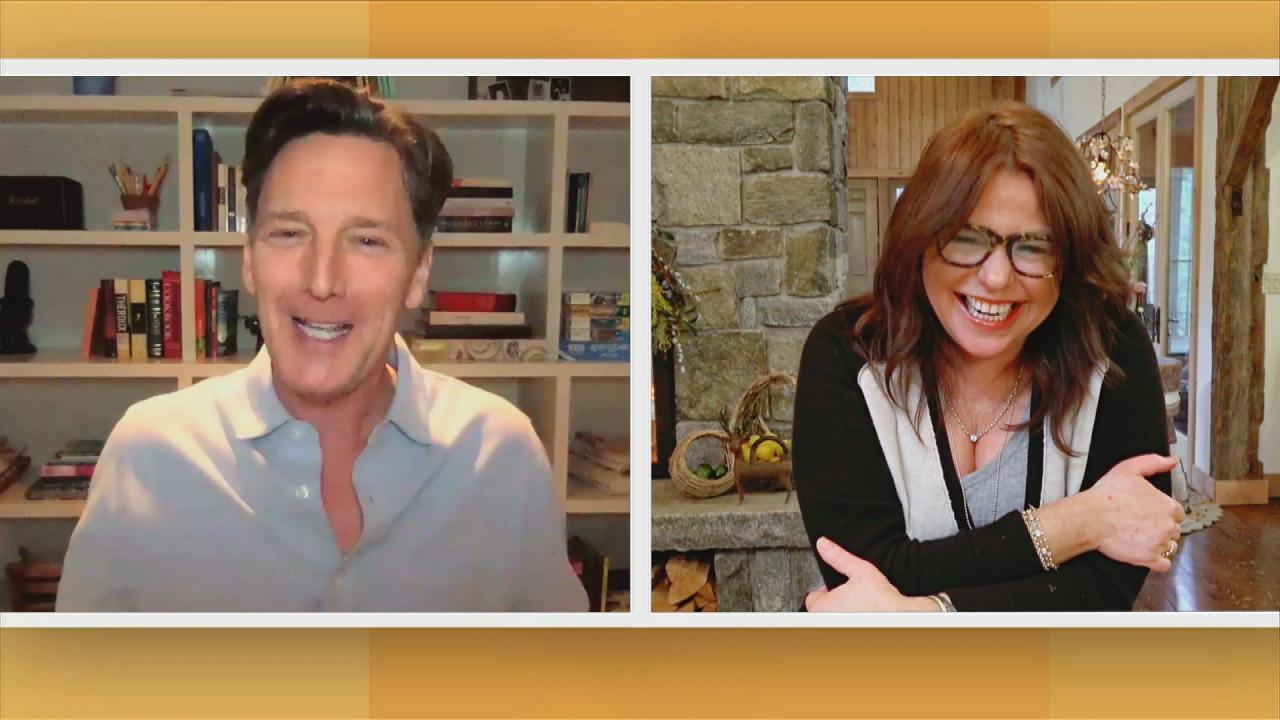 Andrew McCarthy's Son Calls Weekend At Bernie's The Stupidest Mo…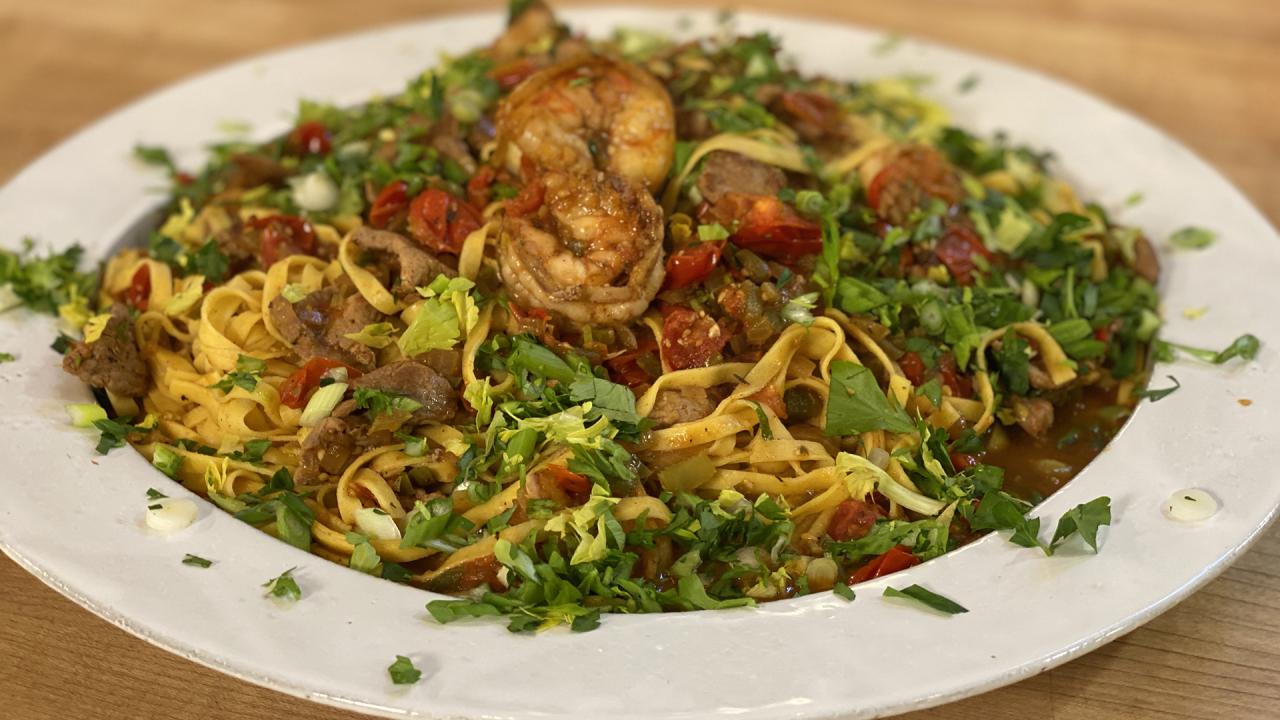 How To Make Jambalaya-Style Pasta with Spicy Pork (or Chicken) a…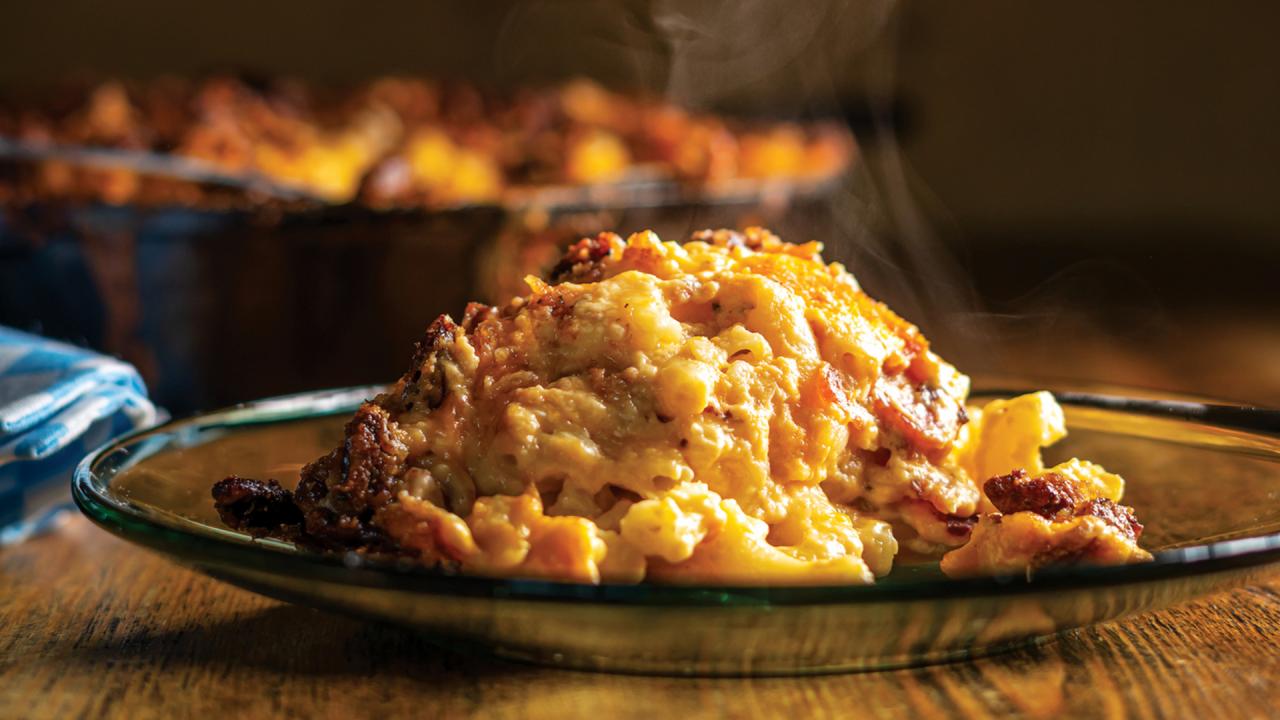 Bacon-Praline Macaroni and Cheese | The Twisted Soul Cookbook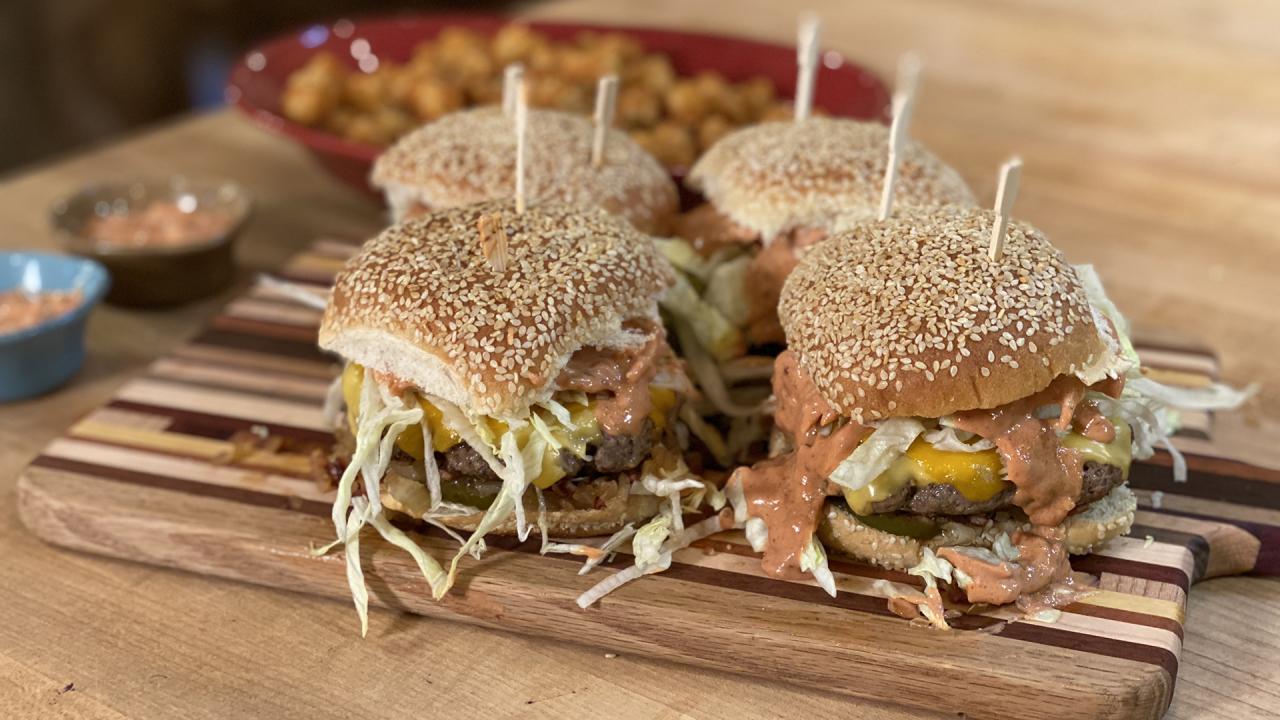 Spicy Big Smack Burgers With Smoky Onions + Denis Leary & Rach T…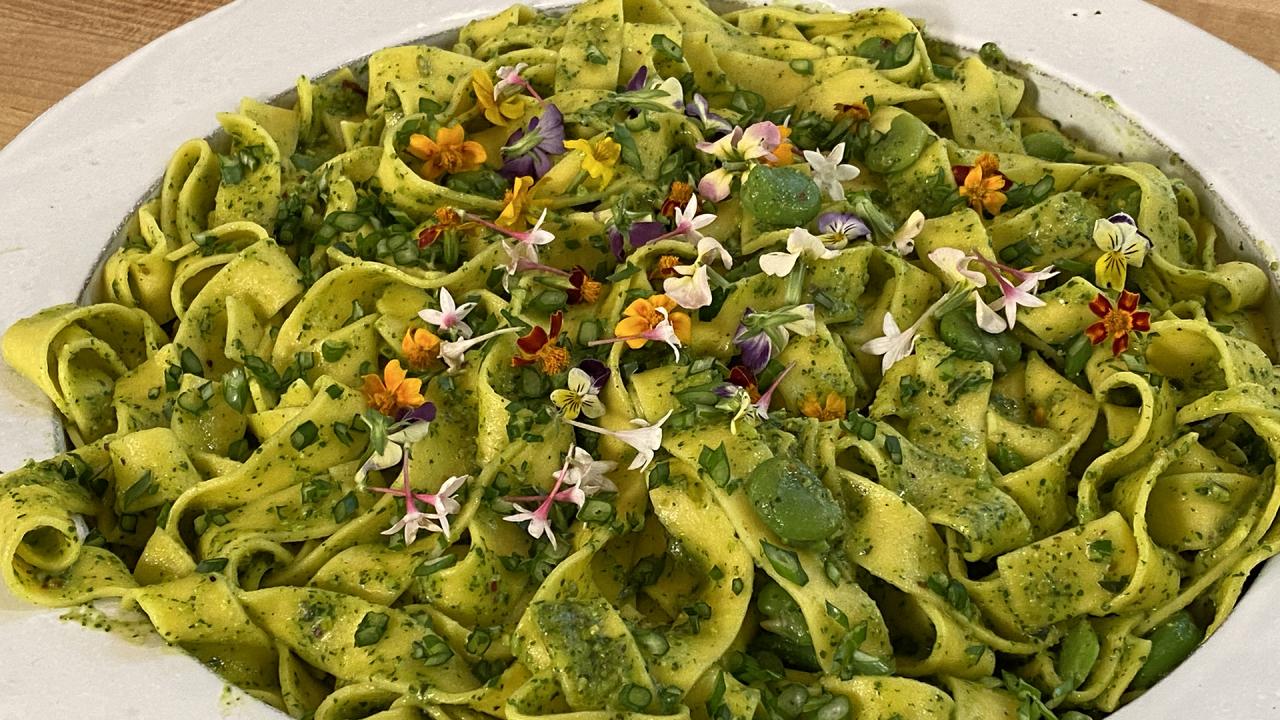 How To Make Tagliatelle with Fava and Herb Pesto | Rachael Ray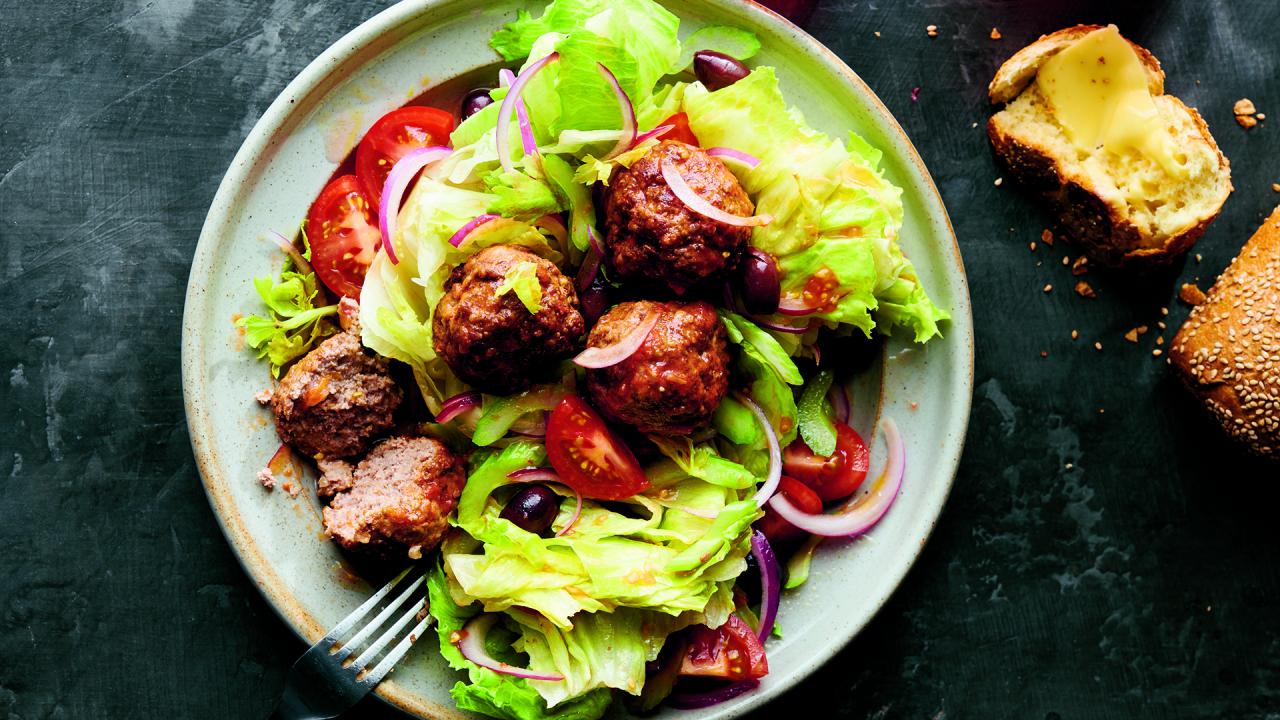 Sam Sifton's Meatball Salad | The New York Times Cooking No-Reci…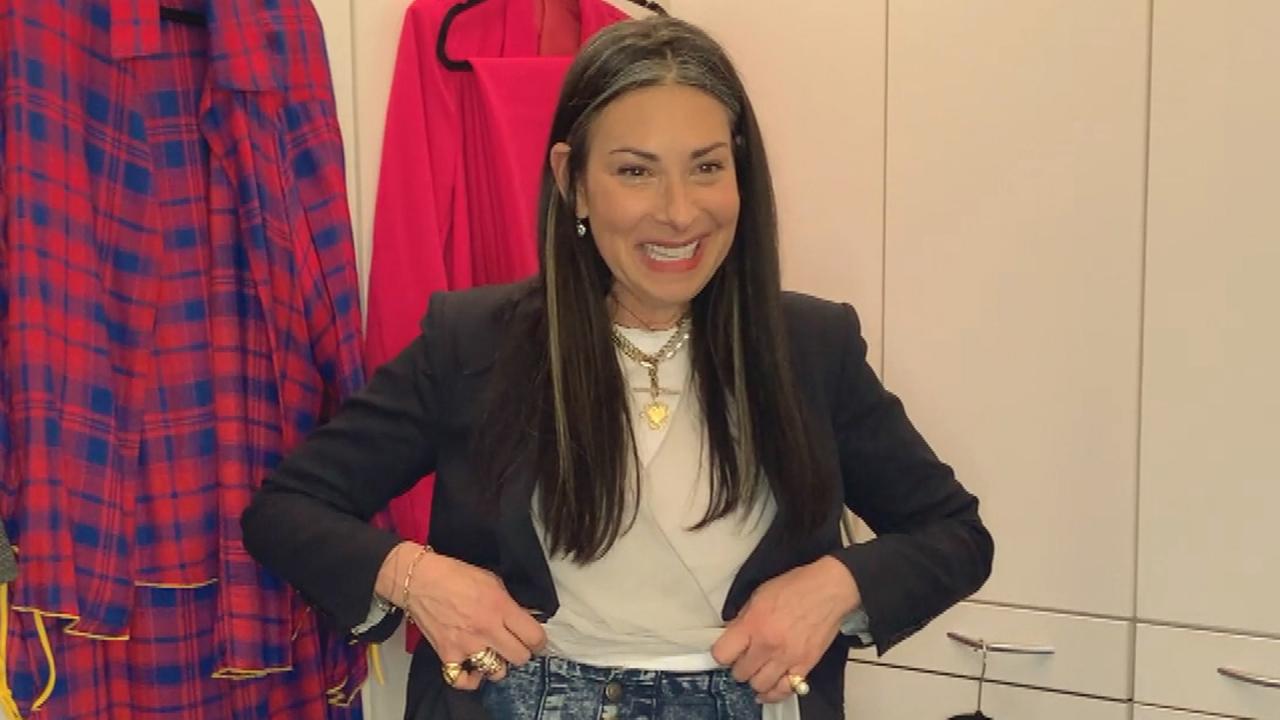 Stylist Stacy London Says Skinny Jeans Will Never Die—Here's Why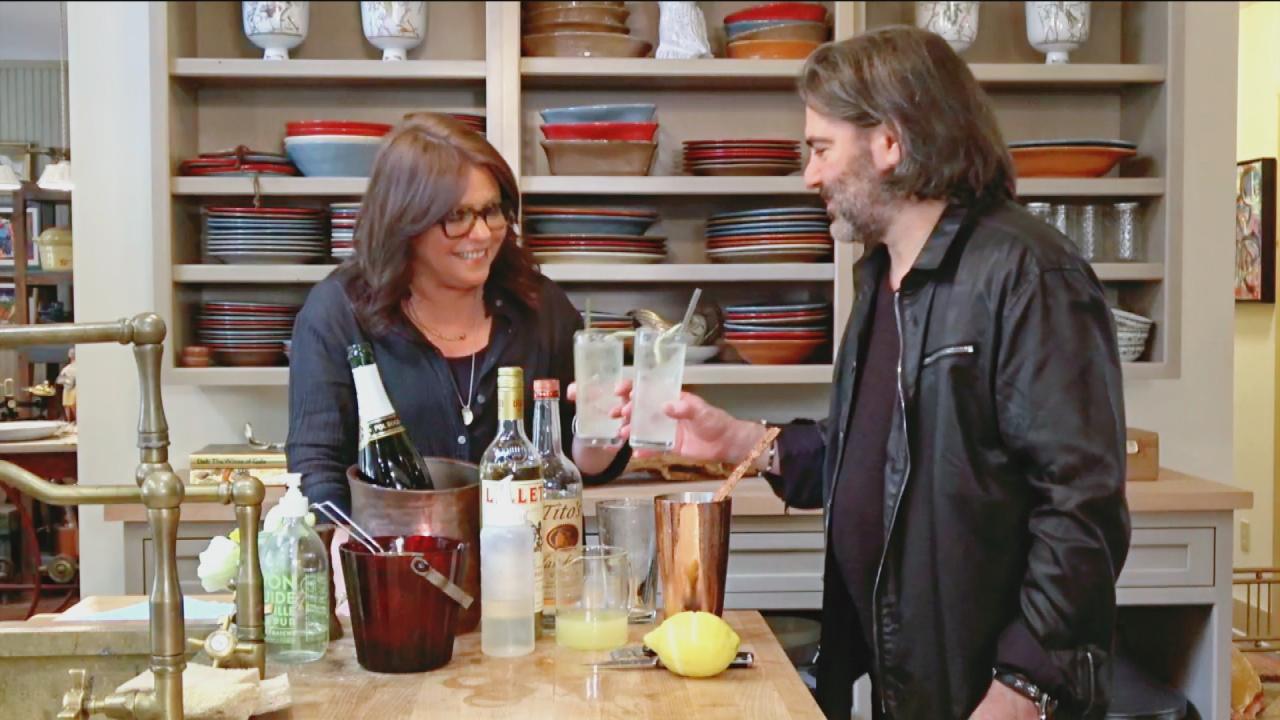 How To Make John's "Sundays With Mom" Champagne Cocktail | John …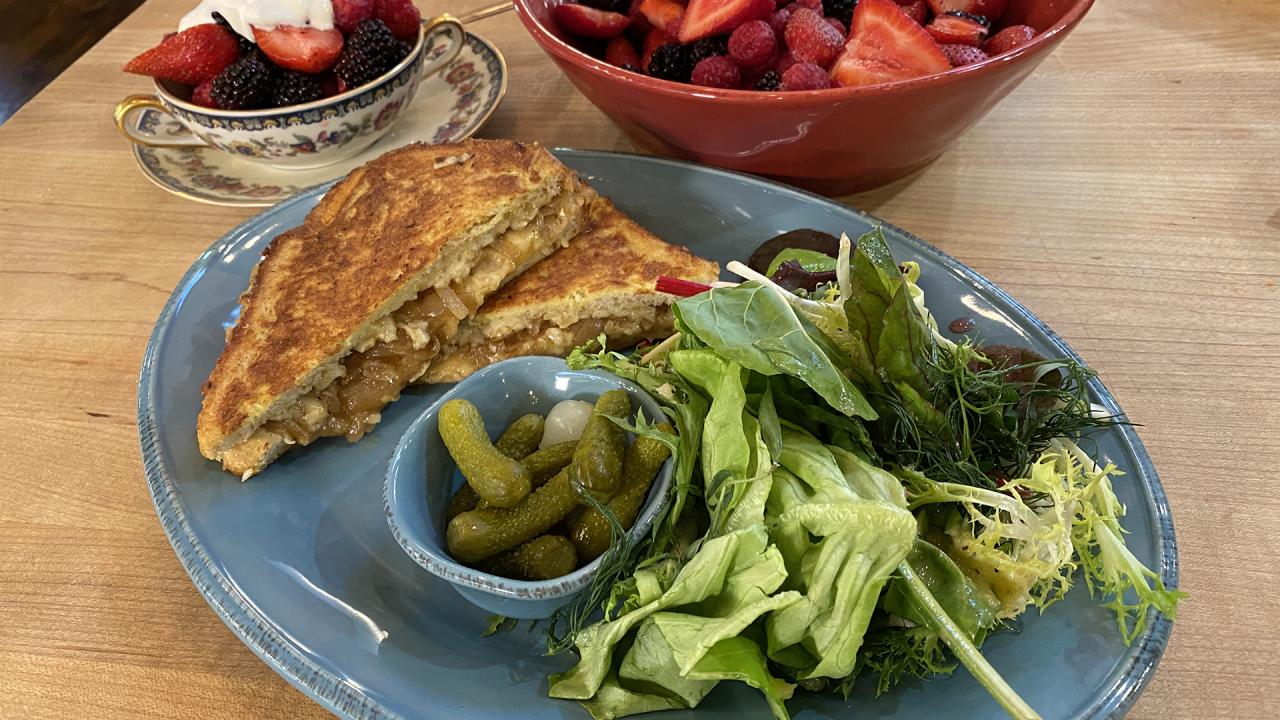 How To Make French Onion Monte Cristo with Spring Greens Salad |…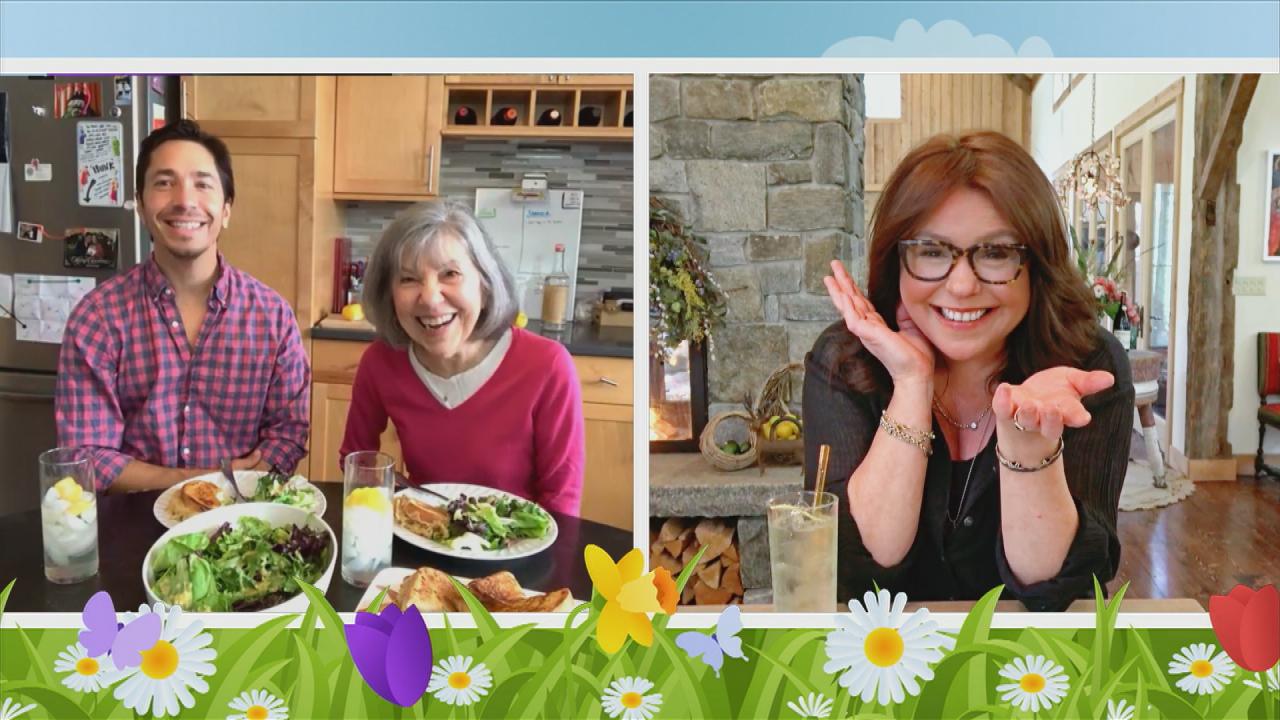 Justin Long's Mom Adorably Reveals What He Was Like When He Was …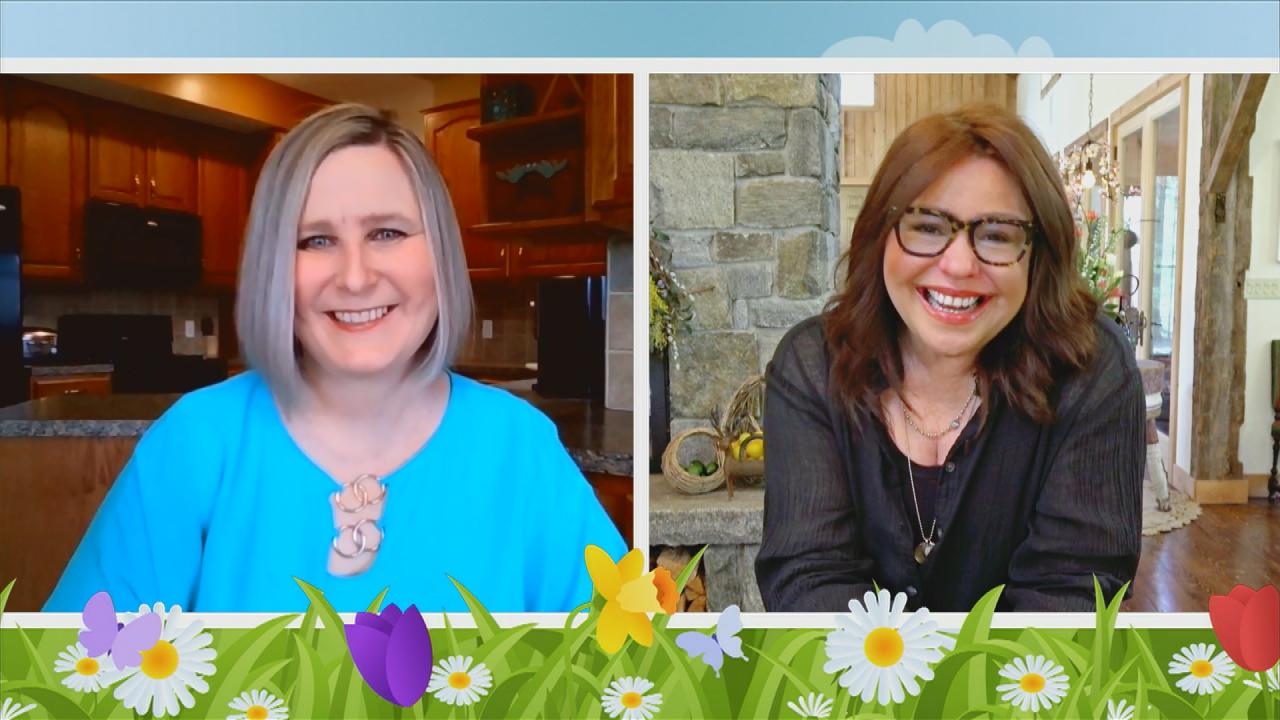 We Celebrate a Teacher Who Makes Every One of Her Students a Per…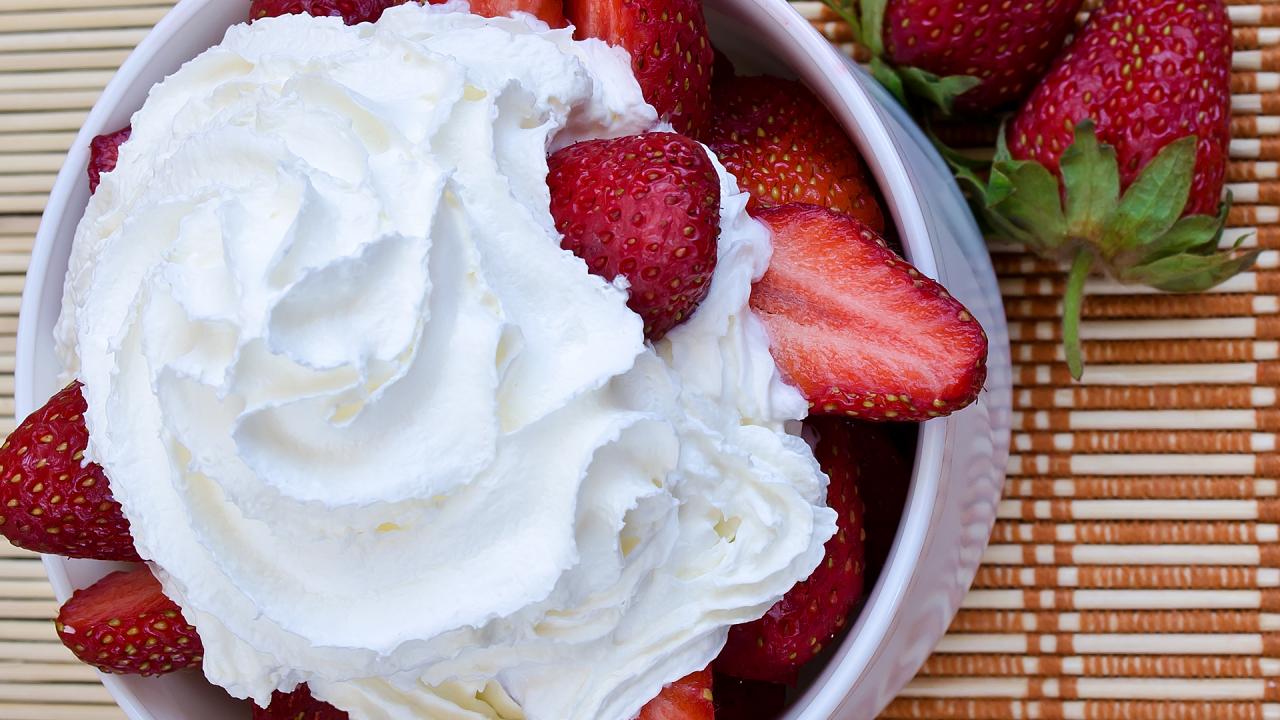 How To Make Boozy Berries | Rachael Ray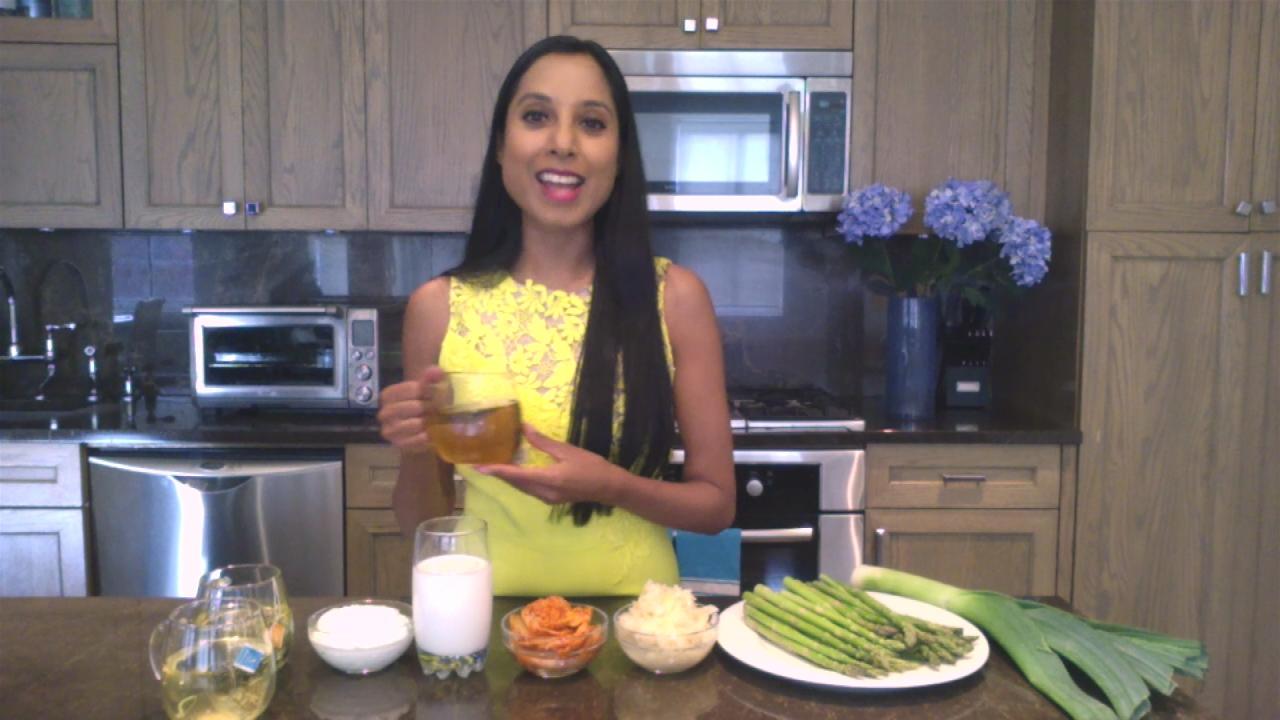 A Doctor's Favorite Types Of Calming Teas For Stress | Gastroent…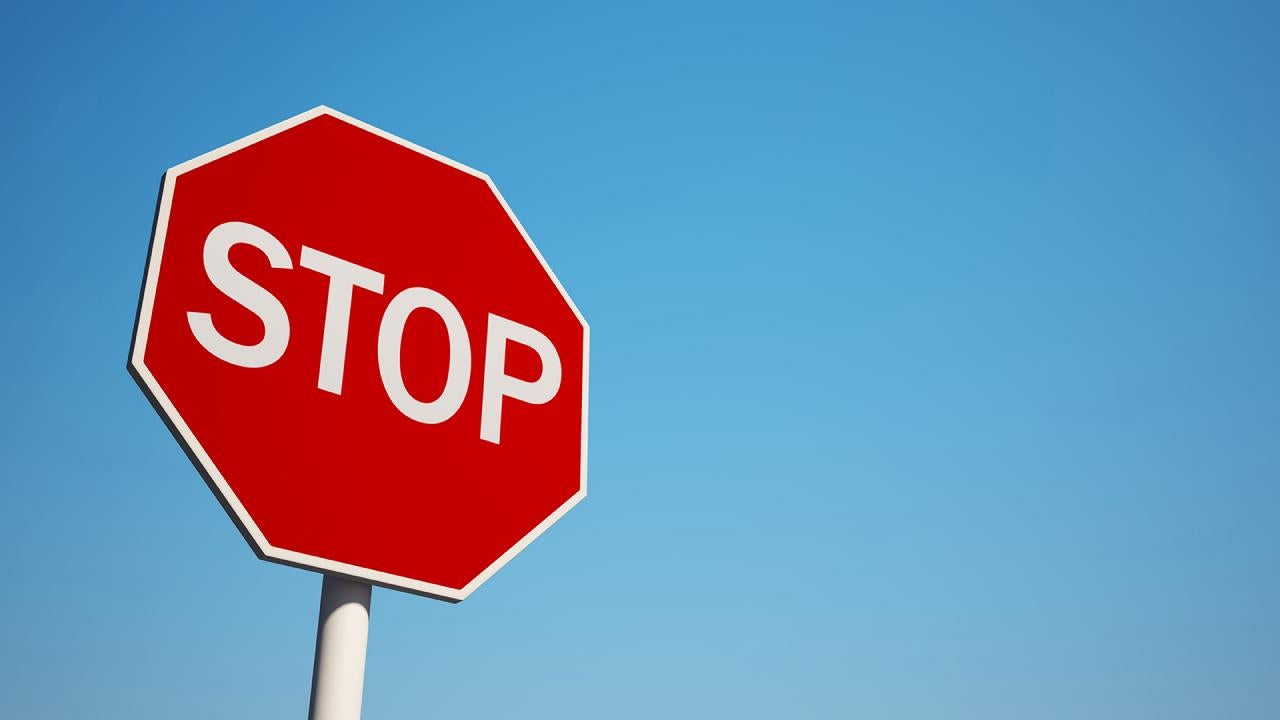 A Visual Trick That Could Help Stop Anxious Thoughts Instantly |…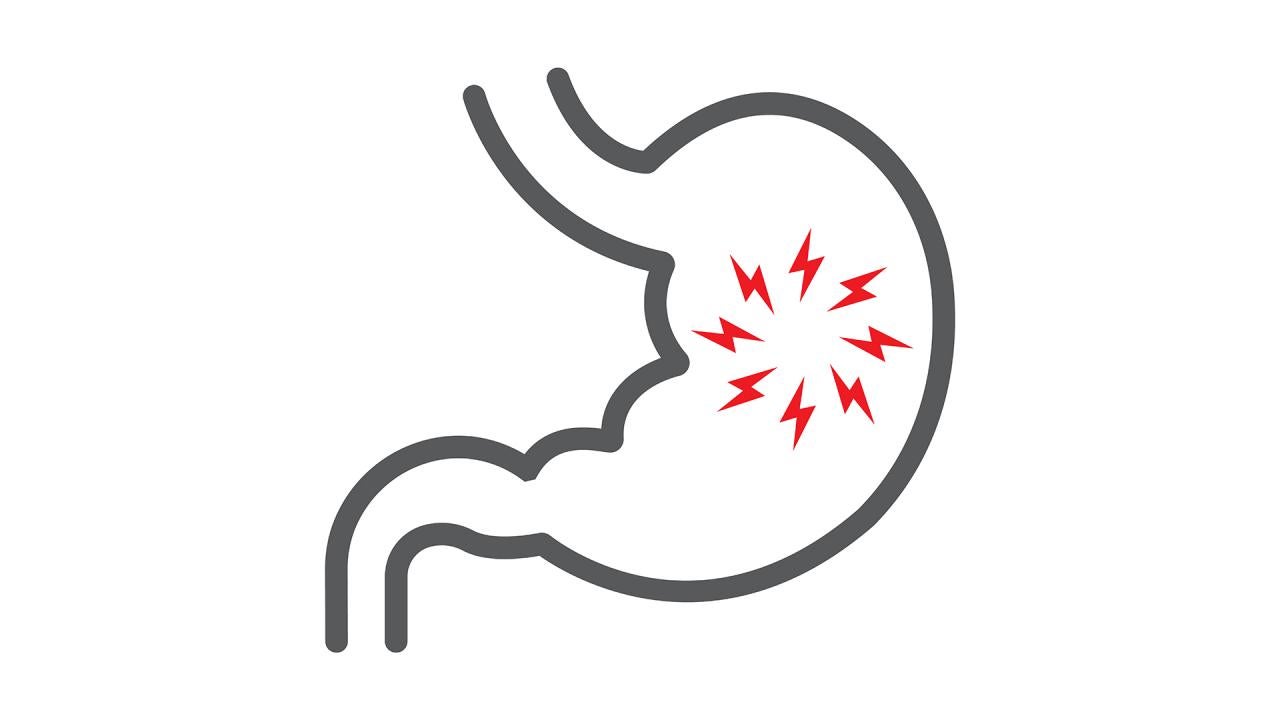 4 Ways Stress Could Be Hurting Your Stomach + Tips For Relief | …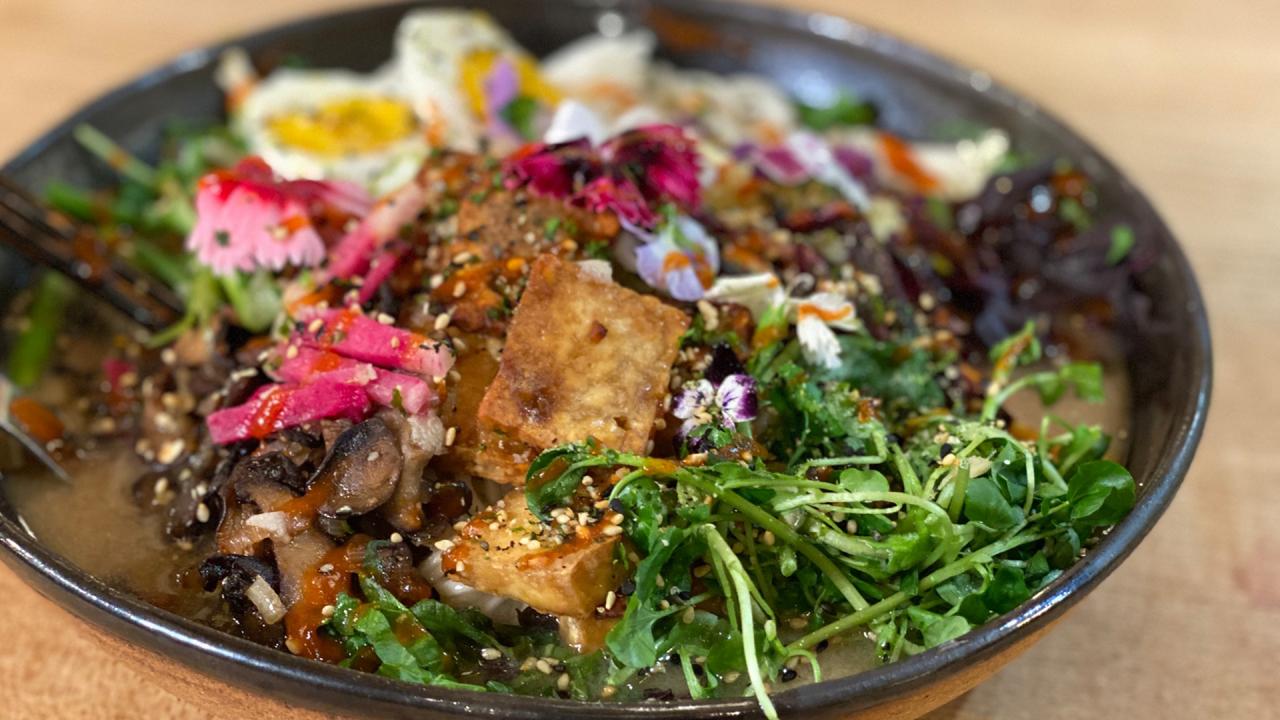 How To Make Ramen with Sesame-Miso Broth and Baked Crispy Tofu |…
Ingredients
Olive oil cooking spray
4 3-ounce filets lean beef tenderloin, trimmed of fat
Salt and freshly ground black pepper
6 garlic cloves, thinly sliced
1 small onion, thinly sliced
Crushed red pepper flakes
5 cups curly kale (about 2 bunches), tough ribs removed and chopped into 2-inch pieces
1 cup water
1/4 cup fat-free, salt-free crushed tomatoes (such as Pomi)
16 oil-cured olives, pitted
1/2 cup no-salt-added canned cannellini beans (such as Eden)
1/2 ounce Pecorino Romano cheese, finely grated on a microplane grater
Preparation
Remove the beef from the refrigerator and let it come to room temperature for at least 10 minutes. This technique lets the beef cook more evenly and faster.

Lightly coat a large, nonstick skillet with cooking spray and place over medium-high heat. Dry the beef with a paper towel and season each side with salt and black pepper. Add the filets to the skillet and cook until they are browned on one side, about 2 minutes. Flip them and brown on the opposite sides, about another 2 minutes. Transfer the filets to a wire rack set over a plate and set aside.

Reduce the heat to medium. Add the garlic to the skillet and cook until it is golden brown. Add the onions, red pepper flakes and kale, and sauté, stirring constantly, until the kale has started to wilt, about 1 minute. Add the water and cover the skillet. Bring to a simmer and cook until almost all the water has evaporated, about 4 minutes.
Remove the lid from the skillet. Add the tomatoes, olives and beans, and cook until the kale is tender and the sauce coats the leaves, about 1 minute.
Add the reserved filets to the skillet with all of the collected juice and cook to the desired doneness (1 to 2 minutes for medium-rare).
Remove the beef and place 1 piece on each of four plates. Add the cheese to the kale, and season with salt, if needed. Spoon the kale next to each filet of beef on the plates.
More Info