Steak Frites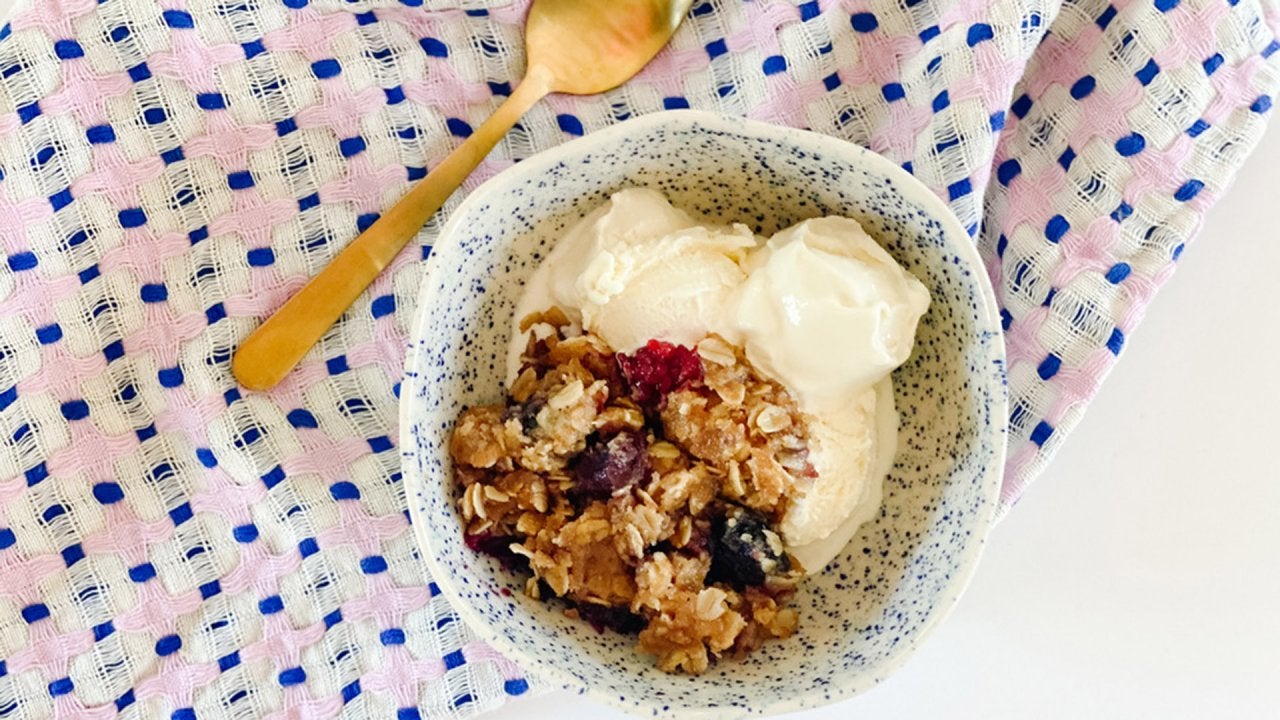 How To Make Oat Crumb Topping For Fruit Crumbles | Pantry Recipe…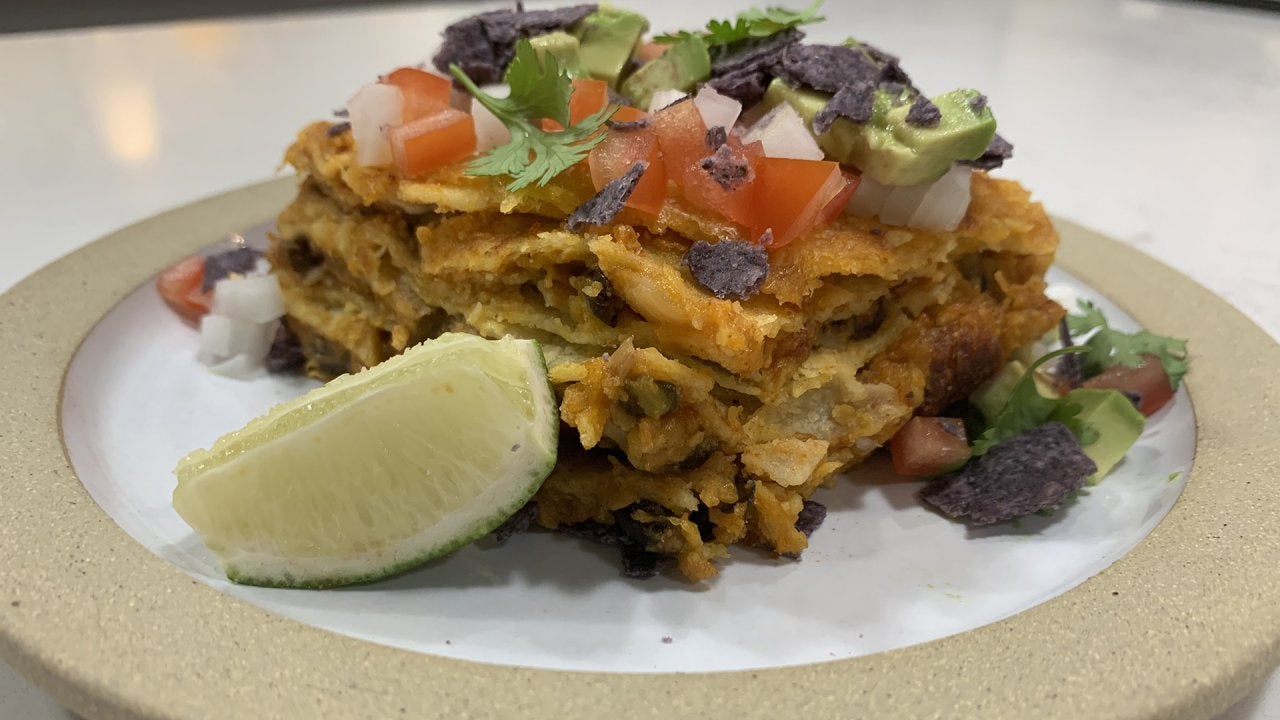 How To Make a Pumpkin Enchilada-Inspired Casserole | Pantry Clea…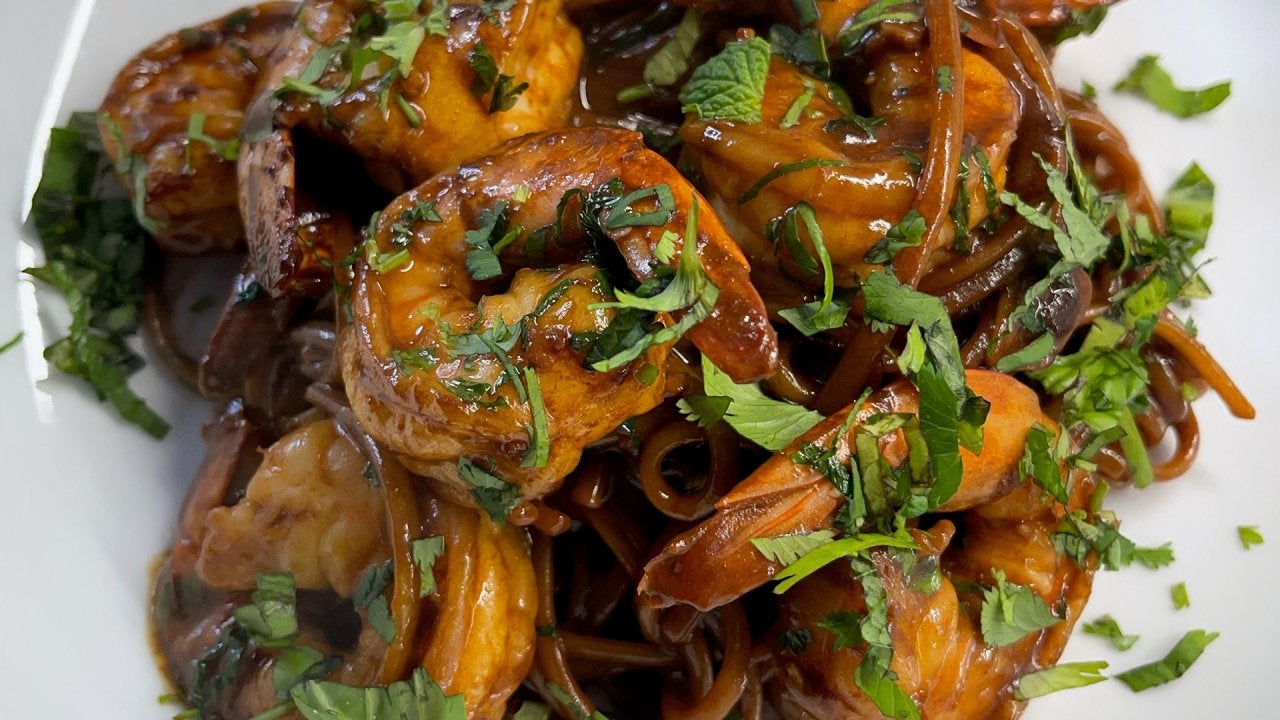 How To Make Spicy Thai Peanut Noodles with Sambal Shrimp | Pantr…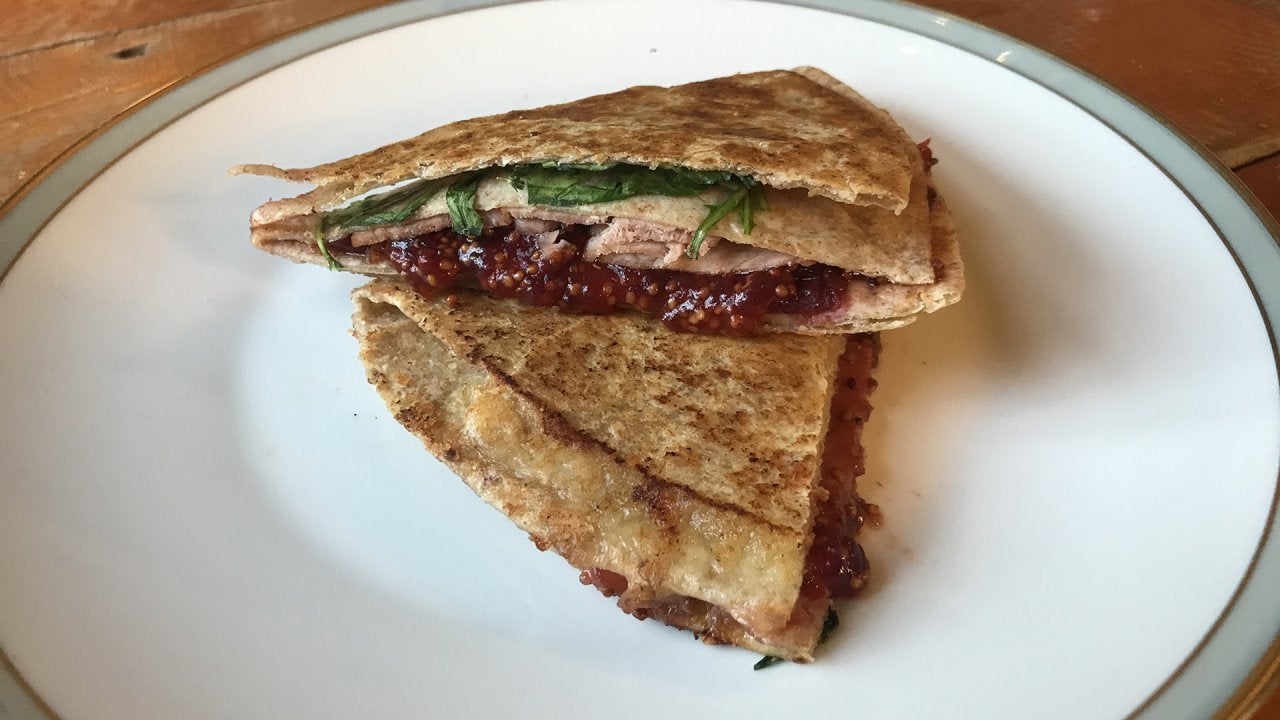 How To Make a Ham and Cheese Tortilla Wrap Melt Using The TikTok…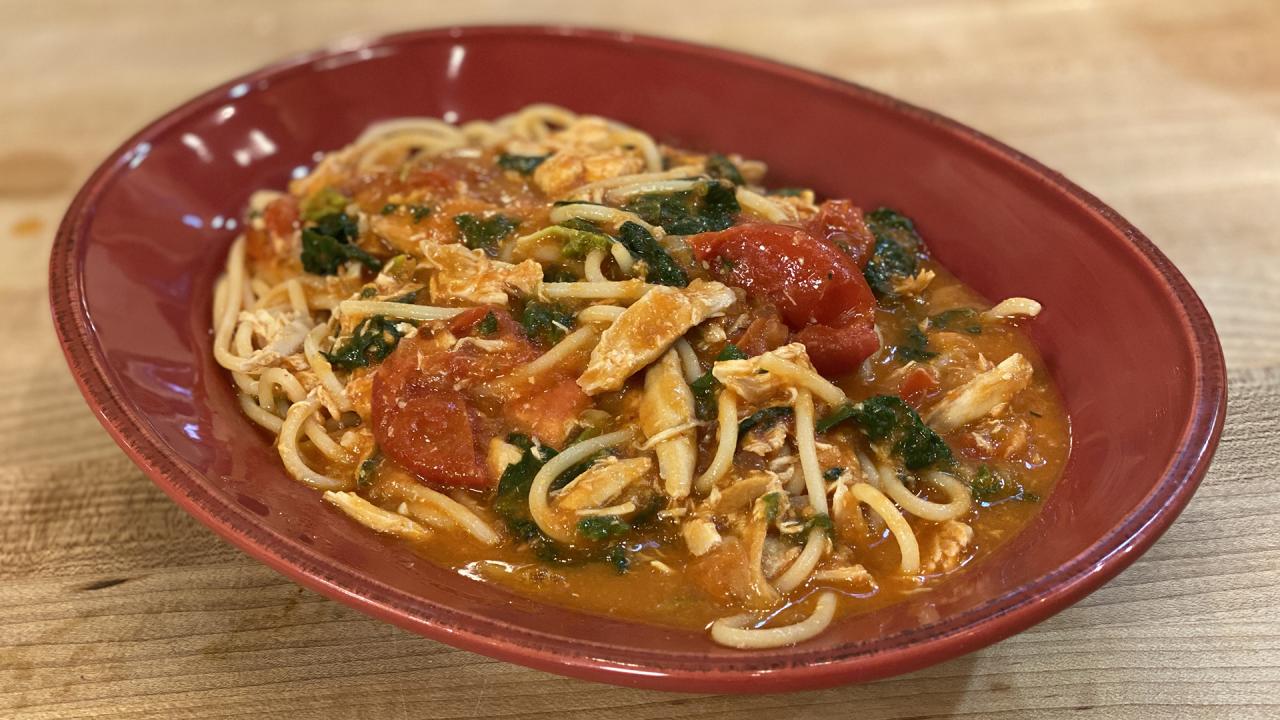 How To Make An Easy Florentine Pasta with Italian Tuna or Pulled…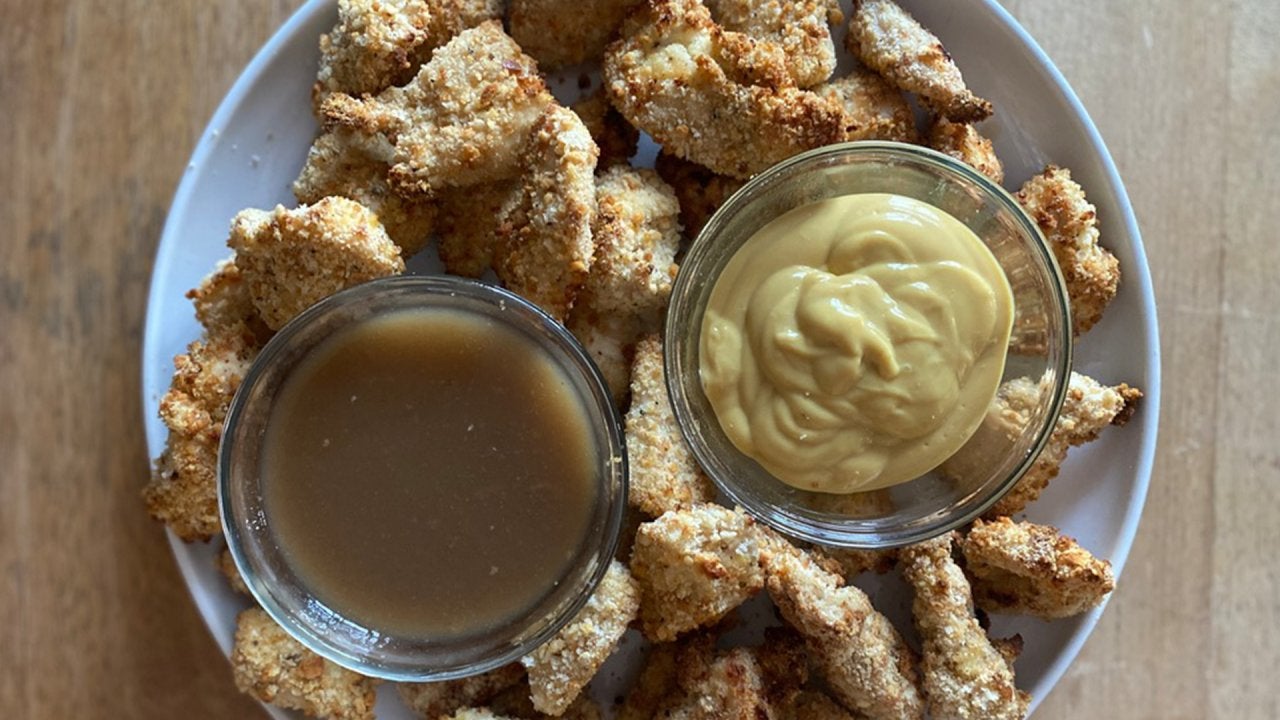 How To Make Air Fryer Stuffing-Coated Chicken Nuggets | Pantry C…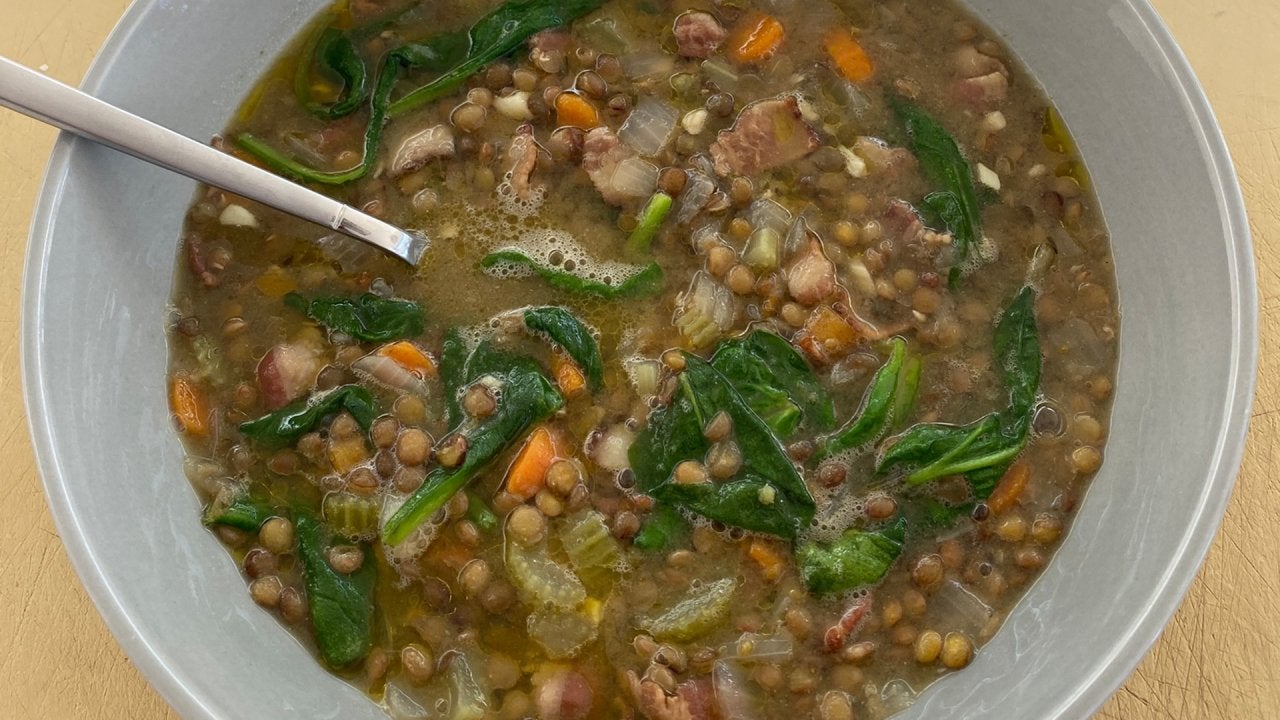 How To Make Lentil Soup | Pantry Recipe | Marc Murphy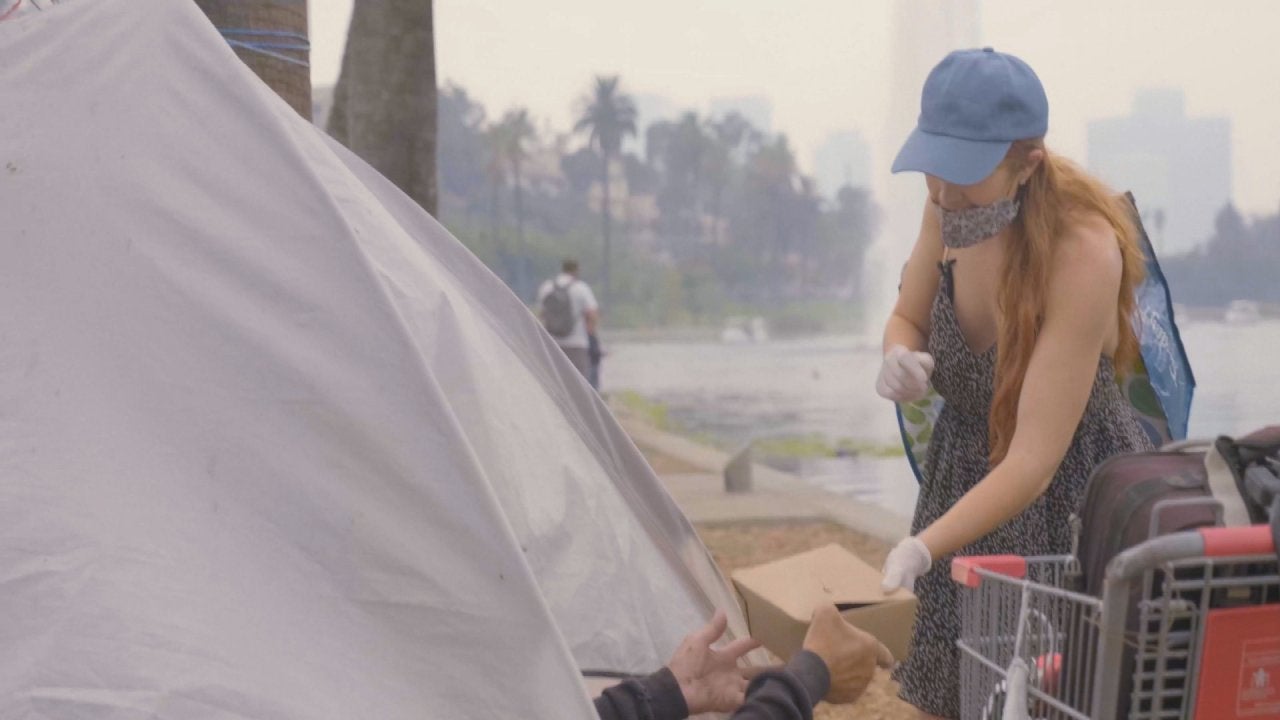 Meet The Chef Whose Nonprofit Provides Healthy Meals + Human Con…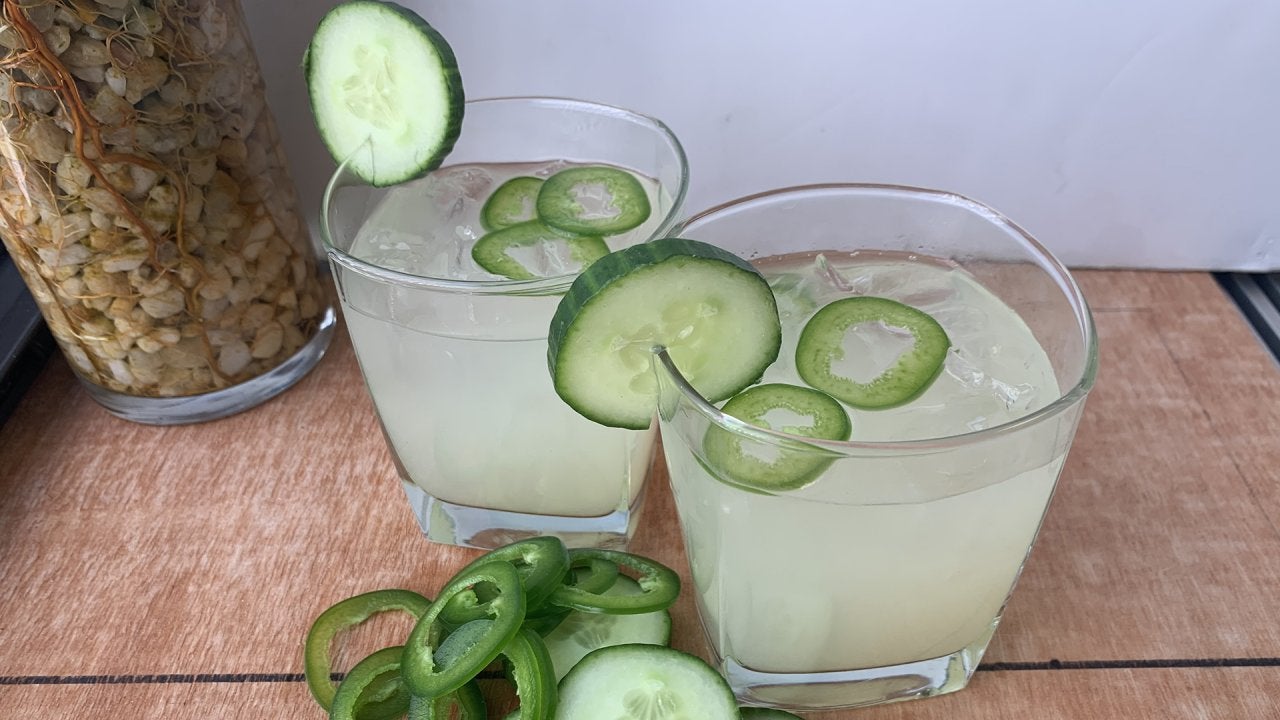 How To Make a Cucumber Margarita | John Cusimano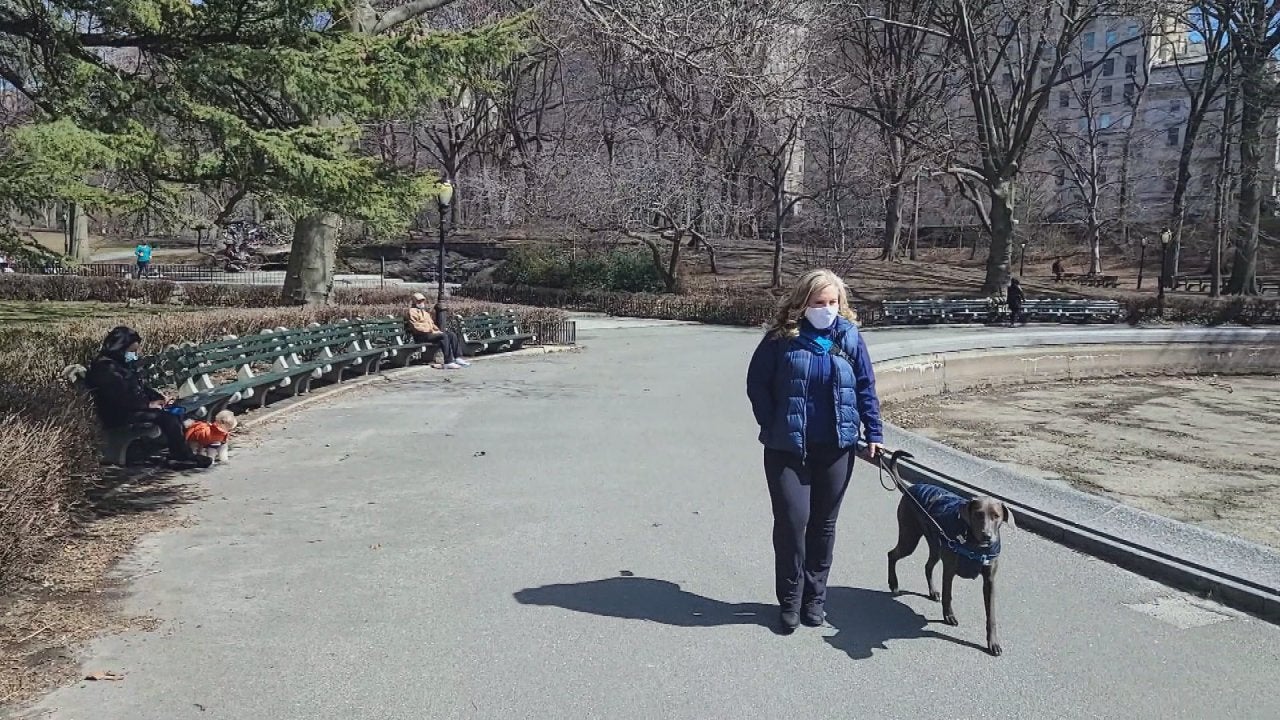 See Rachael's Dog Bella Boo Blue's Adorable First Trip to NYC's …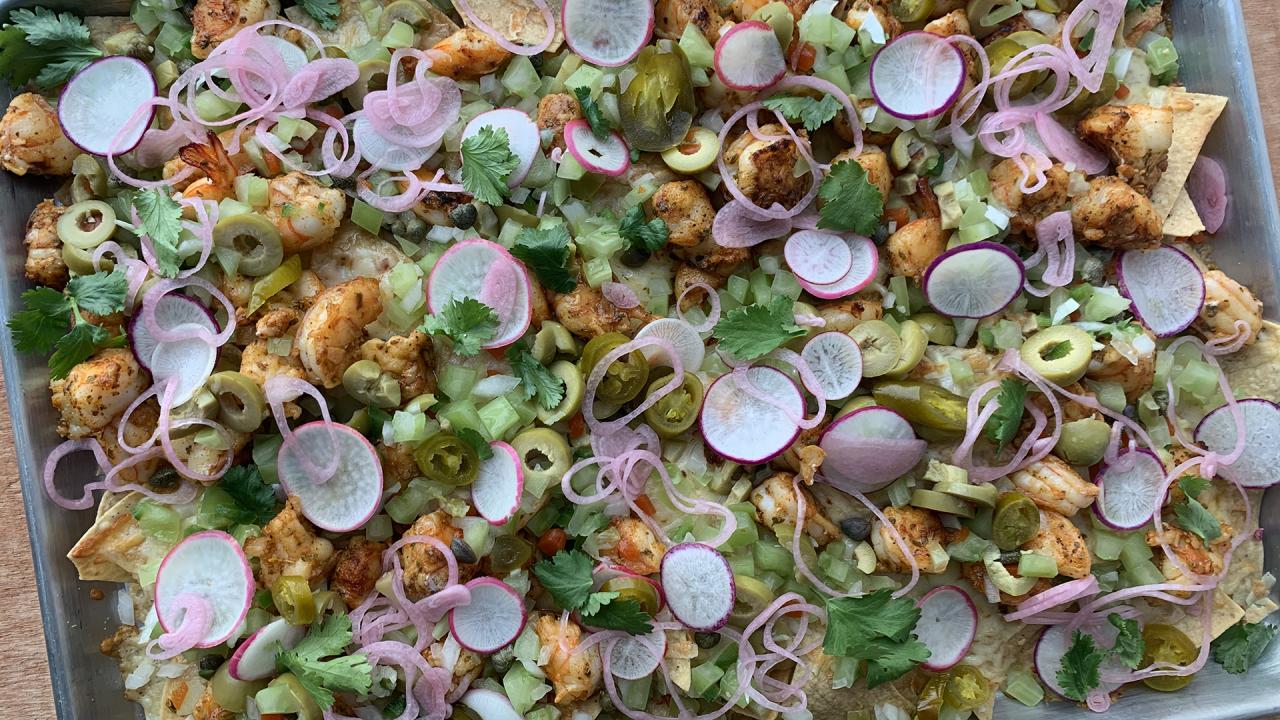 How To Make Shrimp Nachos with Green Tomato or Raw Tomatillo Ver…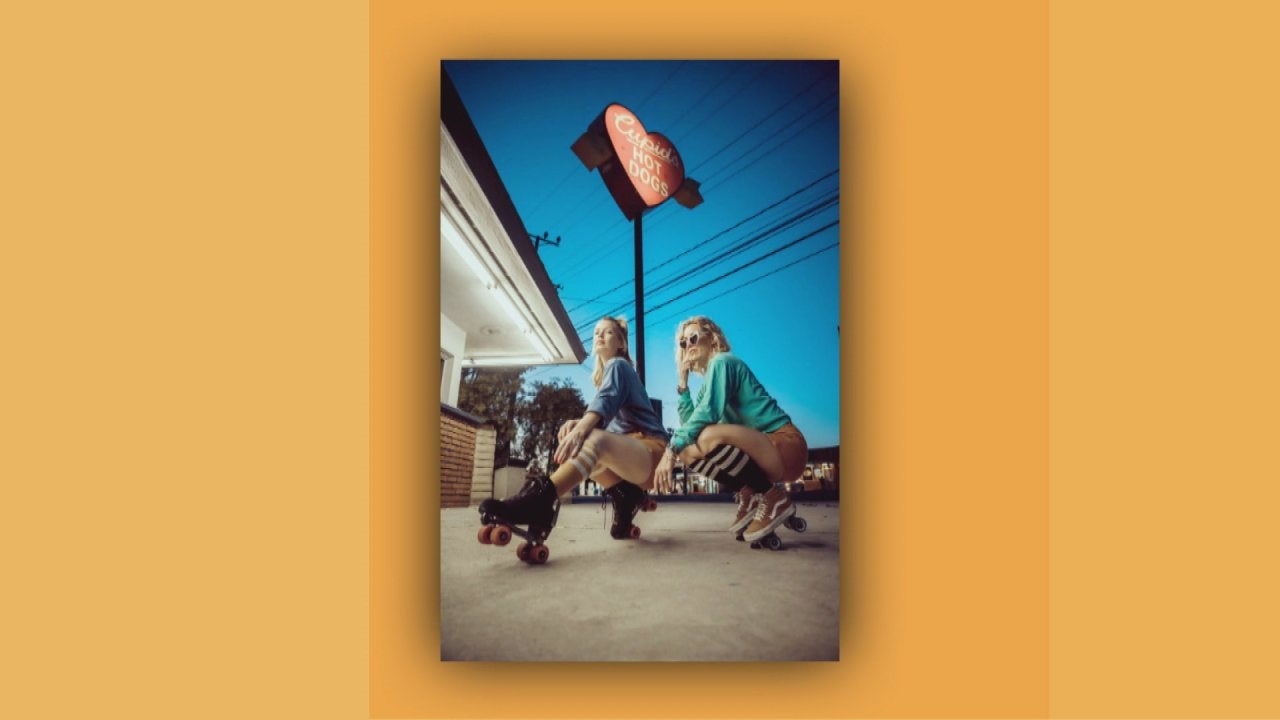 75-Year-Old Hot Dog Stand In L.A. Goes Viral On TikTok After Bec…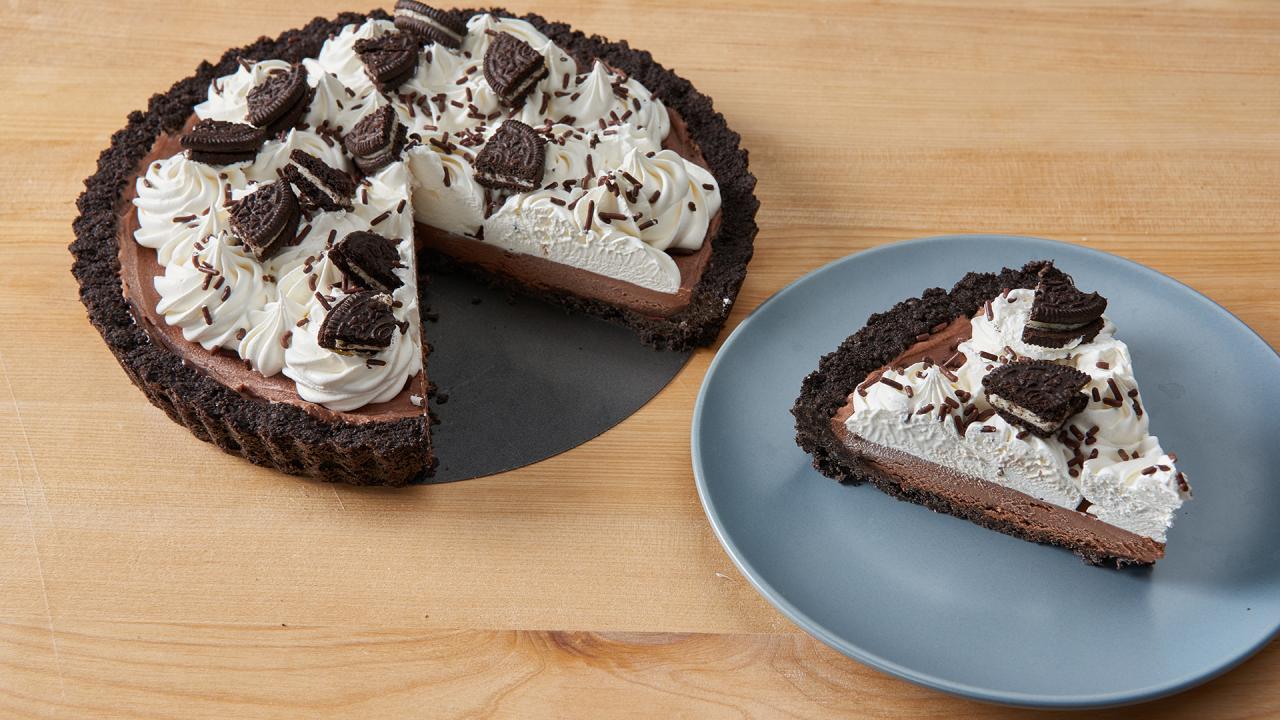 How To Make No-Bake Chocolate Cream Pie | Duff Goldman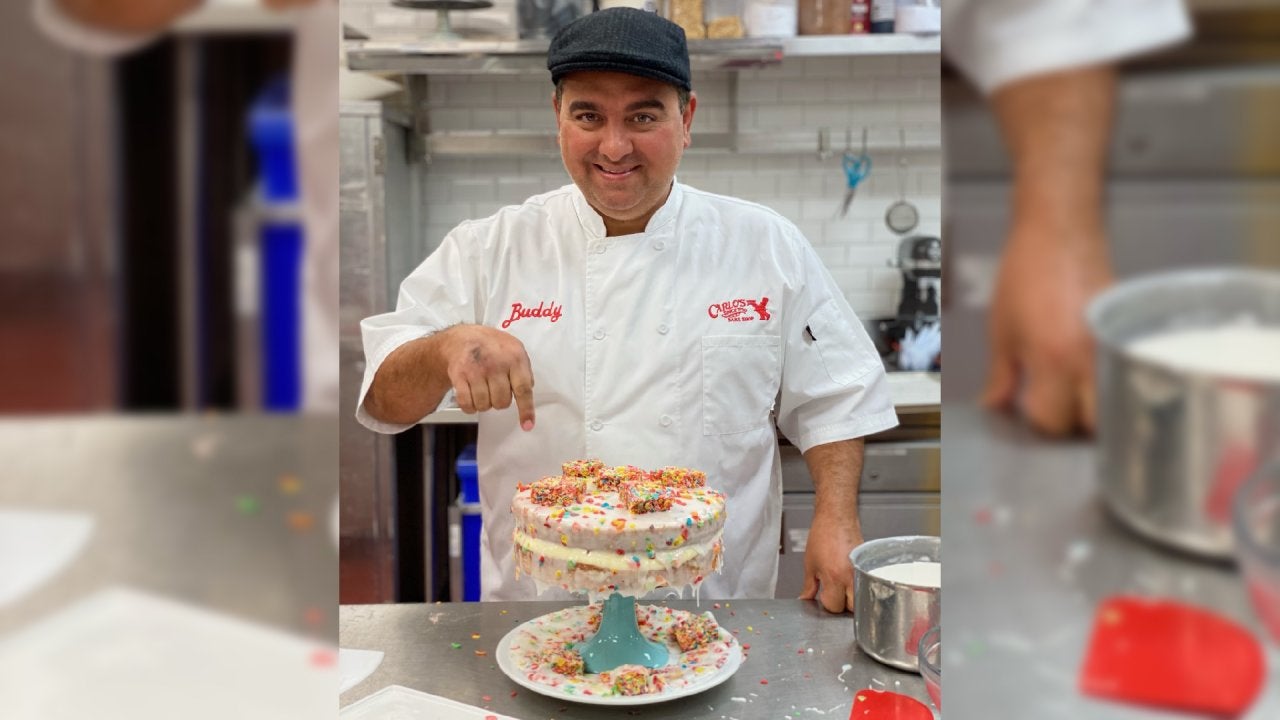 How To Make Waterfall Cake | Cake Boss Buddy Valastro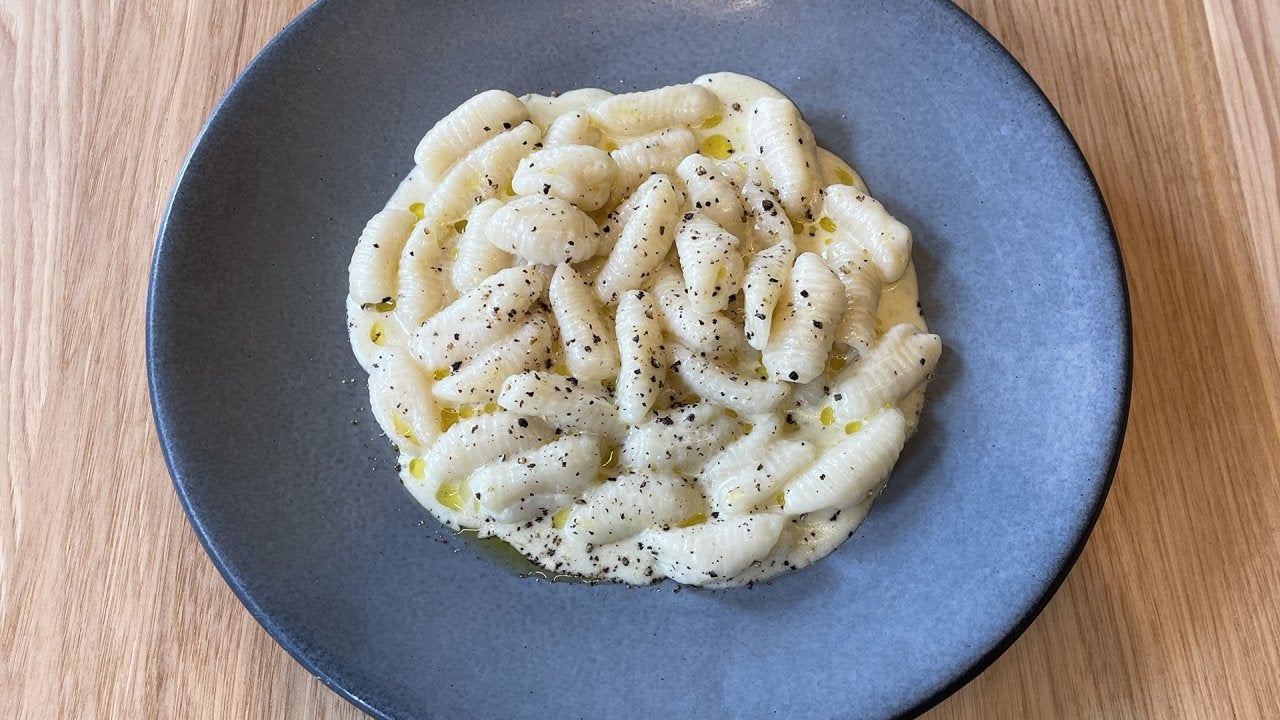 How To Make Cacio e Pepe With Homemade Cavatelli | Top Chef Joe …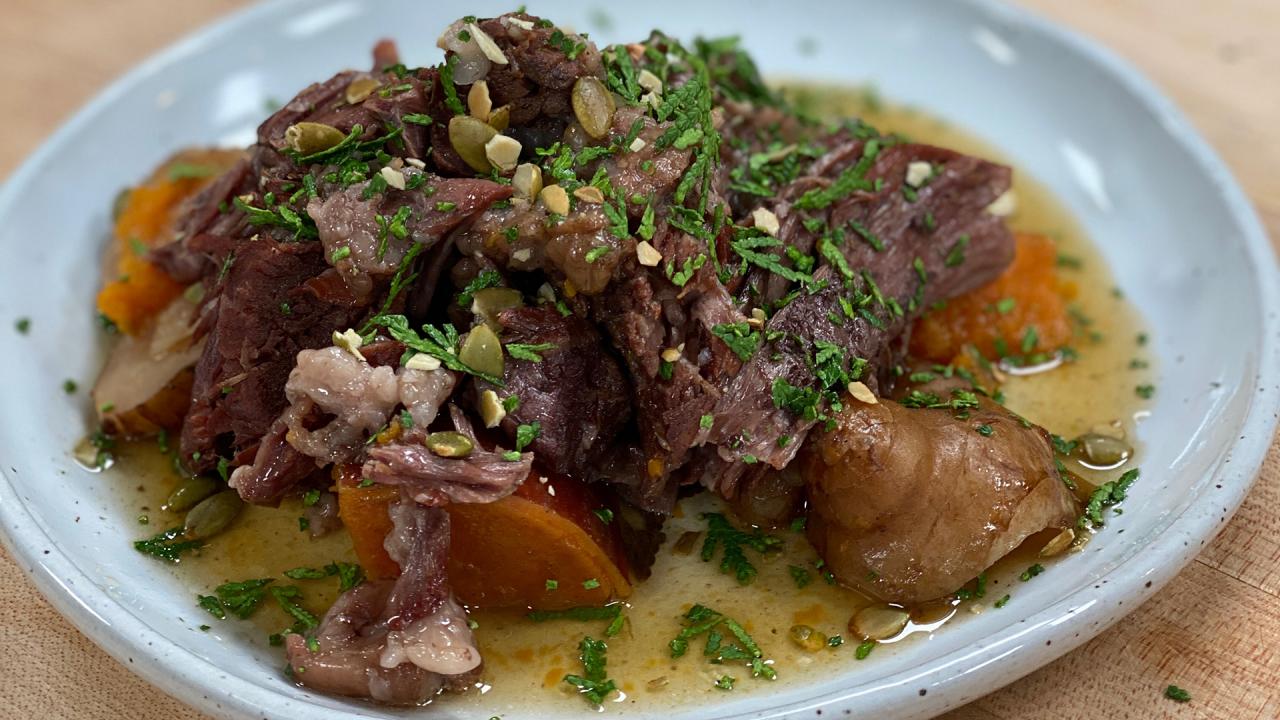 How To Make Cedar Braised Bison | Chef Sean Sherman | The Sioux …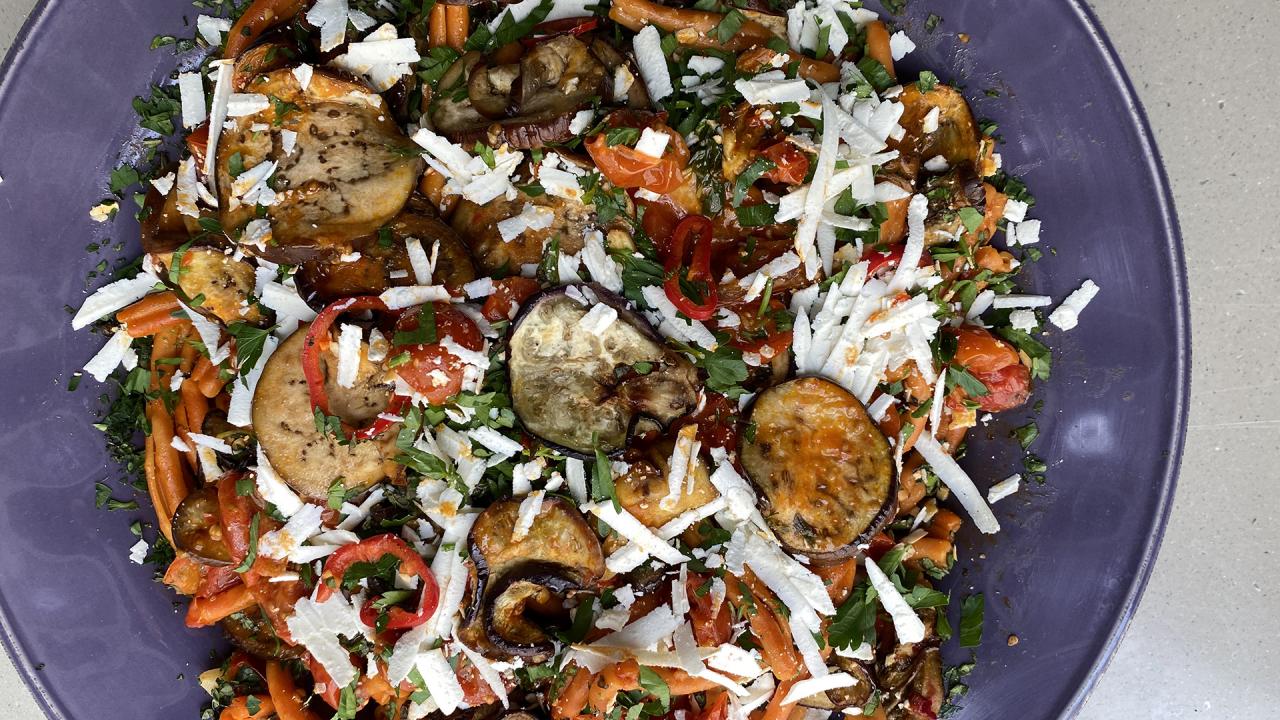 How To Make Pasta alla  Norma | Roasted Eggplant Pasta | Rachael…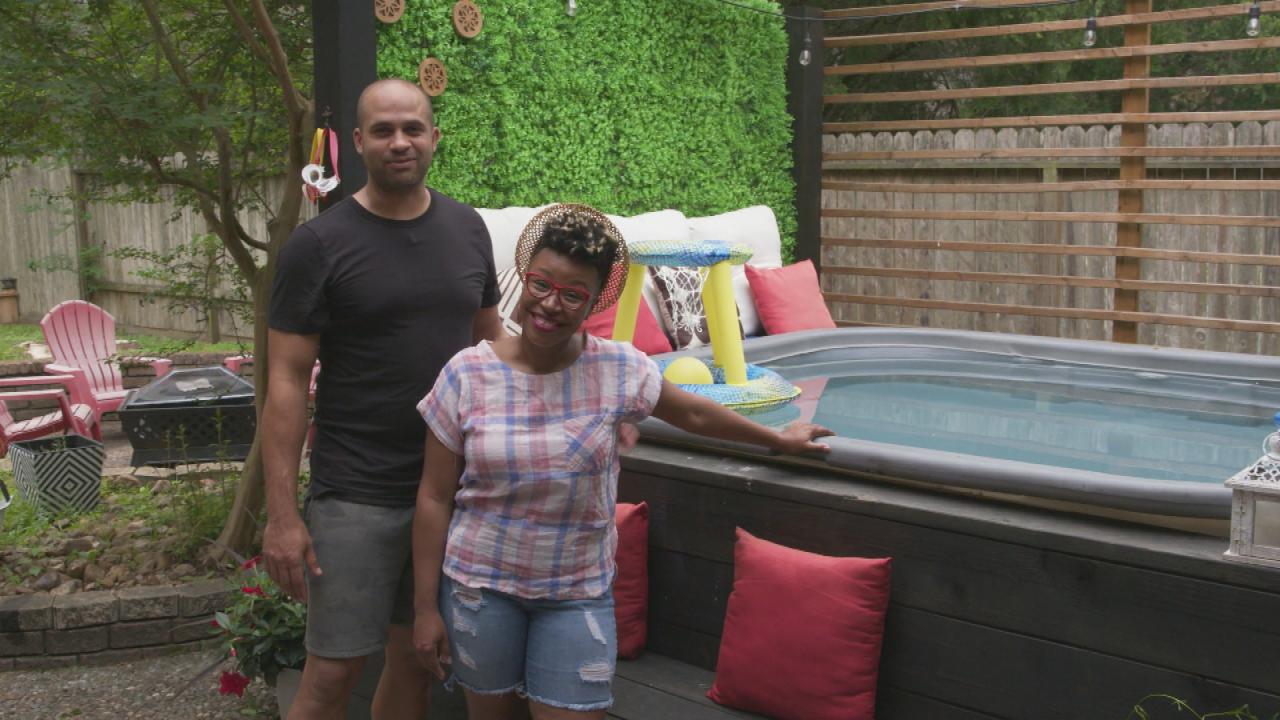 Two Steps Home HGTV Couple Gives Backyard Tour With Vertical Gar…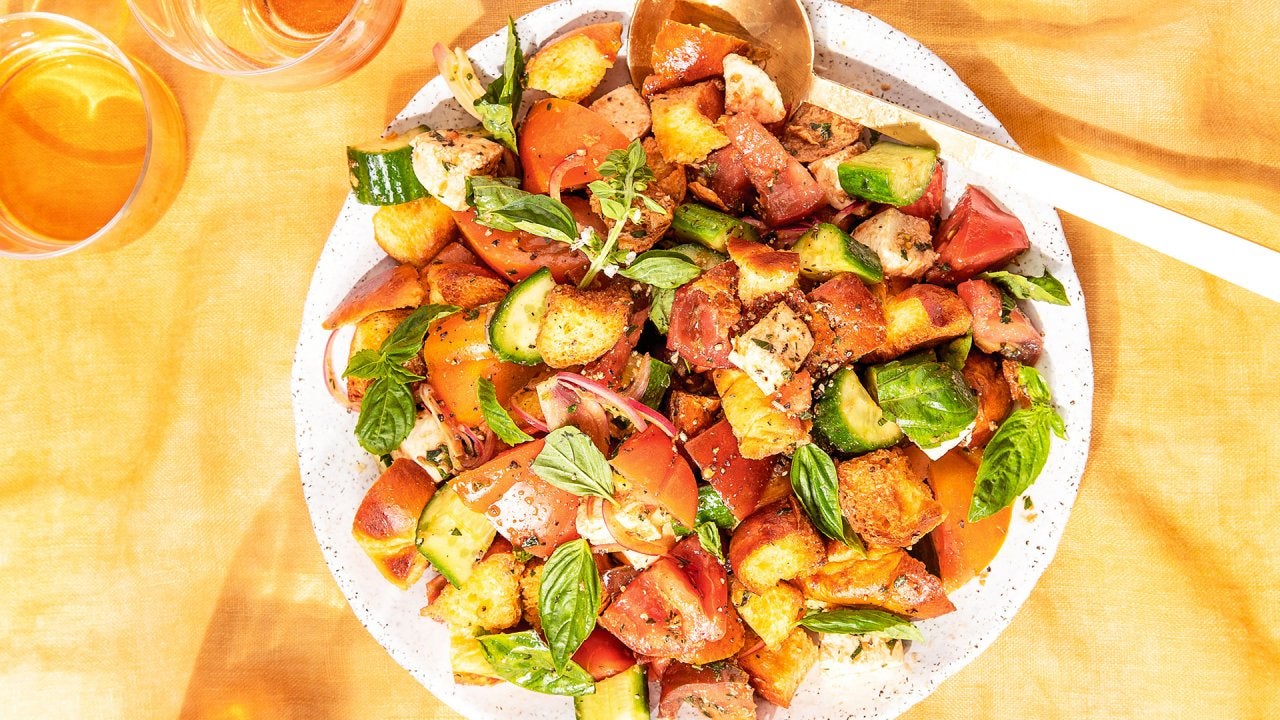 How To Make Challah Panzanella | Jake Cohen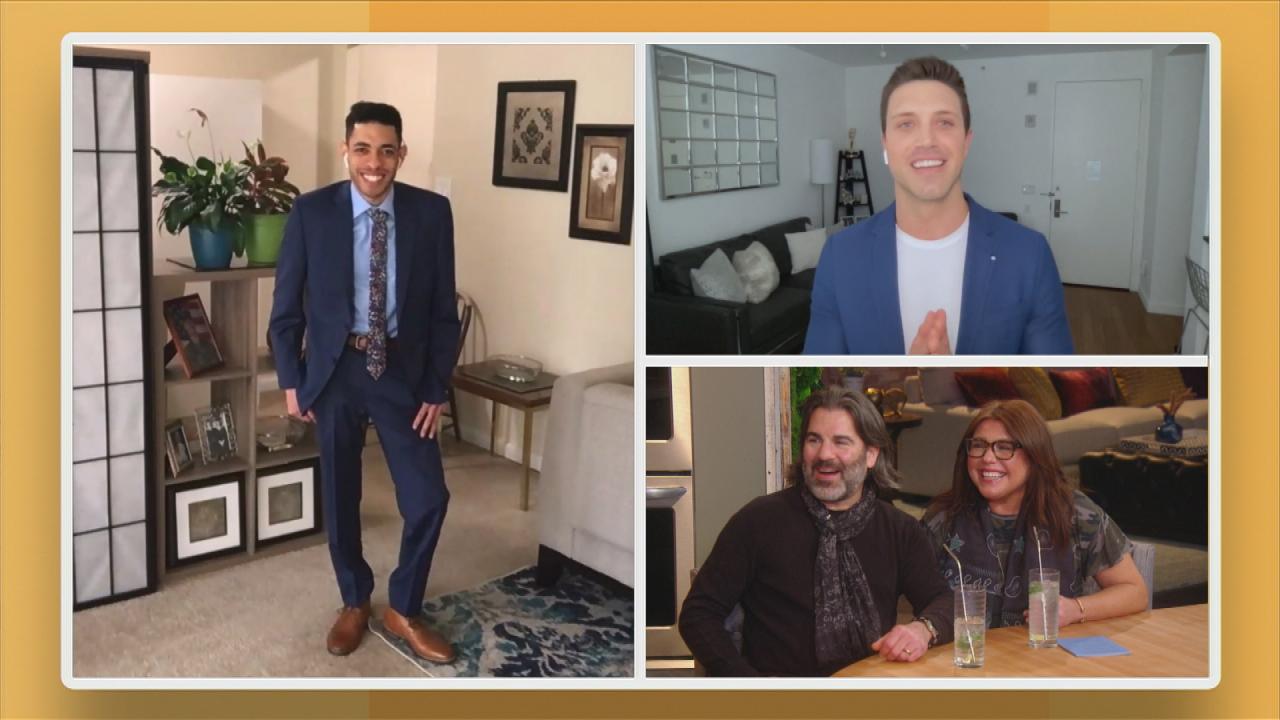 Tommy DiDario Styles Man Who Went Viral Offering To Do Odd Jobs …
Ingredients
For the Dutch Oven Frites:
For the Dutch Oven Frites:
2 pounds Russet potatoes, peeled and cut into planks 1/2-inch thick and 1/2-inch wide
About 1 quart frying oil, such as safflower or sunflower (enough to cover potatoes by 1 inch)
Flaky sea salt
For the Hanger Steaks and Shallot Gravy:
For the Hanger Steaks and Shallot Gravy:
1 1/2 to 2 pounds trimmed hanger steak
Kosher salt and black pepper
1 tablespoon olive oil
1 tablespoon butter
2 large shallots, finely chopped
1 tablespoon flour
1/4 cup brandy or sherry
1 cup beef stock
2 teaspoons Worcestershire sauce
1 tablespoon tomato paste
For serving:
For serving: Upland cress
Dijon mustard
Preparation
In a Dutch oven, place potatoes and add enough oil to cover by an inch. Be sure the oil line is at least 2 inches from the top edge of pot. Cook potatoes over medium-high to high heat and bring oil to a boil. Cook 20-30 minutes, stirring frequently, or until frites are deep gold. Remove with a slotted spoon to a cooling rack set over a baking sheet to drain. Sprinkle with flaky sea salt to taste.

While the potatoes are cooking, season the steak liberally with salt and pepper. Heat a cast-iron skillet over medium-high heat. Rub skillet with oil and drizzle some over steaks. Cook steaks to deep and crusty, and browned on both sides, about 8 minutes for rare and 10 minutes for medium. Let steaks rest.

Add butter to the skillet and melt; add shallots and stir 2 minutes. Add flour, cook for 1 minute then add brandy or sherry and stock, and bring to bubble. Stir in Worcestershire and tomato paste, and season with salt and pepper.
Serve the steaks with small pile of cress and frites alongside. Top steak with lots of sauce, passing mustard at table.