Bread and Butter Pudding with Whiskey Salted Caramel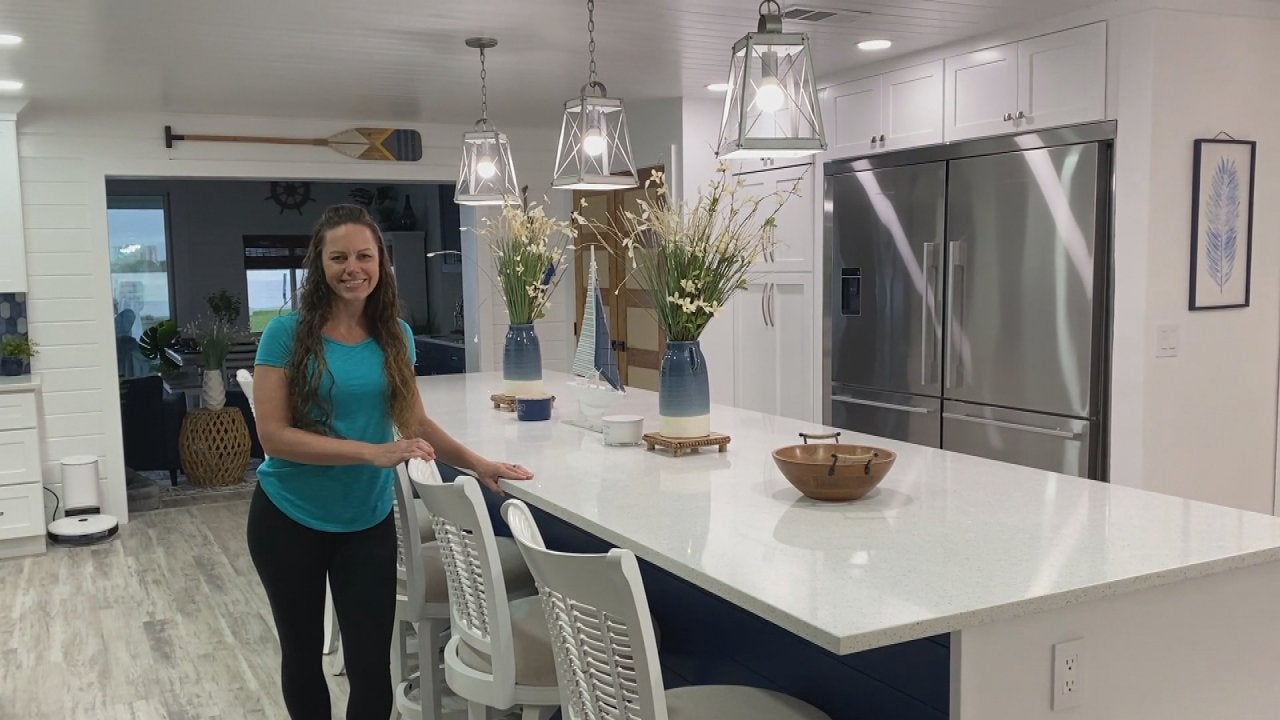 This DIYer Is Renovating Her Entire House While Her Husband Is D…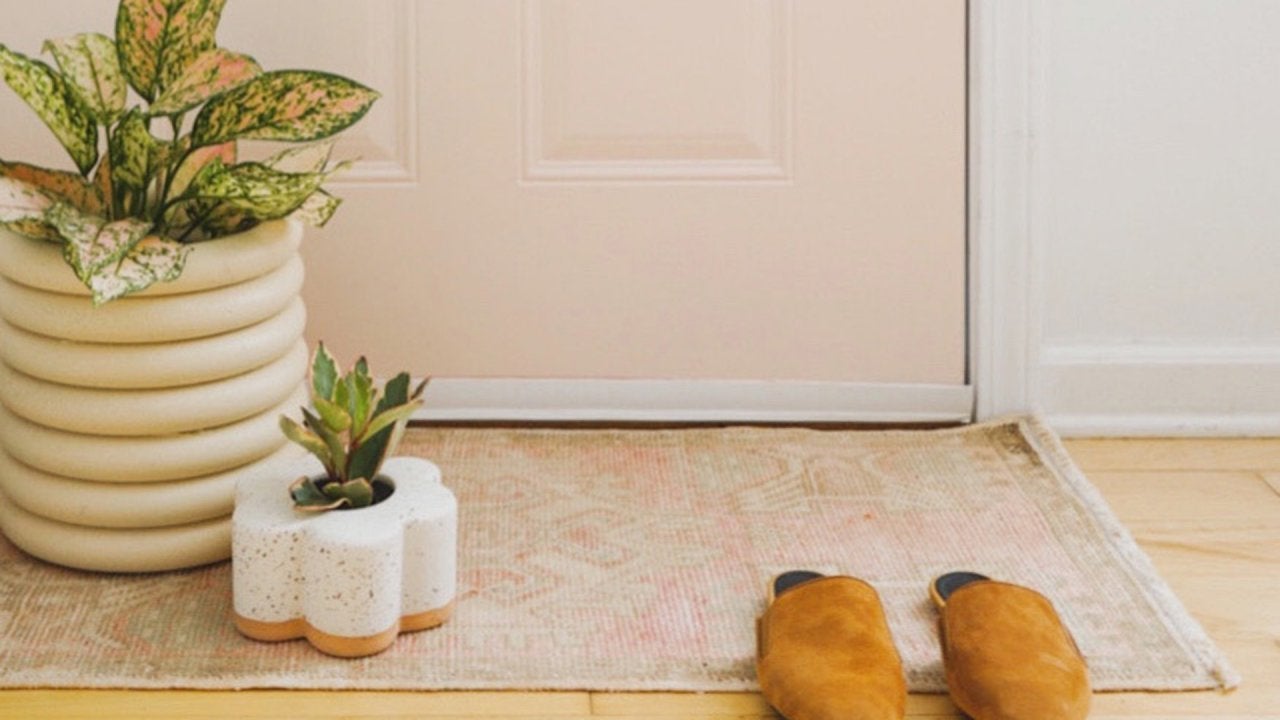 How to DIY "Stone" Planter That Look Expensive—But Are Made With…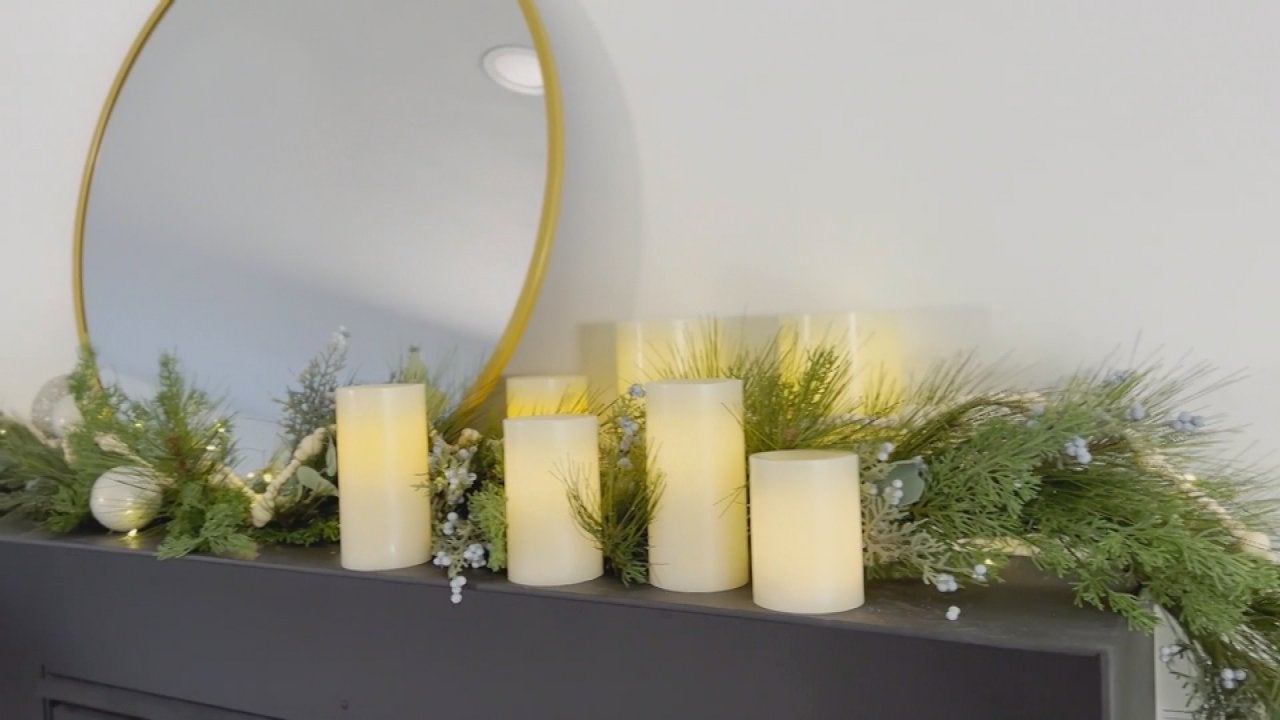 How to Recreate Bobby Berk's Asymmetrical Holiday Mantel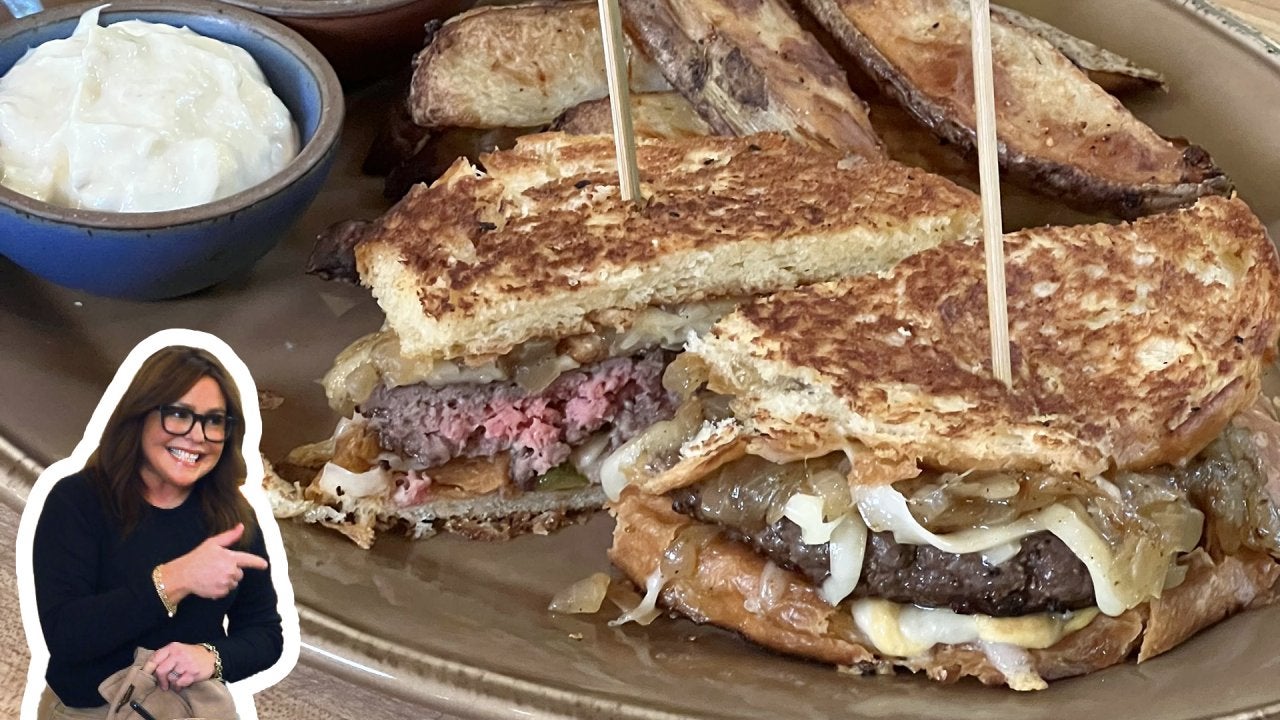 How to Make Brioche Patty Melts | Rachael Ray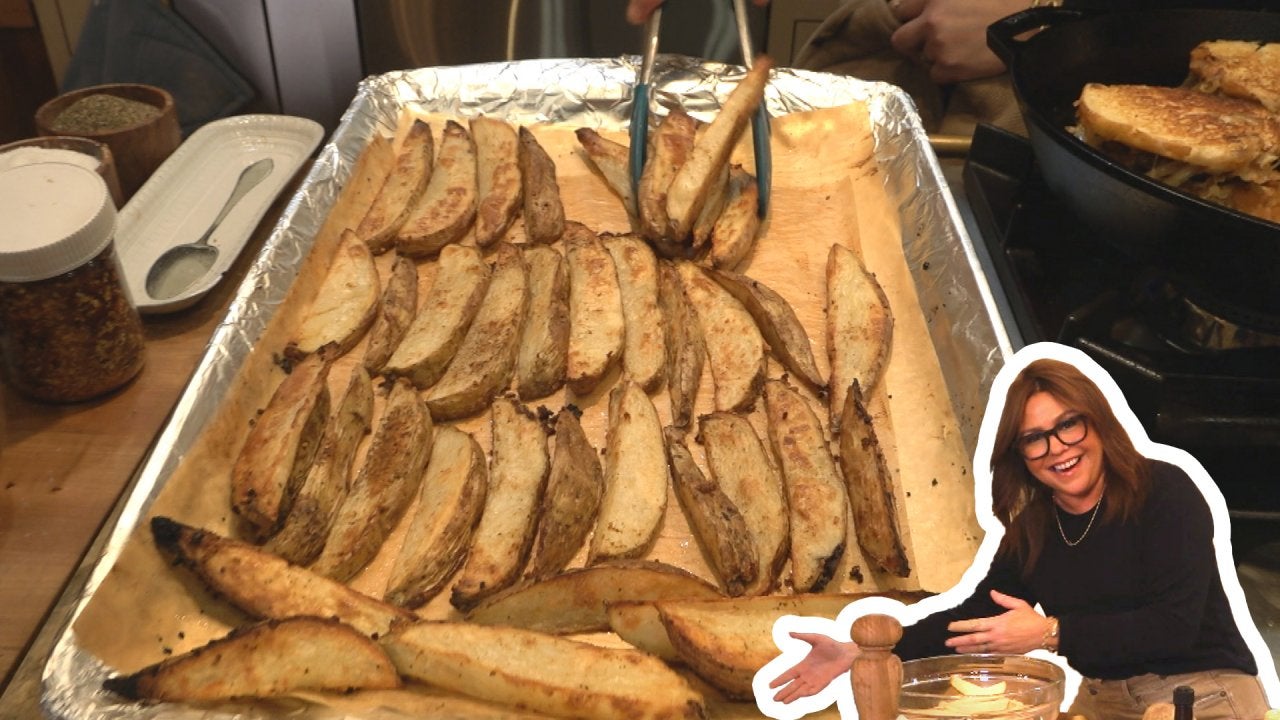 How to Make Crispy, Spicy Oven Fries with Balsamic Ketchup and D…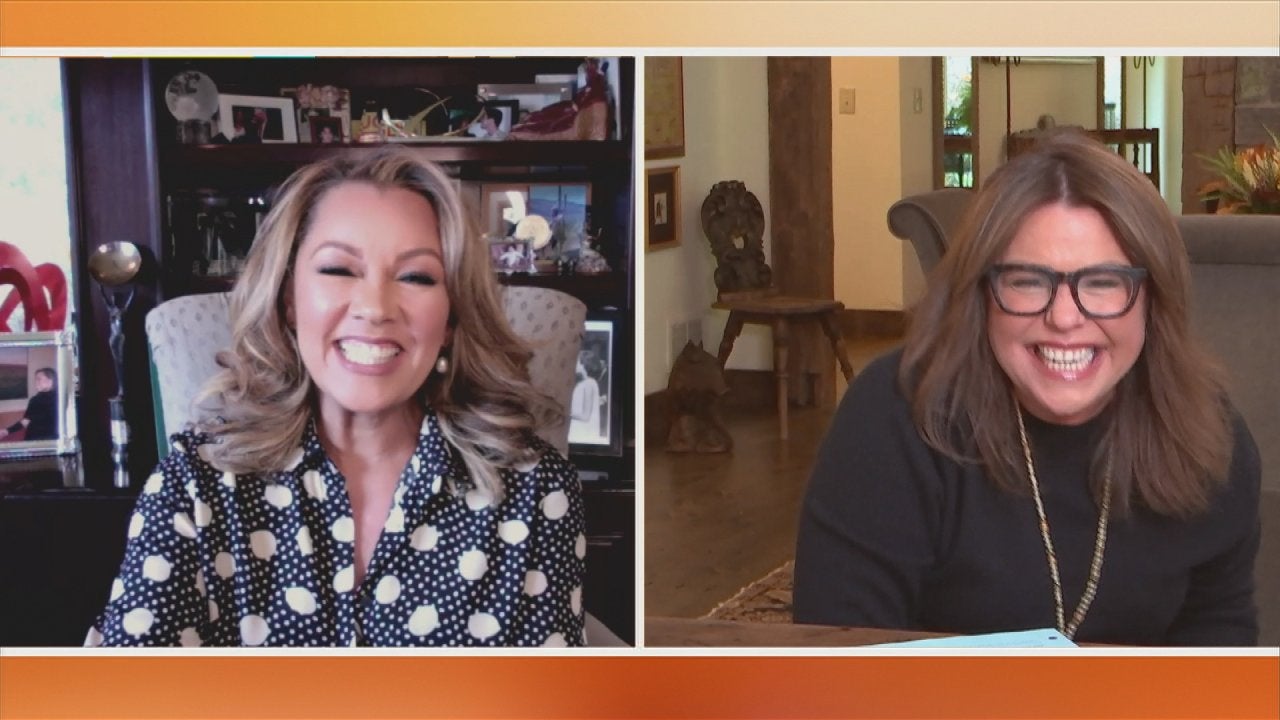 Vanessa Williams on the "Extraordinary Talent" on Drag Singing C…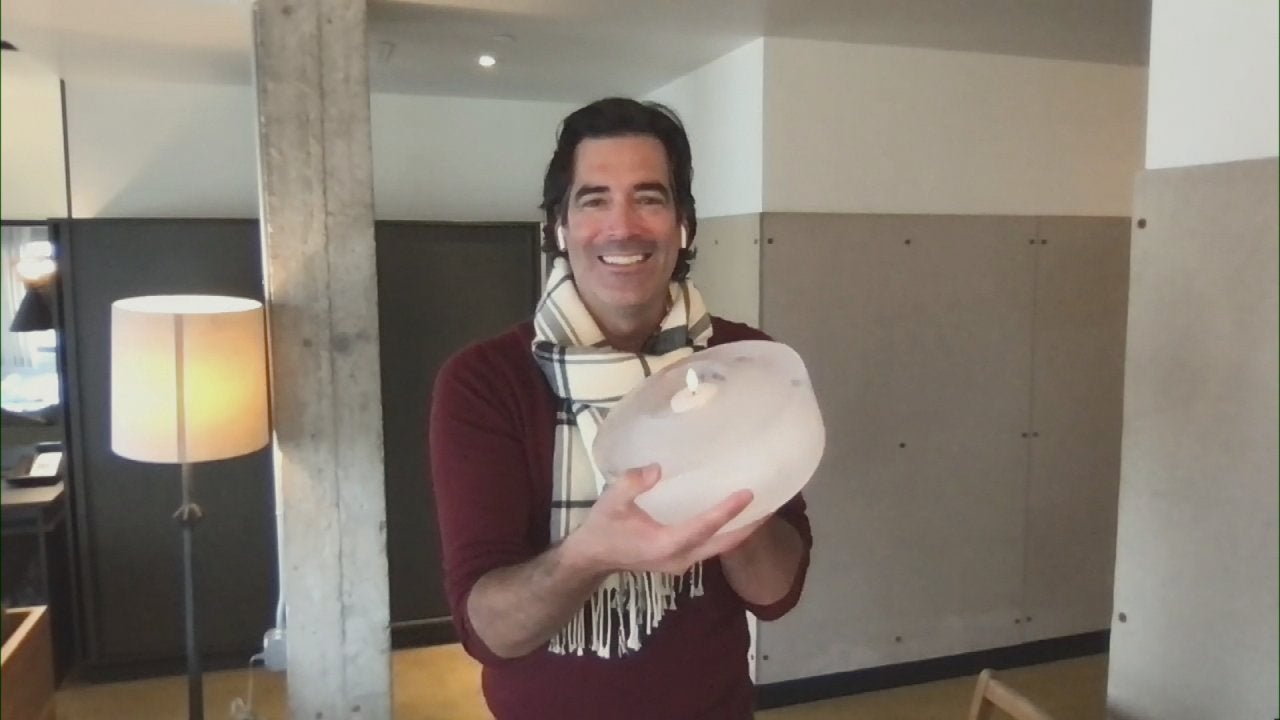 These DIY Ice Lanterns Are Seriously SO Cool (Literally!)—Here's…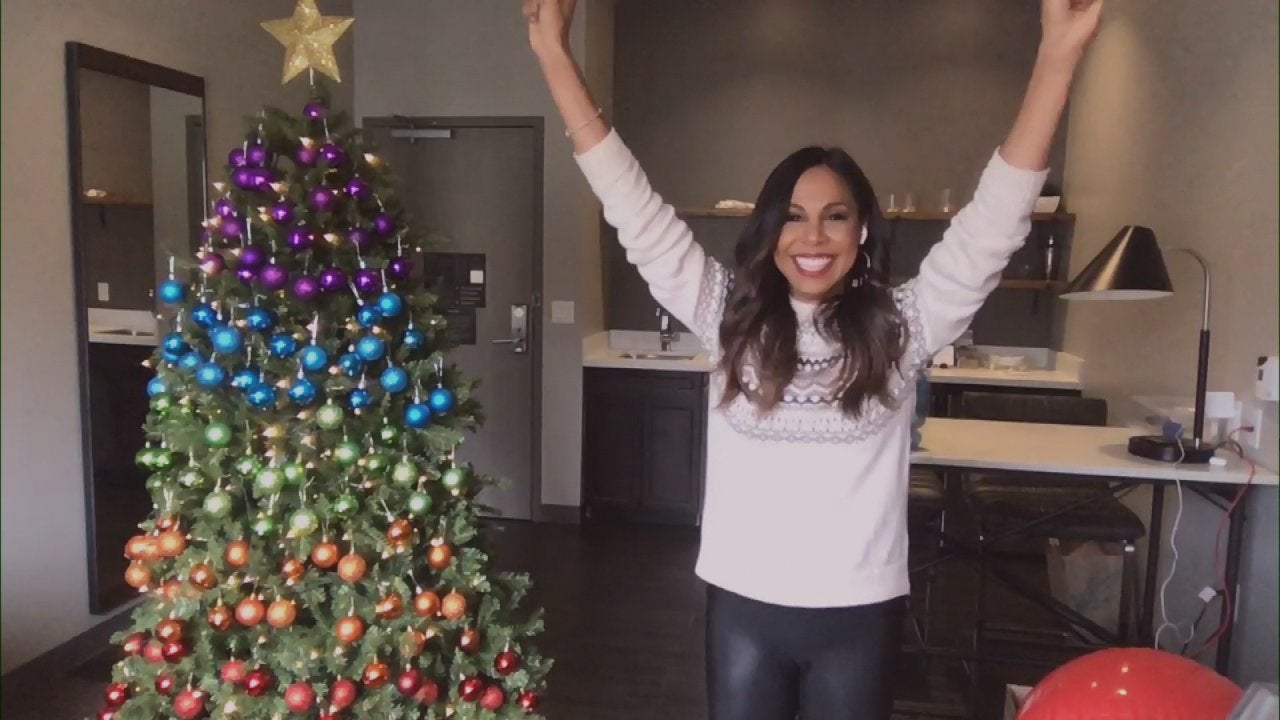 How to Make an Ombre Christmas Tree With Colorful Ornaments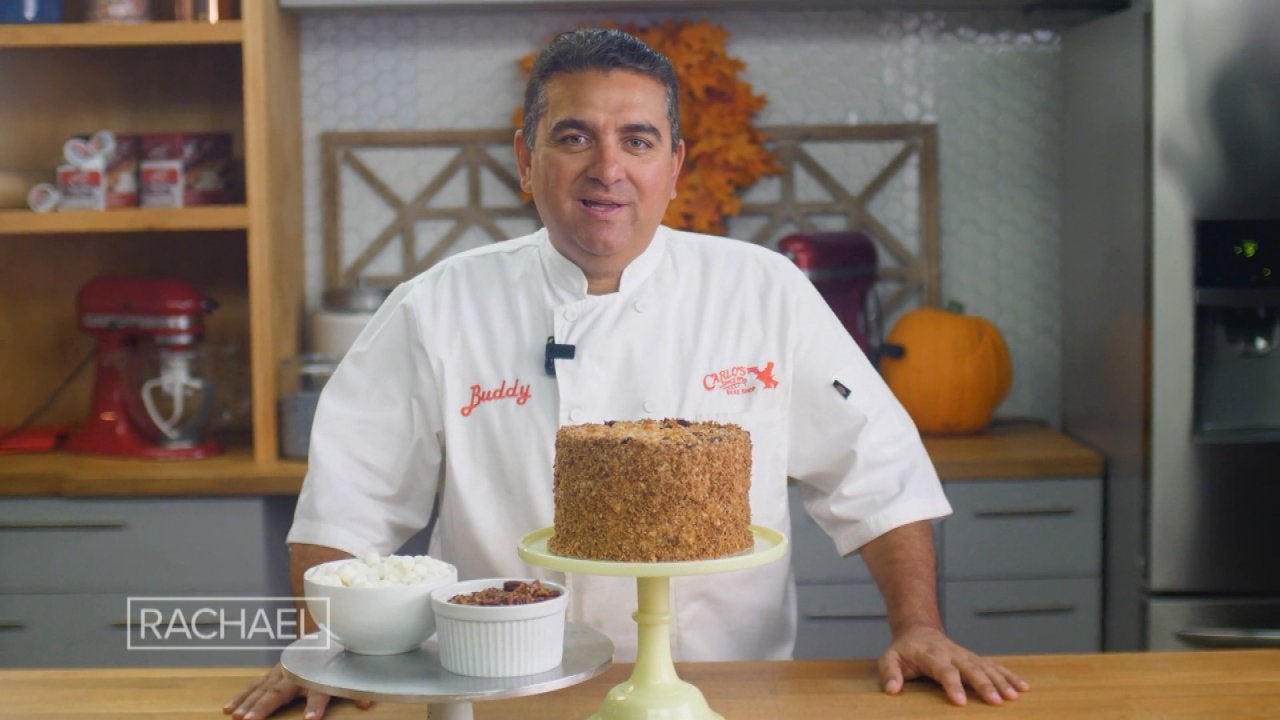 Cake Boss Buddy Valastro Reveals a New Cake Creation for the 202…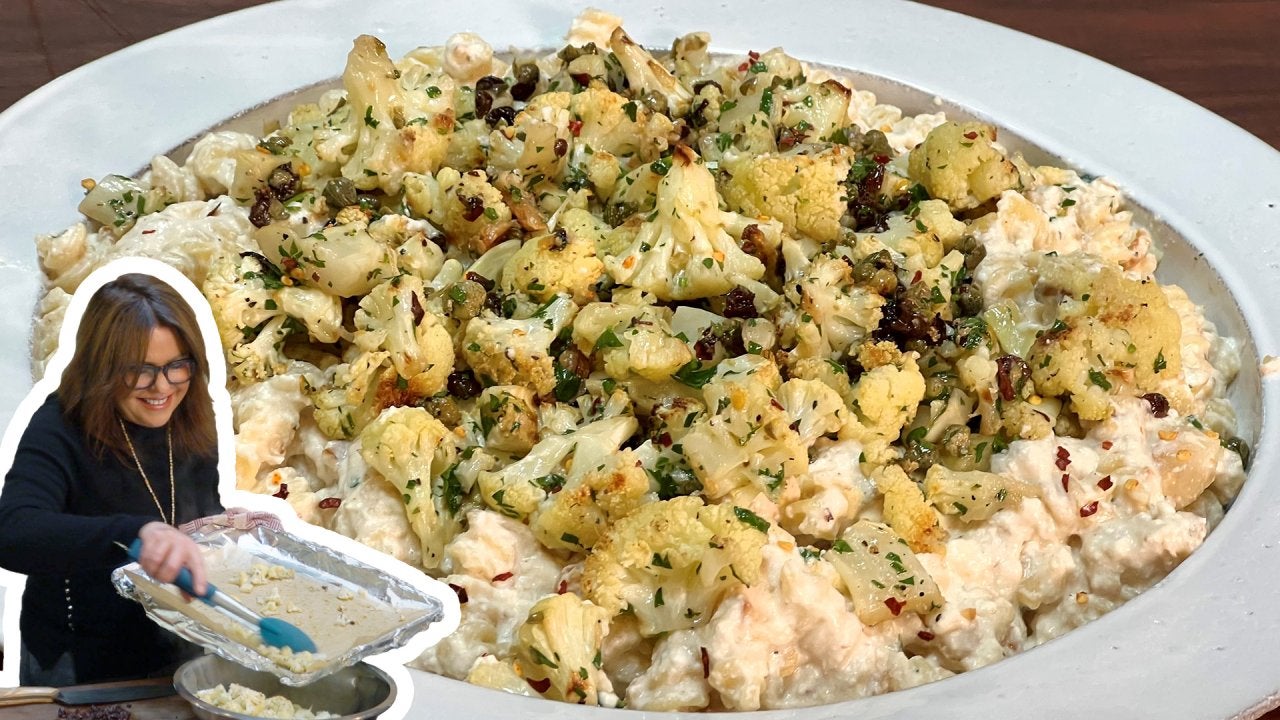 How to Make Sicilian Spiral Pasta with Ricotta, Walnuts and Roas…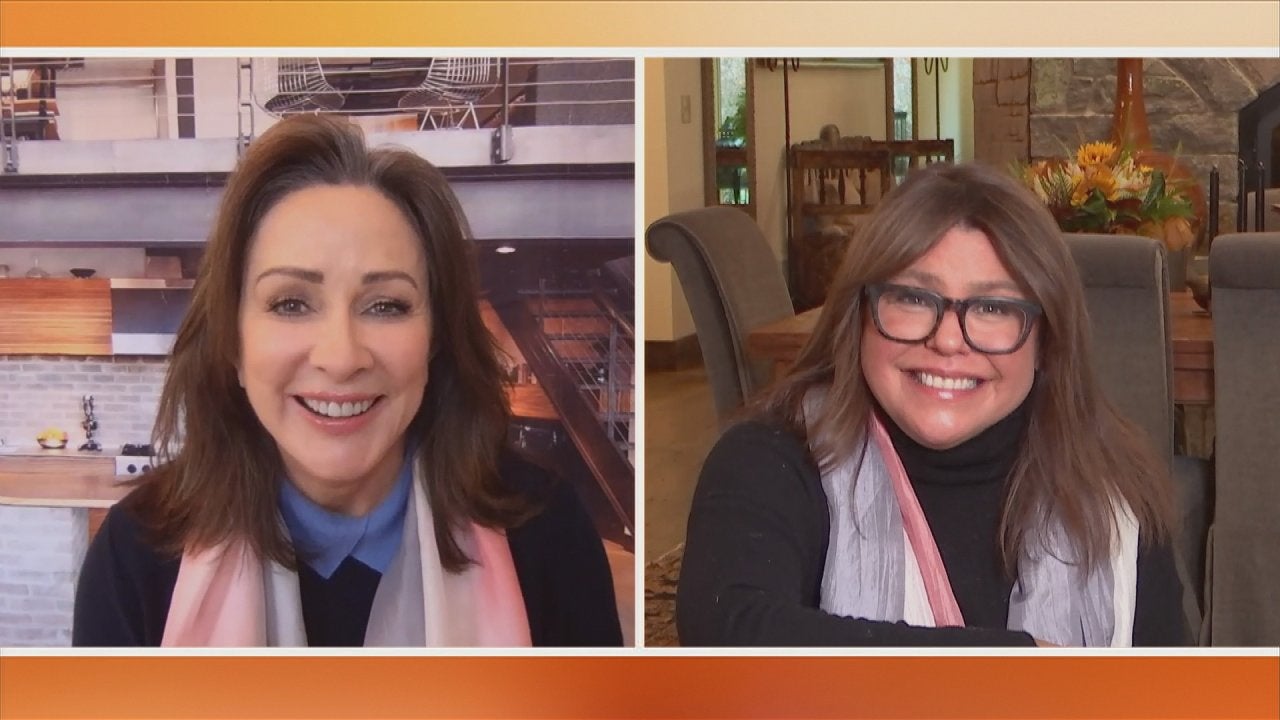 Patricia Heaton's Gorgeous Watercolor Scarf Is Not Only a Perfec…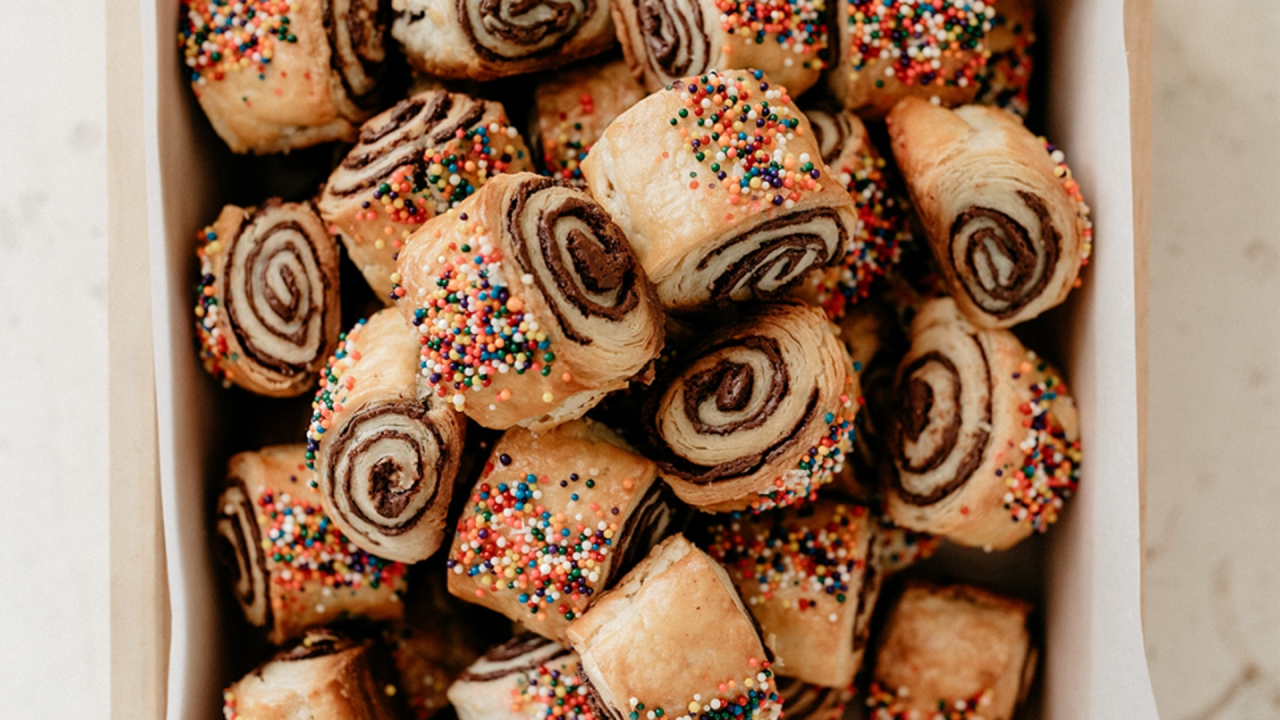 How to Make Chocolate Sea Salt Rugelach | Molly Yeh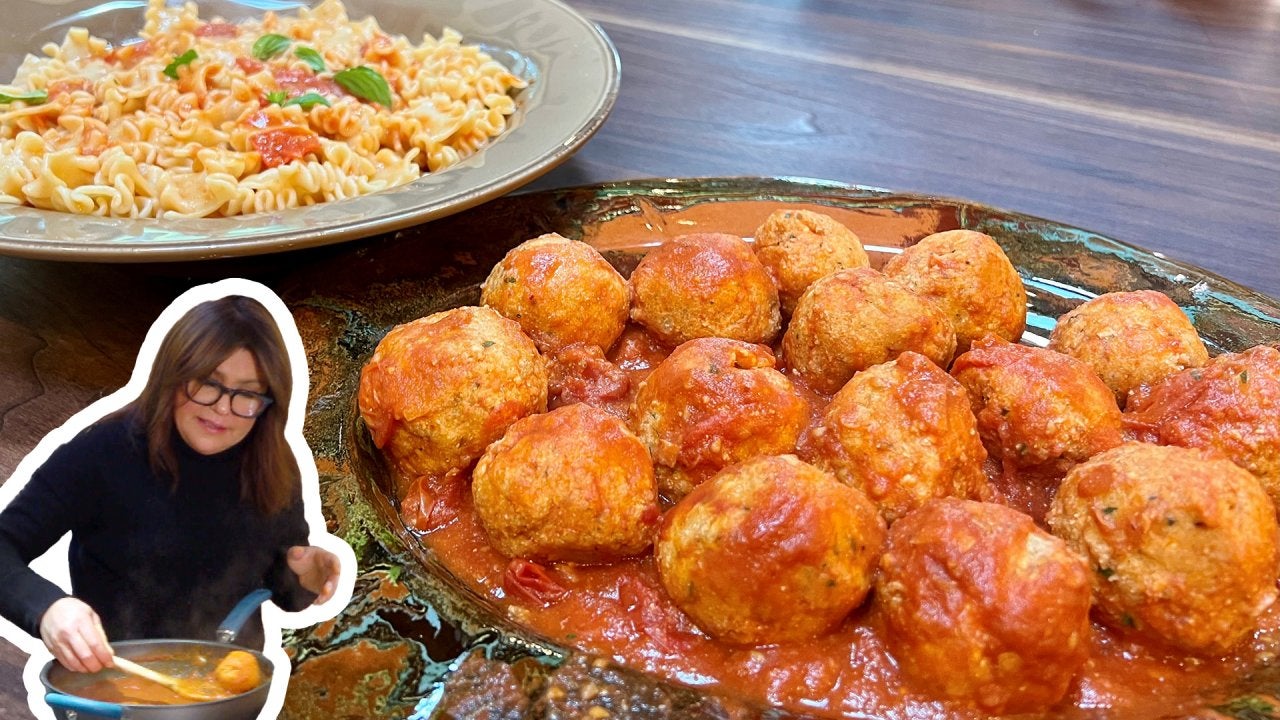 How to Make Ricotta Dumplings and Mafalde | Rachael Ray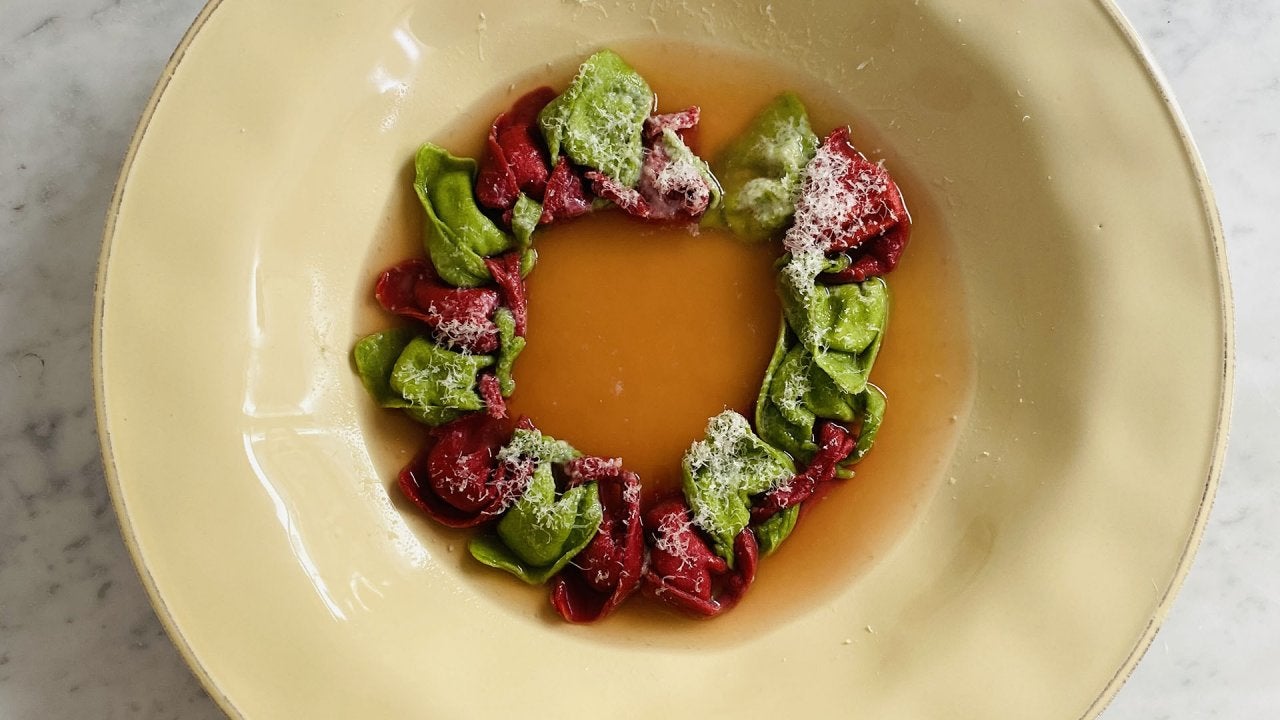 How to Make Red and Green Tortellini Wreaths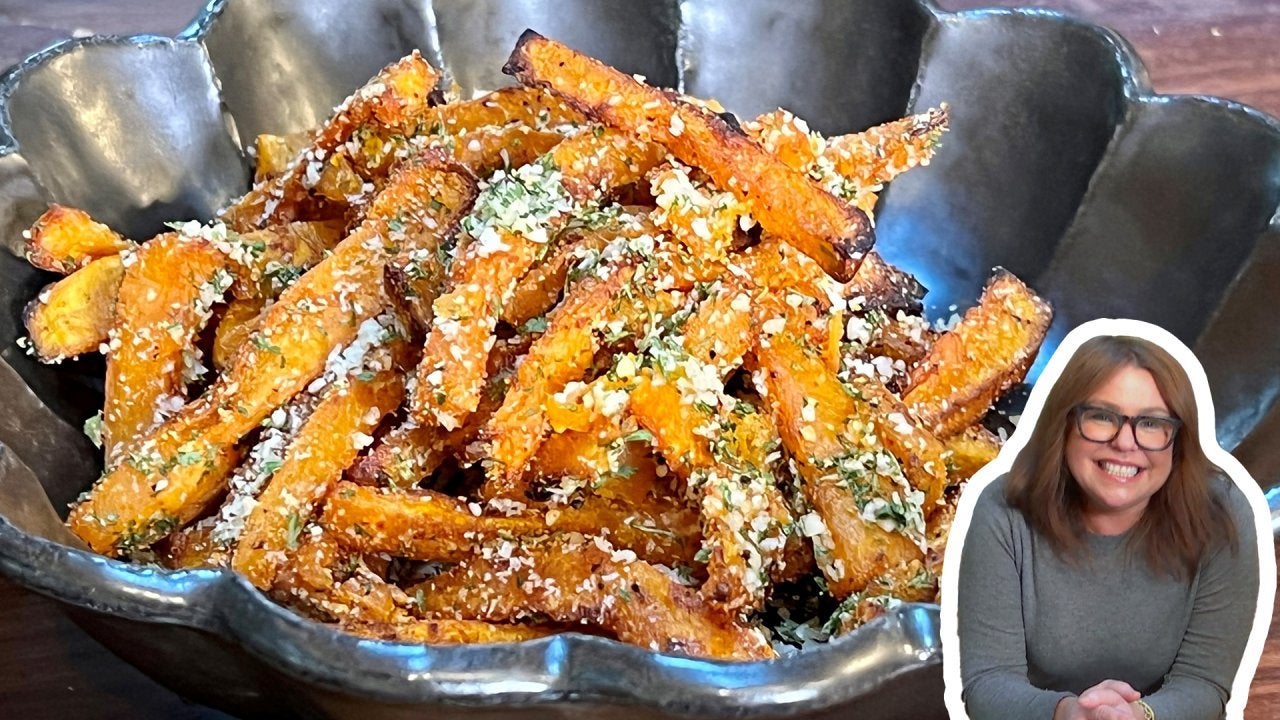 How to Make Pumpkin Parm Fries | Rachael Ray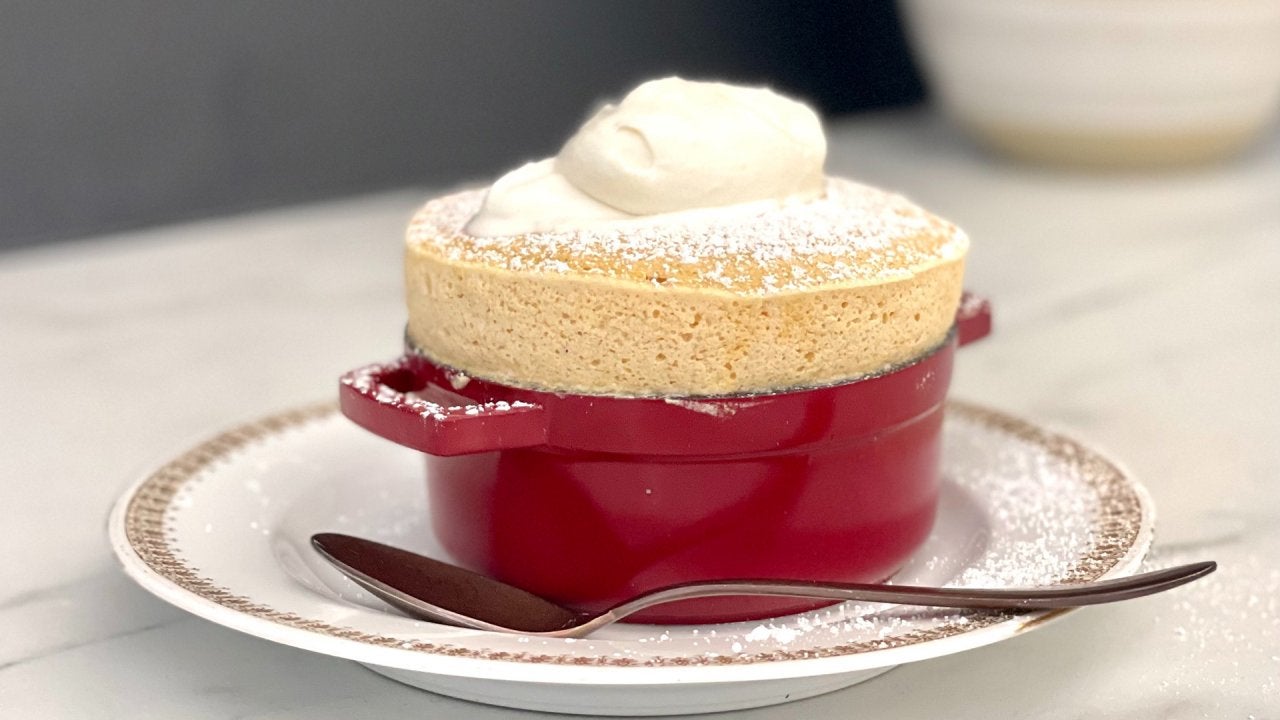 How to Make Sweet Potato Souffles with Boozy Whipped Cream | TDa…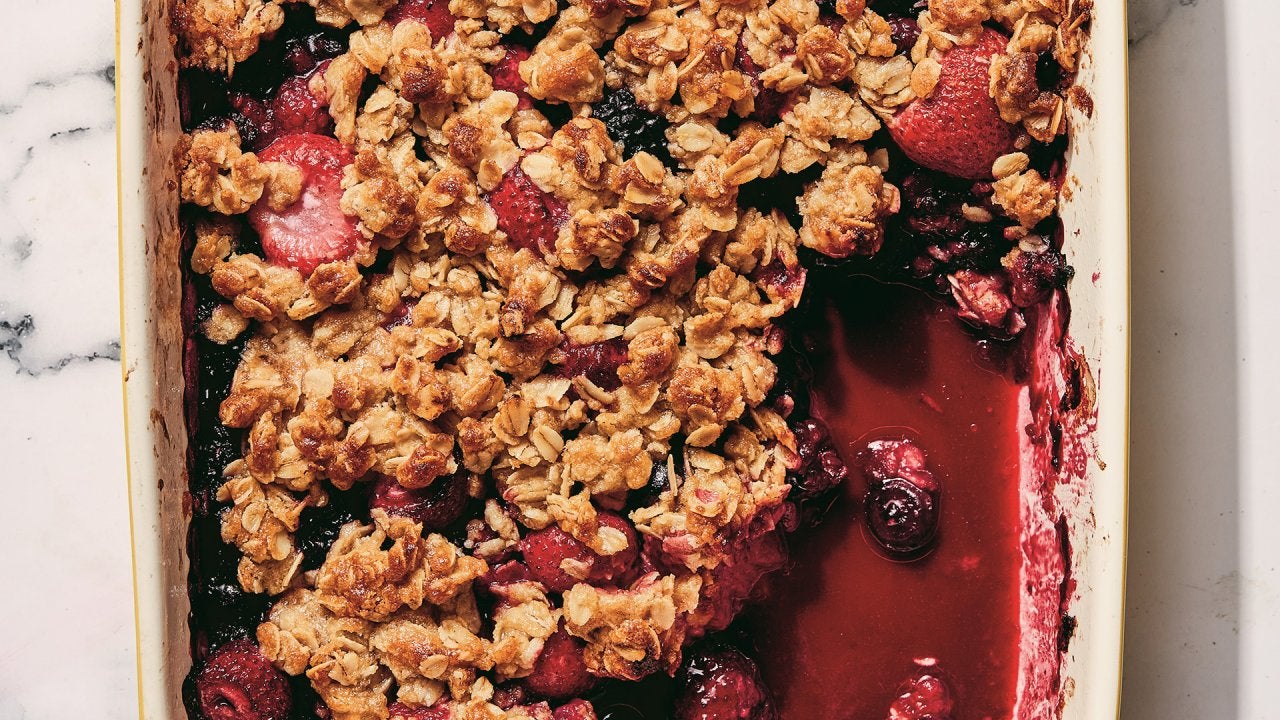 How to Make Fruit Crisp With Any Fruit—Fresh or Frozen | Tia Mow…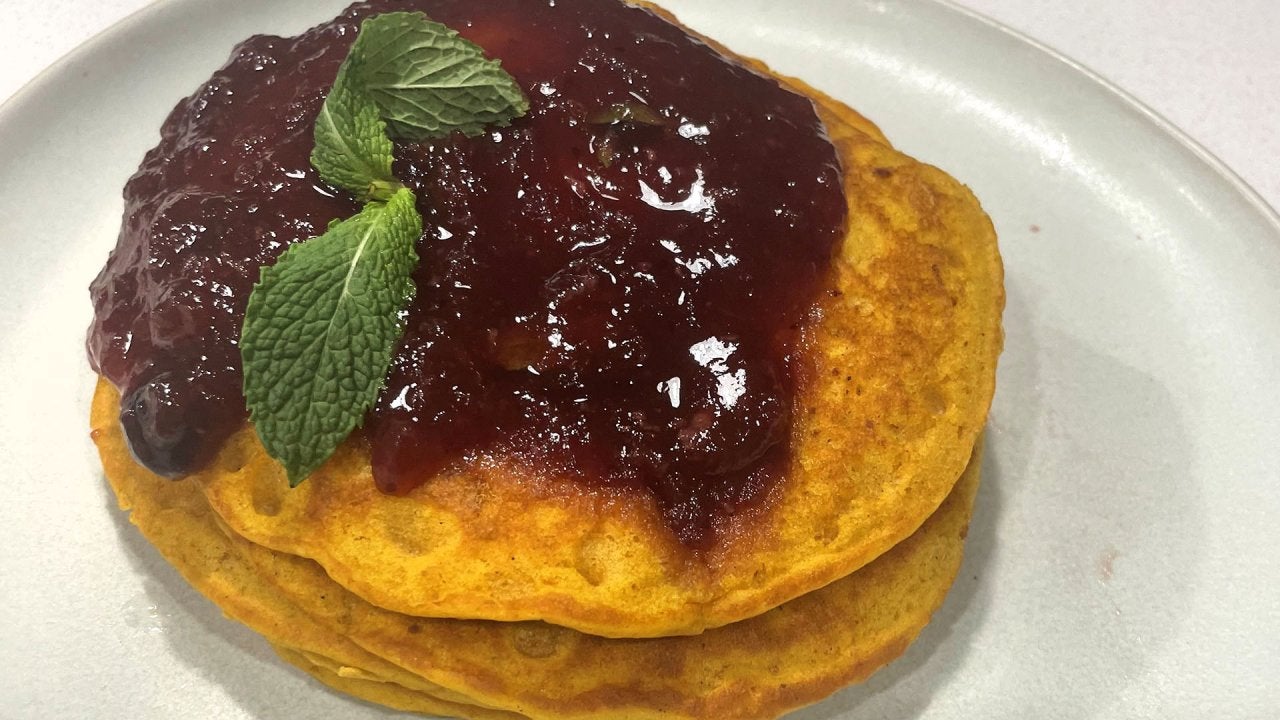 How to Make Sweet Potato Pancakes with Cranberry Compote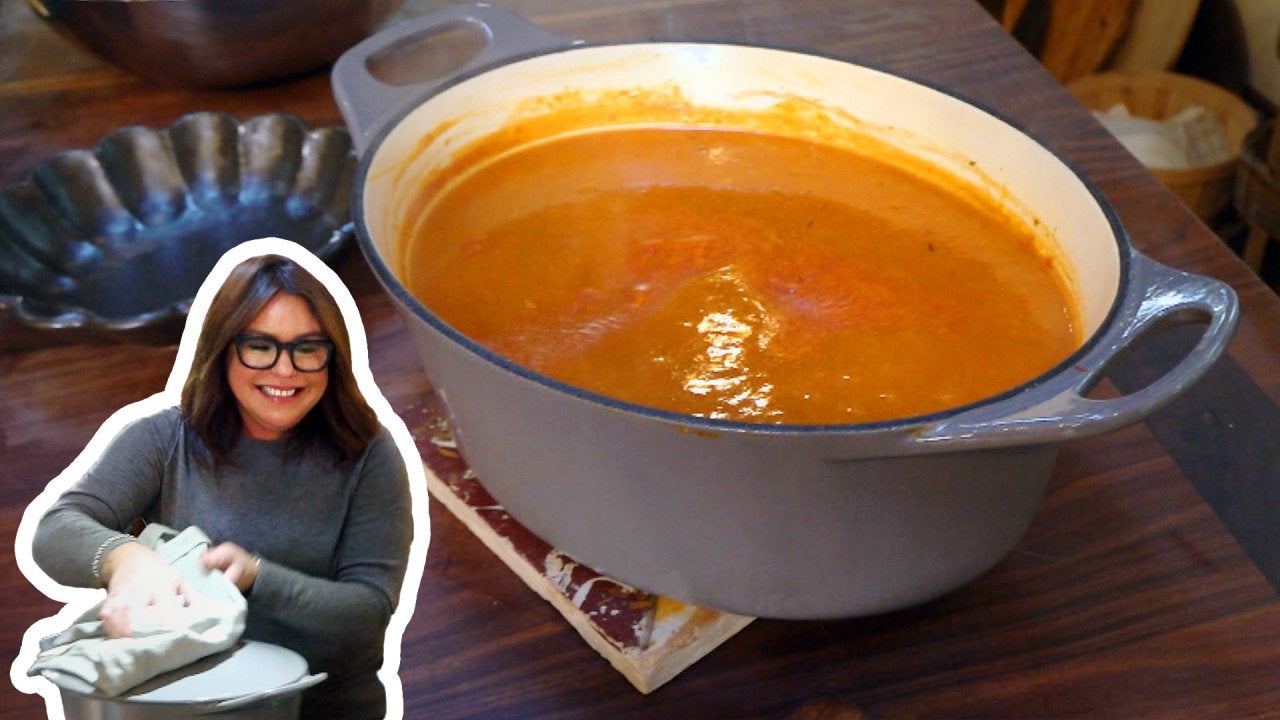 How to Make Roasted Tomato & Pepper Soup | Rachael Ray
"You could say that I grew up on bread and butter pudding. My mum or dad would prepare it at least once every two weeks. It is so simple to make and great for using up stale bread. I believe that it can also be a very elegant dish—in fact, I served this very recipe at my pop-up restaurant in NYC a few years back, and it was the most requested dessert on the menu. I wasn't surprised! The salted caramel whiskey sauce is addictive and could also be poured over ice cream to make an Irish sundae. This pudding can be made up to a day in advance and warmed through in the oven before serving."
Ingredients
2/3 cup golden raisins
1/2 cup Irish whiskey
5 extra-large eggs
2 cups heavy cream
1 cup plus 2 tablespoons sugar
1/2 teaspoon ground cinnamon
1/4 teaspoon ground nutmeg
1 teaspoon vanilla extract
8 to 9 slices firm white bread, crusts left on
31/2 sticks unsalted butter, at room temperature, plus more for greasing
For the Salted Caramel Whiskey Sauce
1 stick unsalted butter, cut into pieces
1 cup plus 2 tablespoons sugar
2 teaspoons sea salt
21/2 cups heavy cream
1/4 cup Irish whiskey
Preparation
Preheat the oven to 400°F and grease an 81/2-inch square nonreactive baking dish.

In a medium-size mixing bowl, combine the golden raisins and whiskey, and let soak for 1 hour.

In a large bowl, beat together the eggs, cream, sugar, spices and vanilla to make a custard. Spread one side of each slice of bread with the butter. Cut the slices in half diagonally and arrange half of the bread in the bottom of the baking dish, overlapping the slices. Drain the raisins and sprinkle half over the bread. Repeat with the remaining bread and raisins. Pour the custard over the bread and let soak for 30 minutes.
Place the baking dish in a large baking pan. Add enough hot water to come halfway up the sides of the dish. Bake in the oven for 50 to 60 minutes, or until the pudding is set and the top is golden. Remove the baking dish from the water bath and let cool
slightly on a wire rack.
Make the salted caramel whiskey sauce: In a small saucepan, melt the butter over medium heat. Beat in the sugar, sea salt, cream and whiskey. Reduce the heat to low and simmer until the sauce thickens, about 10 minutes. Serve the pudding warm with
the salted caramel whiskey sauce spooned over each serving.