Tripletas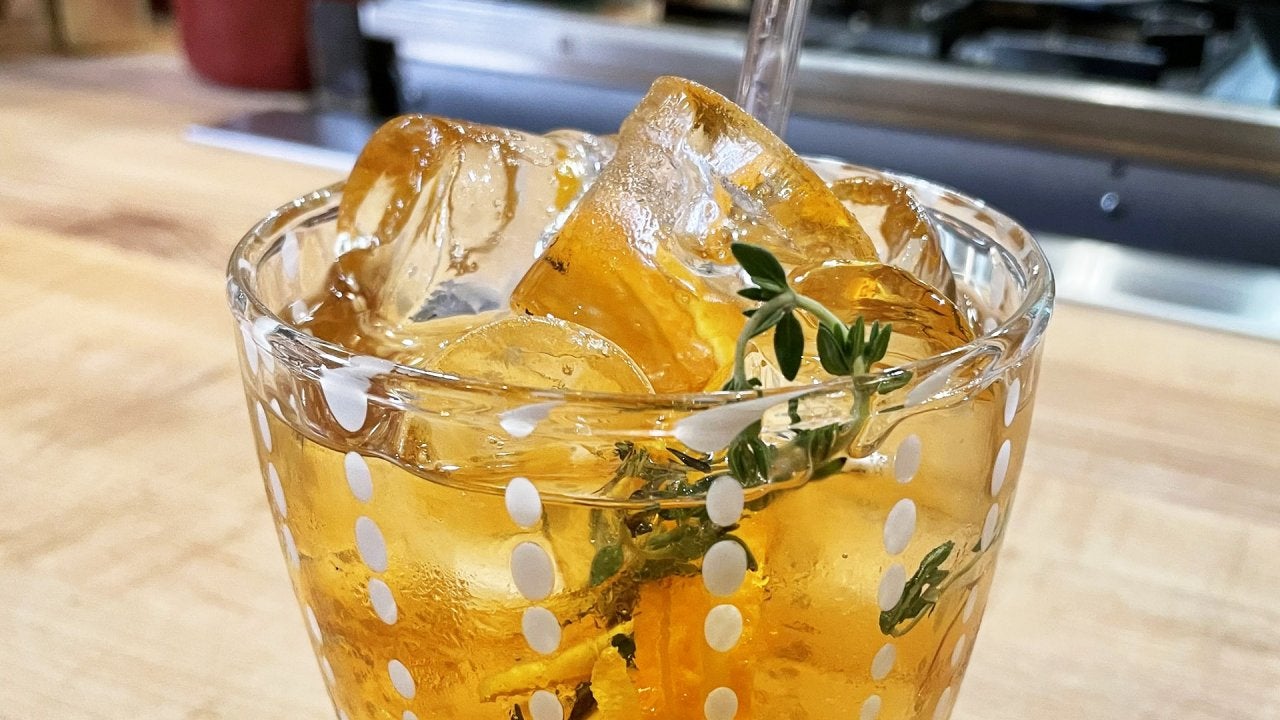 How to Make a Vermouth Spritz | John Cusimano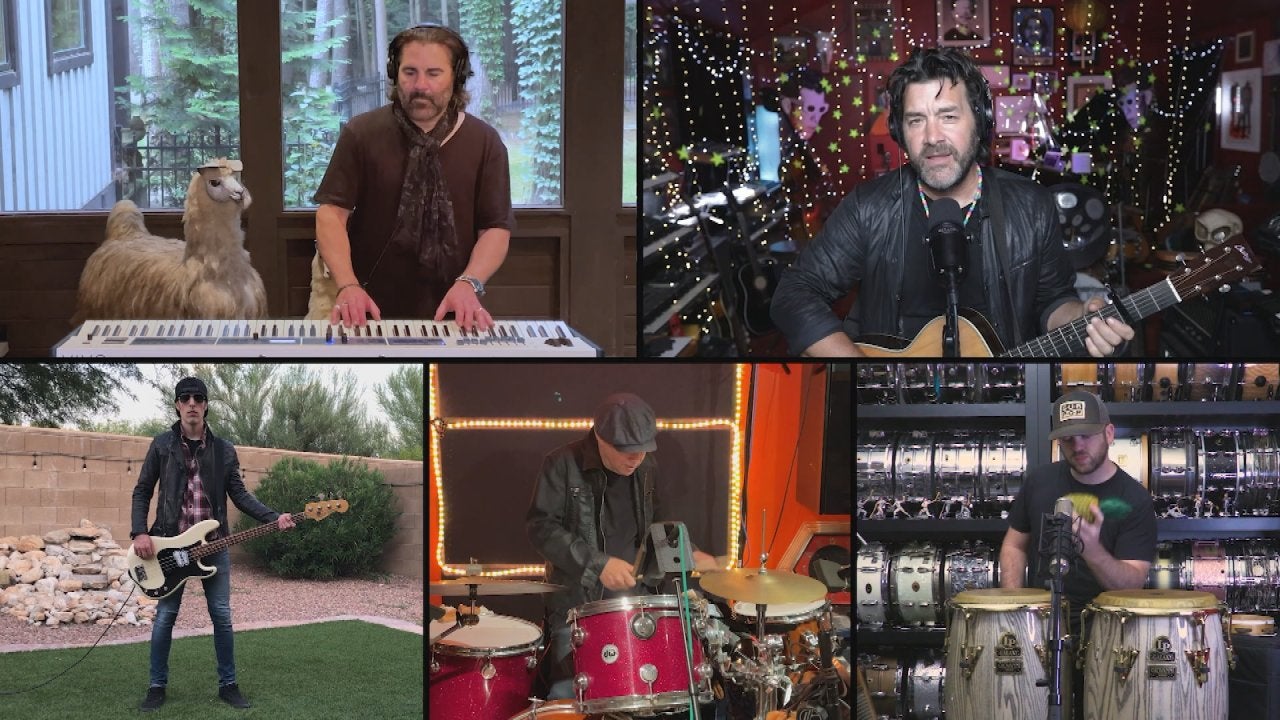 Stop Everything and Listen to "Buongiorno Baby"—the Song John Co…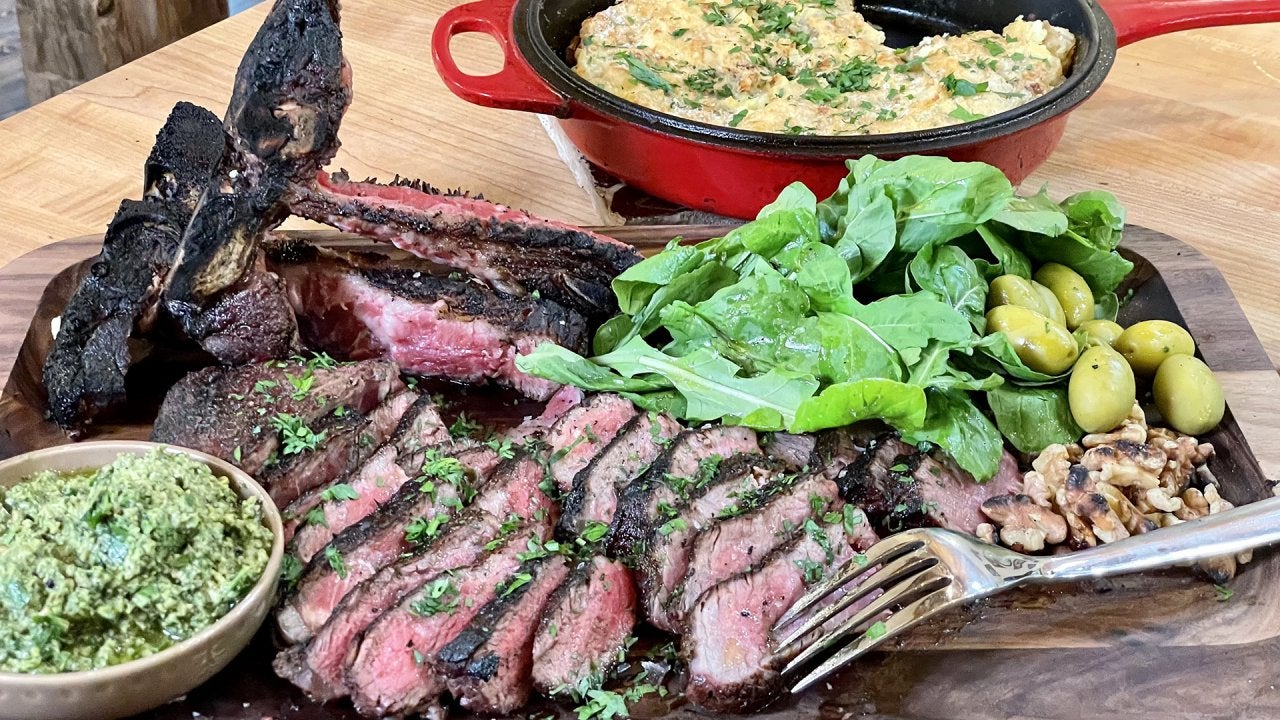 How to Make Bistecca (Porterhouse) with Walnut Salsa Verde and C…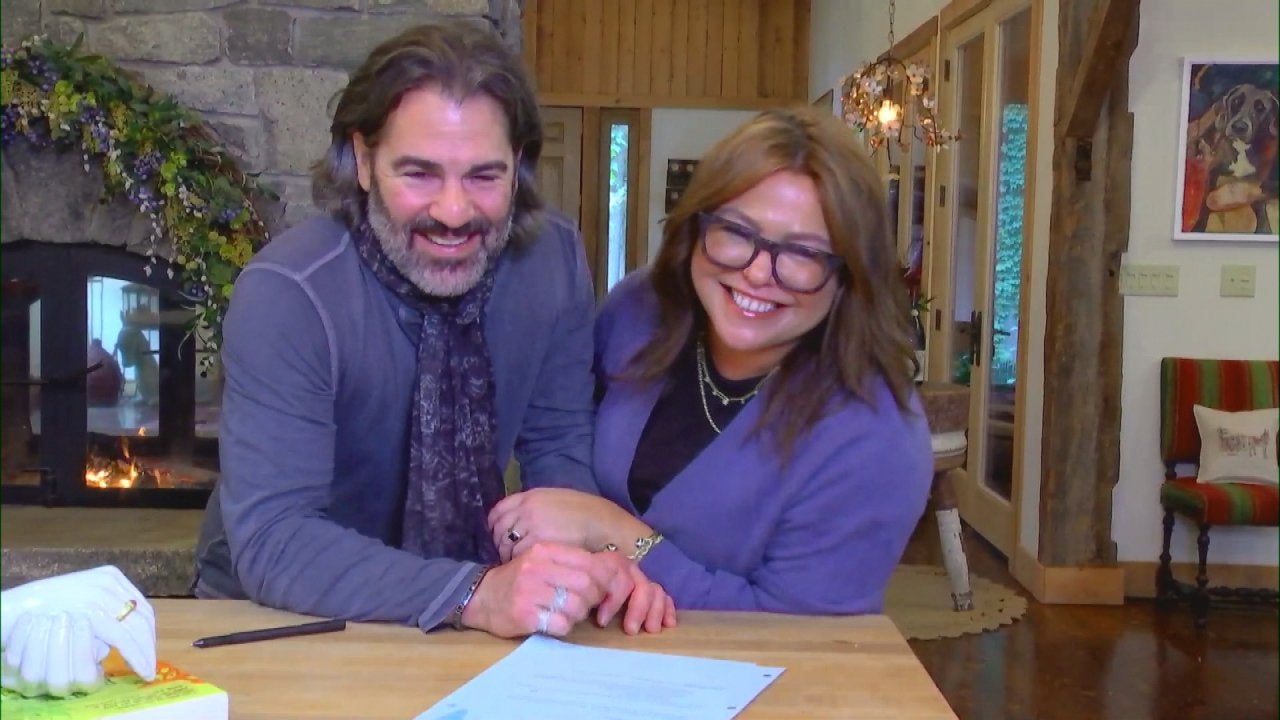 Rachael Reveals Her Favorite Place to Eat in Tuscany, Italy | Q …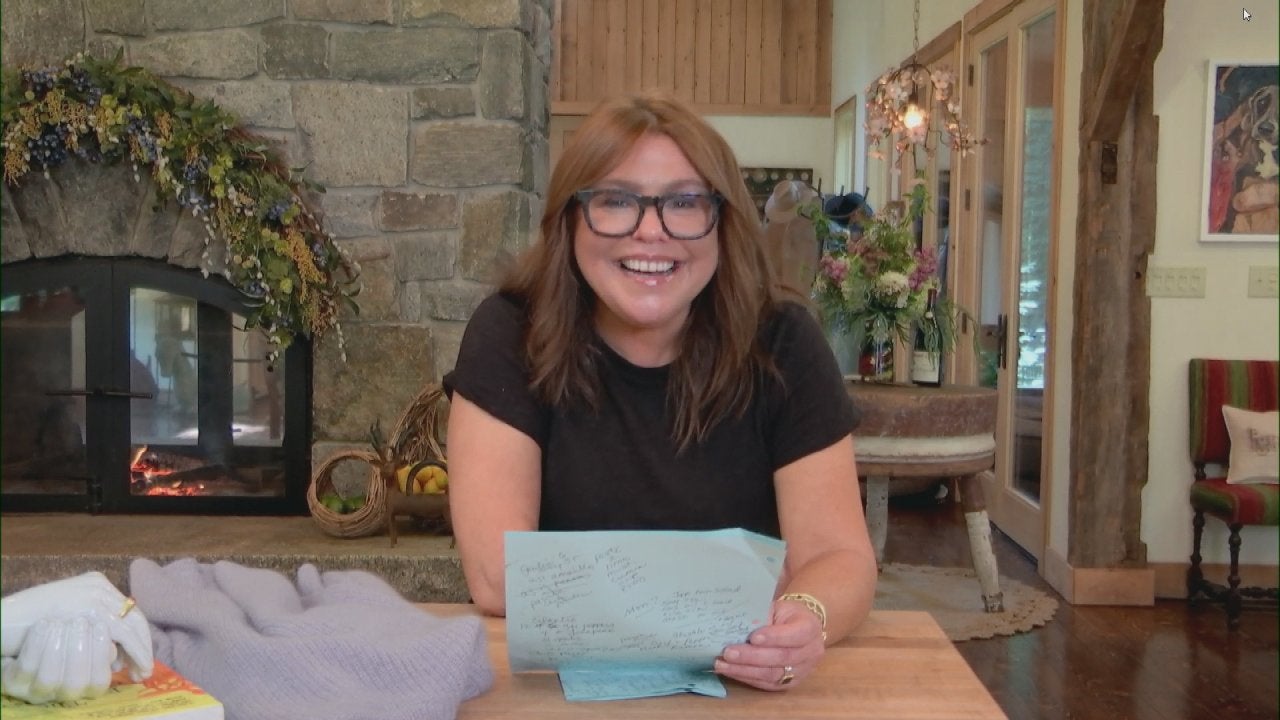 What's In Our Meal Bag? 3 Sweet Stories from Viewers Who Tried R…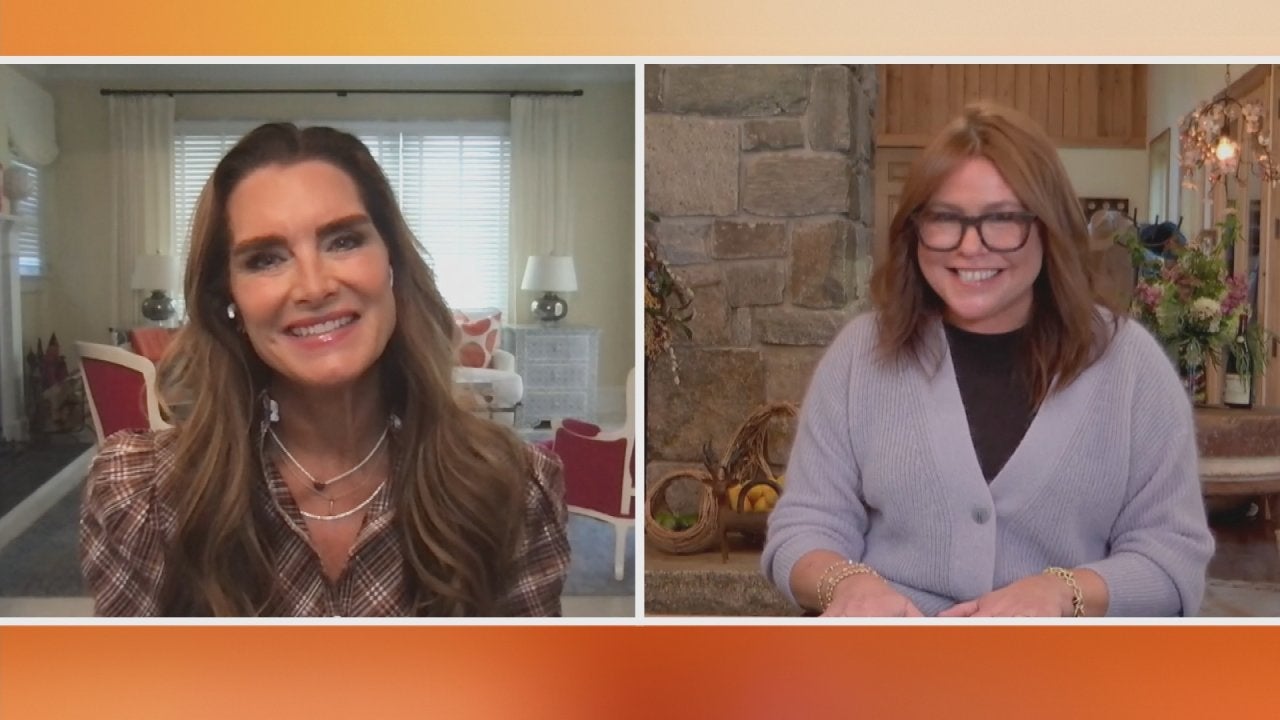 Brooke Shields Tearfully Recounts Devastating Accident + Leg Inj…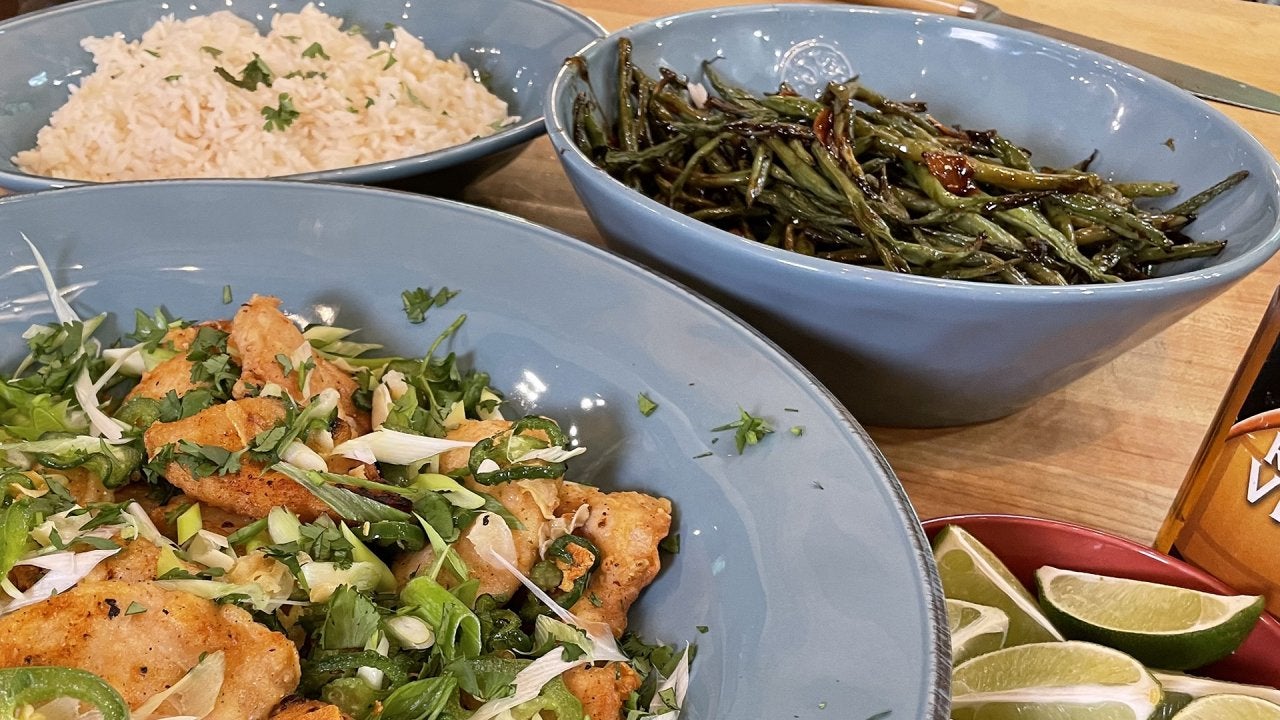 How to Make Roasted Honey-Soy Green Beans | Rachael Ray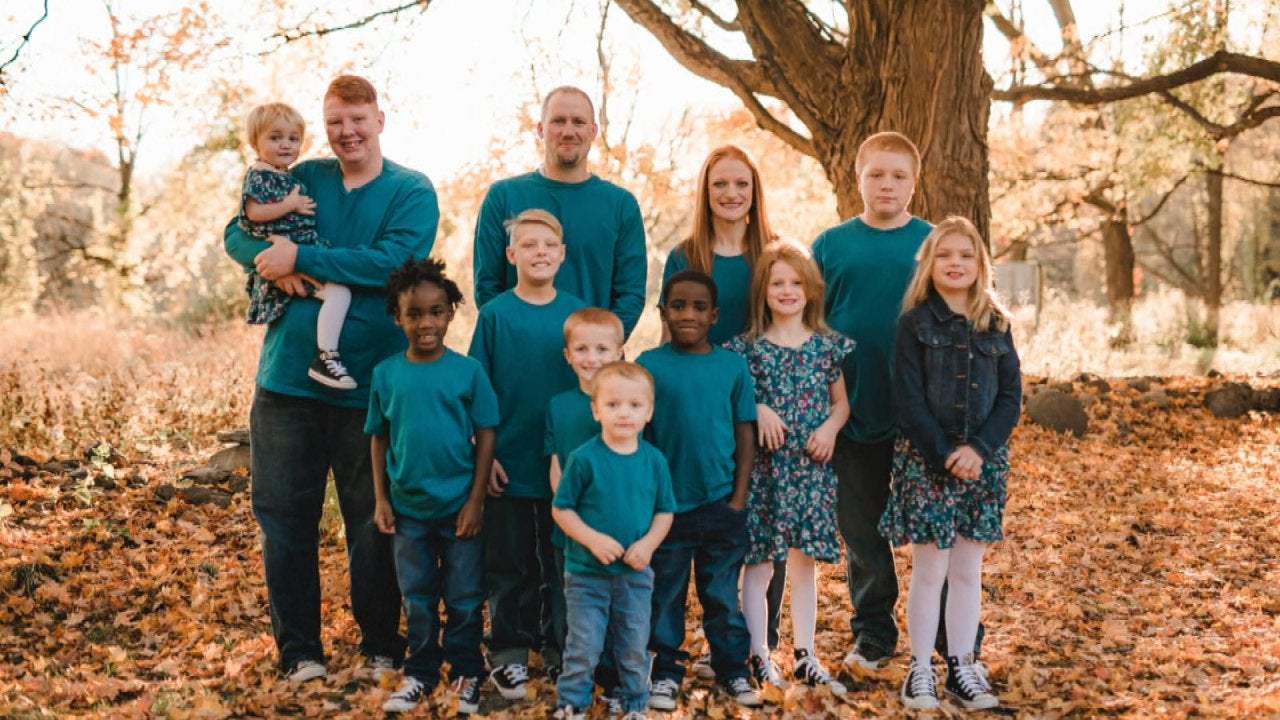 We Surprise a Mom of 10 (Including 6 Foster Kids!) Who Works So …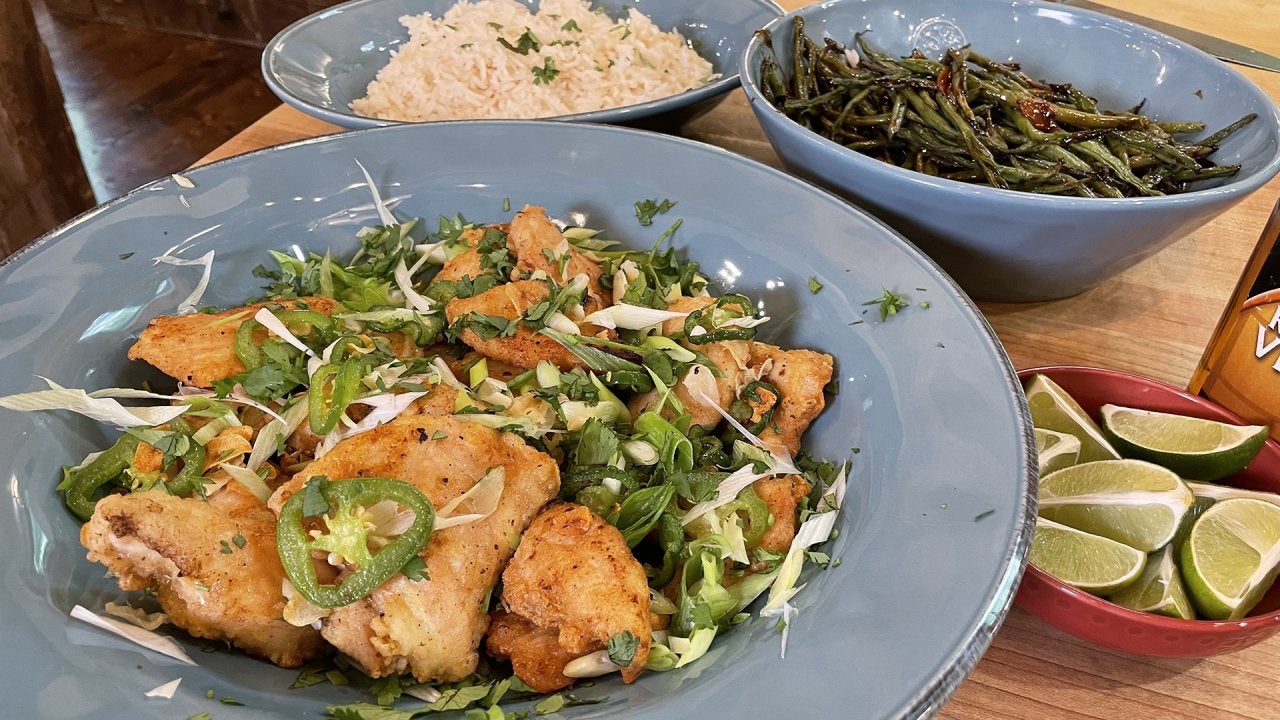 How to Make Salt 'n' Pepper Pork or Chicken | Rachael Ray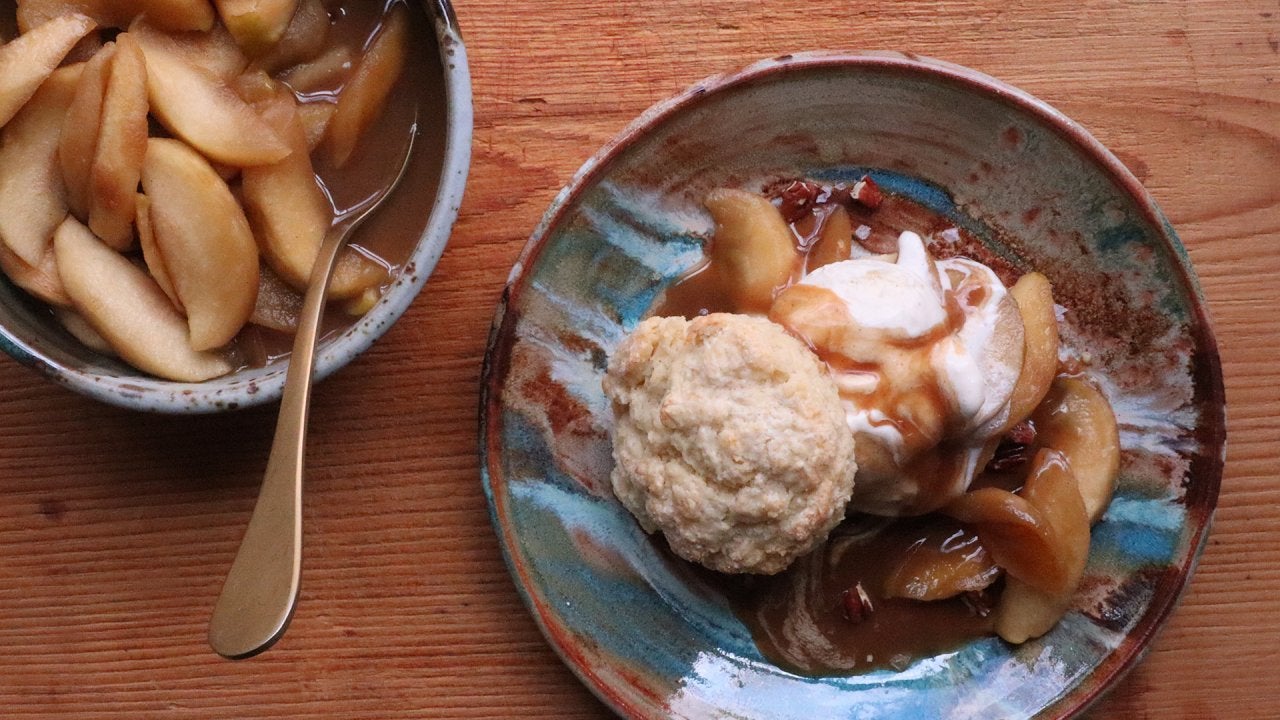 How to Make Caramel Apple Shortcakes | Grant Melton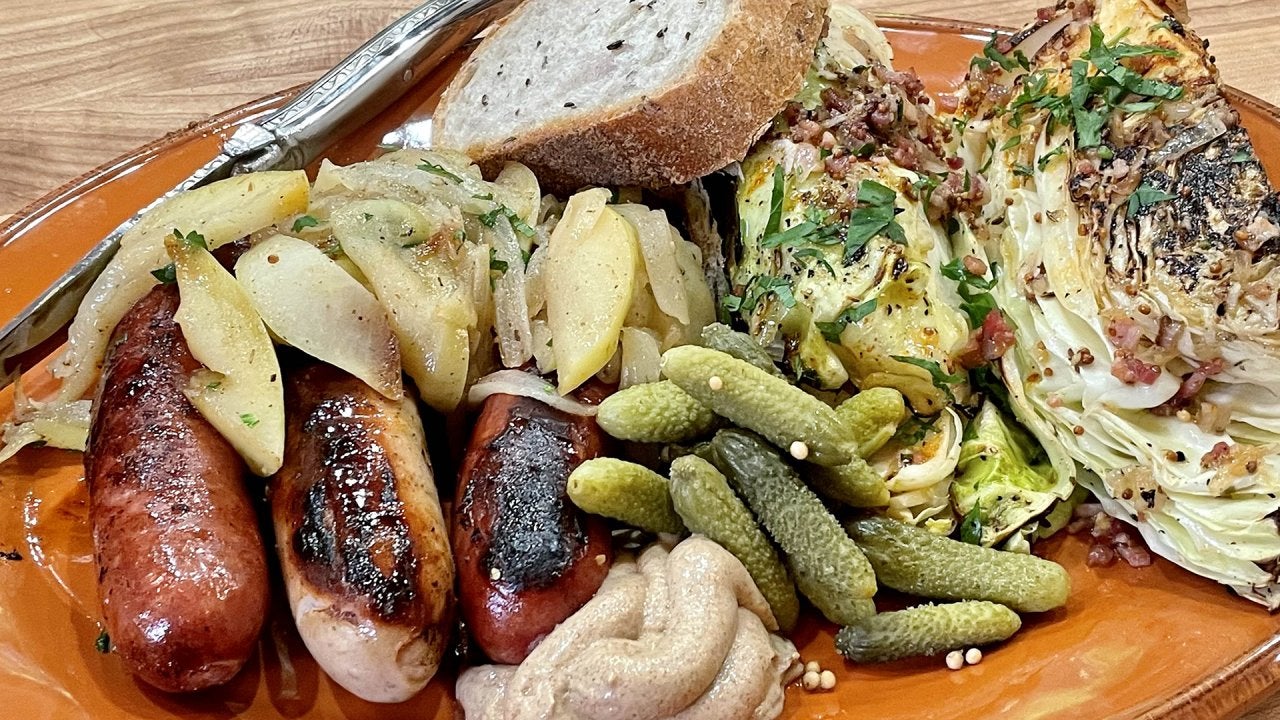 How to Make Sausages with Apples and Onions & Charred, Spiced Ca…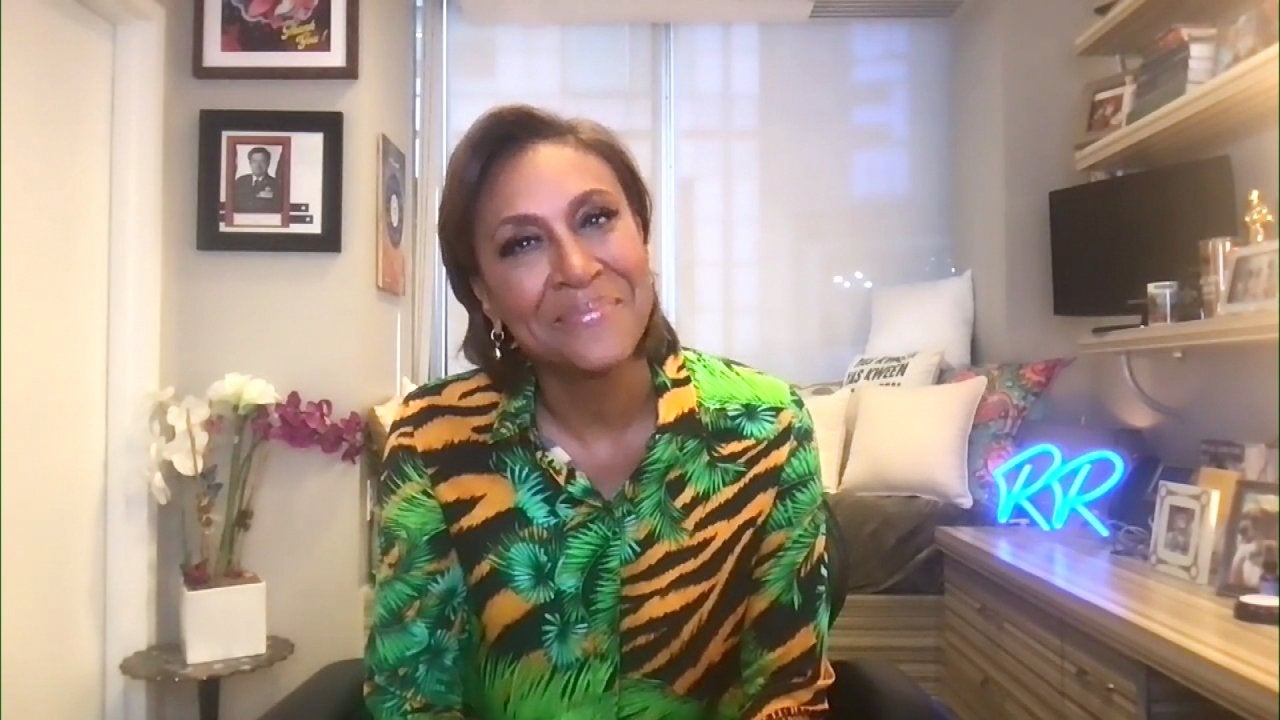 Robin Roberts Tearfully Recalls the Emotional Moment Her Sister …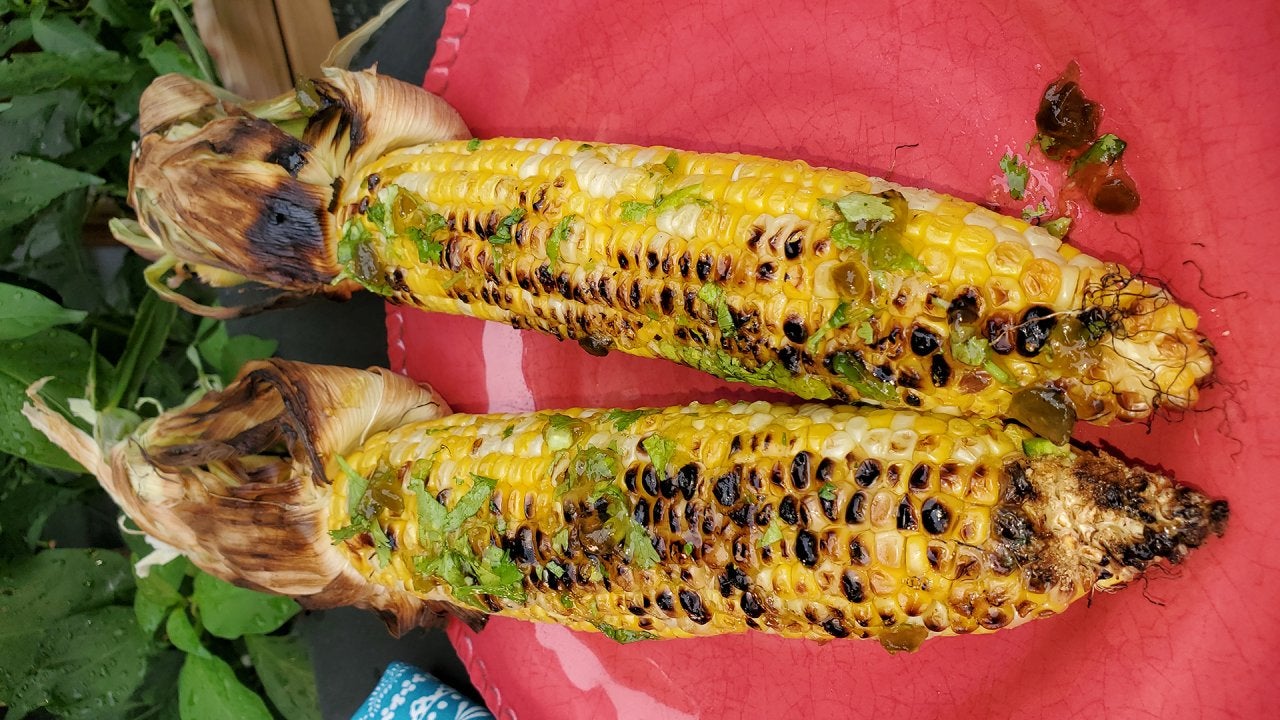 How to Make Easy Grilled Corn with Jalapeño Cilantro Glaze | Sun…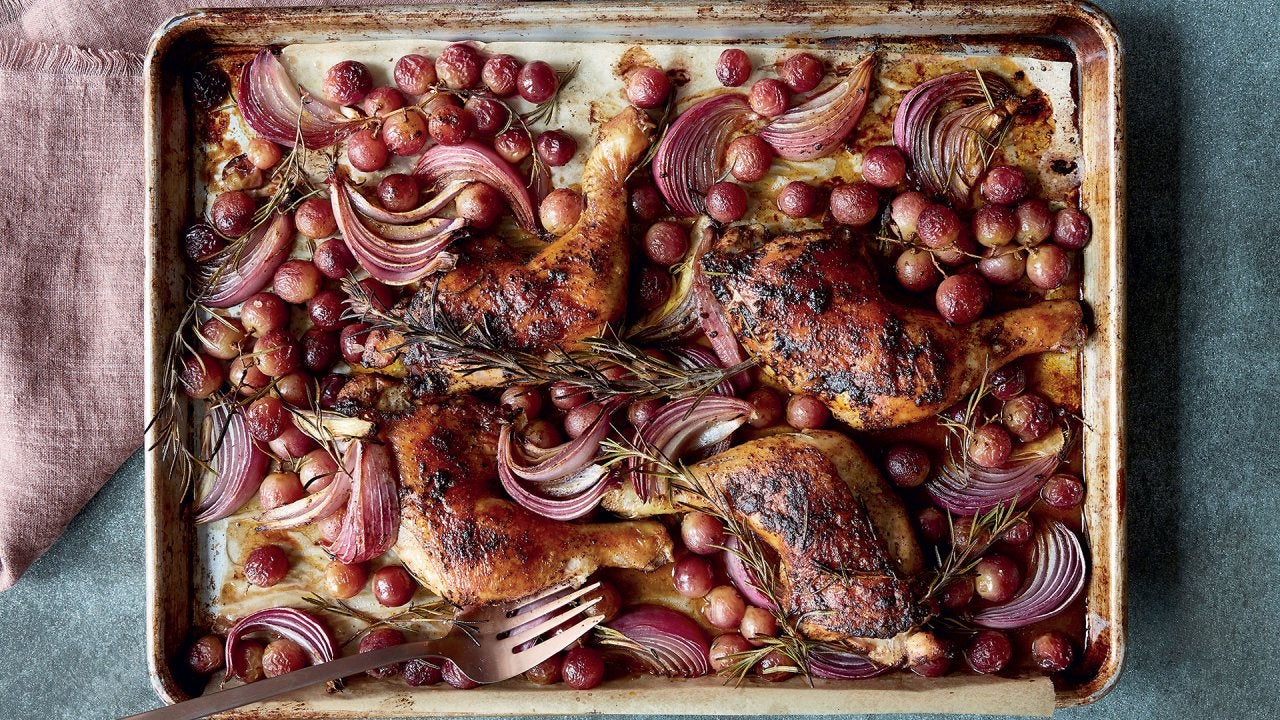 How to Make Sheet Pan Chicken with Rosemary & Grapes | Queer Eye…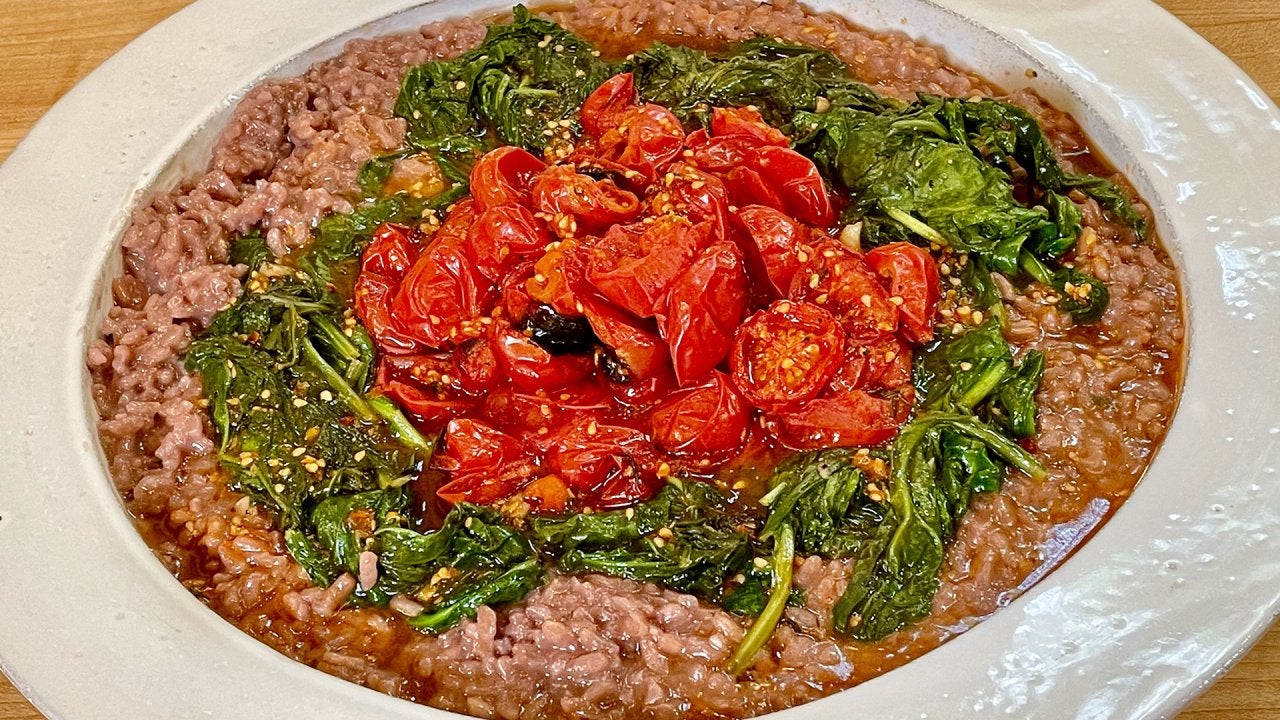 How to Make Chianti Risotto with Garlicky Spinach and Oven Charr…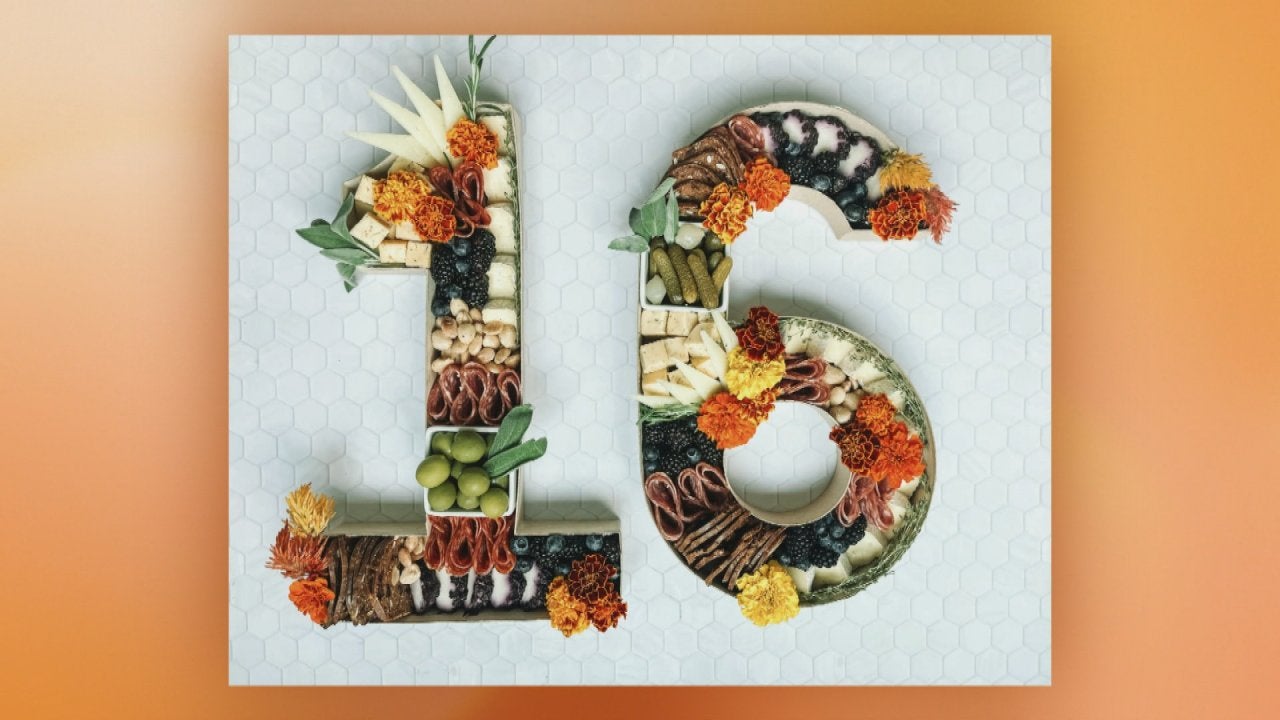 Feast Your Eyes on Our Savory 16 Charcuterie Board + We Promise …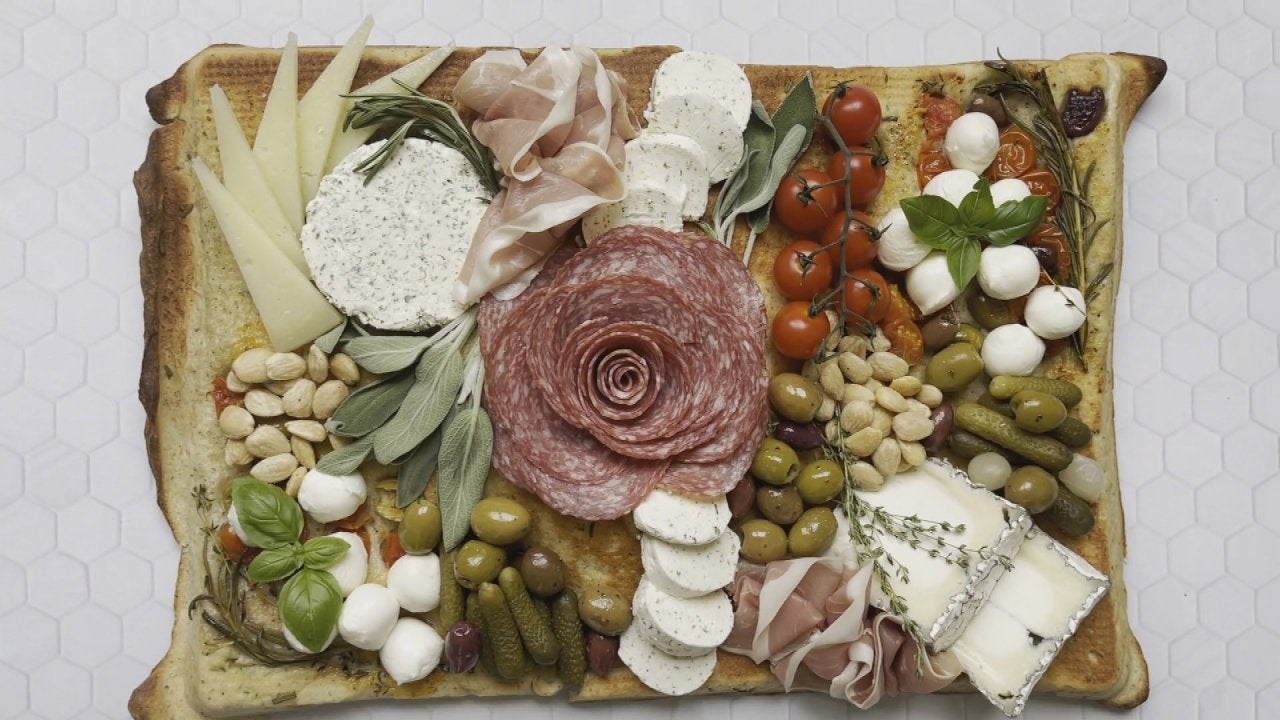 How to Make an Edible Cheeseboard With Focaccia for Your Next Pa…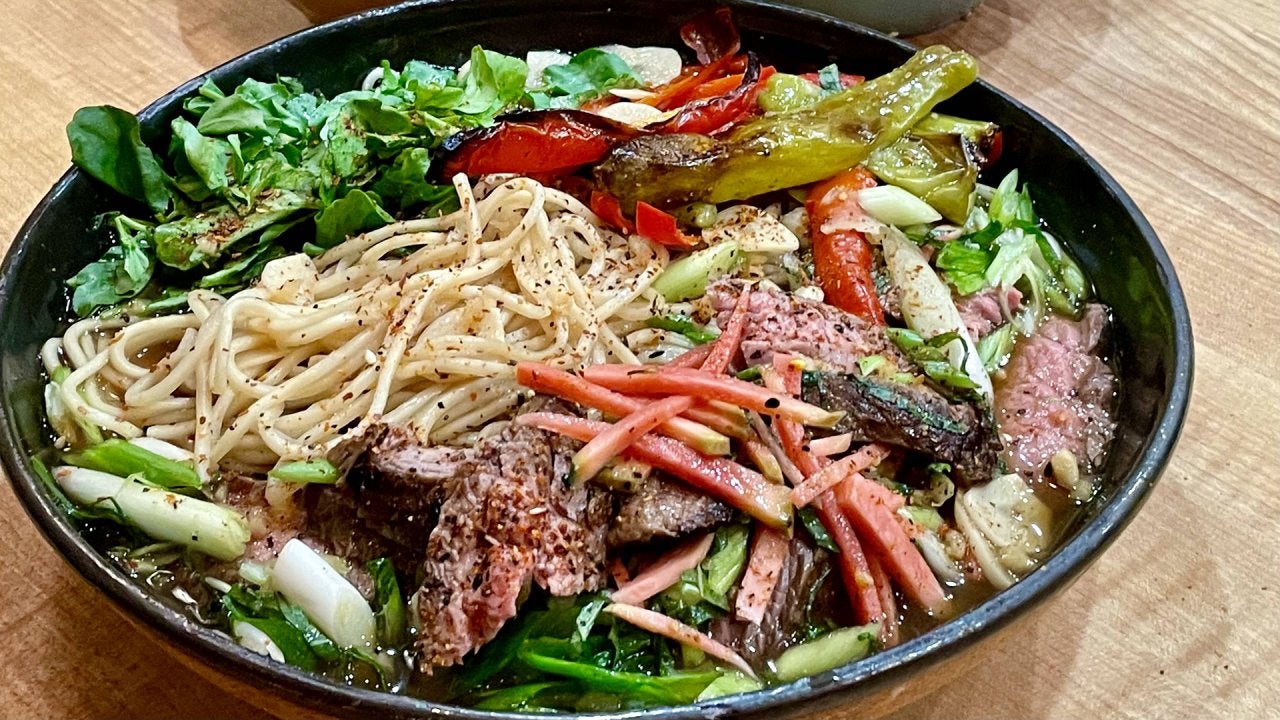 How to Make Miso Ramen with Steak, Japanese-Style Tomato Salad +…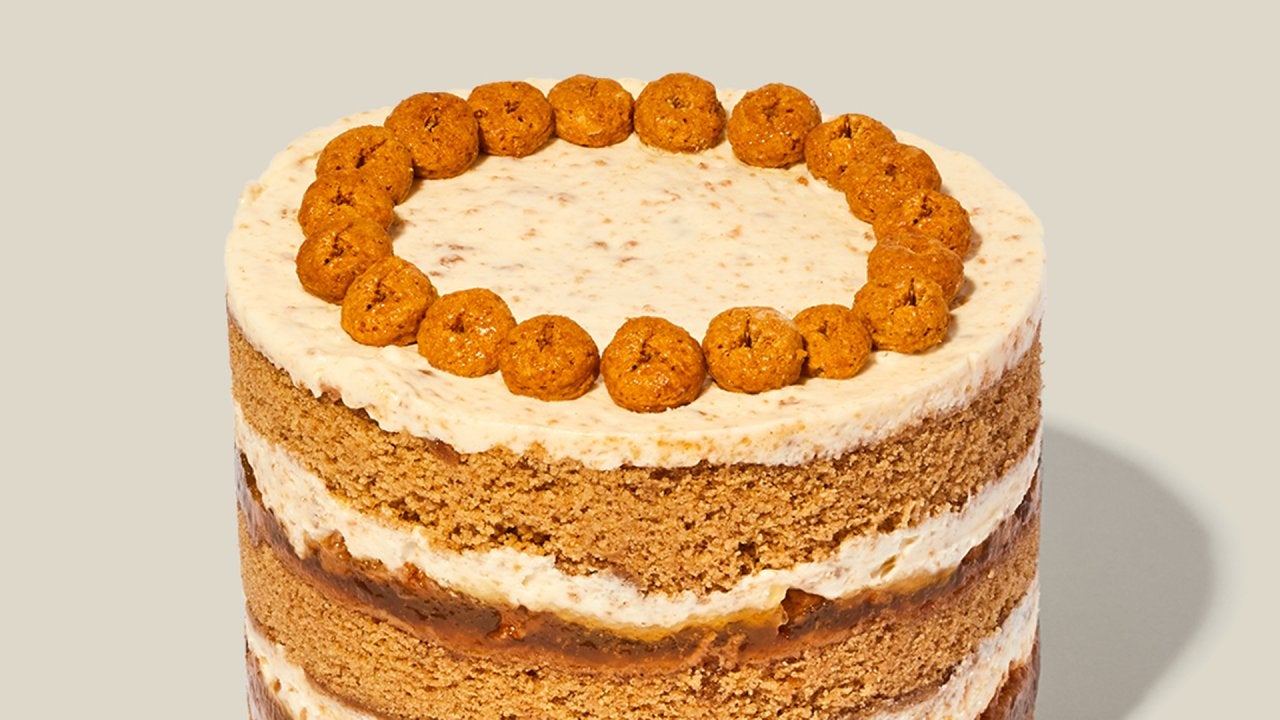 How to Make Apple Cider Doughnut Cake | Milk Bar's Christina Tosi
Ingredients
For the Tomatillo Chow Chow:
10 tomatillos finely chopped
For the Tomatillo Chow Chow:
2 large red field peppers or red bell peppers, seeded and finely chopped
2 large green bell peppers, seeded and finely chopped
2 jalapeño pepper, finely chopped
2 red finger chili peppers, finely chopped
1 red onion, finely chopped
1 pound green cabbage, finely chopped
3 tablespoons Kosher salt
1/2 cup sugar
1 cup cider vinegar
1/2 cup bottled water
2 bay leaves
1 teaspoon turmeric
1 teaspoon ground ginger
1 teaspoon ground cumin
1 tablespoon dry mustard
1 teaspoon celery seed
2 teaspoons mustard seed
2 teaspoons coriander seed
For the Pork Loin Roast:
For the Pork Loin Roast: 2 1/2 pound boneless pork loin roast
8 large cloves garlic, crushed
Olive oil, for drizzling
Salt and pepper
1 teaspoon cumin seed
1 teaspoon fennel seed
2 tablespoons thyme, chopped
For the Steak:
For the Steak: 1 tablespoon light brown sugar
1 tablespoon instant espresso powder or fine ground coffee
1 tablespoon chili powder such as Ancho or a blend such as Gebhardt's
1 teaspoon granulated garlic
1 teaspoon granulated onion
2 1/2 pounds skirt steak or hanger steak
For the Sandwich:
For the Sandwich: 3 baguette/loaves French bread
1 1/2 pounds deli-sliced Swiss cheese
2 pounds deli sliced mild/boiled ham
Lettuce
Sliced tomatoes
Thinly sliced onions
1 bag Plantain chips or 1 container Potato Sticks
For the Sandwich Sauce:
3/4 cup ketchup
1/4 cup sour cream
2 tablespoons Worcestershire sauce
1 teaspoon cayenne pepper sauce
Salt and pepper
Preparation
For the Chow Chow, place peppers and tomatillos, chilis, onions and cabbage in a container and toss with salt. Refrigerate 8 hours to 24 hours, drain.

Place veggies in a pot and add sugar, vinegar, water, bay leaves, spices and seeds. Bring to a boil and cook chow chow over medium heat 20 minutes, cool to room temperature. Chill 8 hours. (Chow Chow keeps up to 3 weeks or can and store for up to 1 year.)

For the pork, preheat oven to 375°F. Cut small slits into pork and stud with garlic. Slather pork with olive oil and season with salt, pepper, cumin, fennel and thyme. Roast 45 minutes or to an internal temperature of 145°F. Cool to room temp, very thinly slice the meat.
Heat large cast iron griddle or skillet over medium high heat. In a small bowl, combine Kosher salt, pepper, light brown sugar, espresso, chili powder, granulated garlic, and granulated onion. Slather steak with the rub and drizzle with olive oil. Cook skirt steaks 3 minutes on each side or hanger steaks 4 minutes on each side. Cool to room temperature and thinly slice against the grain.
Combine sandwich sauce ingredients in a bowl, adjust seasoning.
Assemble sandwiches on 1/3 lengths of French bread/baguetttes with chow chow, Swiss cheese, ham, pork, steak, lettuce, tomato, onion, plantain chips or potato sticks and sandwich sauce.