Anne Burrell's Zeppole and Chocolate Dipper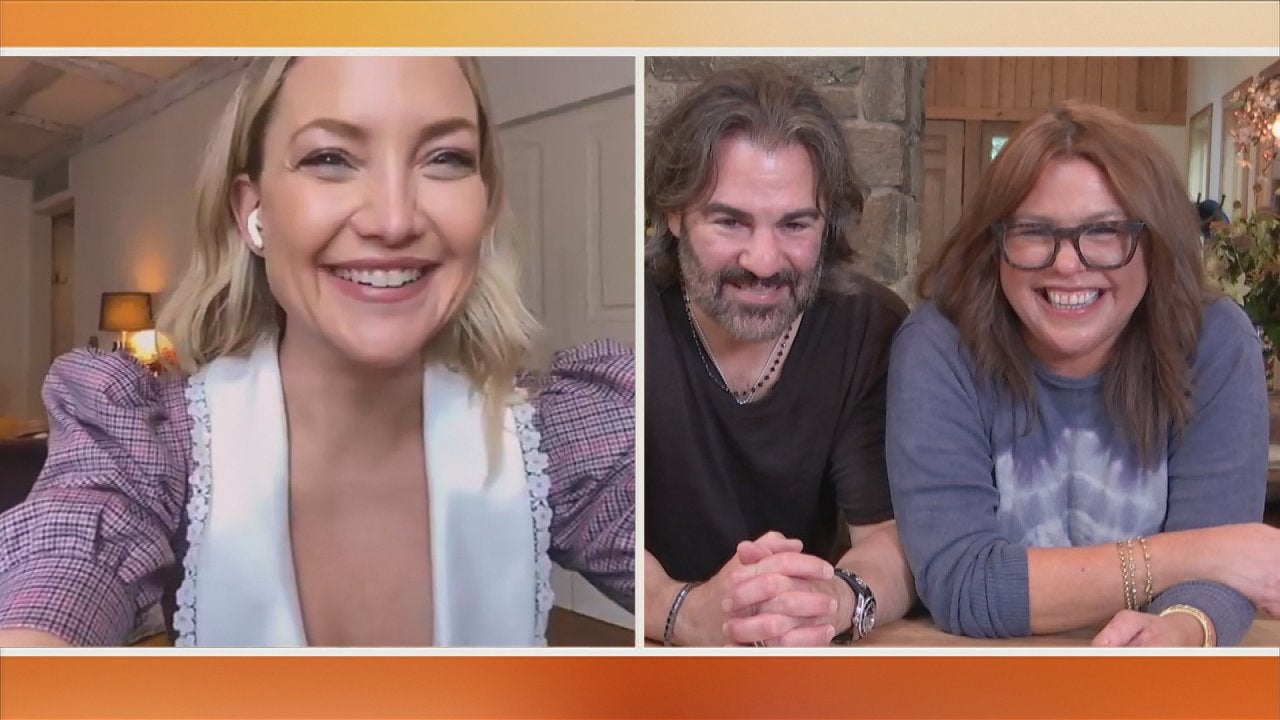 Rachael's Husband, John, Tells Kate Hudson He Wants to Hang Out …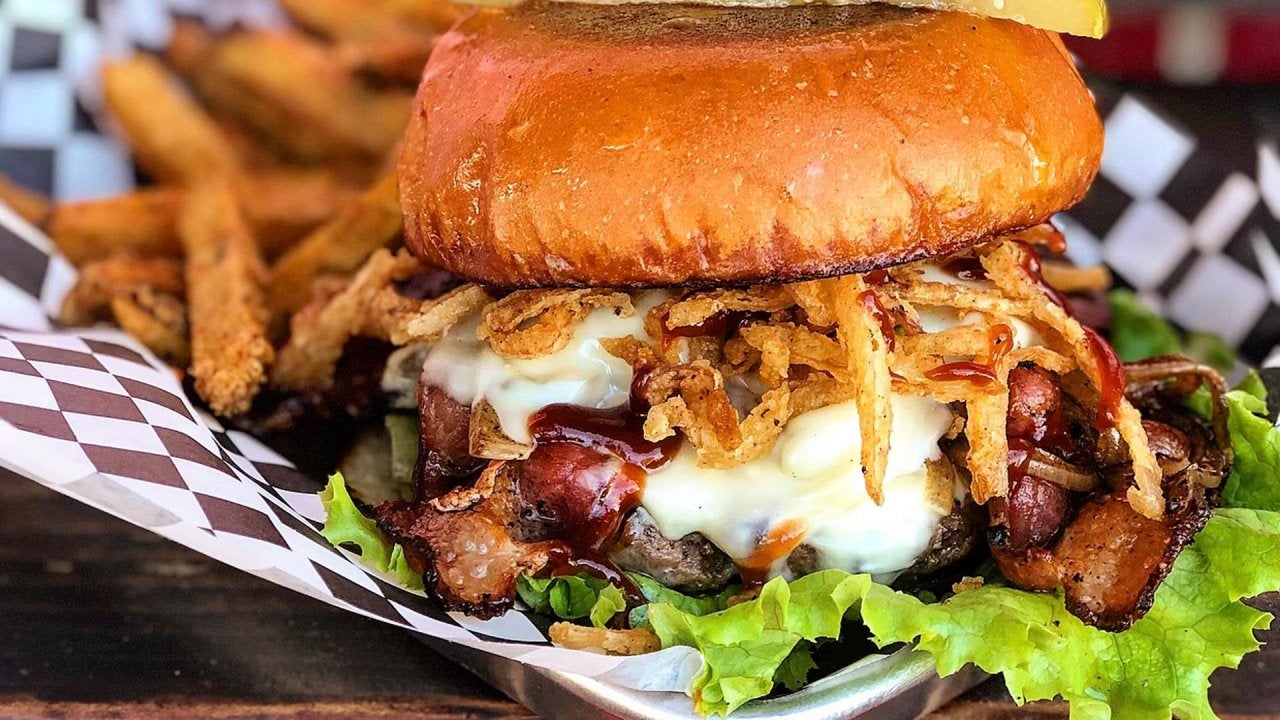 How to Make a Smokehouse Stack Burger | Billionaire Burger Boyz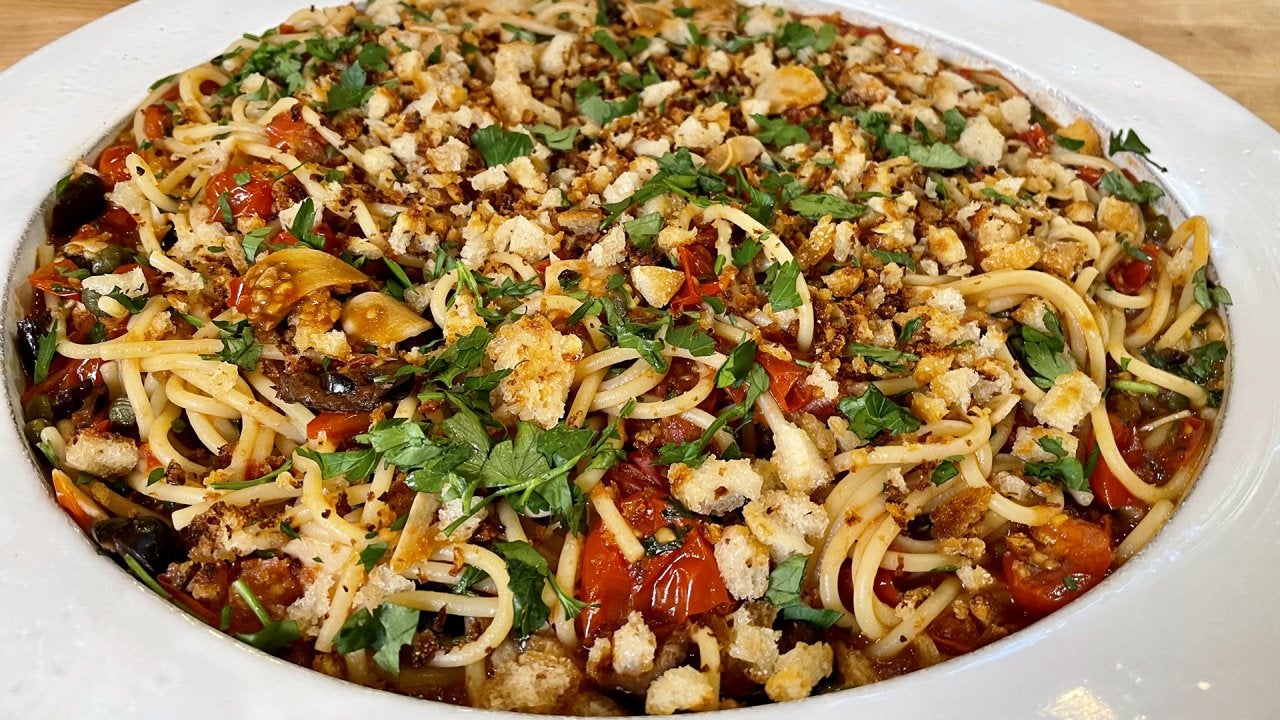 How to Make Spaghetti alla Puttanesca | Rachael Ray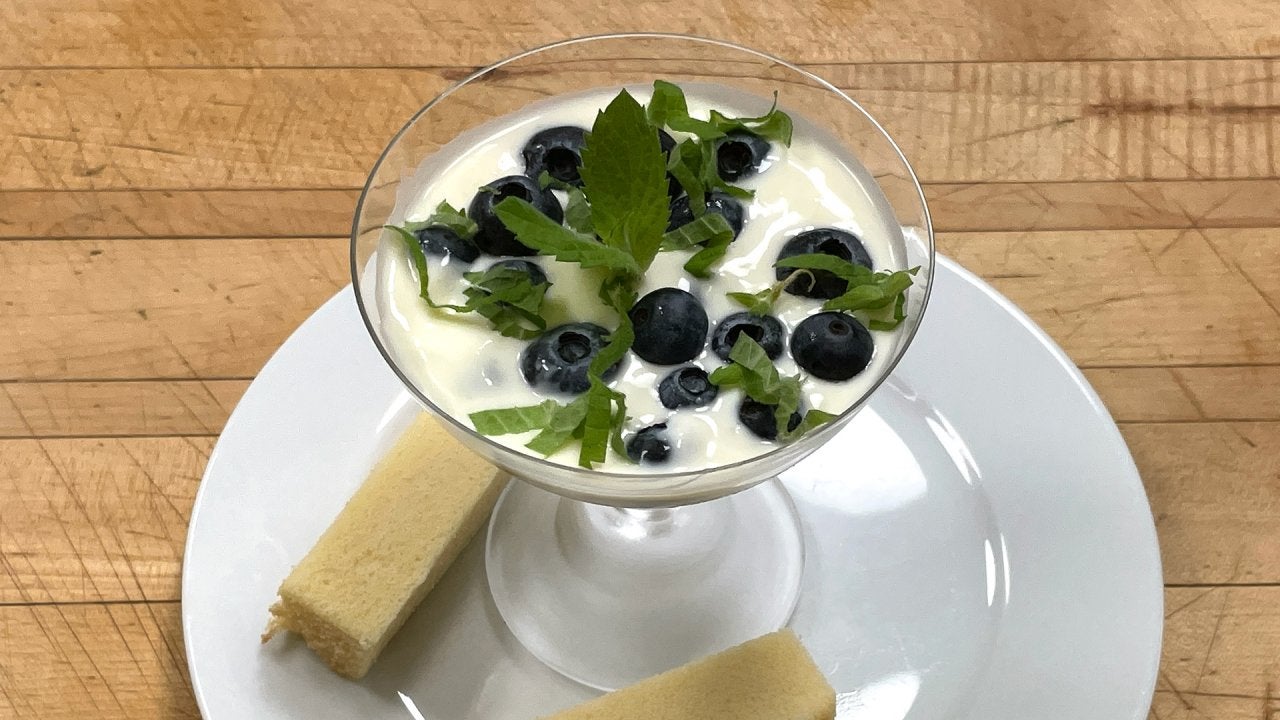 How to Make Lemon Posset | Jacques Pépin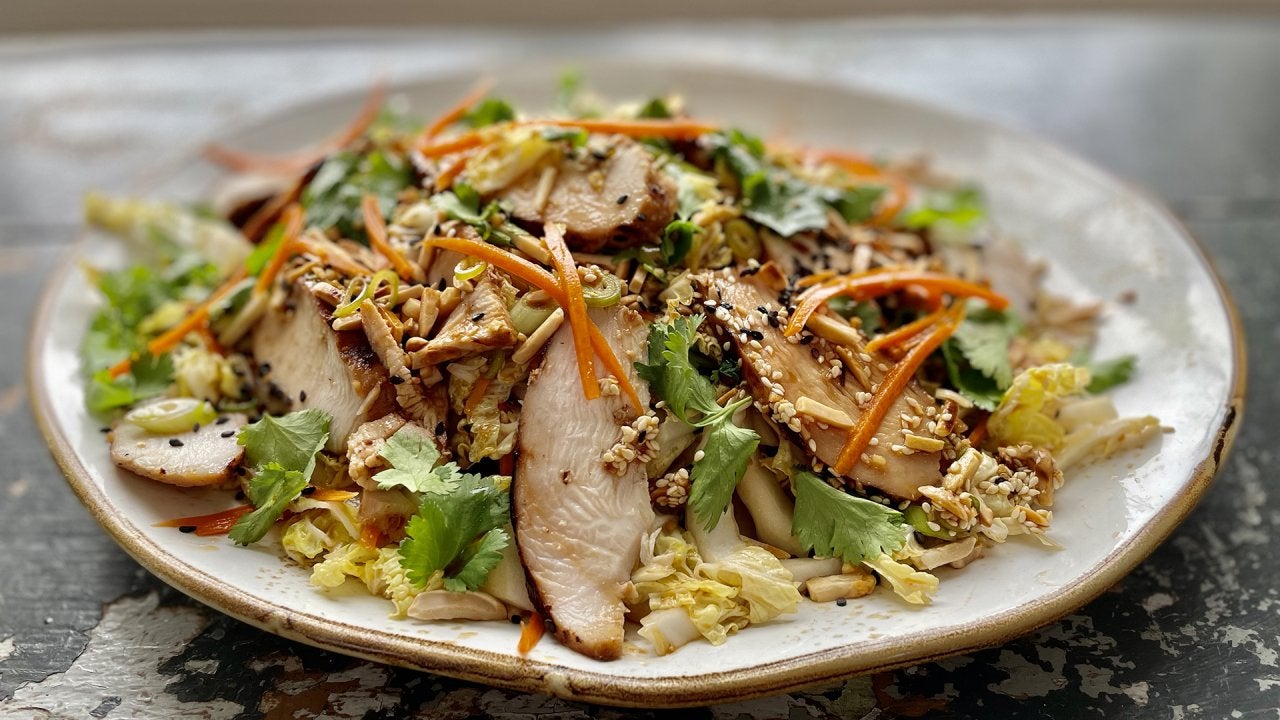 How to Make Grilled Ginger-Sesame Chicken Salad | Curtis Stone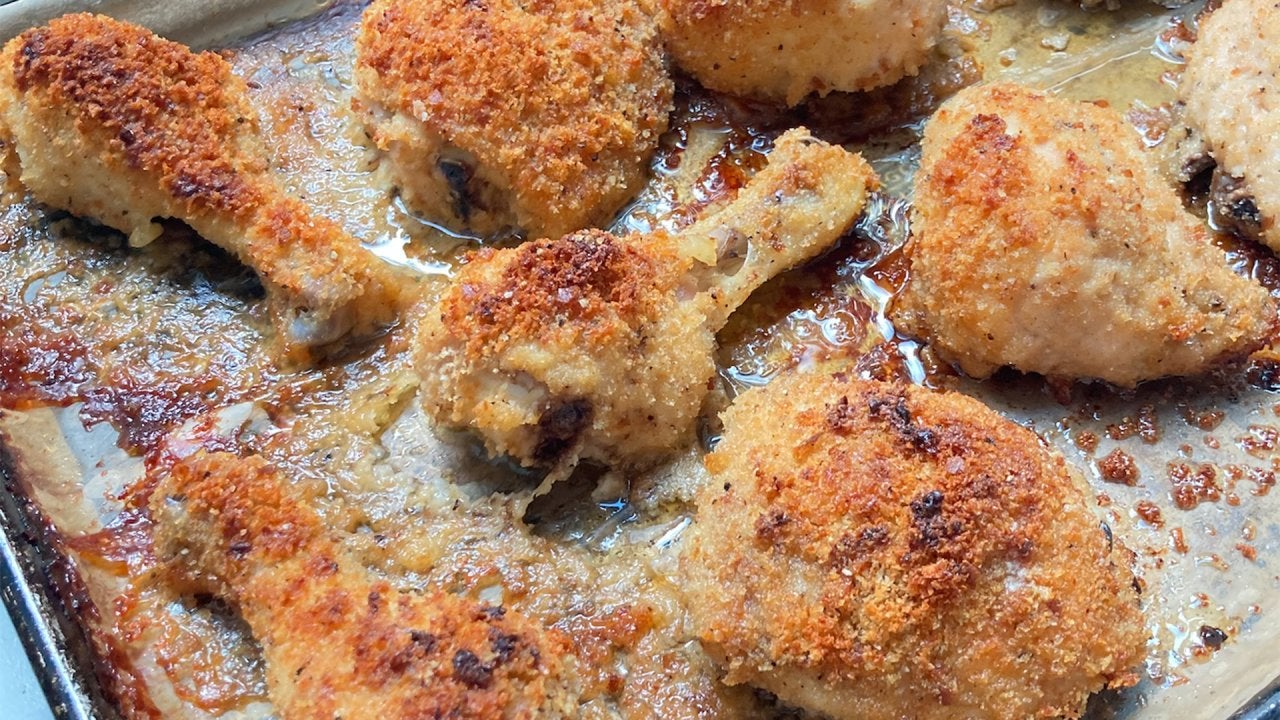 How to Make Oven Fried Chicken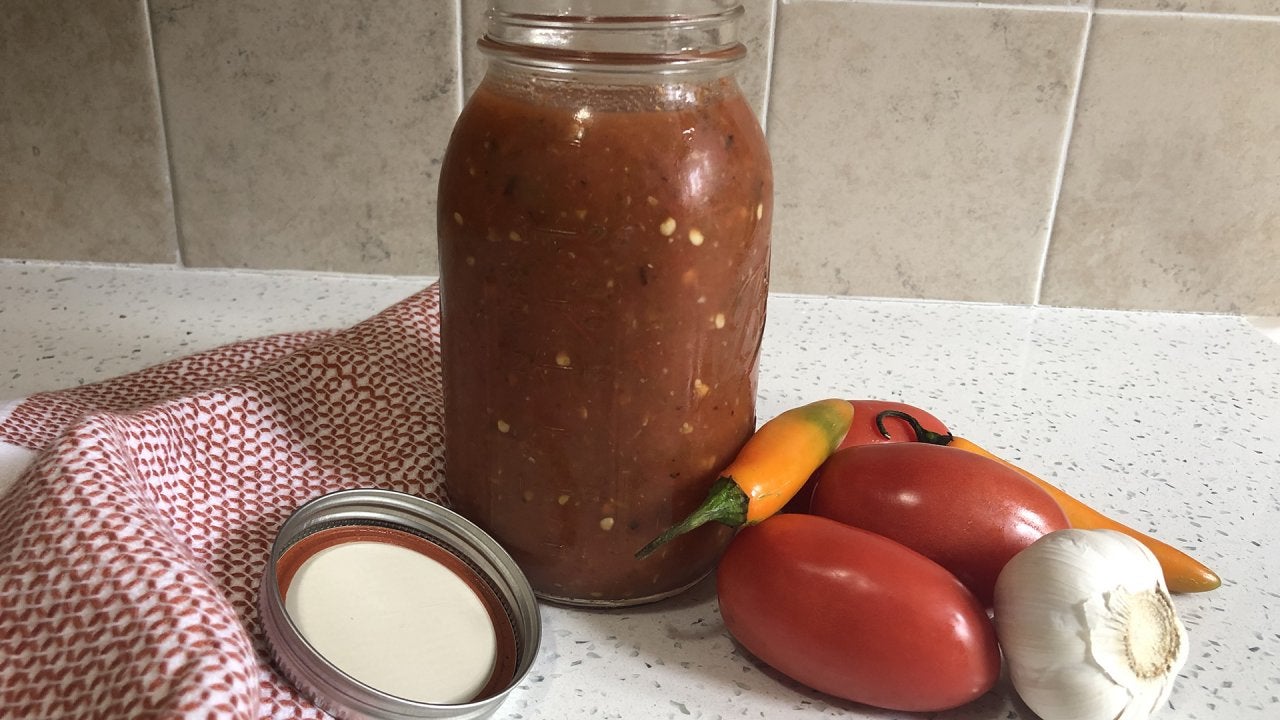 How to Make 4 Mexican-Inspired Dishes with Pan-Roasted Salsa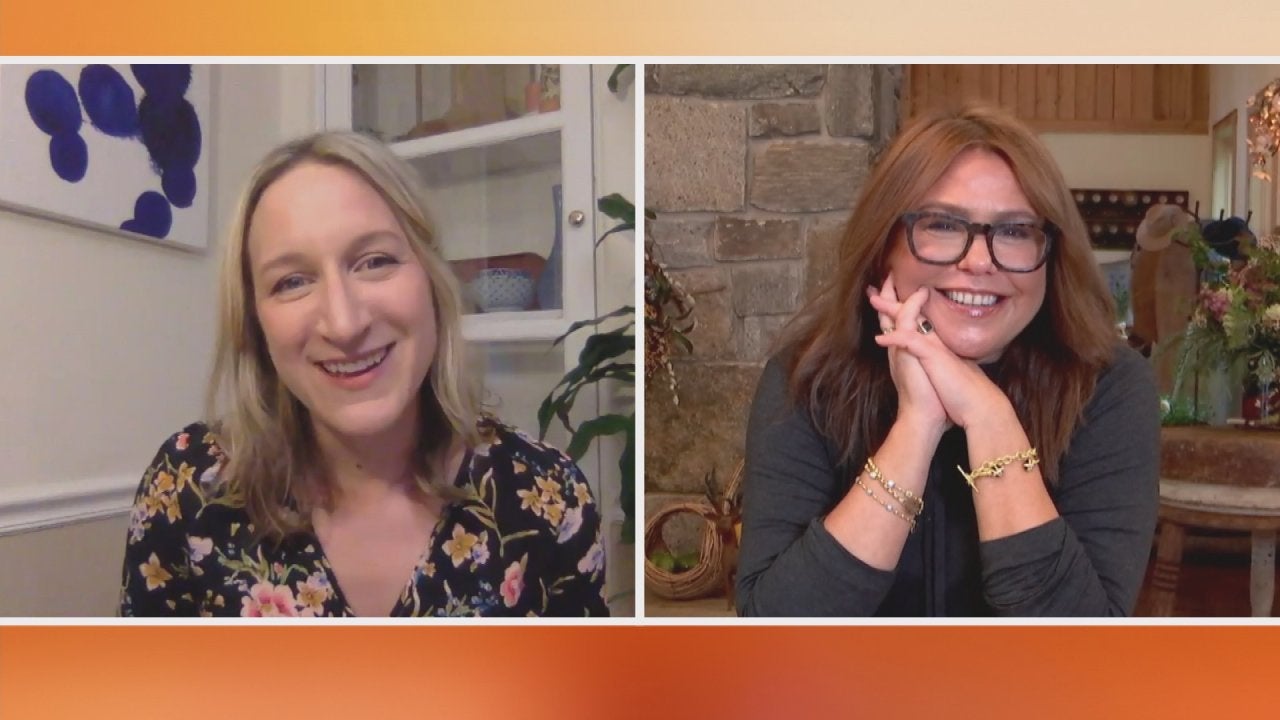 Rachael Ray In Season Editor-in-Chief Talks Fall 2021 Italian Is…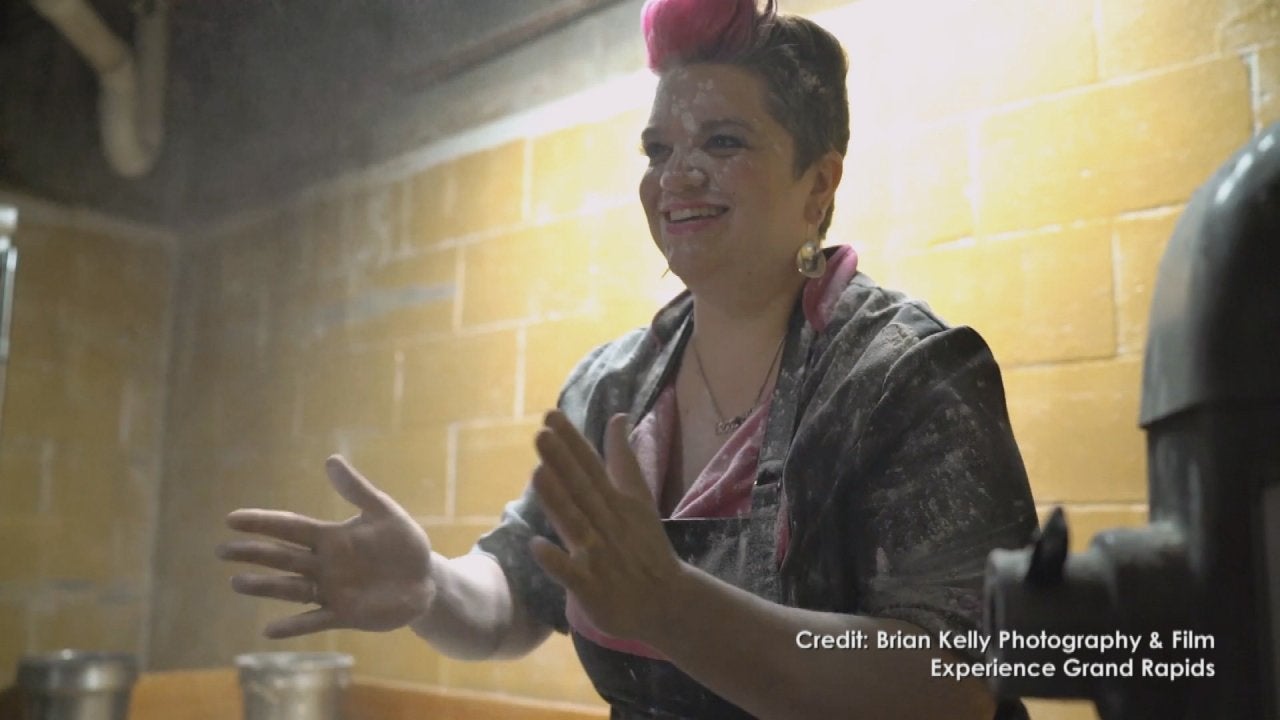 At Grand Rapids' Amore Trattoria, You Come for the Authentic Ita…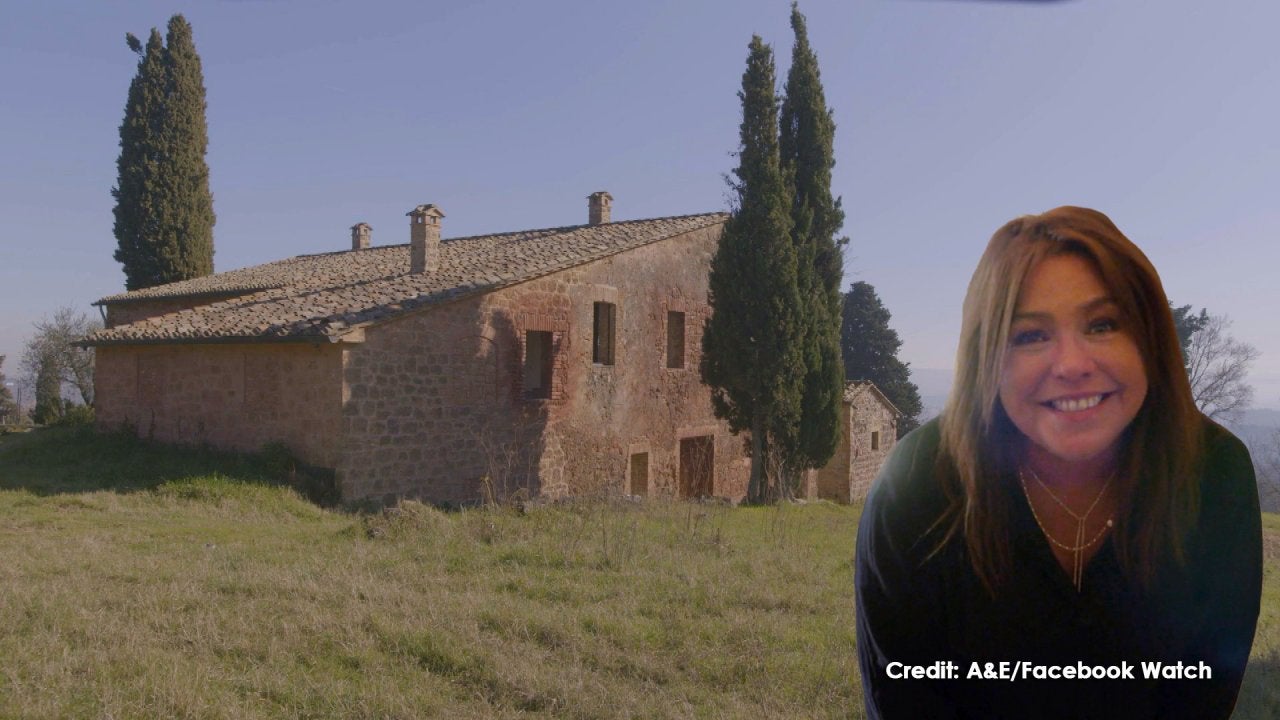 See Rachael's Italian Dream Home In First Look At New Facebook W…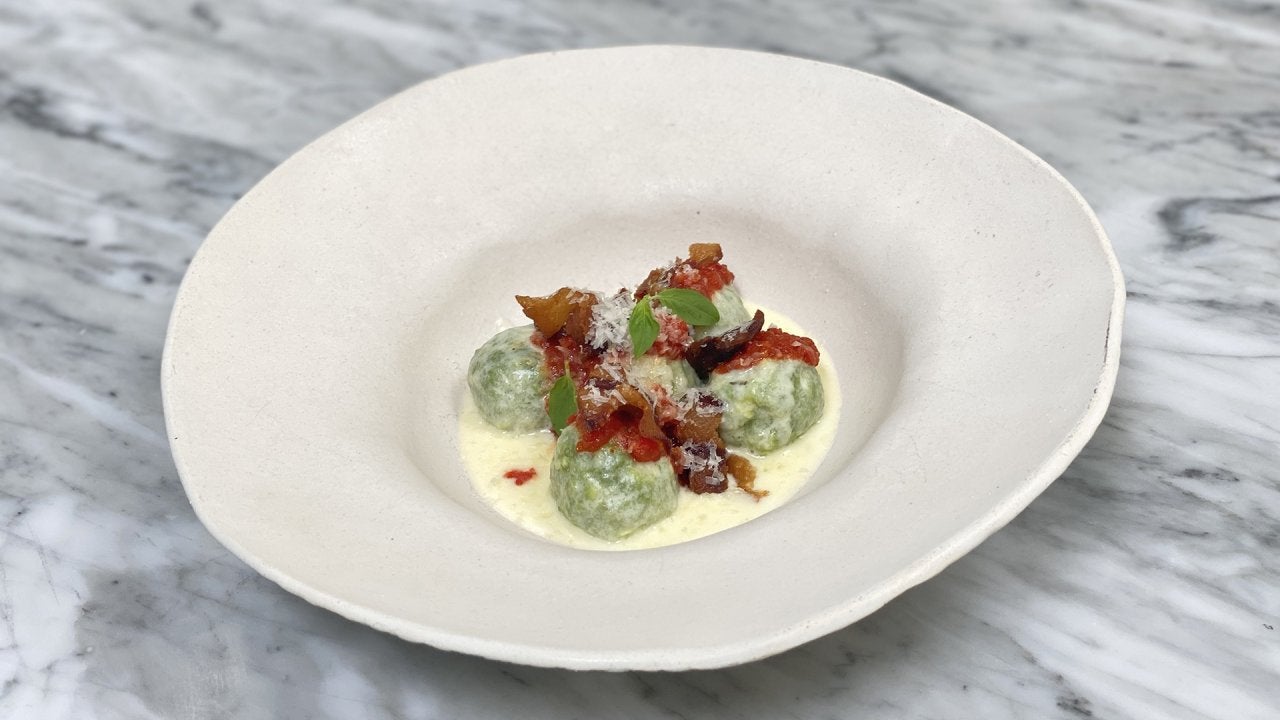 How to Make Spinach Ricotta Gnudi with Tomato Sauce and Crispy G…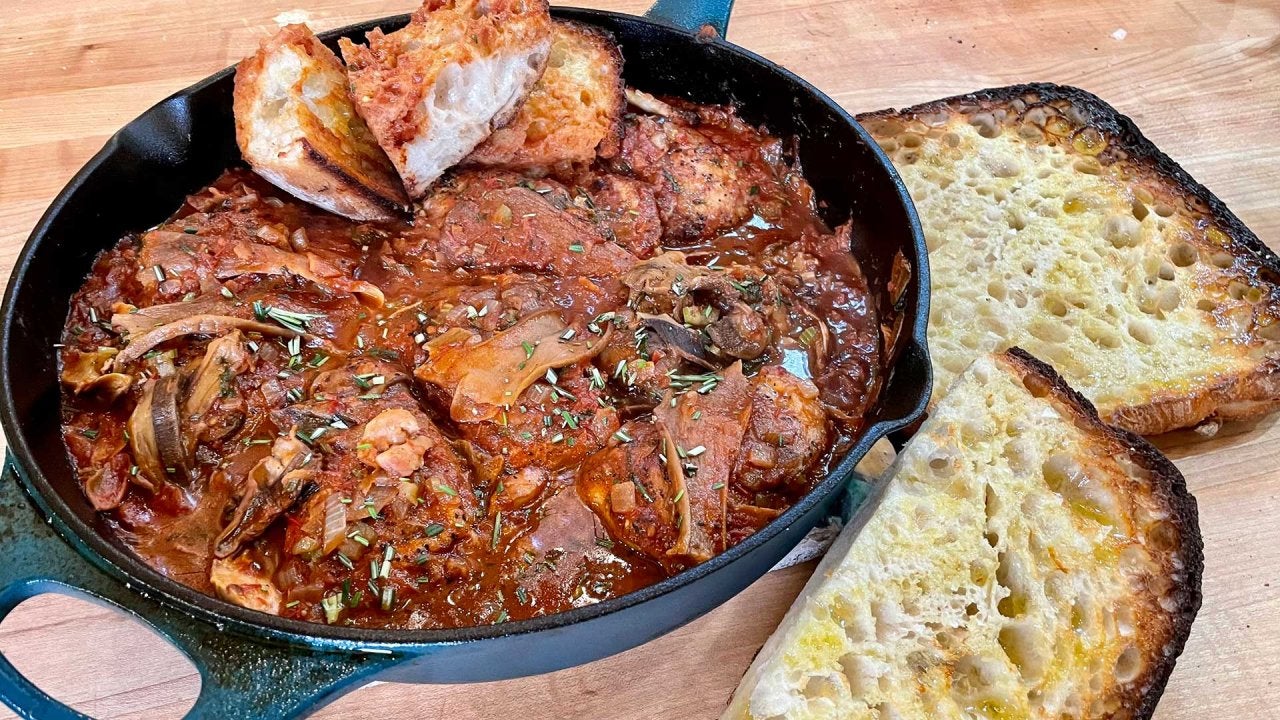 How To Make Chicken Cacciatore | Rachael Ray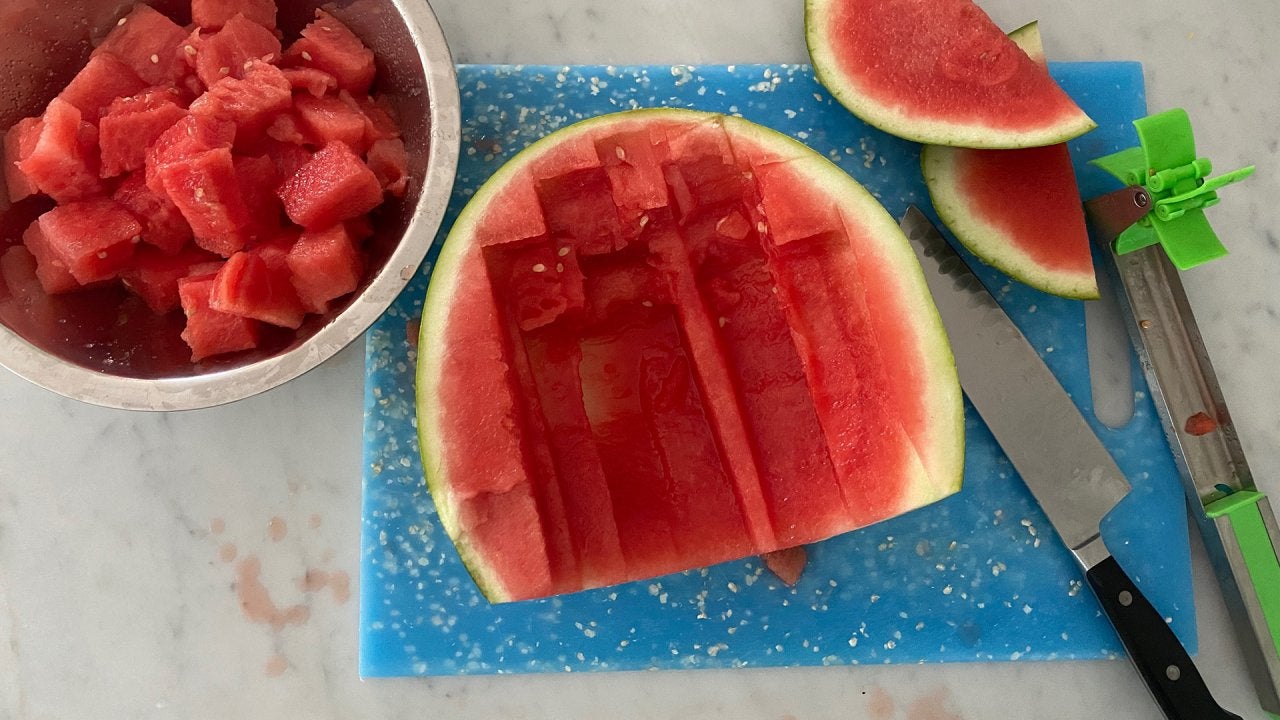 We Tried The TikTok Watermelon Slicer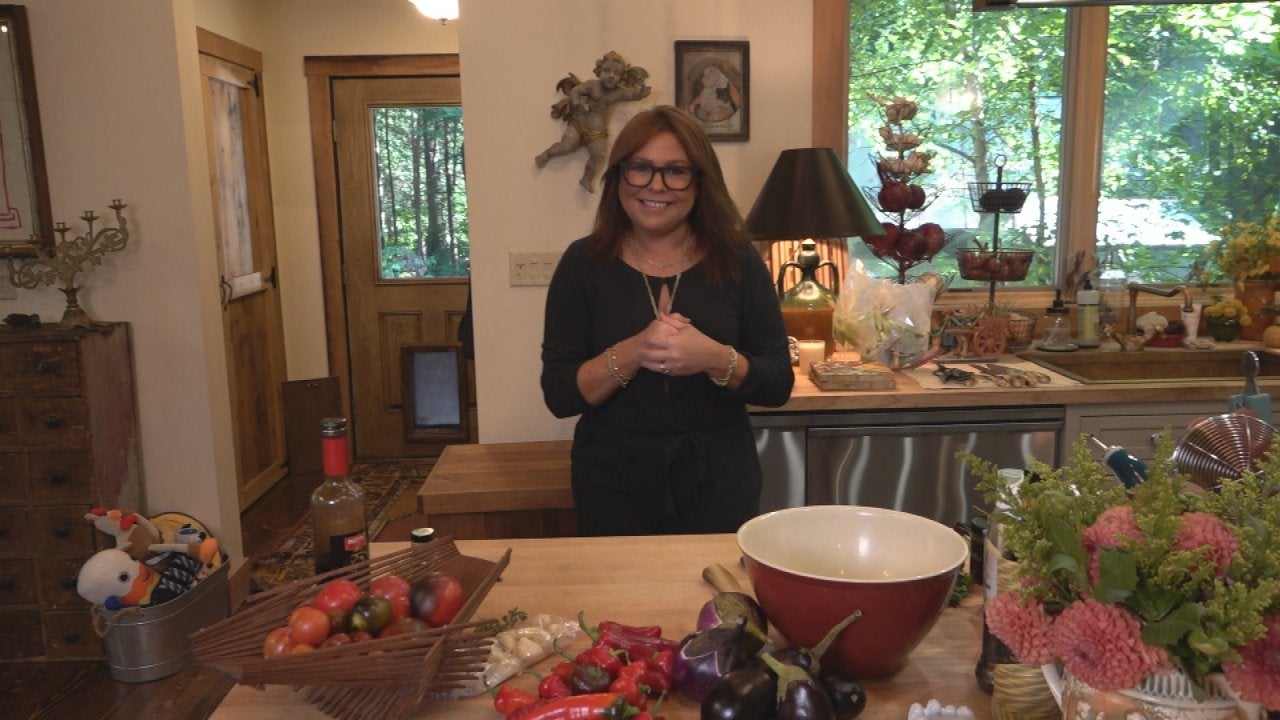 How to Make Roasted Eggplant, Pepper and Tomato Pasta | Rachael …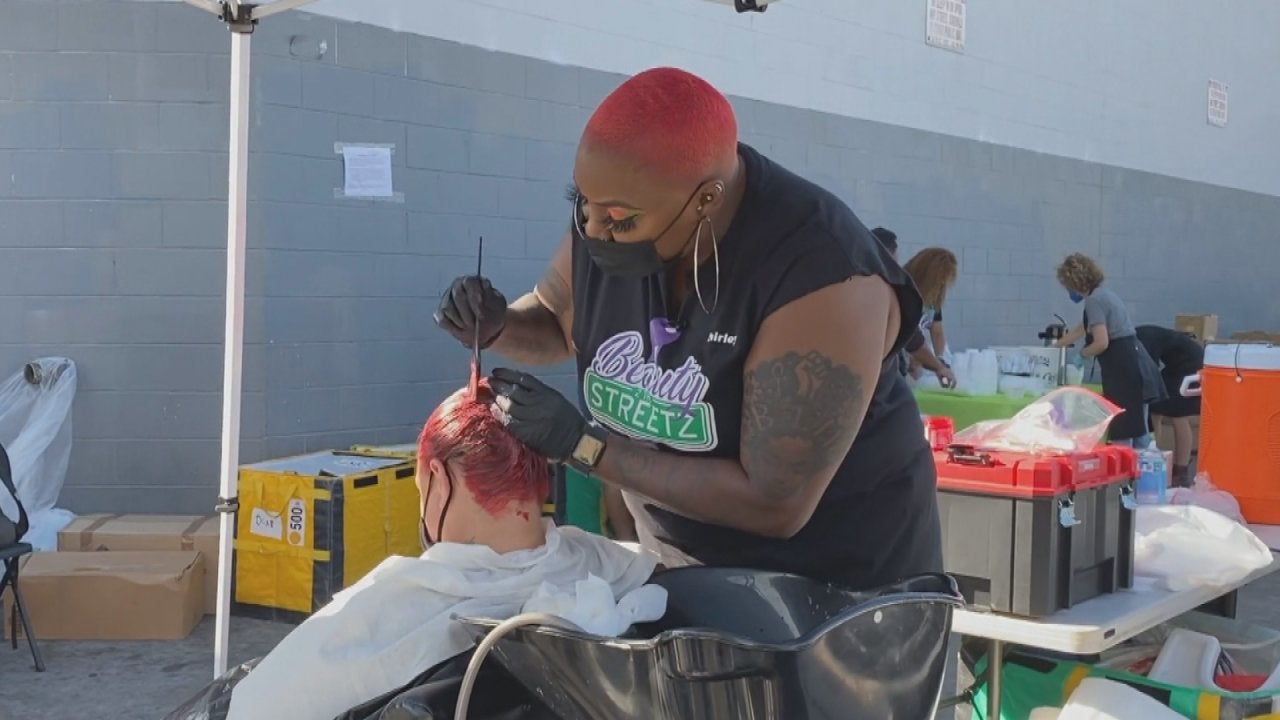 ​Jessica Alba Surprises Beauty 2 the Streetz Founder Who Makes L…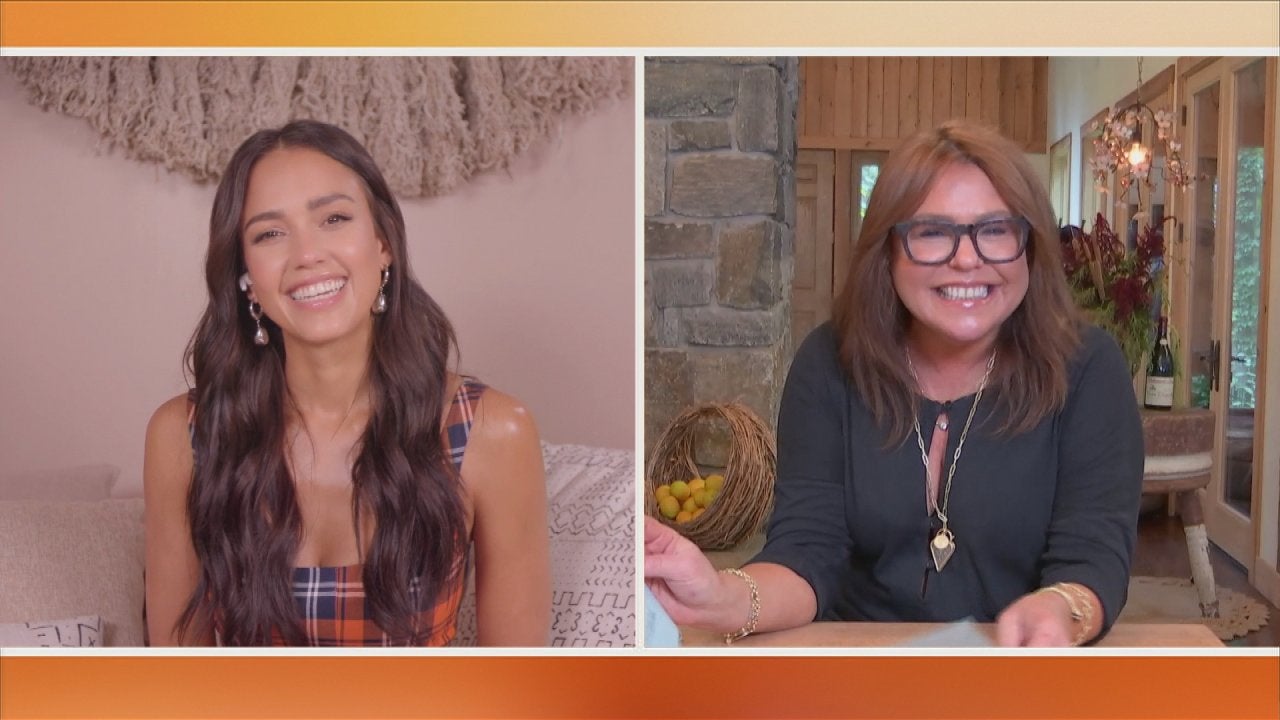 Jessica Alba on Parenting Her Teen Daughter Honor: "No Matter Wh…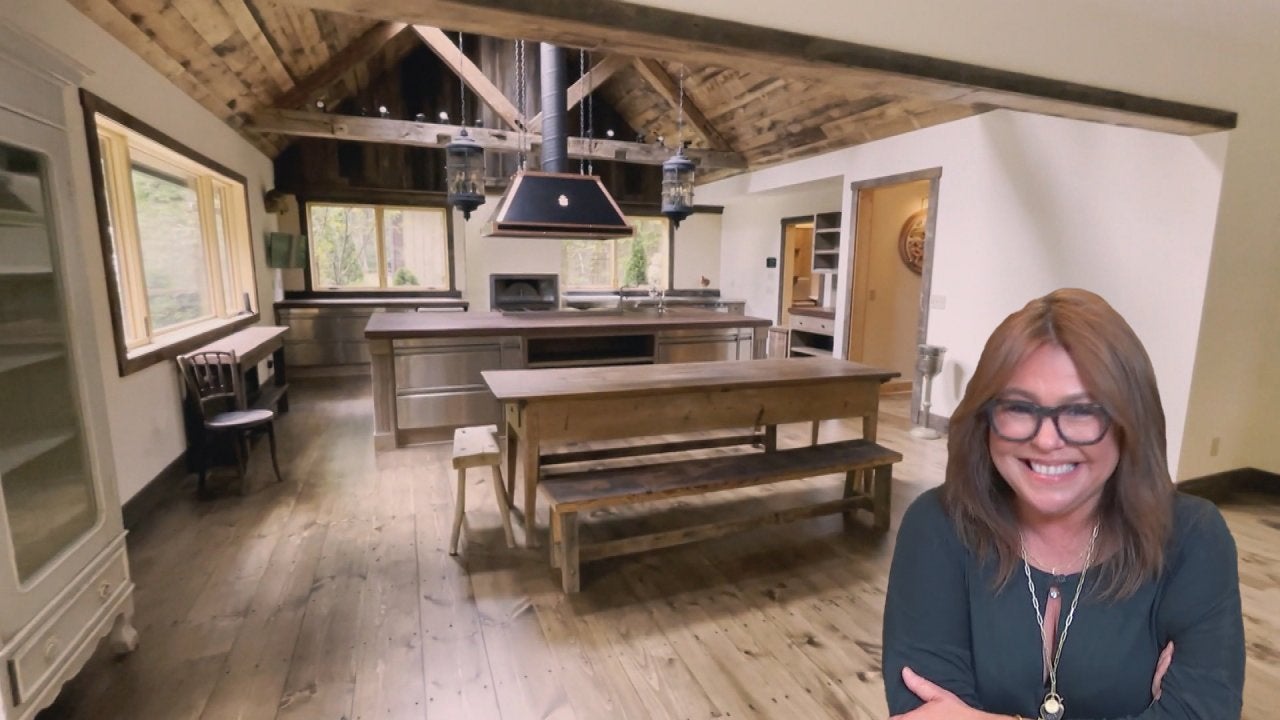 First Look Inside Rachael's Rebuilt Home One Year After Devastat…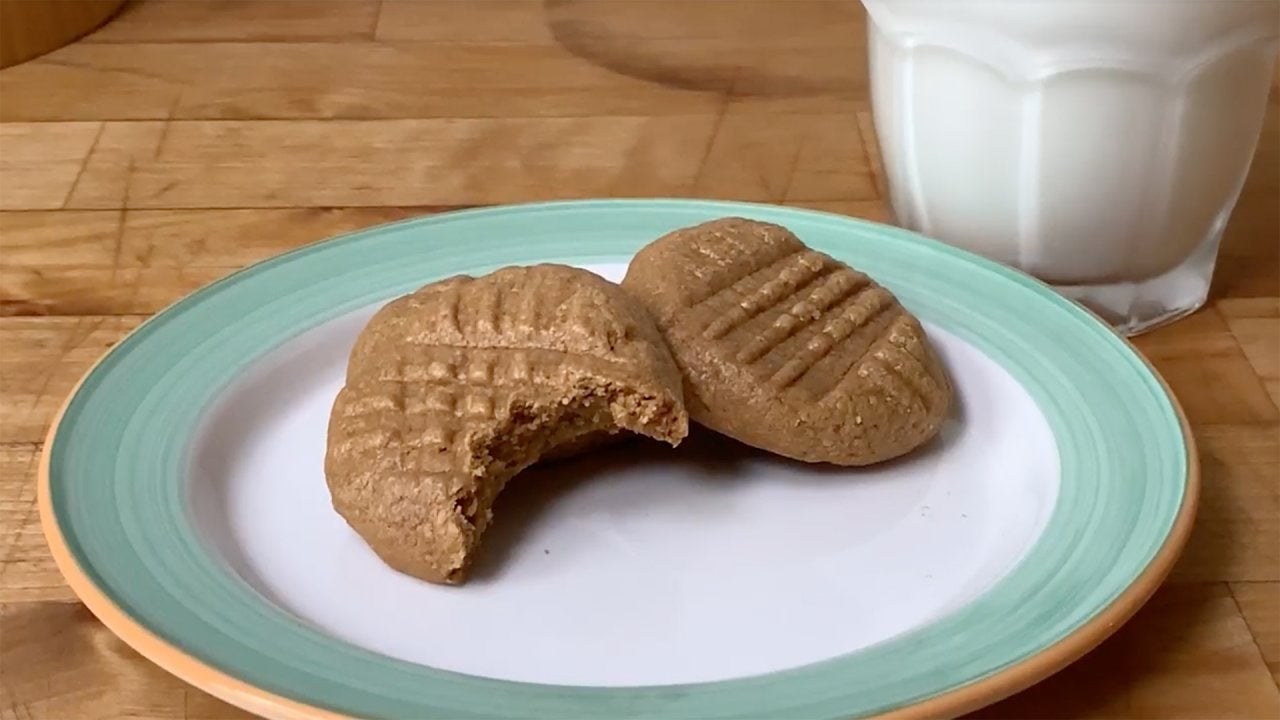 How To Make 3-Ingredient Peanut Butter Cookies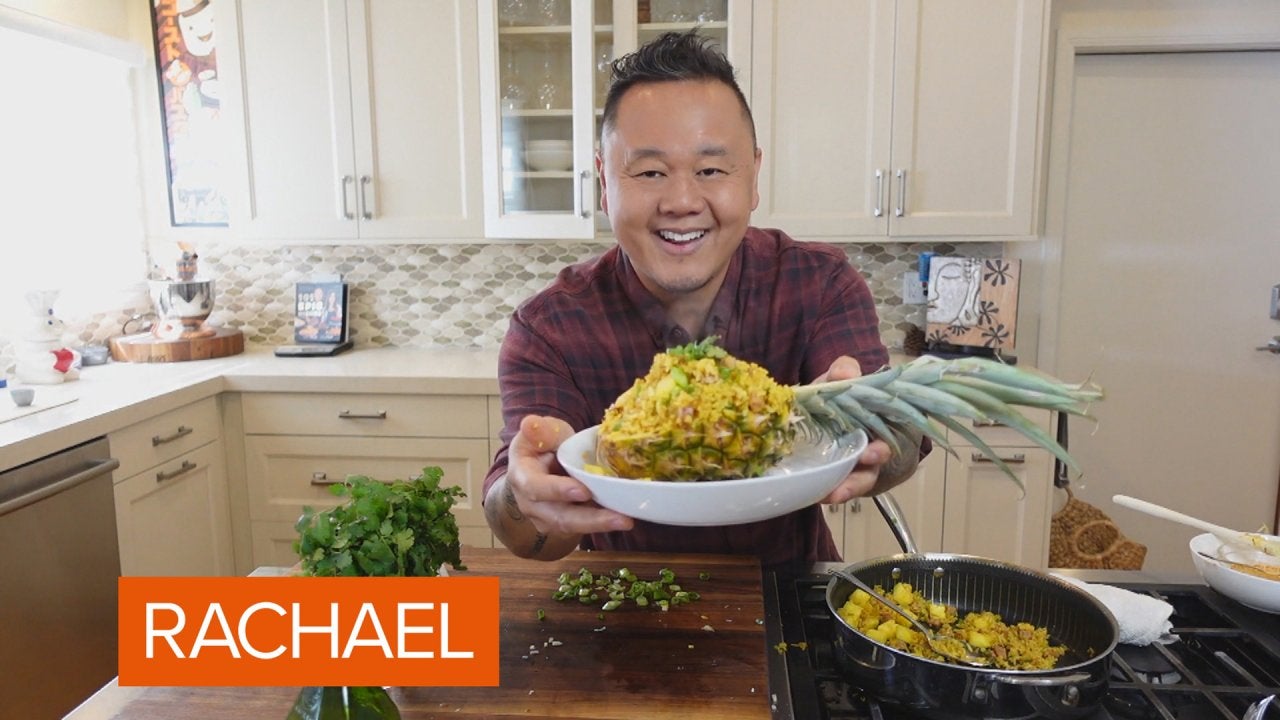 How To Make Thai-Style Pineapple Fried Rice | Jet Tila
Ingredients
For the Zeppole
1 cup sugar, divided
8 tablespoons (1 stick) unsalted butter
Pinch of kosher salt
1 cup all-purpose flour
3 large eggs
Zest of 1 orange
3 cups peanut oil
2 teaspoons cinnamon
For the Chocolate Sauce
6 ounces semisweet or dark chocolate, chopped
1/4 cup heavy cream
3 tablespoons unsalted butter
3 tablespoons light corn syrup
Preparation
For the Zeppole: In a small saucepan, combine 1/2 cup of the sugar, 1 cup water, the butter and salt, and bring to a boil. Reduce the heat to medium and add the flour all at once, stirring vigorously with a wooden spoon. Cook until the mixture forms a ball, has a slightly sweaty sheen to it and pulls away from the pan, 3-4 minutes.

Transfer the mixture to a large mixing bowl and let cool for 3-4 minutes (the mixture does not have to be cold, just cool enough so it doesn't cook the eggs when added). Using an electric mixer or lots of good old-fashioned elbow grease, beat the eggs one at a time; be sure each is fully incorporated before adding the next egg. Add the orange zest and beat for another few seconds to combine.

Pour the peanut oil into a large saucepan over medium-high heat; the oil should come 1 1/2 to 2 inches up the sides of the pan. To see if the oil is hot enough, drop a little ball of batter into it. If it sizzles, and floats quickly, you're good to go. If the batter burns or the oil begins to smoke, it's too hot, so reduce the heat.
While the oil heats up, combine the remaining 1/2 cup sugar and the cinnamon in a medium mixing bowl.
When the oil is hot, drop tablespoons of batter into the pan without overcrowding. Cook the zeppole until they rise and get very brown and puffy, 6-7 minutes. Use the slotted spoon to scoop the zeppole out of the oil. Shake off the excess oil, then toss them immediately into the bowl of cinnamon-sugar and roll them around. Transfer to a serving dish. Work in batches to finish the rest of the batter. If the zeppole begin to color too quickly, reduce the heat; if they aren't sizzling when they hit the oil, raise the heat.
For the Chocolate Sauce: Fill a small saucepan with 1 inch of water and bring to a boil; reduce to a simmer. Put the chocolate in a large heatproof bowl that will sit comfortably on the saucepan without touching the water (a double boiler setup). Bring the pan to medium heat and melt the chocolate. Add the heavy cream, butter and corn syrup, and stir until the chocolate has melted and everything is combined (this is a pretty quick process); remove from the heat.
Transfer the warm chocolate sauce to a serving dish and serve it with a platter of the sugar-coated zeppole.
More Info