6 Dishes, Desserts & Drinks You Can Make With Strawberries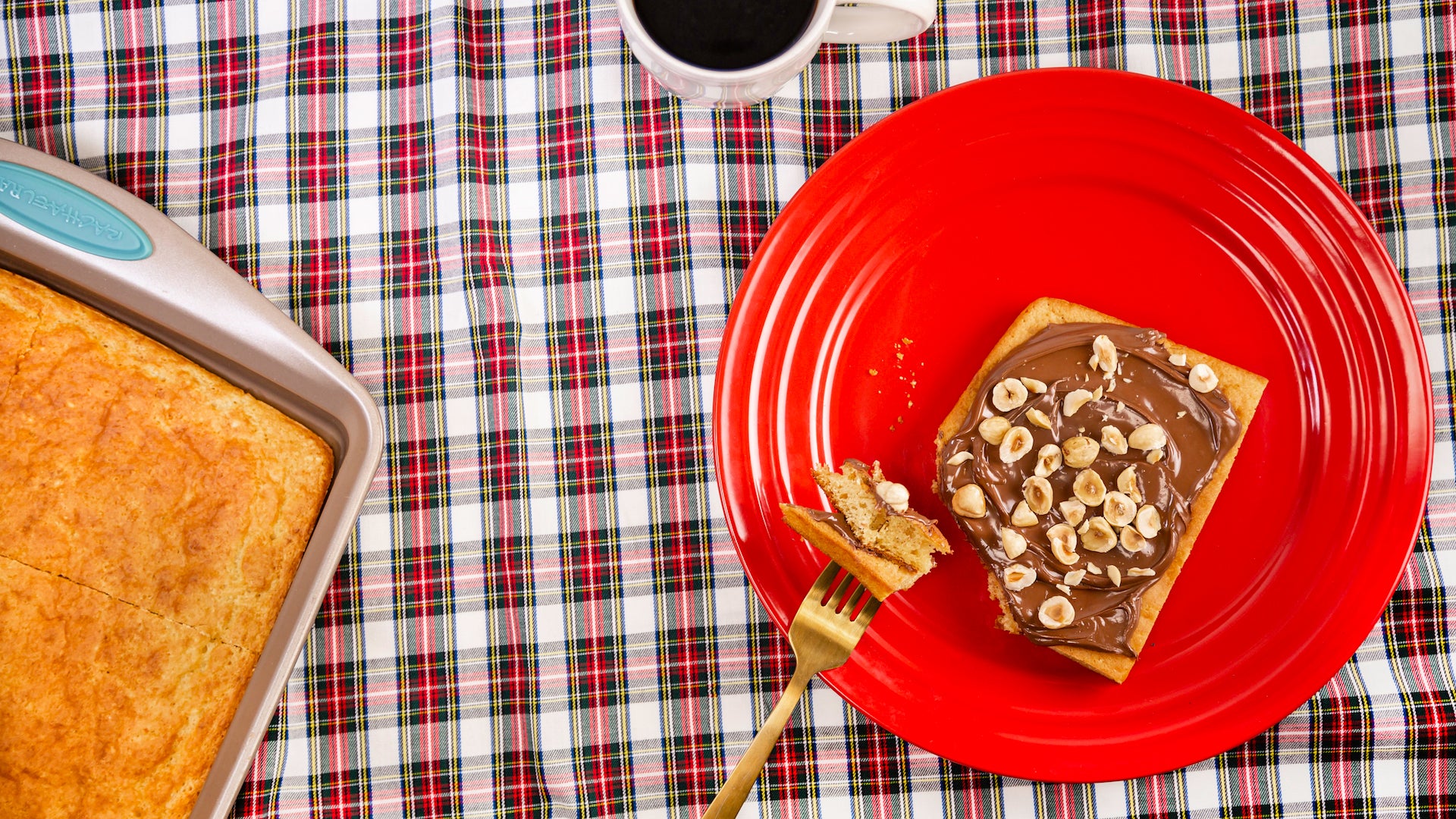 How To Make Sheet Pan Pancakes With Nutella For a Holiday Crowd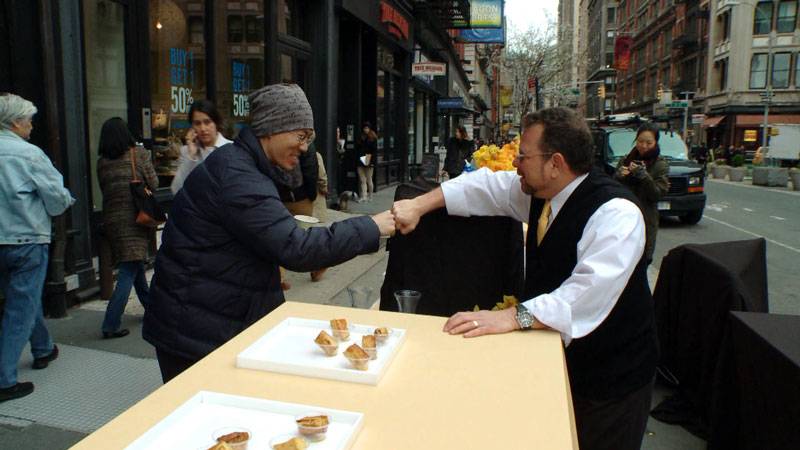 Delicious Breakfast Treats You Can Enjoy Even If You're Sensitiv…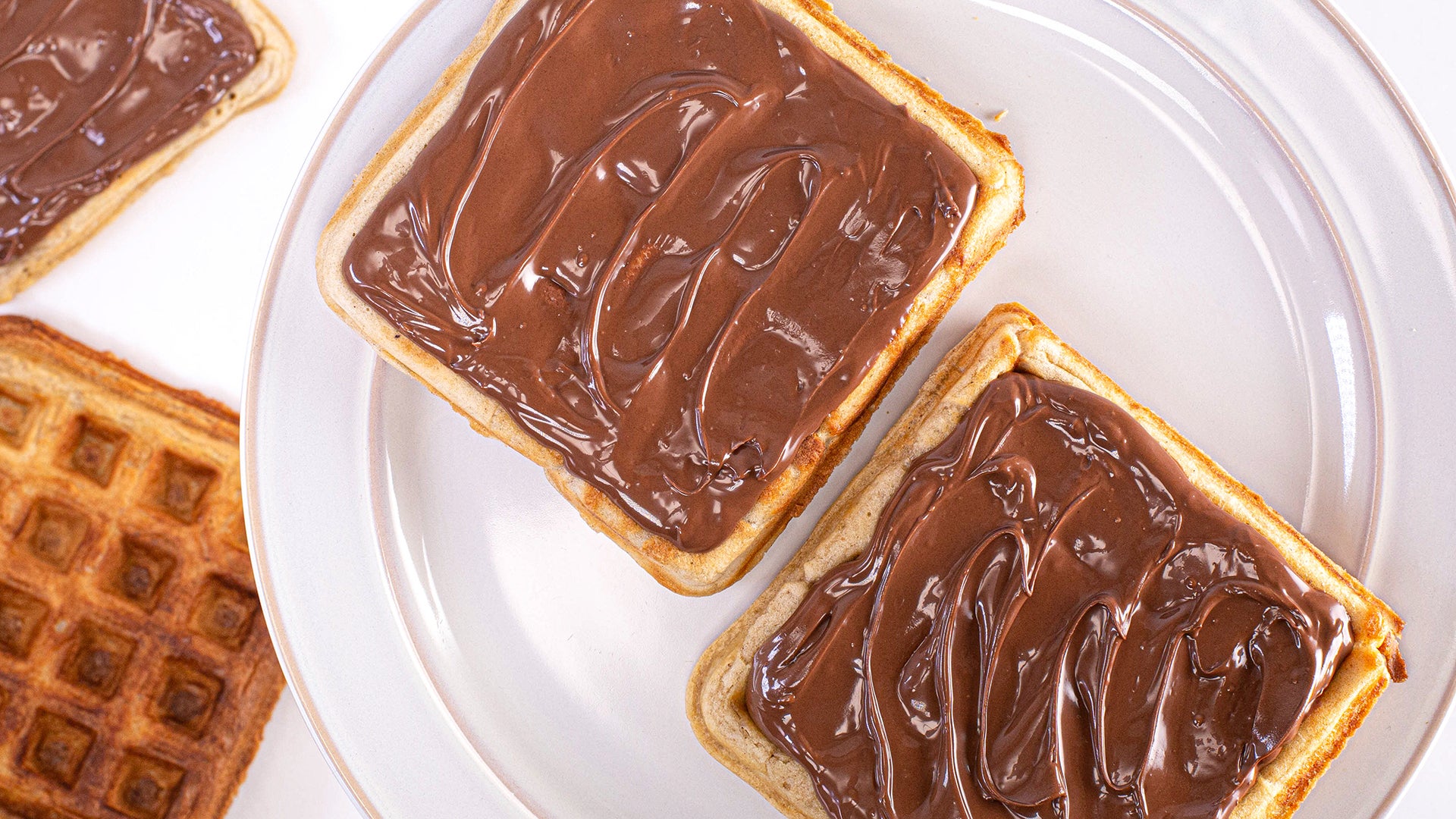 Make-Ahead Holiday Breakfast: Overnight Pumpkin Spice Waffles Wi…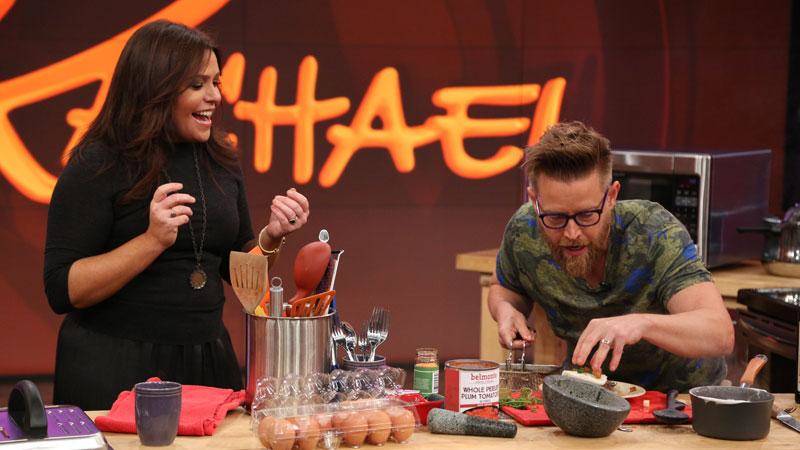 How Many Dishes Can Richard Blais Make with Only 6 Ingredients?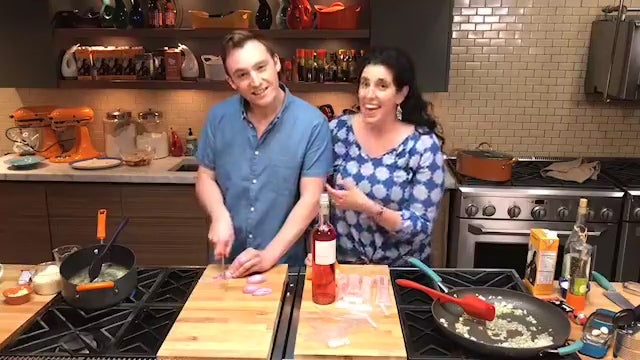 Summer Pasta Dishes: How To Make Rosé Pasta & More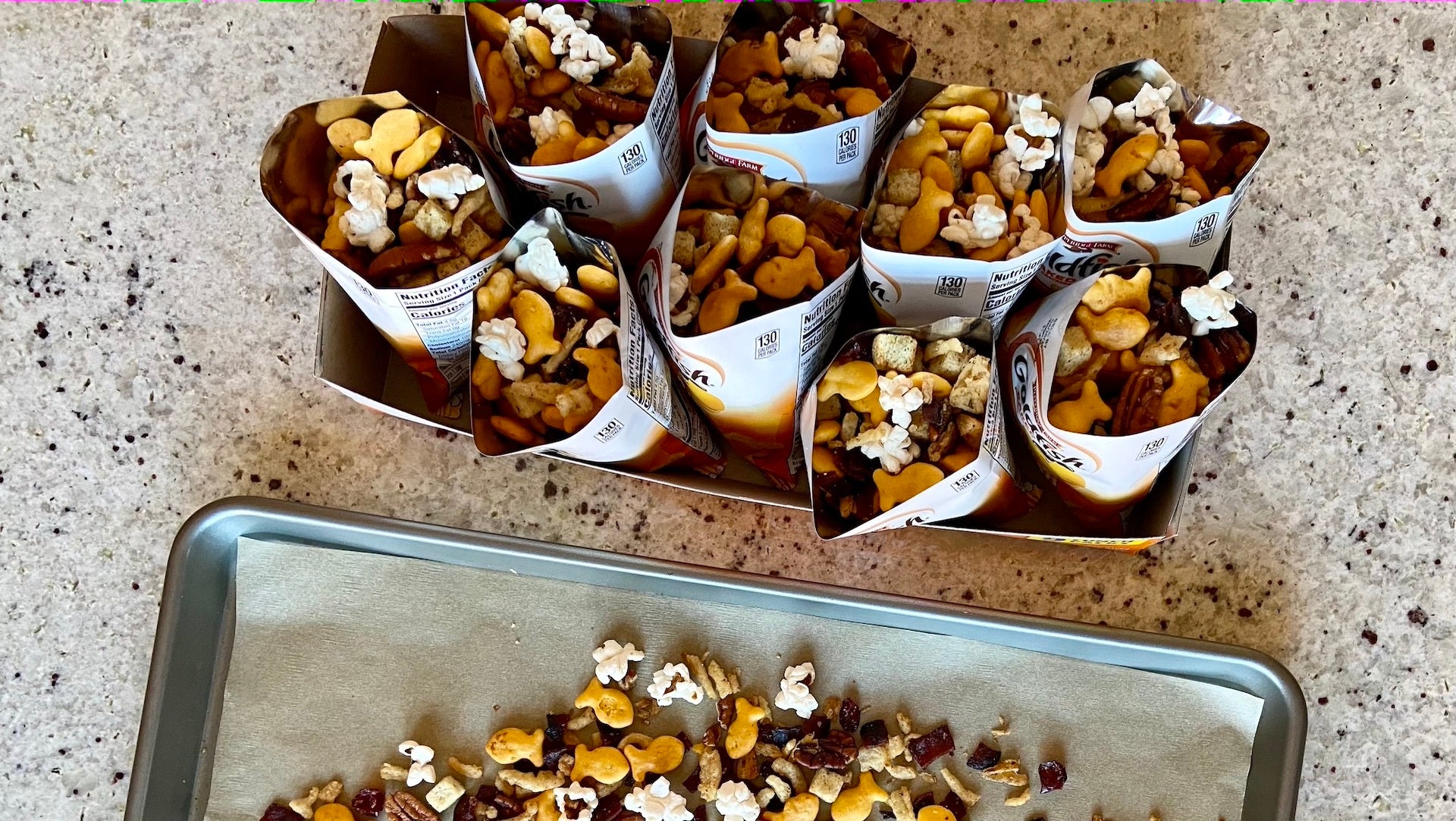 2 Holiday Goldfish Snack Mix Ideas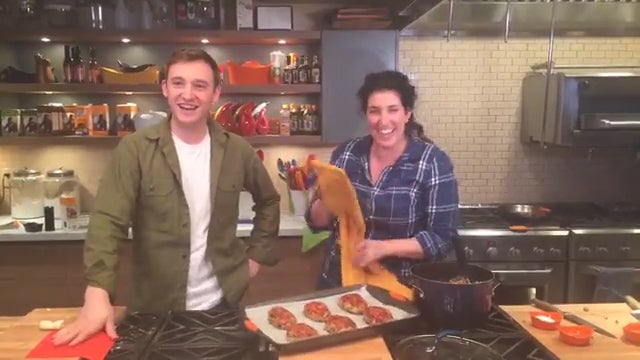 Easy Comfort Food: Chicken and Biscuits & Meatloaf with Mashed P…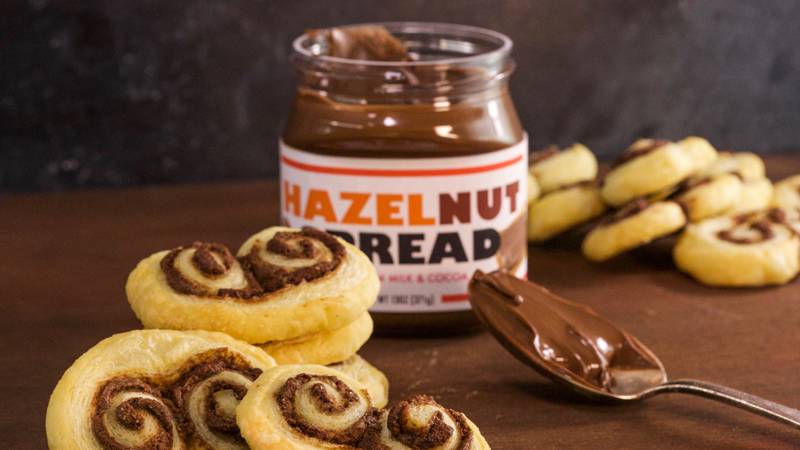 Grant's Two-Ingredient Chocolate Hazelnut Palmiers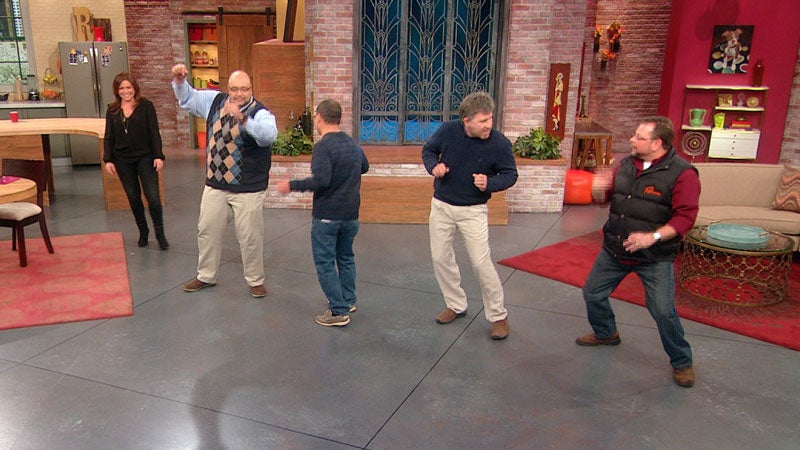 Dance for Rachael's Dinner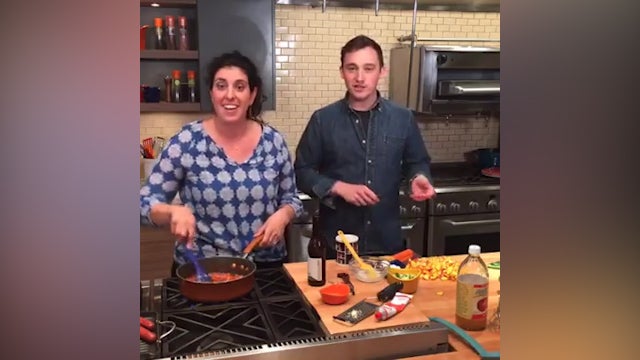 5 Ballpark-Inspired Hot Dogs You Can Make At Home
Missed out on the Facebook Live action? Don't worry - you can still view it here!
Ingredients
1 pint of strawberries, hulled and halved
1/2 small white onion, diced (about 1/4 cup)
1/2 cup cilantro or mint, chopped
Juice of 1 lime
1 jalapeño or serrano pepper, seeds and stems removed, diced
1/2 teaspoon salt
1/2 teaspoon black pepper
Preparation
Place the berries, onion, cilantro and lime juice into the bowl of a food processor and pulse until coarsely chopped. Add the diced jalapeño, salt and pepper, and pulse once more just the incorporate.

Serve with tortilla chips or use as a topping for grilled chicken or fish.