Easy Side Dish Ideas: Potato Salad Salad & Ramen Noodle Slaw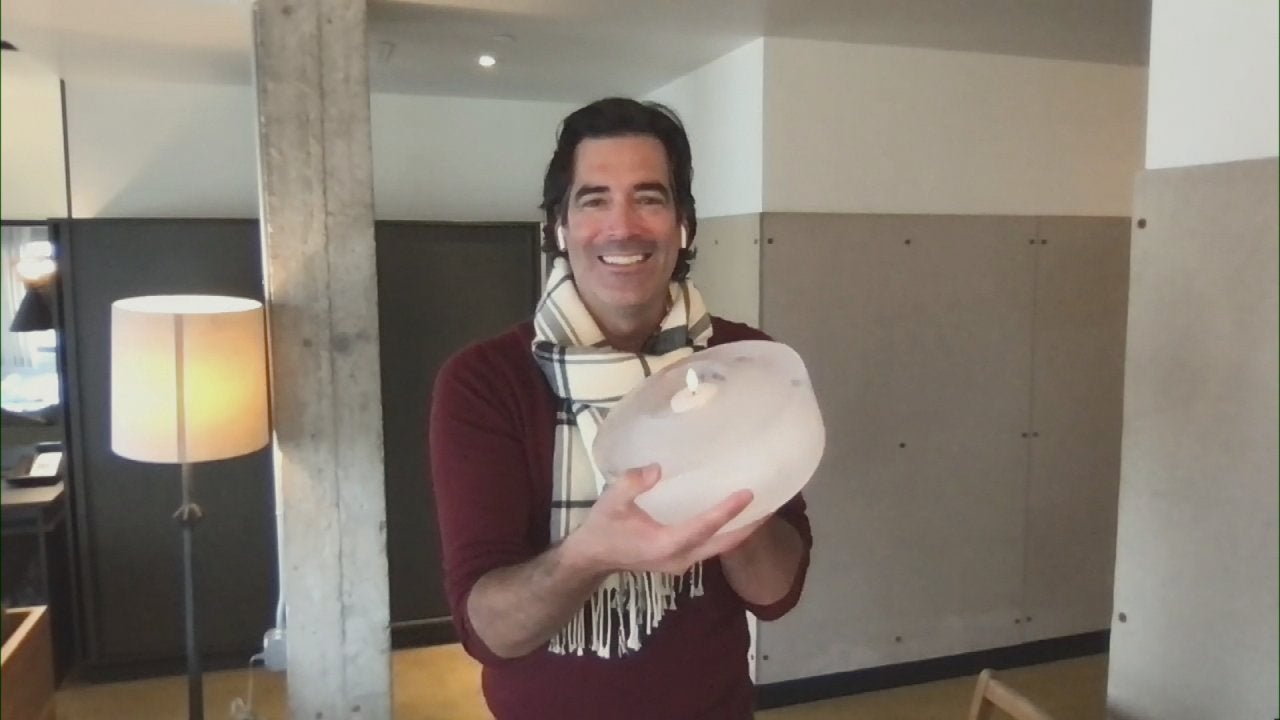 These DIY Ice Lanterns Are Seriously SO Cool (Literally!)—Here's…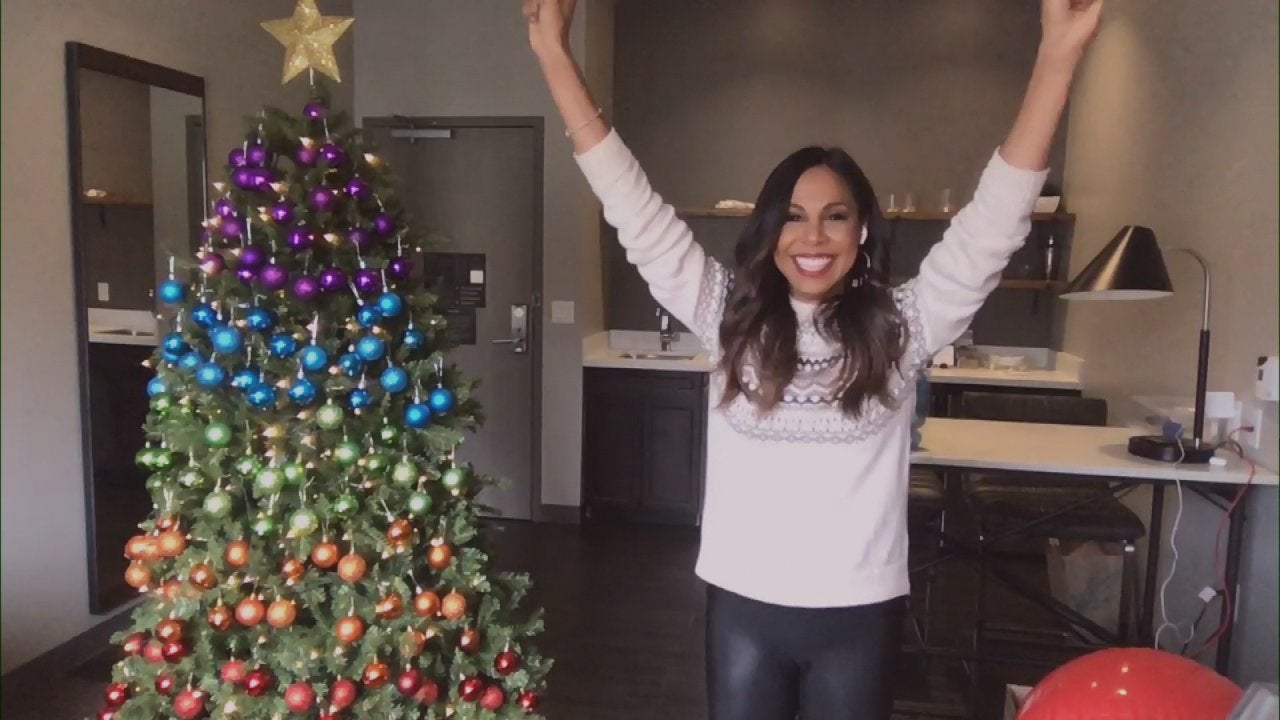 How to Make an Ombre Christmas Tree With Colorful Ornaments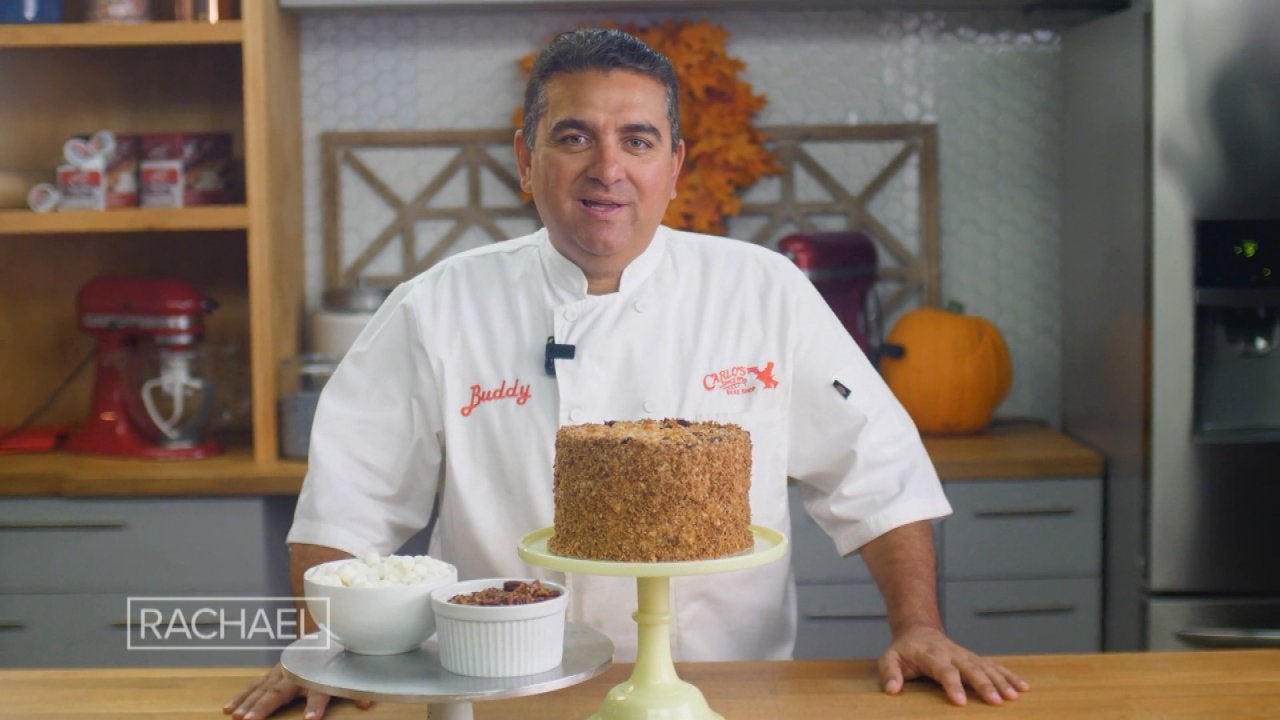 Cake Boss Buddy Valastro Reveals a New Cake Creation for the 202…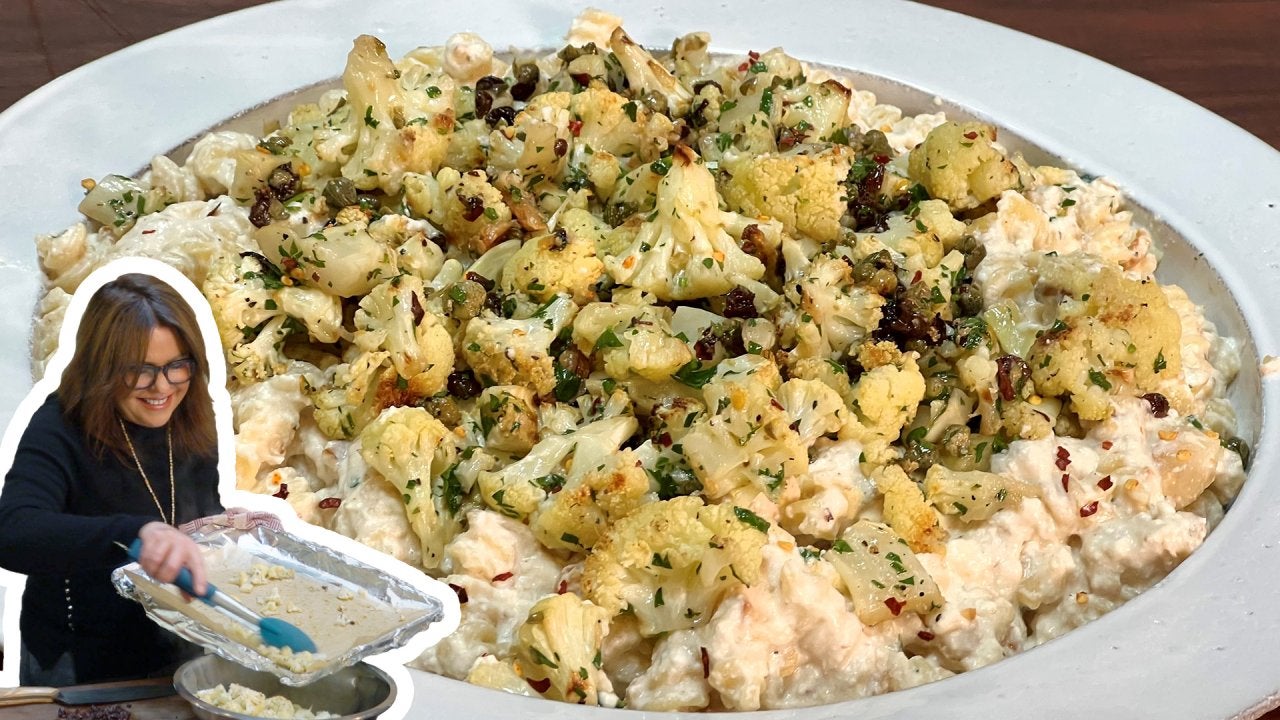 How to Make Sicilian Spiral Pasta with Ricotta, Walnuts and Roas…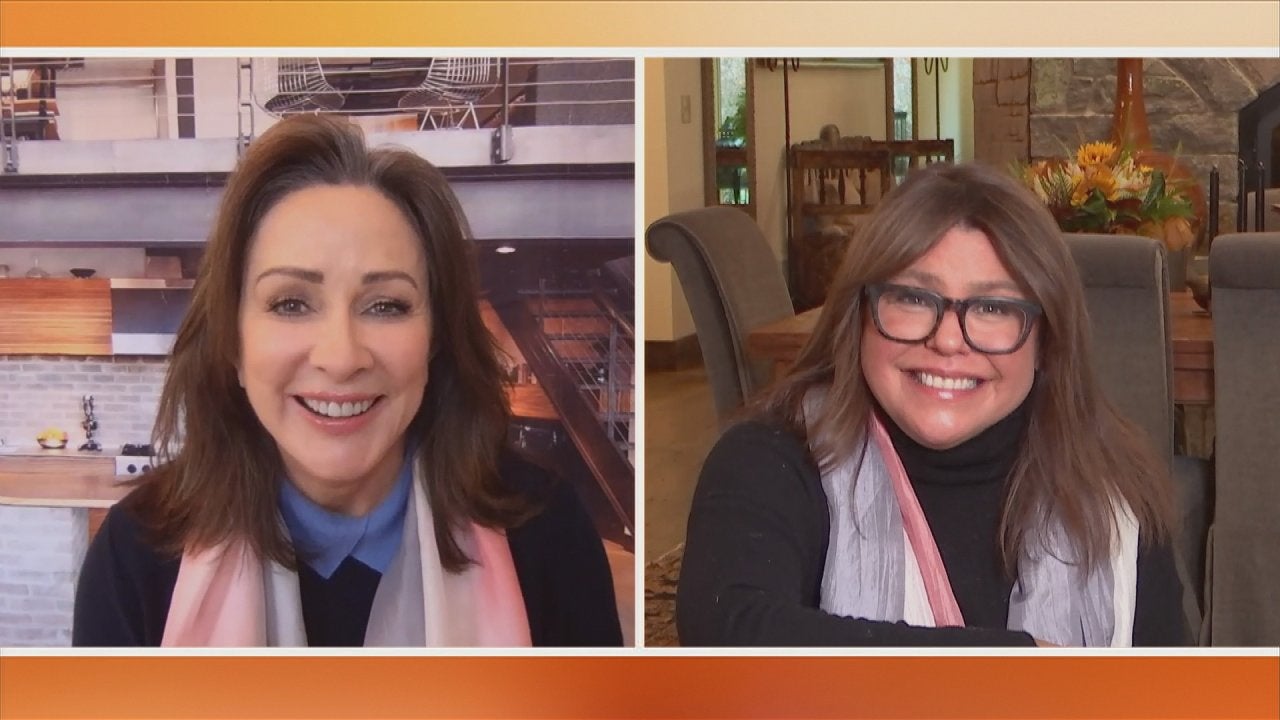 Patricia Heaton's Gorgeous Watercolor Scarf Is Not Only a Perfec…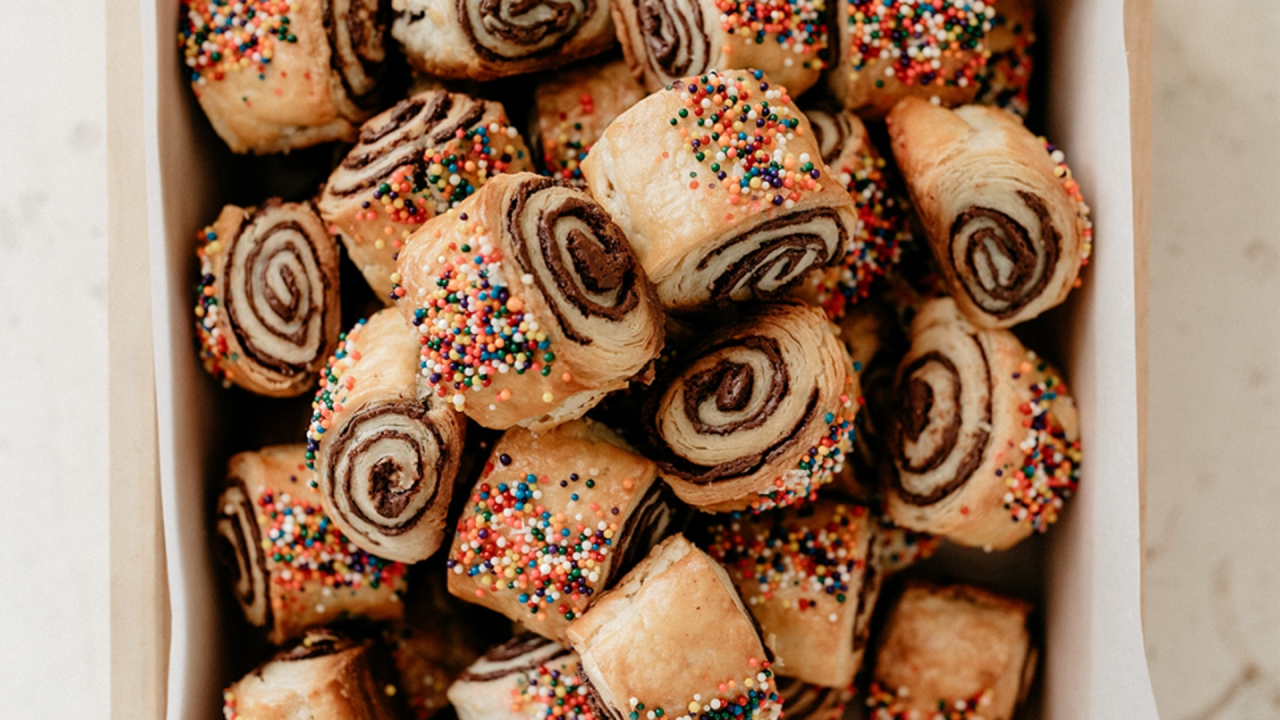 How to Make Chocolate Sea Salt Rugelach | Molly Yeh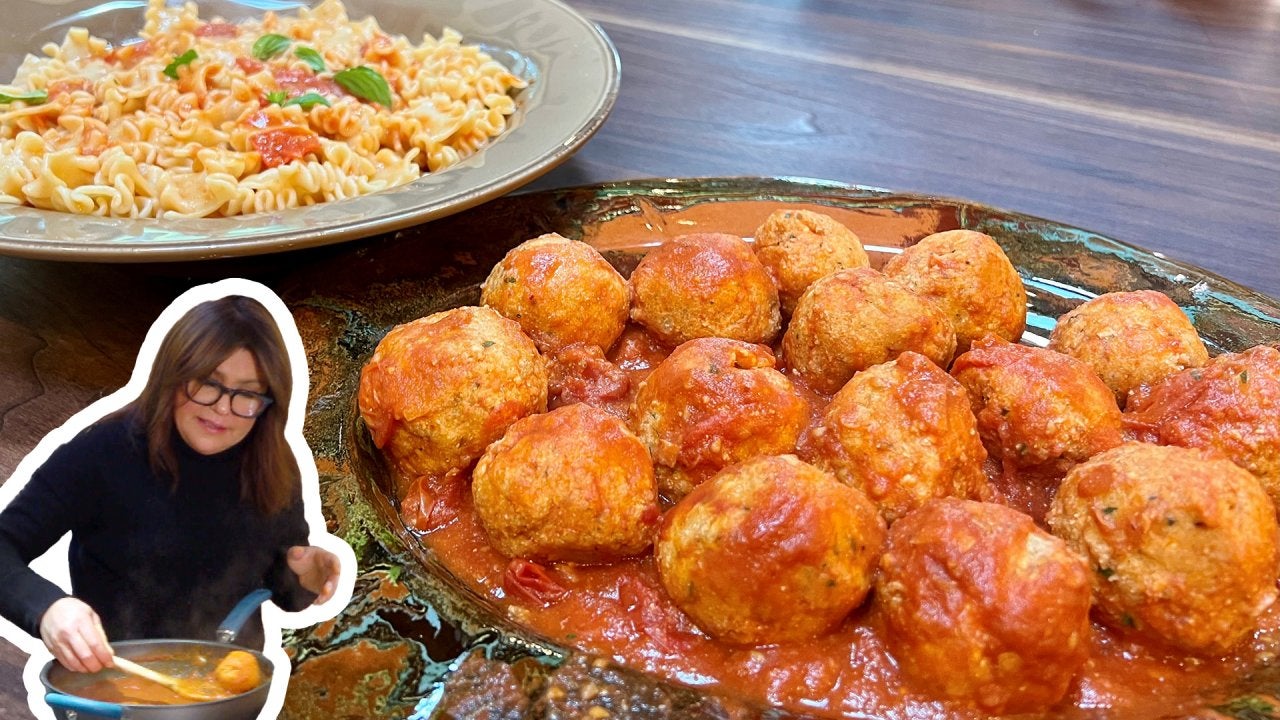 How to Make Ricotta Dumplings and Mafalde | Rachael Ray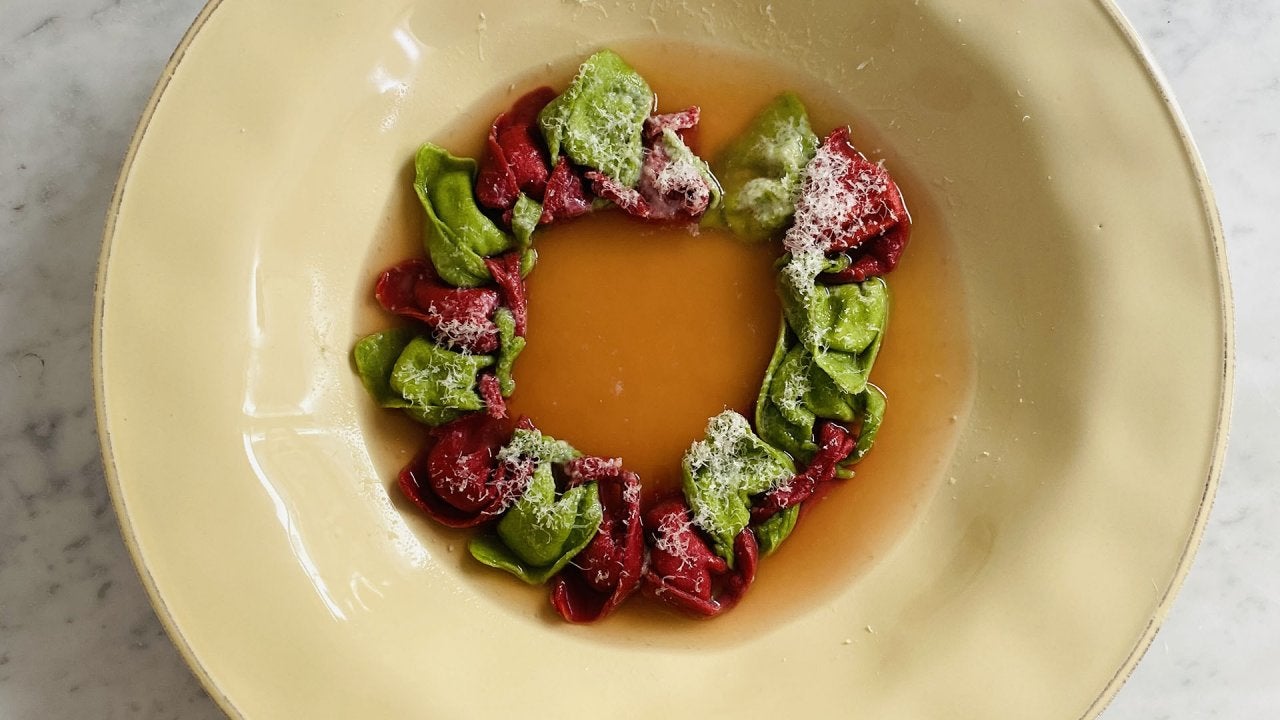 How to Make Red and Green Tortellini Wreaths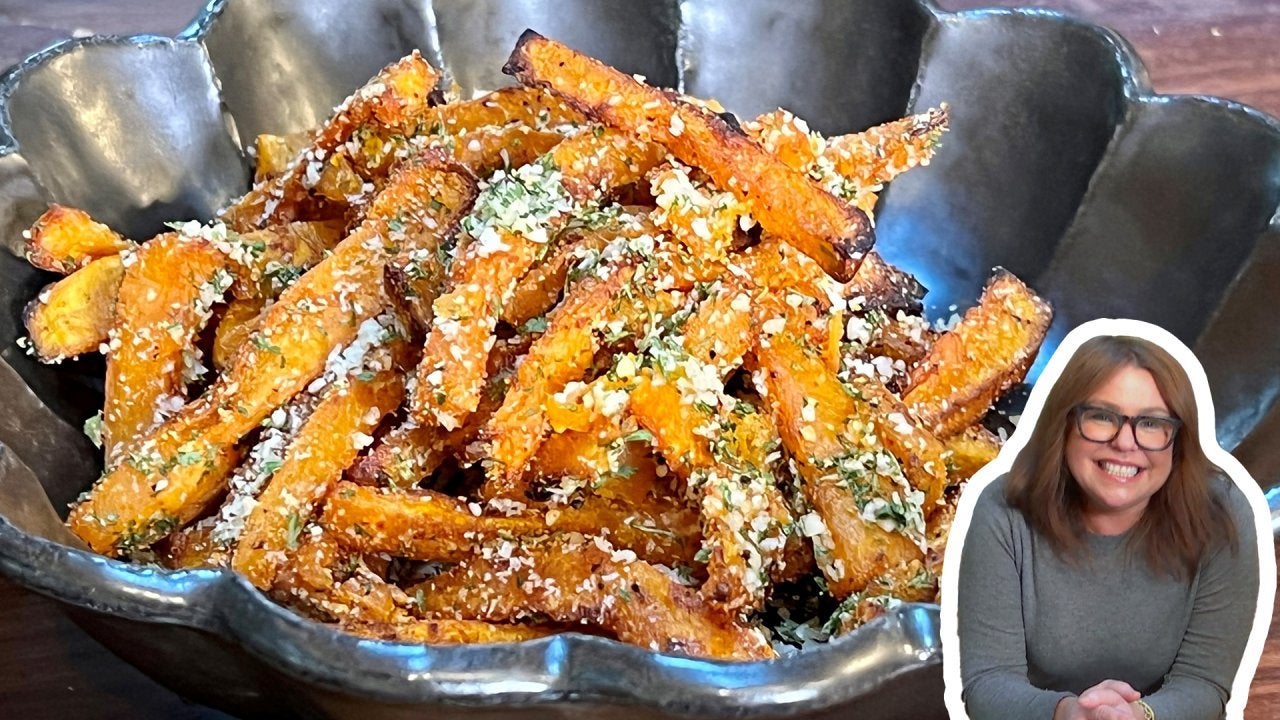 How to Make Pumpkin Parm Fries | Rachael Ray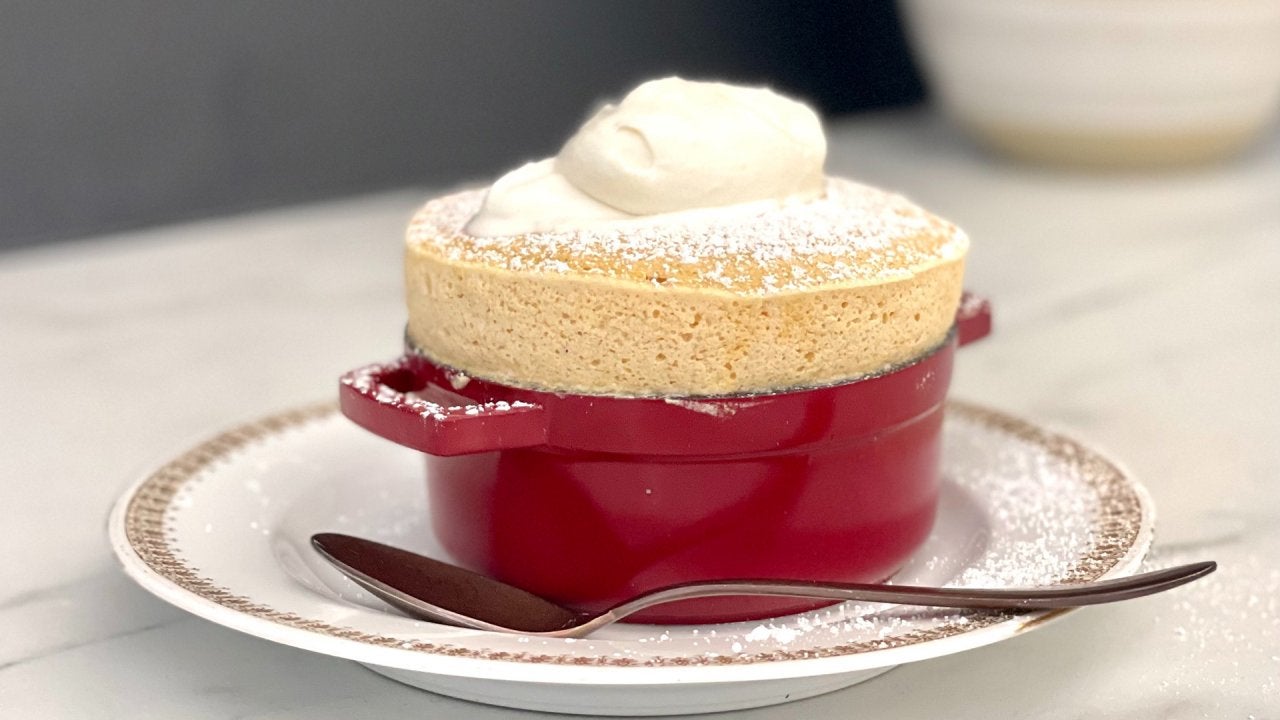 How to Make Sweet Potato Souffles with Boozy Whipped Cream | TDa…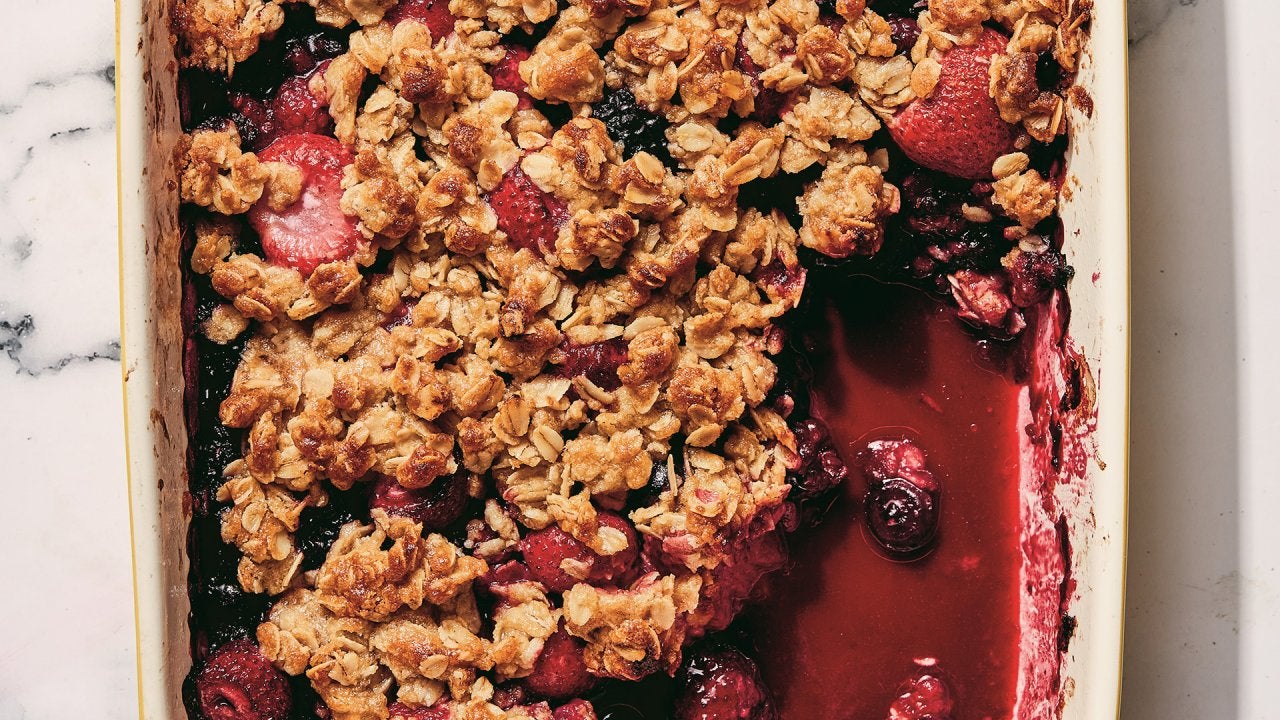 How to Make Fruit Crisp With Any Fruit—Fresh or Frozen | Tia Mow…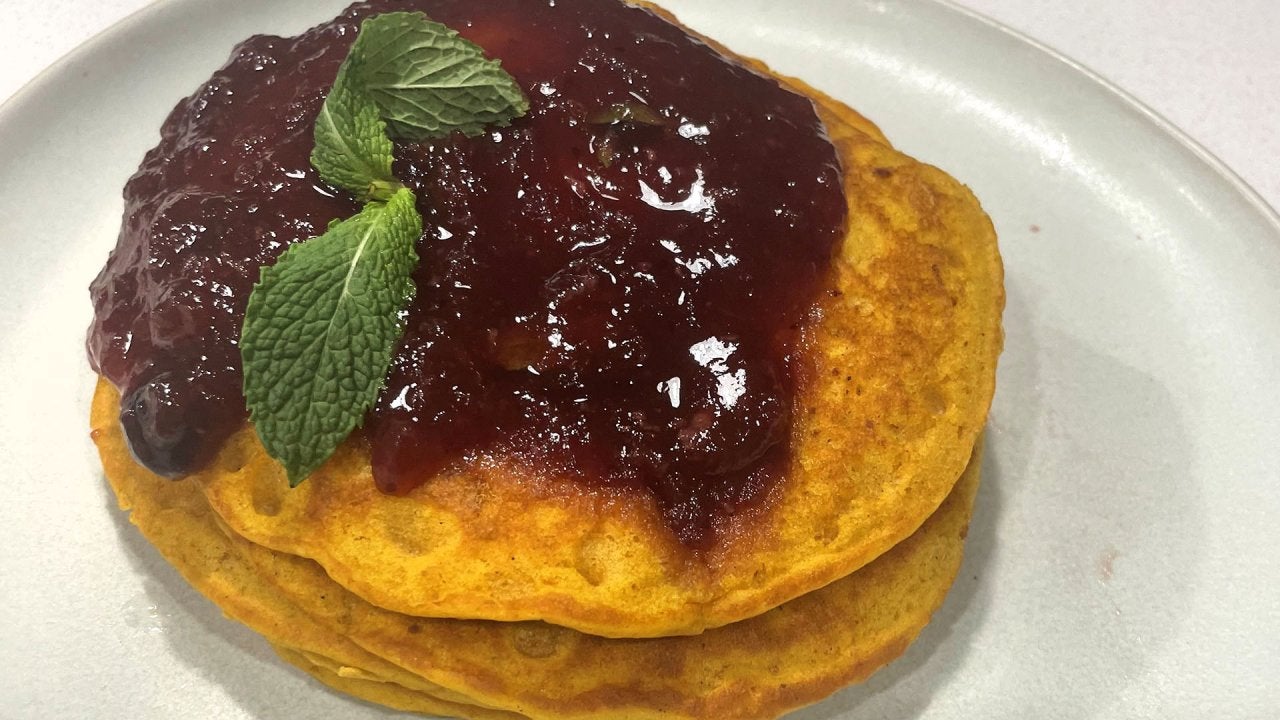 How to Make Sweet Potato Pancakes with Cranberry Compote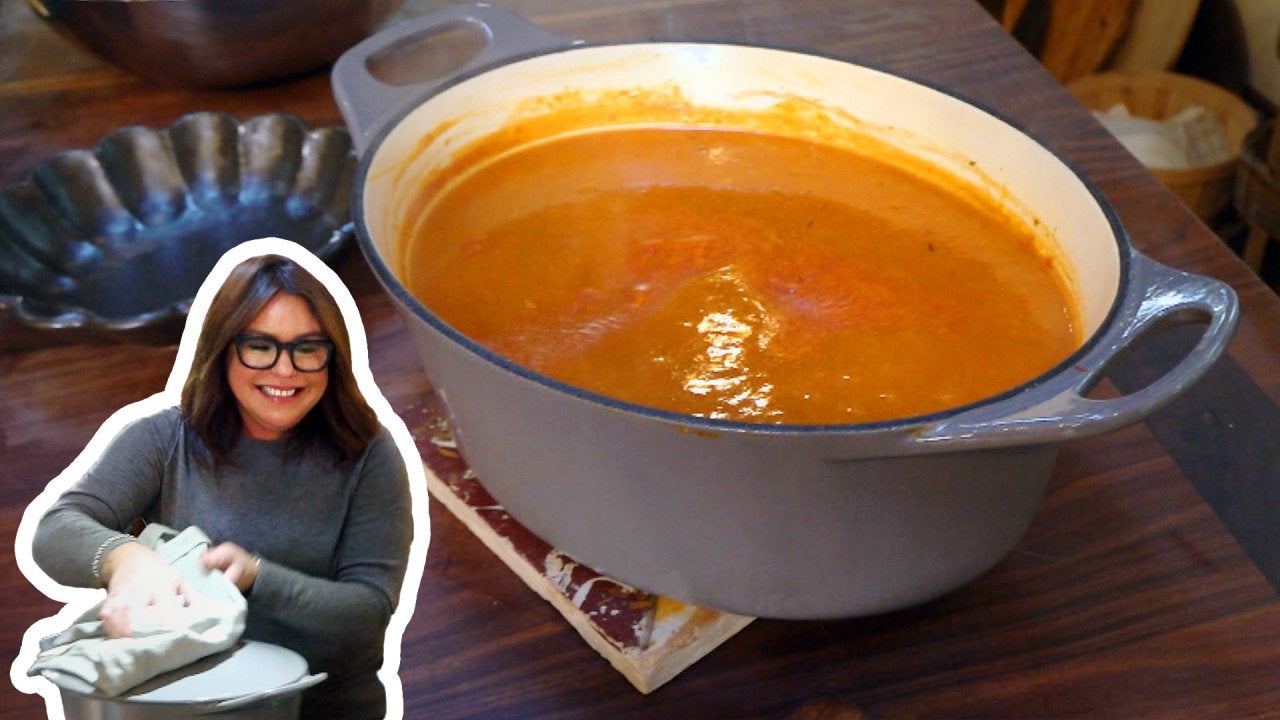 How to Make Roasted Tomato & Pepper Soup | Rachael Ray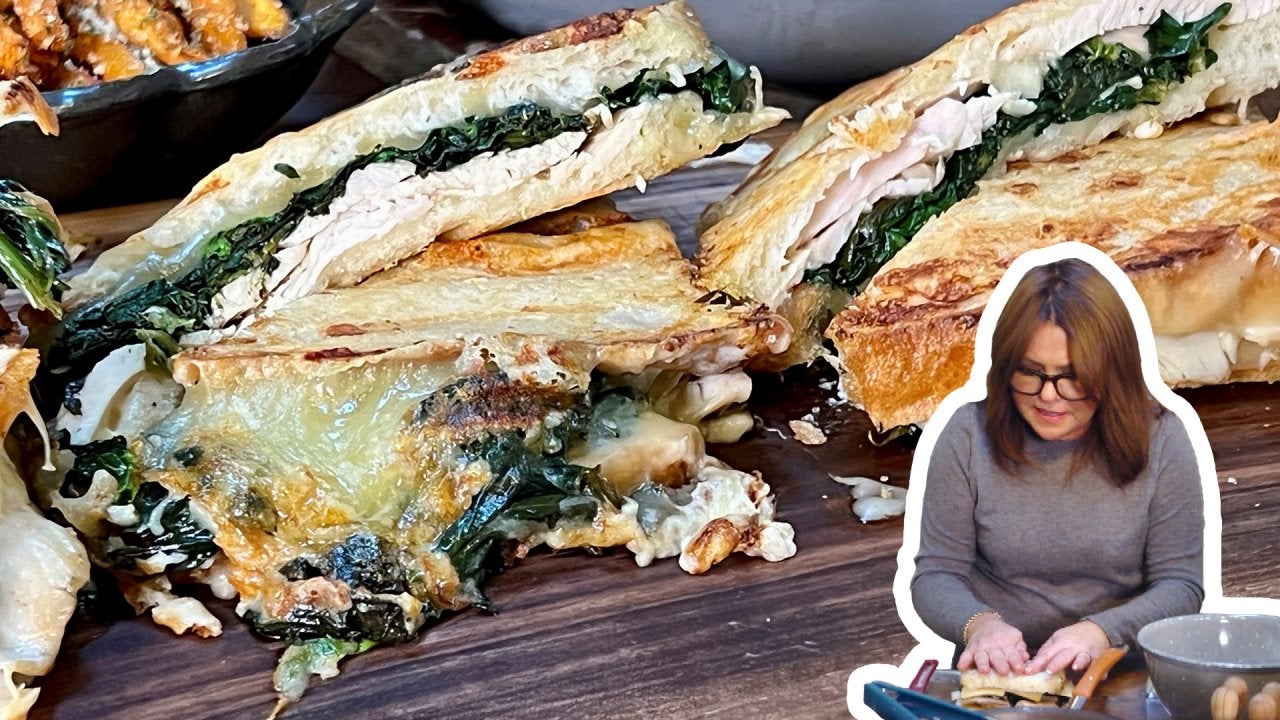 How to Make Florentine Turkey Melts | Rachael Ray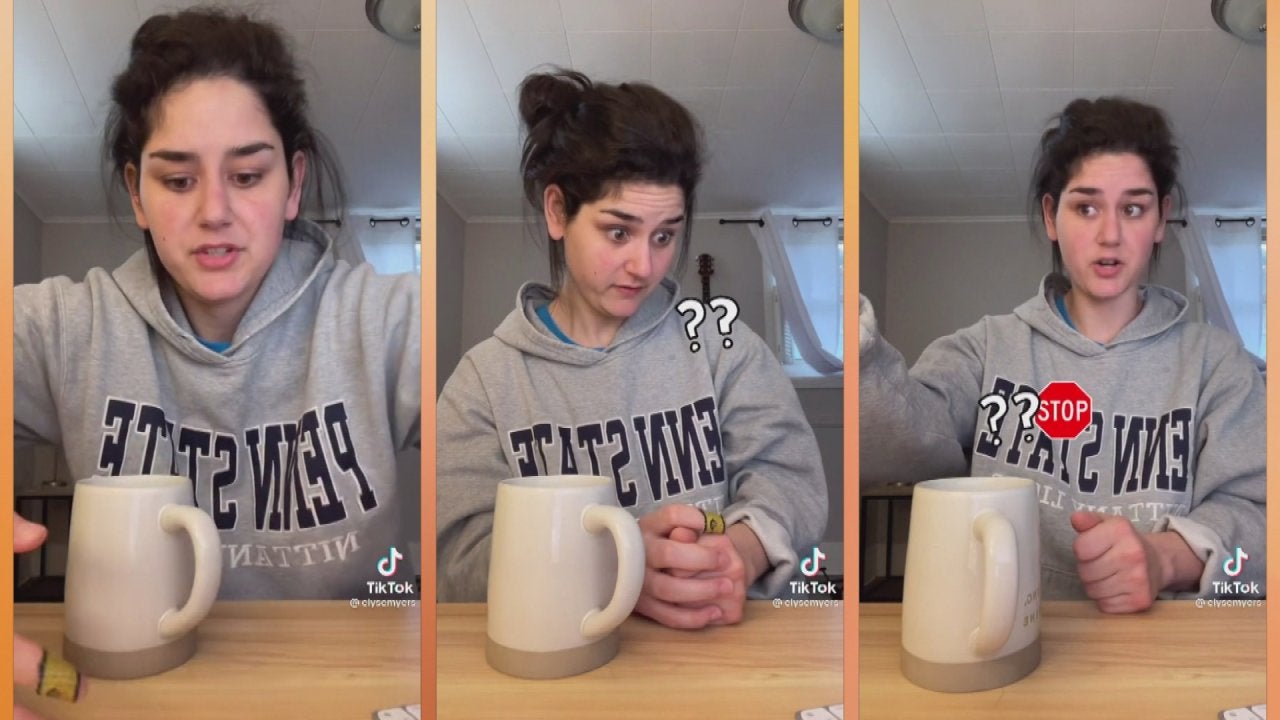 TikTok Star Elyse Myers Embraces Awkward + We're Thankful for TH…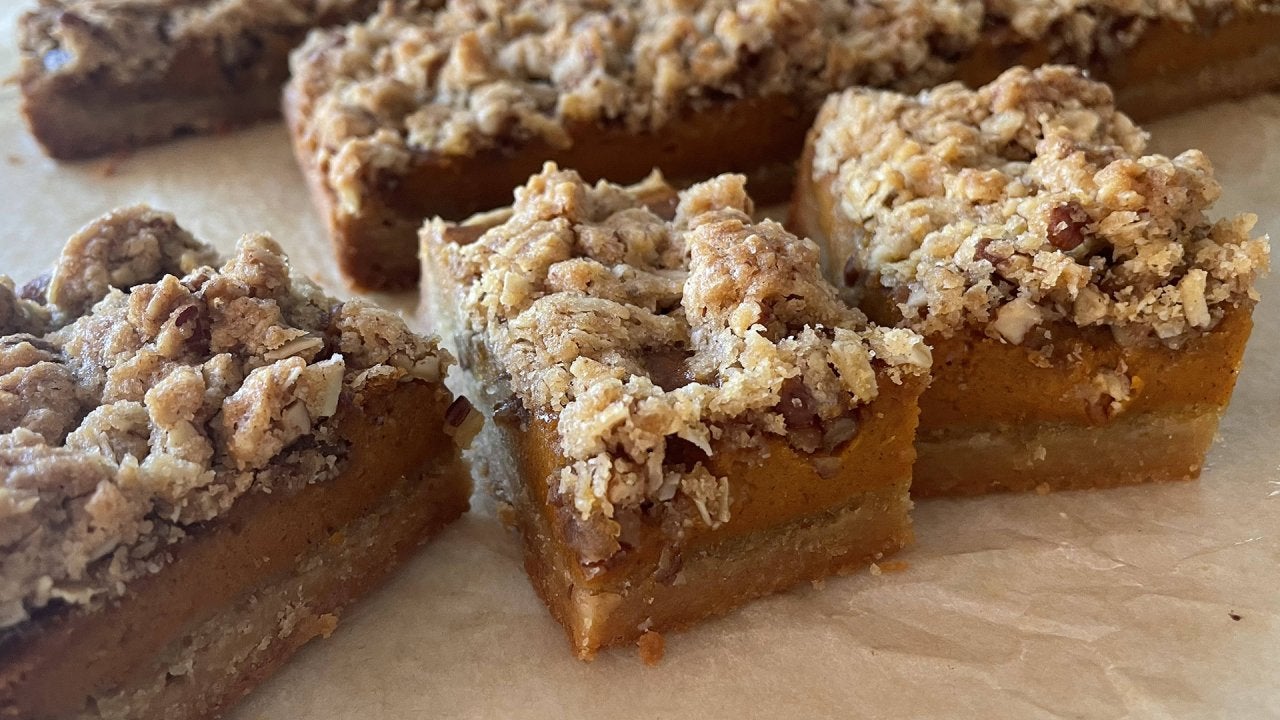 How to Make Pumpkin Bars with Pecan Streusel | Daphne Oz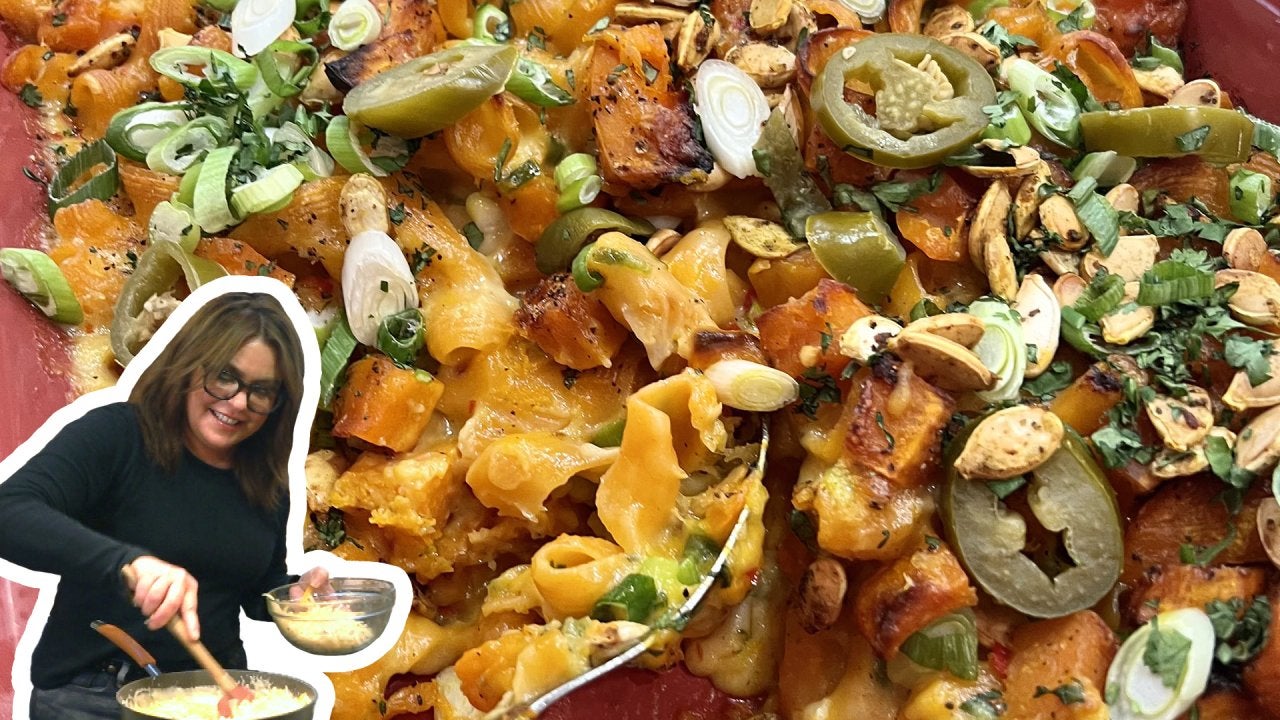 How to Make Pumpkin Popper Mac | Rachael Ray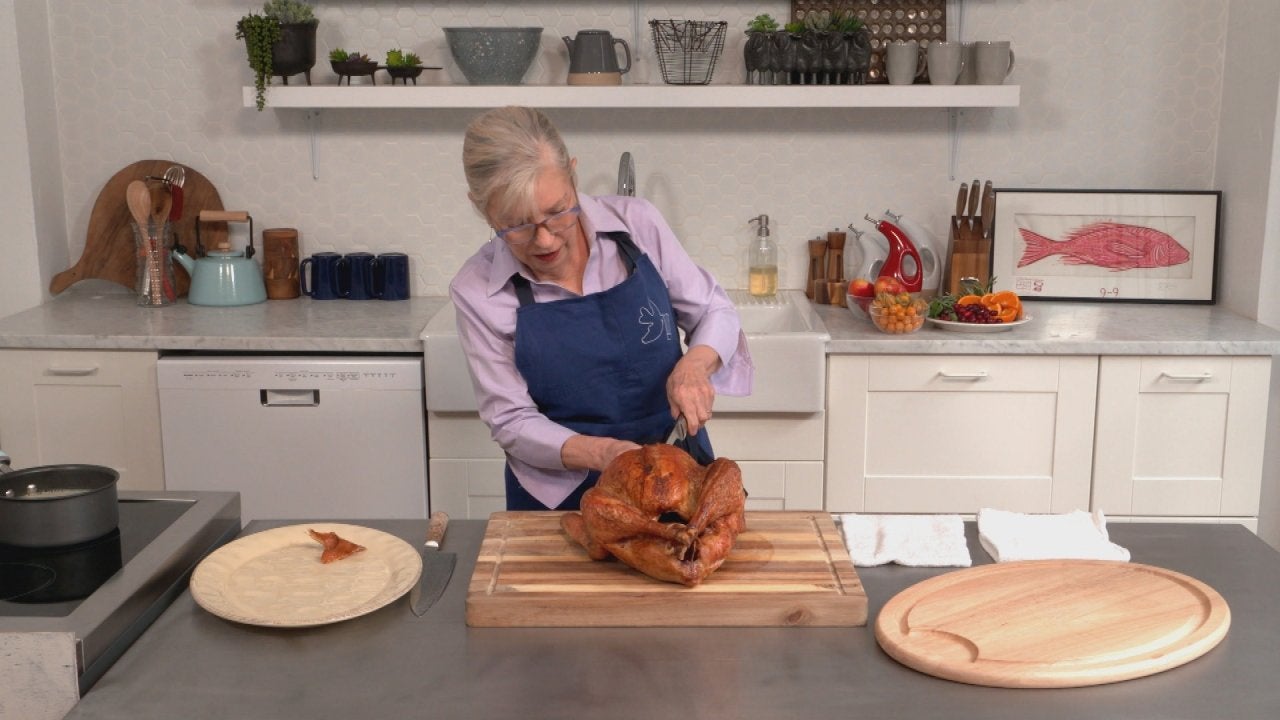 How to Carve Your Thanksgiving Turkey: Chef Sara Moulton Shares …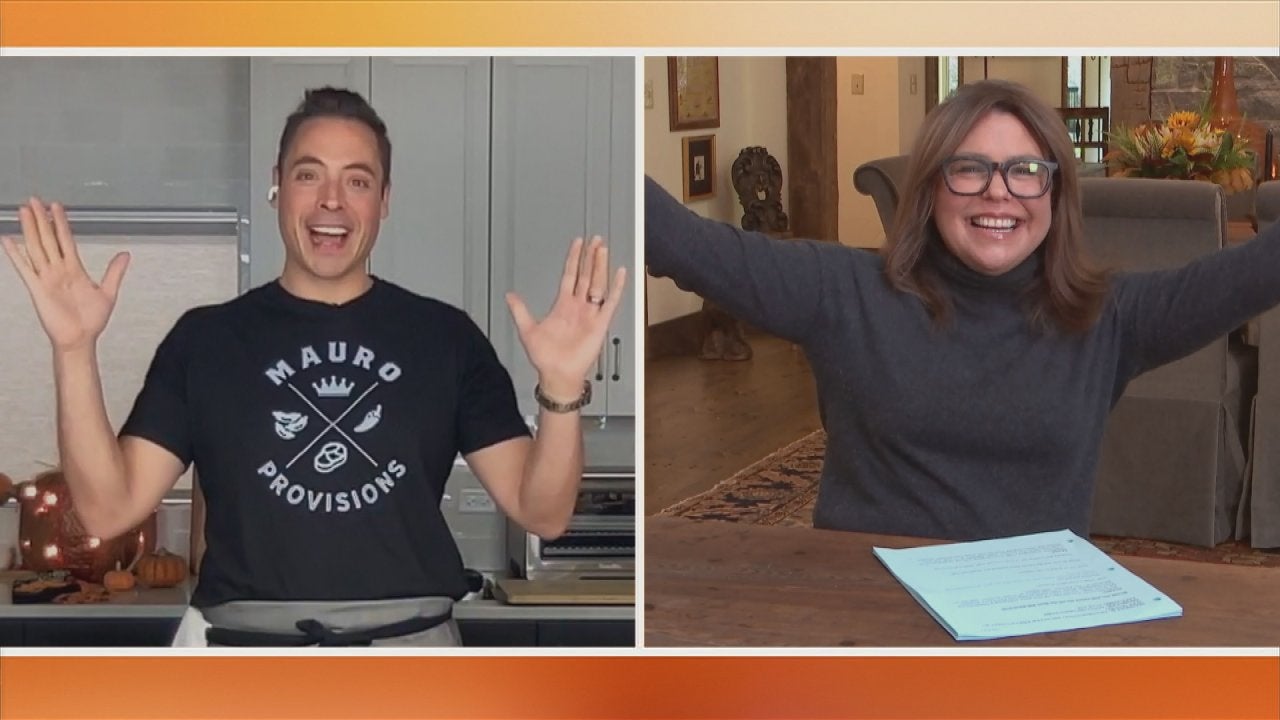 4 Common Thanksgiving Kitchen Disasters FIXED, Thanks to Chef Je…
Missed out on the Facebook Live action? Don't worry - you can still view it here!
Ingredients
2 3-ounce packages Ramen noodles
1 cup sliced almonds
3 tablespoons sesame oil, divided
2/3 cup canola oil
1/3 cup rice vinegar
1/4 cup sugar
2 tablespoons soy sauce
1 teaspoon ground ginger
1 tablespoon sesame seeds
6 cups shredded cabbage
4 scallions, thinly sliced
Preparation
Preheat oven to 425°F.

Place the dry ramen noodles into a ziptop bag and crush with a rolling pin into bite-sized pieces (it shouldn't take more than a few whacks.) Add the sliced almonds, 1 tablespoon of sesame oil and one packet of the ramen flavoring to the broken noodles, seal the bag and shake to coat. Spread the mixture onto a baking sheet and bake for 5 minutes, or until golden brown and fragrant. Remove from oven and let cool.

For the dressing, whisk together the canola oil, vinegar, sugar, soy sauce, ground ginger, sesame seeds and the remaining 2 tablespoons of sesame oil into a small bowl until well-combined.
In a large bowl, toss together the cooled toasted ramen, the cabbage, scallions and all of the dressing. Cover with plastic wrap and place in the fridge for at least 2 hours or overnight. Serve chilled.
The slaw can be made 2 days ahead of time.