How to Make Pimento Cheese Patty Melts & Guacamole Burgers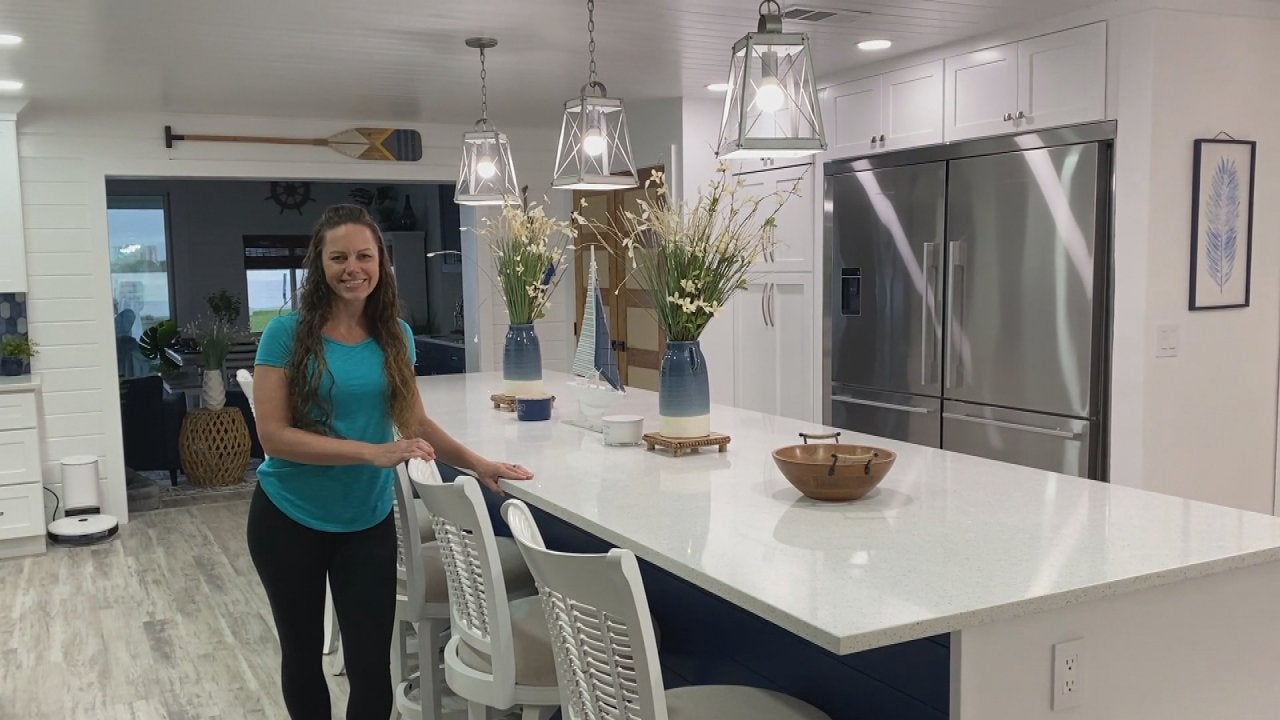 This DIYer Is Renovating Her Entire House While Her Husband Is D…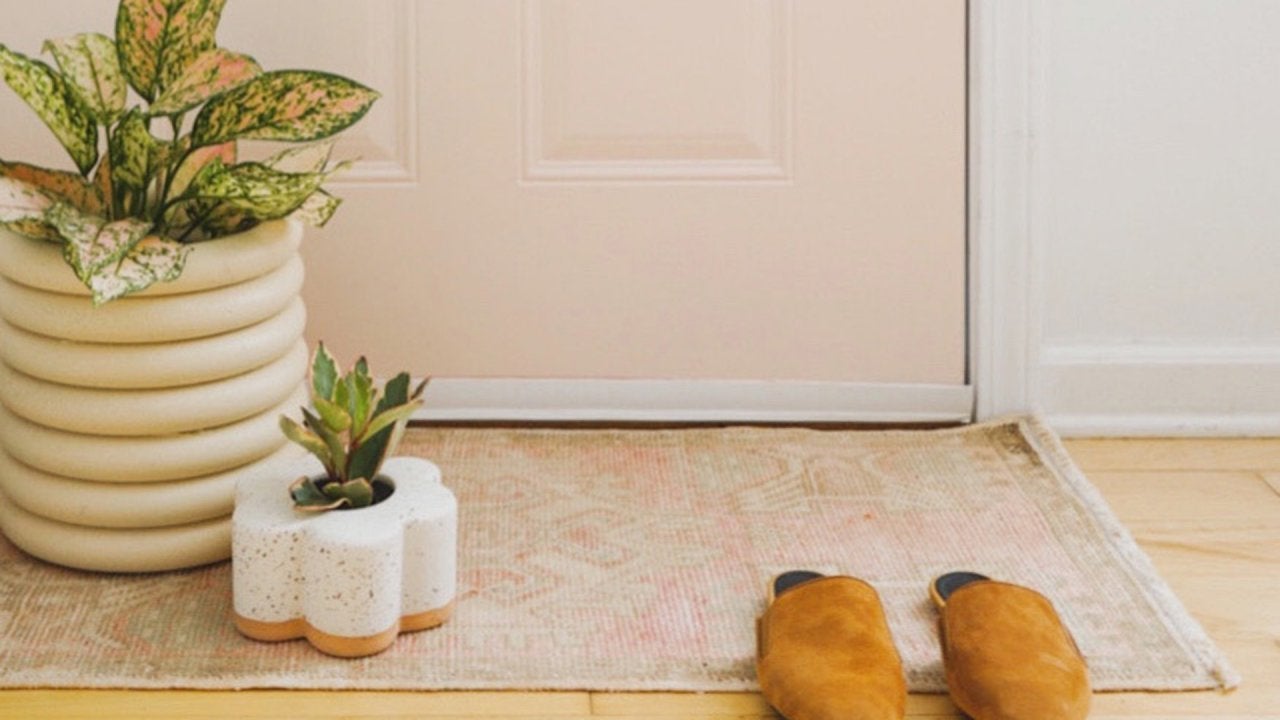 How to DIY "Stone" Planter That Look Expensive—But Are Made With…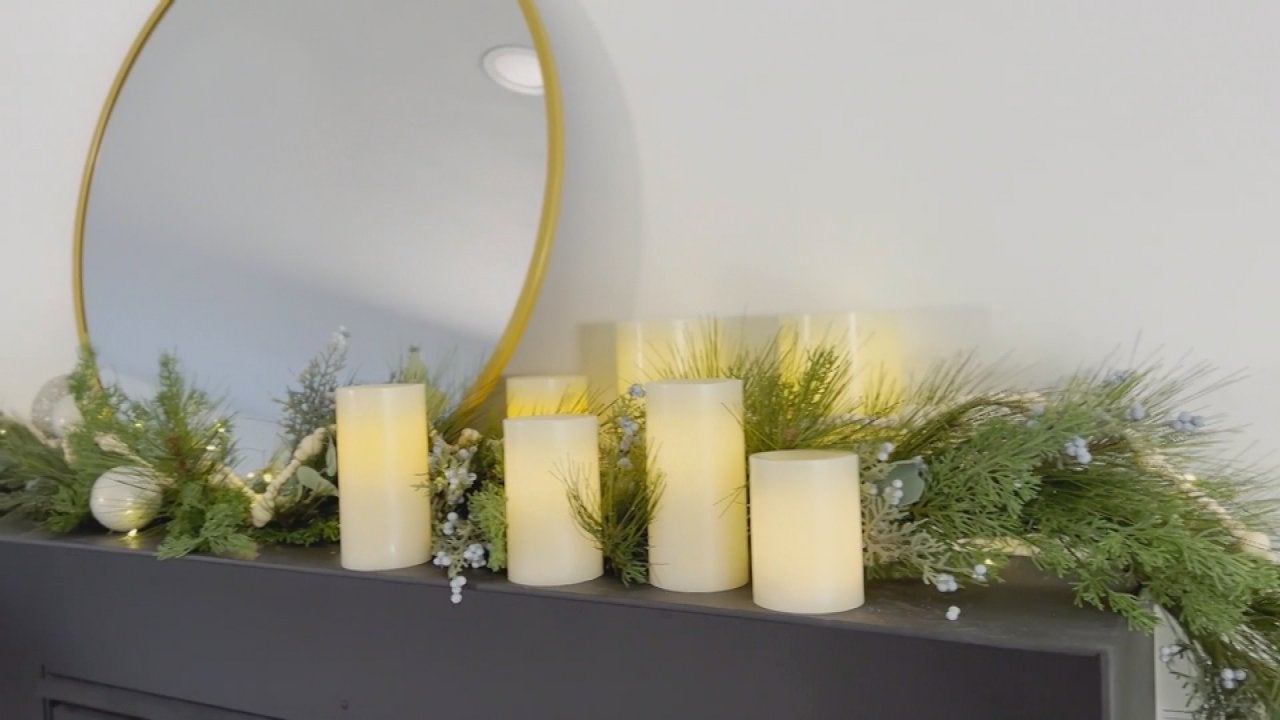 How to Recreate Bobby Berk's Asymmetrical Holiday Mantel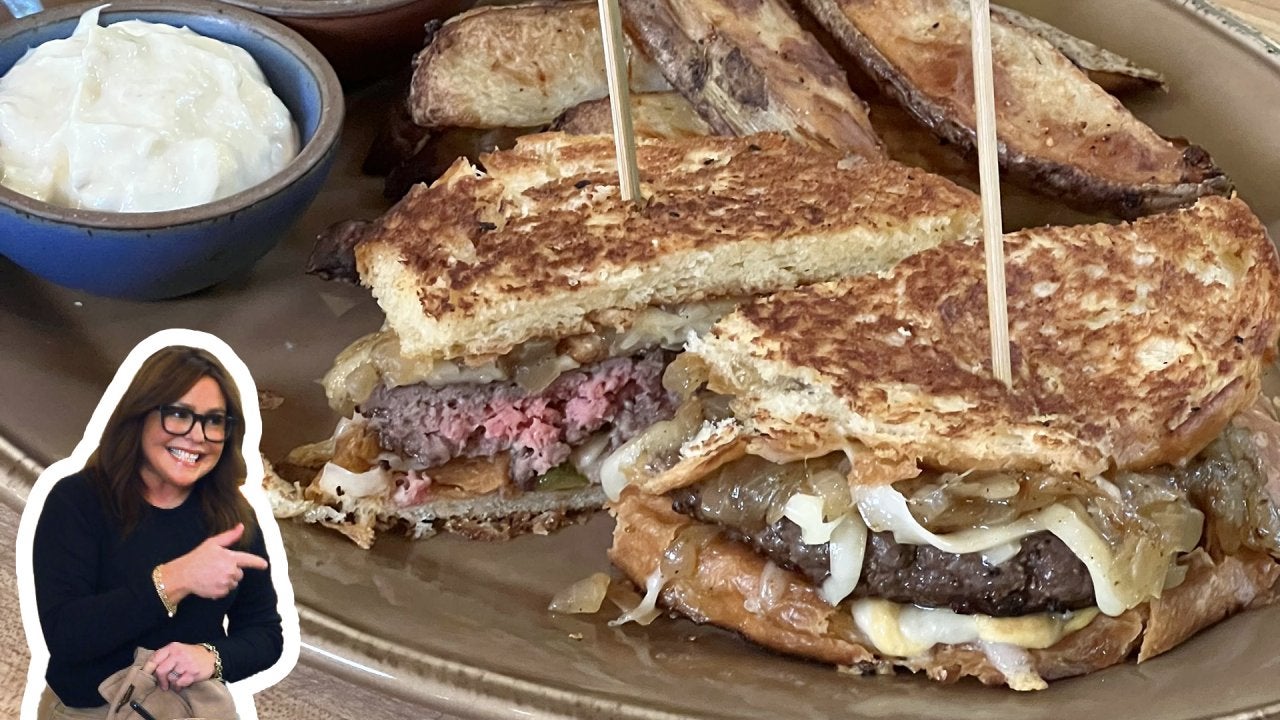 How to Make Brioche Patty Melts | Rachael Ray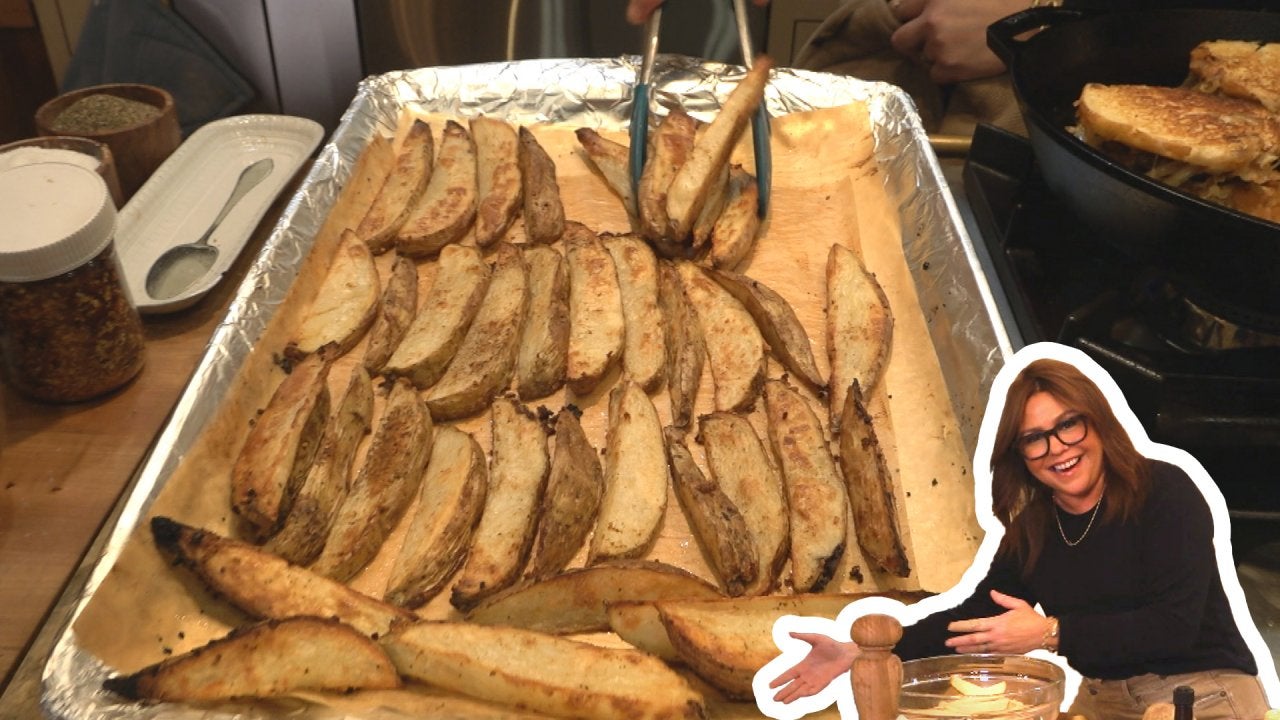 How to Make Crispy, Spicy Oven Fries with Balsamic Ketchup and D…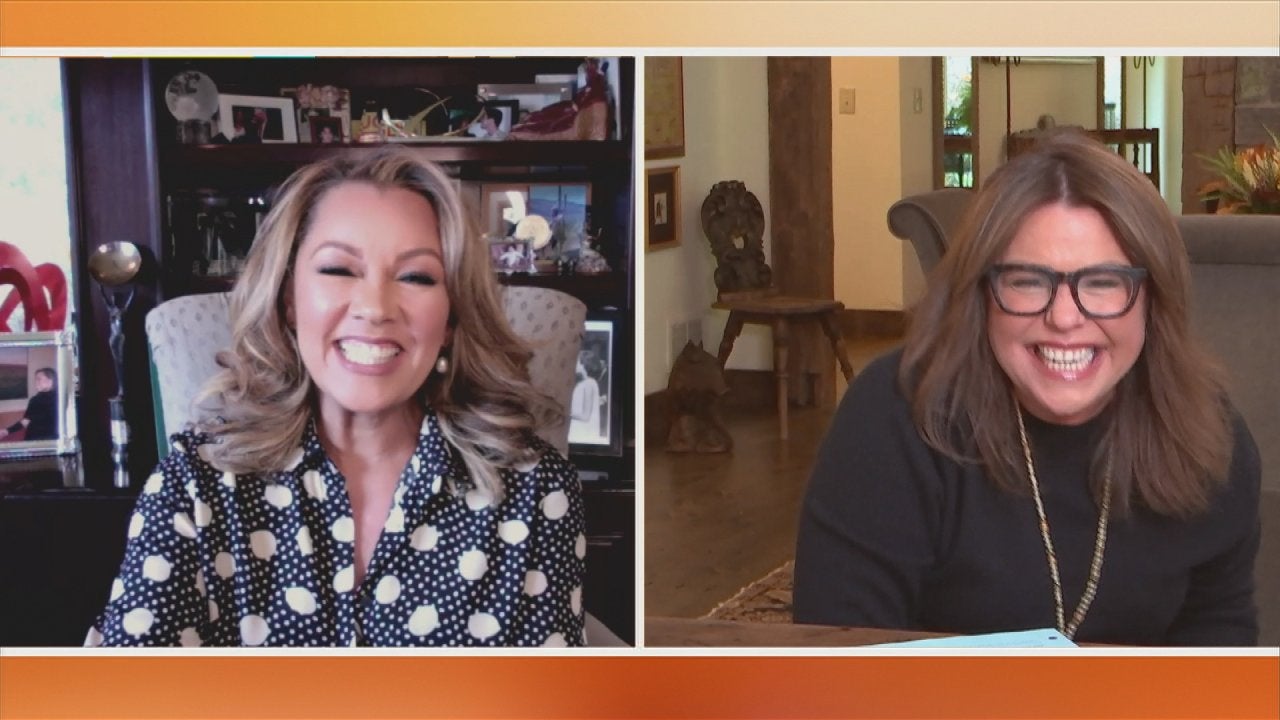 Vanessa Williams on the "Extraordinary Talent" on Drag Singing C…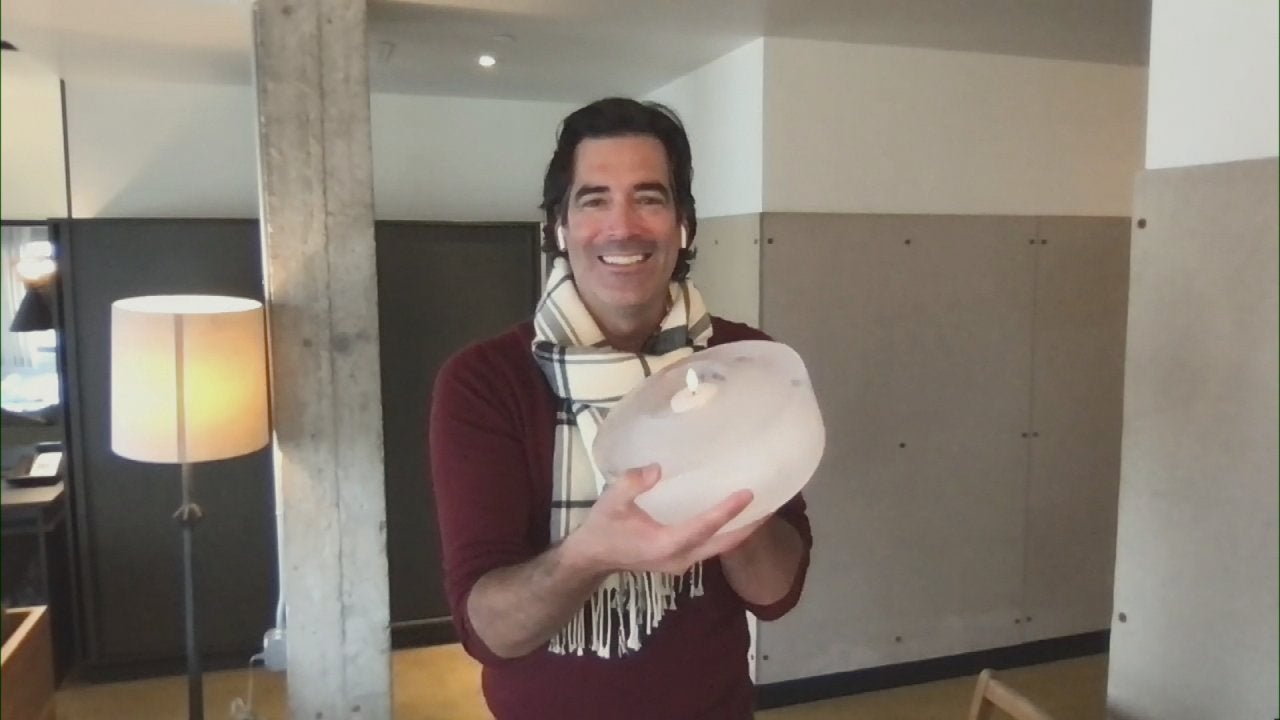 These DIY Ice Lanterns Are Seriously SO Cool (Literally!)—Here's…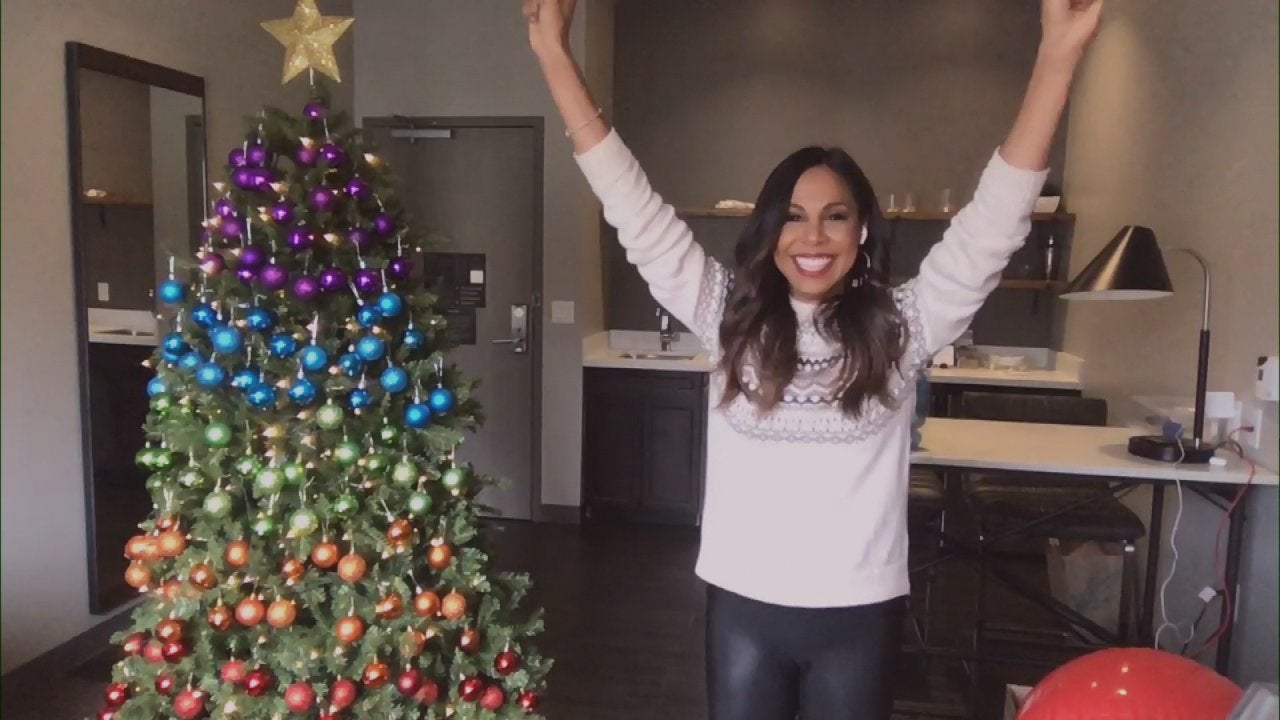 How to Make an Ombre Christmas Tree With Colorful Ornaments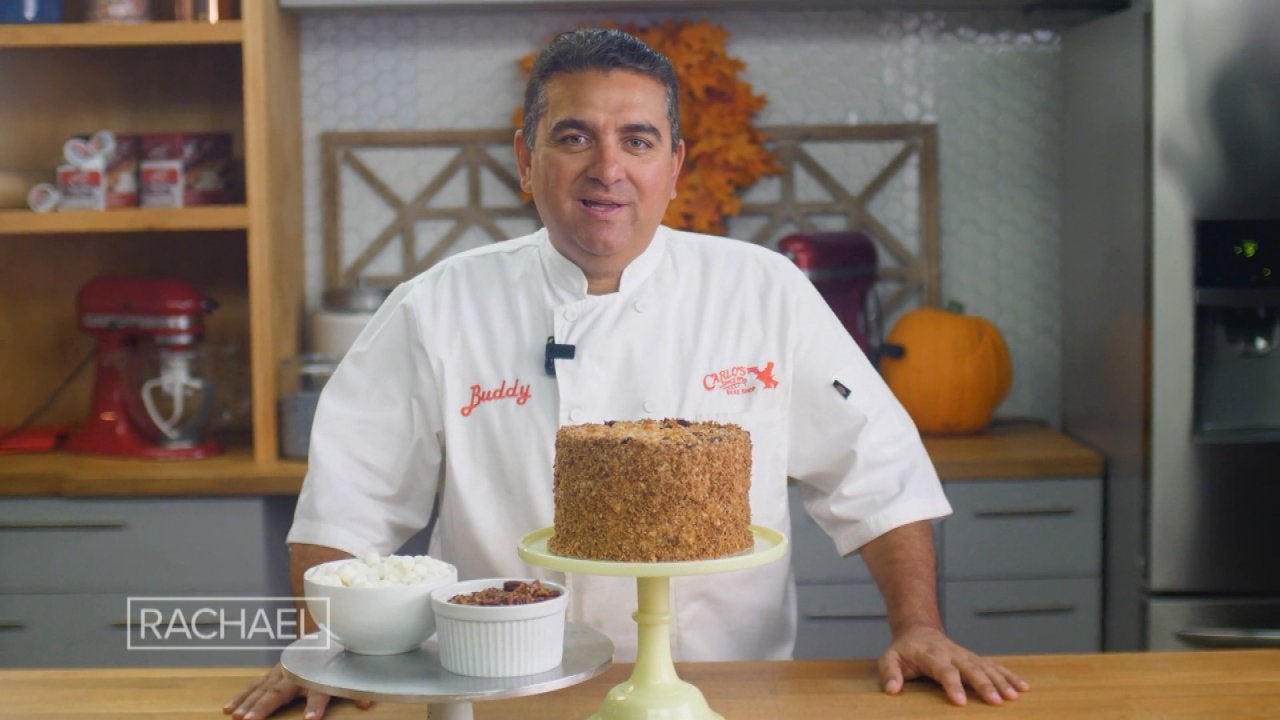 Cake Boss Buddy Valastro Reveals a New Cake Creation for the 202…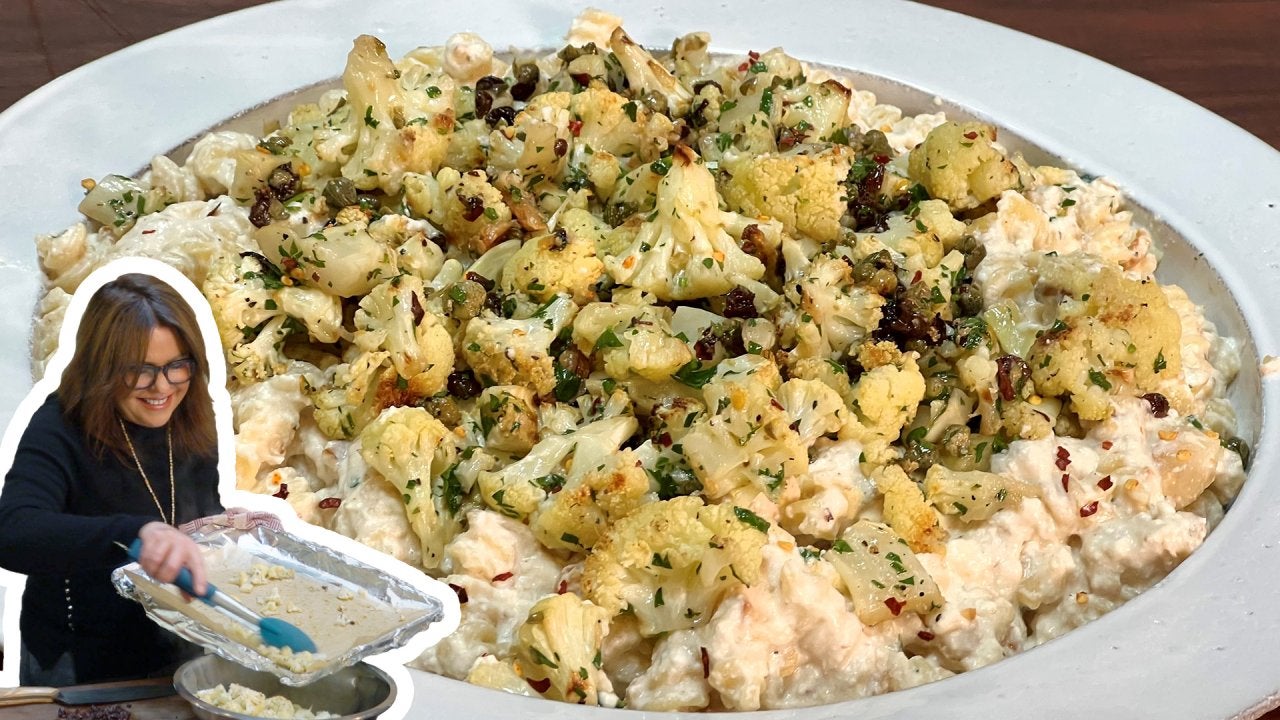 How to Make Sicilian Spiral Pasta with Ricotta, Walnuts and Roas…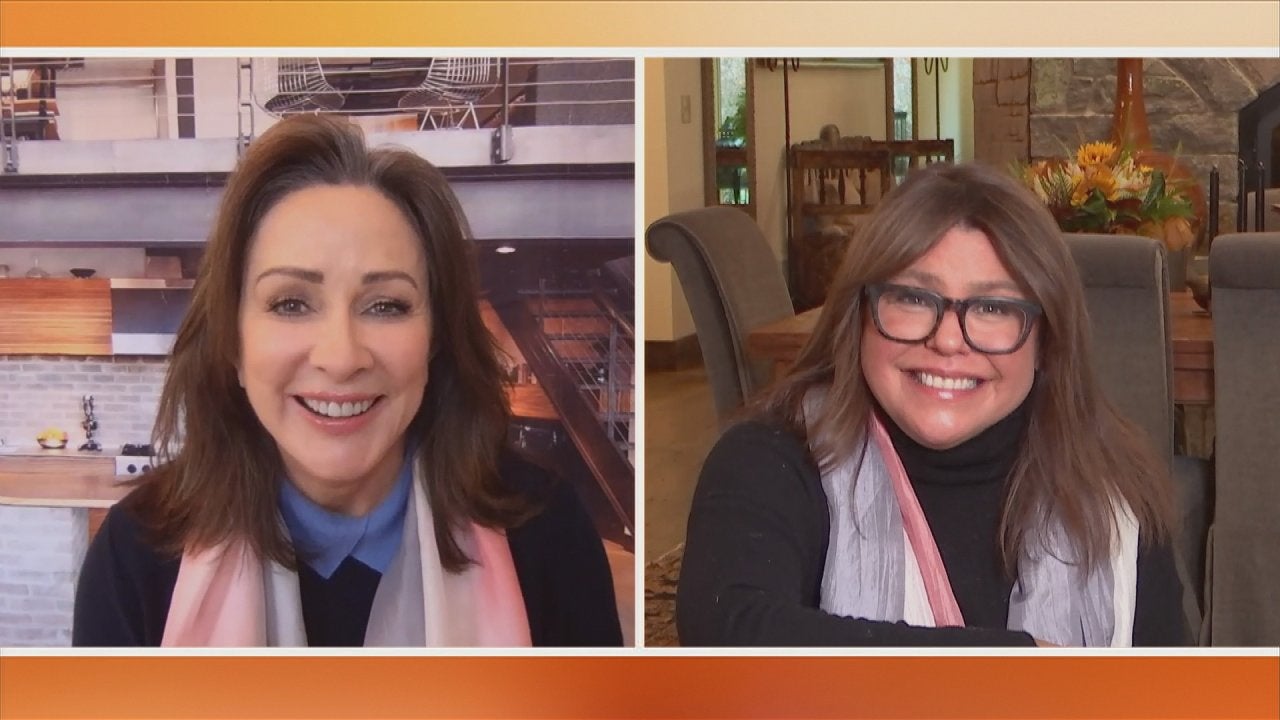 Patricia Heaton's Gorgeous Watercolor Scarf Is Not Only a Perfec…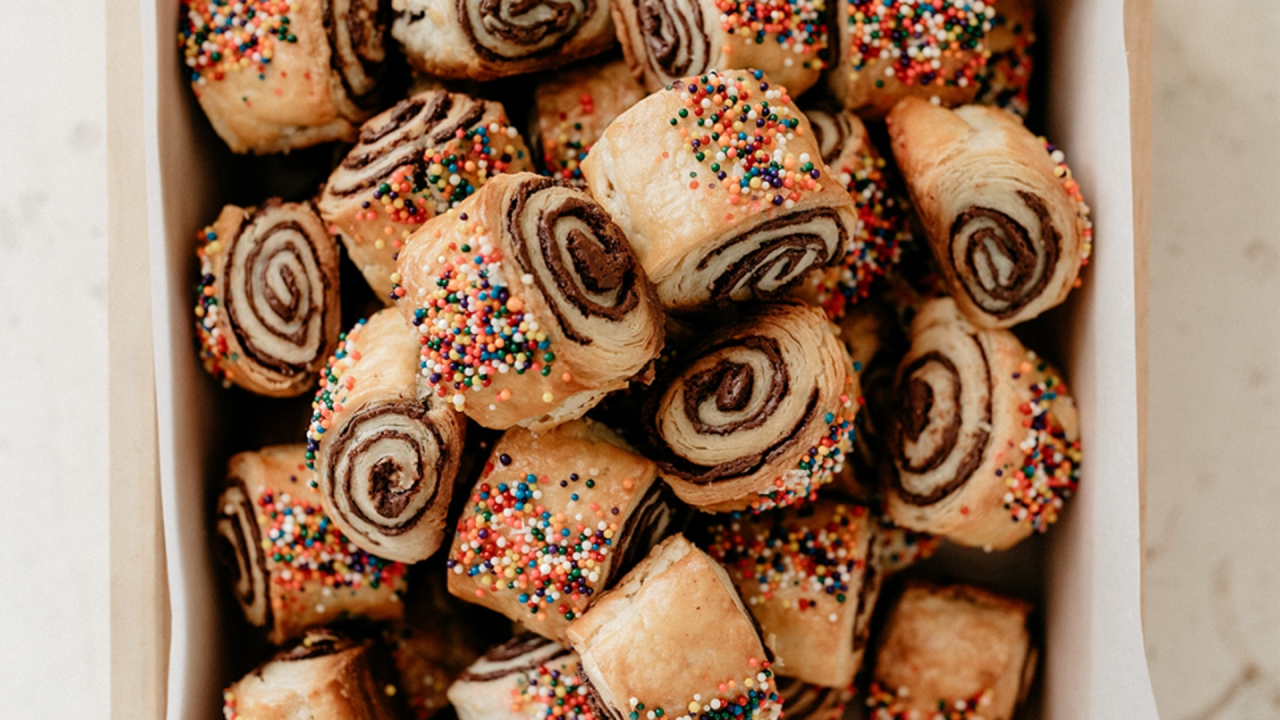 How to Make Chocolate Sea Salt Rugelach | Molly Yeh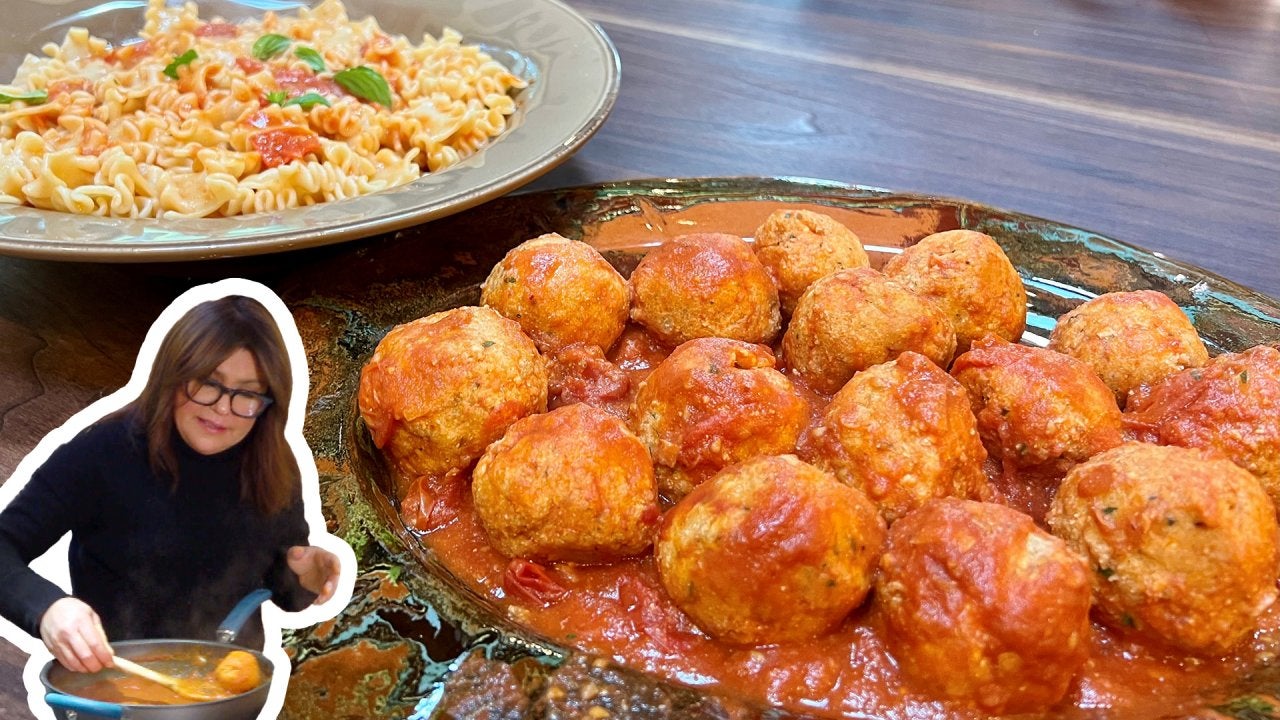 How to Make Ricotta Dumplings and Mafalde | Rachael Ray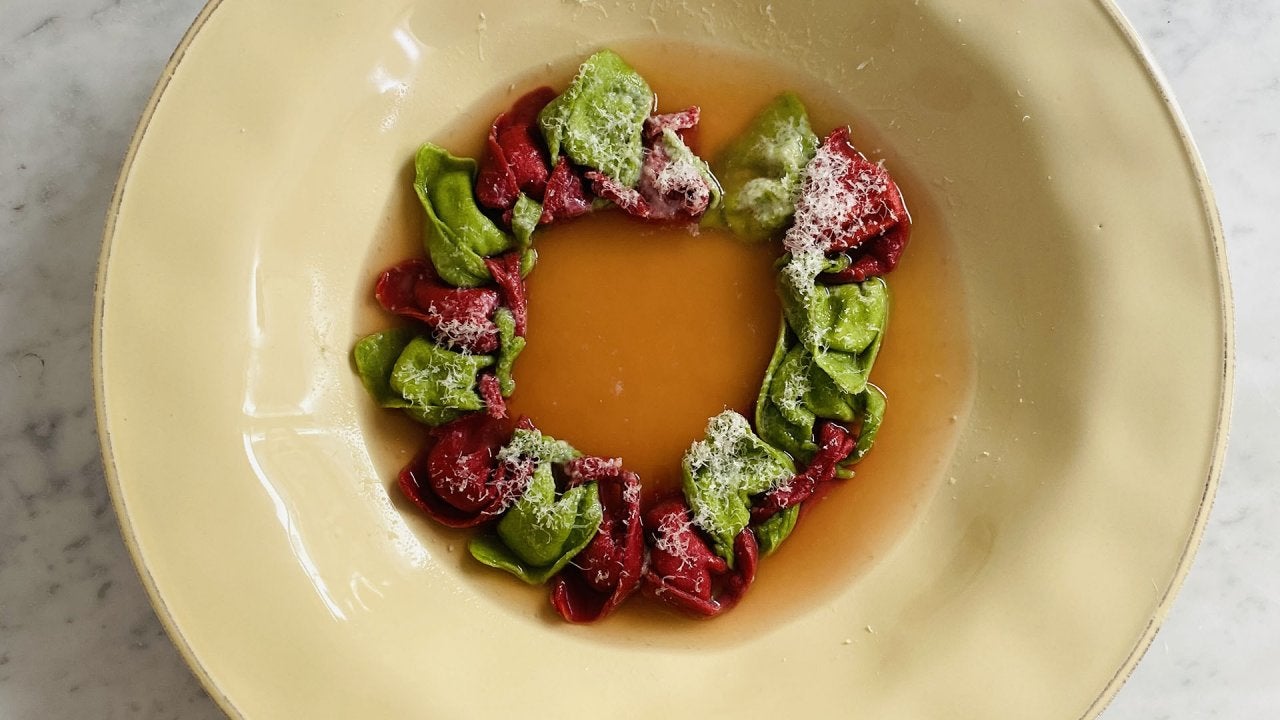 How to Make Red and Green Tortellini Wreaths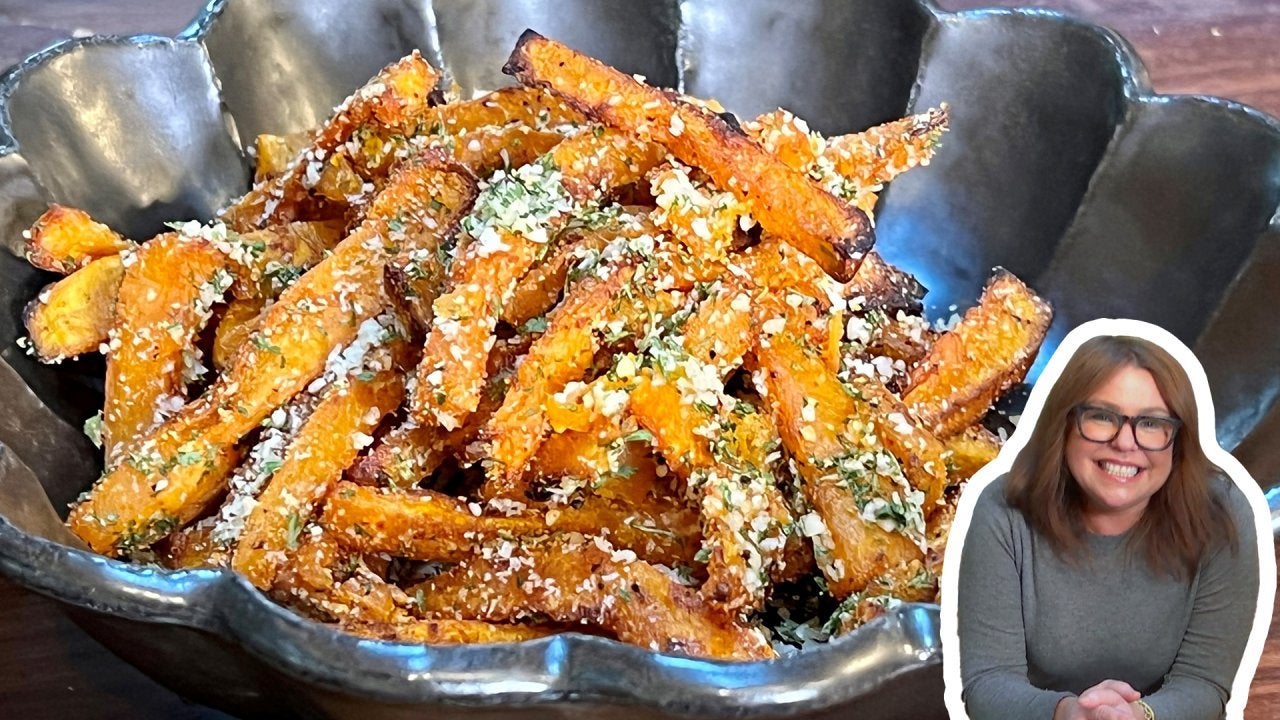 How to Make Pumpkin Parm Fries | Rachael Ray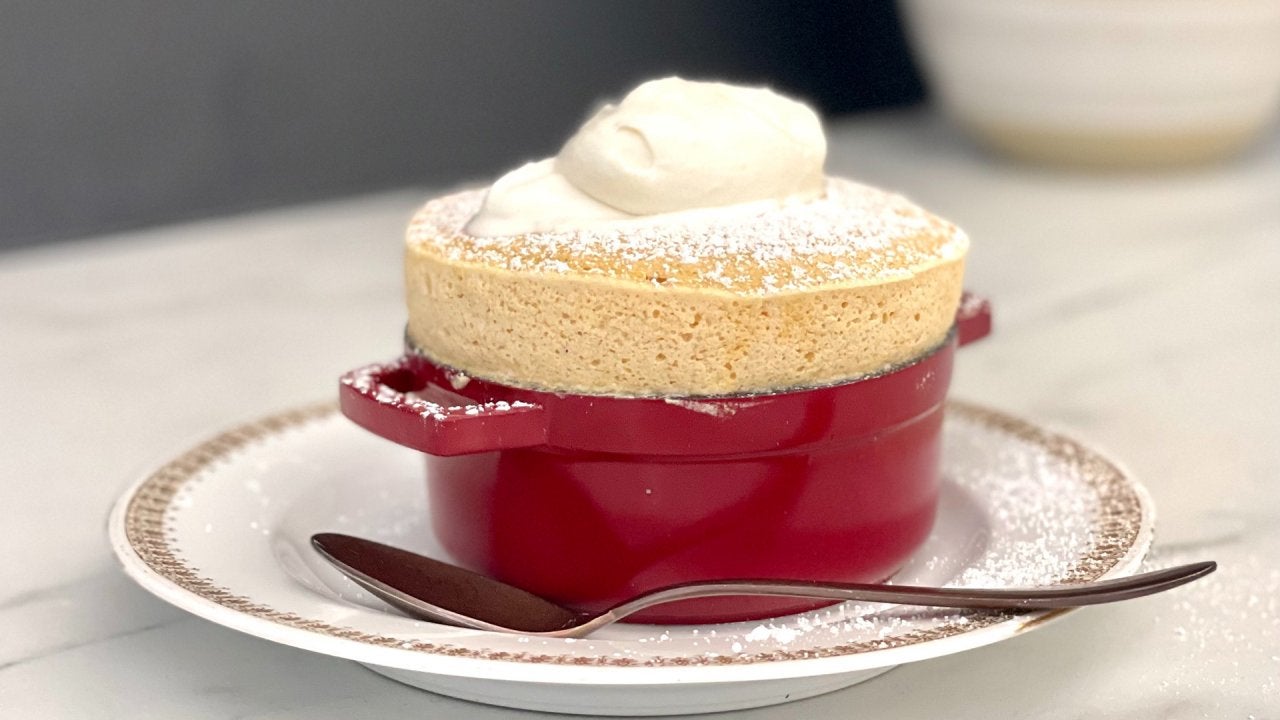 How to Make Sweet Potato Souffles with Boozy Whipped Cream | TDa…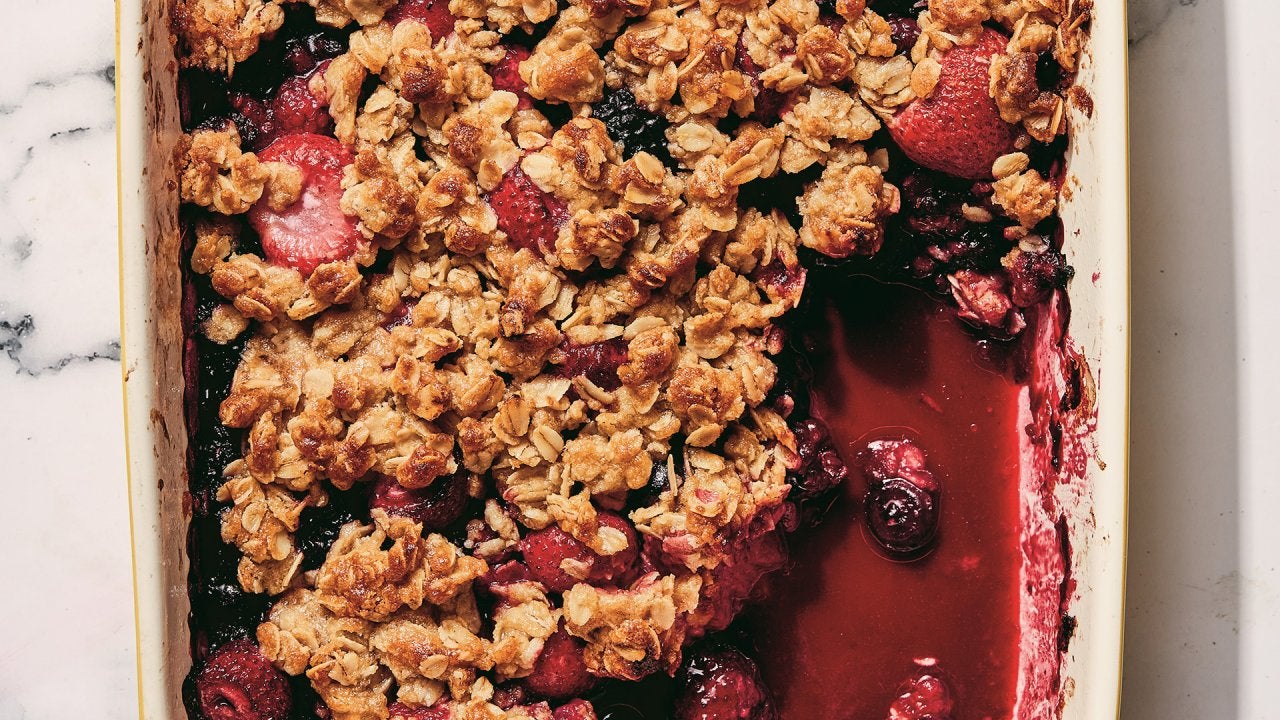 How to Make Fruit Crisp With Any Fruit—Fresh or Frozen | Tia Mow…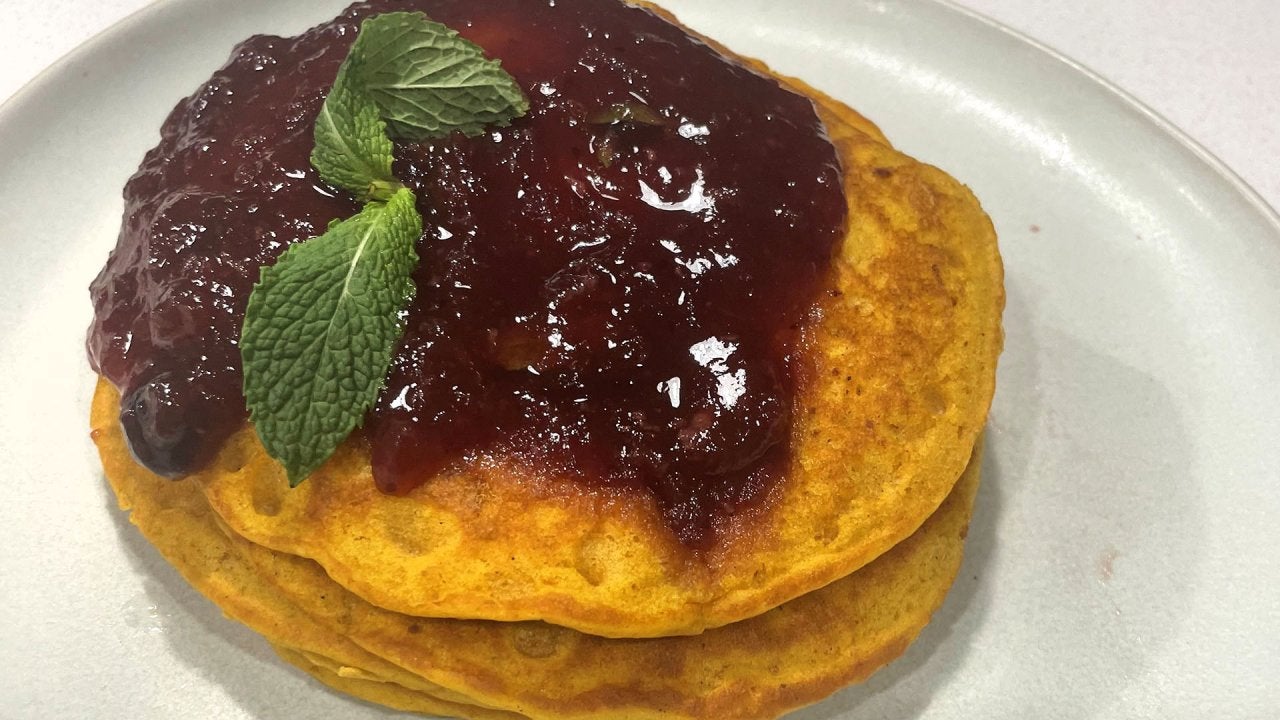 How to Make Sweet Potato Pancakes with Cranberry Compote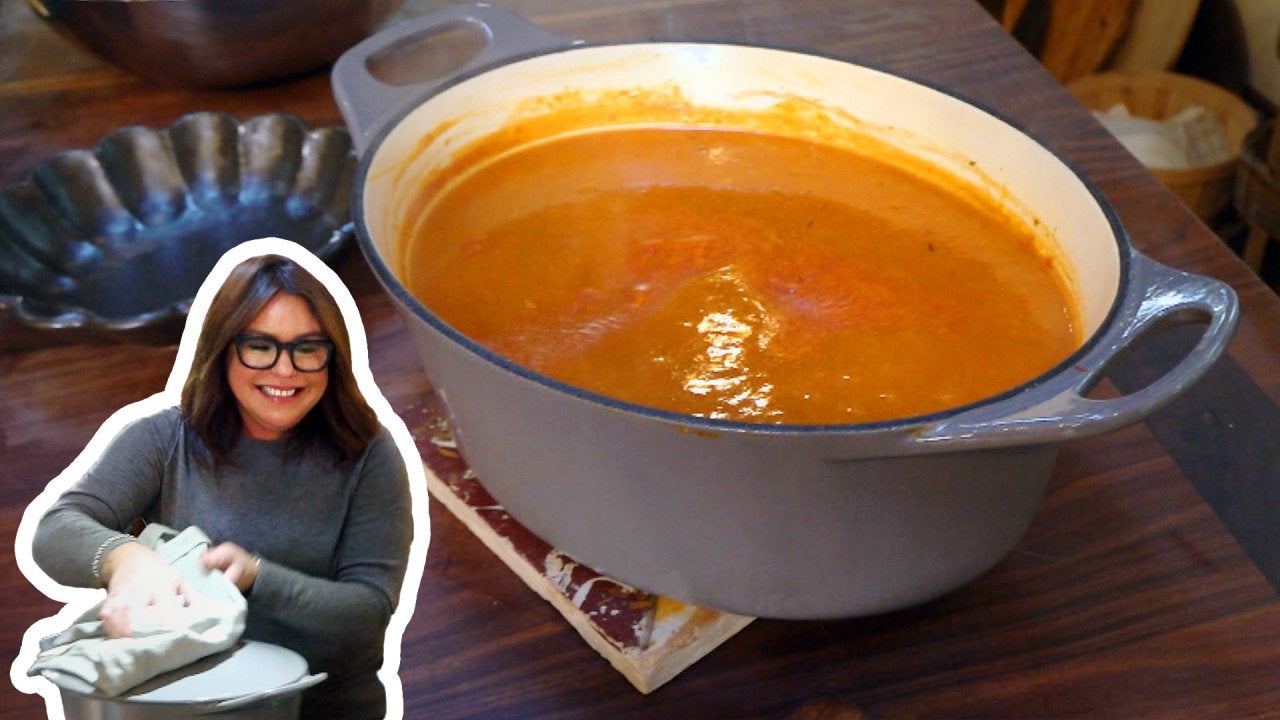 How to Make Roasted Tomato & Pepper Soup | Rachael Ray
See how this recipe was made on Facebook live!
Ingredients
1/2 pound ground beef
Salt and black pepper
1/4 cup onion, finely chopped
1/2 cup sharp white cheddar, shredded
1/2 cup mild yellow cheddar, shredded
4 ounces cream cheese, softened
1 tablespoon Dijon
1/2 jar pimento peppers, finely chopped
1 teaspoon smoked paprika
1/4 cayenne pepper
8 slices white bread
Mayo, for slathering
Preparation
Preheat griddle or grill to medium-high.

Place 1/4 of the ground beef on a piece of wax paper. Place another piece of wax paper over the top and press it down with a heavy pot until it's super thin. Add a tablespoon of onion onto the patty and press again with the pot to smash the onion into the patty. Season the patty with salt and plenty of black pepper. Repeat with remaining meat—you should have 4 patties altogether.

Place the patties on the grill or griddle and cook for 3 minutes per side. Remove from the grill. While the patties are cooling, make the pimento cheese spread.
In a small bowl, mix together the cream cheese, Dijon and pimento peppers. Once smooth, add in the paprika, cayenne, salt and pepper. Fold in the cheese.
To build a patty melt, spread some pimento cheese spread on one side of each piece of the bread. Sandwich a cooked patty between two slices of bread. Slather the outsides of the bread with mayo.
Place the patty melts onto the griddle and grill for a few minutes per side or until golden brown and the cheese is melted.
Serve with
Dill Pickle Fries
alongside.