What Does Dragon Fruit Taste Like?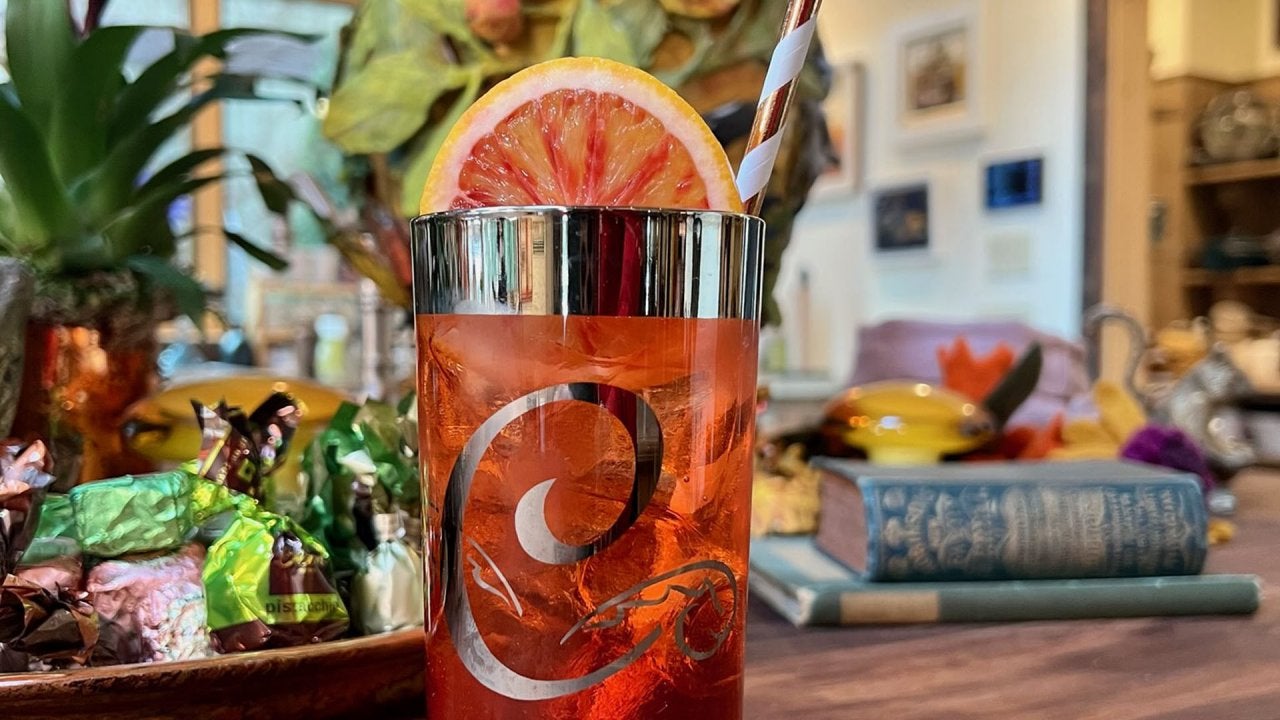 How to Make a Sicilian Negroni | John Cusimano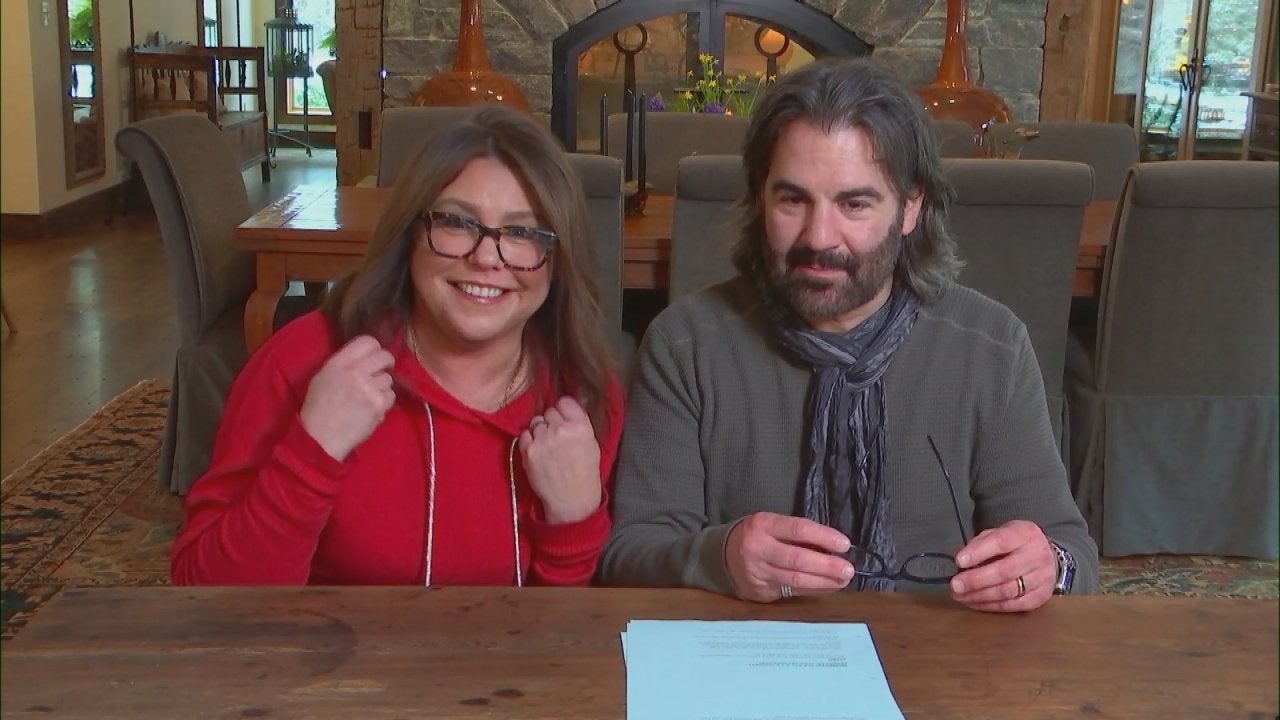 When to Use Black Pepper vs White Pepper, According to Rach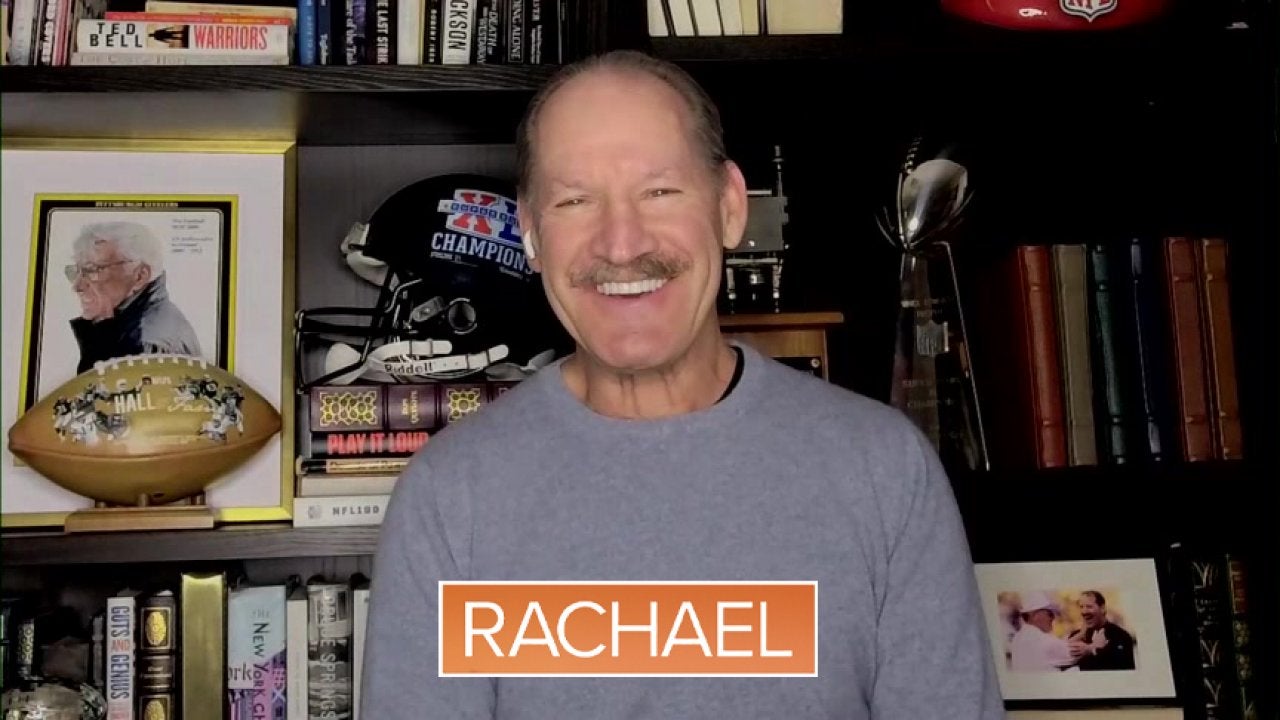 Former Pittsburgh Steelers Coach Bill Cowher on Ben Roethlisberg…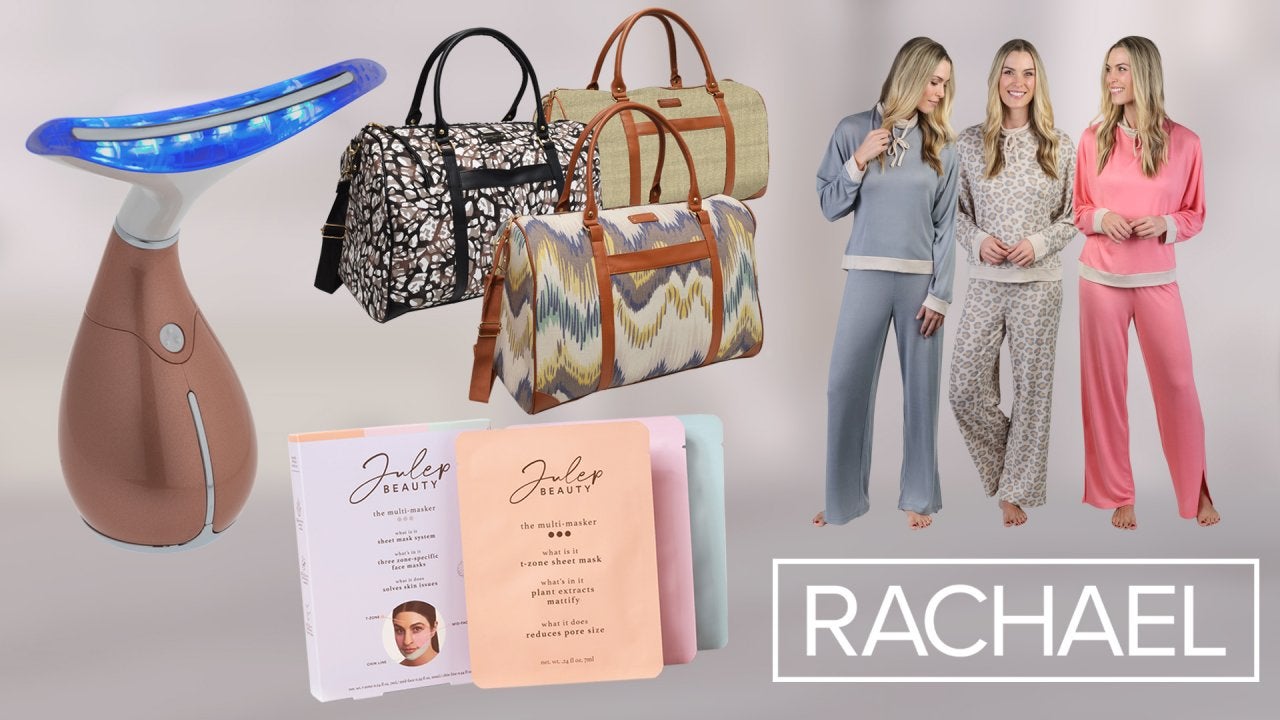 Deals From MorningSave: Wrinkle-Fighting Device, Luxe Sheet Mask…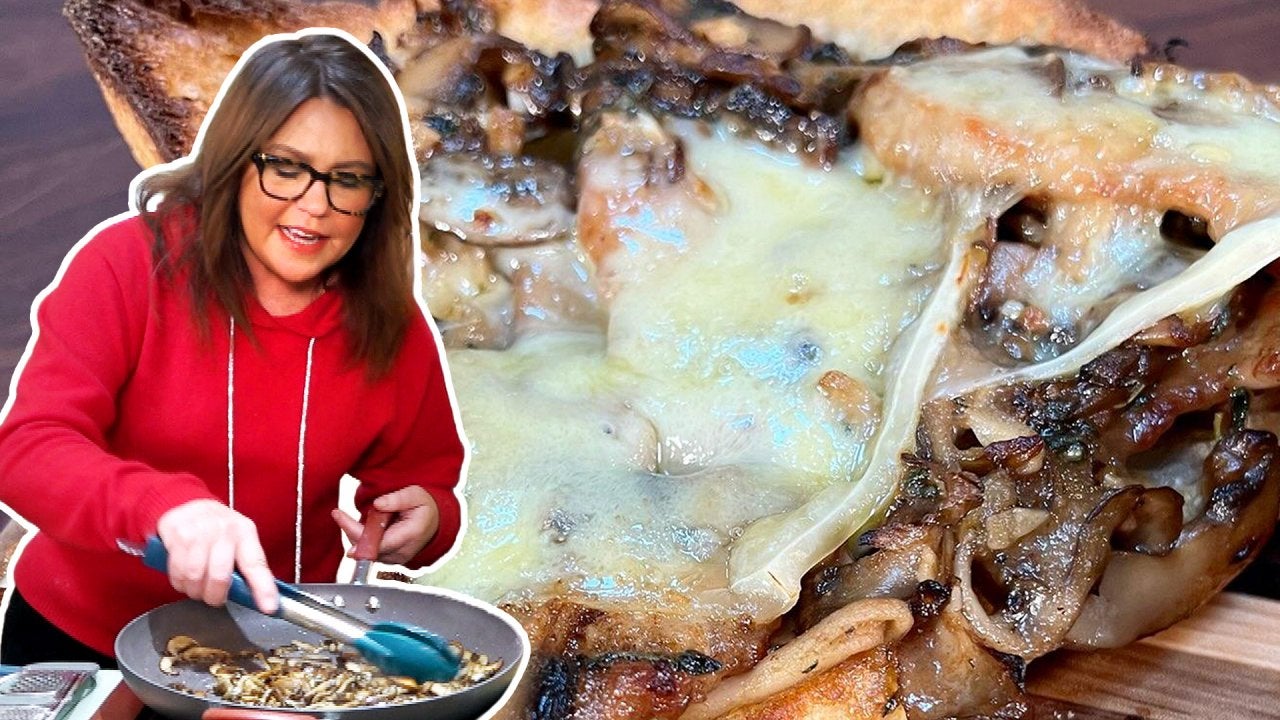 How to Make Veal or Chicken Marsala Melts | Rachael Ray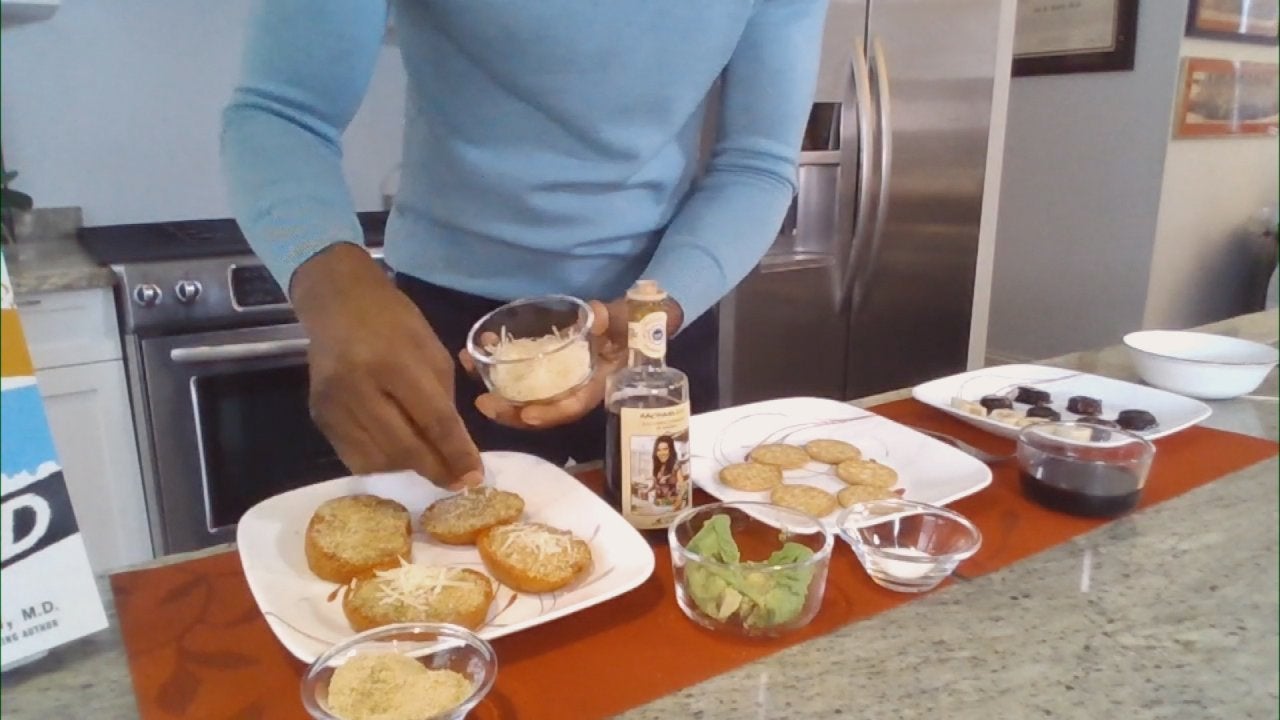 Healthy Snack Ideas That Are Made In Minutes + Keep You Full for…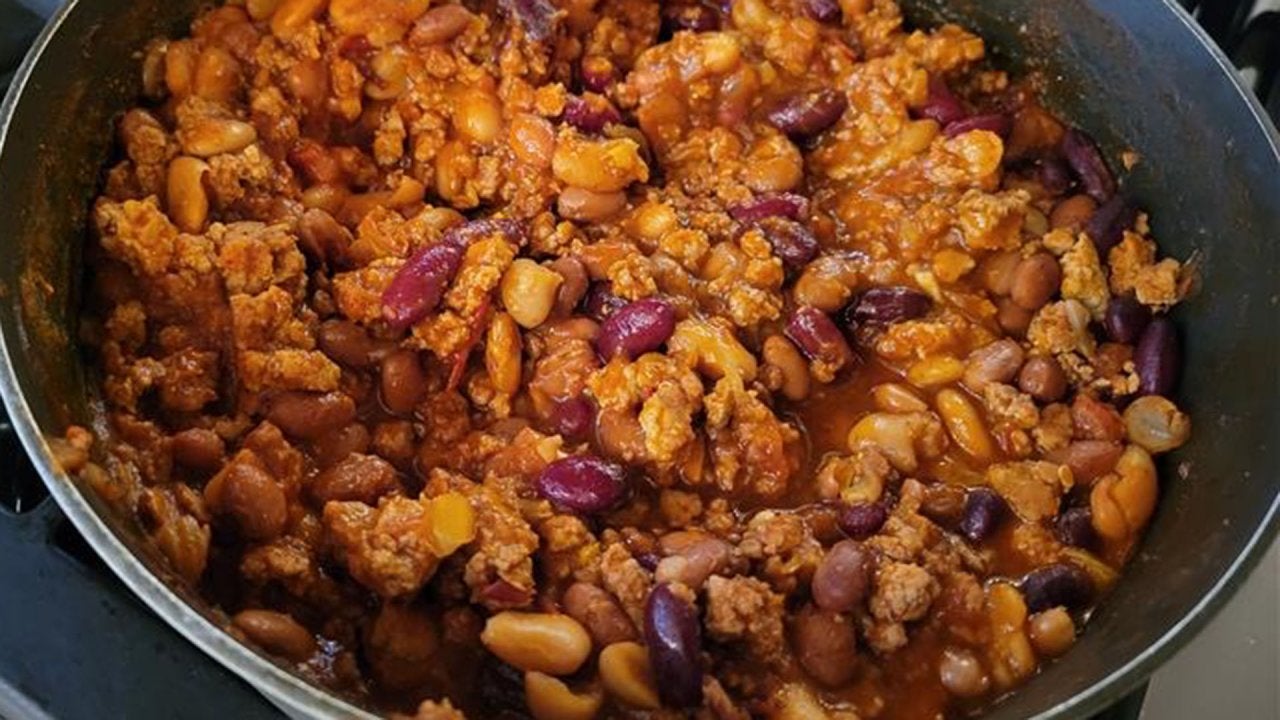 How to Make Healthy Turkey Chili | Dr. Ian Smith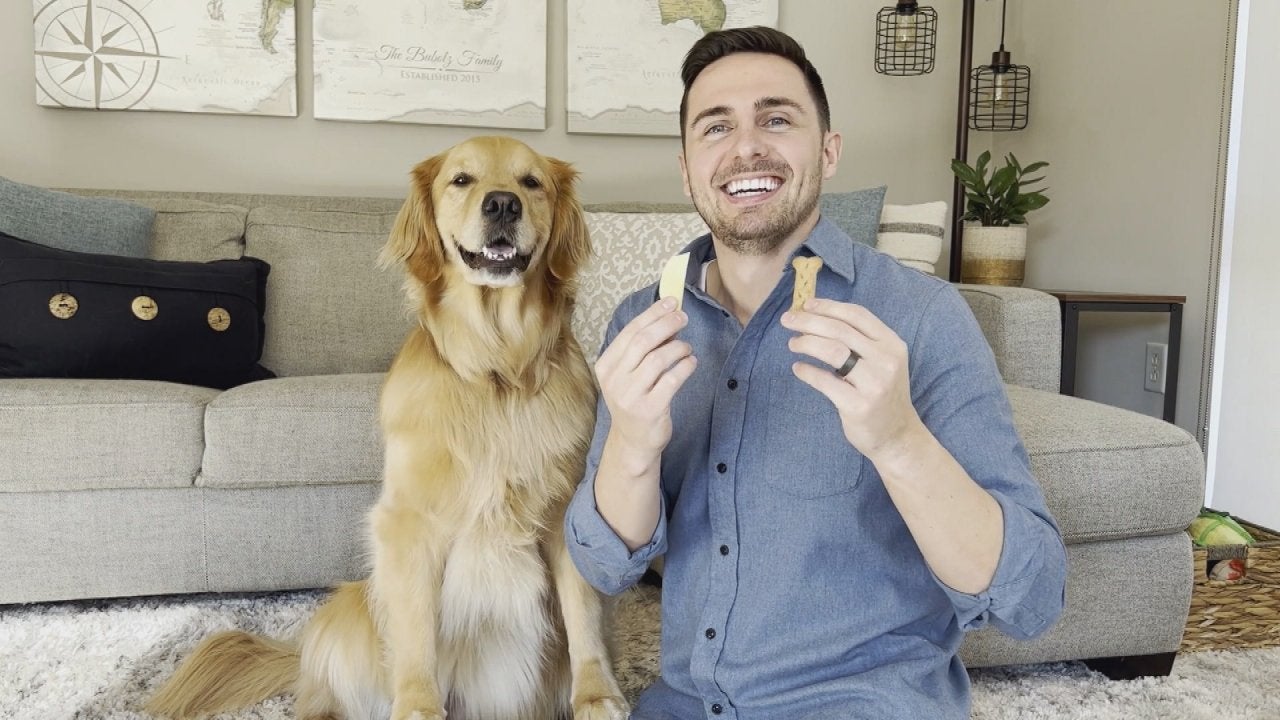 Therapy Golden Retriever Has the CUTEST "Taste Testing" Skill & …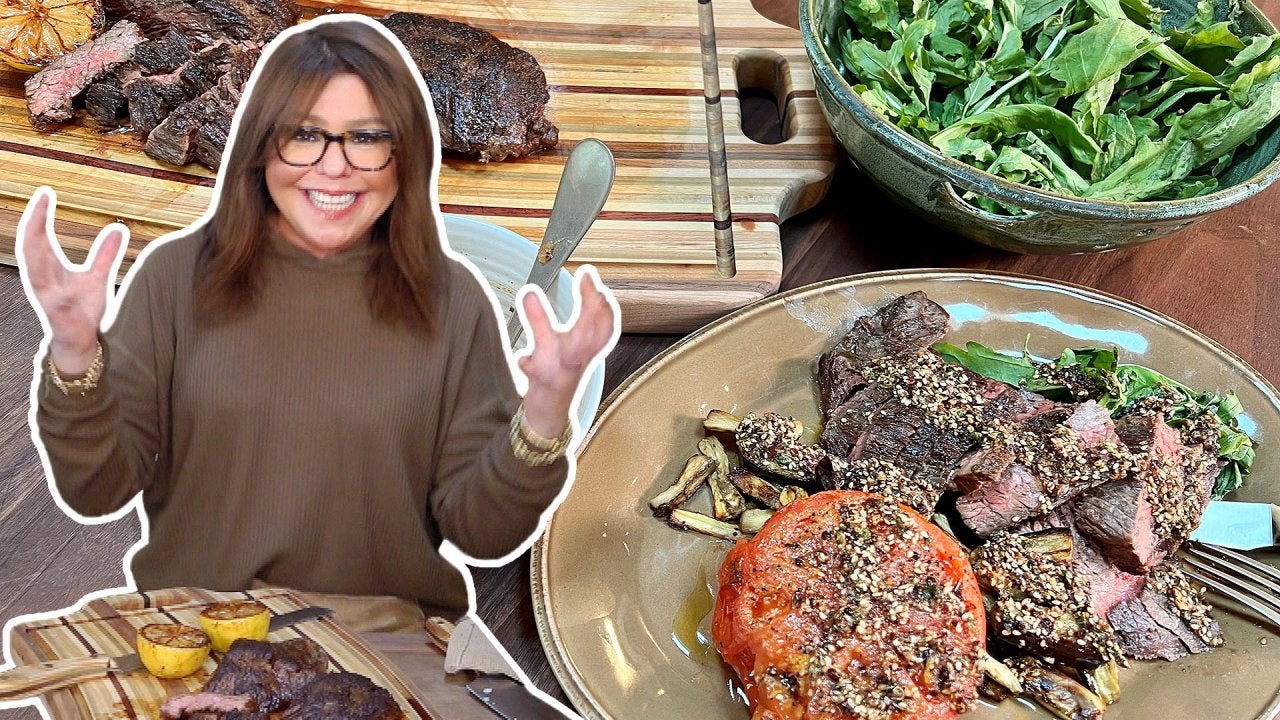 How to Make Beef Steaks with Za'atar Dressing, Roasted Tomatoes …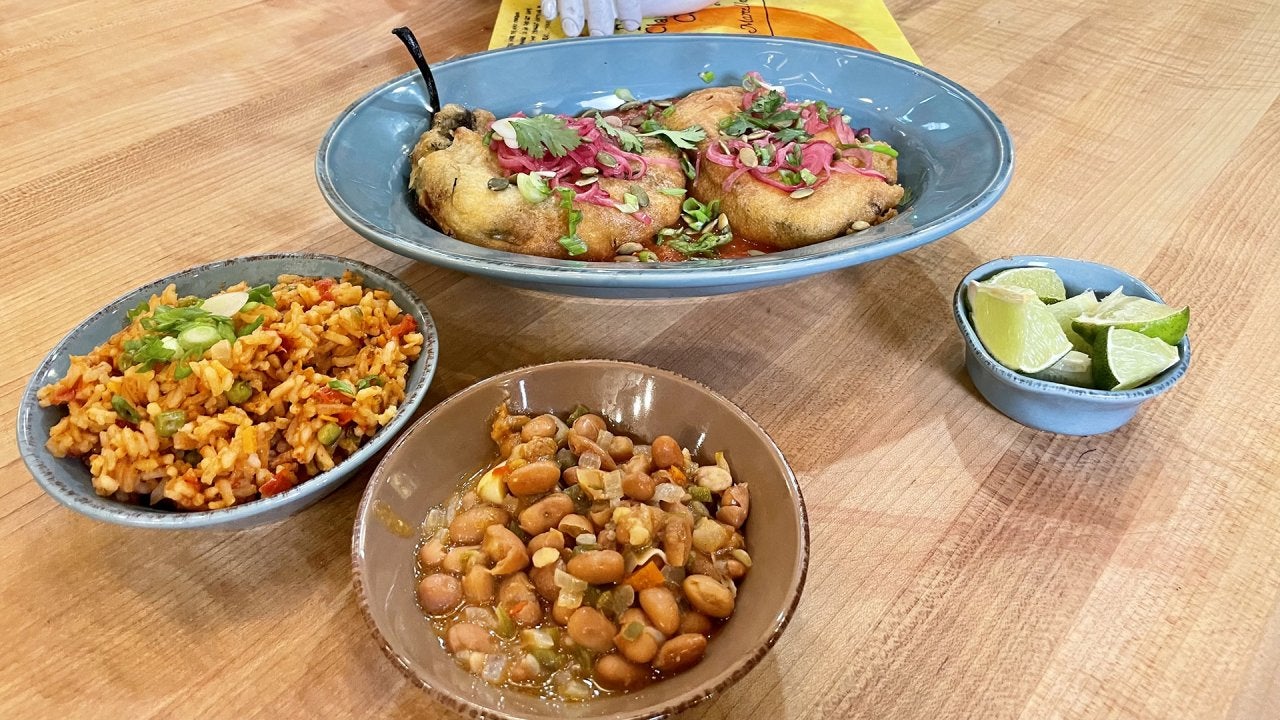 How to Make Chile Rellenos | Rachael Ray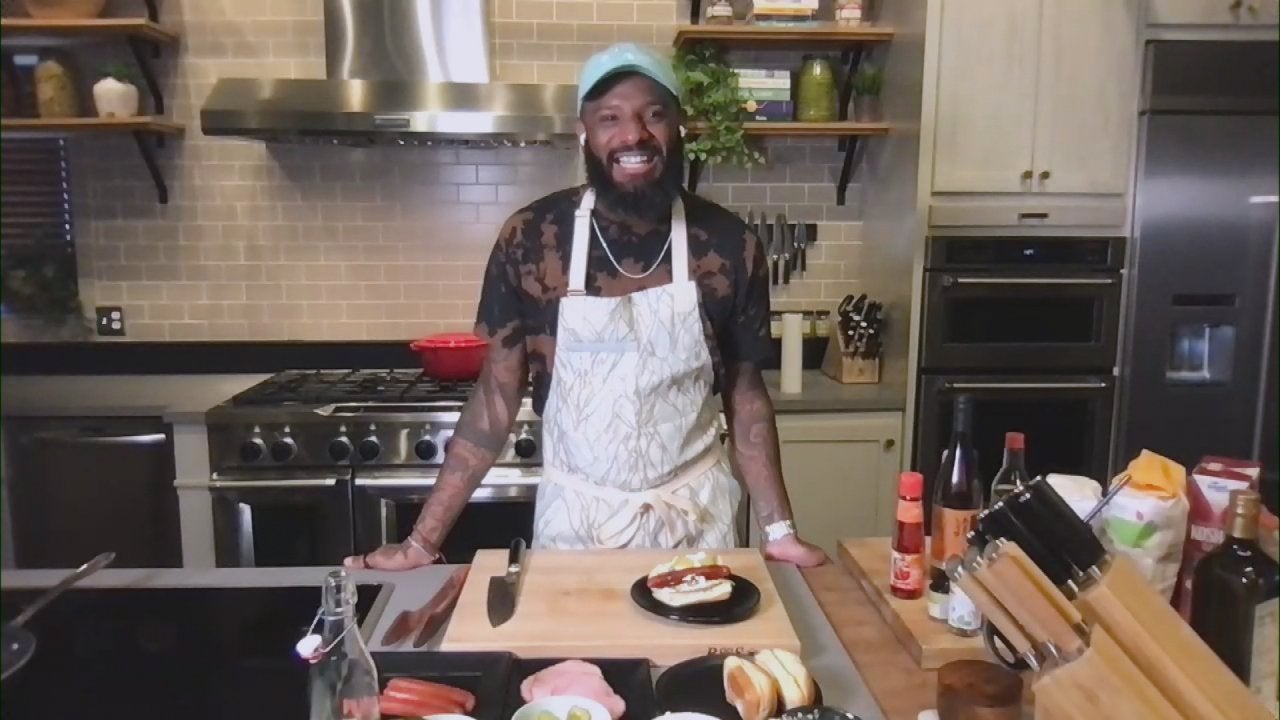 How to Make a Jalapeño Pickle Roll Dog | Chef Justin Sutherland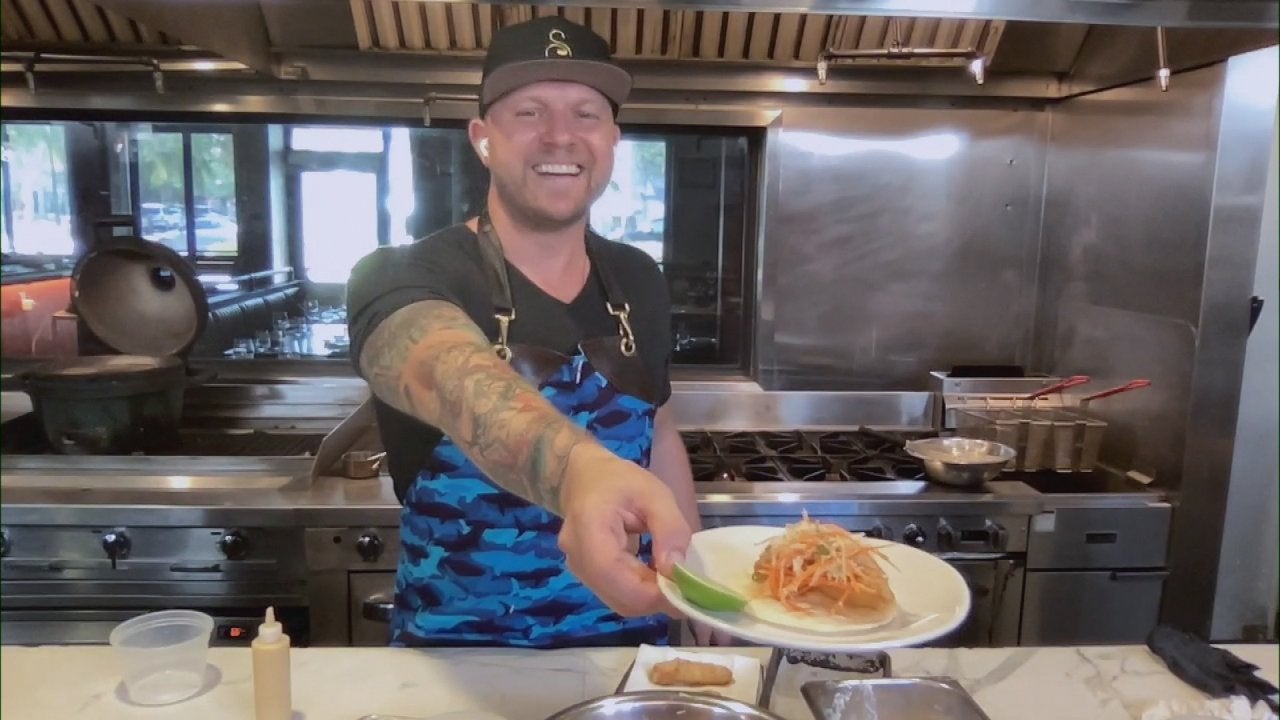 How to Make Crispy Fish Tacos with Sriracha Mayo and Spicy Coles…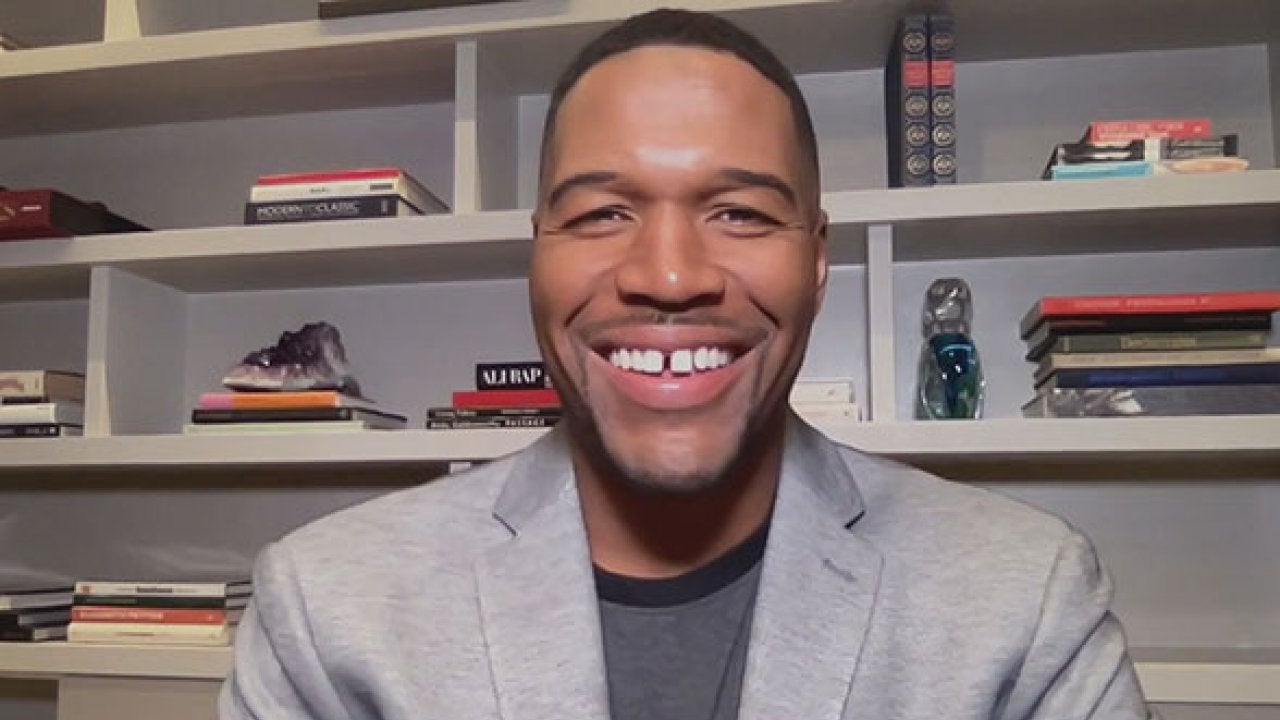 Michael Strahan Reveals What He Was Thinking During His Journey …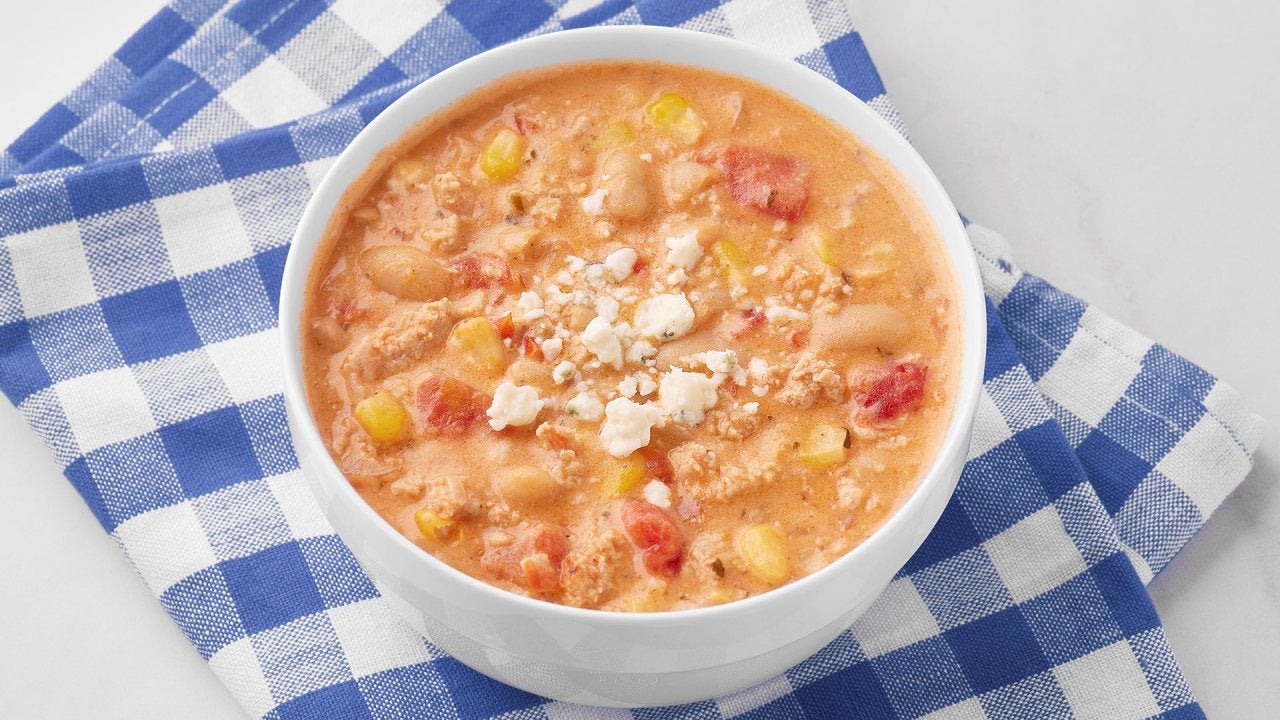 How to Make Instant Pot Buffalo Chicken Chili | Jeffrey Eisner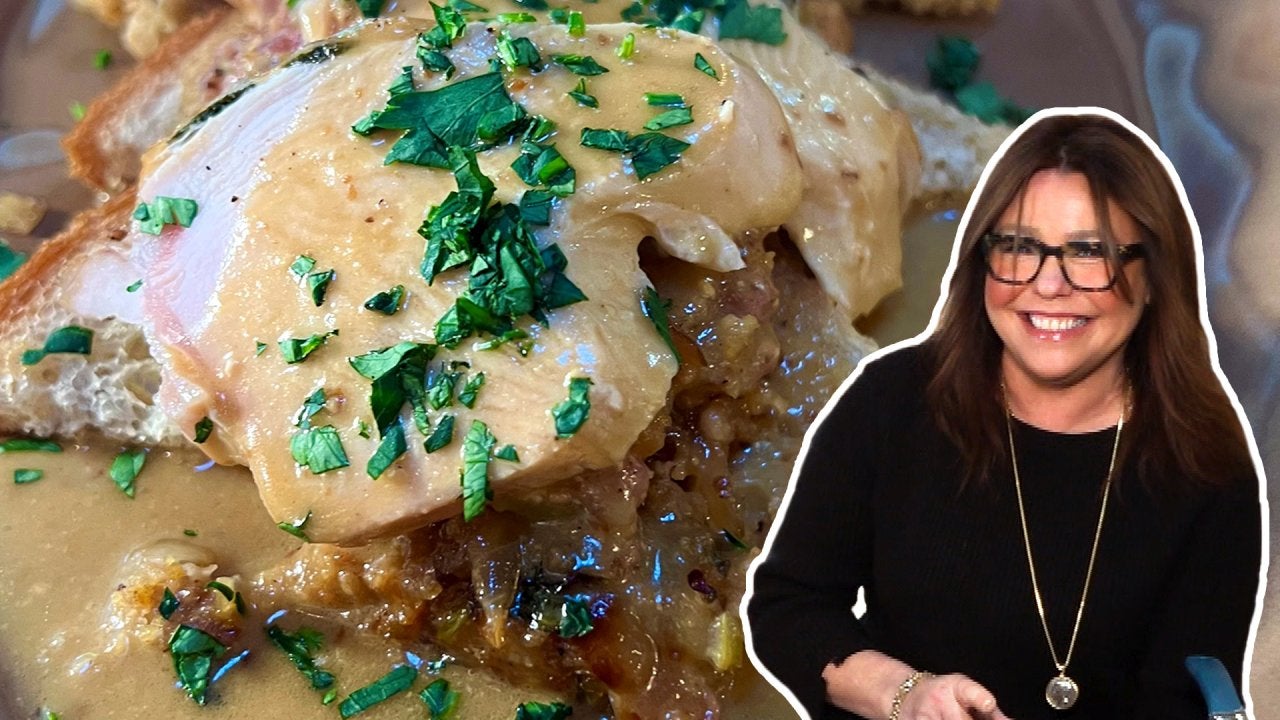 How to Make Hot Turkey Sandwiches with Sausage and Cornbread Stu…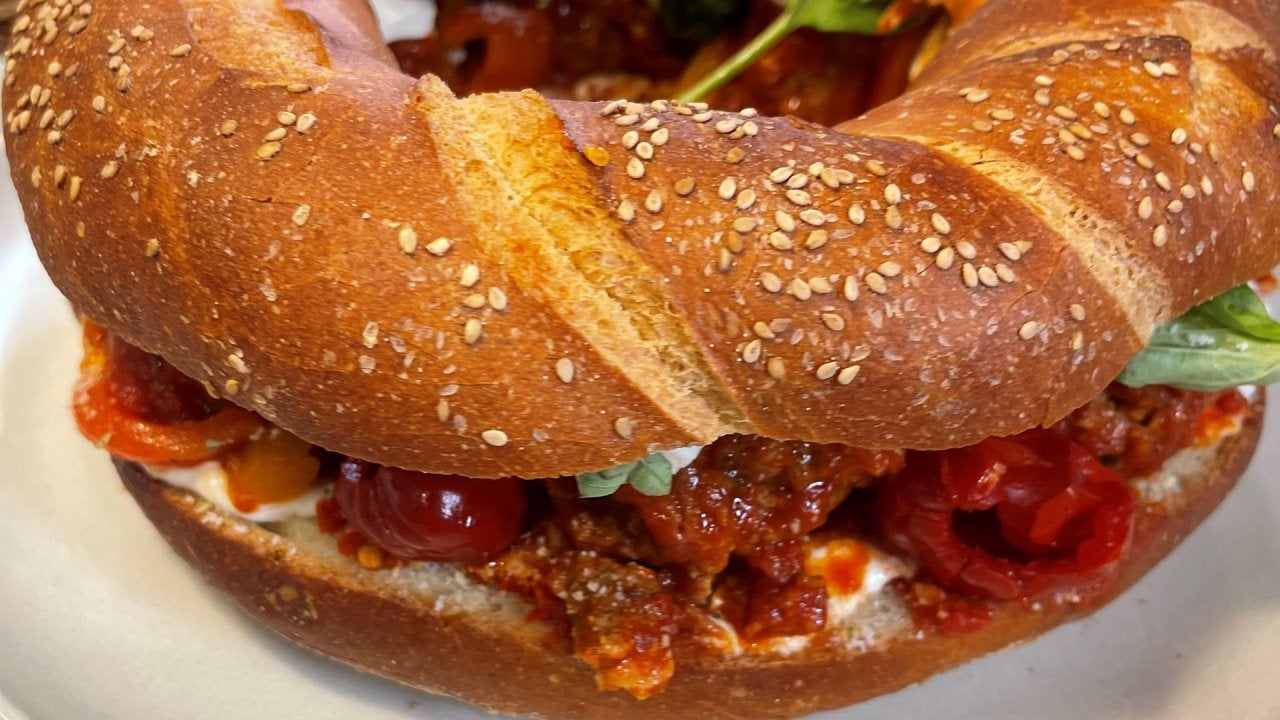 How to Make Capon's Tailgating Meatball Hero Bar |  Chef Josh Ca…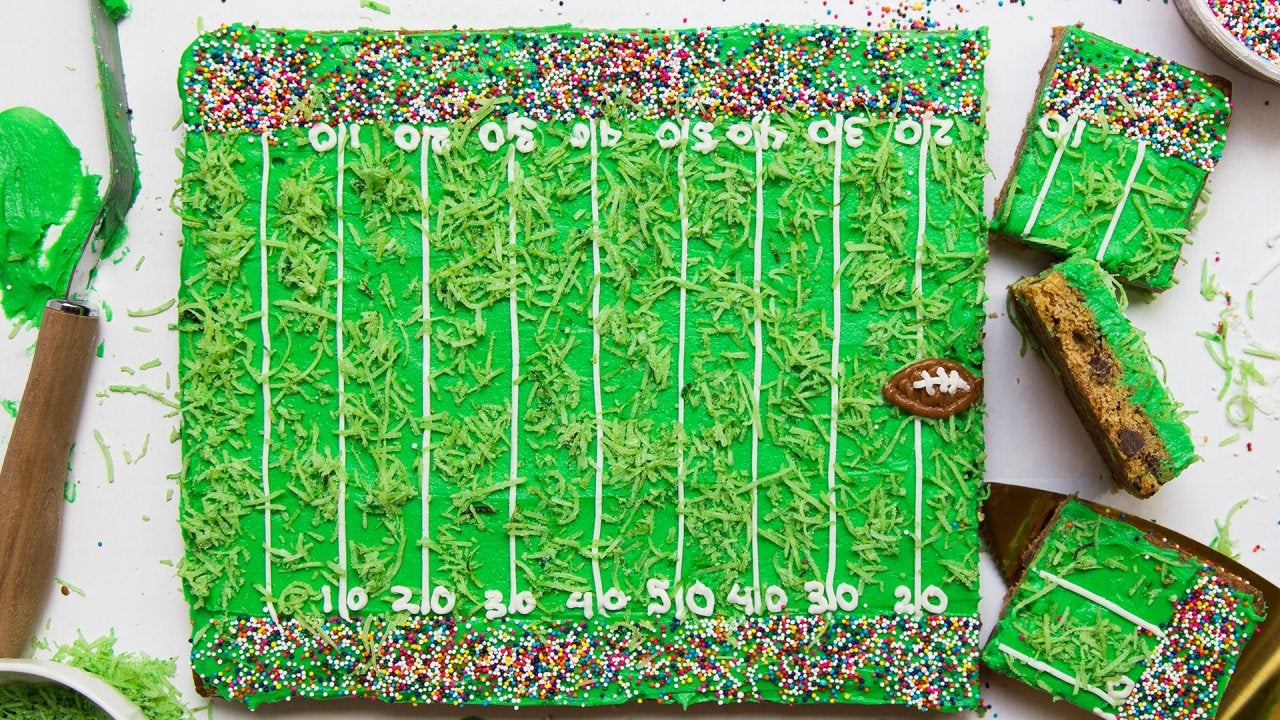 How to Make a Chocolate Chip Cookie Cake | The Hutch Oven's Emil…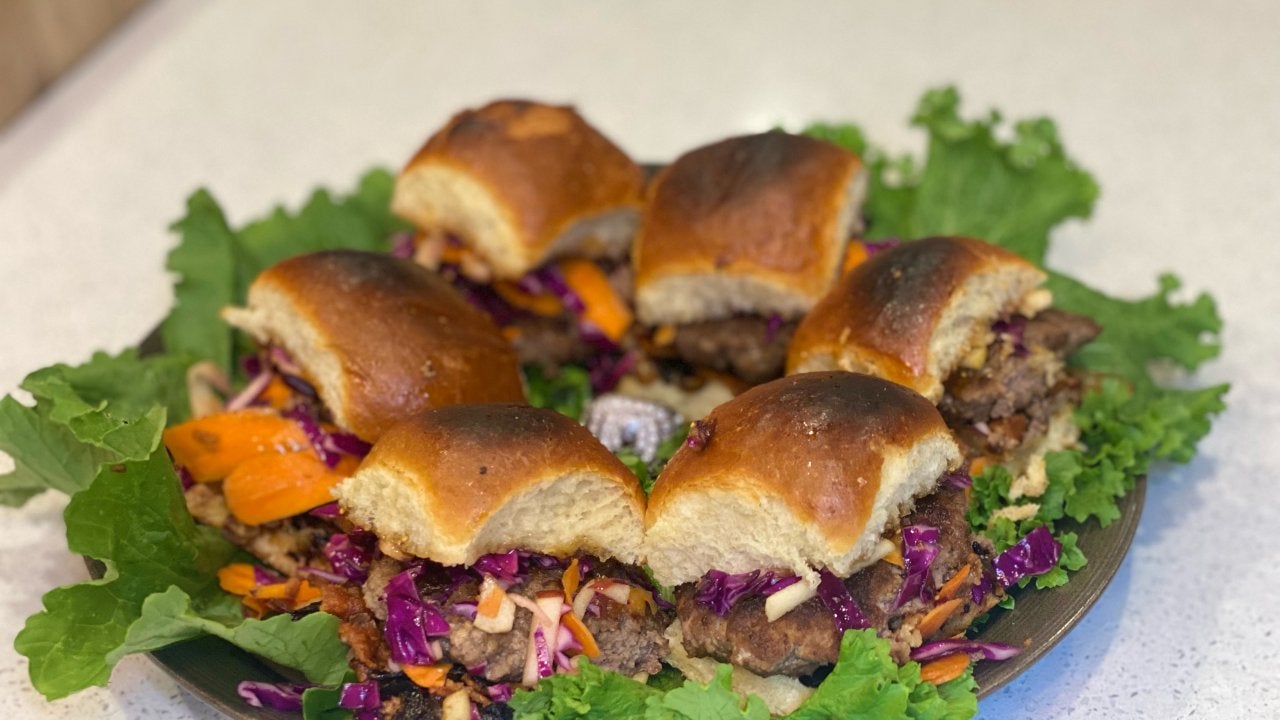 How to Make Former NY Giant Rashad Jennings' Sliders With Bacon,…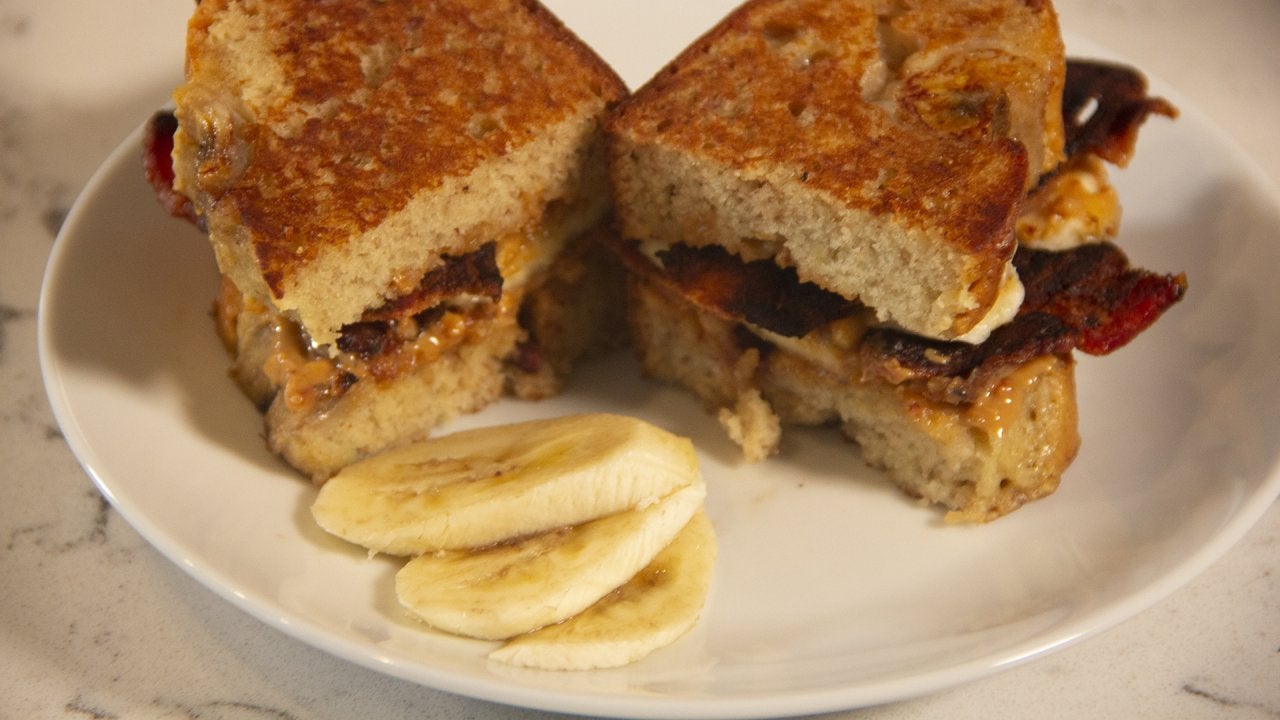 How to Make an Elvis Banana Bread Sandwich | The Potash Twins
Ever wonder what dragon fruit tastes like? What about caviar or saffron? Our culinary producers Jeanette Donnarumma and Grant Melton are here to answer your most-Googled flavor questions.


No. 1: What does dragon fruit taste like?
Rachael and Dr. Mehmet Oz sat down and tasted dragon fruit, along with the members of our audience. The verdict? Rach described it as "a weak kiwi" while Dr. Oz said, "It's like the cauliflower of fruits." Luckily for the funky-looking spiny pink, green and white fruit, it's high in vitamin C and fiber. Although, you could "douse it with a little tequila and it would be delicious," joked Rach. Or use it as a topper instead of kiwi in this
tropical pavlova from Curtis Stone
.
No. 2: What does quinoa taste like?
"It's like a nutty-earthy, heartier rice," says Jeanette of this tiny, round ancient grain, but gets gummy if you overcook it. "I actually prefer it slightly undercooked so it has a bit more bite," she adds. How do you know when to stop cooking? "When the little ring pops out, you know it's done," she says, adding that she always cooks with half a cup less water than package directions for the perfect texture. Try it in this
yum-o taco bowl
.
No. 3: What does caviar taste like?
Grant describes these itty bitty fish eggs (a.k.a. fish roe) as "a juicy pop of briney, super-saltiness followed by a buttery aftertaste," adding that "It's oddly rich for how small it is."
American versions are far less expensive (between $50-$100 per ounce)
than the famous Beluga kind—which is actually illegal to import and can go for upwards of $300 per ounce—but still it's not a cheap treat. Good thing just a few bites are pretty satisfying, says Grant.
No. 4: What does turmeric taste like?
Turmeric root, which is not as widely distributed as it's dried, pulverized powder version looks similar to ginger: "It's extremely potent and will instantly stain anything it touches. I used it in my stainless steel juicer and it even turned that yellow!" says Jeanette. Full of anti-inflammatory antioxidants, it has a pungent, earthy-sweet taste and is a key ingredient in most Indian curries (and
these curry deviled eggs
).
No. 5: What does saffron taste like?
"It's kind of sweetly floral and you add it to dishes for more of an essence than a taste really," explains Grant. (think
saffron-scented pasta
). "It's pricey but all you need is the tiniest pinch, he adds.
MORE
:
Chicken Thighs with Orange and Rosemary, and Saffron Rice with Pine Nuts and Golden Raisins
Laura Prepon's Turmeric Turkey
Quinoa Cobb Salad in a Jar