Ryan Scott's San Francisco Giants Pizza Balls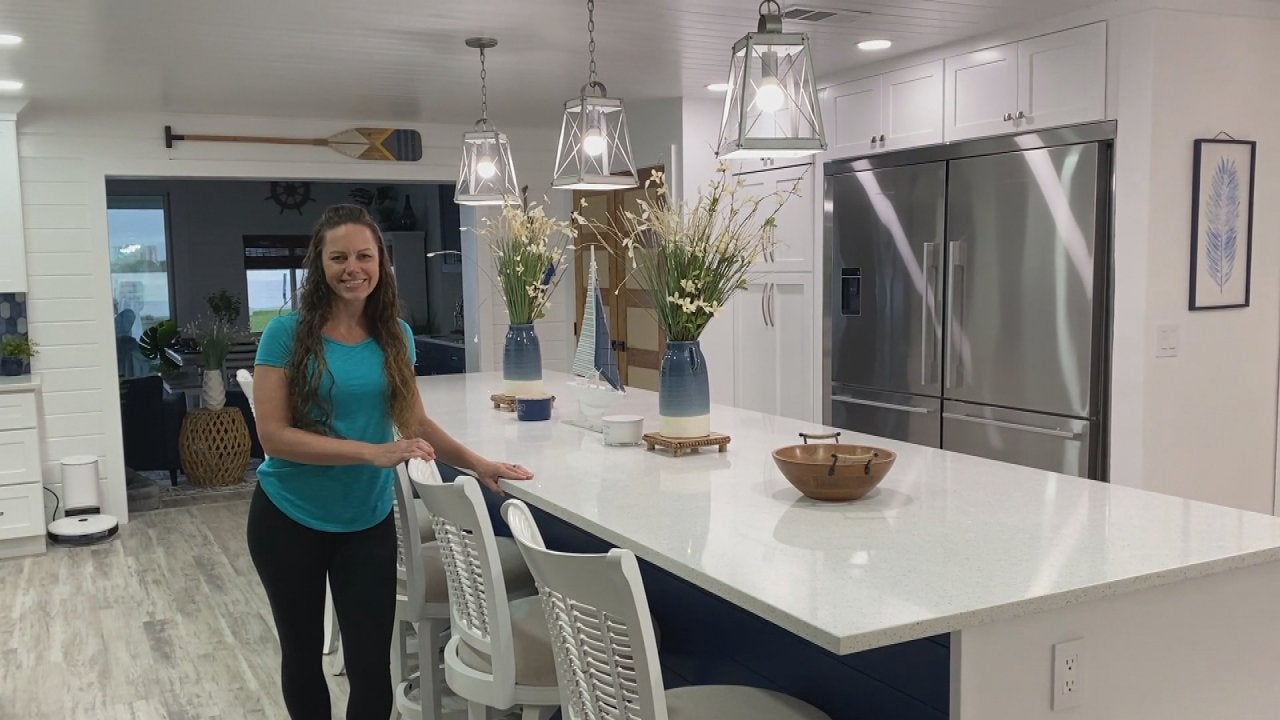 This DIYer Is Renovating Her Entire House While Her Husband Is D…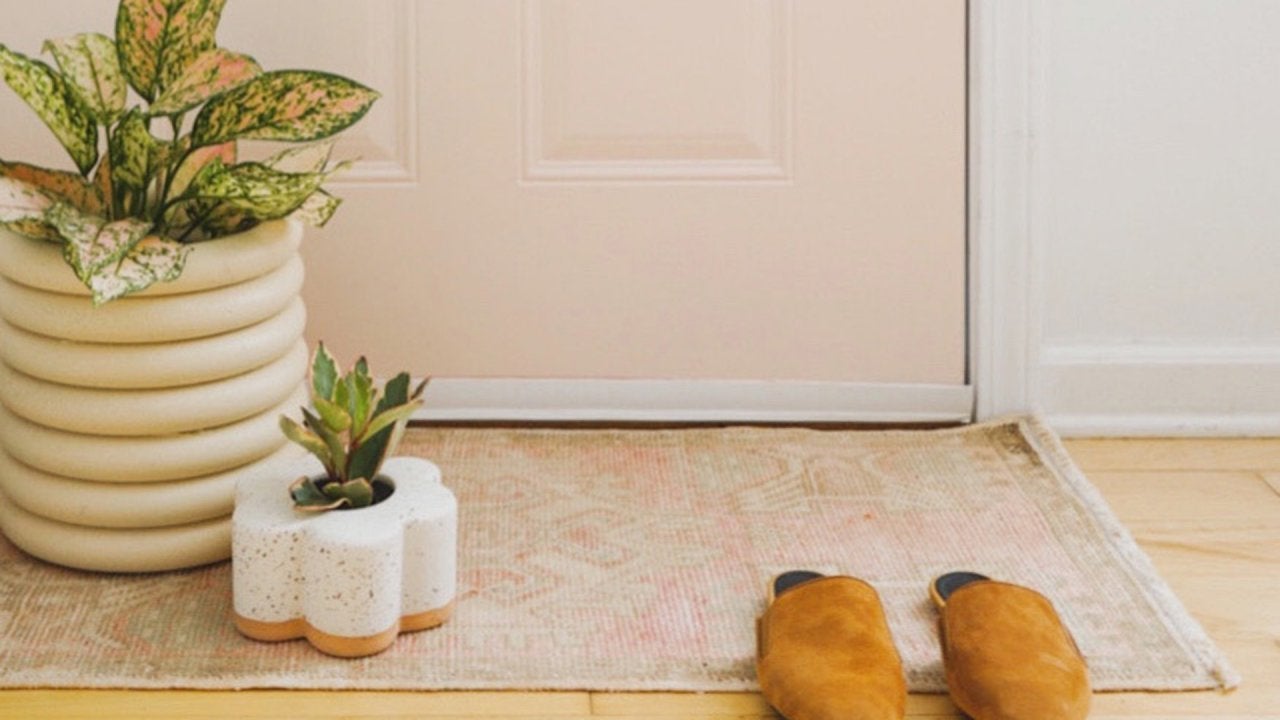 How to DIY "Stone" Planter That Look Expensive—But Are Made With…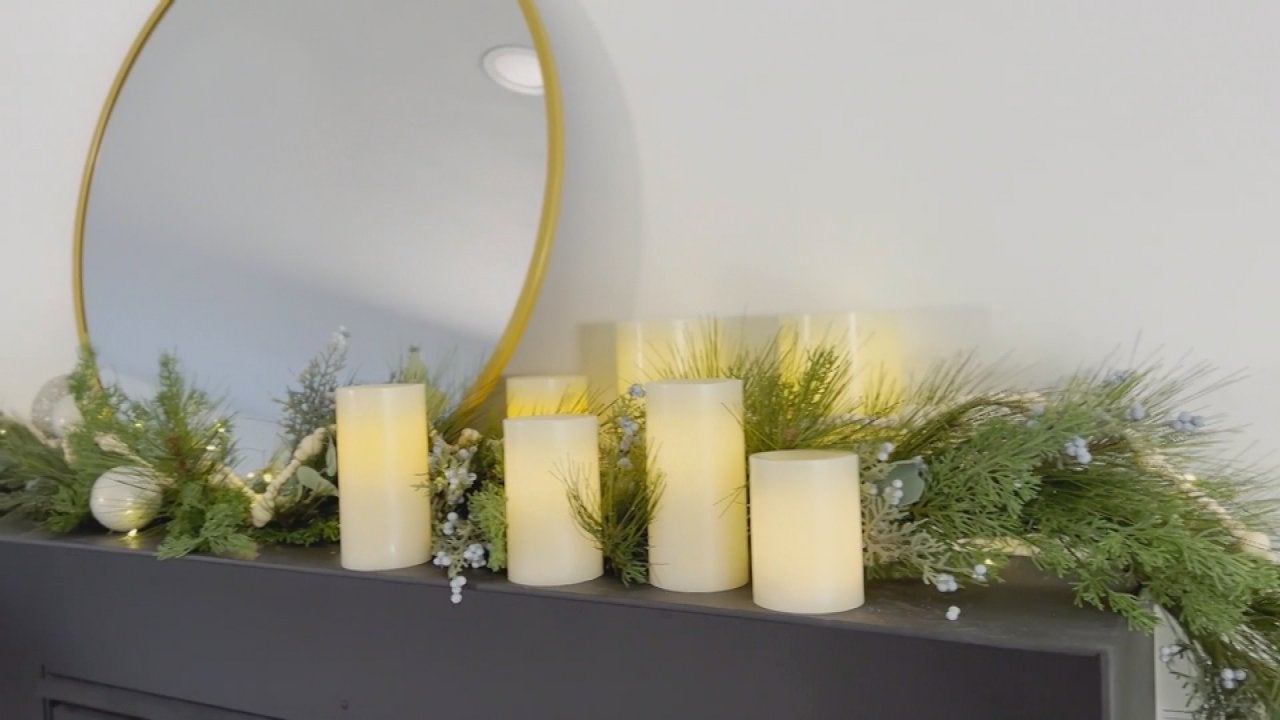 How to Recreate Bobby Berk's Asymmetrical Holiday Mantel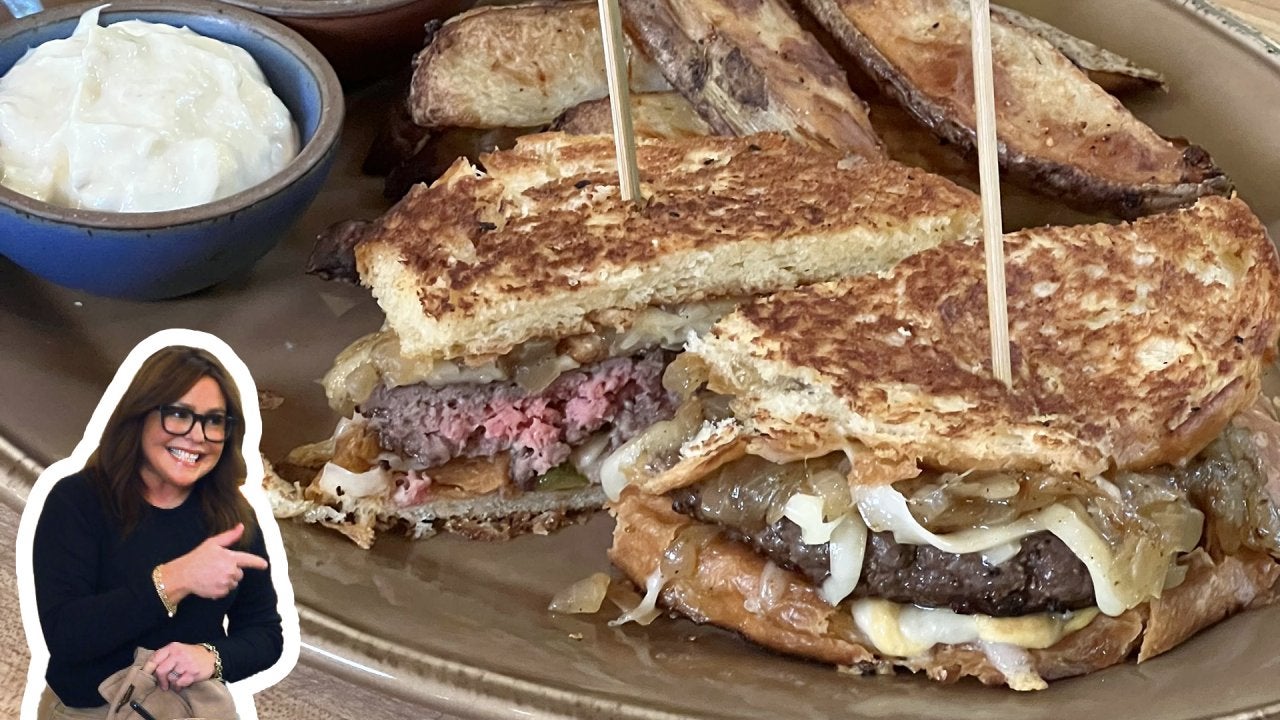 How to Make Brioche Patty Melts | Rachael Ray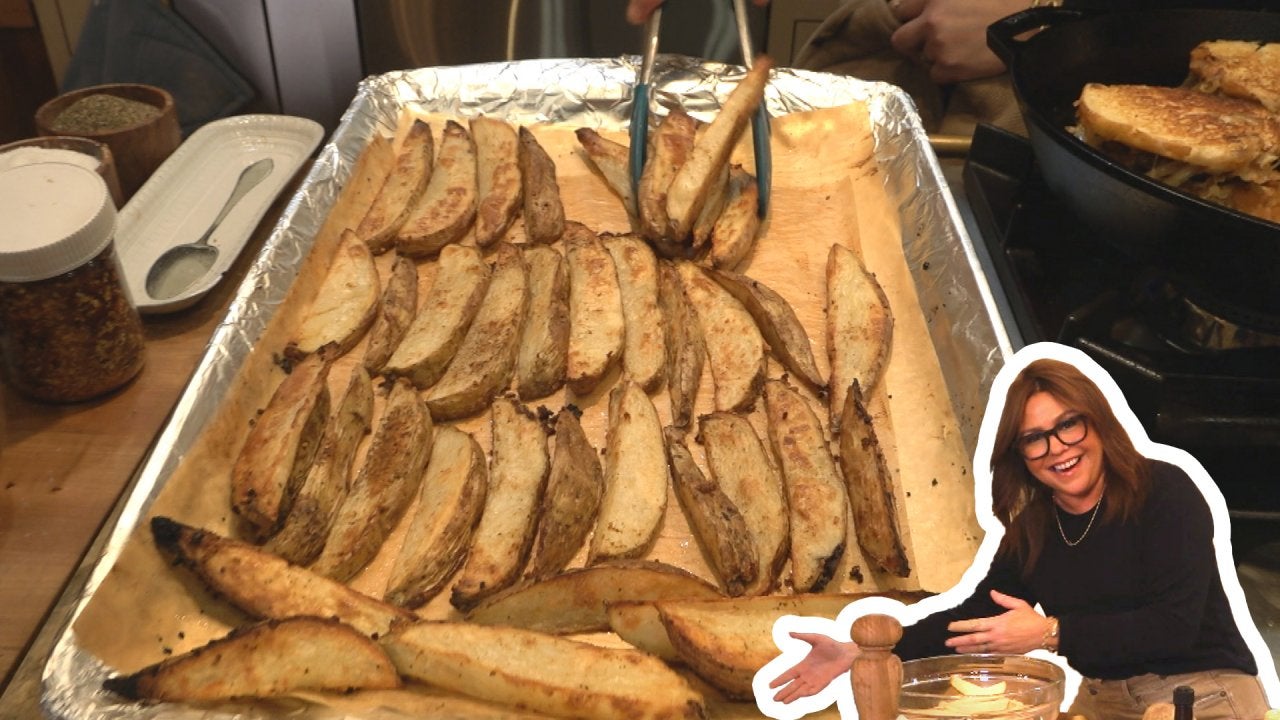 How to Make Crispy, Spicy Oven Fries with Balsamic Ketchup and D…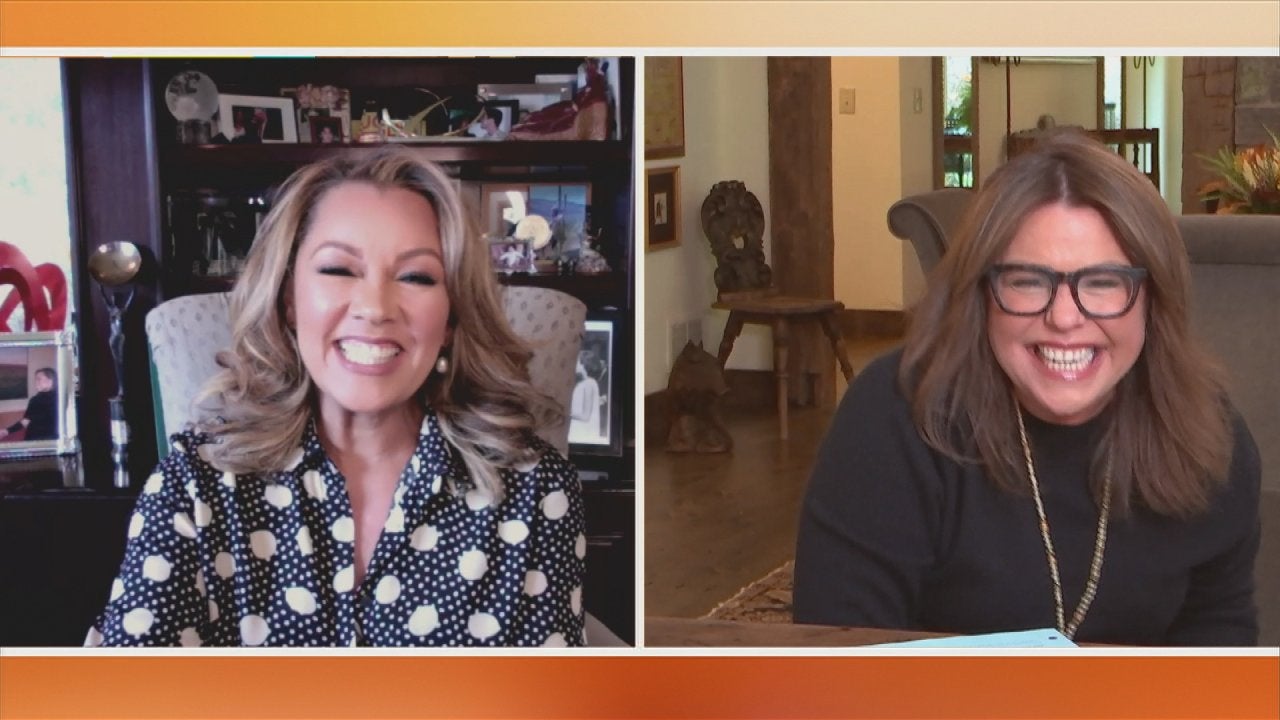 Vanessa Williams on the "Extraordinary Talent" on Drag Singing C…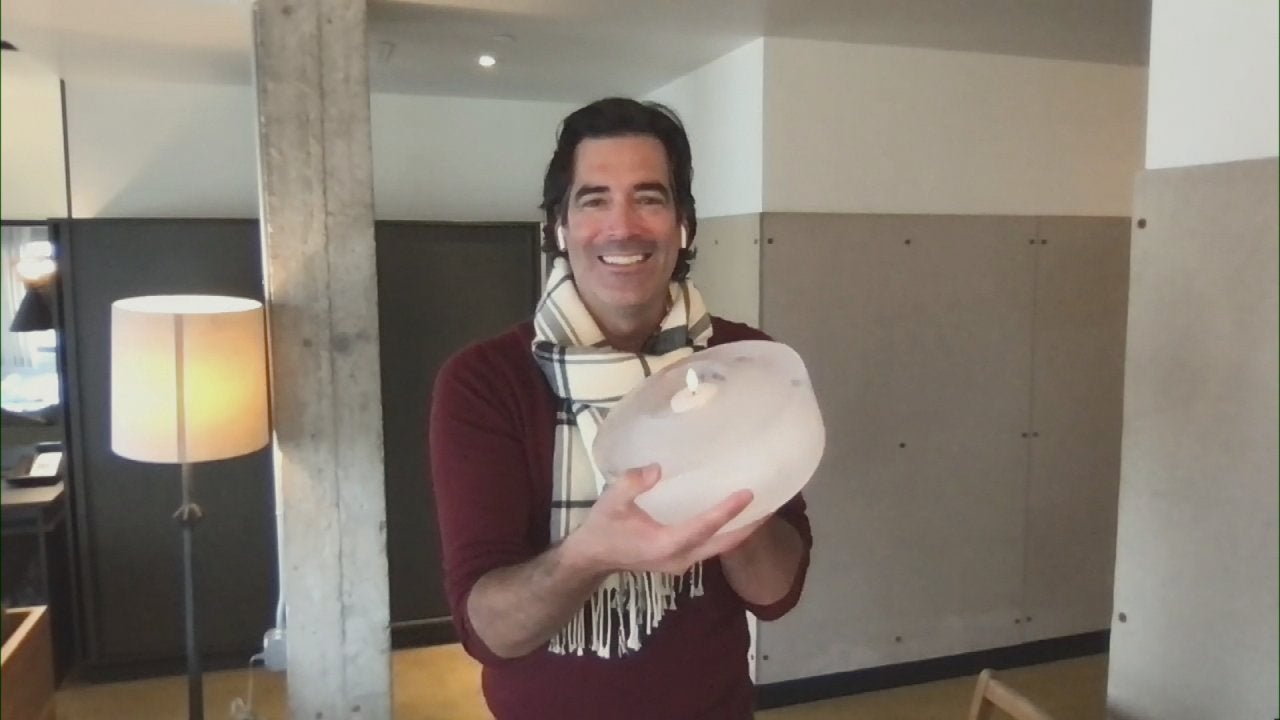 These DIY Ice Lanterns Are Seriously SO Cool (Literally!)—Here's…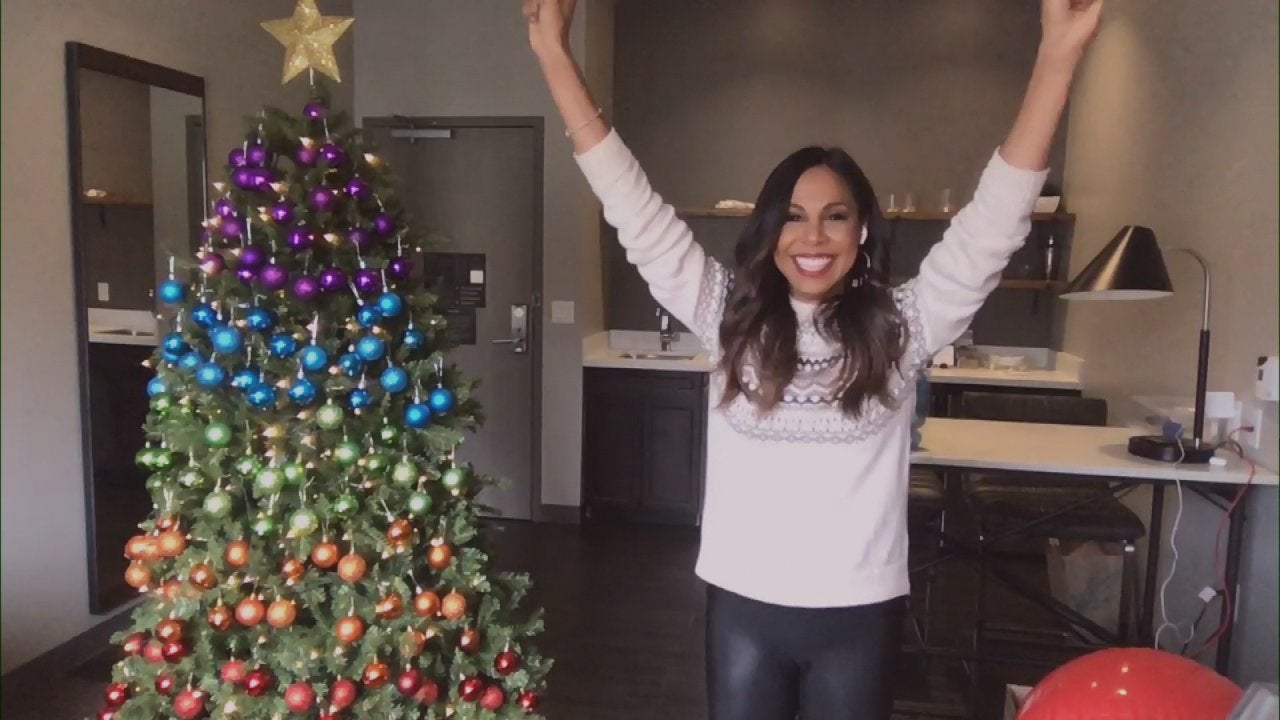 How to Make an Ombre Christmas Tree With Colorful Ornaments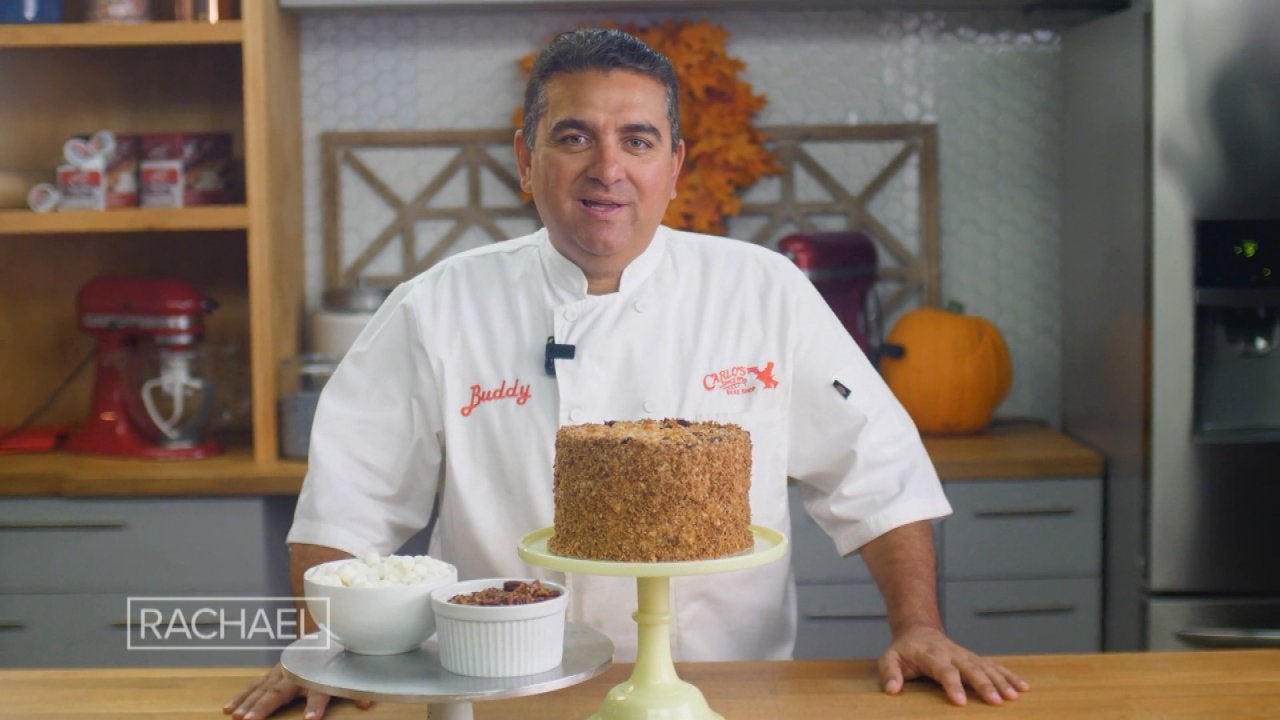 Cake Boss Buddy Valastro Reveals a New Cake Creation for the 202…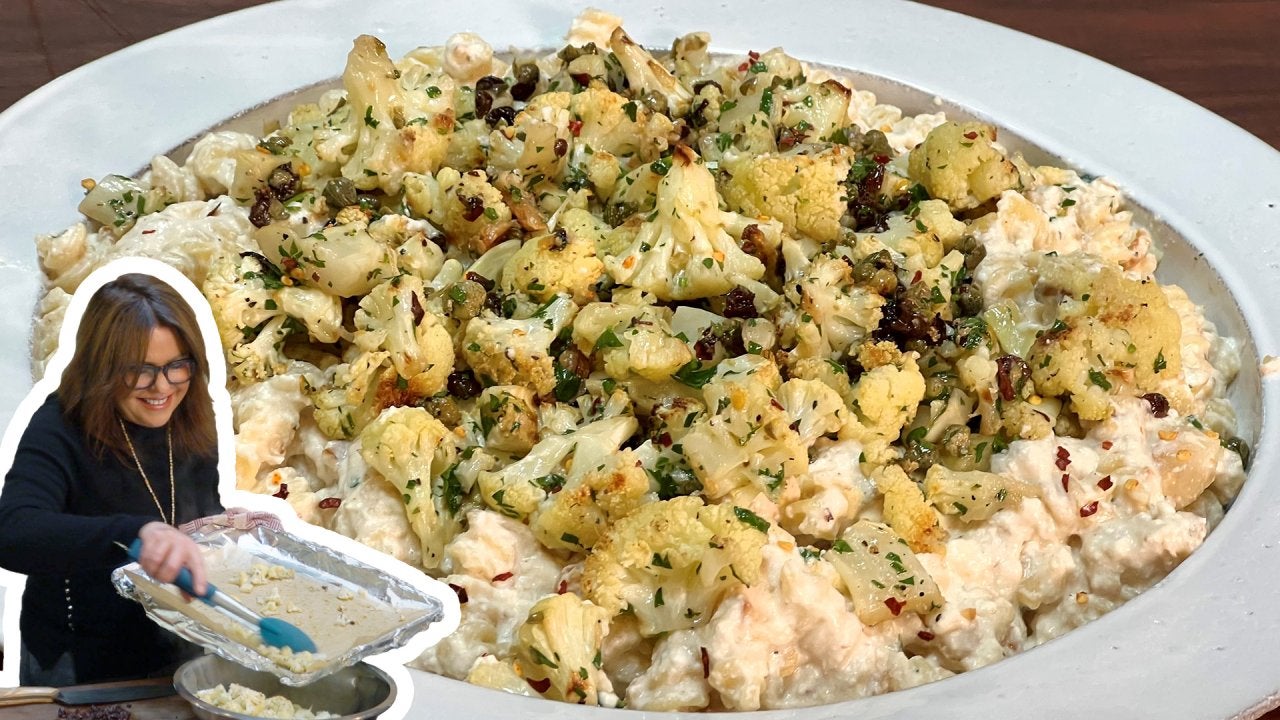 How to Make Sicilian Spiral Pasta with Ricotta, Walnuts and Roas…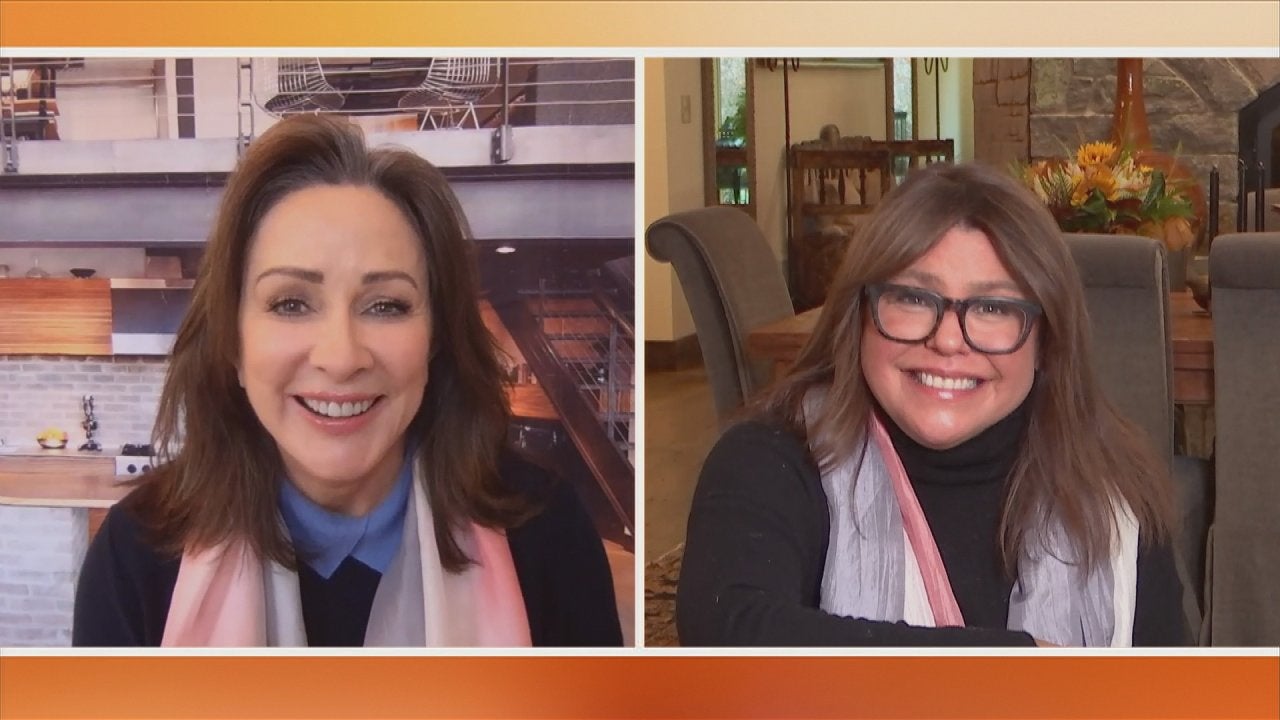 Patricia Heaton's Gorgeous Watercolor Scarf Is Not Only a Perfec…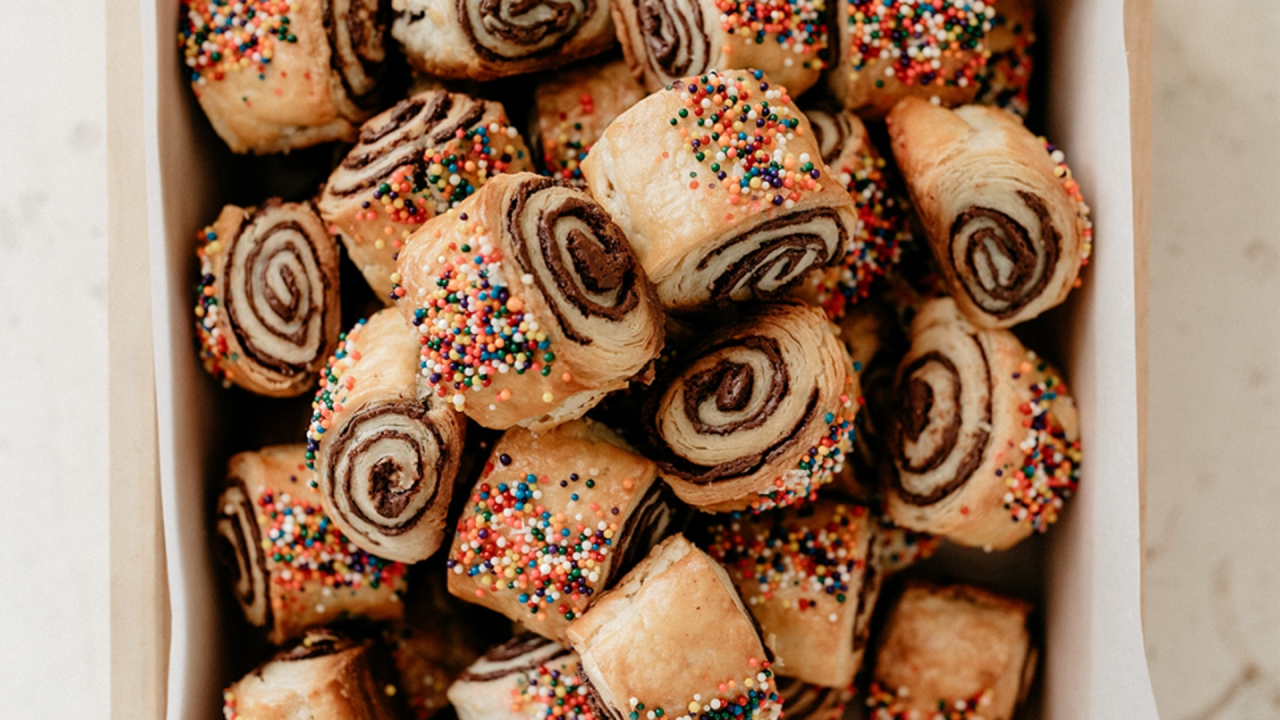 How to Make Chocolate Sea Salt Rugelach | Molly Yeh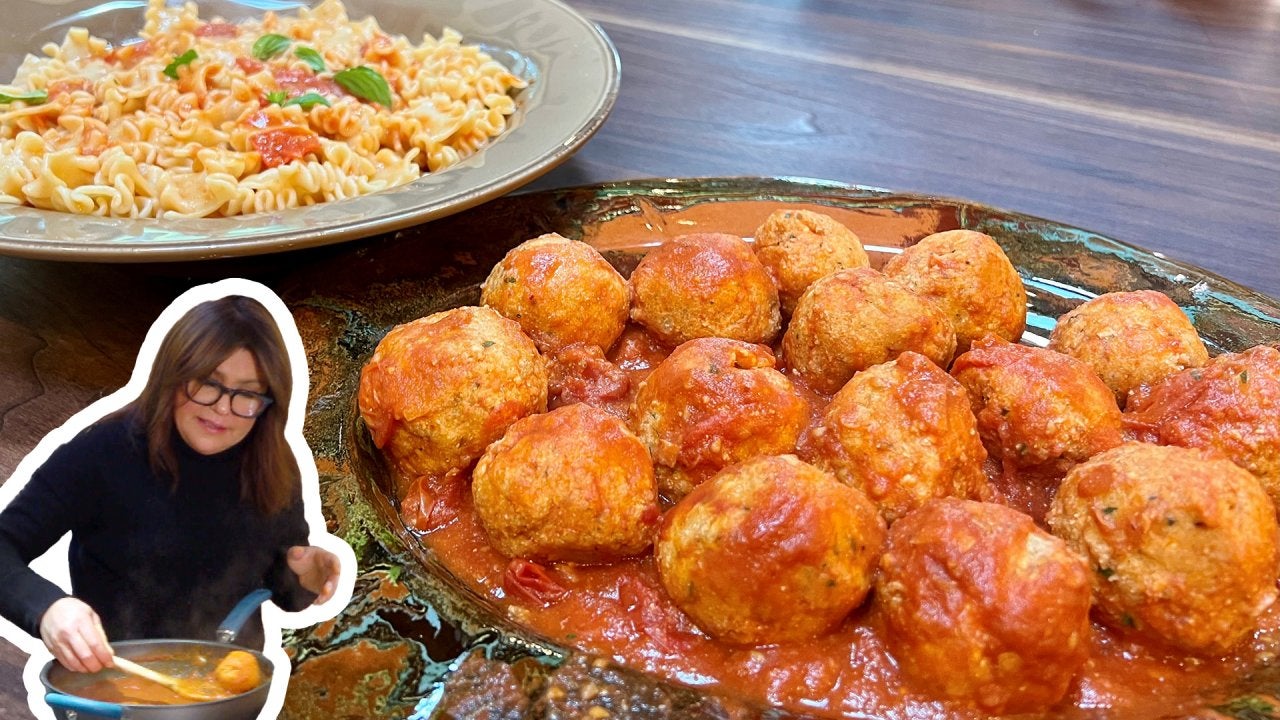 How to Make Ricotta Dumplings and Mafalde | Rachael Ray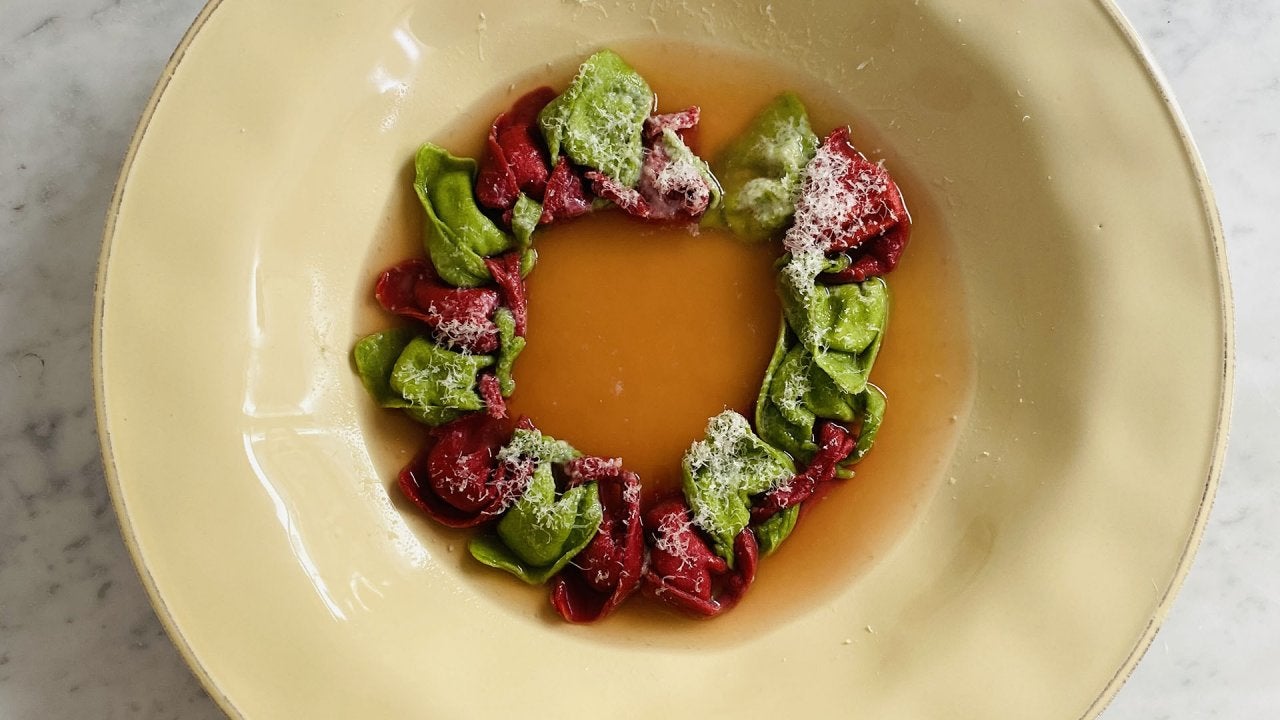 How to Make Red and Green Tortellini Wreaths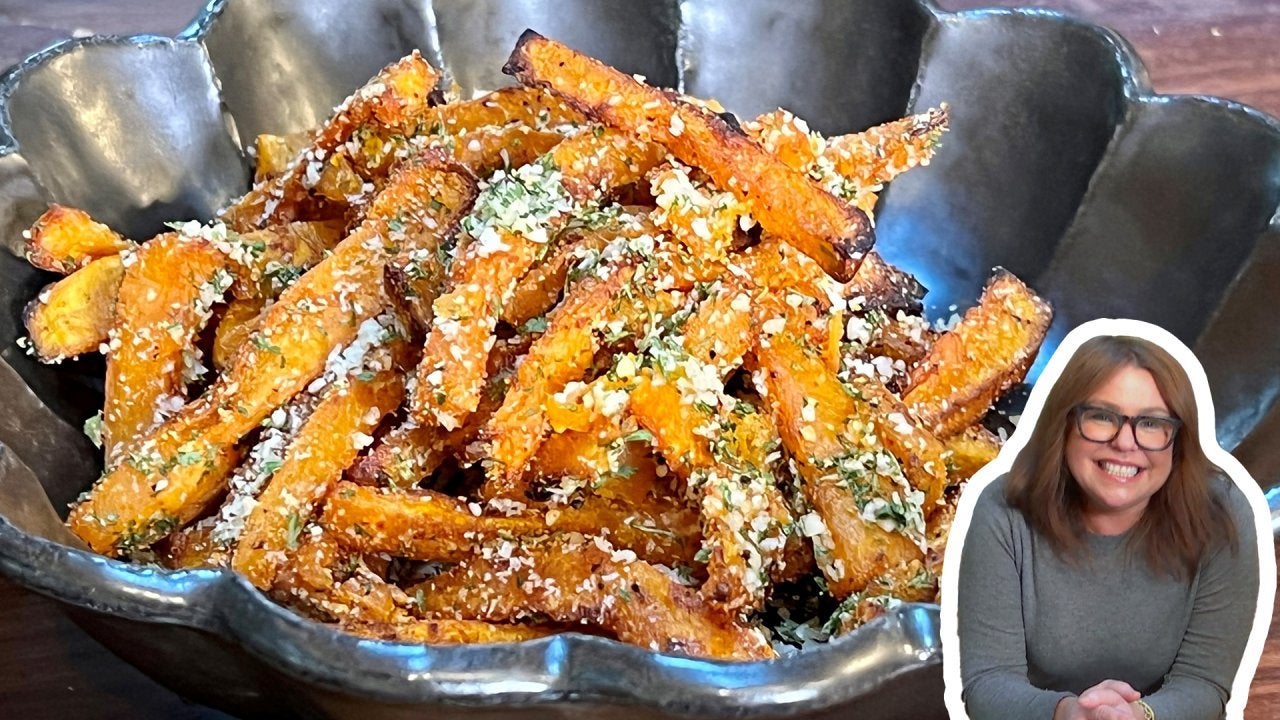 How to Make Pumpkin Parm Fries | Rachael Ray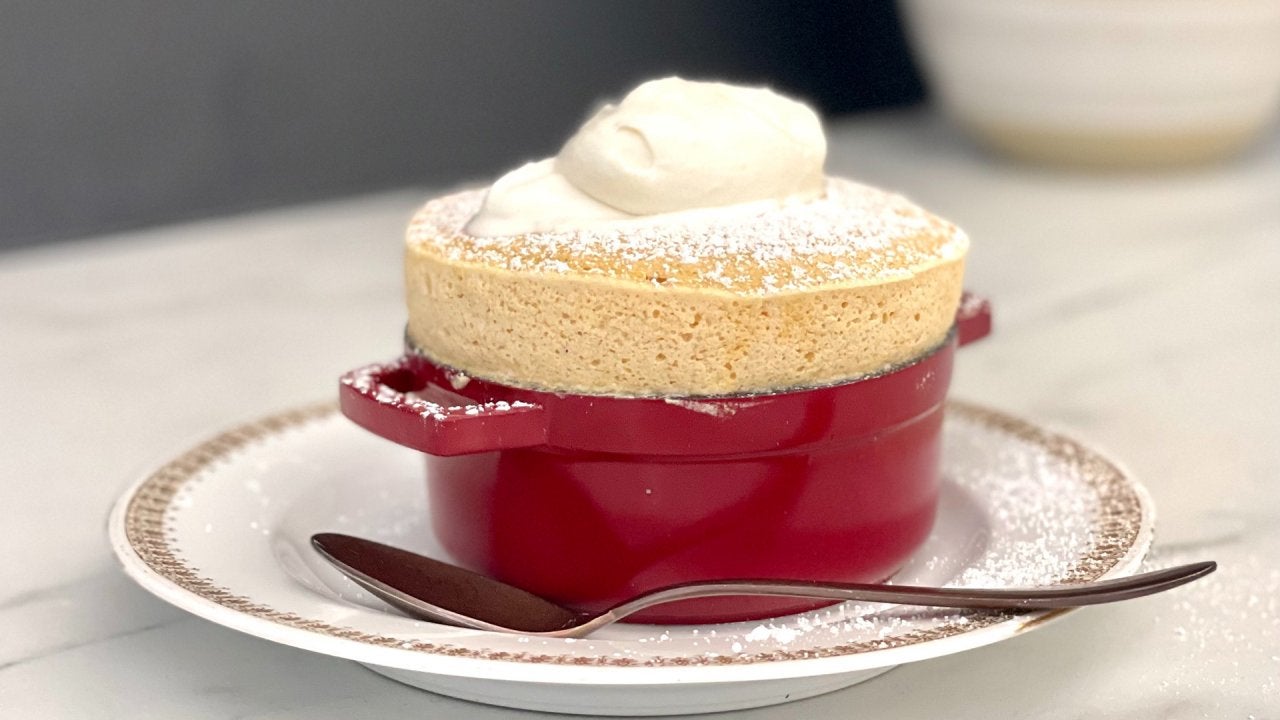 How to Make Sweet Potato Souffles with Boozy Whipped Cream | TDa…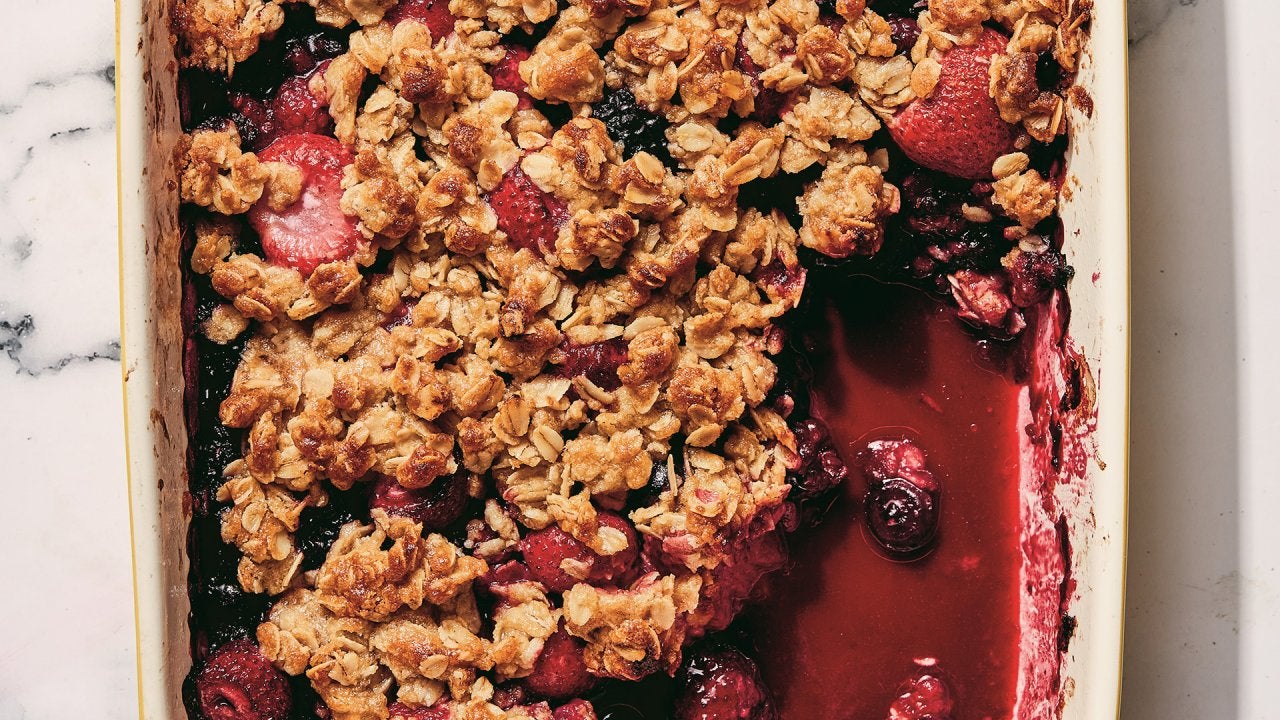 How to Make Fruit Crisp With Any Fruit—Fresh or Frozen | Tia Mow…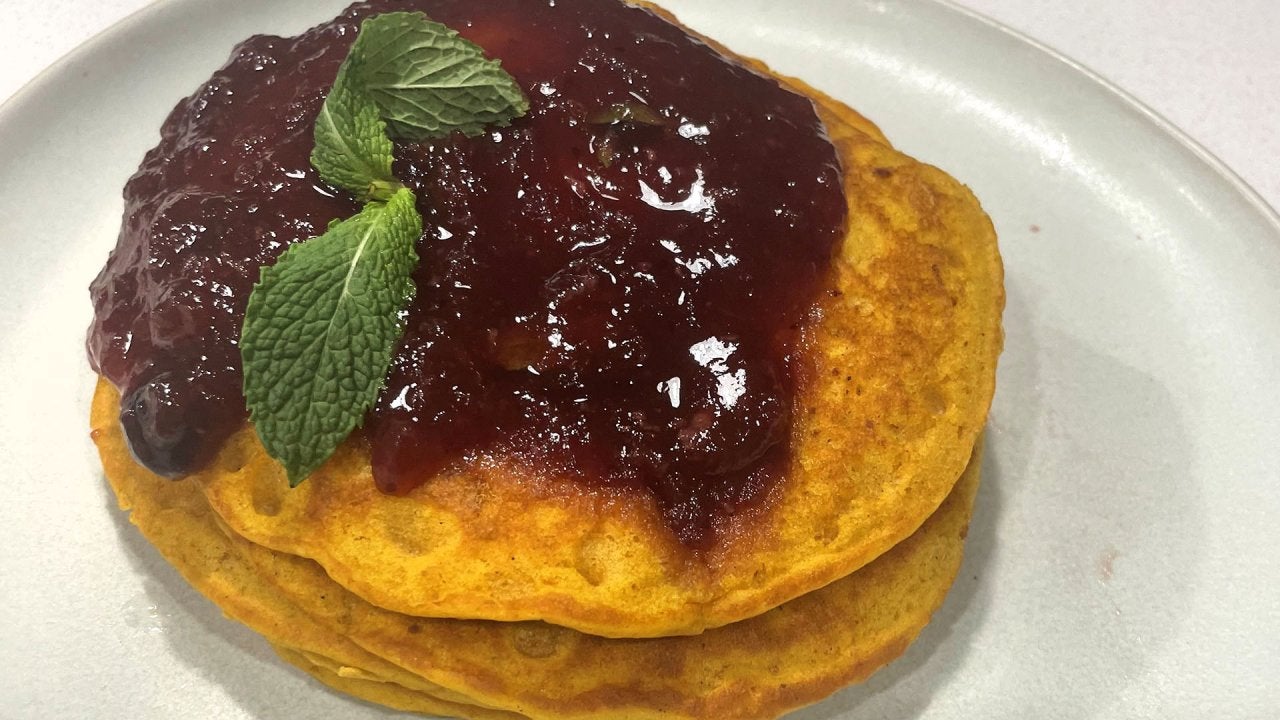 How to Make Sweet Potato Pancakes with Cranberry Compote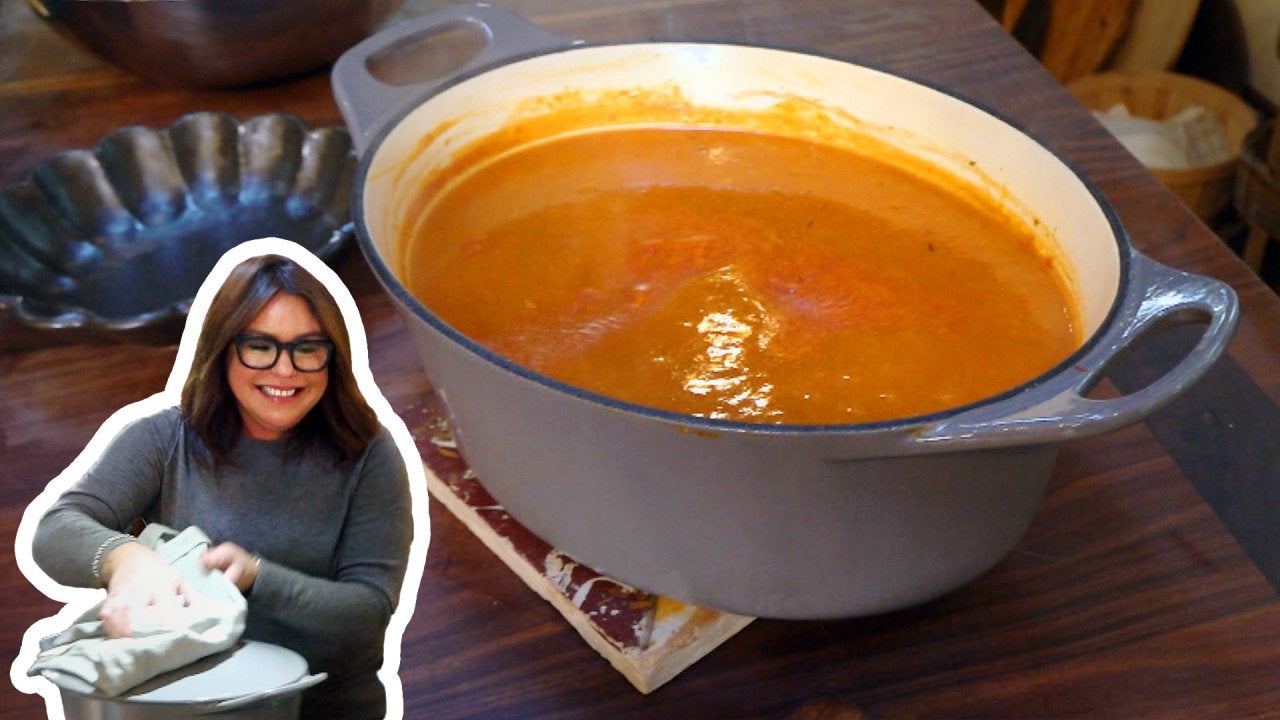 How to Make Roasted Tomato & Pepper Soup | Rachael Ray
Ingredients
4 ounces mild ground pork sausage, such as Jimmy Dean
1 cup chopped cremini mushrooms
1 cup diced red onion
1 tablespoon vegetable oil
2 cups (8 ounces) shredded mozzarella cheese
1/2 cup chopped pepperoni slices
1/4 cup roughly chopped fresh basil
1/4 cup drained and chopped jarred roasted red peppers
3/4 teaspoon dried oregano, divided
1 16.3-ounce package refrigerated biscuit dough
1 large egg, beaten
1/2 cup freshly grated Parmesan cheese (about 2 ounces)
Nonstick cooking spray
1/4 teaspoon black pepper
2 cups marinara sauce, warm
Preparation
Preheat oven to 375°. Cook the sausage in a medium skillet over medium-high heat until crumbly and crispy, about 5 minutes. Transfer to a plate lined with paper towels to drain, reserving drippings in the skillet. Add the mushrooms, onion and oil to the skillet, and cook until the vegetables are softened, about 5 minutes. Transfer the mushroom mixture to a bowl and add the sausage, mozzarella, pepperoni, basil, red peppers and 1/2 teaspoon of the oregano; stir to combine.

Separate the biscuit dough. Using a rolling pin, roll out each biscuit on a lightly floured surface until the biscuits triple in size (about 5 inches in diameter). Brush the edges of the dough rounds with a small amount of beaten egg then scoop 1/4 cup of the sausage mixture into the center of each biscuit. Gather the dough edges around the sausage mixture to form a purse, and squeeze to seal. Roll them around gently on the cutting board so they form a ball. Repeat with the remaining biscuits.

Lightly grease a baking sheet with cooking spray. Put the pizza balls on the sheet seam-side down and gently roll them around to lightly coat with cooking spray. Brush the pizza balls with the remaining beaten egg and sprinkle each ball with about 1 tablespoon of Parmesan, some black pepper and the remaining oregano. Bake until the dough is golden brown and fully cooked, 22-25 minutes. Serve with the warm marinara sauce.
MORE
:
Muffaletta-Stuffed Pizza Rustica
Pizza Cousins Meatball Rolls
Pizza Cheeseball