Clinton Kelly's Baby Puffs with Smoked Salmon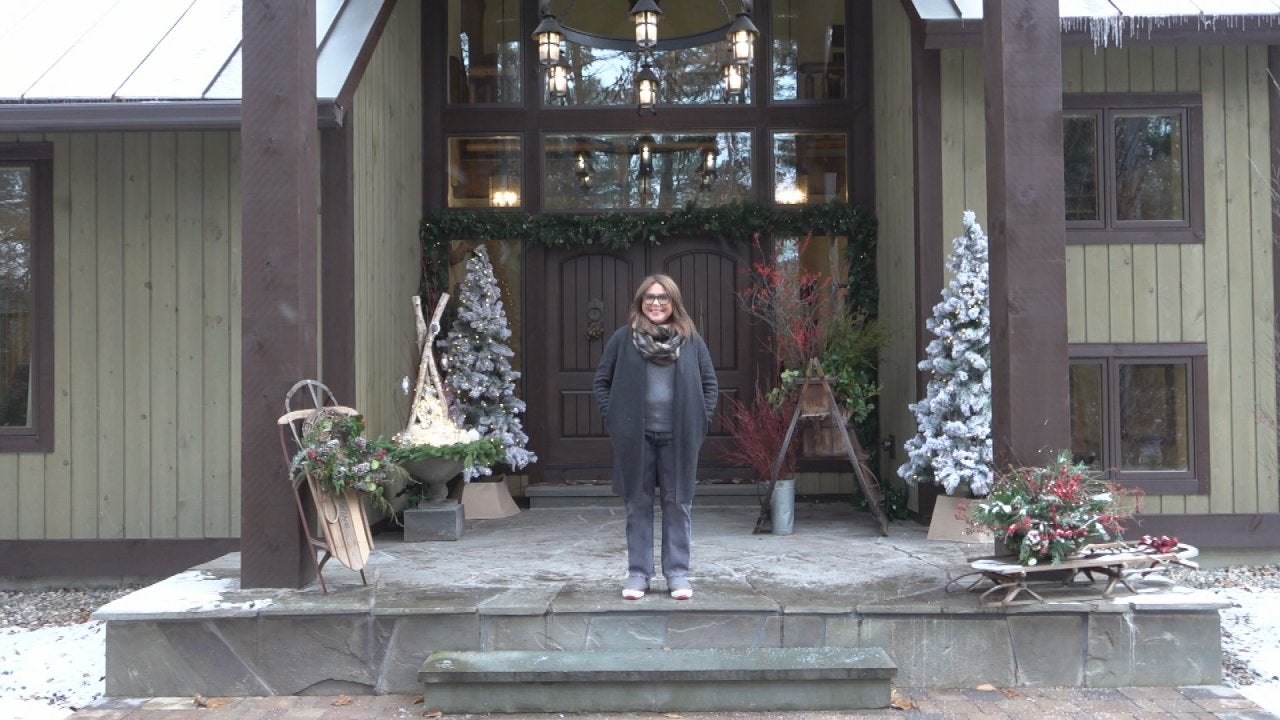 How Rachael Decorated Her Upstate Home + NYC Apartment For 2021 …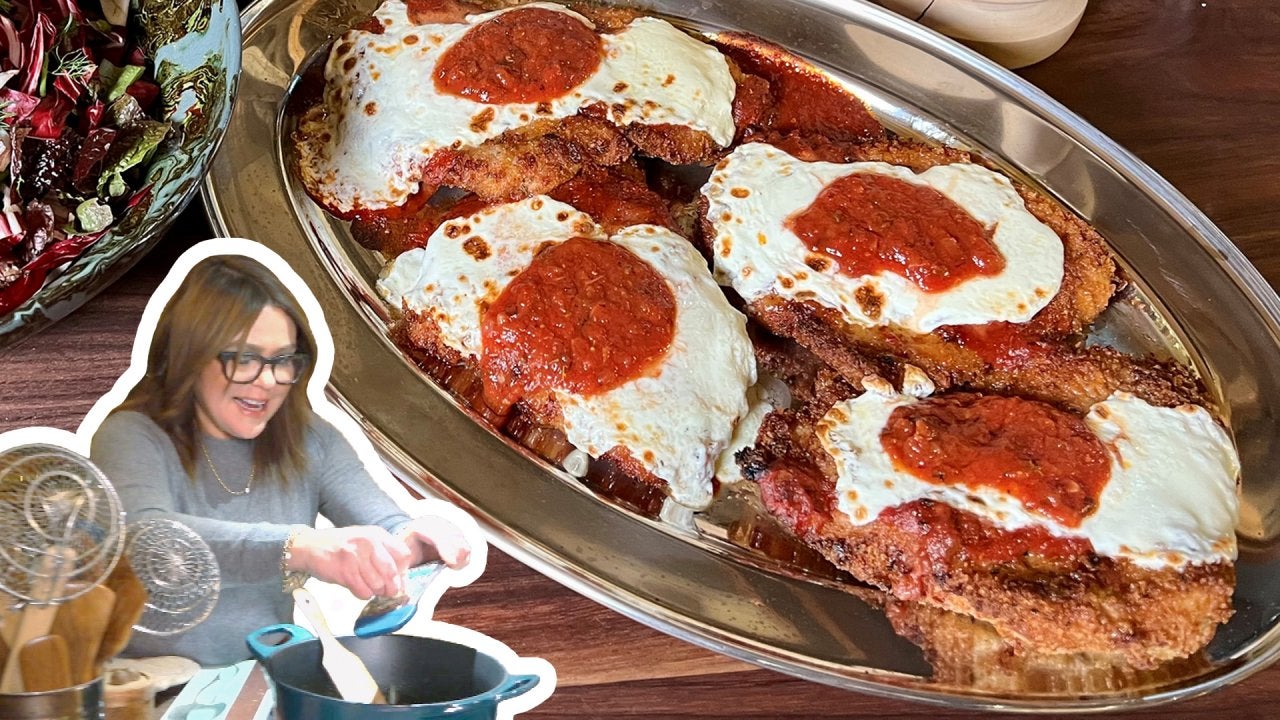 How to Make Pork Parmigiana | Rachael Ray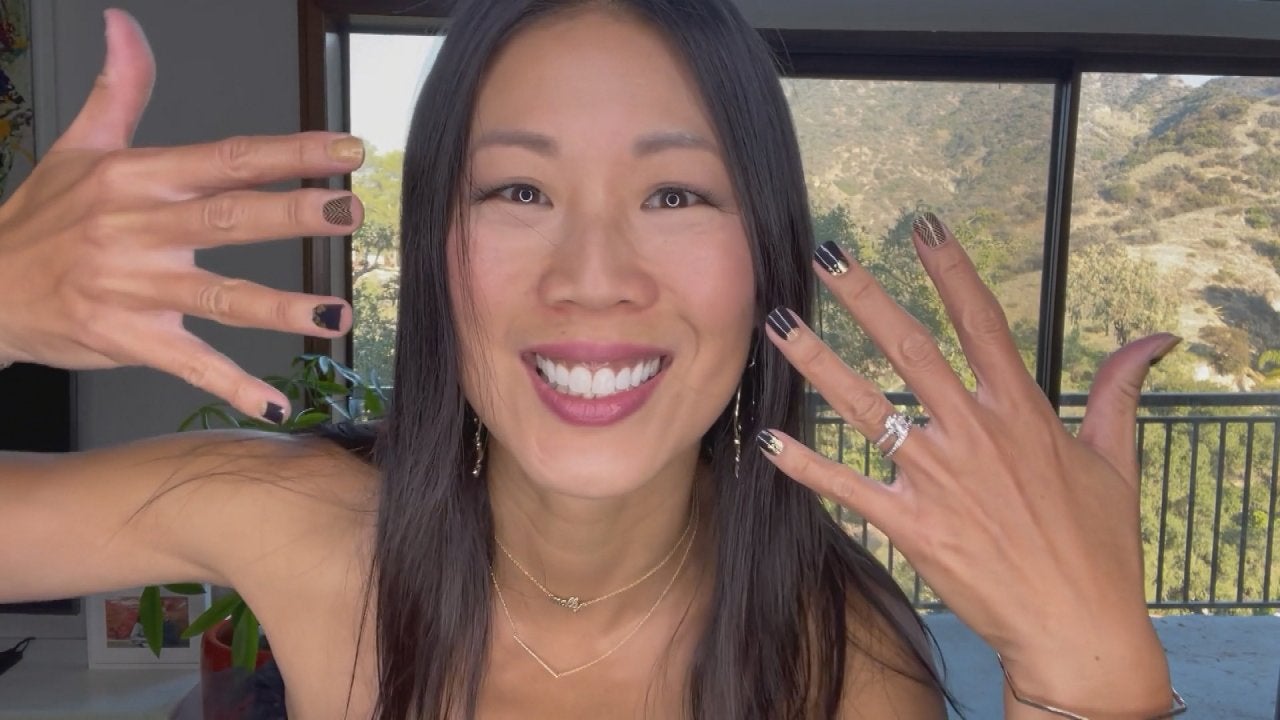 A Mom-Approved Gift Guide | Lifestyle Expert Chi-Lan Lieu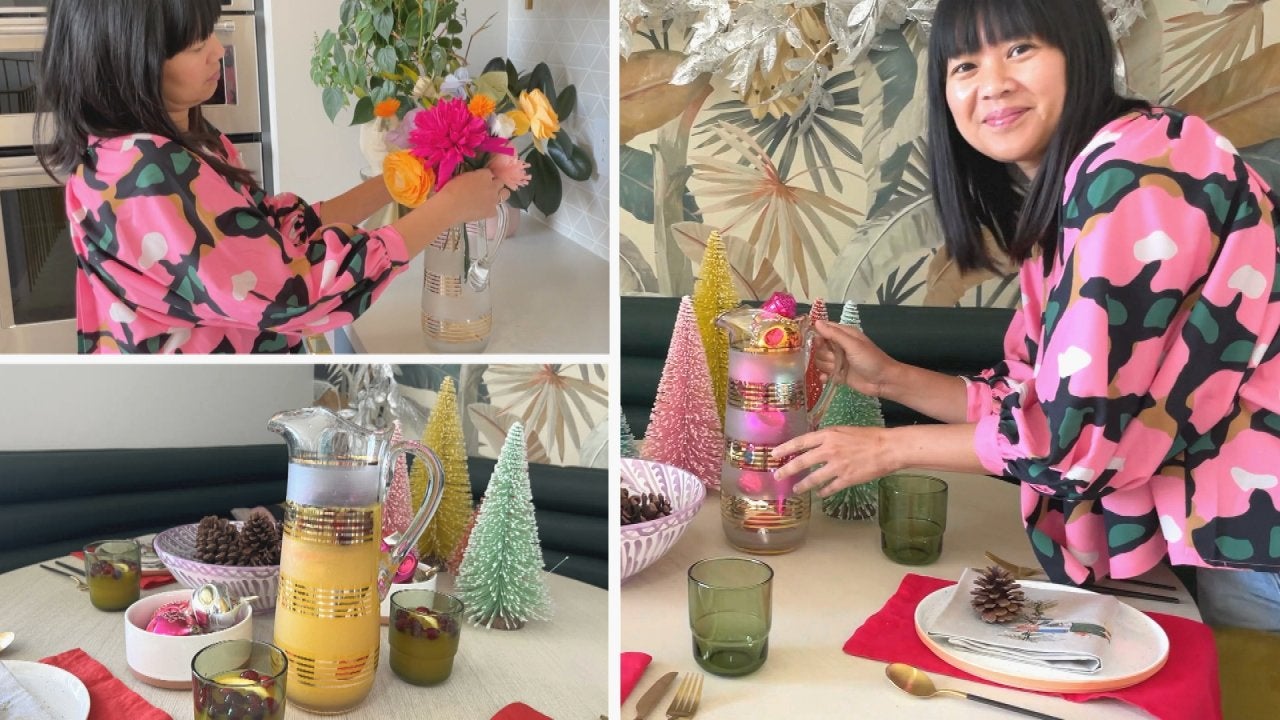 Why a Pitcher Makes a Great Gift, According to the Creator of th…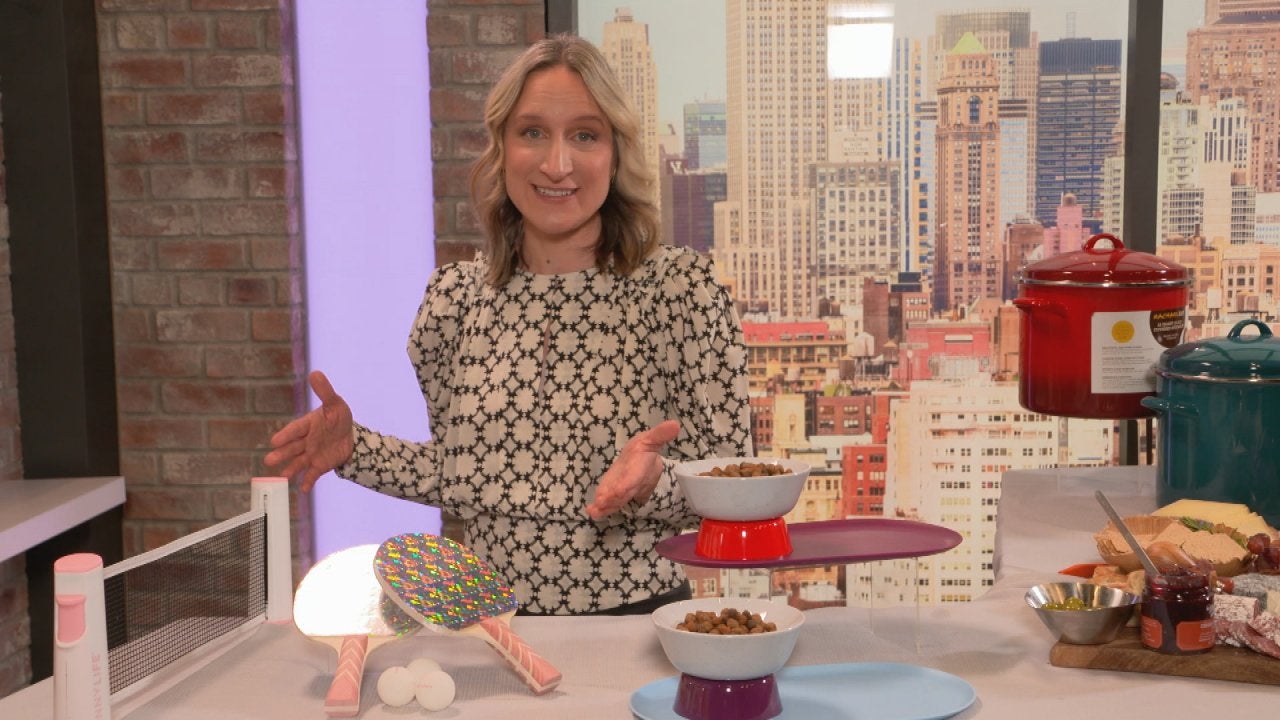 Christmas Gift Ideas From the Editor-in-Chief of Rachael's Magaz…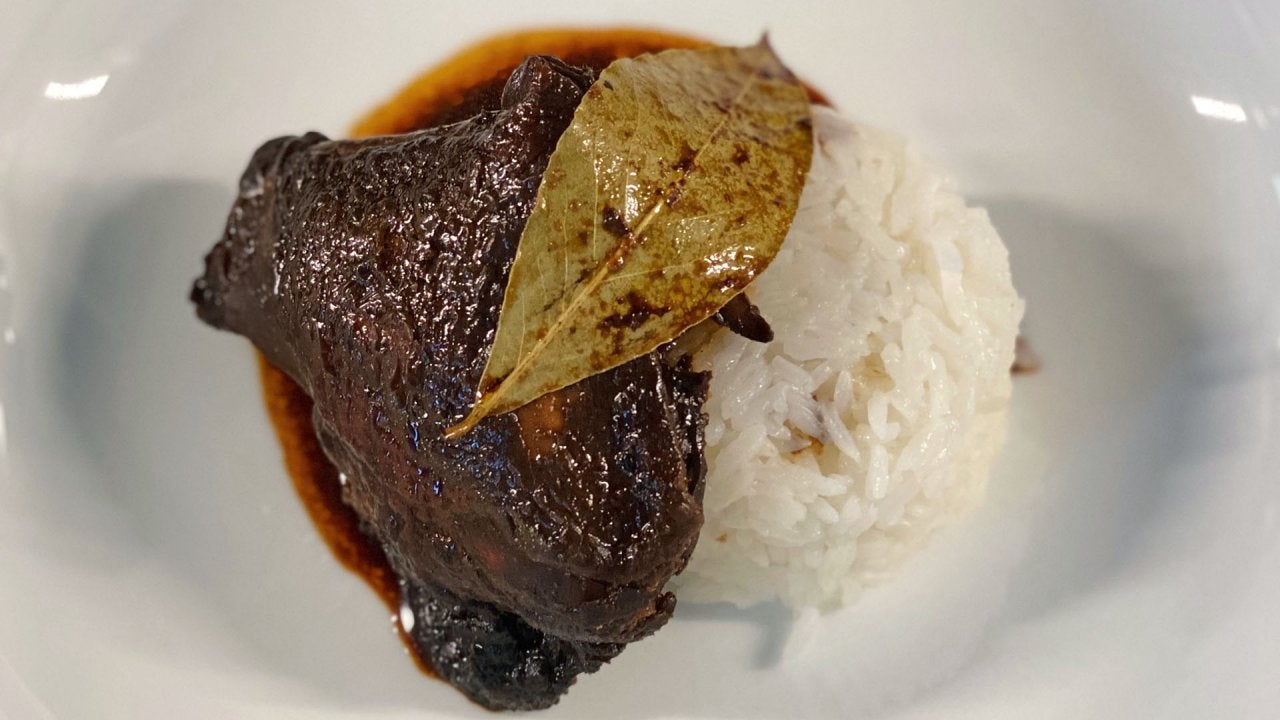 How to Make Chicken Adobo | One-Pot Recipe | Jordan Andino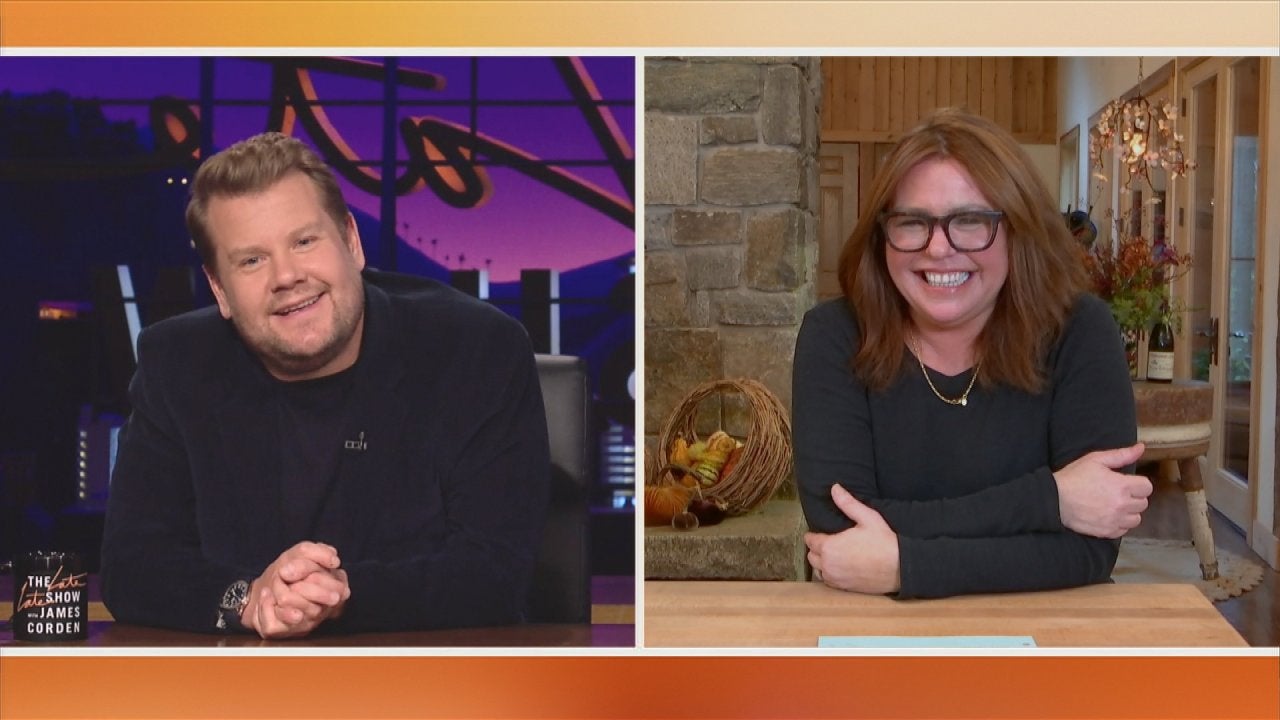 James Corden "Meets" Rach for the First Time + Reveals If He'd C…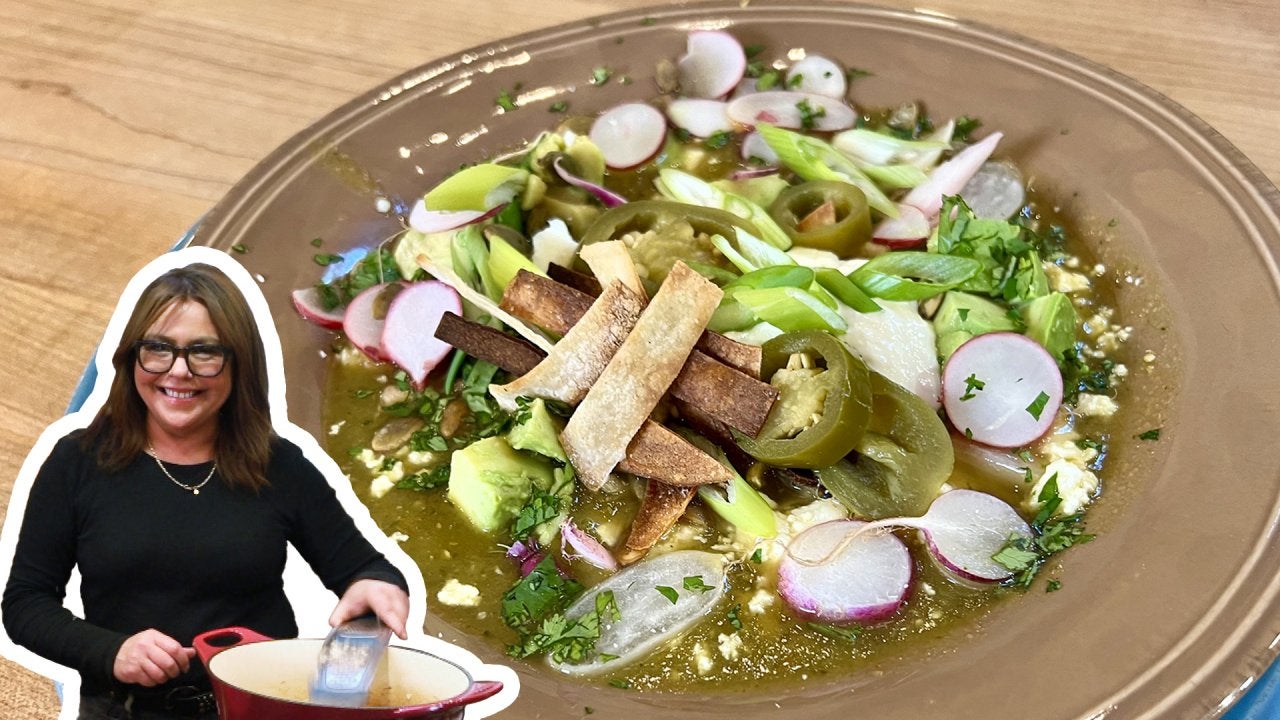 How to Make Green, Mean Vegetable-Chile Tortilla Soup | Rachael …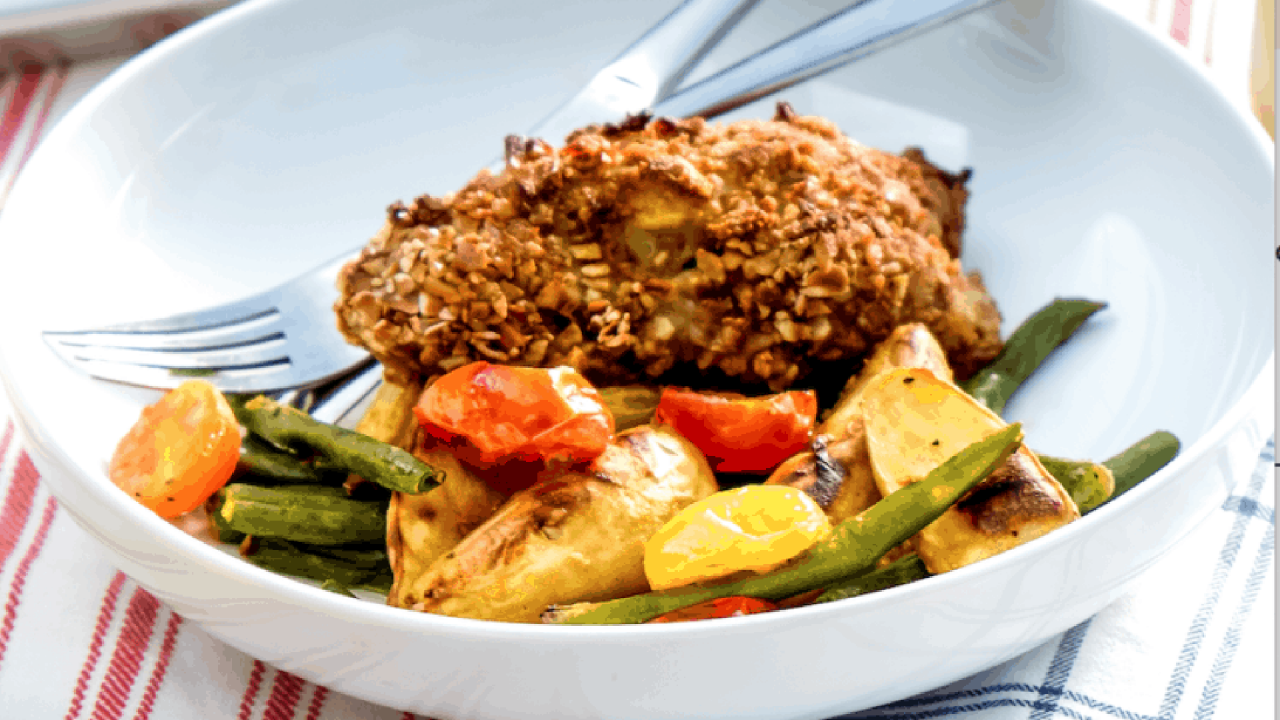 How to Make Sheet Pan Pretzel Chicken with Honey-Mustard Potatoe…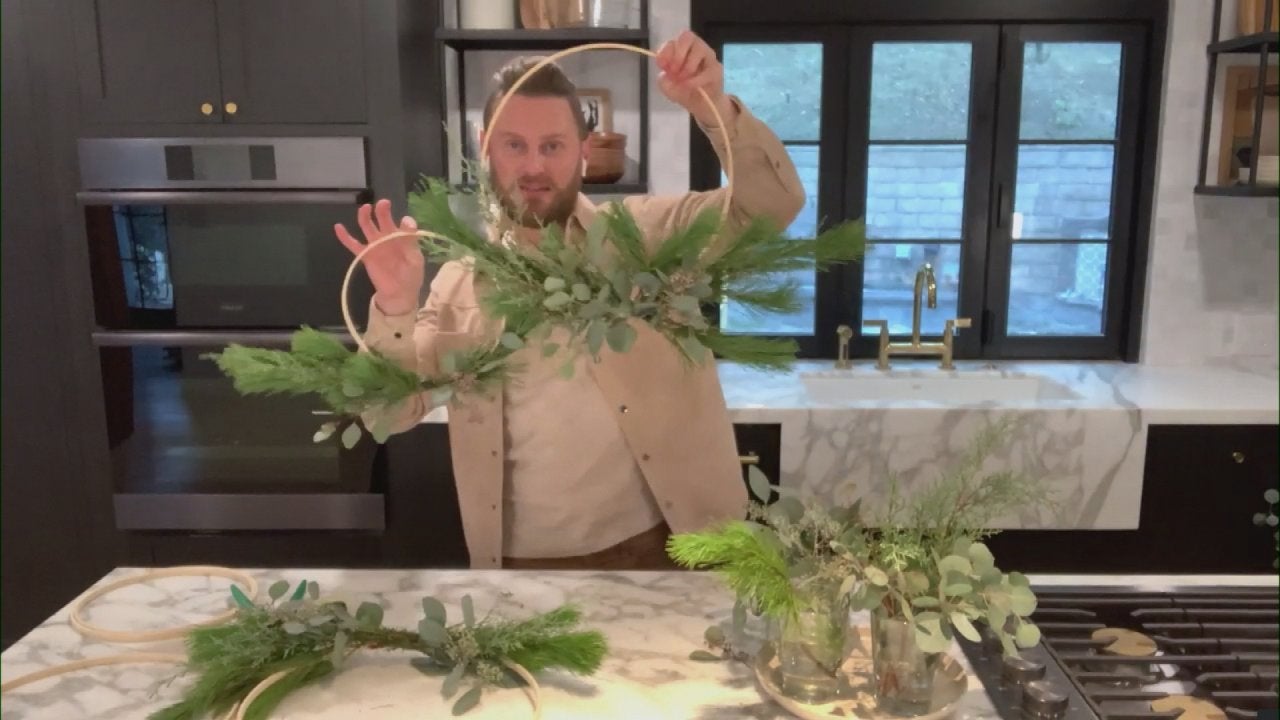 DIY Christmas Wreath With an Embroidery Hoop | Bobby Berk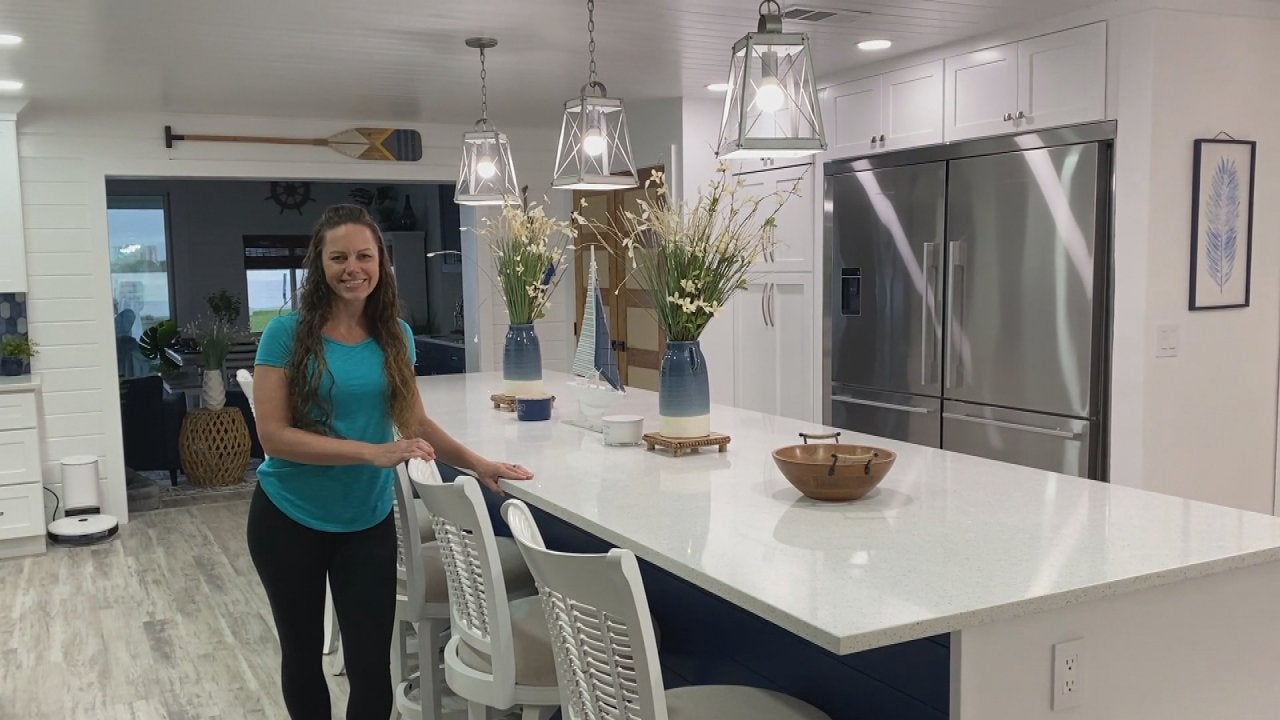 This DIYer Is Renovating Her Entire House While Her Husband Is D…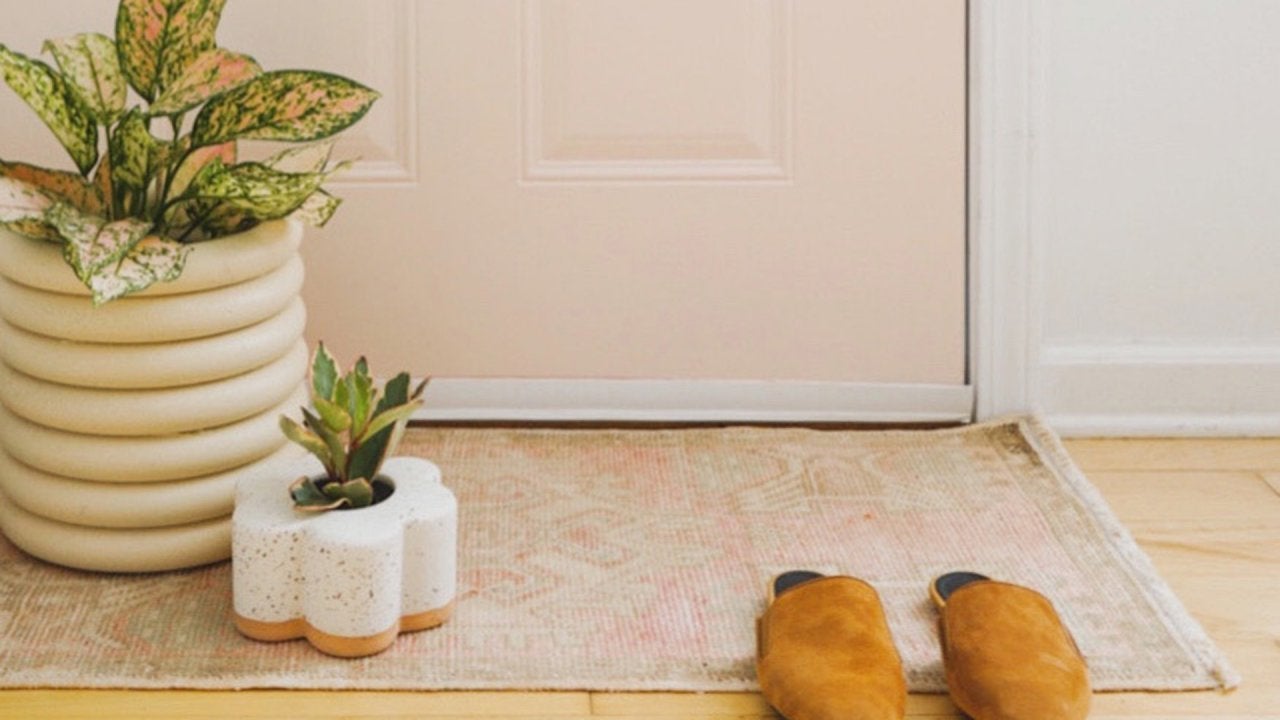 How to DIY "Stone" Planter That Look Expensive—But Are Made With…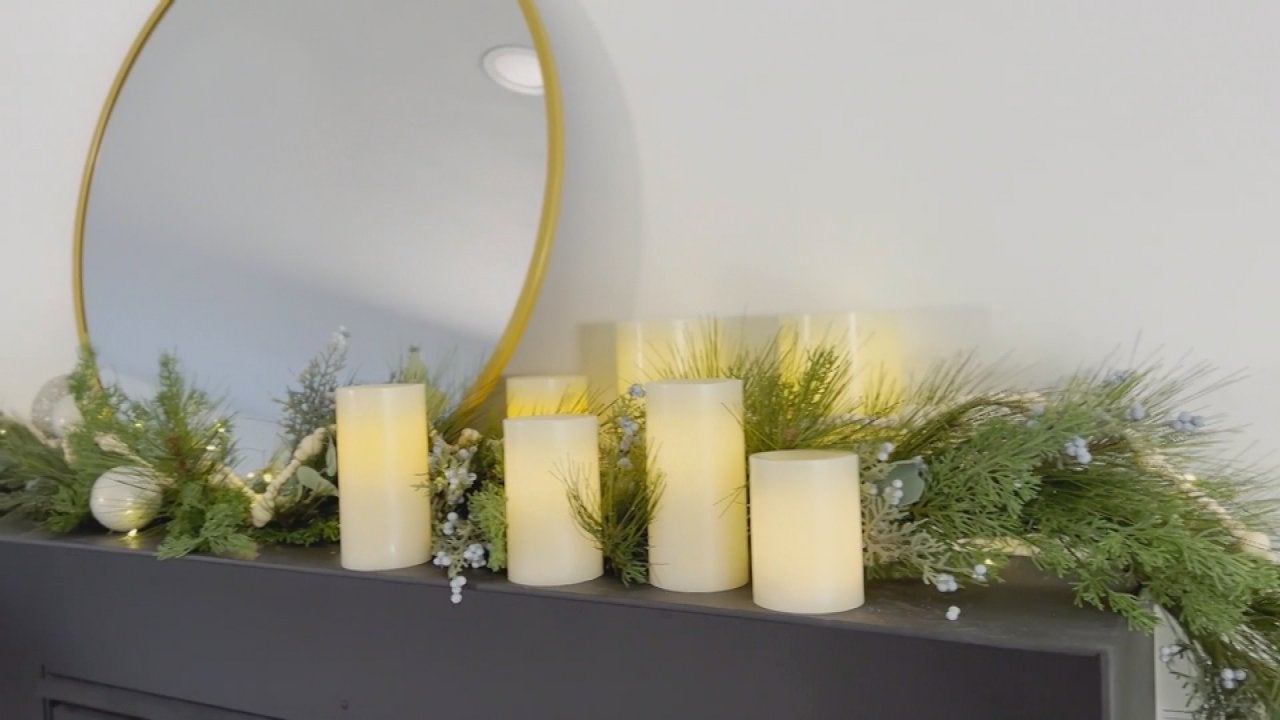 How to Recreate Bobby Berk's Asymmetrical Holiday Mantel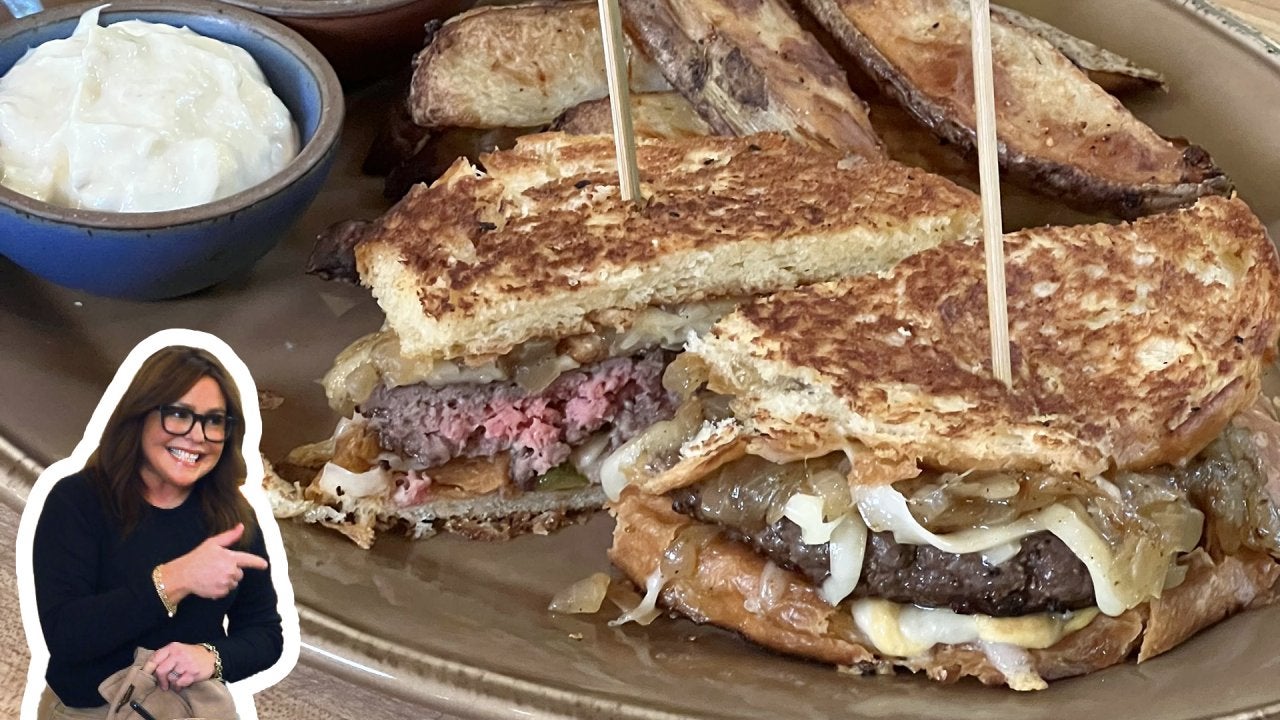 How to Make Brioche Patty Melts | Rachael Ray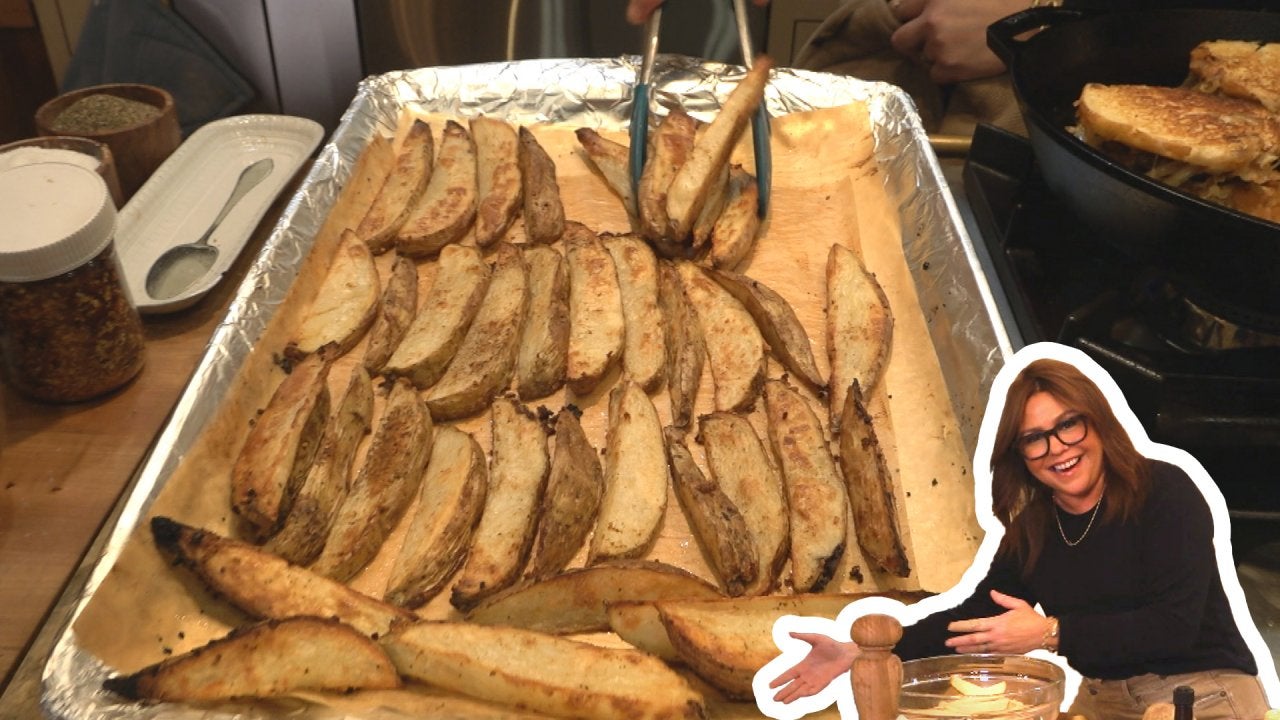 How to Make Crispy, Spicy Oven Fries with Balsamic Ketchup and D…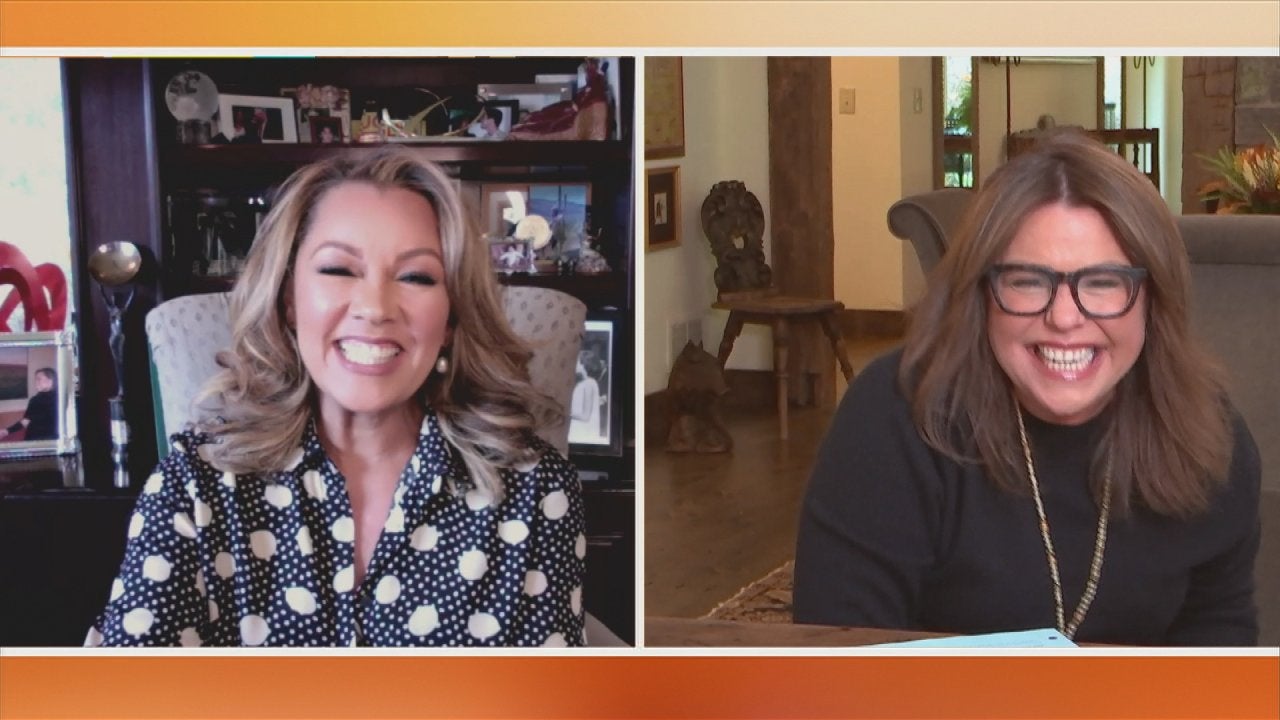 Vanessa Williams on the "Extraordinary Talent" on Drag Singing C…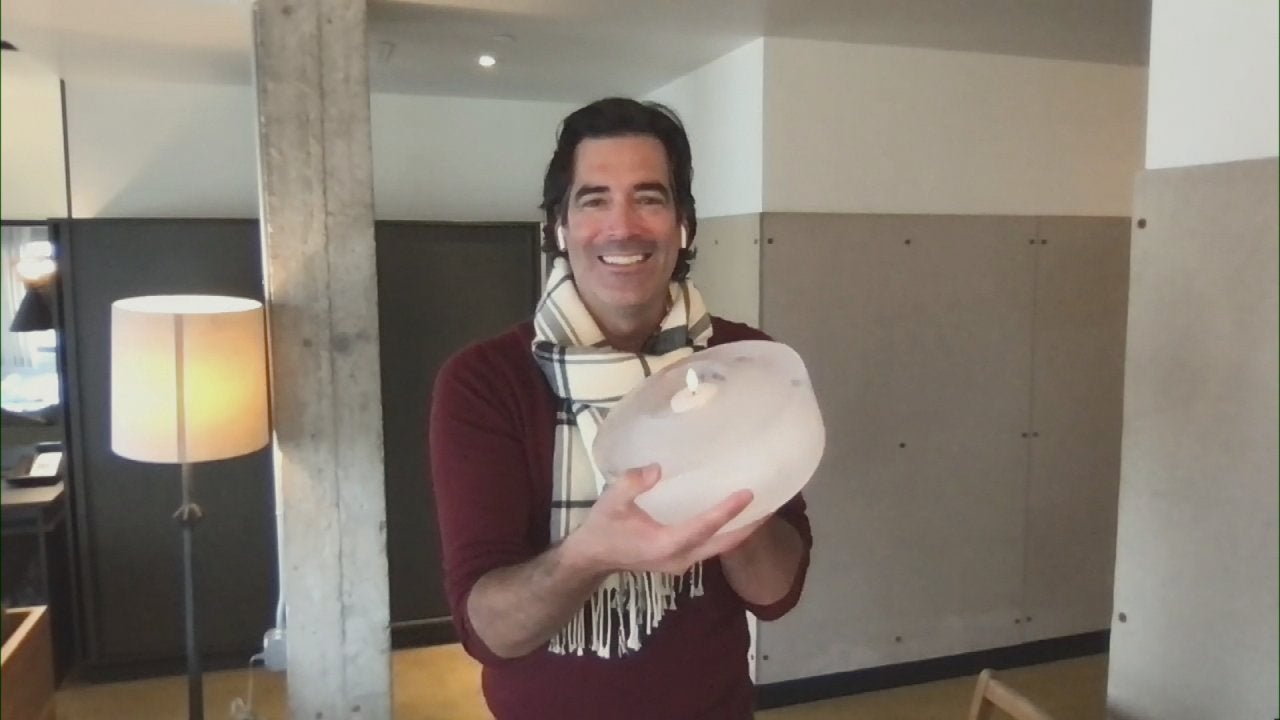 These DIY Ice Lanterns Are Seriously SO Cool (Literally!)—Here's…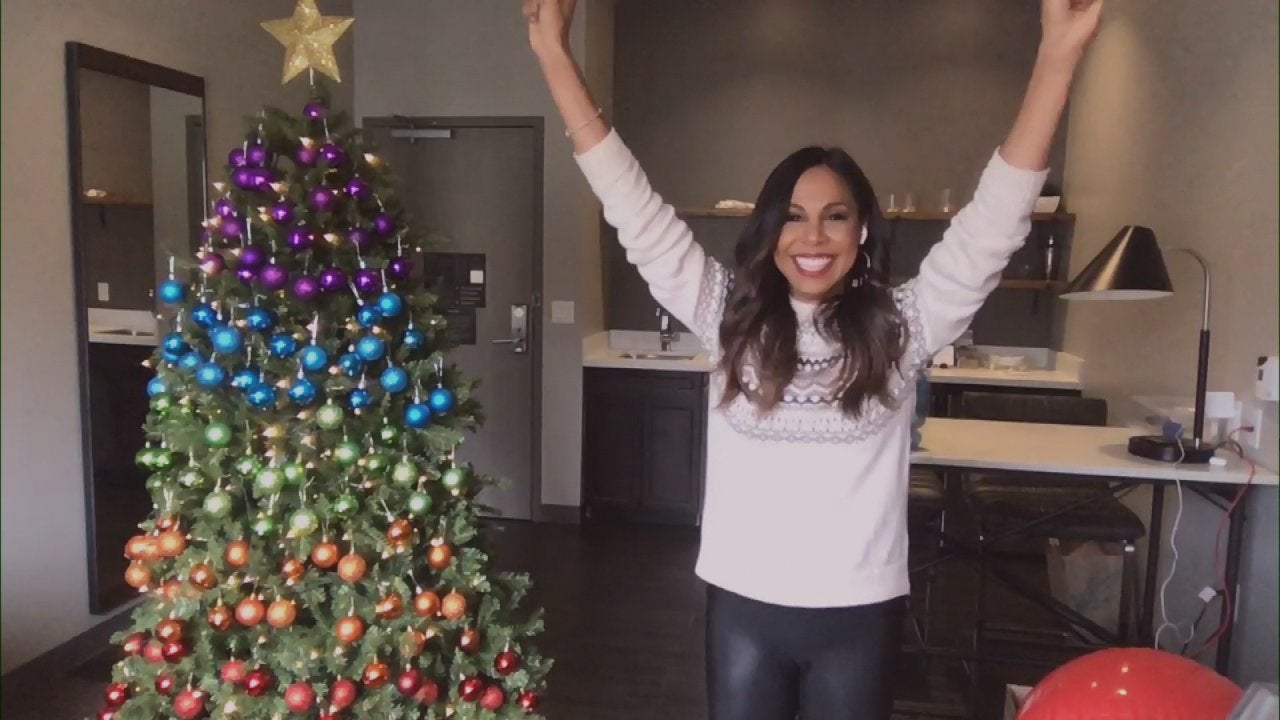 How to Make an Ombre Christmas Tree With Colorful Ornaments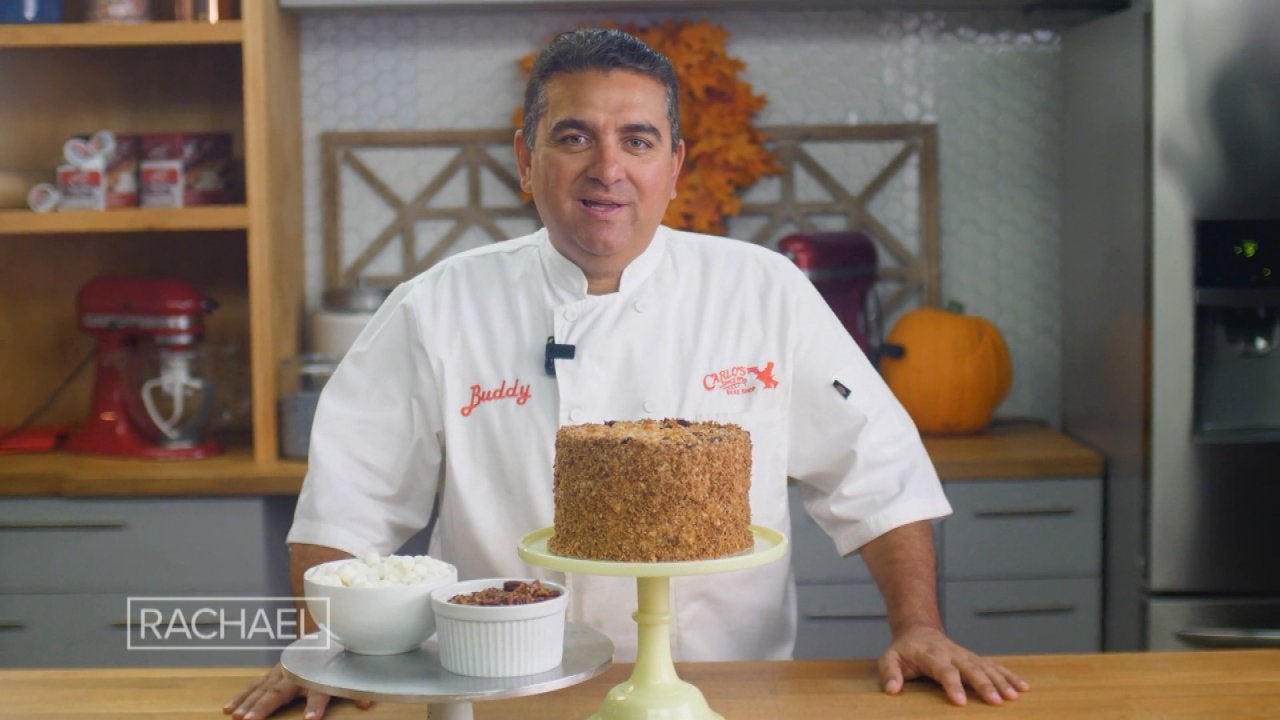 Cake Boss Buddy Valastro Reveals a New Cake Creation for the 202…
Ingredients
For the puffs
1 cup water
5 tablespoons butter, cubed
1 teaspoon sugar
1/2 teaspoon salt
1 cup all-purpose flour
6 large eggs
1 egg, plus 1 yolk for brushing
2 tablespoons water, for brushing
For the filling
3 cup mascarpone
1 1/2 cups smoked salmon, finely chopped
1/3 cup fresh dill, chopped
3 tablespoons capers, drained and chopped
Preparation
Preheat oven to 400°F. Line two baking sheets with parchment or a silicon liner.

In a medium saucepot, combine water, butter, sugar and salt, and bring to a simmer. Once butter has melted, whisk in flour, breaking up any lumps. Once dough forms a ball and pulls away from the pan, remove pan from heat and beat in one egg at a time, making sure it's fully incorporated before adding another. The dough will be glossy and thick.

If using parchment, lift the corners of the parchment and pipe a small amount of batter onto the baking sheet and press parchment back in place. This will prevent slipping during piping and baking.
Using two spoons, place small (about 1 inch) balls of batter, spacing them about 1-2 inches apart, in rows on each baking sheet. Dampen your finger with water to correct the shape of the tops as needed.
Whisk together the egg yolk and water for the egg wash and brush the tops of each puff. Place baking sheets in the oven and bake for 20 minutes or until puffed, glossy and rich golden on the outside.
Remove from oven and cool completely. (Puffs can be made a few days in advance and stored in an airtight container at room temperature. Return to oven for 5-10 minutes to crisp before using.)
For the filling, mix together mascarpone, salmon, dill and capers.
To assemble, slice each puff in half crosswise. Place a scoop of filling on each bottom piece and set tops in place. Serve at room temperature.