Thanksgiving Leftover Recipes: Stuffing Waffles & Breakfast Patt…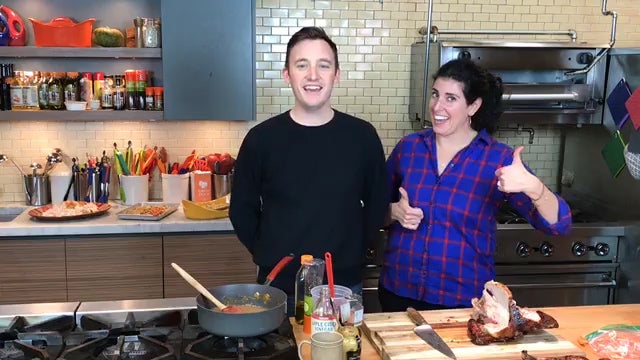 Thanksgiving Leftover Ideas: Pecan Pie Shake & Stuffing Waffles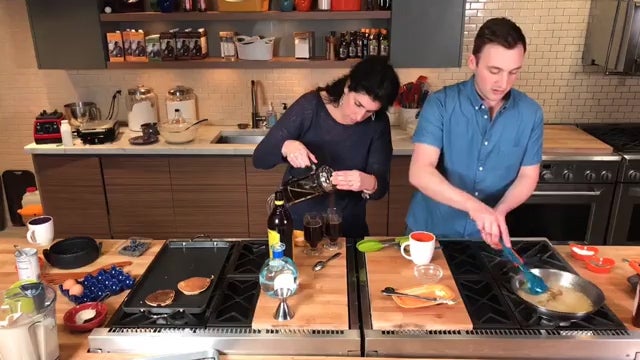 Breakfast-For-Dinner Recipes: Cornflake Chicken Fingers & Belgia…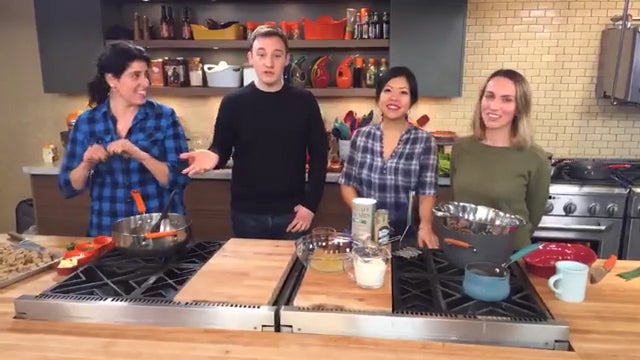 How To Fix Common Thanksgiving Problems (& Classic Thanksgiving …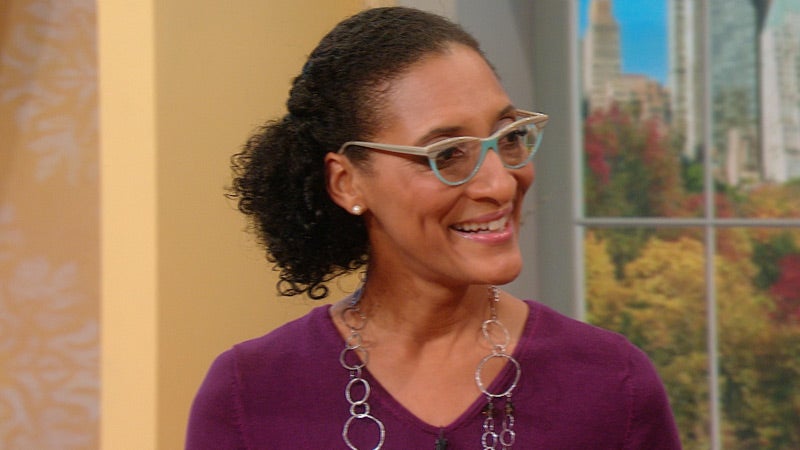 Thanksgiving A-to-Z with Carla Hall's Slow-Cooker Cheesecake & C…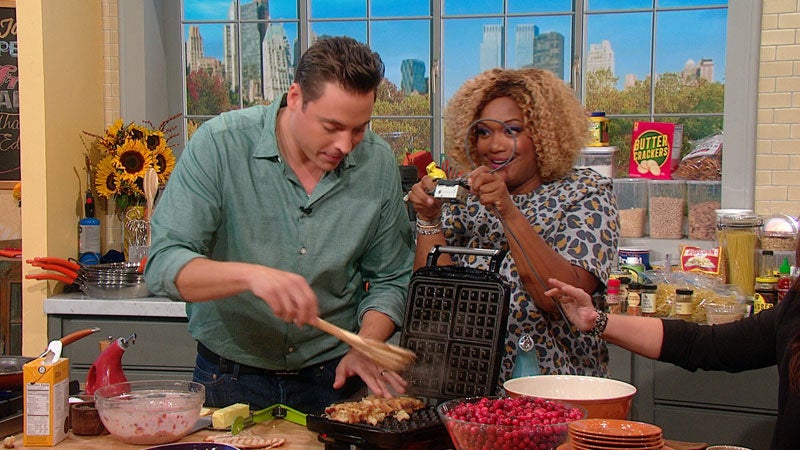 Jeff Mauro's Stuffing Waffles with Cranberry Sauce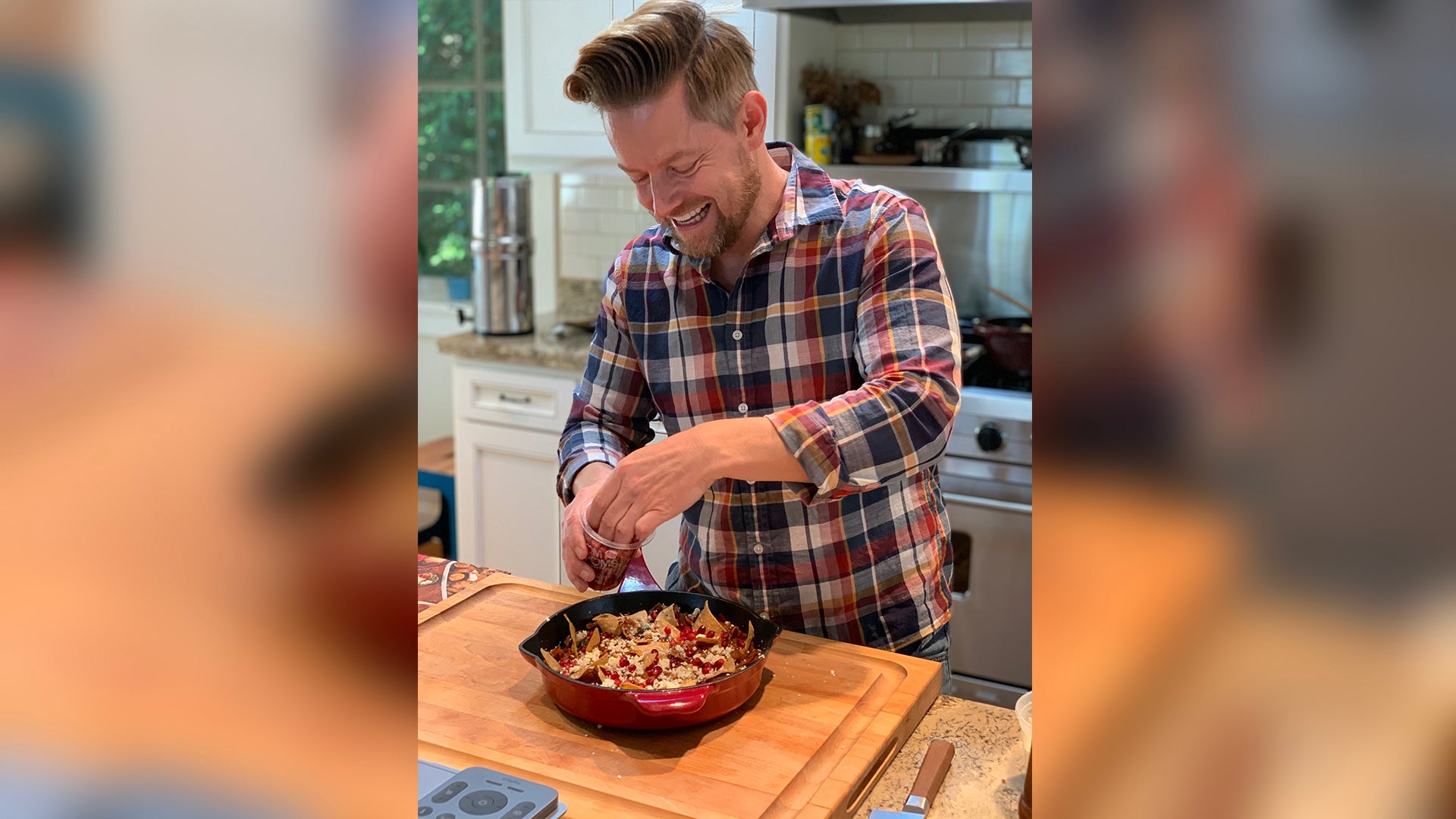 How To Make Tortilla Chip Stuffing | Thanksgiving Recipes | Rich…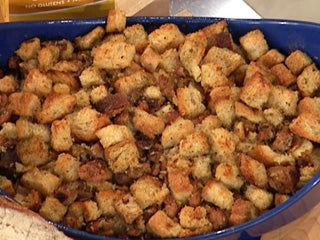 5 Ingredient Thanksgiving: Apple Sausage Stuffing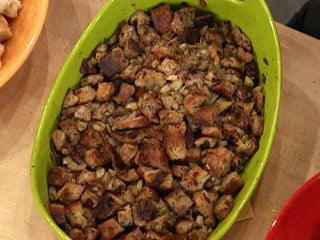 5-Ingredient Thanksgiving: Fennel and Onion Stuffing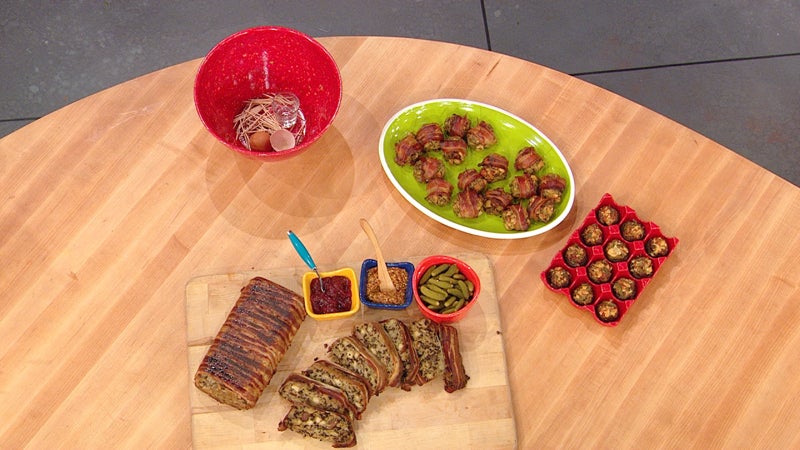 Rachael's Thanksgiving Leftover Ideas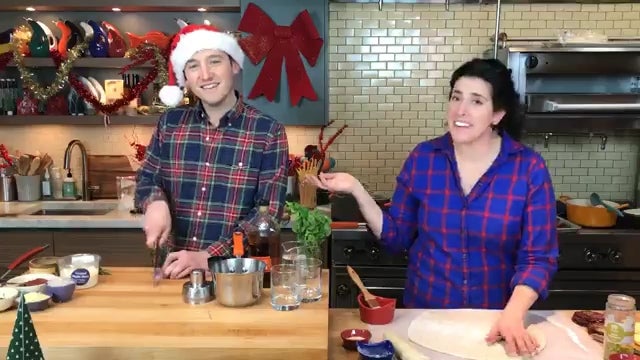 Holiday Entertaining Recipes: Hot Cocoa Waffles & Mint Juleps
See how this recipe was made on Facebook Live.
Ingredients
2 cups leftover stuffing
1 cup leftover mashed potatoes
1/2 cup shredded leftover turkey (I like to use the dark meat)
1/4 cup chopped parsley
3 to 4 tablespoons butter, divided
4 eggs
Preparation
In a mixing bowl, combine stuffing, mashed potatoes, turkey and parsley. Separate the mixture into 4 portions, shape into to patties and set aside.

Melt 2 tablespoons butter in a skillet over medium heat. Add the patties and cook until nicely brown all over, about 2 minutes each side.

Meanwhile, melt remaining butter in another skillet and cook the eggs. (I like mine over-medium but you can cook the eggs however you like.)
Serve 1 patty per person, topped with an egg.